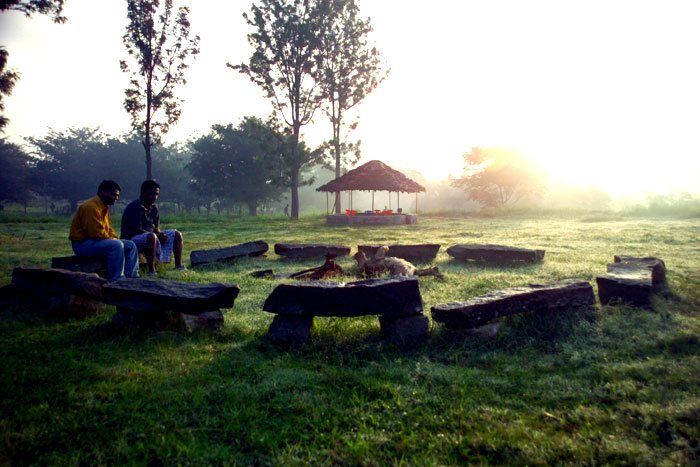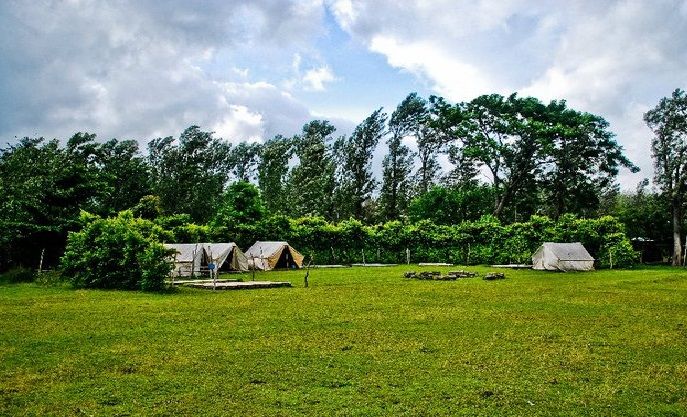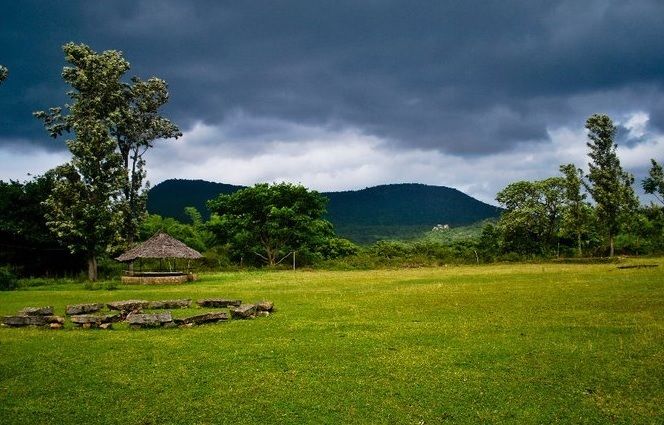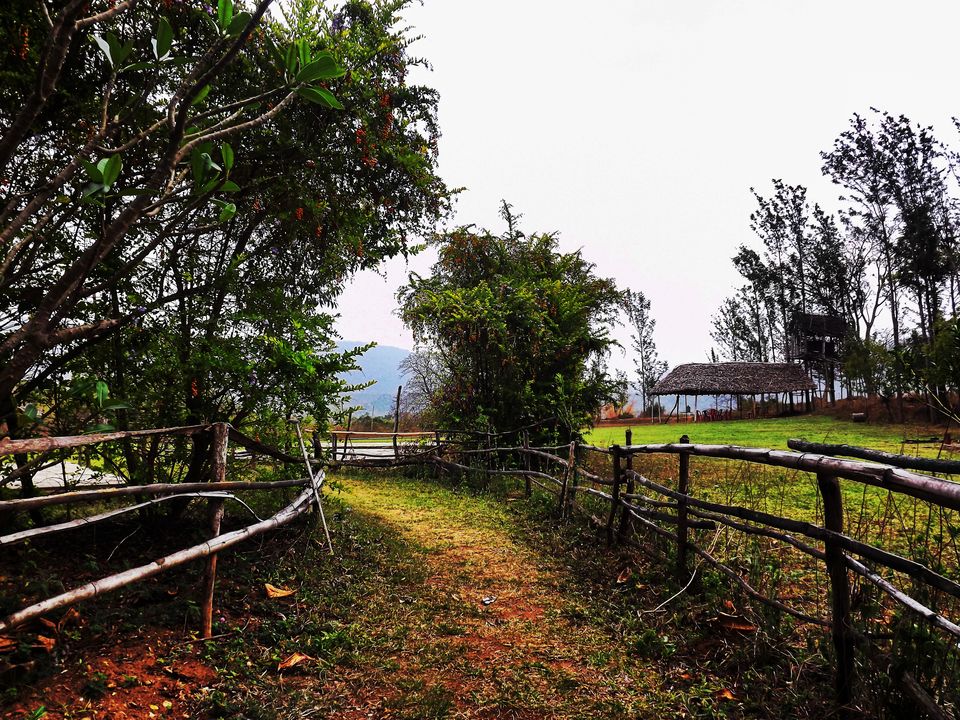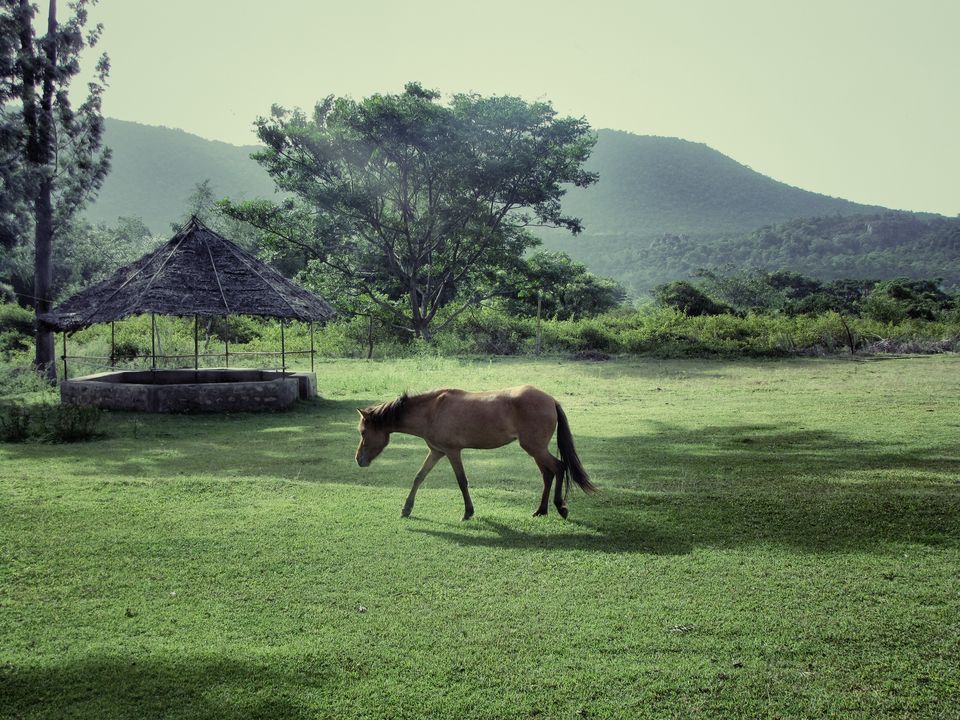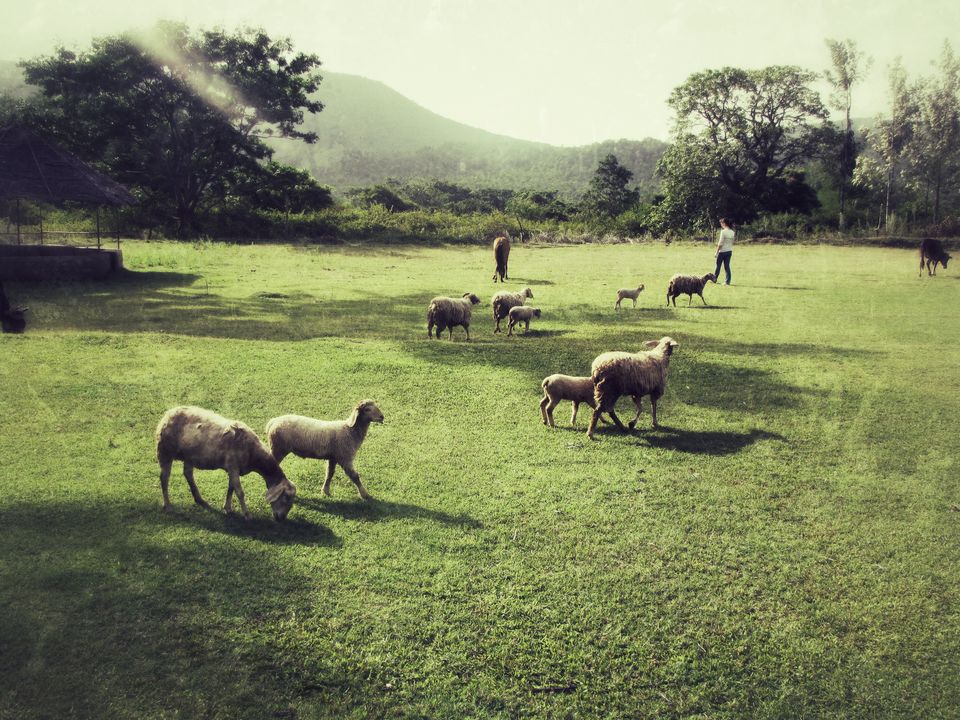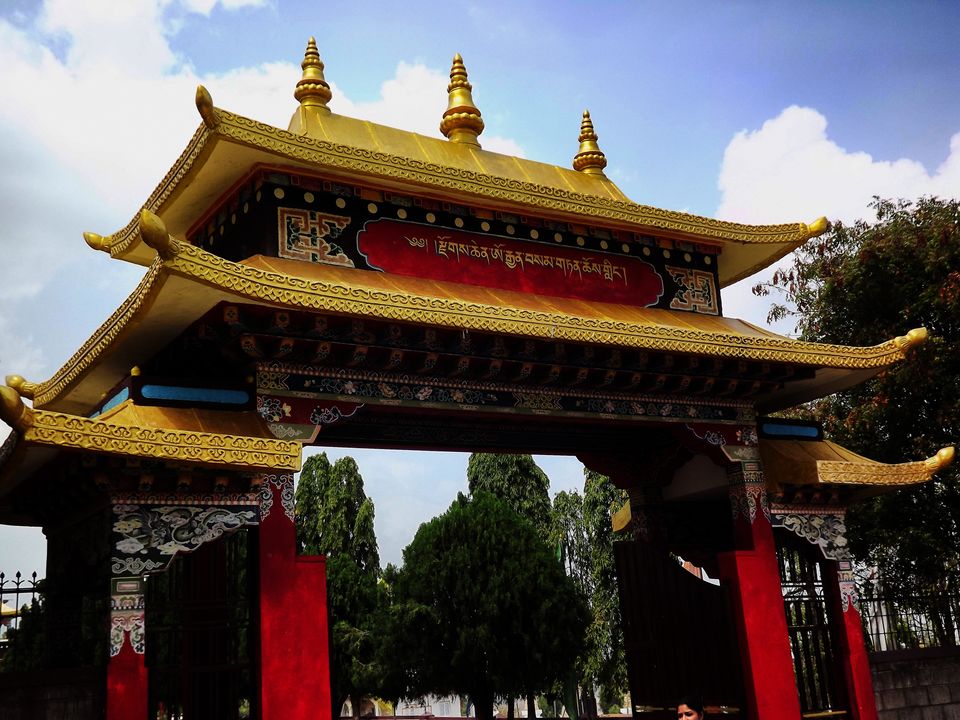 Camping | Farming | Jungle Trails | Bonfires | BBQ | Great Company | Outdoors

Looking for a short camping trip, some quality time with friends and picture post card views....??

A 5 hours drive will take you to our farm, near the Sathyamangalam forests - once called the Veerappan's Territory. Spread over almost 80 acres of forest land in the middle of nowhere with no cellphone signals, no emails, just the lovely companionship of nature!

The tented accommodation, colorful flora, campfires, good food, views of forests of Germalam and majestic mountains in the background, the trip is worth every minute spent.

While it is a beautiful place to relax and chill out, it is also a treasure trove of experiences - jungle trails, farming activities, barbecue, bonfire, camping under the sky and a visit to a Tibetian Monastery, the experience is surreal.



Pics: http://on.fb.me/1tlVt9w

Itinerary:
Day 1:
05:00 am: Hell Ya !! Get Set Go
08:30 am: Recharge yourself for the day with Self-Sponsored-Breakfast on Kanakapura Road
10:30 am: Welcome to Veerapann's Territory
11:00 am: Be fearless and embark on Jungle Trail
02:00 pm: Oooootttaaaaa Time (Lunch)
03:00 pm: Ab ghoomte hi rahoge kya ? Sulpa Chill Maadi !!!
05:00 pm: Enjoy Tea-with-a-view
07:30 pm: Bonfire and BBQ Dinner (with some awkward dancing and singing :-P)

Day 2:
07:00 am: Royal Tea @ your service
08:00 am: Try your hands at some farming
09:00 am: Garma Garam nashta :-)
11.30 am: Sayonara Wild Valley
12.00 pm: Tibetian Monastery - Serenity at its best
02:00 pm: Self-Sponsored-Lunch on the way
07:00 pm: Back to pavillion - Namma Bengaluru


WHAT: Veerappan's Trail
WHEN: 15-16th Nov
WHERE: Germalam (220 Kms from Bangalore)
How Much: Rs 3490/person (We request for a 100% advance to confirm your booking)
How To Book: Call/Mail Abhishek @ +91-8095-262626/contact@holidaysforlife.co.in
Bookings open till 12th Nov.


Inclusive of:
1) Tented accommodation on twin sharing basis
2) Meals that are mentioned (1 Bfast, 1 Lunch and 1 Dinner)
3) DIY Barbeque
4) Activities mentioned
5) Travel in tempo traveller (Depending upon headcount)
6) A trip coordinator from HFL