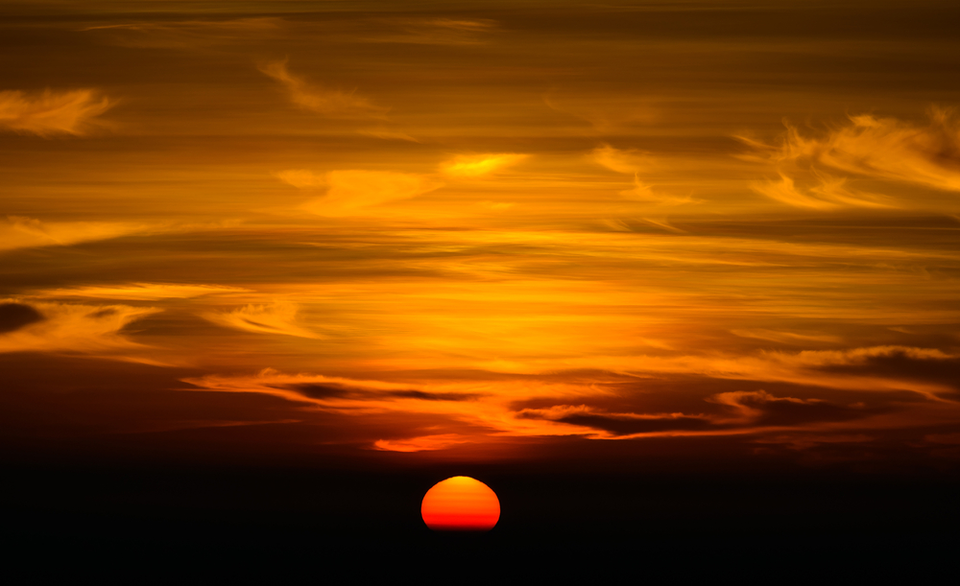 Just like our phones, our batteries end up more often than we like to admit. It's just overuse in both the cases. The best way to cure this temporary sadness lies in the phenomenon called traveling. It is not a pristine one, agreed. But it is definitely tried and tested.

I find myself in this situation a lot of times. And on two of such situations, Kasauli has been my answer. You can see why-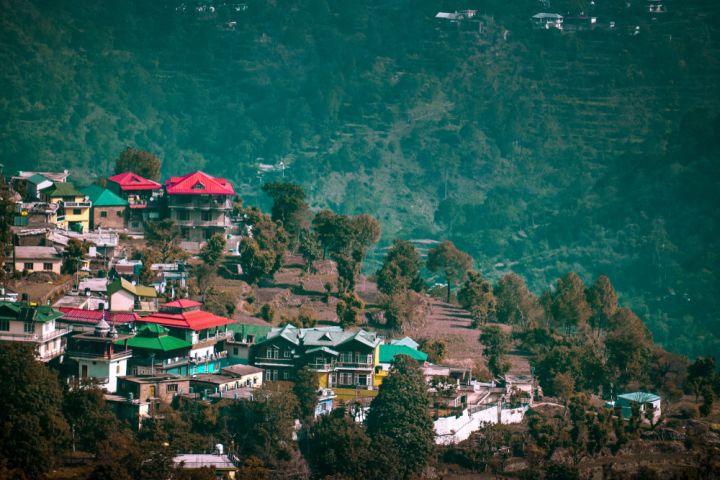 Now Kasauli is not a very happening place with lots of fun things to do. But if you are in the mood to just forget everything, maybe have a few drinks and just pass out in the lap of the mountains then it is perfect for you. Here are a few things that might aid in the planning-
Choose Your Stay Wisely:
If you are going for a "Stay"cation, it kinda goes without saying that you need to pay the most attention to where you will be staying. In my case, I stayed in this beautiful place on Old Kasauli road near Mall Road. It had all the amenities and the best part was the fantastic view from the balcony. Those are the two things that you need to look out for when selecting your place of stay.
Plan Activities:
I have also seen people who say they want to go for a staycation and then they start getting bored. If you belong to this category of people, ensure you have a couple of indoor activities lined up for you. If you are staying solo, you can read books, write something or maybe introspect. In a group, just carry a few board/card games and you are sorted.
Pamper Yourself But Don't Go Overboard:
We know staycations are supposed to be the time when you do whatever you don't do in your normal life. But there is something called a budget constraint which is always present. You have to keep in mind that this staycation is not going to stay forever and hence you have to plan your finances accordingly.

Planning the trip already? Here is some information you will need:
Distance: 285 KM
Time Taken 6-7 hours
Best way to reach: By road
Feasible stay tenure: 2-3 days (perfect for a long weekend)
Do pack items: You can take your normal summer clothes. Just take a light jacket just in case.
If you do go to Kasauli, I'd love to hear how your experience was. Until next time, Love!