Camping is a fun outdoor activity that can bring you closer to nature while you get some much-needed relaxation and maybe even some exercise. Staying safe outdoors can be tricky in bad weather, so you want to take precautions so that you and your family stay safe. Here, we are going to give you a few tips on how to stay safe regardless of weather conditions so that you are informed the next time you have a family camping trip.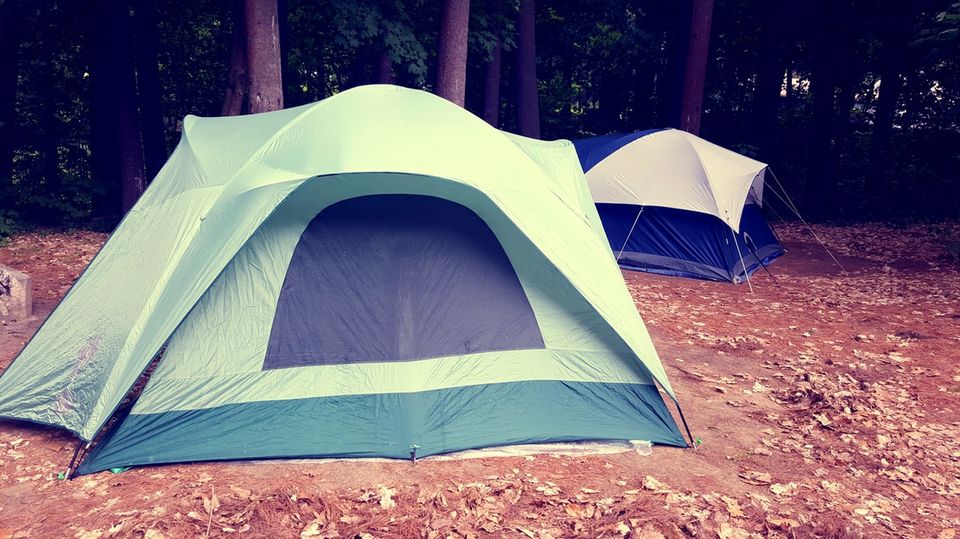 Tips To Stay Safe While Camping
Below are 6 tips on how to stay safe while camping, no matter the weather. Hopefully, you can implement them into your next trip, despite the weather!
How to Make a Fire and Cook Food in Safe Conditions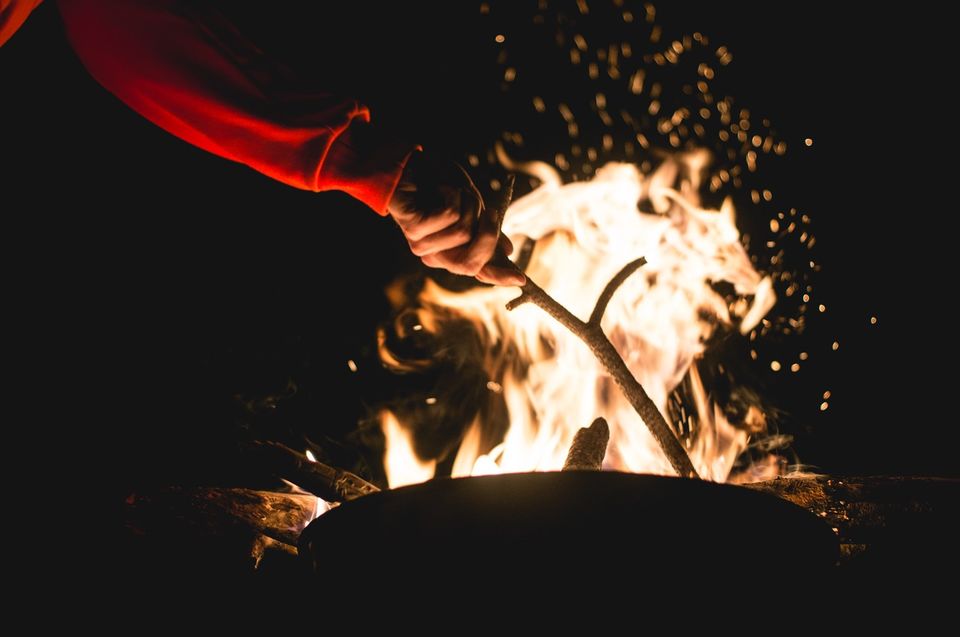 If the rain is not down pouring, you can probably set up a campfire like normal. But if you find that you cannot get a campfire going, you might need a camping stove to get the job done when cooking. Using a cooking stove means you can head your food or liquids no matter the weather. The best camping stove will be windproof, have a strong flame, and be portable.
Many of them include a wind guard or are at least really stable to prevent it from falling over. They also usually come with some type of bowl or cup so you can eat your food after cooking! As a precaution, you should never use one of these stoves in a tent, as it can cause a fire, build up carbon monoxide, and be extremely dangerous.
Check Your Camp Site for Hazards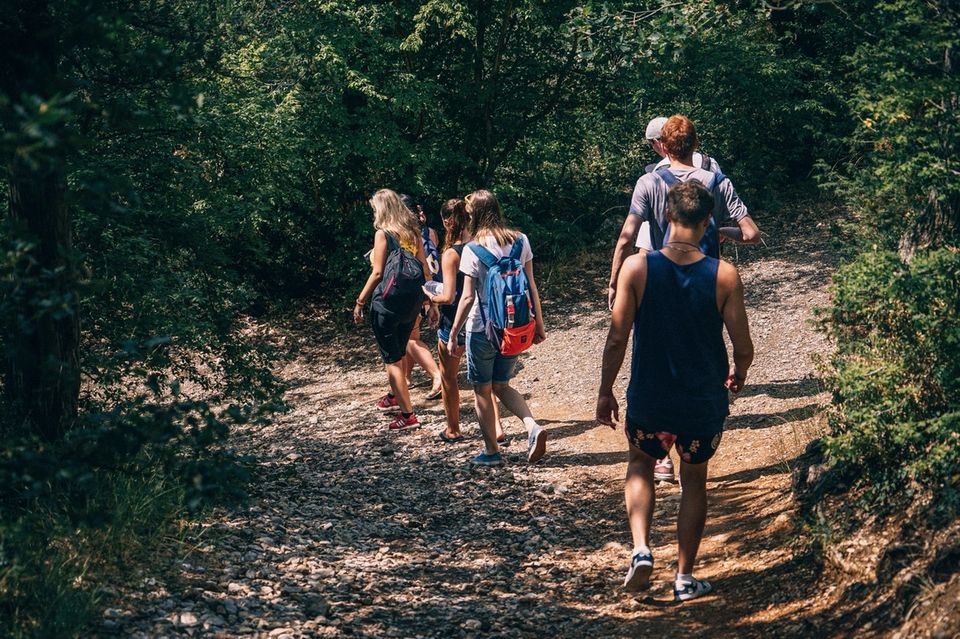 Try to get to your camp site while there is still a lot of light outside. This way, you can check for any sharp rocks or sticks around your site so your children will be safe. Be on the lookout for any debris left behind like trash, or pieces of glass, or camping knives.
Then, you can properly set up camp and set any boundary limits with the children if necessary. Be prepared for insects and other bugs by having bug spray or citronella candles lit.
Have Rainy Day Activities Planned
Nobody likes sitting through the rain on their long awaited camping trip, especially if you have little kids, who like to explore and play. This is why you should have things to do like play cards or other games, tell different kinds of stories, or even have a tablet to play with, or other electronics. They could also color and be otherwise creative as they wait for the rain to pass.
Avoid Wild Animals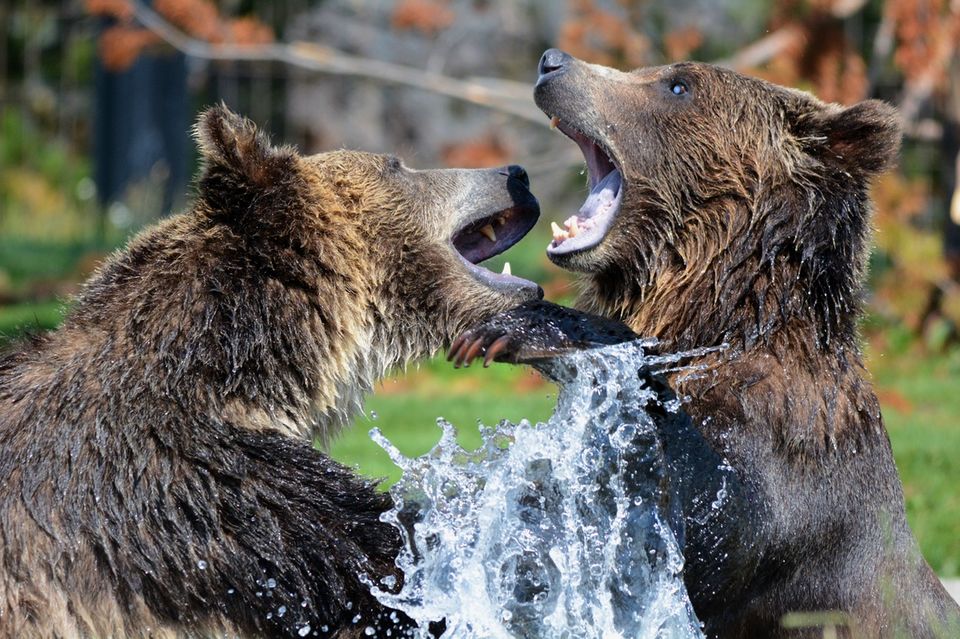 When you are in nature, you are in the home of many kinds of wild animals, that can be timid or scary. Never approach a wild animal, nor feed it, as you may find yourself in danger. If you want to observe them from a safe space, then you may, but otherwise, you need to be on guard and stay away from them.
Keep your food safely stored in containers in a safe spot. If you plan on taking the family dog, ensure that it is vaccinated and check for any ticks or bugs on the fur throughout the trip. Do some research on how to scare off animals, like bears.
For example, some bears can be run off by making yourself seem bigger and meaner than they are. But then again, some bears can be run off by you just simply being calm, backing away, and making yourself small. Find out what types of animals are in the area you plan on camping and learn some self-defense just in case you need it in the future.
Bring Weather Appropriate Clothing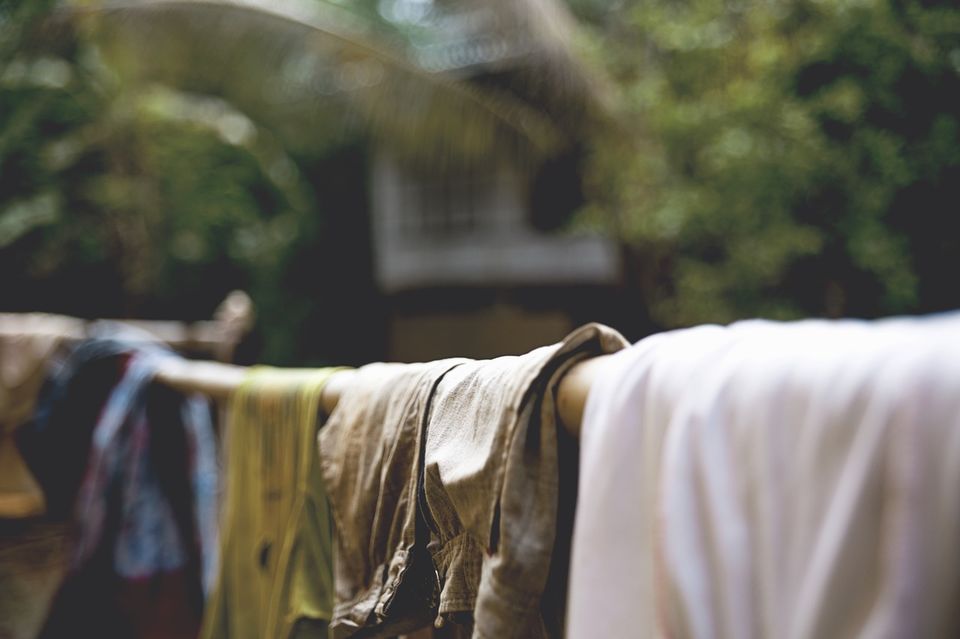 Always be prepared for any weather by bringing appropriate clothing so you do not get too cold. Having a base layer, mid layer, and top layer to stay warm is best, especially in colder weather. It is important to bring along a warm jacket lined with fleece, for example, as well as warm socks.
You might find yourself in need of a warm hat and gloves as well. On the other end of the spectrum, you should also protect yourself from the sun. Wearing a hat and sunglasses is just the first step.
You should also consider using SPF lip balm and sunscreen to protect your skin from the damage that the sun can cause. Otherwise, you might find yourself sunburned, itching, and chafing.
Pack a First Aid Kit and Emergency Supplies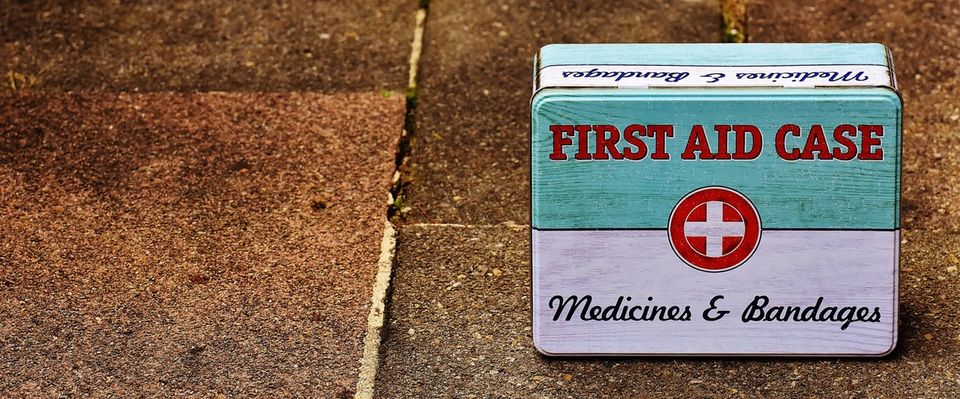 A first aid kit is absolutely mandatory when going camping. You never know what can happen. Being prepared is essential outdoors. A first aid kit should have items such as the following:
* Bandages and wraps
* Pain reliever and ointments (burns, cuts, scrapes)
* Scissors and tape
* Antiseptic wipes
* Blister pads and gauze
* Rubbing alcohol for cleaning
* Hydrogen Peroxide
* Tweezers
* Medical gloves
* Razor blade
* Safety pins
* Lip balm and sunscreen
* Burn relief spray
When it comes to having emergency supplies, there are many you can include, as you can see from this list below.
* Duct tape
* Flashlight
* Batteries
* Emergency blanket
* Water purification tabs
* Firestarter and waterproof matches
* Needle and thread for repairs
* Magnifying glass
* Radio (used with batteries or hand crank)
* 3 day supply of food
* Can opener
* Maps
* Moist towelettes
* Trash bags
* Feminine hygiene products (if necessary)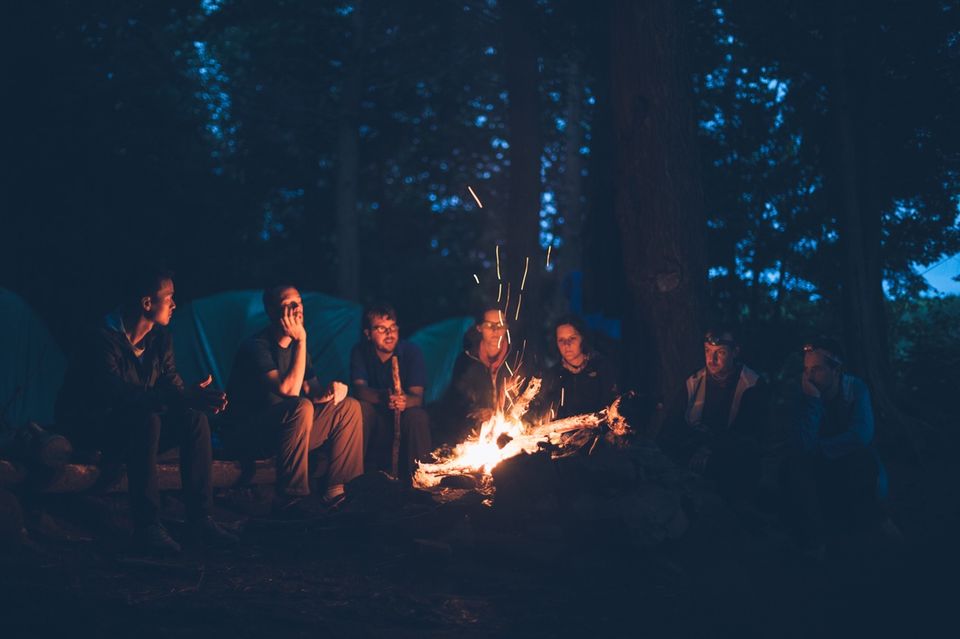 While rain and bad weather can put a damper on your family camping trip, if you are prepared and plan ahead of time, you can safely enjoy other activities while you wait for the bad weather to pass. Now that you know several tips on how to stay safe, you can be confident in going camping with your family and having a successful trip despite any bad weather!