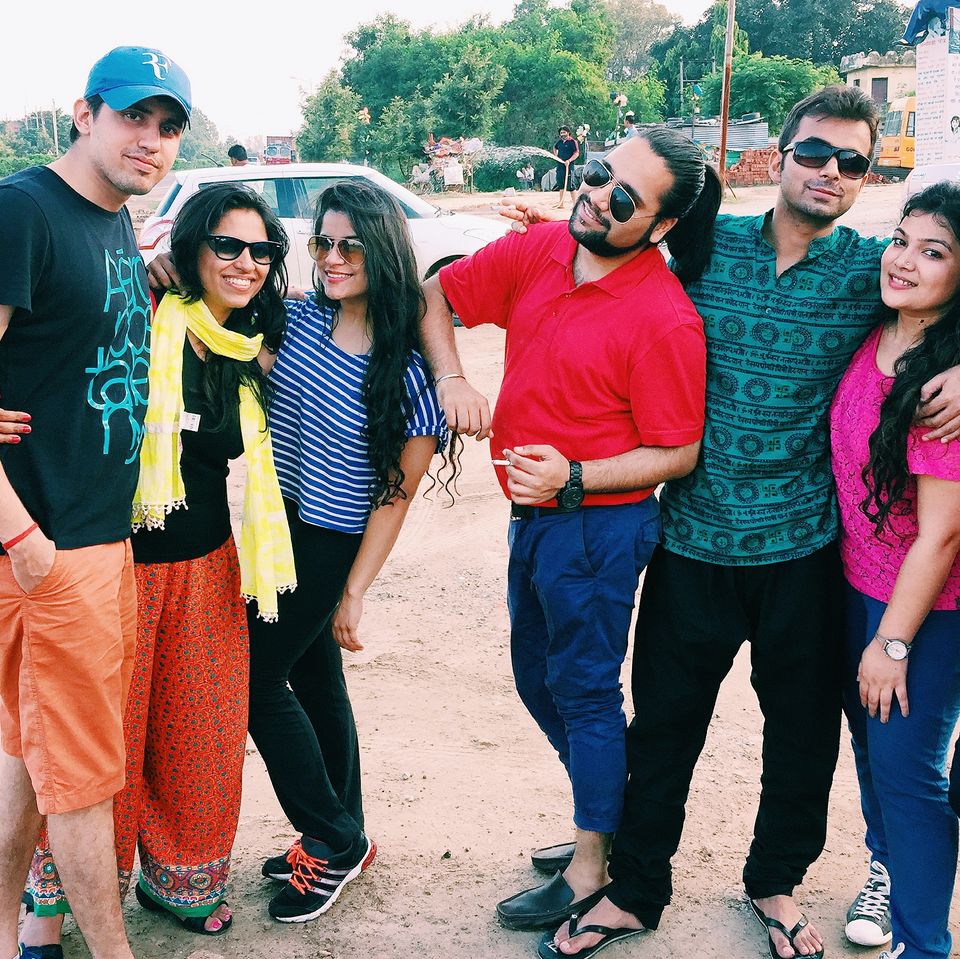 Weekend Getaway to Shimla from Delhi
Alternate title: I love you all but I might have to kill you.
This trip is going to be perfect!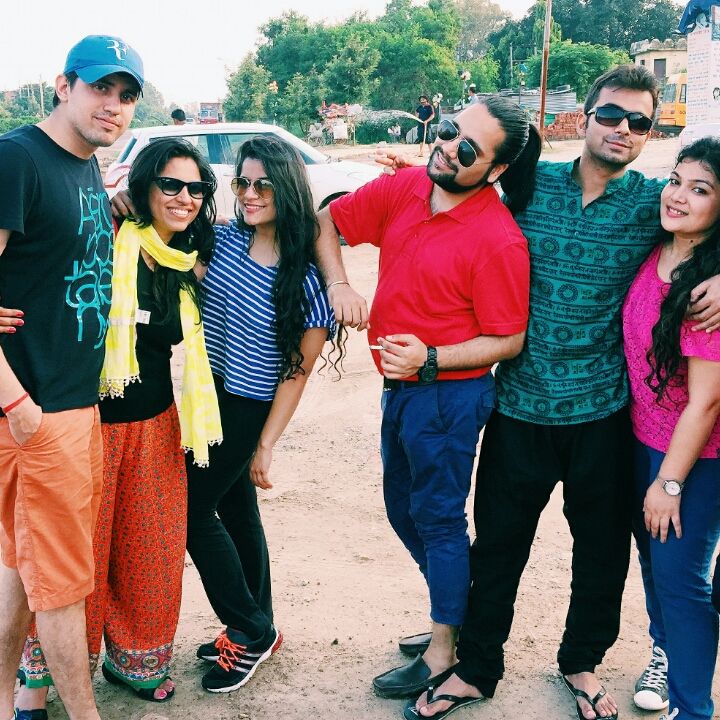 With this agenda we started our journey.
Few hours into the long, long, drive (and many drinks) some of us passed out from exhaustion.
This is going to be the best trip ever!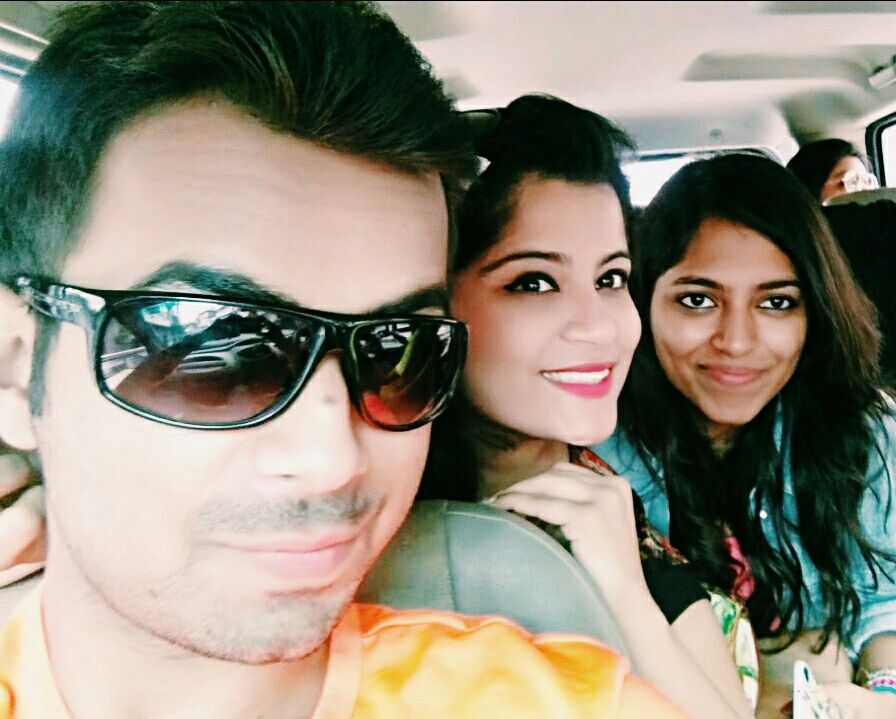 We finally reached our first destination, Kasauli. We were crazy tired from all the travelling, but we wanted to wait until night time to pass out, so we ventured out into our destination in a haze of jetlag-situation-confusion-and-delirium.
But we had a great time!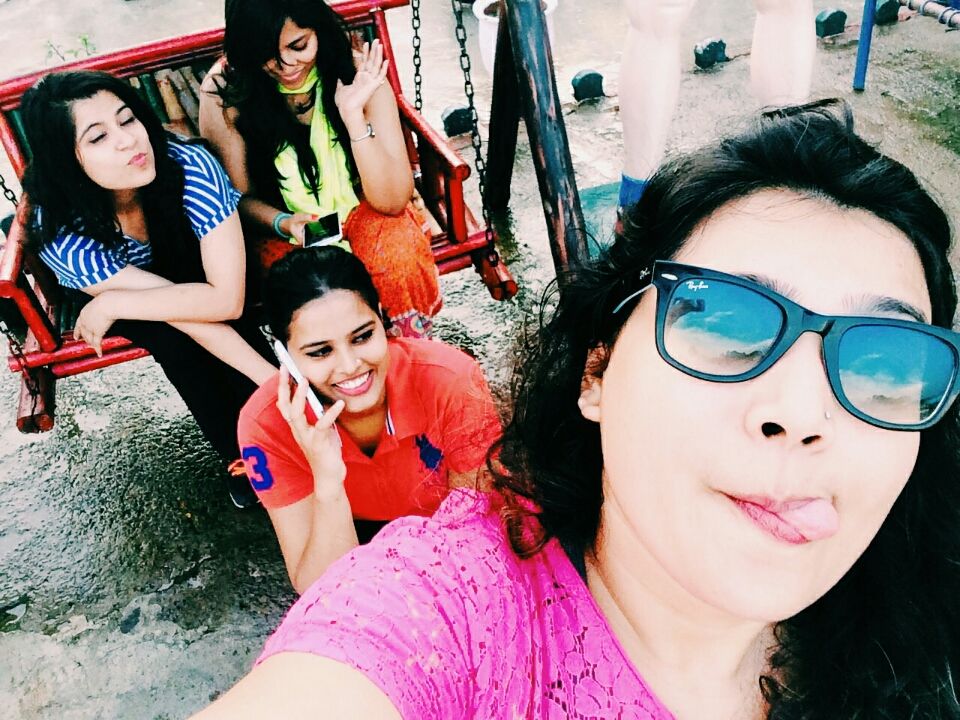 Eventually we crashed, (preceded by intense drinking session and dancing on govinda songs) and the next day was a real struggle to even get out of bed.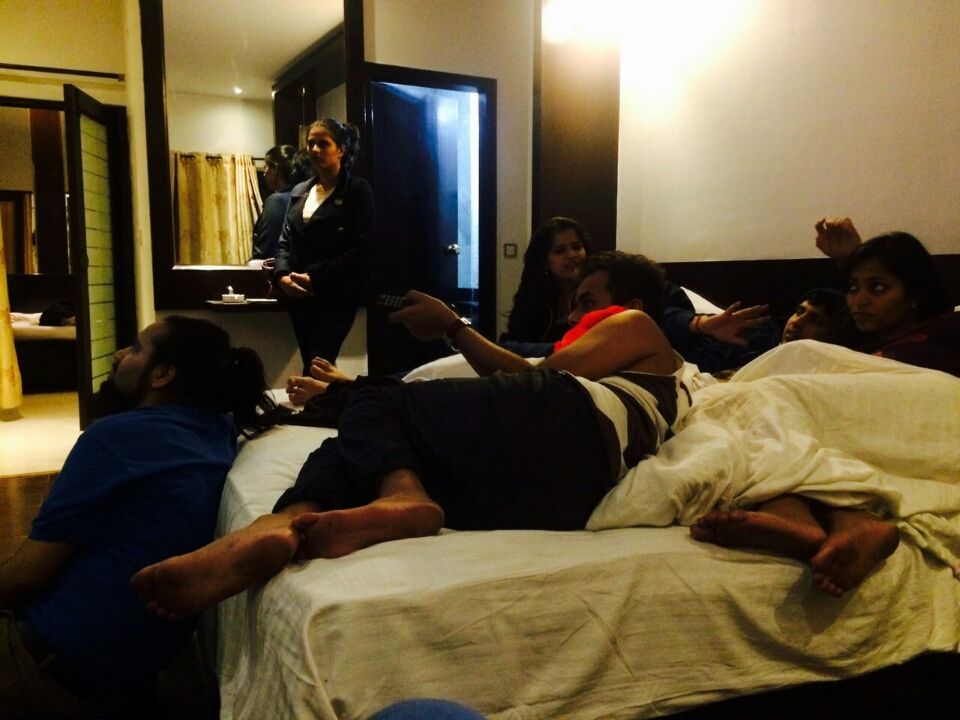 But we had a great time!
Finally, dragged yourselves out of bed. And reached shimla. Visited the same mall road for the 100th time, experienced the same old things, still felt happy because friends are the only people who can make the boring downtime of a holiday tolerable. (Especially drunk friends)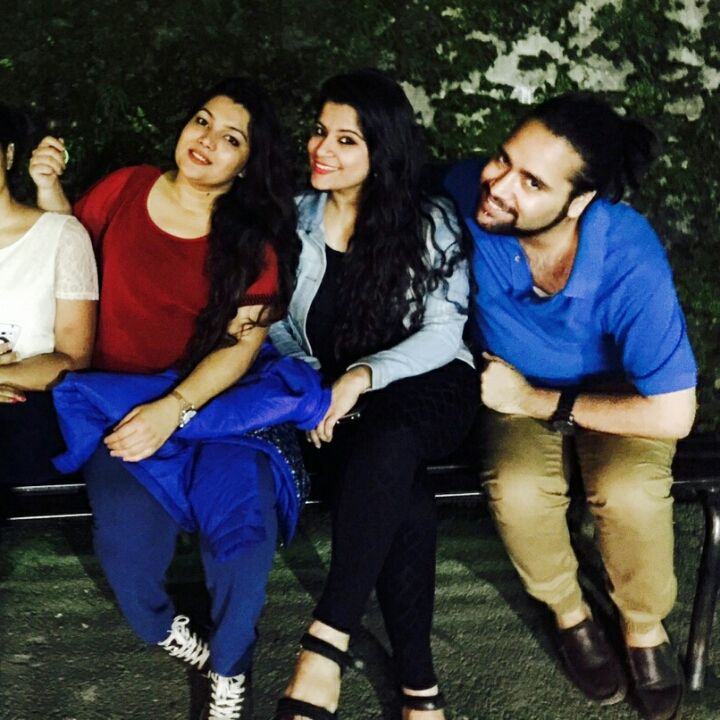 Got back to the hotel and then started the vacation ritual.
P.S. There's a cosmic connection between alcohol and emotions.
As we ventured further into the night, and alcohol ventured further into our system, piled up tension between few people grew. Obviously, they were tire of each other's presence or probably just drunk.
As soon the argument was about to turn into a third world war, we remembered all the reasons we were best friends for, and almost immediately forgot about the nonsensical argument which was nothing but just how humans are after alcohol.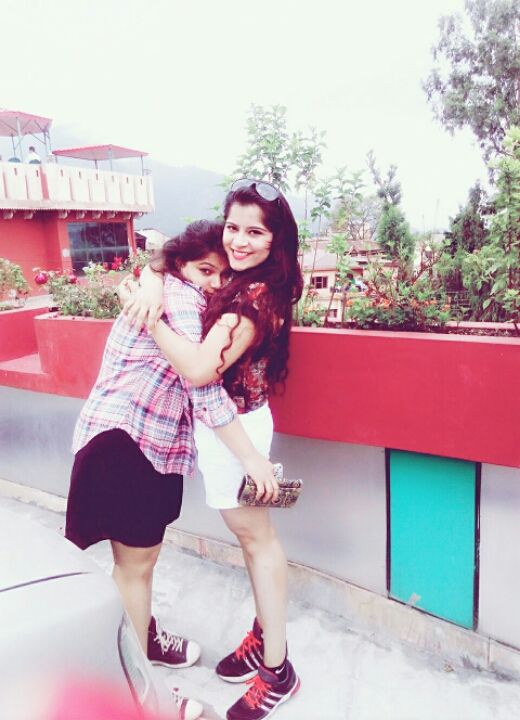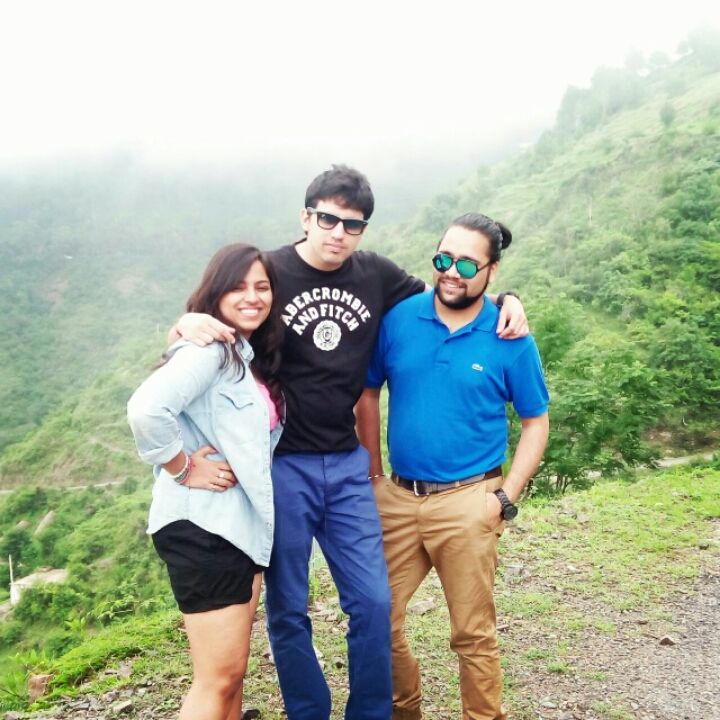 Soon enough, we were back to laughing and dancing on 'chooli ke peeche Kya hai'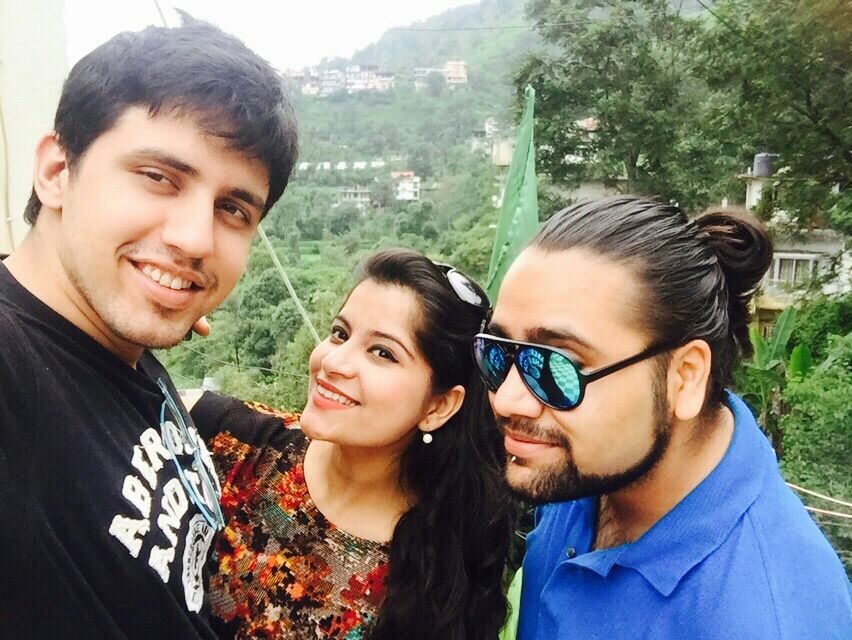 Eventually, the trip came to an end, and we couldn't wait to go home. In the car everyone agreed, that we have spent A LOT of time together on this trip, and maybe we need a littlle break from each other now.
But as soon as we got home, we found ourselves missing each other already and making plans for the next day.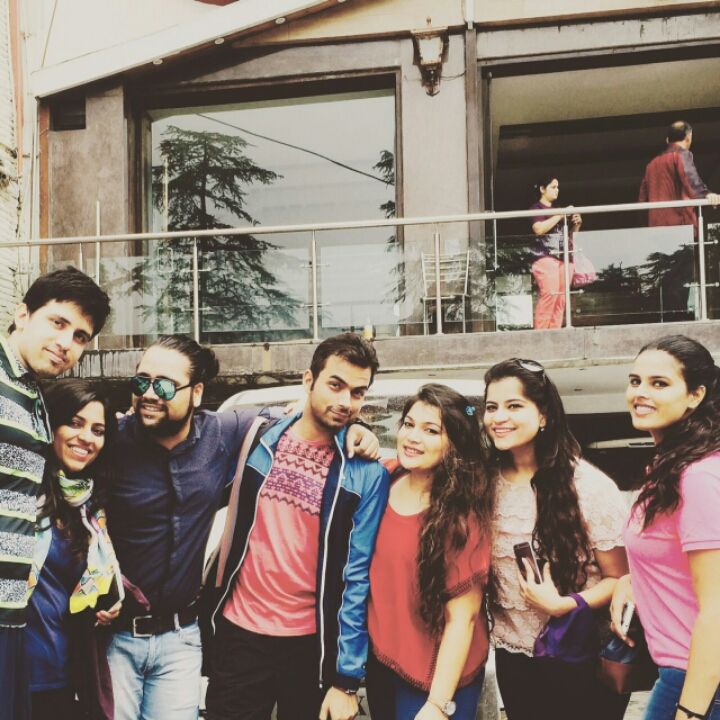 Even your closest friend of 10 years can drive you to a stuttering rage while on the road.
Traveling exposes and highlights irritations and disparities you never knew existed. And that's when you're compatible. God forbidden if you're not compatible, sooner or later that pepper spray you packed may be used for harming someone its designers never intended.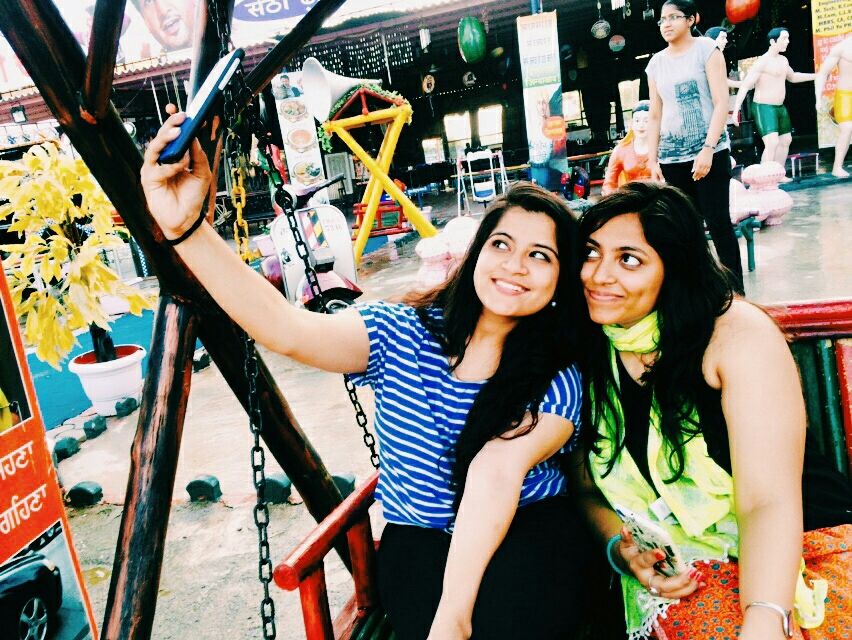 According to me, some of the pertinent criteria to consider in advance should include:
1. Selection
Some people like traveling on rickety old buses, eating at street stalls, whereas others require more amenities, nice restaurants, and luxurious hotels in order to enjoy themselves. If both of you don't fall into the same category, one of you will likely end up miserable. Choose wisely!
2. Destination
If for whatever reason you can't choose your travel partner, then compensate by choosing your destination carefully.
For example, a hill station is fairly straight forward, there's hopefully not a lot that you would find to fight about.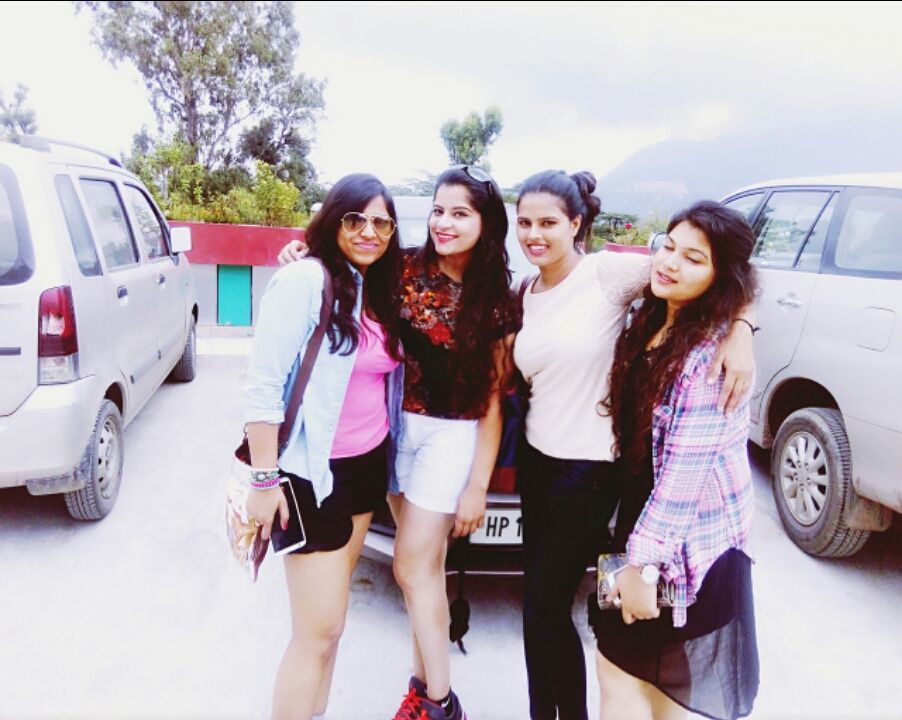 3. Travel Goals
Some people like to spend all day visiting tourist attractions, and some would rather party all night and sleep all day. It's certainly possible to do a bit of both, but make sure you and your friend agree on how you plan on dividing up your time.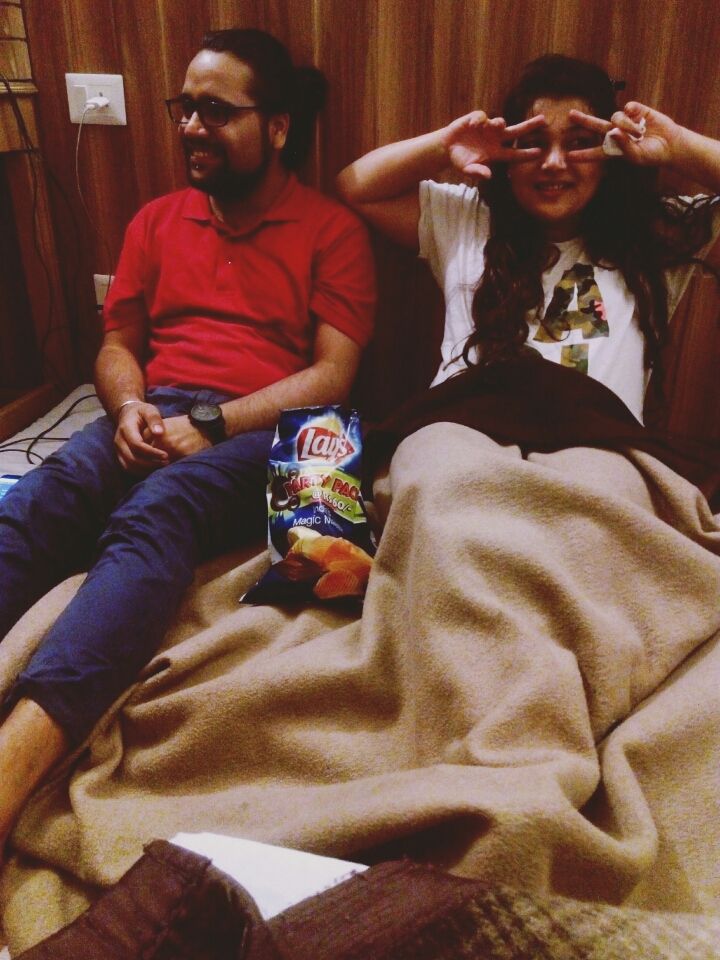 4. Budget
Before you start planning, establish each other's comfort preferences and available funds. In other words, are you hoping to have a budget holiday or an indulgent vacation? Plan it out.
Well it may be a little drama but with lots and pots of fun thrown in, that's exactly what a holiday with friends is all about. If you haven't already, you know you most definitely need to plan a trip with your friends soon.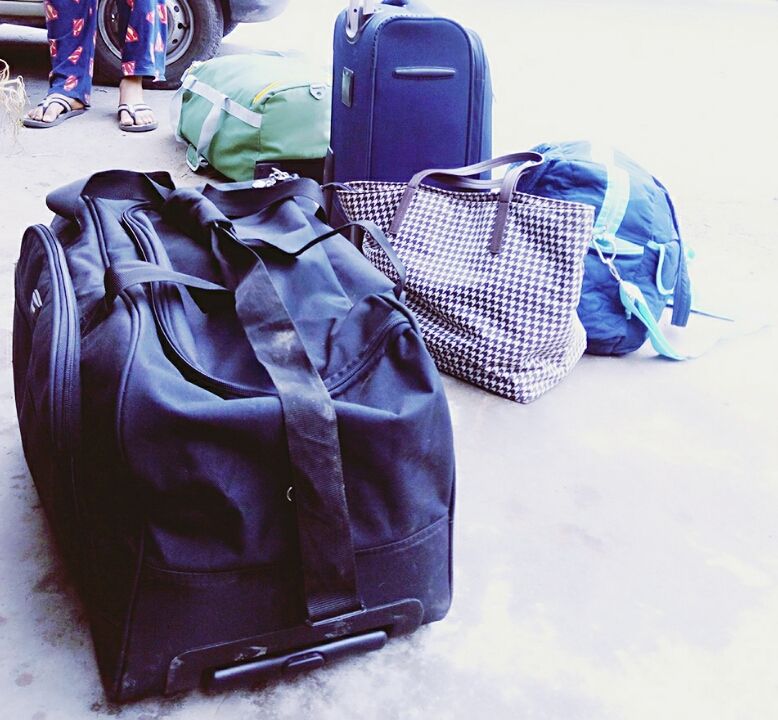 Kasauli is a small cantonment town off Kalka - Shimla highway. If you're looking for absolute isolation, this is your paradise because there's hardly anything to do here.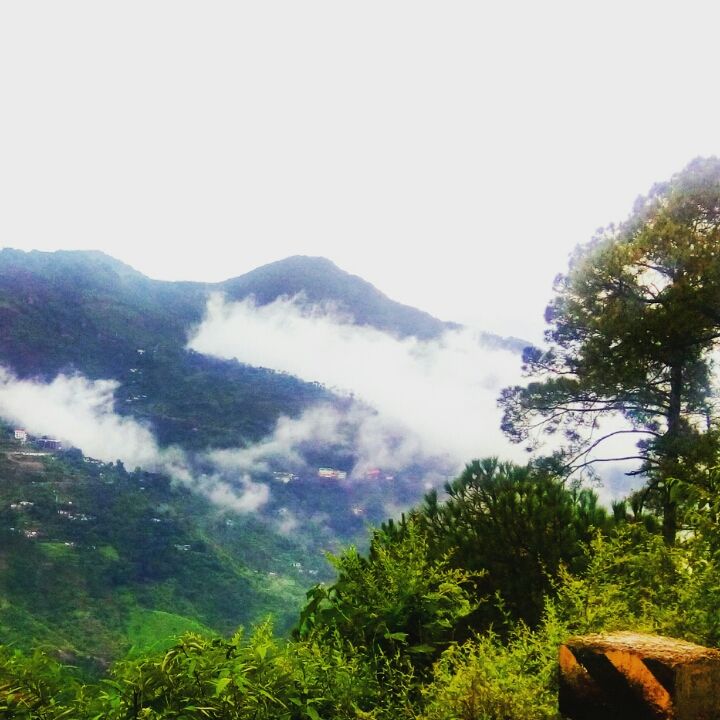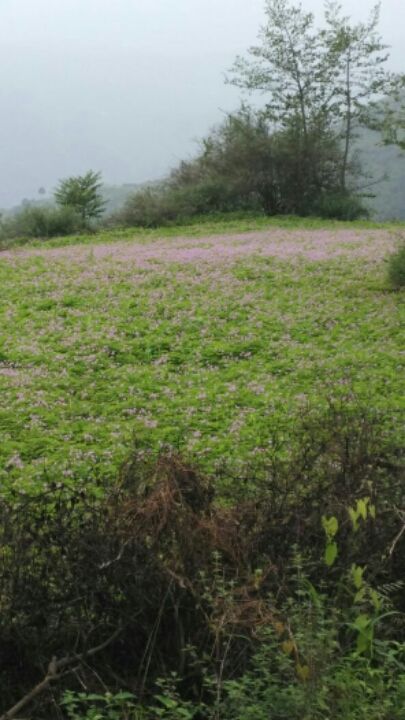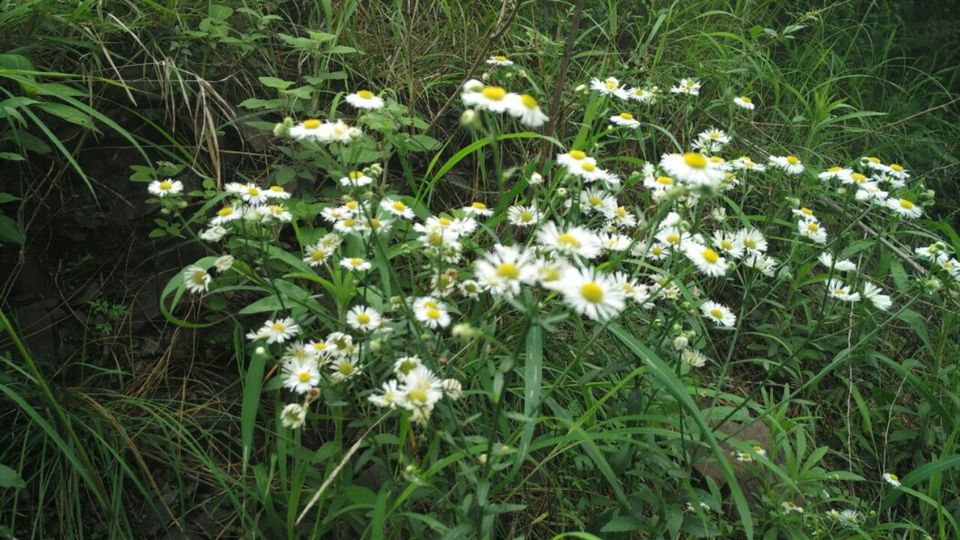 Slightly ahead of Kasauli, Solan is slightly more active and lively than Kasauli. Star attraction of Solan would be Jawahar Park and Children Park. Solan was just a stopover for us but still managed to get a glimpse of this picturesque town.