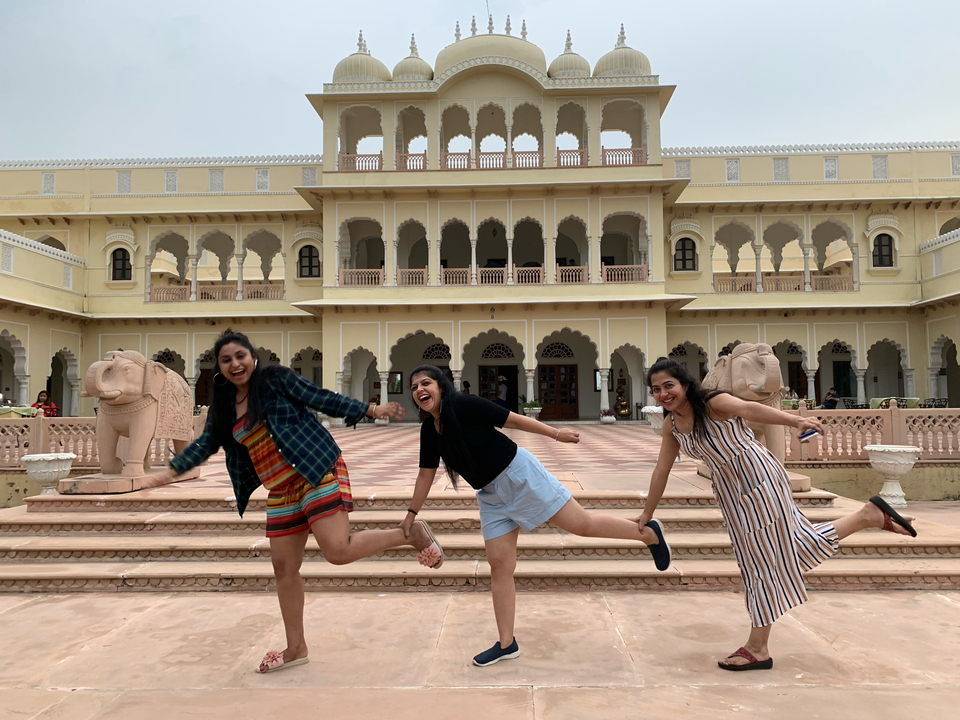 The fast-moving life makes us tired and we all want some time to rejuvenate ourself. Travel no doubt is the best way to unwind, but what if we don't have time for that. The answer is you must go on a staycation within your own city or maybe a place nearby. You can use the travelling time to relax and talk.
So when we talk about a staycation, it is a new concept in the travel industry. A staycation means spending your vacation in your own city or at a nearby place and indulge in unwinding activities. It is the best way to spend quality time with your family and friends.
You can save a lot of money by going on a staycation by booking everything in advance. You can save money that you spend on booking flights, buses, cars, hiring driver and making other arrangements and save your energy which goes in planning things out.
You can choose your staycation according to your budget. If you are going in a group, you must book a farmhouse or an independent property. By doing so you can not only save the money but can have a private space for the group.
Another plus point of a staycation is that you don't have to rush from a place to another. You just need to book a place for a staycation and then enjoy the activities on the property itself.
A staycation is the best way for family and friends' get together. Going in a group only maximises the fun of a staycation. There are lots of activities which can be done better in a group and icing on the cake is that you don't have to find a person to click photographs.
If you just want to relax, it's the best way to treat yourself during your weekends. Indulge in activities like spa, swimming, running, playing any of your favourite games, walking around or by just listening to the music by poolside in the night.
If you haven't explored your city yet, just go for a staycation. Explore your own city with the eyes of a tourist.
For married couples who are staying in a joint family, a staycation is the best way to spend some time together.
I would say it's not always necessary to go to a new place. Exploring the unexlpored in your home town or city will give you a lot of happiness and also a secret place to go when you want some alone time.