After a hearty breakfast at Bricks and cottages Kasol, we headed for our trek to Grahan Village which was planned to start from main kasol market area. I was definitely excited and scared too as I have acute breathing trouble and it was my first trekking experience but that is the way to unfold the mystery and check if you can push yourself a little bit out of your comfort cocoon.
By 12.30pm, we began our trek uphill. Initially it was easy for the first few hours as it was mostly an uphill climb amidst the forests and flowing rivulets and mud too. Yes! the snow that has accumulated all night long, got melted during day time and it was all muddy and difficult to walk on. So if you are planning to avoid such slippery, muddy trek then best way is to opt for summer trek, when path is dry. After two hours, we did take break at a tea stall falling on the way. They offer you basic tea, coffee and maggie and trust me when you are trekking for two-three hours continuously, these food are all you need to quench your thirst or hunger. You get hungry and thirsty too, more often even in winters when temperature is -1c. So after a meal at the dhaba, we again continued our trek to Grahan Village. It is about 9-10 kms trek depending upon your speed and stamina. The village is located 7700ft above sea level which is quite a height. I being a beginner did not face any issue while trekking first 5 kms of the trek but the last slot of the trek will make you kneel down. Last 3 kms are very steep, requiring every bit of energy to be used for this trek. Plus you will be feeling way too thirsty so do not forget to refill your water bottles whenever you get a chance. We got it filled from the dhaba where we had lunch on our way. There were 3 guides with us as we were 10 people going together and they are very helpful, lending you hand whenever required to climb but it is still advised to be properly geared up for the trek with right shoes and light bags and walking stick (which I missed carrying). After trekking for 6 hours, we reached the beautiful village of grahan having less than 50 families that means travelling in off-season like we did in february will assure you zero crowd and more of the village to yourself. We reached at 6pm and it was dead cold out there. Our hands and legs all were frozen, we could barely talk. I had few energy and chocolate bars in my bag that helped me a lot so even if you have accommodation ready there please carry some energy food with you as it will take sometime to get your food ready even at your homestay. Our accommodation was arranged by one of our guide named Suresh, it was his house and who really take care of us like own family. Every house has a tandoor here where people generally sit around and enjoy the woody smell and much needed heat. It was -8c that night at grahan village. One thing to remember, you wont get fancy food here at grahan, it is a small, quaint village with few doze families. They have their limited resources so plain rice, rajma or daal and ghee will be the dinner of the night or meal of the day. Initially it was planned one night stay and the next day be trek down to kasol, but I and one of my fellow traveller friend on this trip ( Mariya) we decided to stay one more day and visit the village and enjoy the desolated solitude grahan and its charm. We went around 11 in the morning visiting the village along its tiny houses and vast expanse of nothing but powdered snow. They have small pizza places too in this little village. If you want to see star studded sky, white snowy wonderland and home cooked meal is your dream delicacy then look nowhere, take a trekking excursion to Grahan- The sleepy village. There is a temple and small waterfall too in the village which you can visit on a day excursion while being at the village.
I have stayed at Howling Owl homestay and your per day charges for stay and food will be around INR800-1000, including your guidance fee for the trip.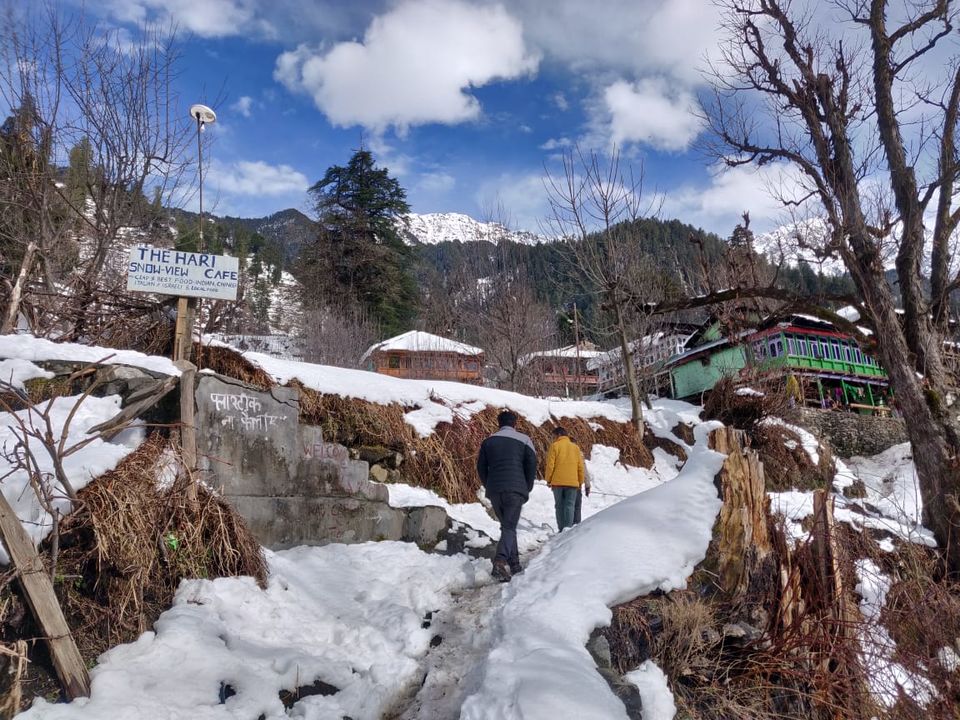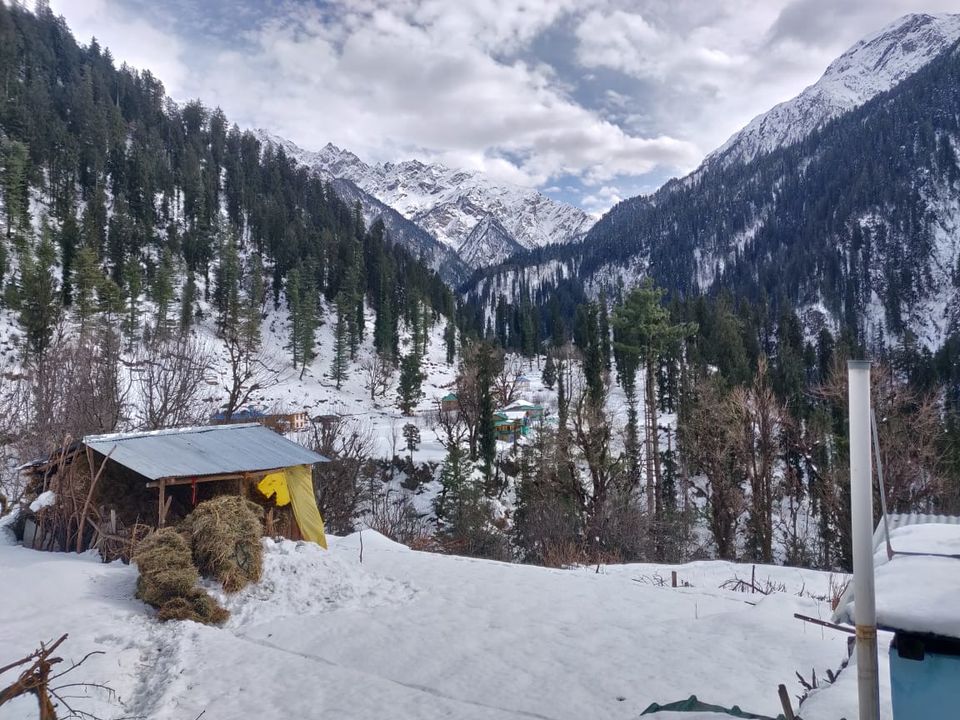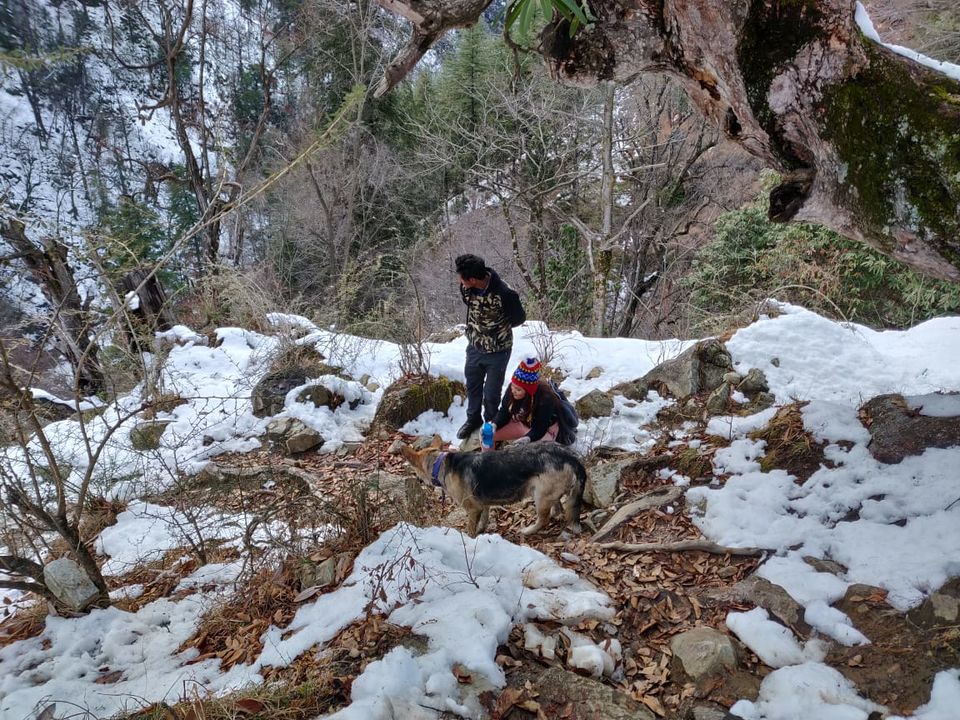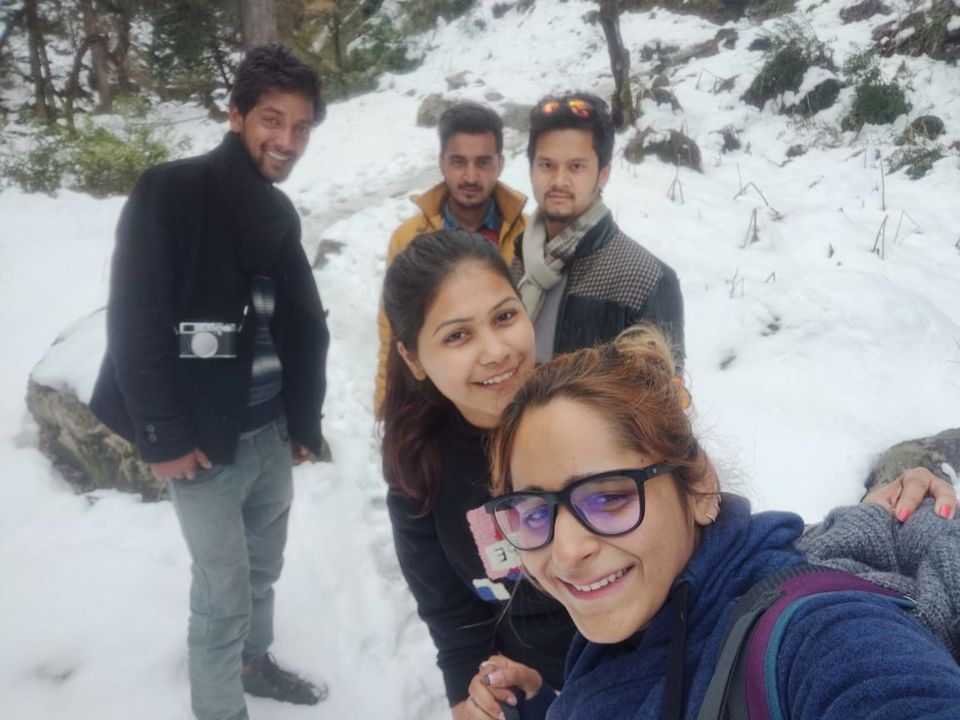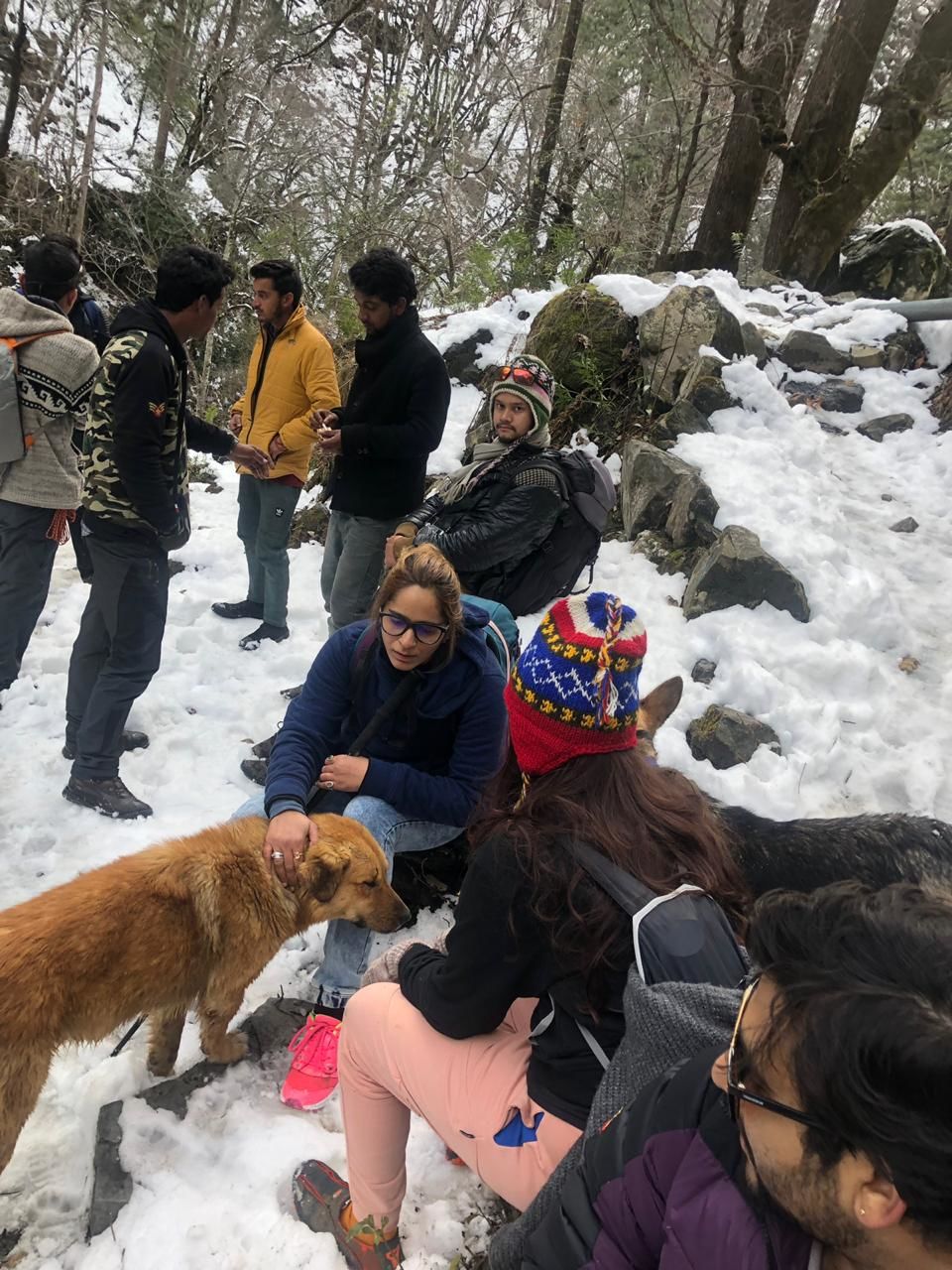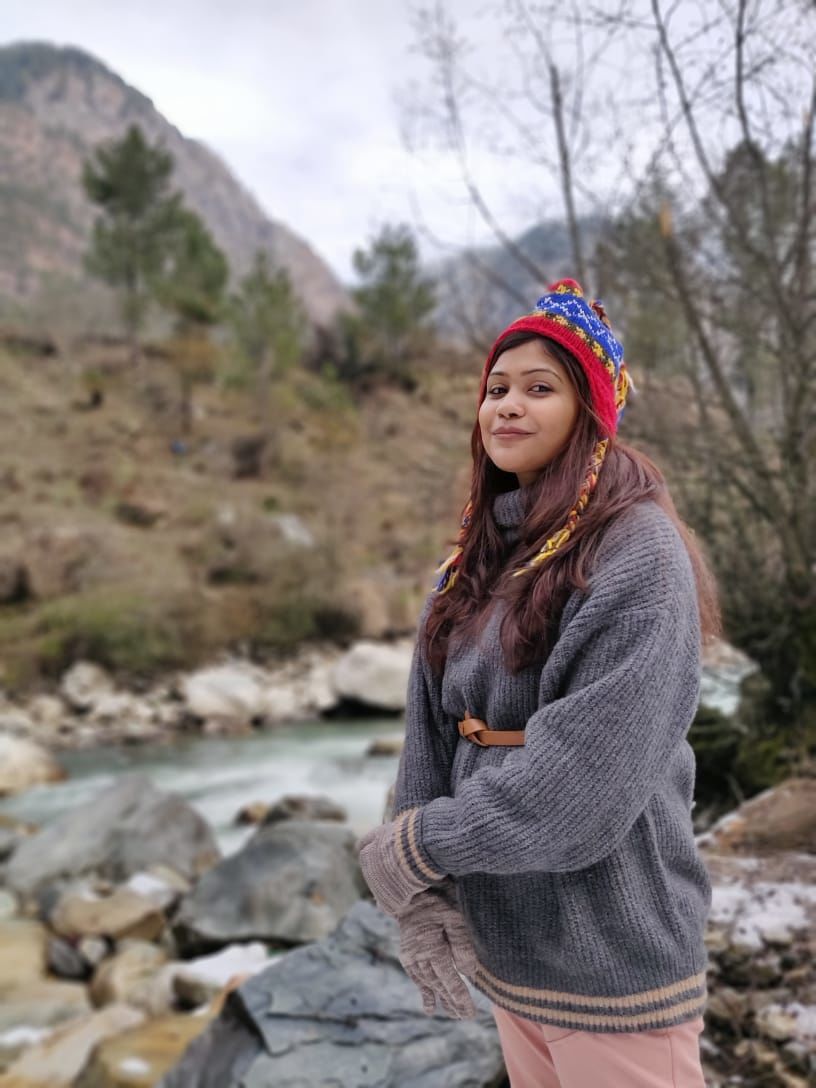 You can follow me at instagram for more travel related information and updates LINK https://www.instagram.com/ritusree.andshedressesup/?hl=en
WITH LOVE
RITU.