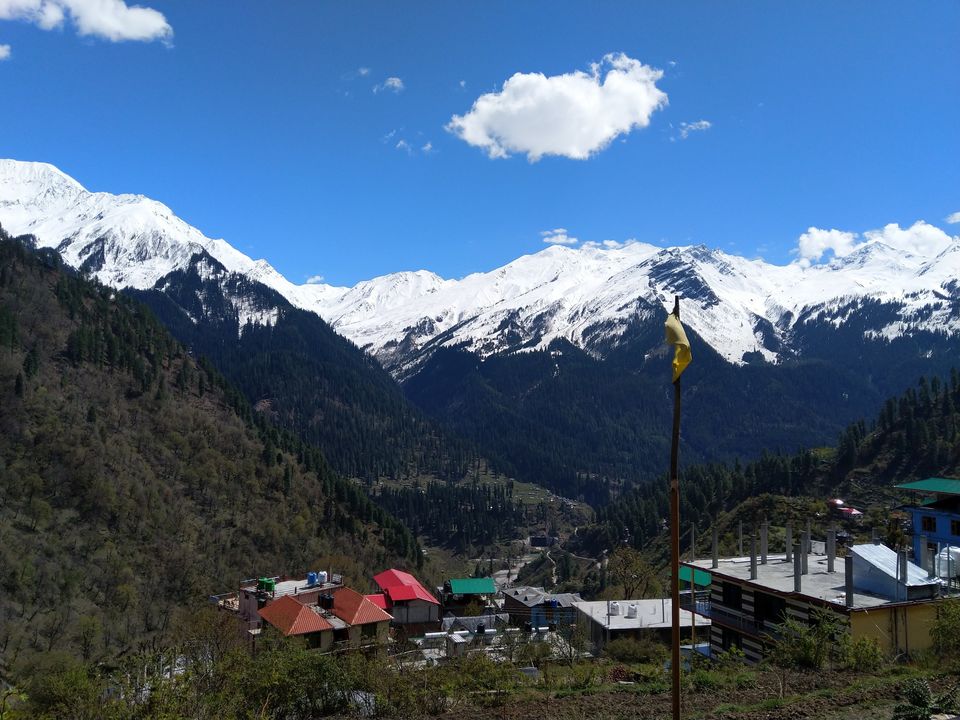 There is something about travelling to different places and meeting new people who are one of your own kind. Somewhere from making new friends to getting to know about the people, religion and culture, we always end up making strangers turned friends and then friends into family. So this summer I decided to take a small break from my busy and hectic work schedule and rejuvenate myself with some fresh air and human spirit. So as per my unexpected plan, I boarded the bus to Manali from Kashmere gate ISBT, Delhi and then after few hours I landed up in Paradise. After having tea in Bhuntar, I left for Kasol.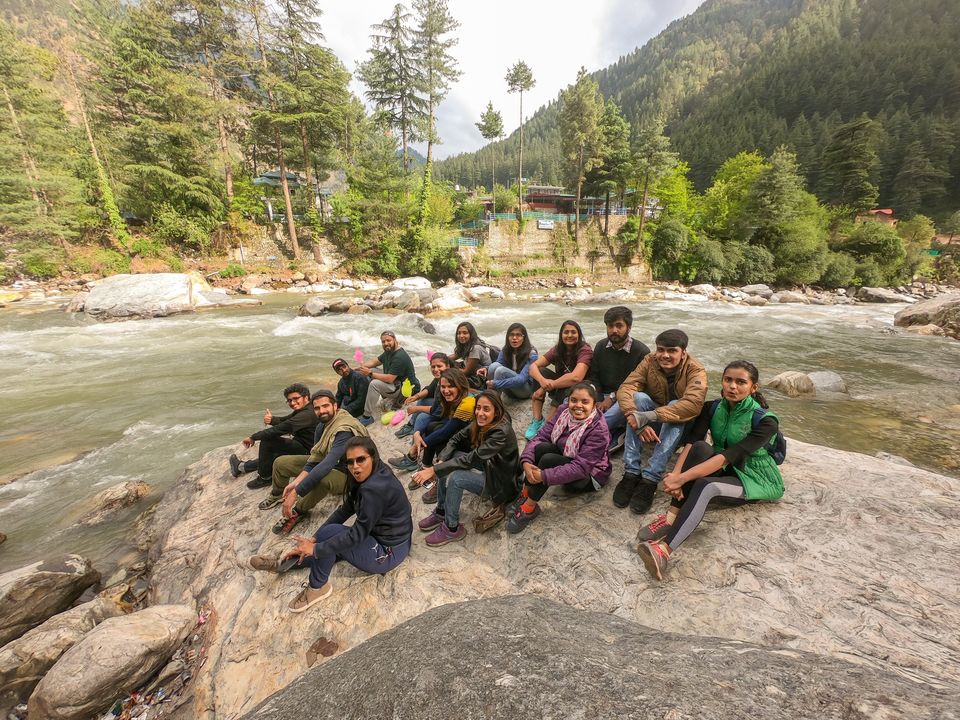 After exploring the city all alone once again, that evening I bumped into group of strangers who happened to stay in the same hostel as mine. Within no time we started sharing about ourself and what brought us to kasol over a bowl of maggi and a cup of hot chocolate. After chit chatting whole night over innumerable cups of hot chocolate we decided to visit Tosh next morning. The journey to Tosh was really different than what I expected before meeting them but it was definitely different in a good way.
After the delicious breakfast in one of the home stay, we started trekking for Kutla. Trusting our instincts and as directed, we kept walking. Once or twice, the locals would pass by and everytime we would ask them – 'Kutla ka raasta Bhaiji?'. They would point to the path we were already on. When asked 'kitna door hai' – the standard reply would be – ten more minutes. While that would lift our spirits up, those ten minutes were the longest ten minutes of our lives as we walked for around an hour before hearing another 'just ten more minutes!' from more locals we would meet on the way. But all that was worth it when we reached our final destination. And conquering this amazing hidden gem wouldn't appear so easy it wasn't with them.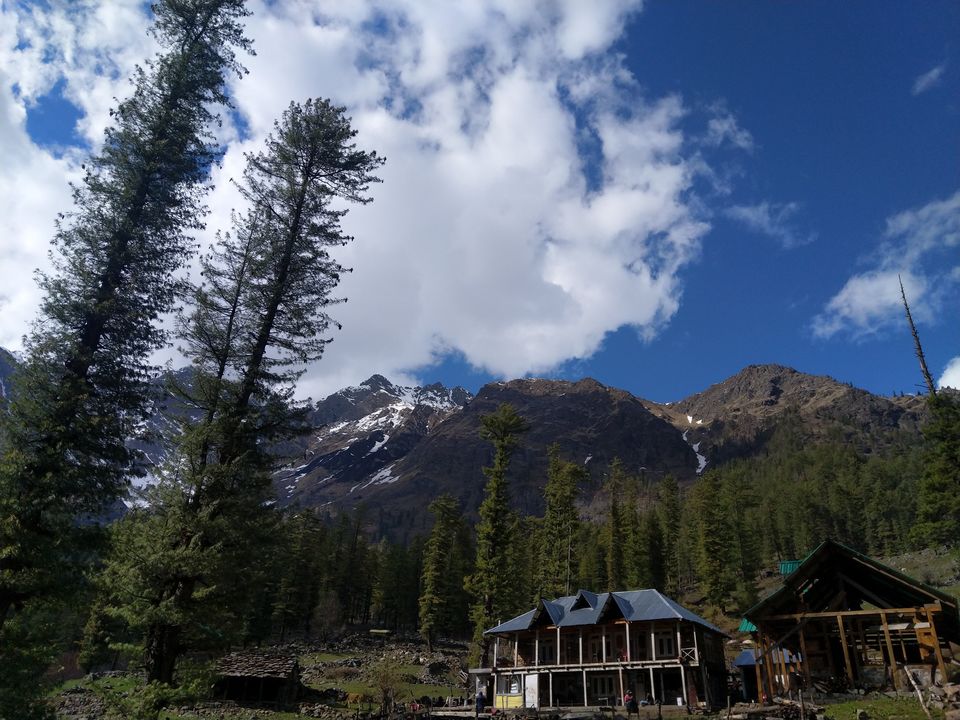 Soon it started to get dark so after spending some amazing fun time there we started the descending trek making it back to our homestay in Tosh. We were so tired back then but we planned dinner at the pink floyd cafe (PS The food and ambiance is really good there) because it was probably my the last night with them as they were going to trek Kheerganga and I was going for Grahan which starts from kasol.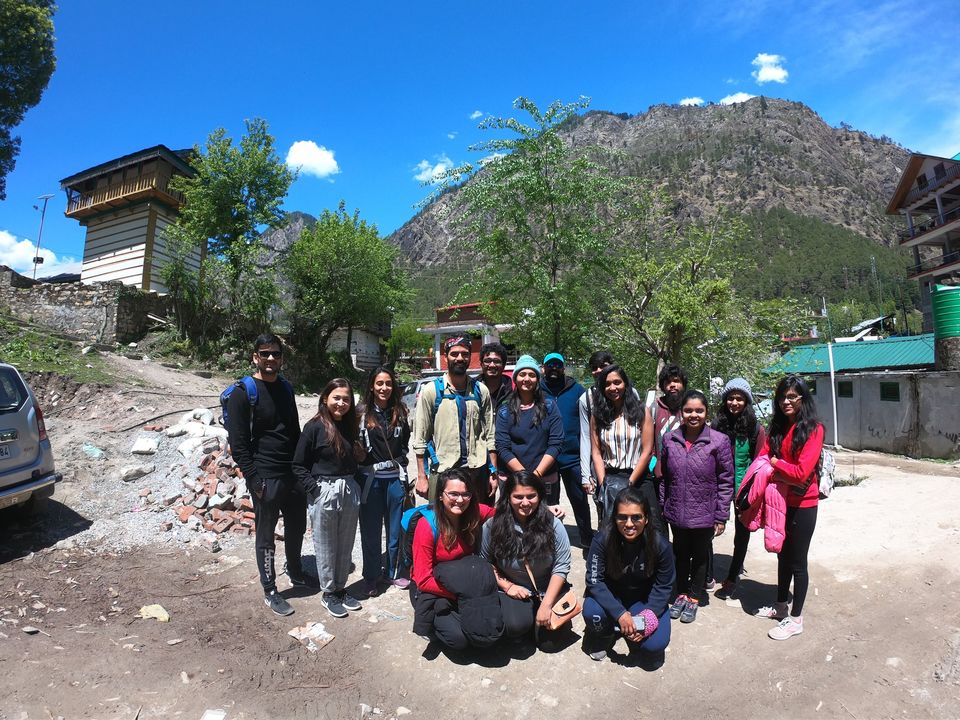 You must have heard "some goodbyes are hard to say" and this phrase was going right with the situation. We hugged and said goodbyes just to meet again someday. But this was not all as I started my trek for Grahan from kasol with my guide I bumped into 4 more beautiful soul who were too on their way to Grahan village and accompanied me. Those 5 hours of trek was accompanied with some good conversation and lot of pit-stops for photographs and snacks. We spent whole night under the sky full of stars making memories to cherish throughout our life.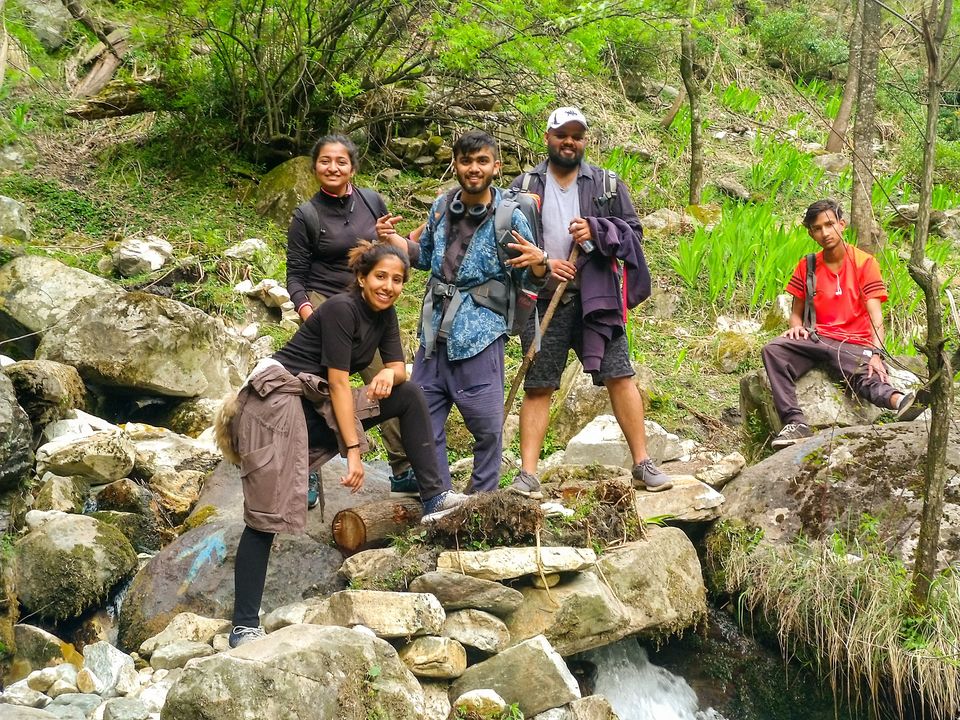 Next Morning we started early because I had to return to Delhi the same day. On my way back I just kept thinking about how right my decision was to have this solo trip and how lucky I was to meet people from all over the world, having a talk with people from different walks of life over morning breakfast and to getting high together and sharing life experiences, from trekking up the mountains,enjoying every meal together, we all became friends as if we have known each other from a long time.
This trip to Parvati valley gave me chance to know and explore more of everything.