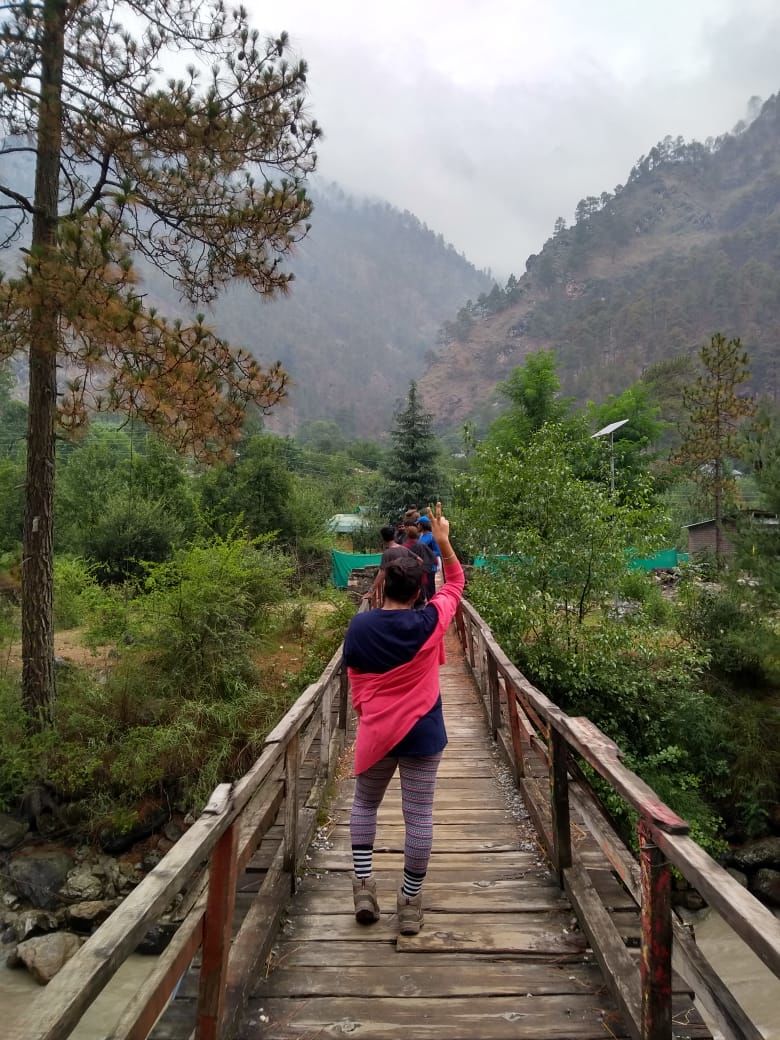 I really wanted to push myself from my comfort zone & go for a real trek not a 1 or 2 days short trek but a real one & I am going solo that's also my first solo trip, I choose YHAI sar pass trek & This trek changed me, I found so much about myself. John Muir says it correct that "The mountains are calling and I must go."
I hop on HRTC bus that leave at 5:30 from kashmere gate in evening & reach kasol by 9:00 in the morning but there are so many buses from Delhi that goes till bhunter. so I reached at my base camp in the morning located in the amazing location and as you enter there is big area that is dinning area under the tent roof where we get morning breakfast, lunch, evening snacks & dinner then there is huge empty area in the middle of all tents where everyone can play, today is a free day for us & had already been to kasol so I decide to stay in camp & take rest.
Next day we woke up early in the morning & go for exercise though that was tough for me as I don't do any workout but the view on our way of jog is making me do it, well after exercise we all back to our camps, grab breakfast & then we have to stood in line & clap for the group who are leaving for trek, after that we will leave for our mini trek trail so that we all be prepared for what's coming next. There after reaching up we do introductions, make some protein drink & share it with everyone, prepare for our night in camp which is a ritual of YHAI. I am already loving the vibes here it's like I am in school again, we all get back to camps & our group did great, some people dance, some sing, some do poetry they are all fun & I am not feeling like I came solo.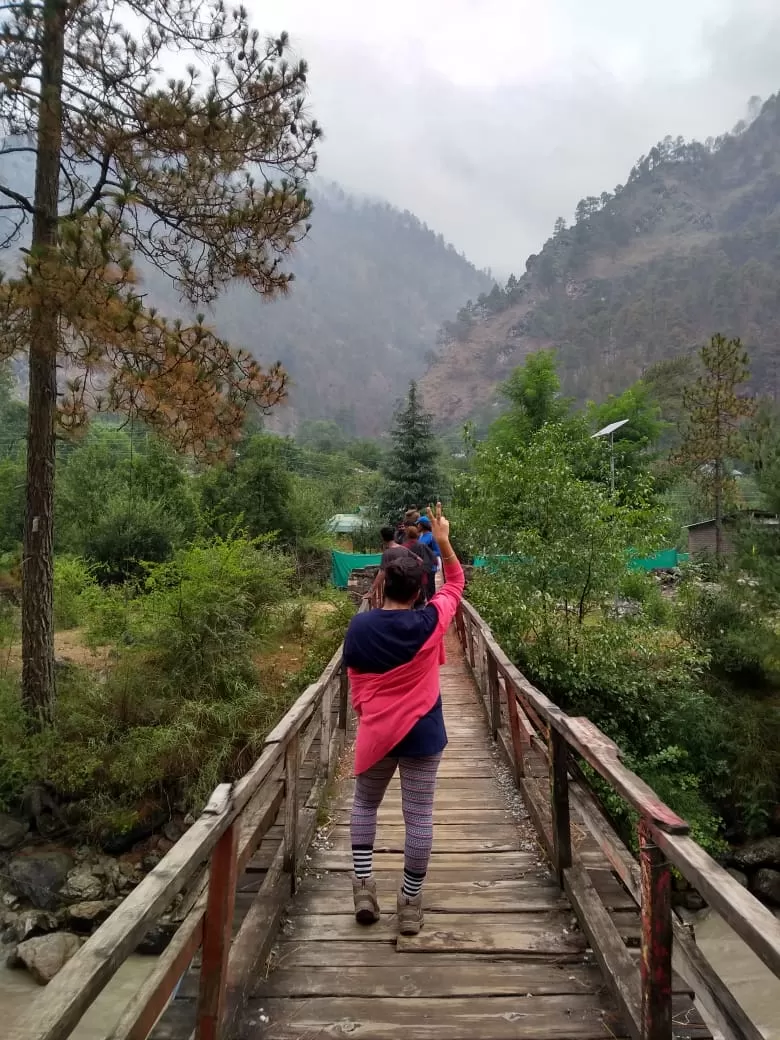 Well this is our second day of training, we go to another mini trail to prepare for our trek & after that everyone goes to market to arrange everything for trek , well I choose to play some sport here in camp and give my body a proper rest before we leave for our adventure.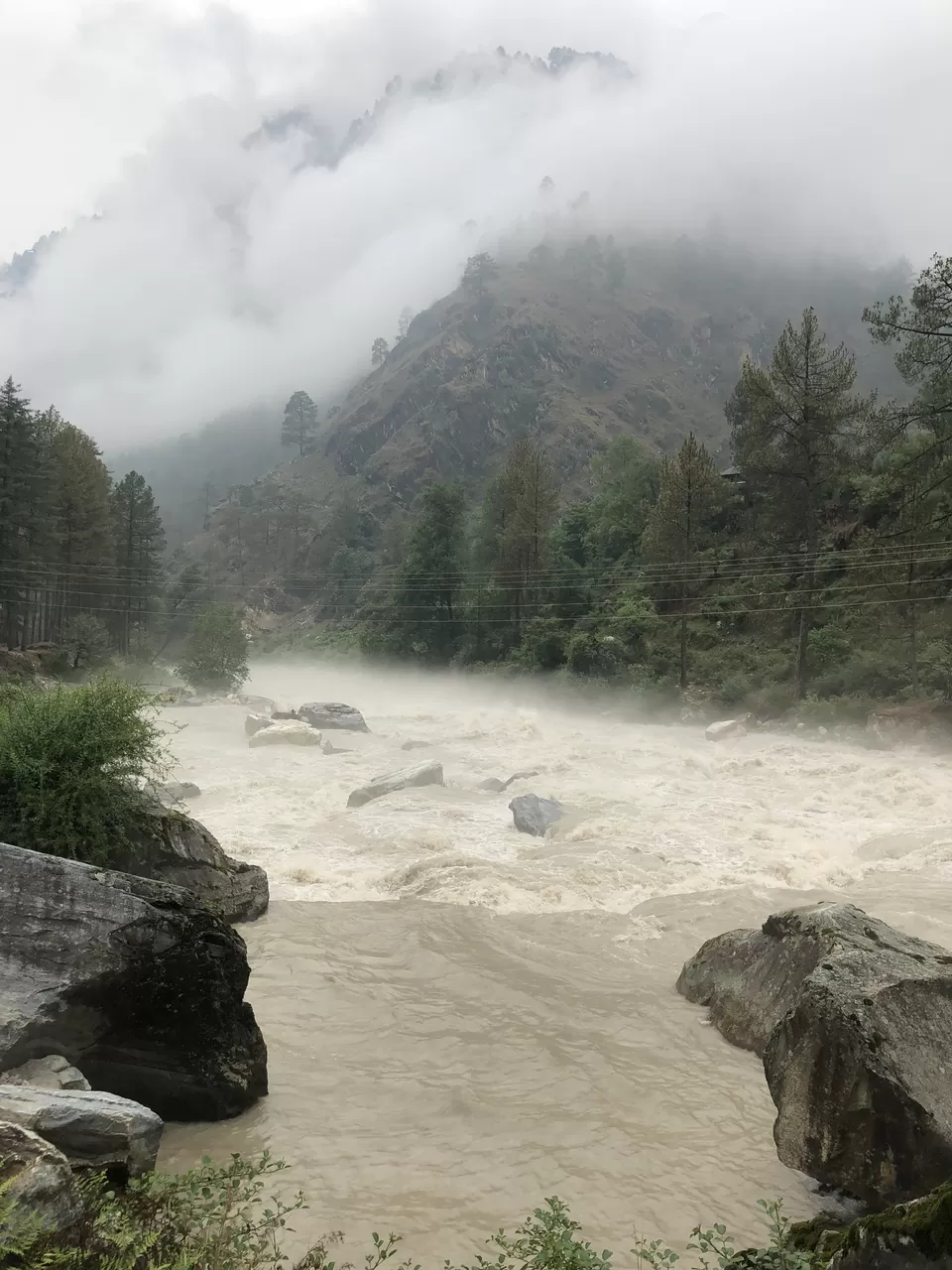 This is our day now, people are going to clap for us, we are leaving for our trek the new adventure is waiting for us. I am so happy that we are leaving the base camp today we have to trek 9kms & have to reach our first destination GRAHAN. Actually I am a little worried that how am I gonna trek as I don't do any workout it's going to be so difficult for me but the guides there they give you so much rest in between, you can enjoy your trek fully, I enjoyed watching birds there and the way to grahan is beautiful we all are getting close, sharing our foods & waters, helping each others we reached GRAHAN in 5hours & I am not tired, I am enjoying every bit of it the camp of grahan is so beautiful the paddy fields, the sunshine is all so beautiful I have never experienced anything like that & on our way to grahan I am actually become the centre of attraction, the funniest girl in our group and I didn't about that myself, I didn't know that I could be funny its true that if u come solo you can be anything you can discover all about yourself and I am loving that new me, I know that's sound so self love but it is I fell in love with myself. Though nothing good came single handy something bad also come along with it and there my worst nightmare insects inside our camps and we have to share our camp with them, when I say about leaving my comfort zone I am not sure I am talking about this and with my fear of insects & flies I became "MAKHI MAA" of our group.
New day and we have to move to our next destination, PADRI a 5kms trek from GRAHAN but a much difficult one and rain happens to make it more difficult we all are wet, our shoes are wet and worst our bags are wet, and so all the clothes inside it, but nothing can stop us to reach PADRI and conquer our only aim to make it to the top of SAR PASS, we move and stop and move,enjoying the flora & fauna, the birds and finally reach PADRI in 5hours and we still have so much time till the sun sets so we talked & enjoyed the view of waterfall. everyone from different places talking about their life's in cities it's all so different, so new to me, aha there I did something stupid, fun we collect the bones that are lying at some distance from our camp, we decided to join the bones & make a cow dragon and make it join the army of dead GAME OF THRONES people you understand what I am talking, though I failed but I am sure next group of YHAI will make it join army of dead. the sun sets so we have to be back at our camp, eat our dinner and STARGAZING is waiting for us, it was immensely beautiful, that was the first time I saw something like that, as living in Delhi, we are unaware from the beauty of sky.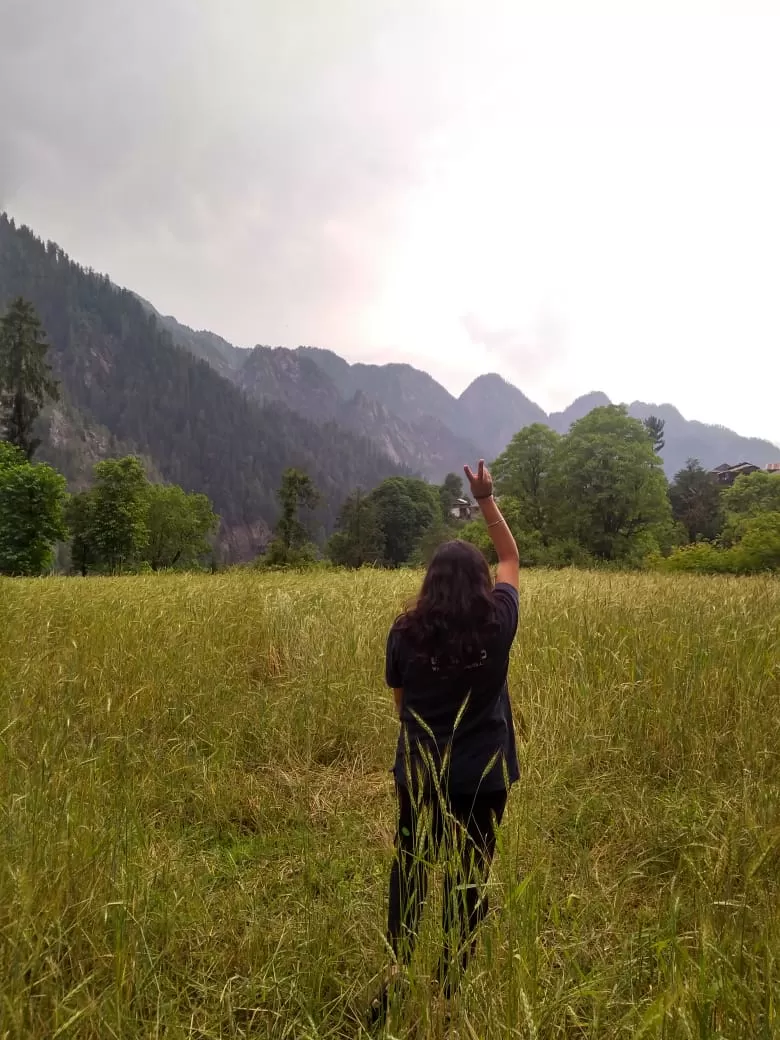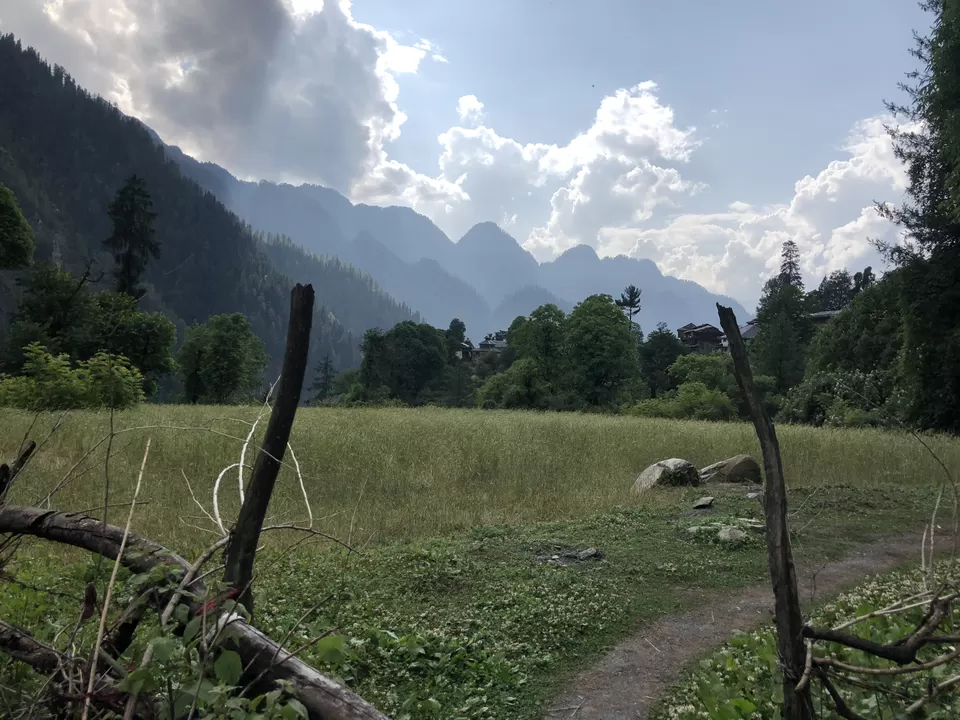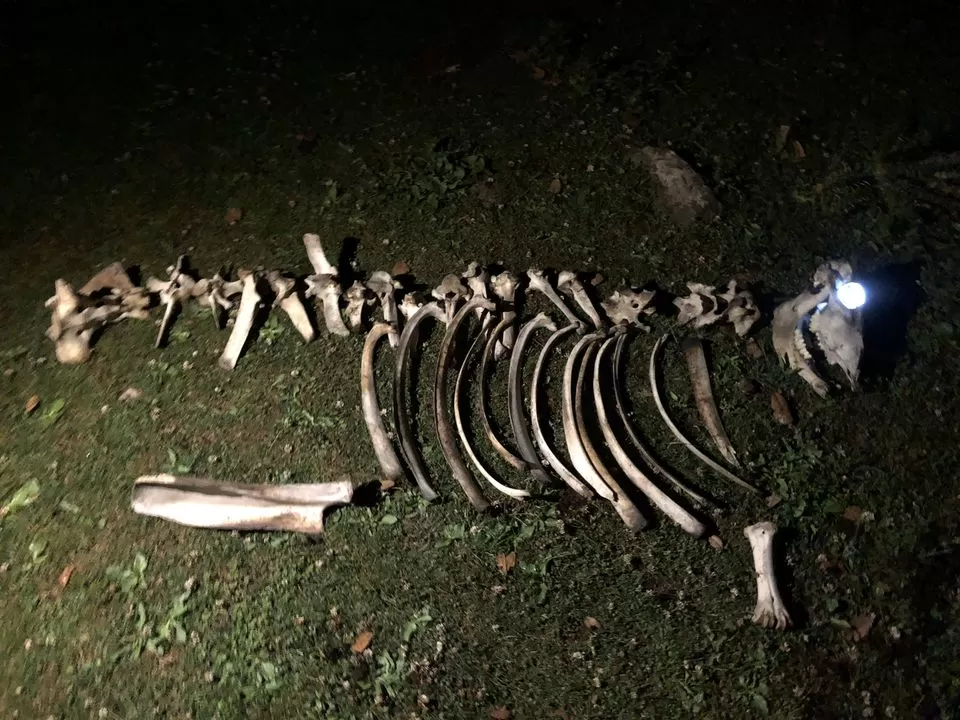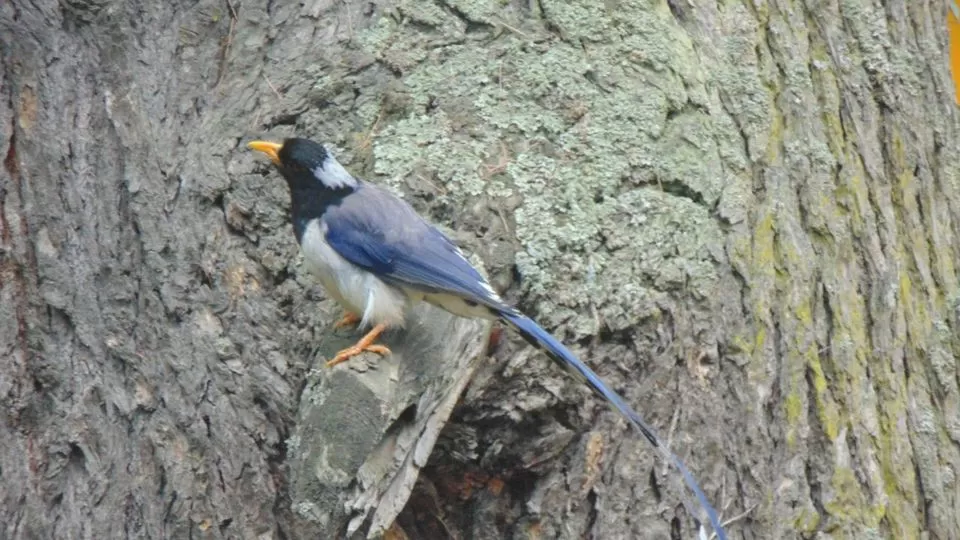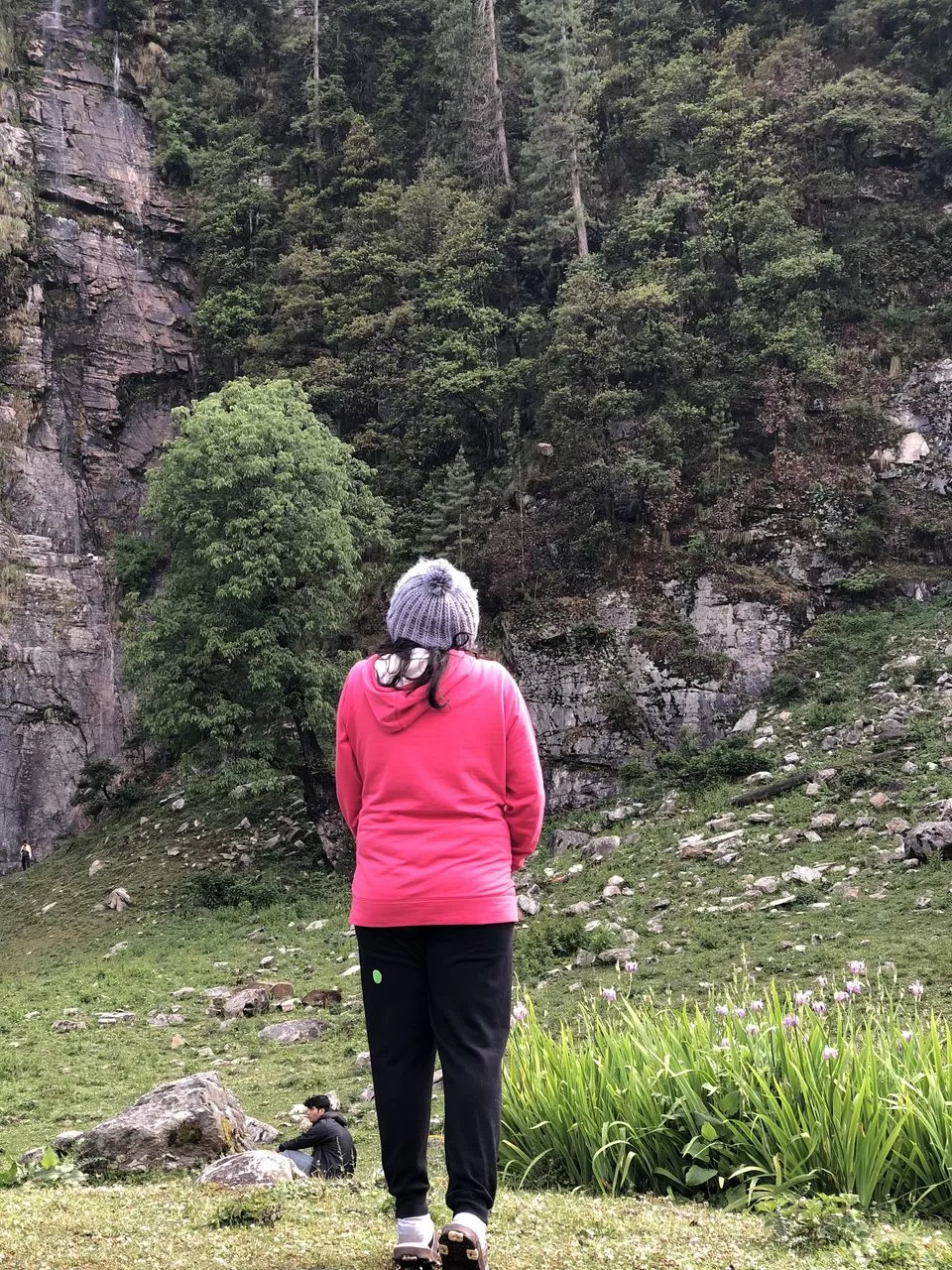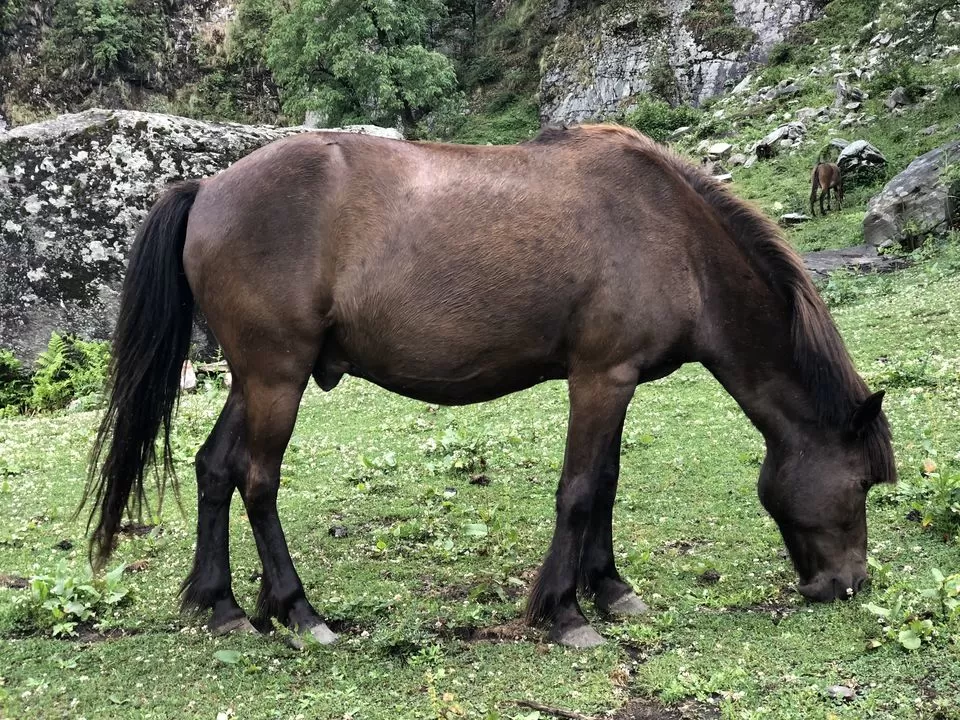 It's time to leave that beautiful camp & move towards next camp which is MINGTACH at height of 11,600ft, that day was the most challenging for all of us its raining continuously and I am feeling feverish too and the distance we have to cover today is also more than rest of our days, everyone is tired, the path is slippery because of the rain and its quiet difficult to walk on that but we all manage & reach our camp, I am having fever others are exhausted & It's raining so everyone stayed in their camps only.
I am feeling good today also we have to reach our last top camp NAGARU, I really can't explain you how beautiful it was the distance is also not much, it was easy trek to NAGARU but the way from MINGTACH to NAGARU is the most beautiful of the whole trek as soon as we reached there everyone sit outside of the camp clicking pictures, enjoying the nature. I ll show you the pictures but this don't do any justice to the beauty of NAGARU camp.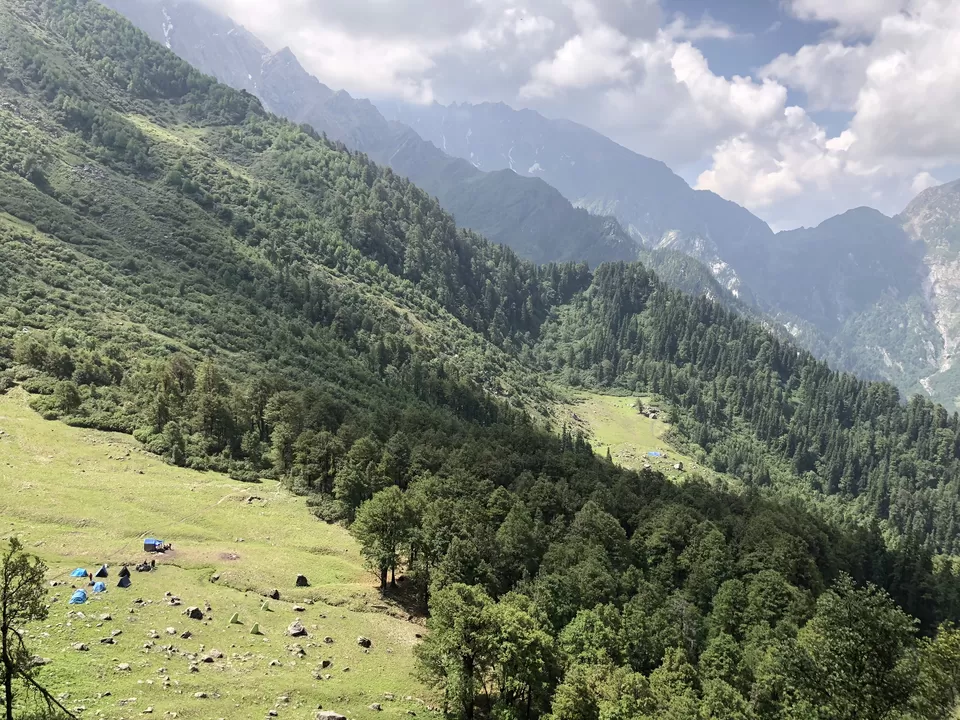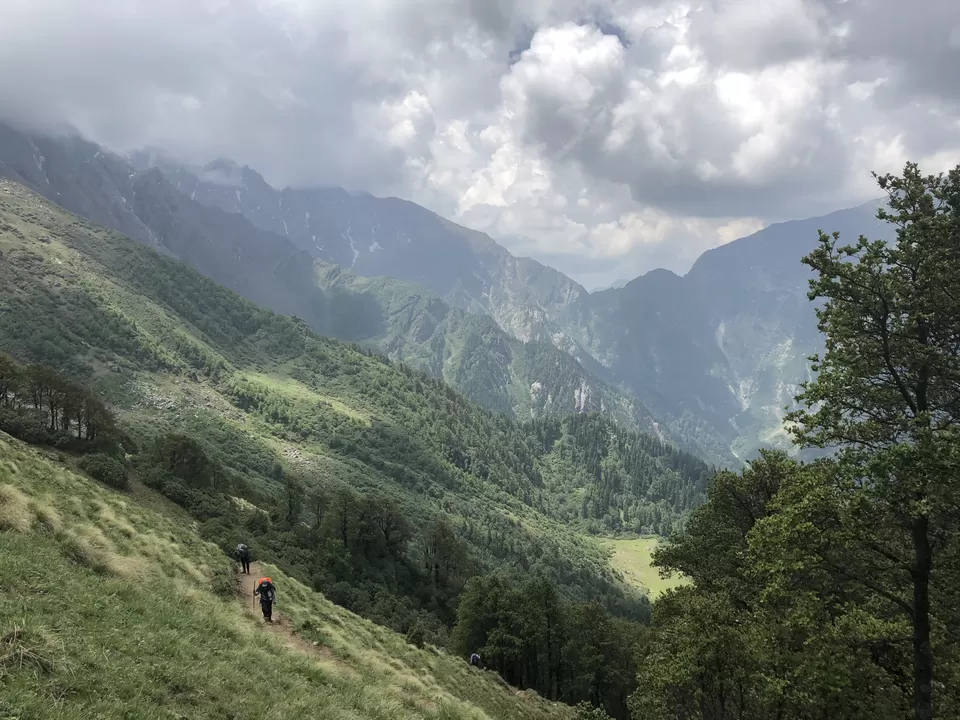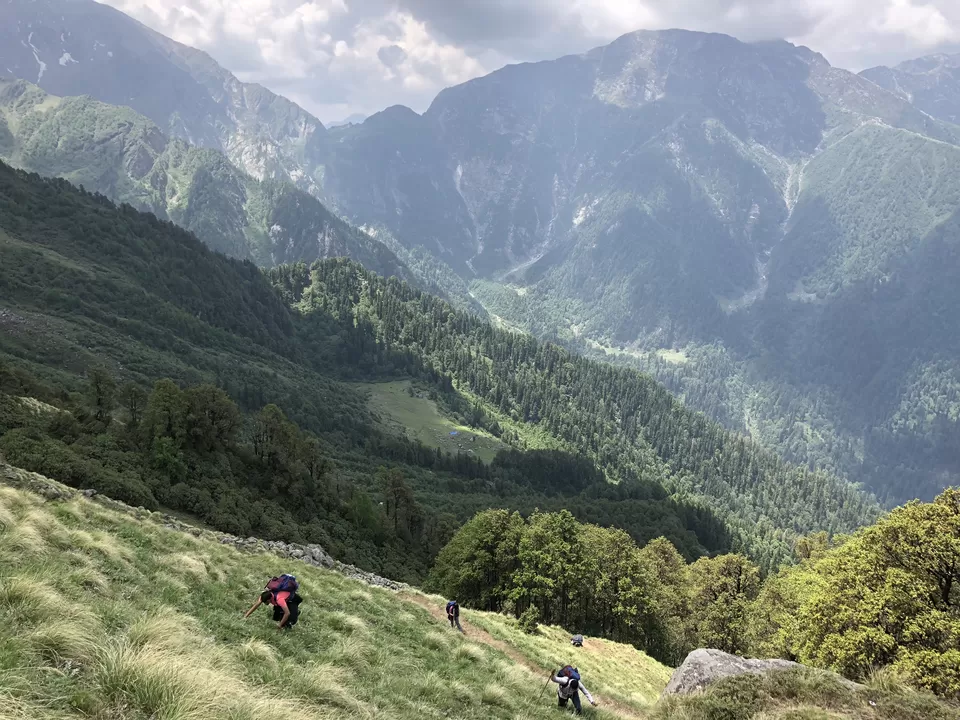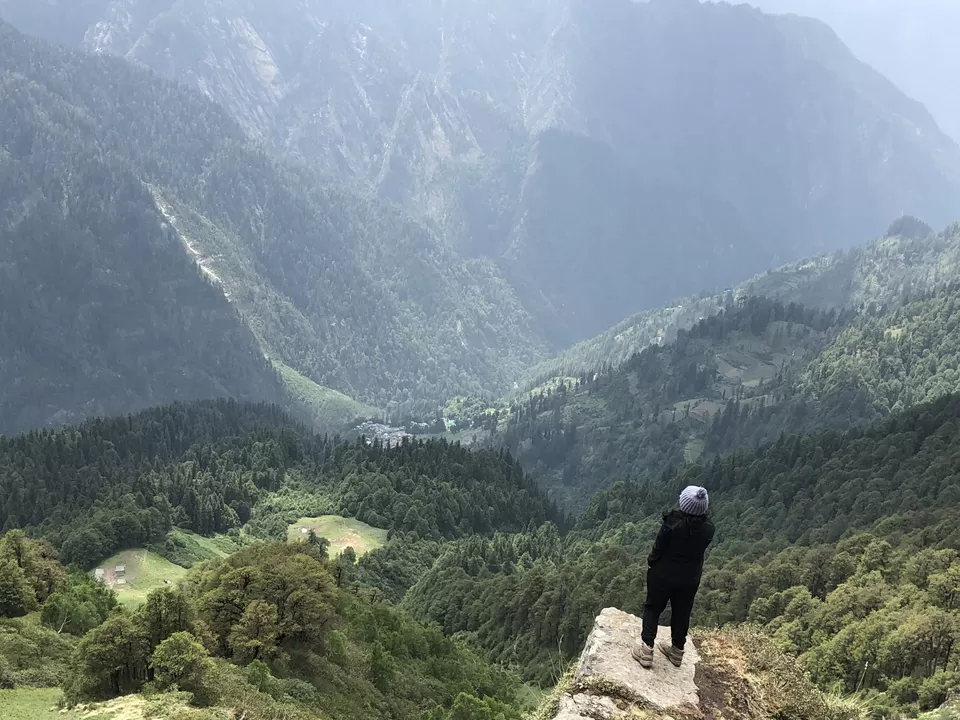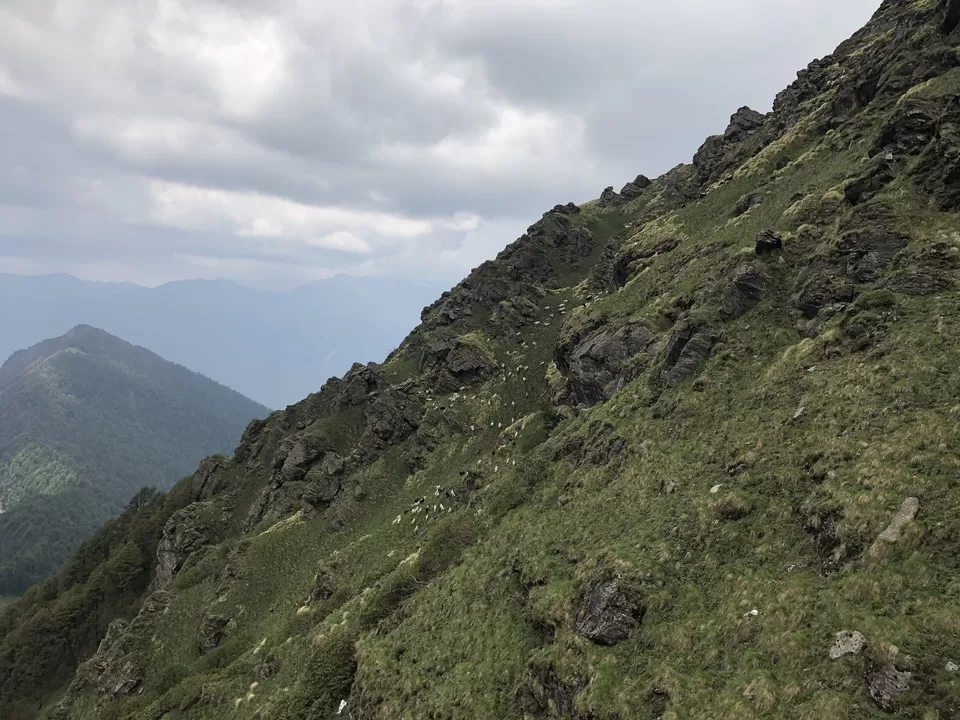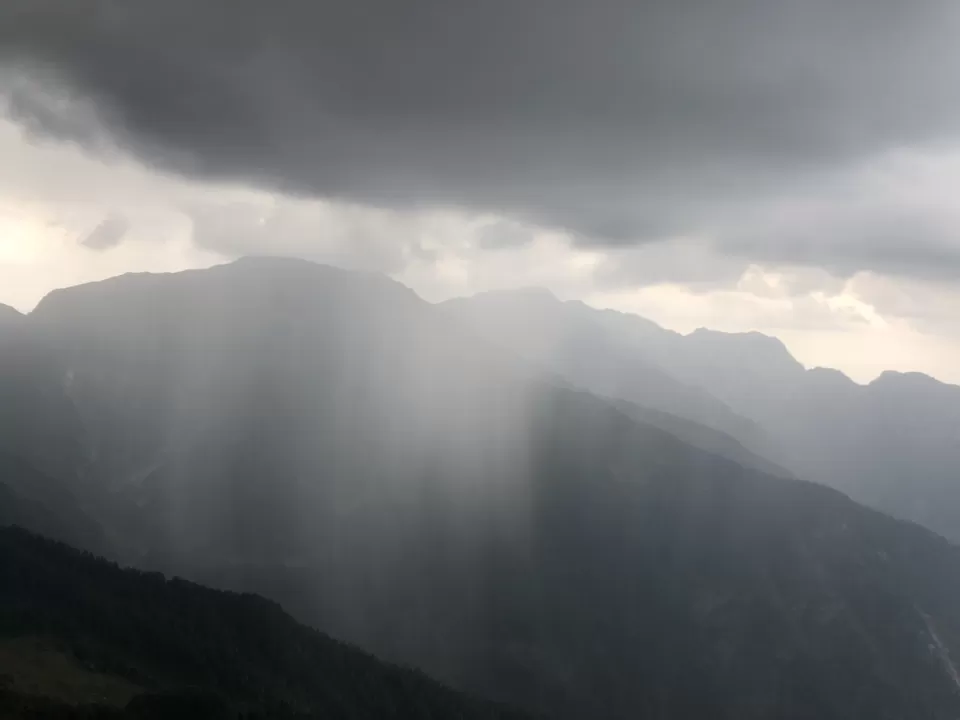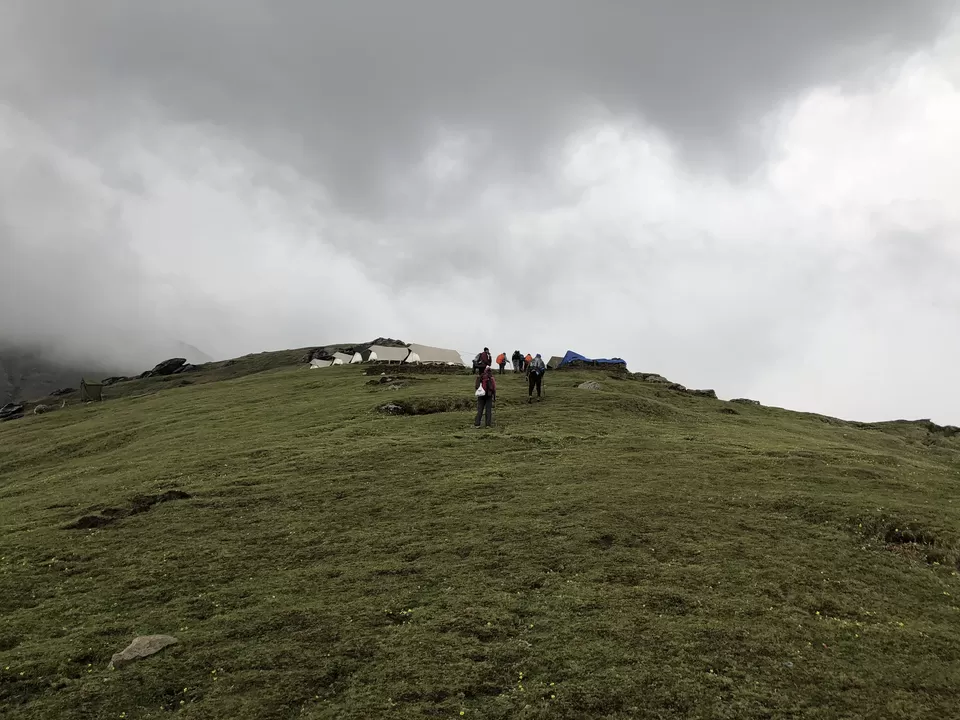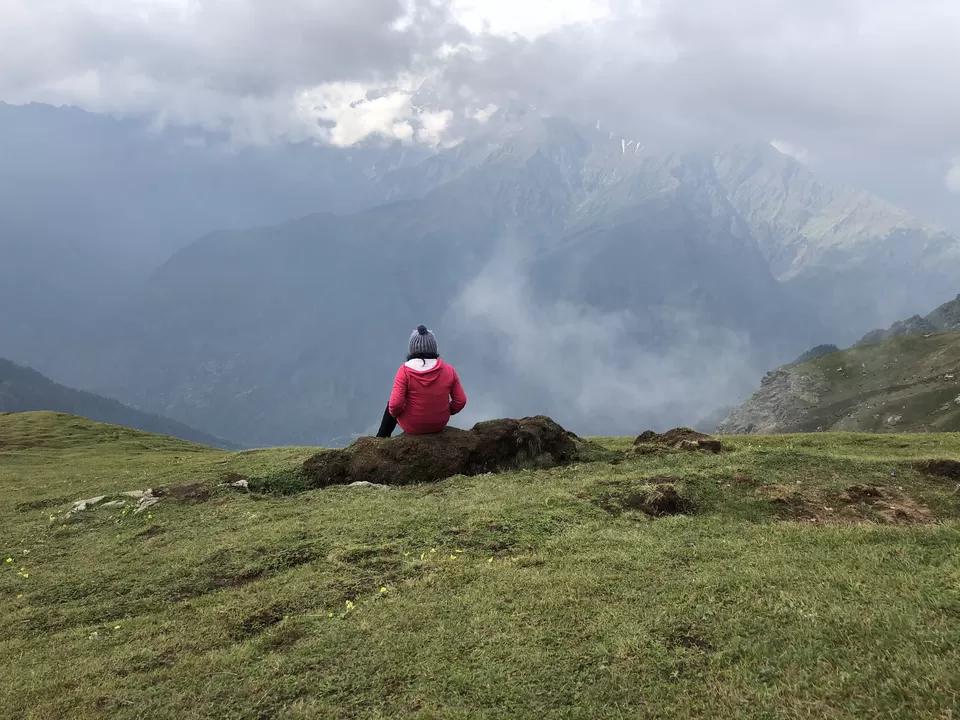 We woke up at 3:30 in the morning had our breakfast & packed our lunches, We are RANGERS & We are ready to conquer our final destination, to reach SARPASS finally we start walking at 5:00 & I have no idea when we reach sarpass but as soon we reach we are mesmerised by the view, the feeling of reaching at the top is something i had never imagined i guess that's why people come to mountains. after fulfilling our souls with the view we start moving downwards & to our next camp BISKERITATCH no one is not walking they are dancing, jumping with the happiness & excitement of successfully reaching sarpass we walked on snow do the short slide in snow & reached BISKERITATCH. I saw rainbow there and talked to the camp officer he was an ex- army officer & he gave me the idea of BUSY SUITCASES that's my page on instagram that's how sarpass changed my life.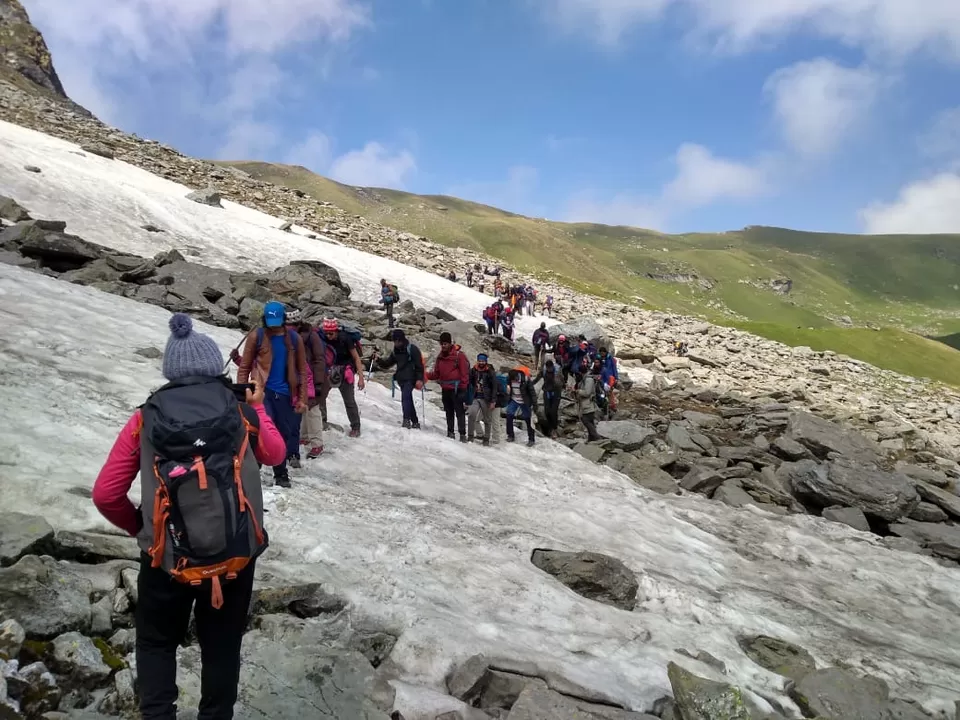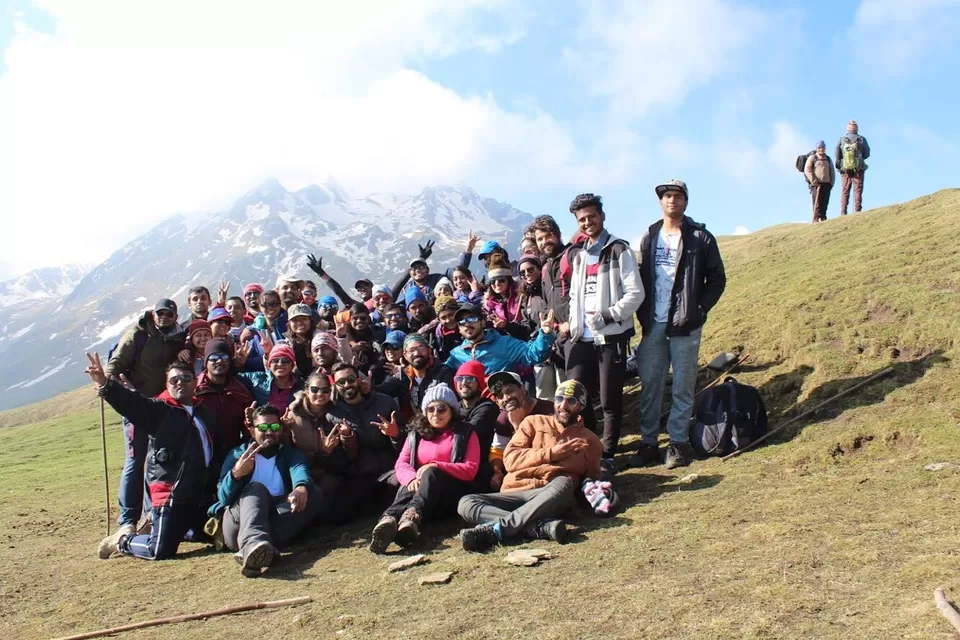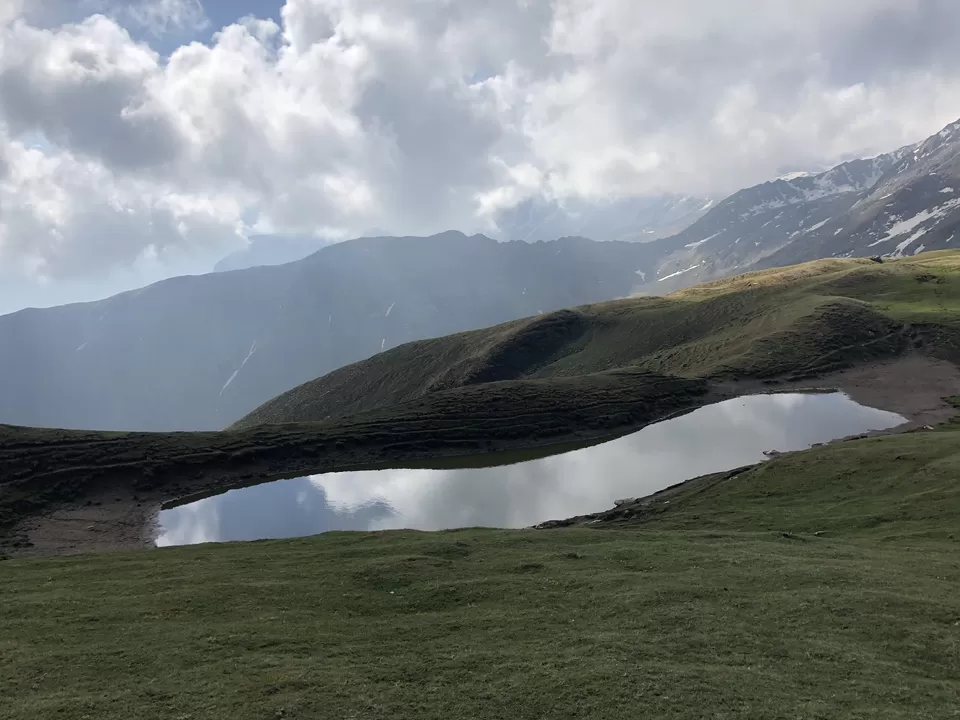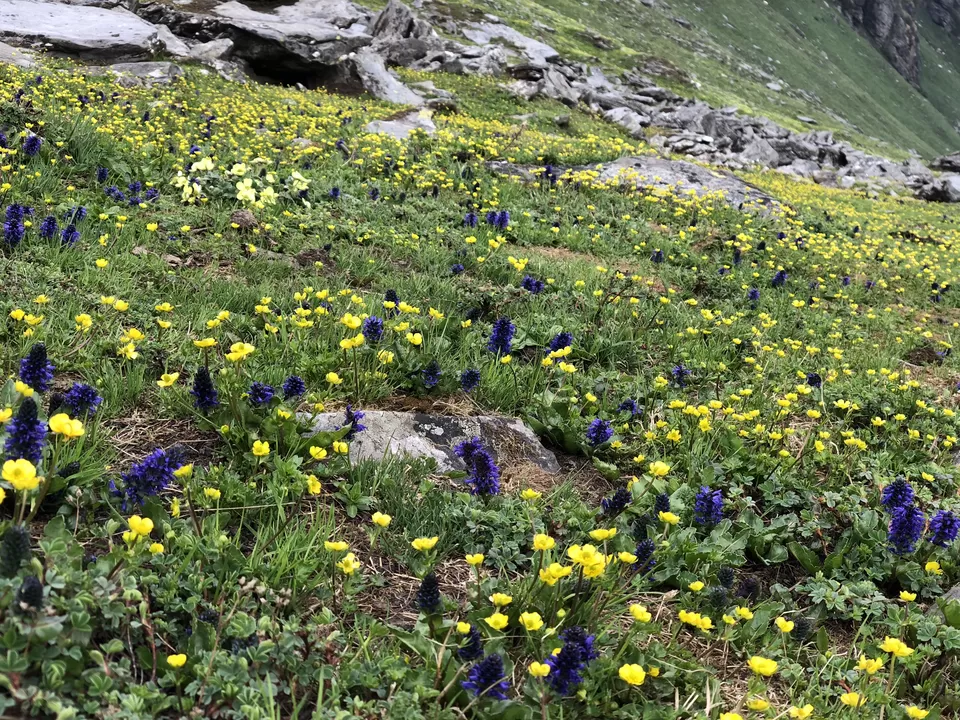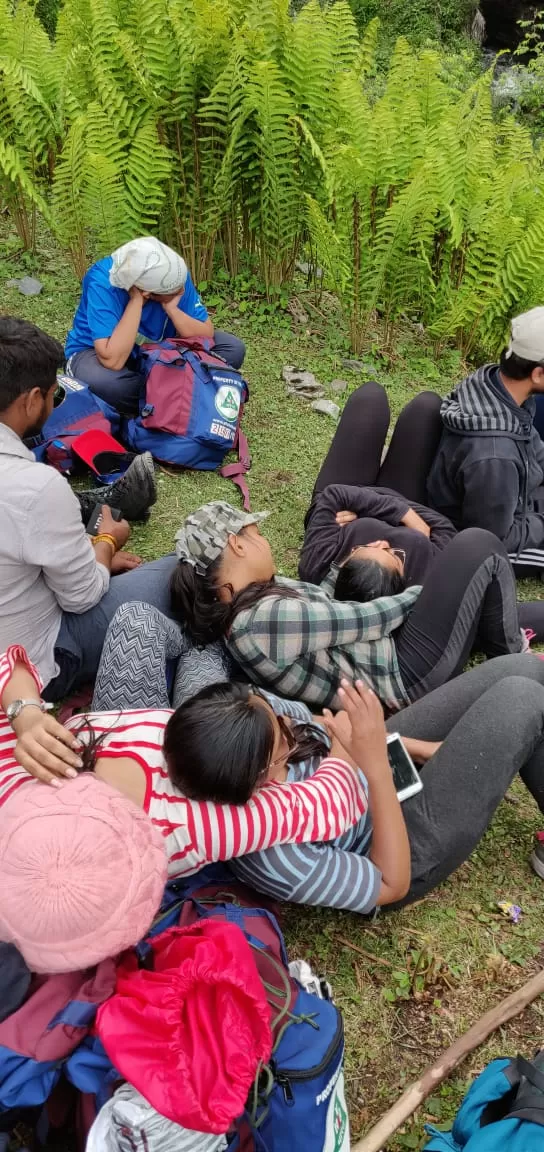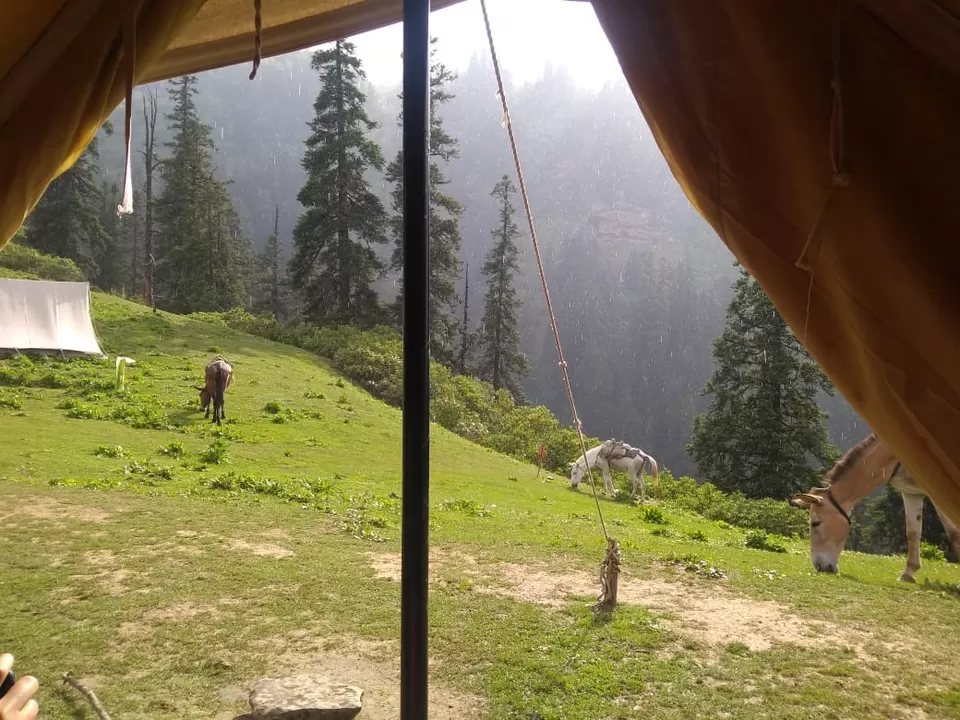 Today we have to move towards our last camp of the trek BHANDAKTATCH, we packed our lunch & start our trek the trek from biskeri to bhandaktatch is 90% in dense forest which we never done before, every trek from one camp to another is different from another trek, every camp is beautiful from the last camp that's the beauty of camps of YHAI that you don't have to worry about your food or anything else they got you covered the only thing I don't like is the washrooms though washrooms are more of pits, camps were in height so they can't arrange washrooms there but you have to carry a bucket of water from distance & that's the problem in cold at least for me. We all reached our last camp spend the last night with each other talking, dancing, singing with a bonfire.
Last day of our trek today we reach kasol at our base camp & got certificate of our trek and I had to leave that day only but my soul stays there only, we all exchange GOODBYE & HUGS & promise each other to keep in touch.
I left with so many friends from all over INDIA.