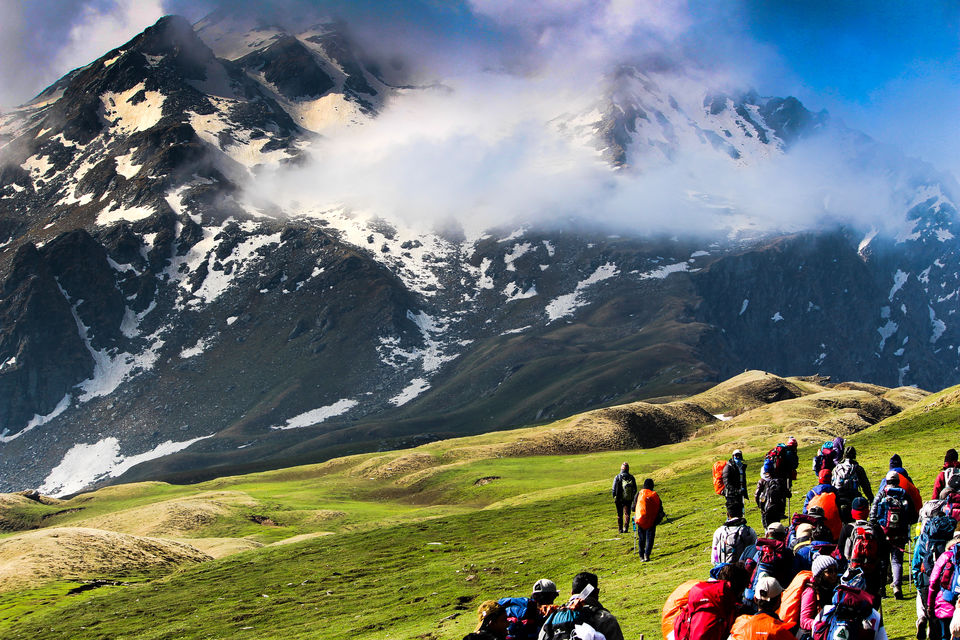 SarPass(passing the frozen lake at summit) is at an altitude of 13,800ft
Day 1 : Junagadh to Ahmedabad ( 365 km)
I am from Junagadh (Gujarat) and and that's why mountains attract me.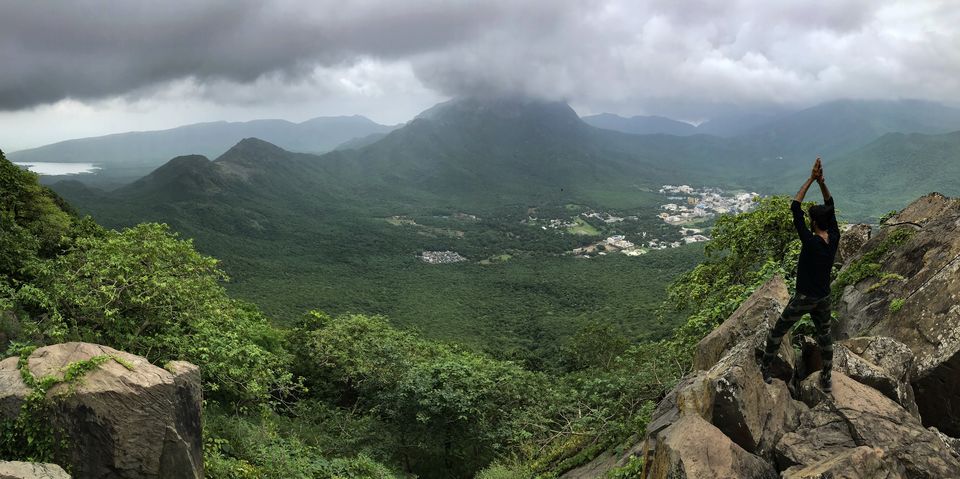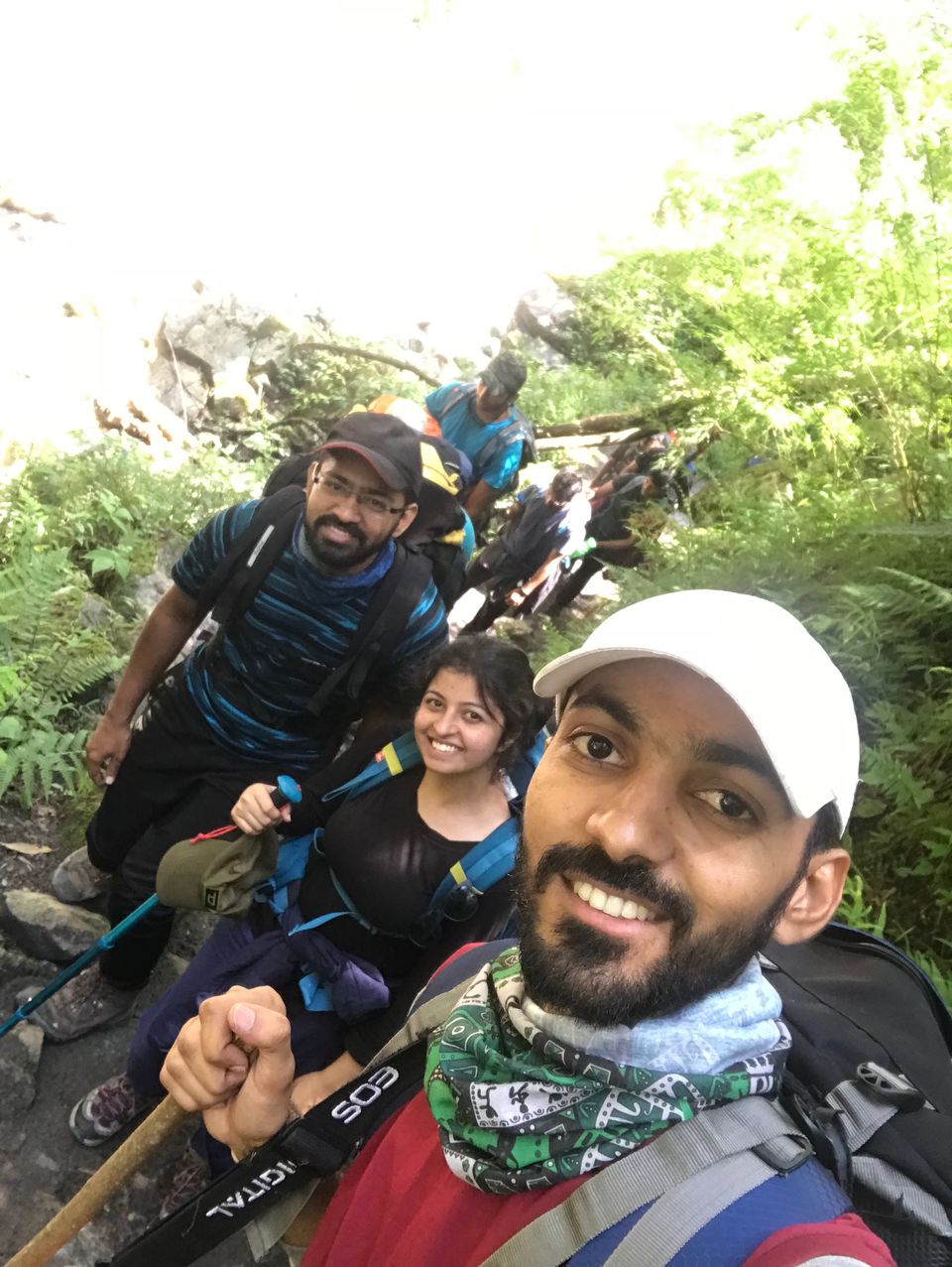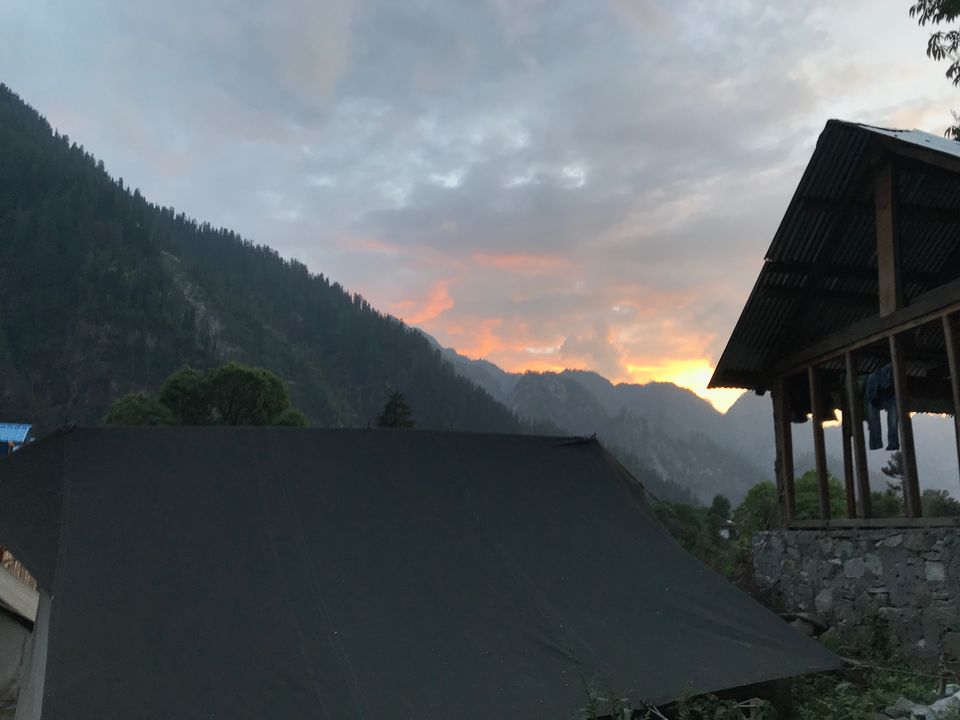 i started my journey from junagadh (my home town )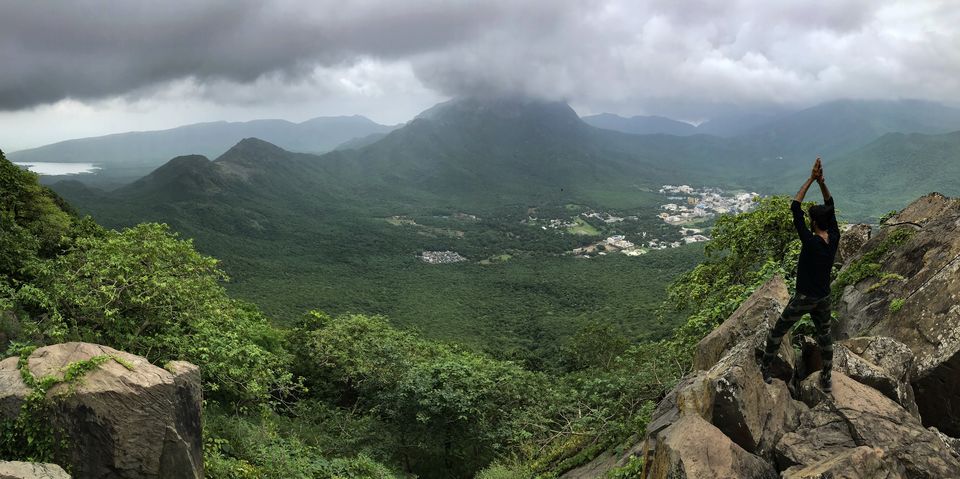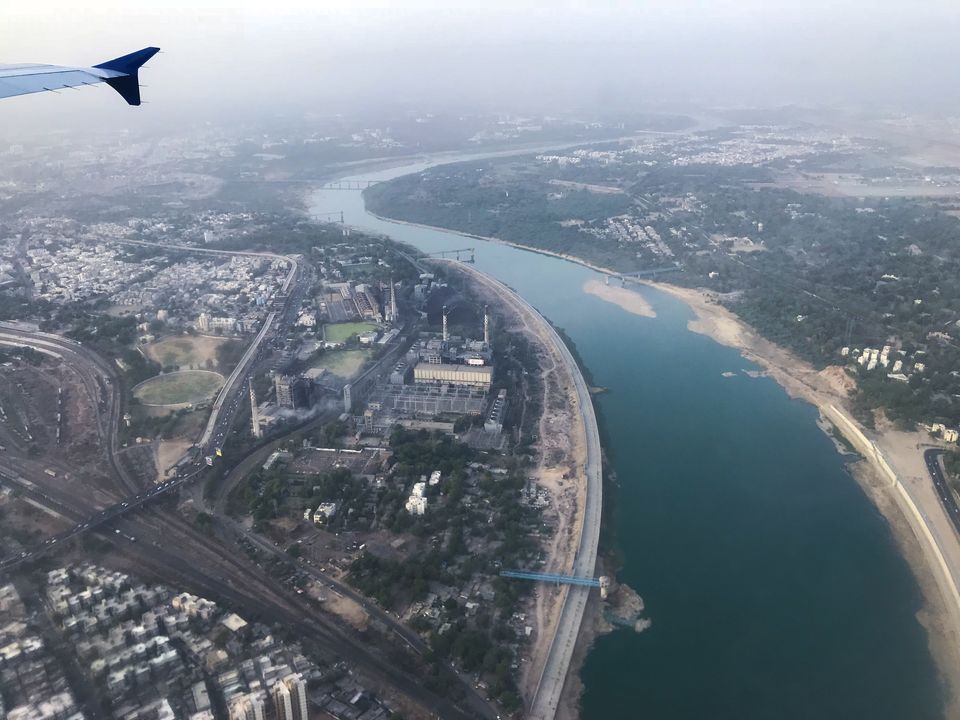 all photos click my me on iphone 7
YHAI is best for trek and food is so so yummy
Day 1 - Ahmedabad to Delhi
45 min flight from ahmedabad i reach delhi at 7 pm
Day 1 : Delhi to Kasol
after reached delhi airport i have to catch a bus from delhi to kasol , our night journey from delhi to kasol i reached kasol at 1 pm next day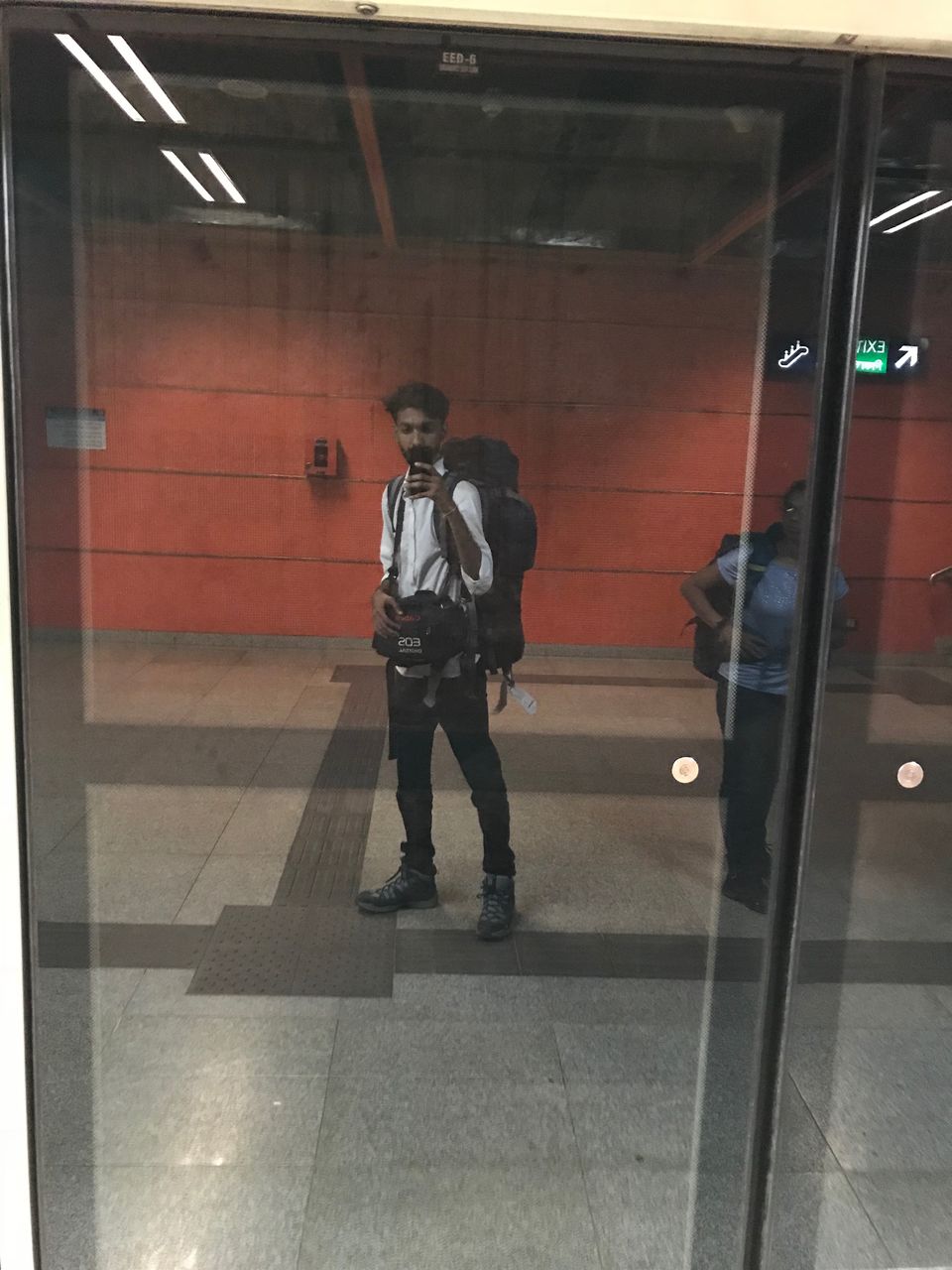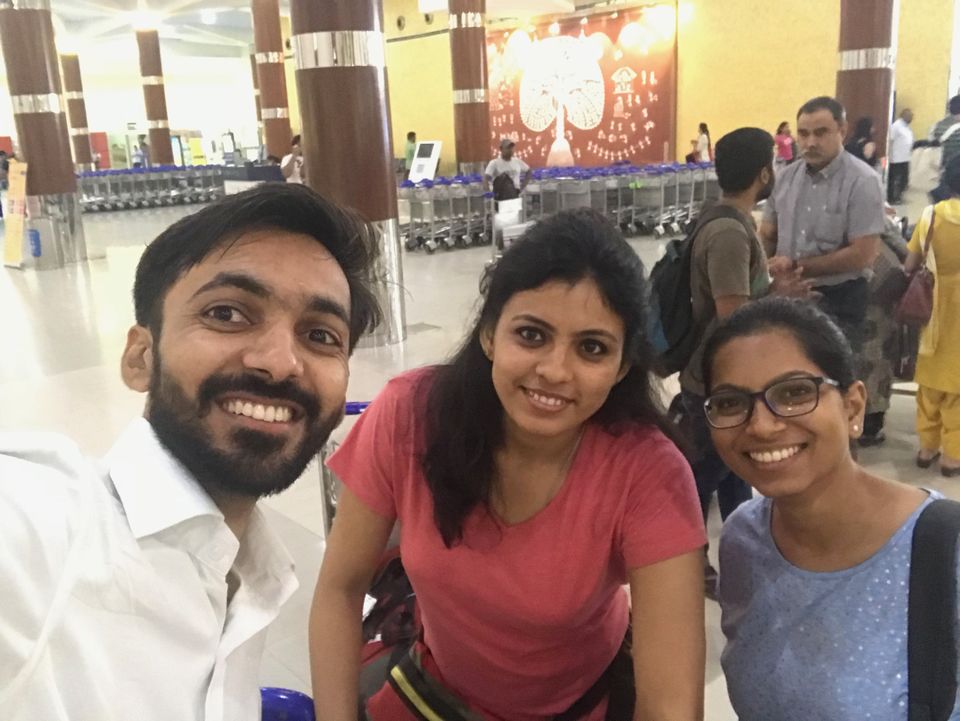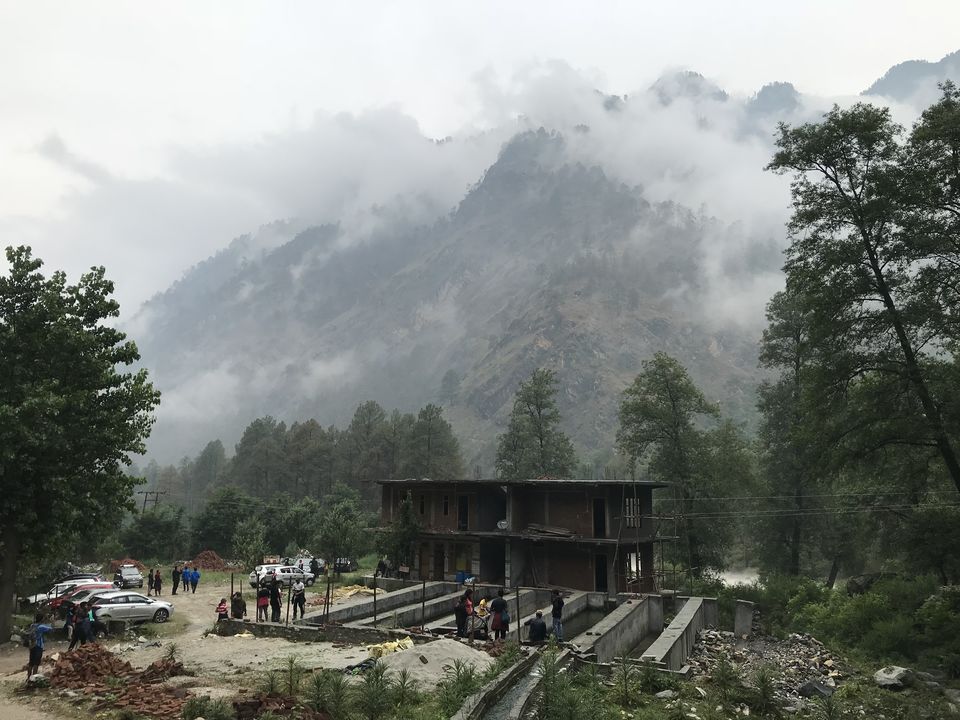 We rest half day after reached kasol base camp and then enjoy evening colors and feel every moment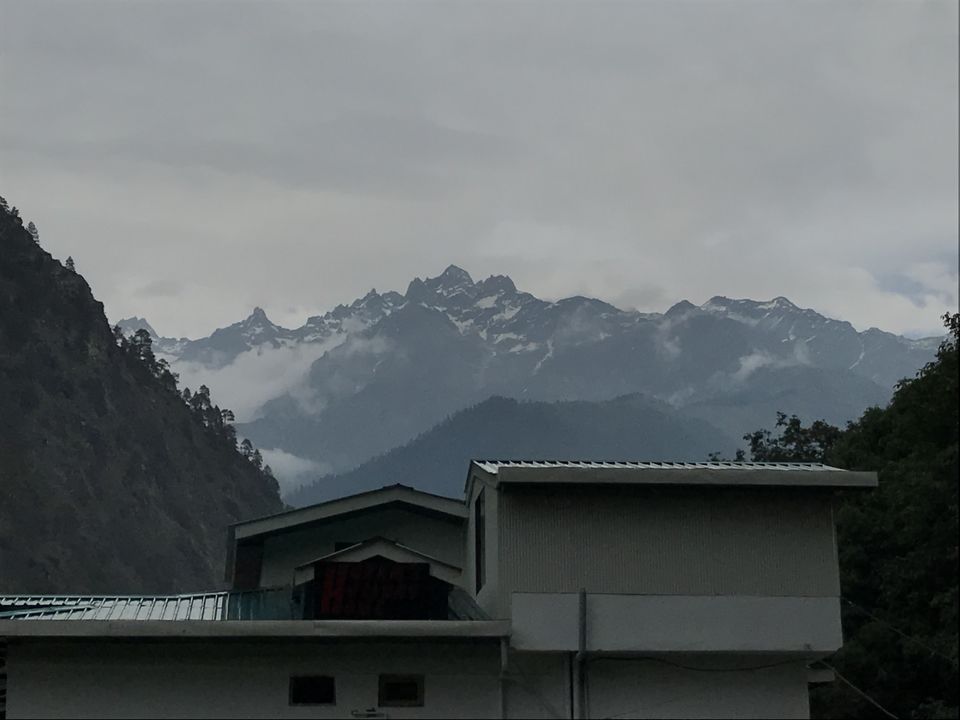 Day 3 and 4 : Kasol and Acclimatization
In fact Kasol is called as Mini Israel. My YHAI base camp was next to the Parvathi river. and we are here for 3 days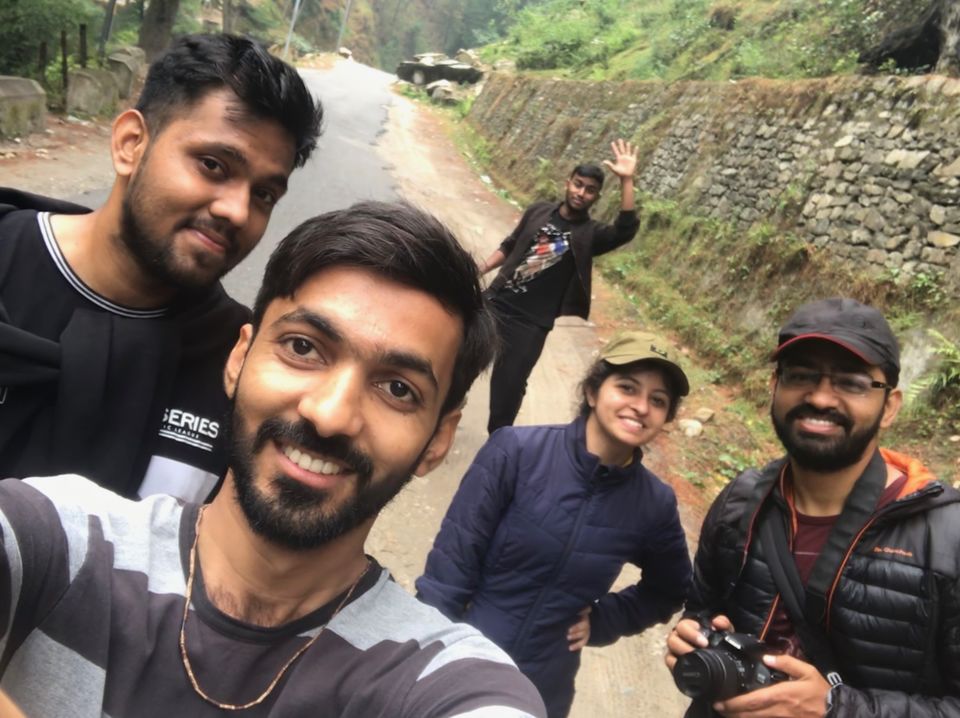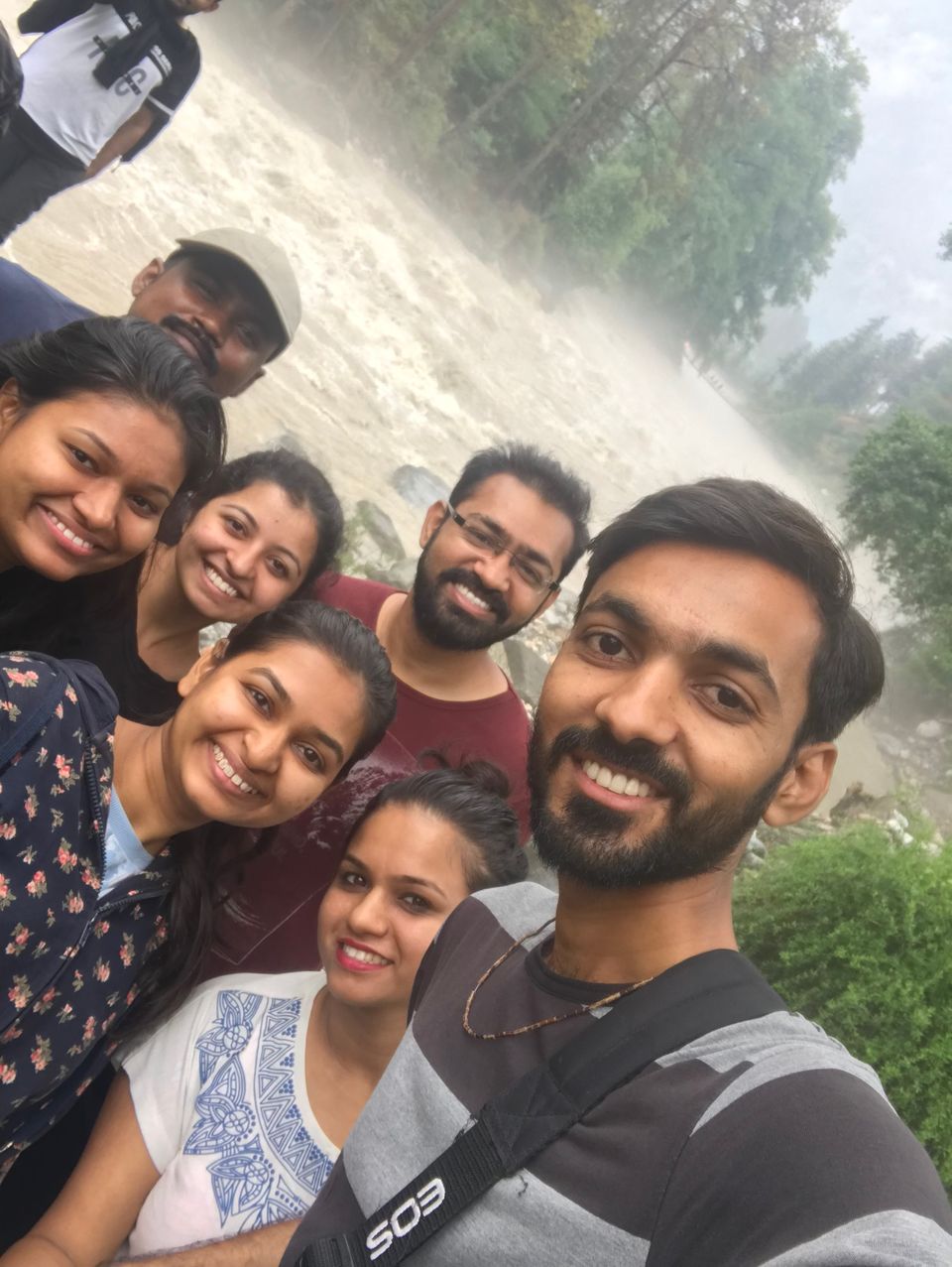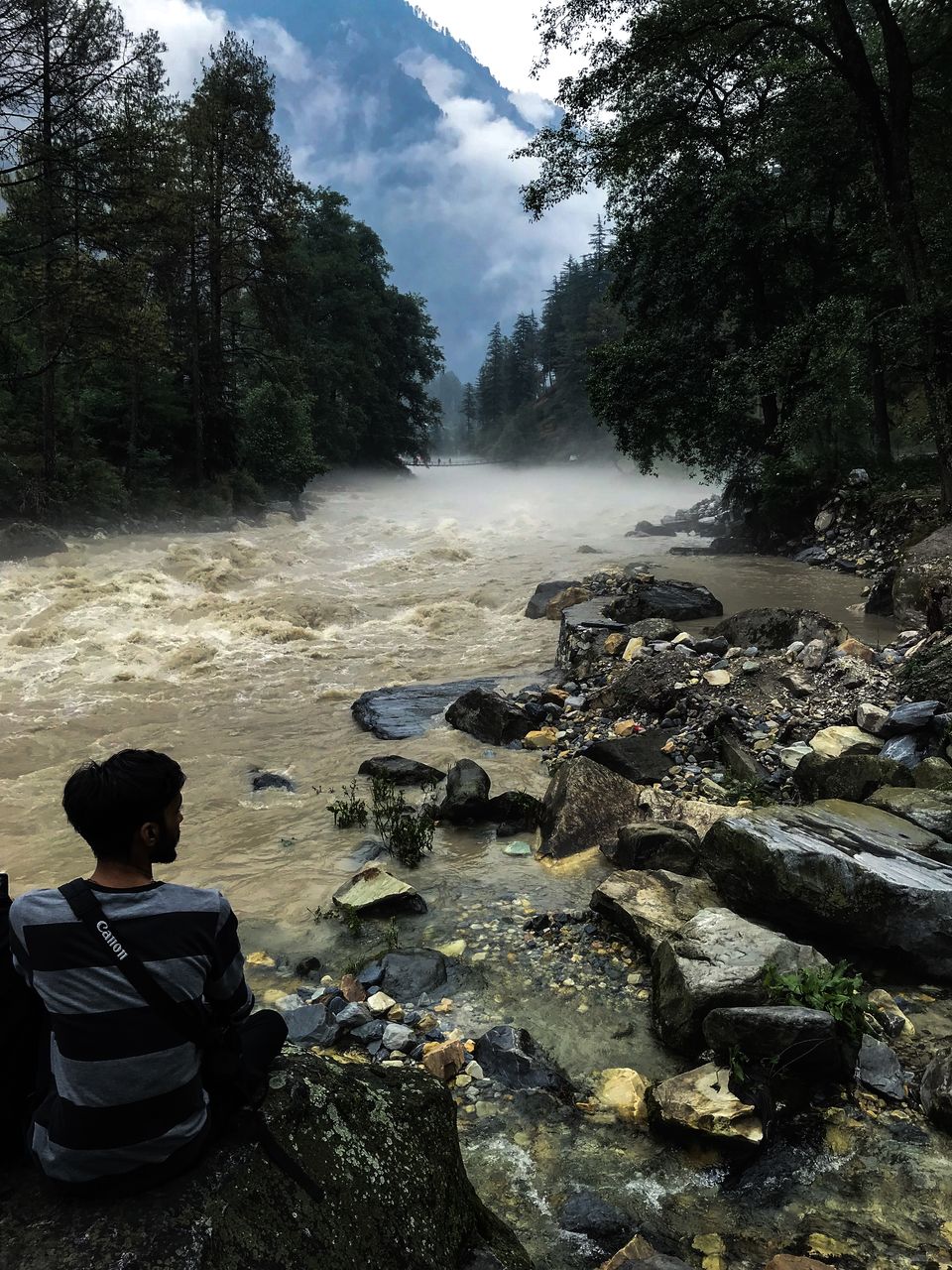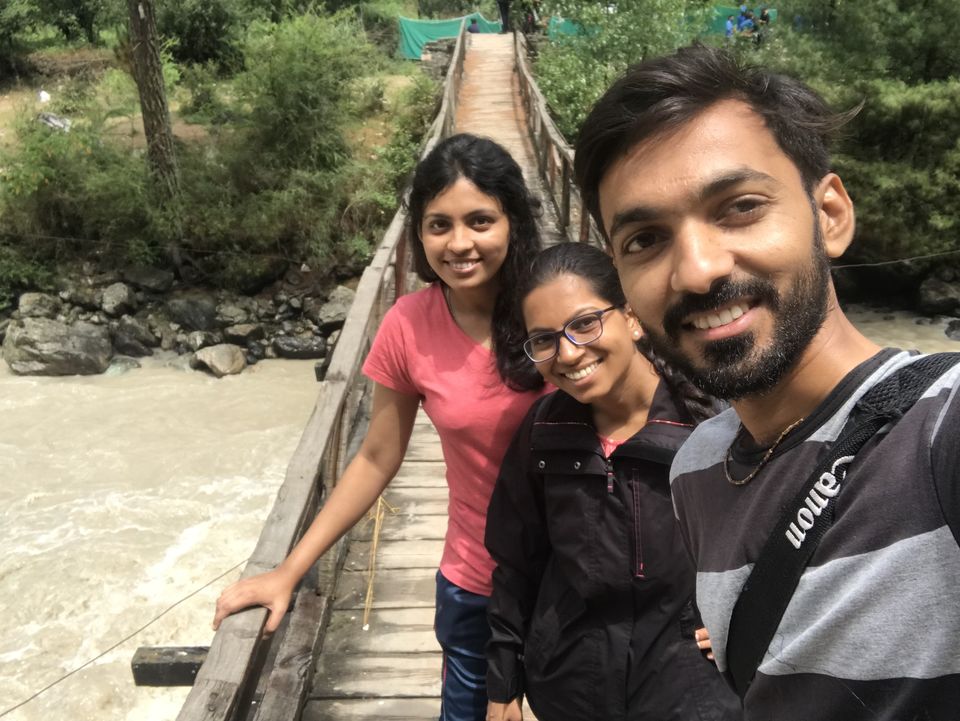 Day 5 : Kaso to Grahan: (7700 ft : 9 kms)
we started our day after 8 am and walk after 7 hr we reach Grahan village our second camp for sar pass and this is so beautiful place to feel sunset
you find so beautiful people there " pahadi people "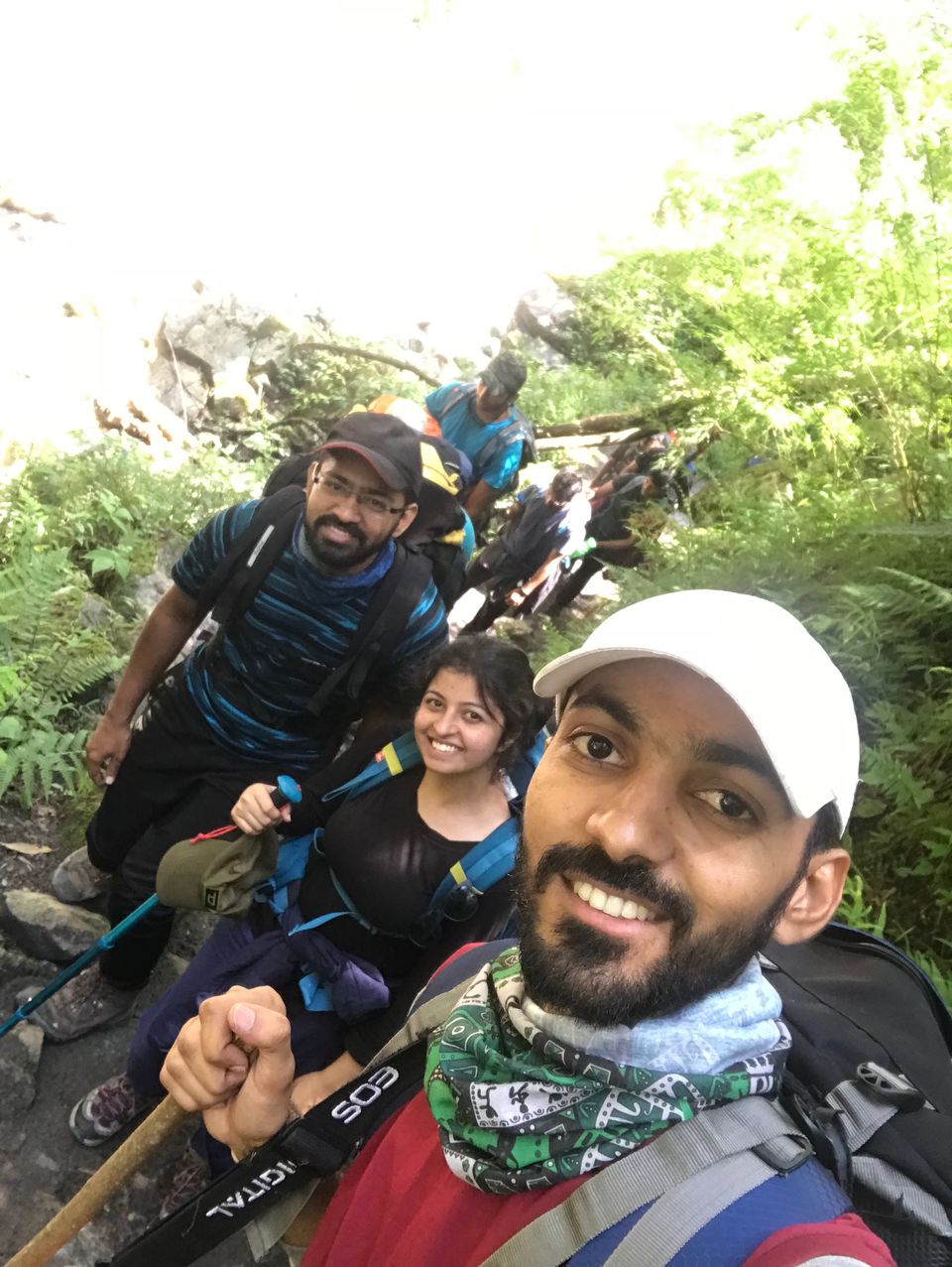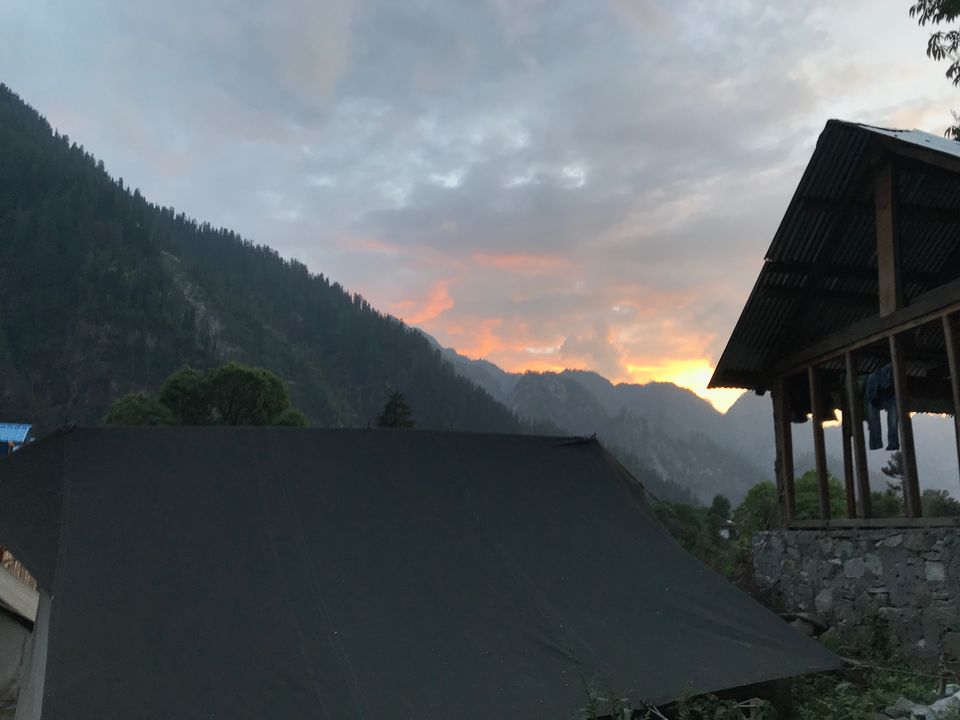 Day 6 : Grahan to Padri: (9300 ft : 9 kms)
after 8 hr trek we reach padri and its like a heaven ,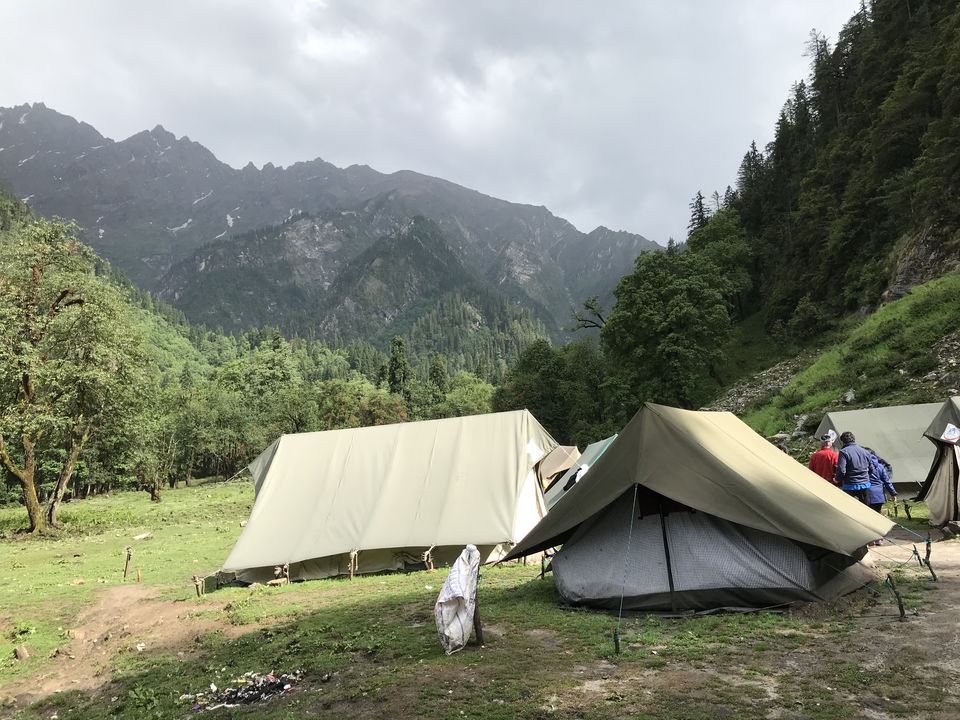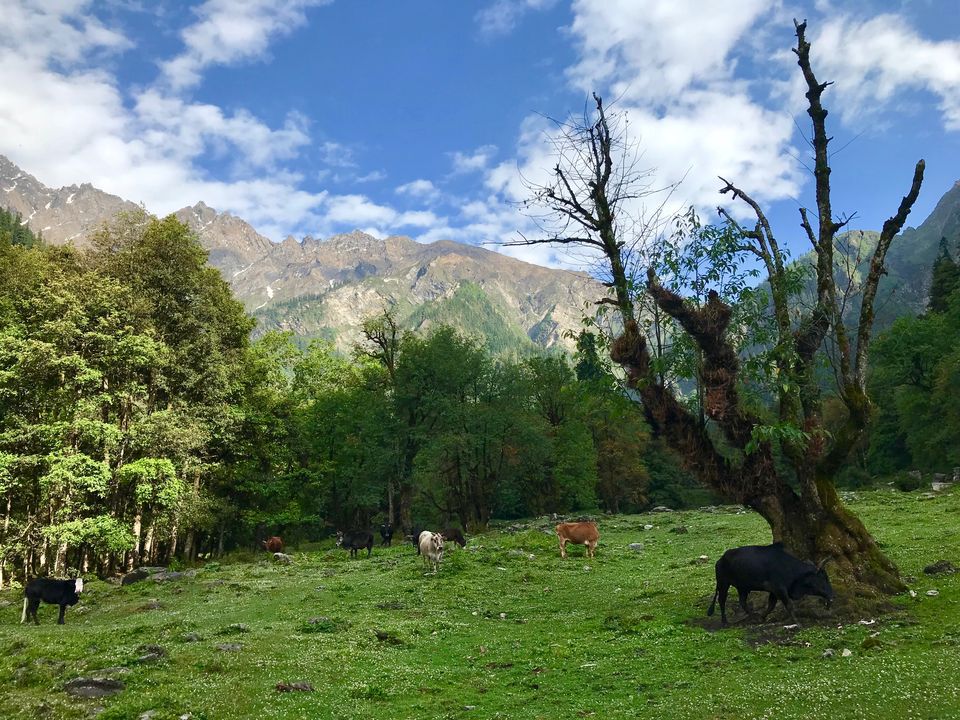 Day 7: Padri to Mingtatch: (11300 ft : 12 kms)
when you reach Mingatch you feel changes in atmosphere ,Air being thin as Oxygen level becomes less from here. And drastic change in temperature too.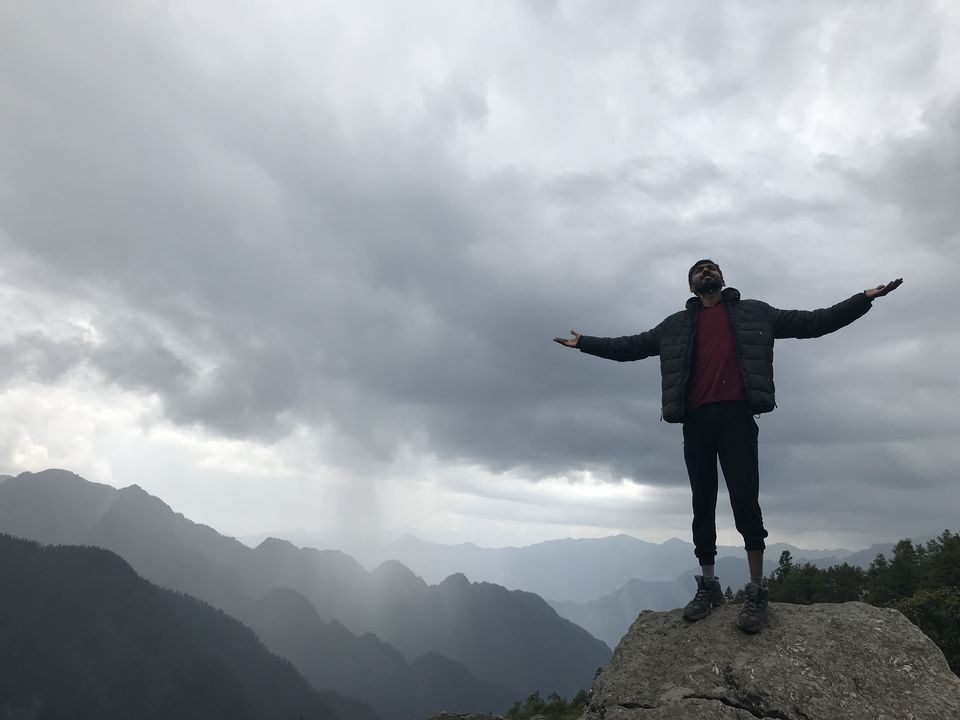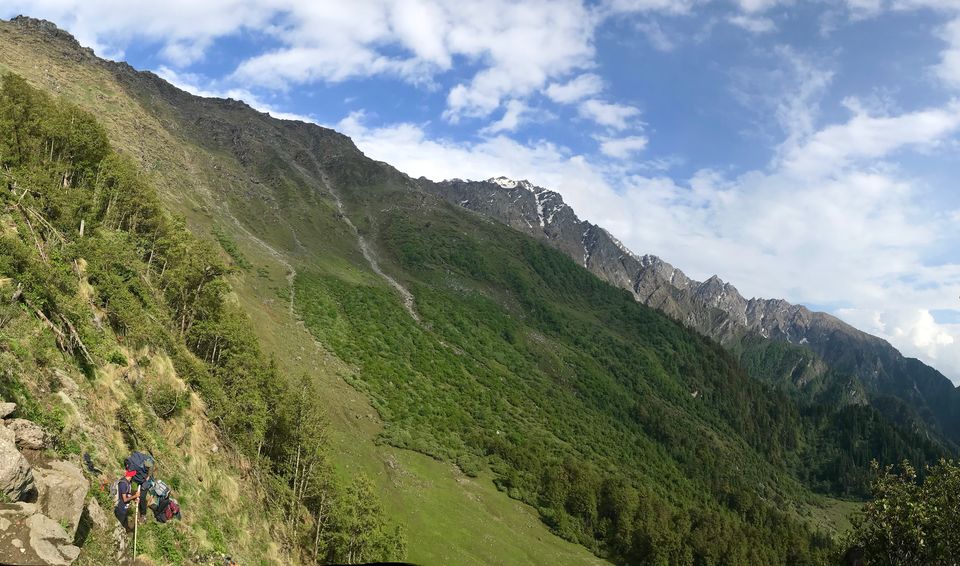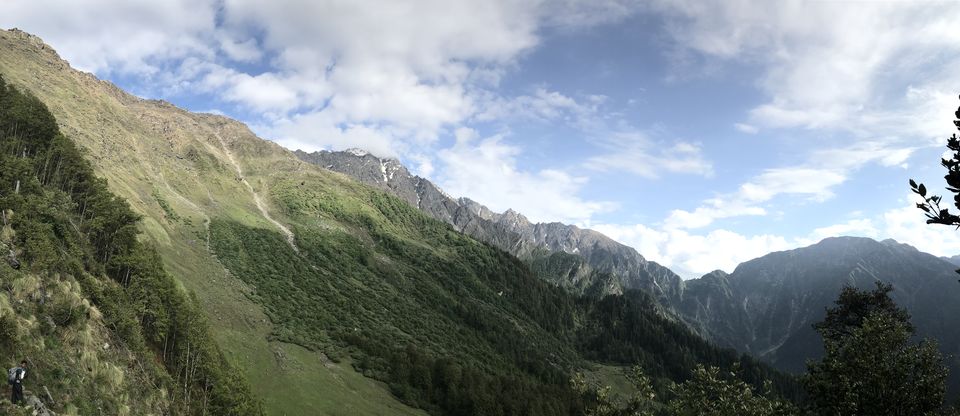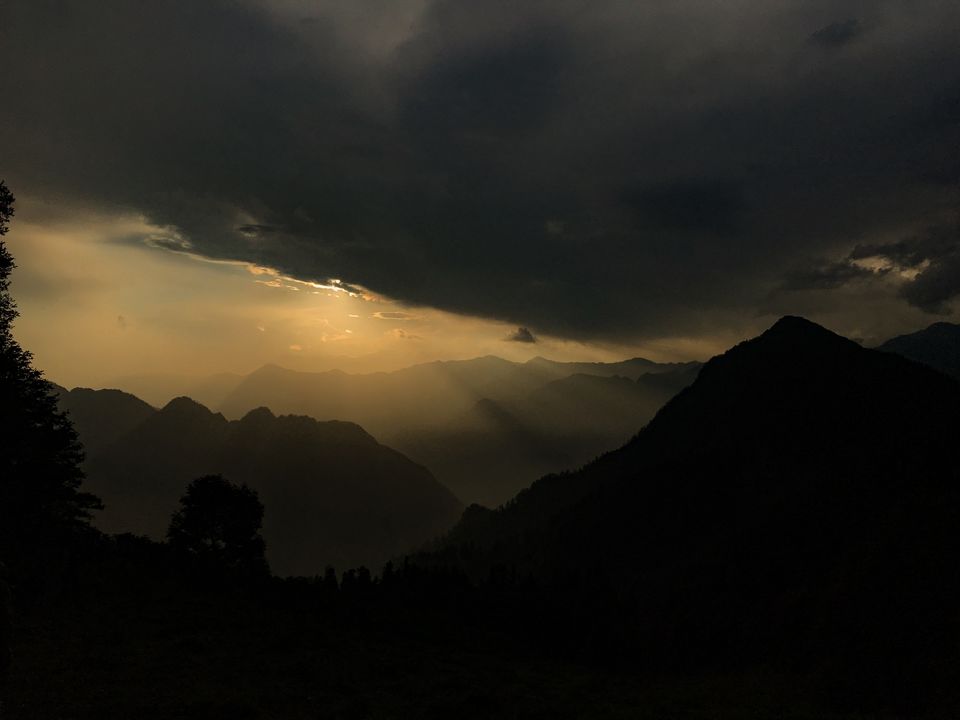 Day 8 : Mingtatch to Nagaru : (12500 ft : 6 kms)
This camp is the highest target of this expedition which touches 12,500 Feet from sea level,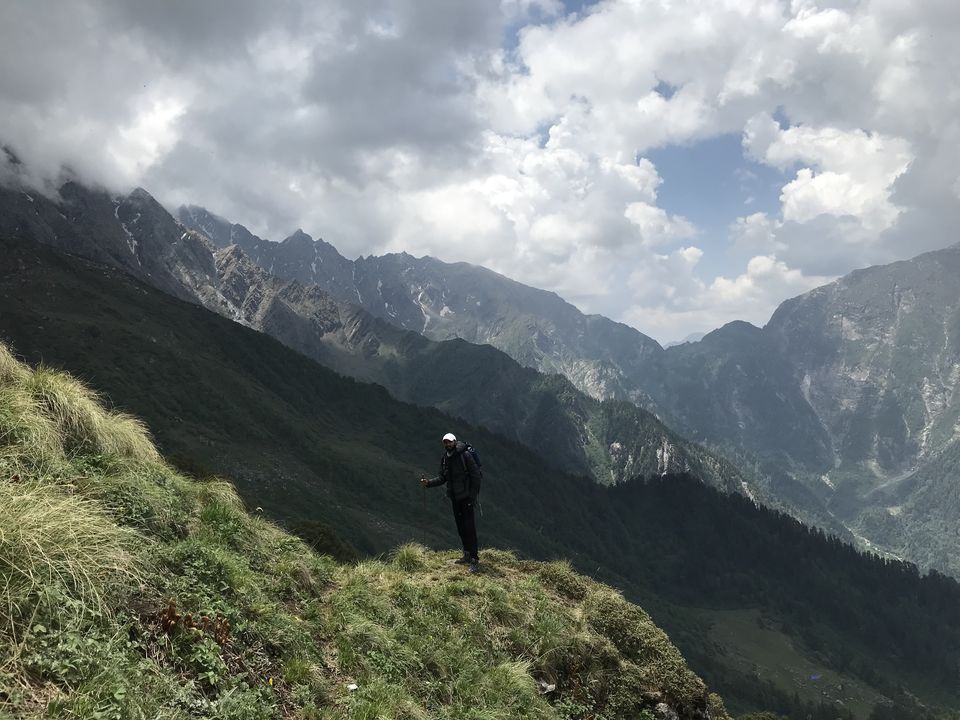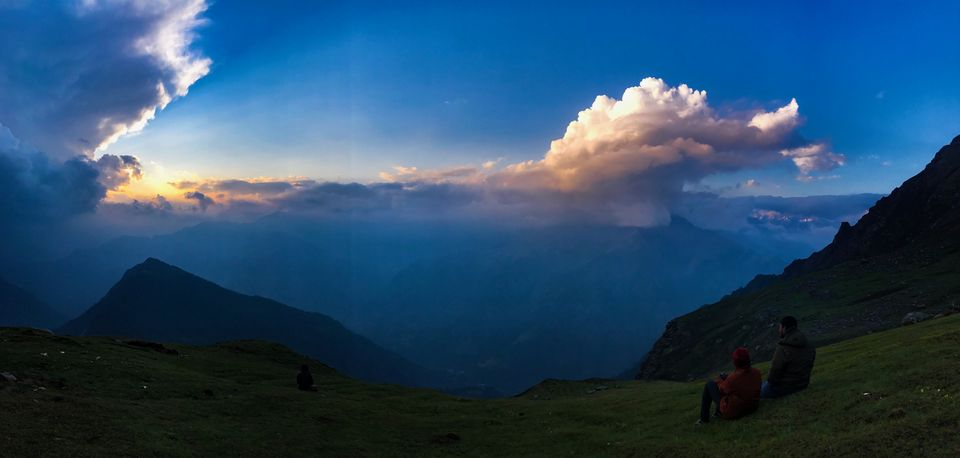 Day 9: Nagaru to 13800 ft to camp at Beskari (11000 ft : 14 kms)
While descending from Nagaru to Beskari through Sarpass crossing, trekkers will have to start early morning and they will not only enjoy the trek on snow but can get a chance to slide down on snow as well.
if you visit in may then you dins snow otherwise no luck to find snow there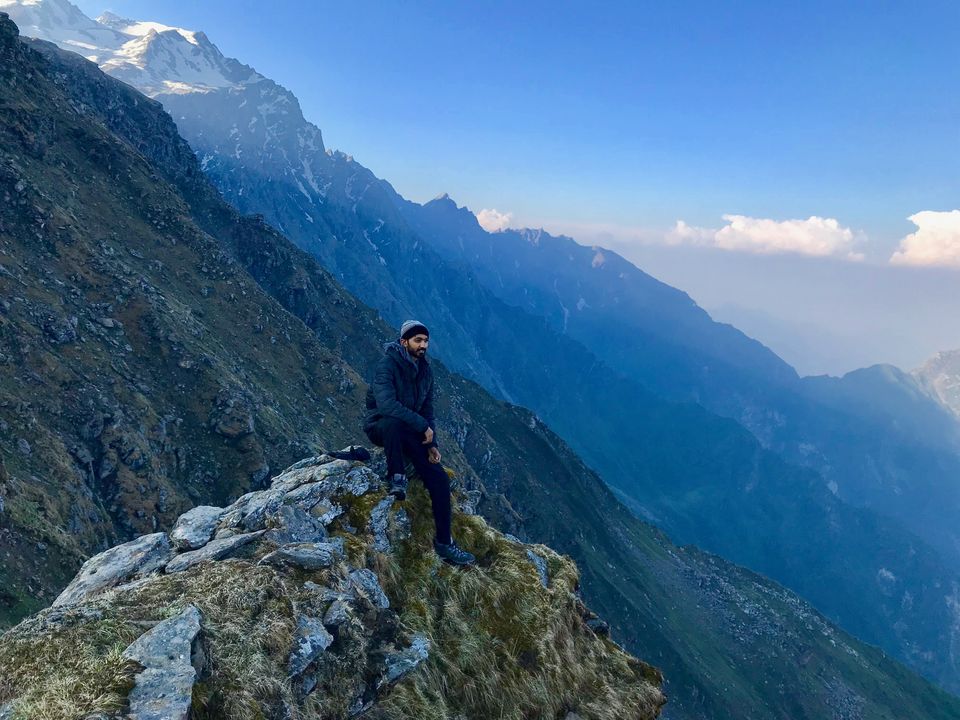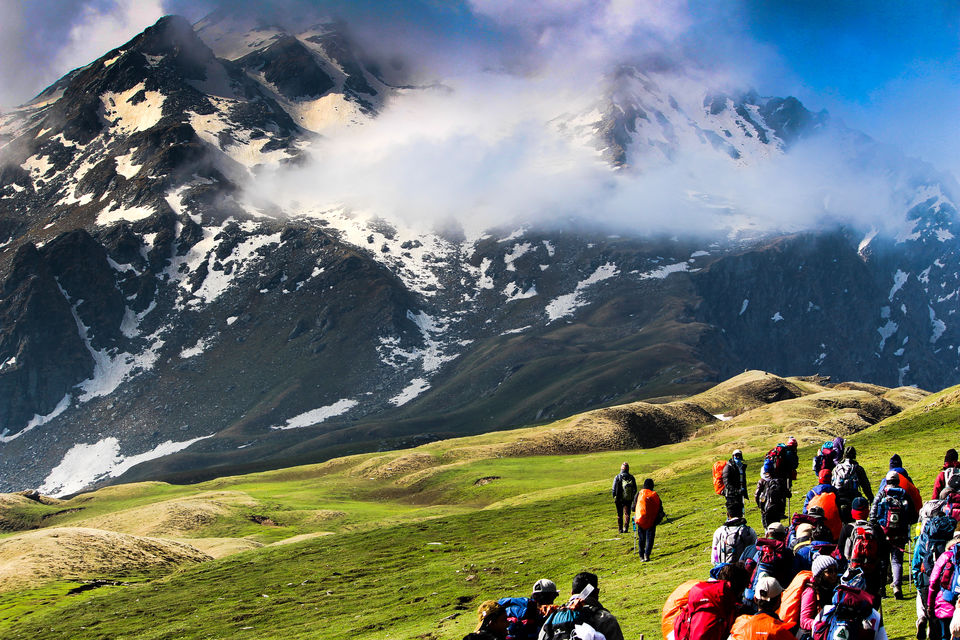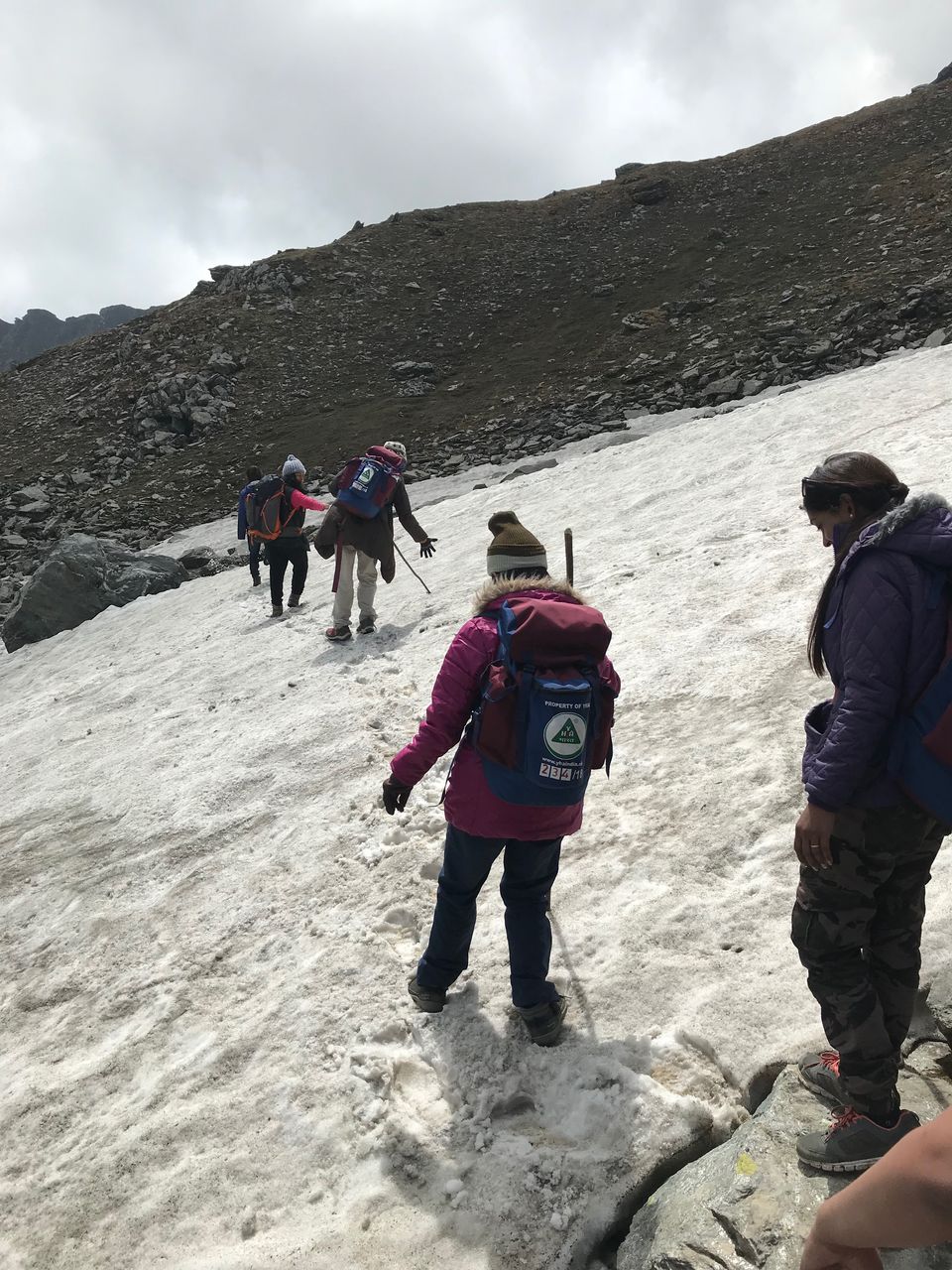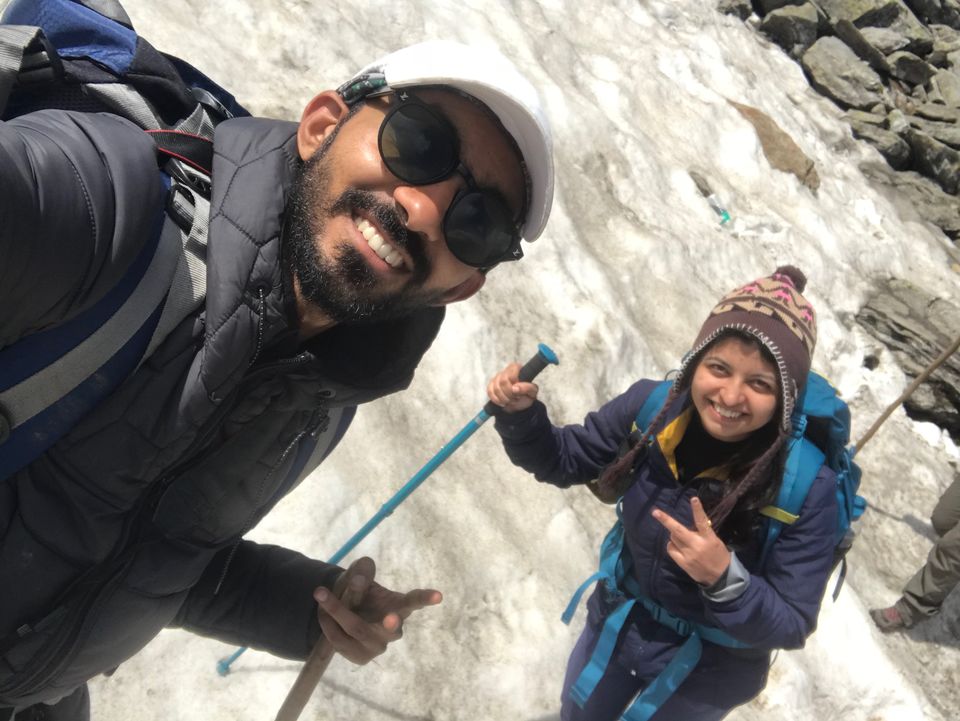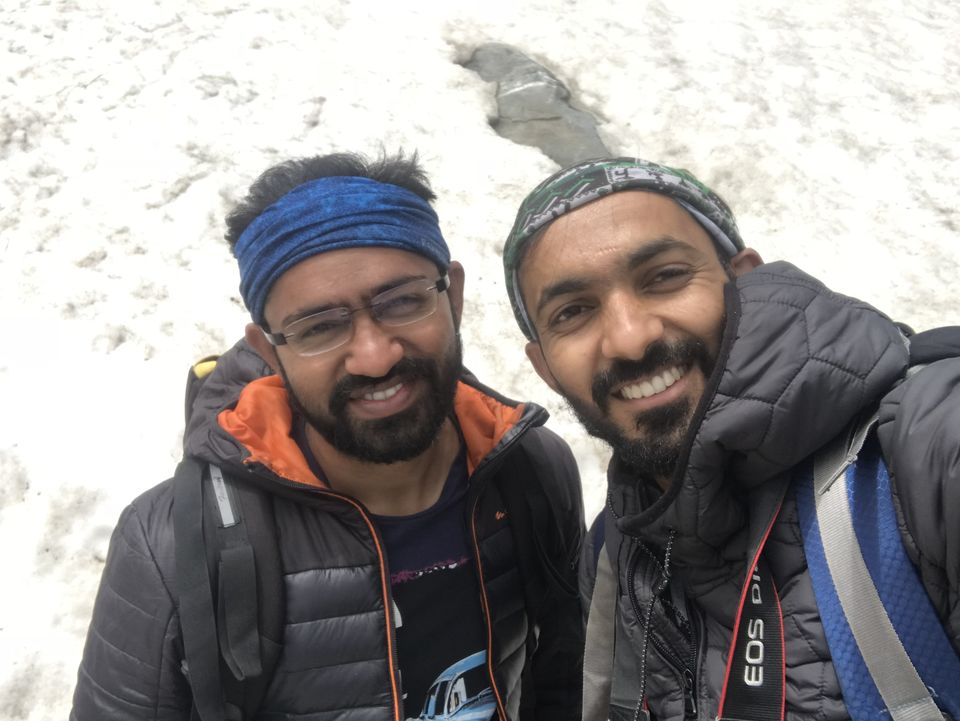 Day 10 :Beskari to Bhandak Thatch : (8000 ft : 12 kms)
Bhandak Thatch Camp is situated in a plain ground with green grass bounded by the Deodar and Fir trees at an altitude of 8000 feet where one can take pleasure by playing games in the charming beauty of snowy mountain peaks etc.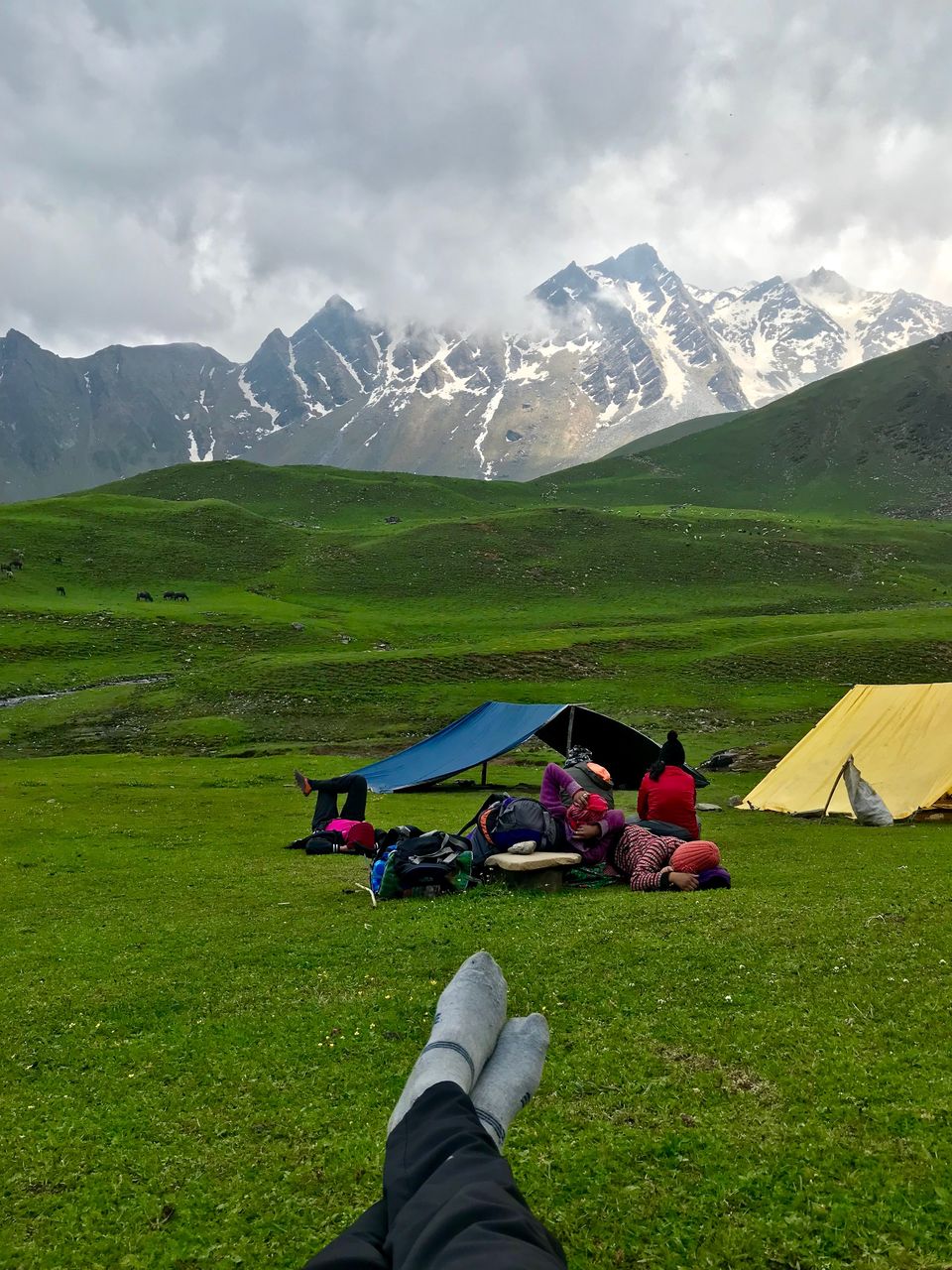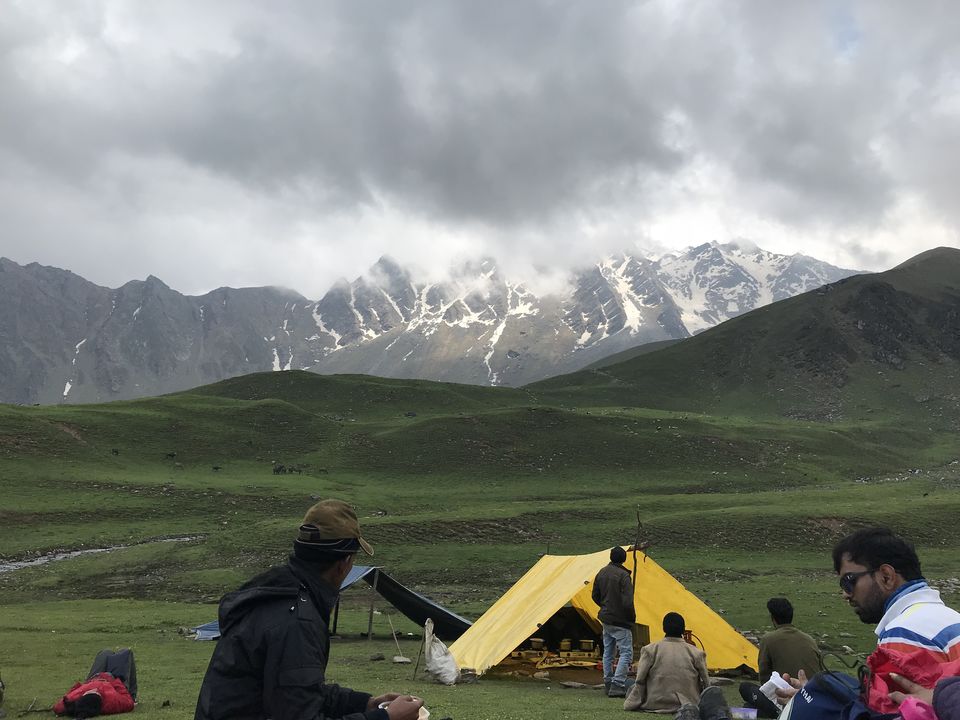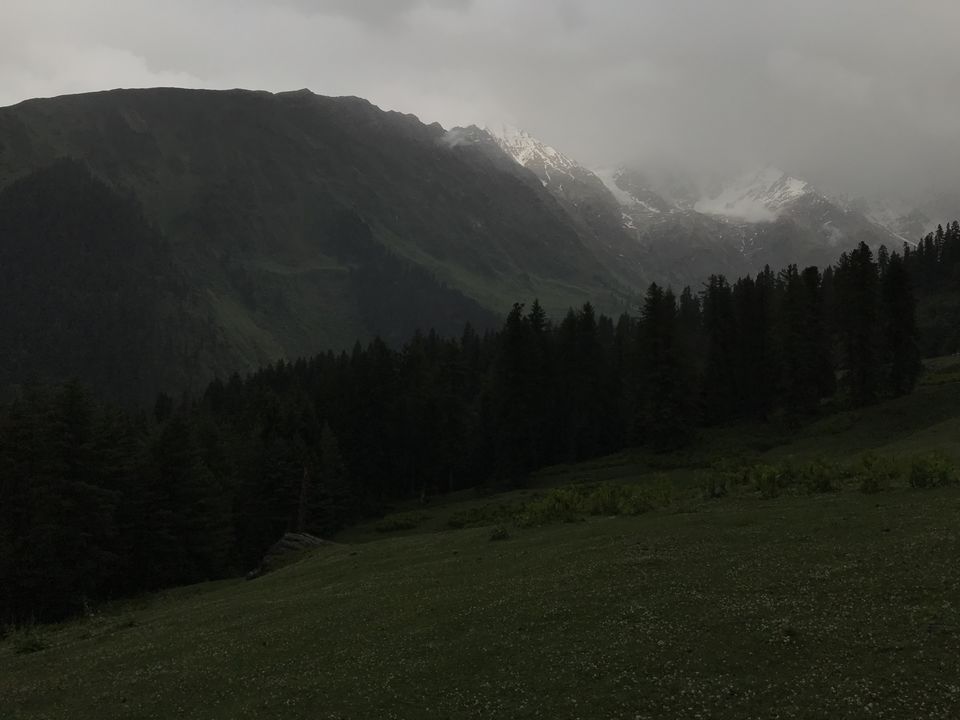 Day 11: Short Trek to Barshani & Certificate Distribution and Recreation Activity: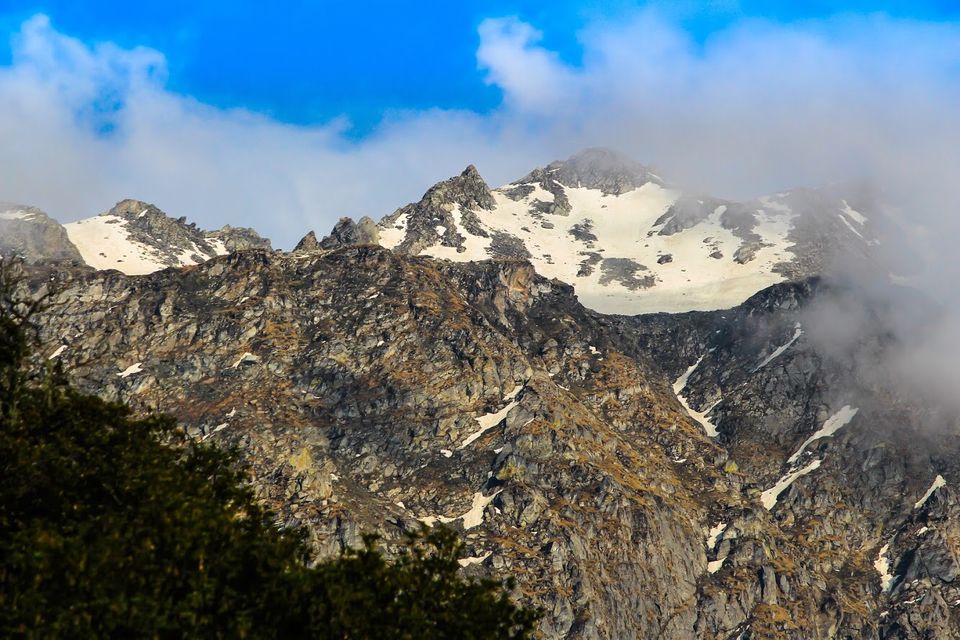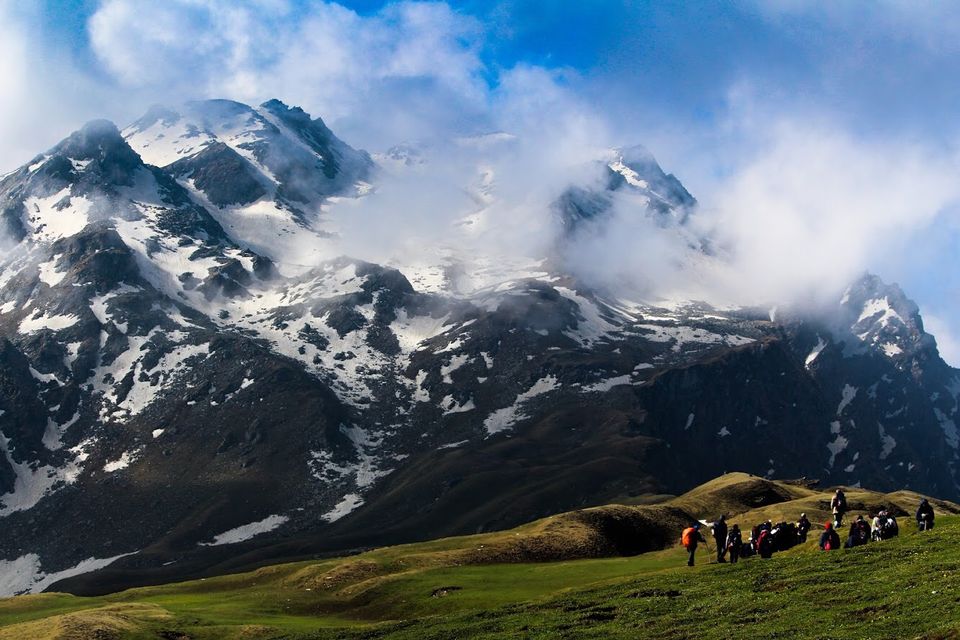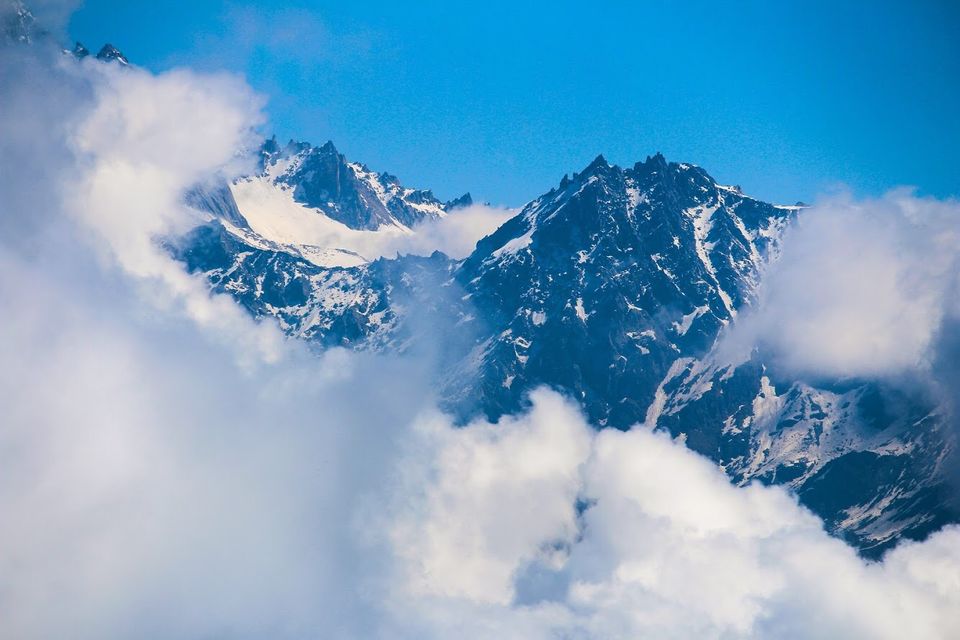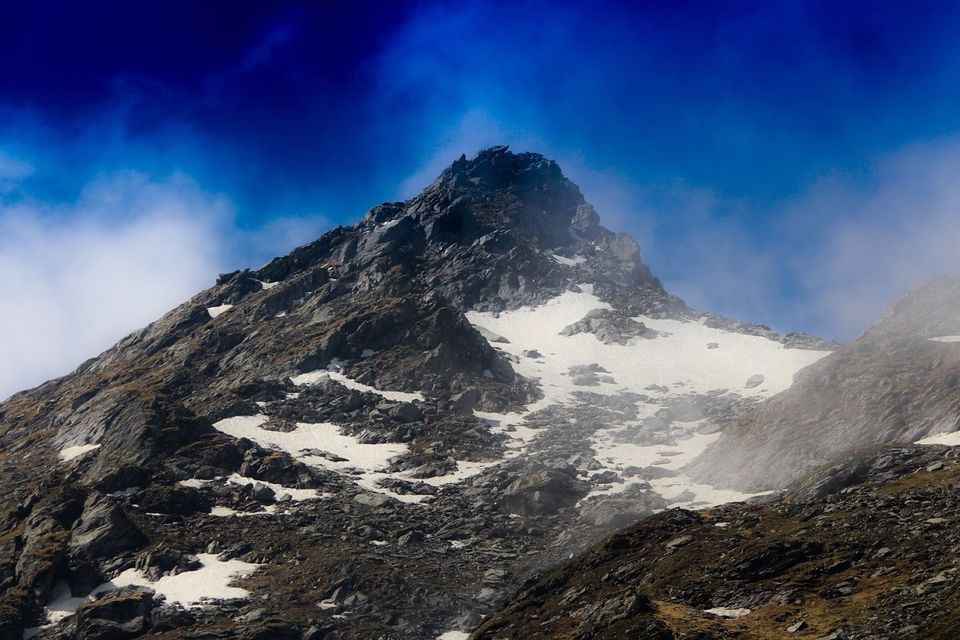 Day 12 : Check Out: On this day we check out after breakfast and live for delhi