So Besishahar is the start to Annapurna circuit trek. I landed at Kathmandu in the even, then travelled to besisahar the next day. Here I got my Trekking passport and the Annapurna circuit Permit. Please note these offices are closed on Saturday or Sunday.
Maps at the offc at besisahar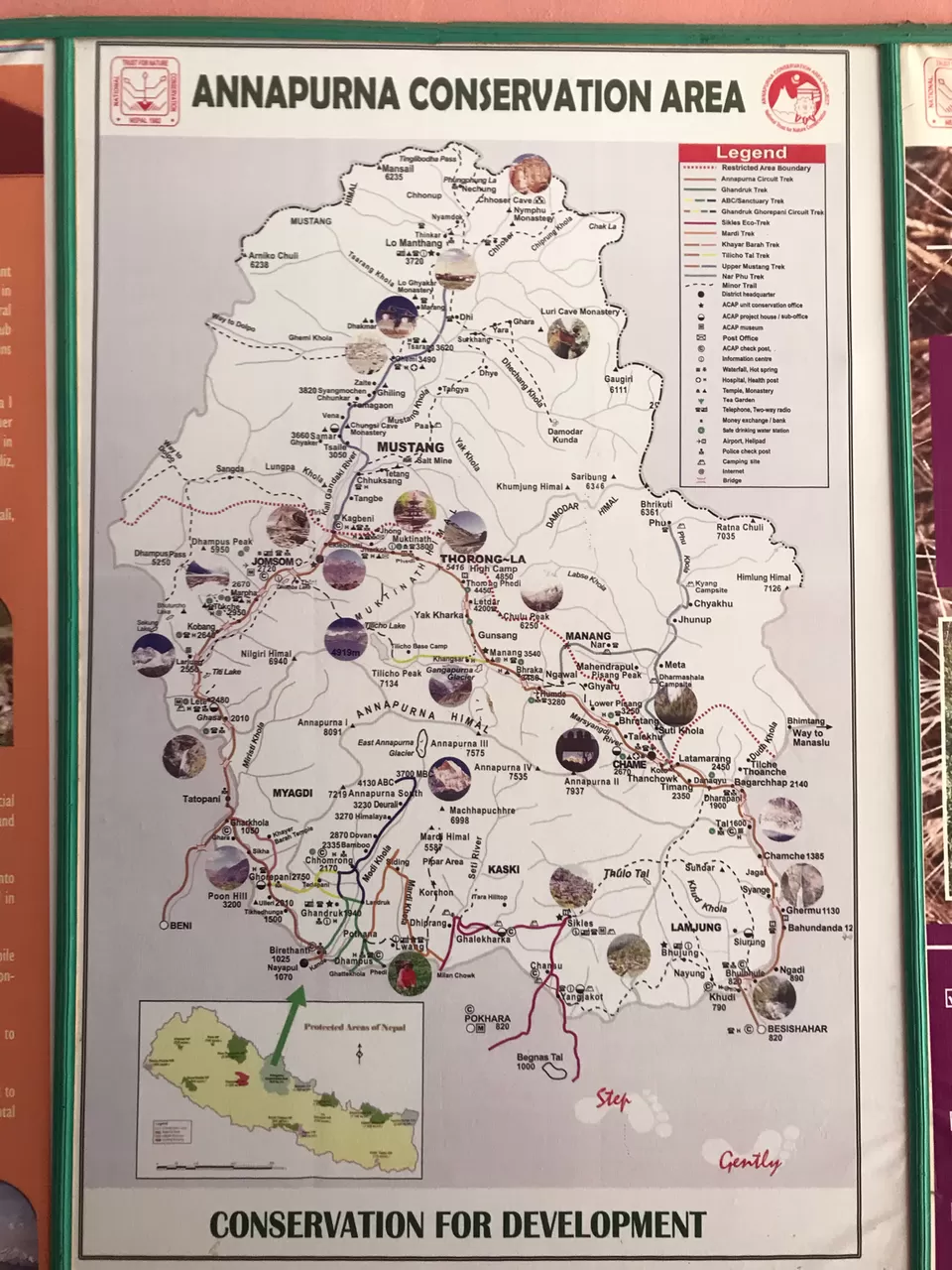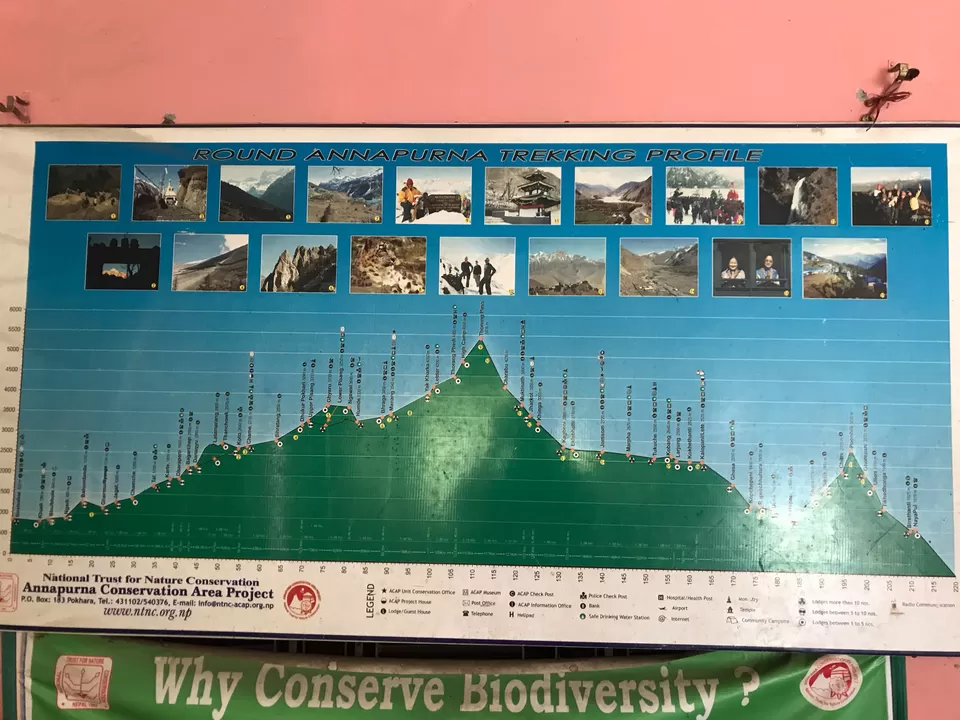 Good news - there is a local bus from besisahar to Ngadi. I started my trek from Ngadi. From Ngadi there are 2 routes I choosed going through bahundanda. And spend a night over there.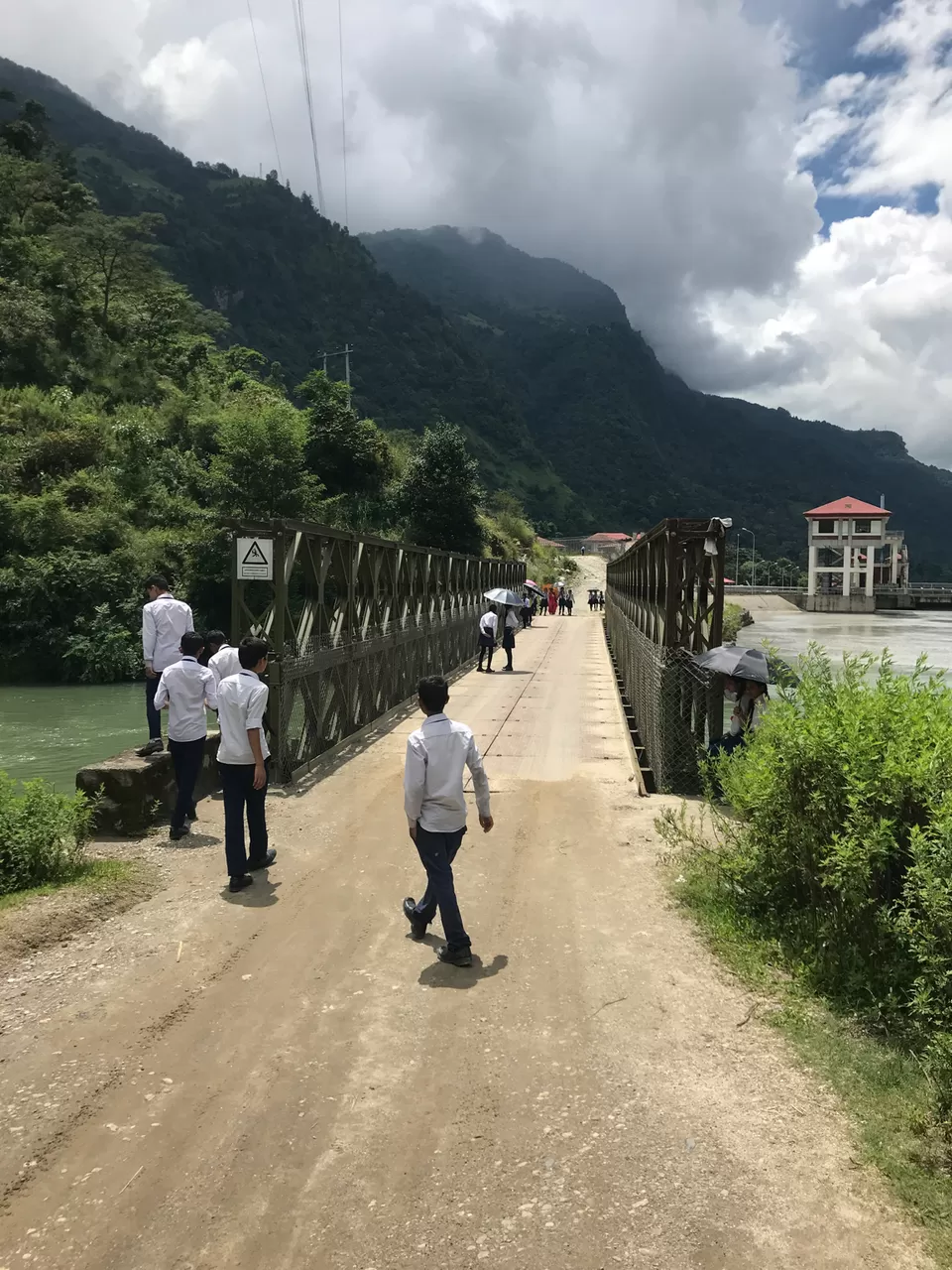 Bahundanda village first night stay.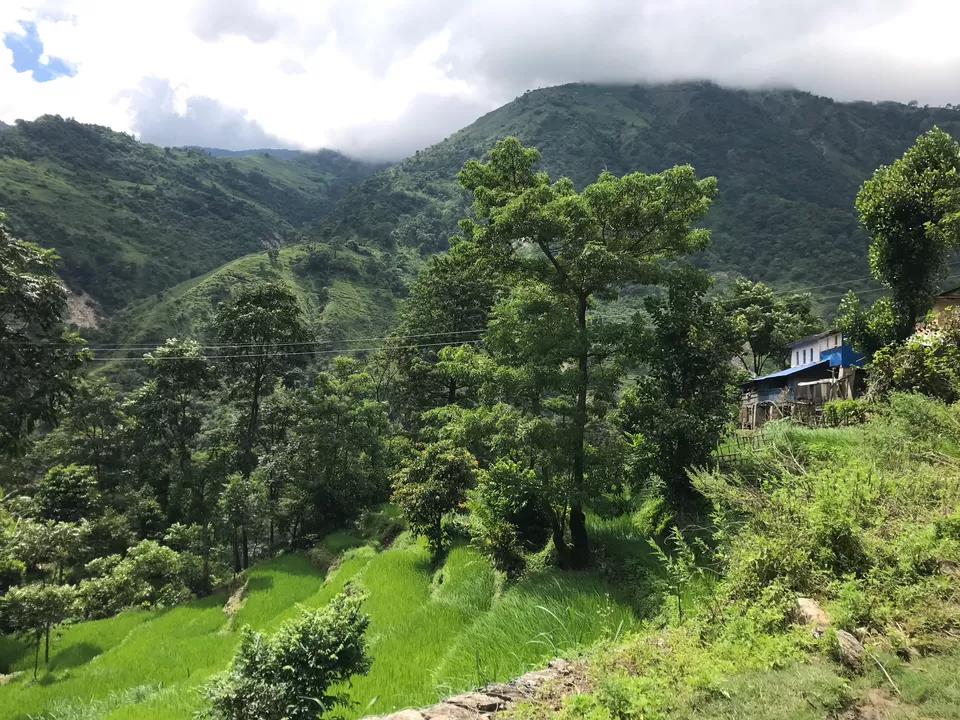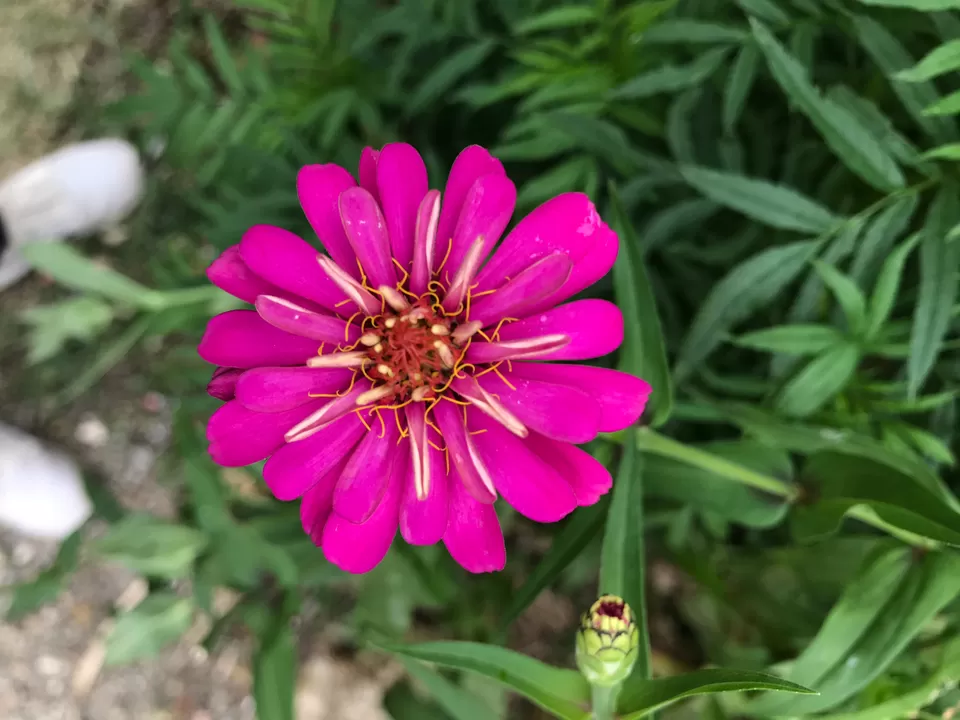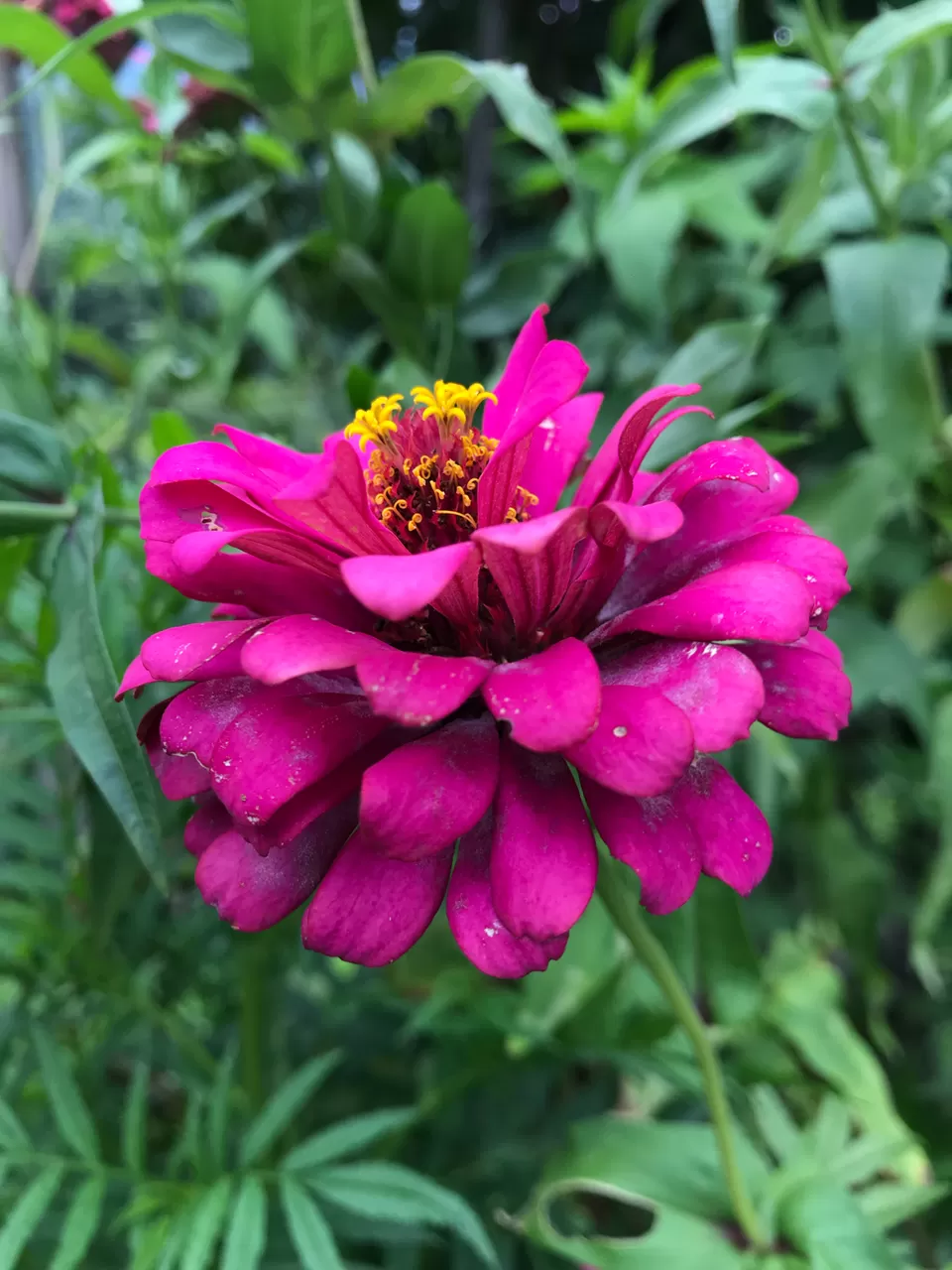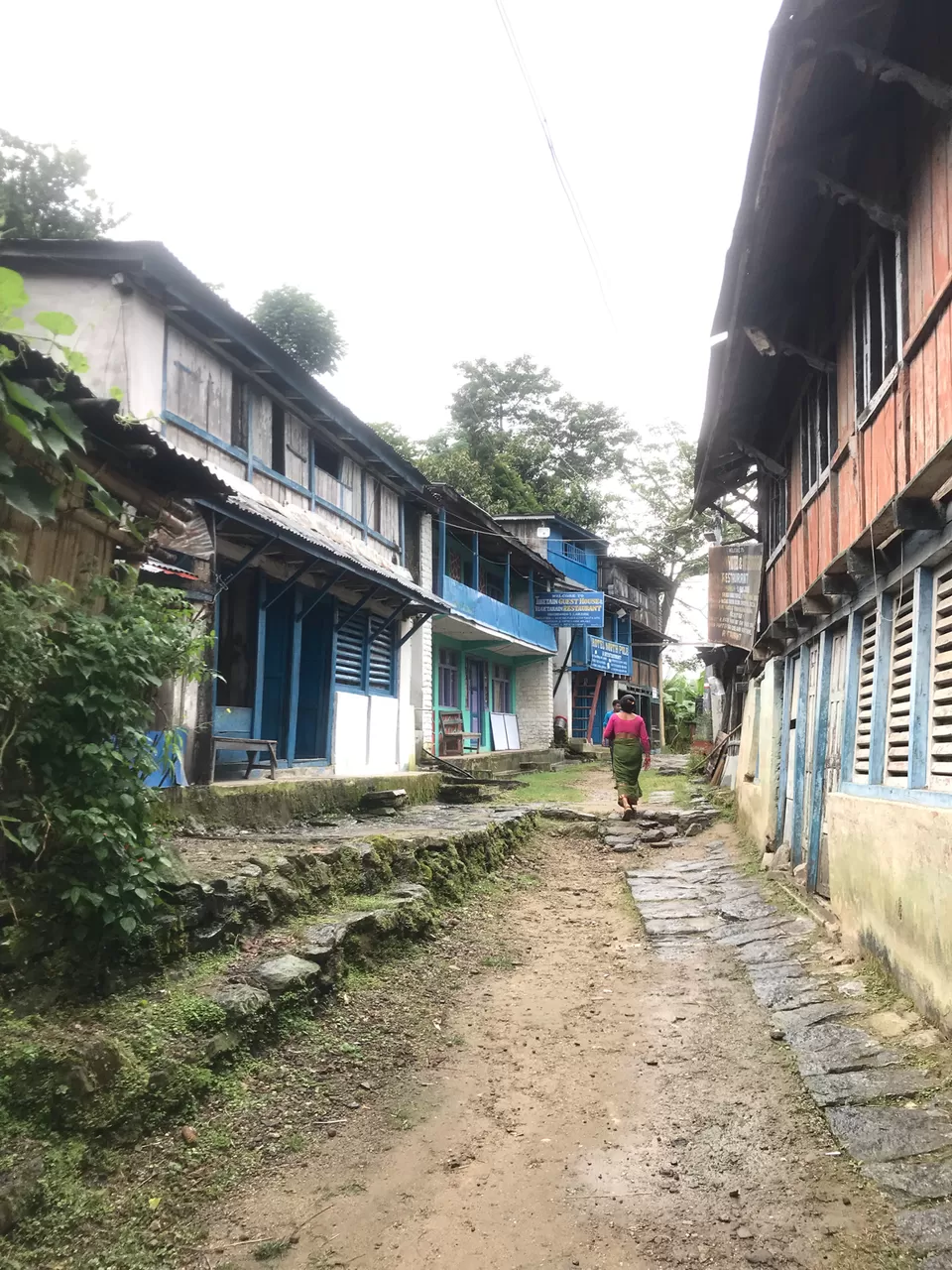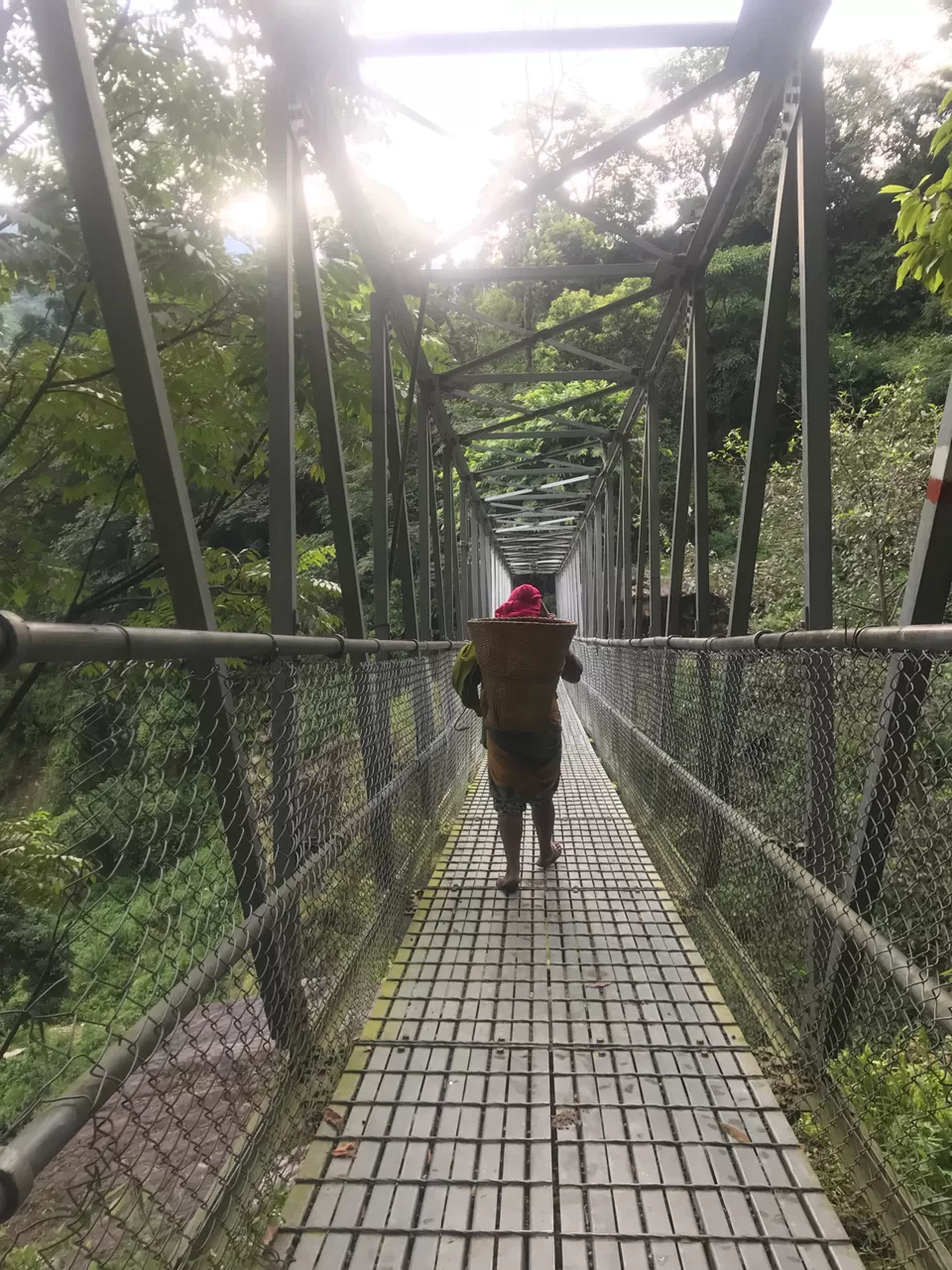 Bahundanda to Sayange to Jagat
Stayed at Jagat.
.
Tip- At every location I stayed I had Dinner and Breakfast which made my stay for free. While I was carrying my lunch which includes dry fruits, bread, honey, energy bar and chocolates and more. Crossed Syange and then stayed at Jagat. This is a tea house trek, meaning you shall get food and places to stay on your way.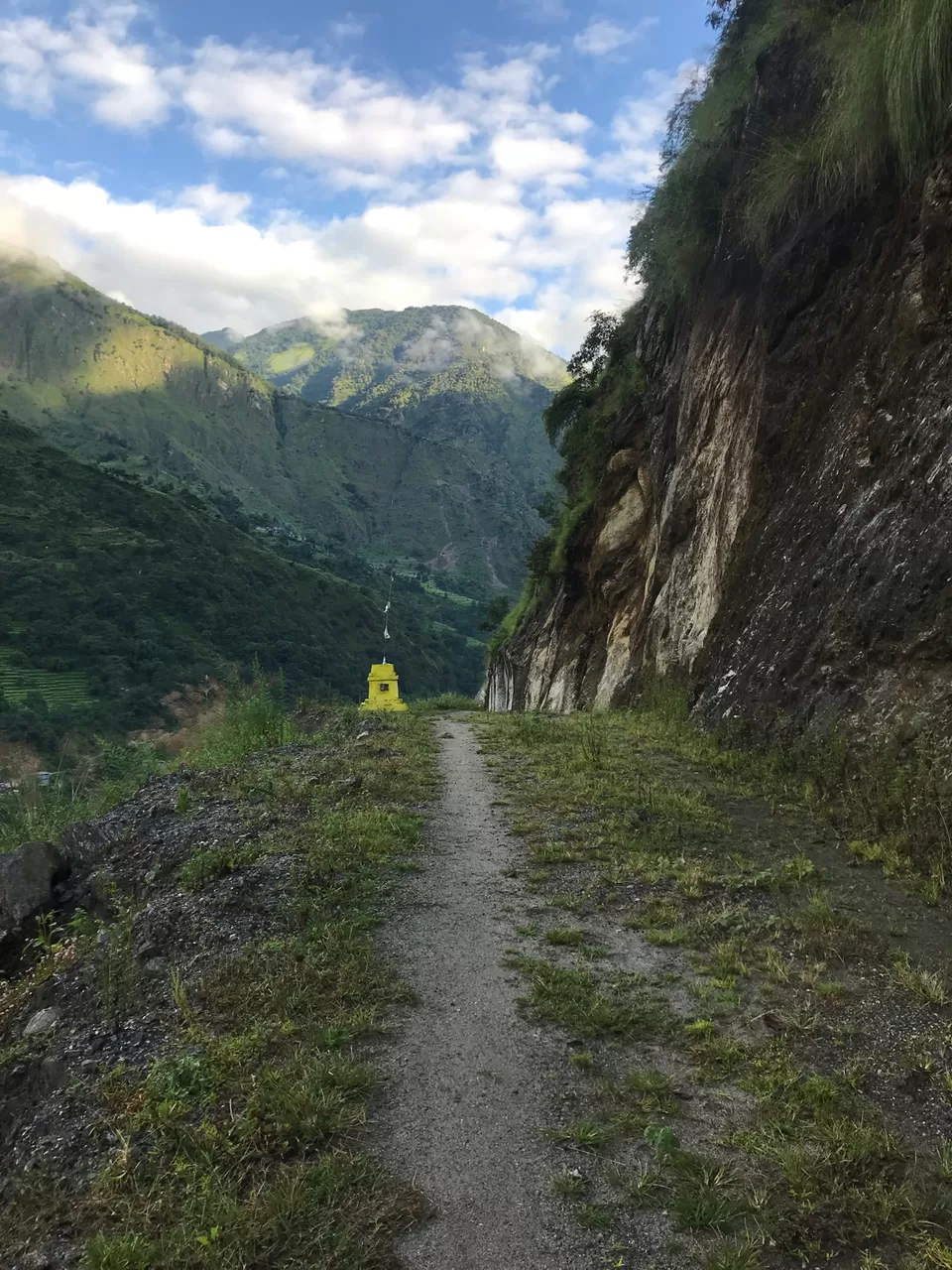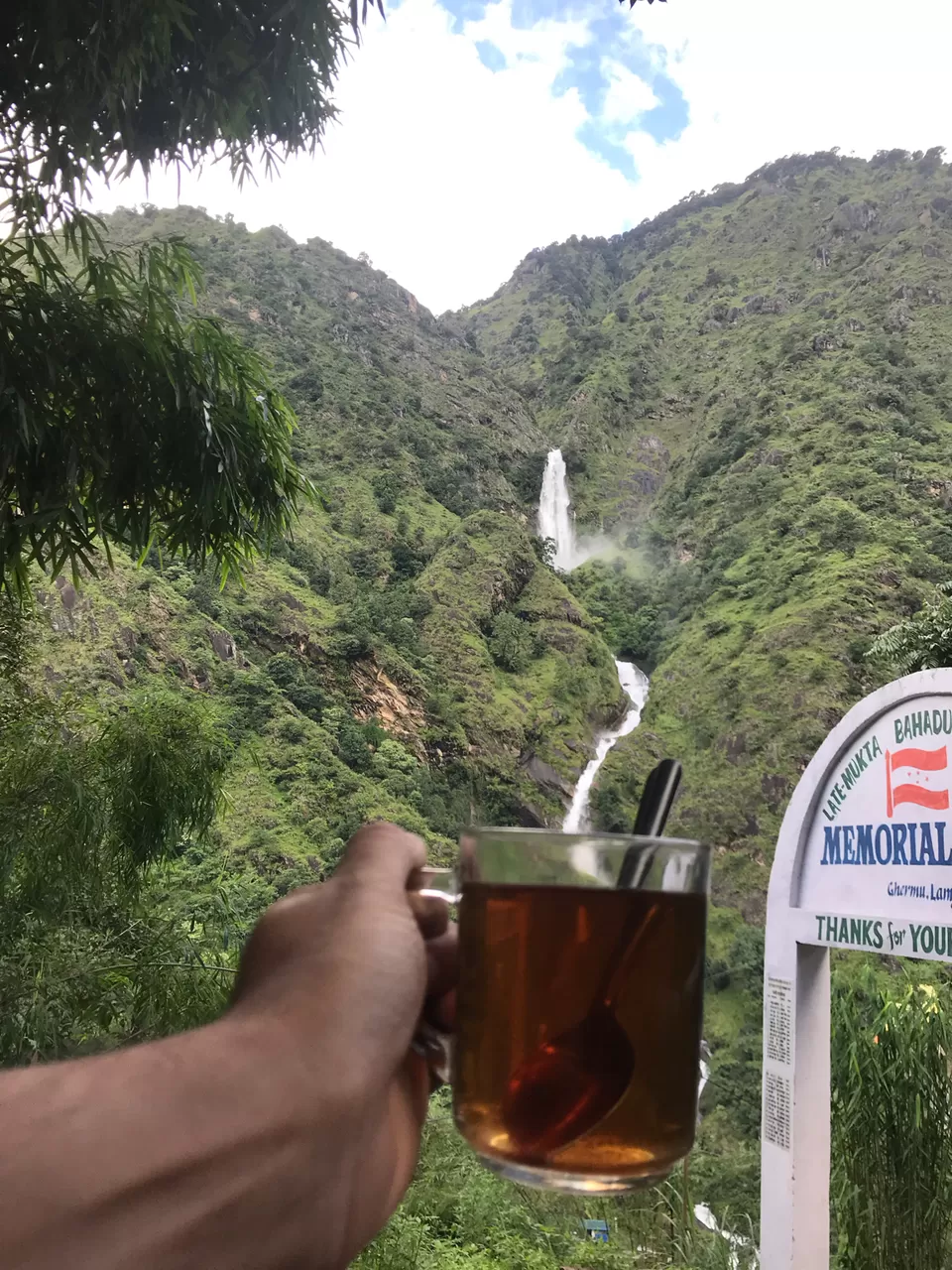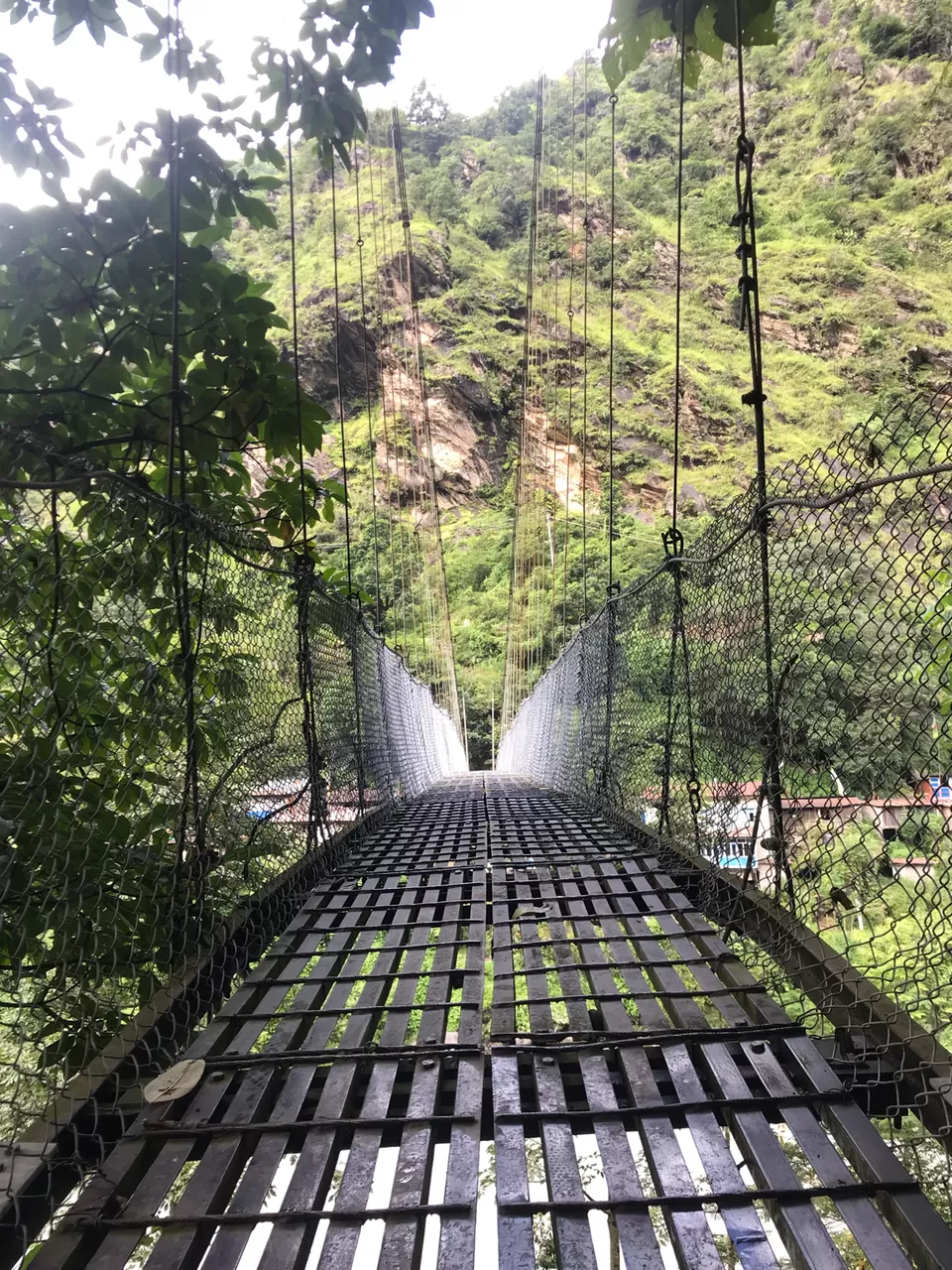 Jagat to Chamje to Tal to Nache to Dharapani.
Stayed at Dharapani.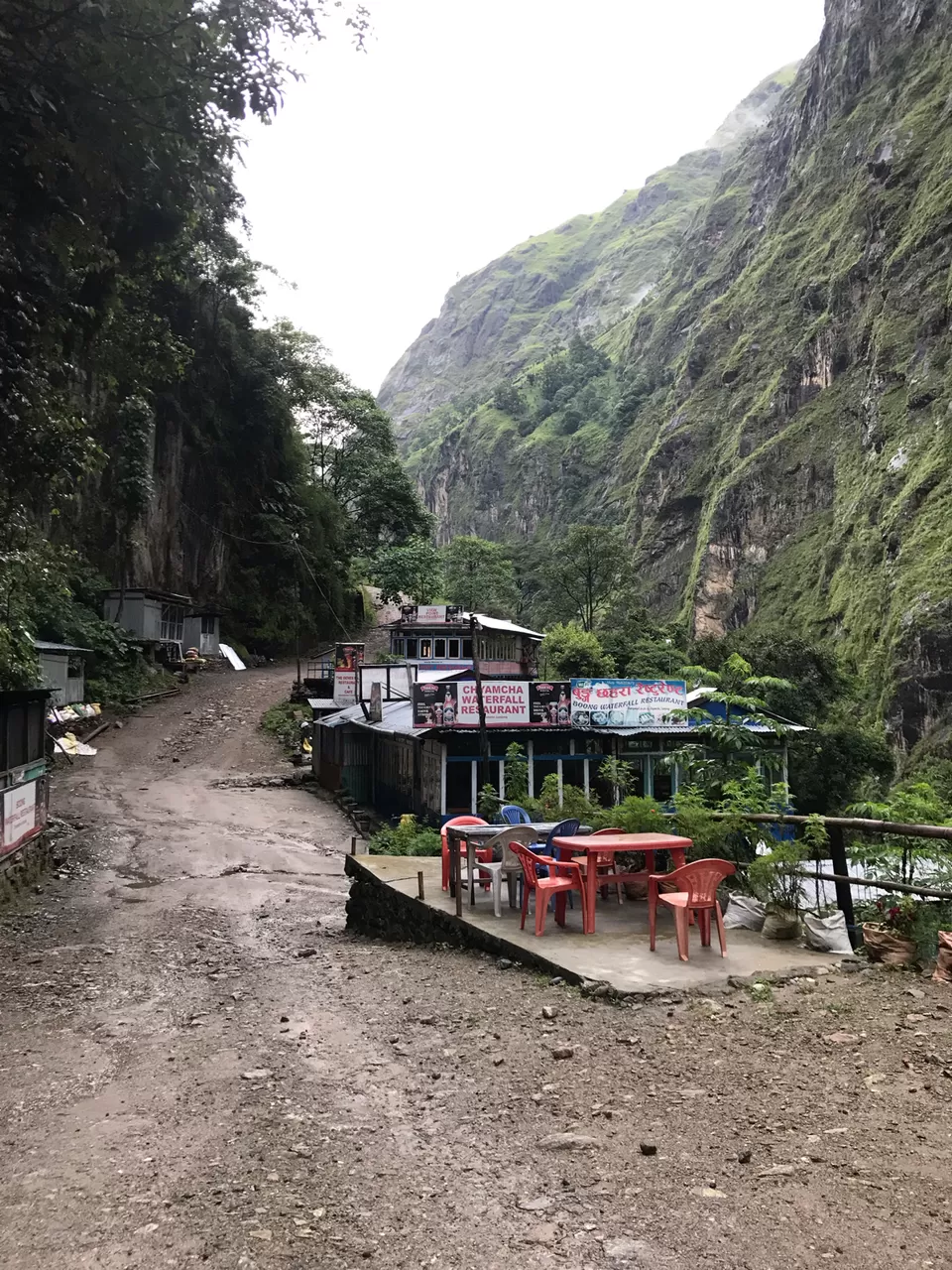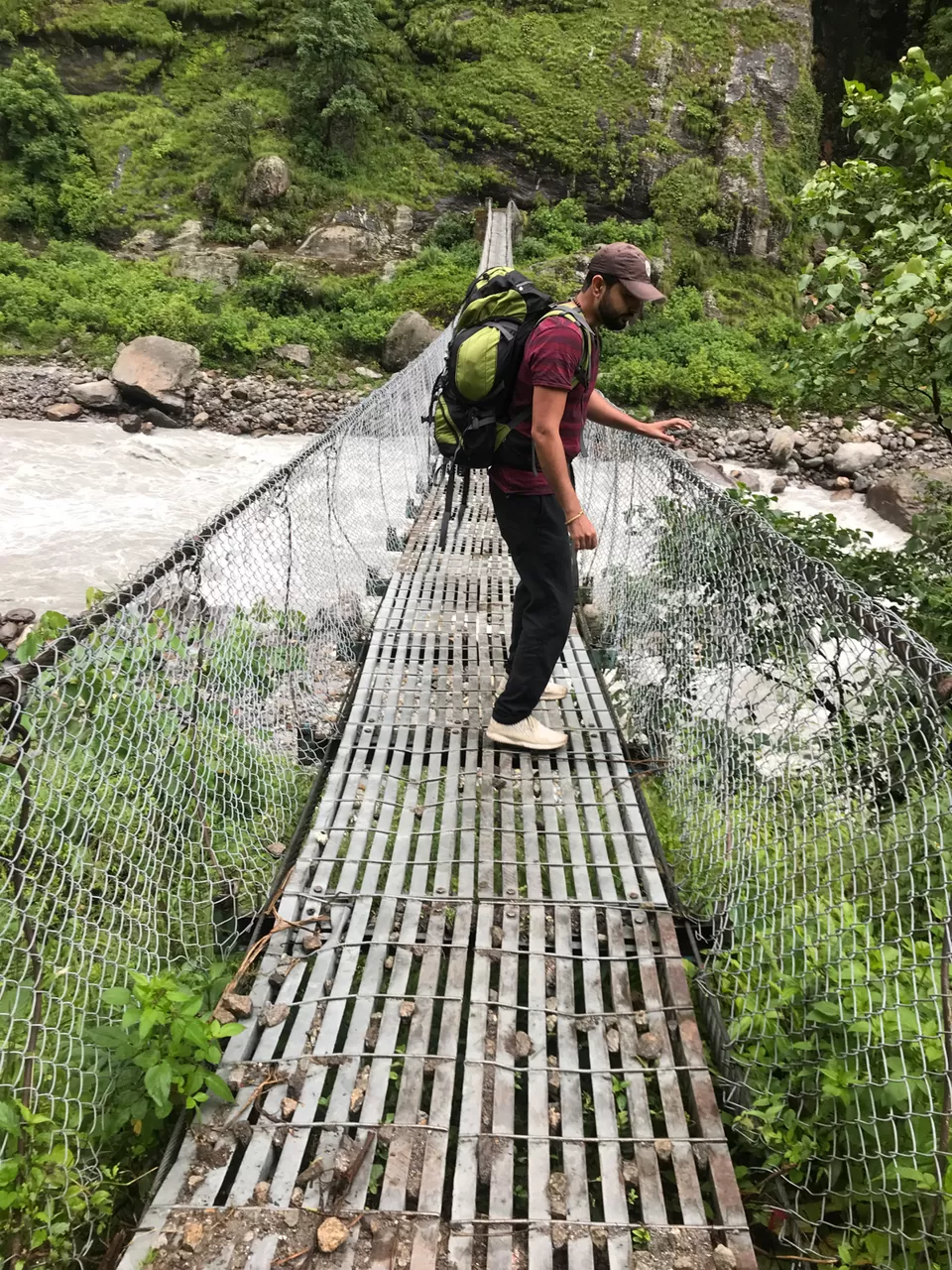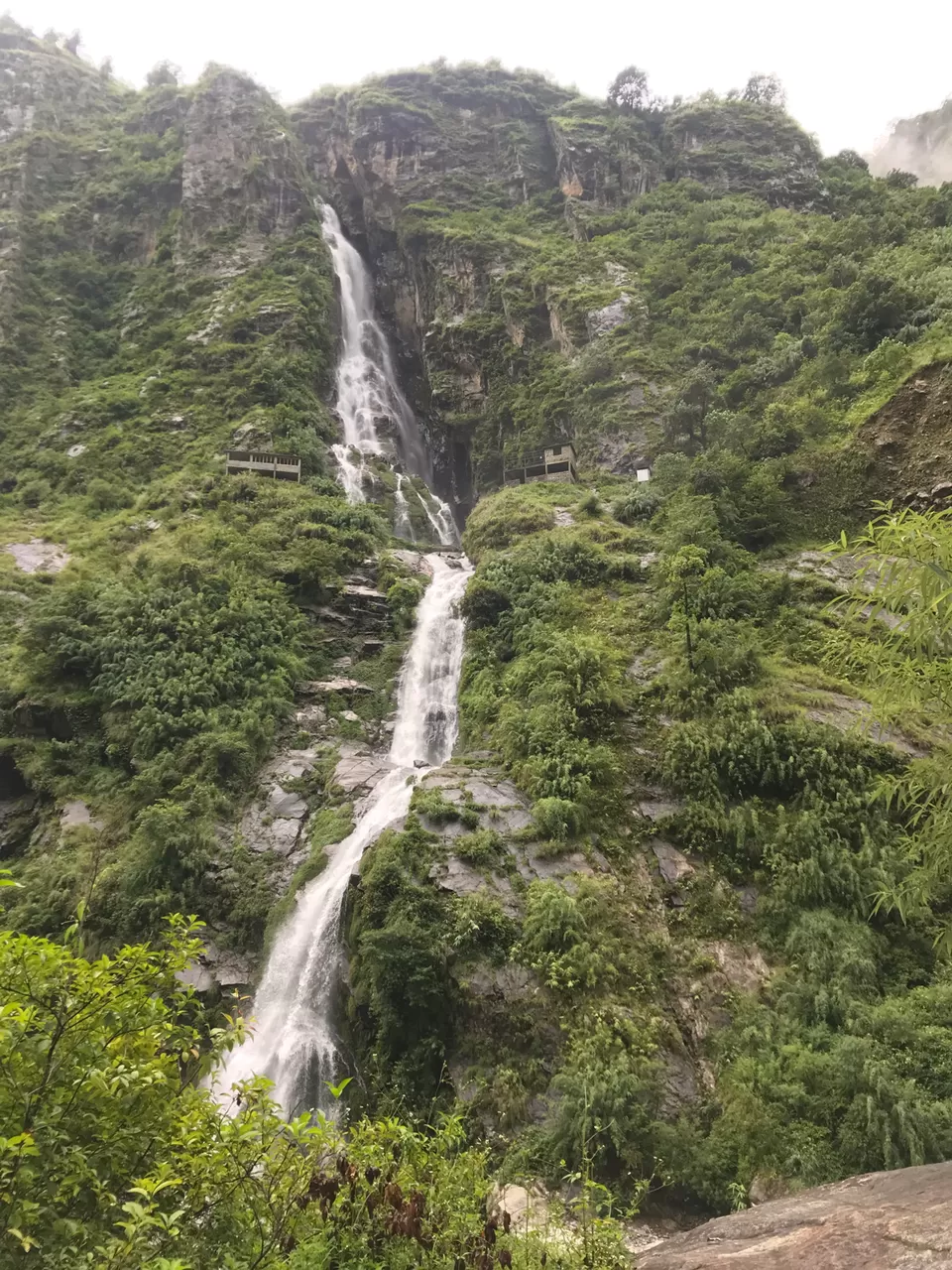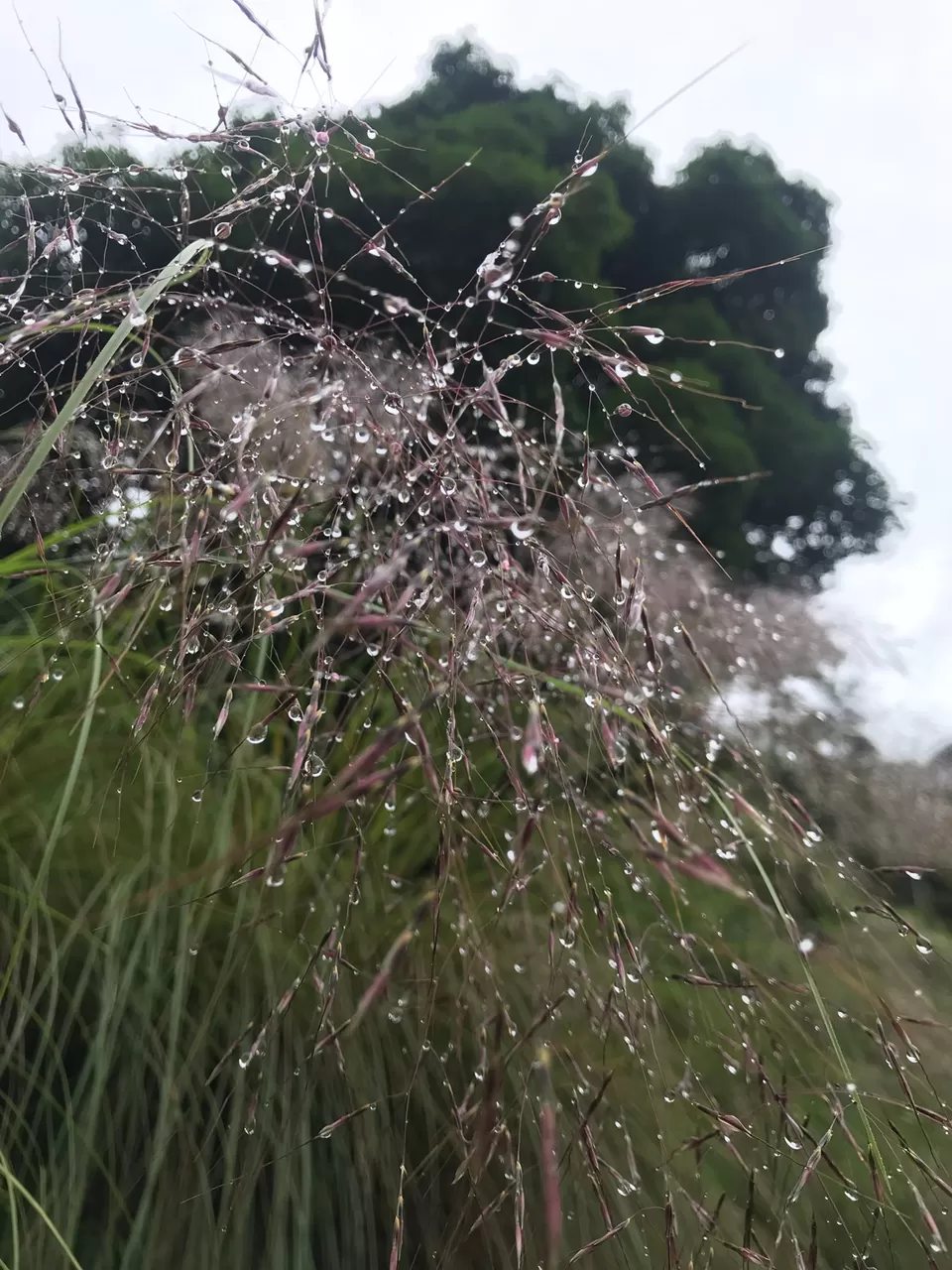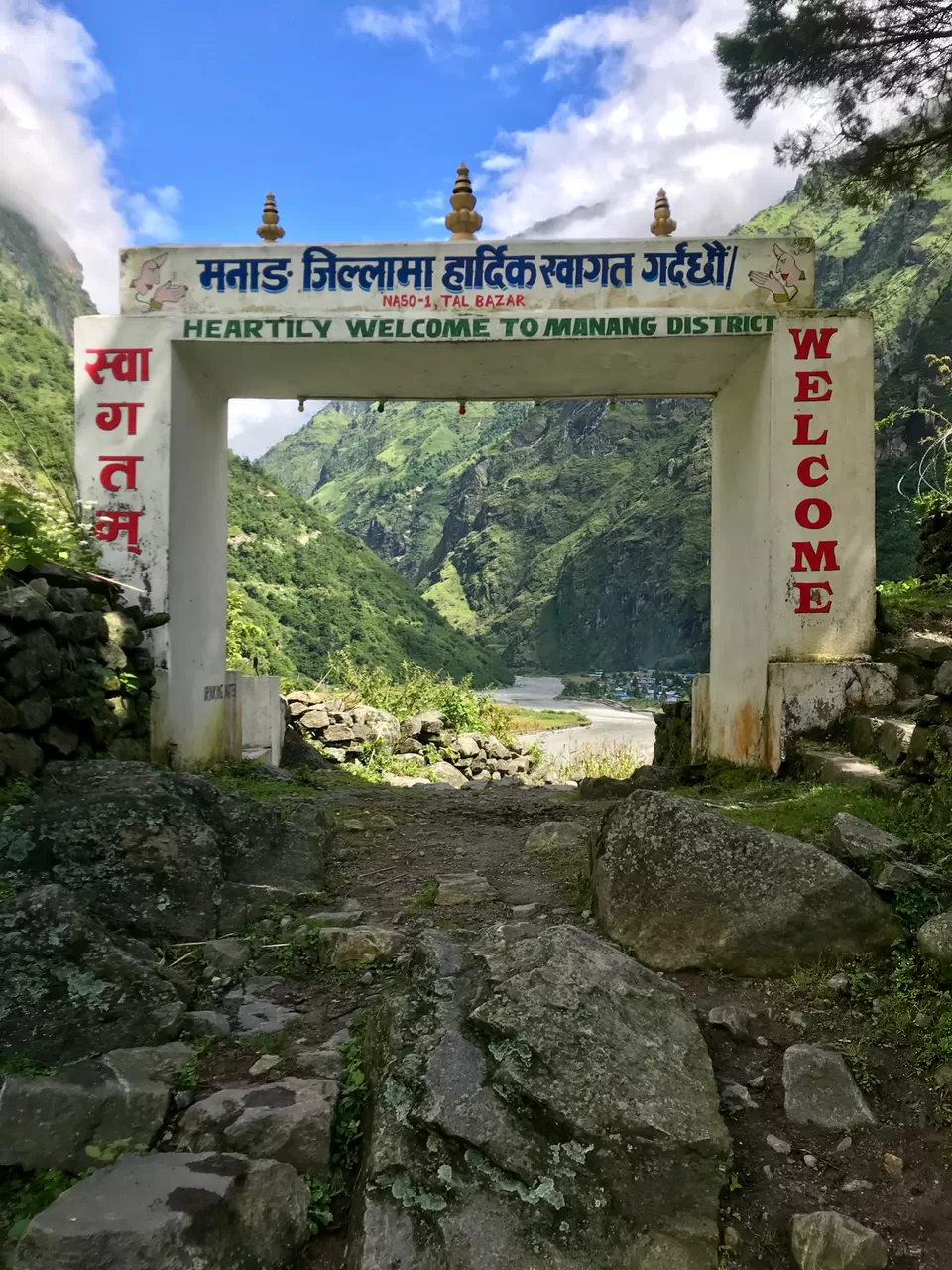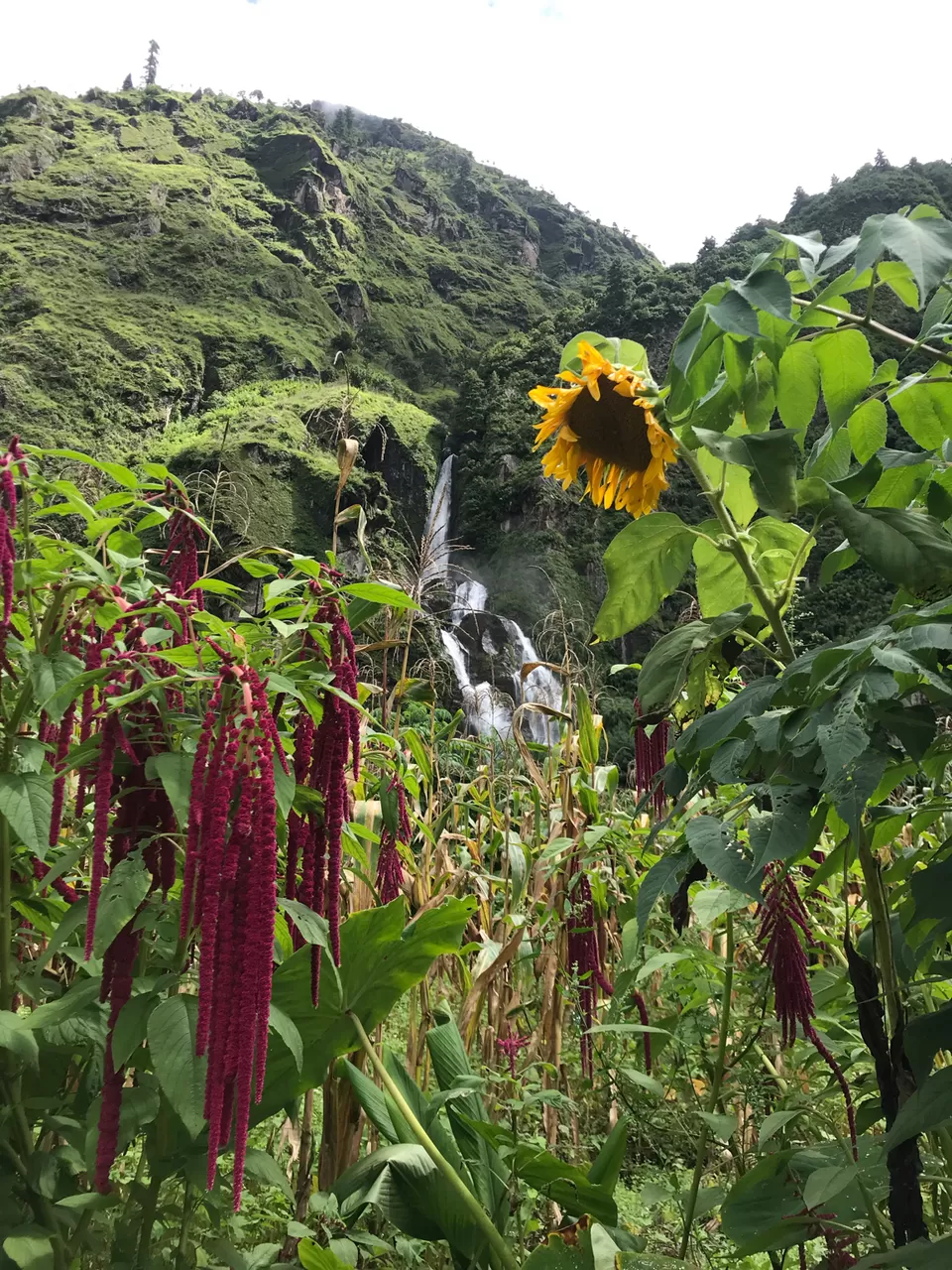 Dharapani to bagarchhap to Danakyu to Timang to Chame-5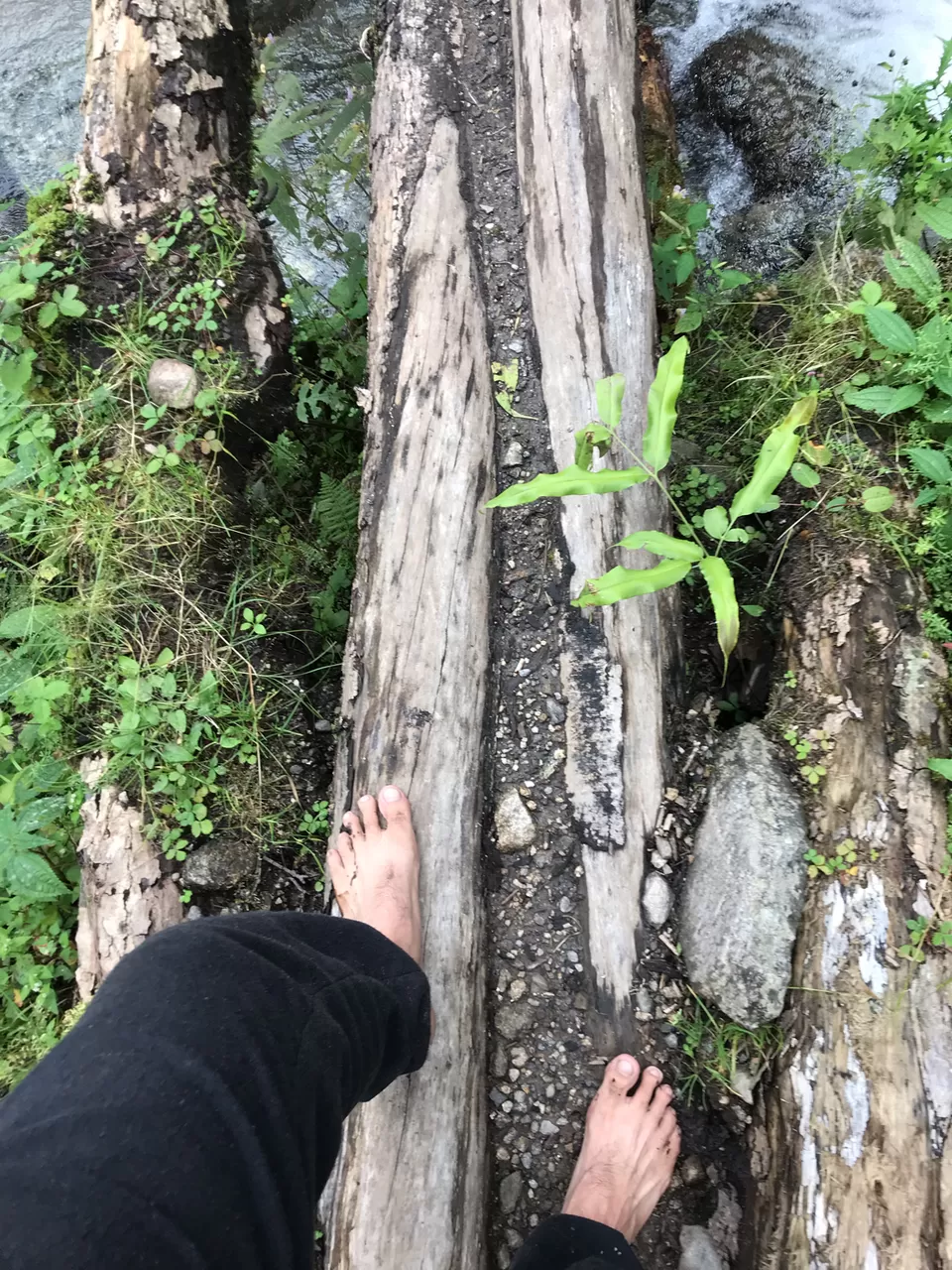 Chame to Bhartang to Pisang
Pisang to Ghyaru to Ngawal to Humde to Bhraka
Bhraka to Icelake to Bhraka
From Bhakra is the Ice Lake, which ppl generally do for Acclimatization. And again stayed at the same place. But I would suggest staying at Manang.
Bhraka to Manang to new khangsar to Shree kharka to Tilicho base camp.
Here we dropped our extra baggage at Shree kharka cause we had to come back.
Then from manang no one should miss going to the Tilicho lake which is a minmum 2 days diversion. We stayed at Tilicho base camp from Bhakra
Tilicho Base camp to Tilicho lake and back To Tilicho base camp to Shree kharka.
Here we stayed and got back our luggage
Shree kharka to old khangsar to yak kharka to ledar.
Ledar to Thorang pedi to Thorang High camp
High camp to Thorang la to Muktinath.
Muktinath to Jomsom to Pokhara(by bus)