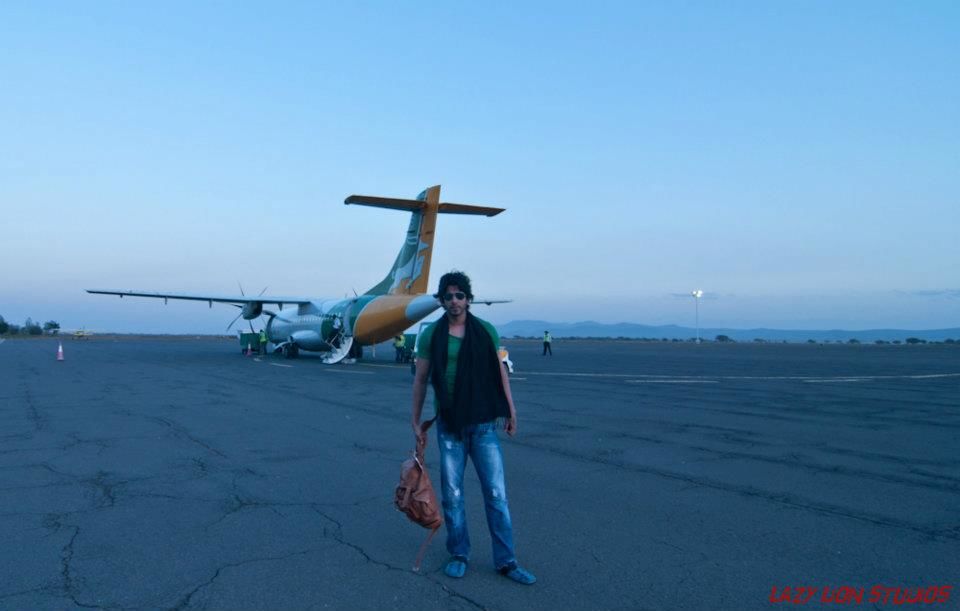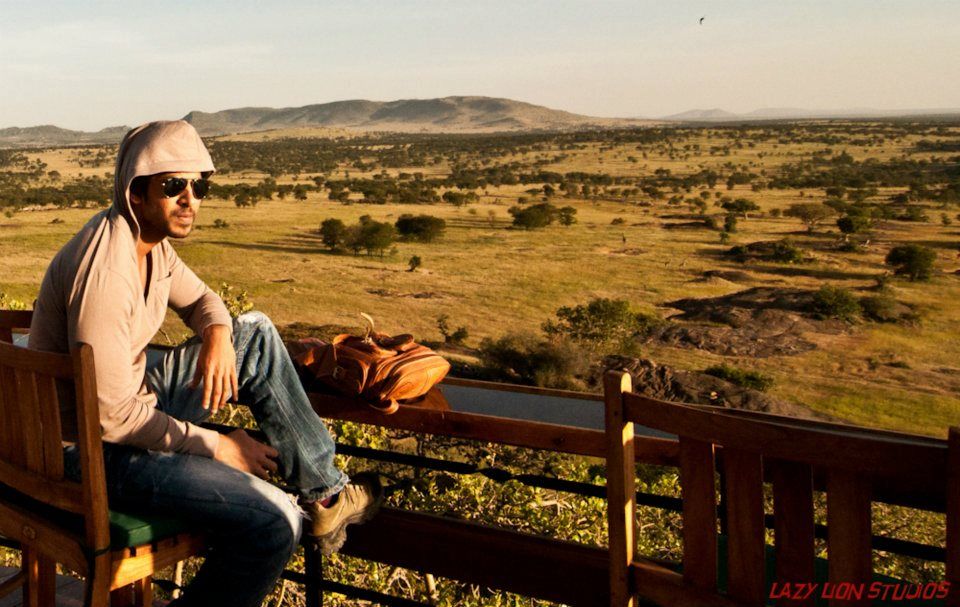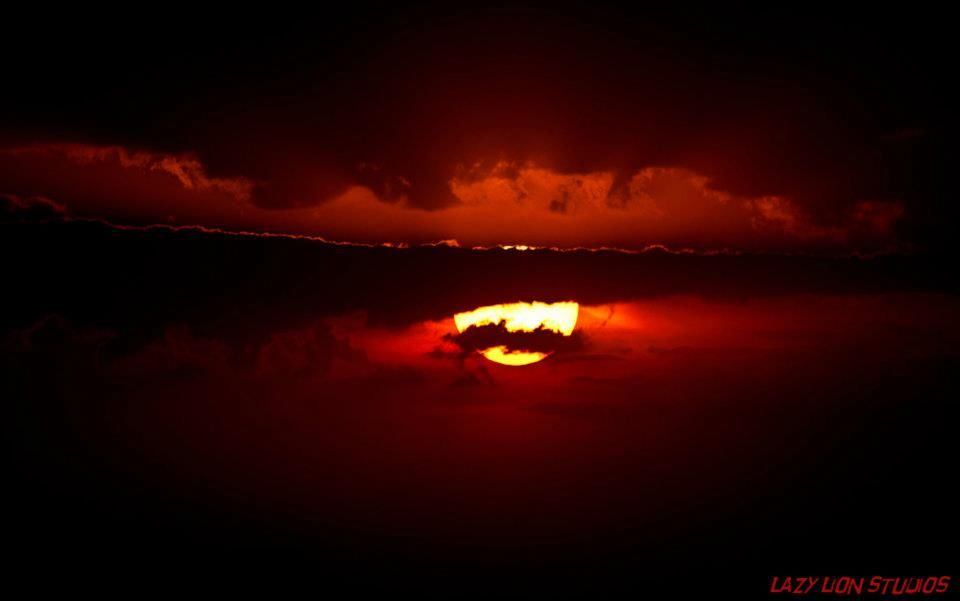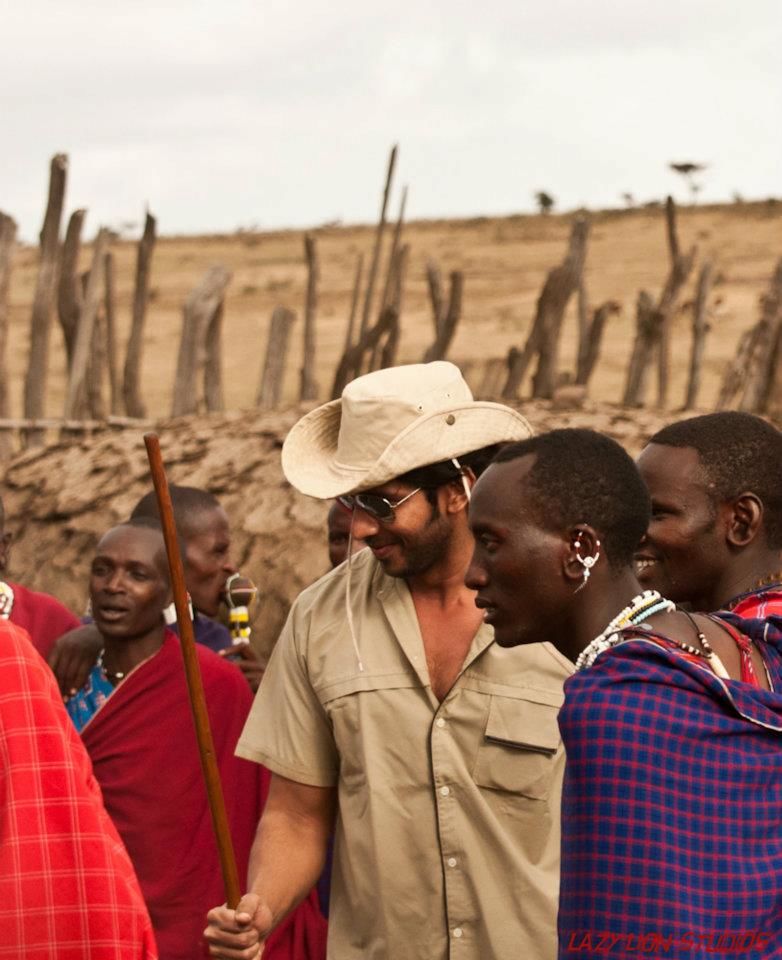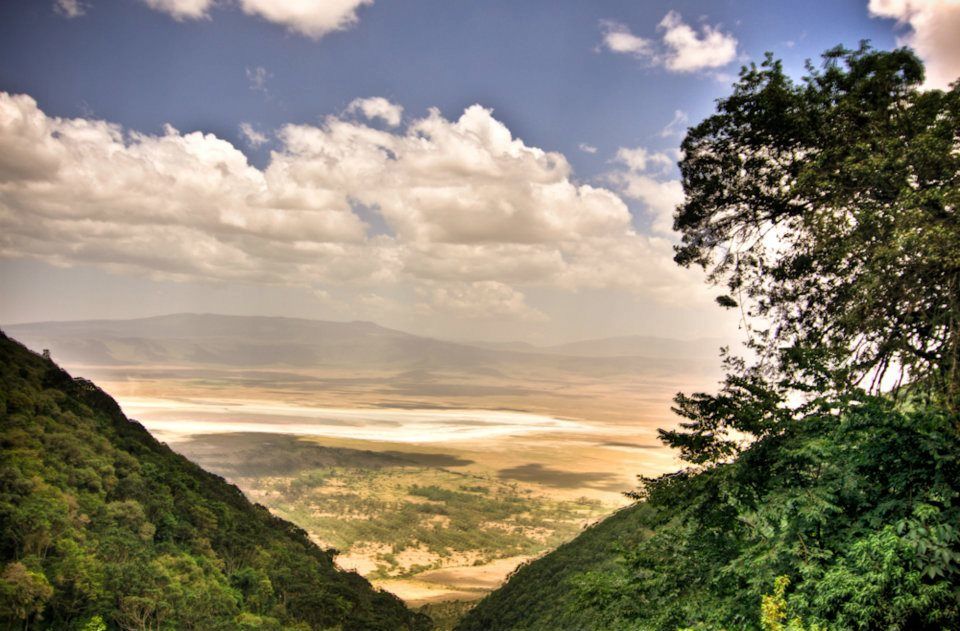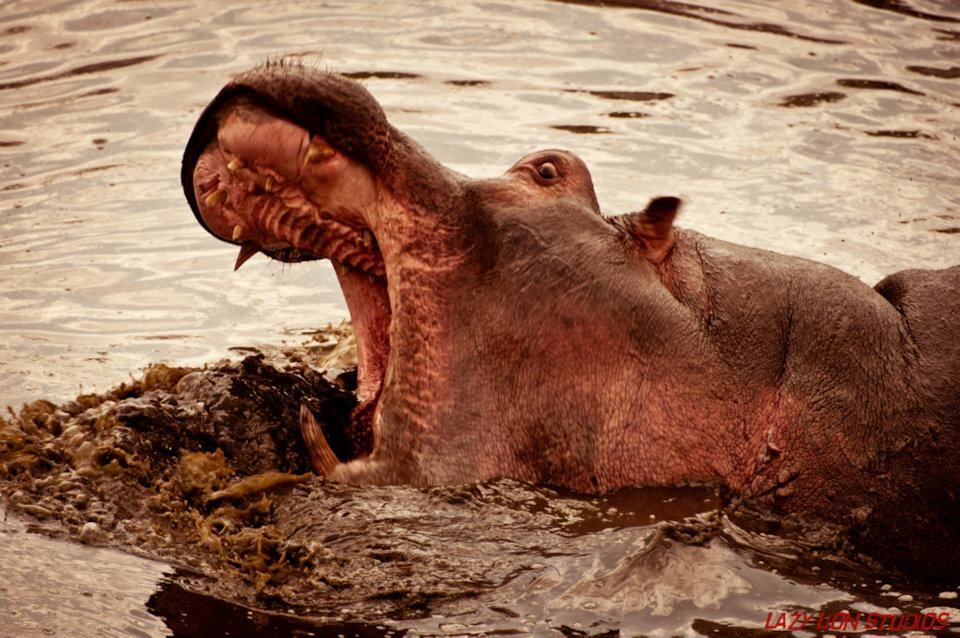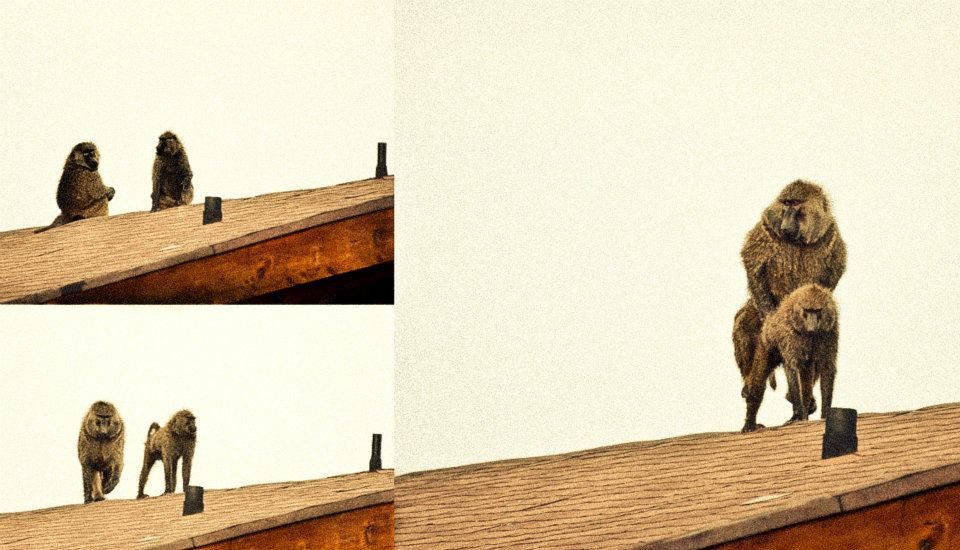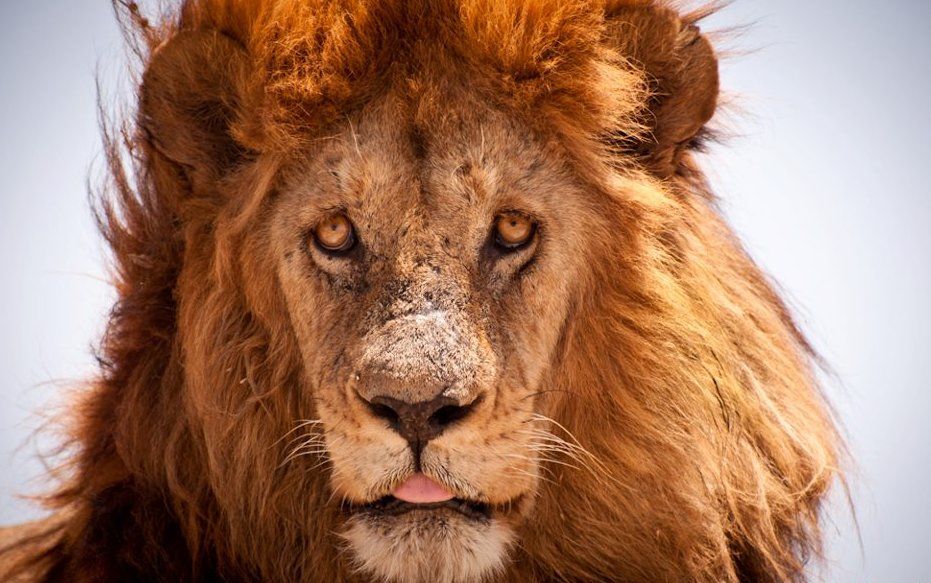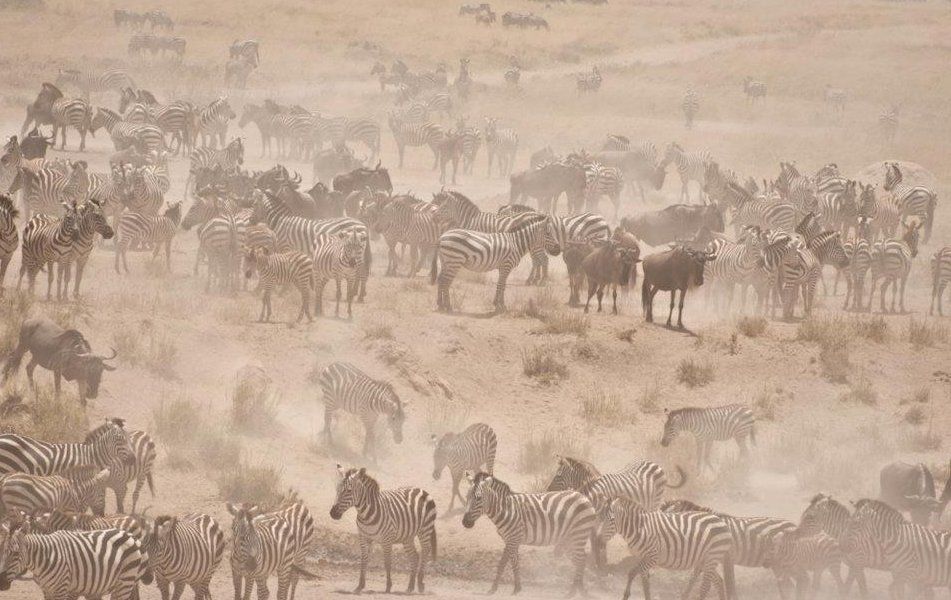 These wild creatures amid the wild places they inhabit are source of wonder and inspiration - Julius Nyerere (First president of Tanzania)
Took off at 5.30 am from Chatrapati Sivaji terminal in Mumbai groggy and restless. I always wanted to go to africa and was super excited at the thought of spending my next one week in the "dark continent". I arrived in Kilimanjaro airport sleep deprived and tired and was suprised to see that the vehicle which had come to pick me up had an armed escort vehicle. From there we drove to lake Manyara which took us around 3 hrs.
Tanzania has much more than wildlife, but there are few places where nature is so unbounded, So i planned to skip the city and head straight to the famous "Serengeti National Park". After a long 5 hr drive from Lake Manyara i reached the park around midday. 
Over the next 3 days i spotted hundreds of Antelope,Wilderbeest and Zebra which were found in astonishing abundance. In consequence their attendent predators like Lion,Cheetah and Leopard were also spotted. The water bodies had a huge population of Hippos and Crocs along with over 500 species of birds
Then next stop was Ngorongoro crater where it was much easier to spot the Big Five. Spent the next 3 days exploring the crater and the surroudings.Also got a chance to visit a Maasai Village and interact with them for half a day. Time well spent.
I left Africa overwhelmed and with a full heart. I strongly recomend Tanzania to anybody who has intrest in wildlife and nature. Me, For sure am going back sometime soon for a longer stay.......cheers.