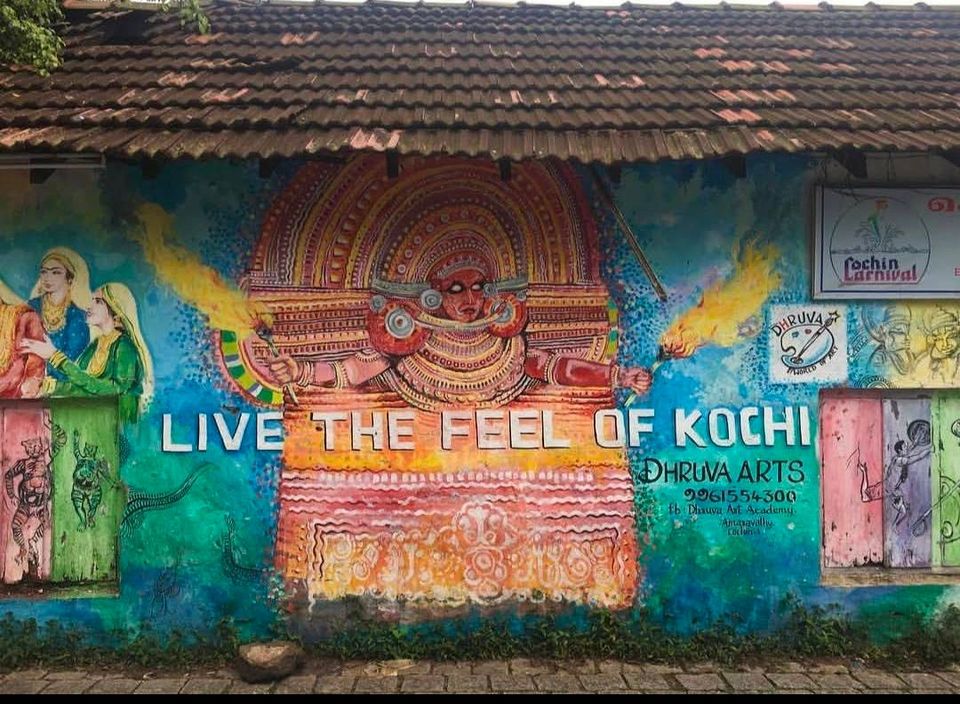 About & History:
Fort Kochi, unlike its name, is not a typical colonial fort but just a region or neighborhood in the southwest of Kochi/Cochin. The name is derived from Fort Manuel which is considered to be the first Portuguese fort in Asia as a part of a strategic alliance between the King of Kochi & Portuguese counterpart. The city was under Portuguese rule until Dutch took over and later was captured by the British, till then most parts of the fort & bastions were destroyed and only the ruins can be seen now. Fort Emmanuel for Fort Kochi is located alongside the Fort Kochi beach where the ruins and some parts of the fort ramparts are restored and converted into a tourist place.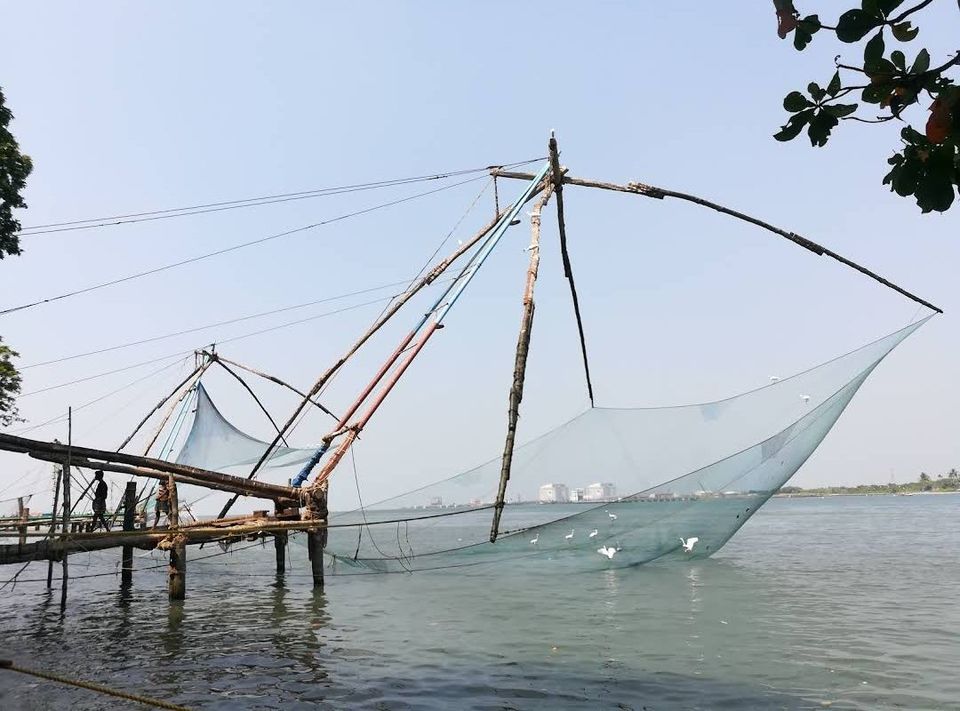 Fort Kochi served as a very important and strategic harbor as it held a powerful economic and political stand in the medieval era. It has a good amalgamation of culture from Portuguese, Dutch & British due to colonial rule but also shares a rich connection with China as well. The Chinese & Arabians came here before Europeans in the 14th century which resulted in an important trade center between countries and culture sharing. In fact, the name Cochin stating "Co-Chin" means China alike, was also derived from China due to its geographical resemblance to water-bound islands and mangrove forests.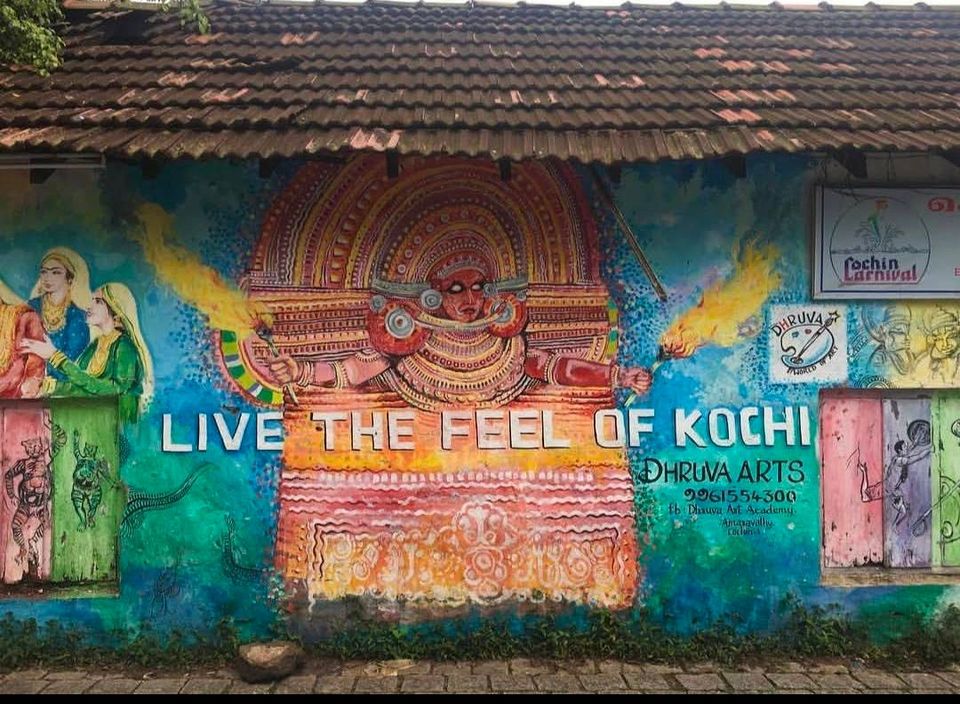 During the early time, Arabian and Chinese traders sourced spices, especially pepper, cinnamon, cardamom, cloves, sandalwood, etc. from the Kochi region. Cultivation and trade of these valuable goods shaped the history of the region. Even today, Kochi is an important center of spice export. The Arabian traders were the first to know about these spices, and they carried the highly wanted merchandise to Europe. Centuries later, they were followed by the Portuguese, then the Dutch, and afterward the British. The first Portuguese ships which were seeking a sea route to the Indian subcontinent berthed on the coast of Calicut & Fort Kochi in 1501. The famous explorer Vasco da Gama was buried here and the remains were later taken back to Portugal. Post the arrival of Europeans the town developed into one of the most important harbors on the West Coast of India.
How to Reach:
Enough with the history already! I know. Let's get started with tour now shall we?
Fort Kochi is easily accessible via Air, road, and railways. The nearest airport is Ernakulam airport which is roughly 35-40kms. Budget buses run from the airport to different parts of Kochi city regularly or you can get private cabs or autos as well.
Where to Stay:
Fort Kochi is flocked with plenty of appealing hostels, homestays, hotels, etc. From budget hostels to aesthetic home stays to lavish colonial-era hotels you can easily find a good stay on this seaside island in every budget.
If you are traveling solo then you can get a pretty good deal at Zostel, goStops, or Santa Maria hostels. Otherwise, you can check out Roses Inn, The Killians, Rossitta wood castle, and Bastion Bungalow if you want a nice comfy hotel stay. The hostels will set you back between 300-1000 for bunk beds while for hotels you shall have to shell out starting with 1.5k till 10-15k.
You can also get a moped or bike for 300-500 per day to move around the town, the rental shops are located at almost every junction.
Things to do:
Fort Kochi has tons of things to offer for every kind of traveler be it touristic or laid back and serves as a melting pot due to its colorful colonial history. This charming seaside region is known for its Dutch, Portuguese, and British colonial culture & architecture. Unique bamboo fishing nets, street art, colonial & historic monuments and museums, fancy eateries and uber-chic cafes serving delicious seafood, quaint shops selling cloths, spices, and handmade souvenirs, heritage buildings and house contemporary art galleries.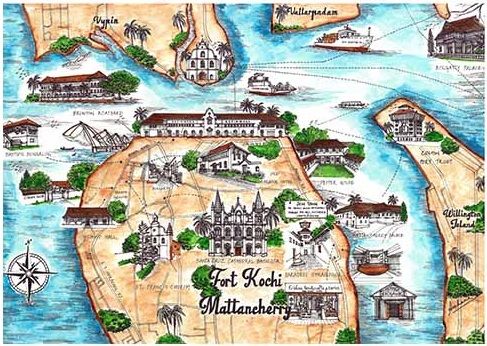 Good enough to add this to your next travel plans???
1. Chinese Fishing Nets
This has to be your first tourist stop in Fort Kochi. These large bamboo-made fishing nets are very unique and unusual and are said to be influenced by Chinese traders to came here centuries ago.
They are stationary and installed at the shore with mechanical lifting capabilities with the entire structure spanning 10-15 meters long and wide. The nets are submerged into the water collecting fish and filtering out rocks up to a certain extent. The catches are very modest and are usually sold to local shops but the antique-looking nets have developed into more of a tourist destination.
2. St. Francis Church
This is a very important colonial monument of Fort Kochi. The church is not very huge. It is quite simple and plain but it holds significant importance because it was the initial burial site of Vasco da Gama before moving his remains back to Portugal. The tomb in which he was buried can still be seen at this place. There is no entry fee to visit but the church shall be closed on Sunday.
3. Fort Kochi Beach
Enough with sightseeing right? This is why I kept this place at the third place because I straight up went here after visiting the above two places to get some beach vibes, watch the sunset and unwind myself.
It's a decent enough beach stretching roughly a quarter mile with a paved walkway that goes on for more than a mile till fishing nets. While walking you can see the viewpoint, cinema point and the remains of the old fort.
The beach of full of local eateries operating on stalls serving chat items, juices, ice cream & other foods. Unlike Goan beaches, you won't find any beach shack serving booze and fancy seafood, for that you can go to the nearby bar on the south end of the beach.
4. Jawahar Park
Now, this is not exactly a tourist place but still, I have included it in the list because I had a good time wandering around here for my morning walk. It's just a children's play area with some benches to sit but spending a morning here was a good decision. There are plenty of street food stalls nearby for morning breakfast, or you can simply take a stroll around and see the colonial architecture and graffiti arts on the streets.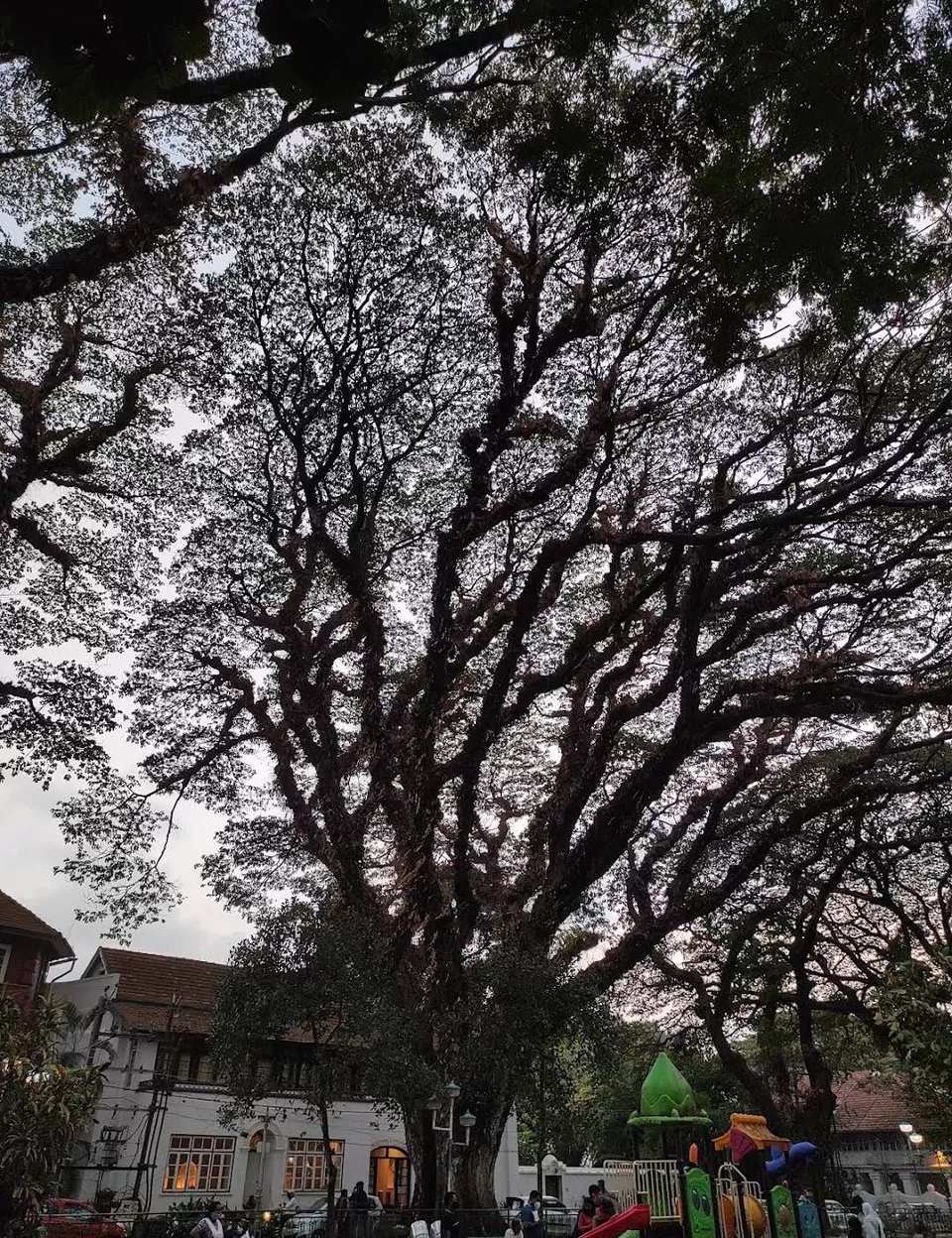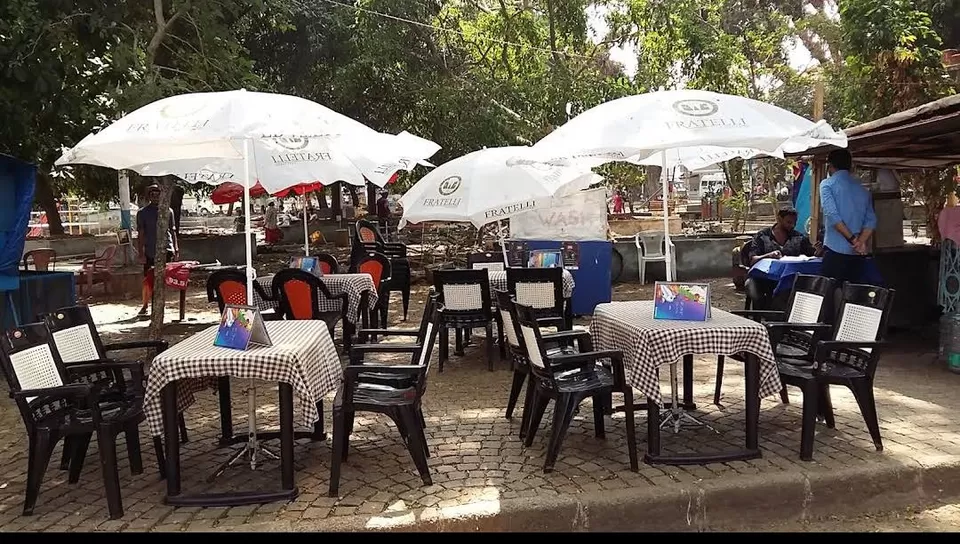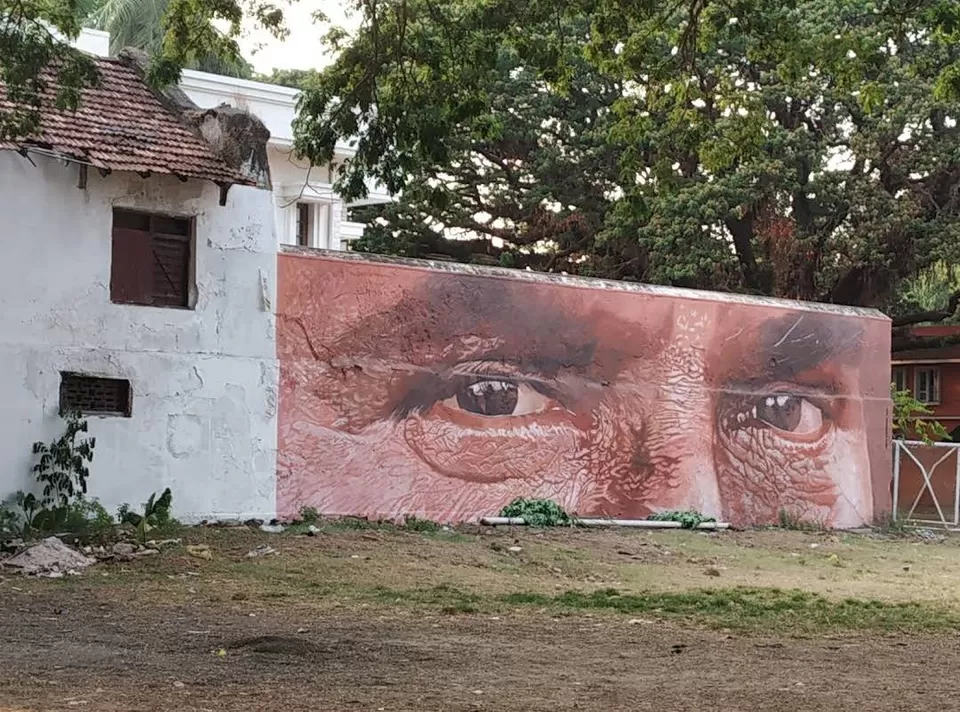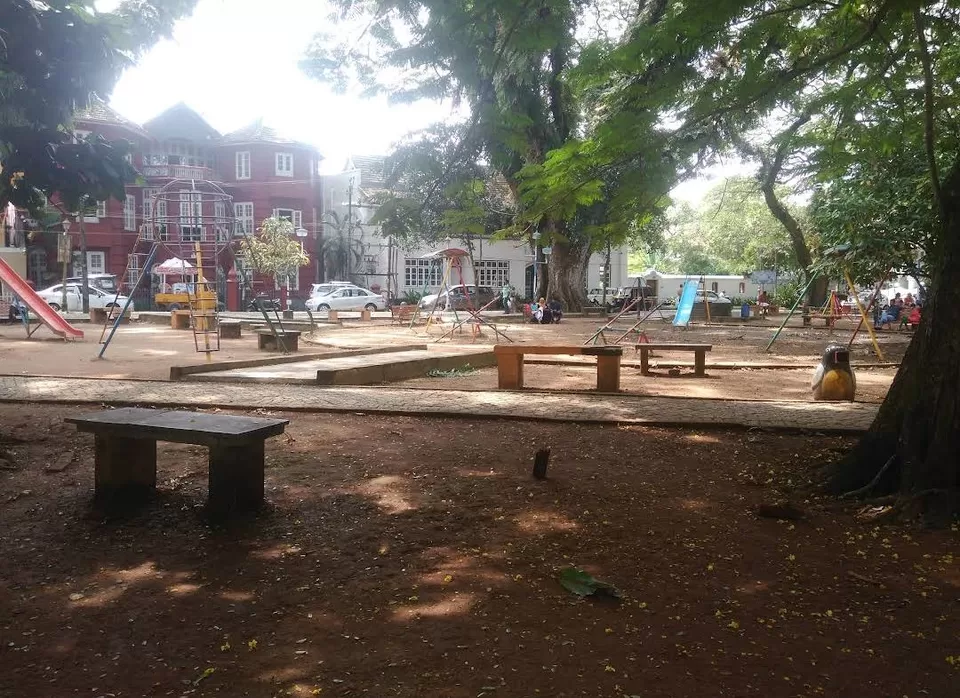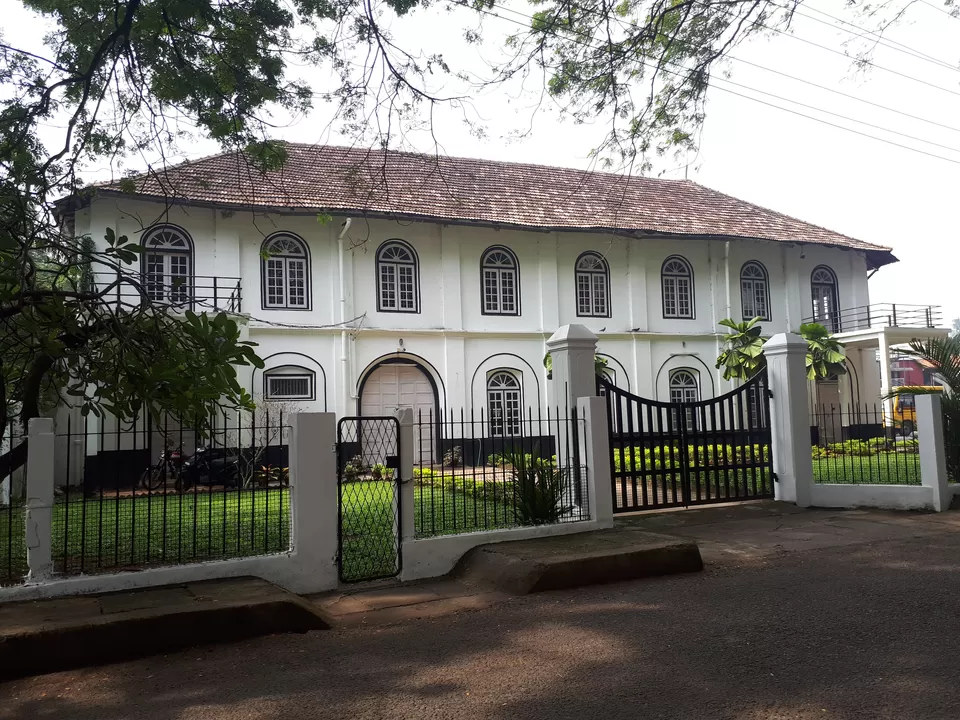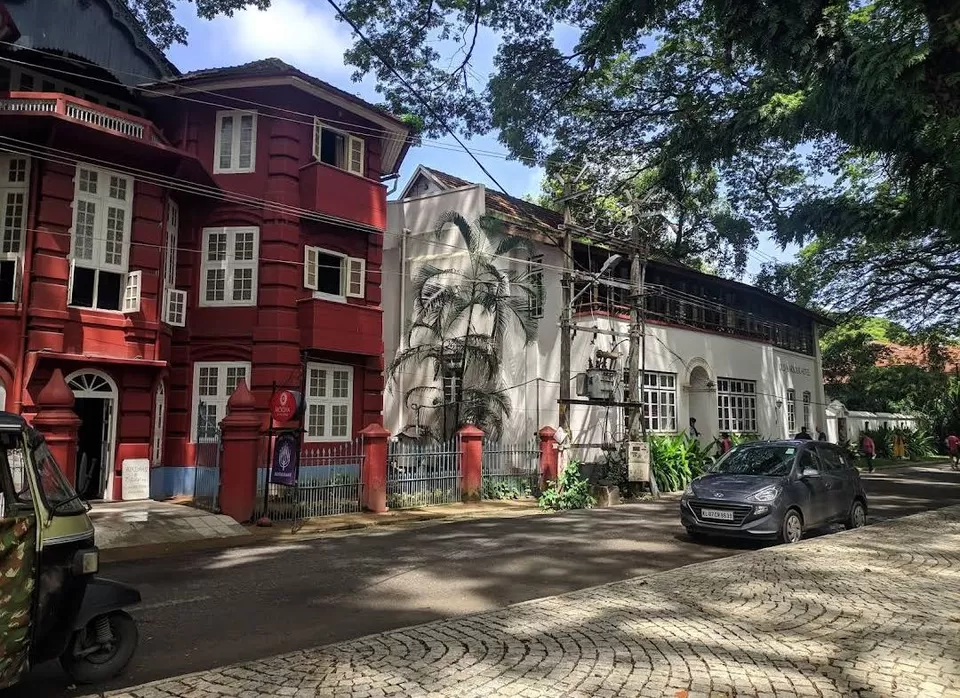 This is another pretty church in Fort Kochi, it is bigger than St. Francis and has beautiful white architecture and gleams up with colorful lights during the night. The artwork and detailing inside the church are magnificent. It is an active church and there are no fees to visit it. The church is active and mass is conducted here on regular basis. You can even listen to it from outside on speakers if you are too curious.
6. Aspinwall House
Aspinwall house is an art exhibition gallery with some pretty neat spaces and a labyrinth of serpentine art. Each room is well connected which gives visitors a direction to move around. It also has a small cafe serving baked items and drinks. It will surely give you a great experience regardless if you are into art or not because the location, visuals, and inspiring art exhibition will surely amuse every type of person. Art lovers are surely bound to go gaga over this place.
A modest ticket fee is charged but it is worth it. Do give it a visit as it is in close vicinity to ferry point.
7. Indo-Portuguese Museum
This place will take you back to the colonial era of Portuguese-influenced culture. There is only a 20/- entry fee which feels quite underrated for this place as it showcases the bygone colonial era, much useful information about the city, its history, and the various ancient artifacts collected from various churches in and around Kochi.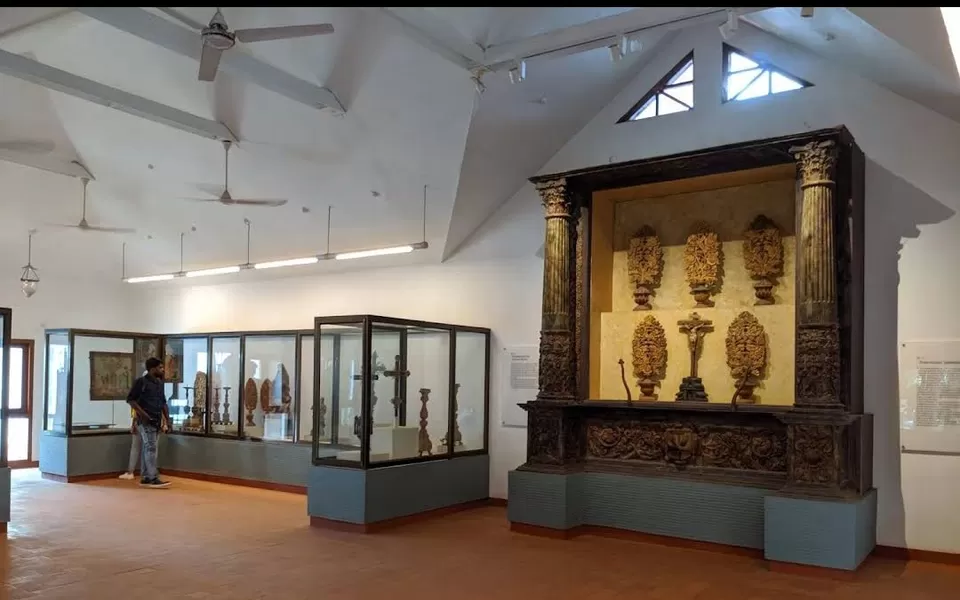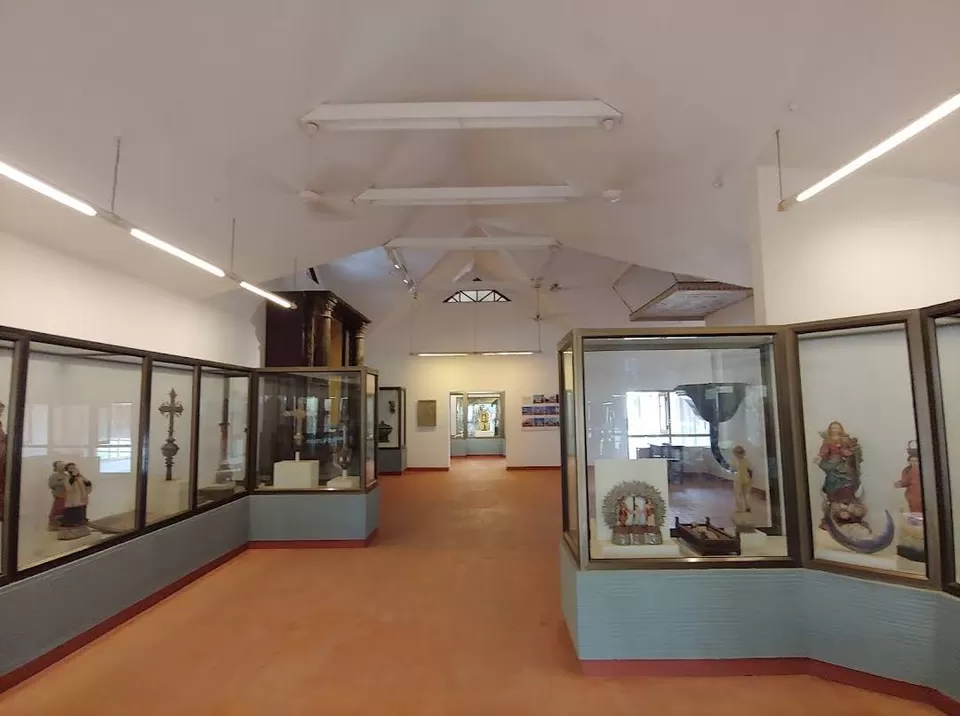 8. Indian Naval Maritime Museum
This is another exquisite museum on the list to visit. The entry fees are 40/- but the knowledge about the history and Indian naval information provided here justifies it. The staff and guide are also super friendly and provide detailed explanations about everything. It has beautiful paintings, artwork, and illustrations of everything navy and the histories of the forces, as well as artifacts, machinery, weapons and navy ship, submarines, and even a used aircraft on display.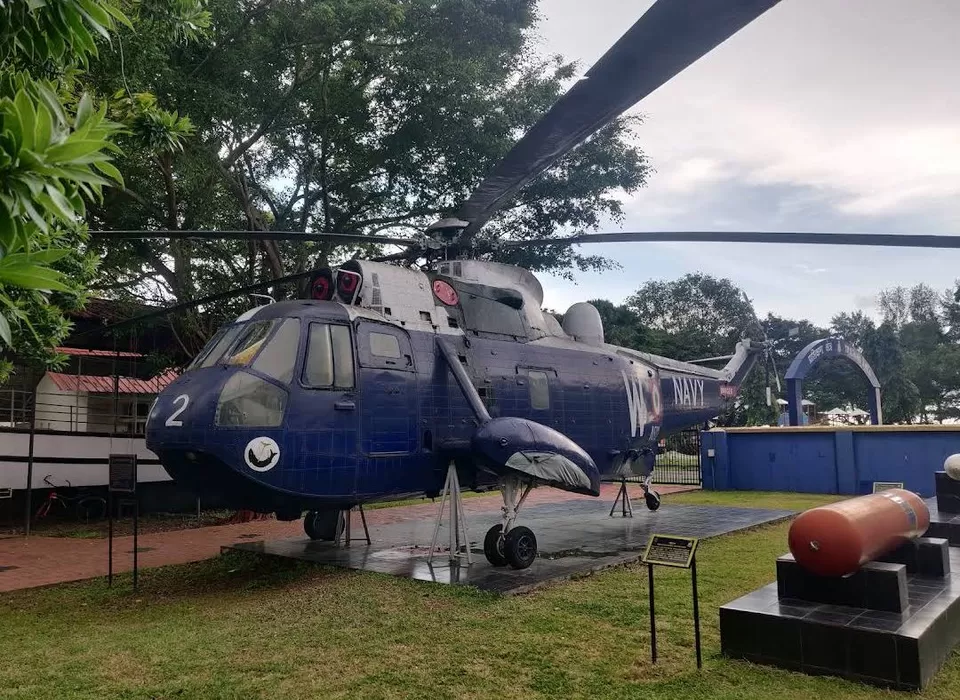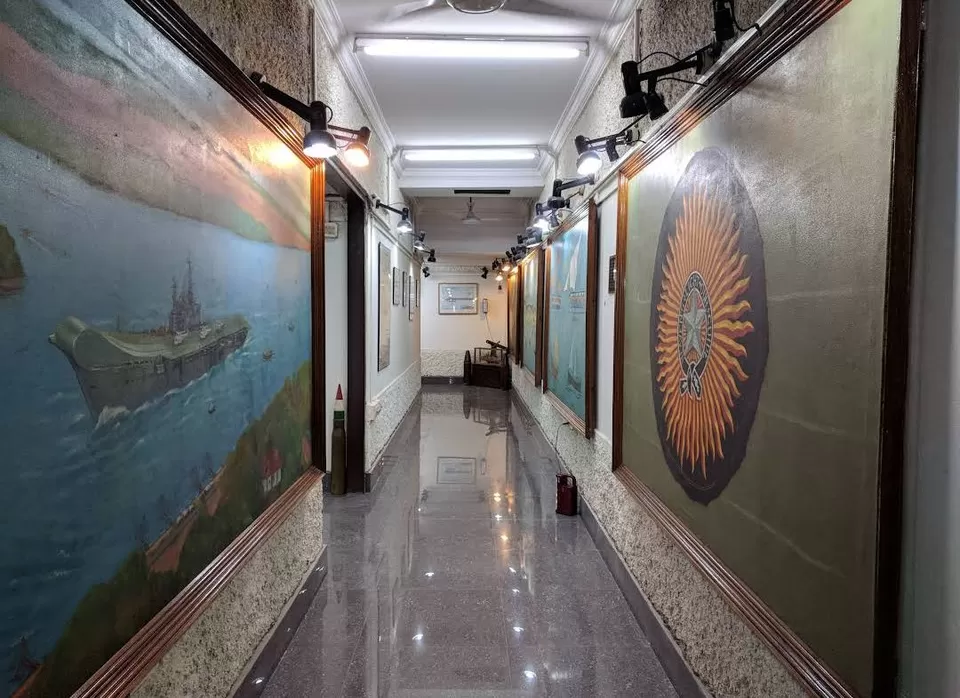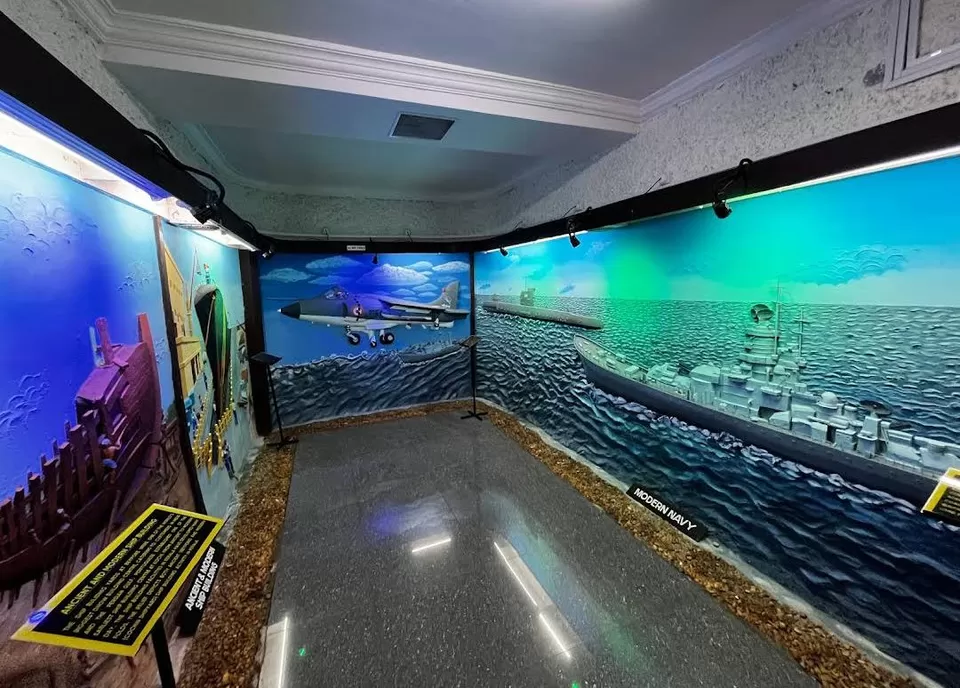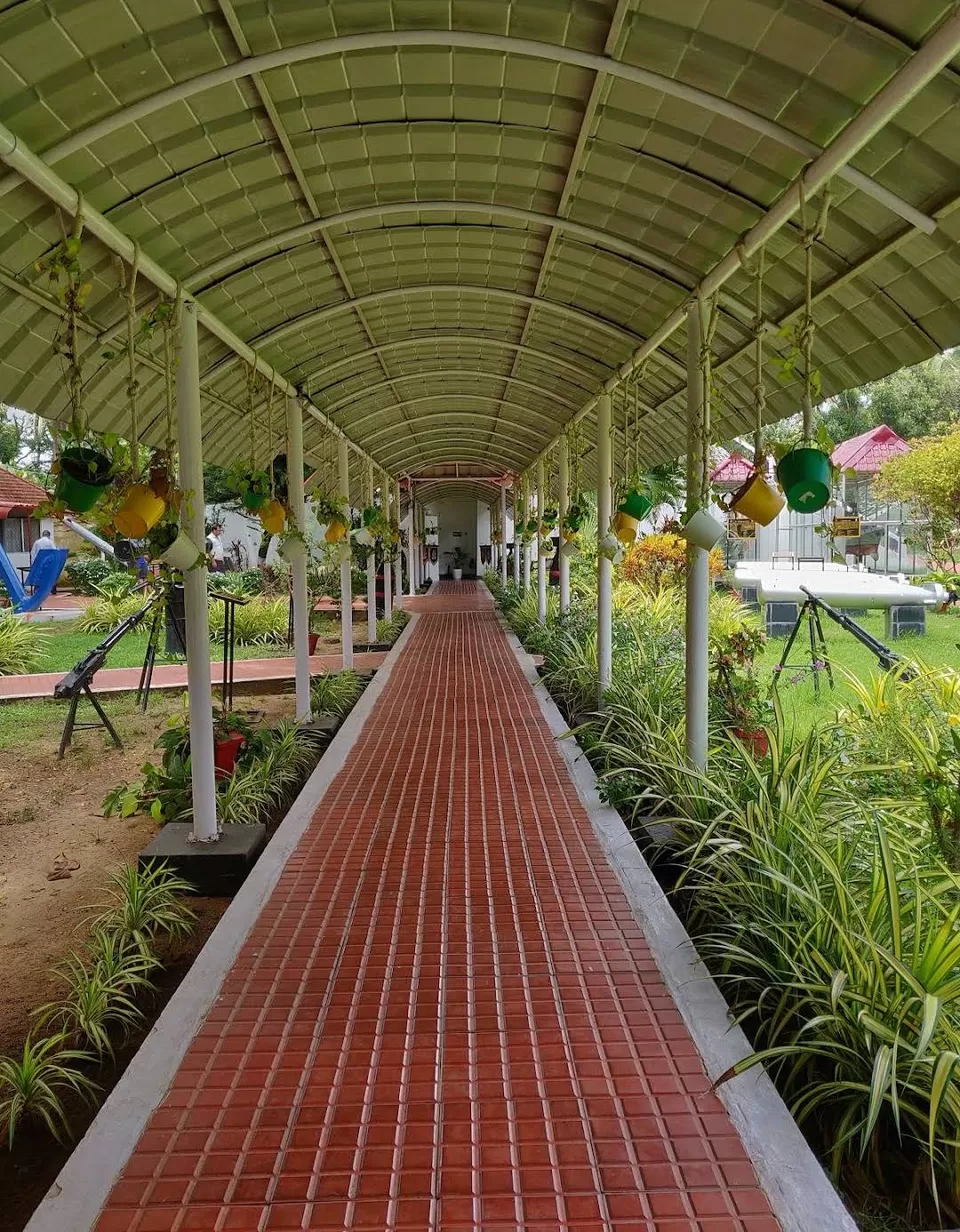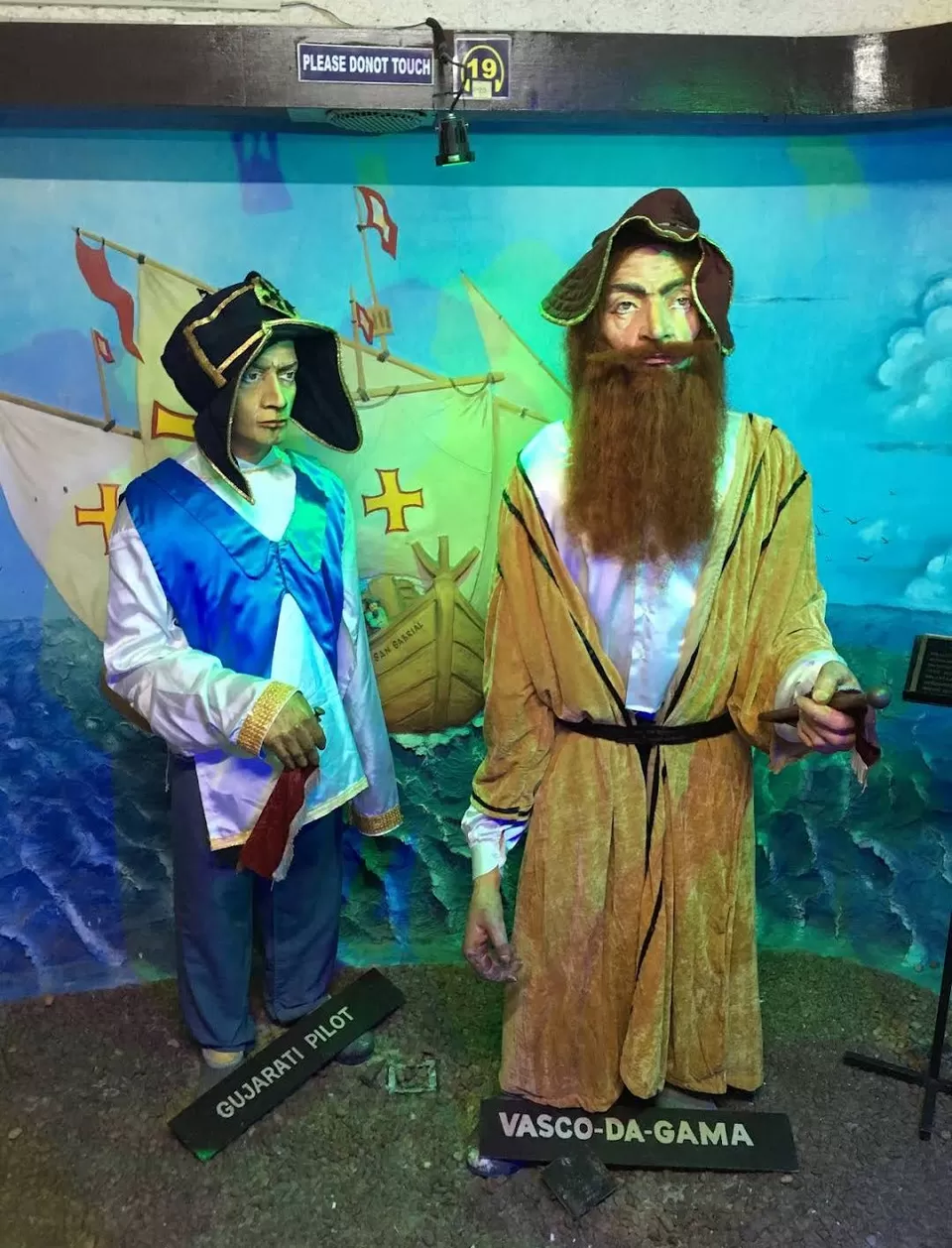 History nerds or even the people which are excited about history, in general, should definitely visit both these museums, trust me it will be totally worth it.
9: Kashi Art Cafe
I am sure that you must be hungry again now because I was too when I checked out from the above places after taking a good dose of history & art. Well, you don't need to hunt anywhere because Kashi art cafe is the perfect place to hit in this situation. It is a breakfast cum brunch cafe but you can visit here anytime for any meal and even if you are not hungry. Because the facade, interiors, and aesthetics of this place will make you spellbound.
You will find a good mix of both good ambiances as well as lip-smacking food. The cafe is located in the heart of the city but hidden from the main street and there is no parking as well but once you are inside it the atmosphere, music, and vibes will kick in. There is a unique collection of art portrayed at every corner of the place and you can even find artists selling their work.
10. Vypin Island/Cherai Beach
If you have rented a moped or scooter then you can even take a ride to the Vypin side using the ferry service. Yes, you heard it right, you can put up your vehicle on the boat, even a car or a truck, and get transported to another island for reasonable rates. Saves a lot of time and fuel as well.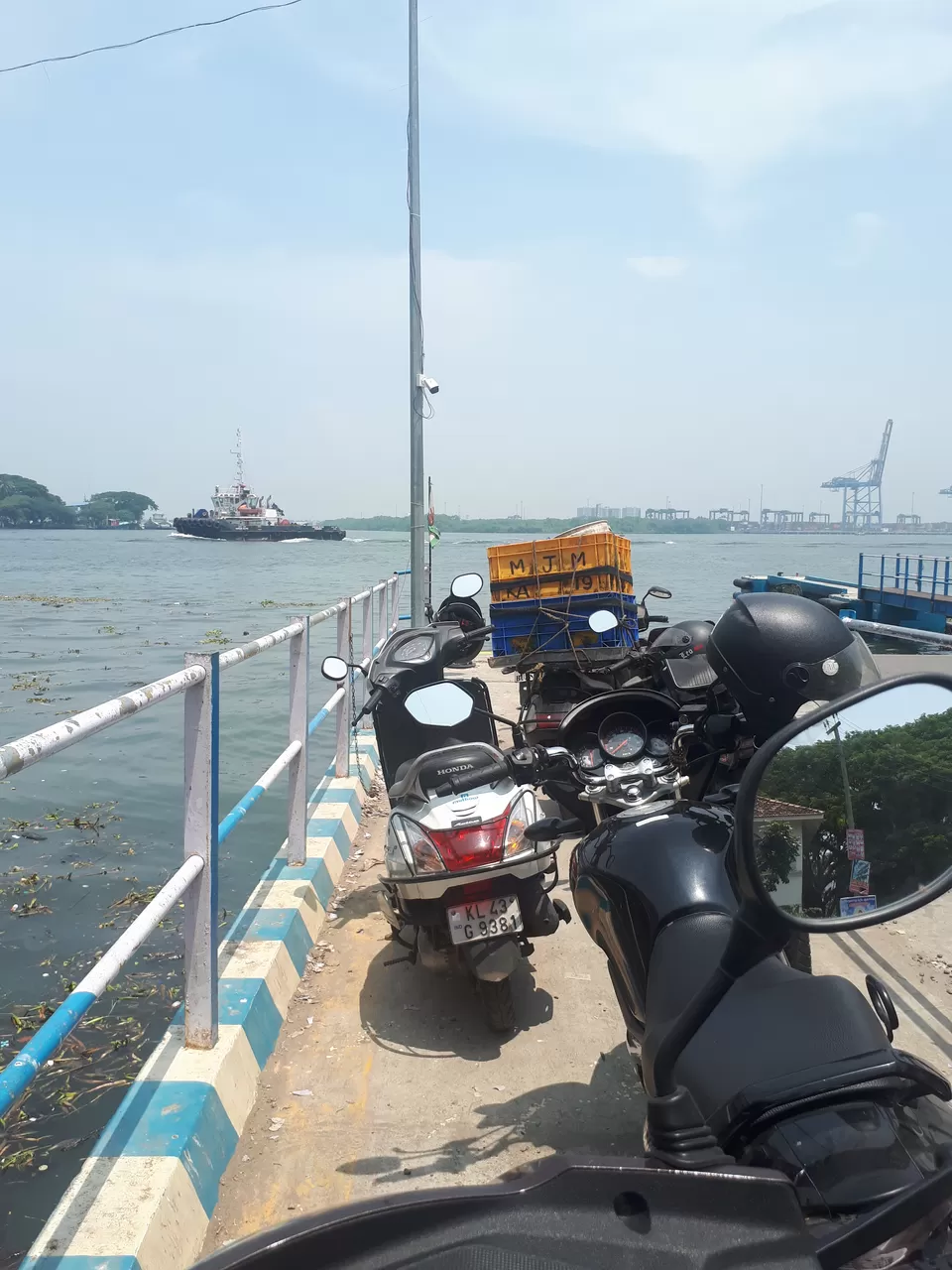 Cherai beach is a popular tourist place but is a little far but easily doable if got own vehicle. You can drive out there to get relaxed by the beach and spend sunset time.
11. Mattancherry
This is the third museum on the list but I have included it because all of them are different in their ways so you won't get bored visiting them all. It was a Dutch palace before and converted into a museum that presents the rich culture and history of the city of Cochin entirely including culture, religion, history, rulers, architecture, sculptures, paintings, and a lot more.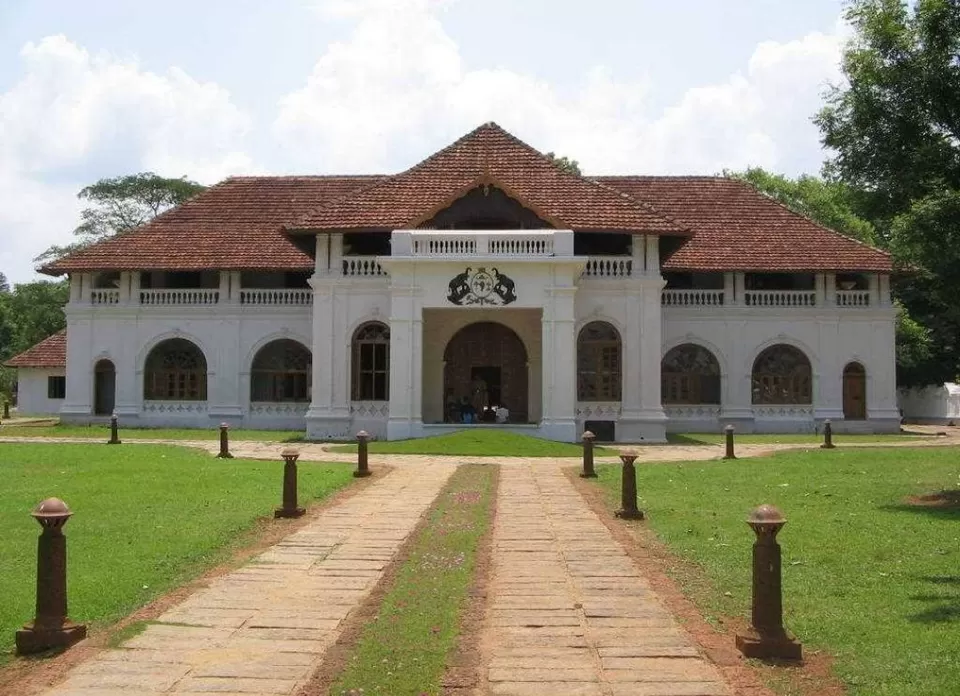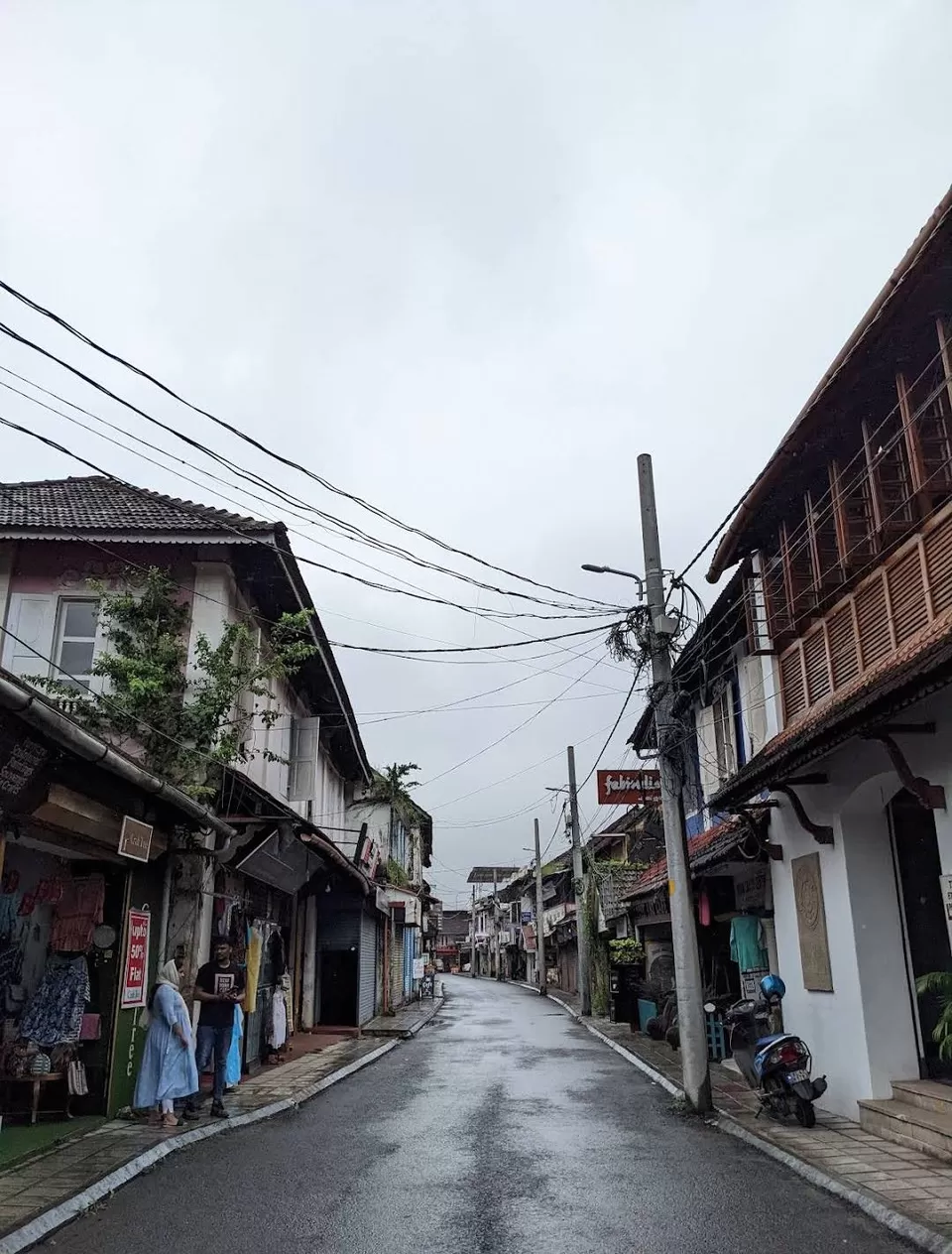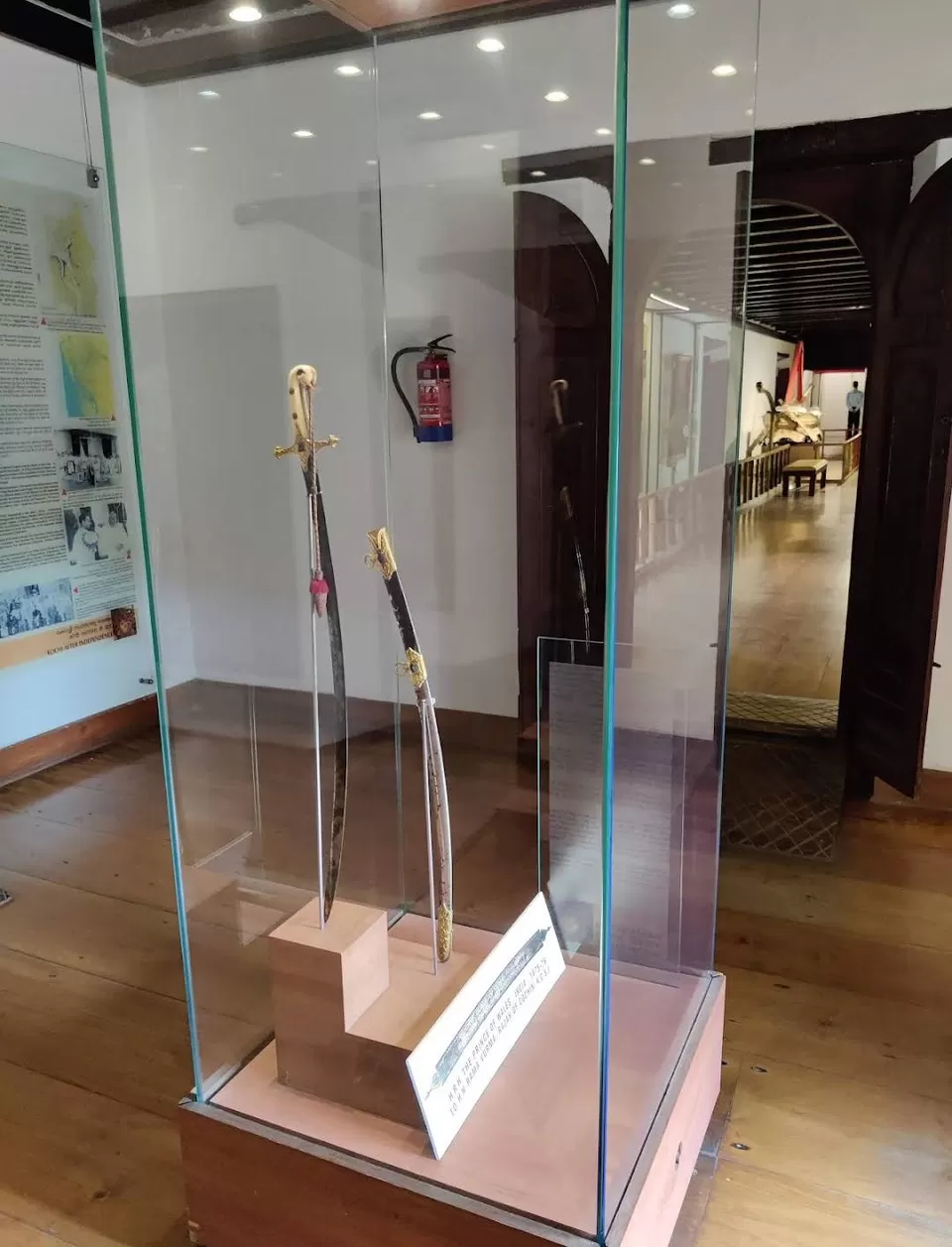 The entry fees are very low and it won't take much time to cover them. If you aren't a history buff and have been to the above two museums then you can give this place a pass if you are short on time.
12. Jew Town Road
This is quite close to Mattancherry and can be covered next. Back in the day Jewish community used to reside here and very few remain now. The place is a shopping center with tons of shops selling perfumes, ornaments, souvenirs, clothes, etc. The street is filled with shops, museums, art galleries, and trendy cafes.
There is also one 400-year-old temple here which is active and worshiped by them. You can explore more about their paradesi culture then you can head out to Paradesi Synagogue which is the epicenter of their community but you shall have to take out enough time.
13. Ginger House Cafe
The next good place to eat from the long list of fancy cafes in Fort Kochi is Ginger House Cafe which is close to Jew Town. The cafe has a superb ambiance with a riverside view, so you can laze out while chugging some cold beer and devour on exotic seafood delicacies.
14. Pepper House
The next place is a good mix of everything which reflects Fort Kochin as a historic place. Pepper house is a beautiful dutch style dockside visual arts gallery cum library cum cafe. It is a chill-out heritage cafe along with an artspace, design shop, and library and even provides an exhibition platform for artists.
15. Street Art & Colonial Architecture
When you spent just a few hours on Fort Kochi you must have realized that the place is all about art. Colorful street art and colonial architecture are present almost everywhere in this town. You can check out certain areas such as Vasco De Gama Square, Calvathy Road, and the area around Santa Cruz Basilica & Bazaar Road. You can simply walk down the street and take a stroll to admire these. The aesthetic appeal and colorful vibes of this street art and bygone-era architecture deserve a good amount of attention. Any form of art can be found at every corner of this town serving as visual treats.
Things to note:
-Fort Kochi can be visited round the year but the best time would be in winter from November to February.
-Every two years Biennale festival is held at Fort Kochi which is one of the largest in the country.
-Kerala is a communist state and people here speak mostly Malayalam and English.
-There is no doubt that cafes in Fort Kochi are very visually appealing and serve nice food but they charge mostly over the wall. The food in restaurants and cafe will burn a good hole in your pocket. I felt most of them are expensive even compared to what they are offering and the ambiance they have.
-Street food is equally dirt cheap and tasty in Fort Kochi, you can find good stalls near Jawahar park and Jacob road for some fresh and tasty snacks or food.
-If you are into Kathakali & dance then you can head out to Kathakali cultural center to see it. I have heard that Fort Kochi has the best performances and cultural centers in the state.
-Fort Kochi is not so huge, but I would recommend that you get yourself a rental vehicle to get around the different places conveniently.
-Fort Kochi is a delight for shoppers as well as it has tons of shops selling unique ornaments, clothes, perfumes, etc. However, I would suggest not overspending and buying whatever looks fancy because most of it is of low quality and won't last long.
-Fort Kochi is well connected by road and by ferry too. You can easily take cheap ferries to reach nearby places for sightseeing such as regular ferry goes to Vypin, Willingdon & Subhash Park, etc.
-Ideally, 2 days entirely would be enough to cover Fort Kochi but I would recommend giving it more if you can to avoid unnecessary rushing. Fort Kochi is a peaceful and laid-back place and requires at least 3-4 days to properly cover all the places with ease.
-Kerala and the malabar coast overall are known for good spices. You can check out the spices shop & market to take some back home with you.
Do reach out to me in case of any query or help.
Happy Vacay!