It is often said that the greatest of human experiences do not come through anticipation, but due to spontaneity. Last year, I wanted to visit Kerala, aptly titled "God's Own Country", for my own interests. Akin to many who had their hearts set on visiting one of the most aesthetically pleasing, and enchanting places in India, it was an experience I had been waiting for quite some time. And when I finally had an excuse, I packed my bags, hopped on a train, and went to Kozhikode, and the first image I captured -- a serene pathway that almost looked like an inviting passage to gaze upon the secrets of the universe -- at 4:15 A.M. made me feel good about my trip, and what I wanted to accomplish.
It was there that I had a rendezvous with someone who was immersed in the world of martial arts. I had always been fascinated with the Indian martial arts world, and more precisely, Kalaripayattu. We both decided that we would visit a Kalaripayattu school in Kerala, where I could learn more about the martial art - its origins, significance, and if it had a part to play in the conscience of the state.
Upon visiting the Kalari school, we were ushered inside the 'kalari', the traditional space where the students train, which is constructed by digging a hollow space, where the 'Gurukkal' (the teacher), trains their students.
For the next couple of hours, we witnessed students demonstrate the intriguing dance of warriors, practiced and perfected over centuries, that has captivated and captured the imagination of every martial art enthusiast on the planet.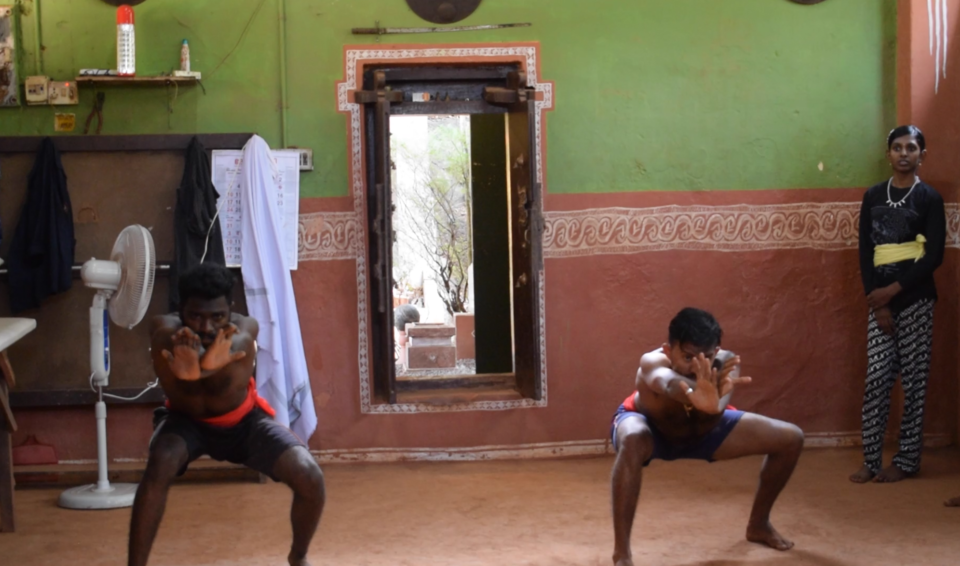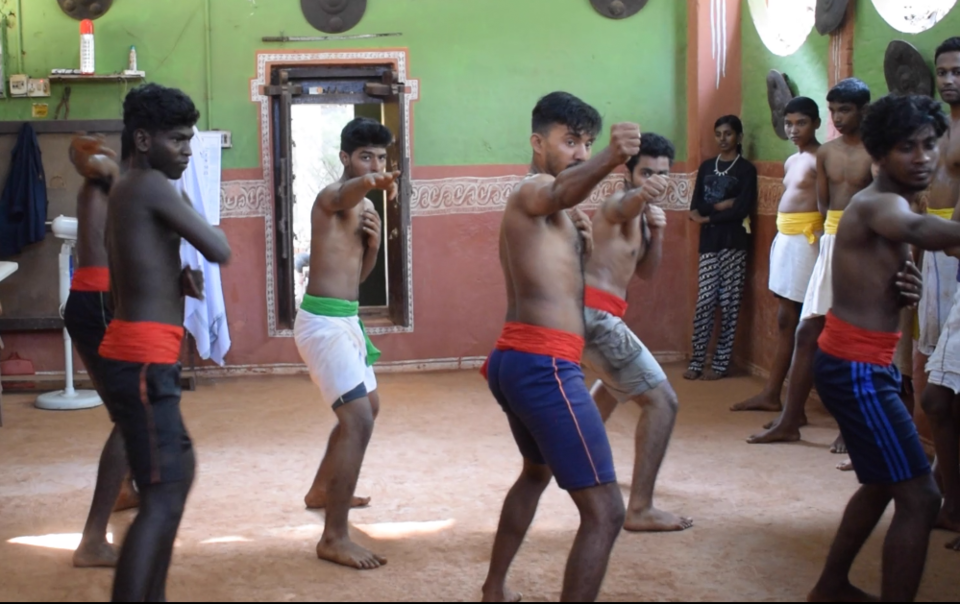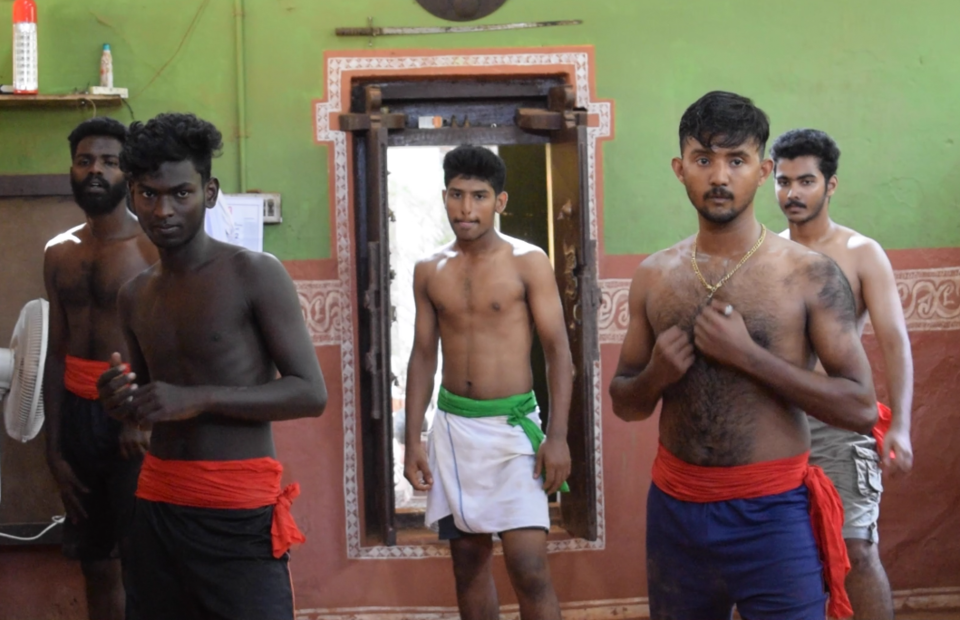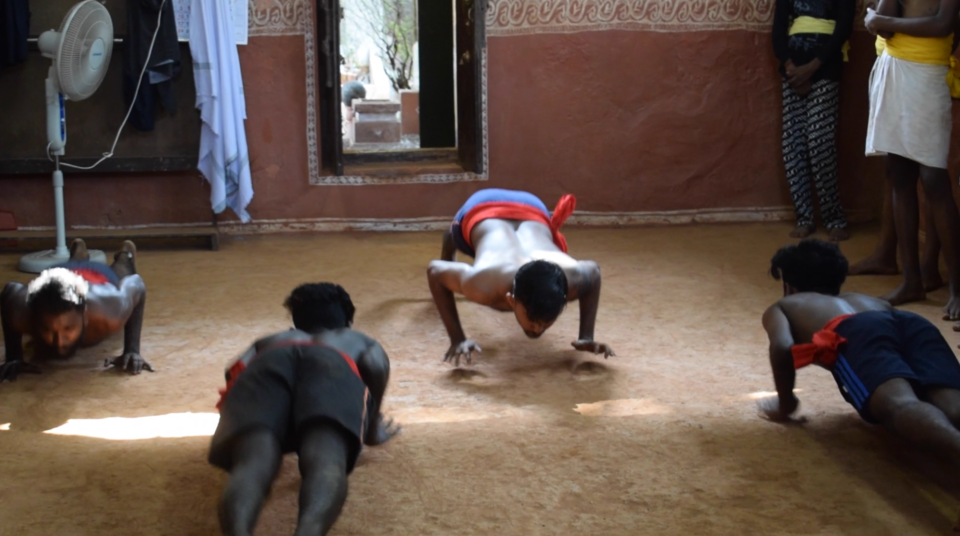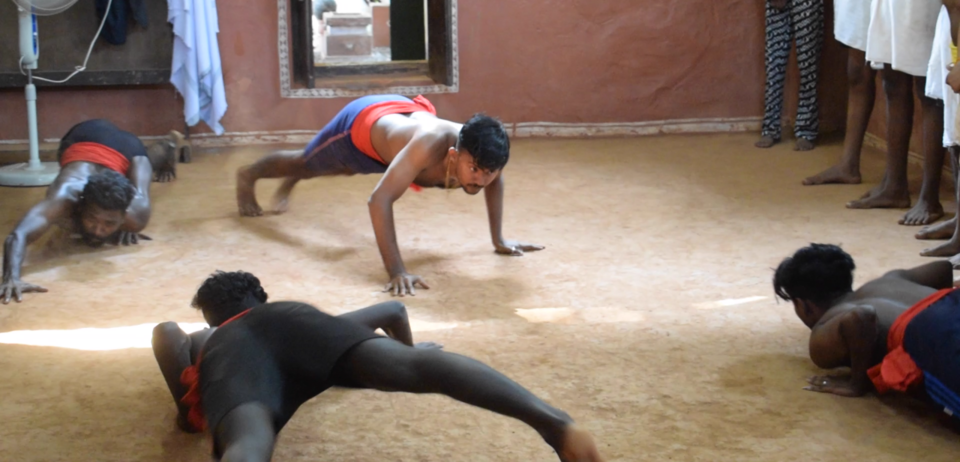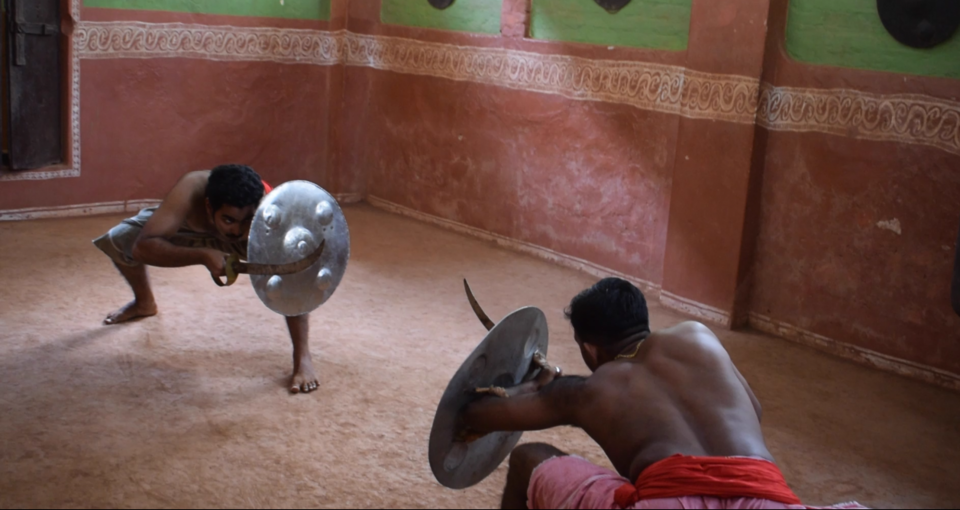 The routine started with students warming up, ensuring that they were nimble and agile before beginning their amorous warrior dance.
The students used several weapons, showcasing their skills in combat using daggers and swords, as well as hand-to-hand combat.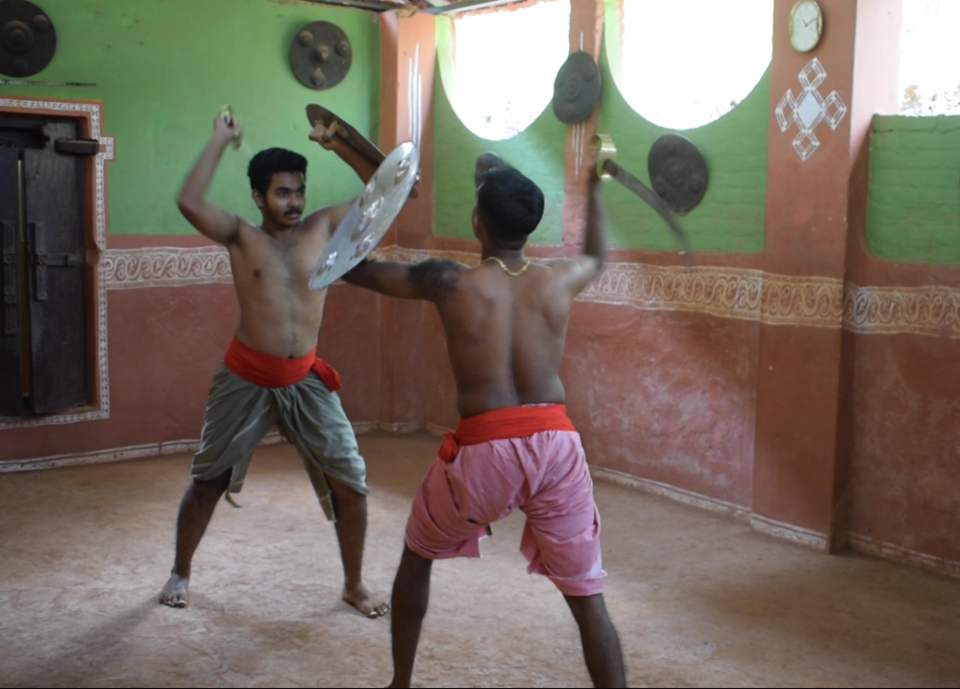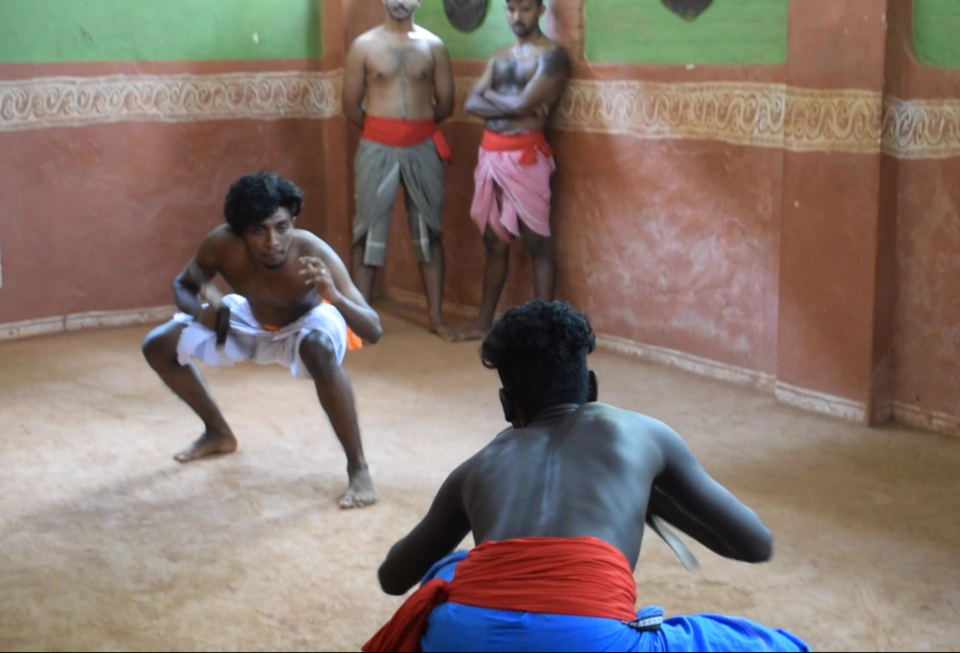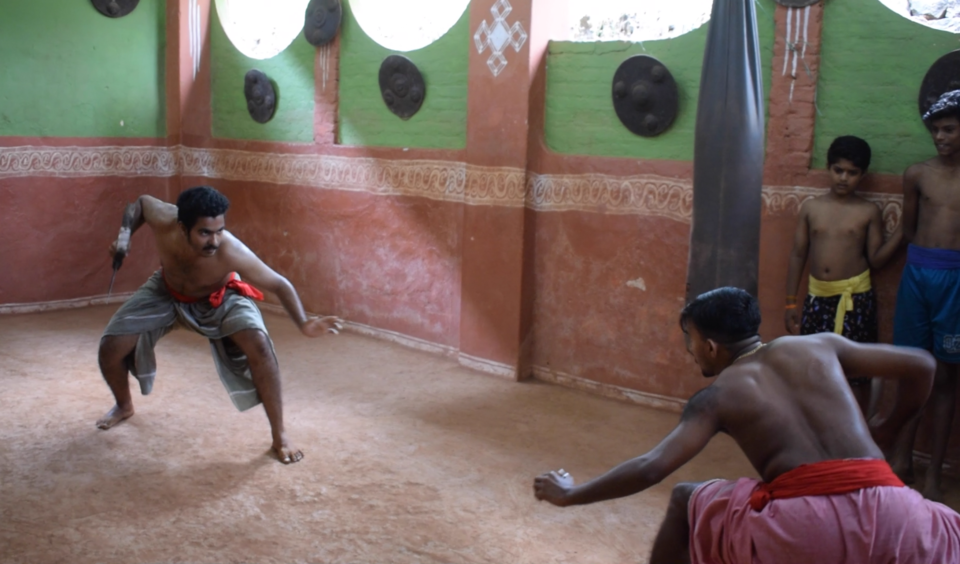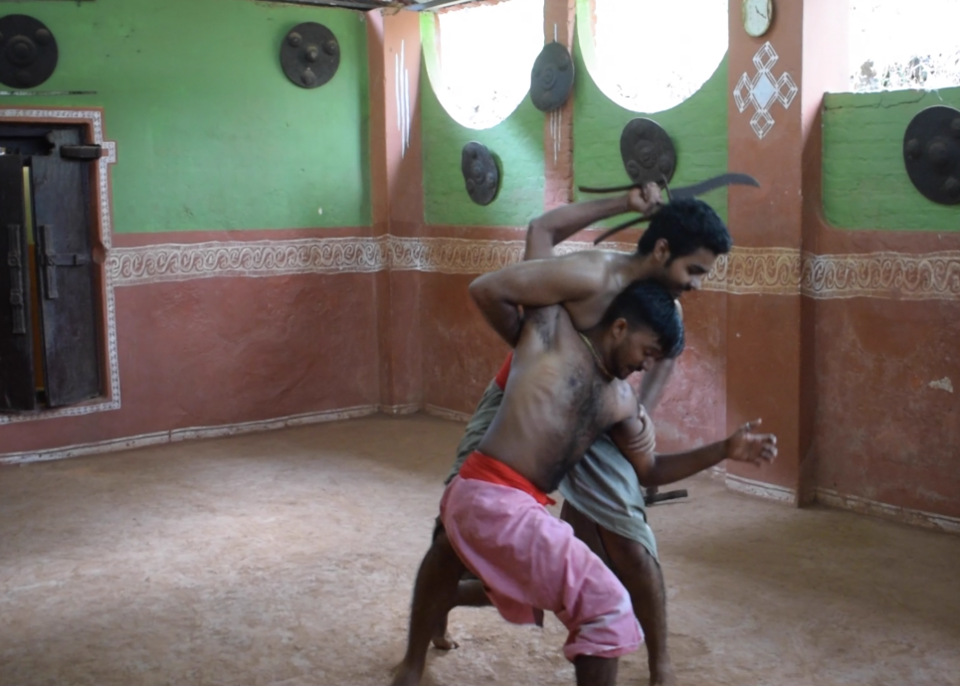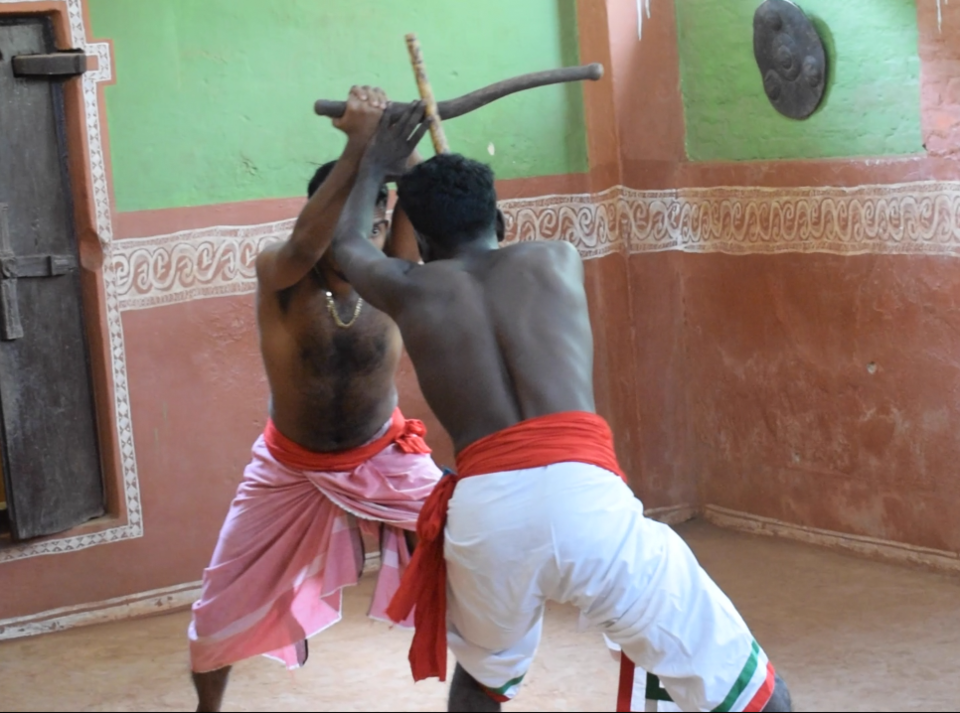 By the end of the long session, I had just as many questions as I had answers; Kalaripayattu involves immaculate coordination between mind and body. And as I watched students, as young as 8 years old, honing their skills and their craft, I was also provided with deeper insights, pertaining to the importance of Kalari in modern Kerala, and its influence on the people.
The explanation isn't easy, as its very essence has been extracted from the culture and tradition of the people in Kerala. However, through Kalaripayattu, one learns discipline, self-control, and respect. Furthermore, the physical nature of the training improves one's muscle coordination, dexterity, and helps in combating fatigue.