Kerala: God's own country! This is the place that lives up to its name in every possible way. Starting from its divine beauty to the friendly local folks, serene backwaters, lush green tea gardens, and the lip smacking local cuisines; Kerala has everything to offer. This is one such place in India that has been popular for its rich cultural heritage and always been an attraction to the tourists from foreign countries. Although, thousands of tourists visit Kerala every year, it has maintained its reputation for its hospitality, cleanliness and far away from commercialization. On your trip, you'll come across backpackers from numerous ethnic backgrounds. Kerala is the perfect place for all kinds of tourists, be it the pilgrims, art connoisseurs, back packers or foodies like me.
Here's a list of five must do things in your trip to Kerala:
1. Visit the Tea gardens of Munnar.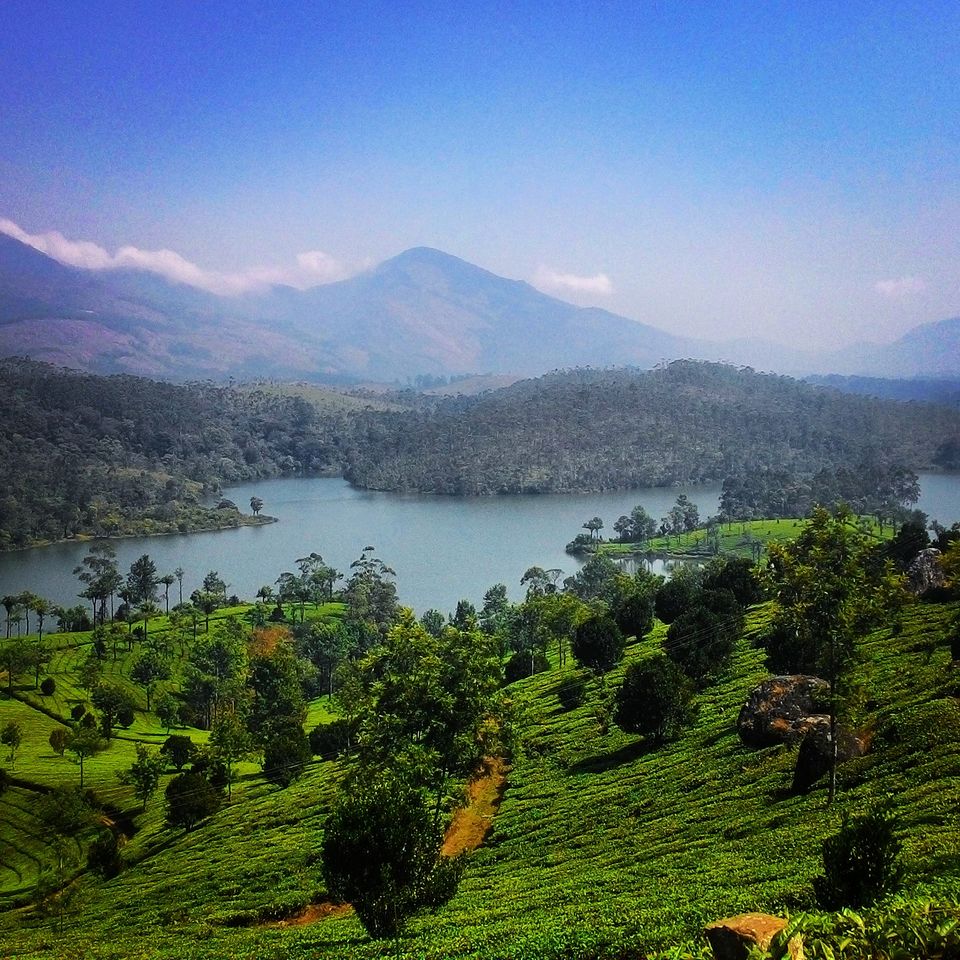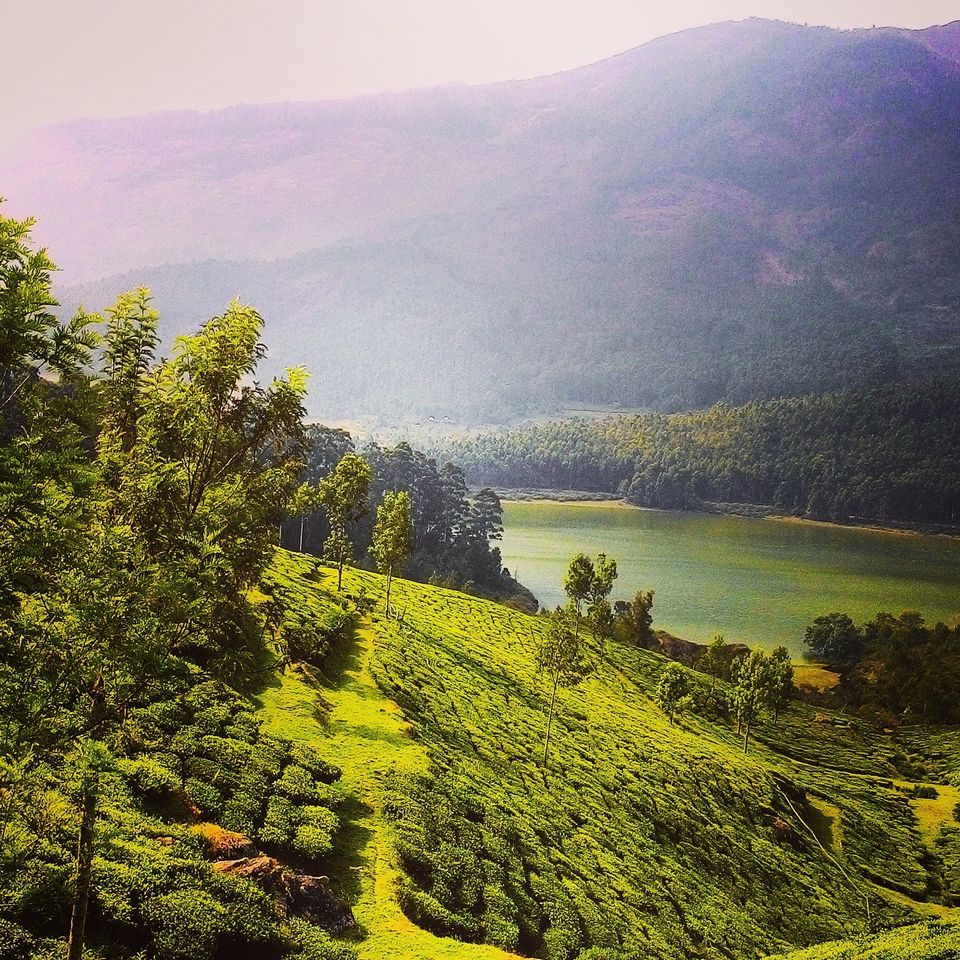 The Tea gardens of Munnar are nothing that words could describe. It has one of the largest tea plantations in India. Surrounded by hills, valleys and lakes, the serene beauty of Munnar would enchant you. You can also visit the Tea Museum and learn about the history of the place, watch tea production an buy various souvenirs.
2. Witness the Dance forms and Martial Arts.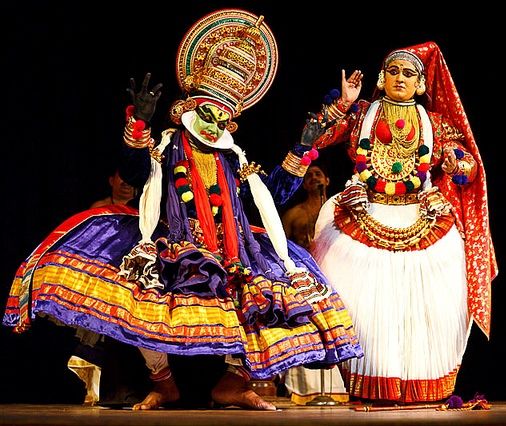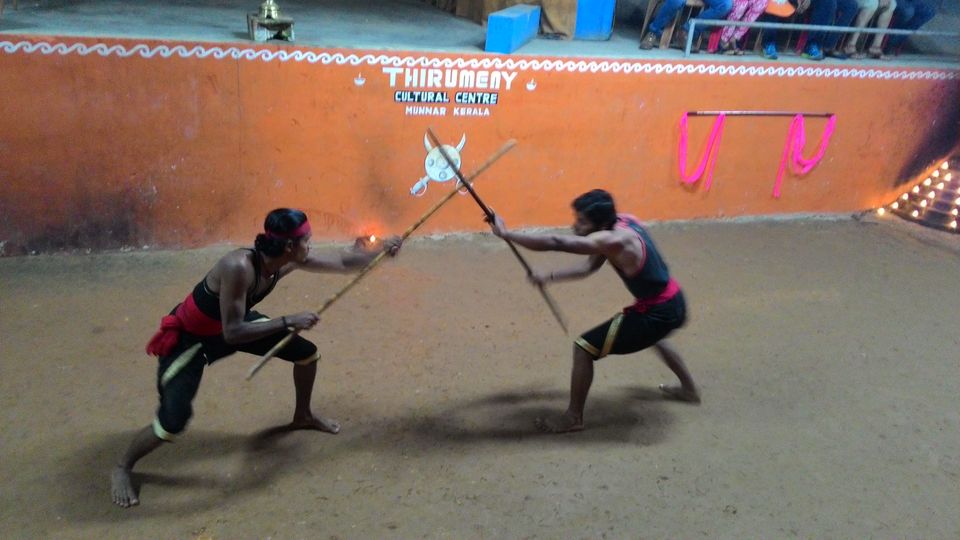 Kathakali is one of the most famous and oldest dance forms of Kerala. The dancers have elaborate costumes and makeup. Also, the performances are mostly based on themes from the epic tales and mythology. Their detailed gestures, demanding expressions and the melodious verses would leave you awe struck.
Along with the dance forms, one can also watch martial art forms like Kalaripayattu. The martial art warriors use various weapons such as spears, swords, daggers etc. It is a thrilling escapade altogether!
3. Chill in the backwaters.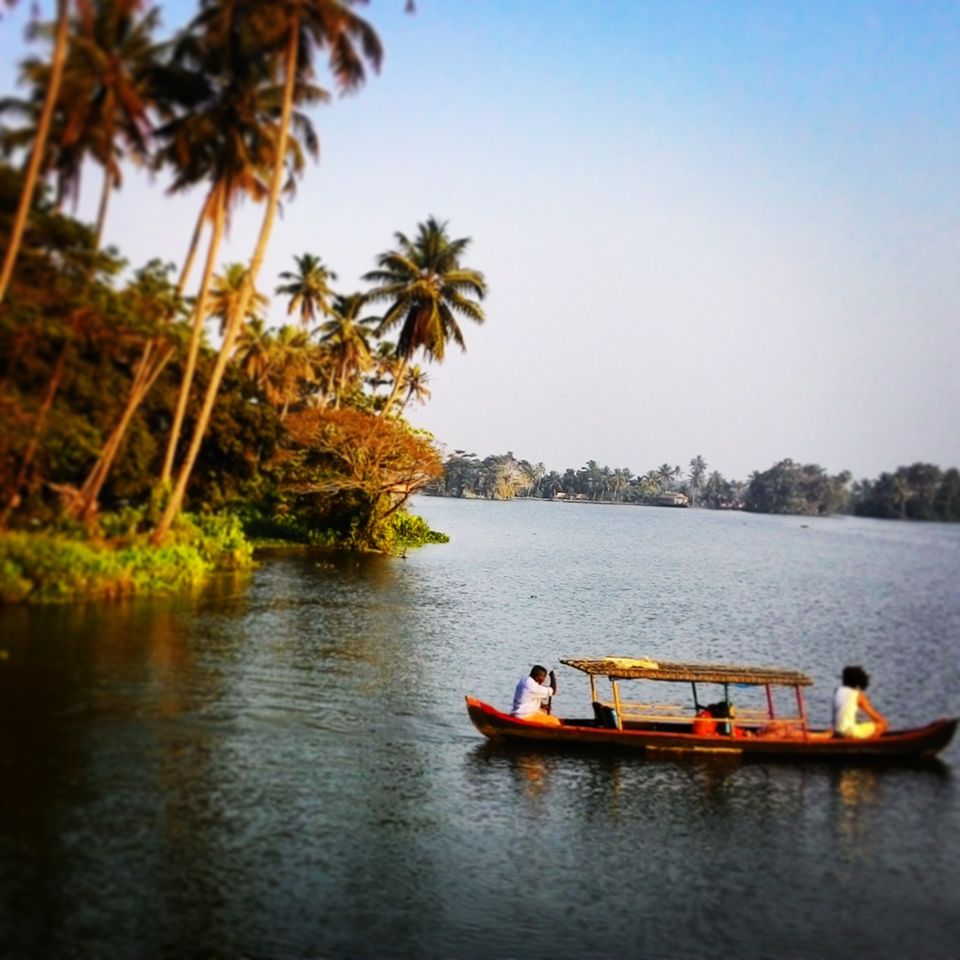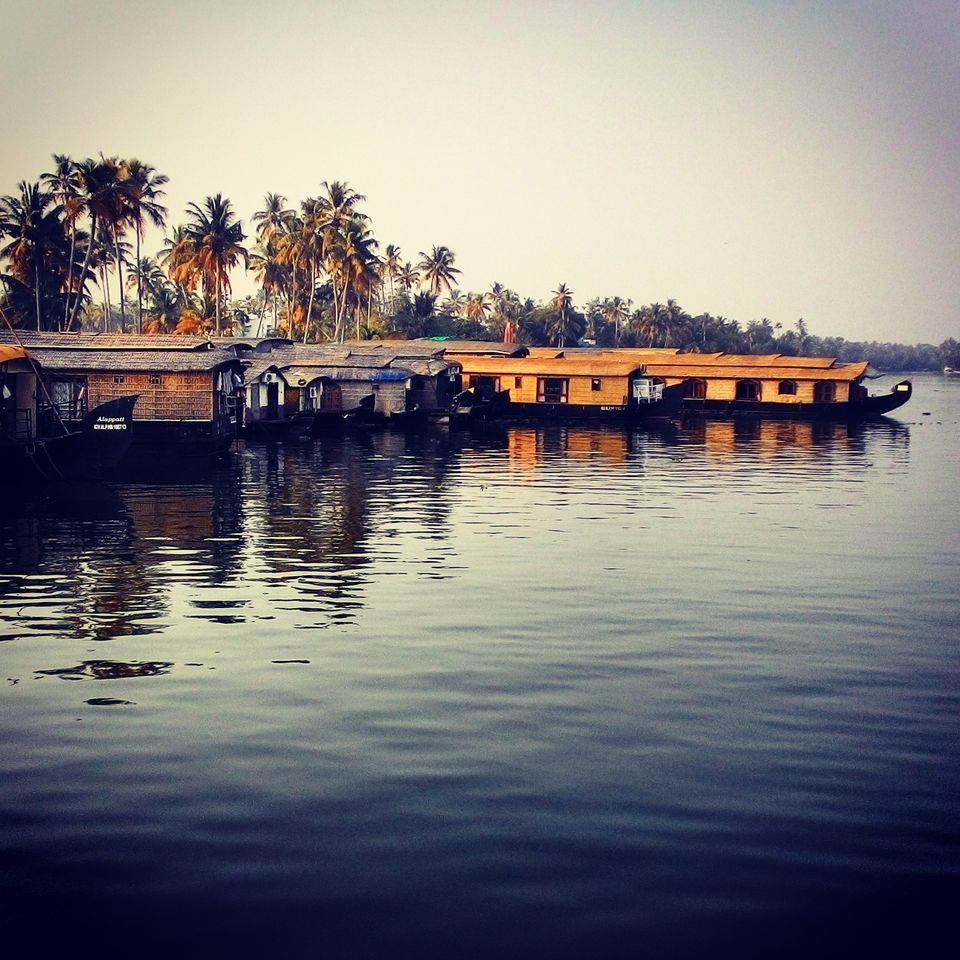 Allepuzah is famous for its backwater house boats. Have a relaxing day at the house boat, observe the birds, enjoy the gentle breeze, and the tranquil backwaters having delicious sea food. The house boats are equipped with beds, toilets, air conditioners and even a kitchen. You can even make your stay overnight. Watching the sunset from back waters is a blissful sight.
4. Make a drop at Kochi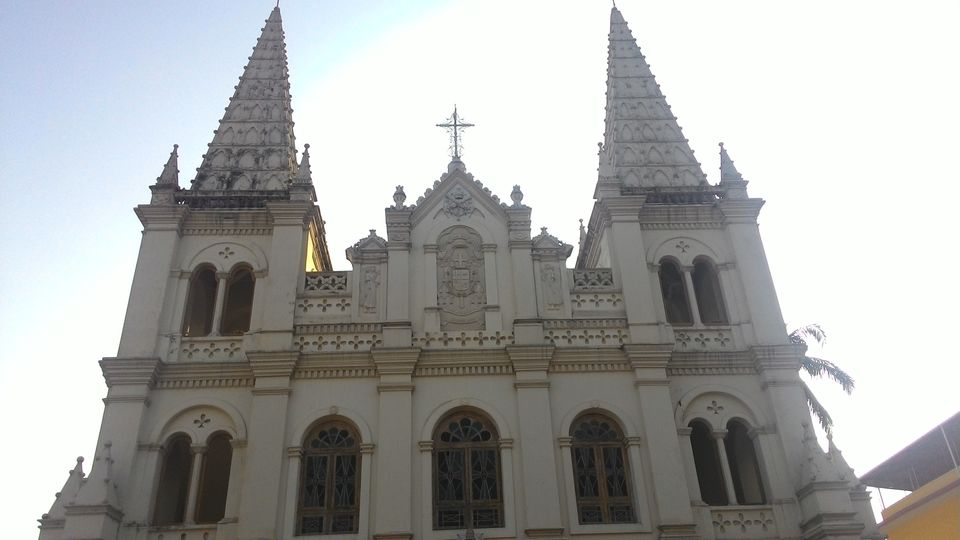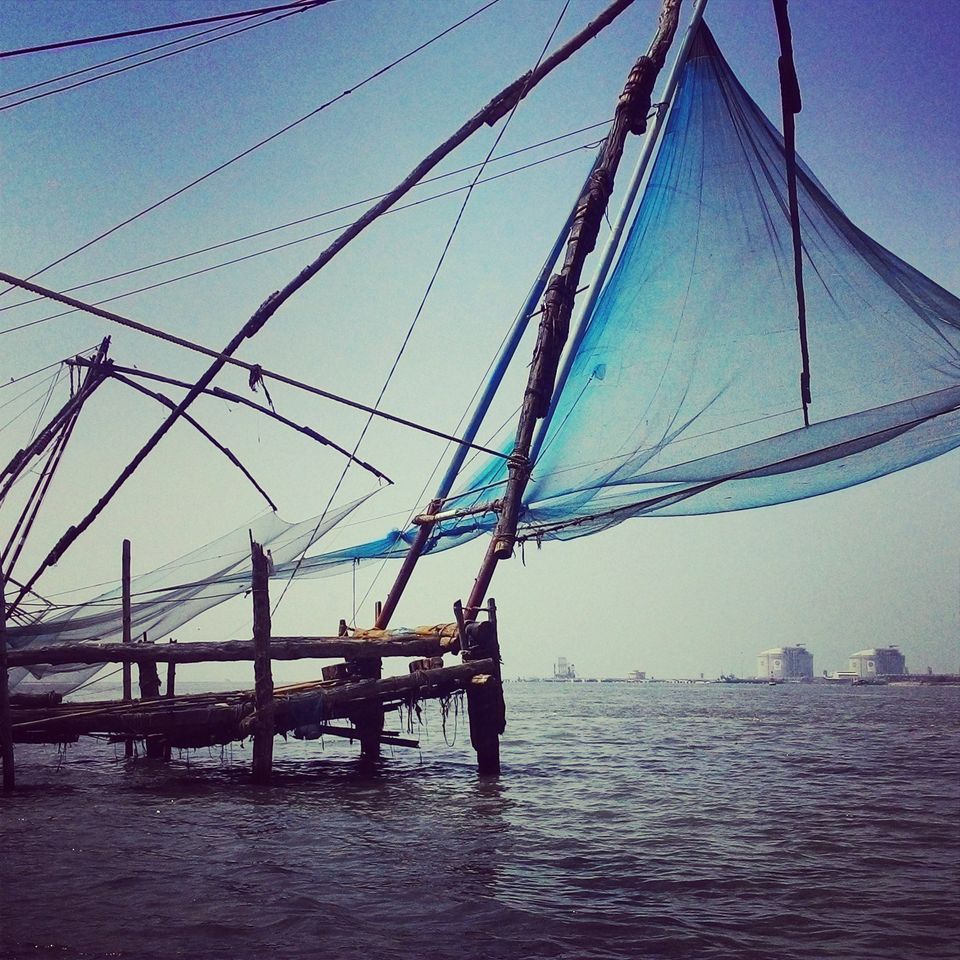 The enormous Chinese fishing nets at Kochi are worth a visit. Kochi also has a number of colossal churches like Santa Cruz Cathedral Basilica and St. Francis Church. There are also quite a few French cafes around where you can sit and enjoy a peaceful glass of wine ,reading your book or chatting with fellow backpackers. You would also come across some art installations around the beach and spot gigantic Naval ships from the coast dipping your feet in the sea waves.
5. Take a tour of Wildlife Safaris and Spice Gardens.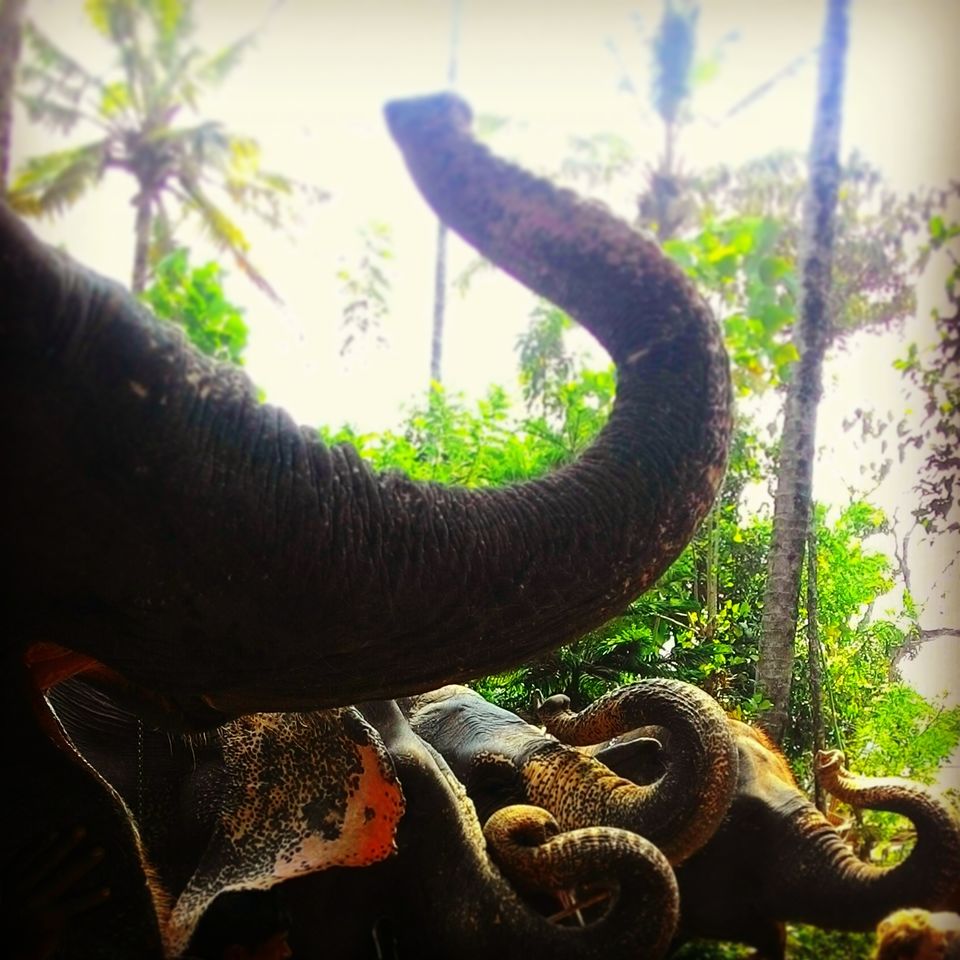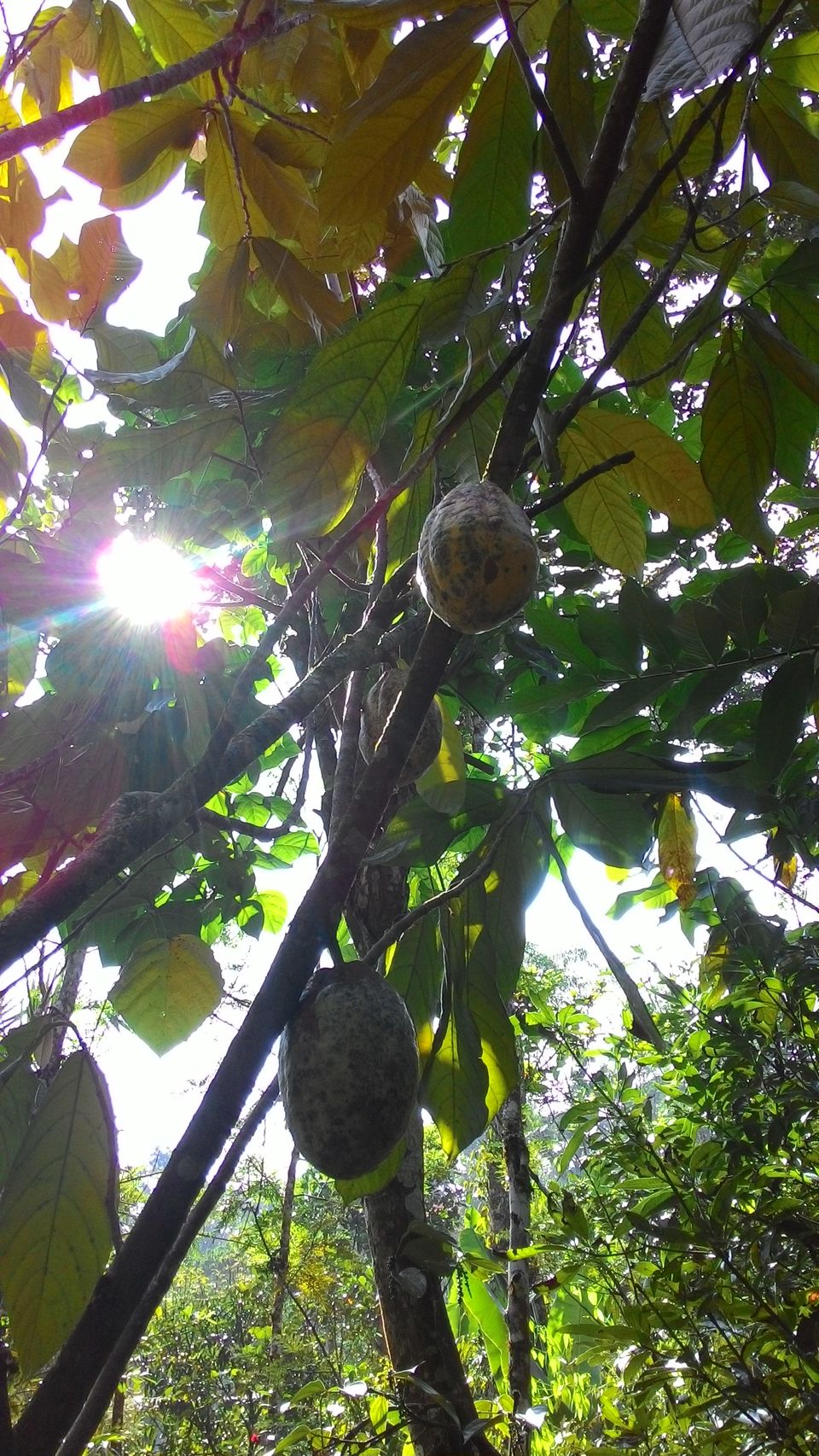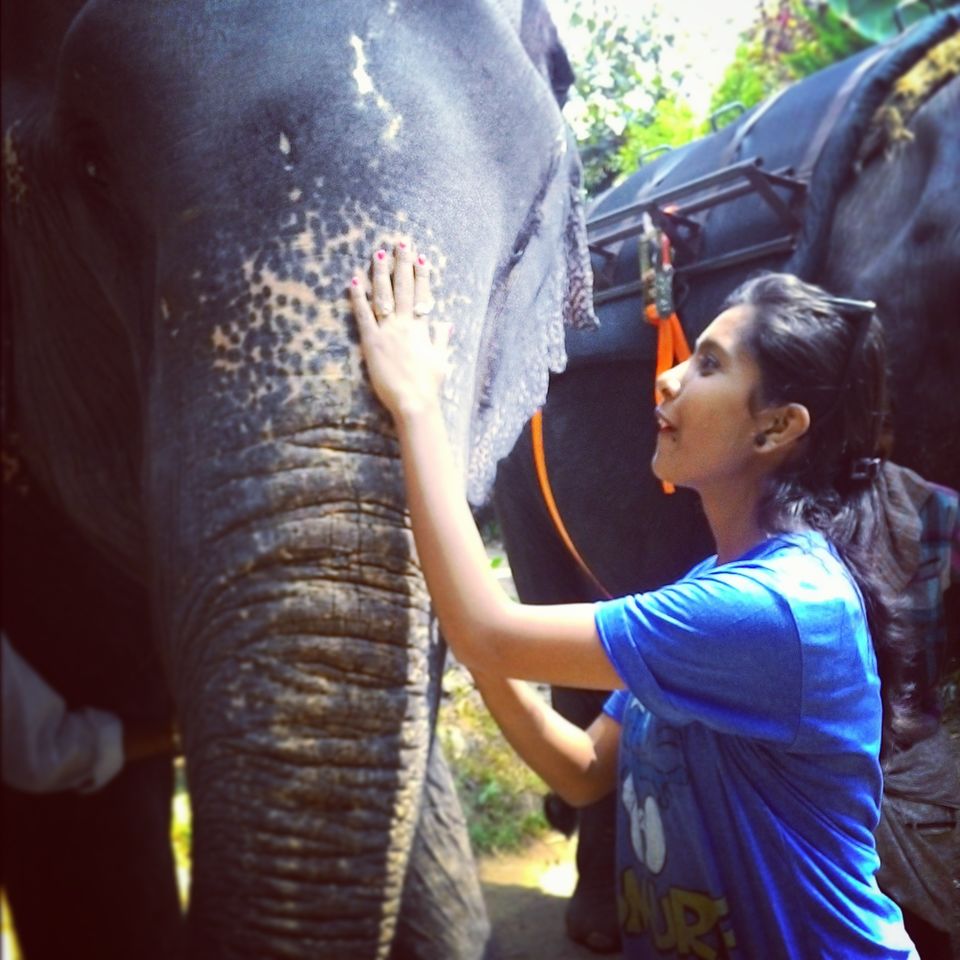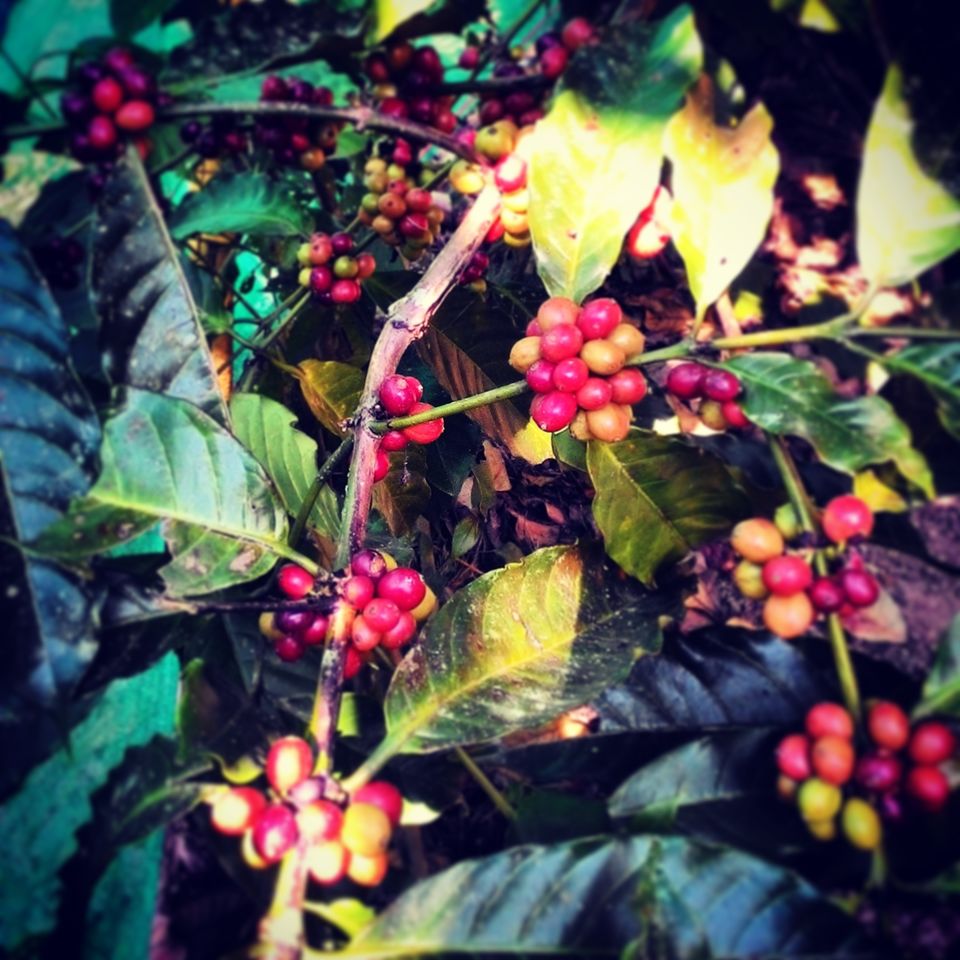 If you are a nature lover and are fond of observing wild animals in their natural habitats then you can go for various wildlife safaris and midnight tiger and elephant trails in the Periyar forest and animal sanctuary. You can also go for a boat ride at Thekkady where you can spot various animals like Bison, Sambar, Wild Elephants and a variety of birds. There are various spice villages and flower gardens where you can familiarize yourself with various spices and herbs and learn about their benefits. You can also purchase a variety of herbal products from there.
If you want to indulge in a luxurious Ayurvedic spa, there are numerous spa centers serving variety of relaxing massages and treatments to provide you with a refreshing and revitalizing experience.
Special Mention: FOOOOOOODDDDD!!!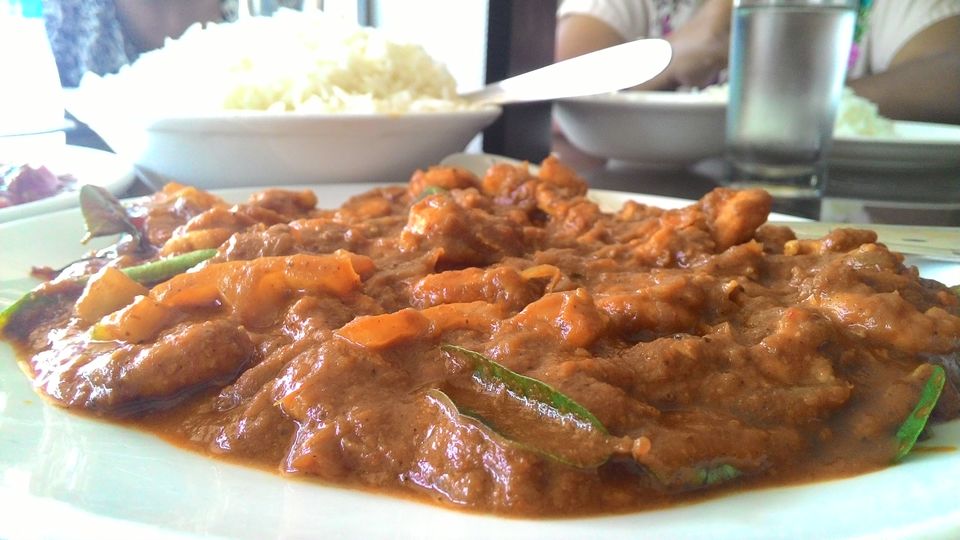 Don't miss out on Malabar fish curry and rice. Its nothing like you've ever had before! I swear! :P The mouth watering seafood dishes starting from Neymeen to King Prawns, Squids and Crabs are simply a paradise for foodies!
Are you ready to pack your bags for your next trip to Kerala?
Frequent searches leading to this page:-
Kerala Tourism Packages Honeymoon, Kerala Tourism Packages For Family, Top Kerala Tour Packages With Price, Best Kerala Tour Packages For Couple With Price, Kerala Tour Packages 3 Nights 4 Days Price, Best Kerala Tour Packages With Price From Delhi, Kerala Tourism Best Places To Visit