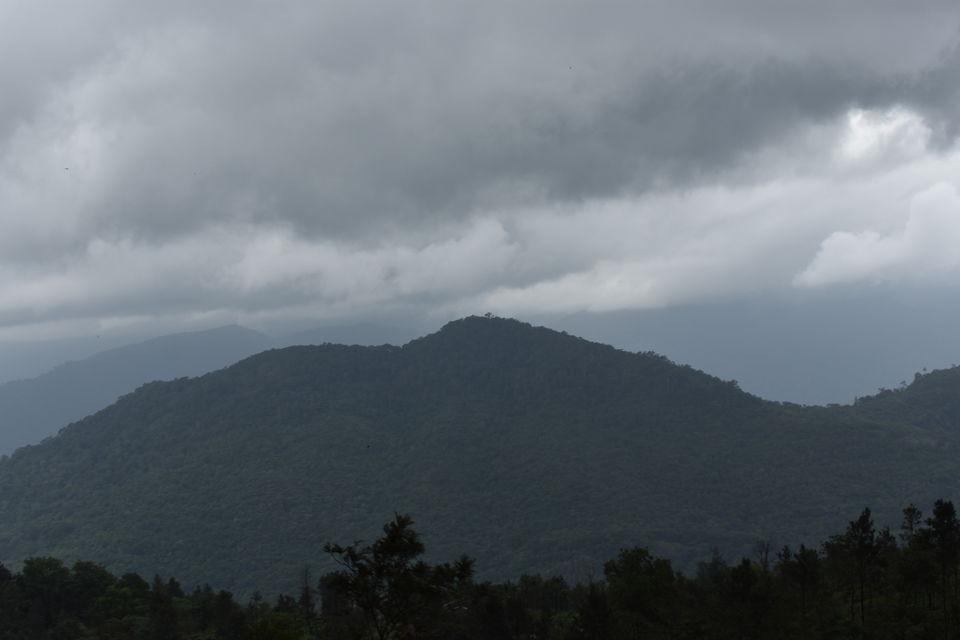 If you are in Kerala and you are in search of one day or half day trip then you are at right place... Ponmudi Hill is the one of the coolest hill place of Kerala, not only natural beauty wise but also weather wise....
I was staying near Varkala Beach, so we started our trip to Ponmudi Hill near about 6 AM. We booked a Van for us, pack some food and start the journey.
While travelling with a cab or any traveller, it will take almost 2 or more than 2 hours to reach at top. Because its way is very winding or spiral type... so that looks so adventures type also.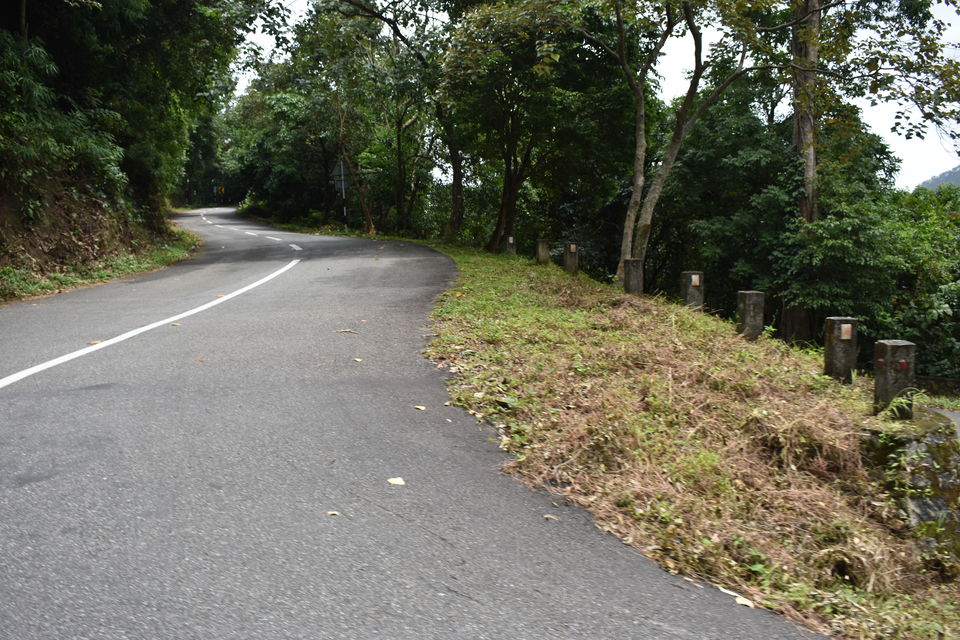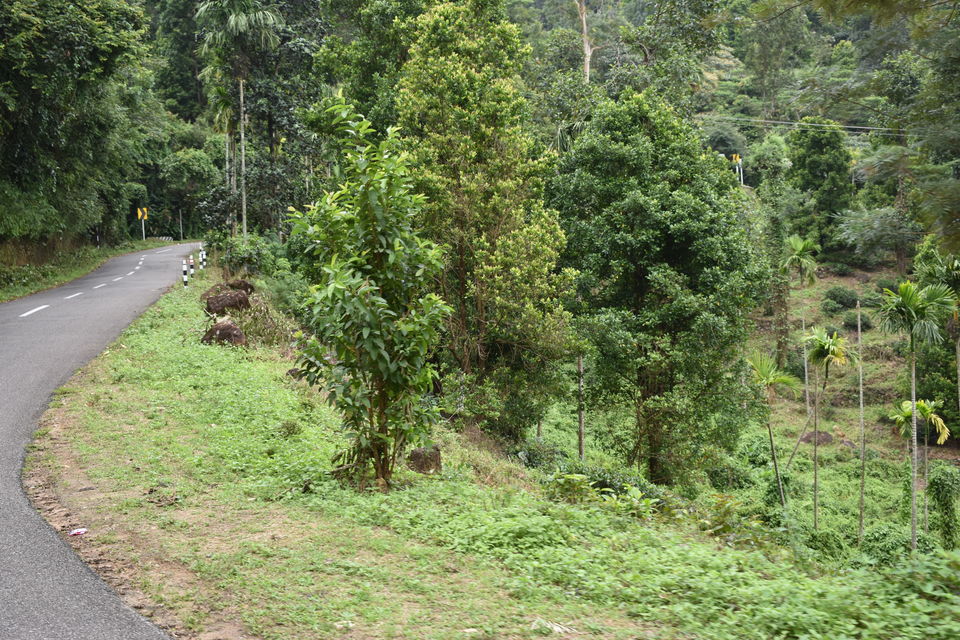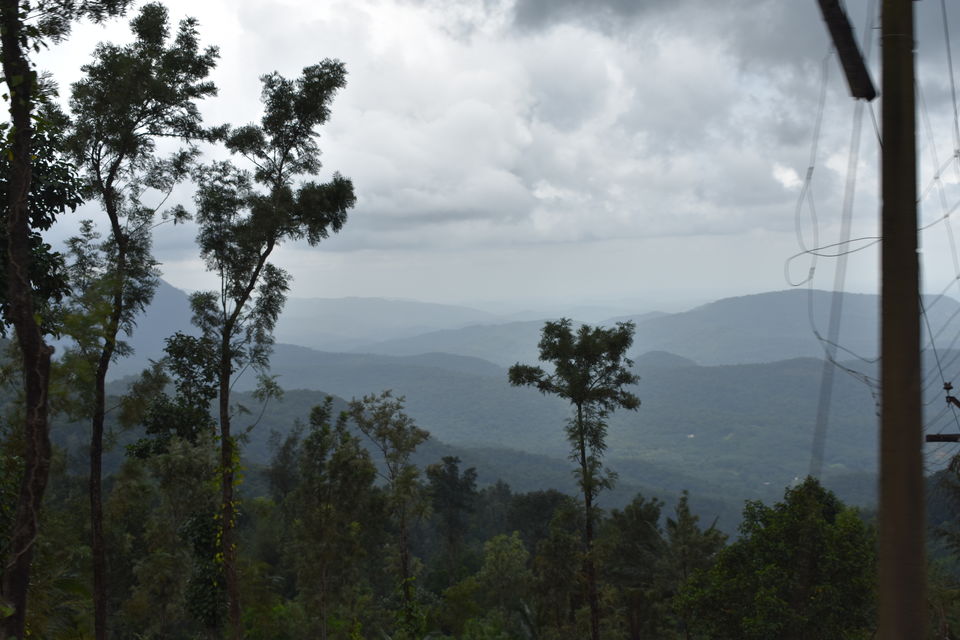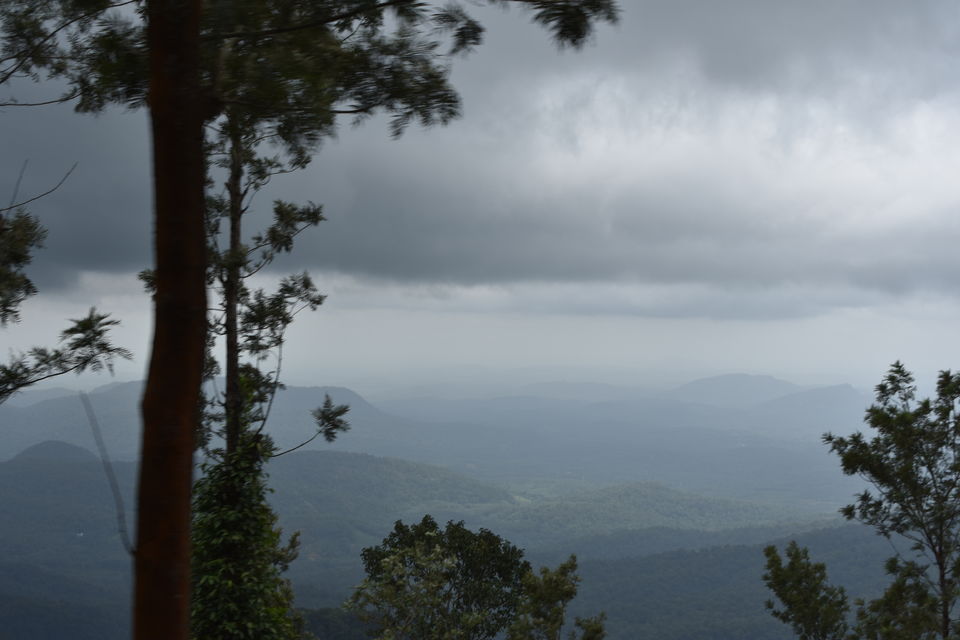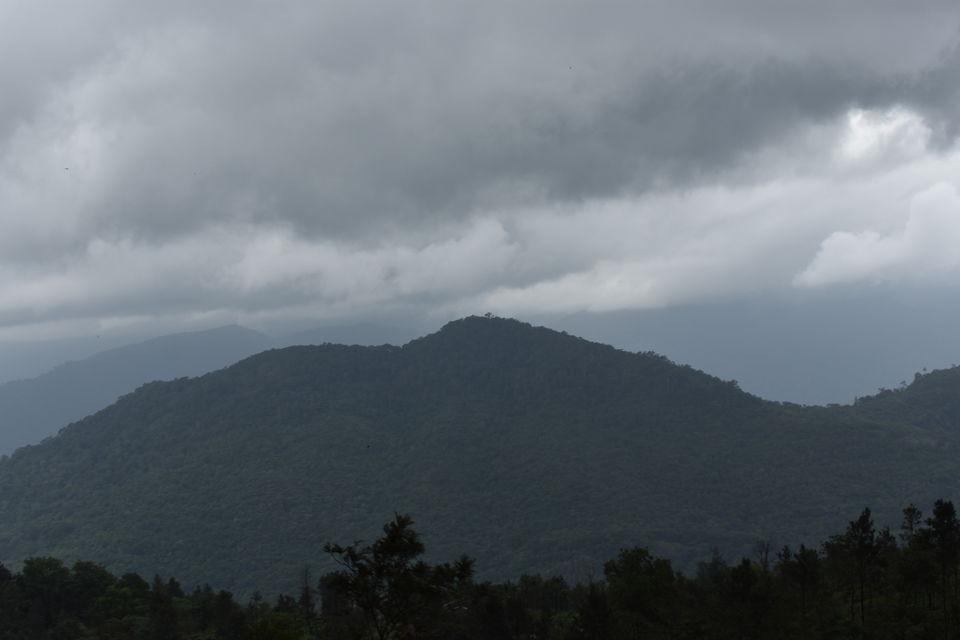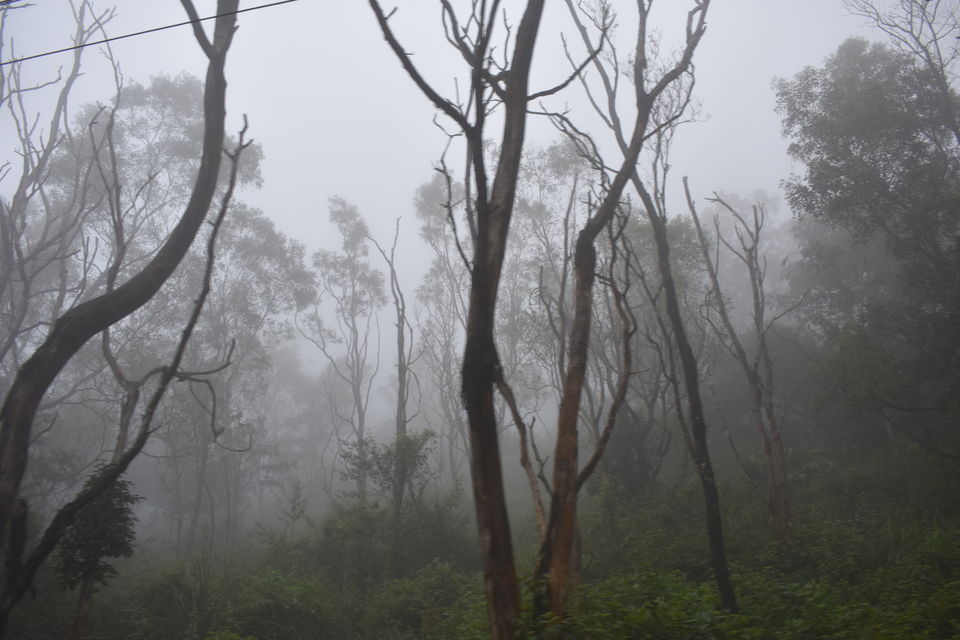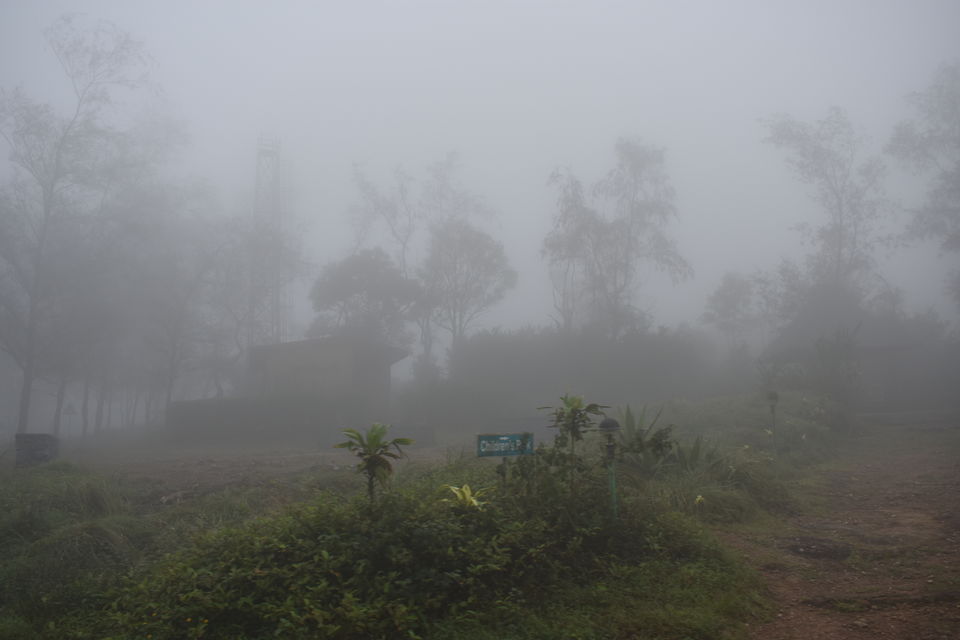 The weather of hill is very cool.... so can take some woollen clothes with u... But i think this is a just opposite experience in Kerala to feel cold so enjoy this weather without woollen...