No one has to suggest a millennial on where they have to go for their trips! In fact that is applicable for their honeymoon also. While surfing through the internet, you would certainly have come across Kerala and its terrific holiday destinations. The scenic beauty and the peaceful environs of these places also make them an ideal honeymoon destination. For you too, there is nothing wrong with planning your very first romantic trip to this beautiful state. Said that now you may check out some of the exciting things you could do while you are honeymooning here. We could assure you that you will never regret this decision at any points in your life, as you have got quite a few things to do and explore.
Given below are the exciting things to do for couples honeymooning in Kerala.
Go Trekking in Ponmudi Hills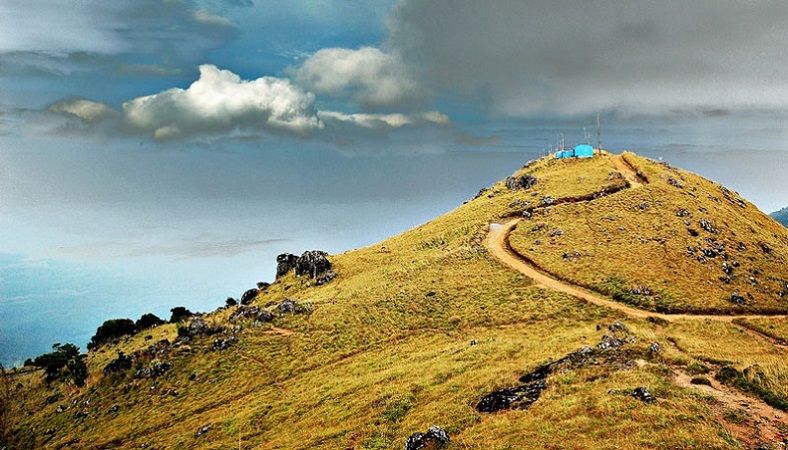 Barely a 60 km drive from the capital city of Trivandrum will take you to the enticing Ponmudi Hills. If you and your beloved are on a romantic trip to the adjacent areas like Varkala or Kovalam, never miss dropping into this alluring location. You may stay back in any of the resorts that popped up on its slopes. And go more a morning trek alongside its lush greenery. The dense jungles are home to various rare species of flora and fauna. Meenmutty waterfalls are a must-visit spot while you are in Ponmudi hills.
Romantic cruising in Kumarakom Backwaters

Kumarakom is one of the most scenic destinations of the entire state, which is situated on the banks of Vembanad Lake. Rent a Kerala houseboat and arrange a romantic cruising in the luxury sail with your partner. Things would be more enticing towards and later the dusk, as the sky above the serene waters will be choosing different hues of red. What can be more romantic than a candlelight dinner with your beloved and that too in a moving cruise? Even otherwise, this part of Vembanad Backwaters has got its unique charm with all those slanting coconut palms.
Evening stroll around the Marine Drive Walkway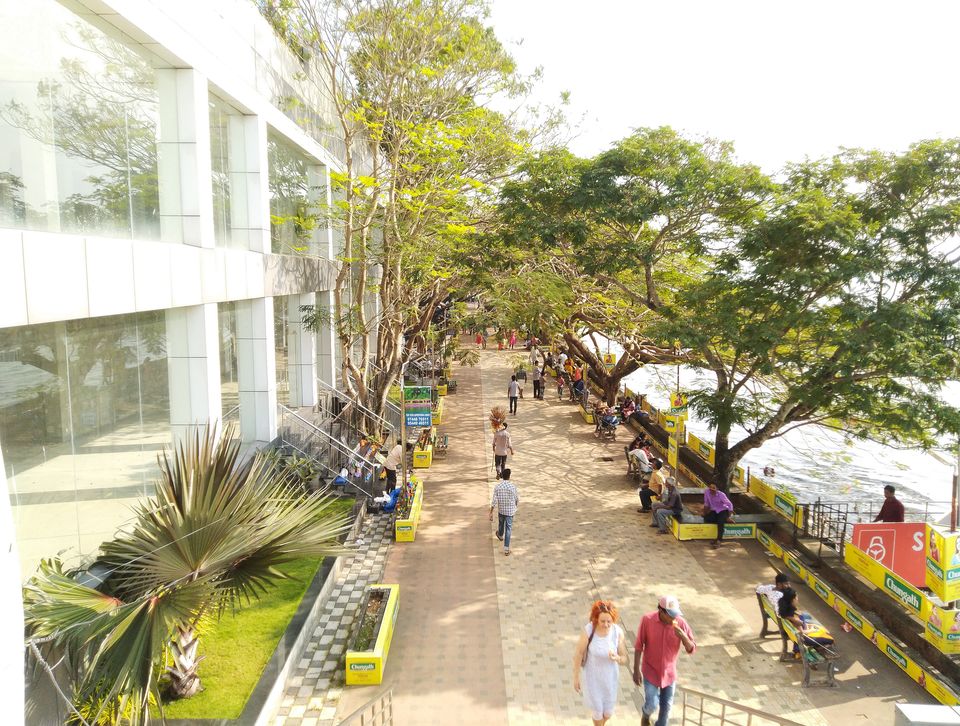 Being an industrial centre, Kochi is that happening port city of Kerala where most of the business and people gather for their livelihood. So when it approaches dusk, the city accepts a whole new look. Marine Drive walkway located in the heart of the city is that enticing spot you both could drop into, where you could find all those shimmering light in the dark. You may just stroll across that lighted pathway by holding your hands tight. Tranquillity will be attained in both of you instantly. You just need to spend an evening of your honeymoon days in this city and feel it to yourselves.

Try Scuba Diving on Kovalam Beaches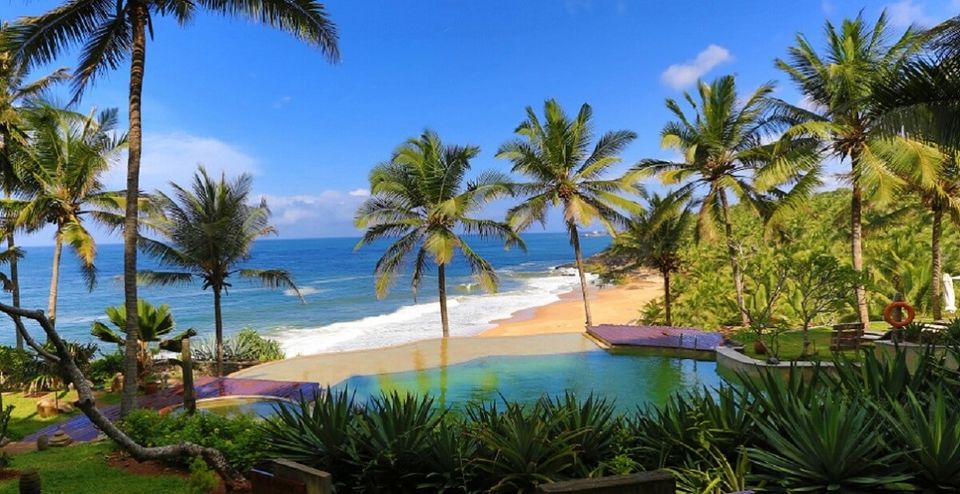 Not many people do know that such a thrilling water activity is made available here. So you are not going to find many divers here, hence you and your partner could very comfortably venture into it, even if you are new to it. Exploration of marine life inhabiting these parts of the ocean will be an entirely new and refreshing experience for both of you. Ask your service providers to film your diving sessions, so that you could cherish your honeymoon days forever in your life.
Visit Munnar Hill Station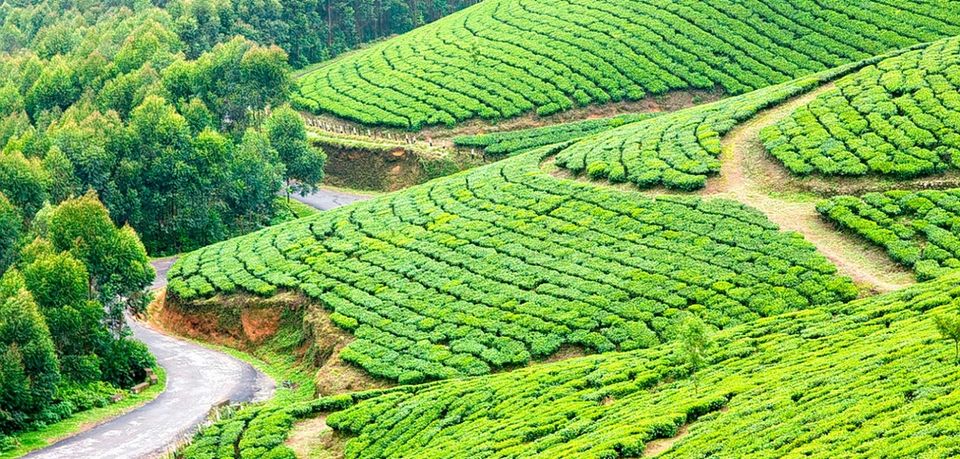 No tourists would actually return home without visiting Munnar if they had ever toured in Kerala. They are actually known as the Kashmir of the South. Hence without any doubt, you could head to this splendid location with your dear one. Stay at any of those resorts, so that you both could venture out for a morning trek to the mist-filled hills. The vast expanses of tea plantations are going to make these hills look even more charismatic. If you are willing to move into the interiors, you will get to catch a glimpse of alluring small streams flowing with crystalline waters.
Witnessing sunset from Alleppey Beach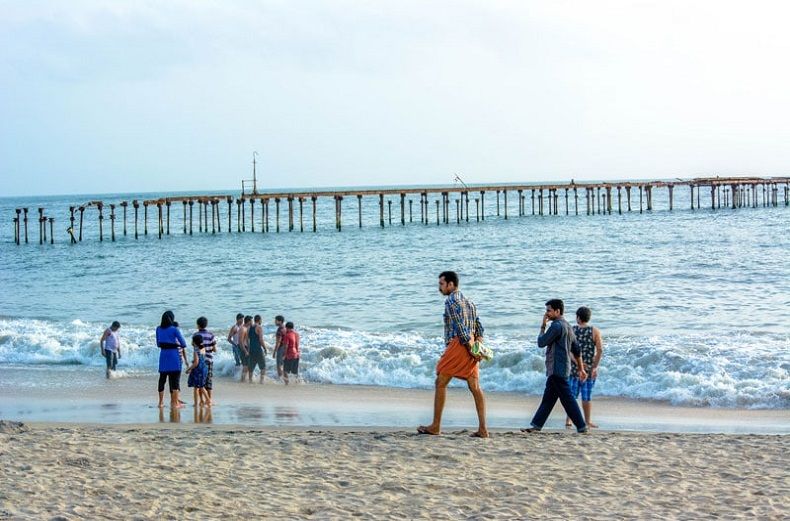 Lively beaches are just too many in the state of Kerala, and a majority of them are thronged by tourists every day especially Varkala and Kovalam beaches. So when you are honeymooning here, you could drop into the less crowded and spacious Alleppey beach. Witness that mesmerizing sunset, while strolling across the golden sand beach along with your beloved. Ensure that you are not visiting them on any cloudy days, as then you may not be able to watch the stunning visual comprising of the reddish-orange sky with old sea pier in the background.
Fishing in Kumbhalangi Backwaters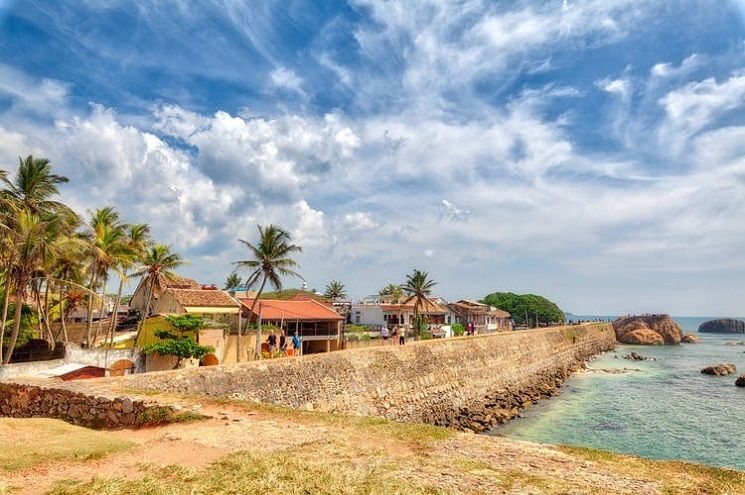 Kumbhalangi is comparatively new in this list of prominent tourist destinations of Kerala. The scenic coastal village is surrounded by serene backwaters more and lesser land area. Also, the place is known to be a popular fishing spot where you could catch fish from the waters ask the local chefs to cook delicious seafood delicacies for you. It would be a fun-filled experience for you too. Numerous Chinese fishing nets lying over to the backwaters offer a stunning look to this already beautiful location. You may have an entire tour of the village and behold the natural beauty of this off-beat destination.
Stopover at Muzhappilangad Drive-In Beach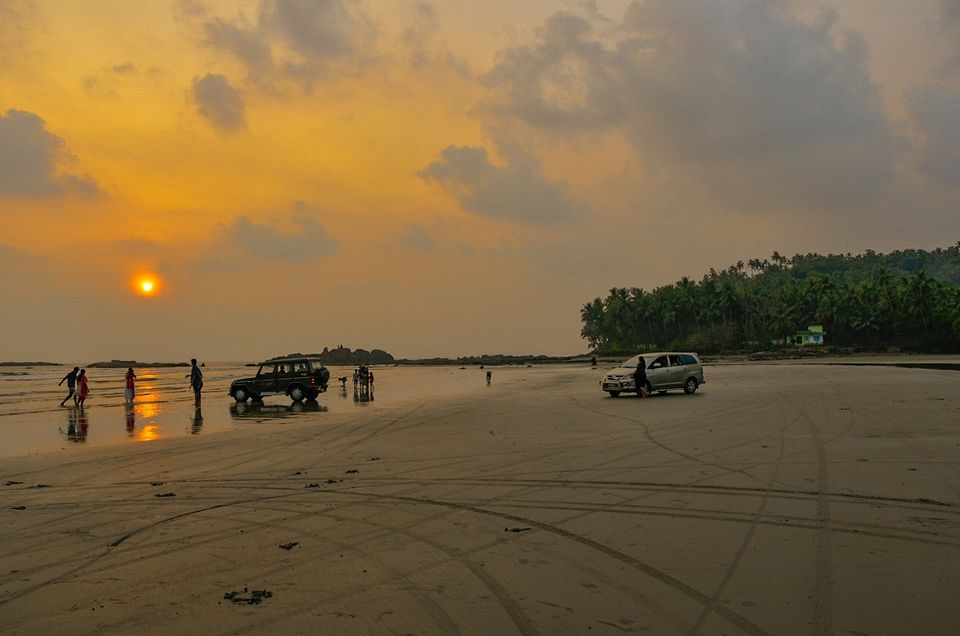 This huge beach is situated to the north of Kannur district, which is known as the only drive-in beach of Kerala. Rent any cars or motorcycles, and drive over these sandy surface, while you could see huge waves lashing to the wheels of your vehicle. It would turn out to be a refreshing experience for both of you. Do not forget to click enough honeymoon pictures of both of you from this charming location. Wait until dusk, to acquire that rare picture of this beach.
Now that you have decided to spend your lovely honeymoon days in Kerala, you do have to plan many other things. But before that, it would be better to book your honeymoon tour packages with any efficient tour operators, as they would make all your arrangements simpler and effortless.