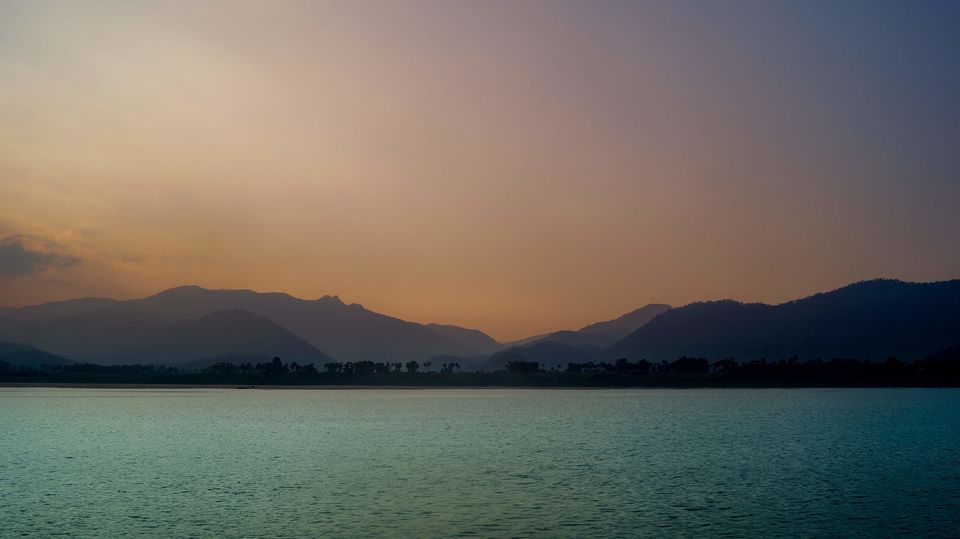 Kerala is one of the 29 states in India renowned for its rich culture, heritage, and landscapes thereby making it the God's own country.
With a lot of bustle around the whole country, Kerala is a place where you can find your inner peace; with Arabian sea coasting this landmass the sight from any beach where the sun sets over the horizon is the moment when your heart goes wow.
Our visit to one of the most ferocious beach in the world- Varkala beach was a wondrous ride and we will remember this place for eternity as the view it offered during the sunset was just refreshing and soothing.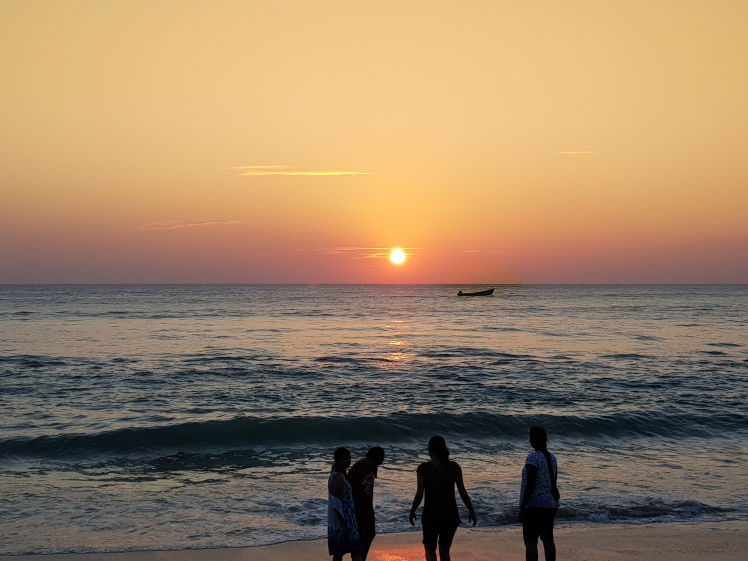 The places to visit here are multitudinous while the reason for your visit is only one, serenity.
The backwaters of Kerela in Alappuzha are a treaty delight for the couples and a refreshing hangout for a bunch of youngsters and moreover the beaches of Kerala are known for their cleanliness and secularity.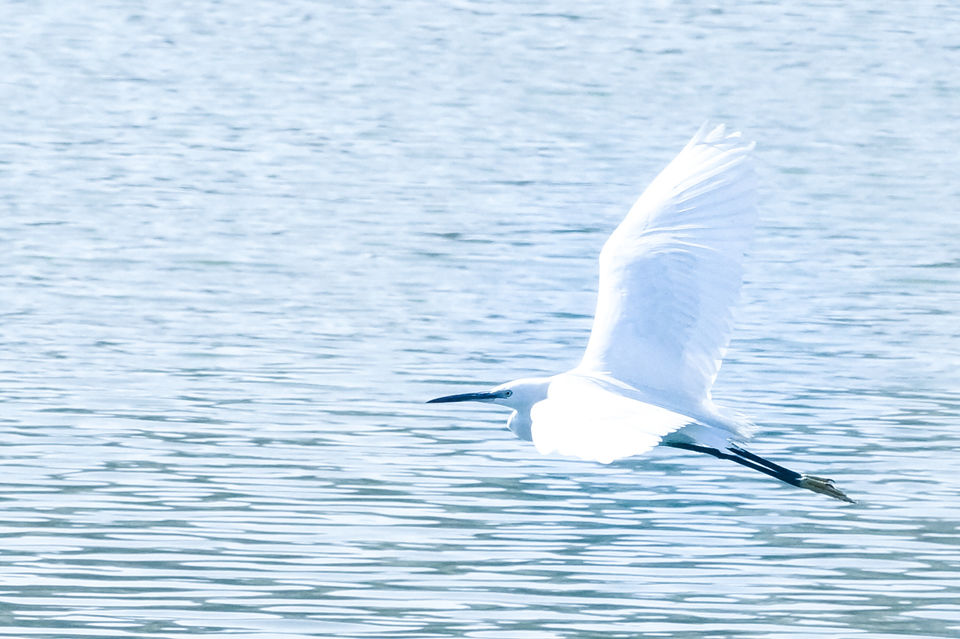 My time at the Kovalam beach was one of the best times in my life, the pounding sun's heat, the excreting sweat smell, the everlasting responsibilities, the short-lived tan were all silenced with the gushing waves and the soothing blue water of the Arabian Sea.
With a lot of beauty for the nature to offer, there were also some man-made wonders like the lighthouse built at the cape of this beach.
Serving as a source of information this lighthouse adds on to the scenic beauty of the location.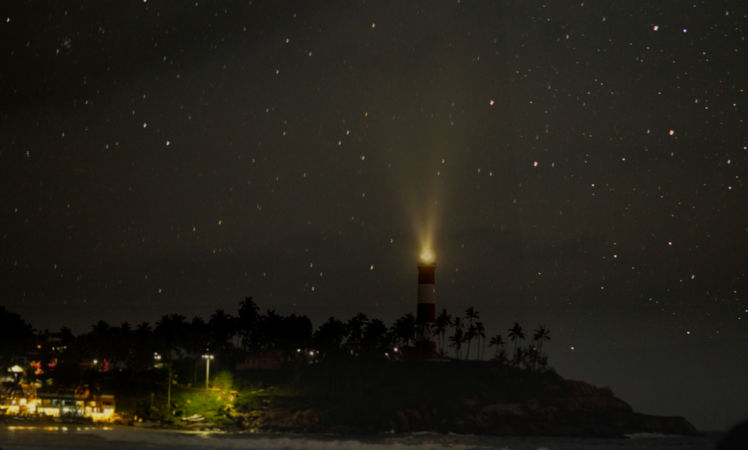 The very next day we visited what is called the Niagara of India: Athirapally Waterfalls. This waterfall is the largest in Kerala and the tiny trail that takes us to its base was somewhat quirky but very intriguing.
The sight of the waterfalls will be mesmerizing that makes you feel the time has stood still for a moment, which can be hindered by the scorching sun's heat though, and the moment you get into the water trust me the butterflies you are going to feel in your body will stay with you forever.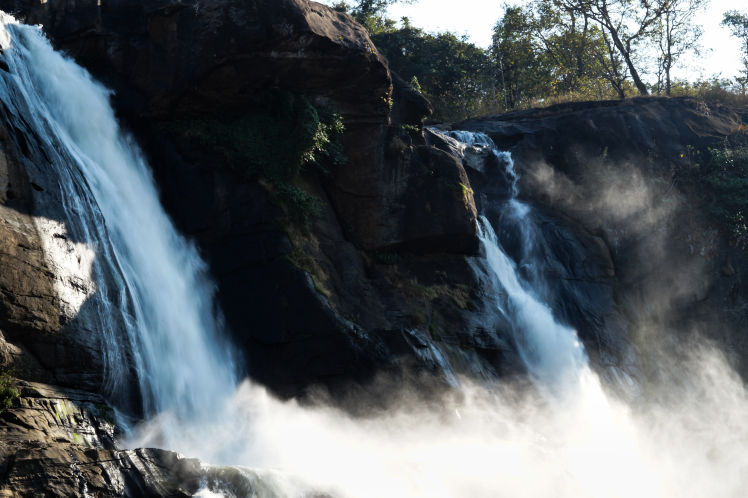 The excitement doesn't end there as we embark on our journey and reach the Queen of Arabian Sea, Kochi/Cochin. Hosting one of the finest natural harbors in the world, Kochi is the glam doll of Kerala.
Blended with the authenticity and modern culture, Kochi is the populated city in Kerala. We visited this place on the most auspicious day of the winter; yes, it was December 25th and our day was eventful as we have visited one of the historic basilicas- Santa Cruz Basilica.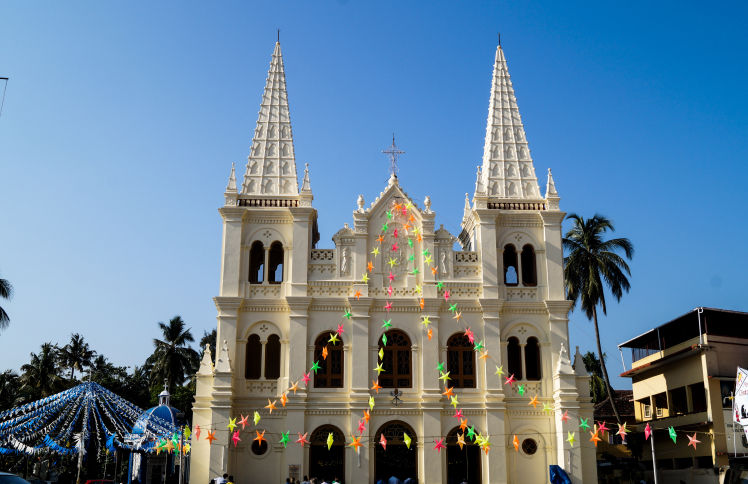 We did wind up our Journey from there, but only to meet again in the coming summer. Until then, happy reading and traveling.