As an extrovert, I was always reluctant to go on solo journeys, clouds of loneliness circling above my head whenever I would consider one. After ushering in a new year with my family at the Bandhavgarh Reserve, I decided to take the plunge. I hitchhiked to Khajuraho, walked across town on foot and went outside my comfort space to document a slice of life in the land of erotic sculptures.
Going solo to Khajuraho was a challenge. At times, I didn't know what to do and who to talk to. But it also gave me the time and space to think and listen to stories abound in the town. Take a walk with me through the Land of Kamasutra.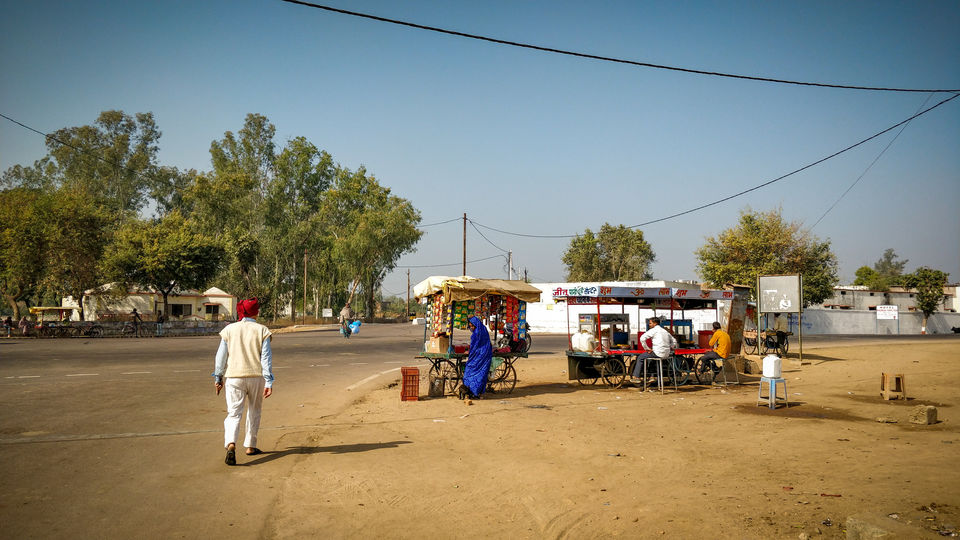 Khajuraho is a living art form. Situated in Bundelkhand region of Madhya Pradesh, this UNESCO's World Heritage Site is famous for centuries-old intricate erotic carvings spread across several groups of temples.
The Western group of temples instills a sense of calm and awe with its sheer magnificence and scale.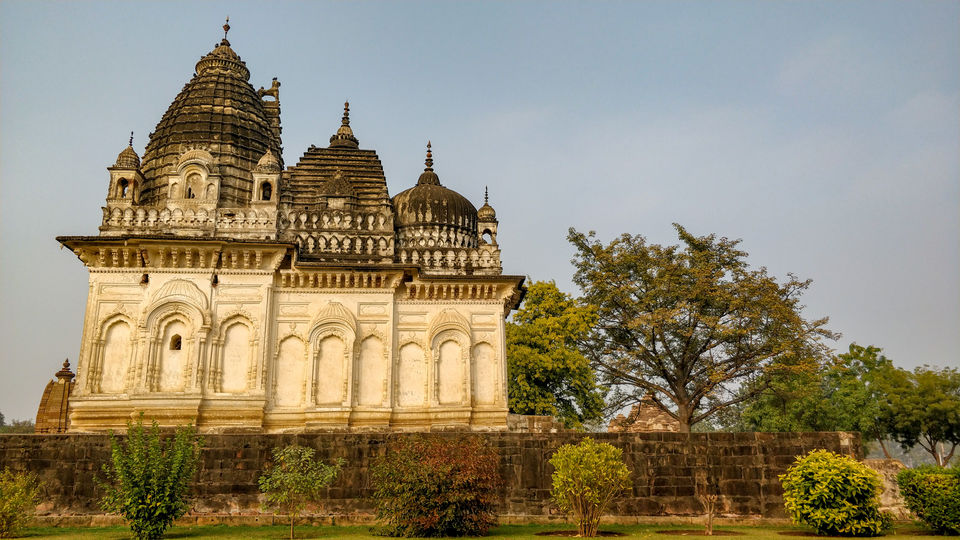 Observe closely: the structures represent a vision of a secular India, their architecture inspired by Christian, Muslim, and Hindu faiths. Interestingly, even though Khajuraho is primarily dominated by Hindu temples, architecture, and art, Buddhist influence can also be found here.
Throughout town, I stumbled upon 'Dharamshalas' (buildings devoted to religious or charitable purposes, such as a rest house for weary travelers) which offer services like massages and match-making. I spent some time with a chowkidar (a dharamshala caretaker) and, to my surprise, witnessed a lot of people coming to Khajuraho for massages and match-making.
After the visit to a dharamshala, I met a man whom I dared not disturb. He was reading a paper at high noon. When I passed by an hour later he hadn't moved an inch.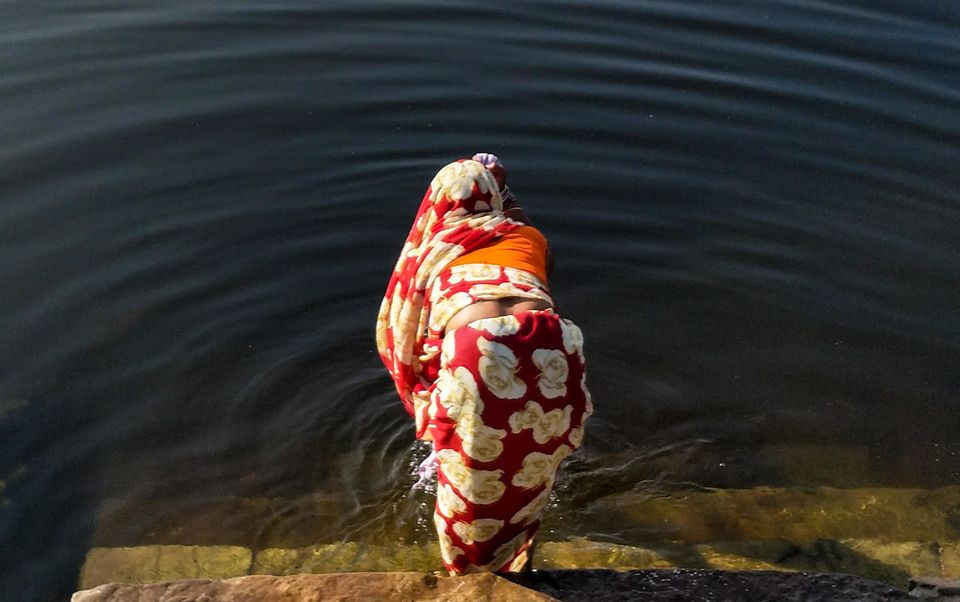 Walking around the Brahma temple, I met a woman sitting beside a lake at sunset with tears rolling down her face. Mustering the courage to talk to her, I said Namaste. As we talked for nearly 30 minutes, I learned that she recently lost her husband to cancer and now comes often to sit beside the lake where their love story had begun. It was here that they had met for the first time nearly thirty years ago and it was still the most treasured place for her.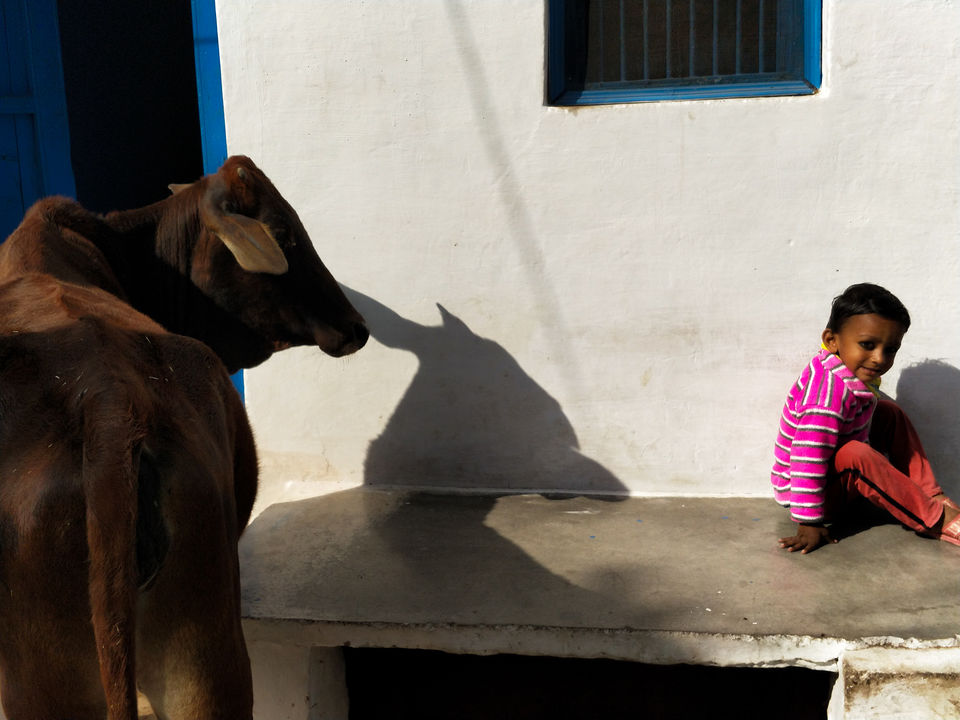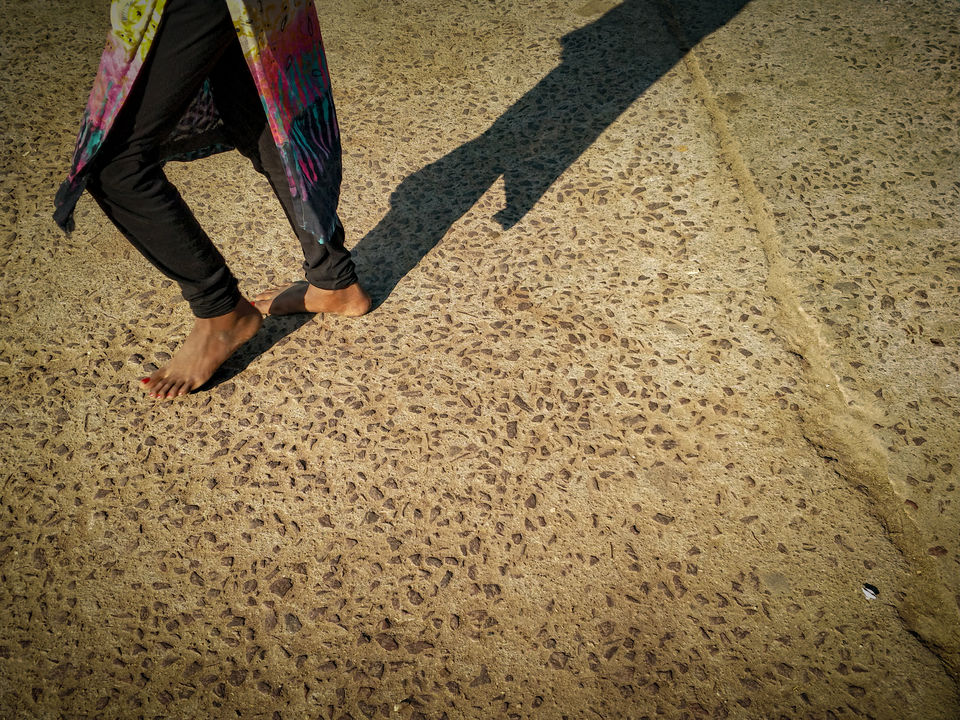 Khajuraho is like a chameleon. It shows itself in different colors depending on what the traveler is looking for.
Frequent Searches Leading To This Page:-
khajuraho madhya pradesh tourism, khajuraho tourist attractions, khajuraho madhya pradesh guide, khajuraho tourist point, khajuraho temples madhya pradesh india