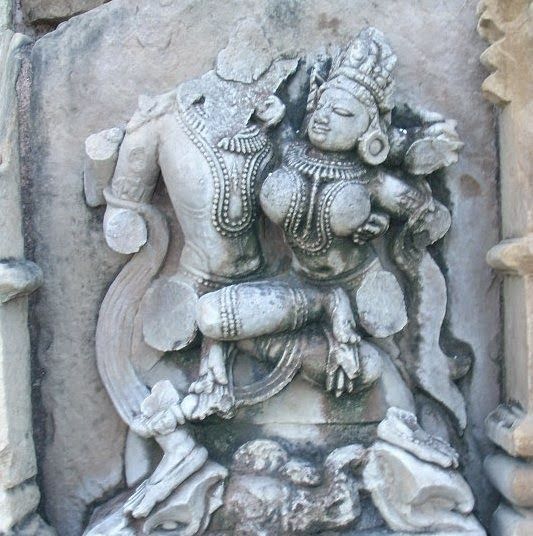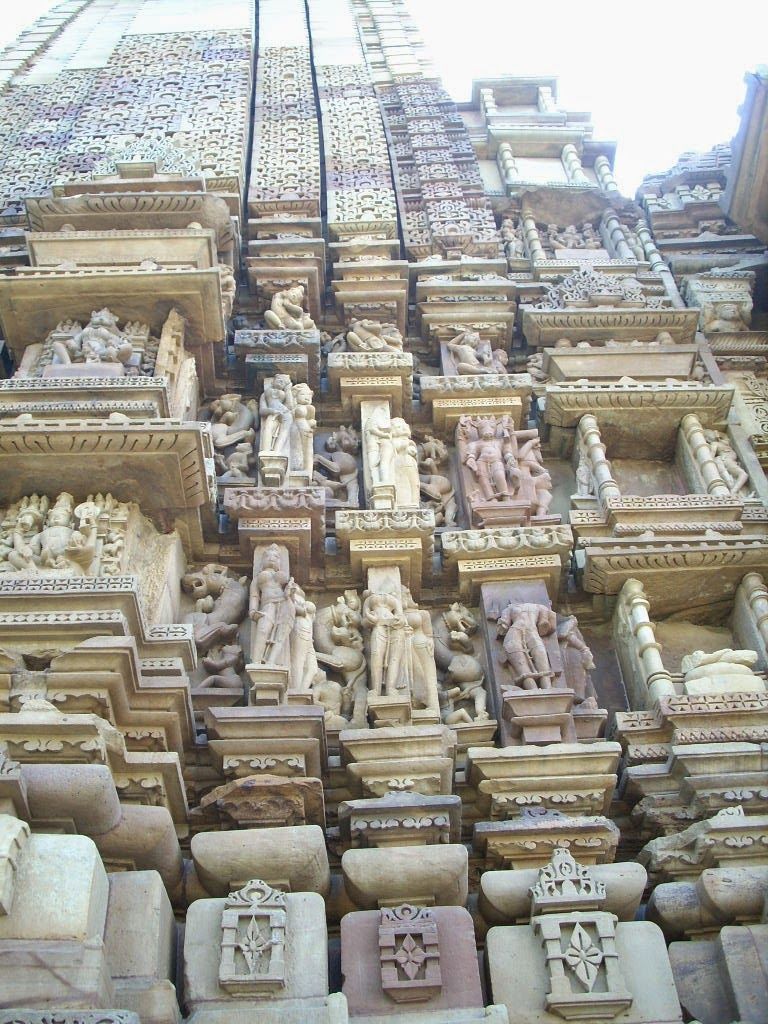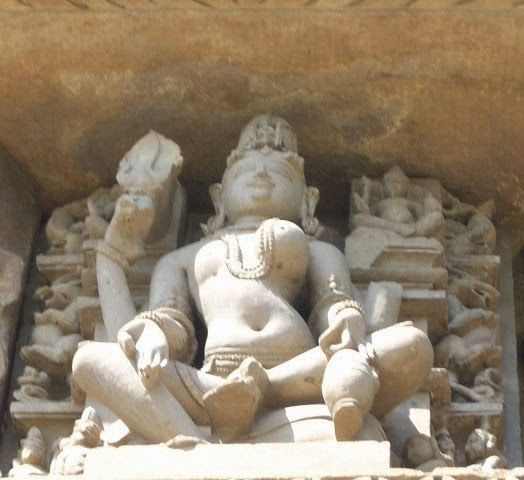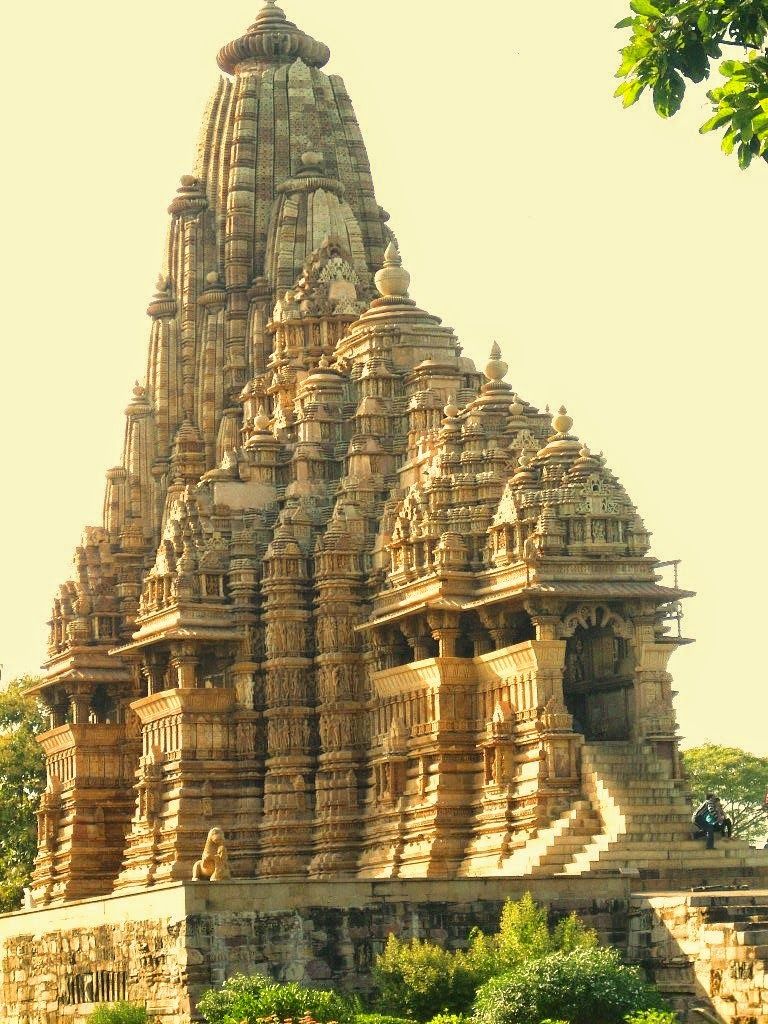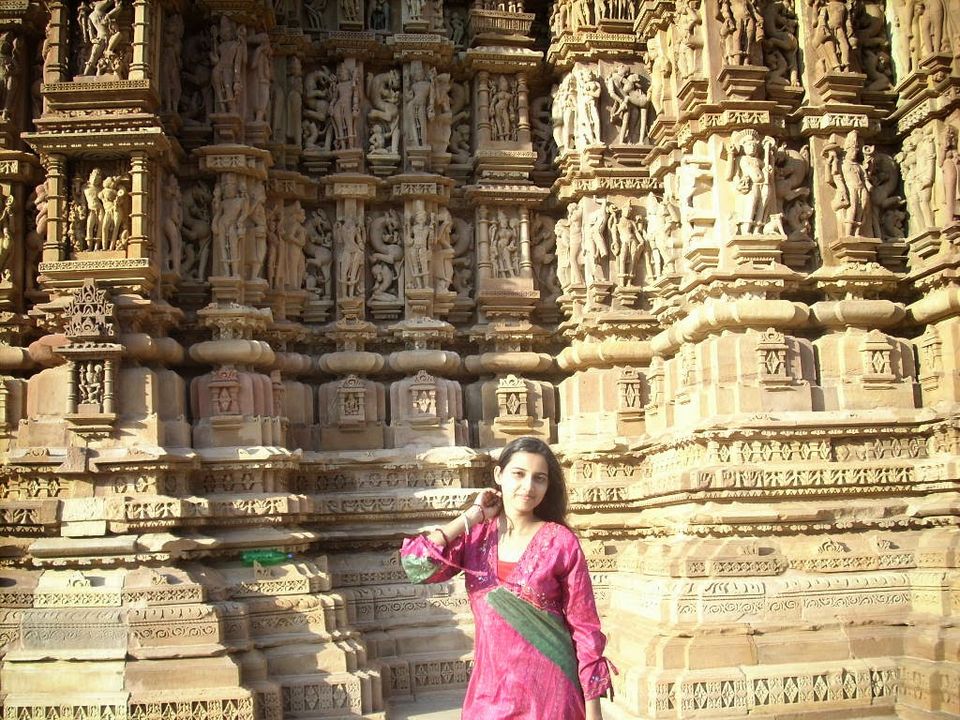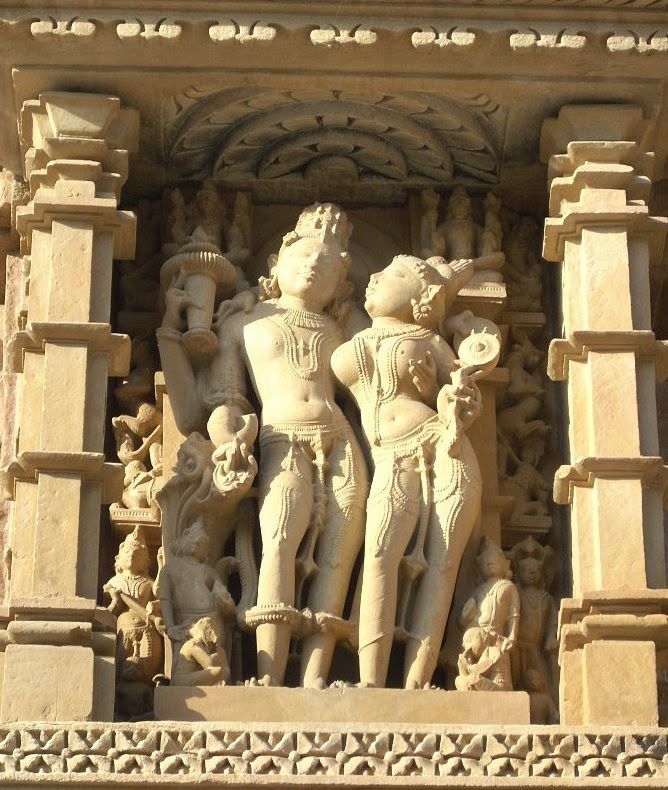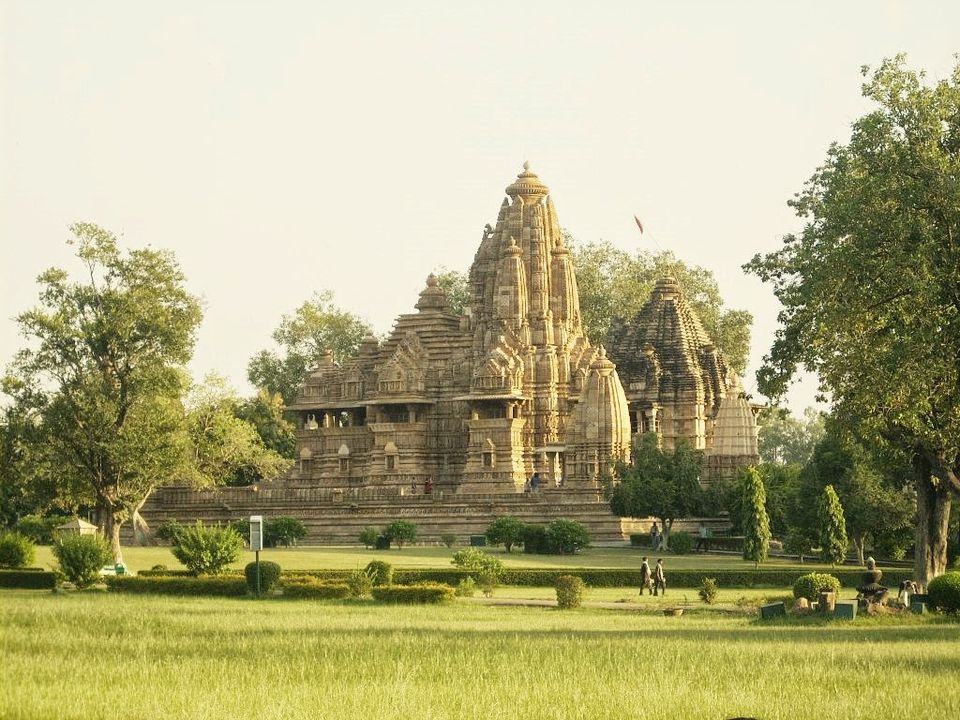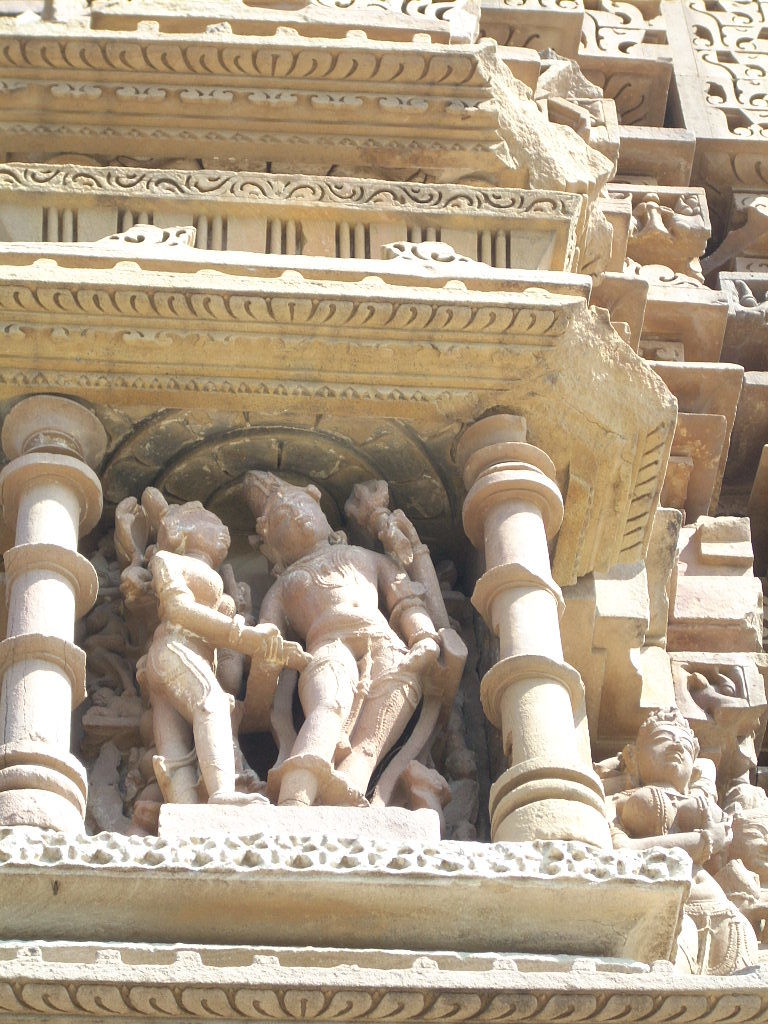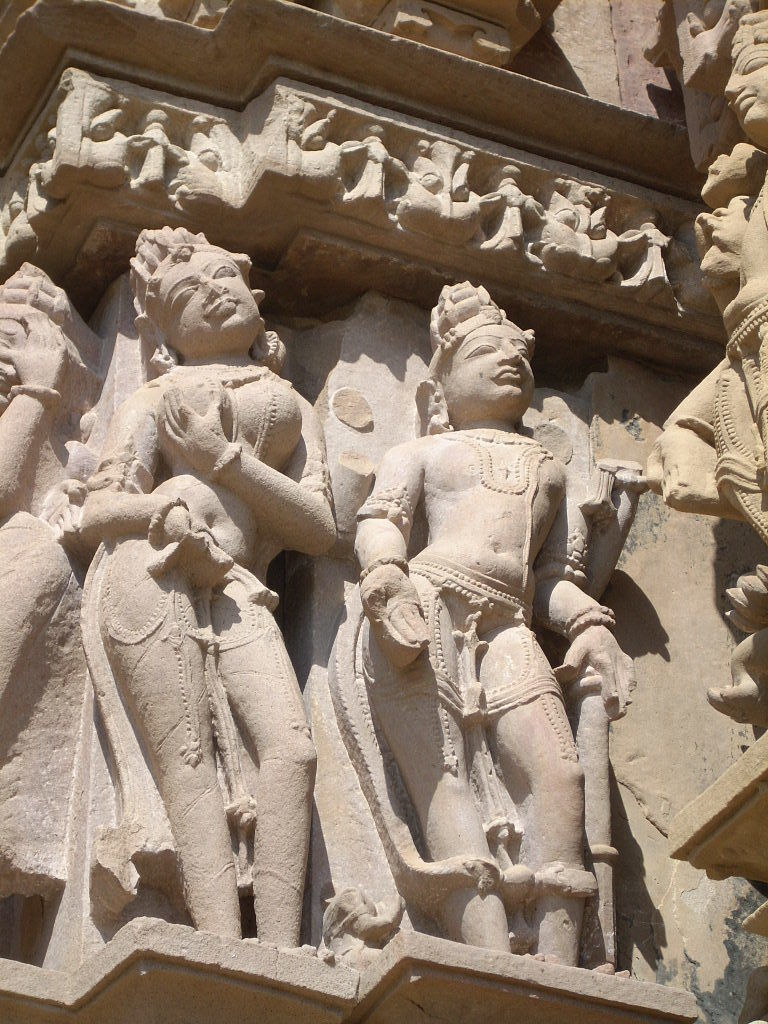 Among the tourist places of Central India, Khajuraho stands as the dazzling diva. This World famous group of monuments which are considered as one of the Seven Wonders' of our country were built during the Chandella dynasty (950 AD -1050 AD).
Khajuraho has the largest group of medieval Hindu and Jain temples. At present there exists around twenty two temples which have been sub grouped to eastern temples and western temples.
The Khajuraho temples are made of sandstone. The huge sculptured stones were put together with pieces of wood or stone in-between and were let to be balanced by gravity. Its surprisingly amazing that they are still held in place.
The life-style of the then people along with some erotic arts are the main ingredients of the sculpture of the temple walls.
Sculptors of Khajuraho depicted all aspects of life. The society of the time believed in dealing frankly and openly with all aspects of life.
Erotic depictions were restricted to few parts of the temples only. The rest were designed with other aspects of life, secular and spiritual.
Frequent Searches Leading To This Page:-
khajuraho temples madhya pradesh india, khajuraho temple art and architecture, khajuraho temple of madhya pradesh, sculptures of khajuraho temple, khajuraho monuments madhy pradesh