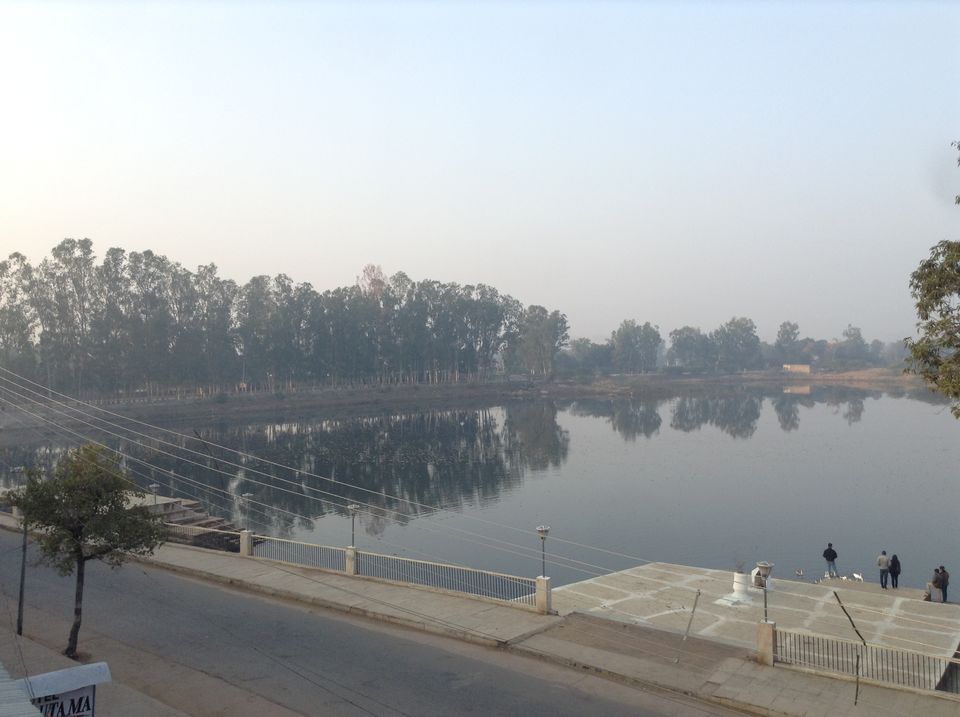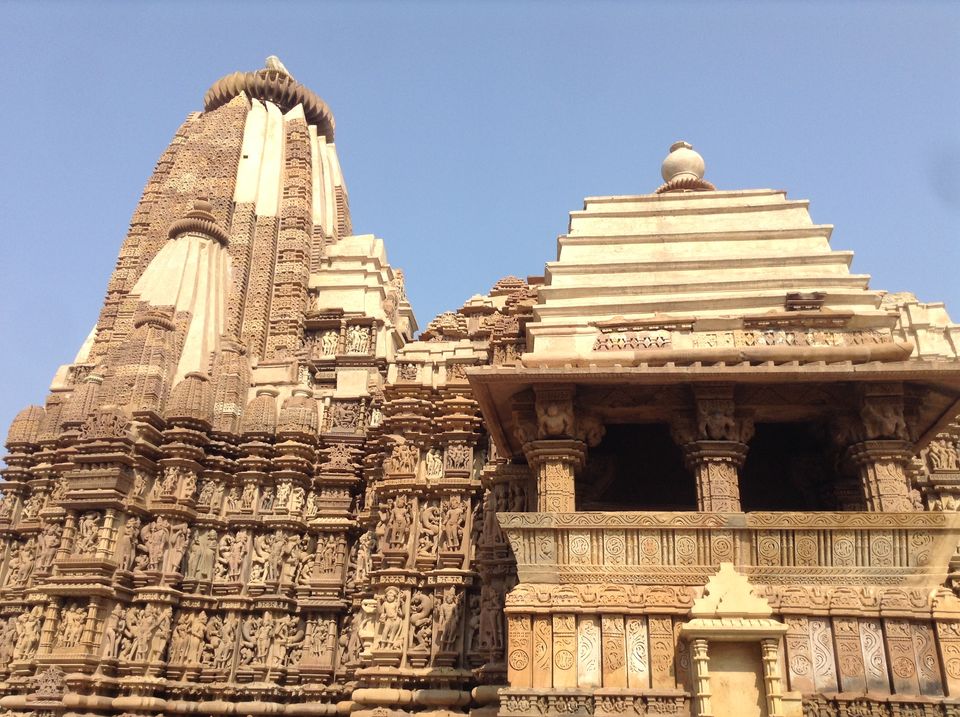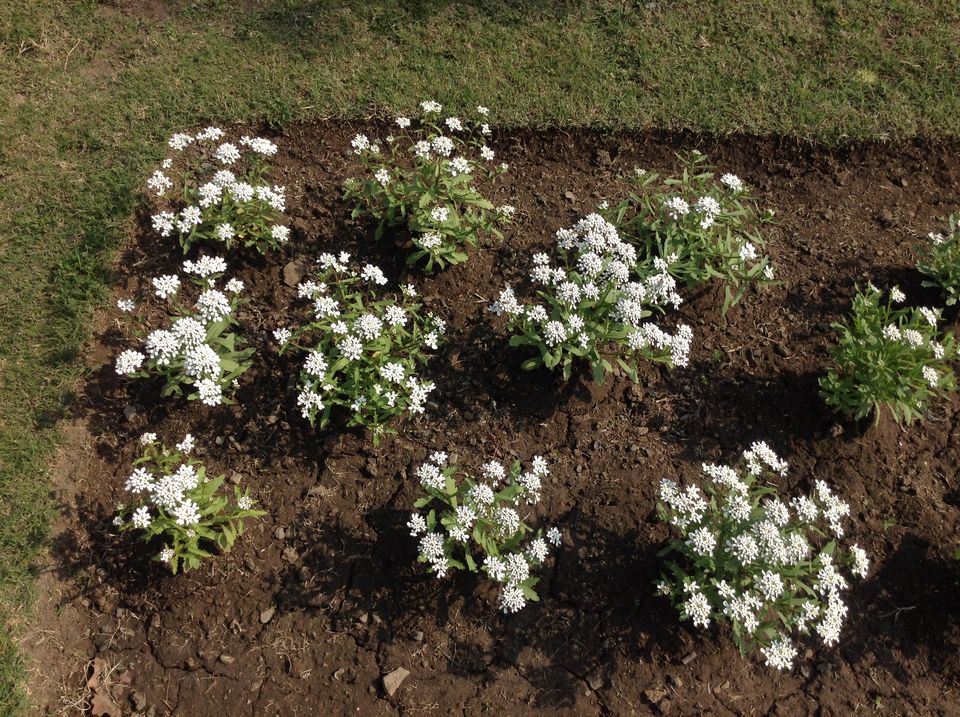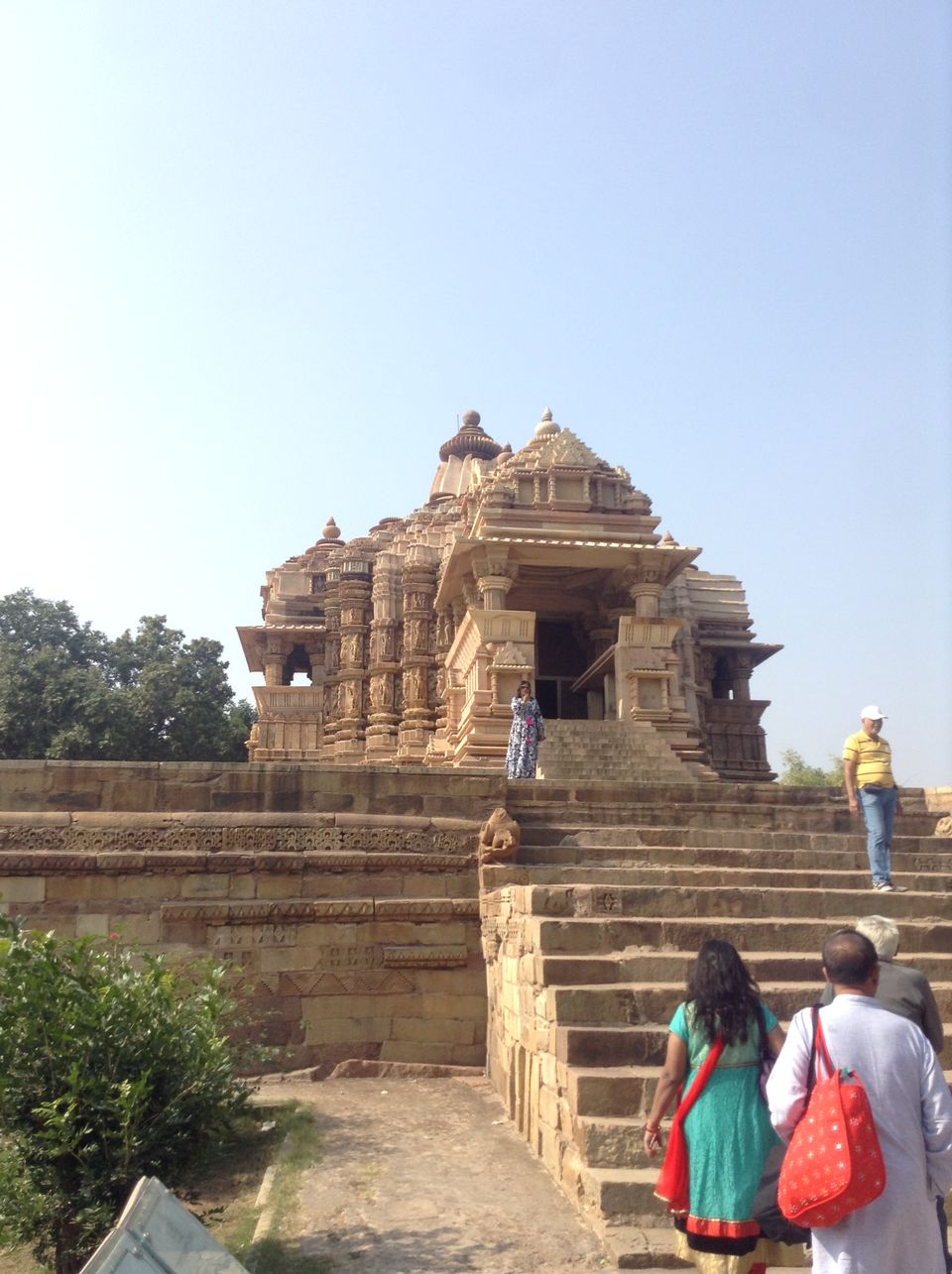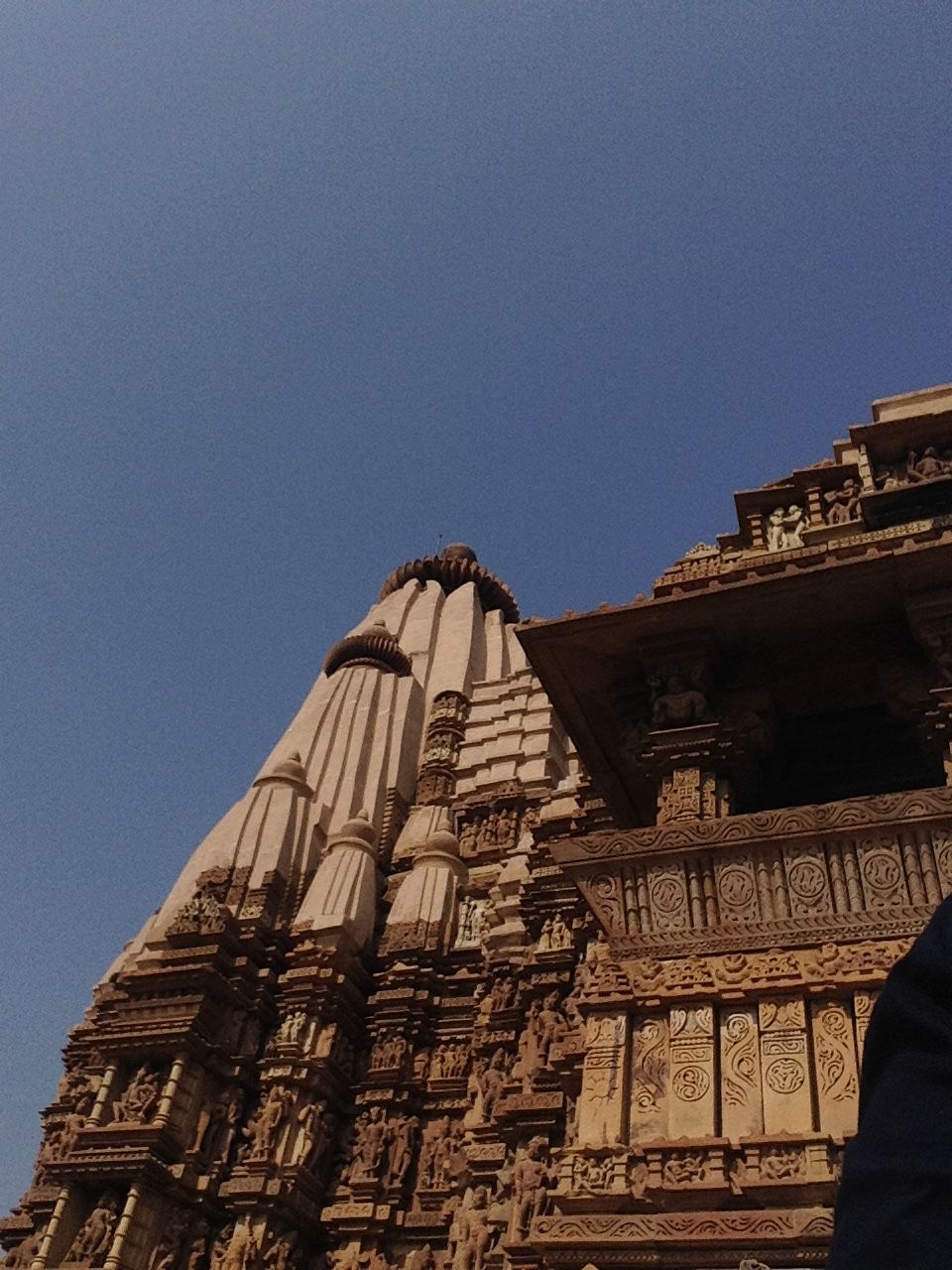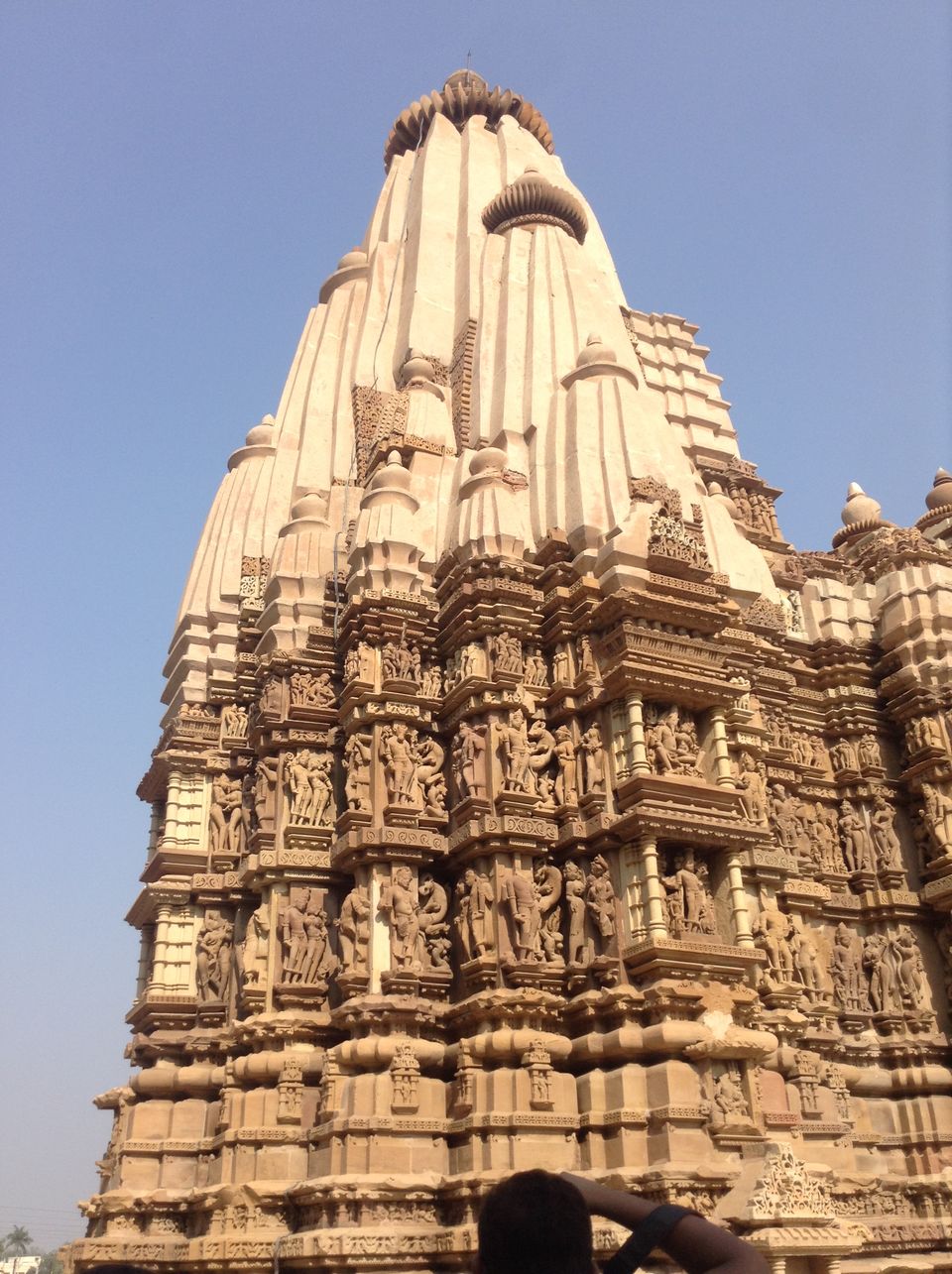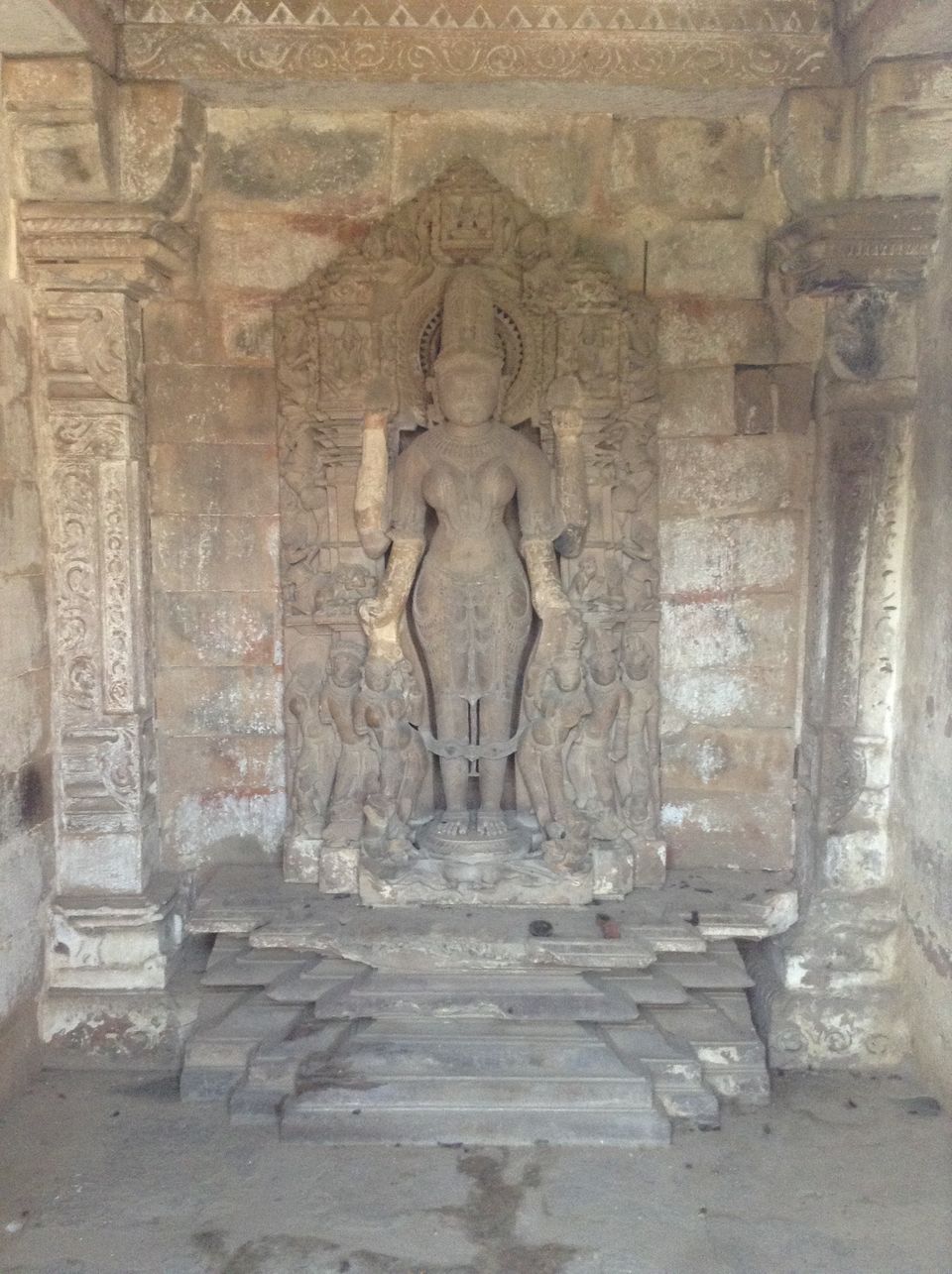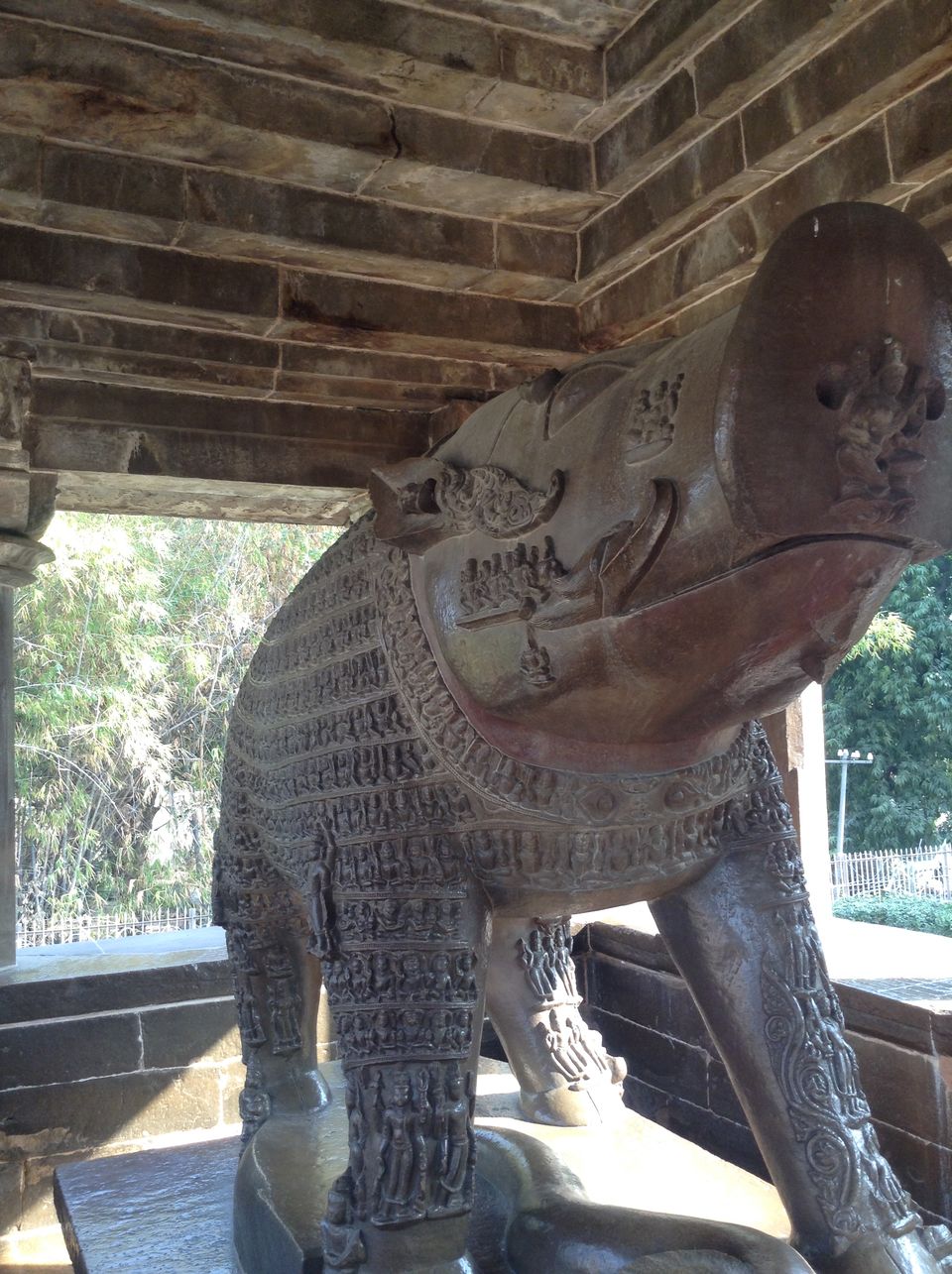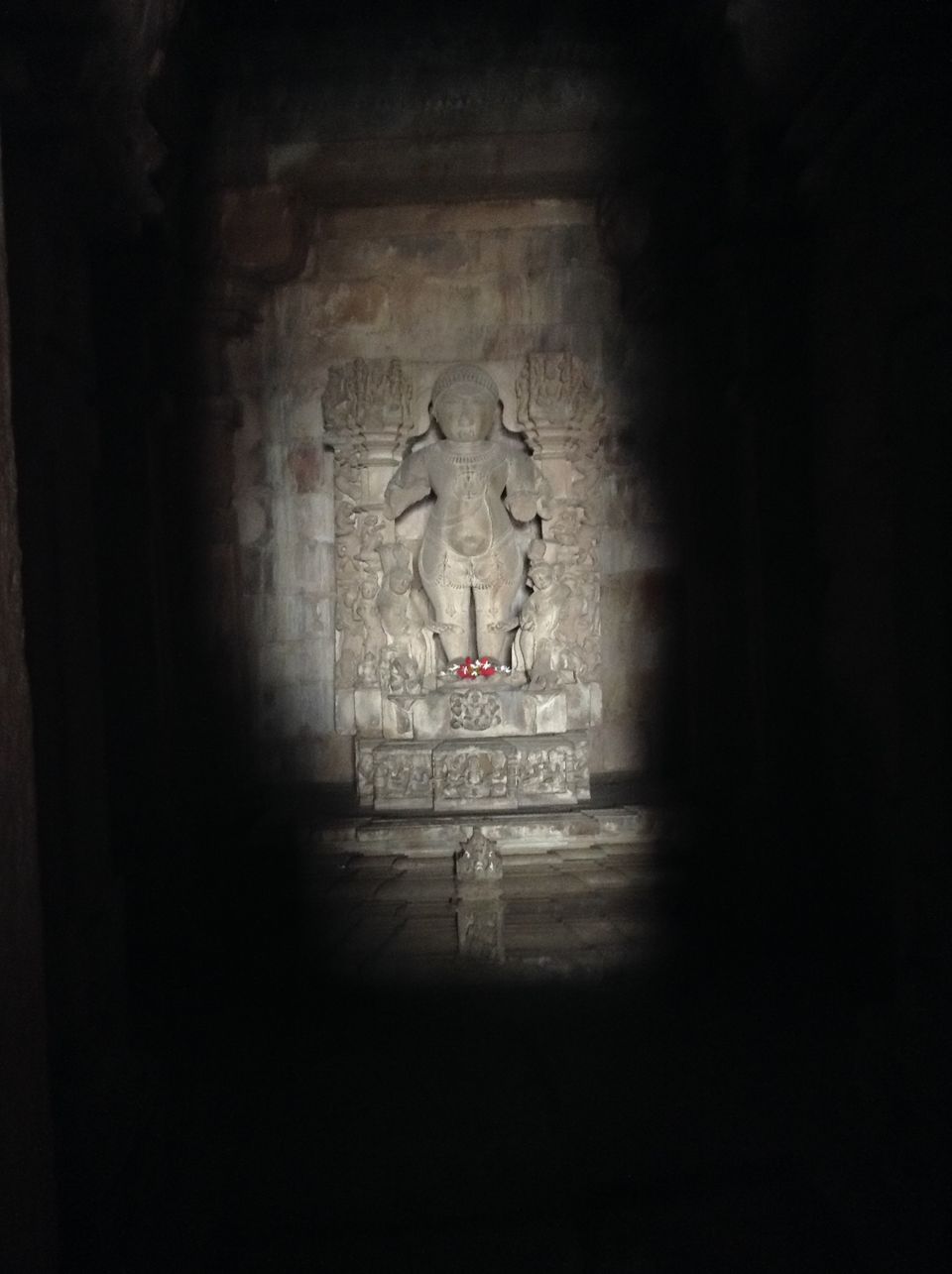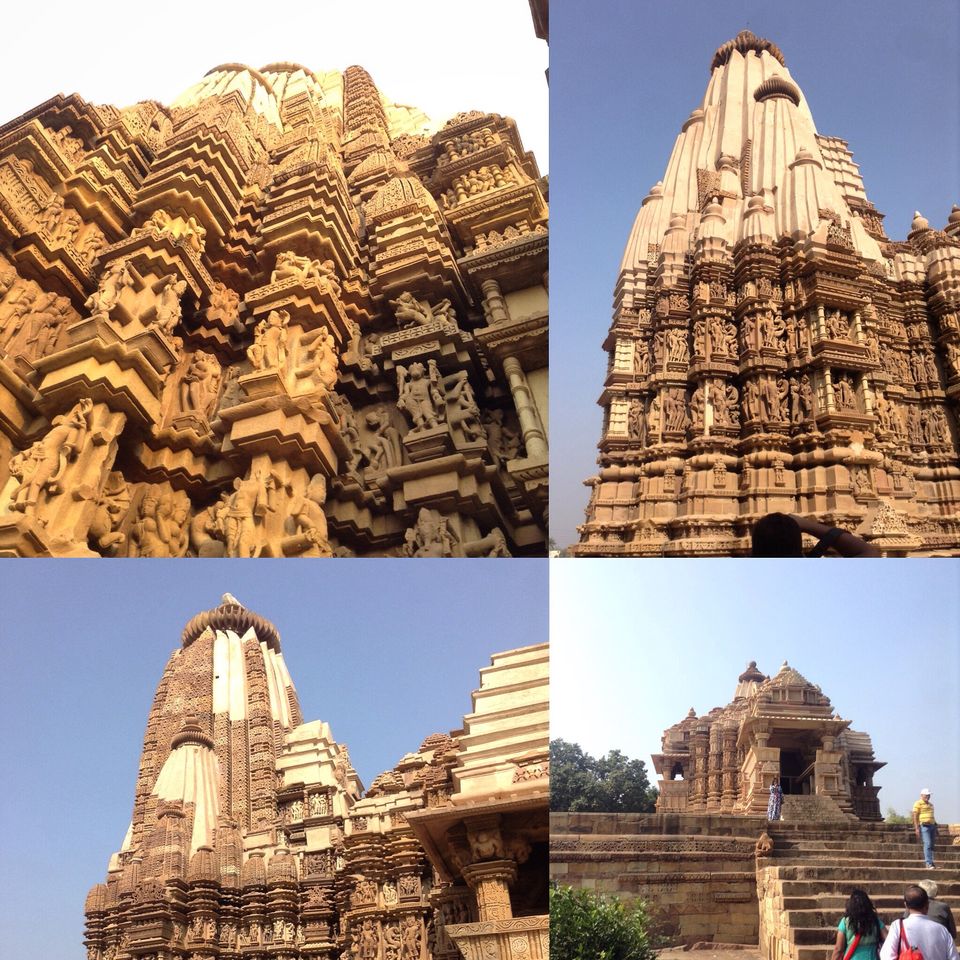 It hardly took us 10 minutes to reach the Western Complex of Temples from the lake. The ticket counter was almost deserted and it took us only a few seconds before the tickets were in our hands. For Indians, entry ticket is 10 rupees per person while for the foreigners, it is 100 Rs per person. Holding our entry passes in our hands we entered a large open-air complex dotted with impressive structures, parks, trees and of course large number of tourists, both national and international. In between the dominating reddish and green hues, a spark of blue colour diverted my attention. It was a small yet beautiful bird with blue feather and a long tail. Before I could capture that little chirp in my lens, she flew away, leaving me disappointed. The remaining three fellows were busy in clicking their profile pictures beside the signboard on which Khajuraho's history was mentioned. I left them behind and moved on with my own thoughts. I was overwhelmed as I always wanted to be at Khajuraho once. "So, now I'm here! Thanks to Neeraj", I said to myself.
I started my exploration from Lakshmi Temple, situated on the left side. But the temple was closed for renovation. So, I headed to the next temple dedicated to Varha, an incarnation of Lord Vishnu. A huge metallic statue of Varha, inscribed with art cravings, was placed in the centre. After some good clicks, we all head towards another shrine devoted to Vishnu. One to another to next one, our itinerary of Khajuraho temples had now covered almost most of the temples, and the only one that was left was – the most beautiful Kandariya Mahadev Temple.
It was true! Kandariya Mahadev Temple was most striking, most beautifully adorned and of course larger in comparison to other structures. A few things I found quite unique about the temples in Khajuraho:
No typical worshipping pattern is followed in any of the shrines. In simpler words, no incense sticks, no oil lamps, no water, no milk, no saffron and also no general public! It is only just flowers and the authorized person (the priest who is appointed) between the deity and general devotees
Unlike other ancient temples in India, Khajuraho temples are placed on high platforms and do not have any enclosure walls. Every temple is divided into an entrance area followed by a hall and then to the sanctum bearing the main idol of the worshipping deity.
Third, for which I enquired a lot from the locals but failed to collect any reliable information, is an arc-shaped thing with two conchs placed on the ends. And the most important part is that it is placed in front of the entrance of every temple.
It was almost deserted everywhere except a few tourists and locals. Despite so many eating outlets, we decided to relish street foods at a movable roadside stall (Rahul Chat Bhandaar). A young boy welcomed us with a smile and my curious mind started its play.Tikiya fried roll of potato), samosa (refined flour cover outside and potatoes filling inside) and papri (fried refined flour roll) served with boiled chana, chutney and dahi, and topped with onions and tomatoes. YUMMY!!! It was a hearty treat full of taste and memories for which I got appreciation on my street food idea.