The Khajuraho temples are a series of sensuous poetry written in stone.

I took the Amritsar Express from CST to Jhansi and another from Jhansi train to Khajuraho. There is some waiting time in between for a few hours. You reach Khajuraho early morning. There are plenty of rickshaws and the people of Khajuraho are simple and earnest and later I found them to be trustworthy.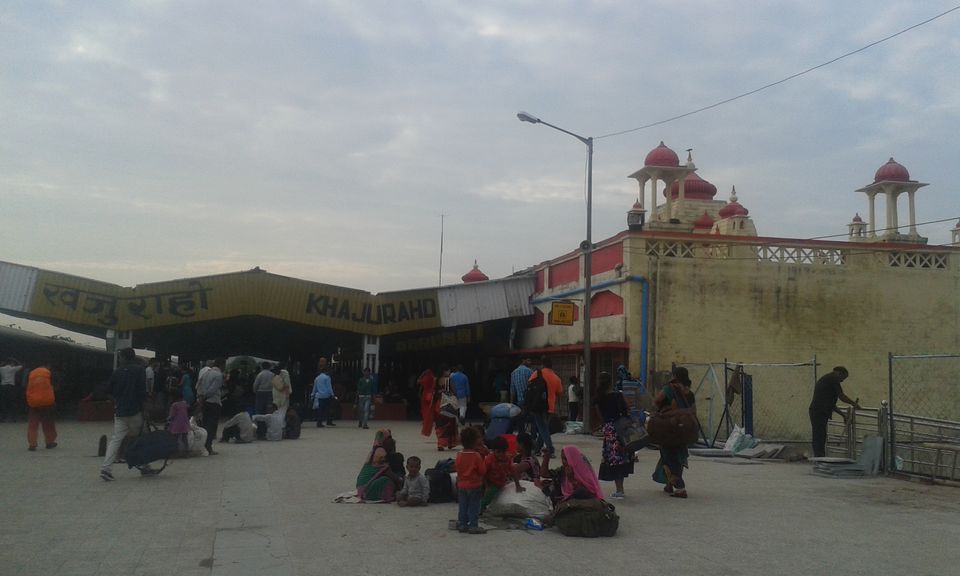 The Monuments are divided into Western, Eastern and Southern group. It's best (and cheaper) to walk and explore. So taking a hotel close to the western temples is recommended because that's where the main set of temples are located and also the sound and light show. Do not miss the sound and light show. I was very impressed with Madhya Pradesh tourism's detailing in the show. It costs 200 INR and is for 1.5 hours. VFM.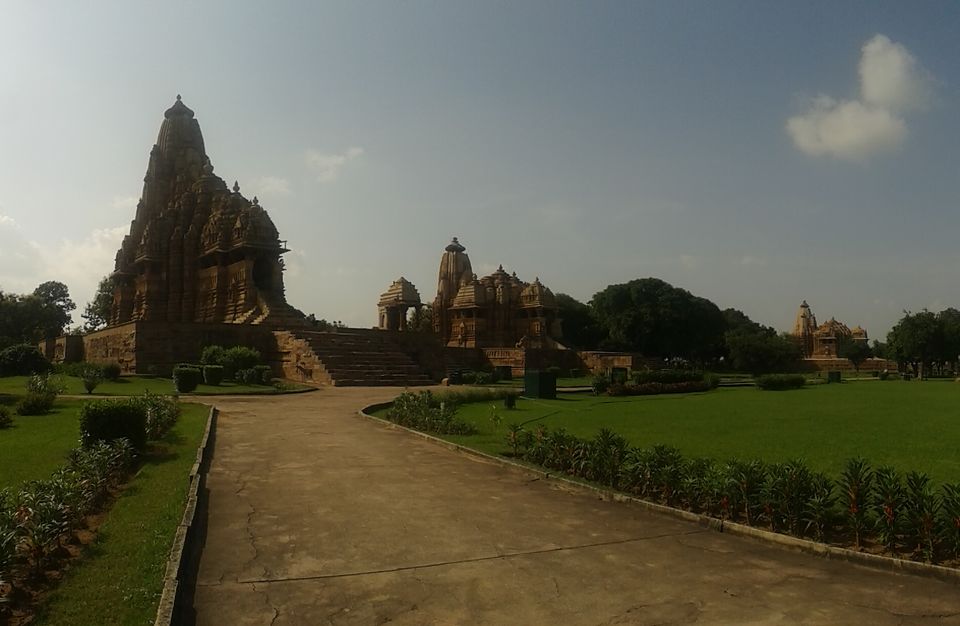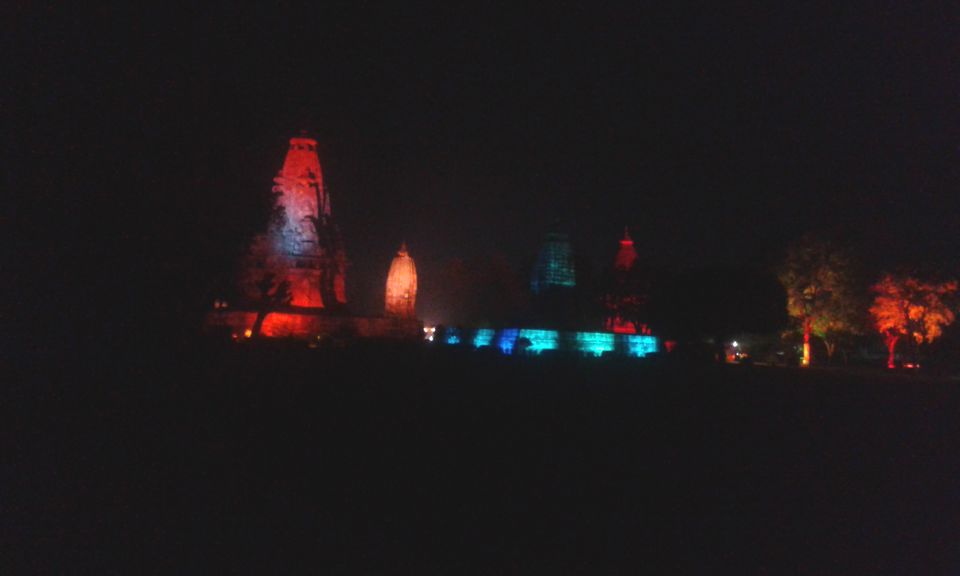 Check if your hotel provides cycles because that is definitely the second best way to see Khajuraho! The roads are wide, people are careful drivers and if the weather is right, then it gives you freedom to ride around and take your time exploring the temples. And there is plenty of exploration there!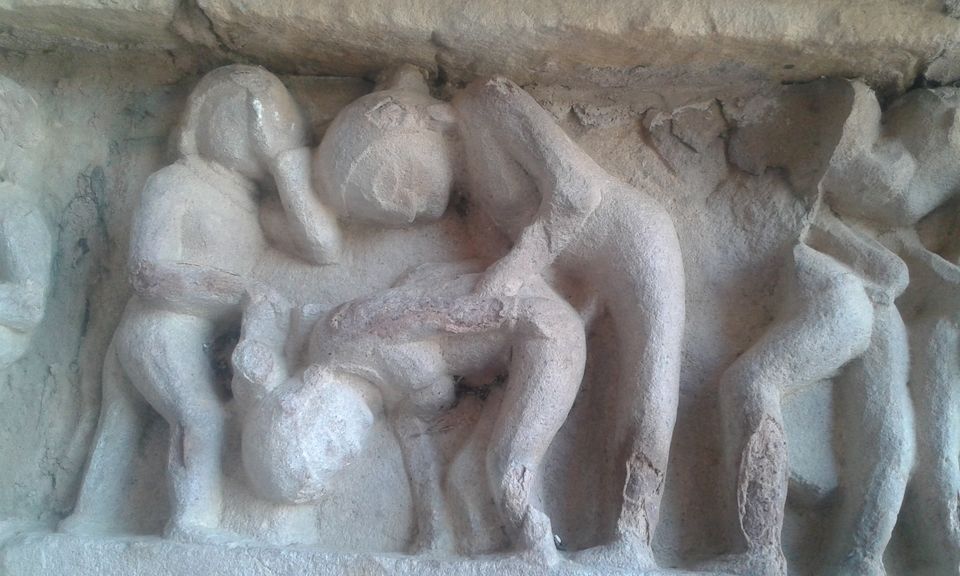 Take a guide or just talk to the gate guards at the temples if you are on a budget. One of the guards in the Eastern group spoke about why the temples has erotic sculptures and also offered to take pictures. Apparently there was an era where more and more men were taking sanyas (yogi-hood) and so the king got worried that this would lead to reduction of population. So in order to drive up their libidos, he instructed the architects to build temples with erotic sculptures because that's where the sanyasi spent a lot of time. The architects did go all out and if you closely observe some of them are better than 21st century porn.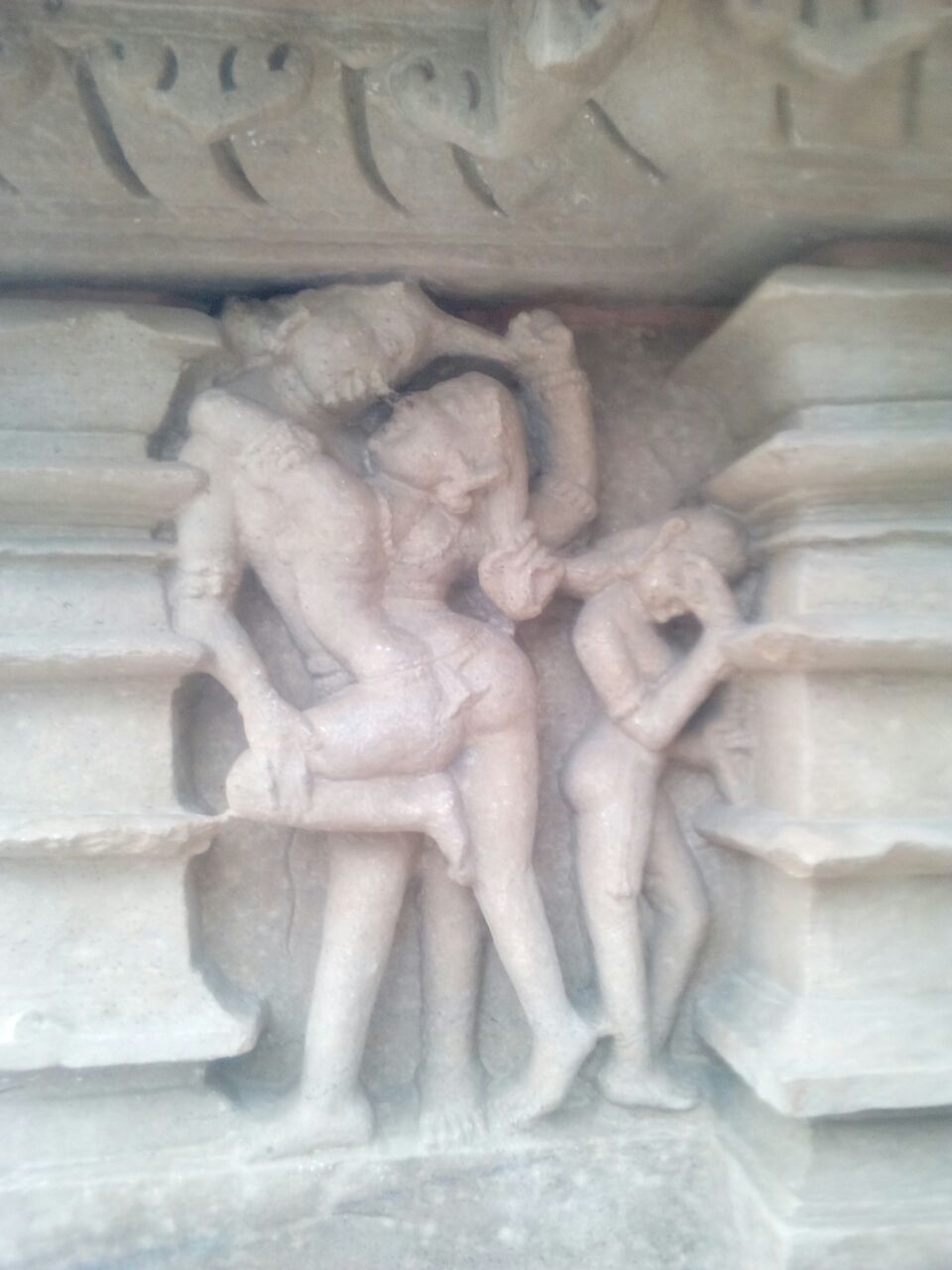 The guard also knew all the spots where you could take pictures of yourself holding the temple 'kalasha' if you are into that type of ancient photography.
Going with a partner, spouse or friends for 3-4 days is ideal to explore and appreciate the monuments.
Food in Khajuraho is simple vegetarian - tried few of the bhojnalays and they did not disappoint. Although there are quite a few places serving non vegeterian. I do recommend the Raja's Cafe right opposite the Western group which has lovely temple view while you sip on some chilled beer and munchies.
I returned the same way - train from Khajuraho to Jhansi and back to Mumbai.