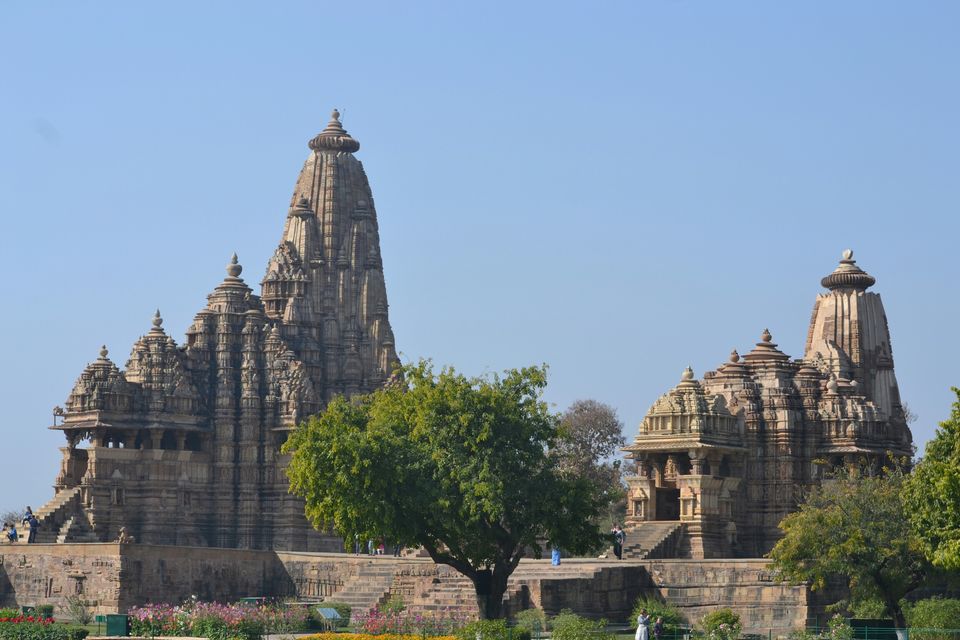 Khajuraho is a dream destination for photographers and lovers of ancient architecture. It is a combination of architectural brilliance and excellent maintenance. It is a complete myth that the temple is only dedicated to sexual sculptures. It comprises only 20% of the whole architecture. Once people start following the history and the origin of the sculptures, people will appreciate the use of different architecture.
As it is a budget backpacking trip, I would mainly concentrate on travel by local buses, sleeper coaches of express trains and would prefer walk or cycling in place of rented cars. Started off on a Friday night in a train which is by far the only train available that ply directly to Khajuraho. The train fare is 450 INR for one side which makes it 900 INR for both side travel. I always look for hostels and luckily I have got one bed in a dormitory with a rent of 350 INR per night which makes it 700 INR for two nights.
The most fascinating part of the journey is that there are lots of two wheeler shops available where you can rent motorcycles, scooter and even bicycles.One can hire autorickshaws and cars which usually charge them around 600 to 800 for a half day sight seeing all the temples. We rented a bicycle which costs us 100INR for the whole day which not only gave us the freedom to drive and stop according to our wish but also proved quite an adventure ride in strange city.
The most tricky is the meal part. If you go for meals in the hostels or some flashy restaurant you will naturally ended up in wasting up your cash on foods which you gorge on your cities almost daily. Rather go for small outlets and dhabas where you can easily manage meals for a whole day in 200-300 INR.
The western group of temples is concentrated on a small area so I would suggest to start with this area and then move to the eastern group of temples.
The roads to eastern group of temples throng around a small lake with rural landscapes. They are not maintained that much as the western temples.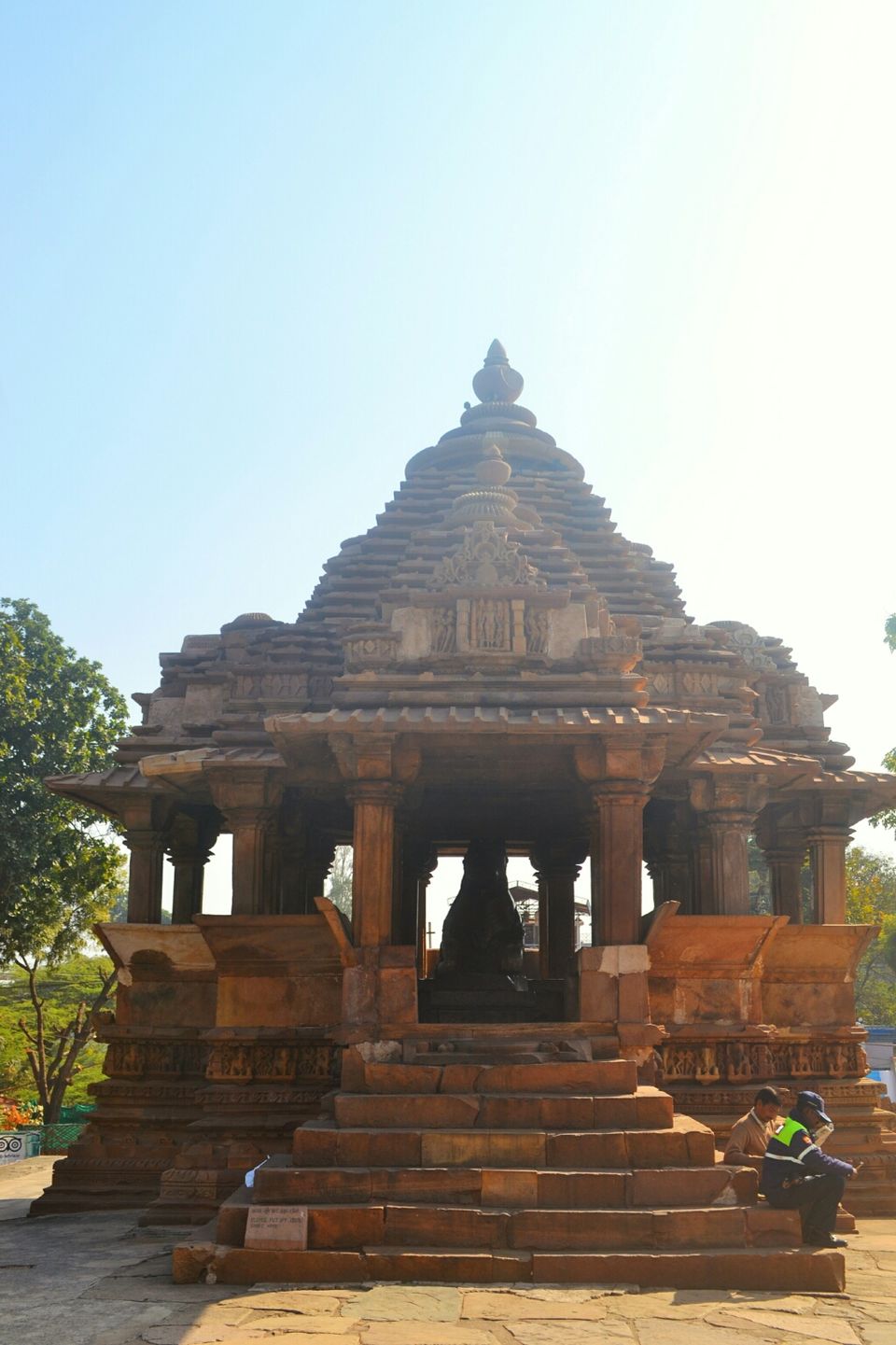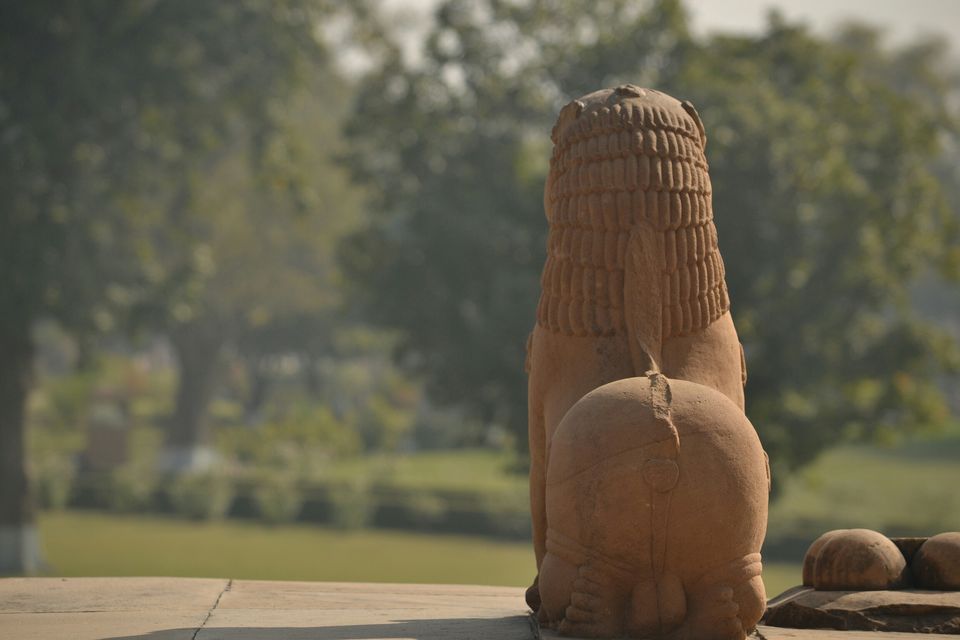 There is a small market and a picturesque,serene lake where you can spend your evening. Shopaholics can buy ornaments and antiques from the place.