Reckong Peo is the district headquarters of Kinnaur. If you're travelling by HRTC bus, it would take you 10 hours to reach here from Shimla.
For people who have taken this road would know it is for a reason NH-22 is often called on of the deadliest roads in India.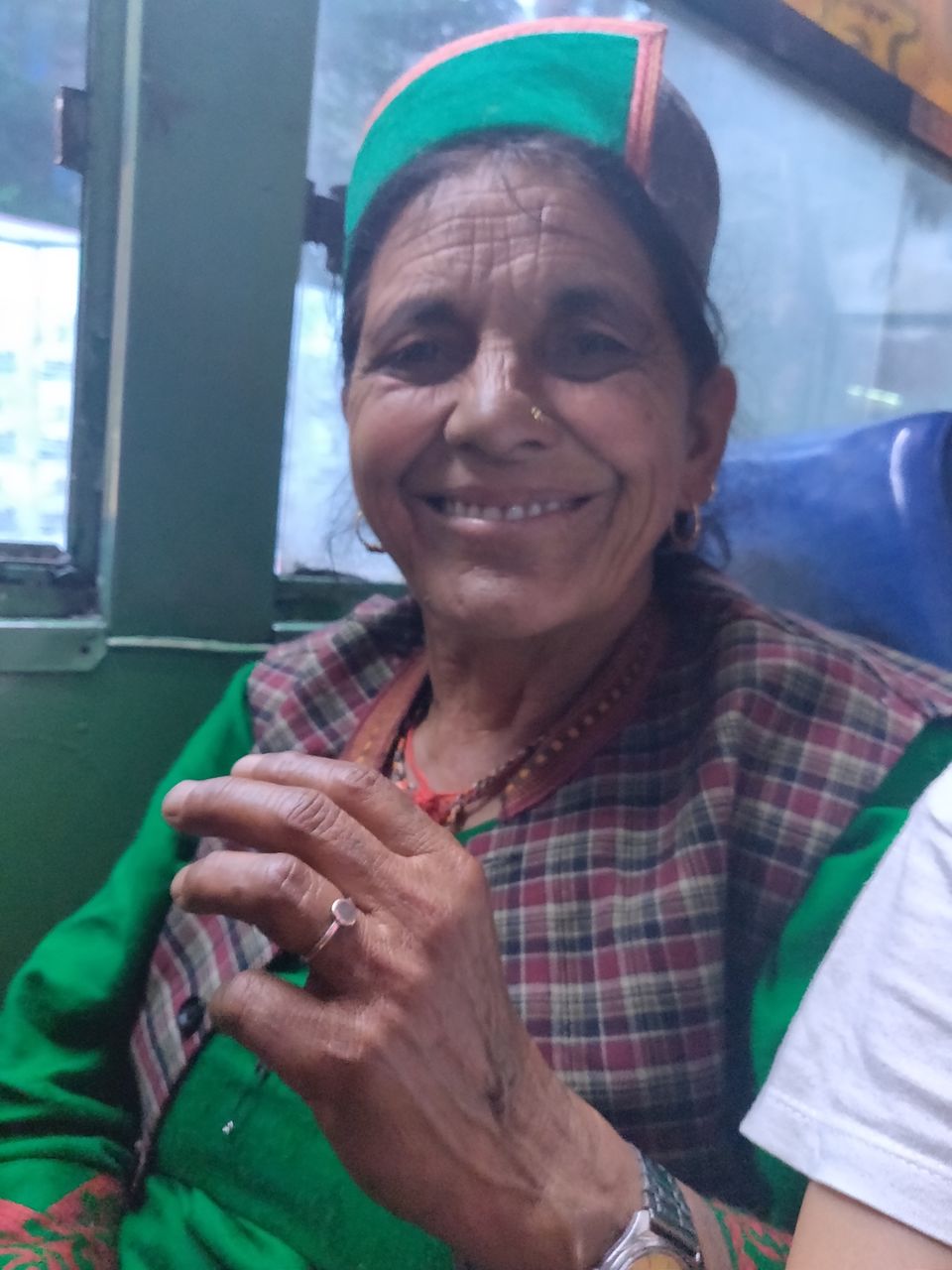 Peo is a beautiful town. The view this place offers is breathtaking . Locals are really friendly and mostly trustworthy.
It is inhabited by Kinnauri people and has a diverse culture even in today's modern era. Some of the other key attractions include the stately deodars, apple orchards and pine trees which enhance the beauty of the place even more.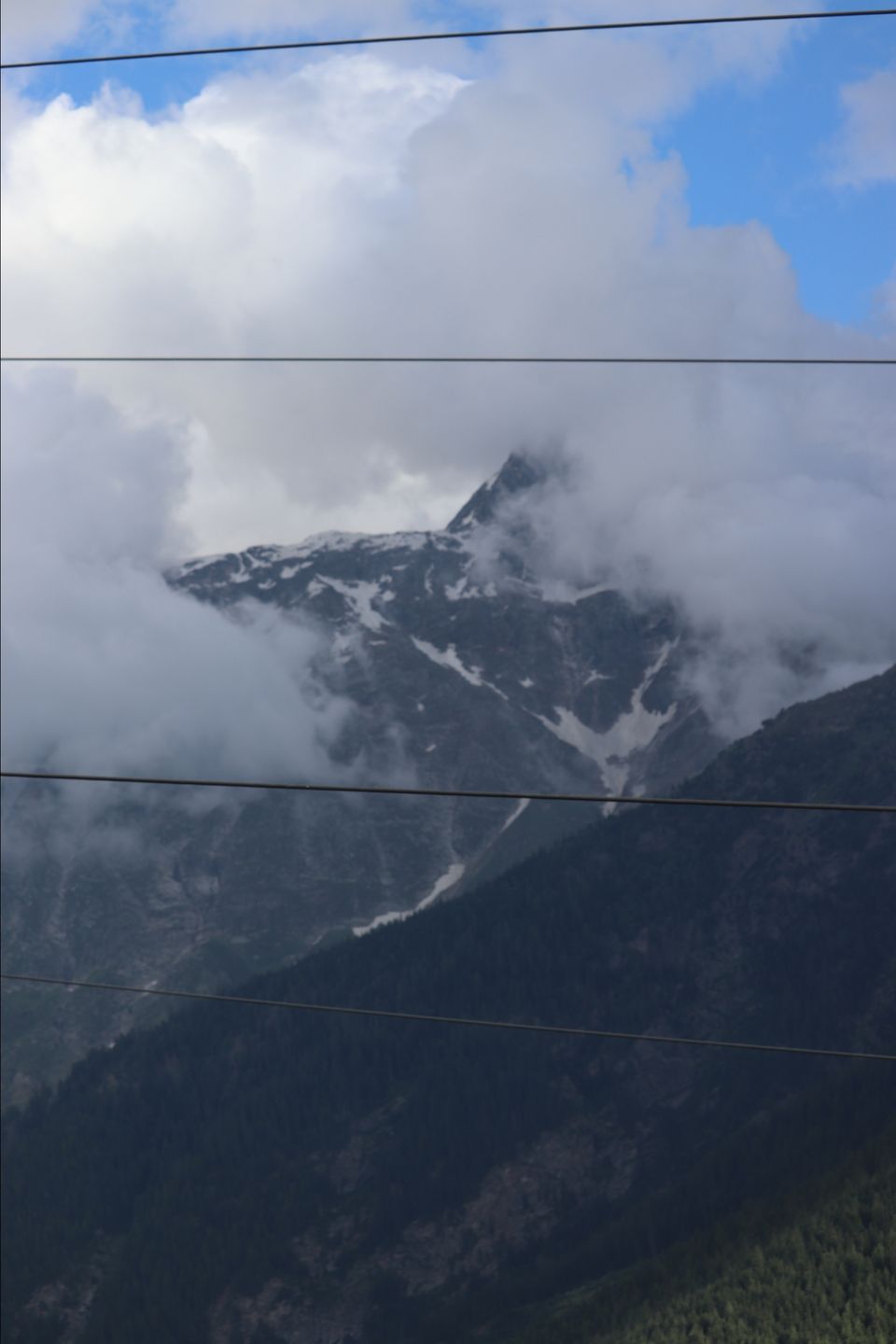 You can easily view the two greatest wonders of the Himalayas, i.e. the Kailash mountain and the Shivaling rock from Reckong Peo.