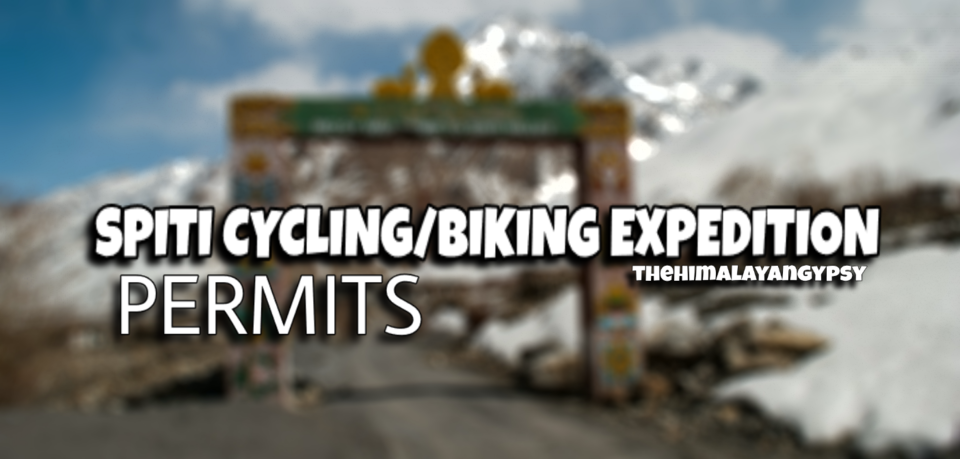 In Himachal Pradesh, foreign nationals are required to get Inner Line Permits for visiting these places Khab, Samdo, Dhankar, Tabo, Gompa, Kaza, Morang, and Dubling as per the official website of Lahaul – Spiti region. You can travel to tourist places of Kinnaur Valley without any permit which are Kalpa, Sangla Valley, Chitkul and Sarahan. These places lie below the Inner Line region in Himachal, and hence, no permits are required.
However, no permit is required to visit Spiti Valley for an Indian National.
The only permit an Indian National may require can be - a vehicle permit to cross Rohtang Pass - if he/she decides to enter Spiti Valley from Manali by his/her own vehicle or self driven rented vehicle in case you are traveling from Manali. If going from Shimla, then this permit too is not required. This permit is available online. No permit is required for the reverse direction - i.e from Spiti Valley to Manali.
When you travel from Reckong Peo further to the upper region of Kinnaur and Spiti, there is a place called Jangi in Kinnaur Valley (after Kalpa / Reckong Peo) beyond which up to Kaza in Spiti Valley, a foreign national is required to get the inner line permits.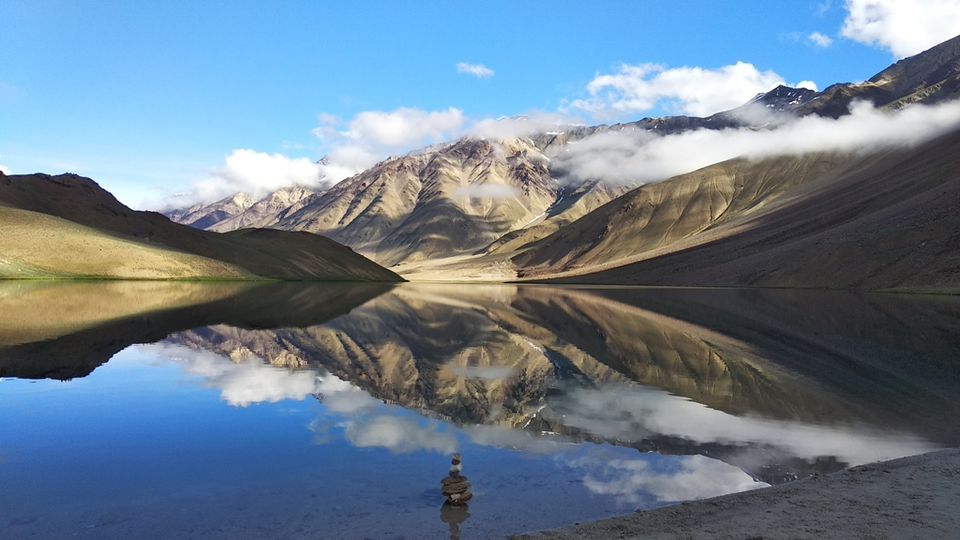 Where to get the Permits?
These inner line permits for Spiti – Kinnaur Valley are issued from DM (District Magistrate) offices located in Shimla, Reckong Peo, Kullu, and Keylong. Or, you can get these permits from SDM (Sub District Magistrate) offices located in Shimla, Rampur, Kalpa, Nichar, Keylong, Udaipur. Or, you can also get these permits from ADC (Additional Deputy Commissioner) offices located in Pooh and Kaza.
If you are traveling to Spiti Valley by car from Shimla – Kinnaur side you need to get the permits from Shimla or Reckong Peo. And, if you are visiting Spiti from Manali – Keylong side then you will need to get these inner line permits from Kullu / Keylong / Kaza villages.
GypsyTip: The offices are closed on Sundays and Second Saturdays.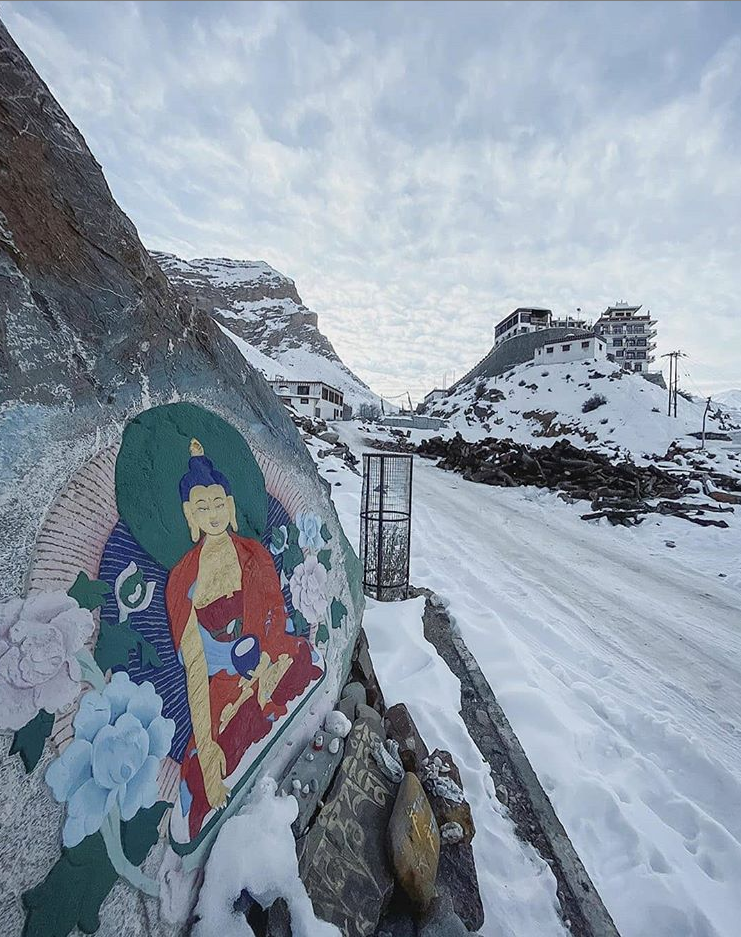 What Places come under Inner Line for Kinnaur – Spiti region
According to the official document of the Ministry of Home Affairs, the following areas fall under the Inner Line region of Kinnaur and Spiti Valley.
Distt Kinnaur:- Pooh Block:- (1) Sumra (2) Shalkhar (3) Chango (4) Nako (5) Maling (6) Maling Dogri (7) Yang Thang (8) Kaa (9) Leo (10) Hango (11) Chuling (12) Hangmat (13) Namgia (14) Khab (15) Tashigang (16) Dubling (17) Dabling (18) Pooh (19) Labrang (Pooh) (20) Shayaso (21) Shunnam (22) Giabung (23) Taling (24) Ropa (25) Rushkulang (26) Nasang (27) Kanam (28) Labrang (29) Spillow (30) Moorang (31) Gramang (32) Thobaring (33) Khopka (34) Shilling (35) Ruwang (36) Thangi (37) Lamber (38) Charang (39) Kunu (40) Lippa (41) Asarang.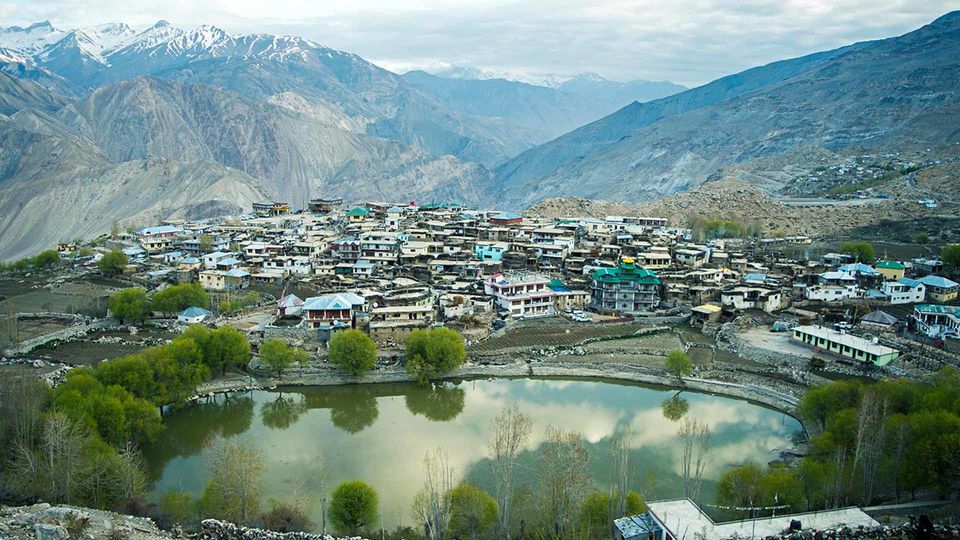 Distt Lahul & Spiti:- Spiti Sub Division:- (1) Dhankar (2) Shichling (3) Poh (4) Tabo (5) Hurling (6) Lari (7) Gue (8) C.P. Samdo (9) Korik.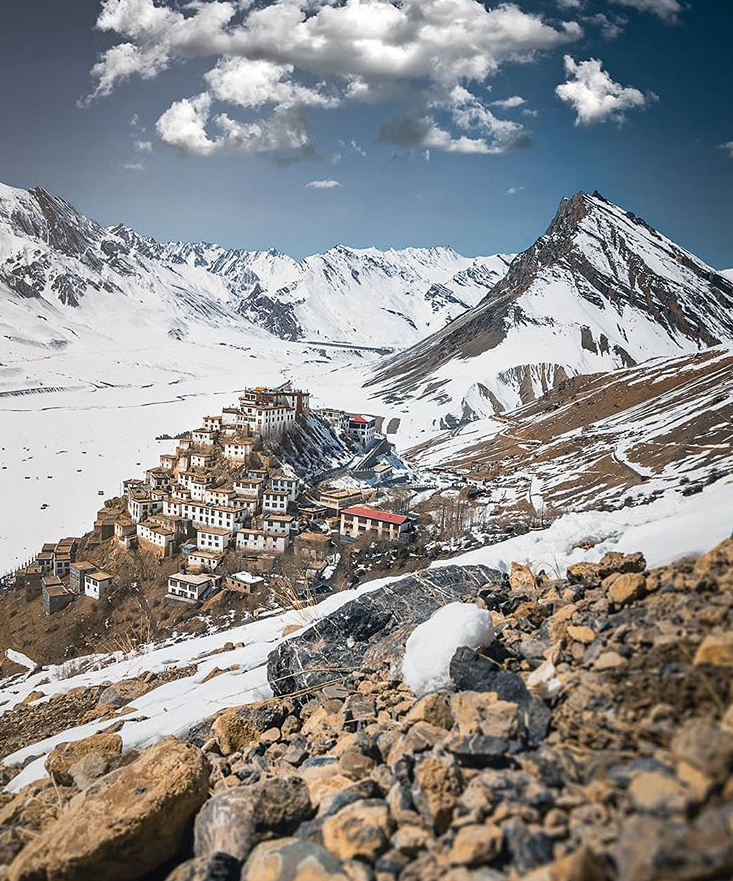 Requirements
These permits are issued to foreigners in a group of two or more people coming through a reputed/registered travel agency in India. You can also try your luck going without any travel agent (especially at Reckong Peo) as well. However, it may or may not work depending upon the strictness at that point in time.
The documents required to get these permits are completely filled Inner Line Permit application form, a letter of sponsorship by a recognized travel agency, a defined itinerary of your travel, a copy of your valid passport & visa and three passports sized photographs.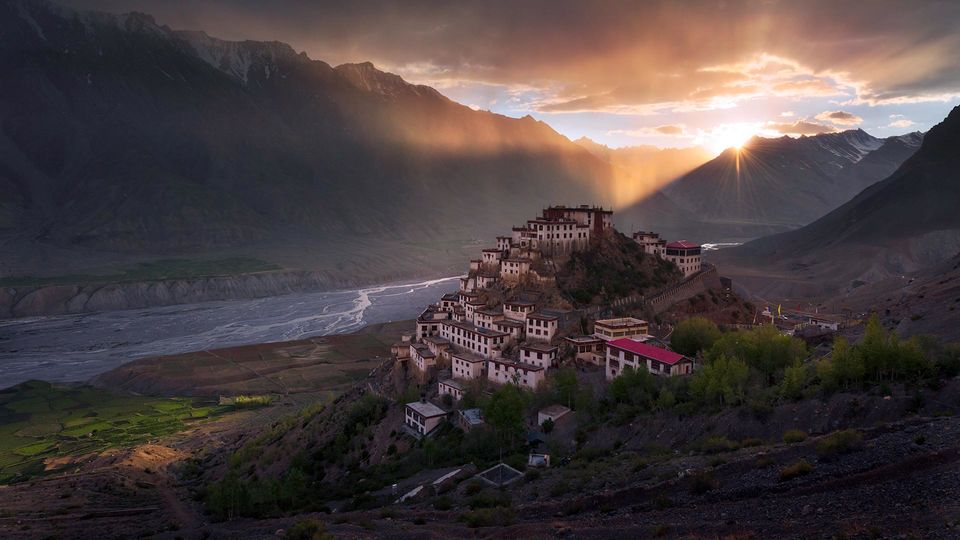 How to apply?
The whole process of getting these inner line permits for Kinnaur – Spiti will take anywhere about 2-4 Hrs or maybe more at times. So, it is best to plan the itinerary of your road trip to Spiti – Kinnaur in such a way that you get at least a day's stay at the place from where you wish to get these permits.
Once the permit is processed it is signed by the ADM/ADC and you have to be present in front of him in person at the time he is supposed to sign the permits.
The validity of Permit: The permit is valid for a period of 2 weeks.
After you get the permits, make 5-6 copies of it as you will be required to submit them at police checkpoints mainly at Jangi and Sumdo.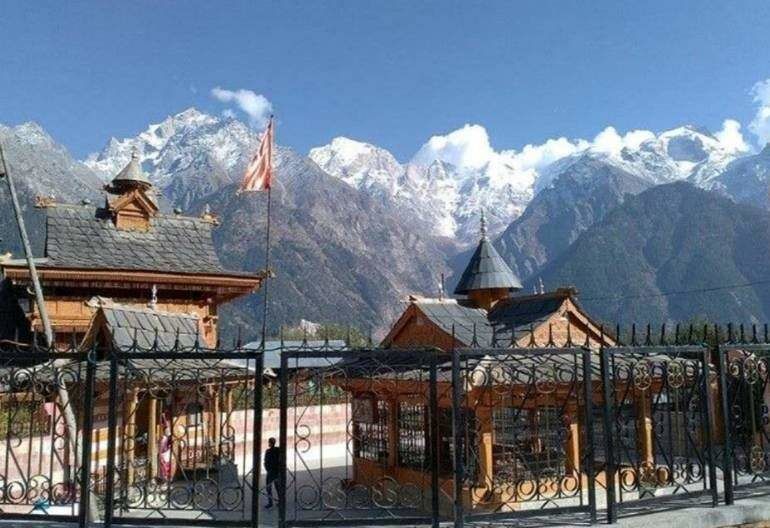 Out of all, Reckong Peo is the best place to get the inner line permits because first there is less tourist rush and it is hassle free. Secondly, people at Reckong Peo are helpful. Lastly, you can always utilize the permit processing time (good 2-4 Hrs) to explore a beautiful Kalpa town about 12-13 odd km from Reckong Peo.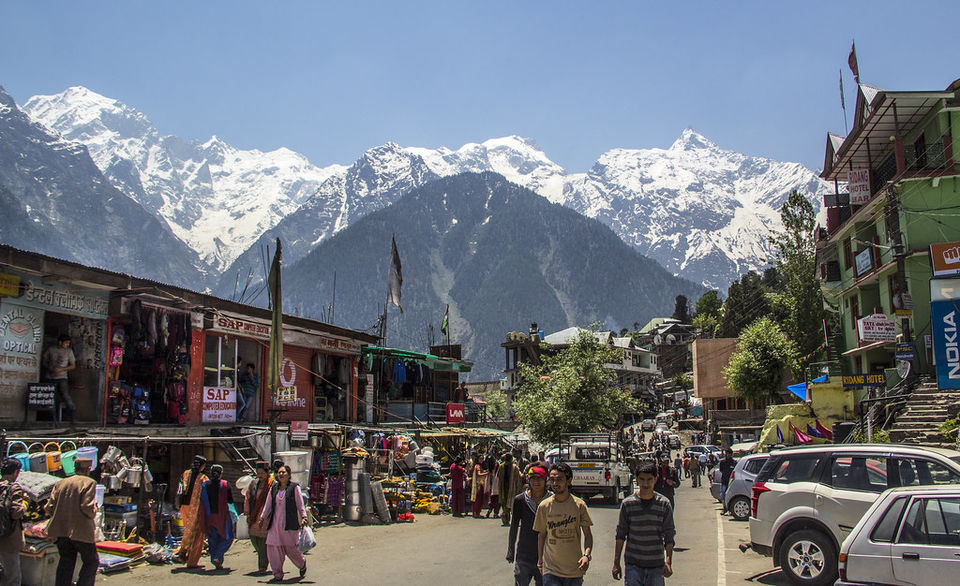 Fee:
Officially, there is no charge for these permits. Some time ago, a "Sugam Center" was set up in Shimla in order to make the process of obtaining these permits faster and easier. A charge for Rs. 200 was also added to be paid at the Sugam center as a "convenience fee". However, quite the contrary happened. Process still remained slow and time consuming but now at a cost of Rs. 200. If either of the ADM office staff asks you to go to Sugam Center, do not do so. In the end, you will still have to submit the same form at the ADM office.
Another official rules states that the permits can only be issued to a group of minimum 2 tourists through a recognized travel agency. This rule however is only applied strictly at Shimla. If you are a solo traveler, then do not try to get the permit in Shimla as you will be denied. Rather, continue to Reckong Peo and apply there. This rule somehow is not applicable in Peo and you will easily get the permit even if you are a solo traveler.
Online permit for Spiti Valley
Well, the protected area permit for Spiti Valley and Kinnaur will only be available at the government authorized centers. You will not get these protected area permit online. Only Rohtang Pass Permit is an available online or mobile app, but that is a separate permit to cross Rohtang Pass when traveling to Kaza from Manali. Hence, you need to be present in person at these government centers to get the protected area permit for Spiti – Kinnaur.