I was not aware of this breathtakingly gorgeous place – Kinnaur.
Kinnaur is located at the Northern most part of Himachal Pradesh and to reach here you have to go 240 km further from Shimla.
Kinnaur looks pretty throughout the year.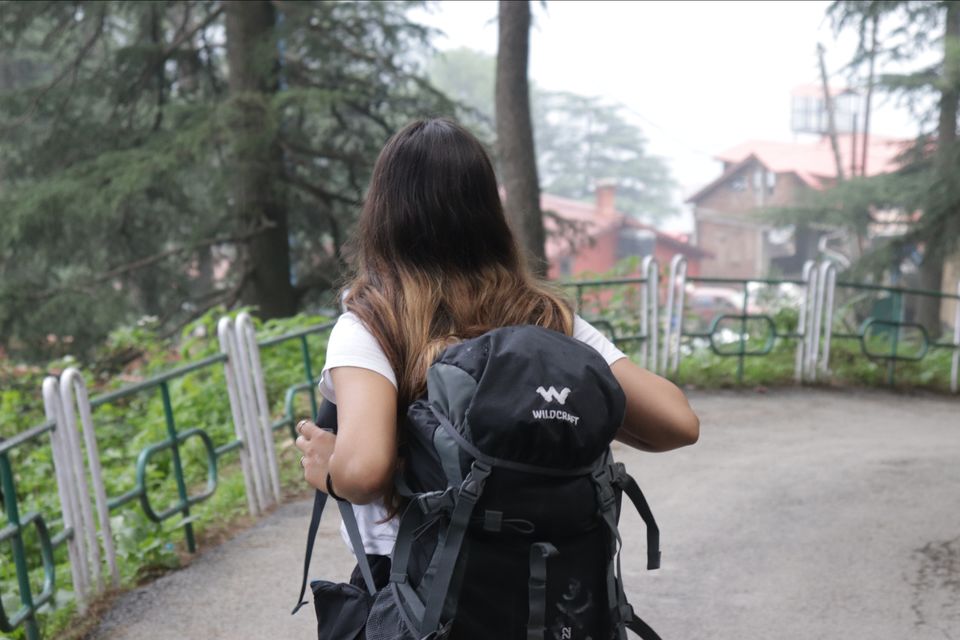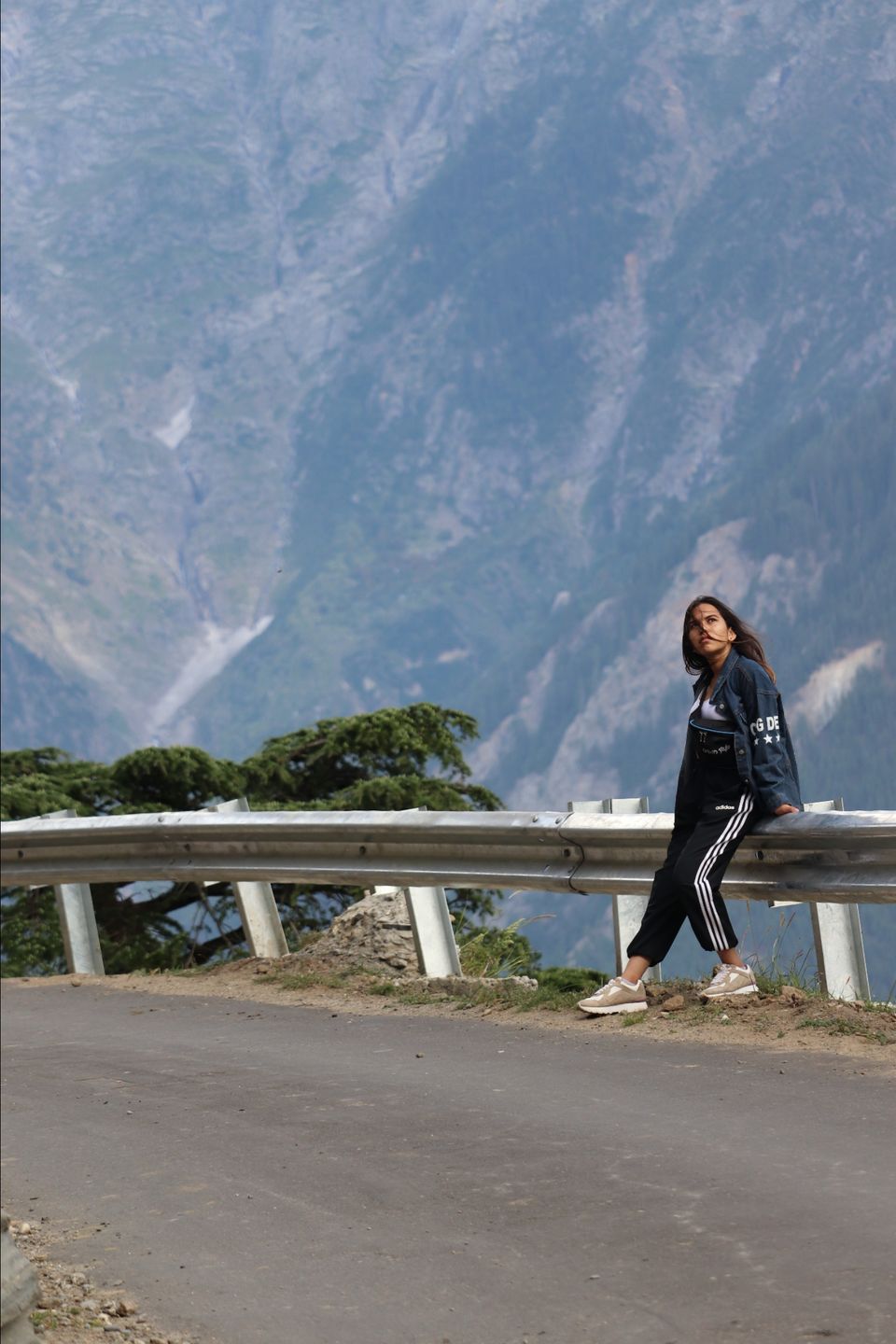 If you want to see flowers and walk through the colourful apple orchards, April is the best time to go, however, if seeing snowfall is your aim then February is the best time .
My favorite kind of time is when I'm out there learning and trying something new.
It is simply amazing to just go out there and exist.