SUICIDE POINT
It has an average elevation of 2960 meters (9,711 feet).
This is probably one of the most online seen spots of Kinnaur ,located just a wee bit away from Kalpa popularly known as the suicide point. Its basically a point from where a dead drop of a several thousand feet is visible.A lots and load of pics are clicked at this very spot.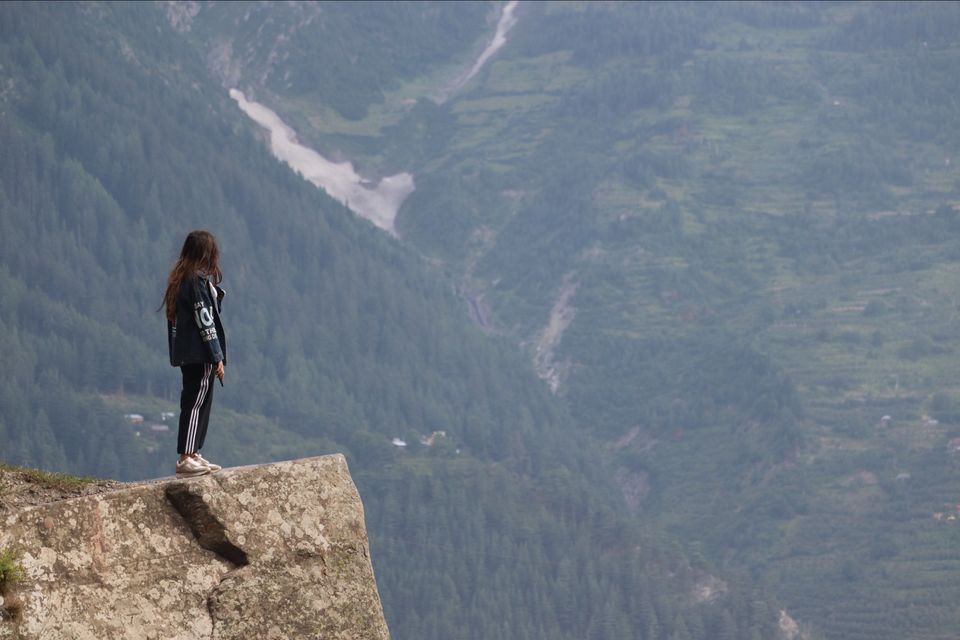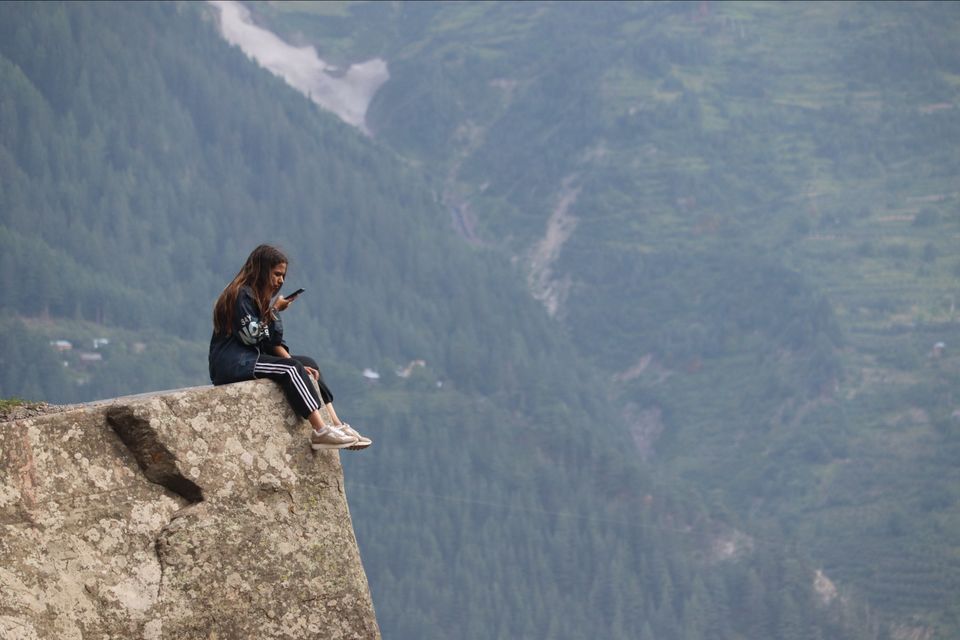 Its worth looking down, off the edge, to admire the sheer drop.
This spot is not for the faint hearted and is definitely not a selfie point. A kind of a protrusion on the ever bending road from kalpa to roghi village. The spot offers a vertical fall view of atleast 2000 feet deep gorge with Sutlej.
The surroundings of this point is so amazing that people are forced to call it the Suicide Point. The dangerous trench and vertical slopes are the highlights of this place. Also the breathtaking mountain scenery gives the tourists a taste of height and turns their experience into something more interesting.