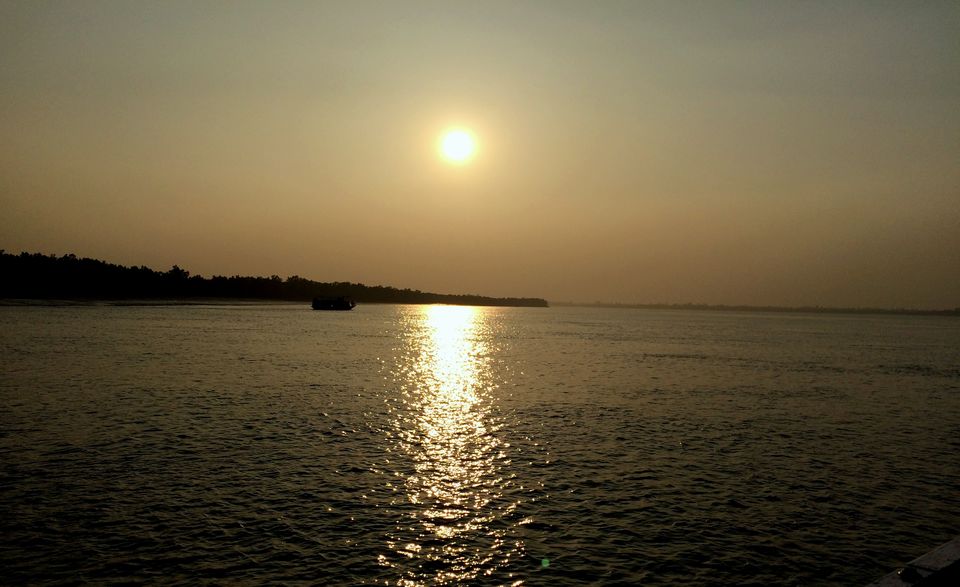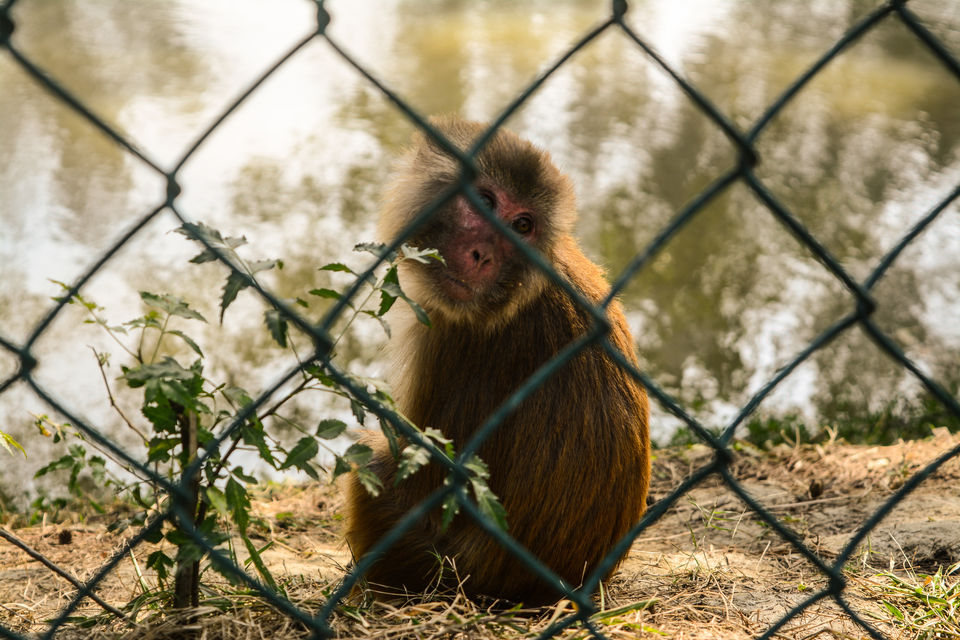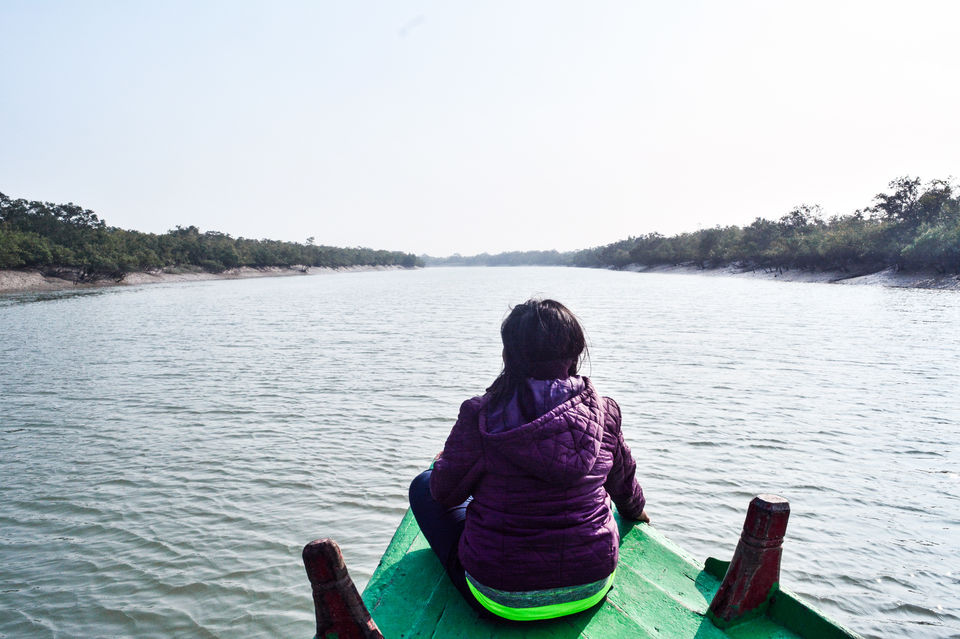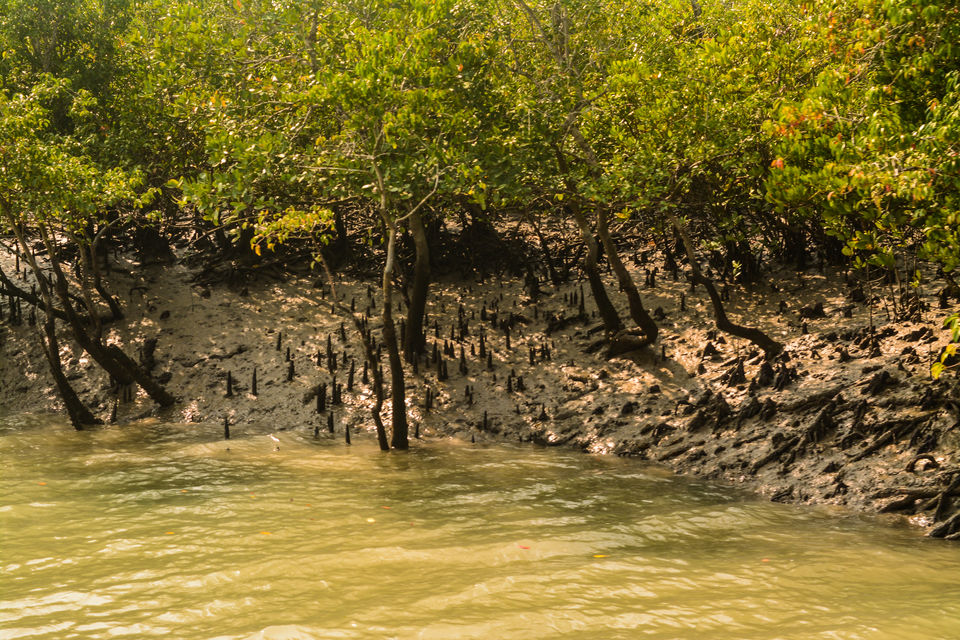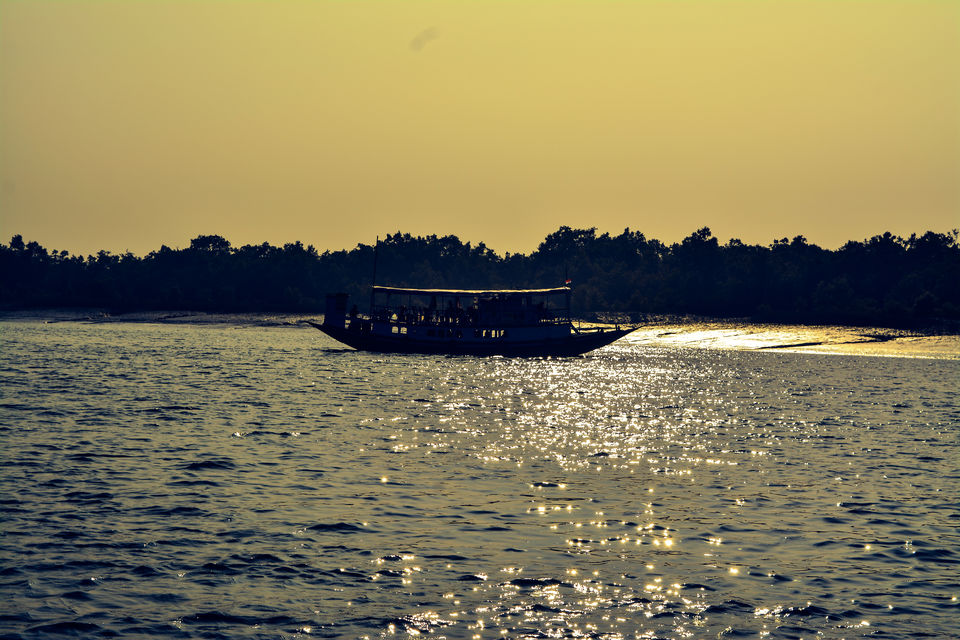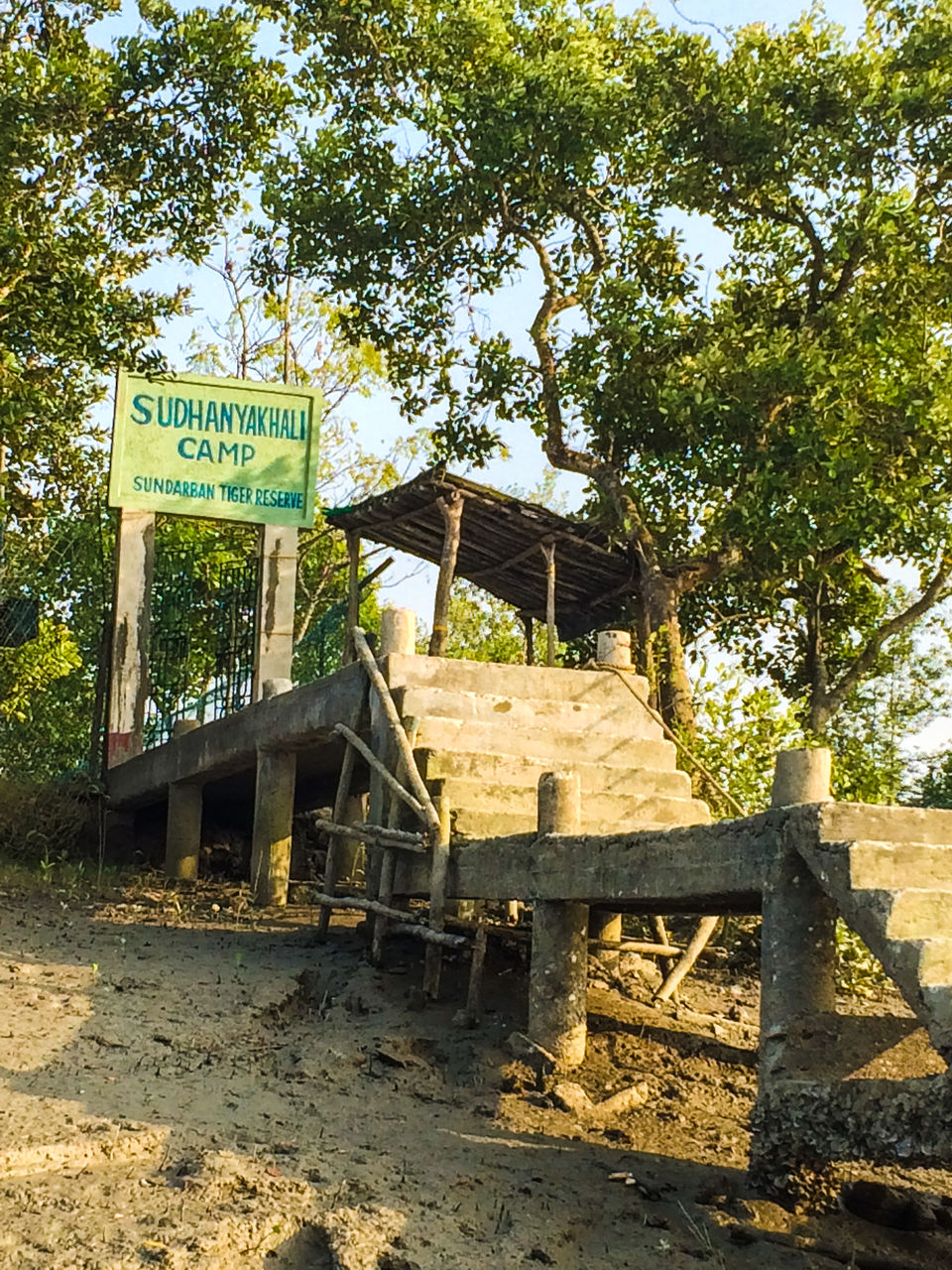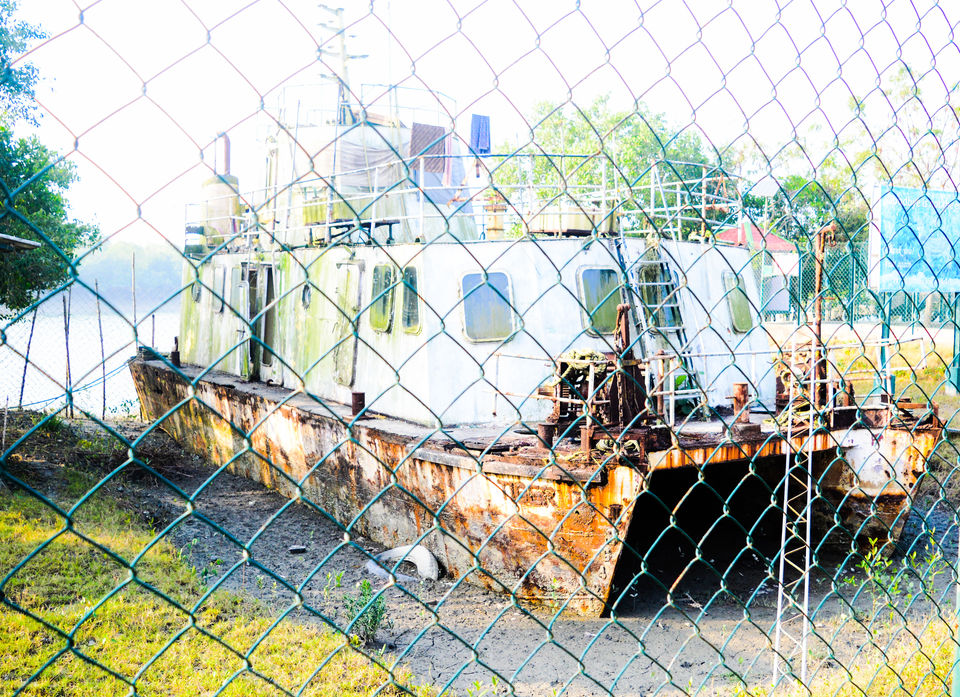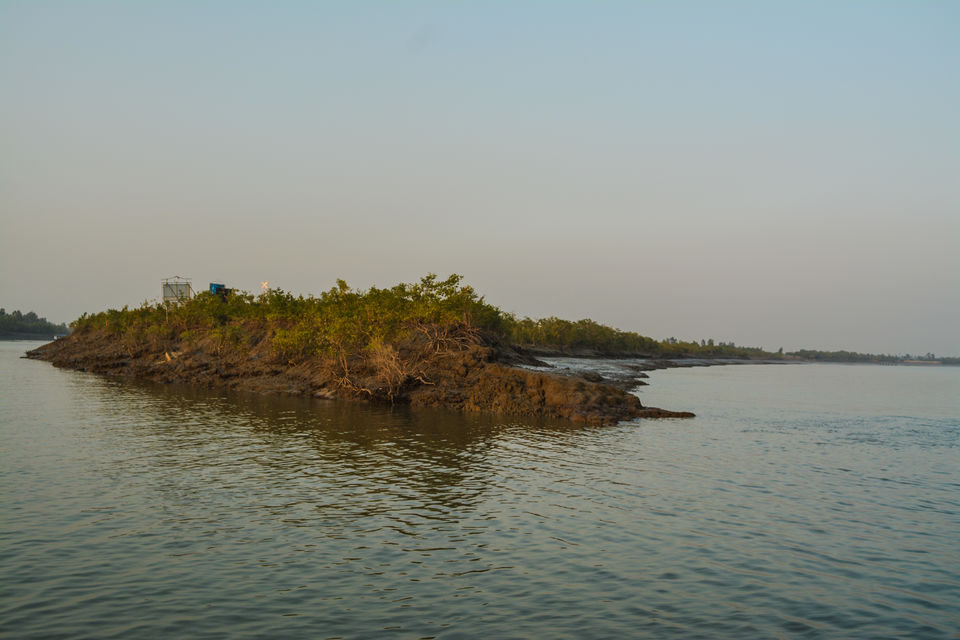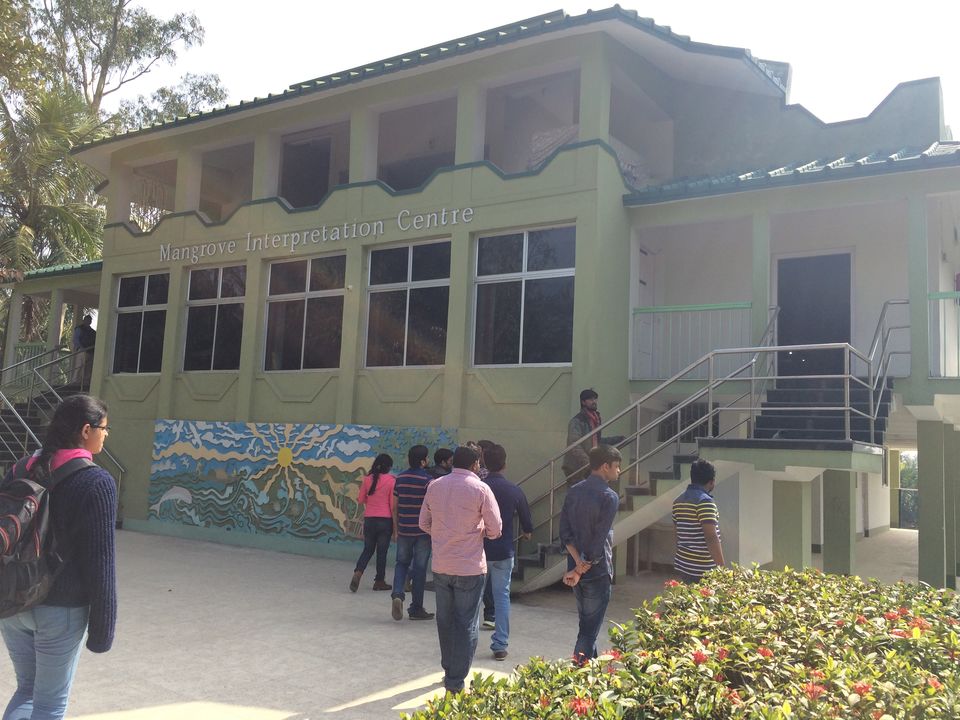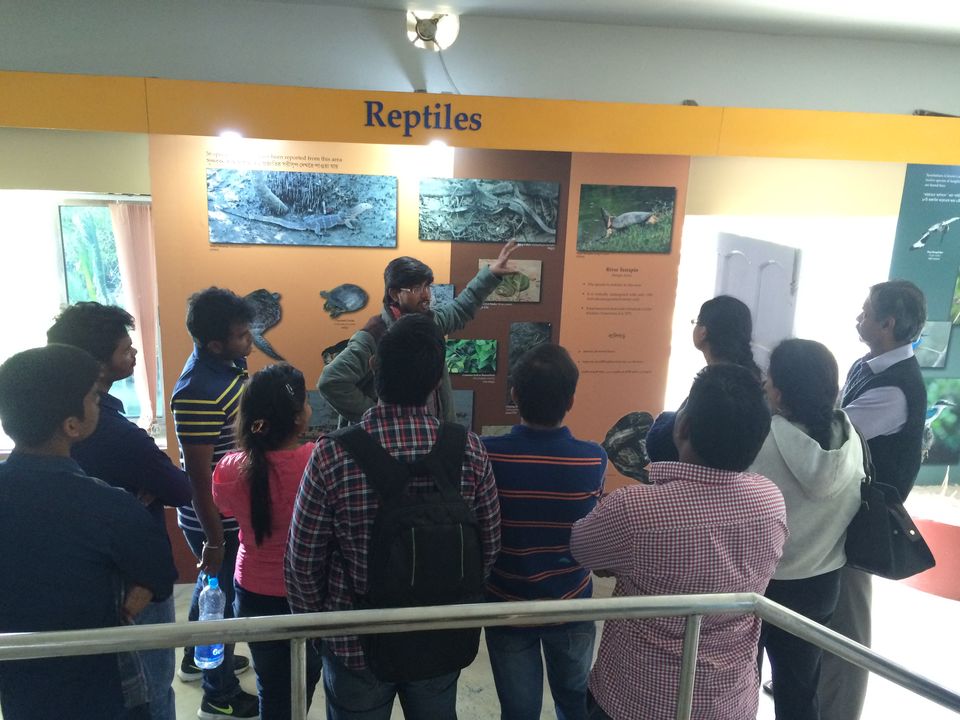 On one fine Saturday we decided that we should finally go to Sunderbans. This was on my wishlist for so long. Surprisingly,all of my friends were ready this time. We booked the tour with Tour De Sunderbans paying some amount as an advance.
Next day morning,our guide Mr Suraj Tiwari AKA Immy came to receive us at our apartment at 6am on Force(our vehicle).On our way we took small breaks for tea and filling petrol.We reached Godkhali at 9:30am.On our way we saw many huts and ponds (almost every household has one),green fields with so many cranes (bird) and we also spotted a blue kingfisher and a normal kingfisher.
After reaching Godkhali we got on a personal boat which didn't carry any other tourists.We had breakfast which was cooked on the boat itself and served hot.We saw Gosaba island which is famous for its market.We spotted some species of birds on our way.
We reached Sajnekhali watch tower at around 12 pm and took our permits to visit other places around.There are many monkeys here so make sure you keep your belongings safe.There was a turtle tank and also a pond near the entrance.We spotted 3 turtles in the turtle tank.
As you walk towards inside ,you will see a watch tower from where you can have a full view of the surrounding area.There is a crocodile park just infront of the watch tower.We saw a crocodile just lying near the pond.
There is also a Mangrove interpretation center here which gives you a brief information regarding the Legend of Bonbibi (Saviour of the forest),Conservation history,Birds and reptiles of Sunderbans,Bengal Tiger,Crab collection,Honey collection,Life on a boat, Livelihood of the inhabitants and many other things.
Our next stop was Sudhanyakhali watch tower.Here you can get an idea of different species of trees found in Mangrove forest.From the watchtower you can see a pond where animals come to drink water.4-5 wide man-made creeks are there near the pond so that we can get a clear view of any animal that crosses this area.Many a times tiger has been spotted from the watch tower here.We were not fortunate enough to spot one.However,we spotted a deer which crossed one of the man-made creeks near the pond.We didn't have much patience to wait there for long as the place was very crowded.
We on our way back to the dock we spotted a deer, a crocodile and many different species of birds like blue kingfisher,normal kingfisher,white throated kingfisher.We also witnessed the sunset from the boat which was so amazing.We reached the dock at around 5:30 pm and left for Kolkata at 6.We were back to our apartments by 9:30pm
The whole trip was organised by Tour de sunderbans which included breakfast ,lunch,pickup and drop from Kolkata.We didn't face any problem in our whole trip. Our guide Immy was an amazing guy with so much knowledge about Sunderbans.He kept us entertained throughout the trip.
A piece of advice : One day trip will be hectic so it will be better to go for 2D-1N trip.Carry binoculars.