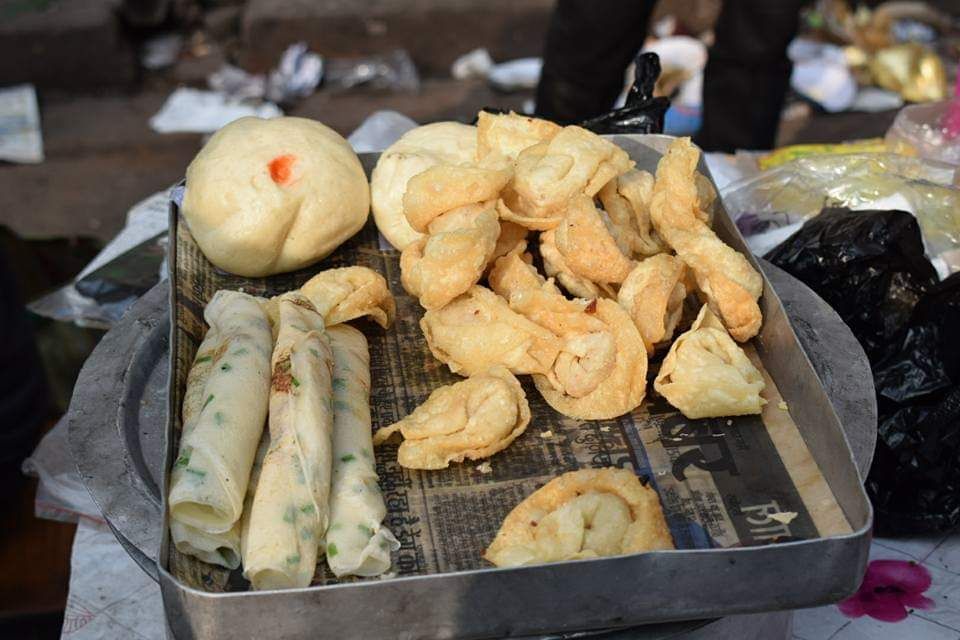 Bangkok Chinese Street food Market in Kolkata Terreti Bazar | China Town Kolkata !
Who likes Sunday on the Sunday to get the office all week long. Even for a long time, our terreti market can not be padded for a long time. So, this week, I gave a beckon to the wish and we also went to China to eat breakfast.
Those who sit in front of the crowd are saying that they will not get the chance, and tell them what the price will be, eat food.
Somehow, from sweet to sweet ... the name of the food and I did not know.
But if it is not available in the morning, it is not available for food. It is ready. So come back in the morning and come back on a Sunday.
Price Overall relevant like RS- 30-100.
Address- Tiretta Bazar Ln, Tiretti, Kolkata, West Bengal 700073