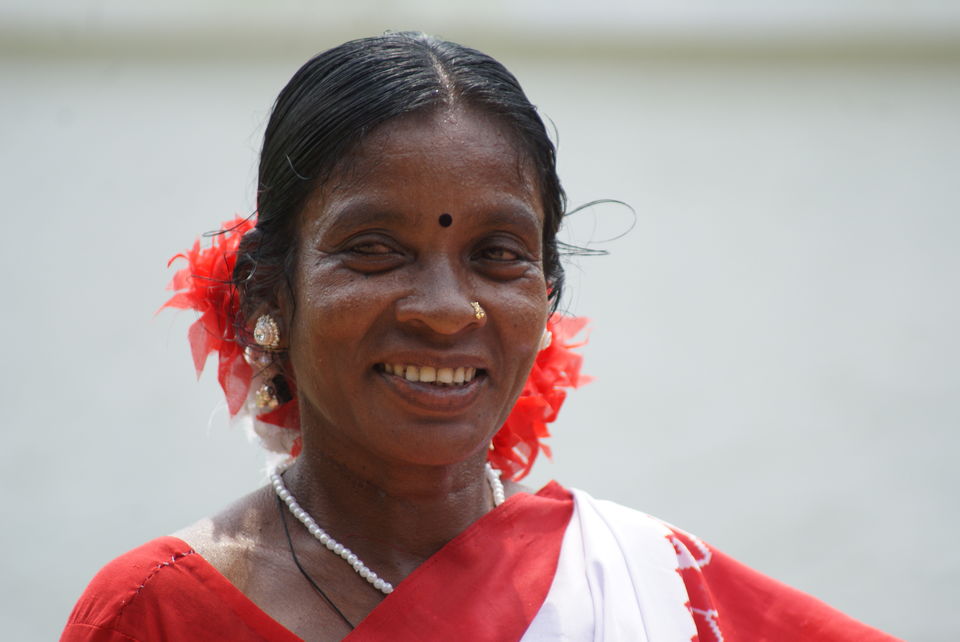 I heard the name just 7 days before my first visit last year, my friend's cousin's ancestral village. Yes, you will not get any details even in Google. May be this is why this place is so different. Chachor is just few kilometers before Bankura. We drove down from Kolkata to Chanchor. It took about 4 hours to reach there. We were more attracted towards the 300 years old Durga Puja, in the jungle. Well that's what my friend told me about the place. The drive was okay through the highway and we had to take a right turn......and the magic started.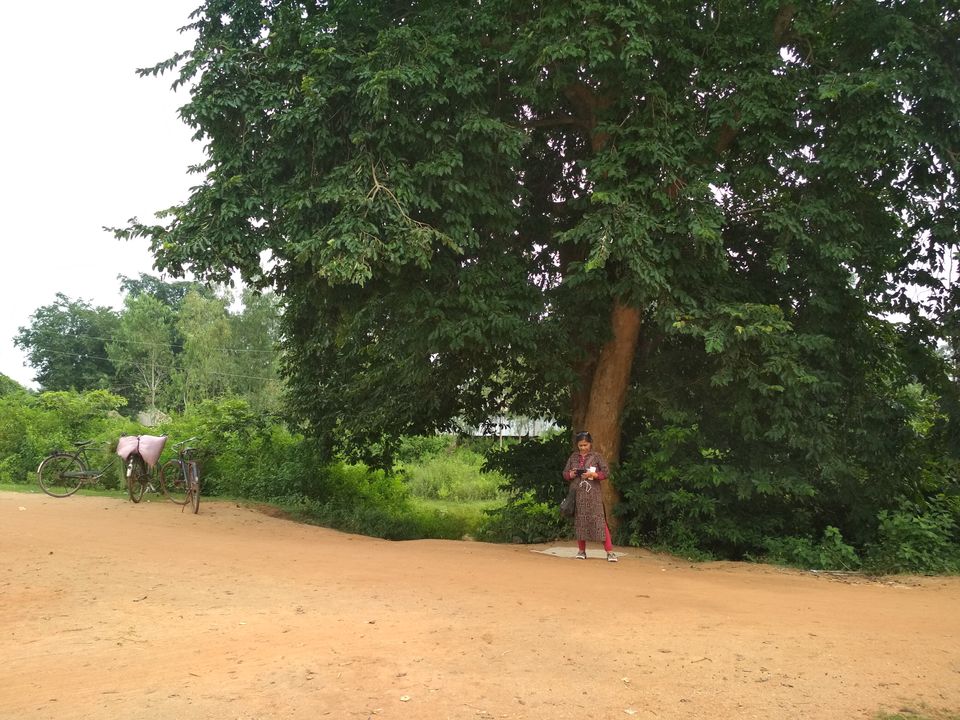 I was mesmerized by the green cover and the red soil. We reached the village in 10 minutes. A small village "Chachor" with two very old Durga Puja. Both by the Chakrabortys'. The reason may be because of family division. I was however the guest of the original 300+ year old Durga Puja.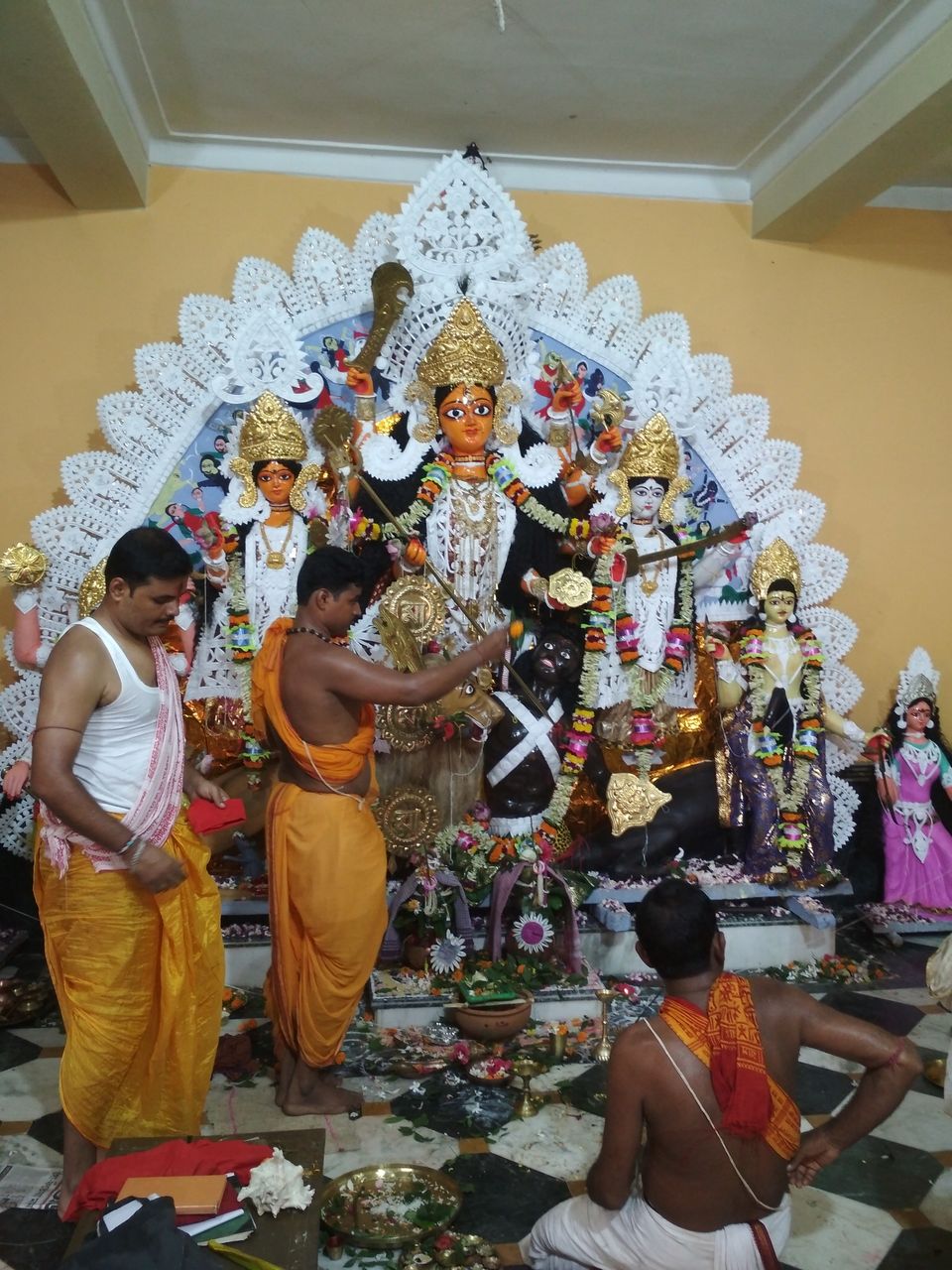 The feel and charm of this puja is absolutely different. It is so different from the Pujas we see in Kolkata. The rituals, Mantra, the Dhaak, the fun, shops, and of-course the lunch.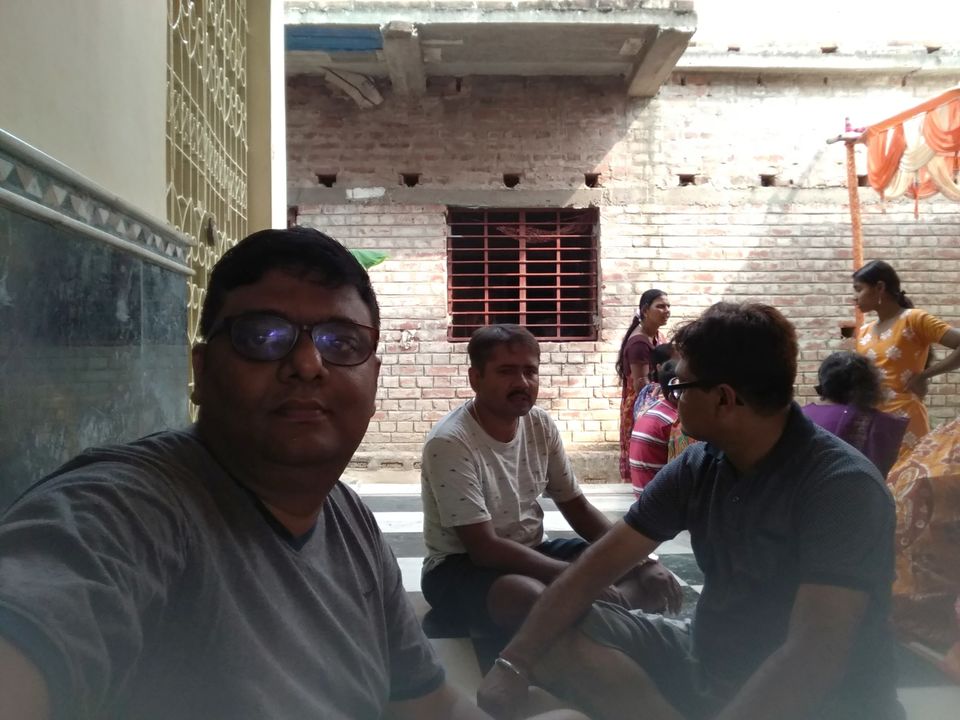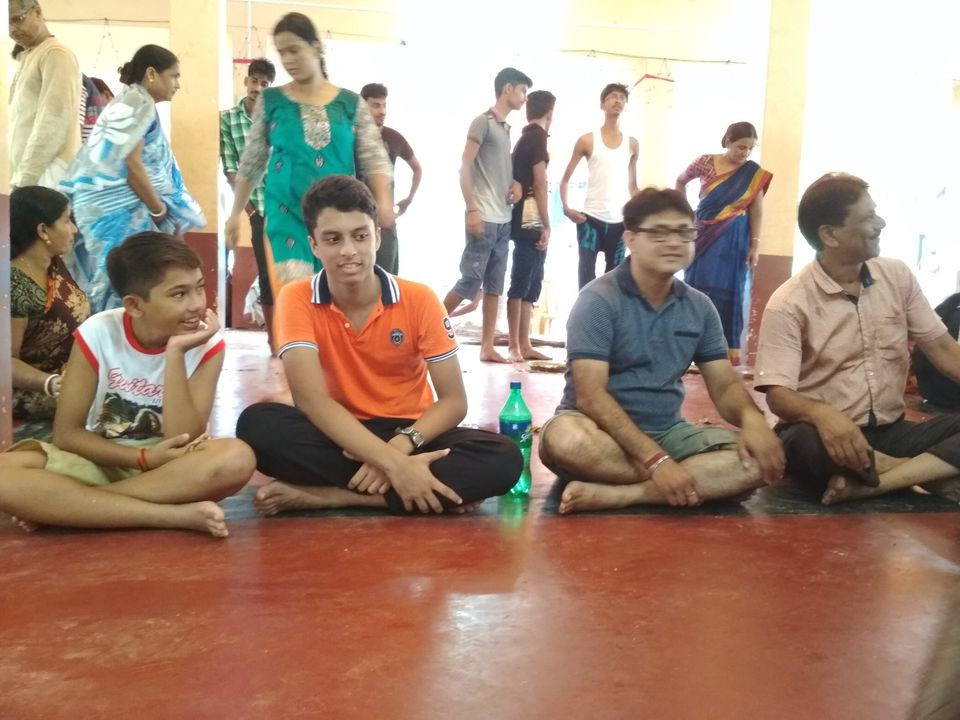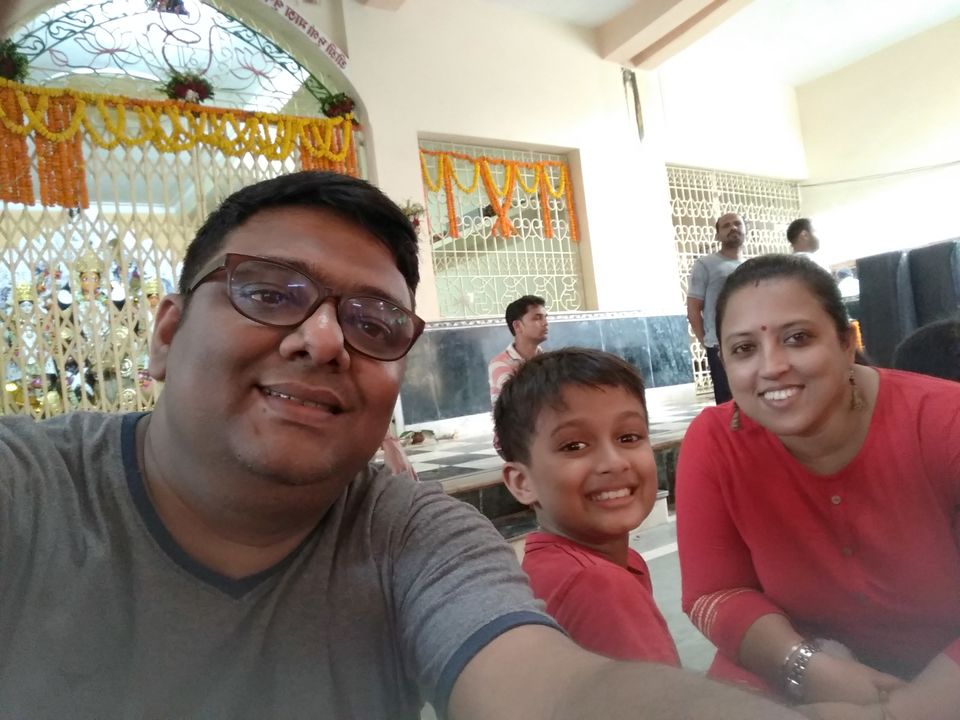 I was in love with almost every thing here in Chachor. Please see the photos and you will understand how we enjoyed here.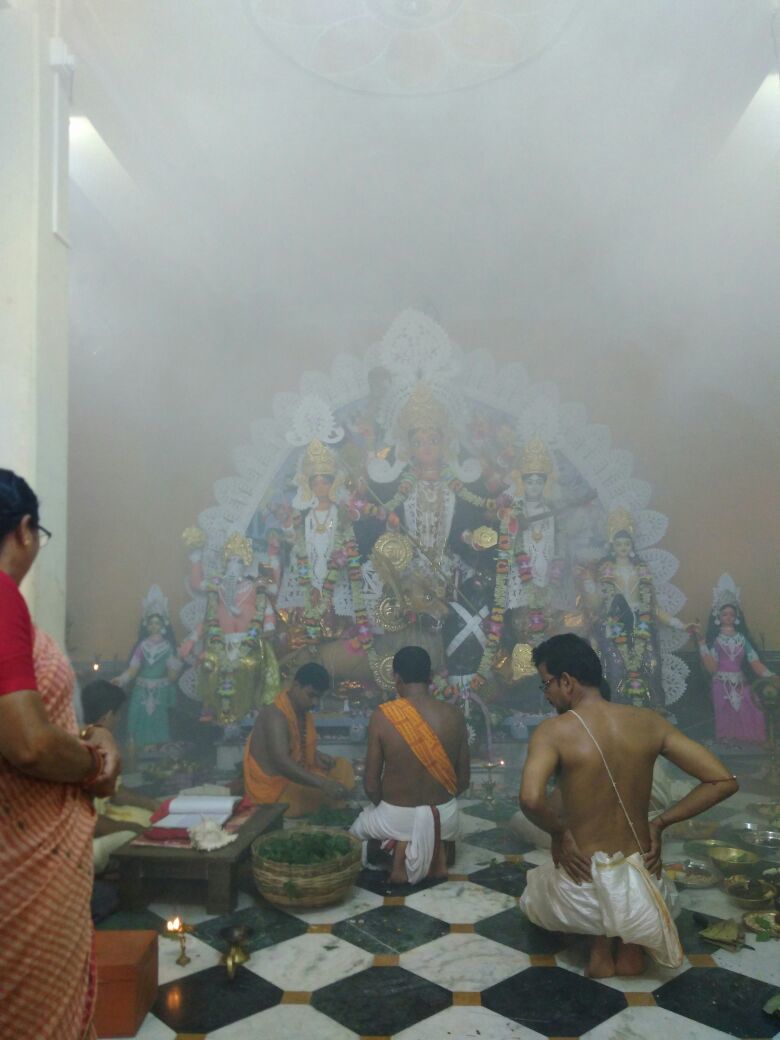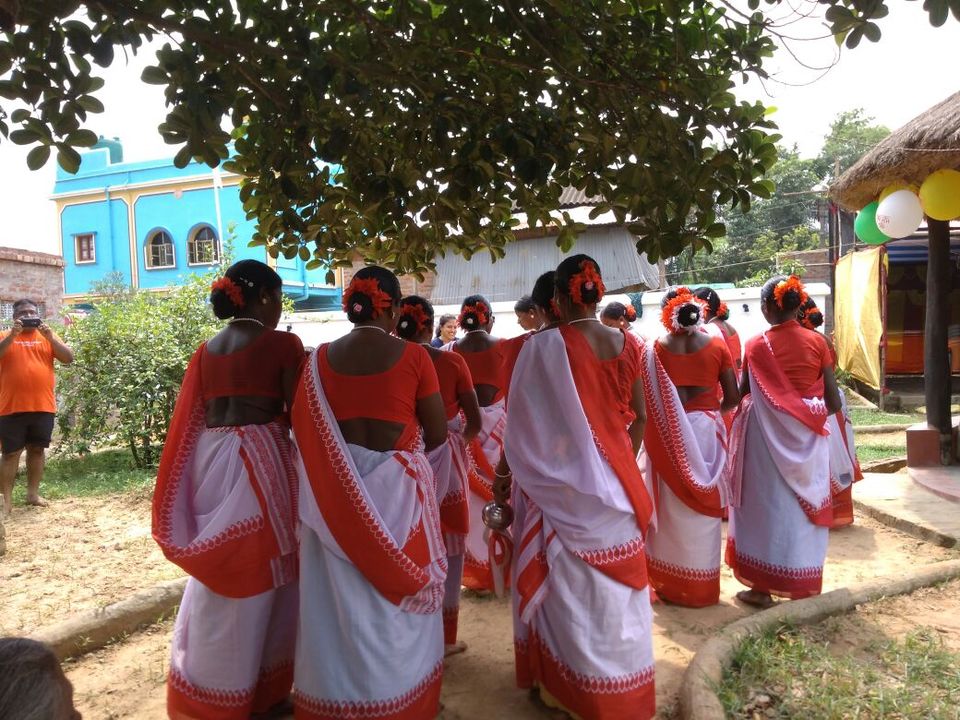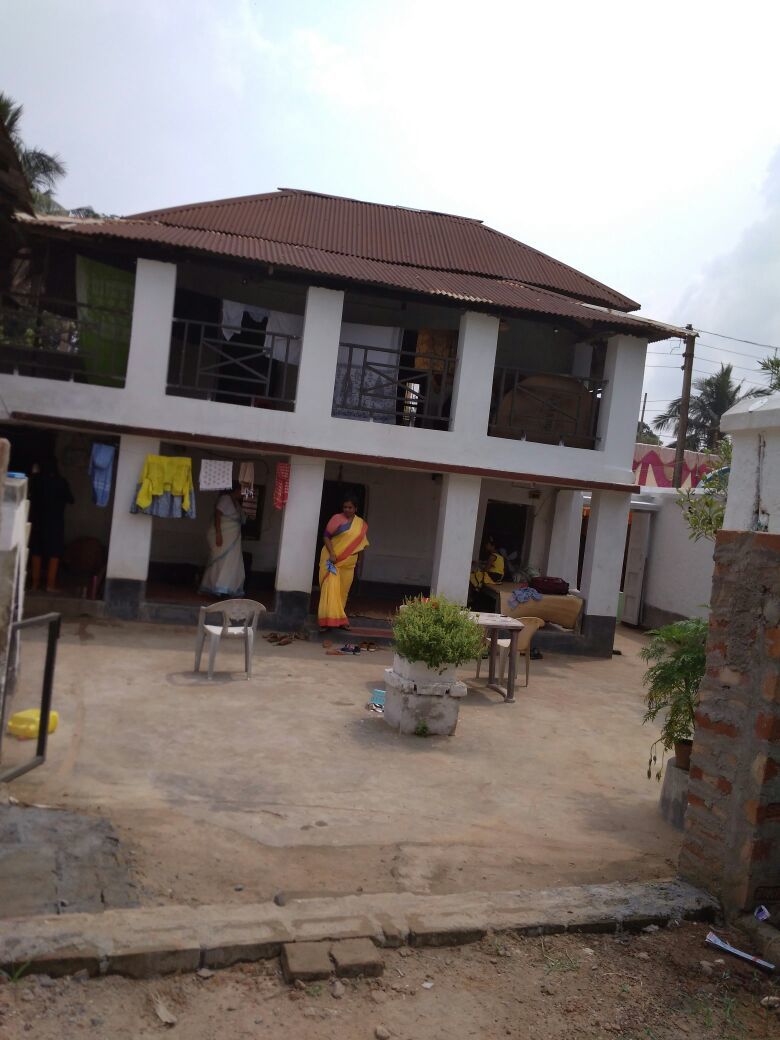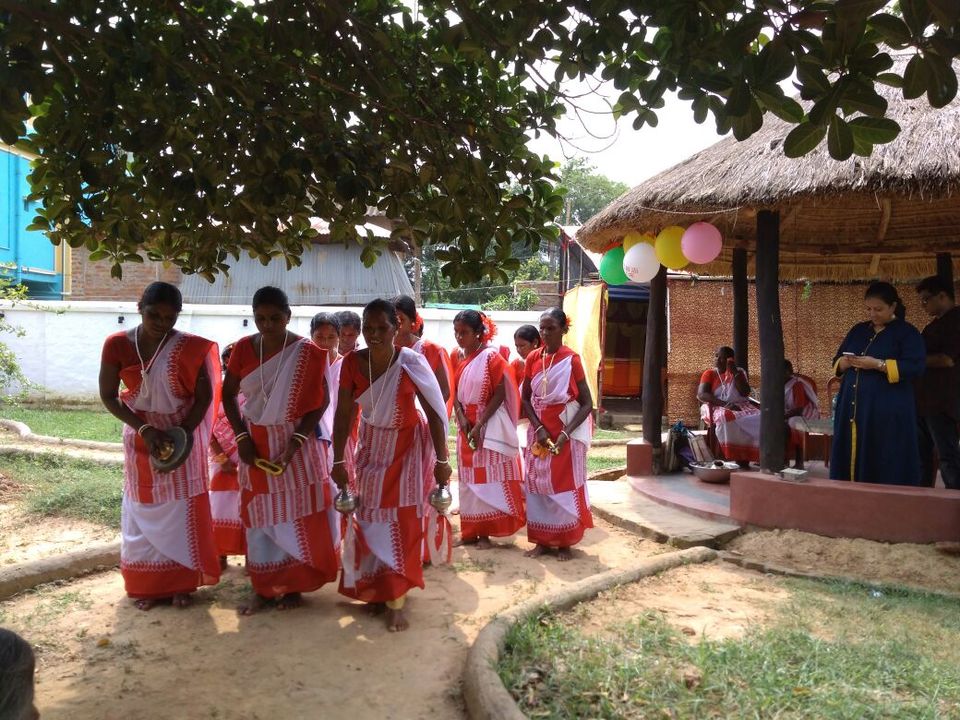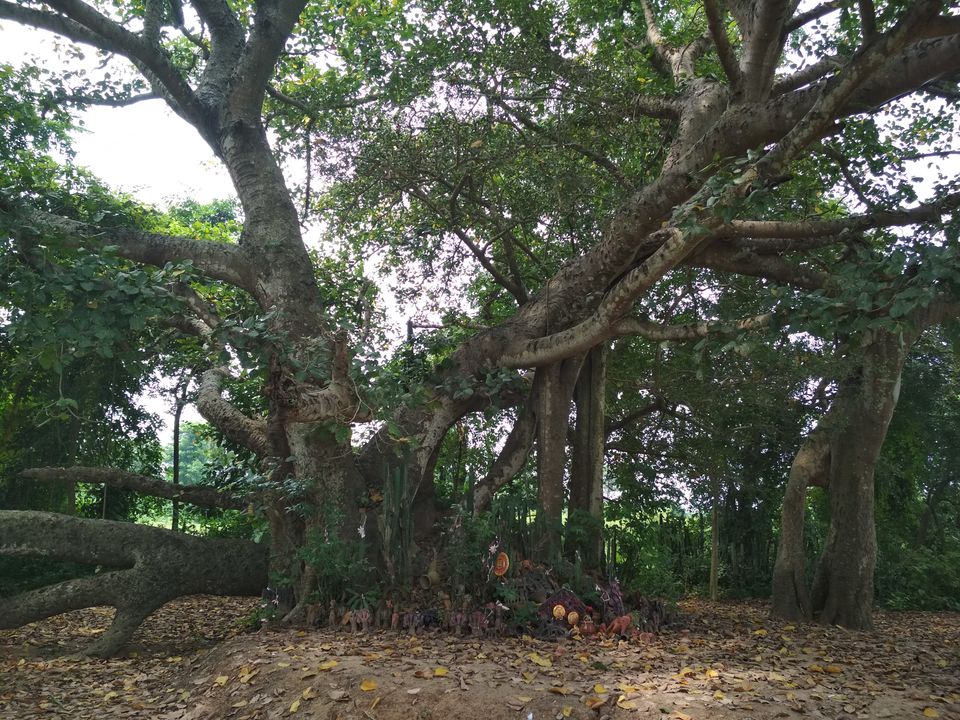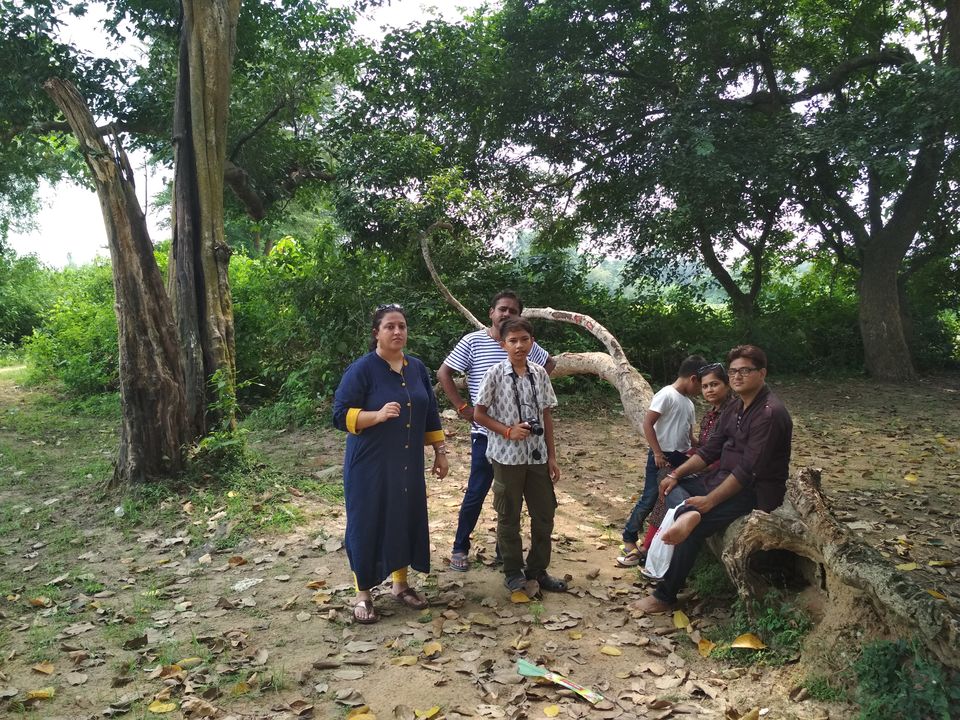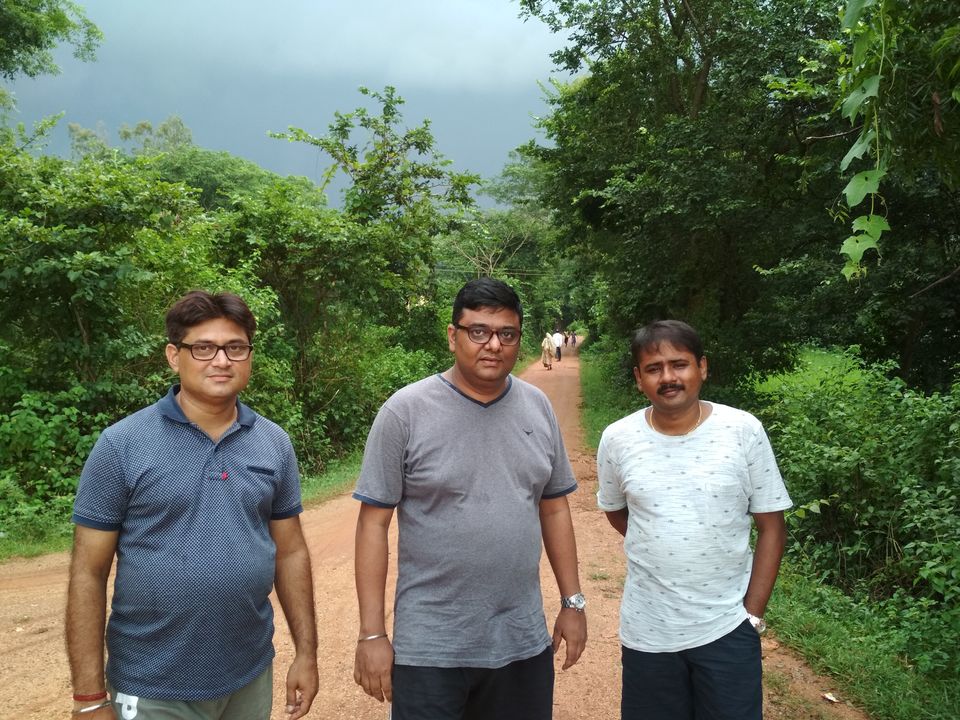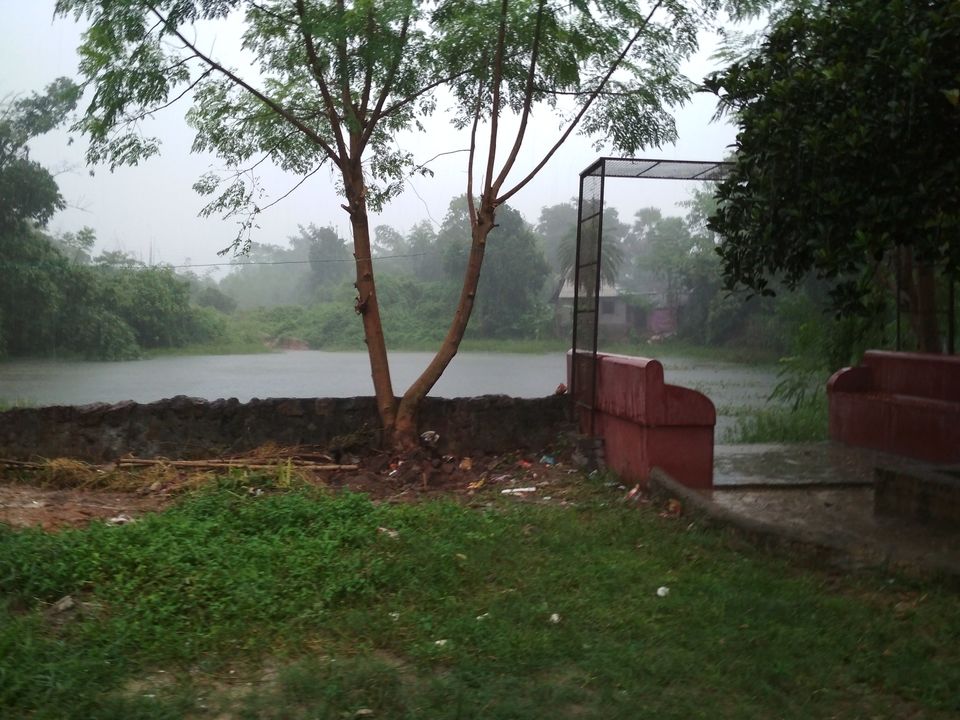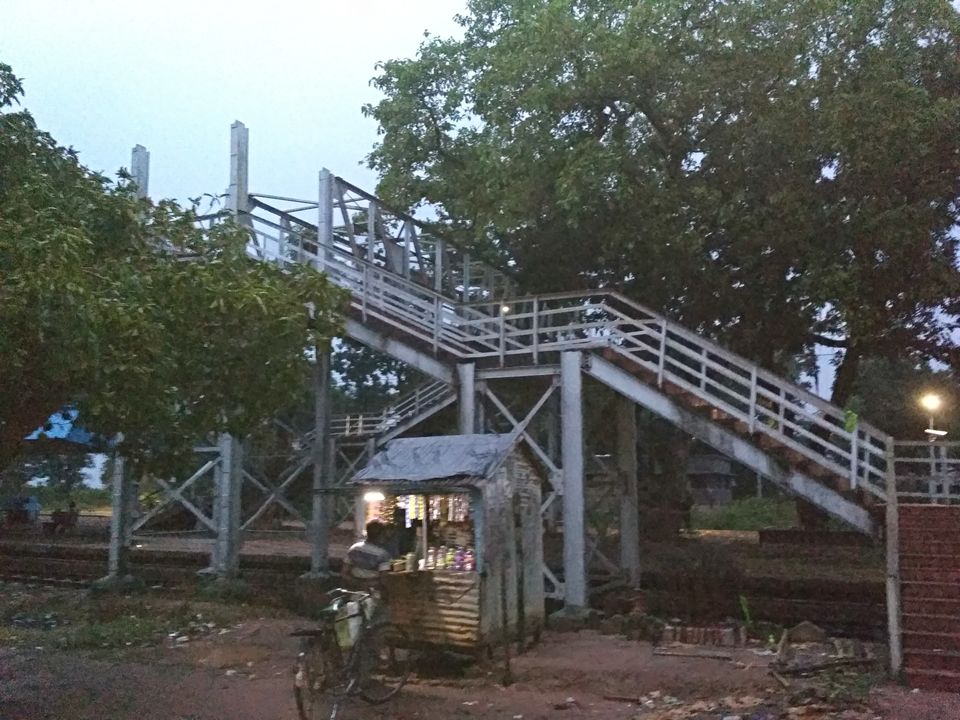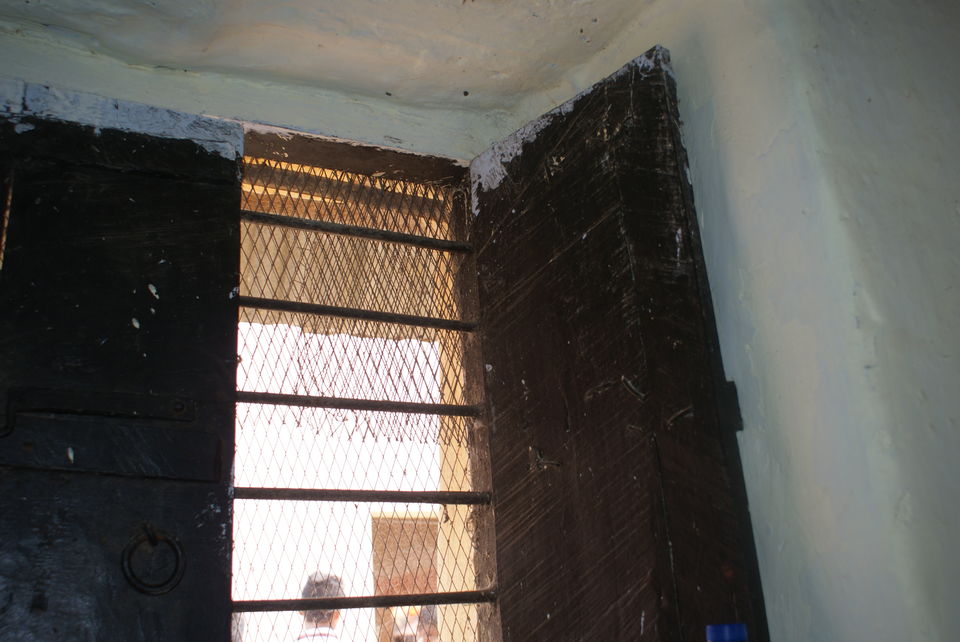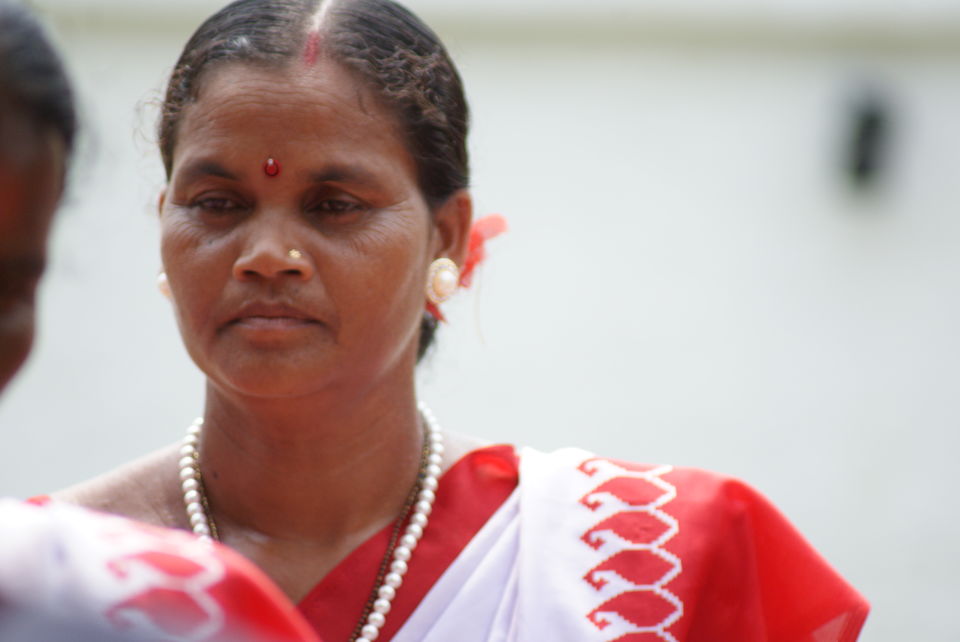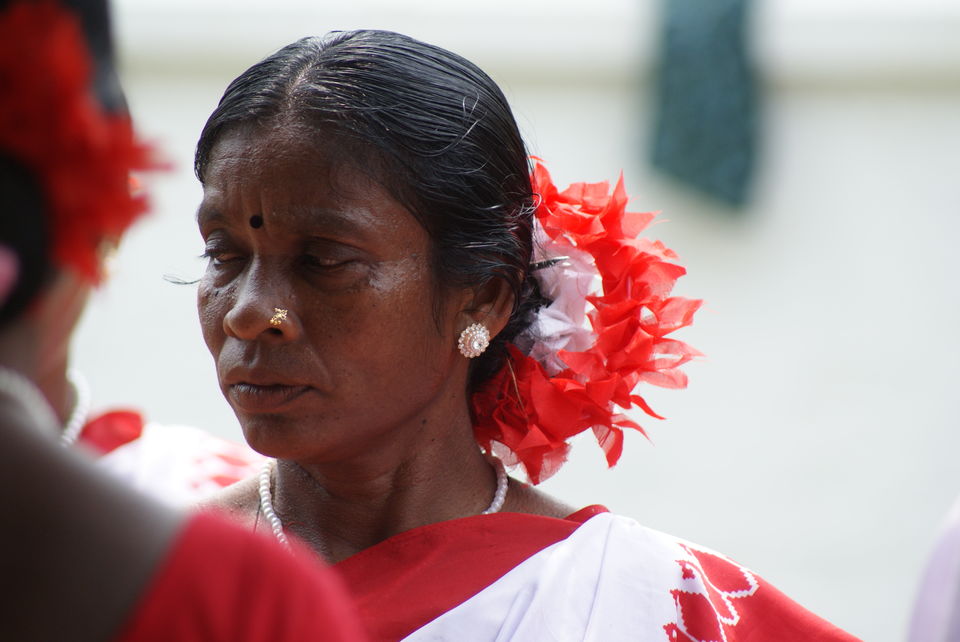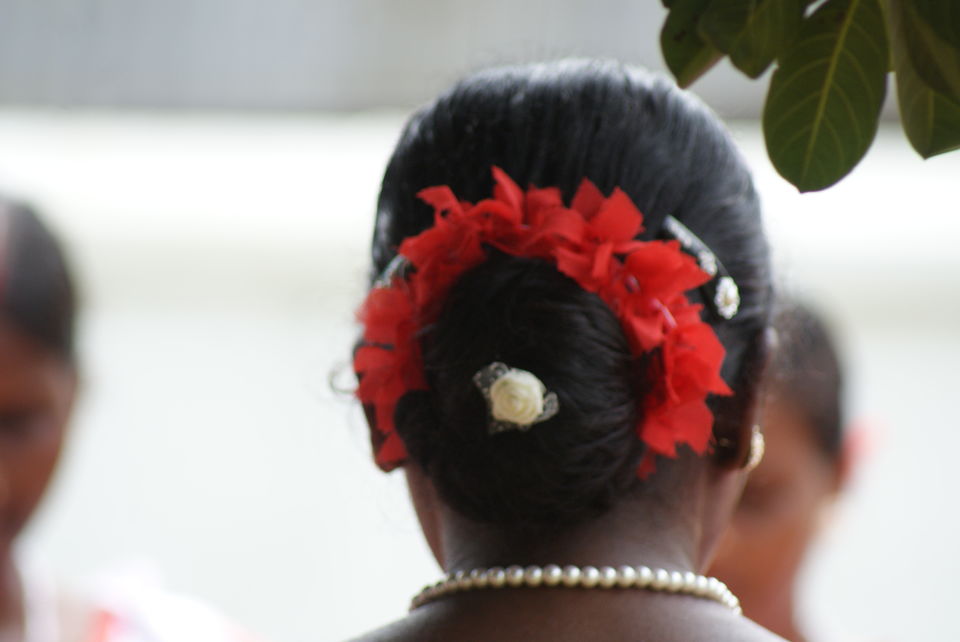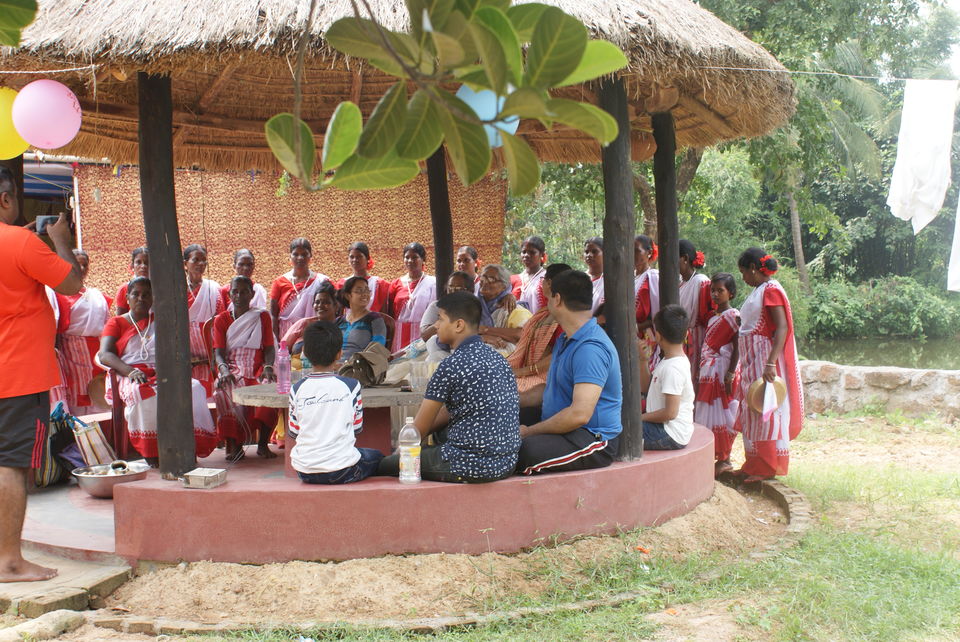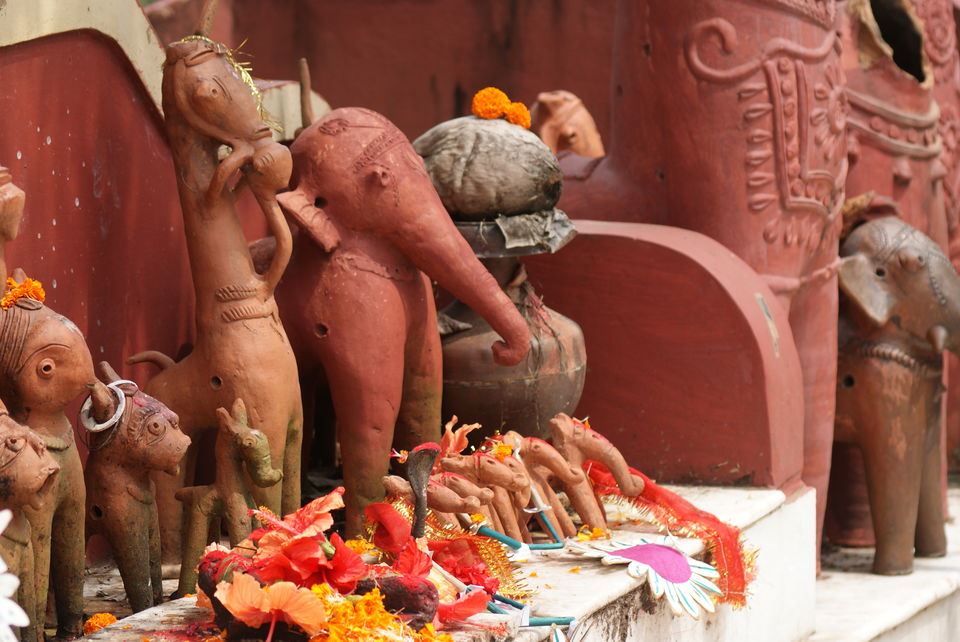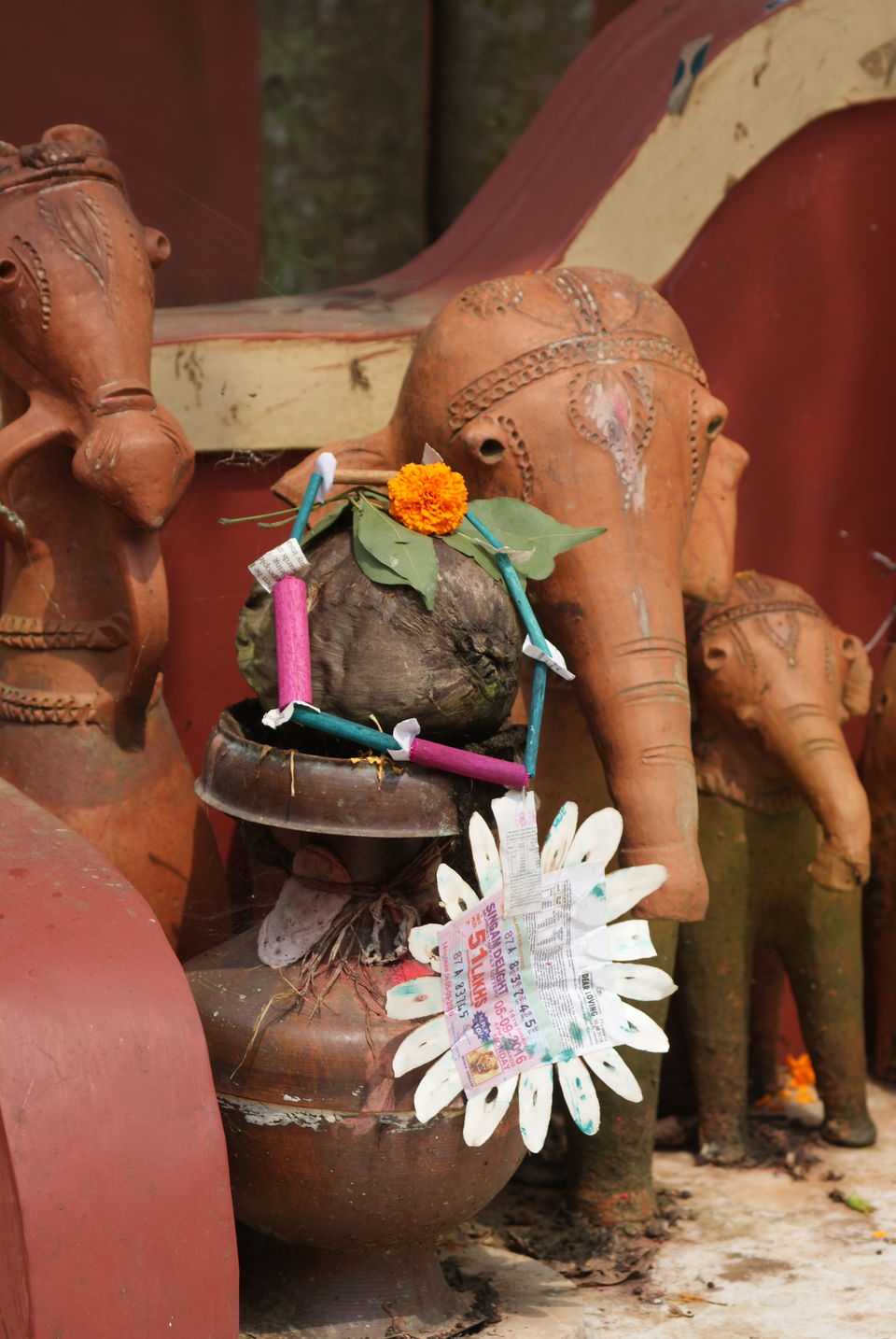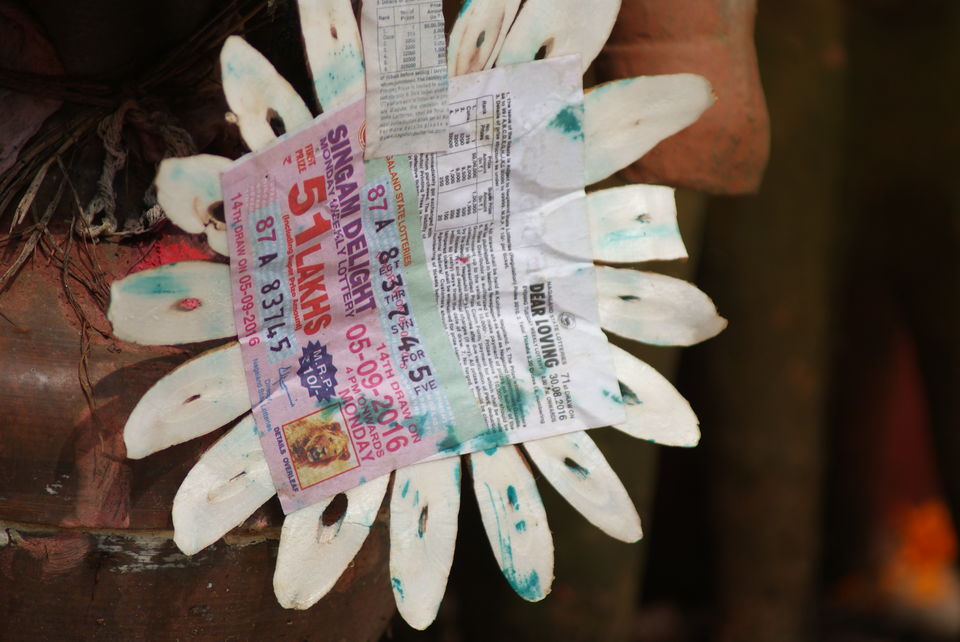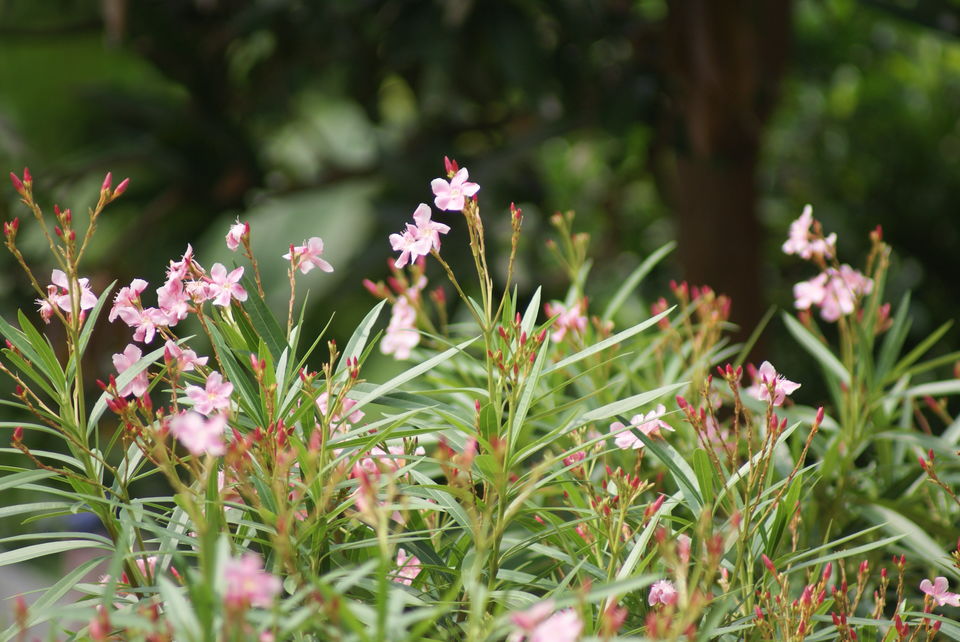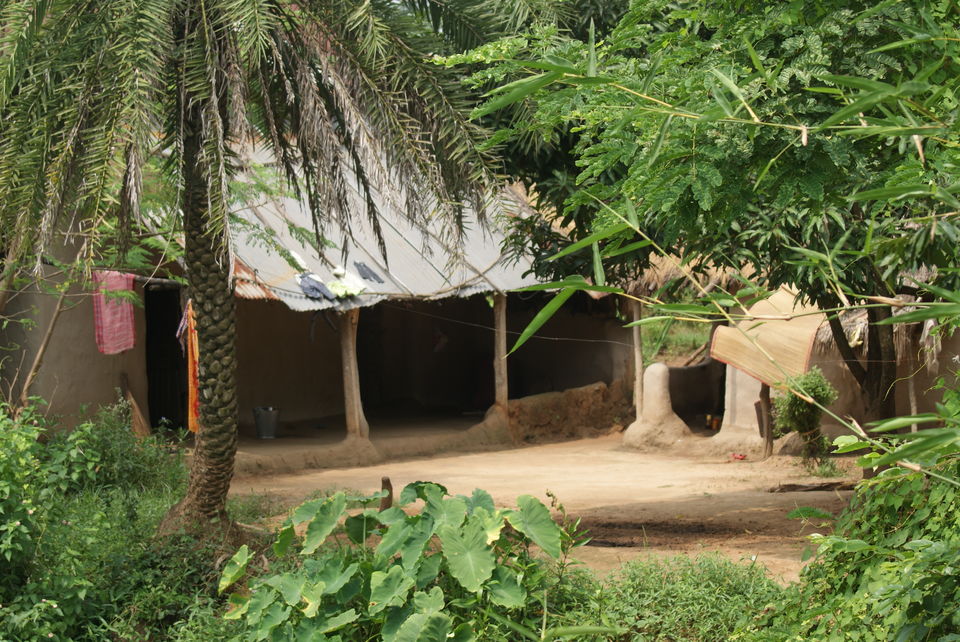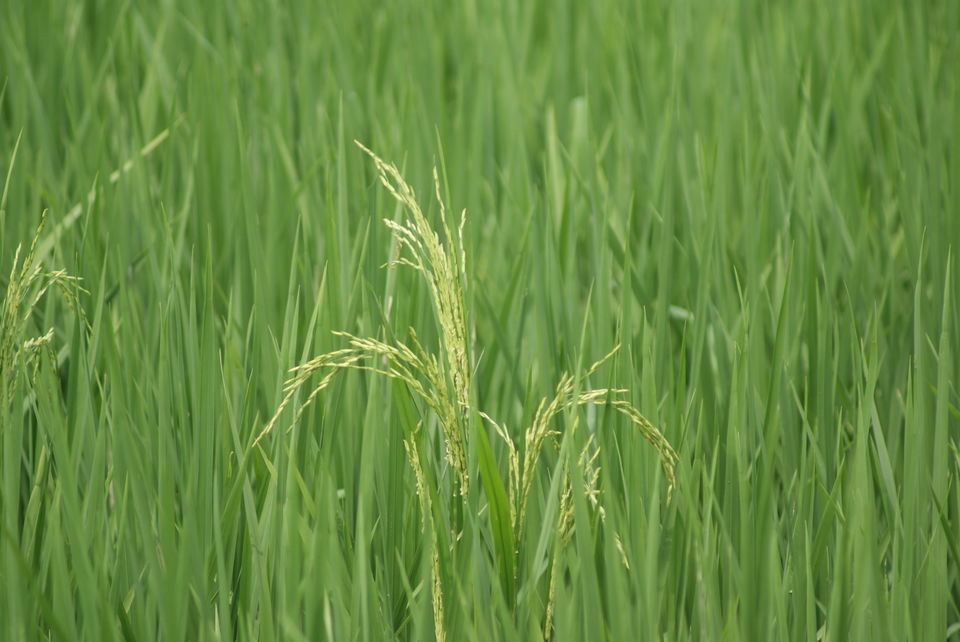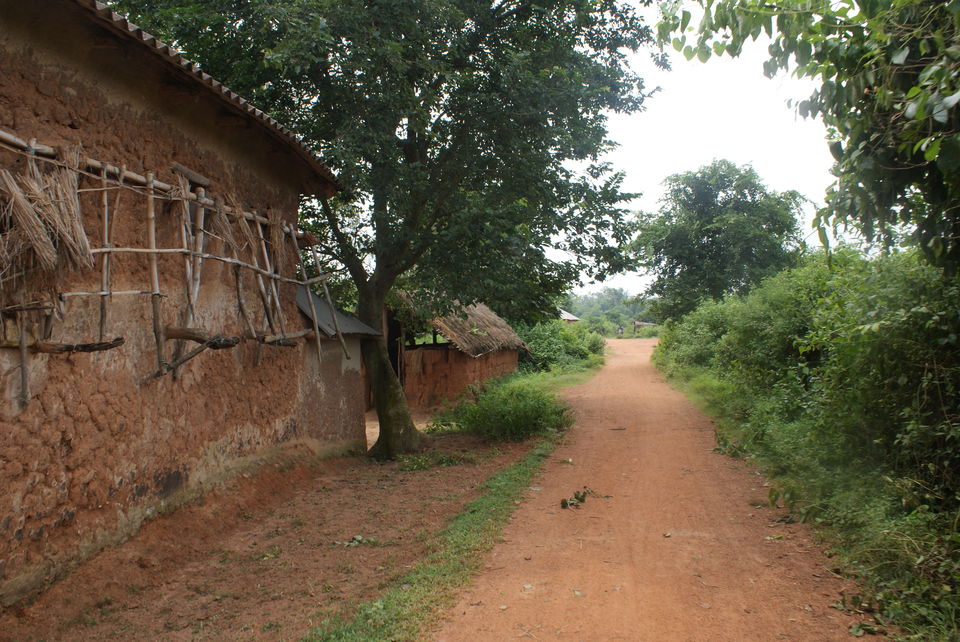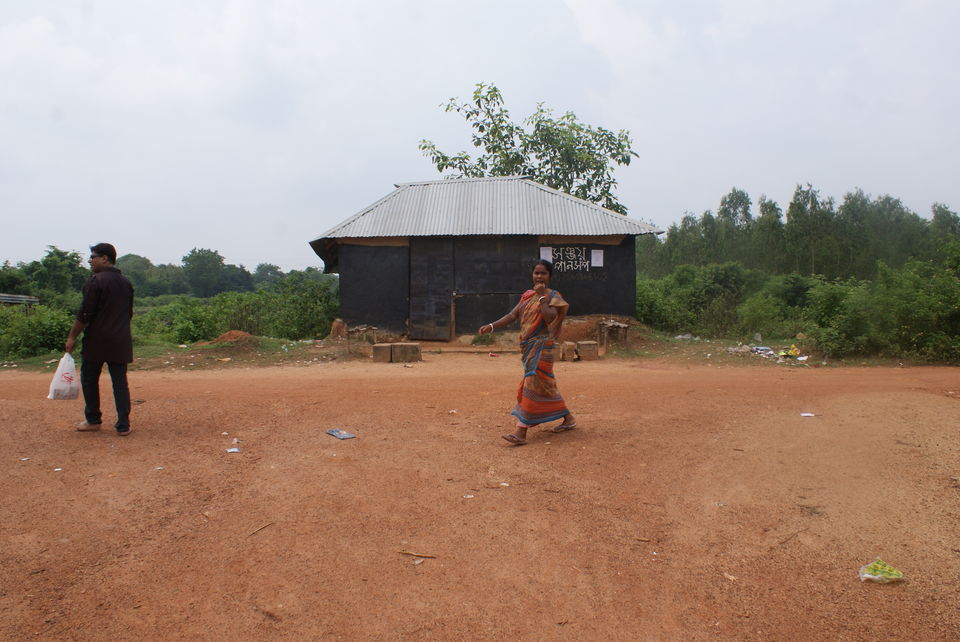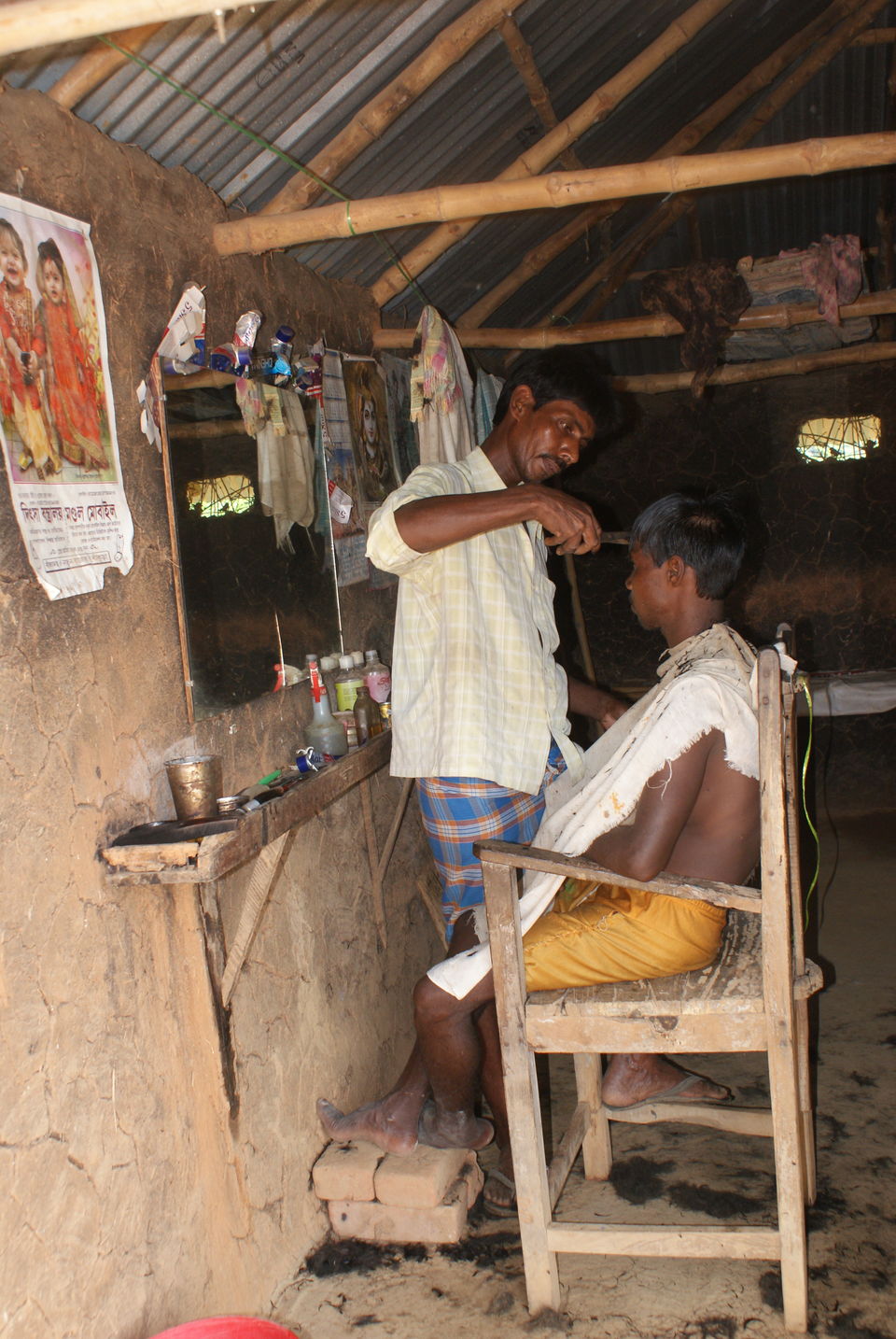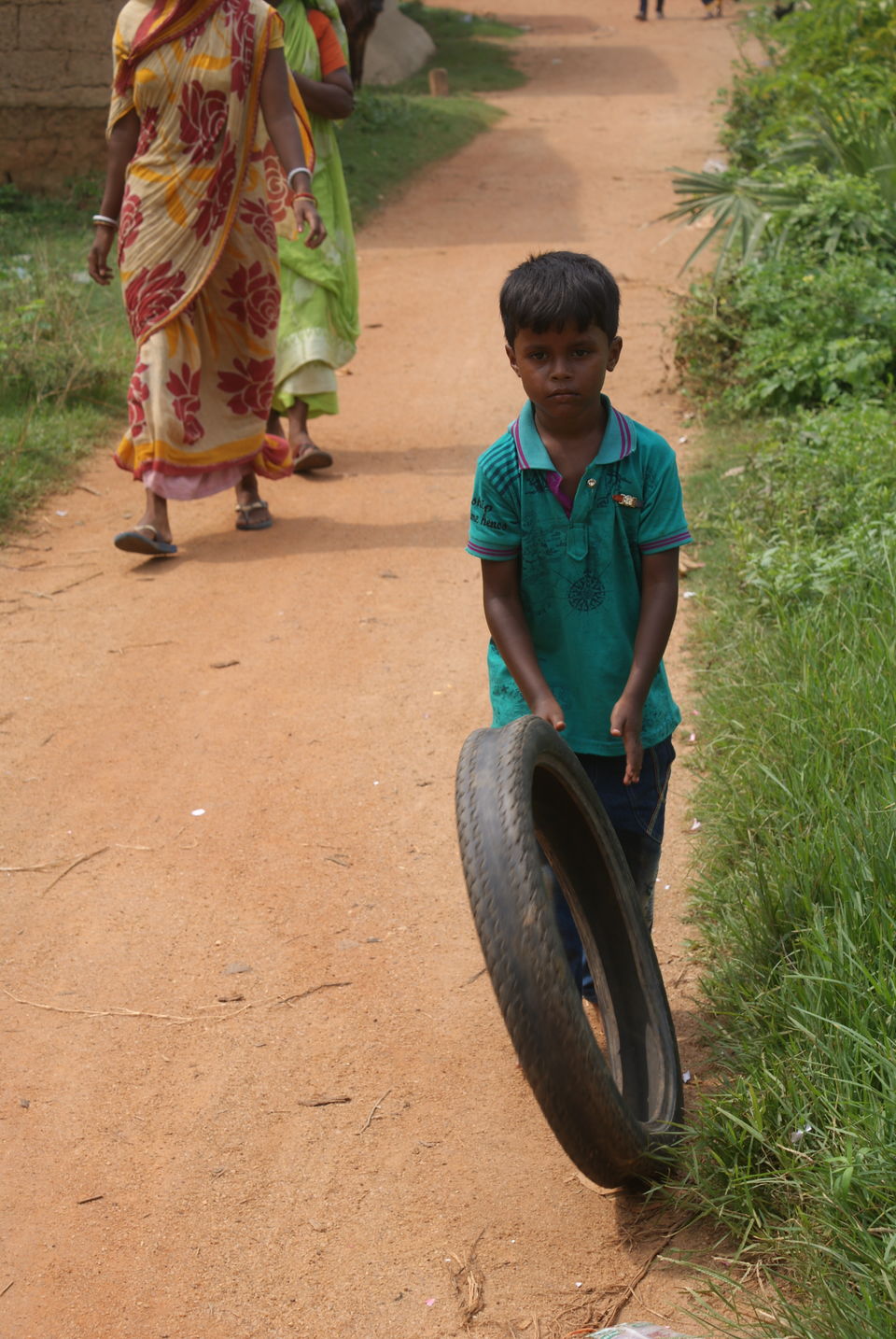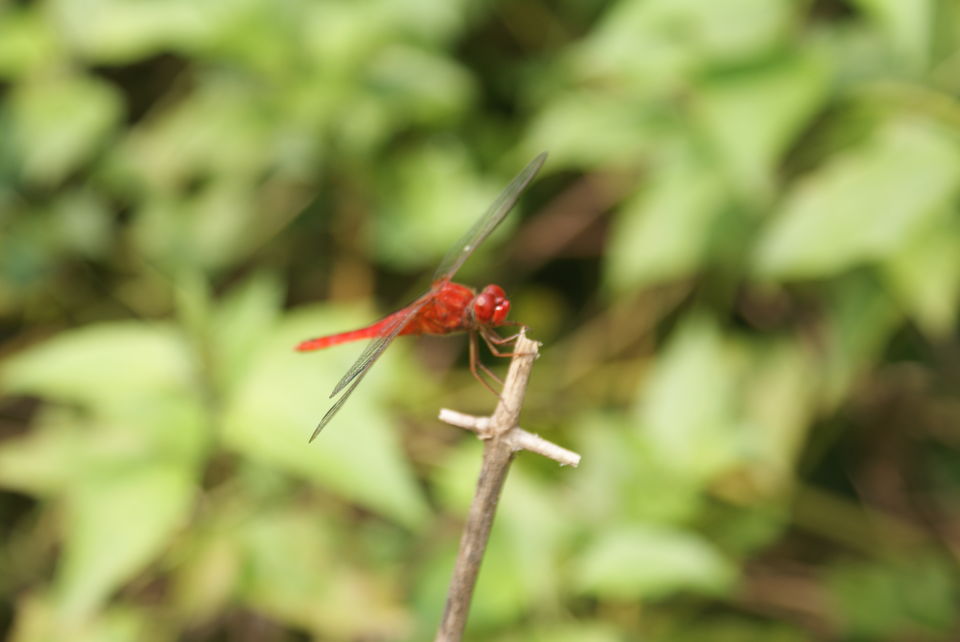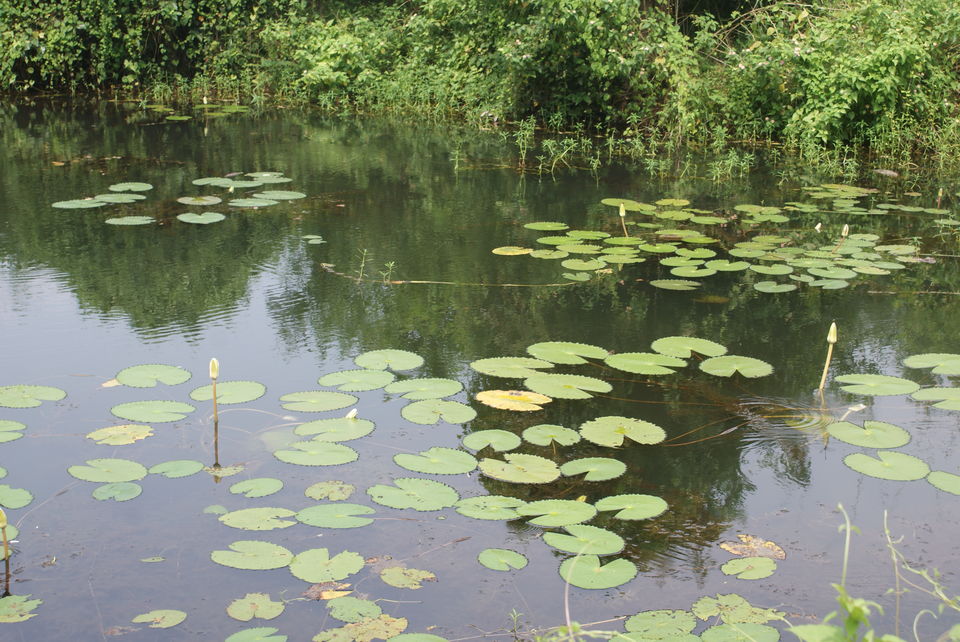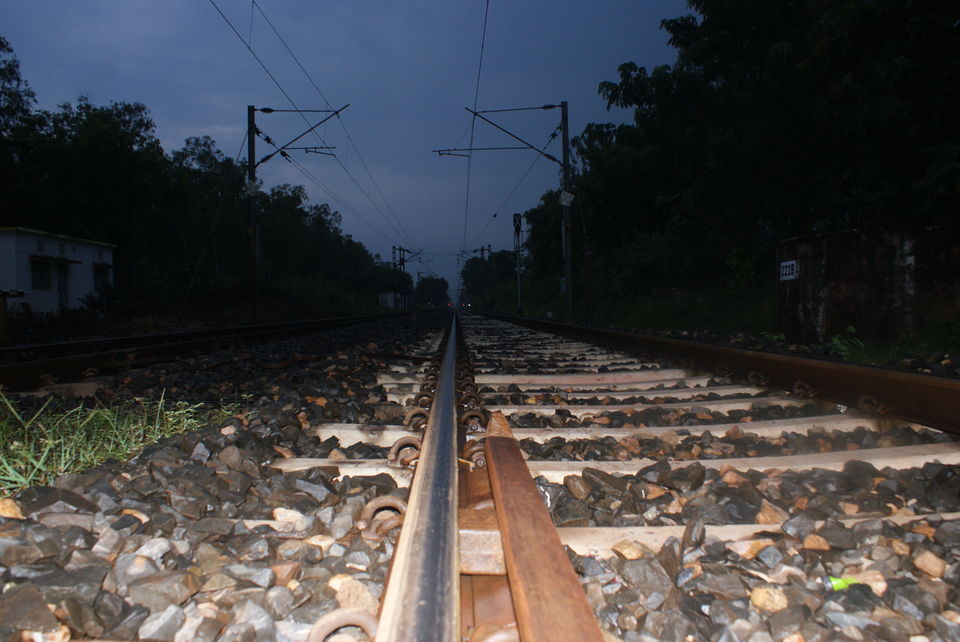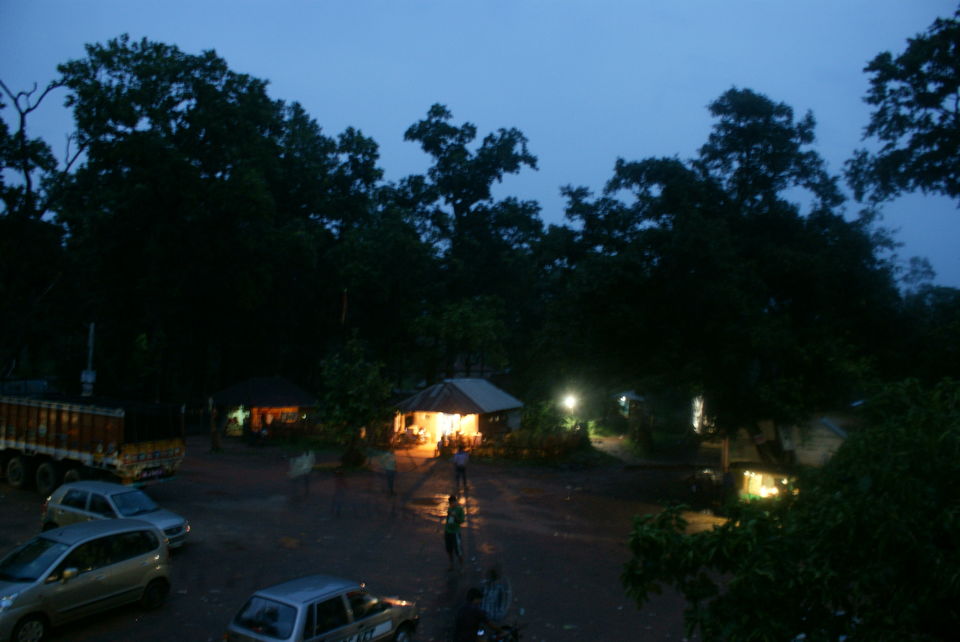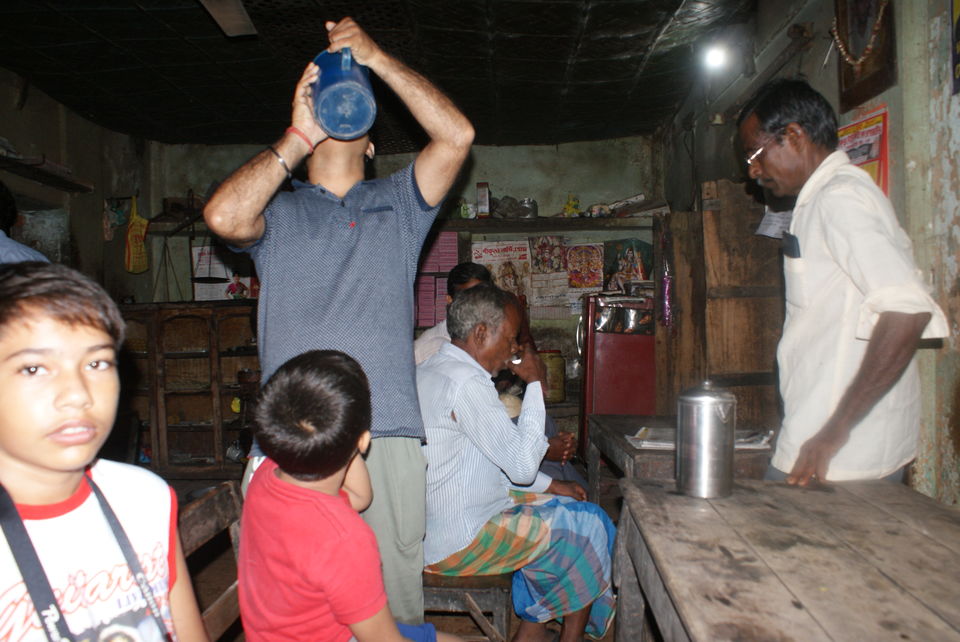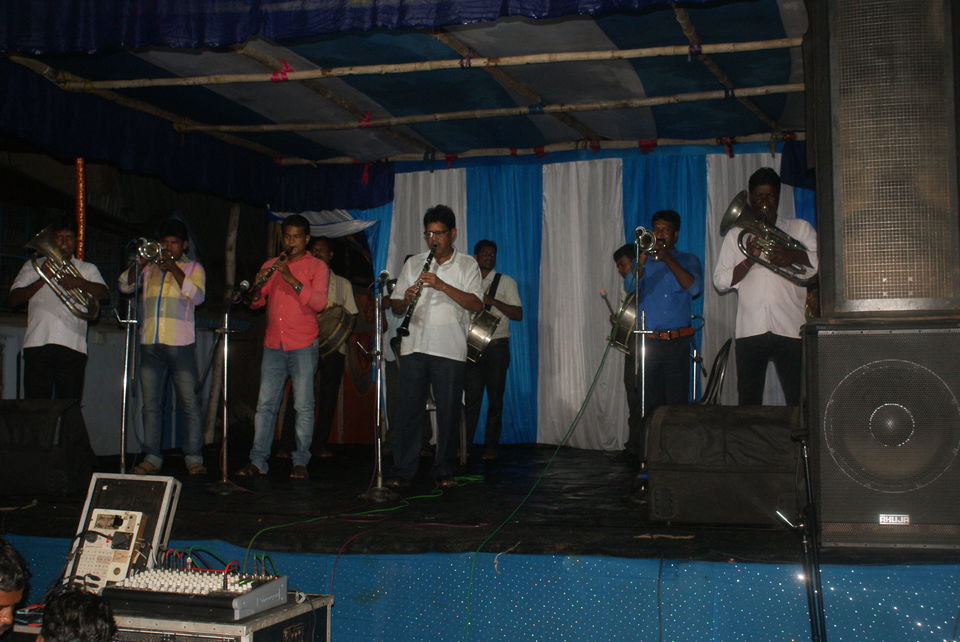 I relived my childhood here for two days and was so happy...wish to go again and again.