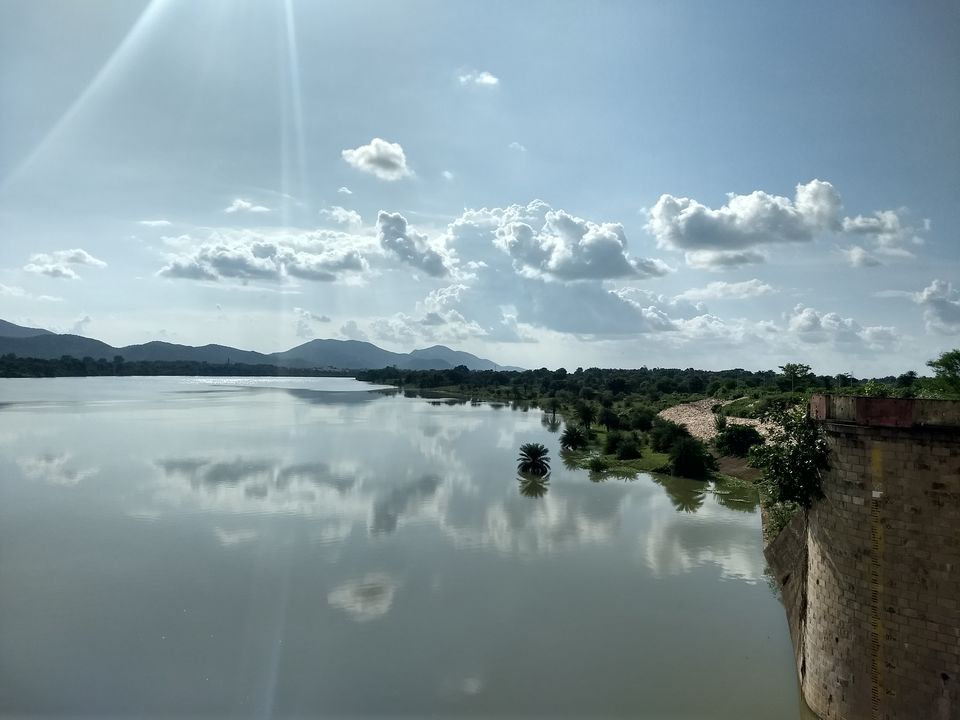 "All work and no travel makes a mind completely dull "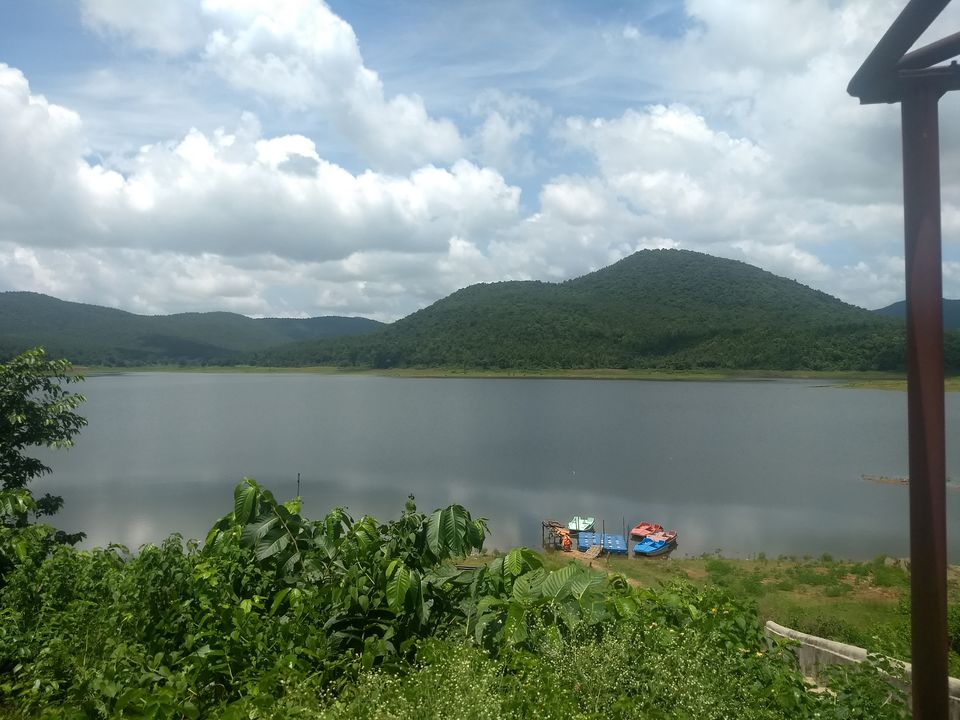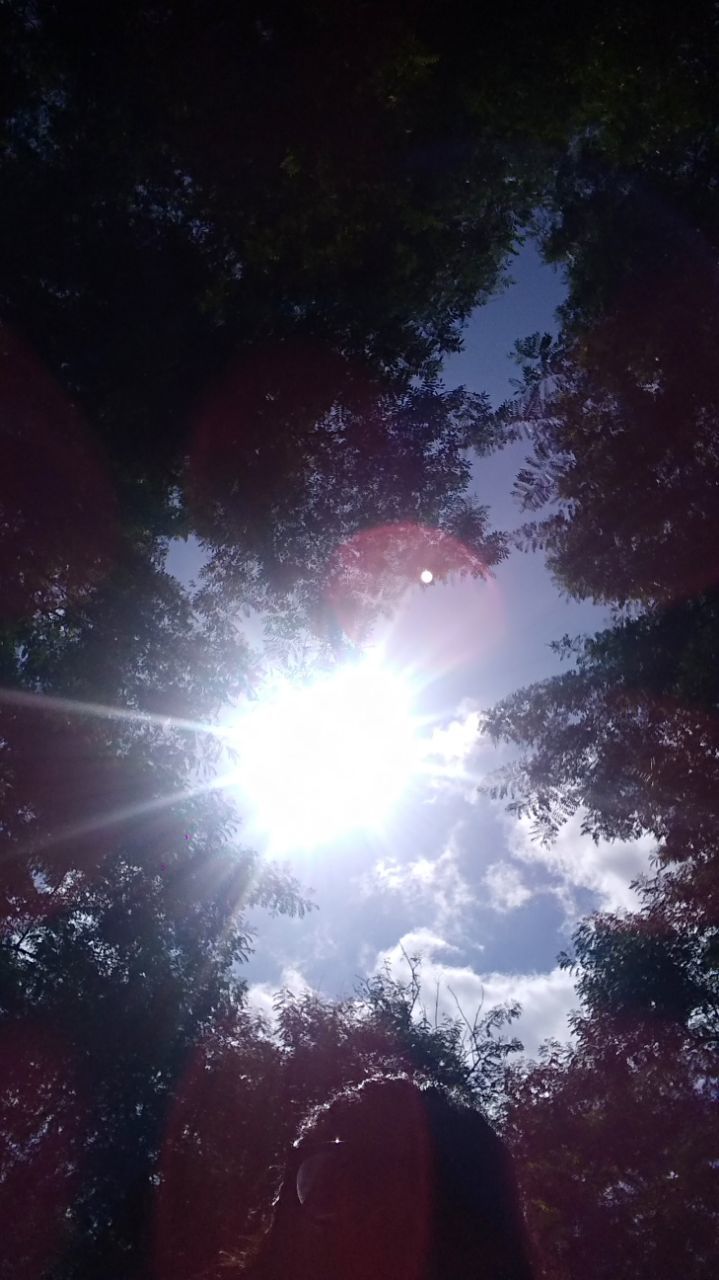 This is the motto I follow. We colleagues planned a sudden weekend trip to Ghatshila, Jharkhand. it is a good nearby place to Kolkata for spending weekends. we left for Ghatshila early morning in train from Howrah. the train left at 6:20 am. We got reservation in chair car, despite it was hot and humid but going on a trip with friends was the energy booster. Reaching Ghatshila railway station at around 9 am , we went to the Hotel Akashdeep Hotel, just a 5 mins walk from railway station. We already did our reservations from goibibo.com. Ghatshila is not that big town so you cant expect some luxurious hotel or homestay. The hotel is a 3 star hotel , which was the only option we had at the last moment.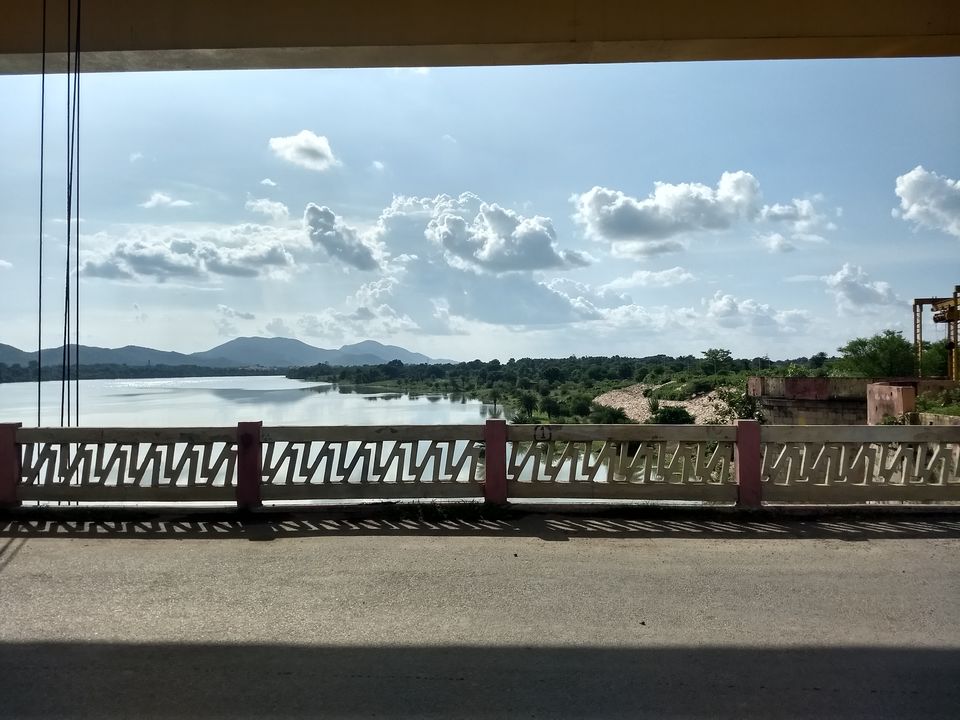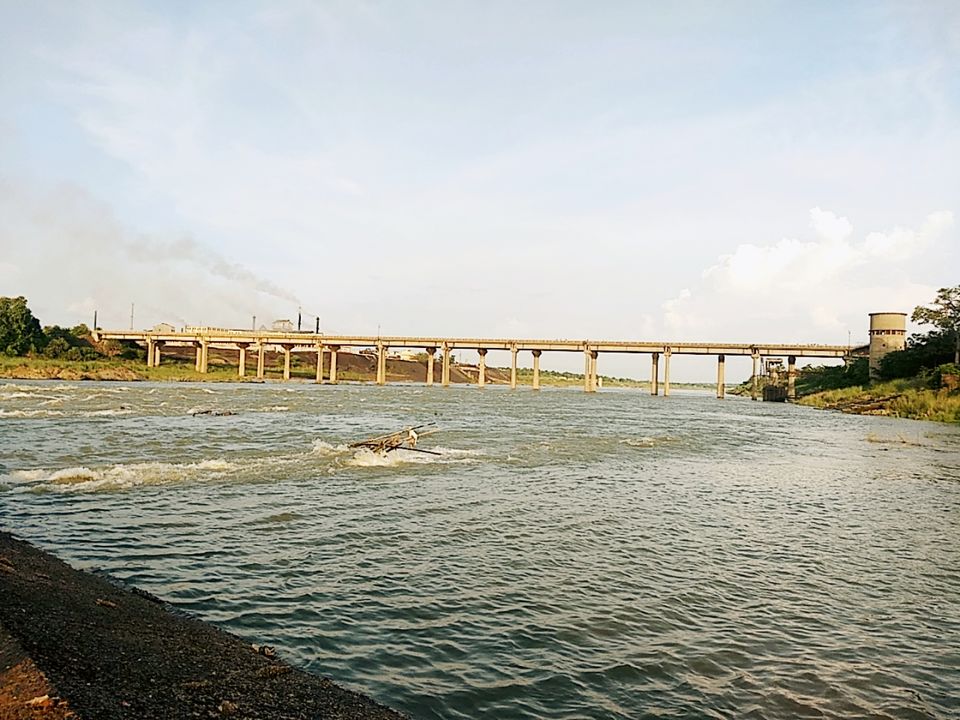 we had already asked the manager to book a cab for us. we left the hotel at 11 am. The roads were not that smooth but the view will made us forget all the hardship we had yet for the trip. The driver was so friendly , he told us about ghatshila, the lifestyle of people. There are few places only to visit in Ghatshila -Burudi Dam, Phuldungri hills, HCL mines. We also visited a Chota Pul at Swarnarekha River. In evening we went to visit the Famous Bengali Writer Bibhuti Bhushan Bandhopadhayay's Cottage.
what we liked about Ghatshila was the warmth of the people and the silence. It is a perfect place to relax in the nature, have photographs for a short duration like weekends.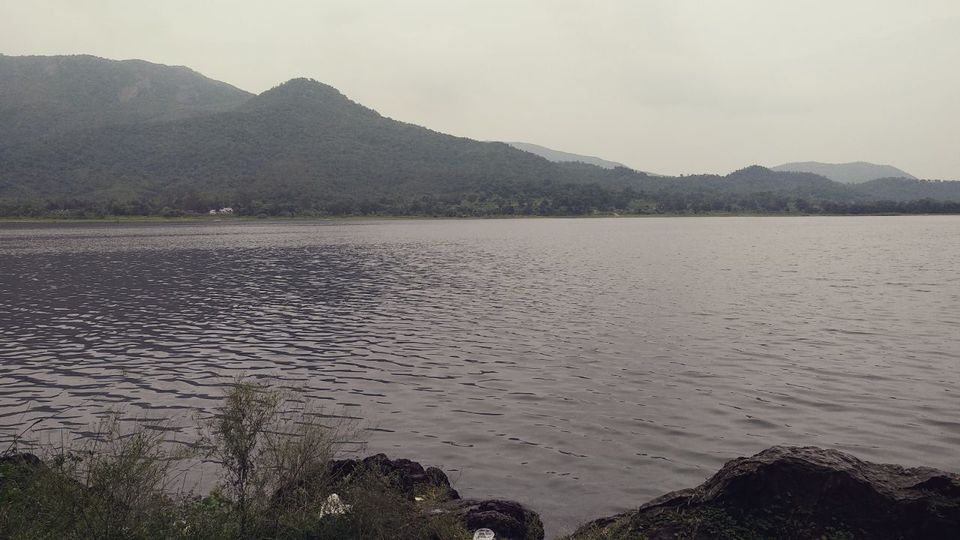 2nd day we left for Tata,Jamshedpur in morning. We visited the Dimna lake, Jubli park. The view of Dimna lake is mesmerizing.
Overall the Jharkhand tour was great !! The 2 days were well spent. Ghatshila is the spot which one would prefer you are nature lover and want relaxation but wont get long leave.