Winter in Kolkata lasts for roughly three months -December to February.
It is the best time to visit Kolkata as it is pleasant throughout the day, however if you truly want to experience the festive mood, the spirit of the crowd here, Durga puja is the ideal time, that is a month or two before winters. Just that, the humidity slightly dampens the enthusiasm of first time visitors.
Winter is a different story altogether.
Early mornings
A leisurely walk followed by a good cup of coffee or tea is a common morning ritual.
Food
Now food is yet another major theme in Kolkata during winter.
The kind of food that is available in this city throughout the year will flare your nostrils and water your tongue. However the taste of Nalengur Sandesh and Payesh made with milk and a type of jaggery that is available only during winter, will remind you of this season and you will yearn for this taste.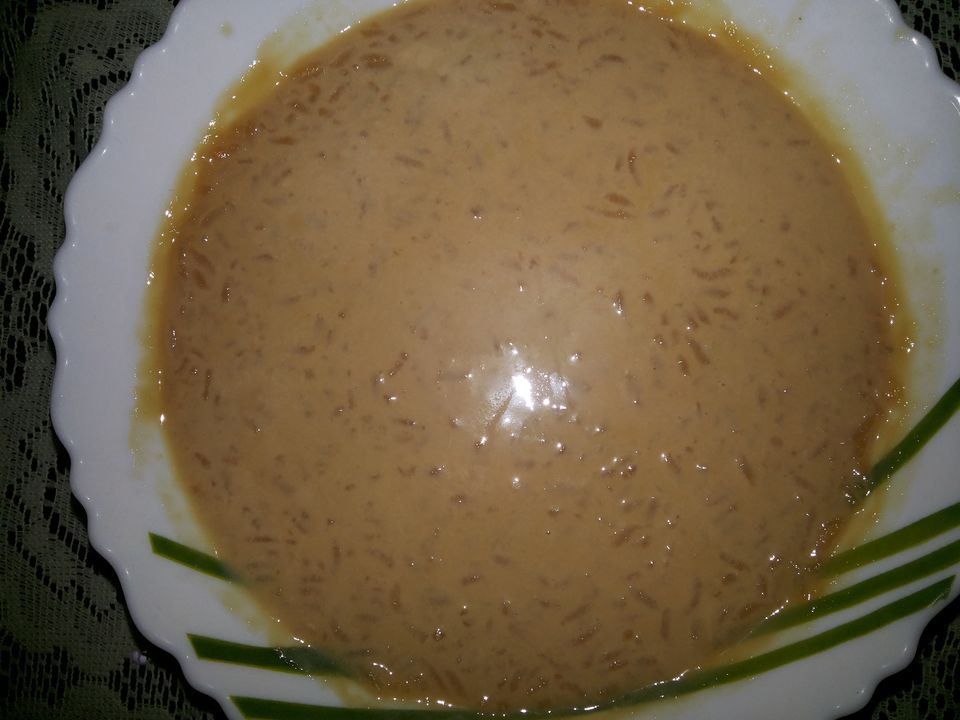 And how can I forget this? This was like a full fledged ritual on 16th December 2017. You will love the filling inside. This one had coconut, milk and Jaggery - Patali Gur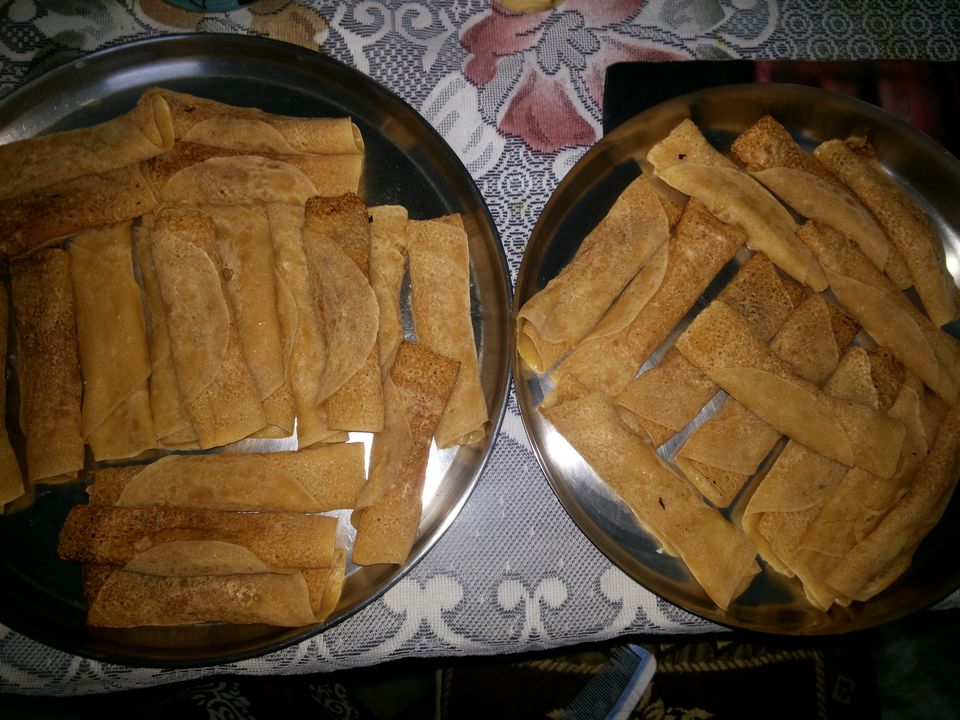 The fresh vegetable variety is another thing to look forward to.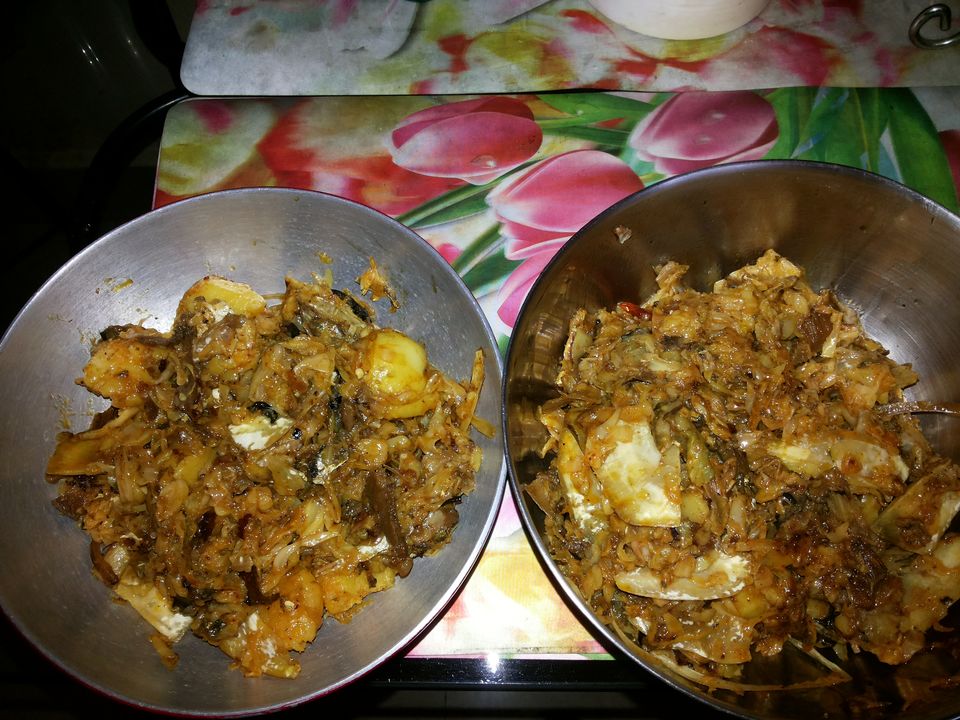 Fairs
During winter you can visit different fairs and exhibitions where you can buy handicrafts, local art, traditional products made by artisans. The book fair spread across days, is another event that should be in your must do list if you are in Kolkata during winter.
They can be on large grounds like this one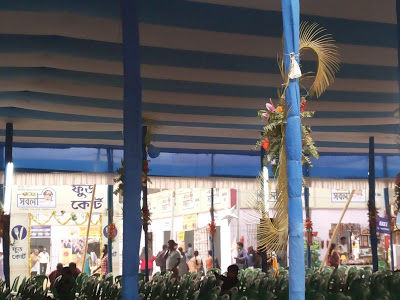 I had picked these last year in the range of INR 60 to 220/-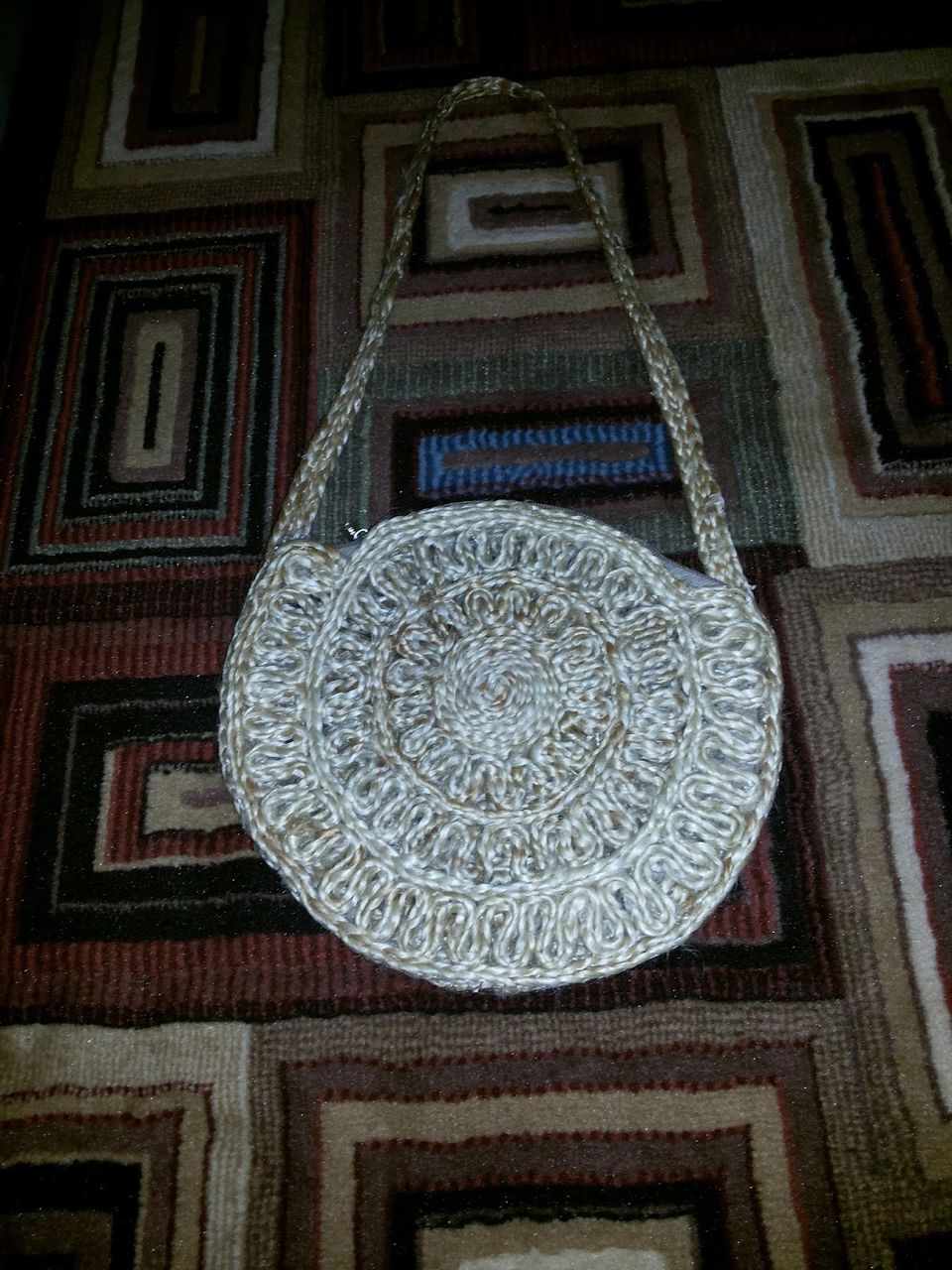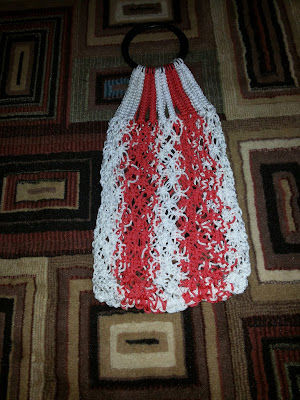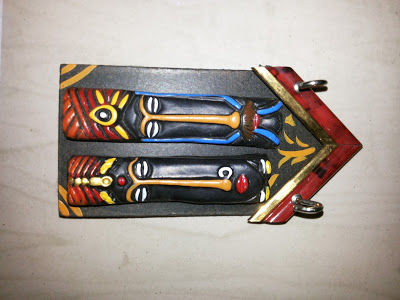 Festival
So what if you have missed Durga Puja? You should be in Park Street on Christmas to experience the grand celebration, watch the crowd, the decoration, the lights and the spirit.
It is not about religion or faith. It is just about basic human bonding and life.
Even if you visit a local mall, you get to see what I mean, like the Santa with his team
Travel
During winter half of Kolkata is having a picnic on Christmas and the other half is traveling.
So the Victoria Memorial or the Nicco park, Eco parK or the science city, the Alipur zoo, or botanical garden have most of the crowd.
Or a quite boat ride on the Ganges
By the way did you take that "half" bit seriously? I am sure you get the drift of what I mean.
For someone like me who has been away from Kolkata for fifteen long years, being able to enjoy Christmas with my family, with Christmas tree lights twinkling before my eyes, set right beside my lap top, is the best trip ever. A trip inwards - Returning home!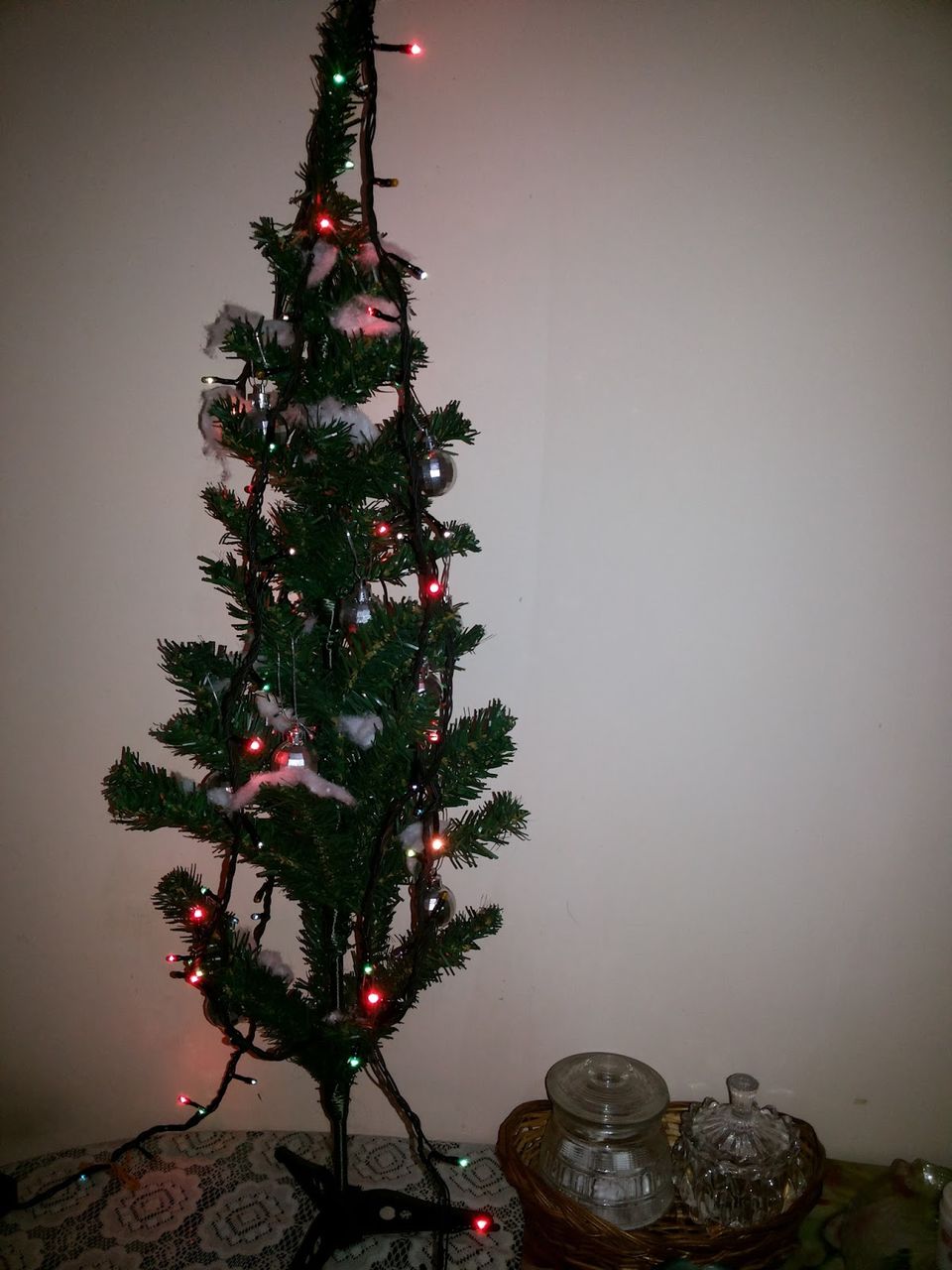 Or soak in the warmth of the afternoon sun while you watch these on the terrace. We made this a winter ritual this year - 1st December 2017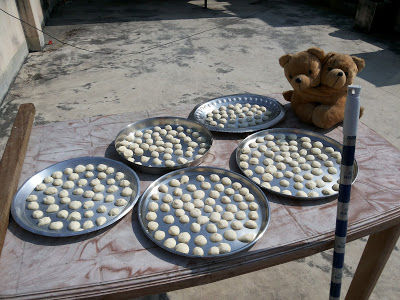 Or write a blog like this with a shawl wrapped around me
The little moments, the little memories and the little measures of happiness is Kolkata winter's gift to any tourist who visits this vibrant city during this part of the year.