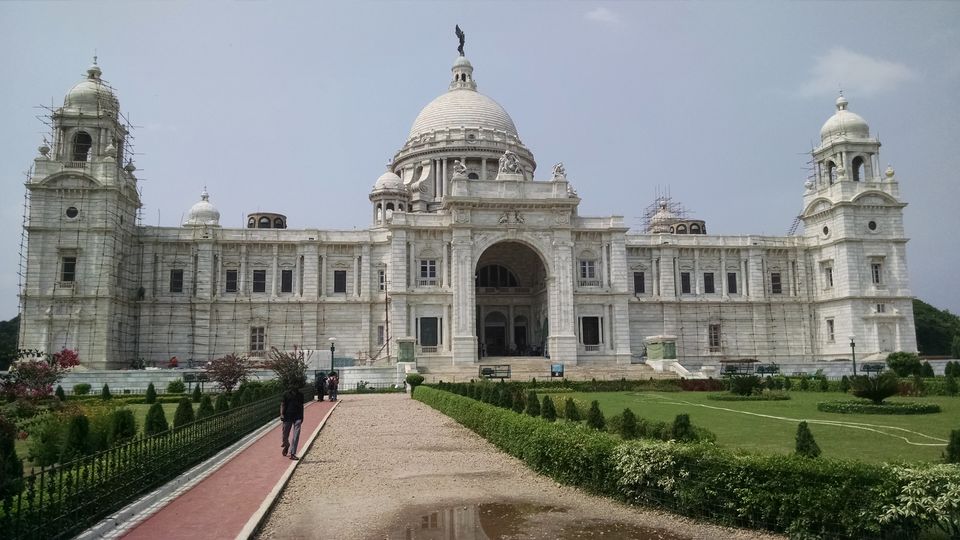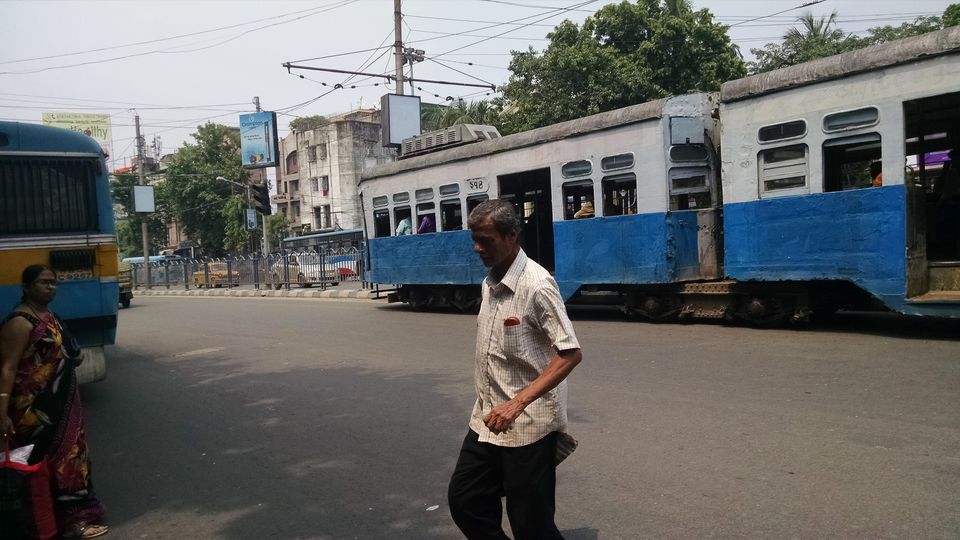 In June, 2015 I left my first job. I took a pay-cut & joined an Indian firm, as an IT consultant. The job profile would require me to travel domestically & work on projects. The exposure of the industry would do my resume good & the prospect to travel on company's expenses was way lucrative to deny.
My first project was in Salt Lake, Kolkata. The travel consultant made a fine reservation in a guesthouse & booked me a one-way ticket in New Delhi - Sealdah AC Duronto Express. If time is not a constraint, I mostly prefer train rides over flights.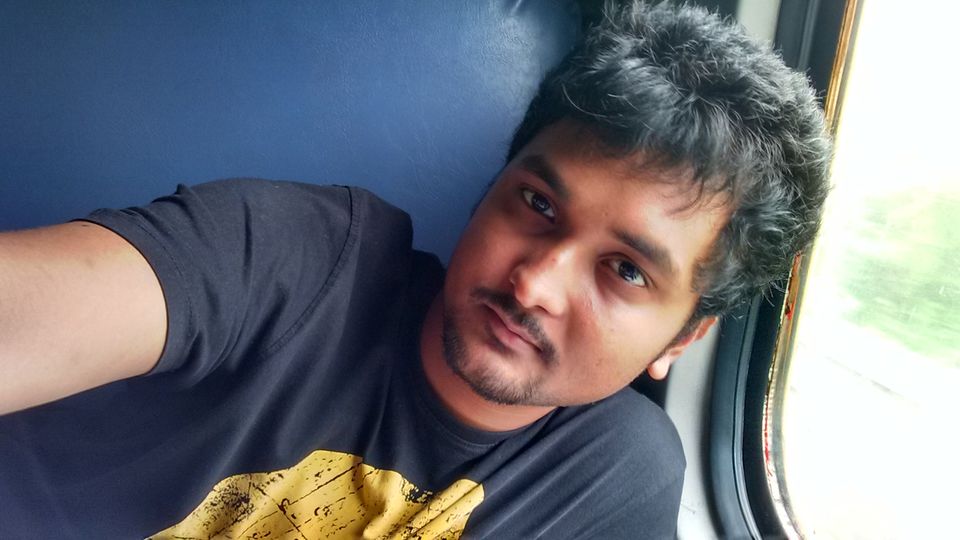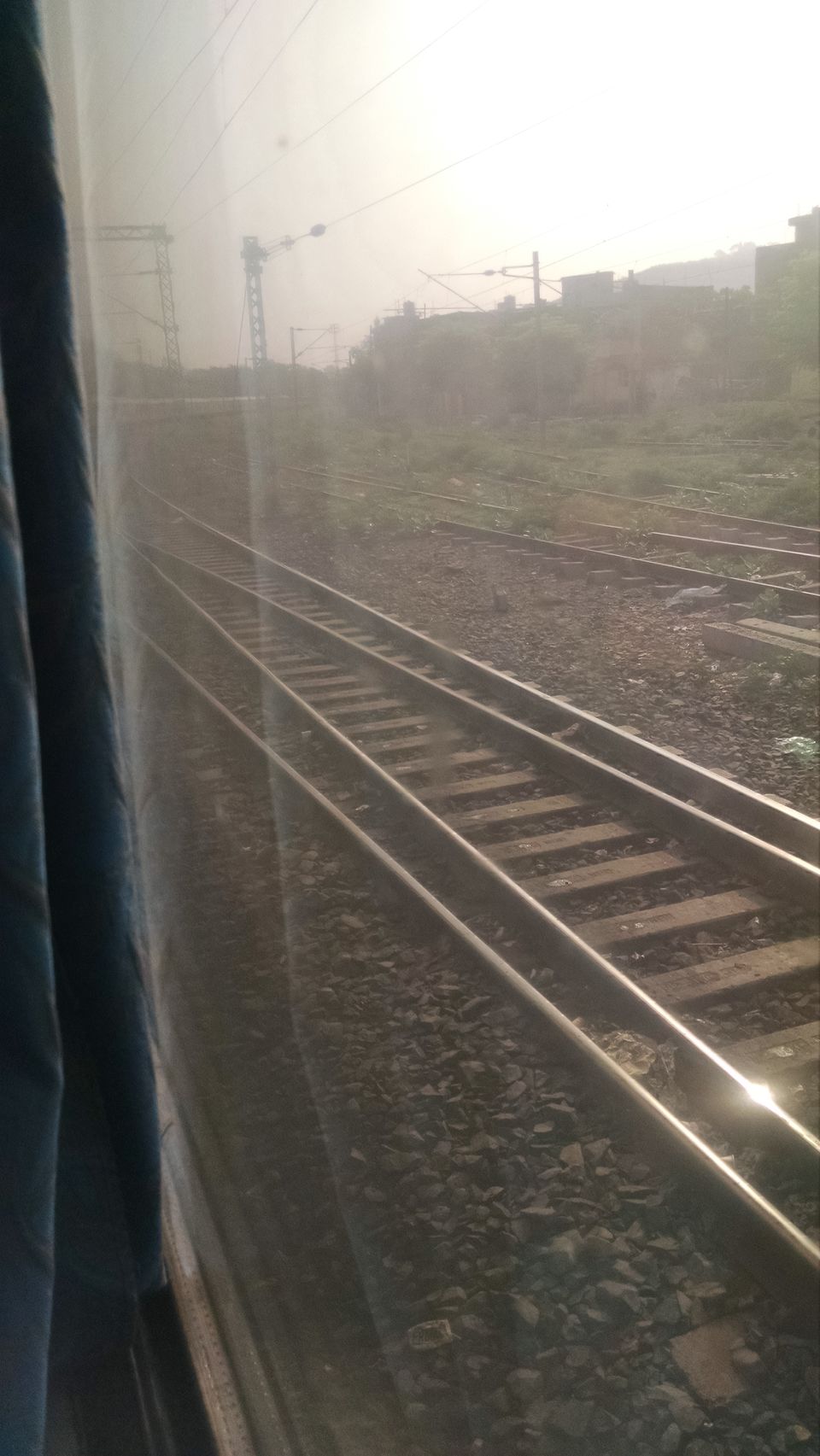 1st July - 1:22 PM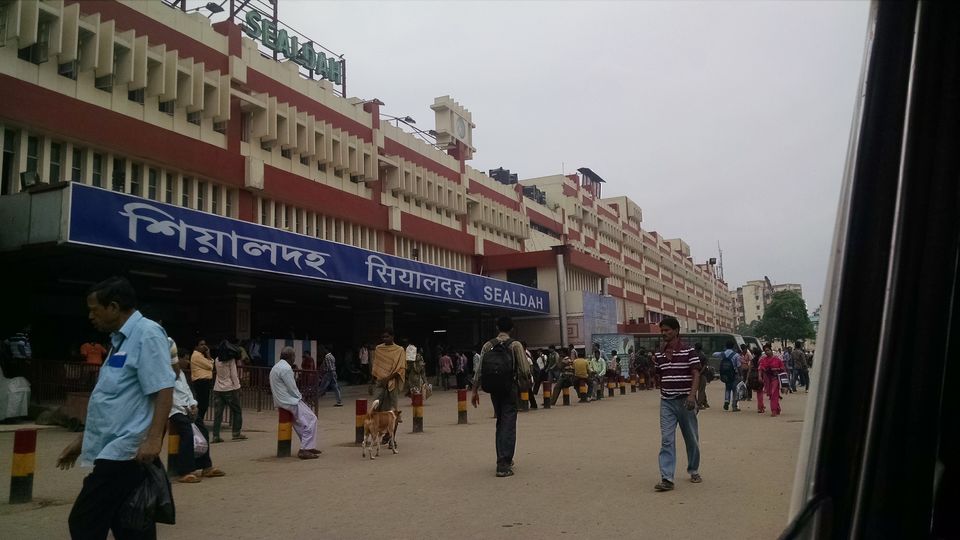 First rain of July greeted me upon my arrival. Yellow Ambassador taxis! Immediately I hopped in one of these. The thought of checking Ola/Uber app didn't even cross my mind! I was here to get a feel of something new, something fresh!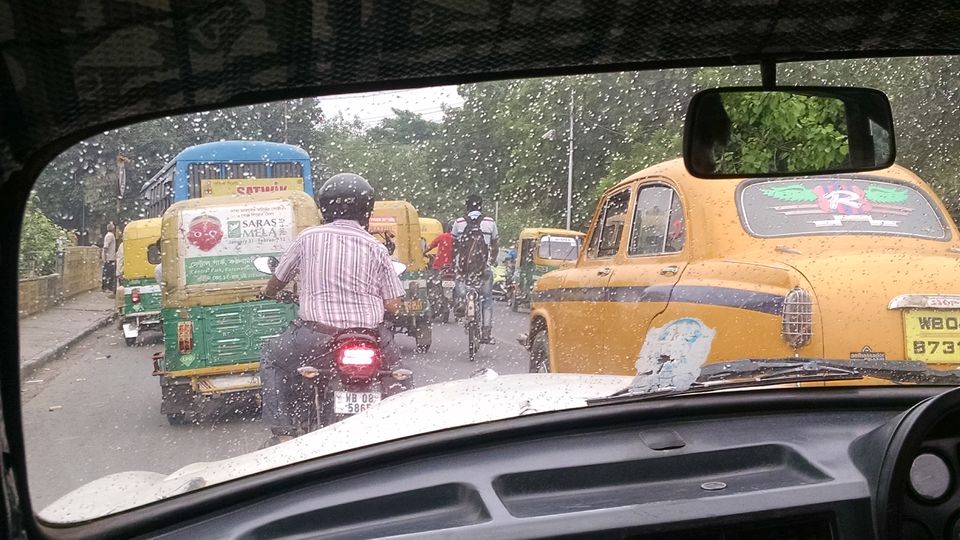 First view of Saltlake.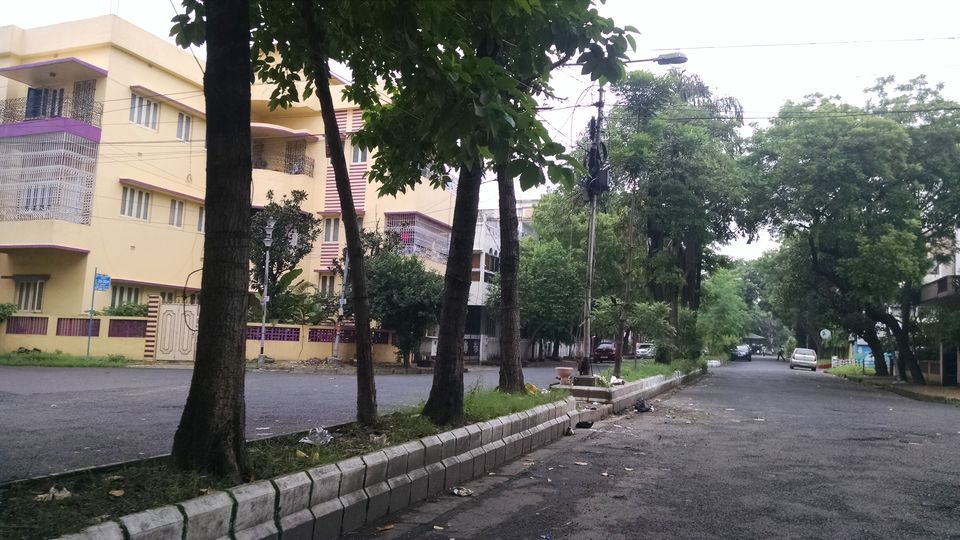 Room was in perfect order, upon my arrival. The housekeeper gave me the password to the Wi-Fi. Upon inquiring, if other rooms were occupied or not, he told me indeed they were. Just like me, consultants from Wipro, HCL were staying next door.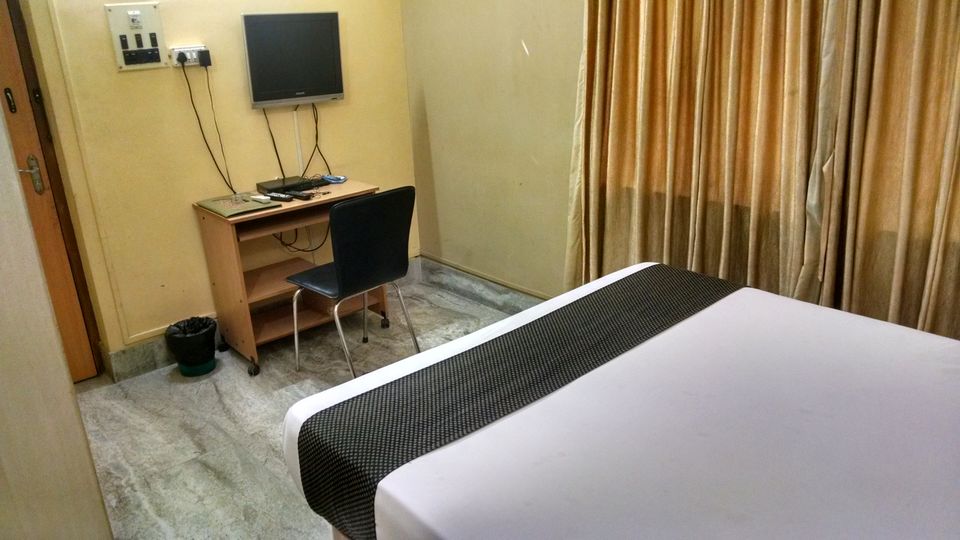 On the first day itself, before I could even stretch my back & soak in the freshness of this city I had to reach client site for a brief meeting. The view of the adjacent water-body from the 20th floor was breathtaking. Imagine the views, the corner office would get! Work hard to get there! ;)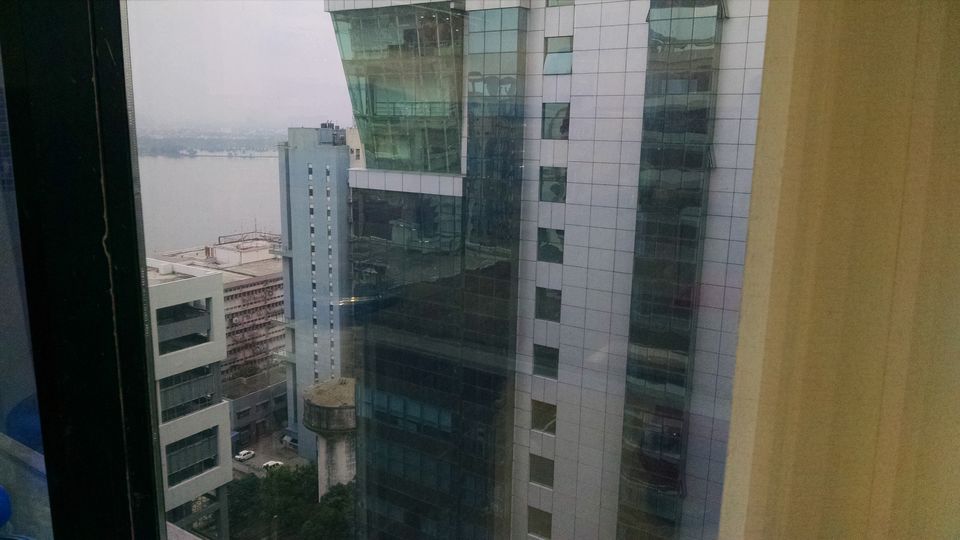 Day 2: Every now and then after completing fragments of the project I'd visit the edge of the high rise and glance as far as I could. Cars appeared small and seemed to move slower from such a height. I wondered how long I was supposed to be here.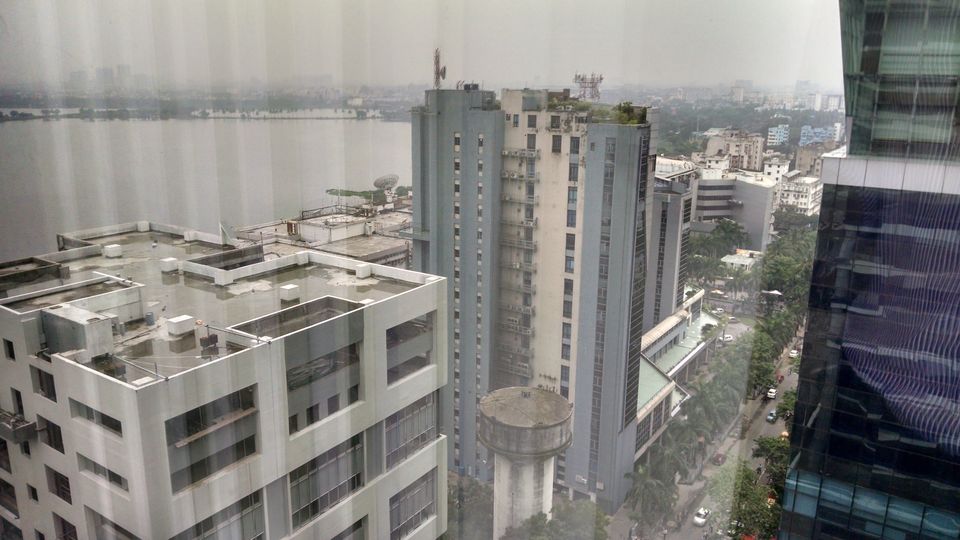 Day 4:
Finally Saturday!! Being a new guy in the city I got plenty of advise from office mates. More often than not, they'd end up arguing among themselves, as to which place would be better. I of course couldn't make out what were saying as it all appeared Bengali Rap to me :D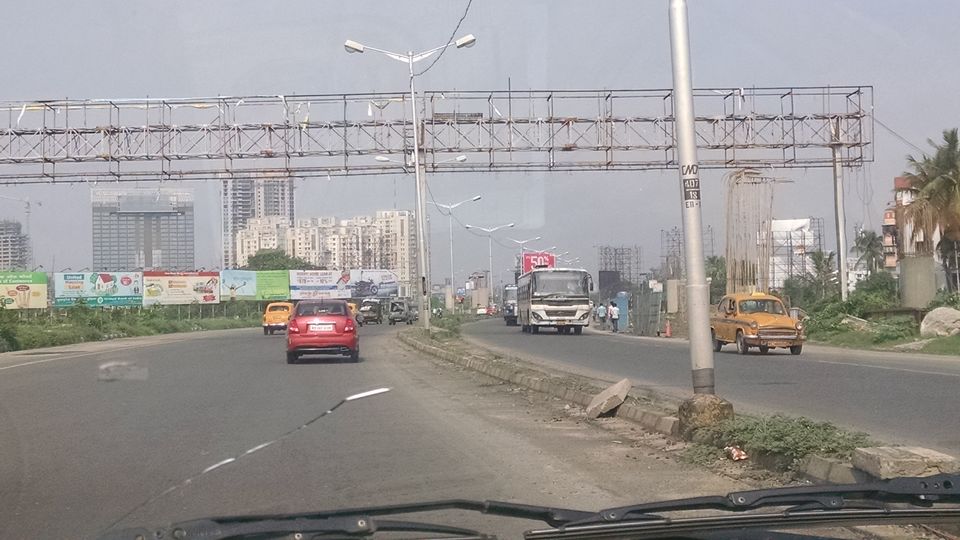 Victoria Memorial
The Victoria Memorial is a large marble building in Kolkata (formerly Calcutta), West Bengal, India, which was built between 1906 and 1921. It is dedicated to the memory of Queen Victoria (1819–1901) and is now a museum and tourist destination under the auspices of the Ministry of Culture. The memorial lies on the maidan (grounds) by the bank of the Hooghly River, near Jawaharlal Nehru road.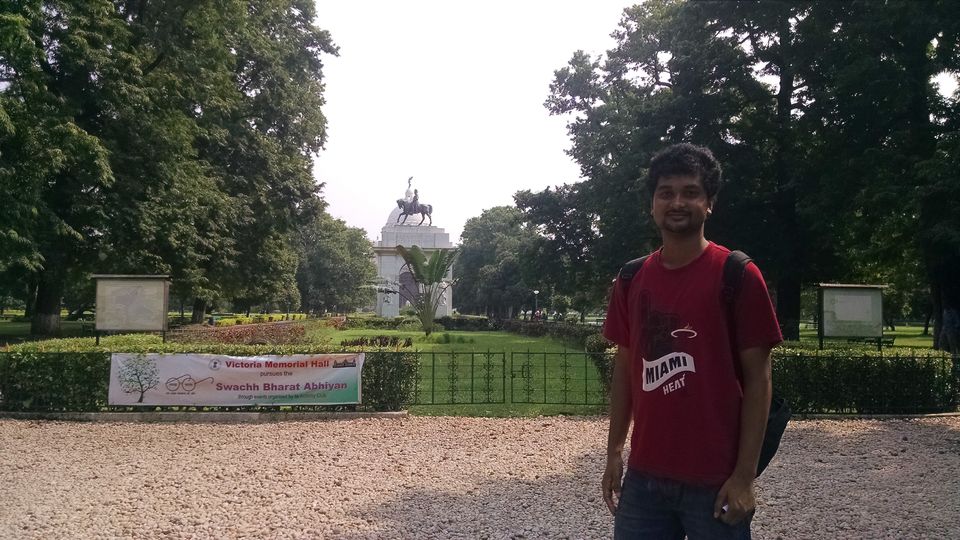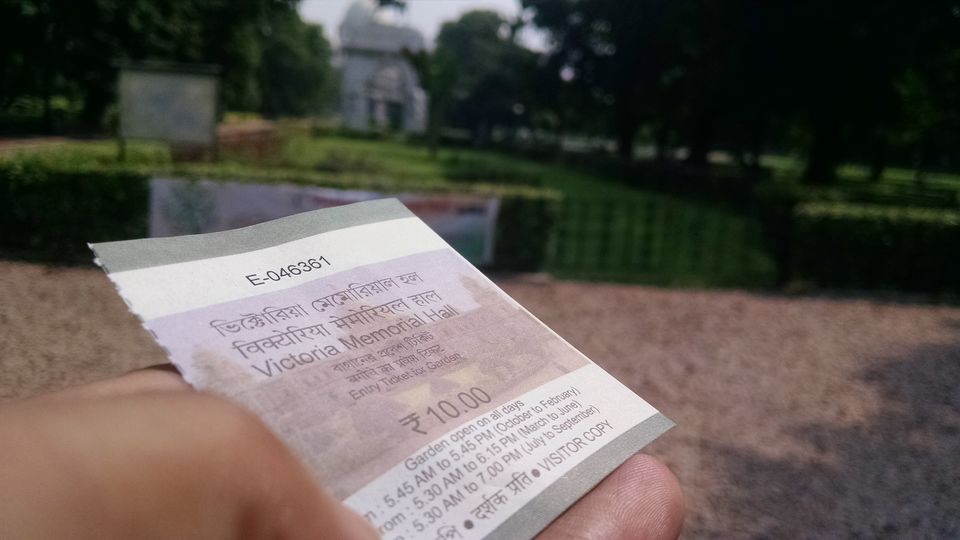 Cost of Ticket for visiting the Gardens: Rs 10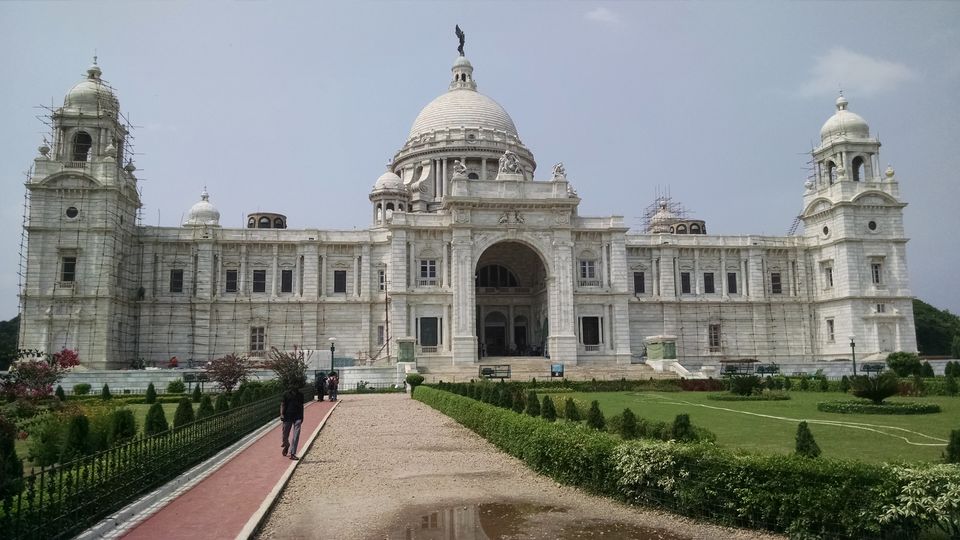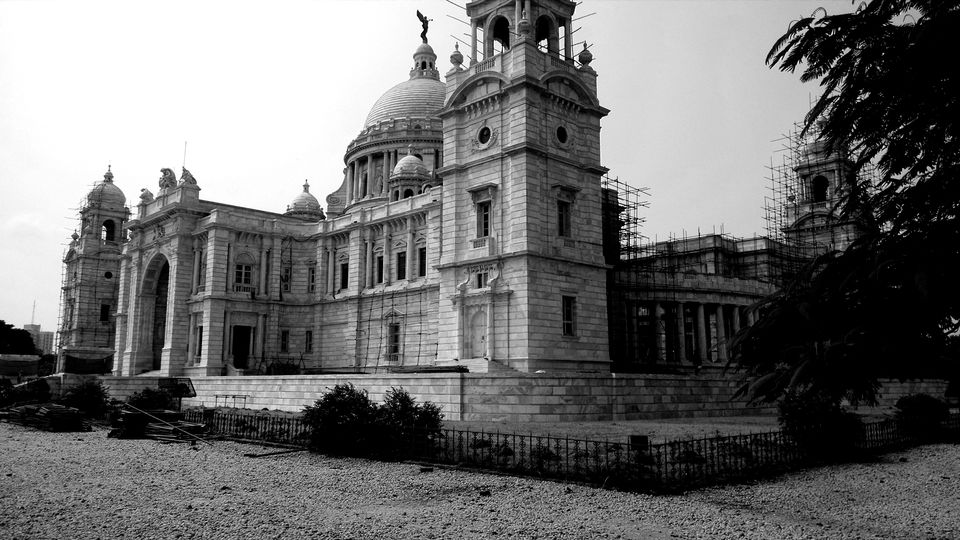 Lovers, could be spotted embracing each other in the gardens, my solo presence not welcomed by their shy looks. I walked on.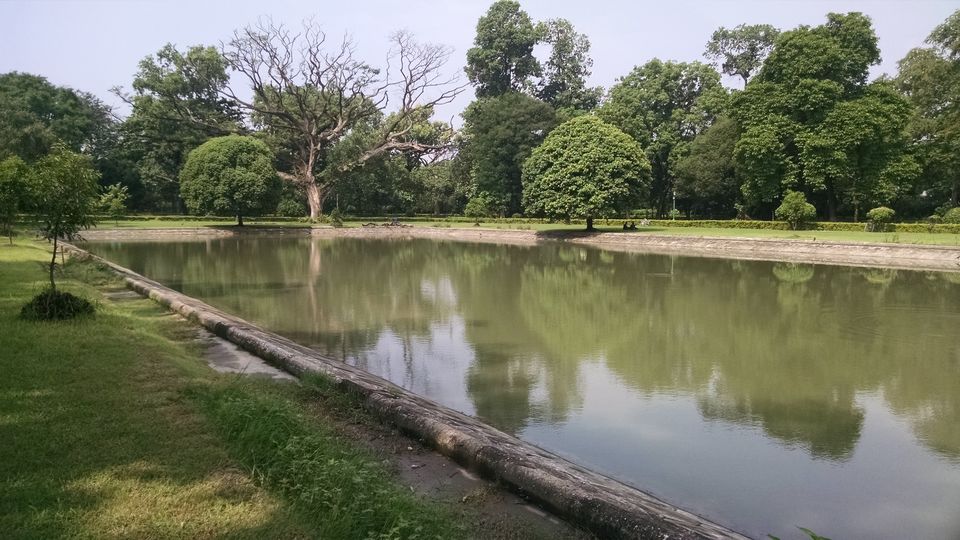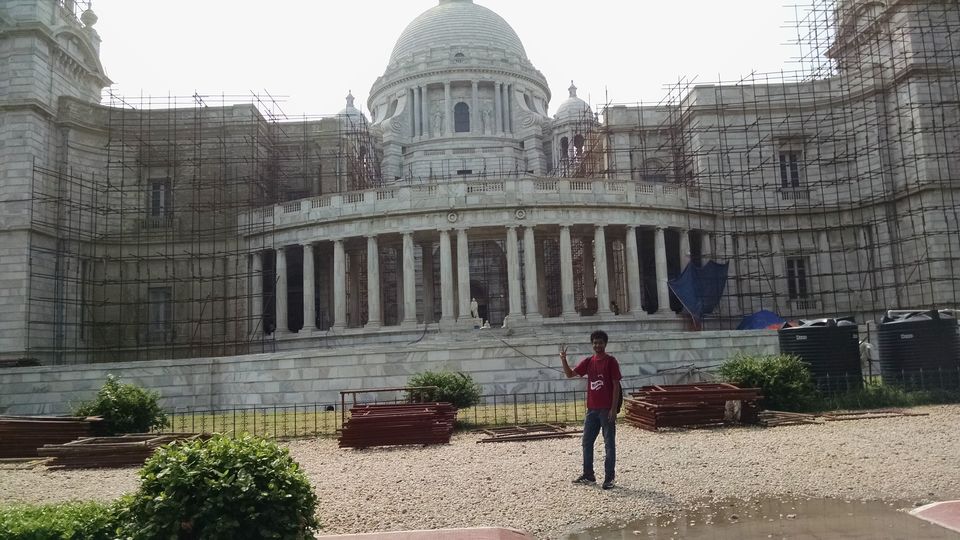 The museum had still not opened, so I circled back to the main gate. I was hungry and grabbed something from the street vendors. The counter would soon open again.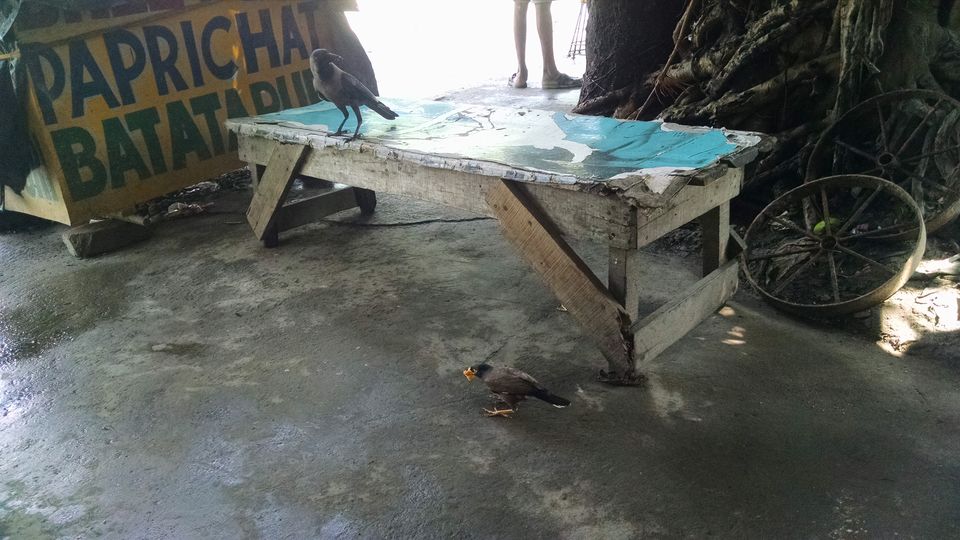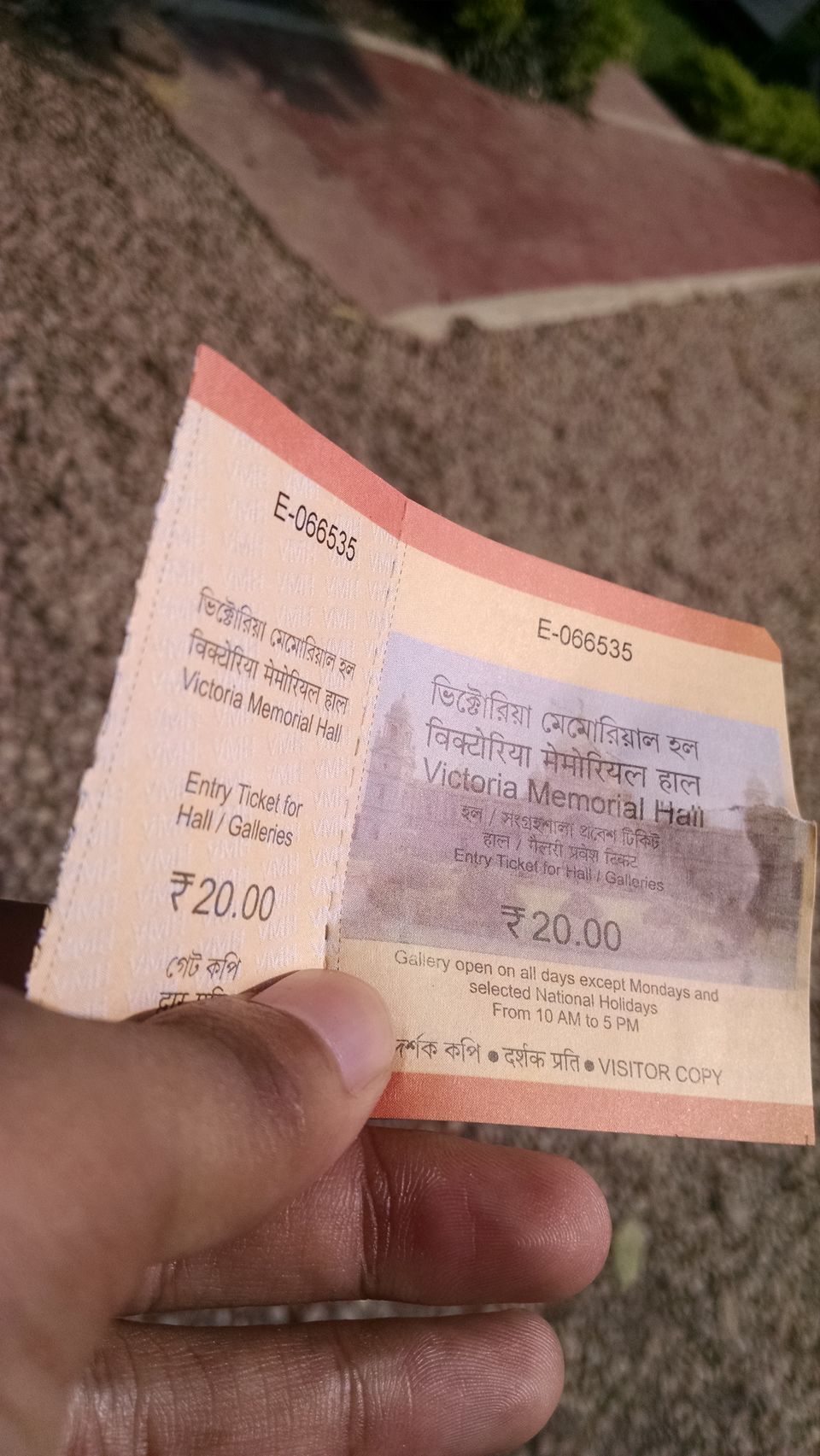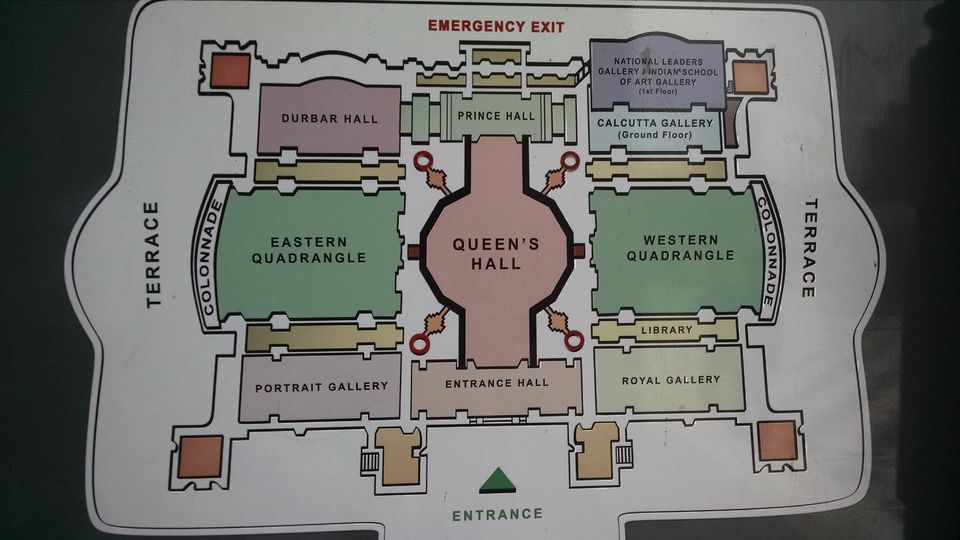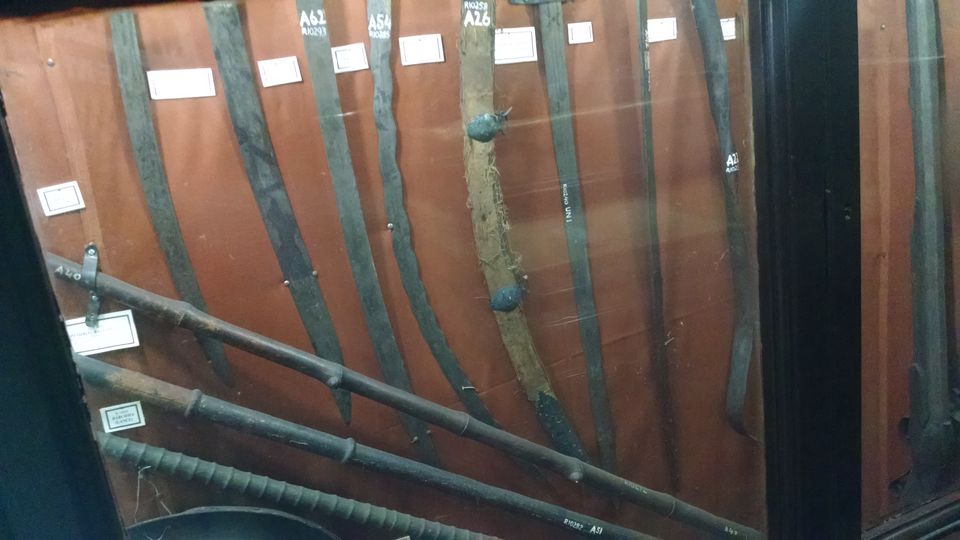 In the above picture, you can see the various swords, Tipu Sultan possessed.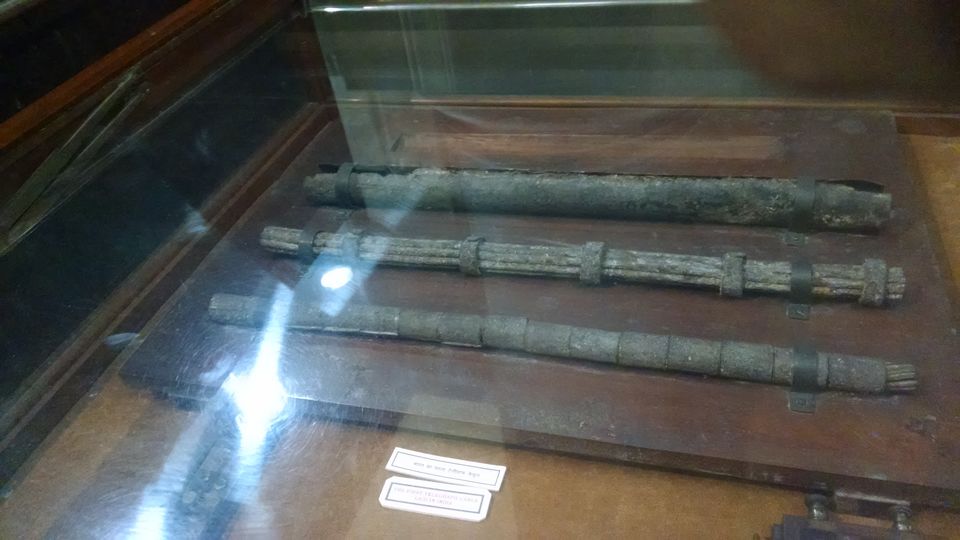 The first telegraph cable laid in India.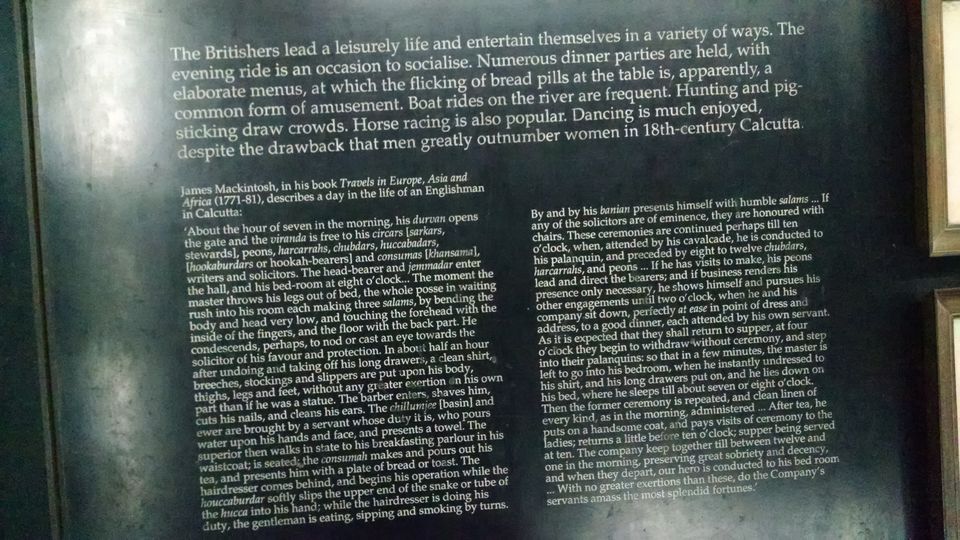 Just give the above a read. How far we've come along I pondered? Whatever struggles we face today are nothing compared to what our country was facing around 70 years ago. Consider yourself lucky to have been born in the free world.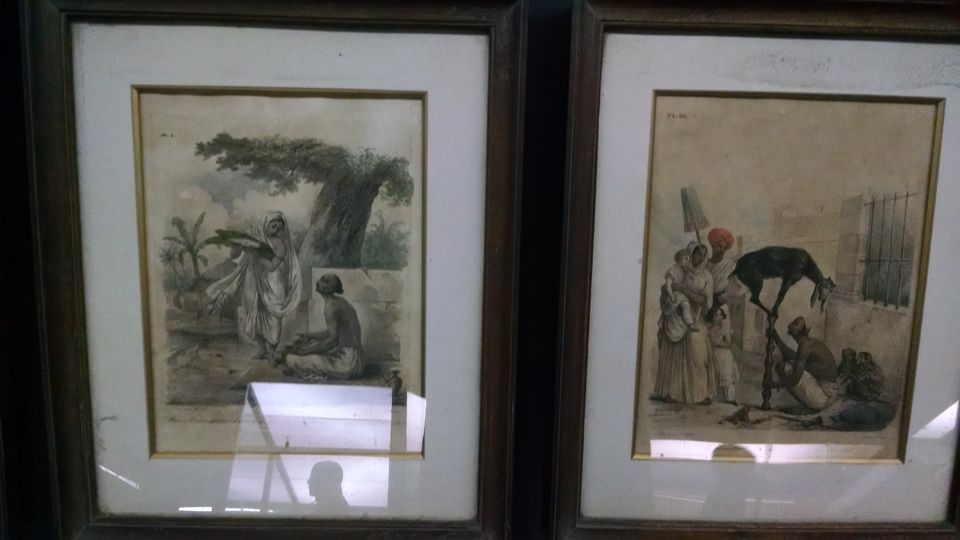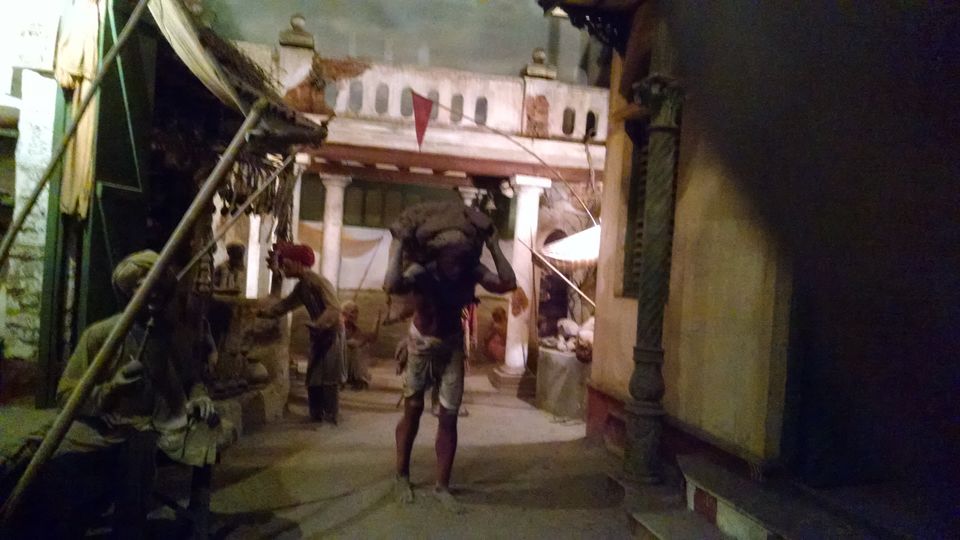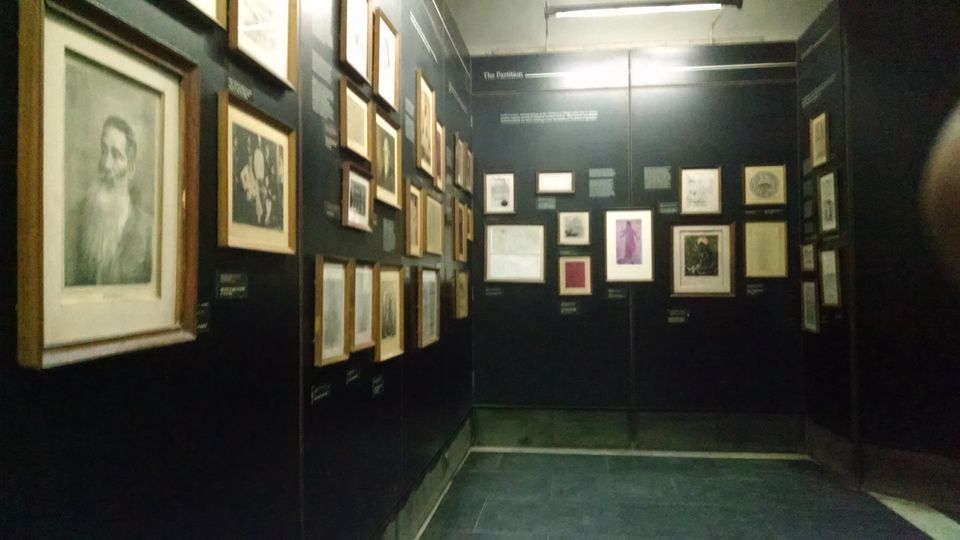 Birla Museum
Entry Cost: Rs 30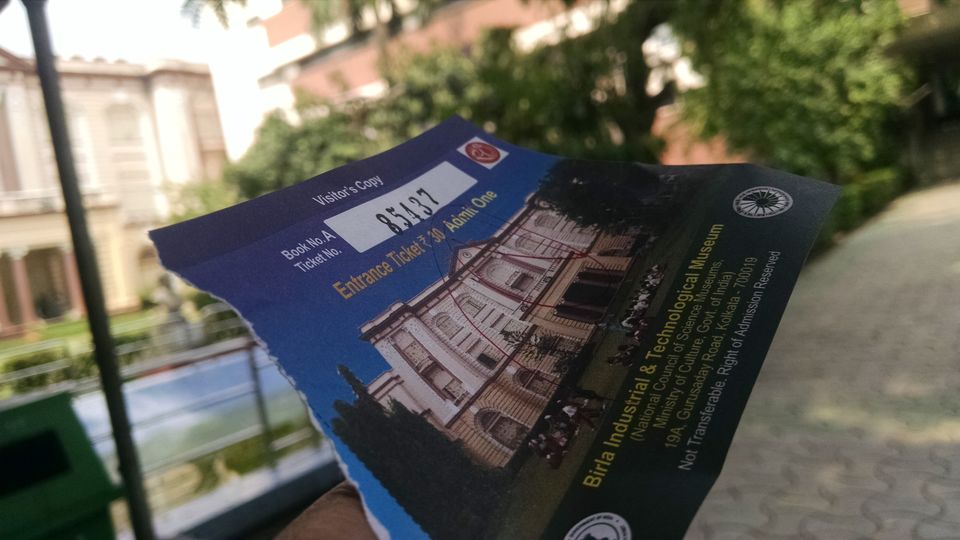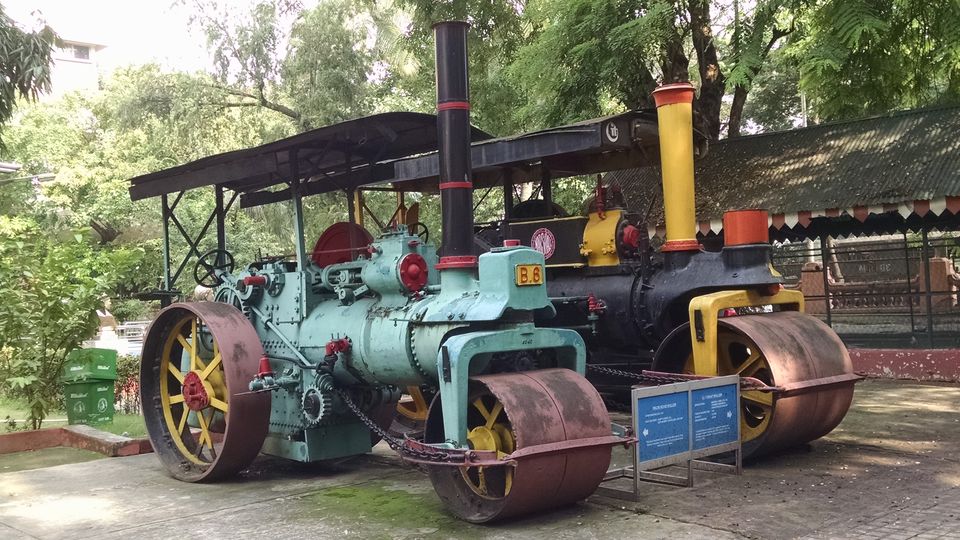 Mostly kids aged 10-15 were found crawling the corridors of Birla Museum.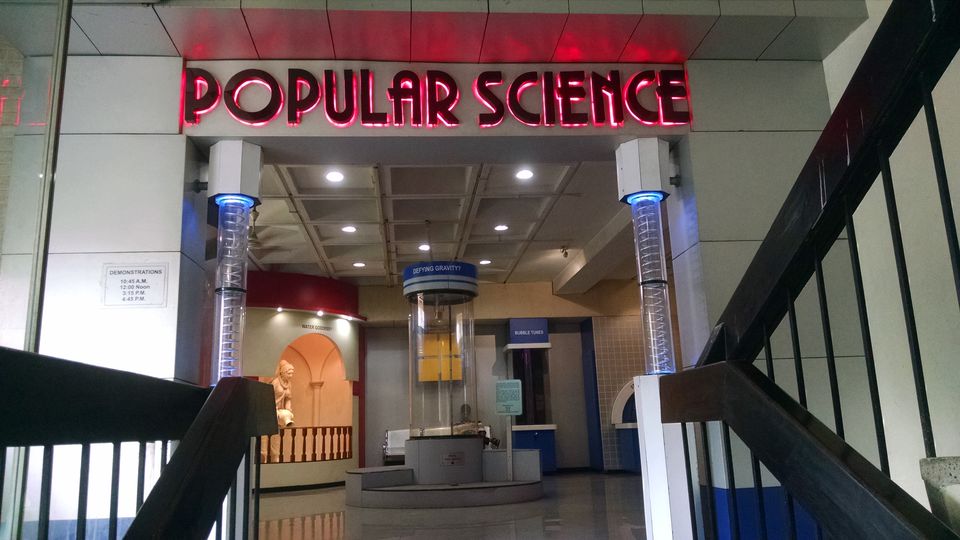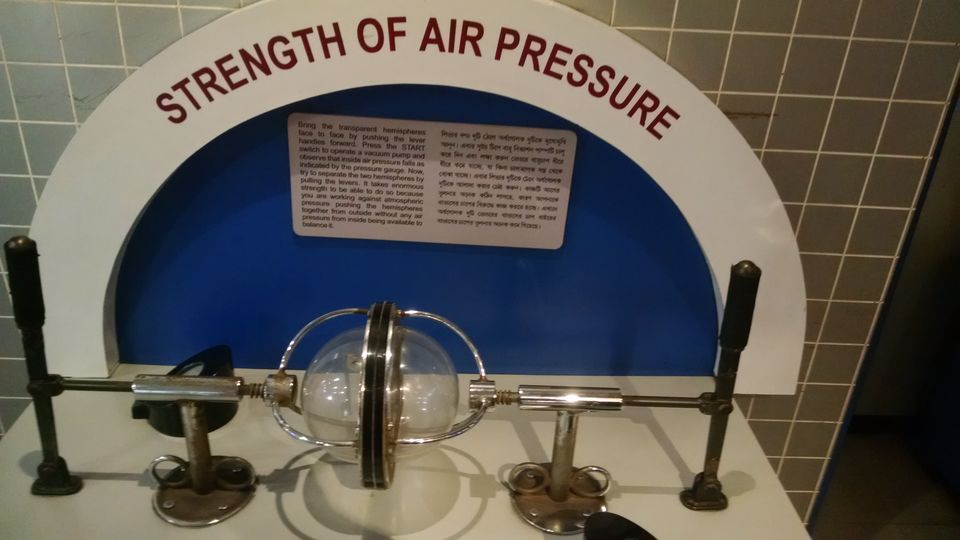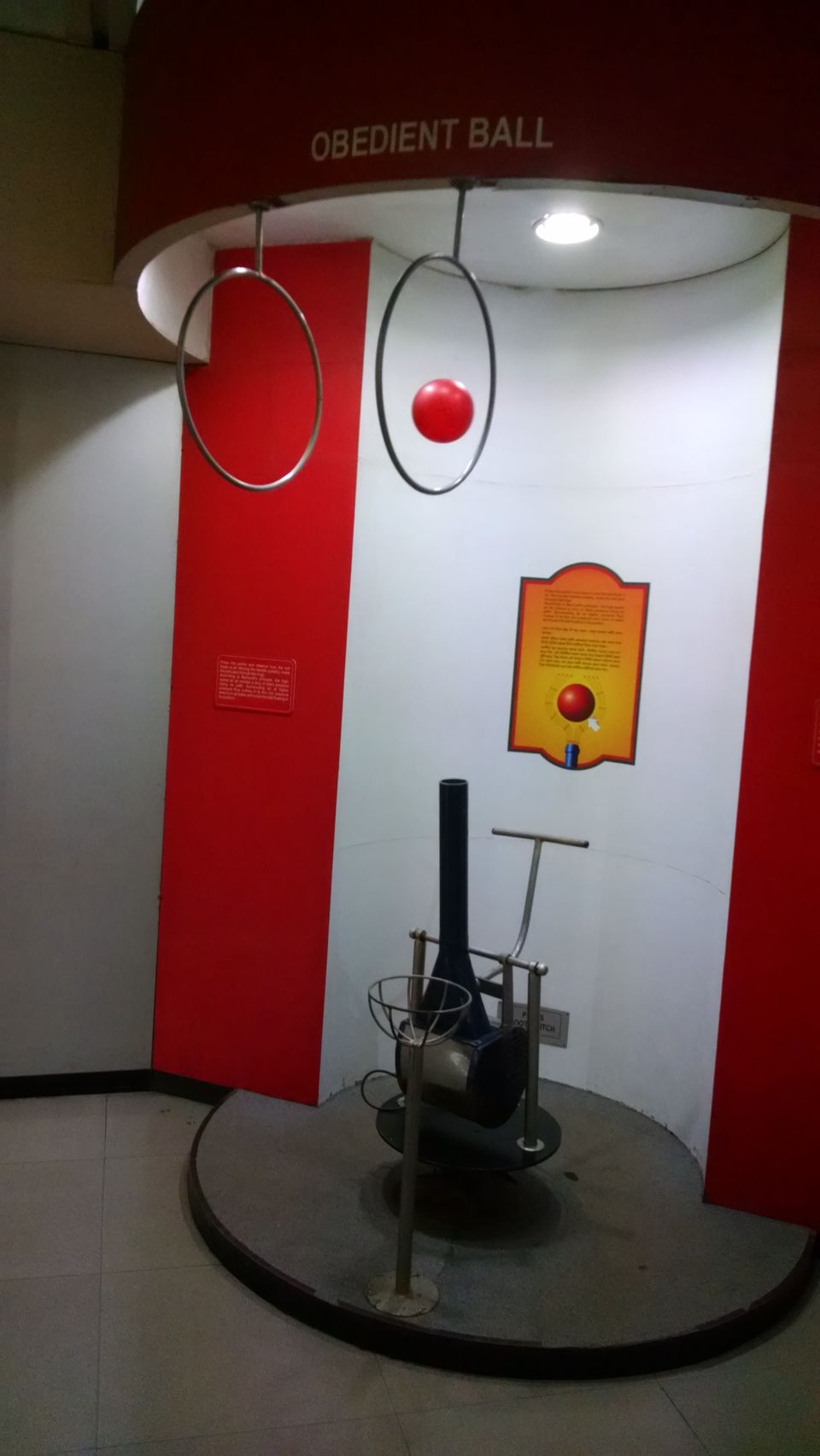 Took me a good amount of time for me to pass the ball through the hoop. I wasn't a brilliant student back in the day! Maths was my favorite. Physics, Uh-oh!! :D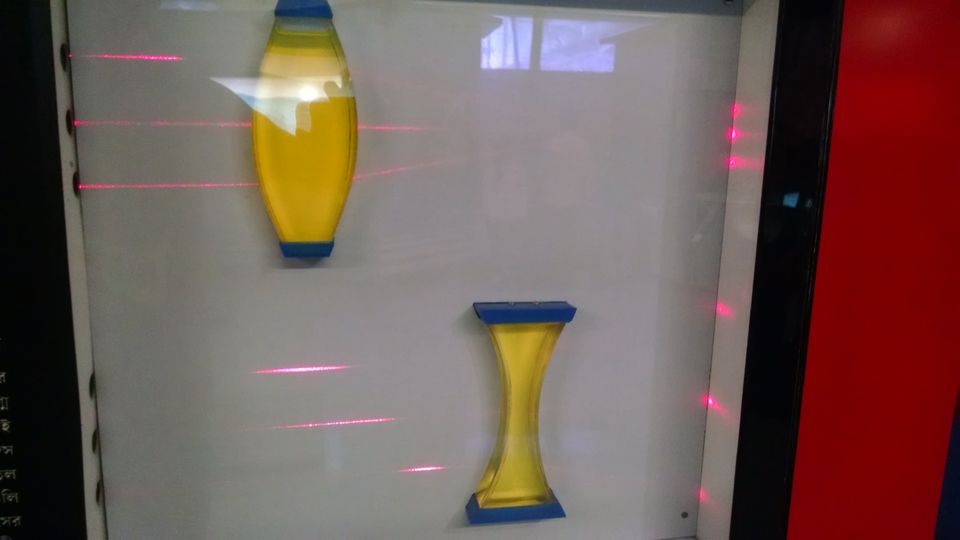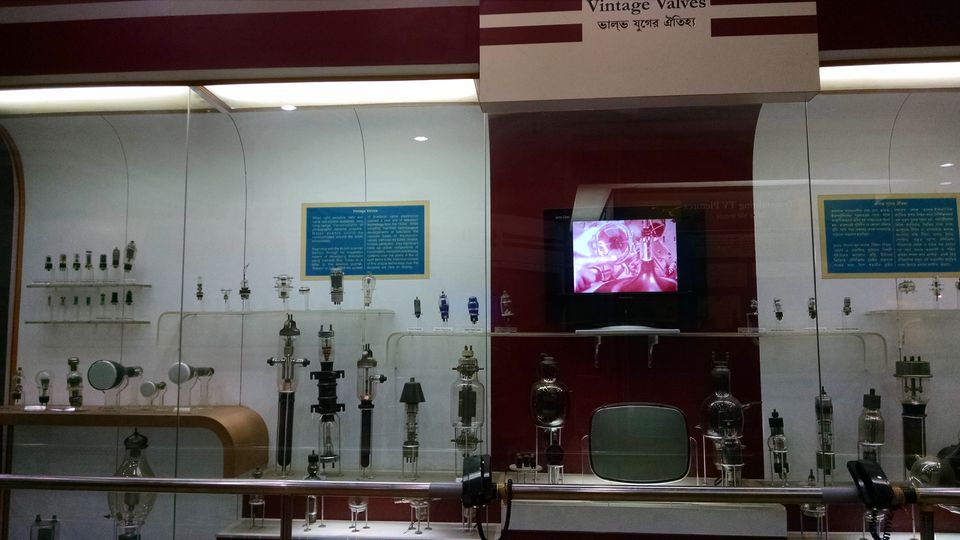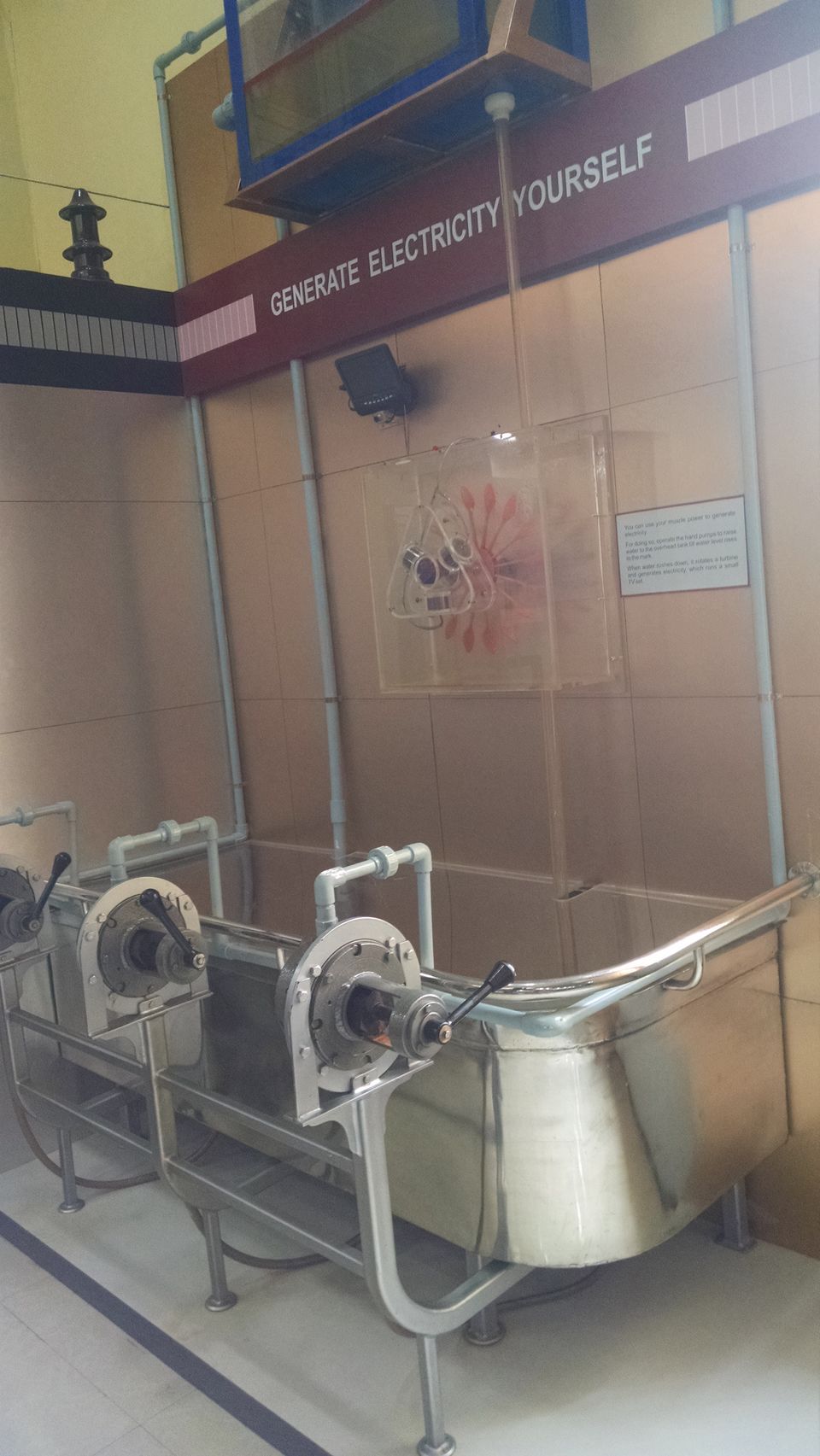 Trams
Perhaps the one thing, which still comes to my mind when I hear "Kolkata". Trams!! Where else would you find them in India? The handful of locals I spoke to, thought of them as a menace, as they are slow and rickety. Whatever!
This was so cool !!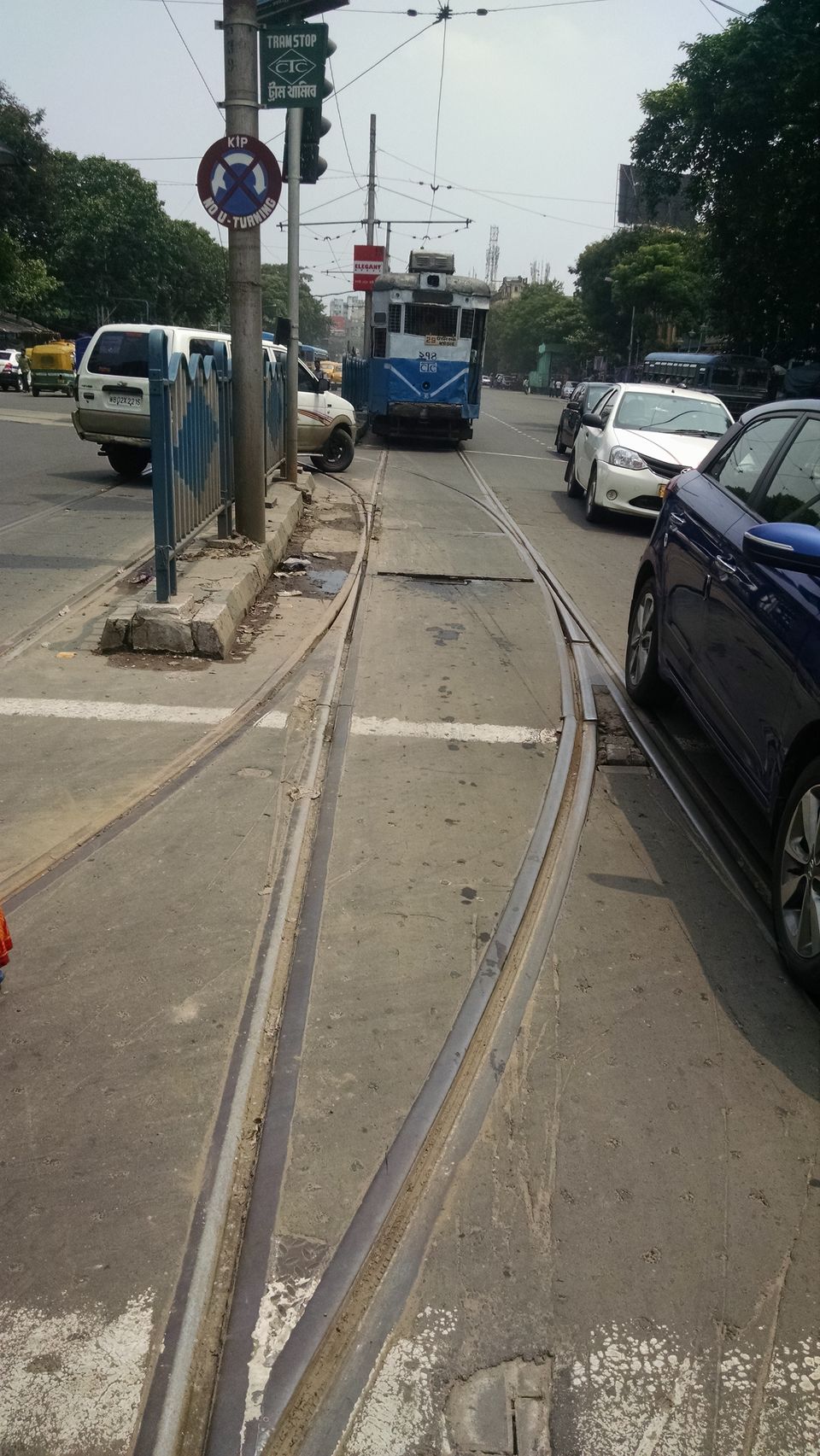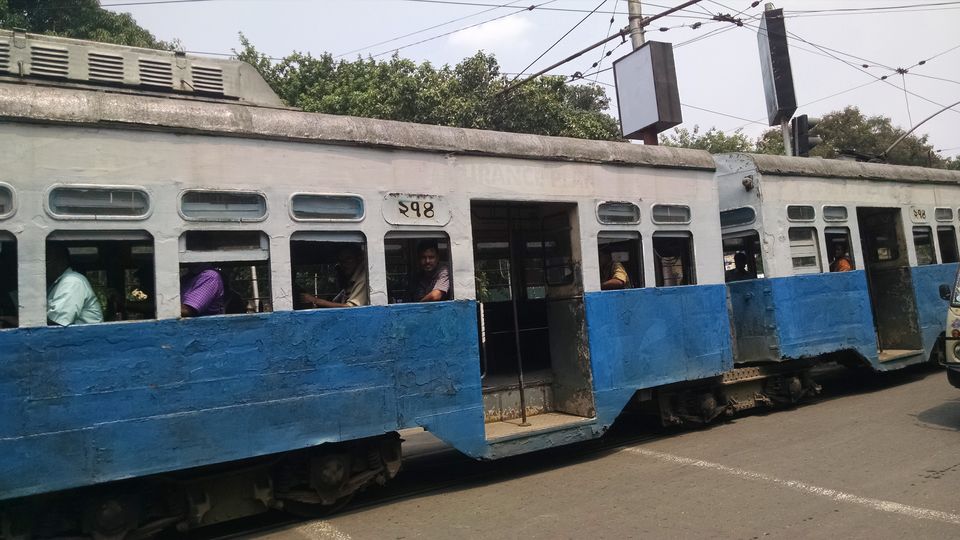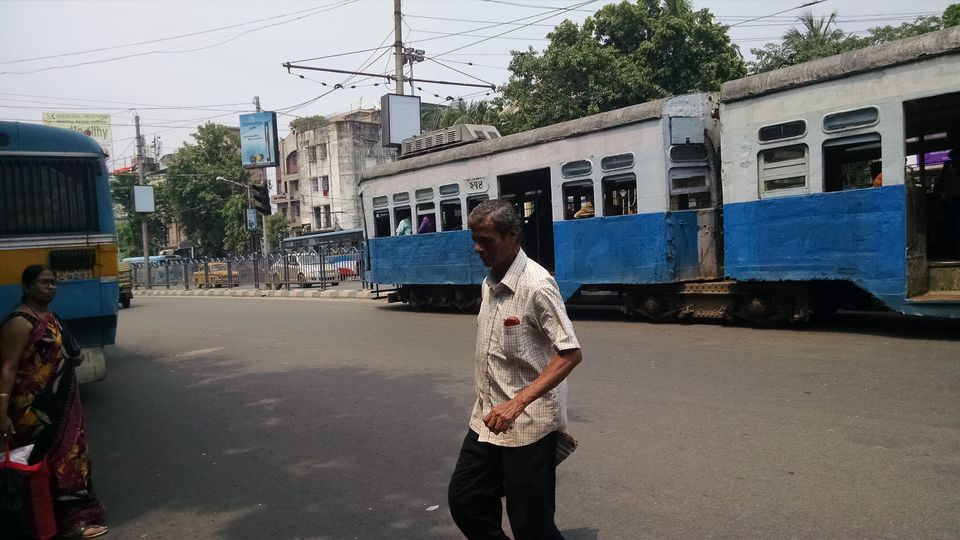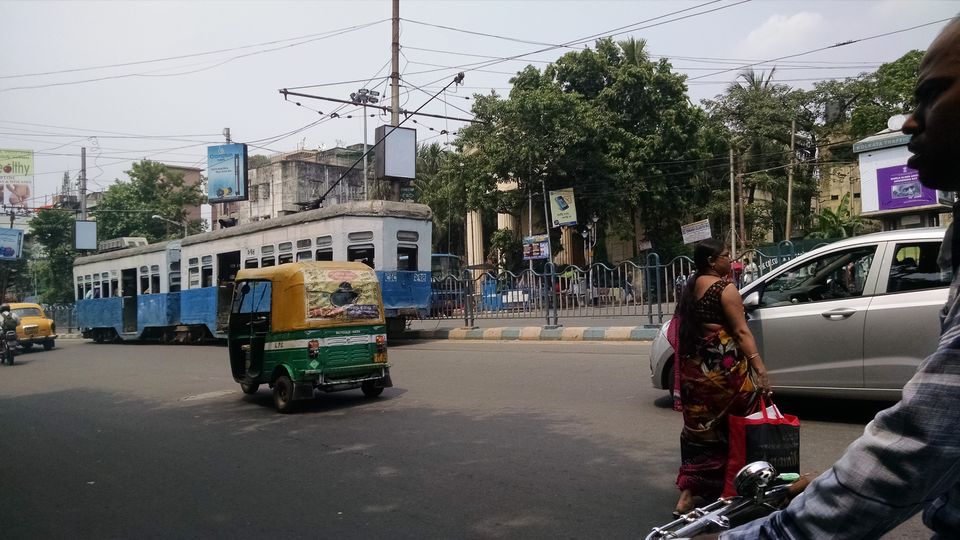 One would appear about every 15-20 minutes on any route. This was my Halley Comet moment. I also visited Birla Temple that day.
Day 5: Movie at iNOX and amusement @ Nicco Park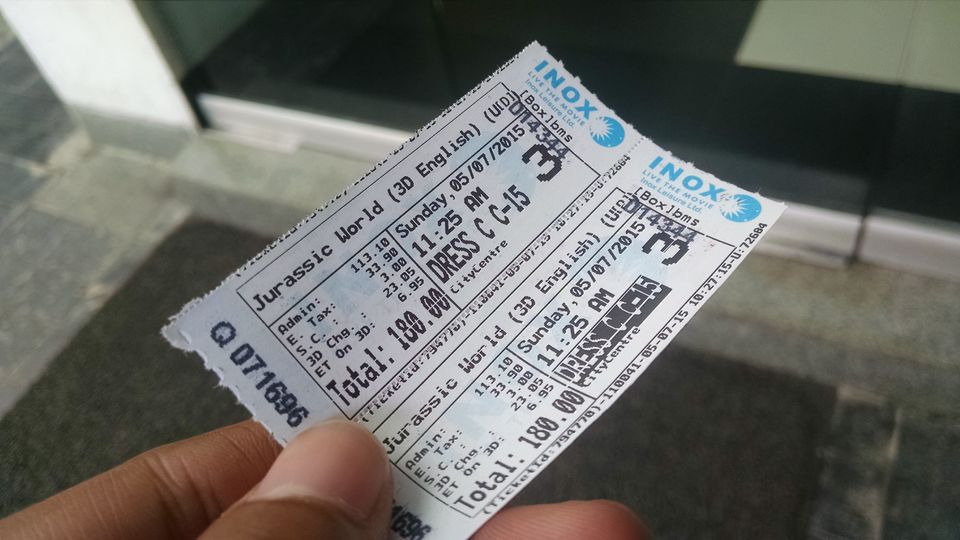 Rs 180 on a weekend. Tell me where can you see a movie in Delhi in that price? It was the first time I saw a movie all by myself. I wasn't cringing for company at any time. The movie was awesome!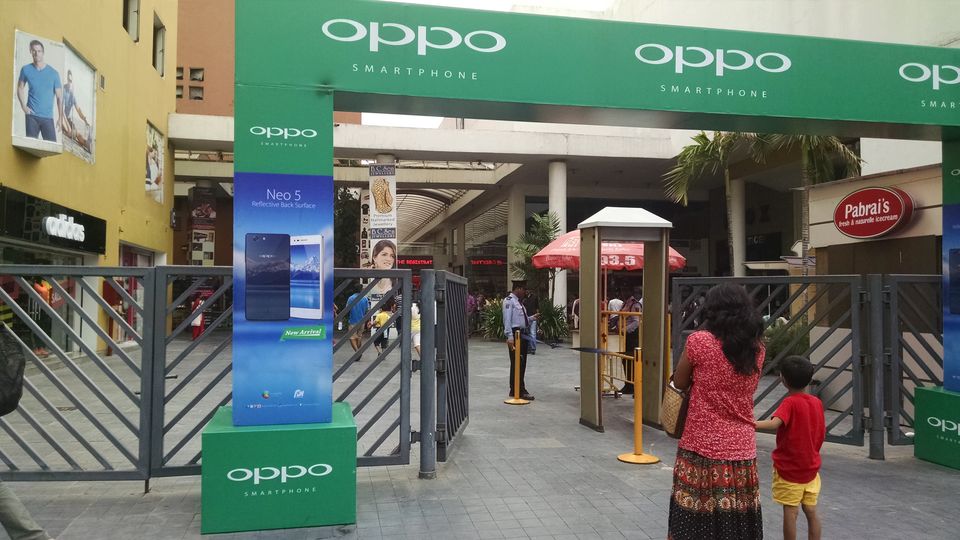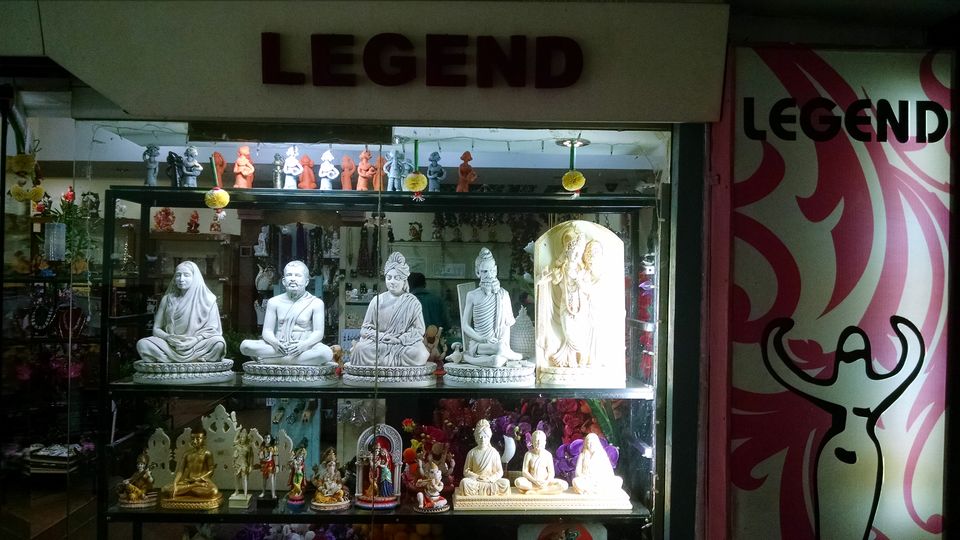 Next stop, Nicco Park.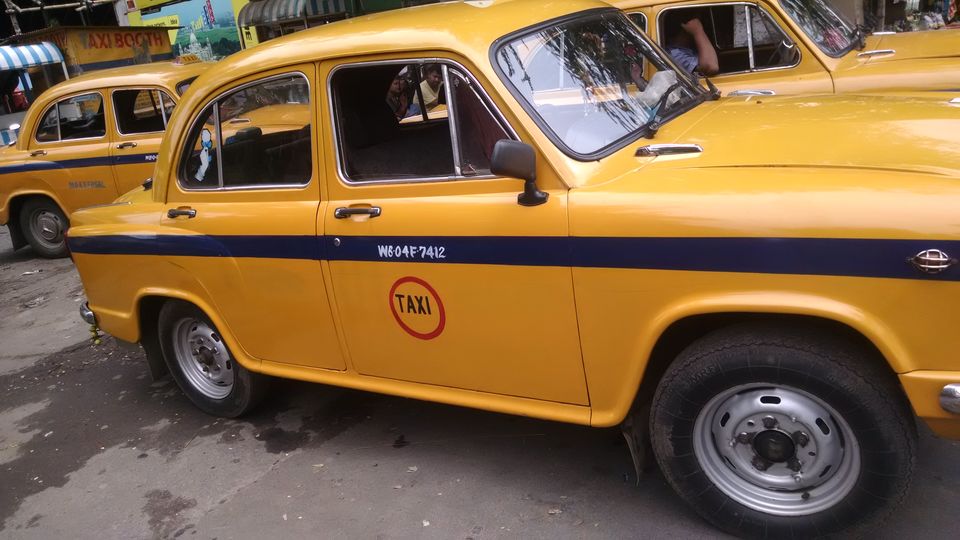 But before that, grabbed lunch at KFC, Nicco Park. Eating at KFC hardly qualifies as lunch though.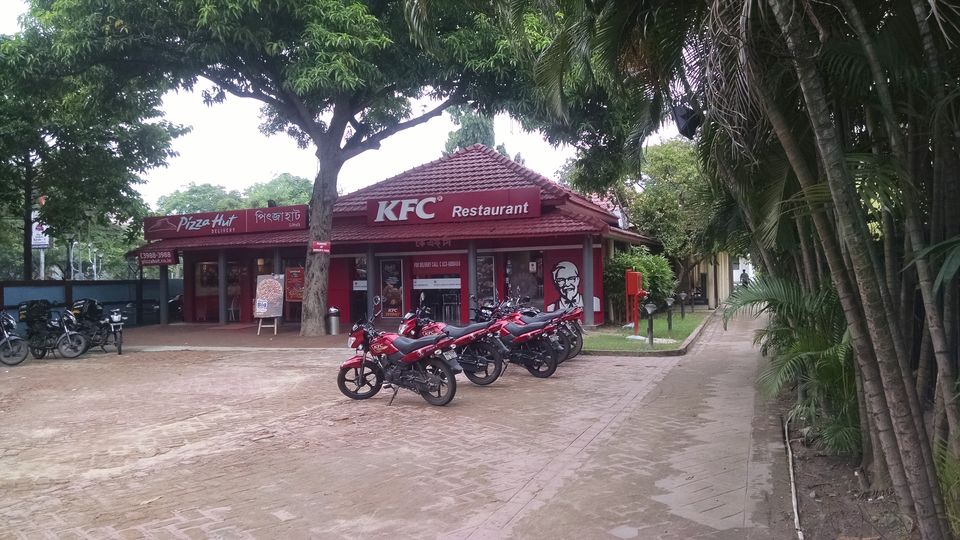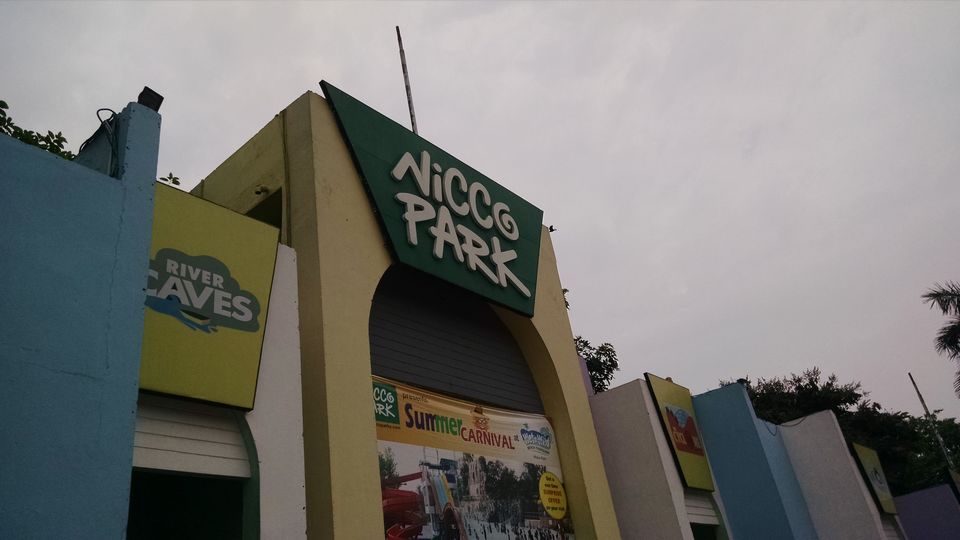 Cost of ticket: Rs 190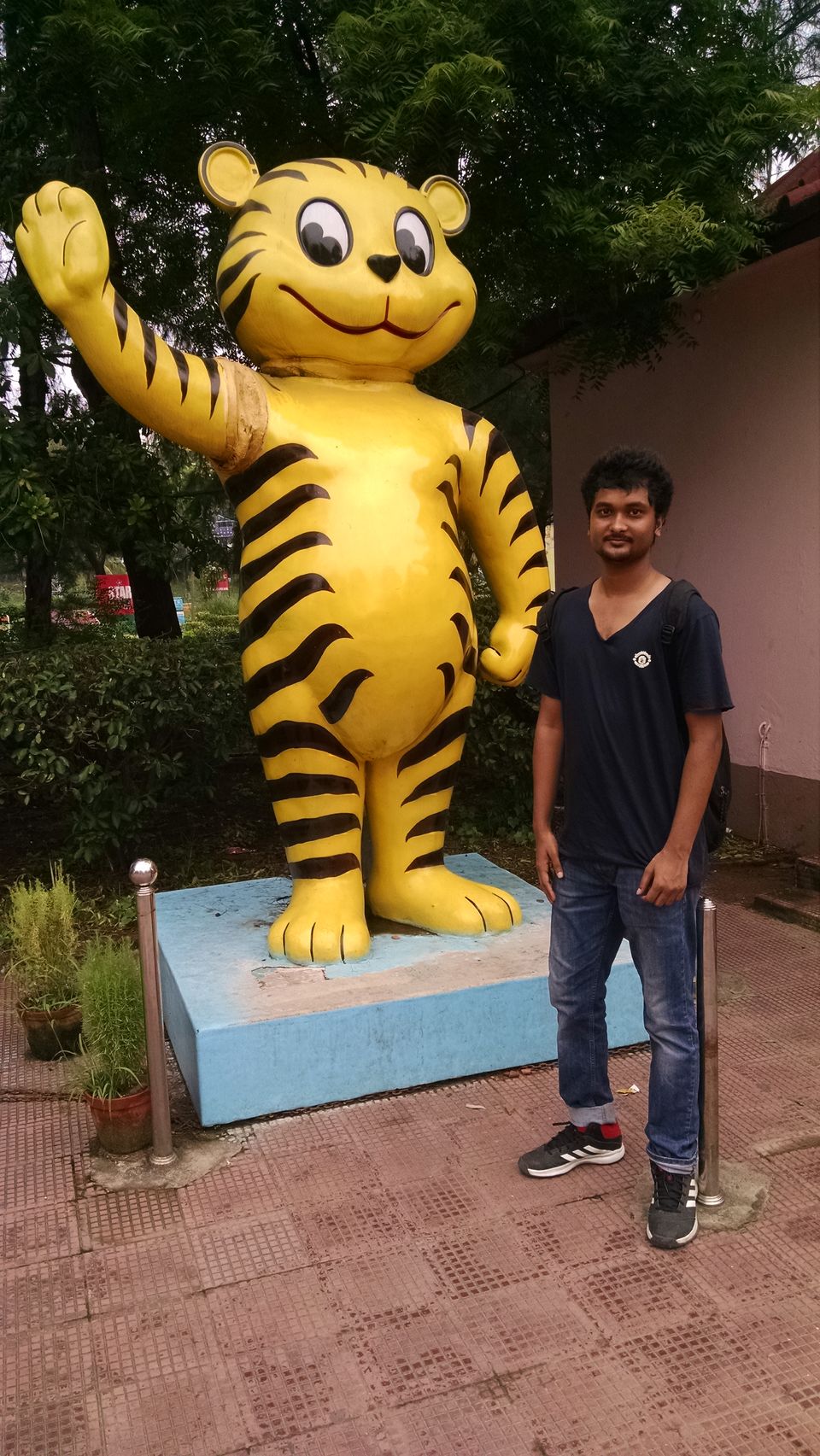 Really not sure if he's the mascot or something.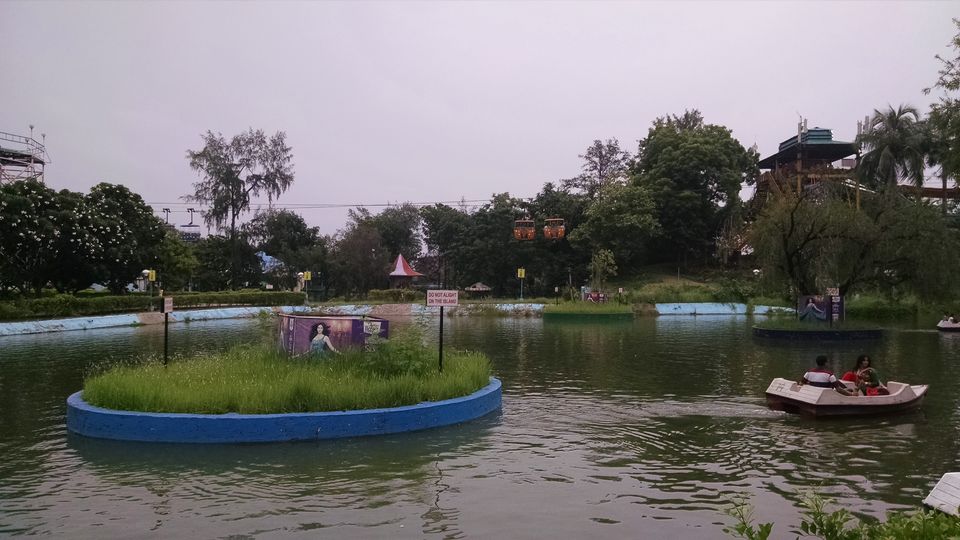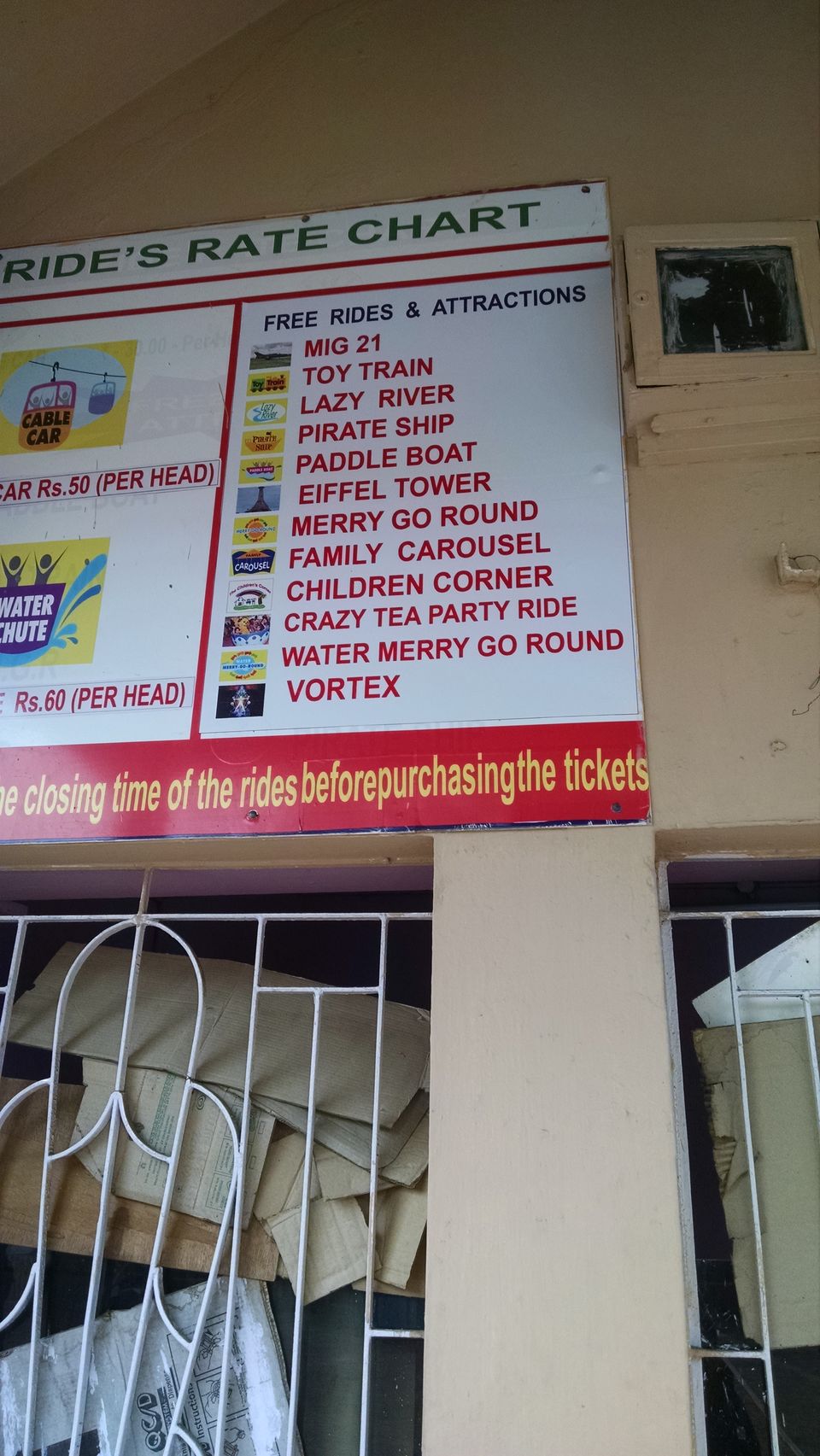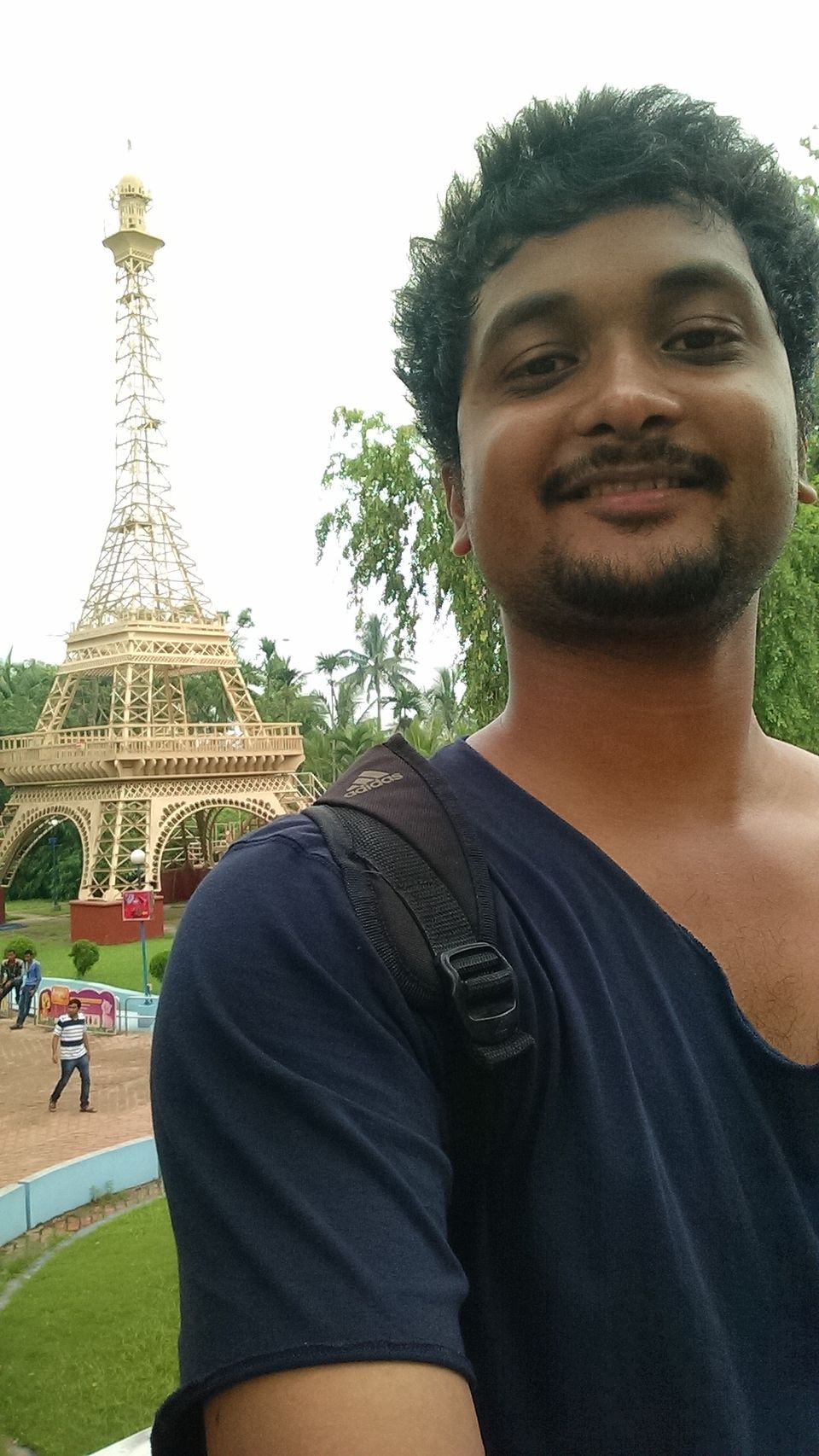 When you've to settle for less :D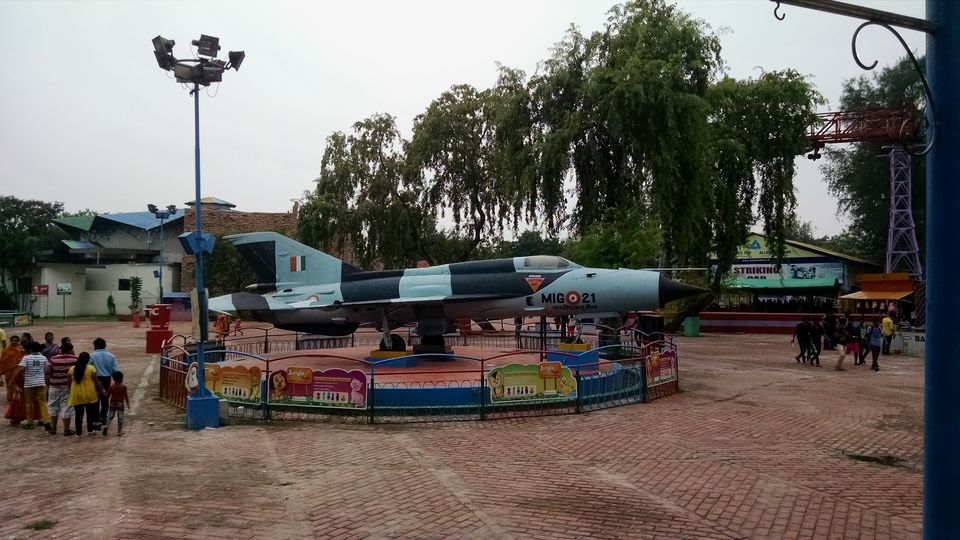 Perhaps the most sought after ride in the entire part. Or maybe it was just me :D If you're wondering, that I must've scared little children off, let me assure you by saying aunties in sarees and middle aged men were riding the carousel.
Come another day, maybe the kids would be in minority on these rides :P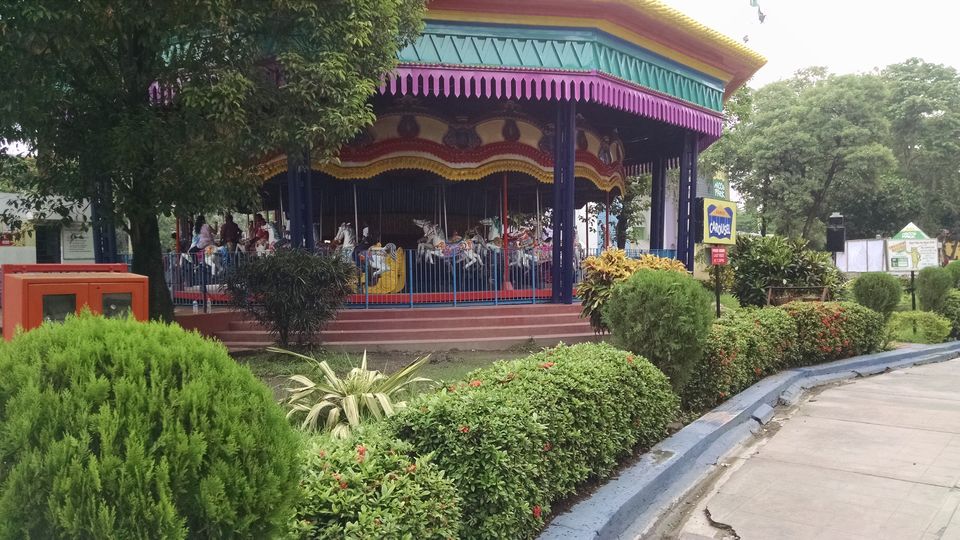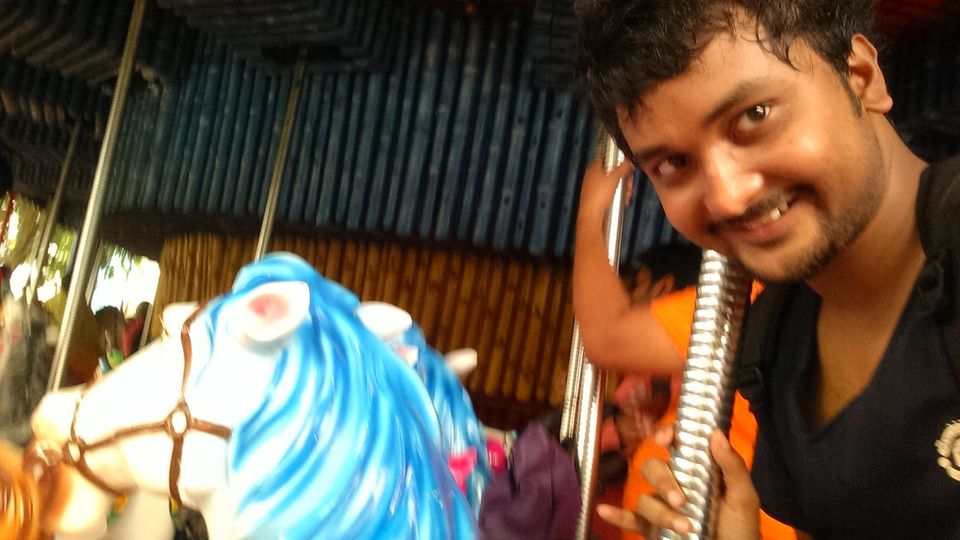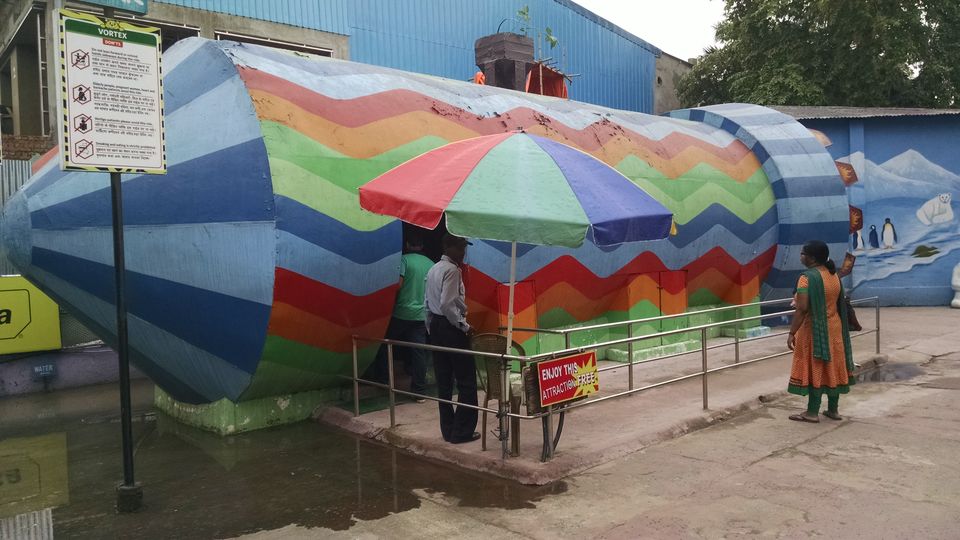 One trippy ride, the vortex. Upon exiting, I walked as if I had gulped down a Johny Walker.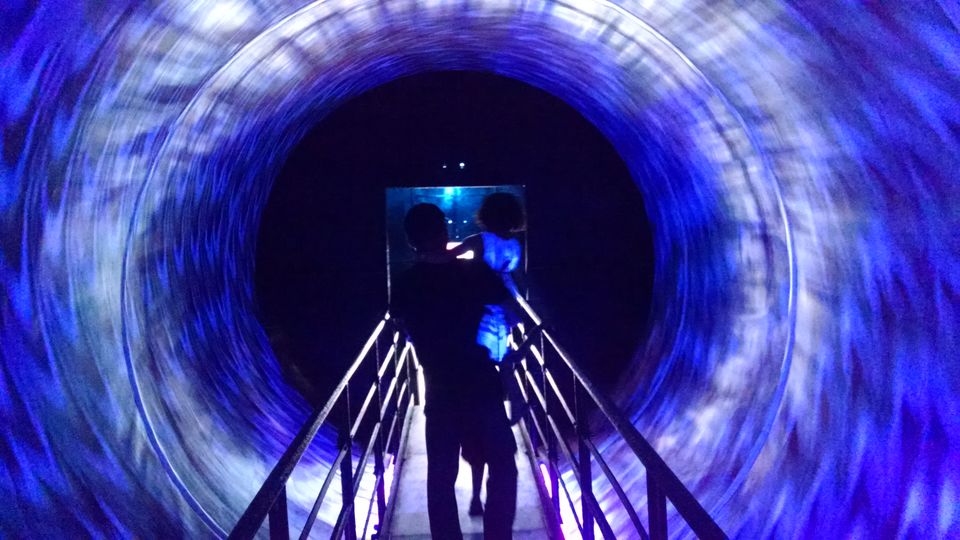 Kolkata, still competing with its sister metropolitan cities. The below picture is one of the favorites from my tour. It was taken just outside Niccor Park.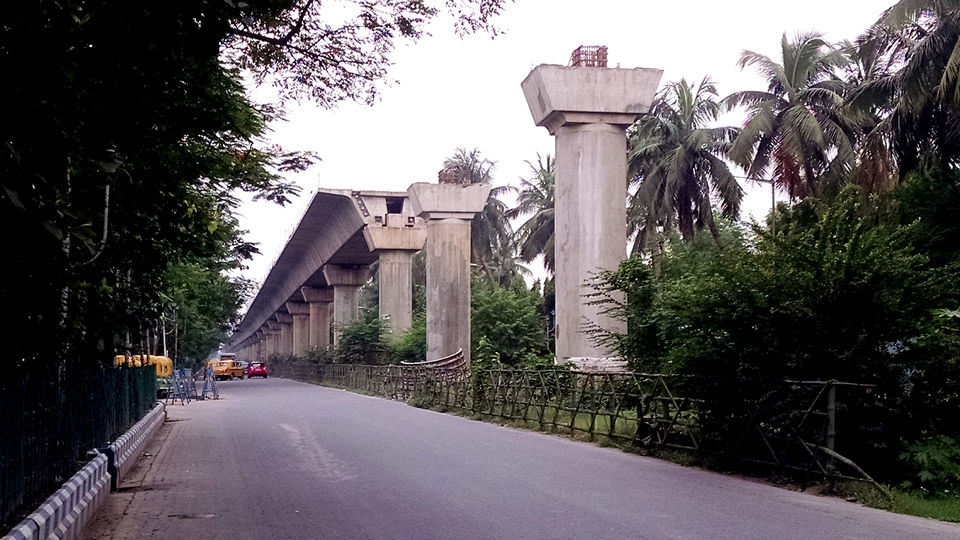 Day 6: Cost cutting decisions made my co. forced me to move out of my accommodation in Salt Lake and move to a dorm in Park Street.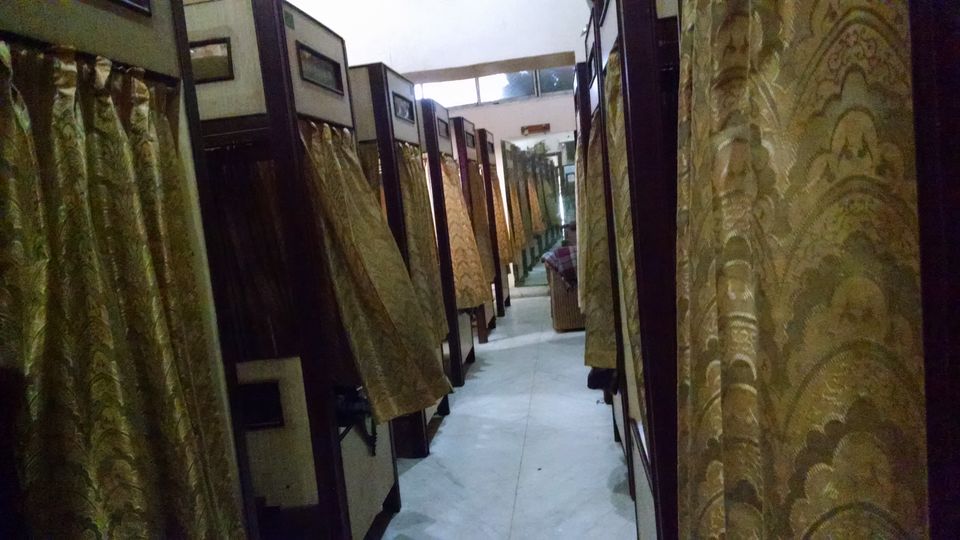 The condition of the dorm was pathetic. Hippies were rolling, when I walked in. Everyone was eyeballing this formal guy, with a laptop bag on his shoulders who had just walked in.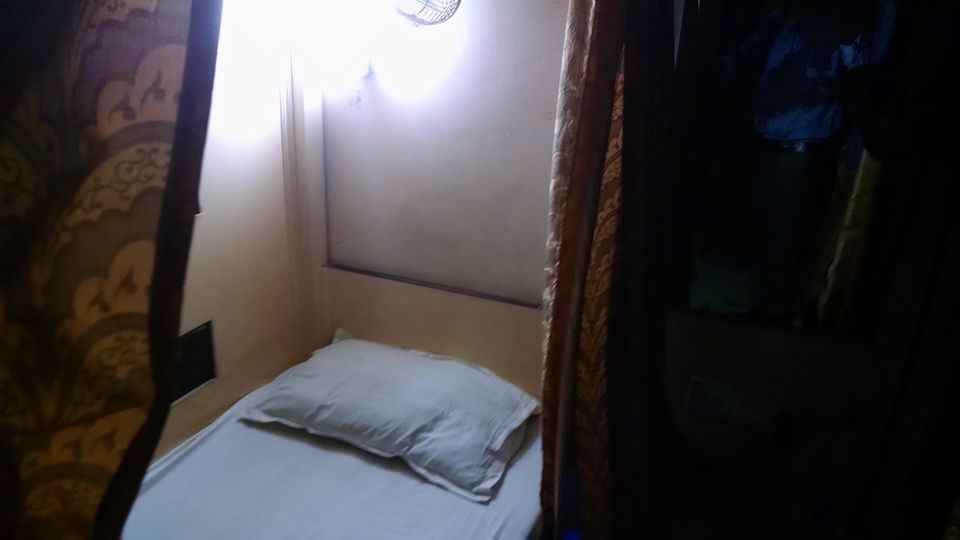 I made up my mind not to sleep in this shithole. Luckily my school friend, Shubham contacted me on fb earlier in the day after seeing one of my facebook check-ins. He invited me to stay at his place. I agreed at once.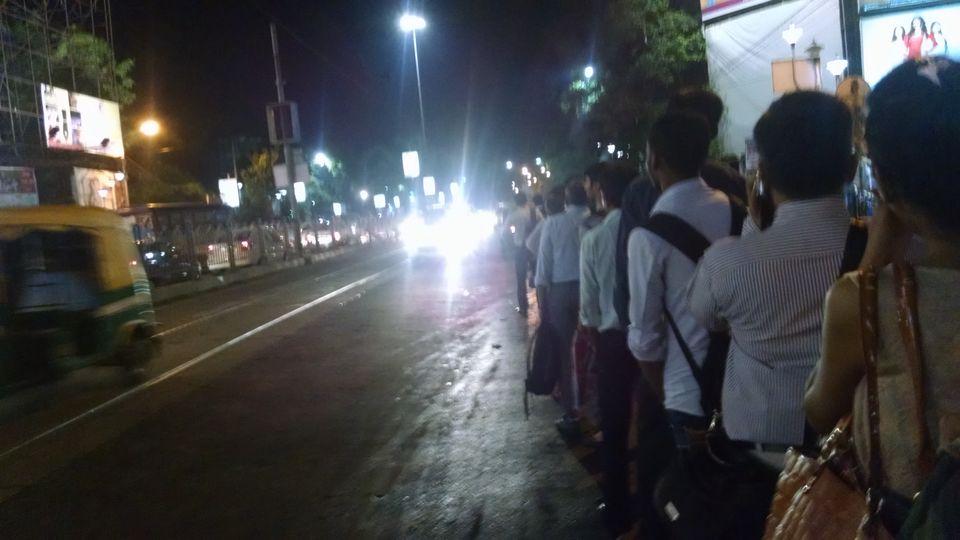 In Kolkata, one can't simply hijack an auto-rickshaw simply because he/she got the opportunity to. In a city where everything seems chaotic, this orderly system baffled me. Queues roadside!
Day 8: Rains engulfed the city yet again!!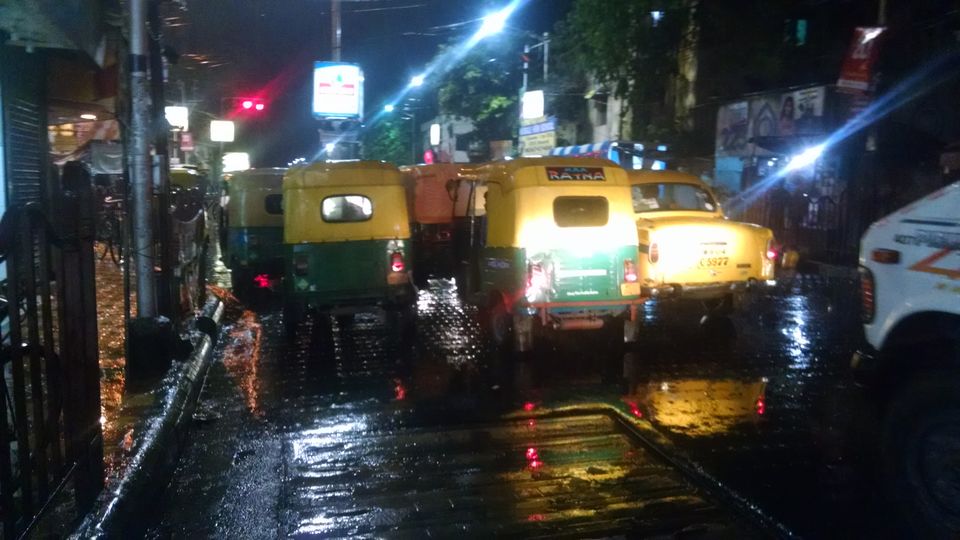 Day 9: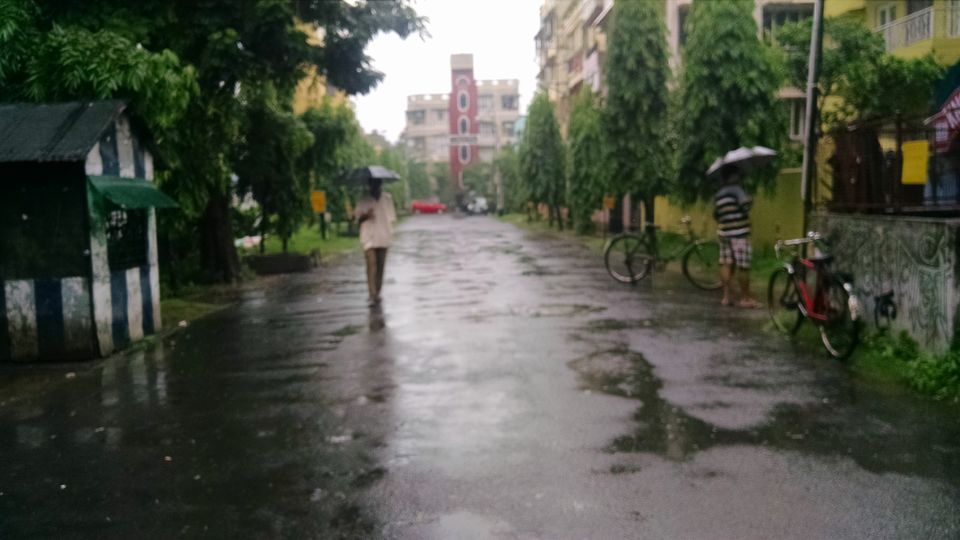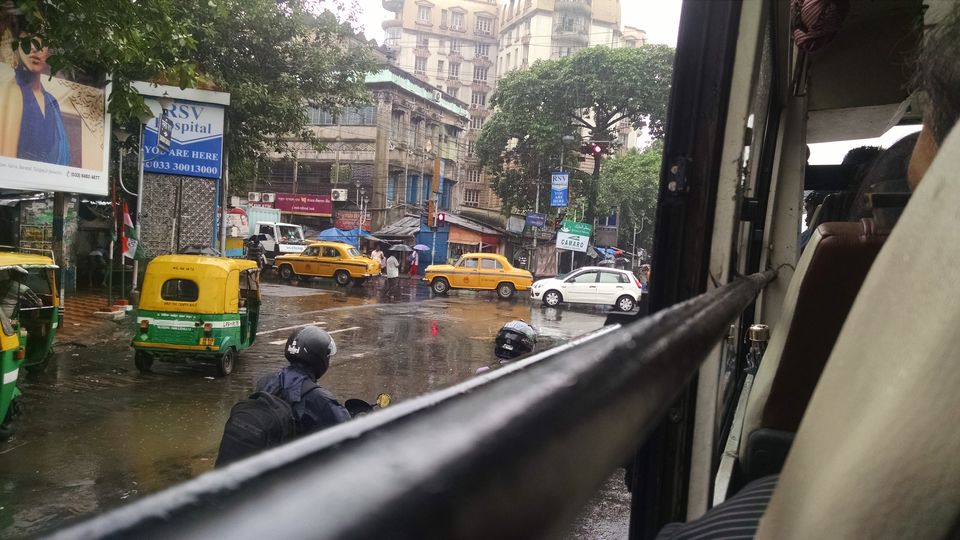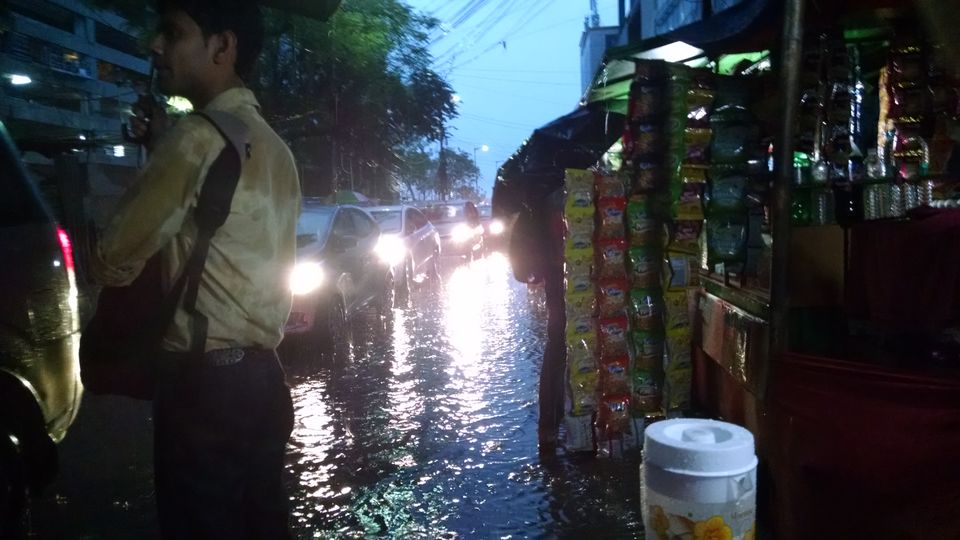 Day 10: The buildings are age old. Almost seem to collapse any second.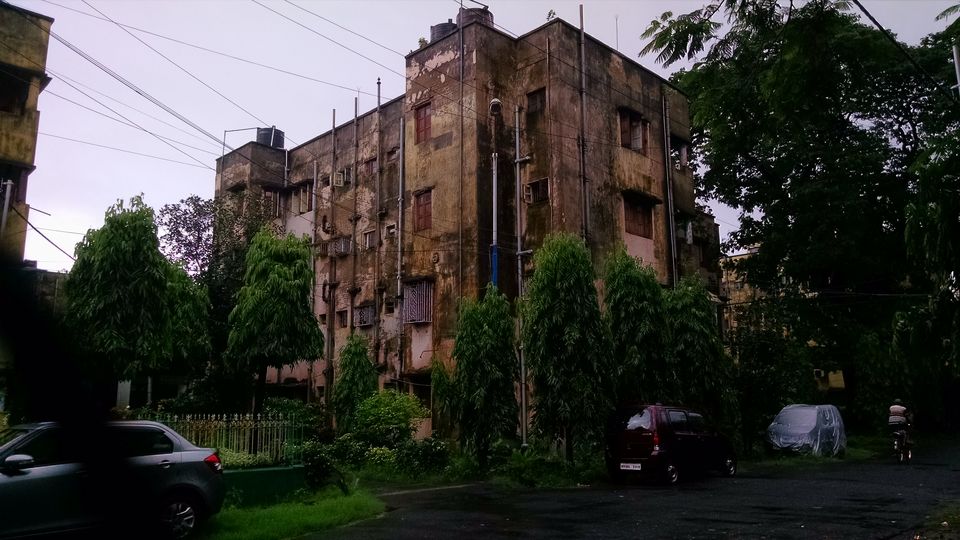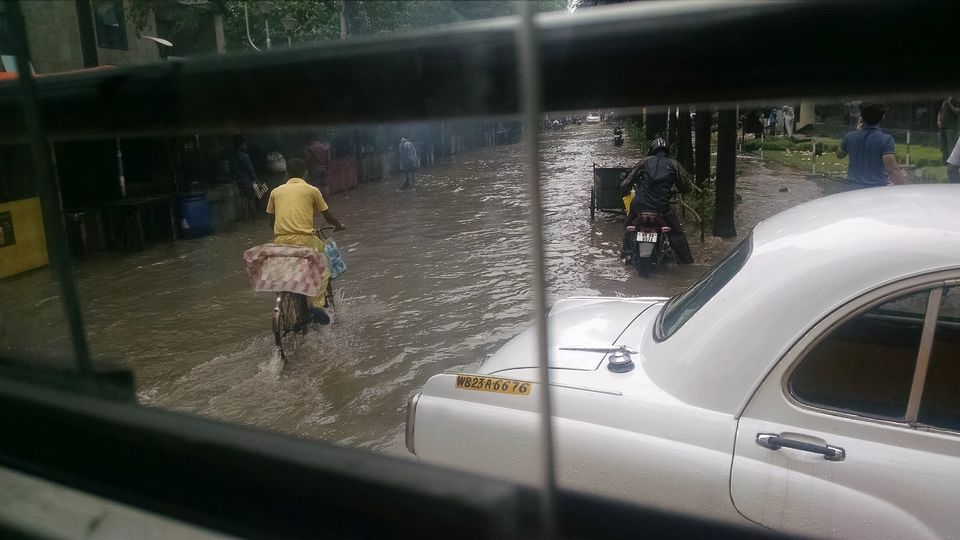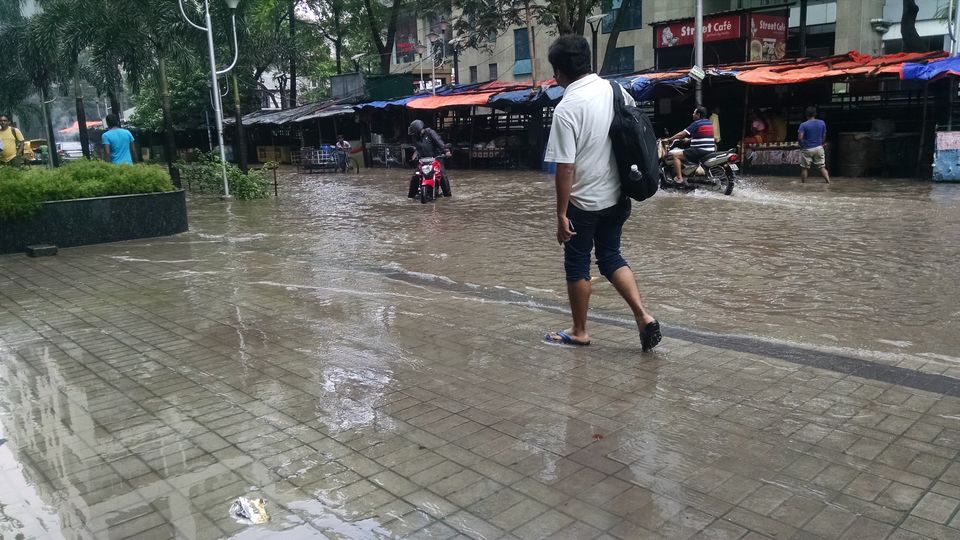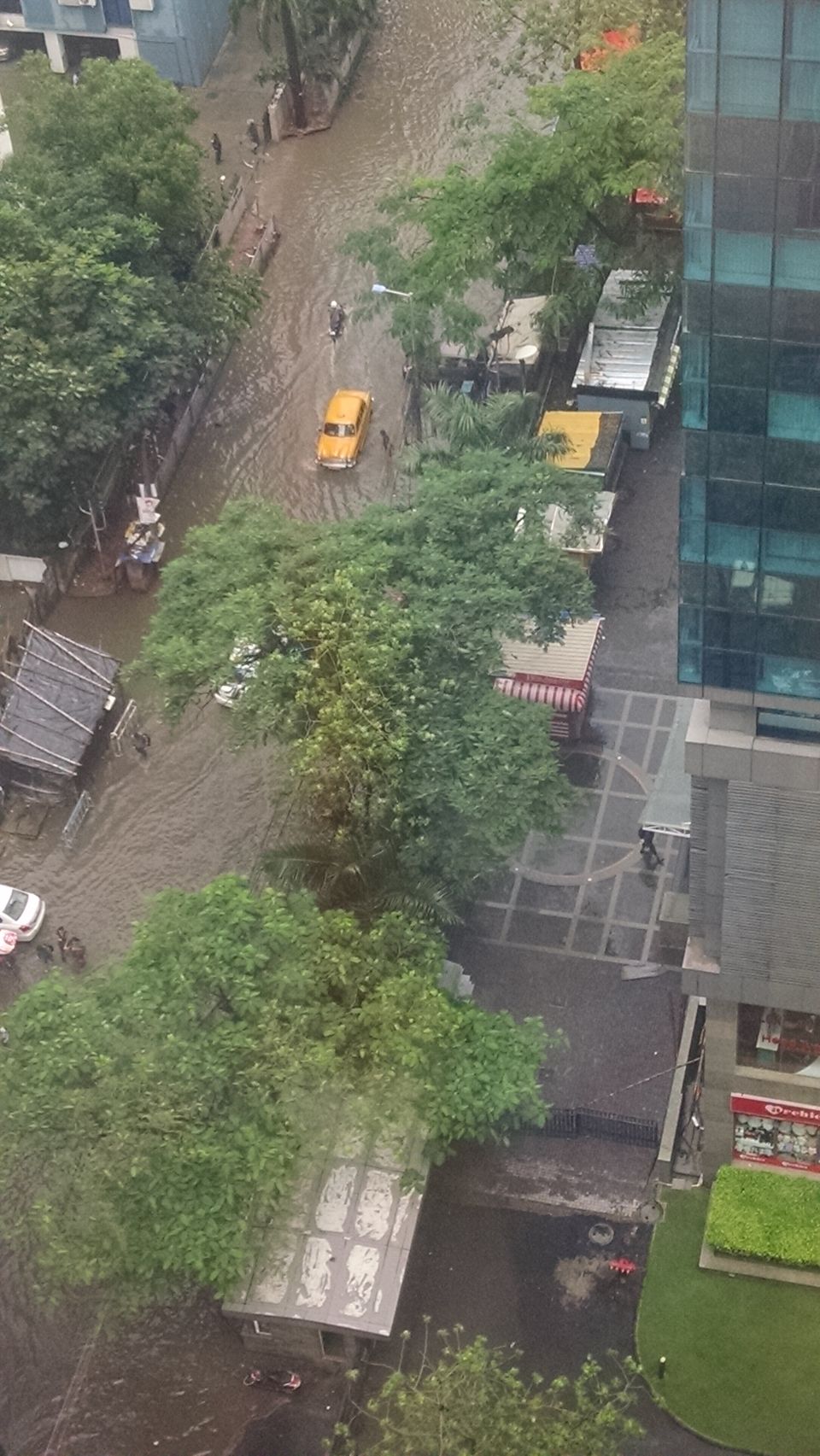 Day 11: Shubham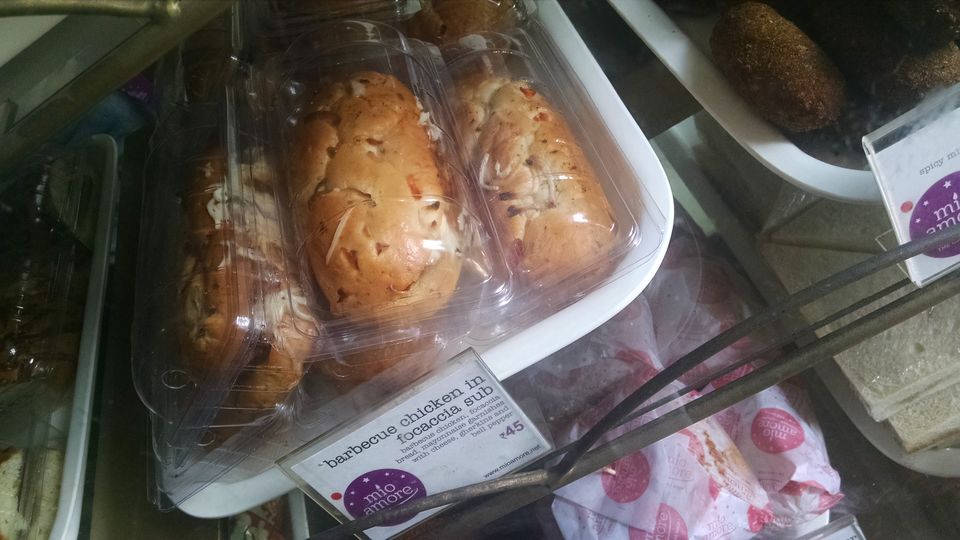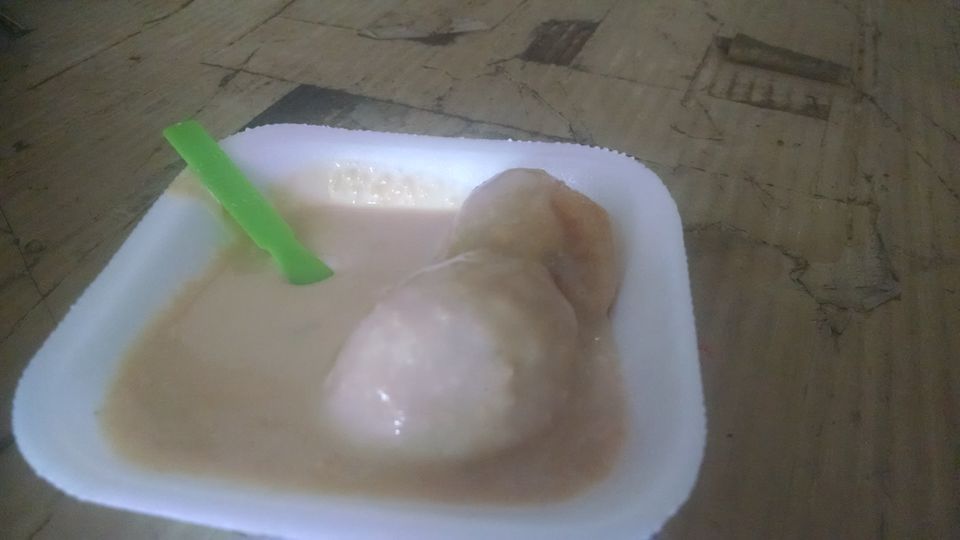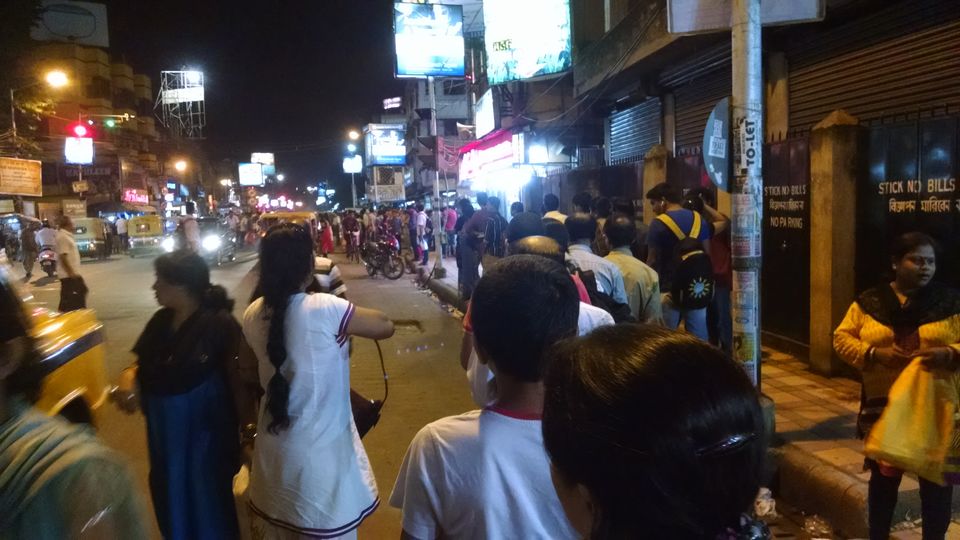 Day 12: We went to Sri Leather and later "Arsalan", the famous Biryani spot in Kolkata.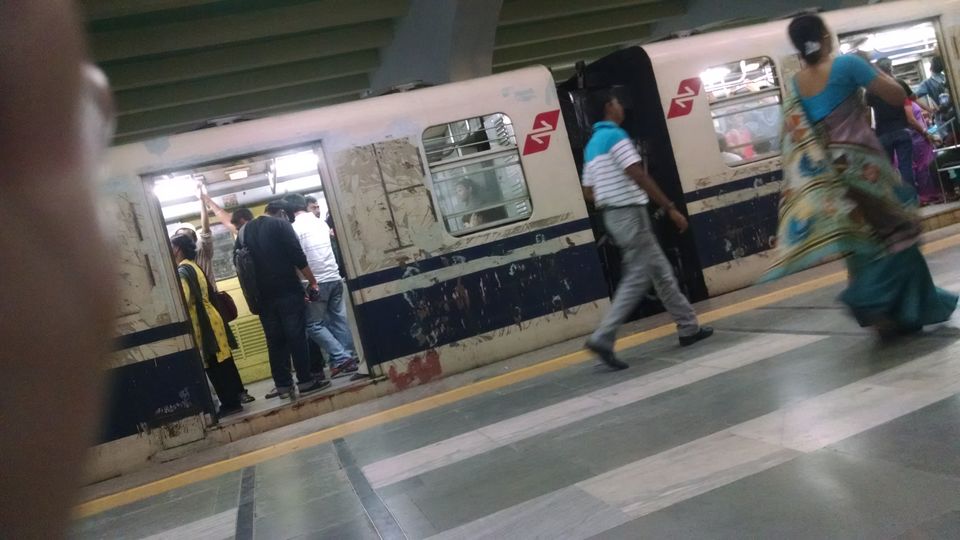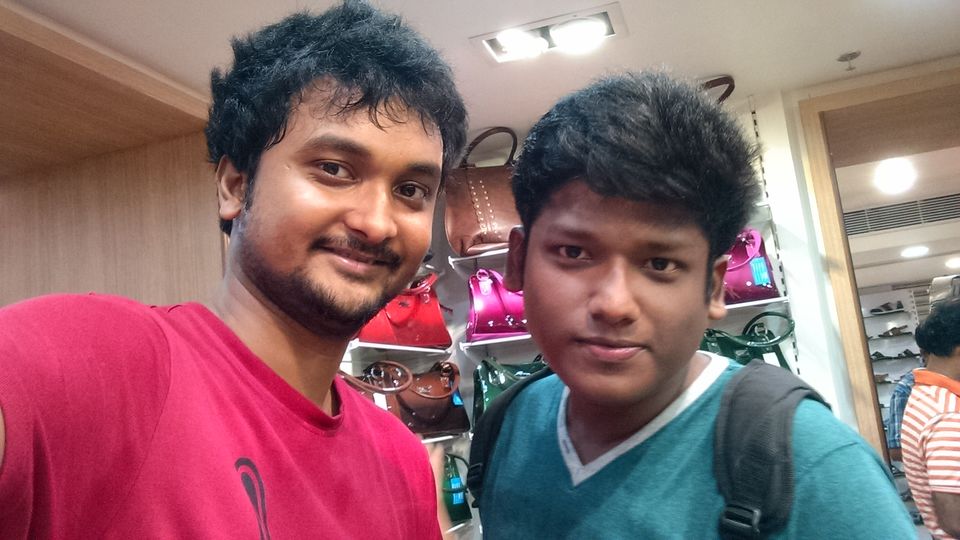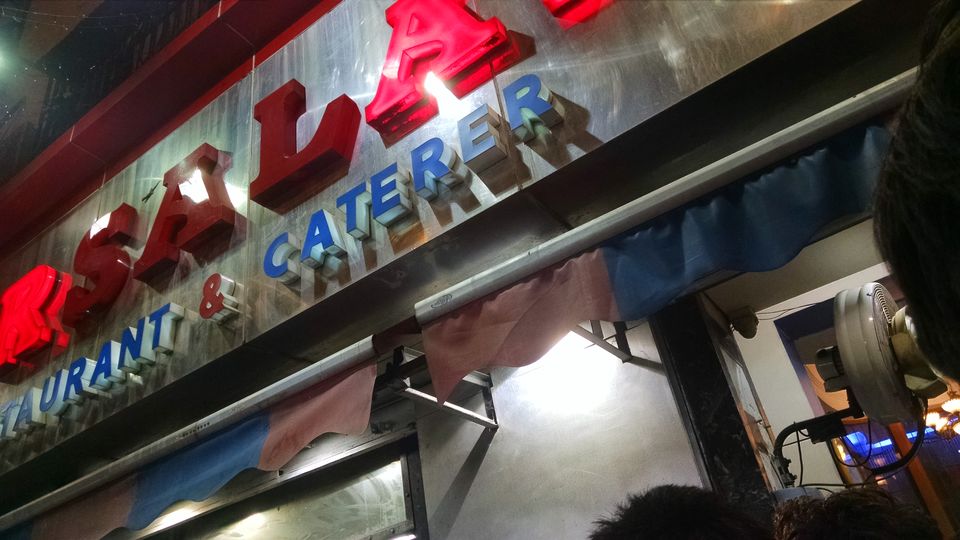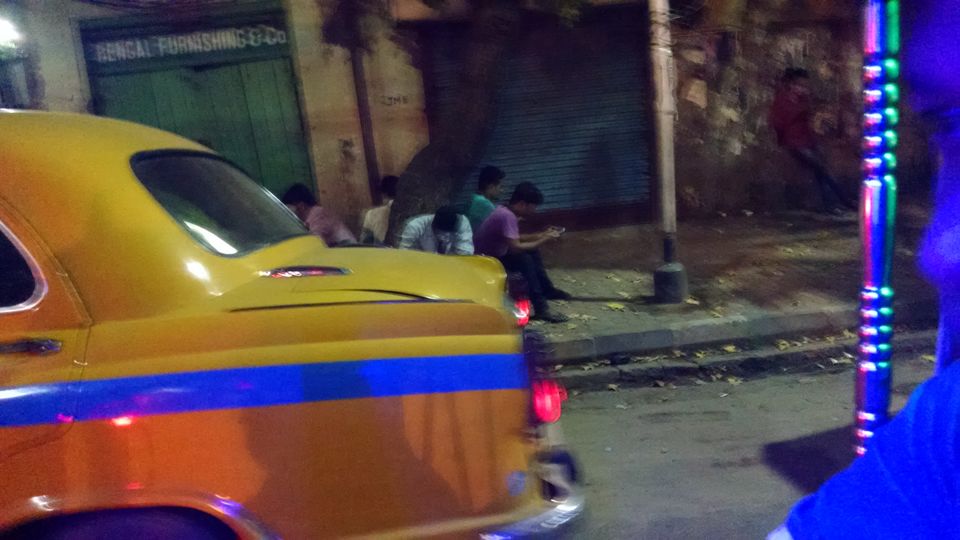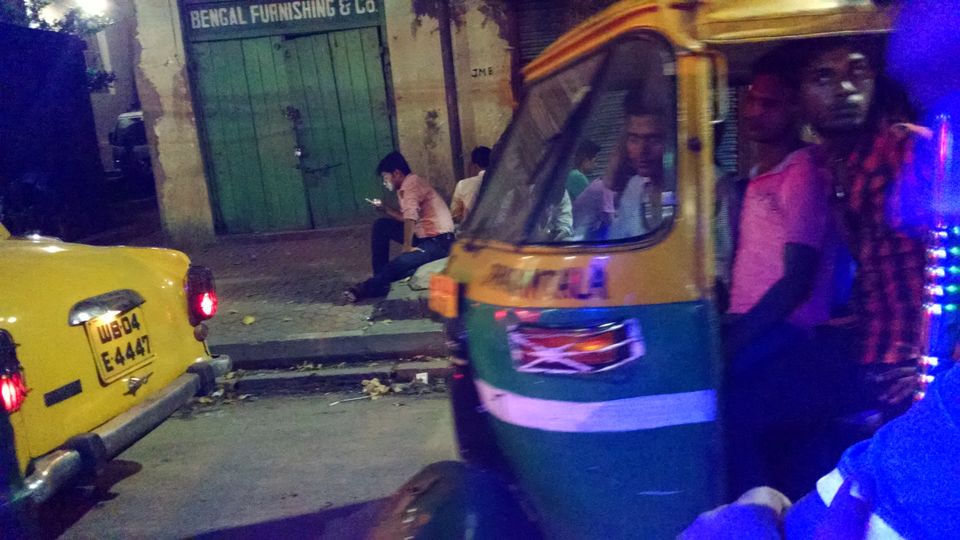 People utilizing the free 15 minute Wi-Fi of Park Street.