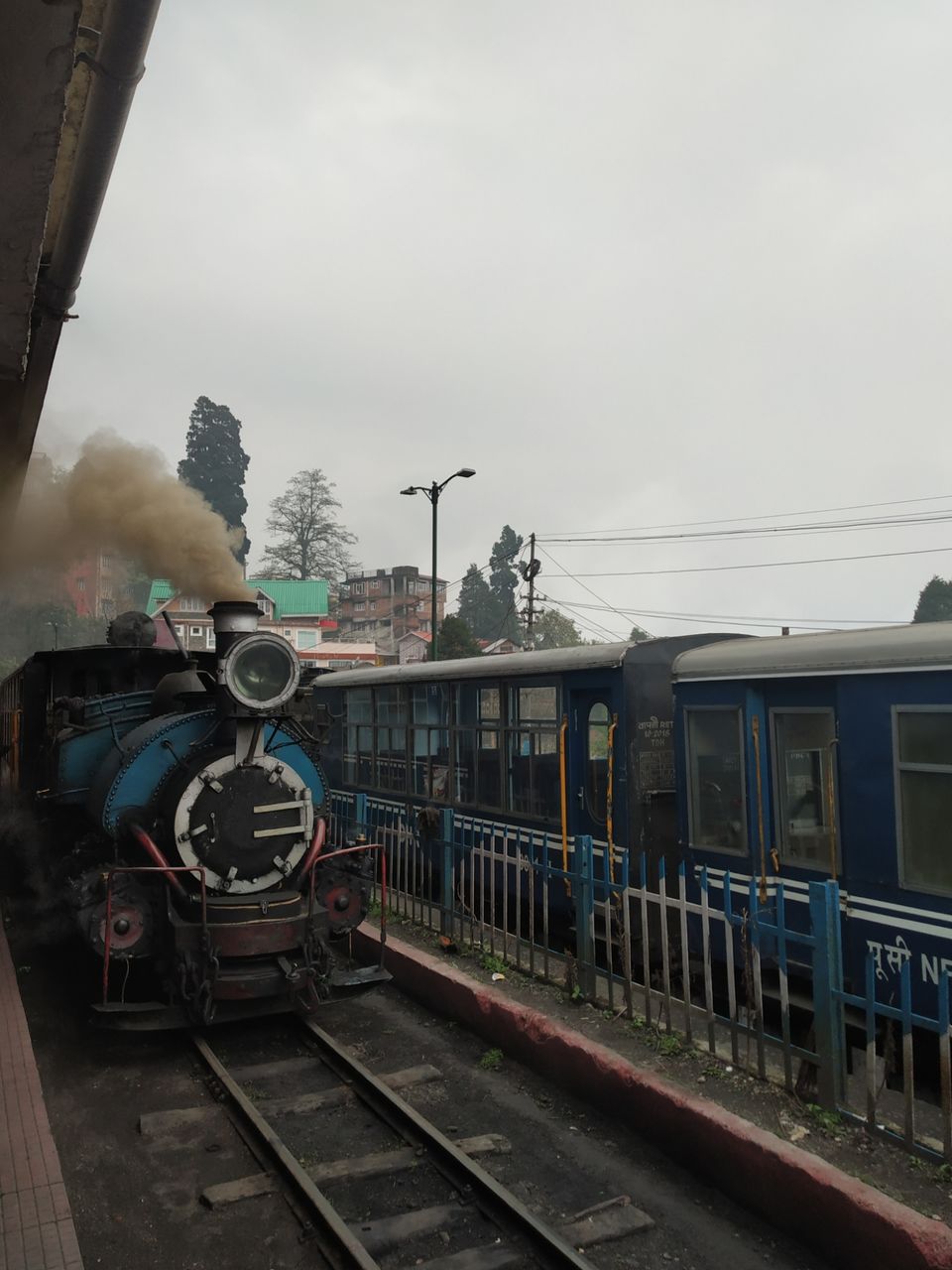 Darjeeling is a perfect hill station weekend trip for the people from West Bengal where as myself along with my cousin were from South India so we wanted to spend more than a week at north east part of the country i.e Sikkim, Darjeeling and Kolkata to relish the beauty of the place and people.
For a week, We stayed at Salve Residency in Gangtok and explored North and South Sikkim with a backpacking group. The food, location of the homestay and the hospitality was great indeed. We were a bunch of solo travelers who met in the trip and had fun.
From Sikkim, the homestay owner in Gangtok helped us in taking a shared cab to Darjeeling on a cost of ₹250. The route to darjeeling surprised us with drizzles and misty mountain views.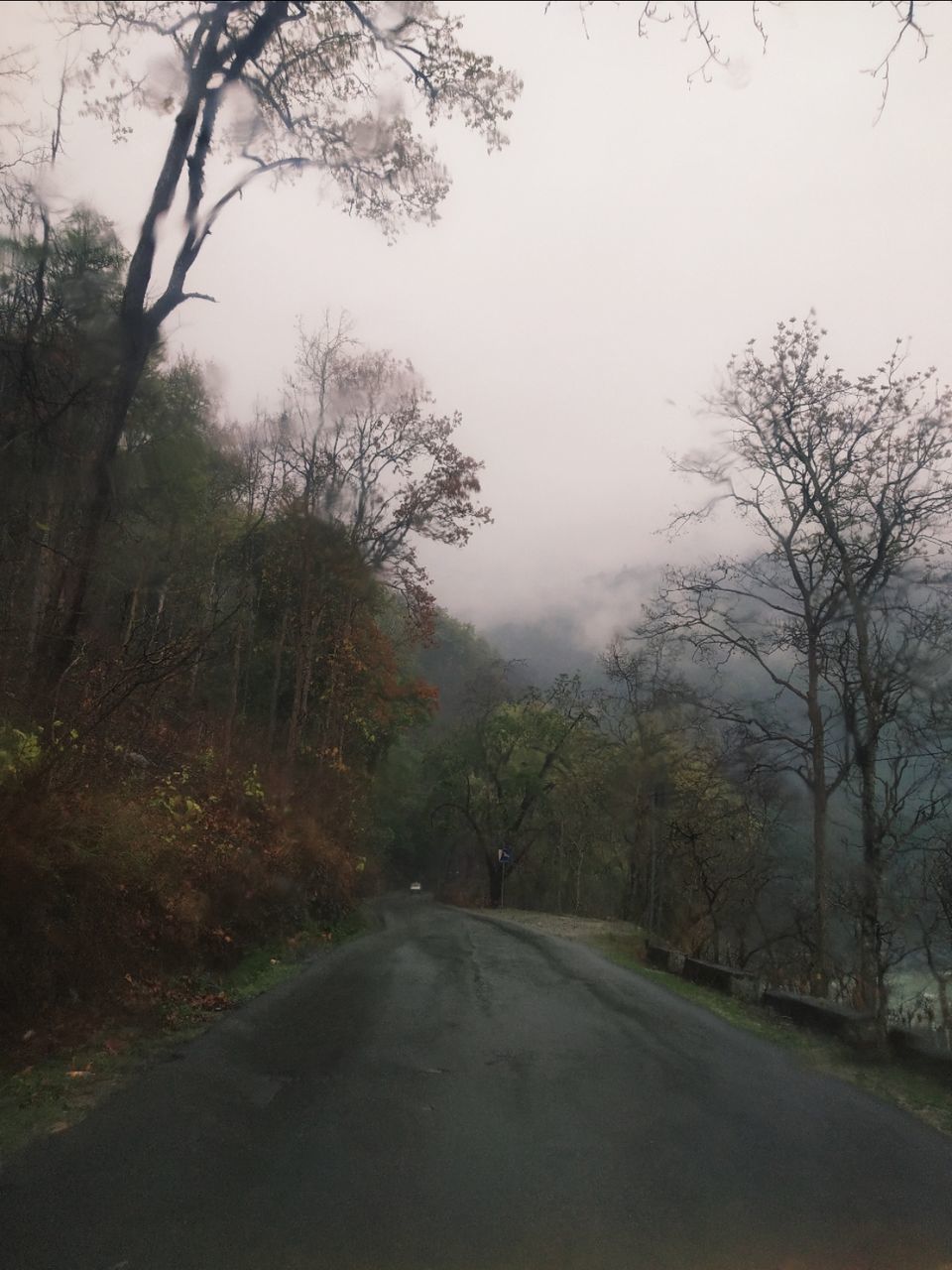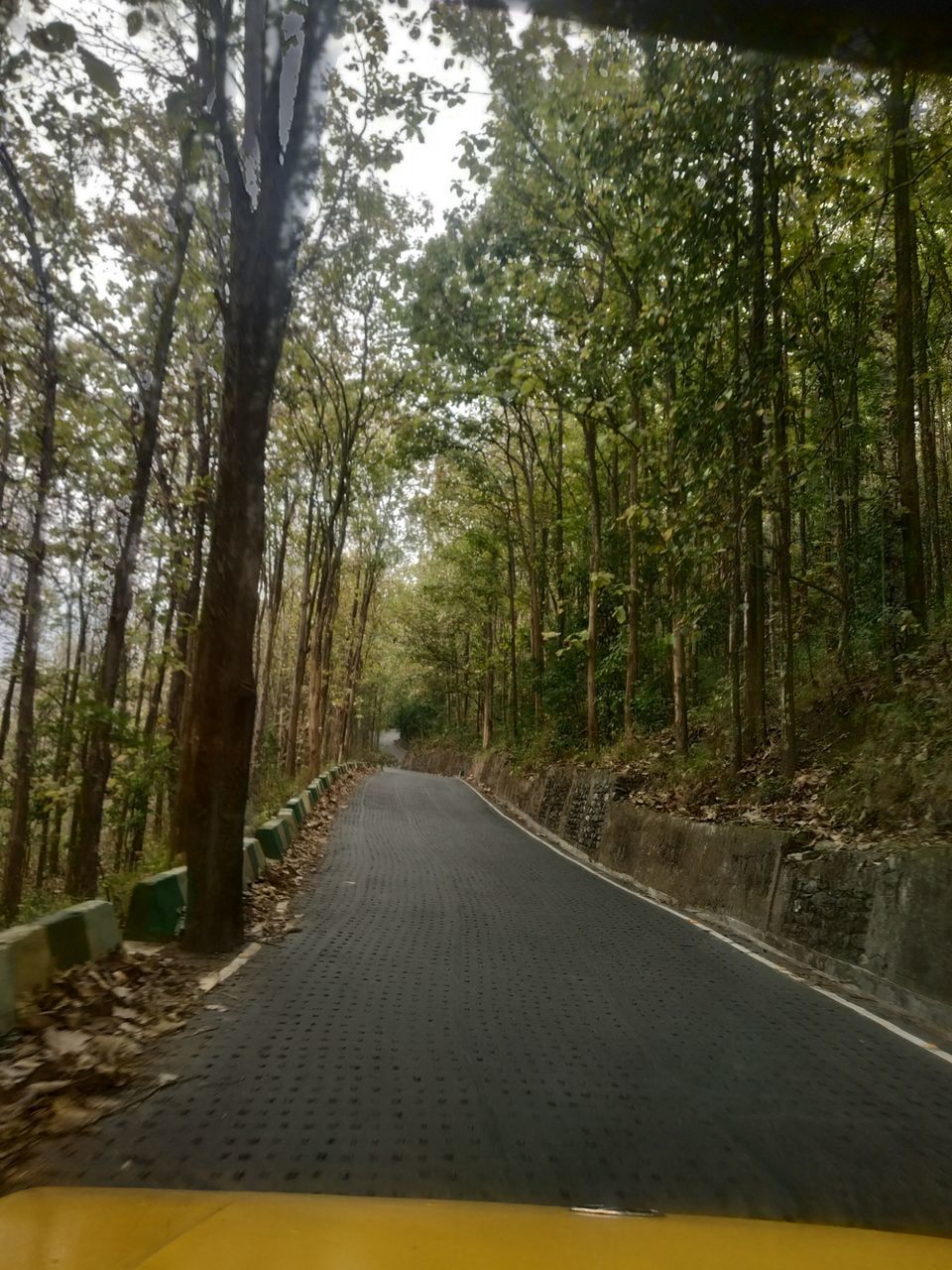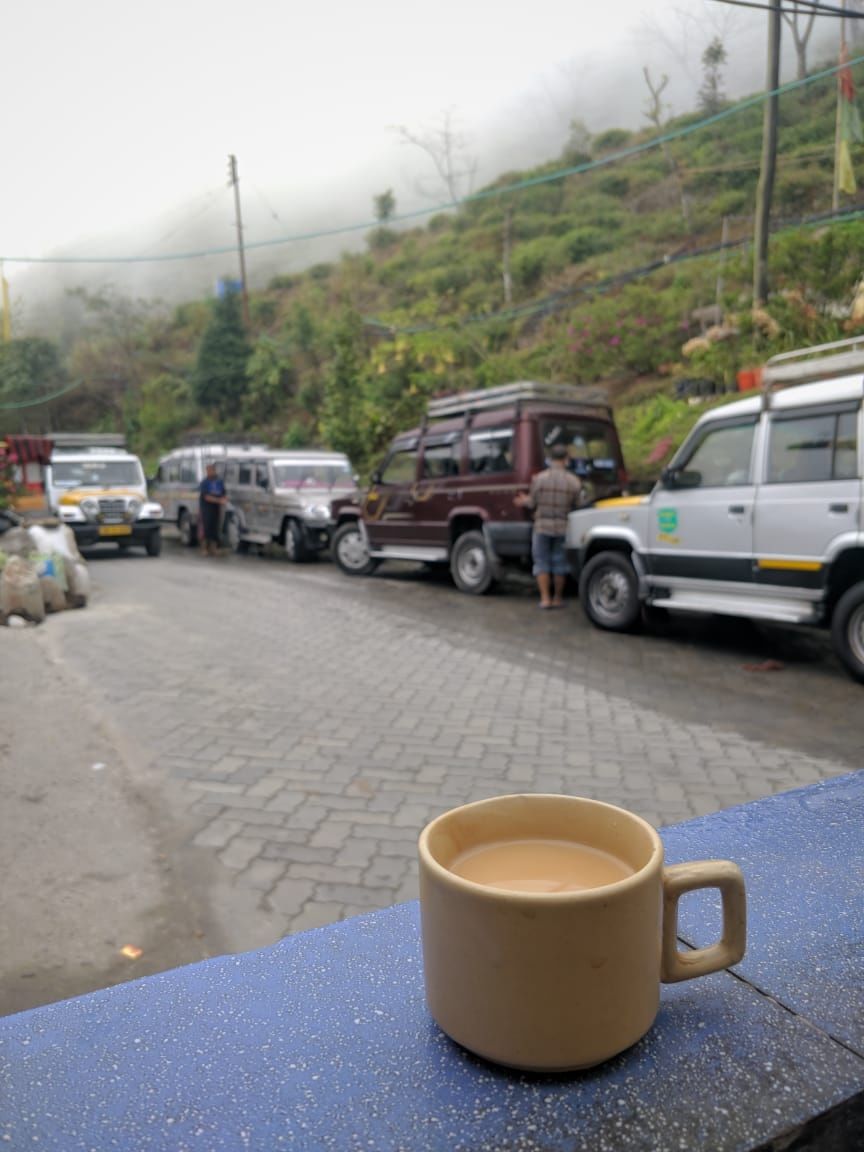 At a pit stop, we got to taste the delicious and famous Darjeeling tea. It was 3 hours journey from Gangtok and we were dropped near the Darjeeling Himalayan Railway station (DHR) where you can see steam and diesel toy trains. We were lucky to see toy trains crossing the road on the way to Darjeeling.
Stay : We had booked a stay at Hill Home through Airbnb which is very near to Darjeeling railway station.
We started in morning and reached by noon , after having lunch in near by restaurant, we took a walk to Himalayan Tibet Museum as we had kept rest of the places to be covered in Day 2. We spent an hour in learning the history and culture of Tibet along with some shopping of souvenirs. It is better to get the help of local people when you are walking to a destination as you had to climb huge stairs at some places otherwise taxi would be a best option.
At evening, we walked to Darjeeling Mall road which was downhill for shopping and head back to our stay place by 8:30 PM. Thursday is a holiday for shops so many shops weren't open. Glenary's bakery in the mall road had a nice view point of Darjeeling.
We hired a local cab for a day to roam around , we skipped visiting tiger hills, Batasia loop and rock garden which is near by as it was full of mist and mountains were not visible. Cab rent is generally around ₹2500 , since we skipped few places it was ₹1200 per day.
We visited,
Peace Pagoda and Japanese temple
Padmaja Naidu Himalayan Zoological Park and Himalayan Mountaineering Institute - here you could witness red panda, bears, etc. I tried Darjeeling local dress for some cool pictures and We spent most of the time at Himalayan mountaineering institute where the achievements of the mountain climbers and their gears were displayed in museum.
Tea Garden and bought some tea, we skipped the ropeway here again for the misty weather.
Tibetan Refugee Self Help Center - here hand crafted items are available for sale and the money goes as donation for the refugee's welfare, there is photo exhibition as well.
Tenzing rock , here there was nothing much to do since there were only ropes to climb rocks without any safety gears. Rock climbing and movie screening was available in Himalayan mountaineering institute.
By evening, we took a shared cab from Darjeeling to Siliguri at the cost of ₹150 per head and reached Siliguri bus stop. From there, we took an auto to NJP railway station for Kolkata train.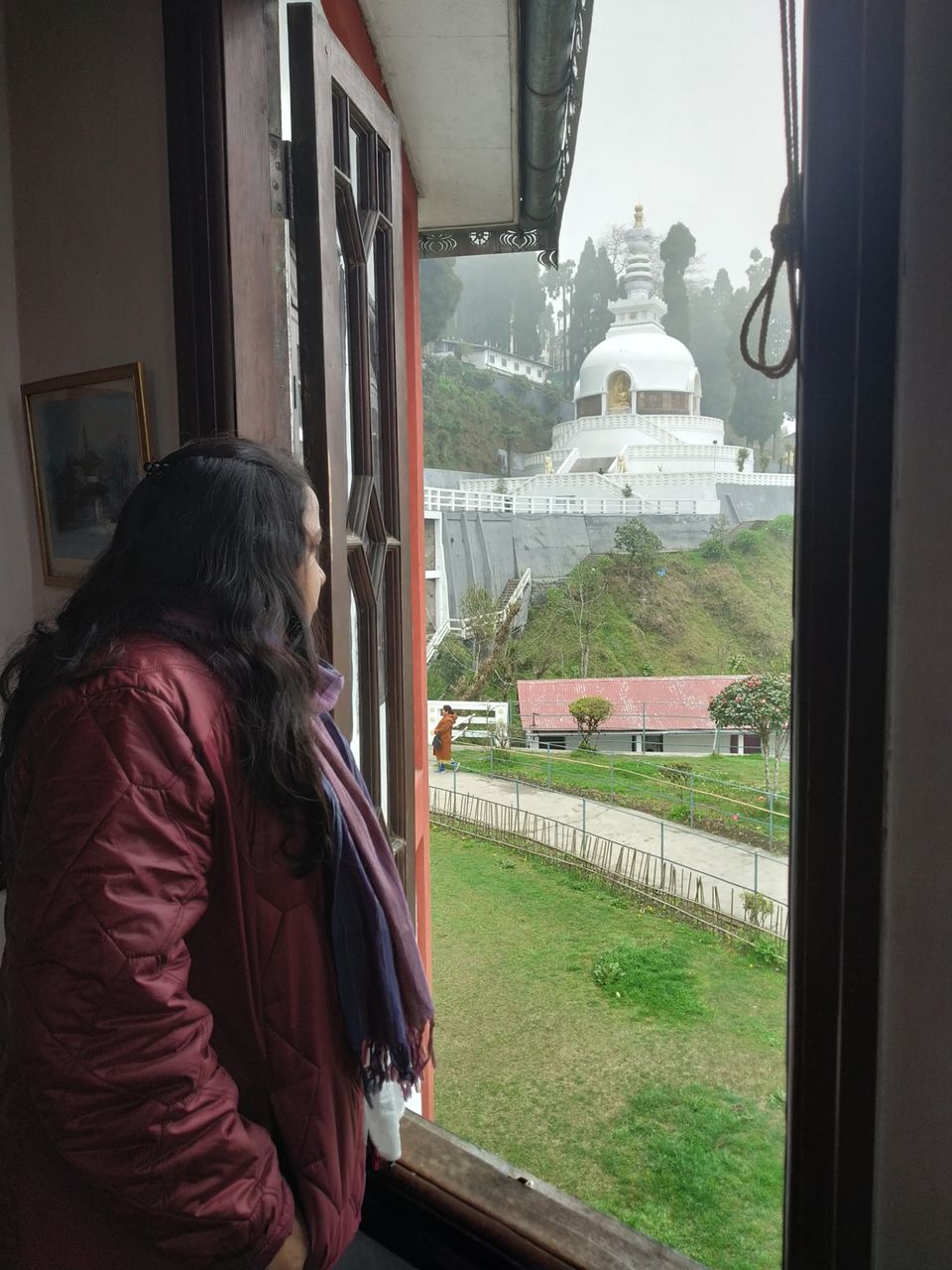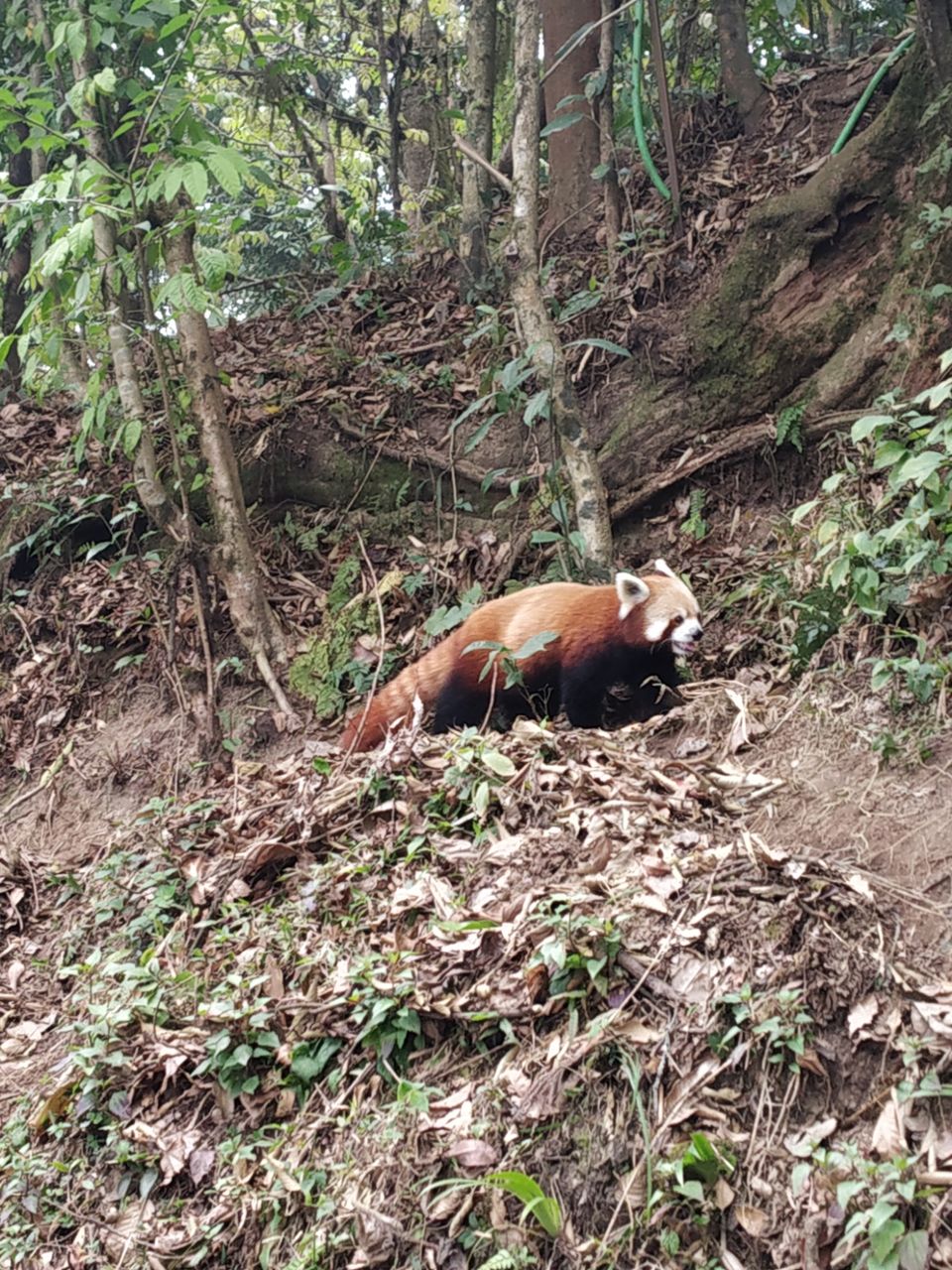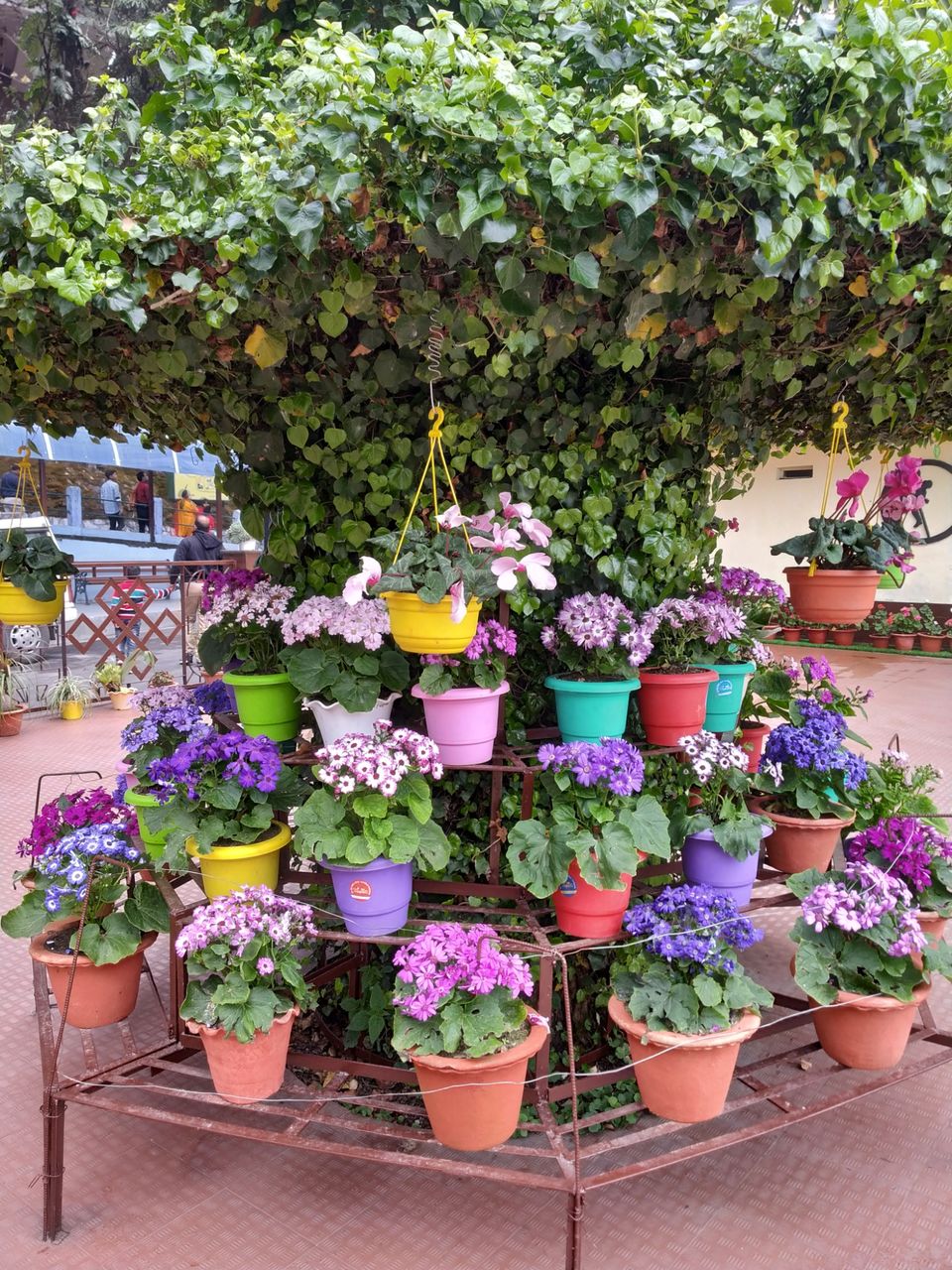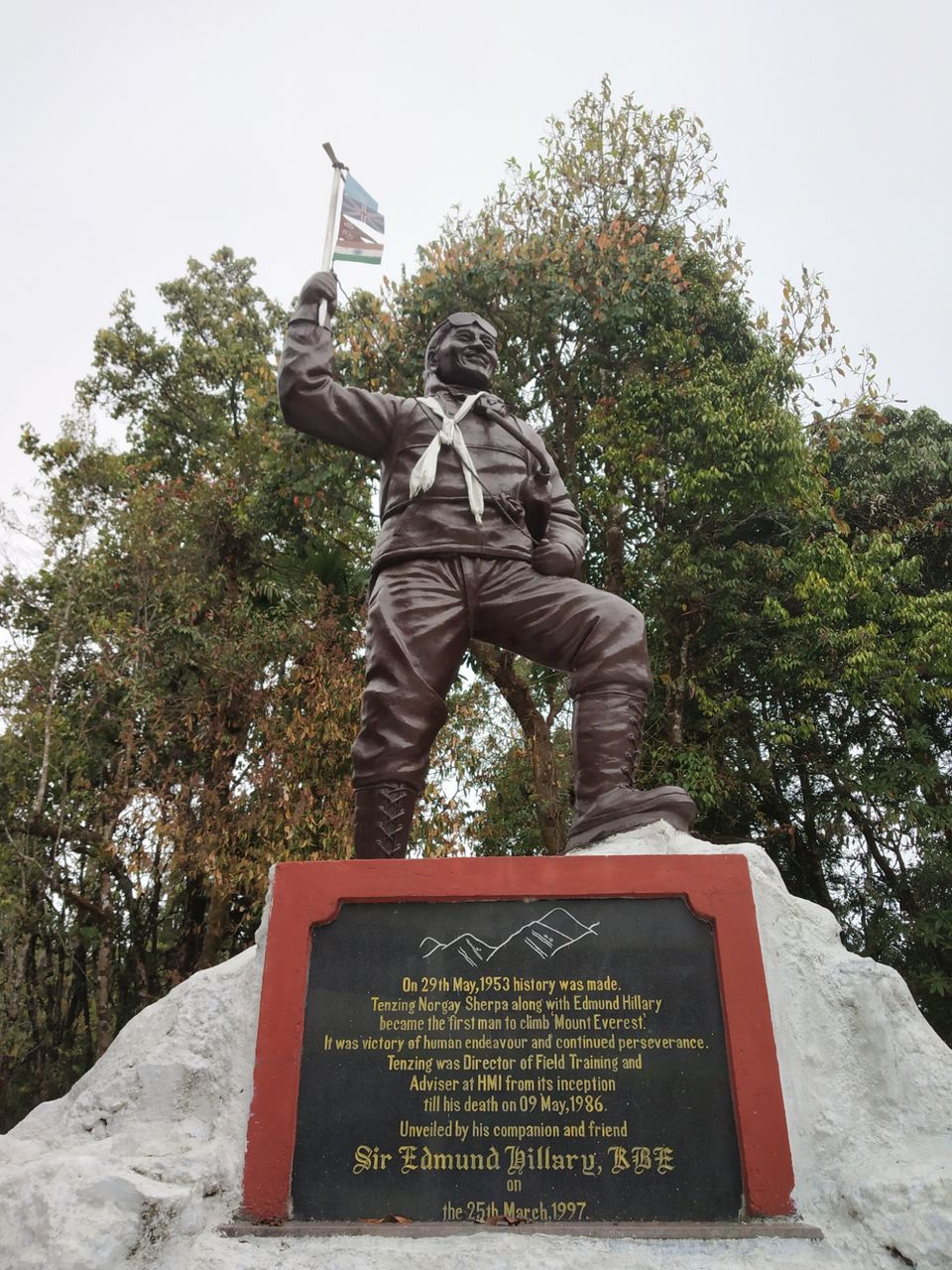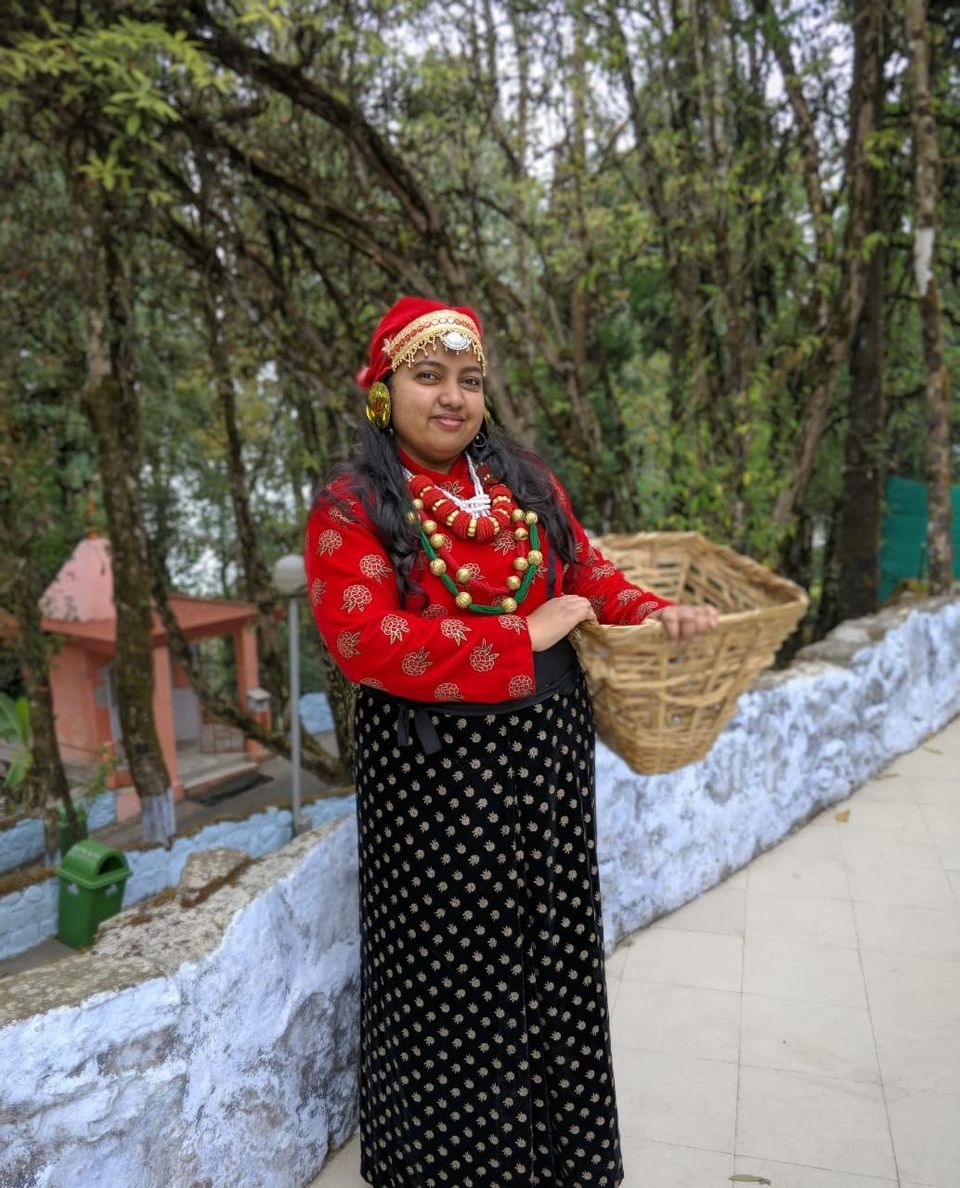 We reached Howrah railway station in the morning and took a ferry ride from there to Babu ghat. From Babu ghat, we took a bus to Victoria memorial Hall , the very old large marble building surrounded by trees and pond is a must see place. Nearby, M.P Birla Planetarium , St Paul's Cathedral are all located. Park street is a place where you can have food but we had street food at Shakespeare Sarani which was at walk-able distance from Victoria memorial Hall.
By evening, we visited eco-park which is good to visit when it is not sunny and it is located near the airport so one could go there while returning. Opposite to it , Wax museum is located.
The total cost of visiting Darjeeling and Kolkata including transportation was ₹3500.