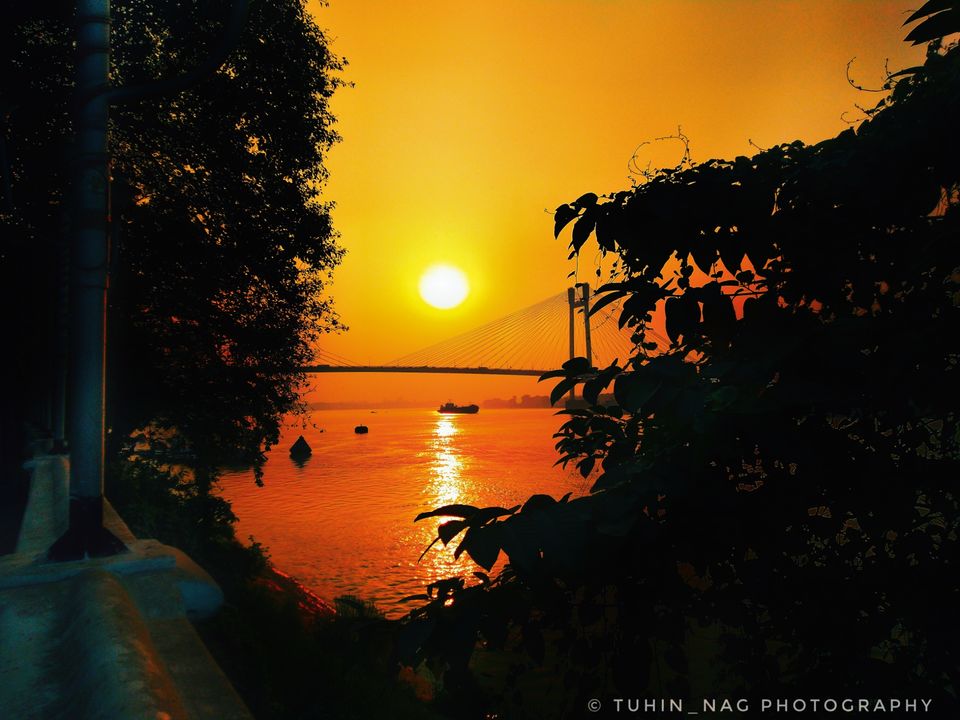 I love to travel and take snaps of those amazing historical places that I visit. This time I wanted to have a visit to Kolkata's one of the most happening and most loveable destination for couples and photographers- (PRINCEP GHAT). Princep Ghat was built in 1841 and named after JAMES PRINCEP (anglo-indian-research and scholar ),he carried his research mainly on meterology, chemistry, sculptures, numismatics, archaeology etc. This place reminds us about the history of India when it was under the flag of british empire.
In the early times royal british entrourages used this place for embarkation and disembarkation but now the scenario is little different, there are boat rides which you can find in babughat…maximum range of 4 people can ride this boat at a time…the boats are not driven by any mechanical way but by the drivers in an old and mystic way,they row the boats slowly which gives your heart a flavour of ethinicity and your mind a boost of primitive Kolkata. Apart from this there are low cost ferry rides for crossing the river hoogly. Towering above the hoogly river is the vidyasagar setu which adds to the charm of the ghats, the glowing midday sun and the sunset are spellbound to watch…for a photographer it feels like a magician has cast a spell on me to capture all those moments in my camera. The setting sun and the red glowing sky ,the glittering water when the rays reflects over its surface robs my heart of its innocent beauty. I cant move from that place at any instant and like to keep on gazing for the rest the time.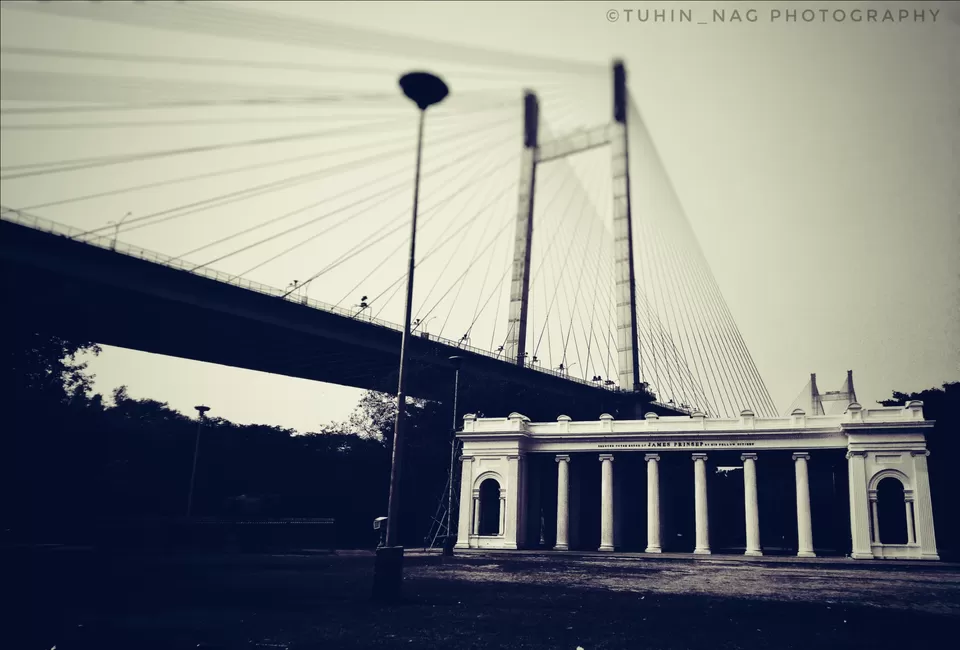 It is the most favourite hotspot for a morning walk ,jogging or simply sitting down on the benches near the ghat and enjoy the moment when you have leisure time or want to spend a quality time with your girlfriend or boyfriend…the pathways have been rebuilt in 2001.
Apart from this scenic beauty if you are craving for a hot cup of coffee or any other snacks at a reasonable price then don't worry…there are numerous stalls within your footsteps ..its also a nice place to enjoy with your friends and family. Are you planning to go out for a picnic with your family or friends?...then pack your calcuttan picnic baskets,mats, badminton racquets and a flask of hot steaming "cha". The most popular eatery over there is "scoop", a small place selling icecream which is running for 40 years. The best thing which attracts so many tourist in this place is that the entry is free of cost for all ages and it also serves as a great playground for kids to play. As any other historical place ruined by abusive and unfavourable writtings on the walls ..this place also have this harsh but still real truth of the same abusive writtings on its pillars and walls but still the westbengal government never leaves behind its effort to repaint those walls after regular inspection to keep the beauty of the place intact and keep on attracting millions of tourists every single day.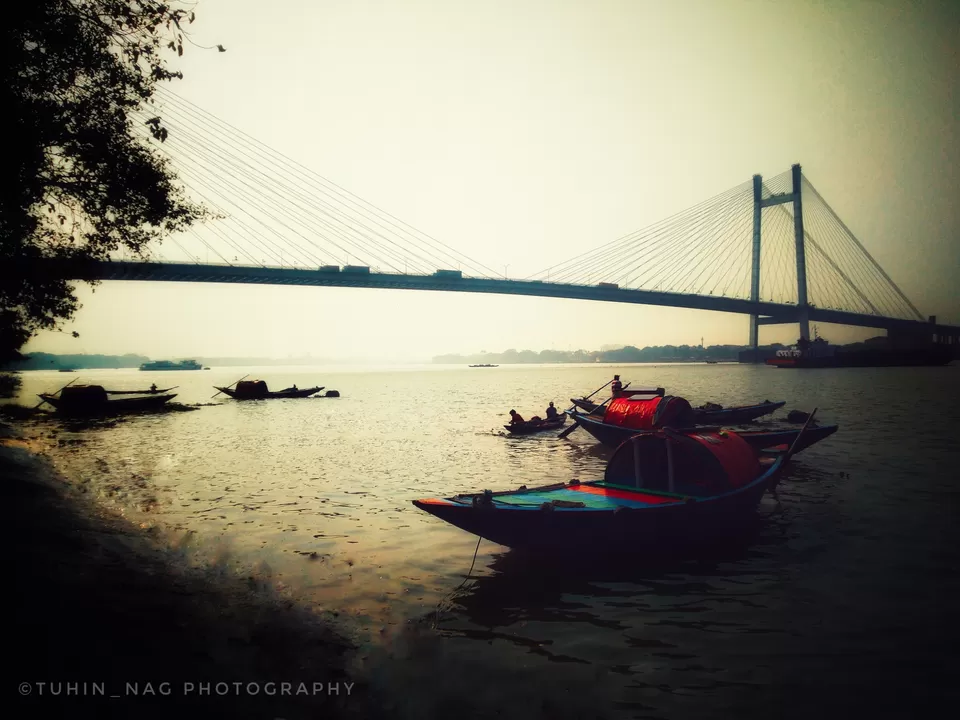 How to reach prince ghat- There are local trains that goes through the station of princep ghat you can come through this station or else you can take a bus or taxi which is available from any part of the city, or else you can take a long walk from babughat . It is located on strand road and the nearest metro station is esplanade and from there you can take a cab or a bus to reach there, alternatively boats are also available from babughat to princepghat the price of which ranges fron 200 to 400. The entry time starts from 8 in morning to9:30 at evening.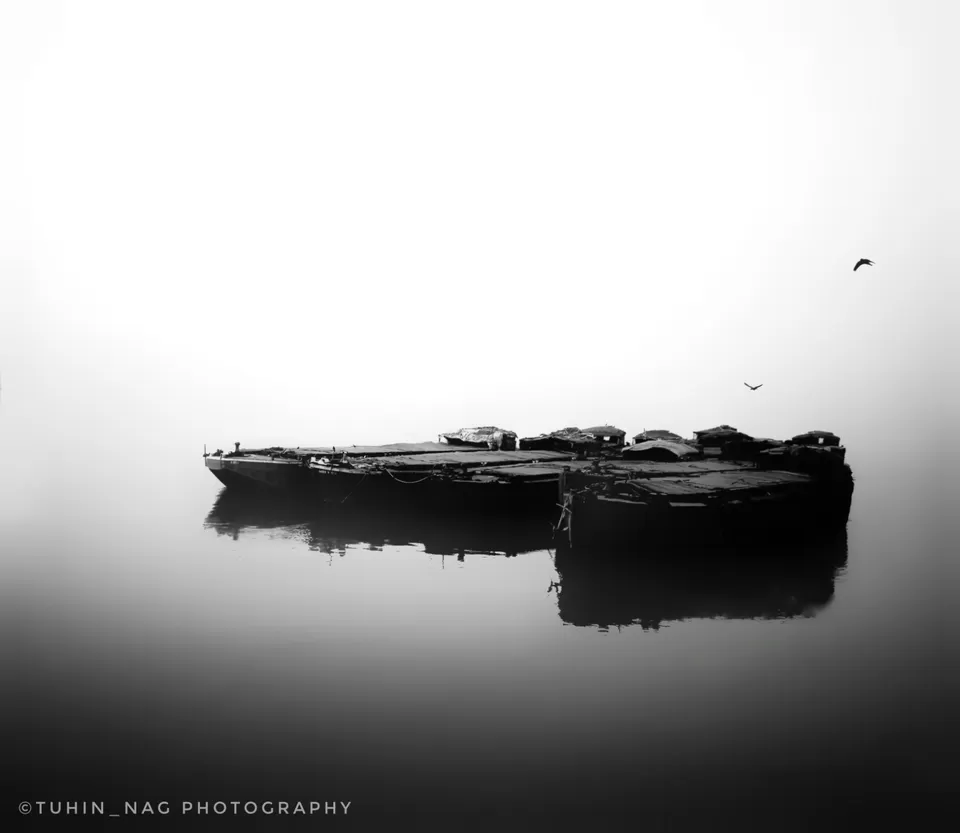 Nearby places to visit- There are many places to visit nearby in the vincity like Victoria memorial, Fort Willam, Belur math, indian museum and birla planetarium, millennium park, there are many hotels nearby-cornfield retreat, the oberoi grand hotel, den vennel guest house etc. There are also resturants nearby to enjoy Kolkata food. The another best part of this place is that couples are given the most privacy to hangout freely …more over you may see photoshoots going on for wedding albums of newly weds. If you visit Kolkata this is a must place to hangout with your friends and family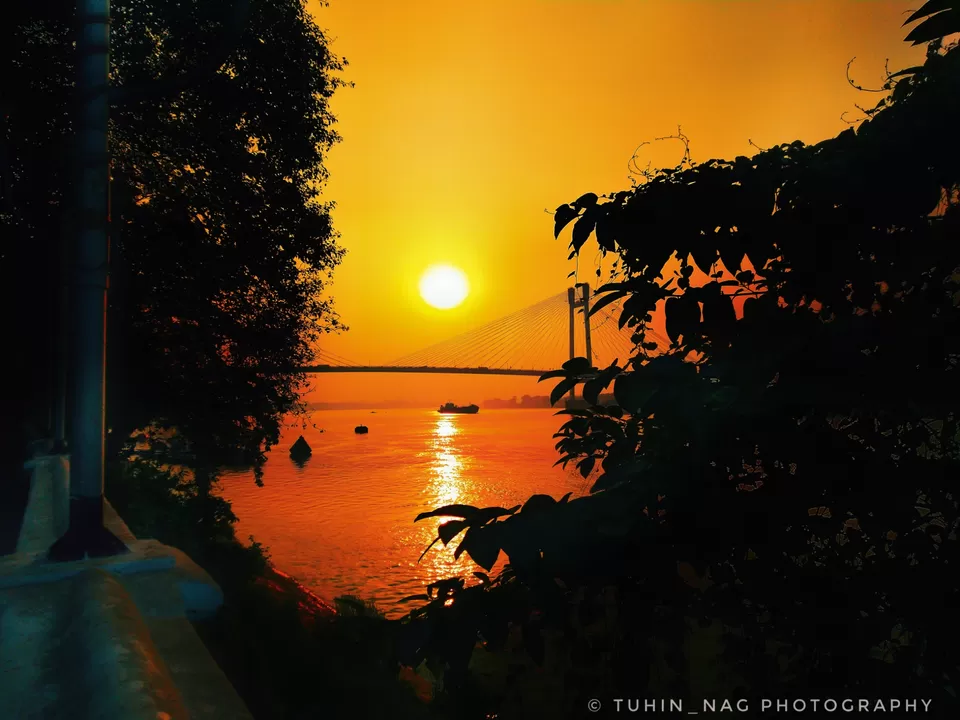 For more amazing shots and keeping in touch with my travel dairy follow me on instagram @tuhin.nag_official