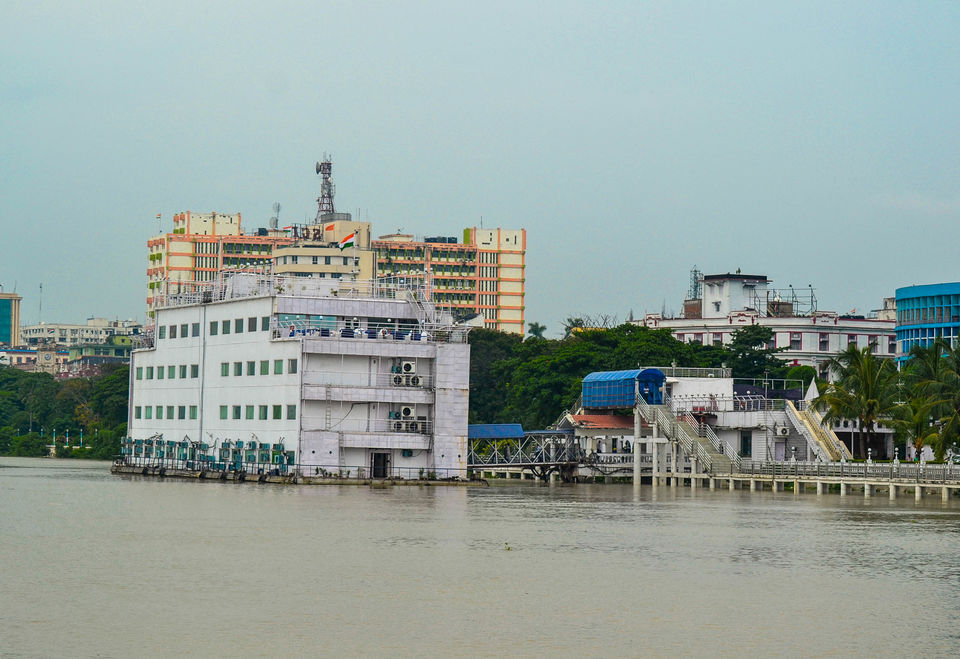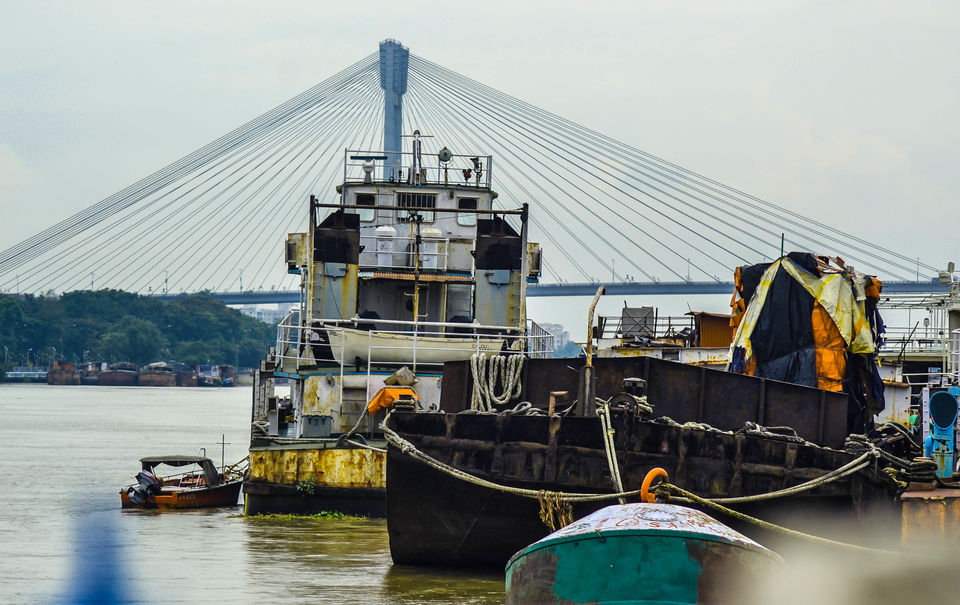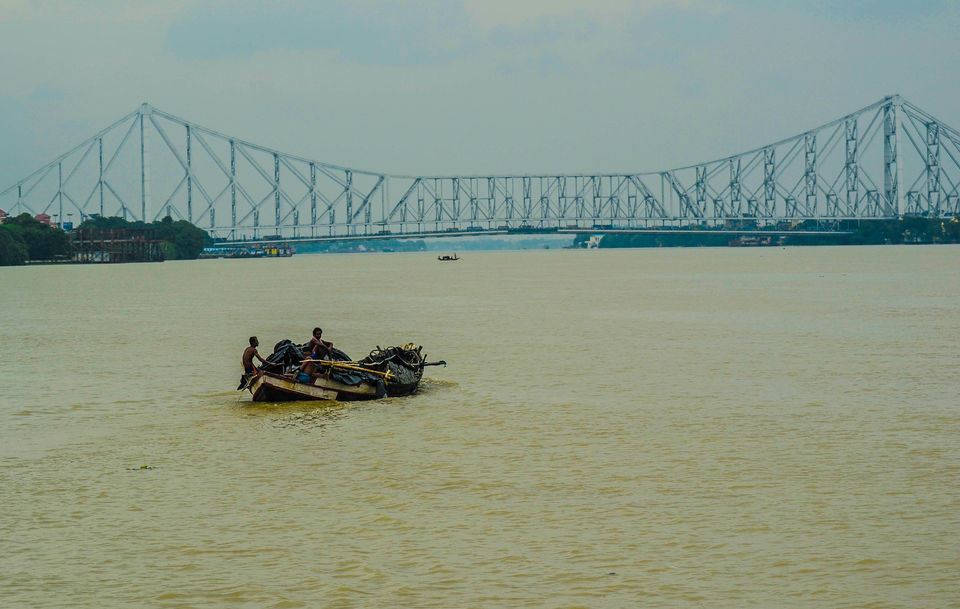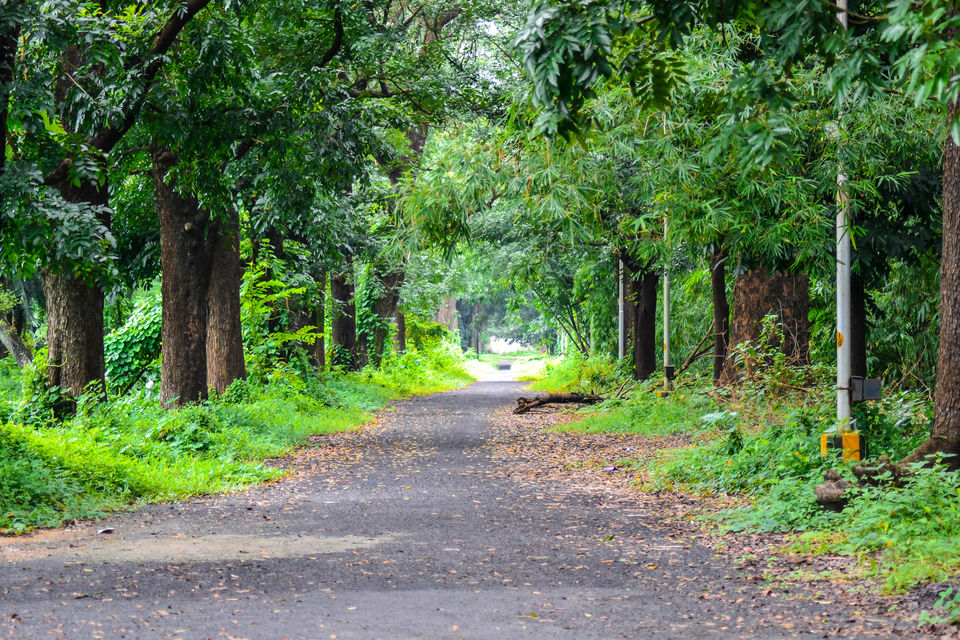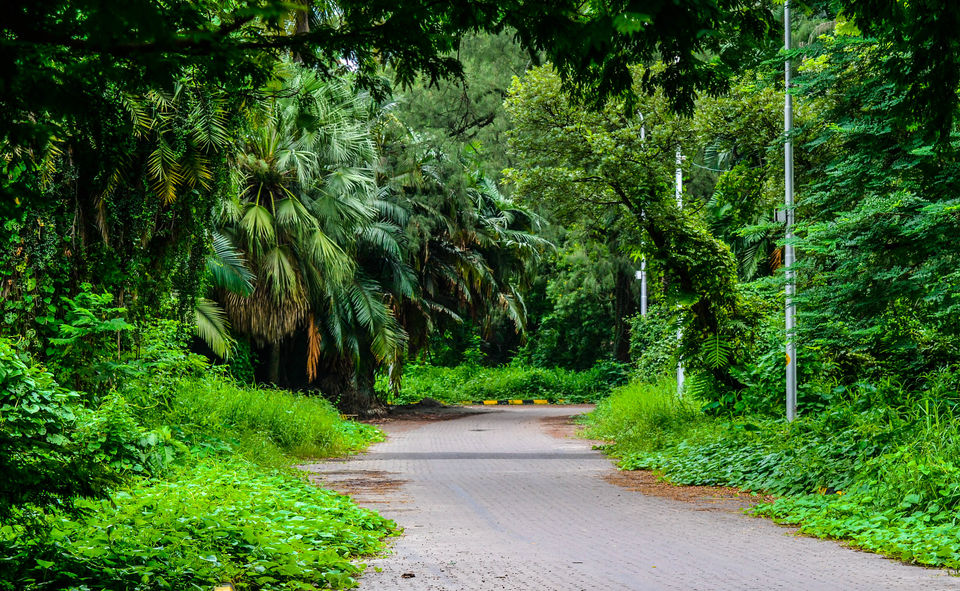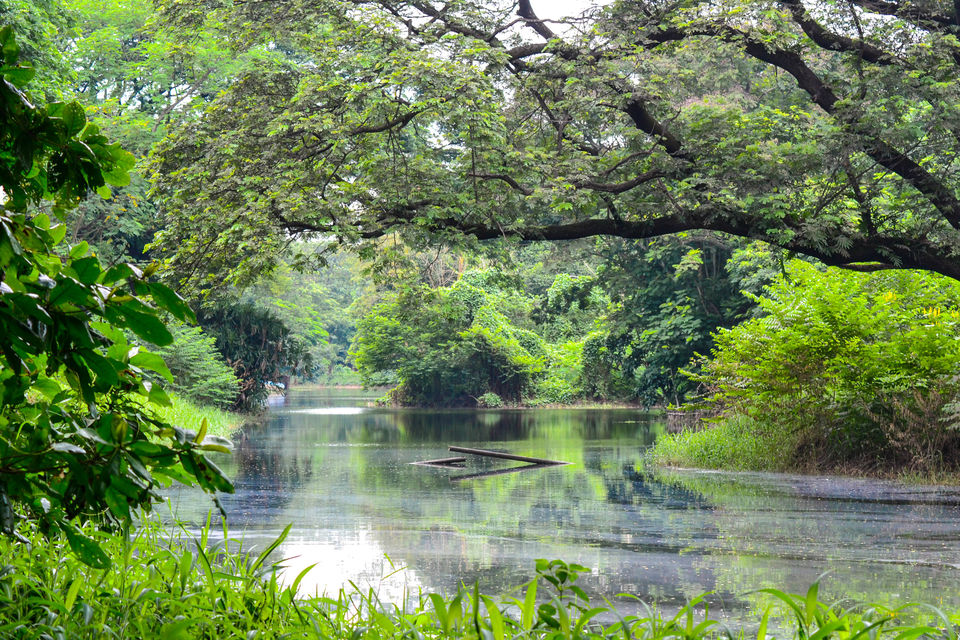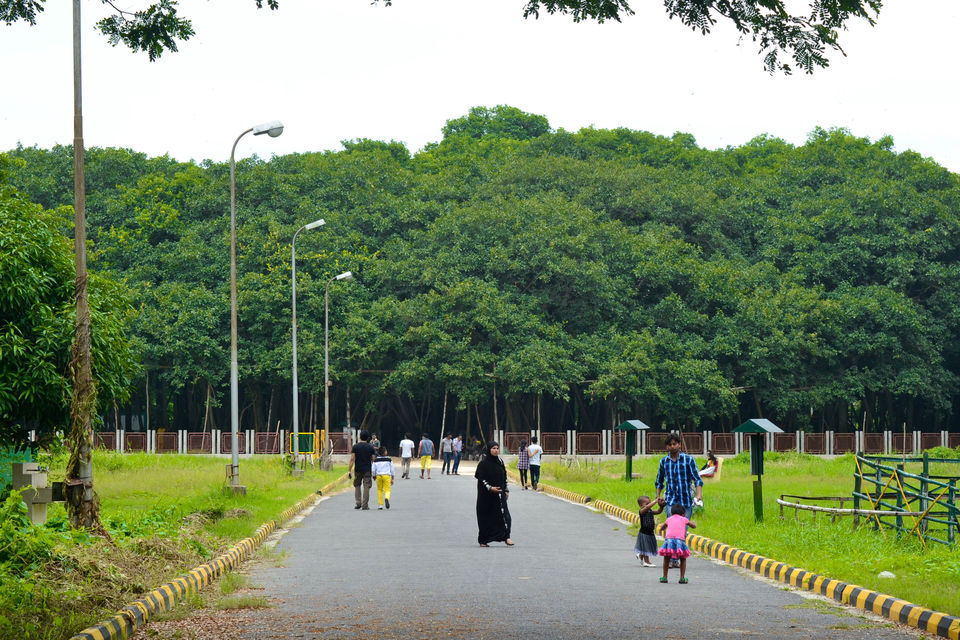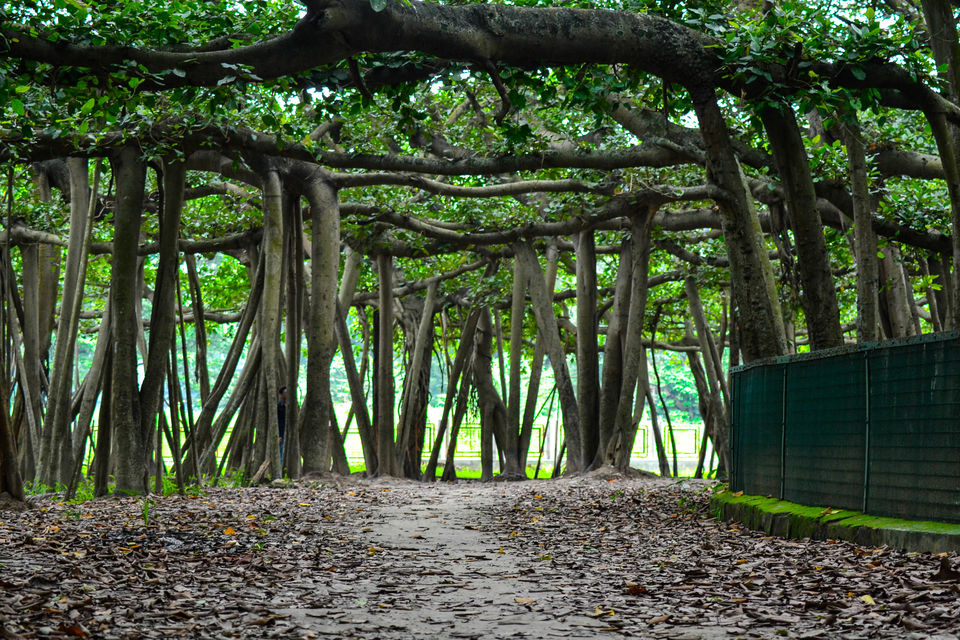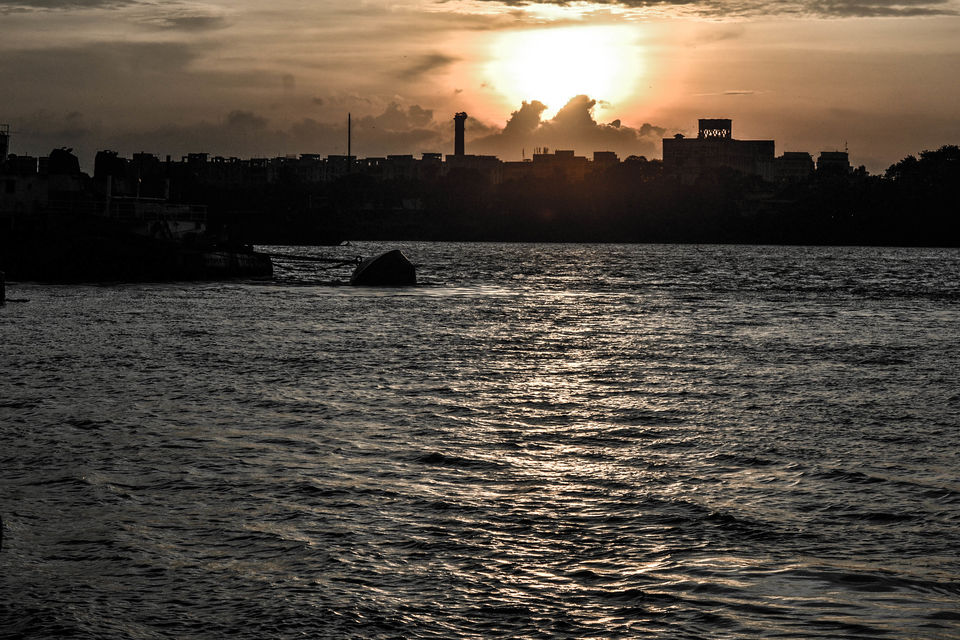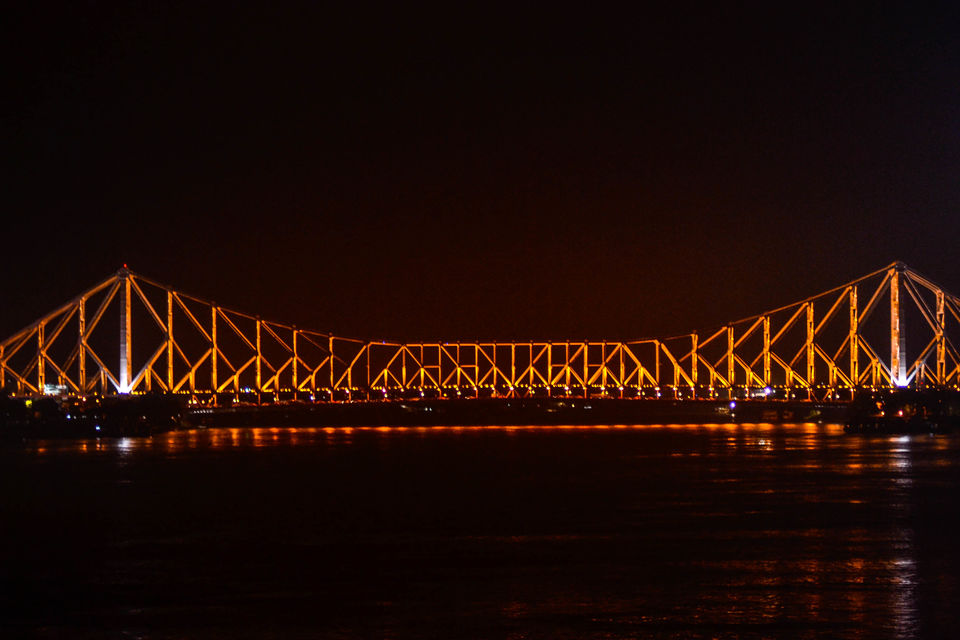 Apart from the conventional city life, this time we spent our time on the other side of the Hoogly river. Booked our accommodation in Flotel, the one and only floating hotel in the city. It was a great stay, especially the night view. The hotel is situated very near to Babughat. You can easily reach there from Howrah railway station by fairy within 10 minutes. Although the stay charge is high as compared to the standard, but we booked from make my trip with a great deal including breakfast, so no issue with the price (Rs 2700 per night for 3 guests). But I would like to mention that the service is very poor in the hotel, specially in the restaurant on the deck. Food is really costly without any reason. The Rooms are neat & clean and you will feel like you are travelling in an actual cruise. Amazing experience. 
In the daytime we visited the botanical garden at Sibhpur. The target was to find out the oldest Banyan Tree (250 years old). We started our journey from babughat to ramkrishna ghat, it's only a 5 minute in the ferry. Then we started our journey to Botanical Garden from ramkrishna ghat through an electric auto. After 15-20 minute ride we reached there. Entry fees is only Rs 10 per person. (Camera extra).
Finally entered the shadow of the great banyan tree. Its a 250 years old tree spreaded over an area of 1.6 Hectares with 3600 prop roots. Recorded in the Guinness book of World Records. Amazing experience to witness the wonder of plant kingdom.
Well the return journey stopped at the Riverside Avani Mall, very near to the river. It is a big mall almost equal to South City mall. Good to visit. 
The night we have spend on the deck of our Hotel Flotel. Great view of Hoogly river with the two bridges at two sides. Although the food was not upto to the mark but the stay & view is really unique. 
This was really an unique & amazing trip to Kolkata.