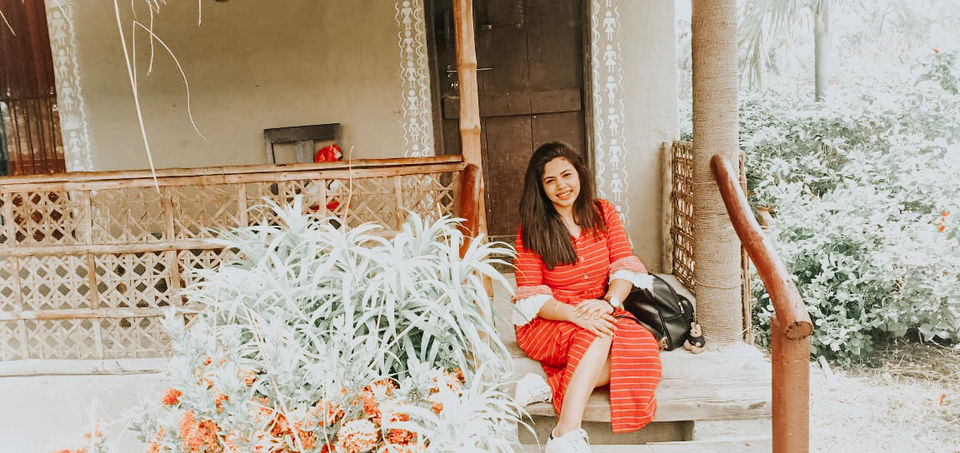 If you are looking forward for experiencing village like lifestyle, but you can't bear that heat and need air conditioner, may be this is the place for you.
Sundar Gram, 37kms away from Kolkata airport, is what you are looking for.
This place is situated in surrounded by farms as far as your eyes would go. Rooms are made to resemble huts as in villages but have a.c installed.
On request, they even provide barbecue.
How to reach: considering that this place is in middle of nowhere,you need your own vehicle.
Tariff: Starting from Rs 2000.
Book from: http://sundargram.com/
Food: You could carry yours, or get it from there (preorder).
Extra tip: carry your medicines or any other utilities with you as it is in interiors.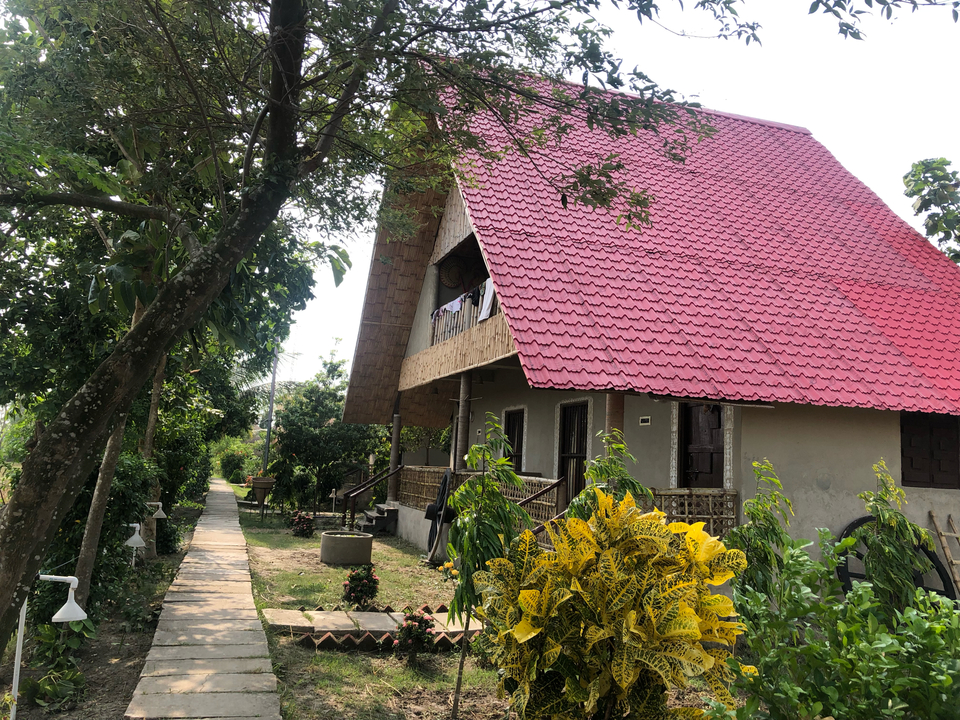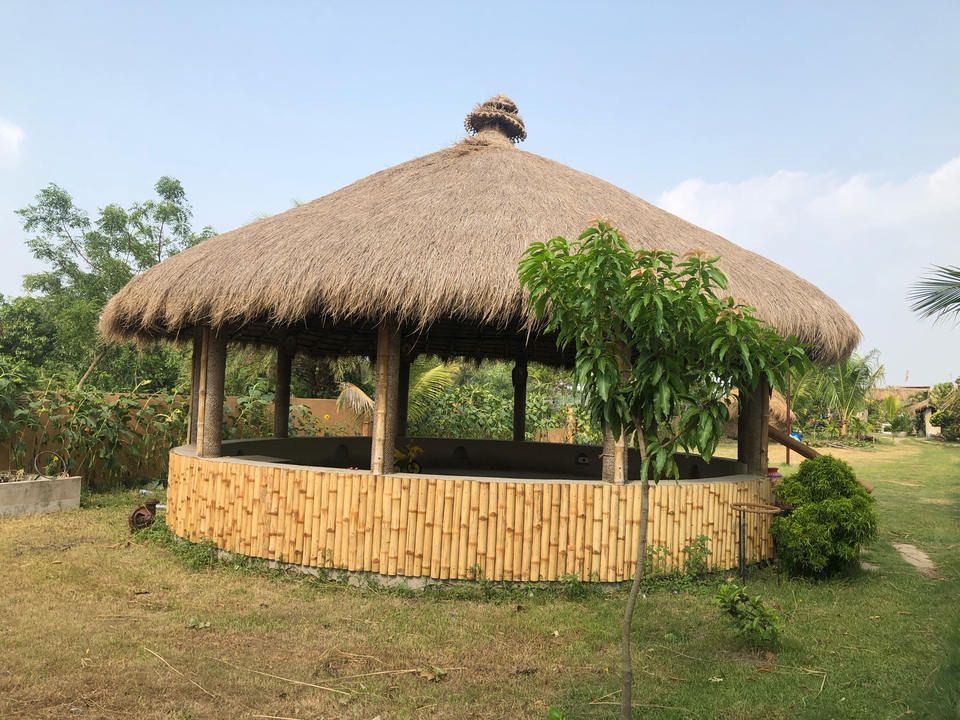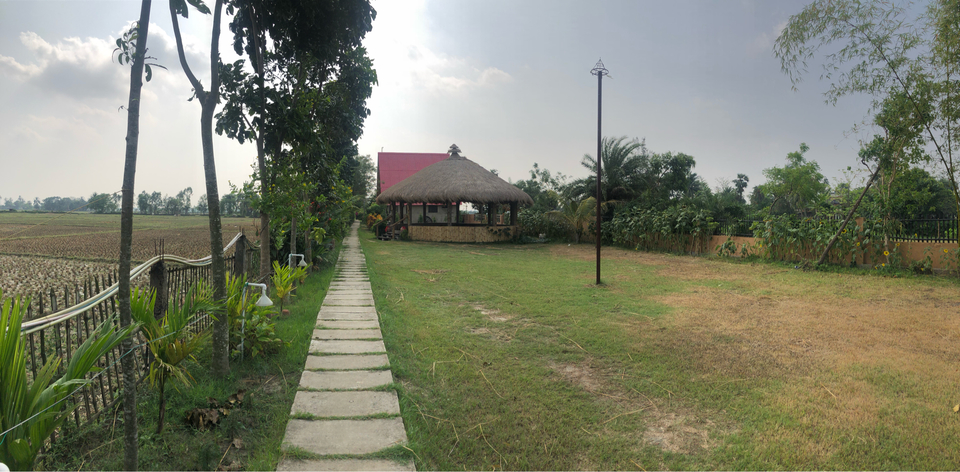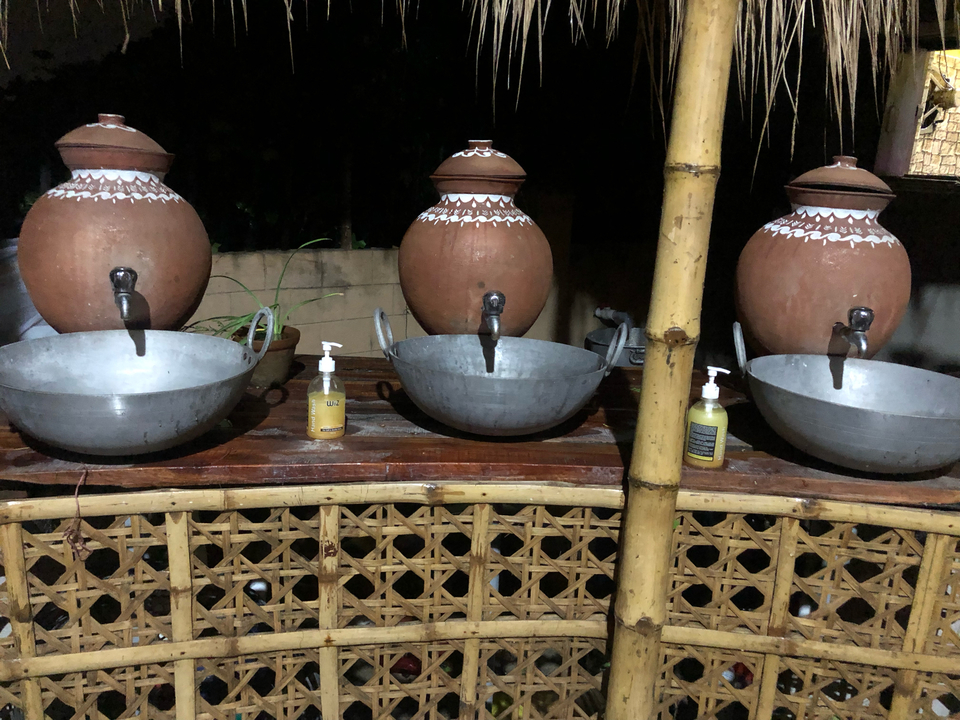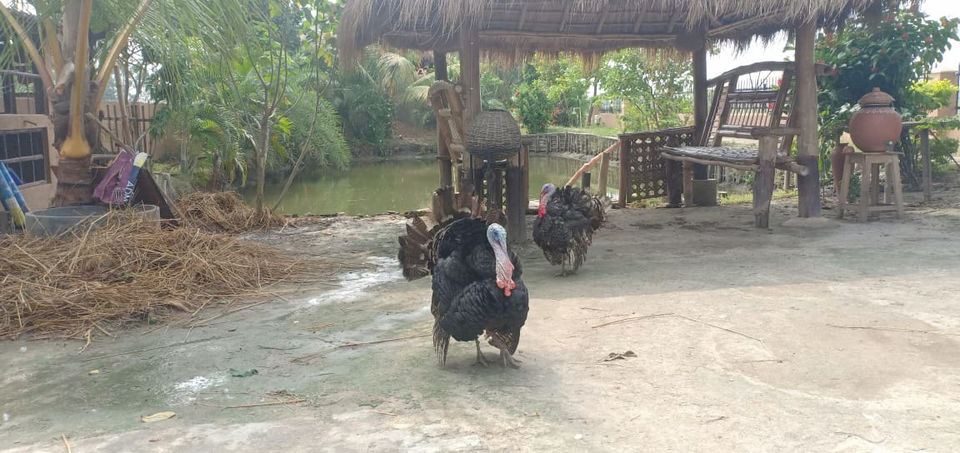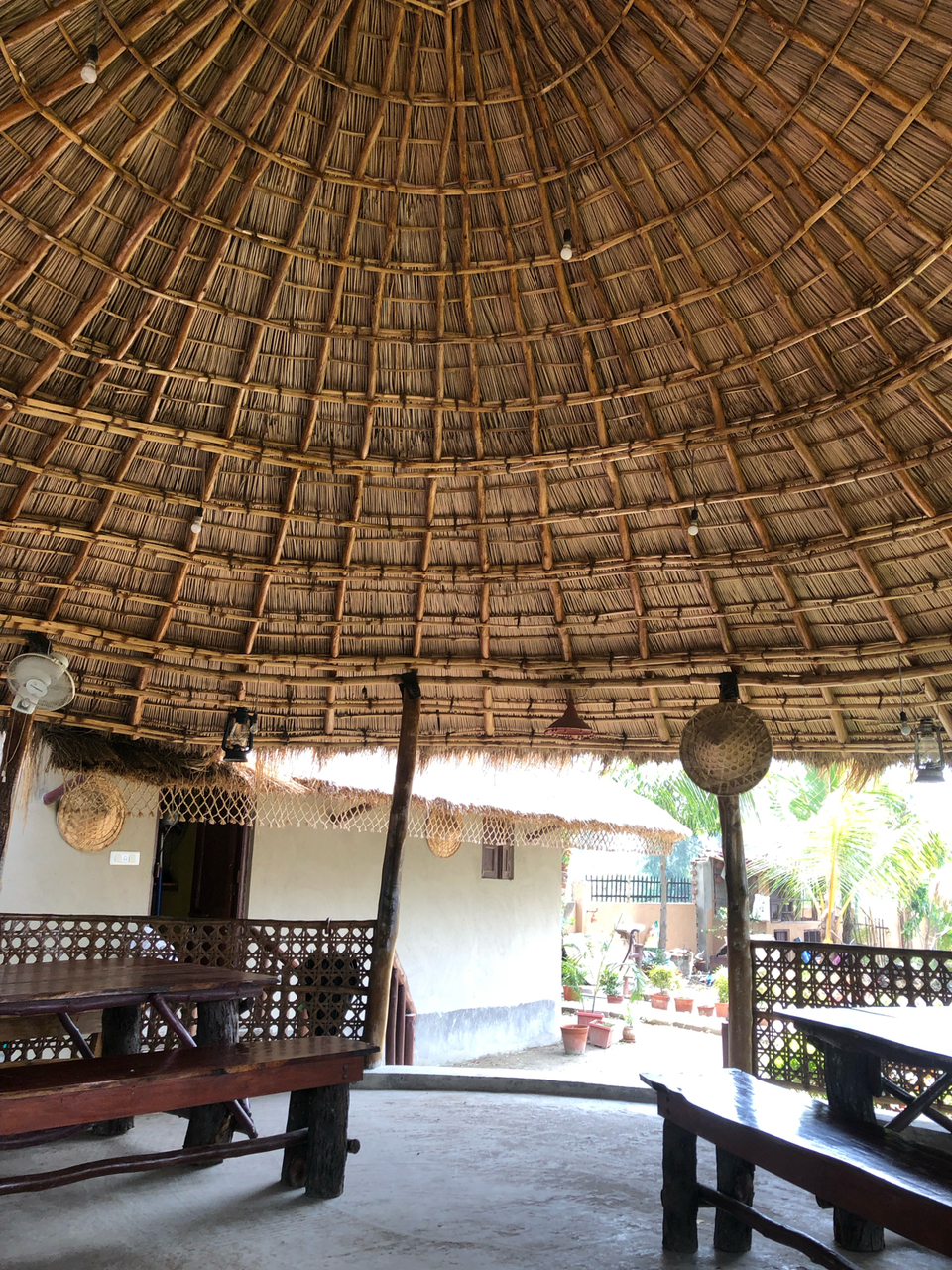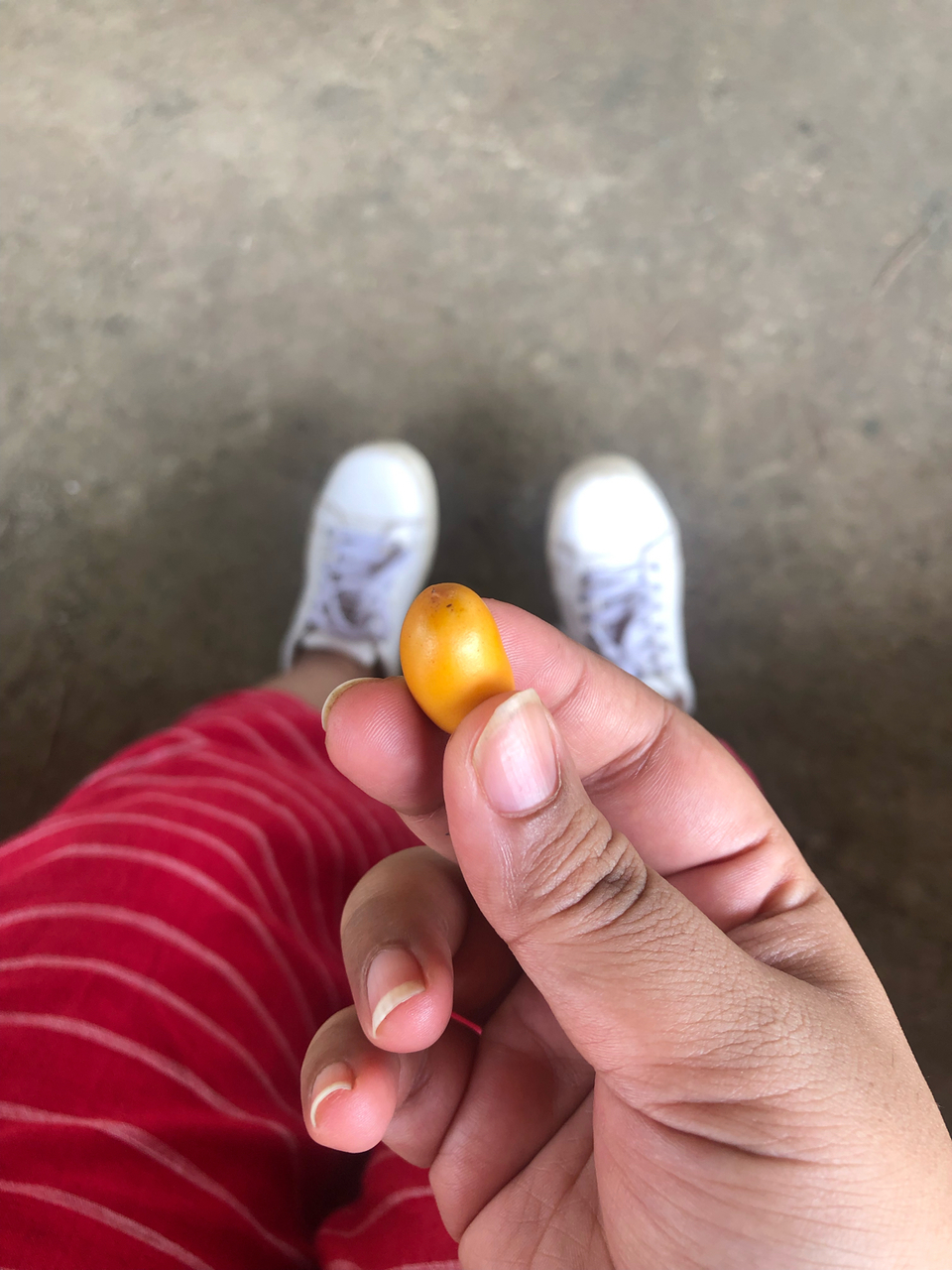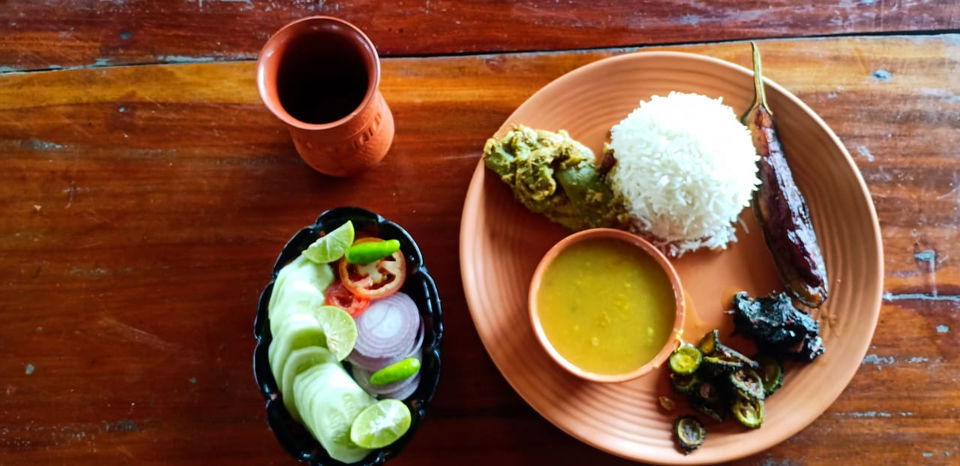 My Experience:
It was a different experience, place and people are raw. Would have definitely preferred to go with a group. Also, winters might be a better time to visit. As it can get really hot.
Problem : As the people running the place are not professionals, they are village people, expect some delay in food. Thus if travelling with children, carry biscuits or other eatables, just to avoid any issues.