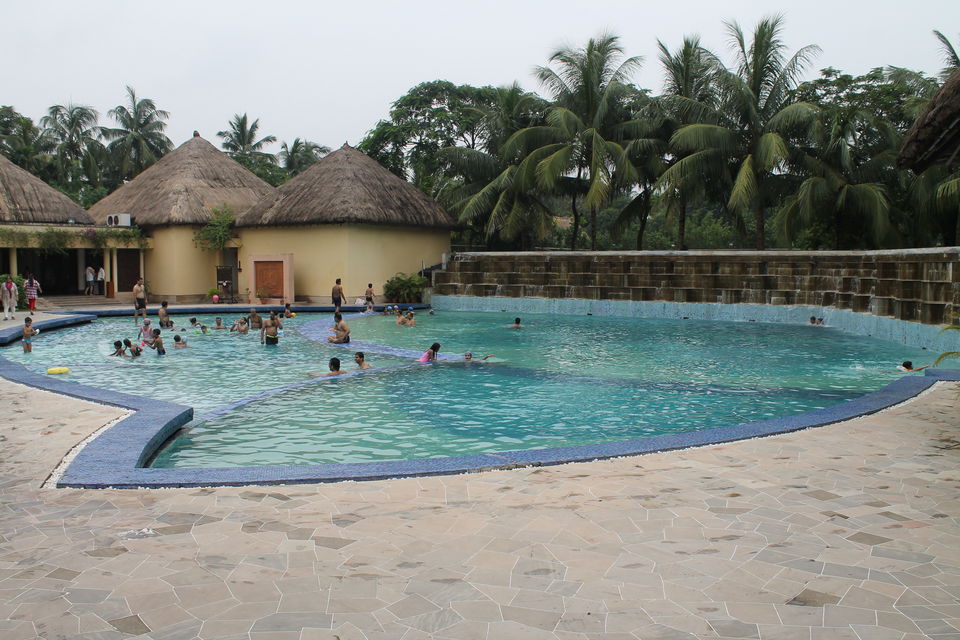 Kolkata...A city of joy.
What should i write about this city.....When i settled here after my marriage i was so nervous that how will i manage in this unknown city without my parents and friends.But there is something about this city which connects you to its beautiful charm, the simplicity with in the city makes it so perfect and specially the delicious food and some very must see places and resorts nearby.
The next weekend was coming and i dint have any plans till now.Then my husband suggested a cool way to spend this weekend with friends and kids in this beautiful resort Vedic Village.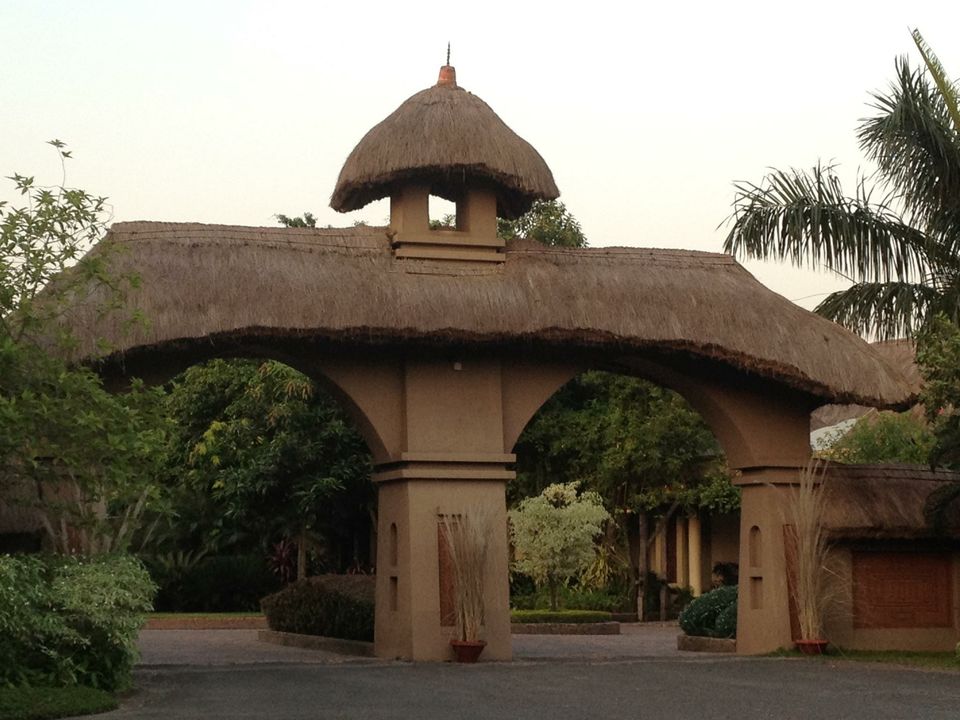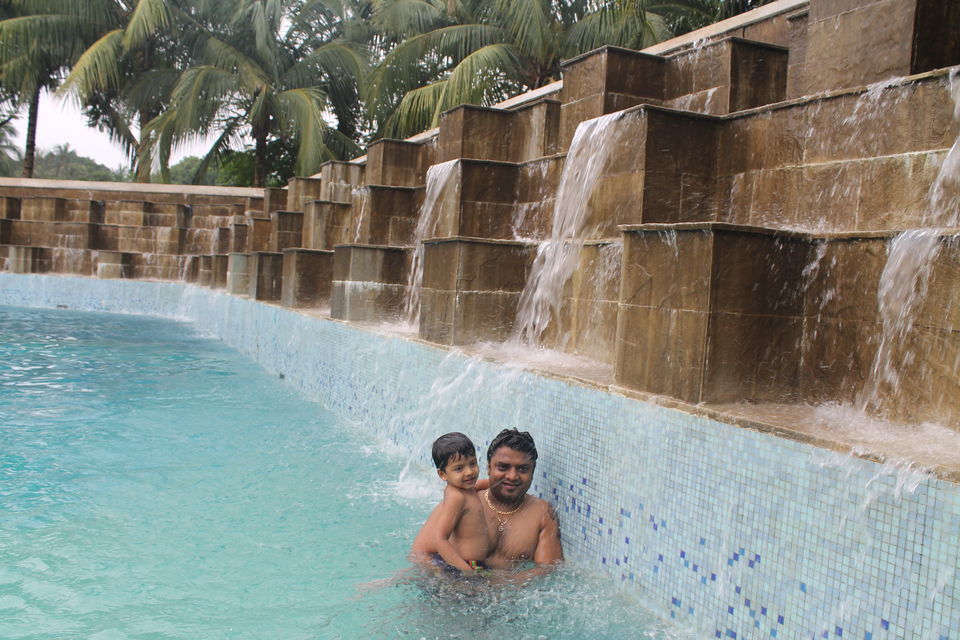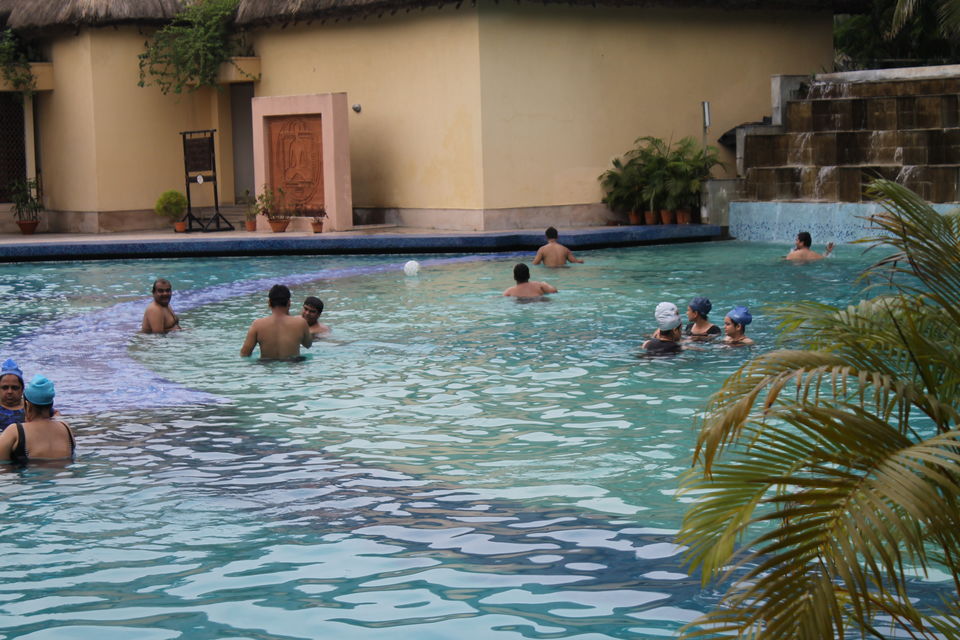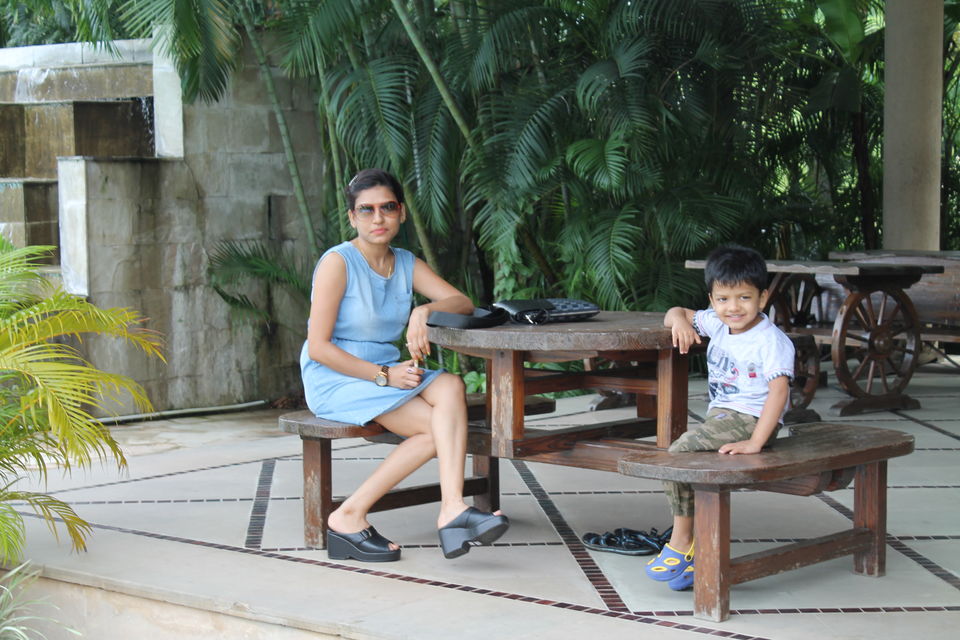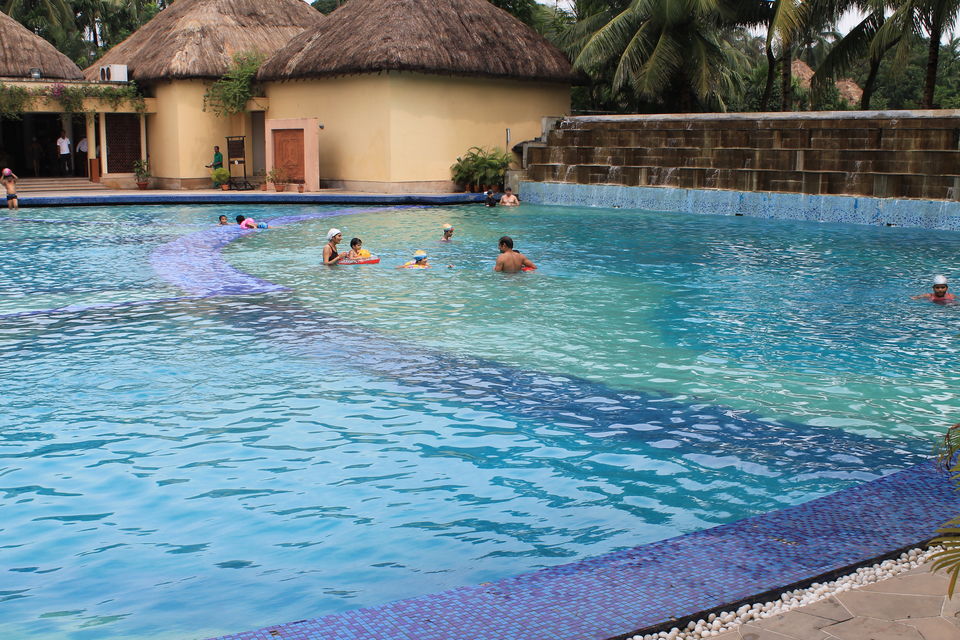 From my house it is just about 25 minutes drive to this resort.So there is no need to plan it before if you have an instant plan also you can easily drive with you car and book online for the rooms but yes sometimes this resort is fully booked so it is quite possible that you couldn't get the room availability because it is the most nearest resort near Kolkata so in the weekends most of the people prefers to spent their time with family and friends over there.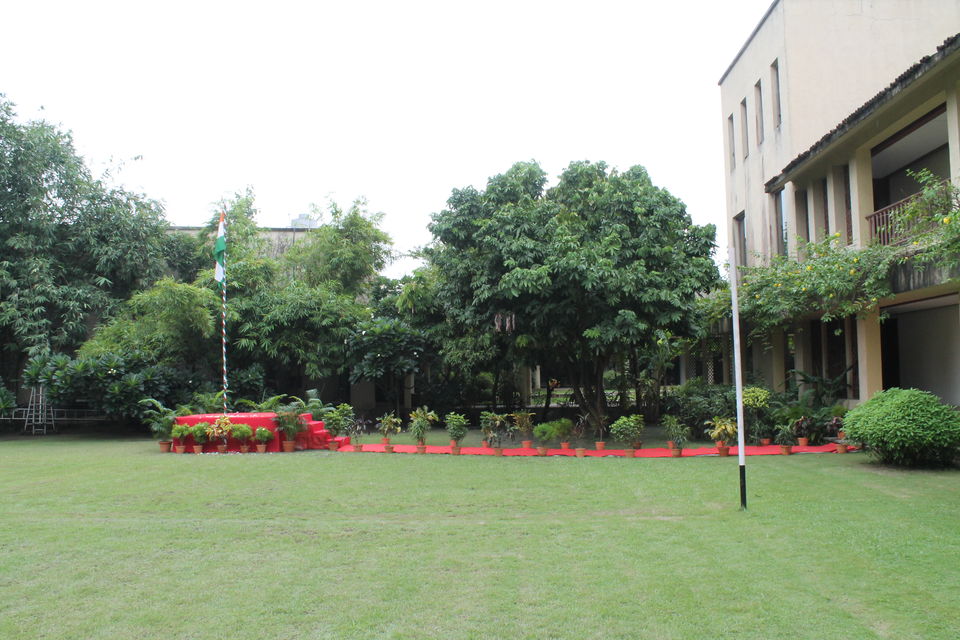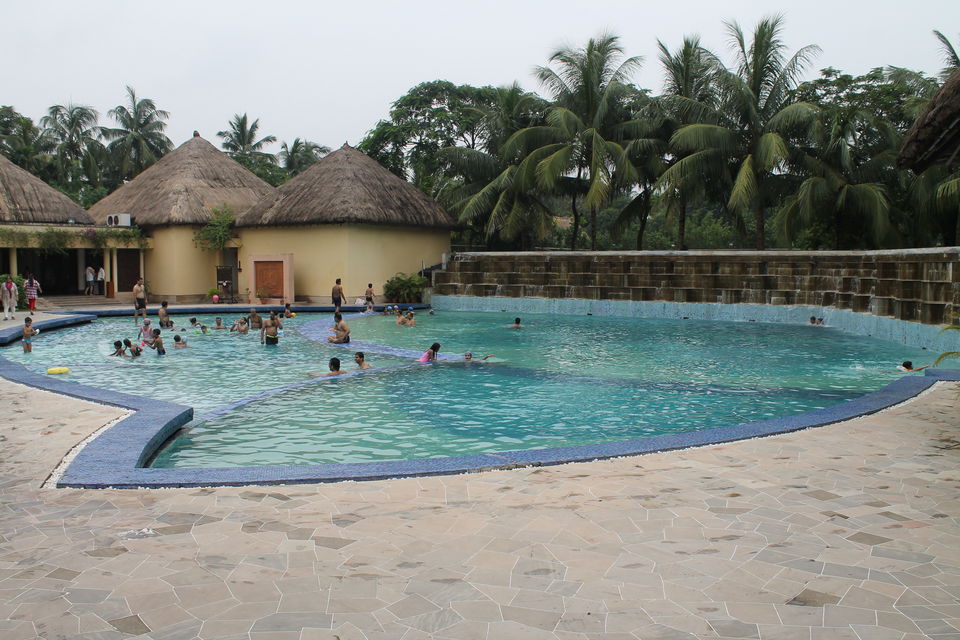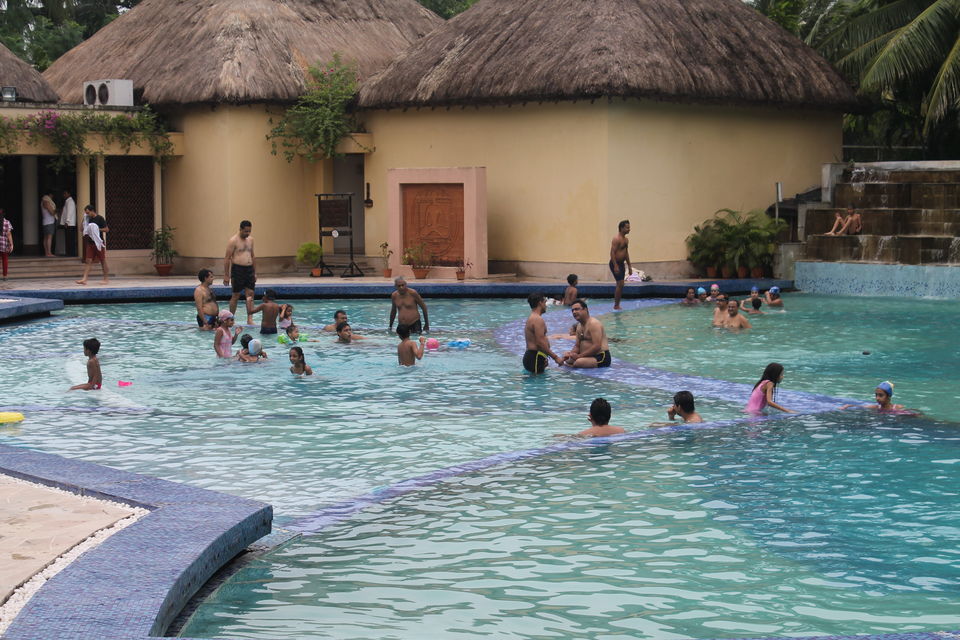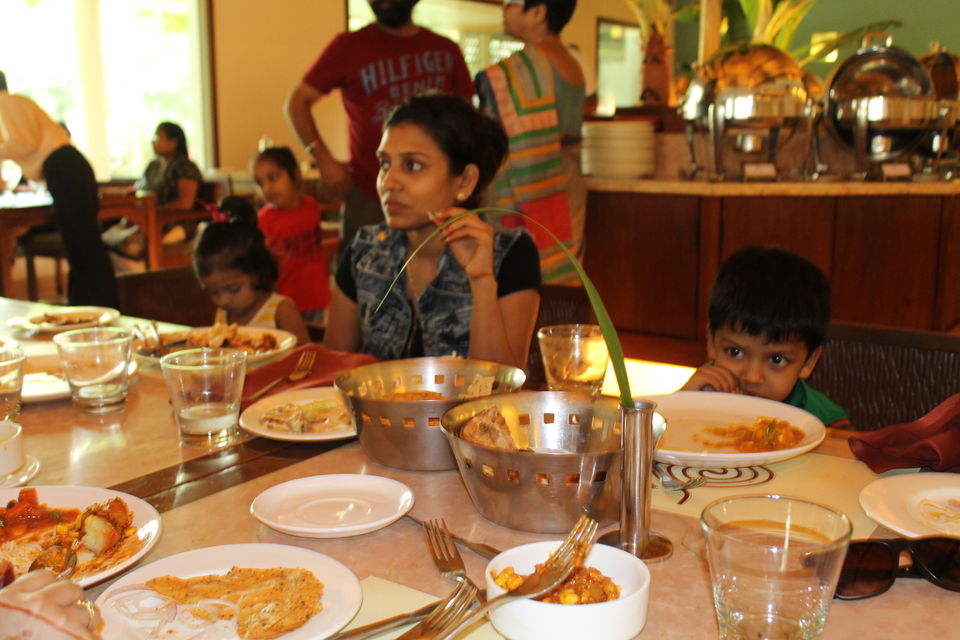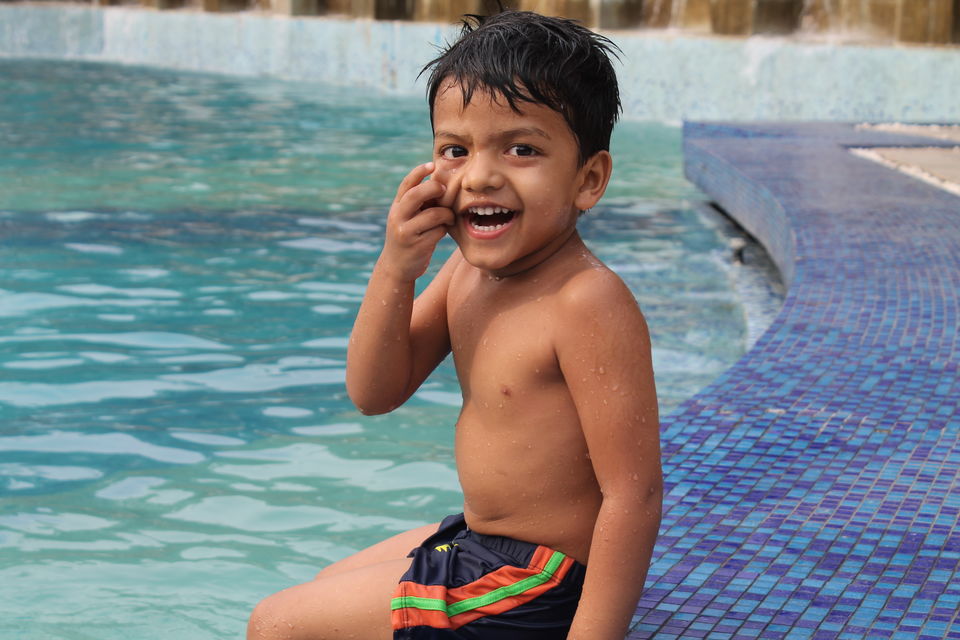 The rooms are very well maintained and surrounded by green trees and plants makes the weekend so perfect.After check in to the room we all head up to the swimming pool because its summer time and kids loved to be in the pool.They have a nice cafeteria also near the pool so if you want to have something to munch there is no need to wipe up yourself and you can sit back and relax near the pool itself.
After the swimming activity kids were all hungry so we went to the room and after having shower we came down and moved to the restaurant.There are two restaurants named Yagna & Bhoomi .The prices of food are also so reasonable and they are multi cuisine restaurants so kids also can order their choices of food.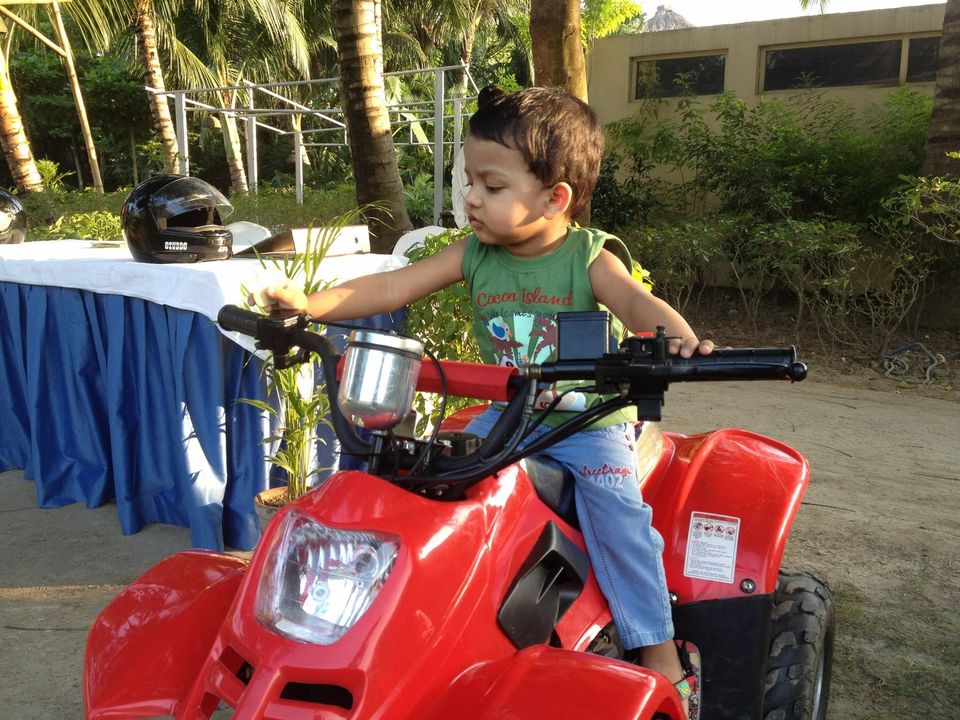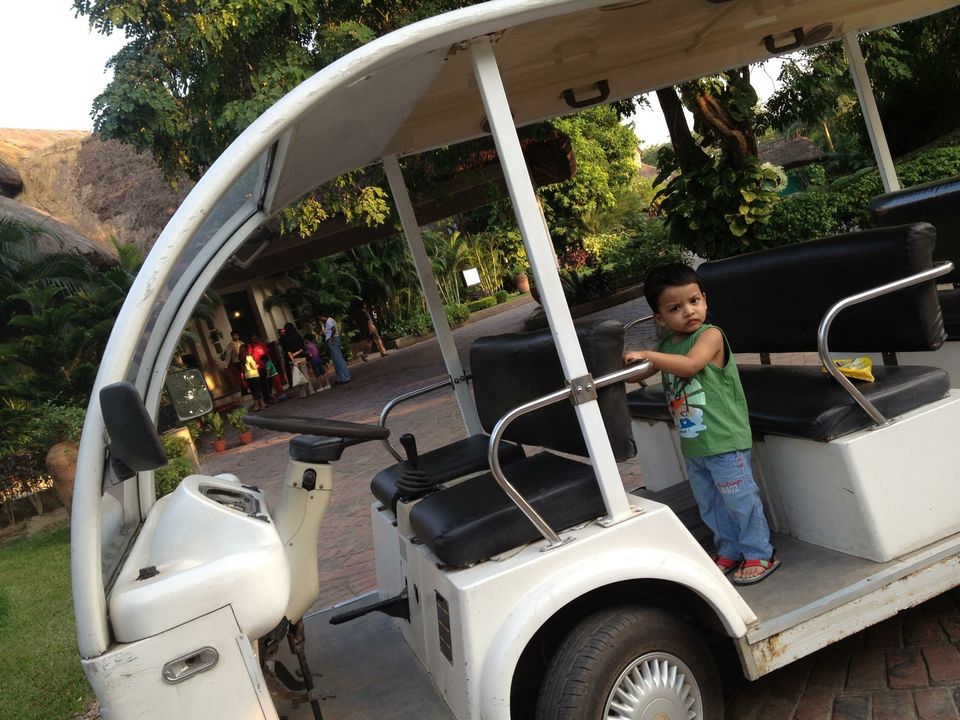 If visitors wants to roam around the resort they have the facility of the Golf car and it is free of cost they don't charge for it.The high society people of Kolkata owned their bungalows in Vedic Village resorts so when you roam around you can see the beautiful bungalows around.
Vedic Village is a spa resort and Sanjivah Spa is one of the best spa i have ever experienced and it opens in the early morning so i made my bookings at 6 am and the experience was mind blowing and so relaxing.They have different package deals so according to your budget you can book for spa one day in advance.
Also you can have fun time in Vedic village...they have some very nice rides for kids,The bow and arrow activity in the garden area.They have a club also where you can spend time playing carrom , pool and table tennis.Near the game area they have a nice boutique named Aura where you can find some interesting stuff related to indian heritage and cotton clothes.
So you have whole lot of activities to spent your weekend with friends and family.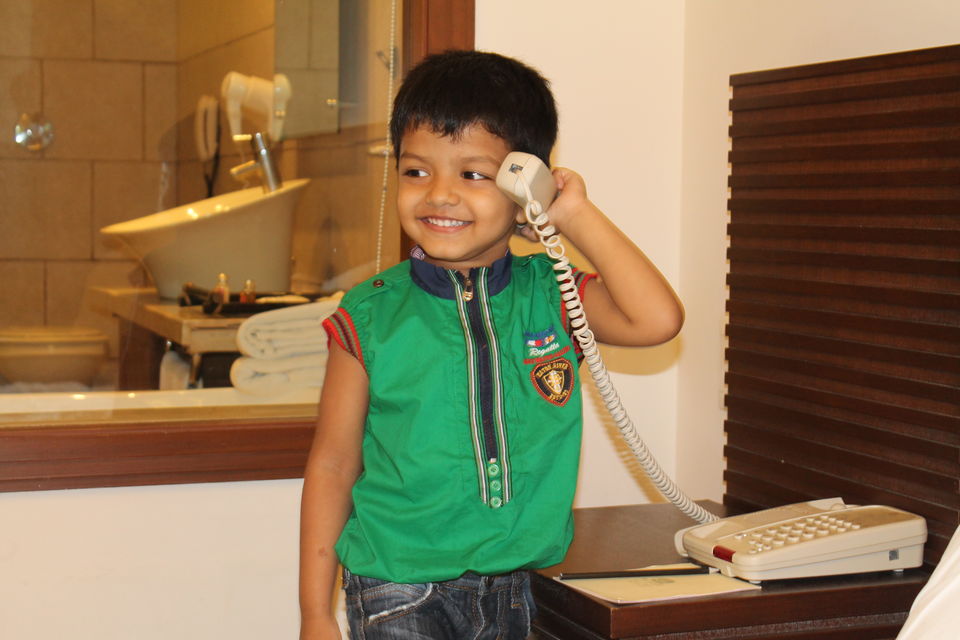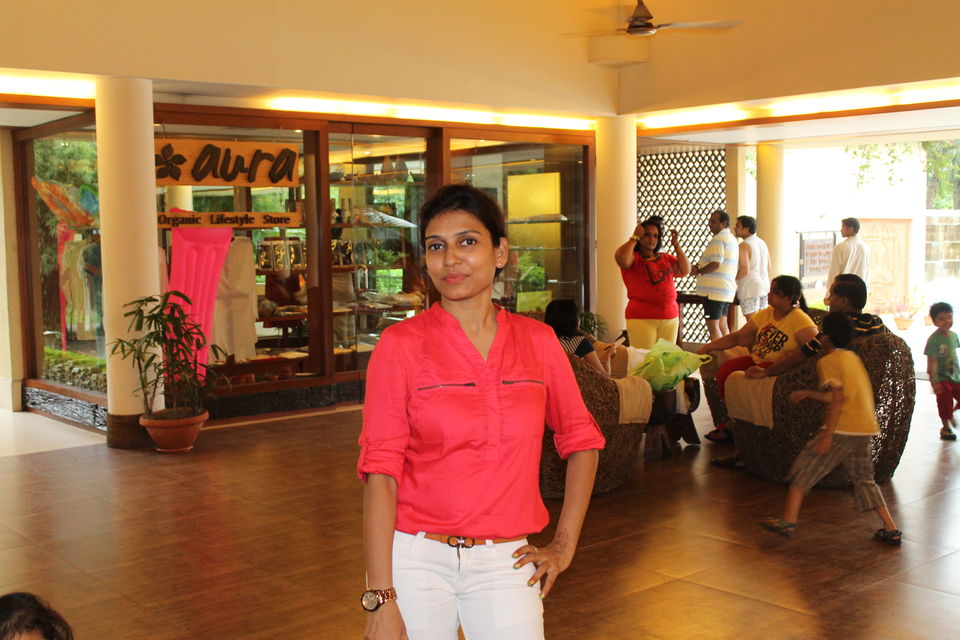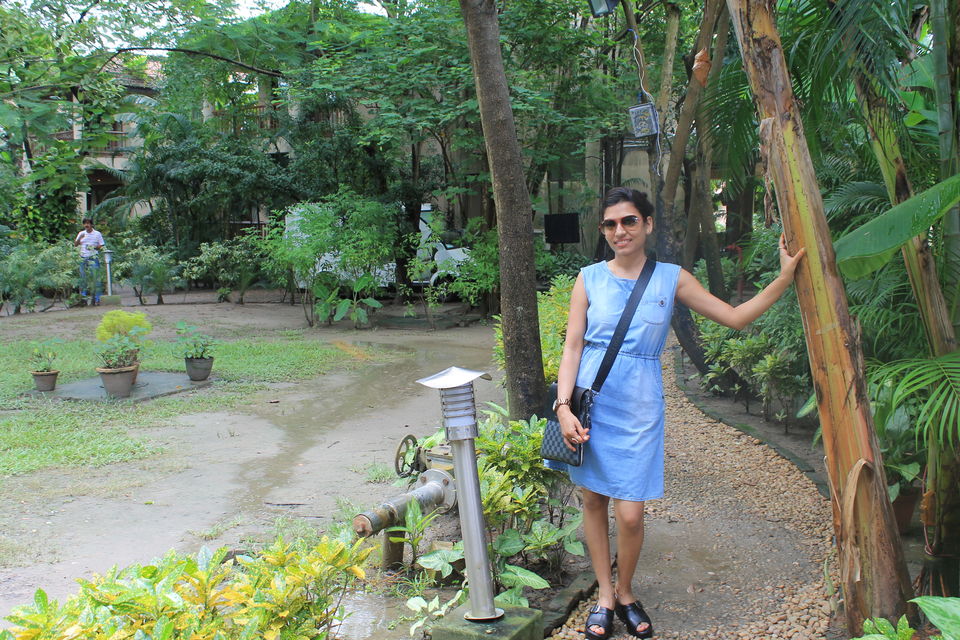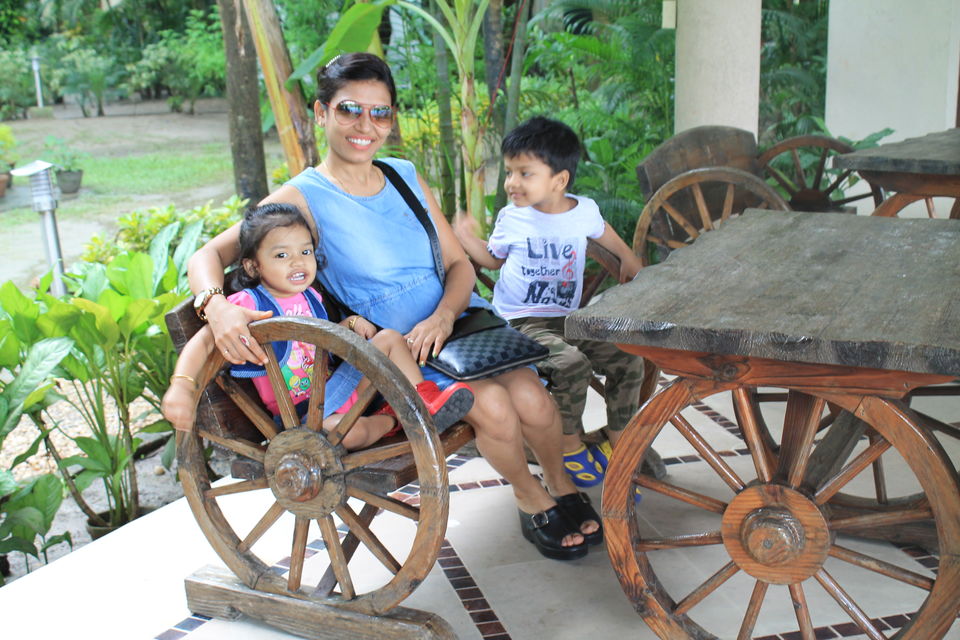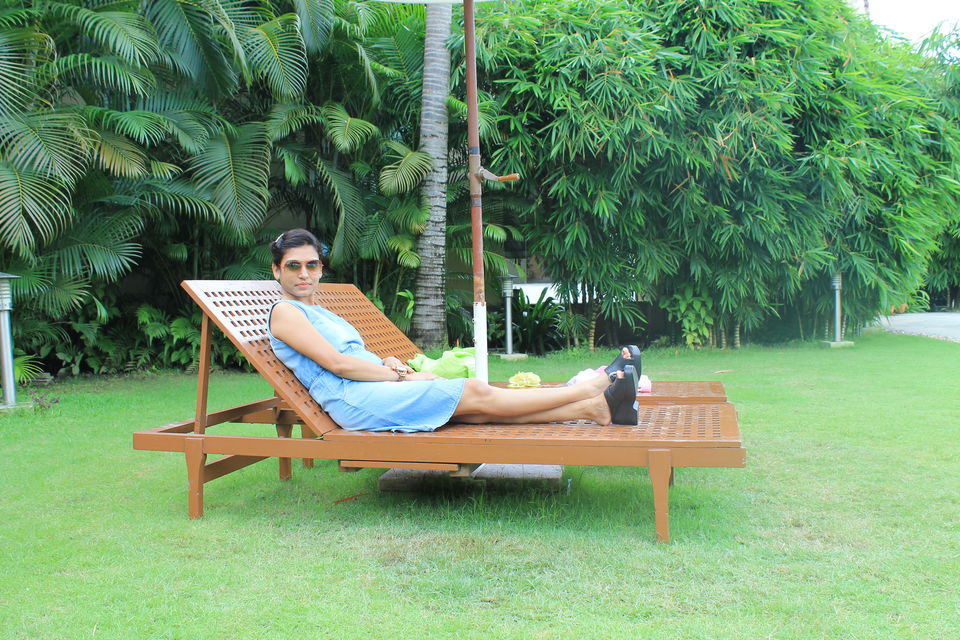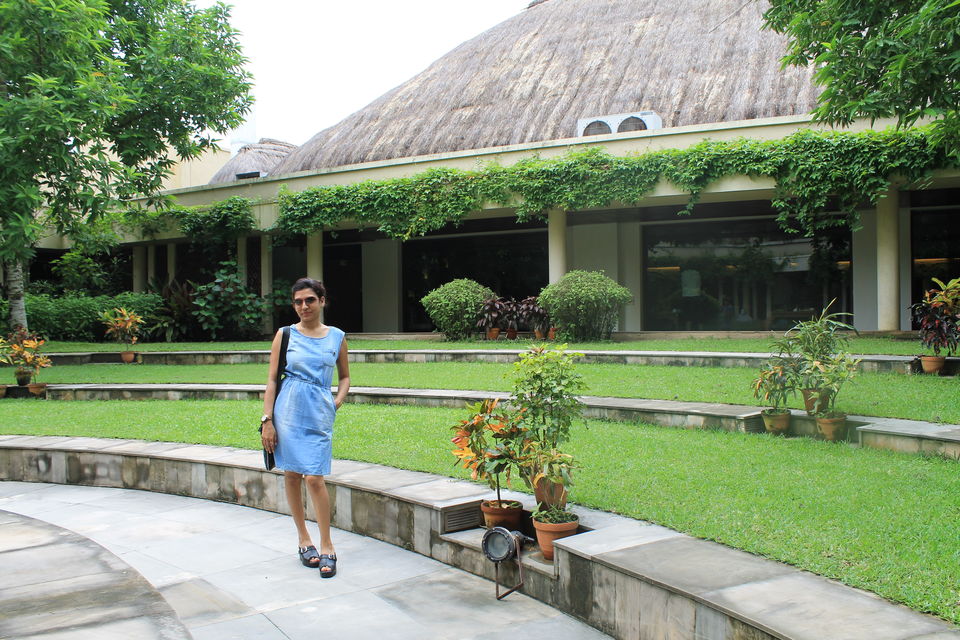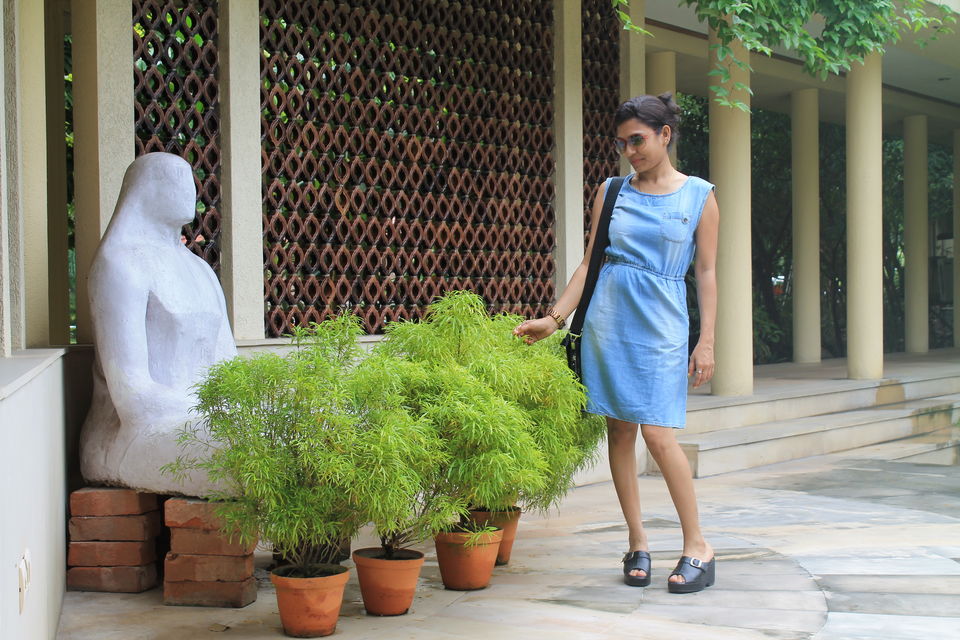 Vedic Village is a resort but it is not mandatory that you always make the booking in the resort if your any of the family members or friends own the bungalow you can book that as well and stay there.Some people travel along with their cook so in the bungalow kitchens they prepare food for the whole group.A place surrounded with nature is a very nice experience and there is no prior planning need for it thats the best part to plan your instant weekend.........The rooms are also reasonably priced starting from Rs 3500/- which is quite affordable.
Highly Recommended for 2 days with friends group or with family.