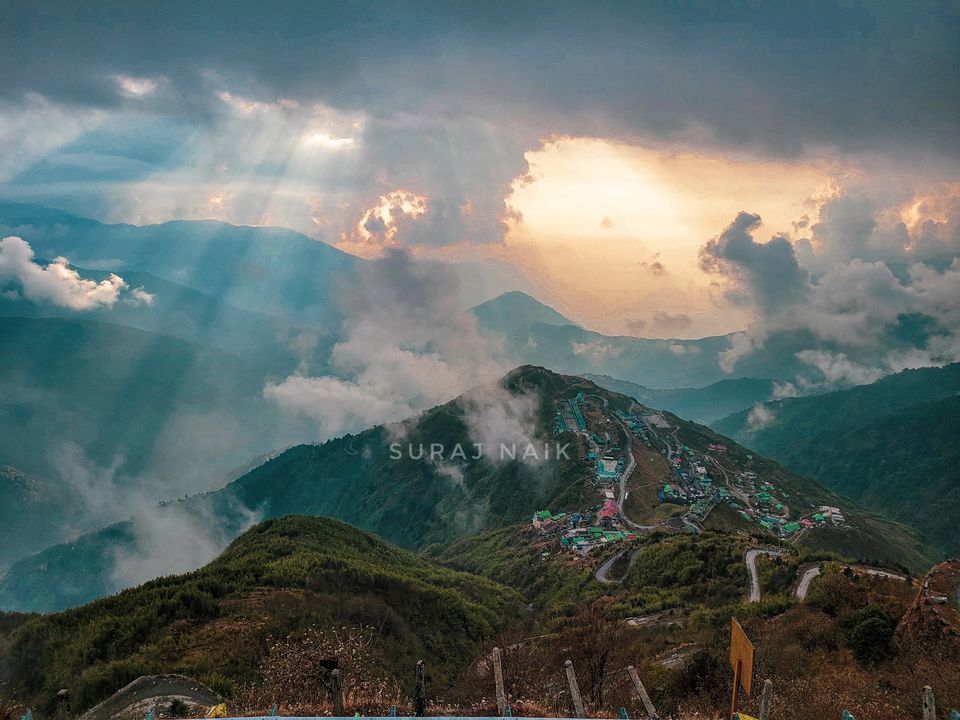 Sikkim is an absolute paradise, especially for people who love the serenity of the mountains. However, it has become immensely crowded and loud in recent years. Places like Gangtok, Gurudongmar Lake, Tsomgo Lake, etc. have become major tourist hubs and tend to see a lot of daily hustle & bustle.
But there's one place that is a hidden gem. Have you heard about this place called Zuluk in Sikkim?
So, if you are looking to explore some offbeat destination in Sikkim where you can enjoy it peacefully, then Zuluk or Dzuluk is the perfect place to go to.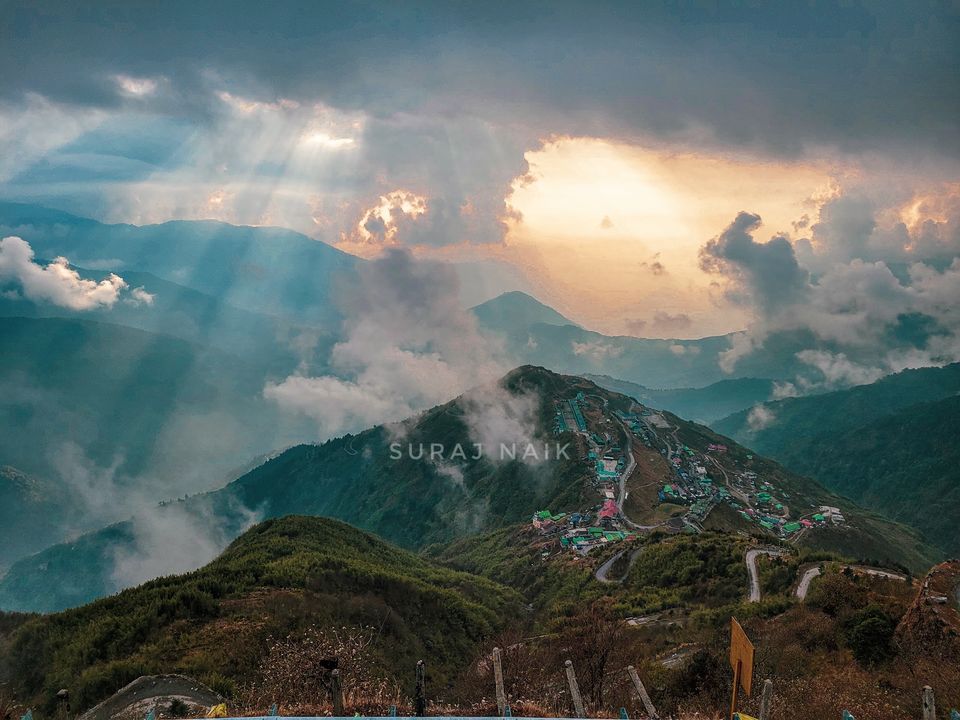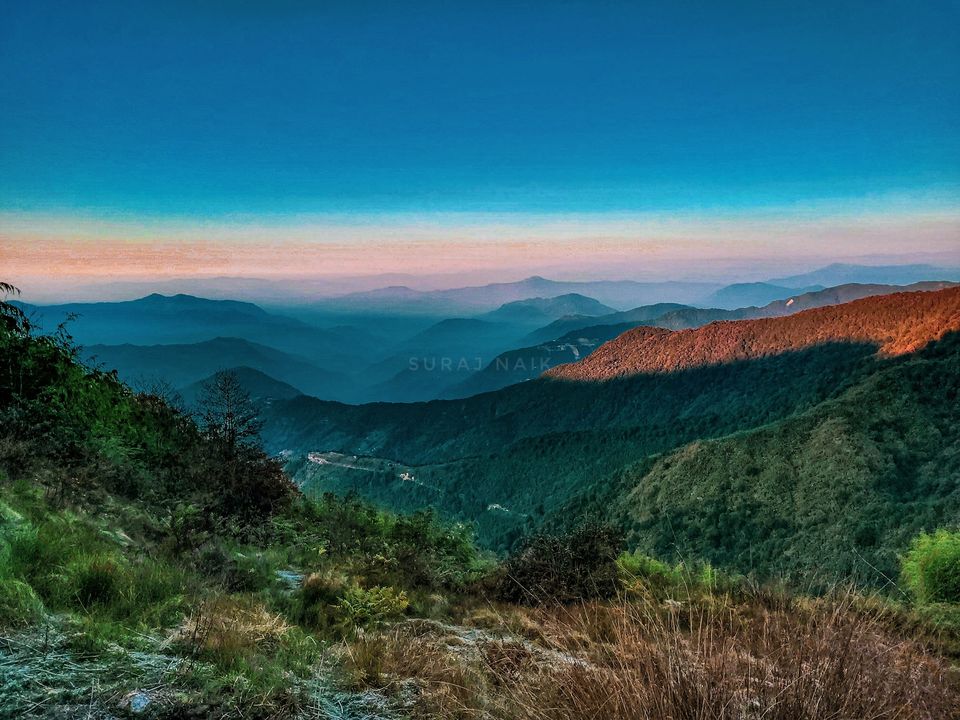 Zuluk an emerging and offbeat destination in East Sikkim.
This small village accommodates a population of around 700 people. There is also an Indian Army base, which has been used as a transit camp for the army movement to the Chinese border, a few kilometers away.
Zuluk is around 90 km from Gangtok and trust me when I say this, the journey from the capital city of Sikkim till here, will be breathtaking.
Needless to say, Zuluk is a small village located at a height of 10,000 feet 3000 meters on the rugged terrain of the lower Himalayas in East Sikkim. Tourists have started visiting this place recently, as one can get excellent views of the great Himalayan mountain range along with Mt. Kanchenjunga.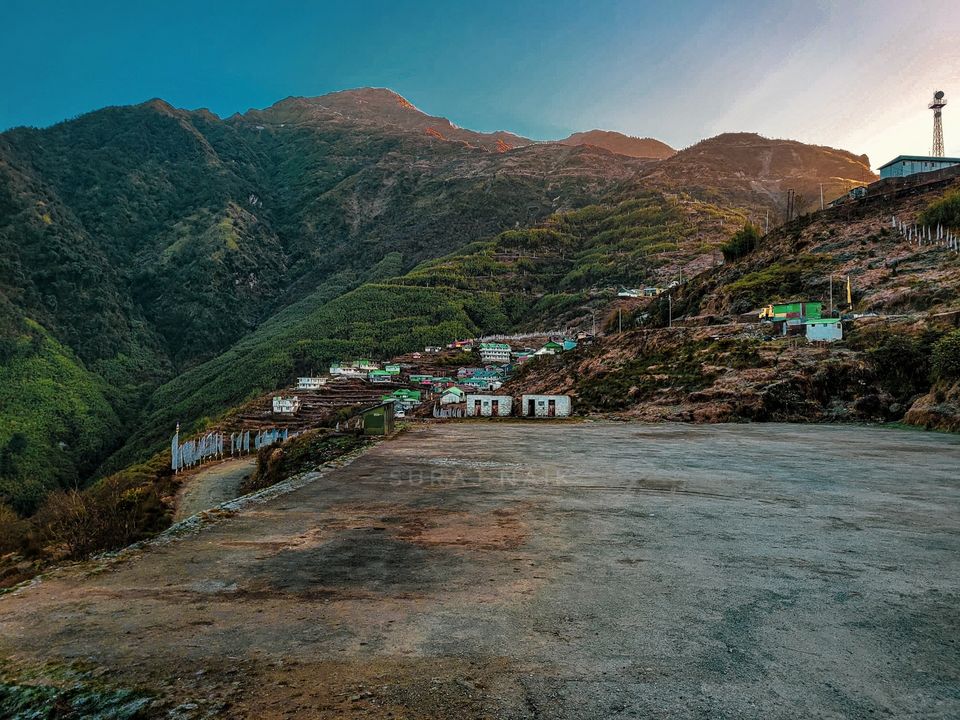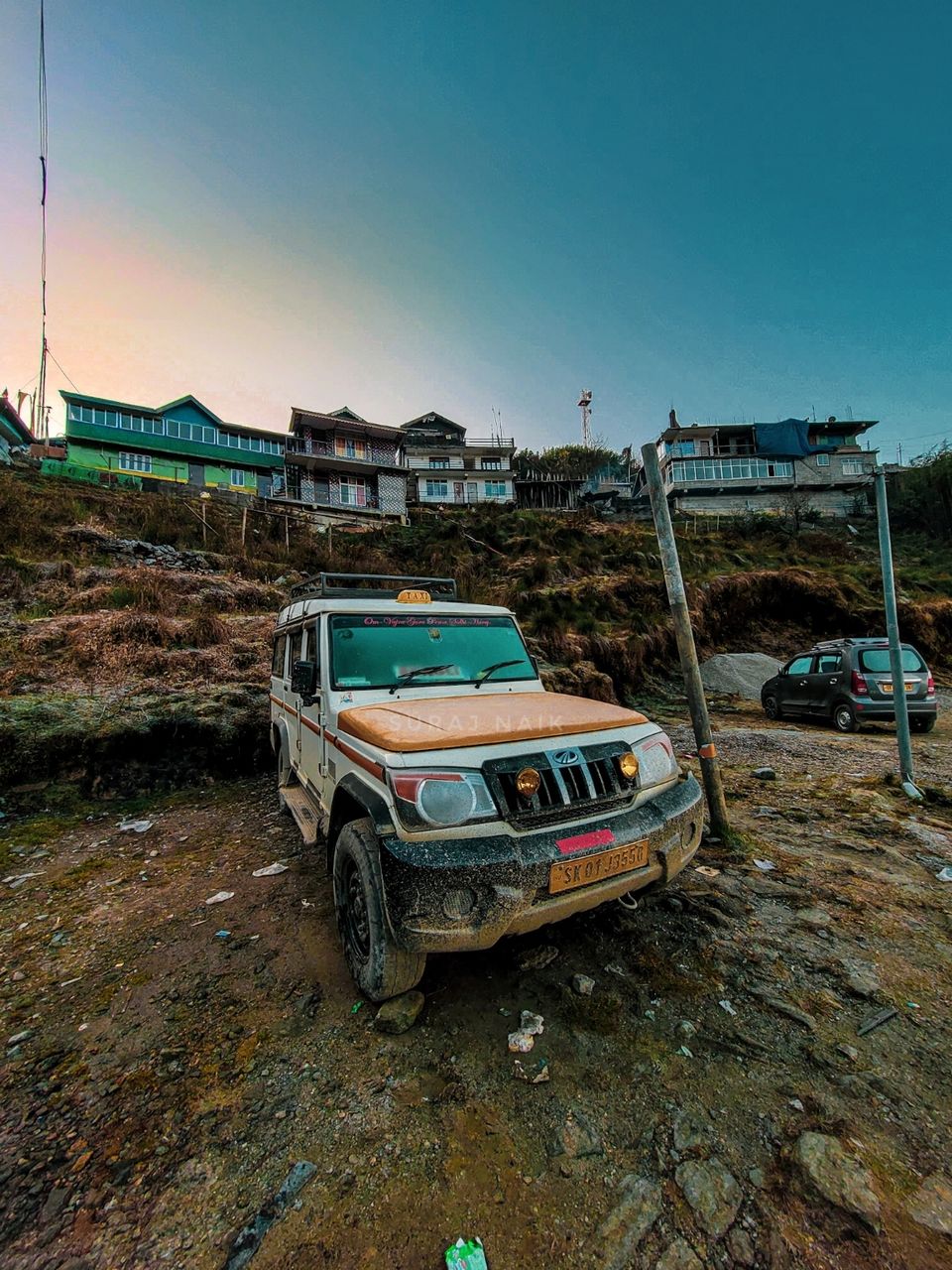 It was once a transit point for the historic Silk Route from Tibet to India. The silk route that connected Lhasa (Tibet) to Kalimpong was in use even a few decades ago until the Chinese invasion of Tibet. It was commonly used by traders traveling to Tibet through Jelep-La ("La" stands for mountain pass) as an overnight base. The route started from Kalimpong and passed through Pedong, Aritar, Dzuluk, and Jelepla to Chumbi valley in Tibet.
It is the very first village within this whole Silk Route circuit to offer homestay facilities for tourists. 14 km away from Zuluk, the Thambi View Point offers a panoramic view of the entire Kanchenjunga range.
Zuluk is open to Indian nationals only but you need to apply for Protected Area Permit.
Best time to visit Zuluk:
Zuluk offers pleasant weather throughout the year. The summer temperature would be near 20 °C (68 °F) with a substantial difference between the day and night temperature. The winter may see snowfall in the area of about 3–5 feet (0.91–1.52 m) of snow.
October to February — In winter, be aware the weather here turns bad within a few hours and that might spoil your trip. As the whole village gets covered with clouds.
March to May — Pleasantly cold.
June to September — The monsoon season.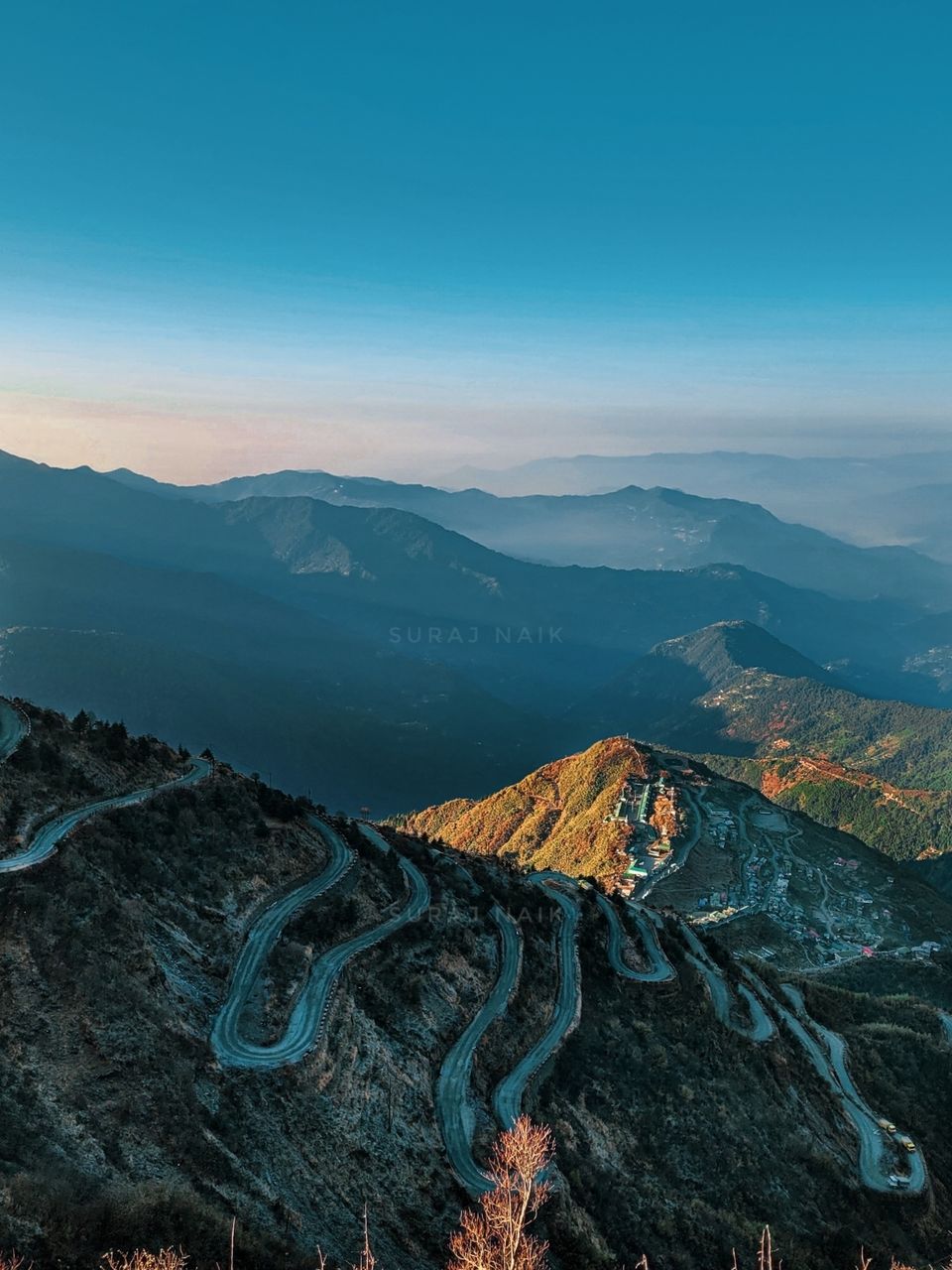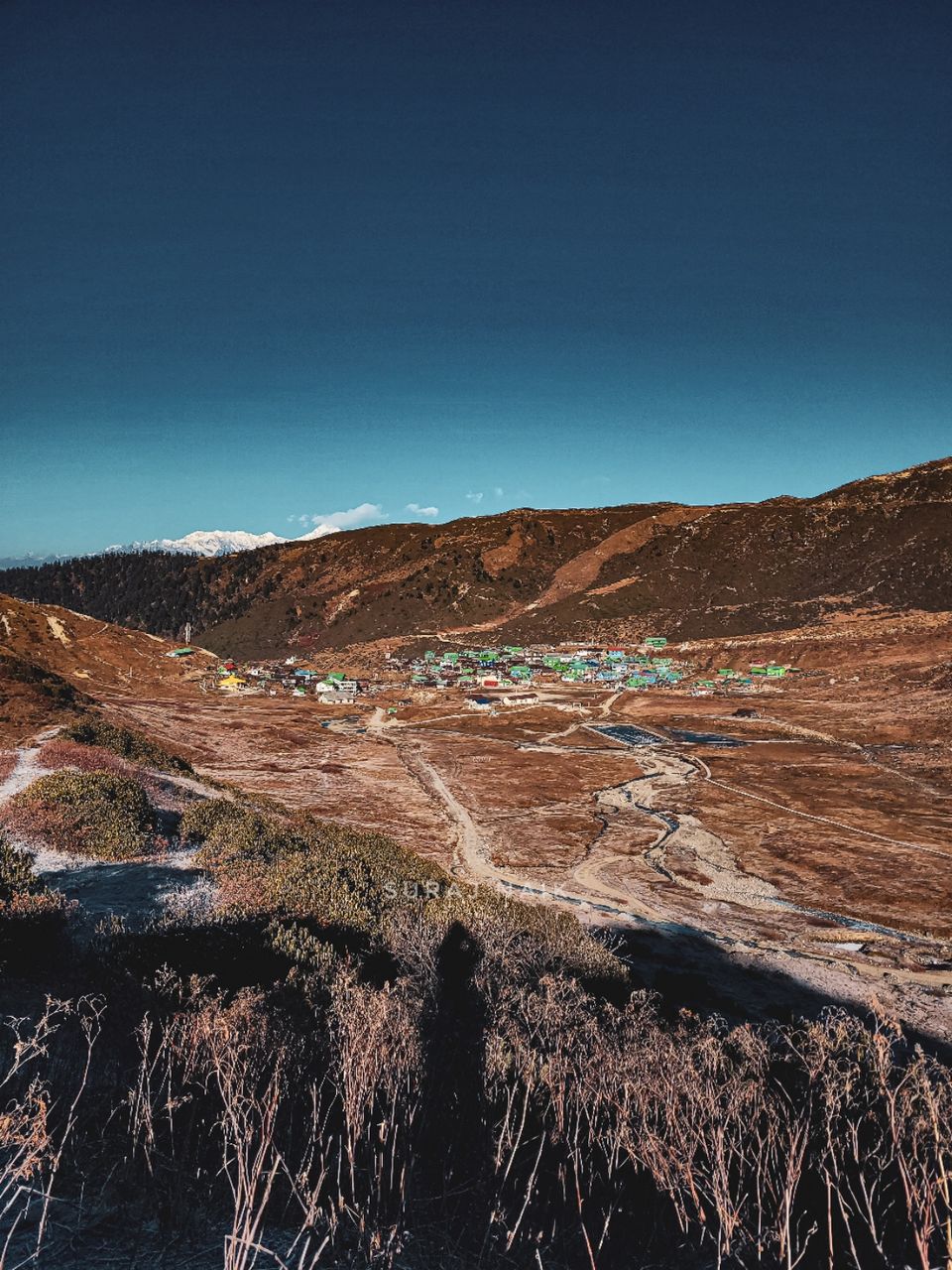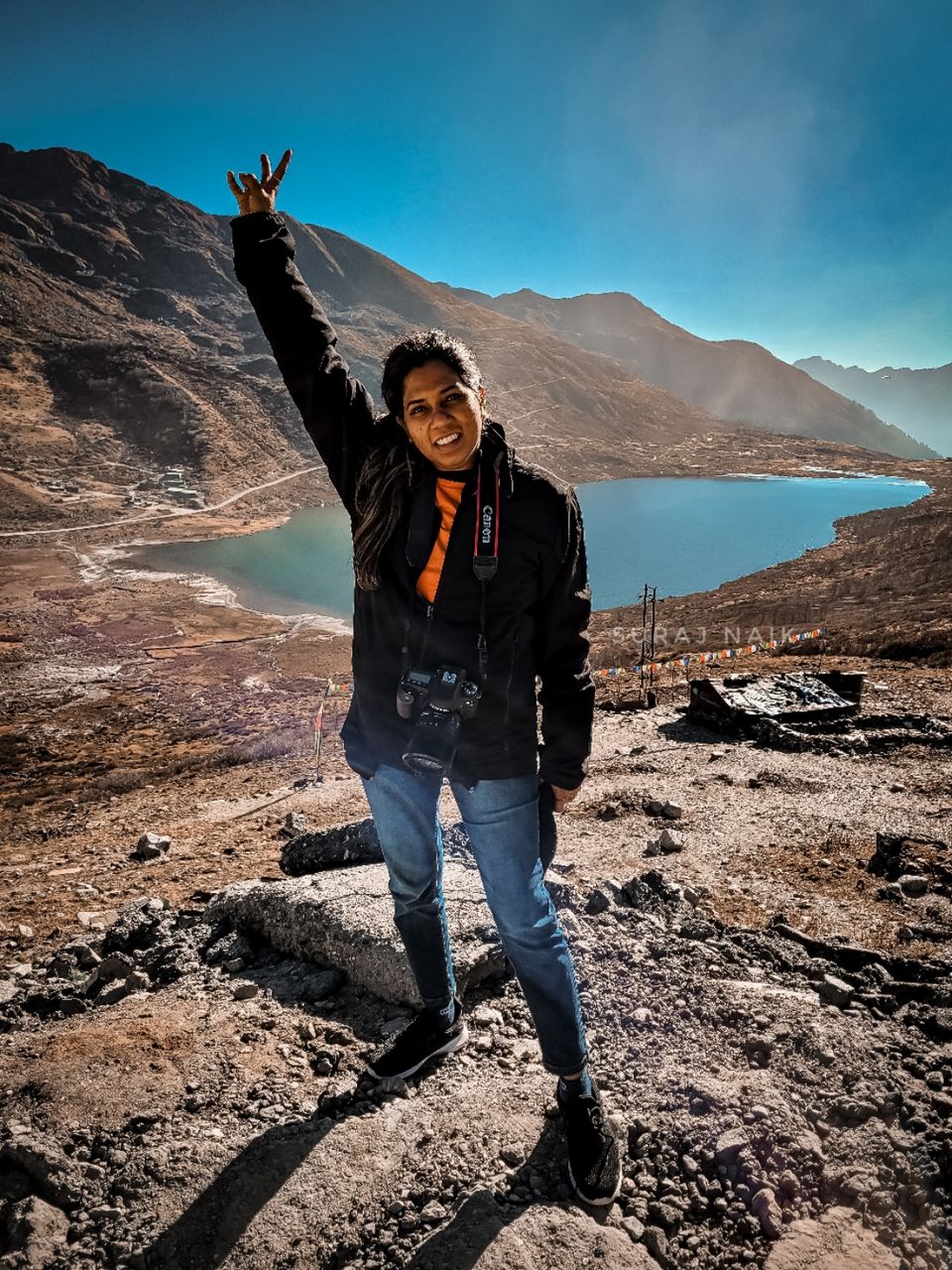 How To Get Permit For Zuluk?
Zuluk is located in the restricted area of Sikkim. A special Inner Line Permit is required to reach Zuluk. All tourists are required to carry:
- Passport or Voter ID card for Adult
- Passport or Birth Certificate for Child (Below 18) along with one Photo ID card (School ID / Aadhar etc.)
- 4 Copies of Passport Size of Photo
- Photocopies - 4 No. of the above documents
The permit needs to be taken in Gangtok itself, for which you are required to provide the photocopies of your Identity Proof.
You cannot enter this place without a permit.
Everything you need to know about travelling to Zuluk:
Accommodations in Zuluk: There are no hotels in this place. You can only opt for homestays, which you could easily book. You can also get a room after reaching there as well, so there is no need to worry.
All the homestays here are really neat and clean. A good place to stay in Zuluk will cost you somewhere about 1500 – 2000 INR per night.
• Clothing & Luggage: Travel as light as possible with the least minimum clothes, toiletries, and other essential commodities & as these areas are cold throughout the year it is advisable to carry warm woolen clothes, woolen mittens, gloves, caps, etc. During the month of Dec to Feb, Zuluk is very cold and often experiences heavy snowfall. Please carry heavy woolen garments during winter.
• Food and Drink: Drink only bottled water. Please carry your water from Gangtok. Since this area doesn't have any single shop, it is always advisable to carry dry foods like biscuits, chips, dry fruits, fruits, etc. Foreign Liquors / Alcohols are not also available in Zuluk.
• Health Facility & Health Precautions: It is advisable to carry specific medicines as there are no pharmacy shops in Zuluk. Always carry a kit of the basic emergency medicines you might need for diarrhea, fever, etc., also band-aids and an antiseptic ointment. The nearest health facility /medicine shop is available in Rongli.
• Card Payment & ATM: Credit/Debit Card is not accepted in Zuluk. In Zuluk there is also no ATM. Please carry cash for all your transactions.
• Telephone / Mobile phones: Mobile coverage in Zuluk is very limited and may not be available from all the places in and around Zuluk. Data connectivity is also very poor in Zuluk. It is advisable to carry mobile phones from two different mobile service providers.
• Do carry your mobile or laptop for some entertainment. As the place is very Isolated at night and you may need some entertainment.
• Do not expect modern facilities out there as this is a small village and people out there have started providing homestays recently for their daily income. Rooms are in really good condition, running water, commode in the bathroom but no TV and Geyser. Hot water will be provided on demand. Also if you traveling in winter make sure you ask for Heaters at an additional cost of 500 INR.
• If you have breathing issues avoid staying at Gnathang Vally, stay in Zuluk.
• In winter, the place is freezing cold and it's way beyond our expectations so if you plan in winter make sure you make up your mind as the temperature falls below -5° in the evening itself and if anyone is having breathing issues please avoid if you are not confident. As once you enter the village in the evening there is no way you can go back to Gangtok as the permit is valid till 5.00 pm after that late-night you cannot return. Avoid traveling late at night in dark.
• Do not think too much as it's a village and not many facilities here. So just enjoy the moments and appreciate nature and spend time with your loved ones.
• It's a strictly NO DRONE FLYING AREA. So respect our Indian Army and the Village and just enjoy in the arms of Nature.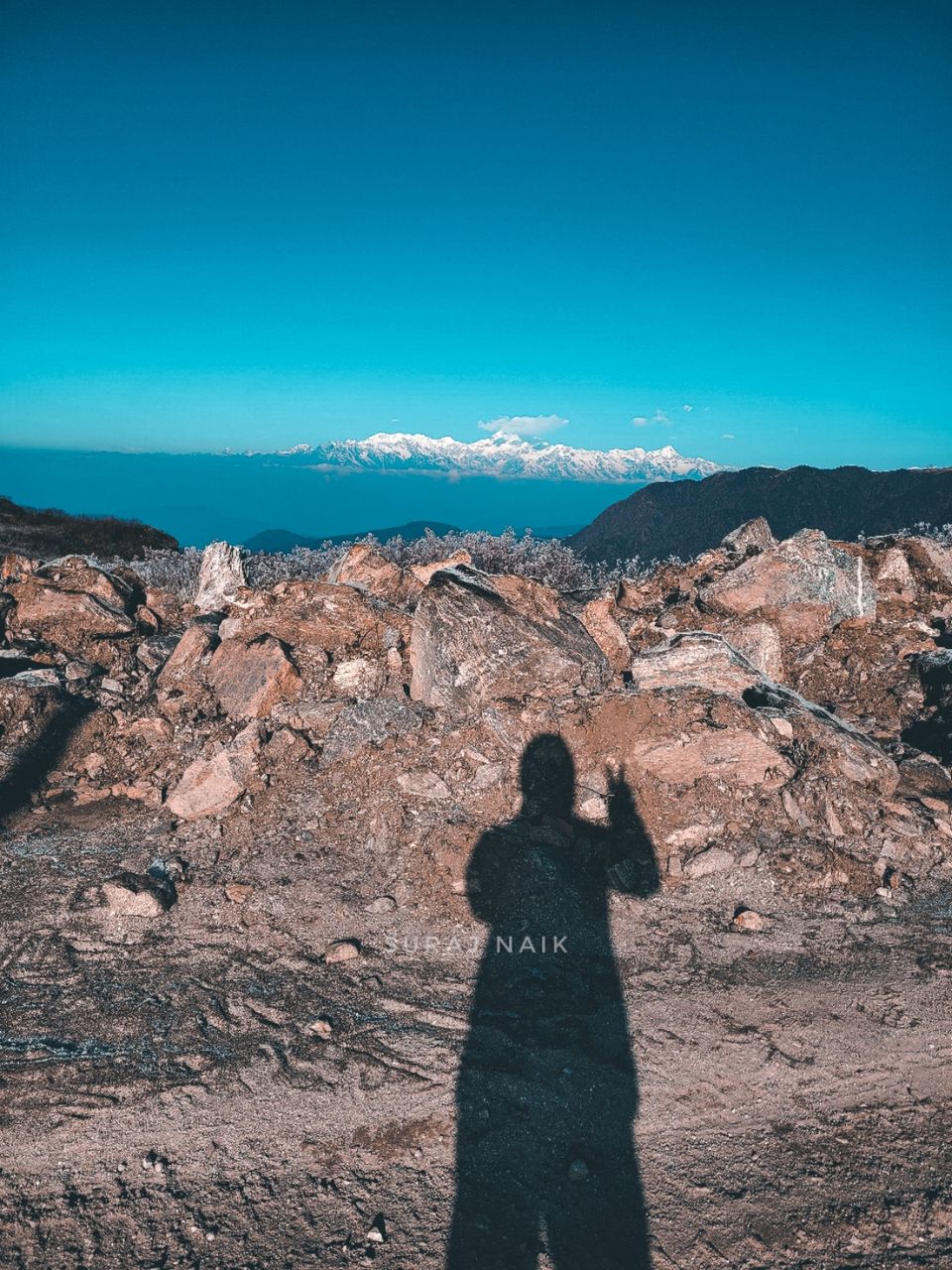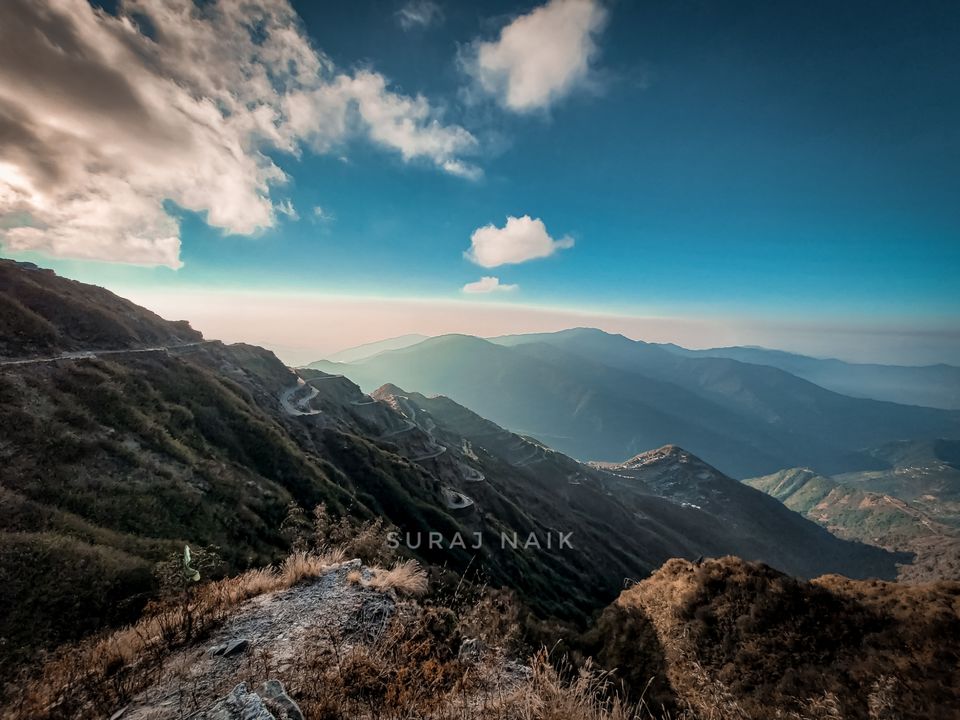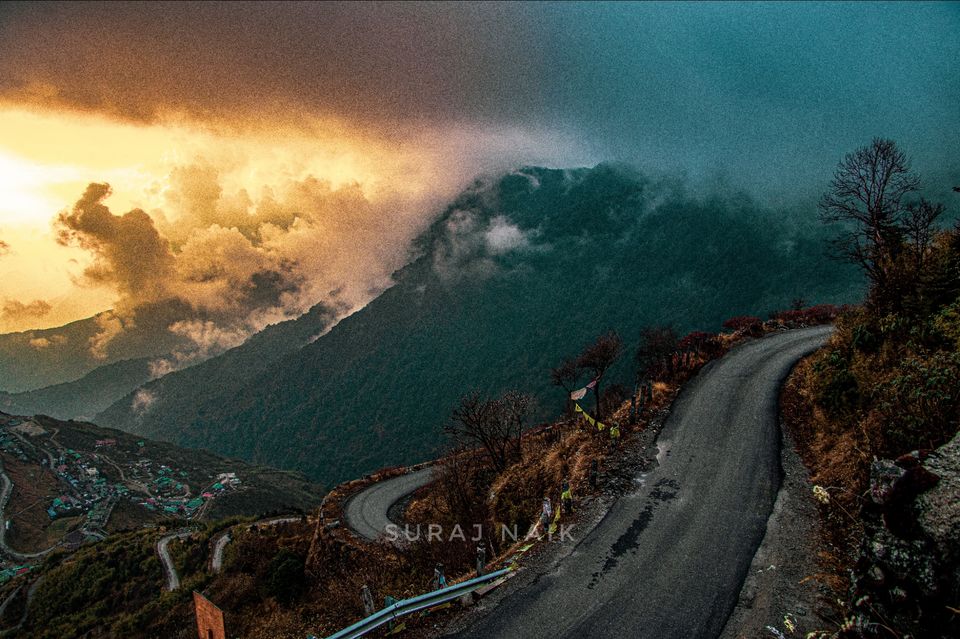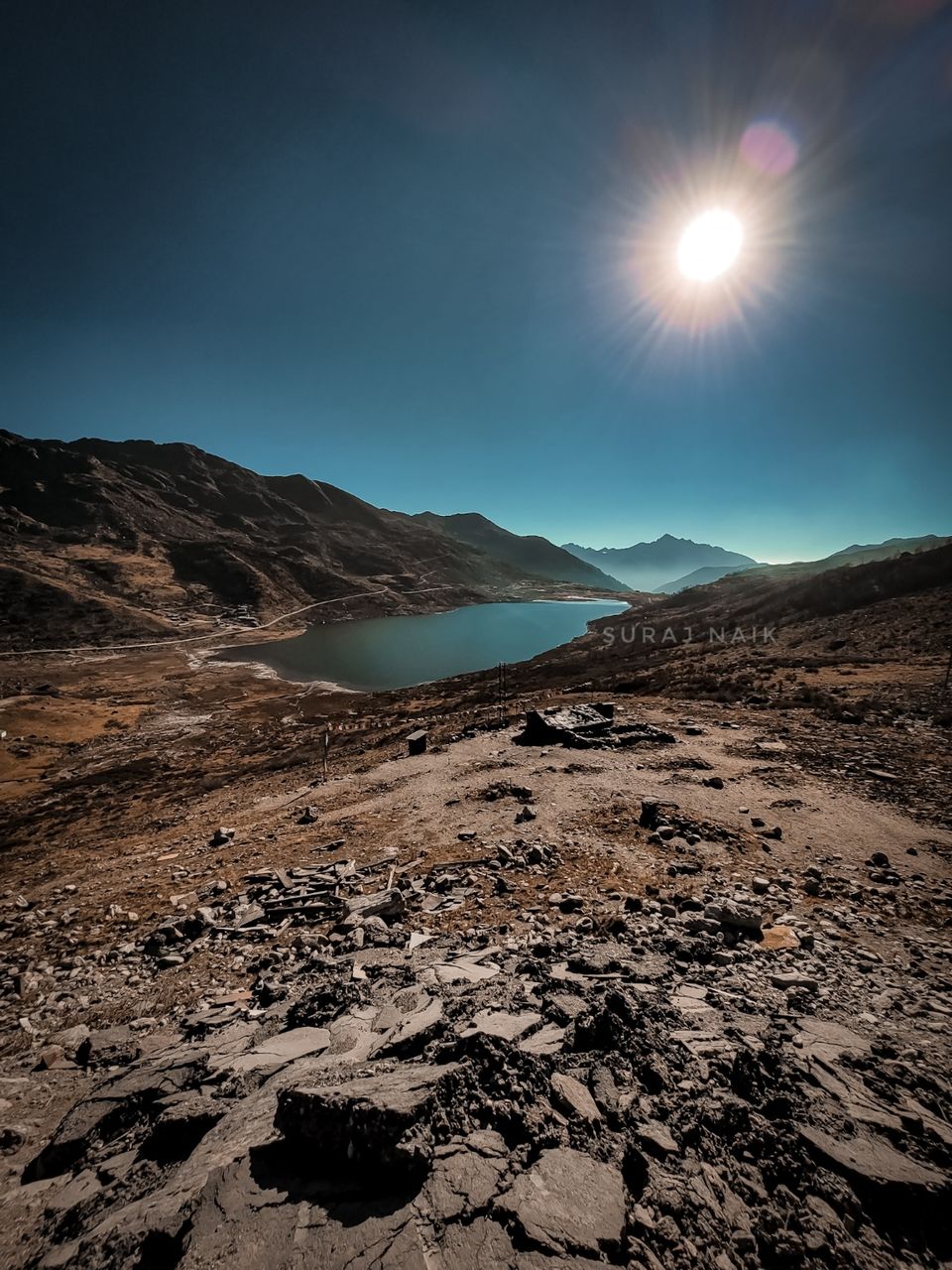 Sightseeing:
Apart from the common sightseeing of Sikkim, you will be mesmerized by the views of Zuluk. Here you will find several lakes, viewpoints, valleys, etc. The views are really amazing and trust me it will leave you speechless.
Zuluk Loop / Silk Route
Old Baba Mandir
Thambi View Point
Nathang Valley
Sunset and sunrise Point.
Elephant Lake viewpoint.
Here's a bit about my personal experience:
So I recently visited Zuluk during the peak winter season - mid-December 2021, with my wife.
My experience was just amazing, lots of adventure, thrill, breathing views, and unexpected cold weather at night and then beautiful views early morning which was worth staying in that freezing cold.
Weather - Make sure you leave early morning from Gangtok if you plan to travel all the way to Zuluk.
If you have any questions about planning your trip to Zuluk, feel free to leave a comment. In case you've been to Zuluk, I'd love to know your experience.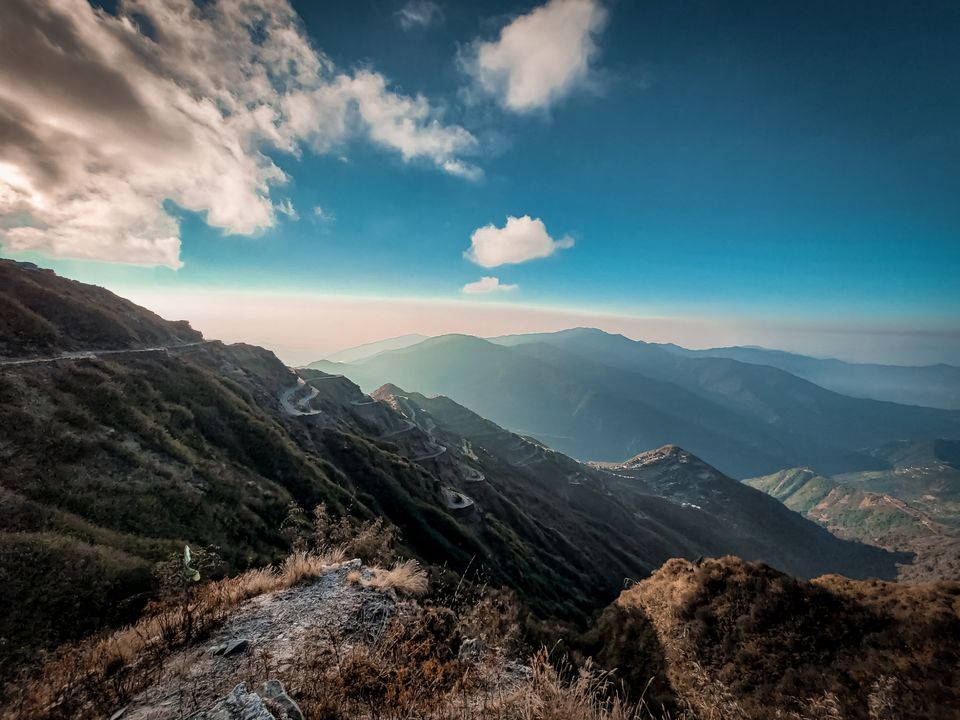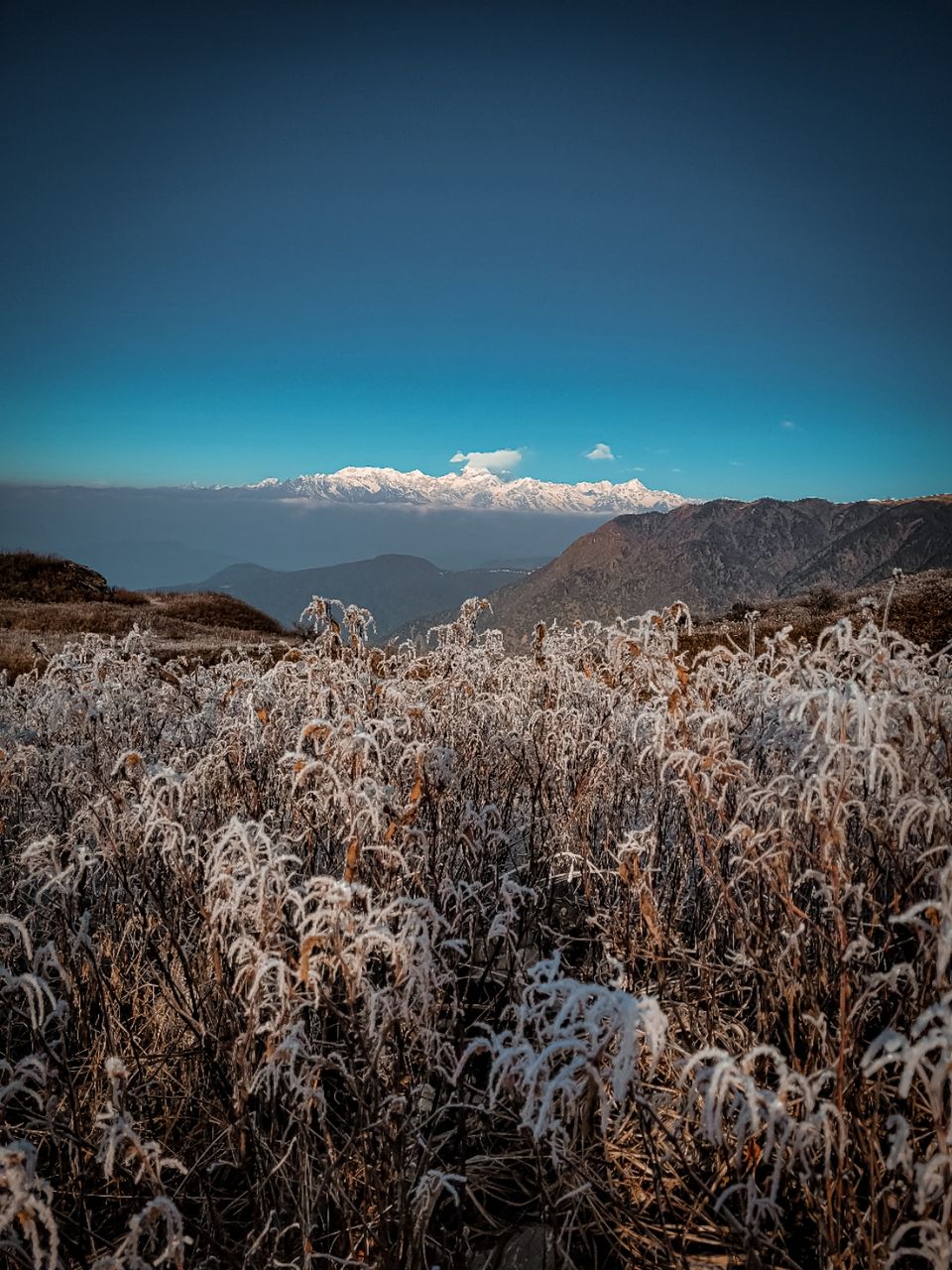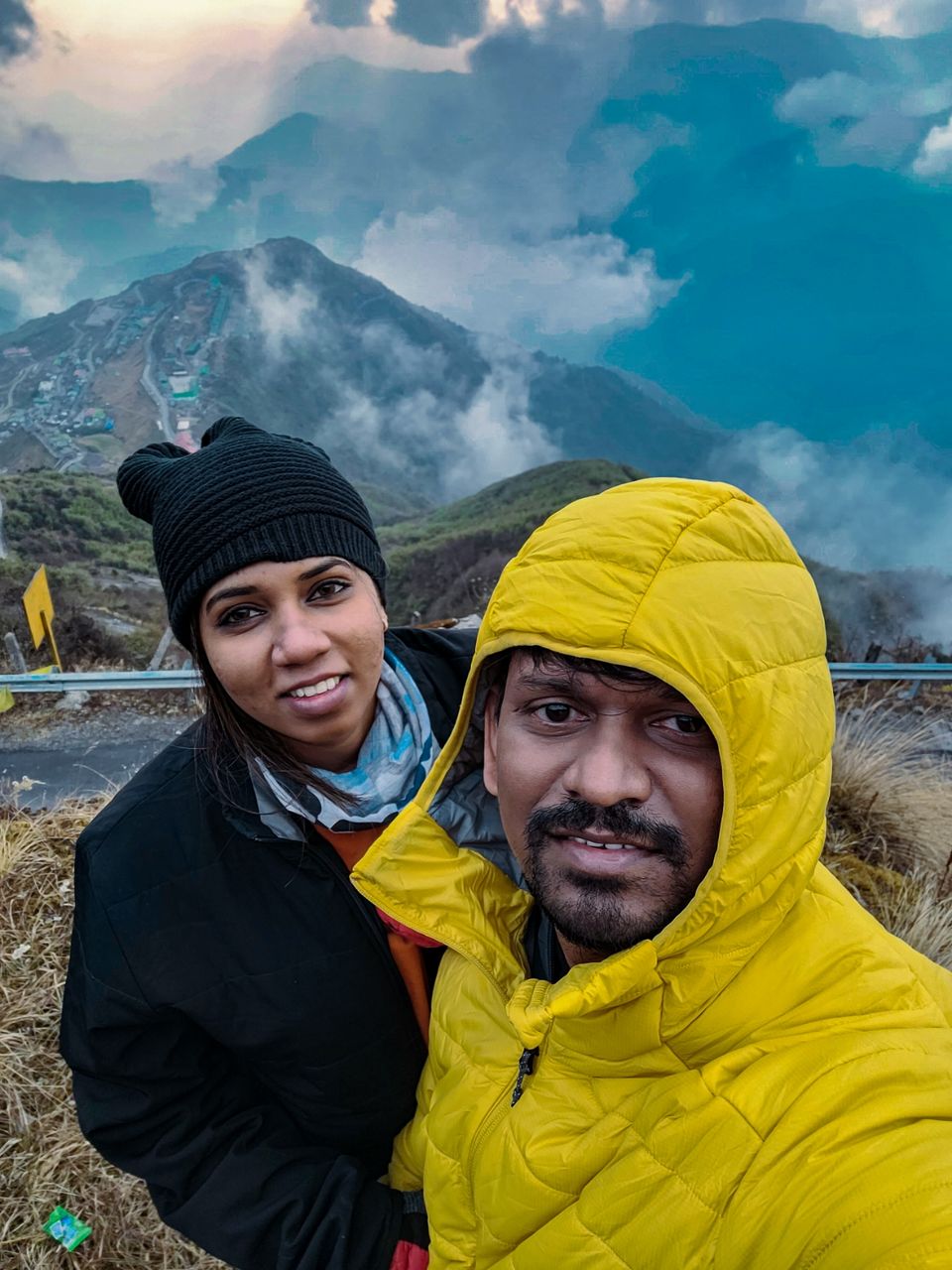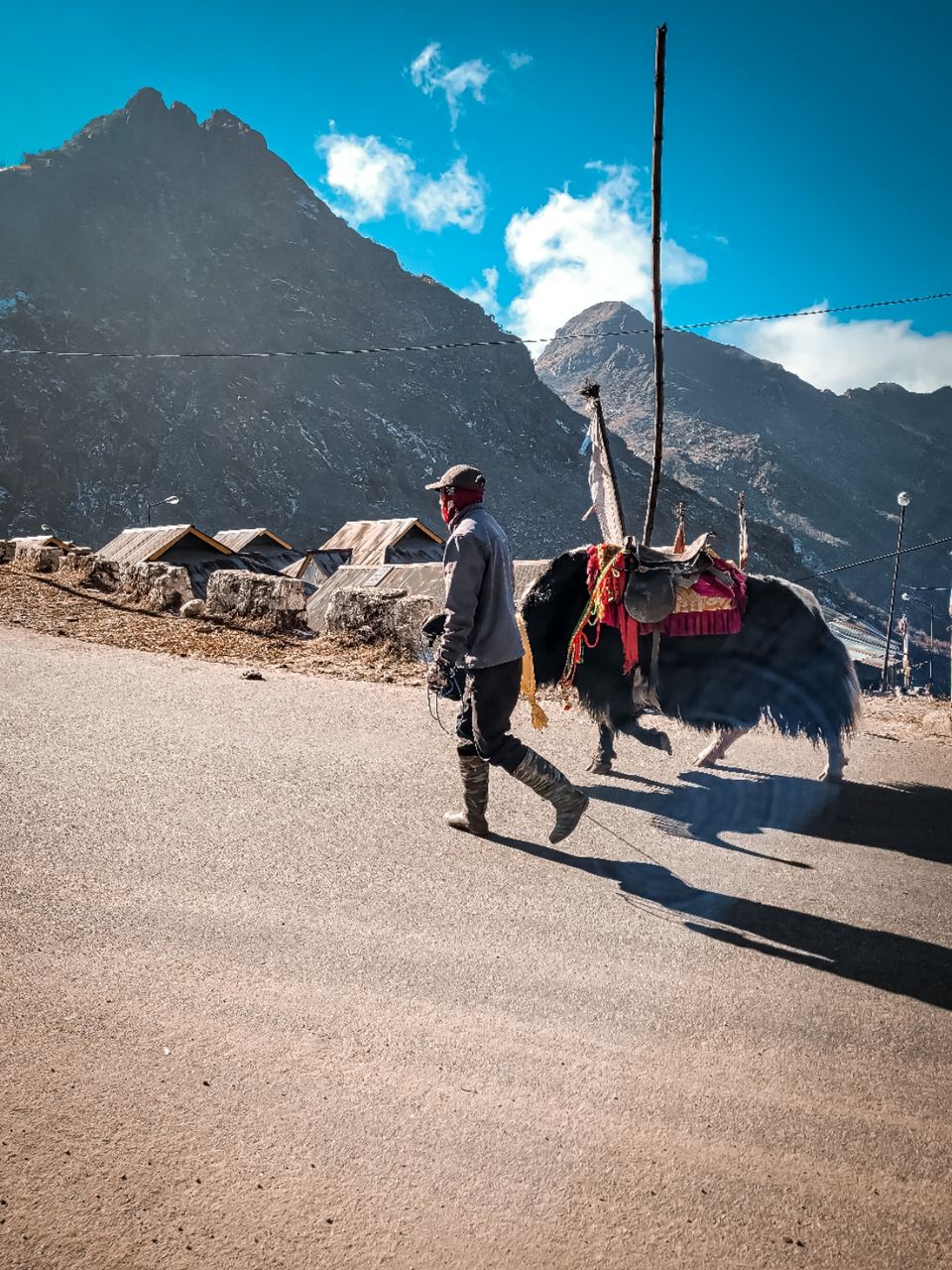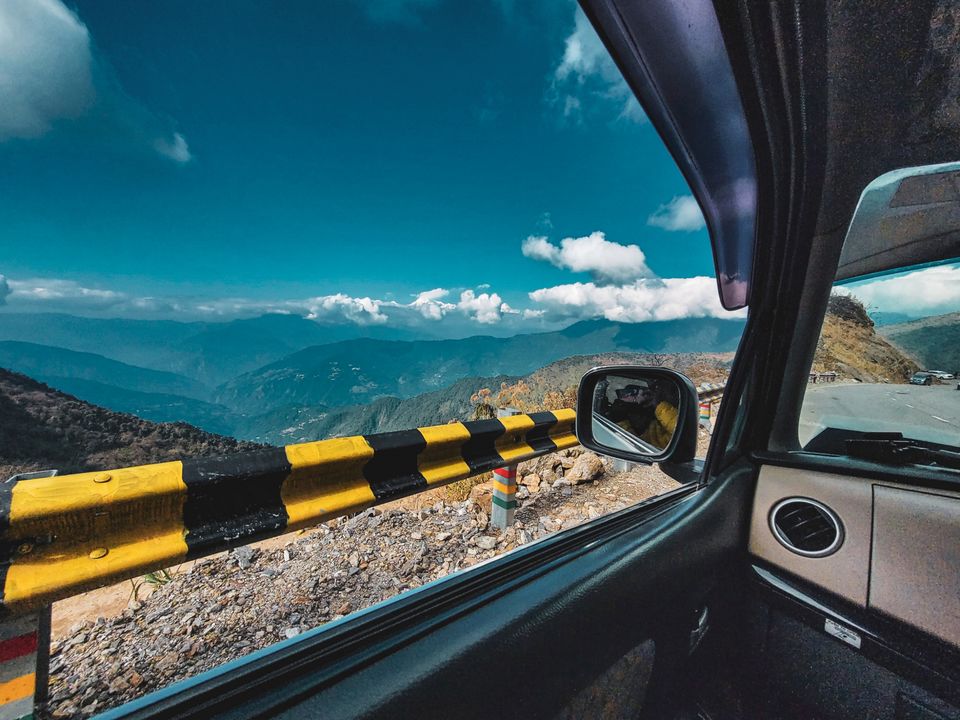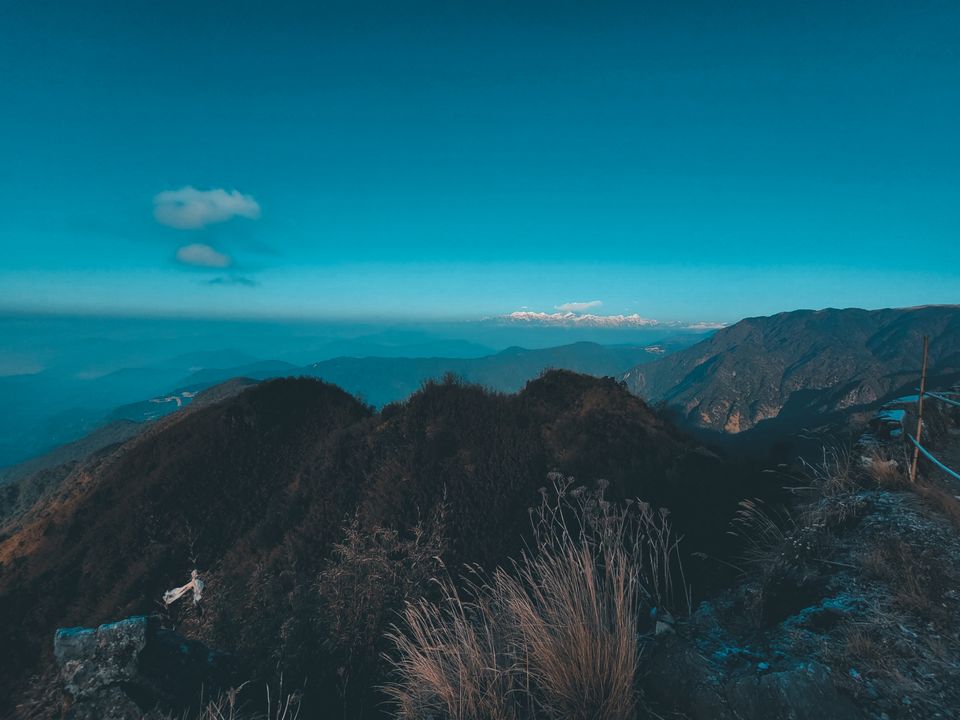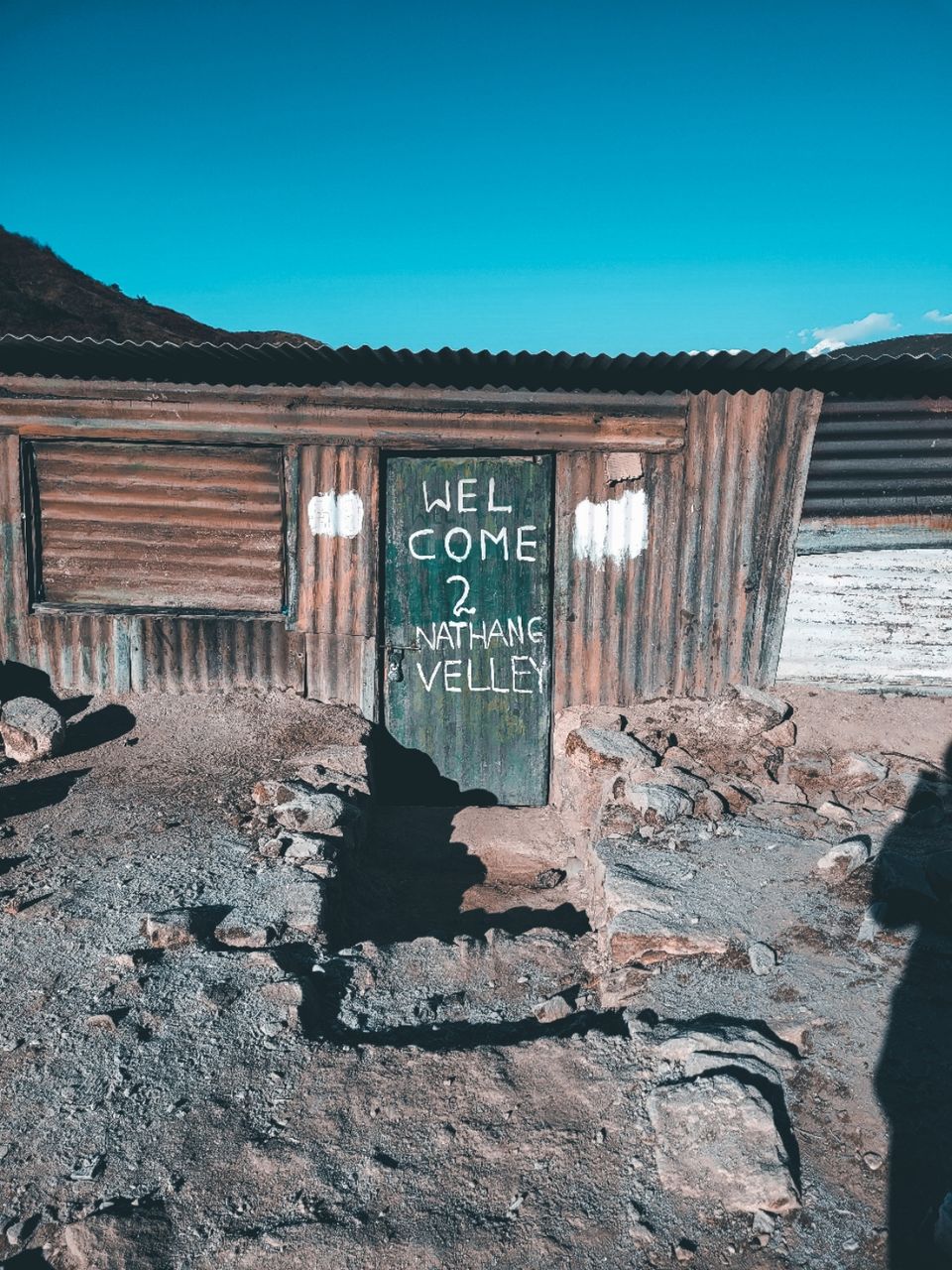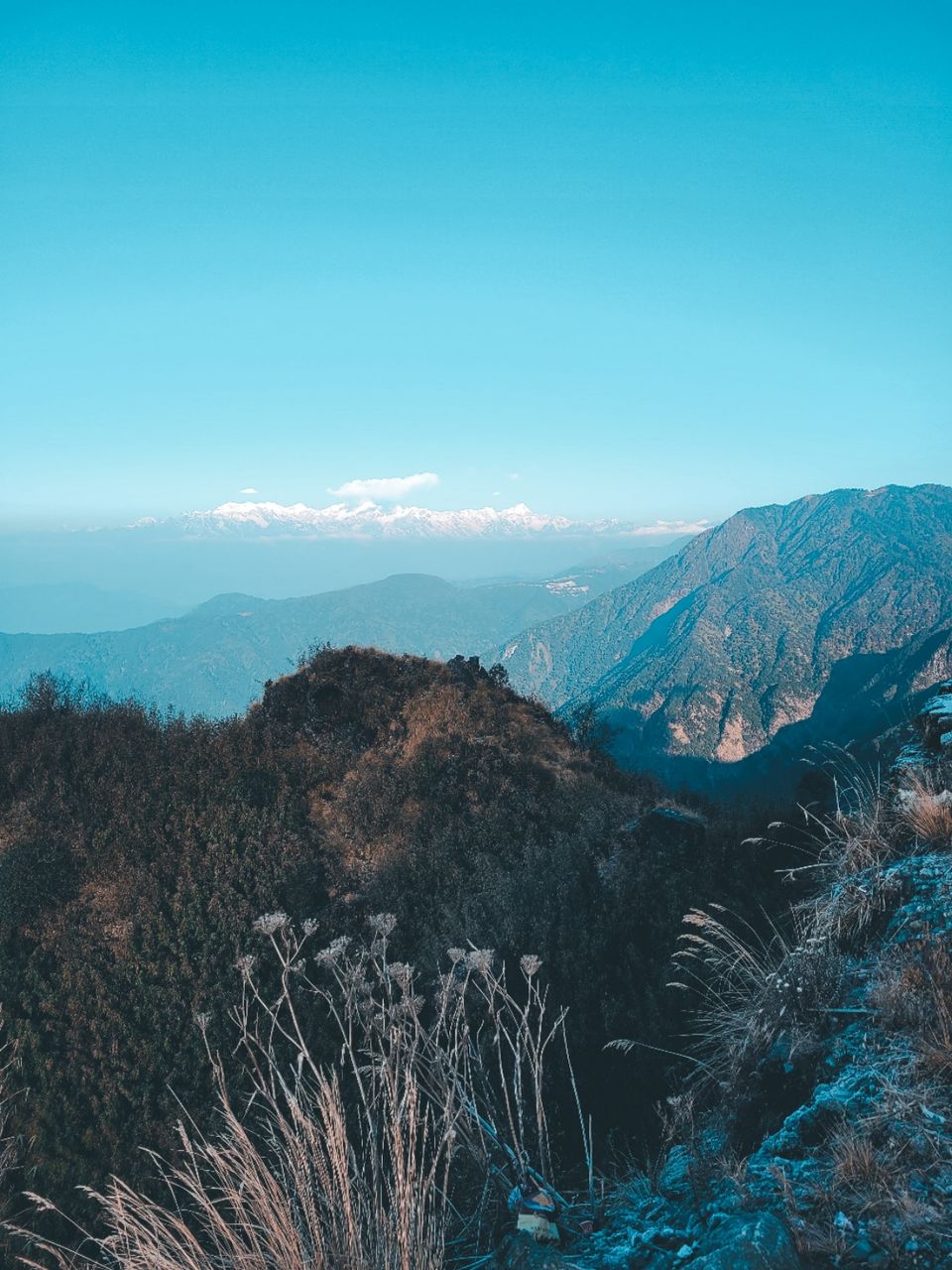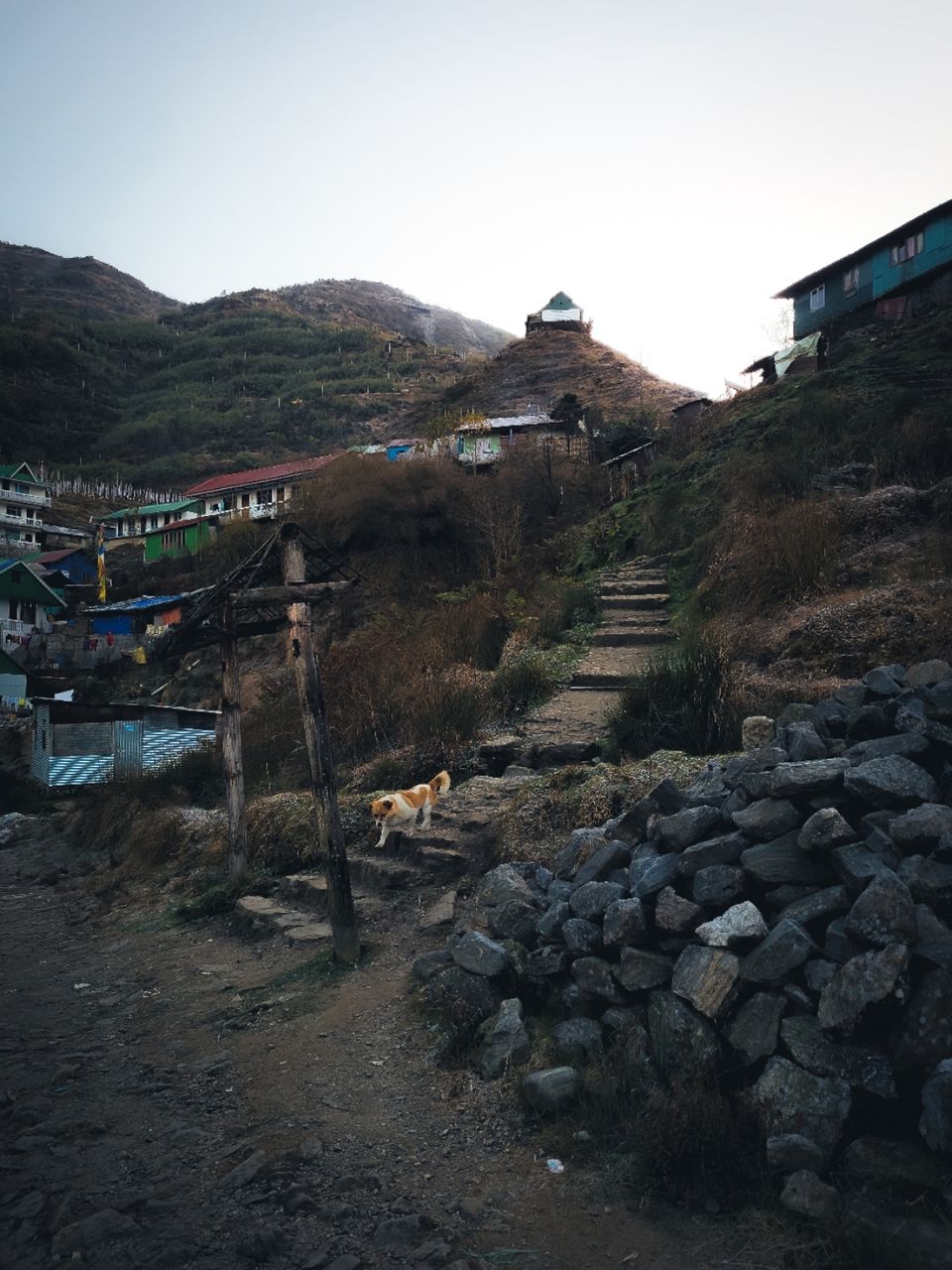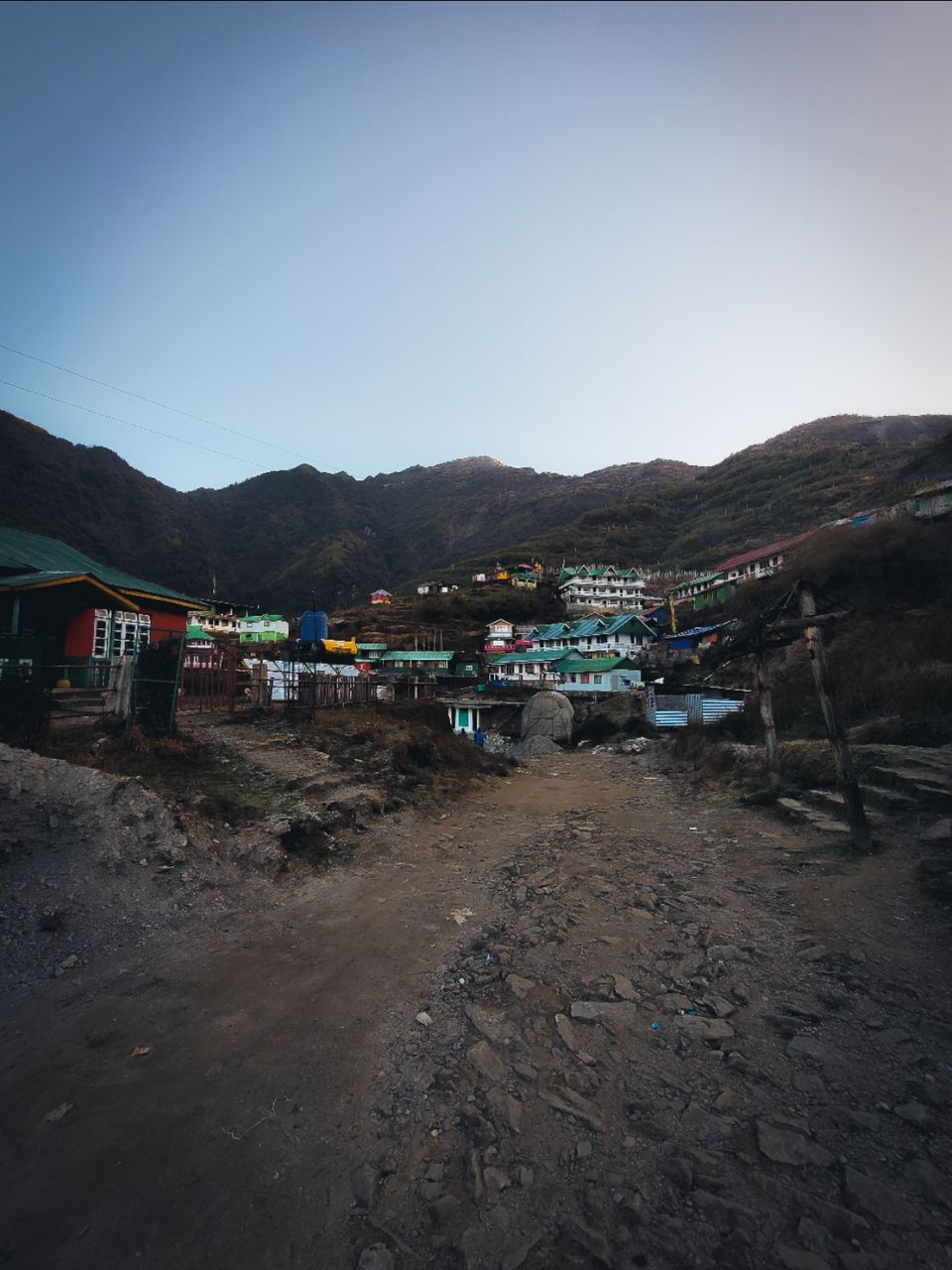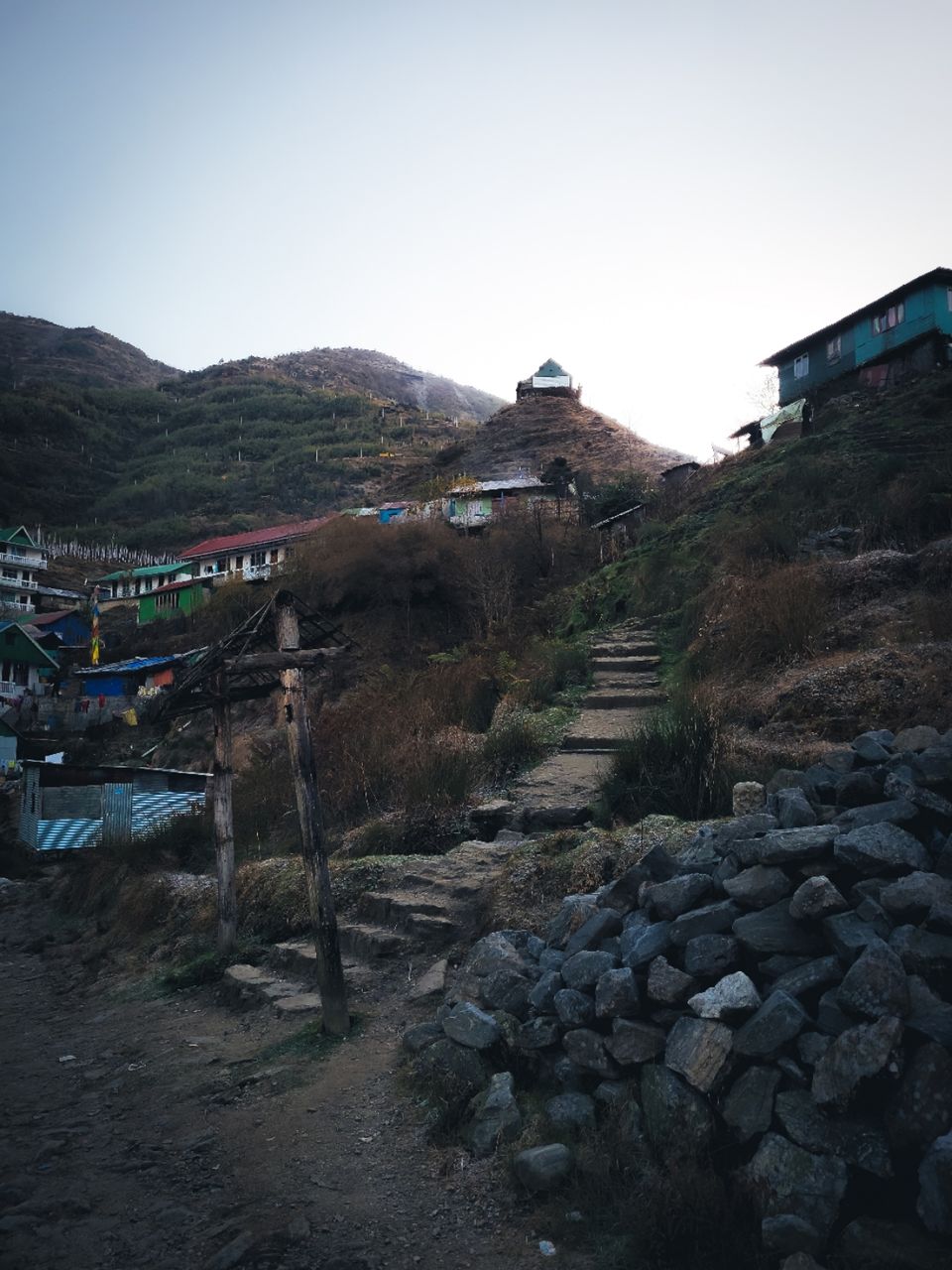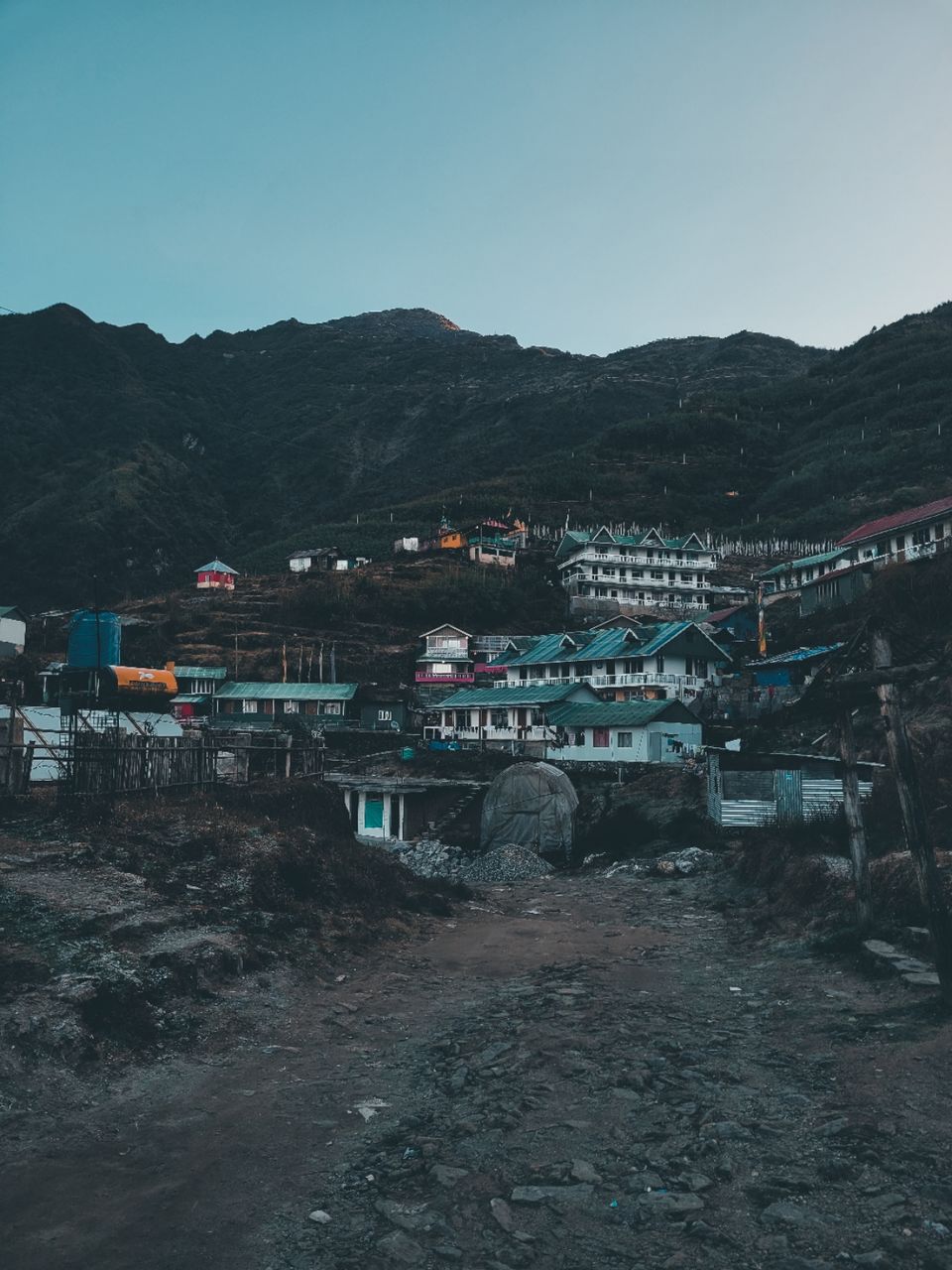 Ready to travel for free? Earn credits and redeem them on Tripoto's weekend getaways, hotel stays and vacation packages.