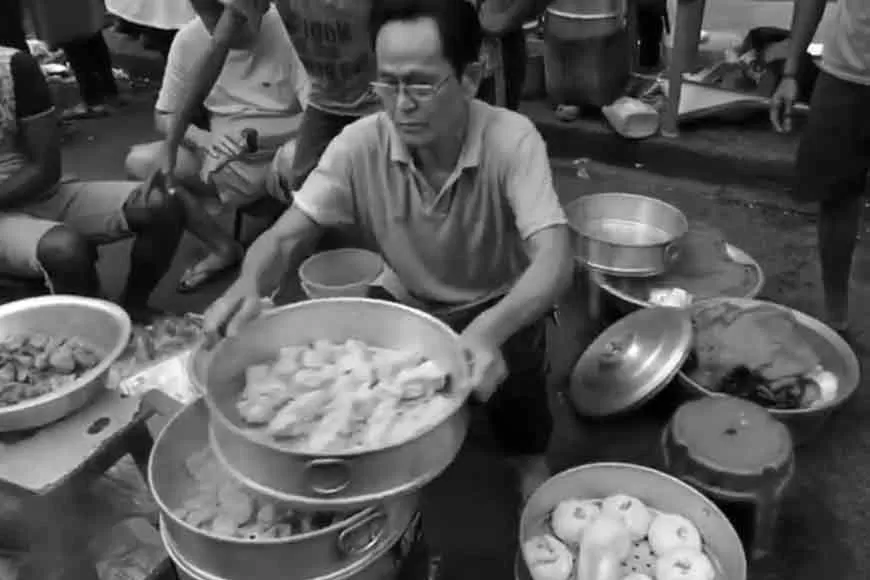 What has always amused me about Kolkata is how a city can have varying cultures and yet a harmony that runs through its veins. One such example is the Indo-Chinese community of Kolkata, which has existed in distinct neighbourhoods since the 18th century. Although the decline in Chinese population has expedited over the past four decades, the bewildering charm is today being carried forward by their successors with the same enthusiasm and love that filled the streets even in the past century.
Tiretti Bazaar is one such Chinese community that comes to life as early as 5 AM every day. Although less popular than Tangra, this local hub is a magical paradise for those who wish to experience the Chinese culture beyond Noodles and Manchurian.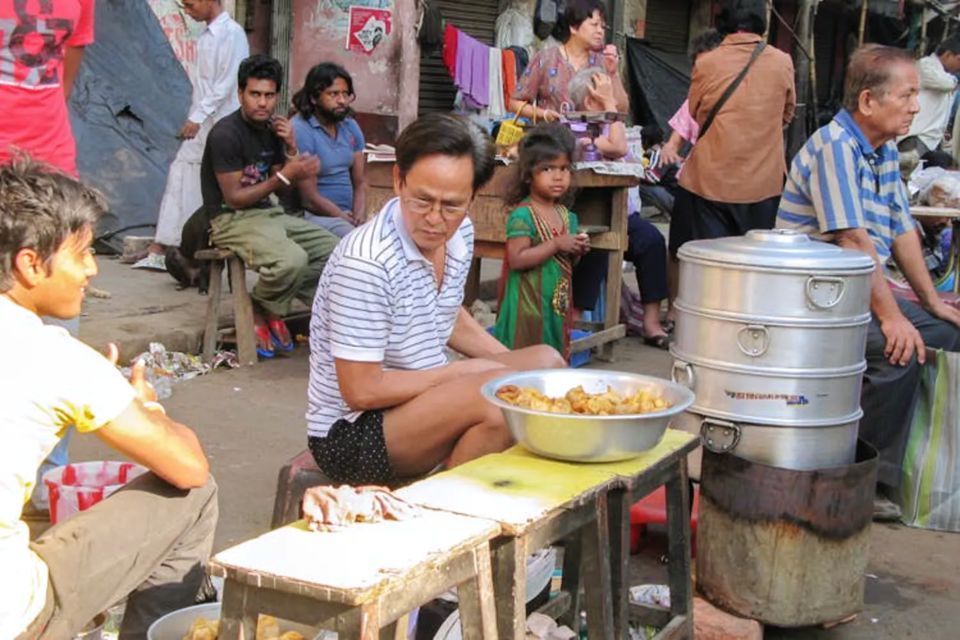 How to reach Tiretti Bazaar, Kolkata
You can either take a bus to Poddar Court Bus Stop or Laal Bazaar bus stop, which lies in close proximity to the market or take the metro to the Central metro station.
Must visit places:
Sun Yat Sen Street
Take an early morning walk through the Chinese seafood hub of the market, and get lost in the flavourful aroma of wantons & soups! You can also spot many of the older residents through the bylanes serving you steaming hot soups and authentic Chinese dumplings while you teleport to an otherworldly realm. The street was earlier made popular by the Chinese settlers who carried out their daily business activities two centuries ago.
Hap Hing Company
An old provisional store running in the heart of the Chinese colony, it was first started in the early 1930s by Miss Stella Chen and her father. From green tea to rice noodles, and varying kinds of herbal products and medicines, her store makes you nostalgic for things you might never have experienced in your life. Even the wooden furniture from her father's time has been preserved until this day.
Foods you cannot miss out on
Starting from only 20 bucks, here are a few lip-smacking Chinese dishes you should try while you're here!
Chicken Spring Roll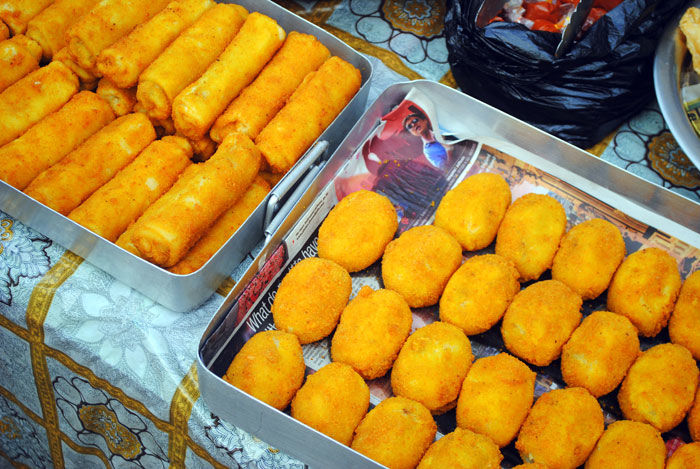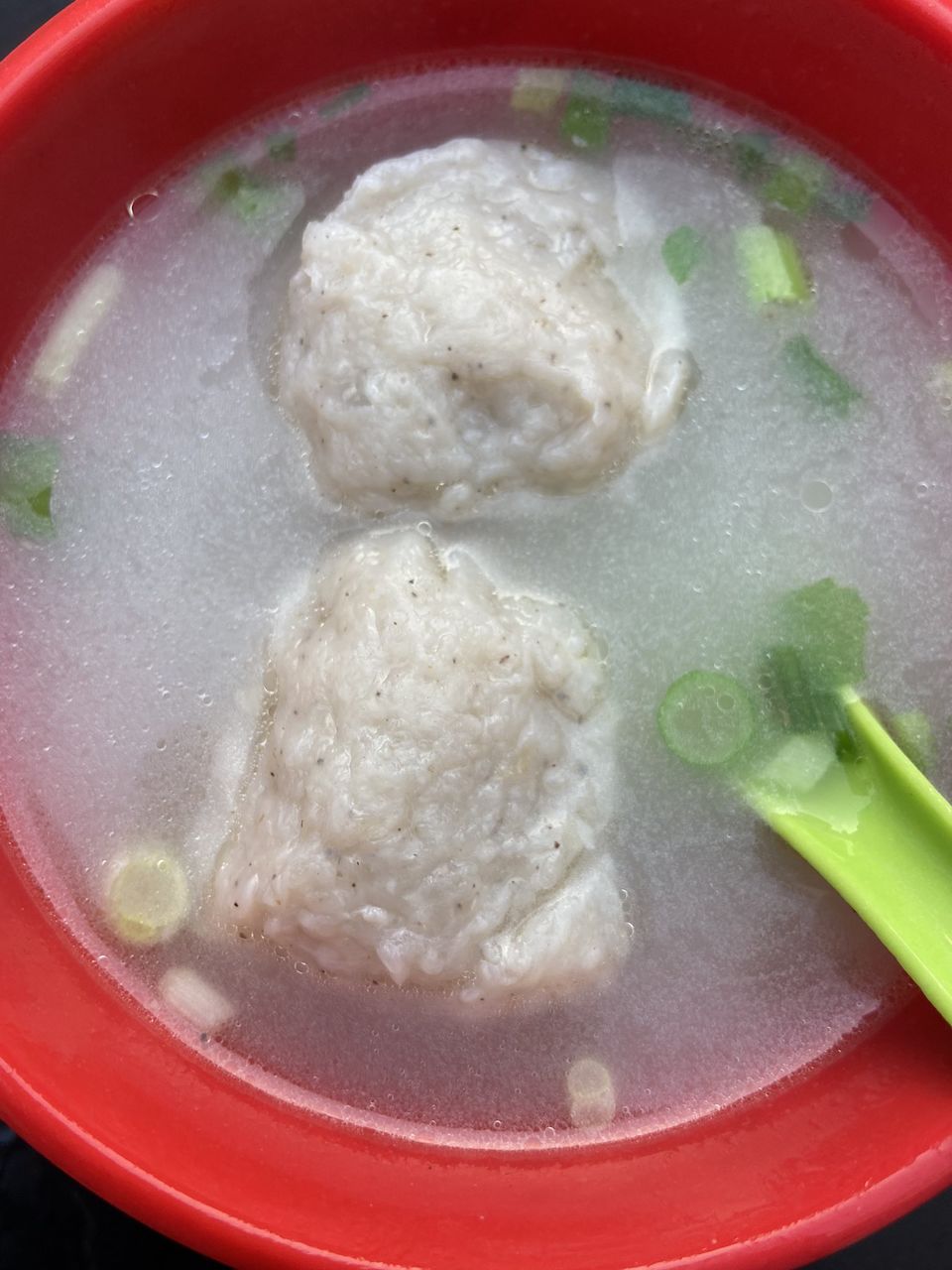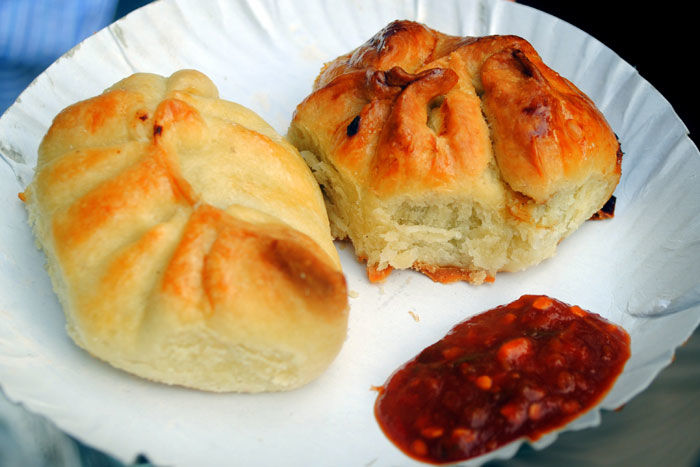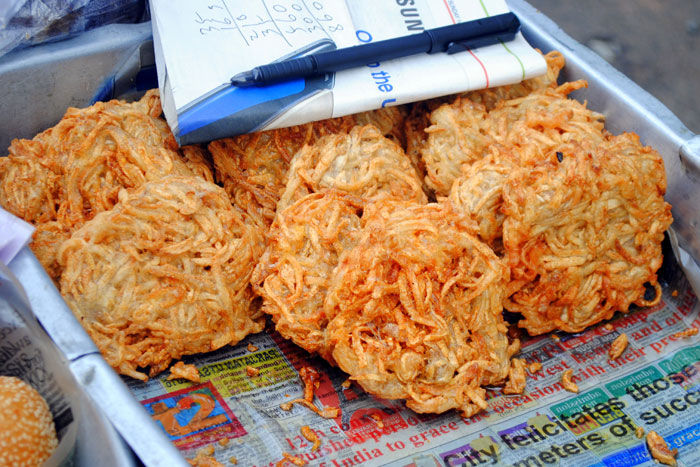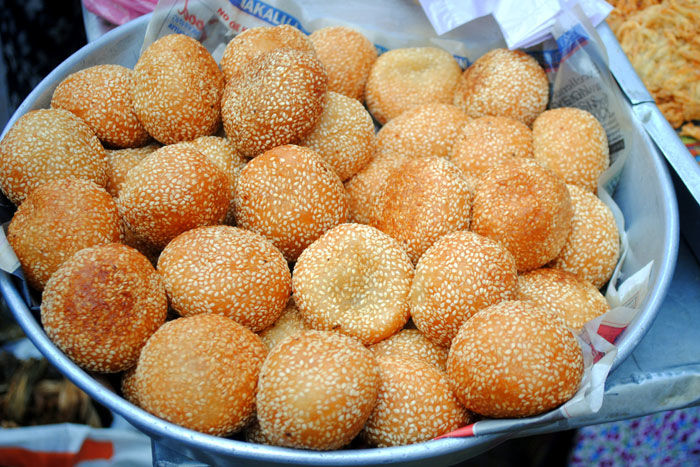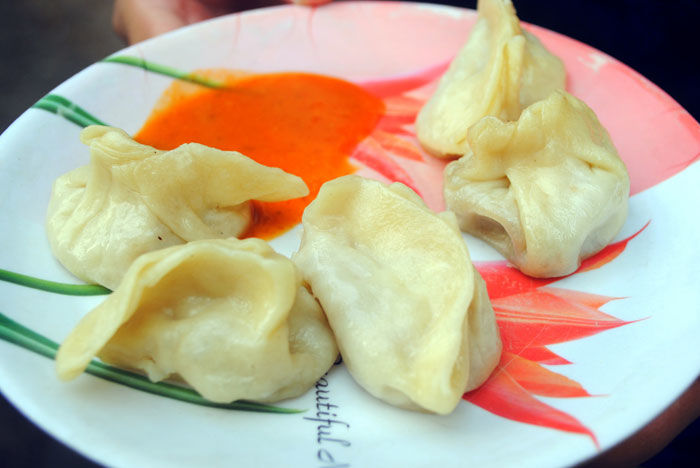 If you think I've missed out on any unique delicacy from Territi Bazaar, comment below! And after a hearty breakfast, you can set out to explore these breathtaking historical places in the City of Joy.
If you have an exciting travel news to share with us, feel free to drop your inputs in the comments below. Or write about it here on Tripoto and earn Tripoto Credits! You can also follow me on Instagram to stay on top of my updates.