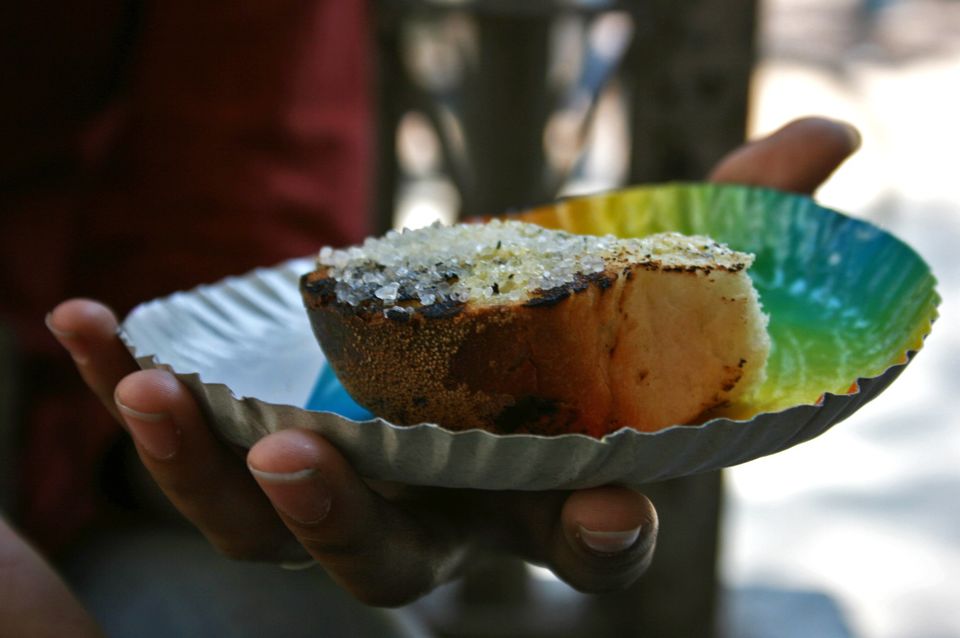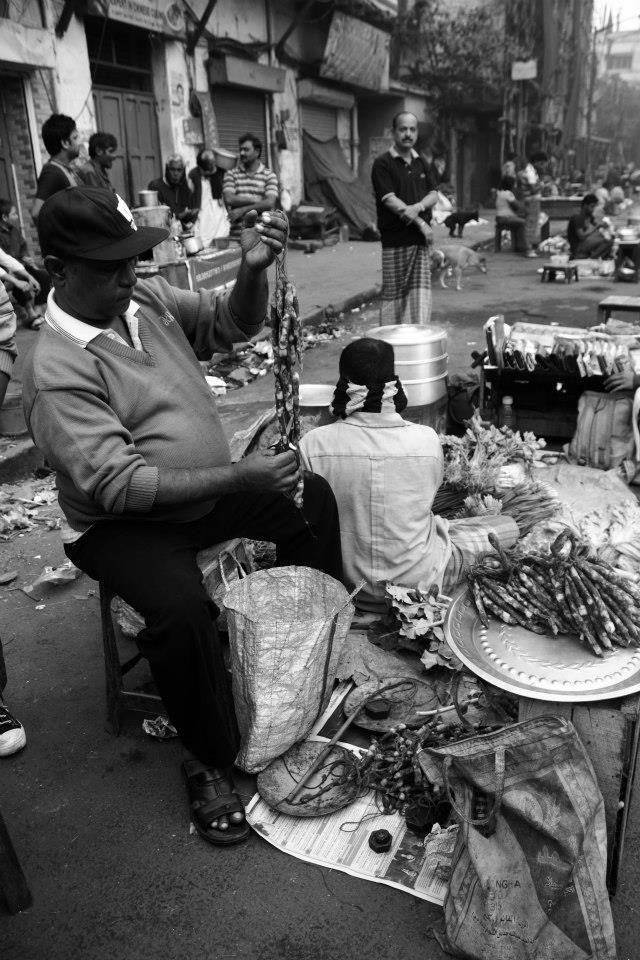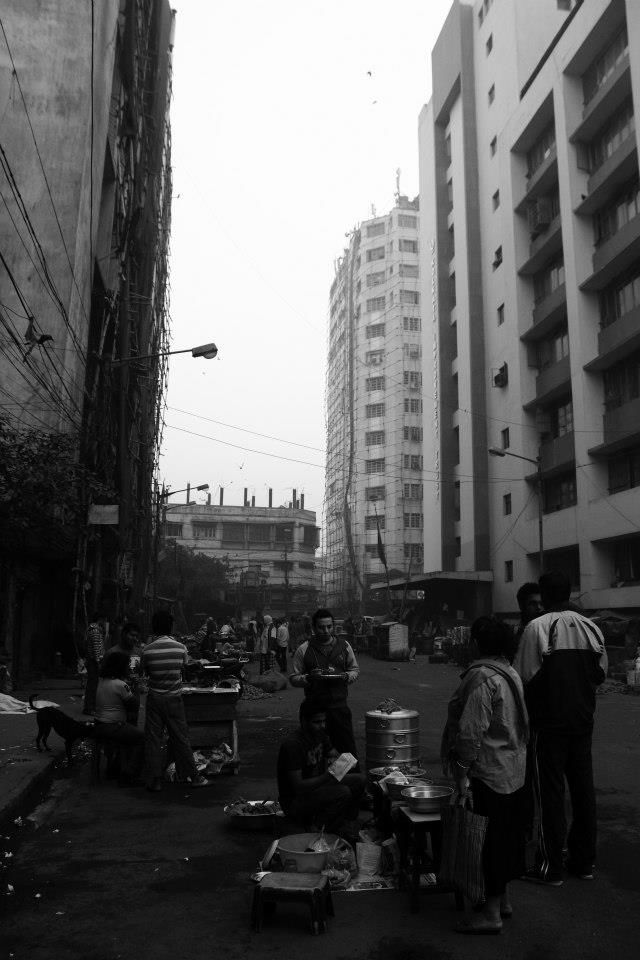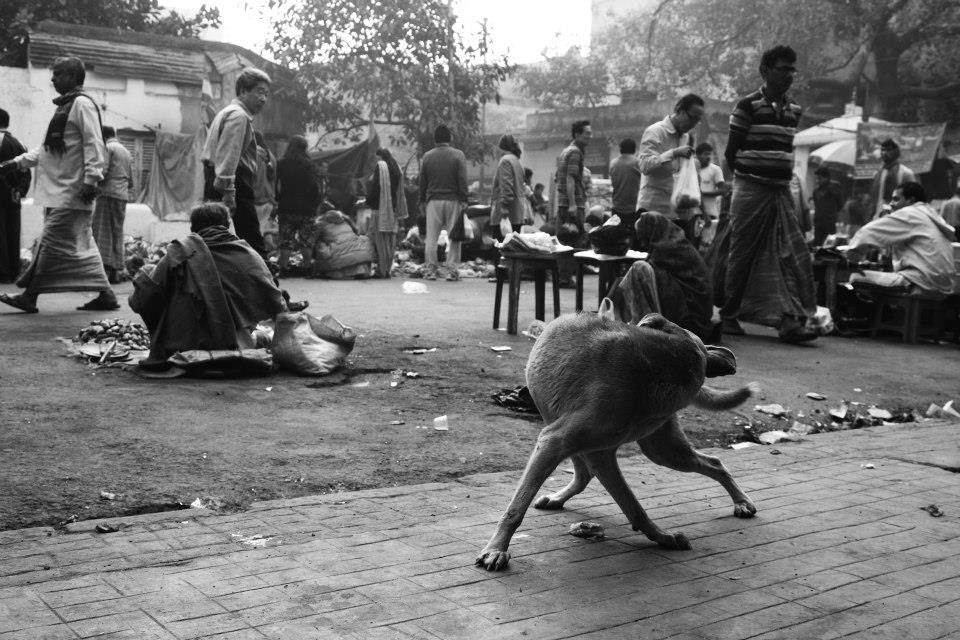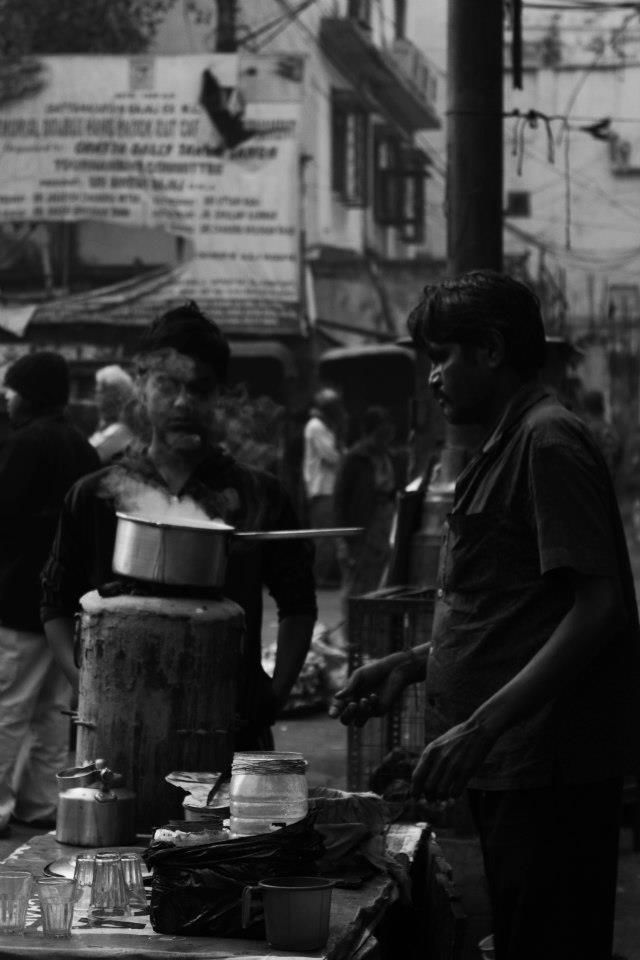 The best part about travelling to a new city? Discovering its cuisine. Discovering a little momo shop tucked away in a dingy alley. Finding the perfect place to have biryani. Or even the best place for your evening chai. Here is a short, and definitely incomplete guide to some of the places you should visit to satisfy your culinary curiosity if you are travelling to Kolkata:
1. Mocambo
This landmark restaurant on Park Street is best known for its continental menu, though it also serves Indian dishes. Drop in for lunch or dinner with ample time on your hands. The must-haves include the Prawn Cocktail, the Devilled Crab, the Chateaubriand, and the Baked Alaska for dessert.
2. Royal
Located in North Kolkata, near Jorasnako, the house of the Tagore's is Royal's which, according to some, serves the best biriyani in town. And the best part of Kolkata's biryani? The potato!
3. Paramount
The perfect place to be on a hot, summer afternoon. A visit to Kolkata would be incomplete without a visit to College Street, commonly known as the 'boi para' or the 'neighbourhood of books'. Ask anyone and they'll direct you to Paramount- famous for their sharbats that come in all kinds of flavours. The Indian Coffee House is equally iconic, but this joint should rank high on your list of places to visit. I recommend the daab-er sharbat, made with coconut water, and the Coco Malai.
4. Tiretti Bazaar
Start your day with an authentic Chinese breakfast at Tiretti Bazaar. Every morning, this locality transforms itself into a bustling market place, with food stalls set up in a designated area. Getting there is a little complicated, but the journey is worth it. Dig into the familiar dumplings, but give your taste buds an opportunity to be surprised. You will probably not regret it. But remember, they run out of stock very fast, so you should reach by well before the clock strikes seven. And since we are on the subject of Chinese food, one must mention Tyangra- the area known as the China Town of Kolkata. If the Chinese Breakfast is not enough for you, visit one of the many restaurants in China Town to satisfy your hunger.
5. Anadi and Sabir
Anadi's Cabin is a little room near the Chandni Chowk metro station. This food joint, easy to miss because of its inconspicuous location, has made a place for itself in Kolkata's urban folklore for its Mughlai Paratha, served with a fantastic potato curry. Sabir is also located in Chandni and serves up the best mutton rezala in town.
6. Dacres Lane
And not too far away from Chandni, in the heart of Kolkata, is Dacres Lane. There you are, walking down a footpath in Chowringhee, and you turn your head to the right and find yourself staring down an alley lined with stalls selling all kinds of food, to satisfy various kinds of tastes. It is a strange little island in the sea of activity that is central Kolkata.
And lastly, and most importantly, the cha-er dokan, or the road-side tea stall. As you travel around the city, these make shift establishments will constantly meet your eyes. Sit down. Take a breather. Drink a cup of tea. With cheeni-toast. And watch the city move by. It's the best view.
Tiretti Bazaar photos by Kalpan Mitra.