If you're planning for a three day trip, then this is it. Me and my friend planned for a road trip from Bangalore to Kotagiri in car (August trip). Morning we started at 7 AM from Bangalore University. Our first stop was at Mylari hotel (Dosa stop), it's a small hotel but pulls in huge crowd for dosa. There are many hotels with the same name so do not get confused (Hotel Original Vinayaka Mylari), which took us almost 2hrs to reach there from Bangalore (non stop). Then second stop was at Mysore palace, which opens at 10 AM. One can't miss this place if you're going through this way. It's worth a visit, if you've not been even once definitely. I think entry is some 100 or 150 for two, not really sure. From there next stop was SGS birds - Shuka Vana which is just 2kms away from palace. This place is a treat to eyes if you're a bird person. There are so many varieties of birds and you get to feed them and click a picture with them ( cost is around 300 rs for each person). Right infront of birds place, there is this amazing bonsai garden which has entry fee of 25 rs. By the time we visited all of this it was 2 PM. It was time for lunch, google map navigated us to Mysore Empire by default ????. From empire we started our journey towards Bandipur, if you're lucky you get to see deer's, elephants, monkeys are everywhere, if you're super lucky then you get to see tiger too. From Bandipur to masinagudi route, from there our stop was at CCD before Ooty for a coffee and some energy and then directly to our room which was after Ooty. By the time we reached our room we were exhausted and it was 6 PM. I would totally recommend anybody the stay we stayed in(I-India hotel Ooty), staffs are so helping and food is yum. We took two wheeler from them and came to city to buy some stuff and yeah, FYI big no for plastic in Ooty. Do carry thick clothes because in the night it would be freezing. If possible, book a room with room heater, luckily our room had one. Shut down for that night and chill ????????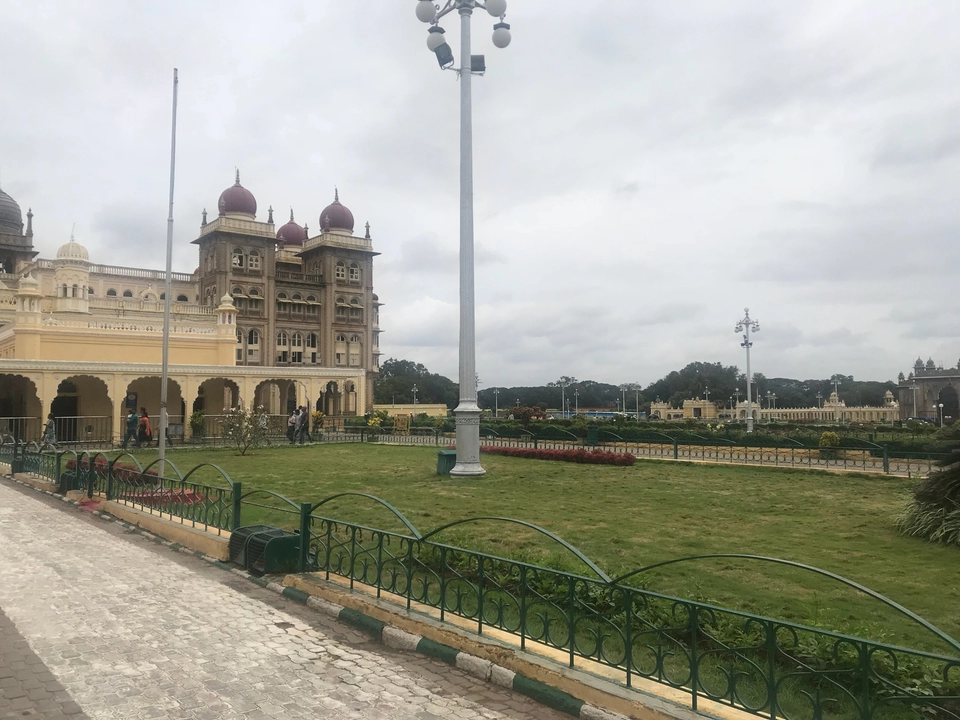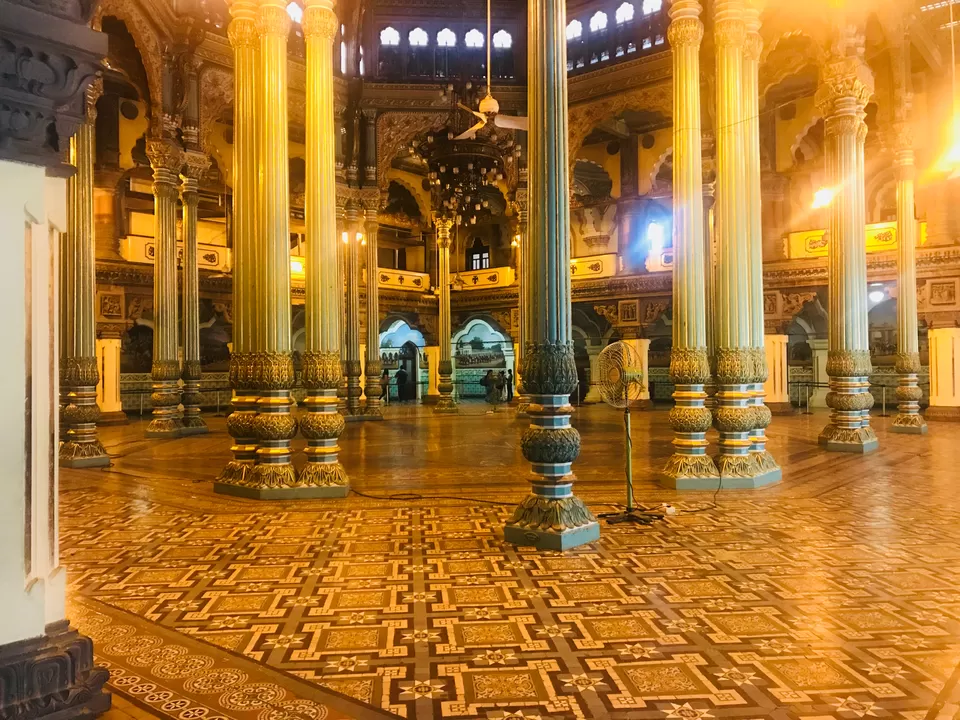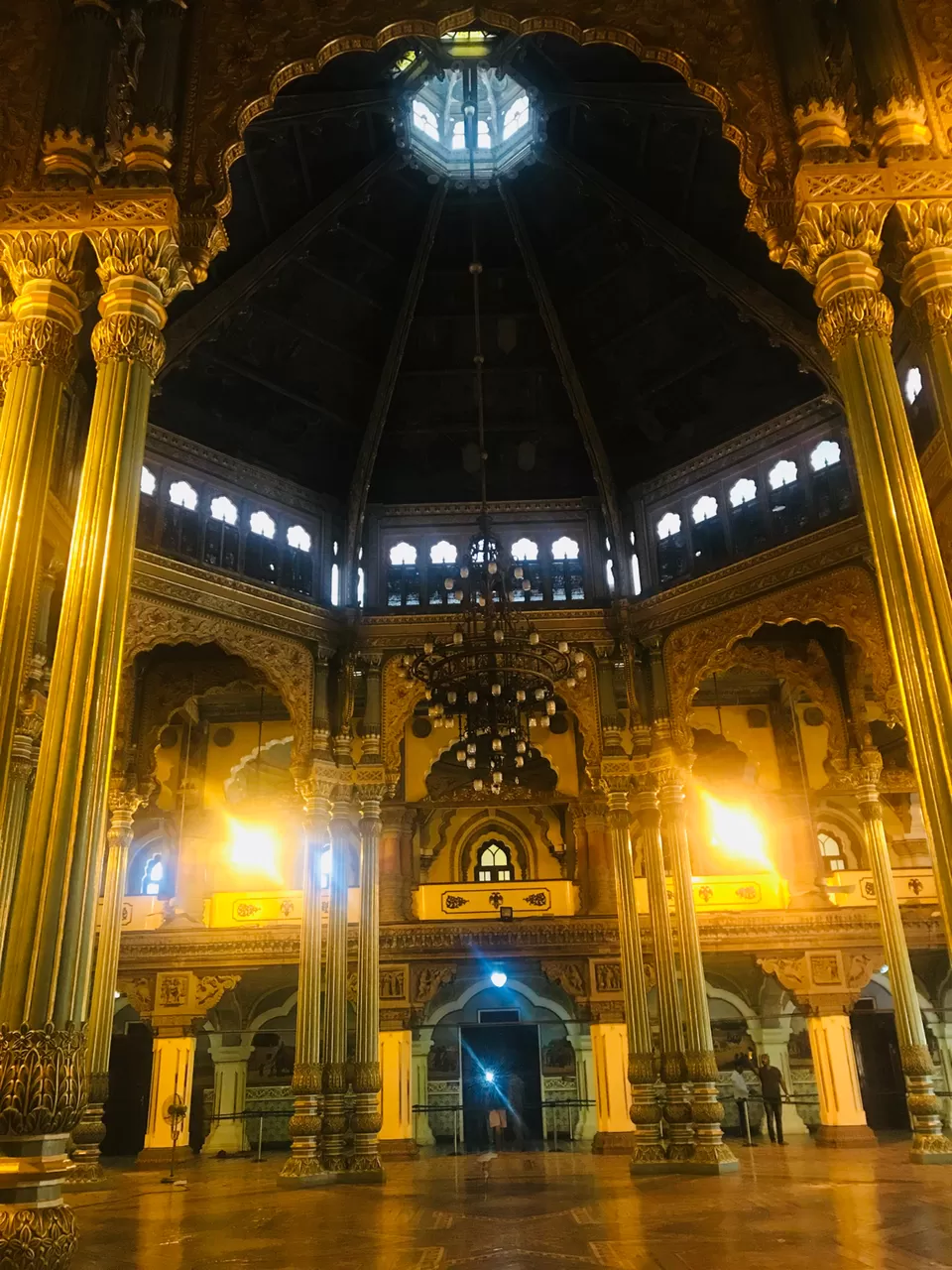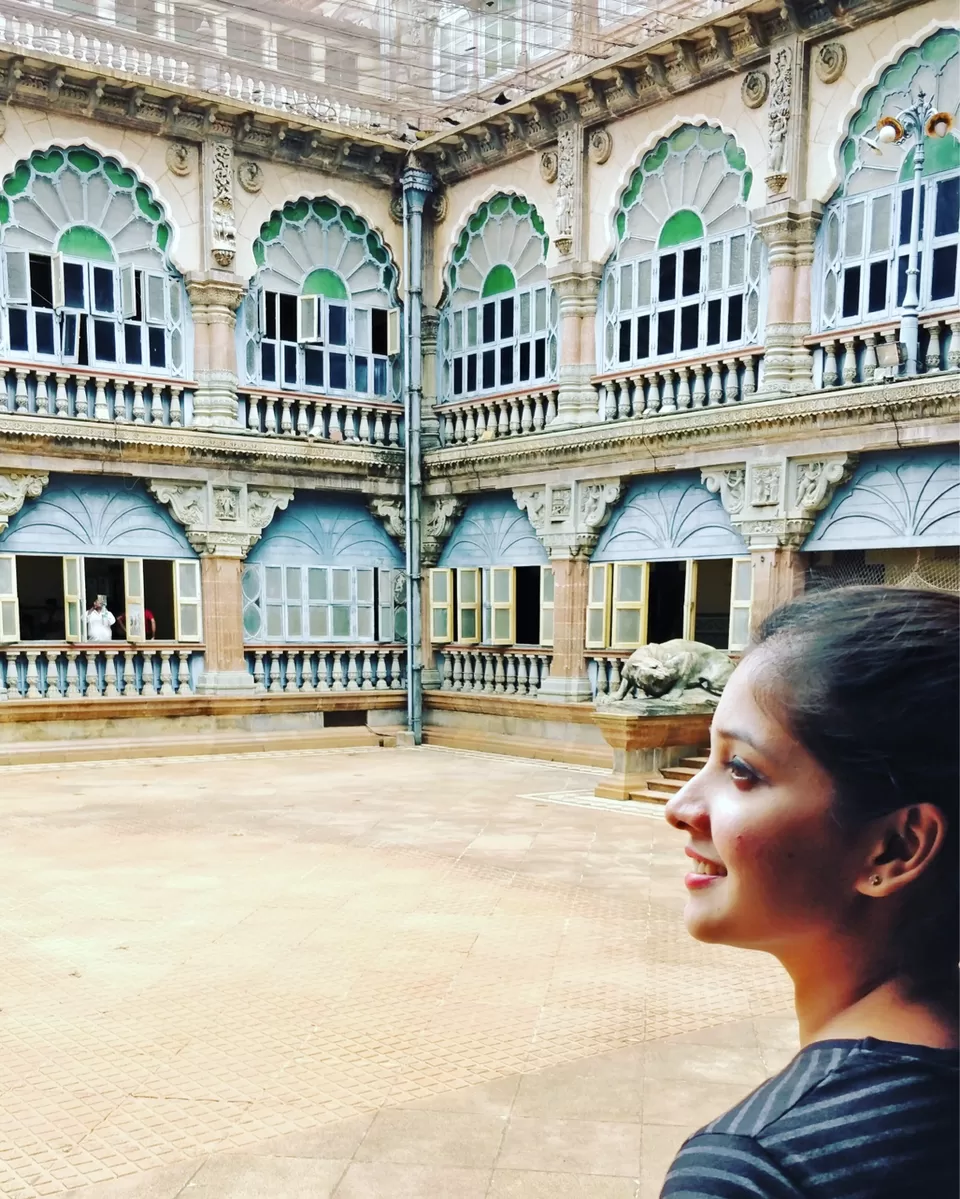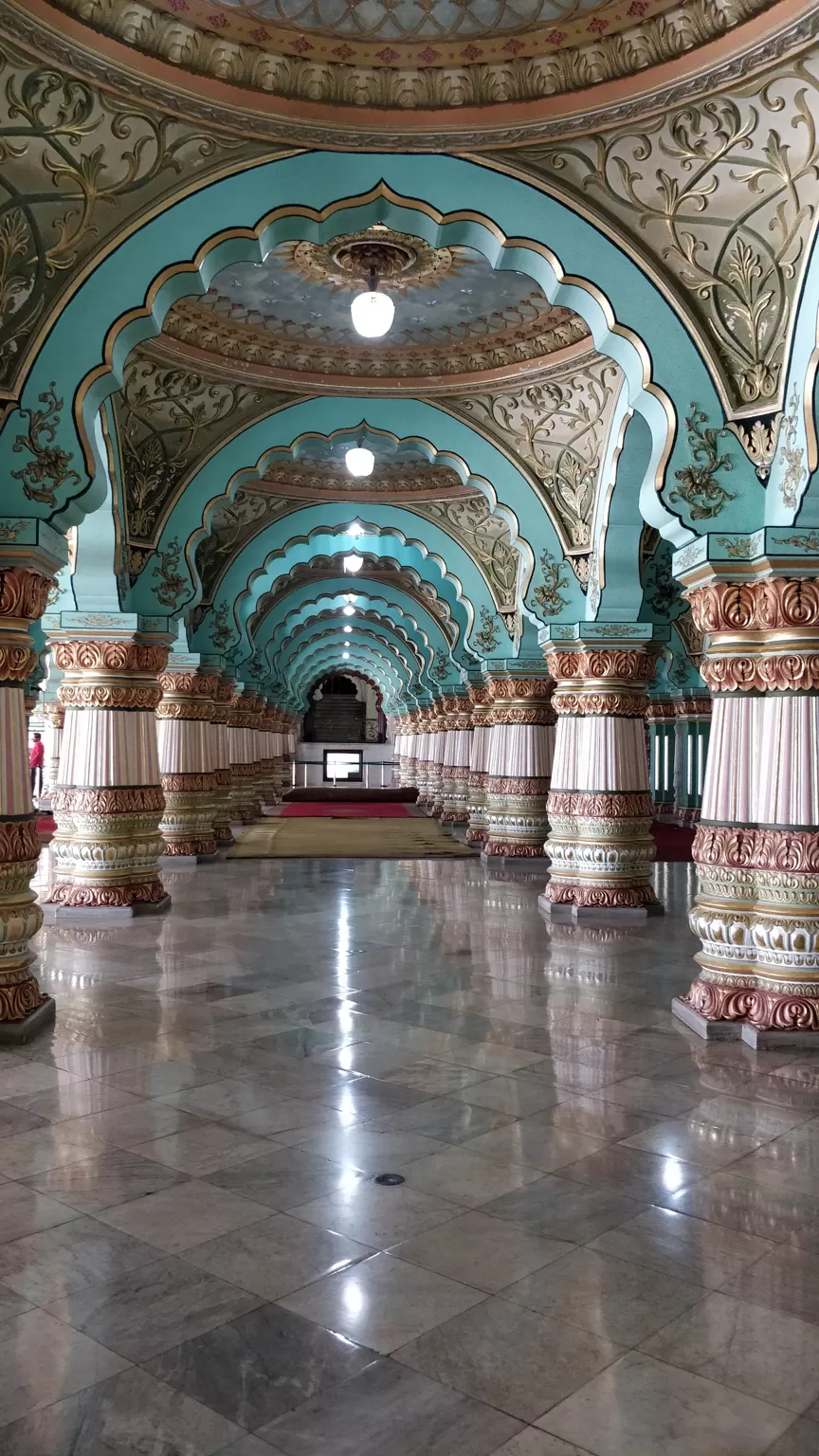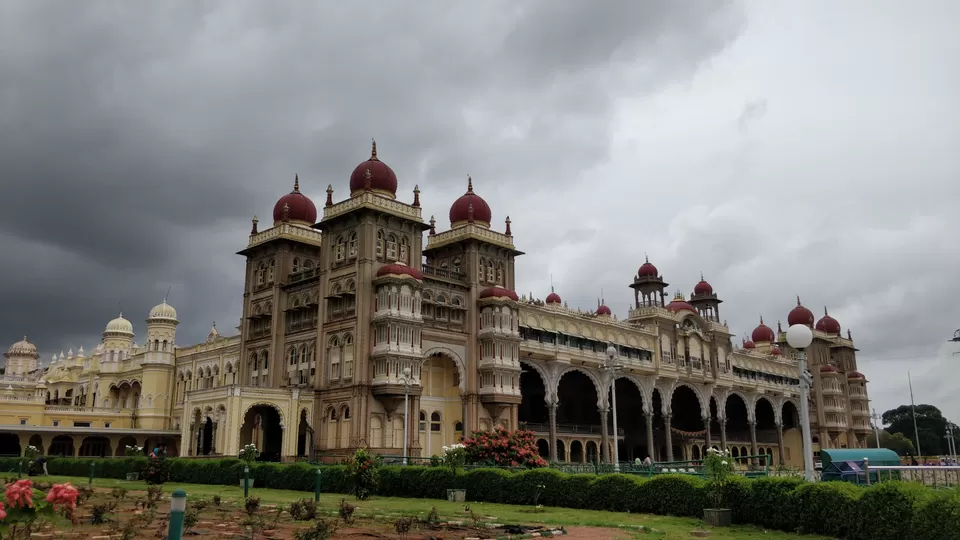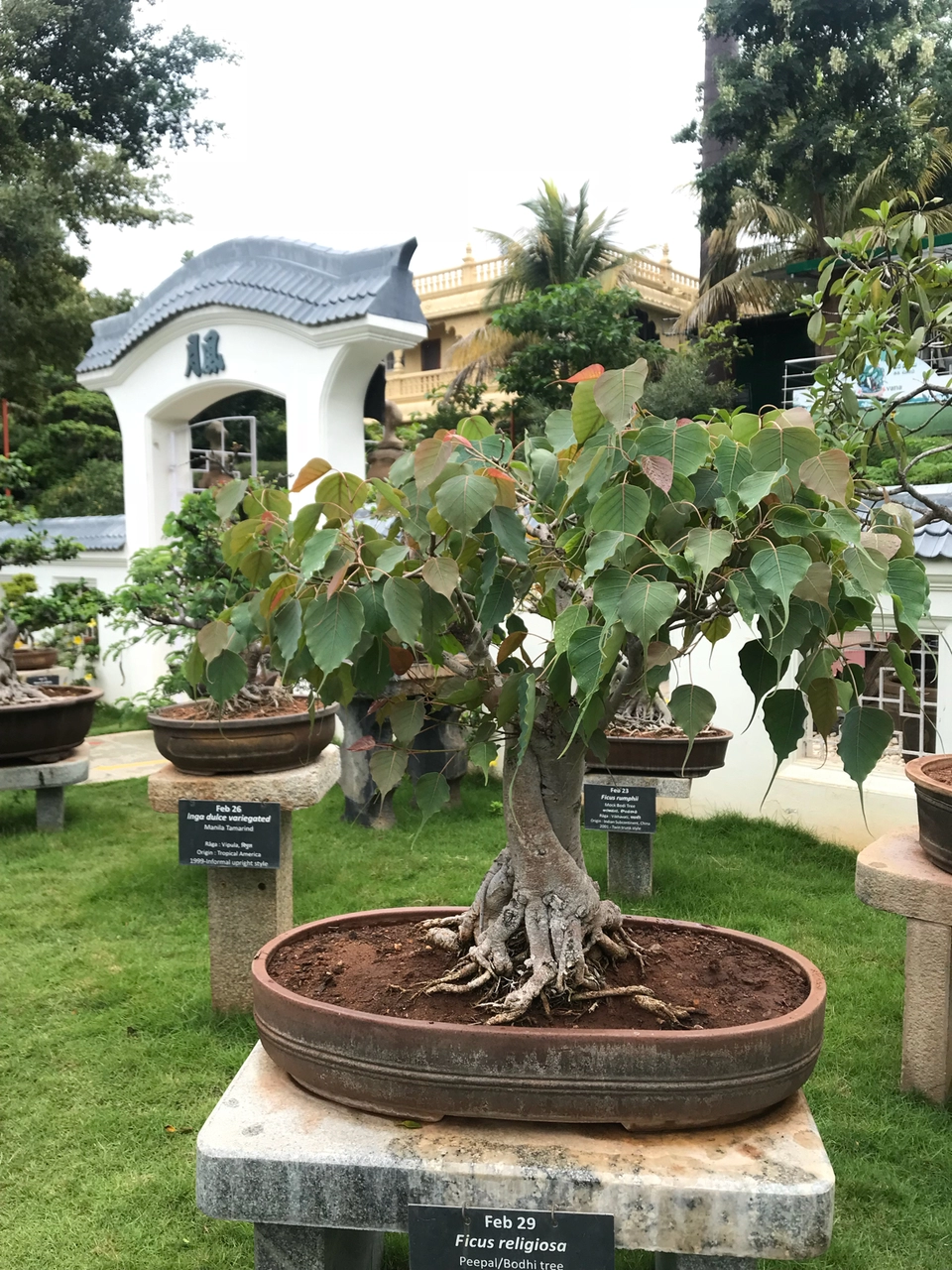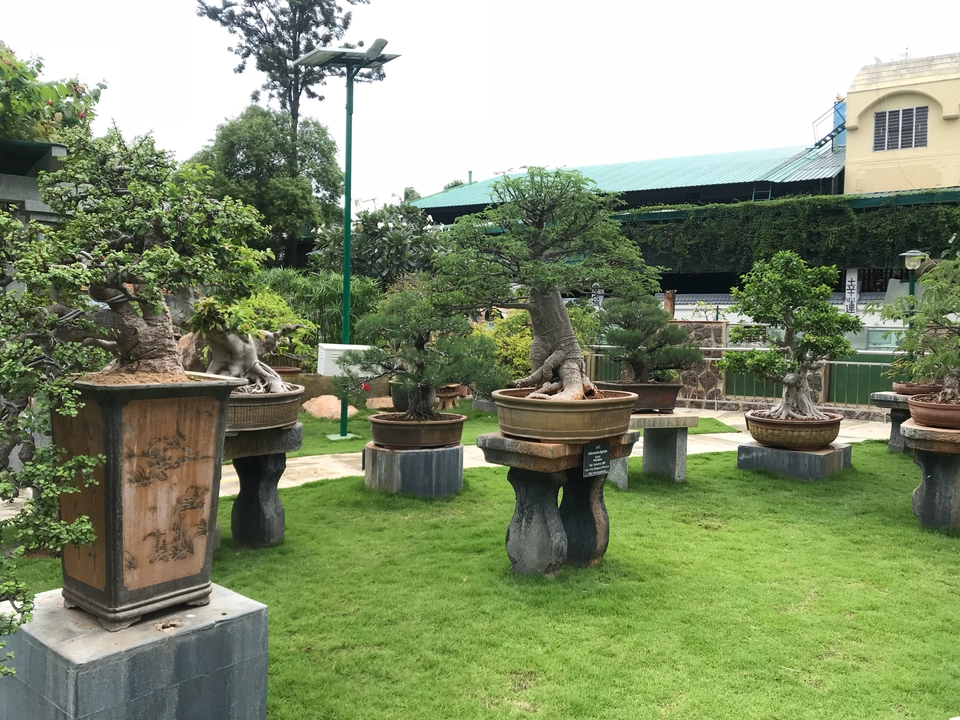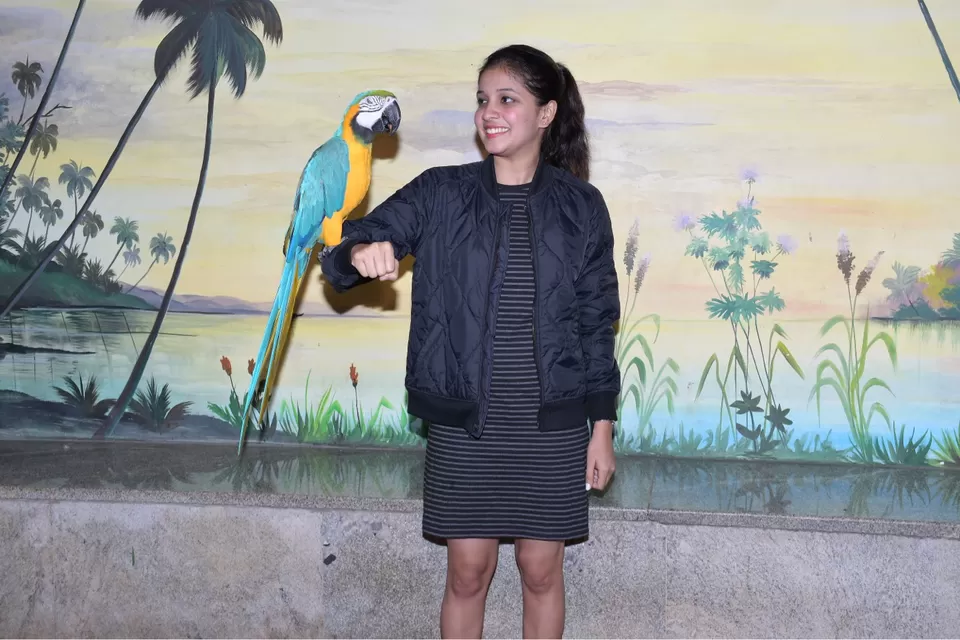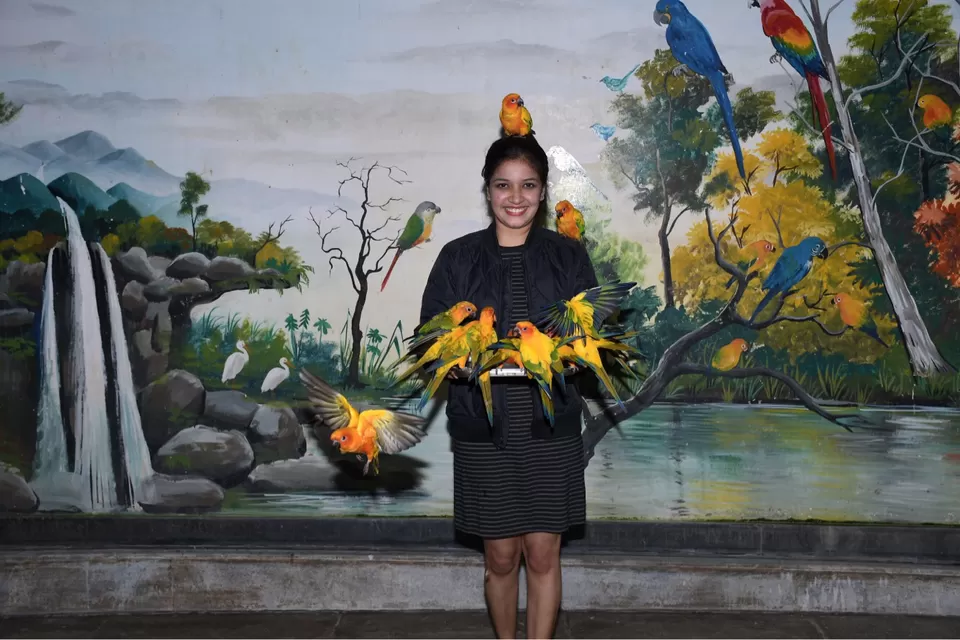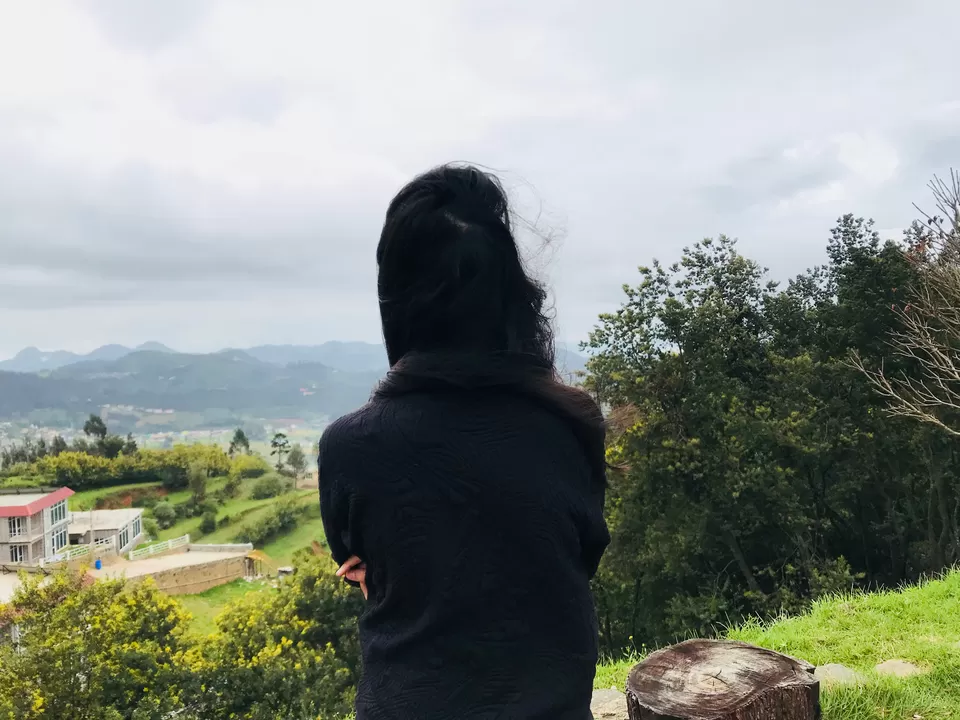 Stay for a night, we booked through Agoda app. We got to book only for a day, next day night we had to search for a room at 8 in the night to stay.
Another fresh morning with amazing view and fresh air. Bangalorean definitely knows and how it feels to have such mornings. We had toast and coffee at our stay, packed our bags and dumped in car. Room costed us around 2k including food we ordered for dinner and breakfast. Food cost totally depends on how many people are there with you, but room was around 1.5k. After leaving our room, we stopped at the culinarium for a milkshake which was just 3kms away from our stay. From there, We left to Kodanadu View point in Kotagiri, which is a must visit if you go to Ooty. It's totally worth the visit, it's almost 1 hour drive from Ooty. By the time we left that place it was 2, from there we started our journey towards tea factory, tea museum Ooty where you get to taste different types of tea for free and can explore how tea powder is processed if you're a tea person. From tea place we started towards Lovedale railway station. Though weather was really in our favour whole time but not incase of railway station, rain was pouring whole time. I've heard many people saying Ooty toy train is amazing, which would take almost 3hrs of your time to travel travel back n forth which has to be planned. We didn't have enough time to go in train to enjoy nature ride, from station we left to chamraj tea estate for scenic drive and a lemon tea. After all this, we came back to Ooty city insearch of room to stay. Then luckily we found one good stay in city, Astoria residency which costed us 2k. After dumping bag in room, we left to have dinner and some Ooty chocolate shopping which is a must. Day 2 done and dusted ✅
Tea powder and free tea tasting
I'm a cafe person so definitely I would stop by at cute cafe probably all cafe's.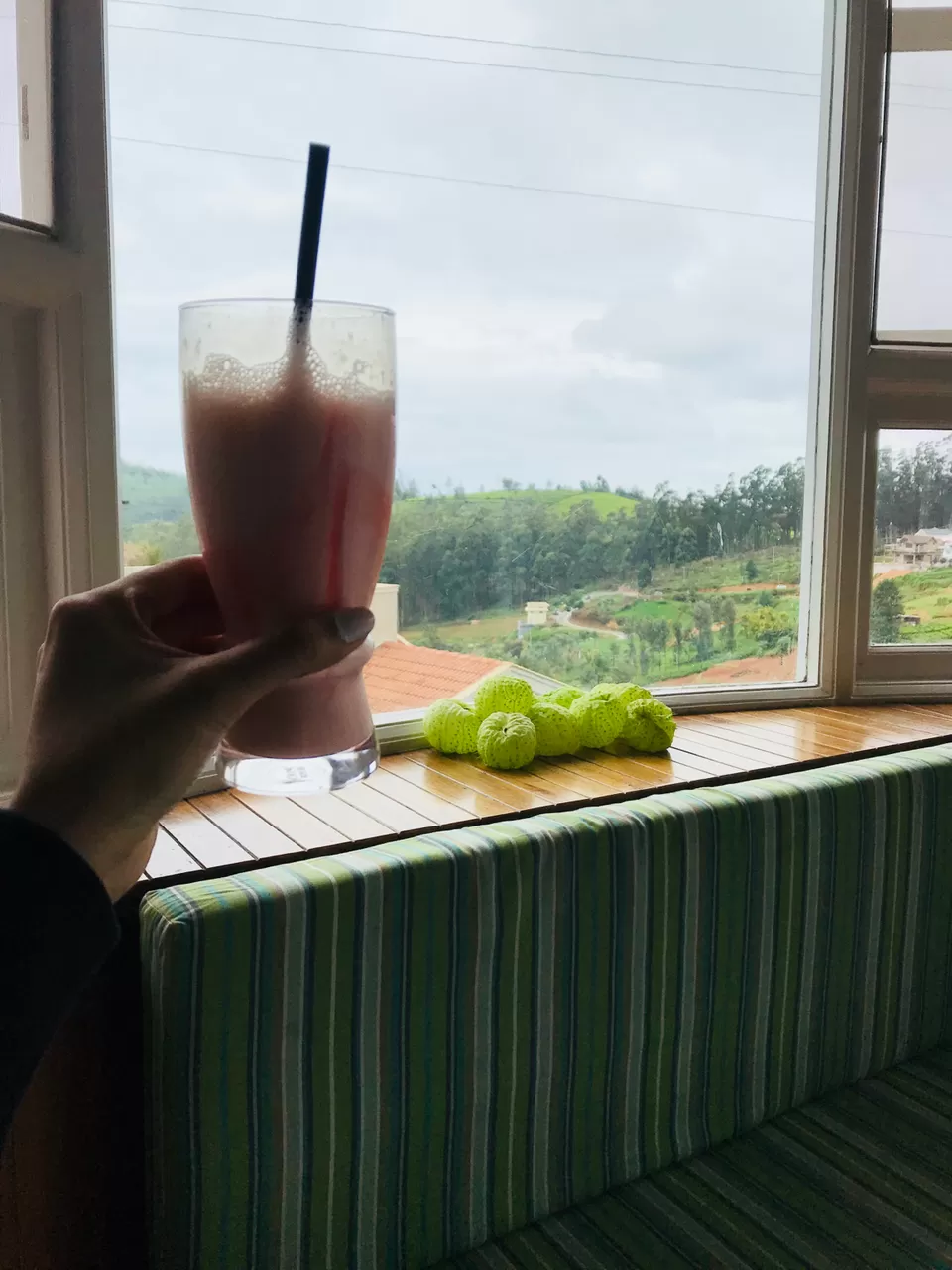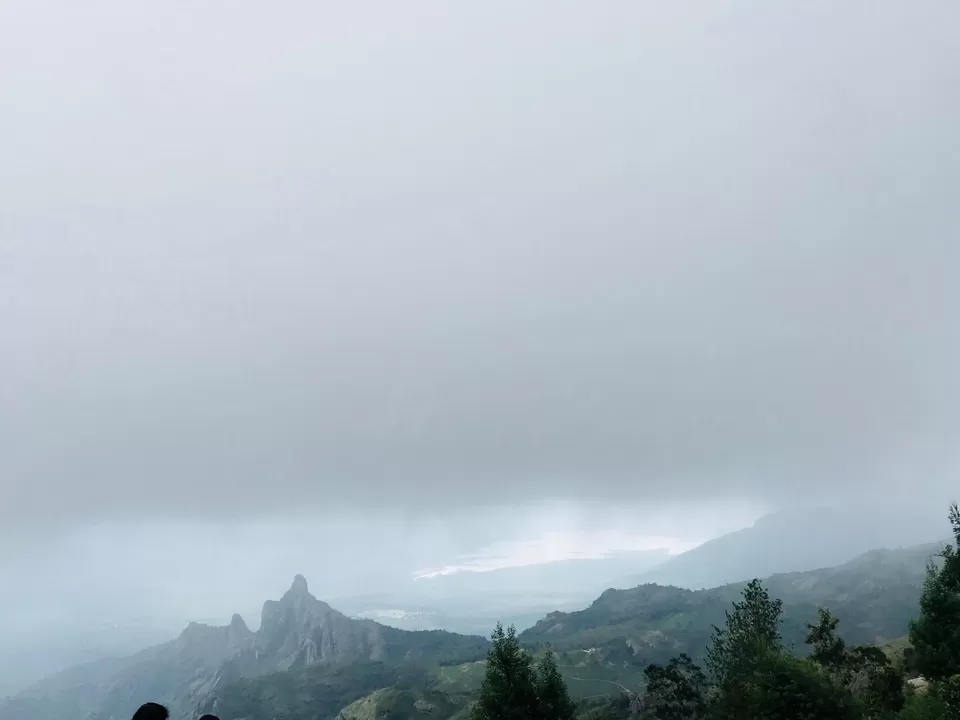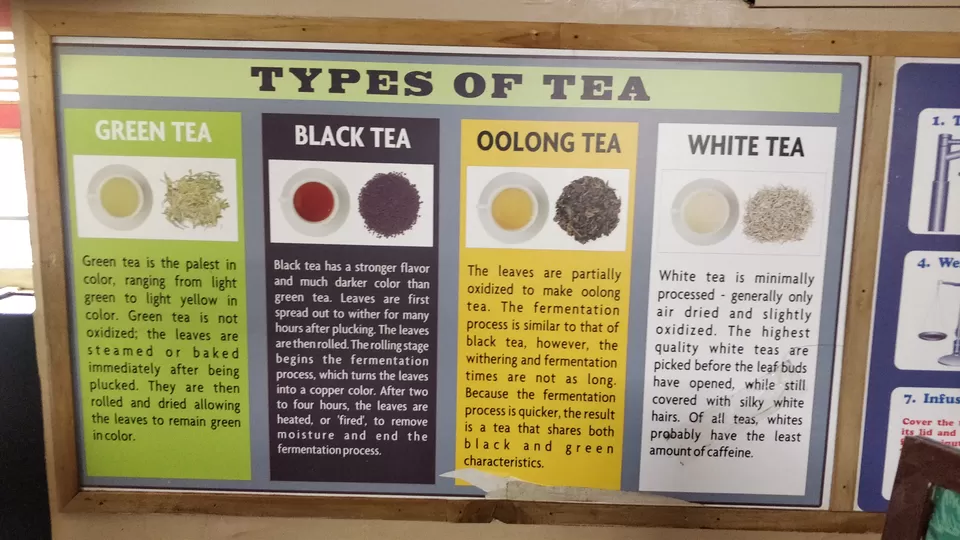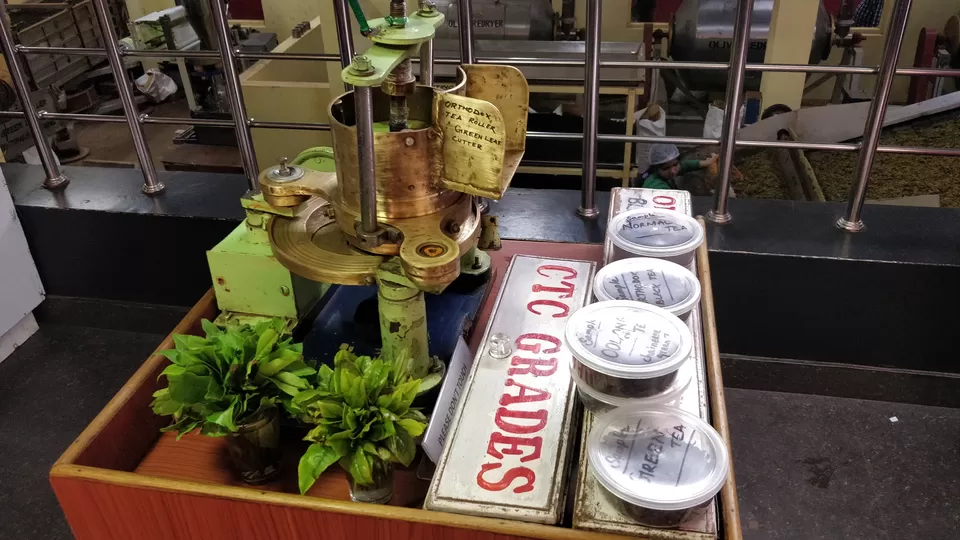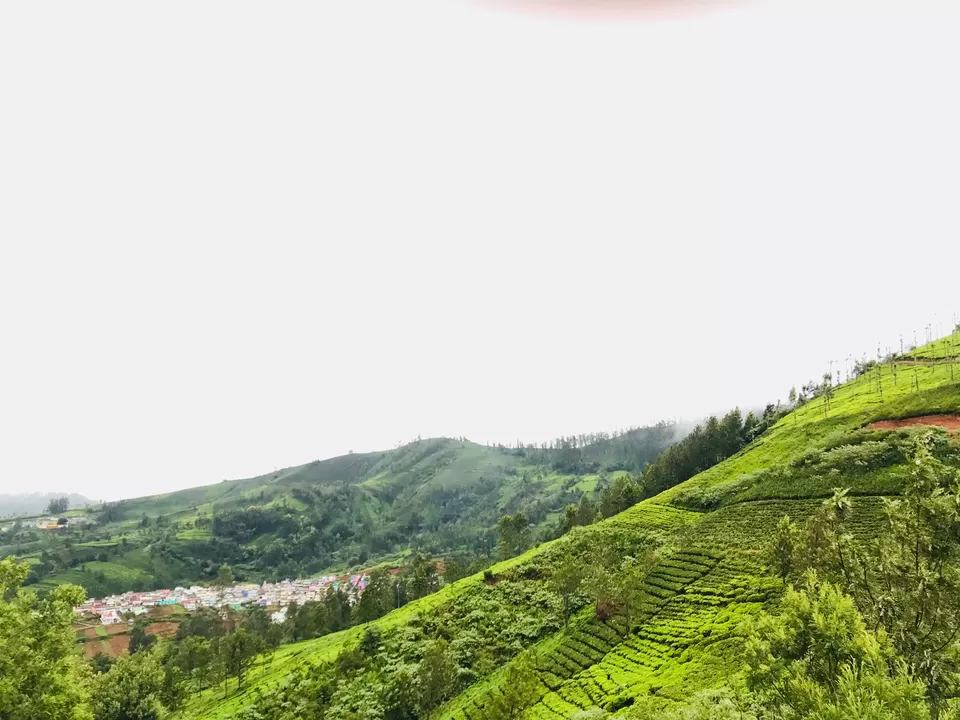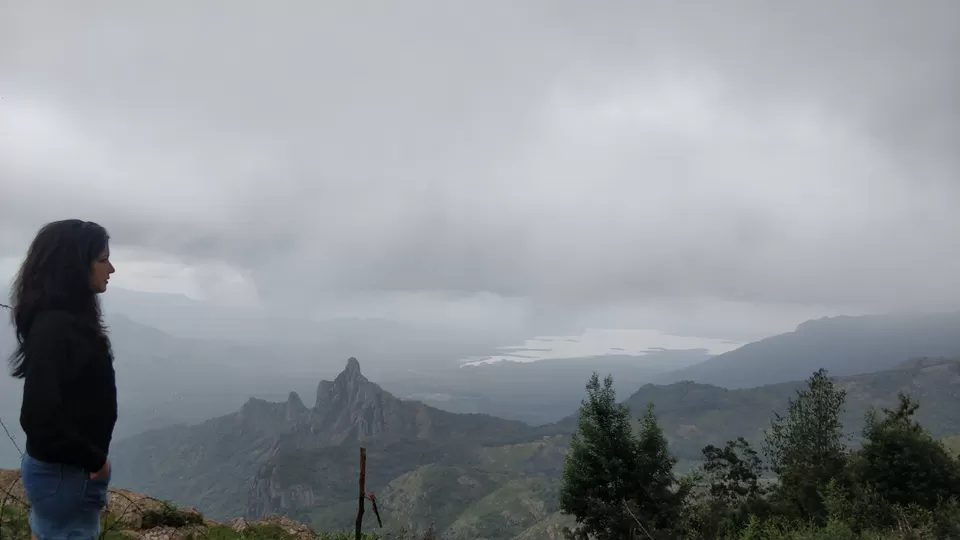 So last day, sad right! It definitely hurts when it's last day of your trip. We packed and left to A2B for breakfast by 8. From there we started our journey towards Wenlock shooting point, do start early Mrng so that you get to enjoy morning fog and view at shooting point which has entry fee of 10rs. One of the best place in Ooty after kodanad View point but mostly view depends on time you visit and weather as well. From there we left to Pykara lake, which is worth a visit and you can take a boat ride, entry is at 10 AM. After all this, our next stop was at Nanjangud CCD for coffee, how can we forget lunch so we stopped at Mysore empire again (non stop) for food. We left early because so that we won't get stuck in Mysore Road traffic forever (you know what I mean) ????.
One hell of a view in the morning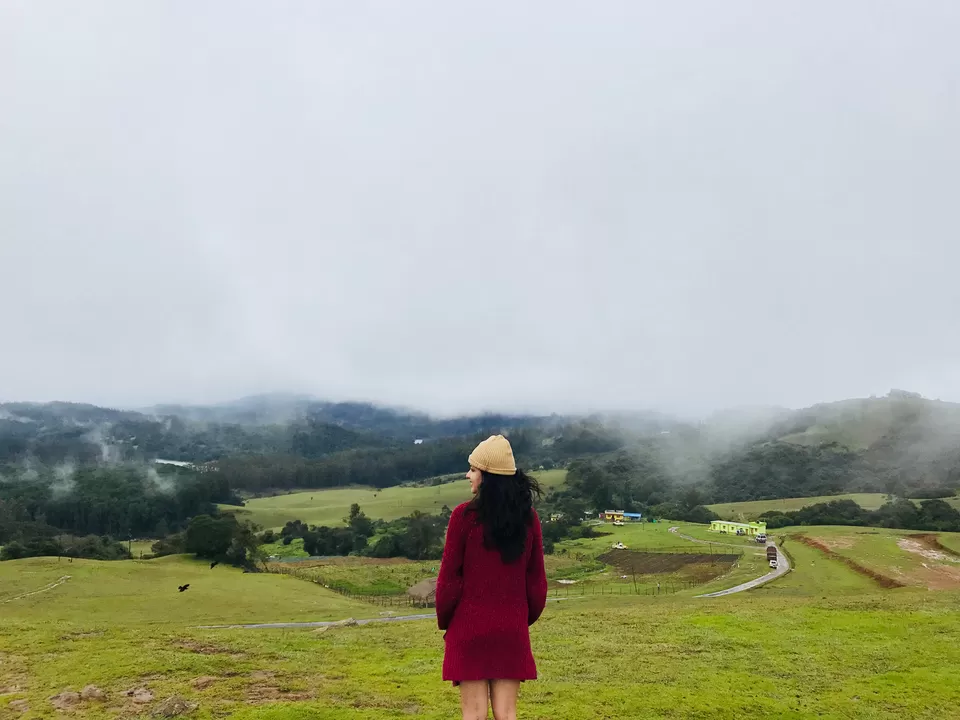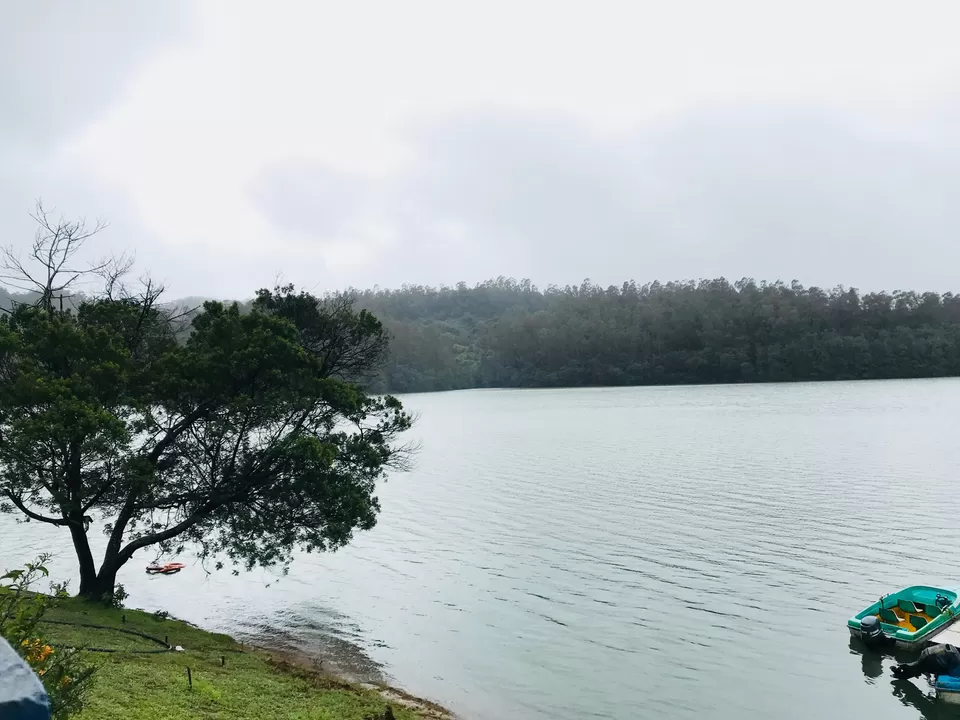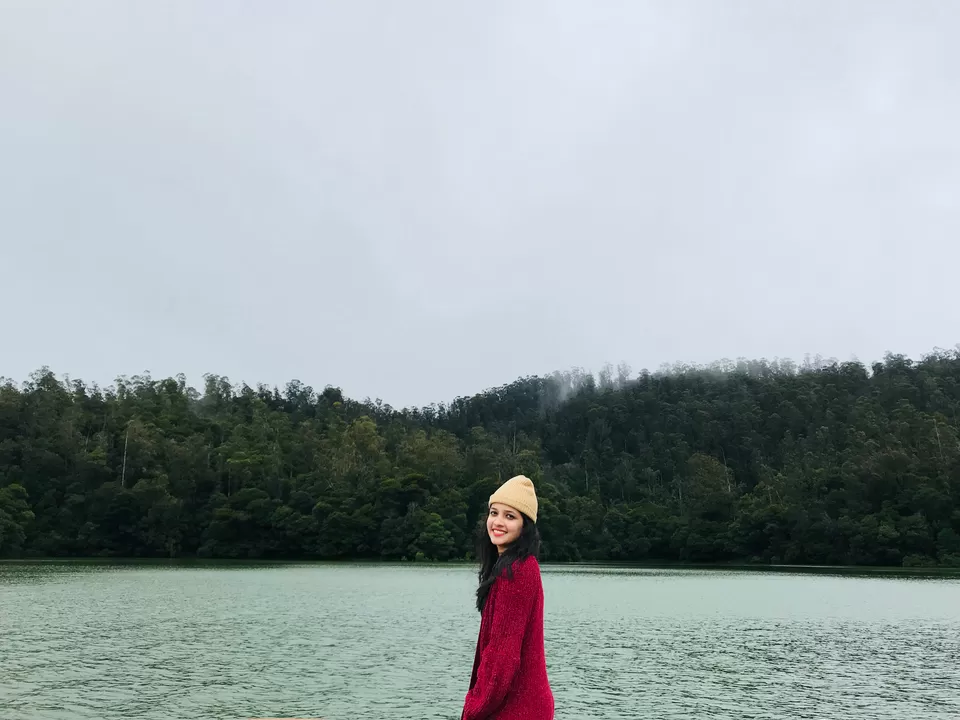 INSTAGRAM: Sahana8shetty (follow for live updates)