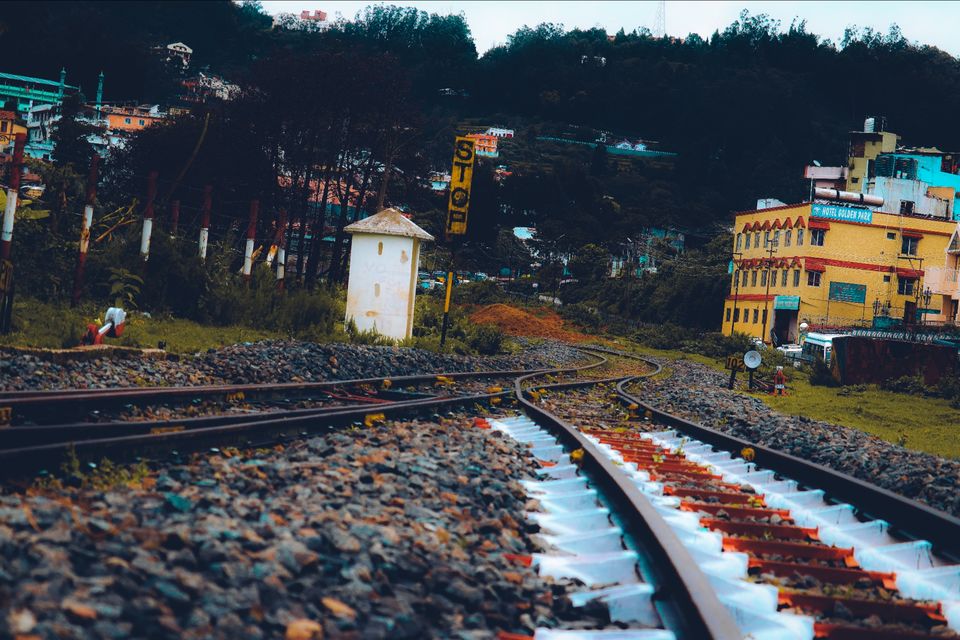 I have been working in a BPO for almost 5 years and I know how difficult it is when you don't get so many leaves to travel and explore.
Well let's not crib and see how I managed to travel from Mumbai to Bangalore and from Bangalore to Mysore and via road reached Ooty.
Follow to pack your bags rather waiting for leaves.
And trust me we had so much fun that the assumption of having less fun due to less days there is gonna be out of your mind.
SO LET'S BEGIN THE JOURNEY.
We left our office after doing our night shift and reached Mumbai airport to take our flights to Bangalore.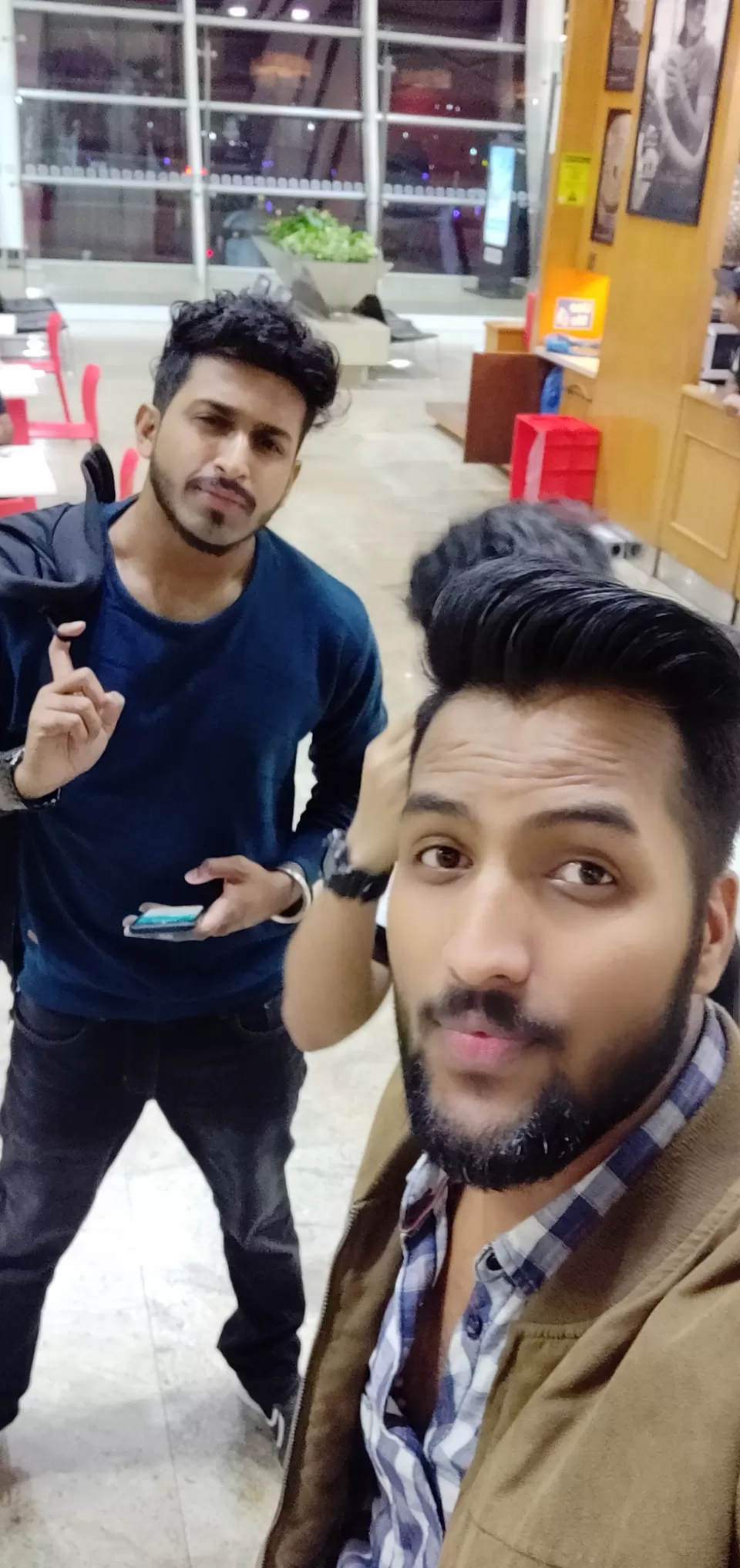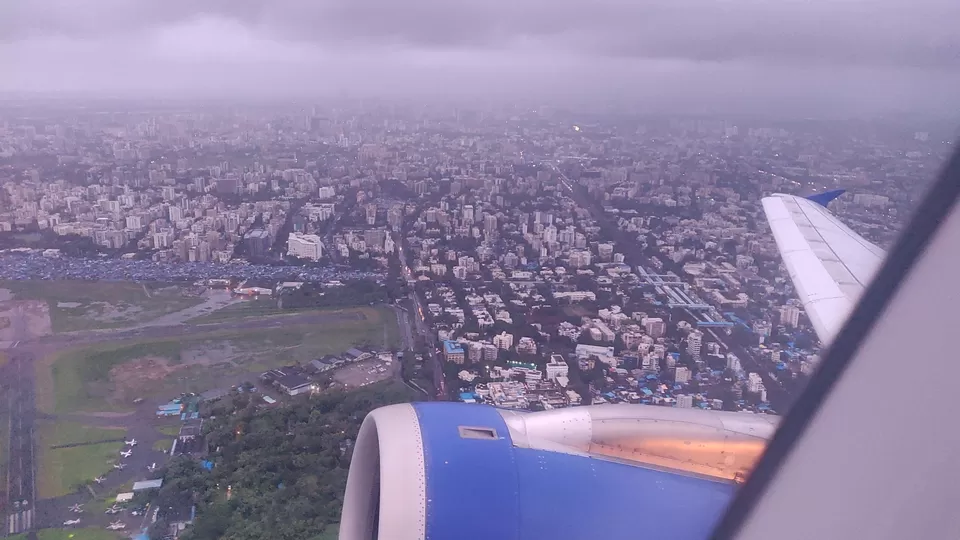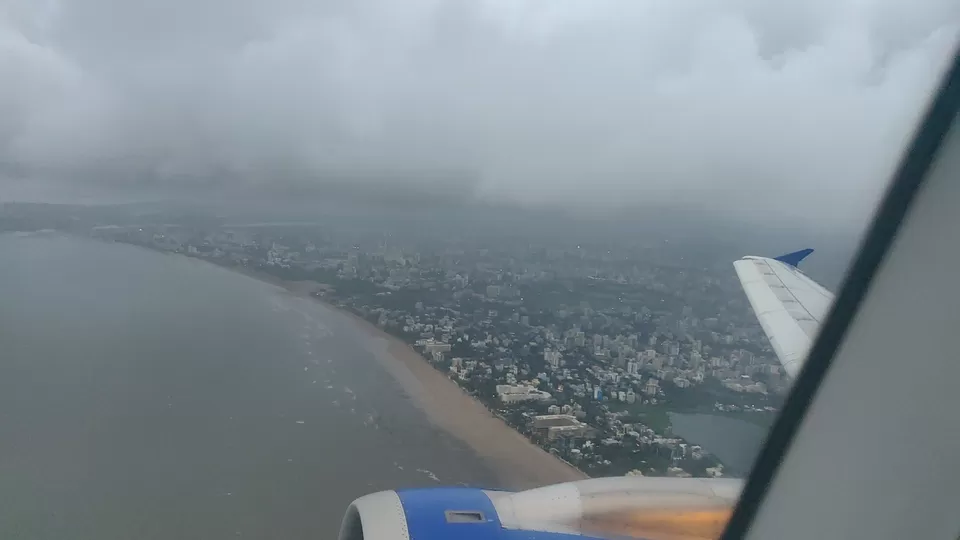 We reached Bangalore airport by 8-8:20 and since it was getting very confusing for us to book a cab as we were in a dilemma to either book an ola or rent a car and use it for the entire trip.
Eventually we booked ola from Bangalore airport to Mysore palace which costed us about 3000 rupees as we were a total of 5 people and had to book SUV.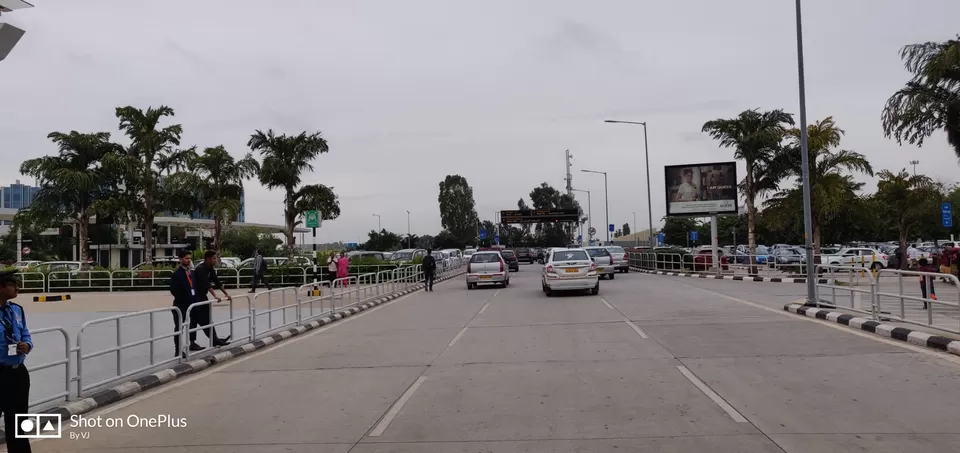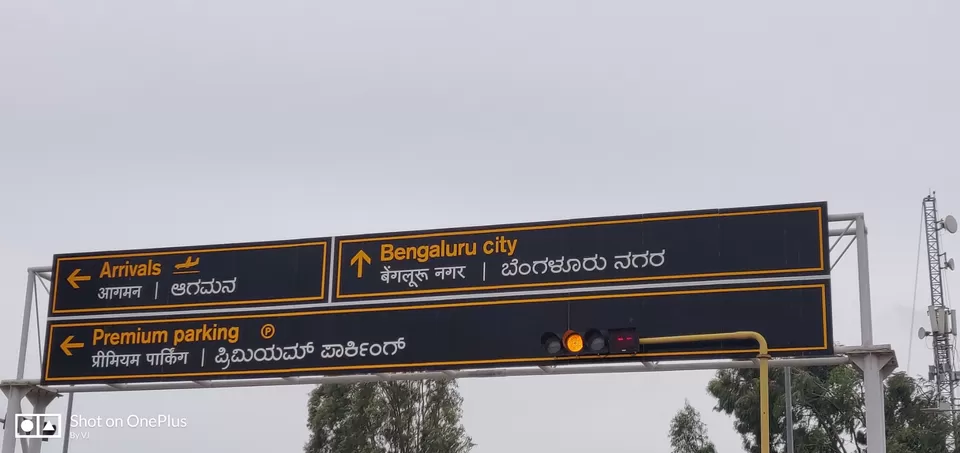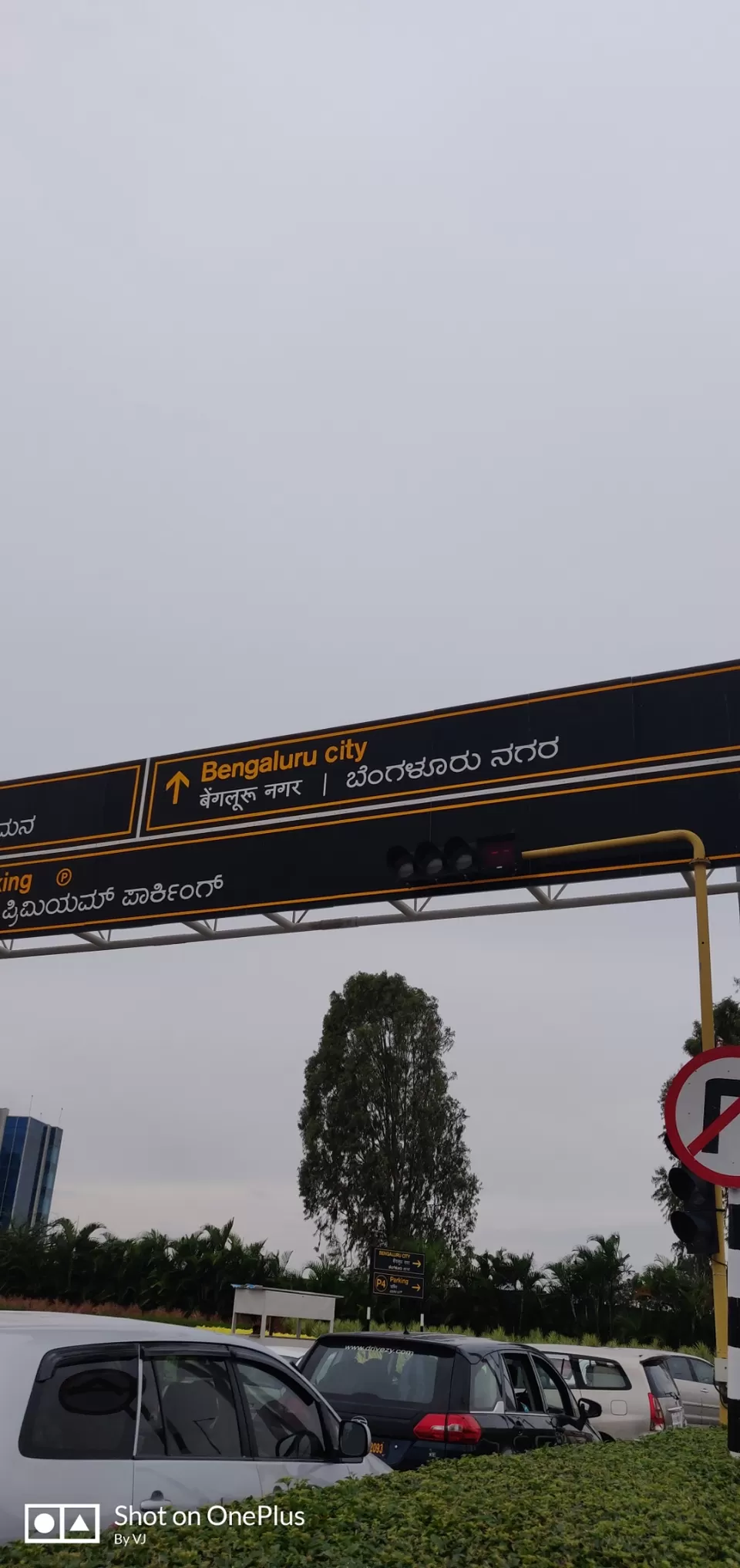 We reached Mysore palace but chose to visit Mysore zoo first so we can later on visit Mysore palace and don't miss any of them.
I think I don't need to speak much about Mysore zoo.
You just go through the photos, they will tell you a better story.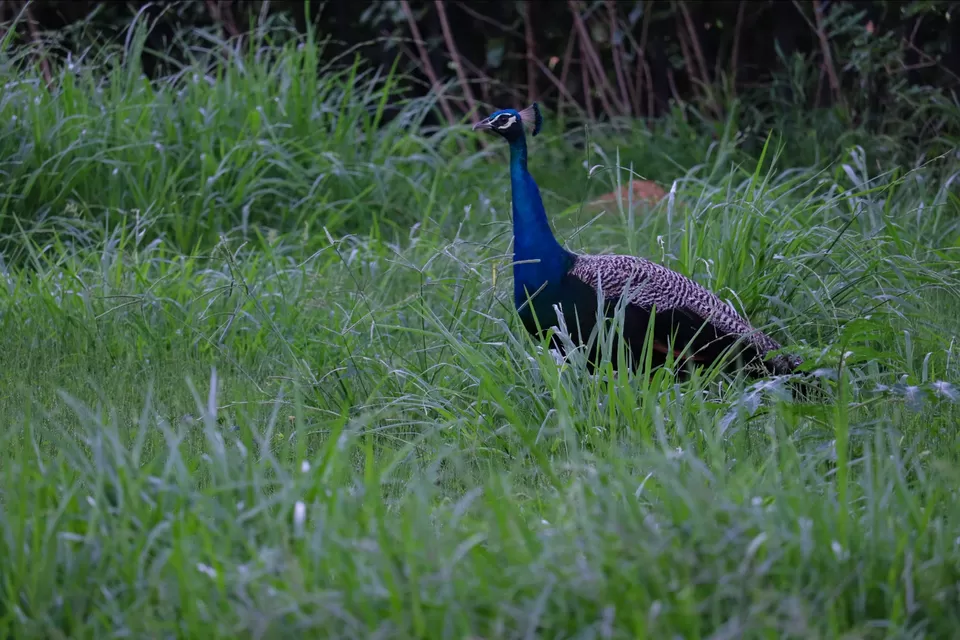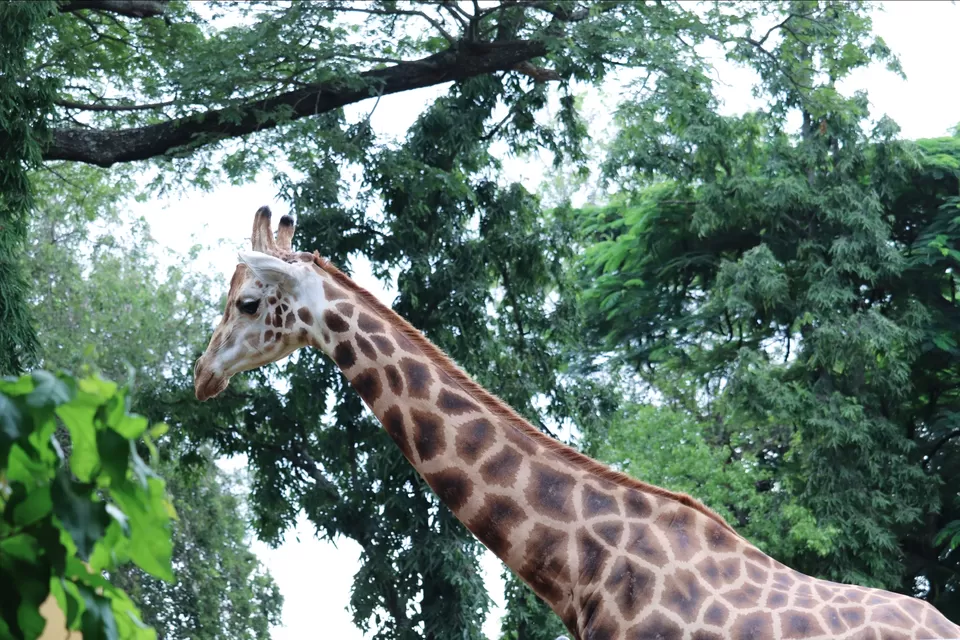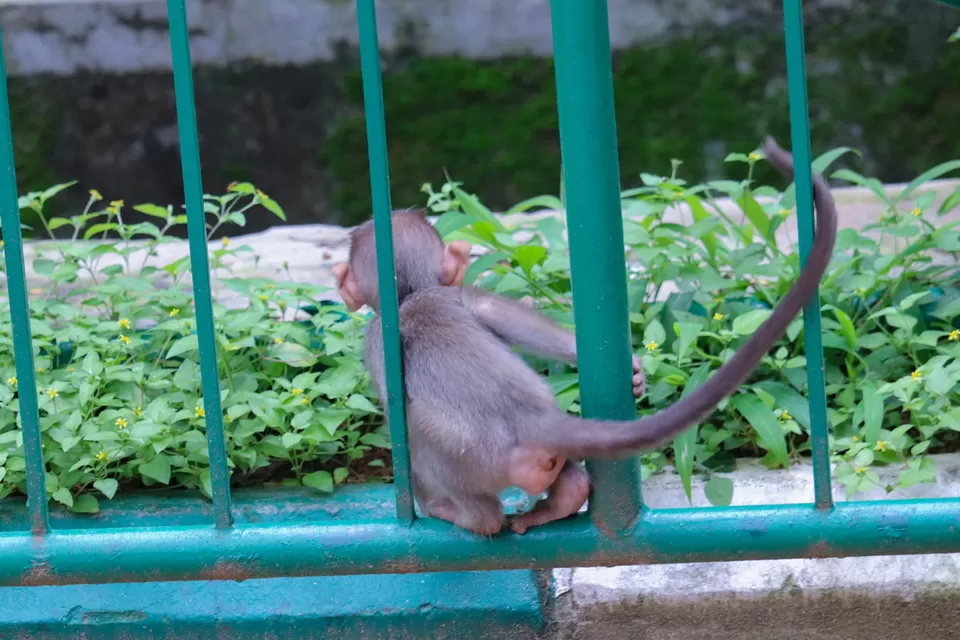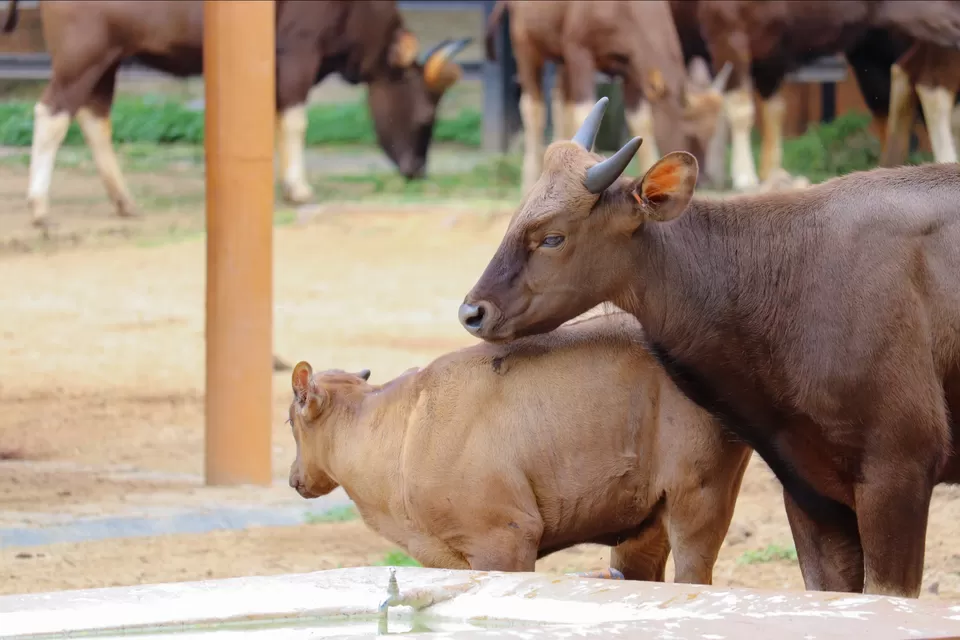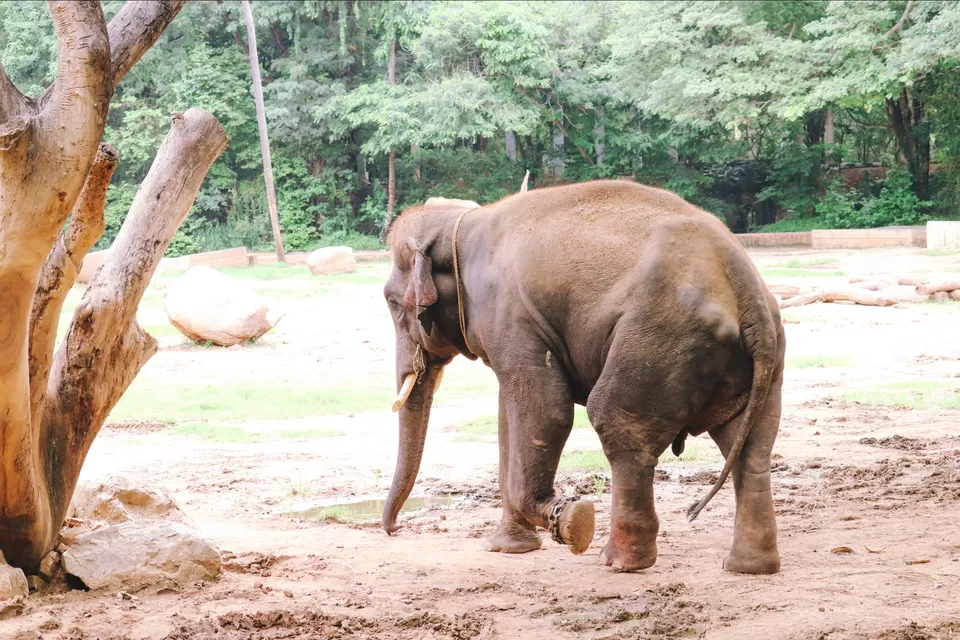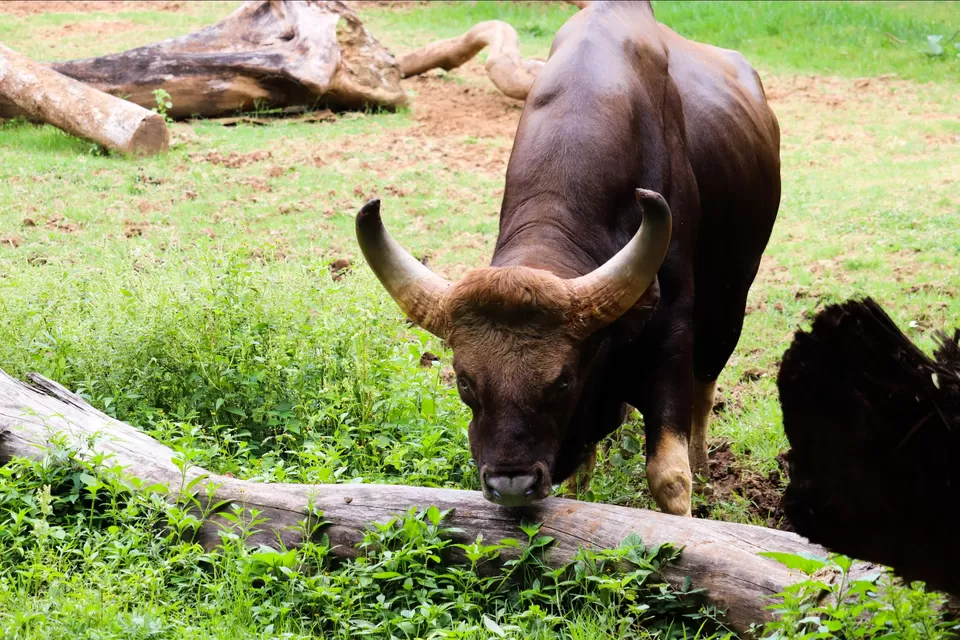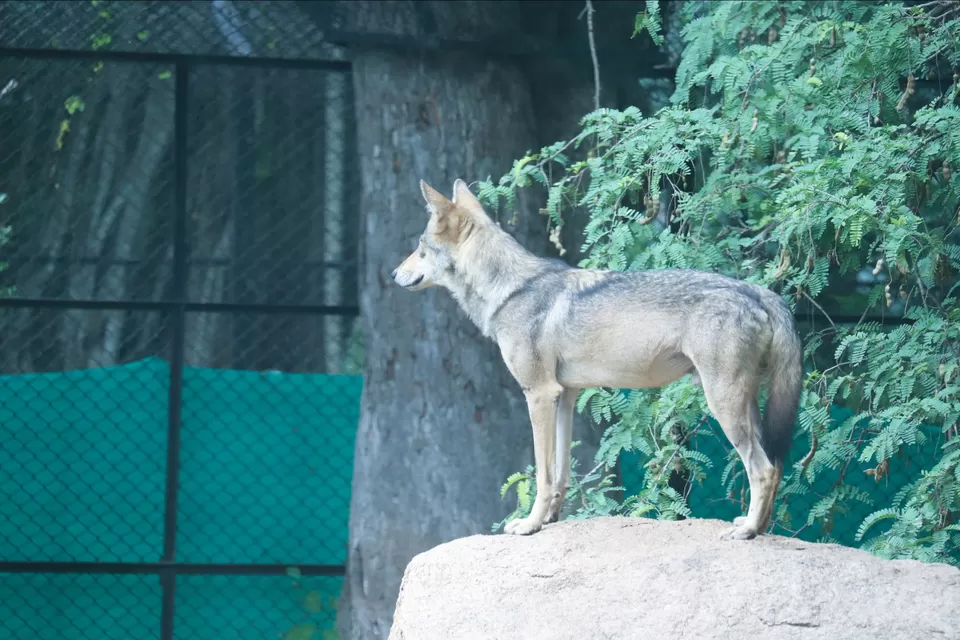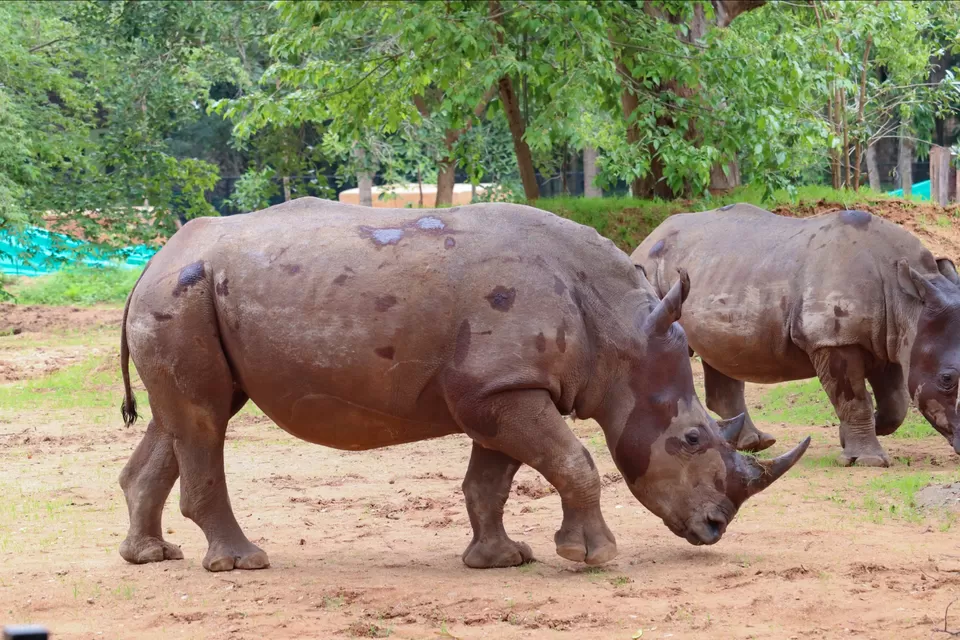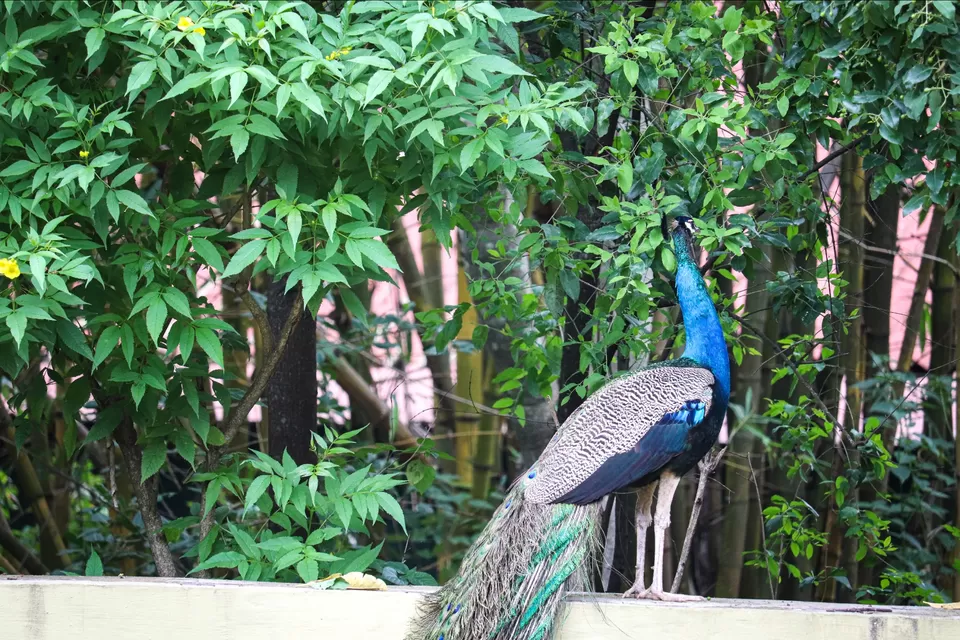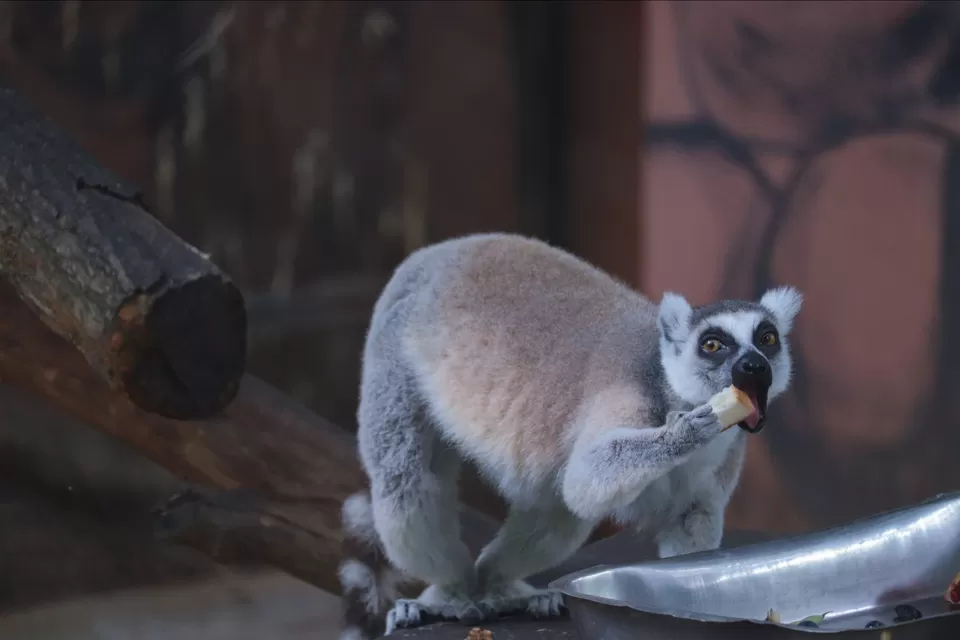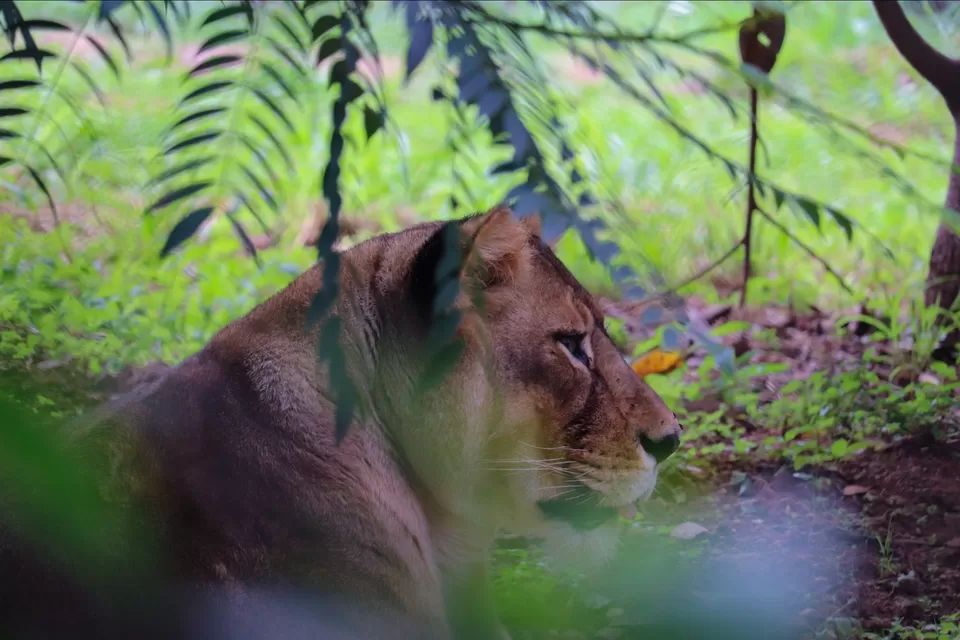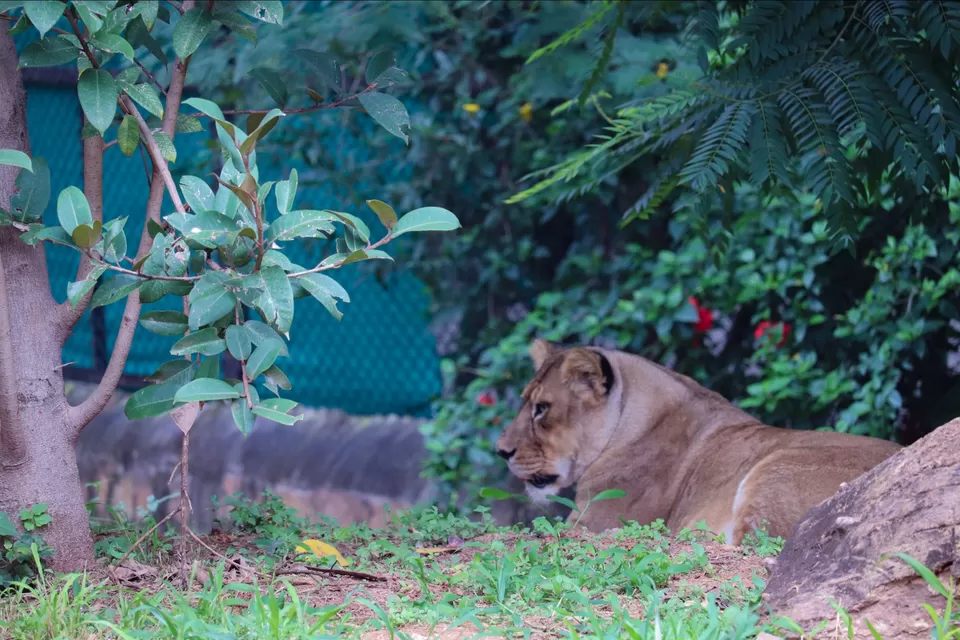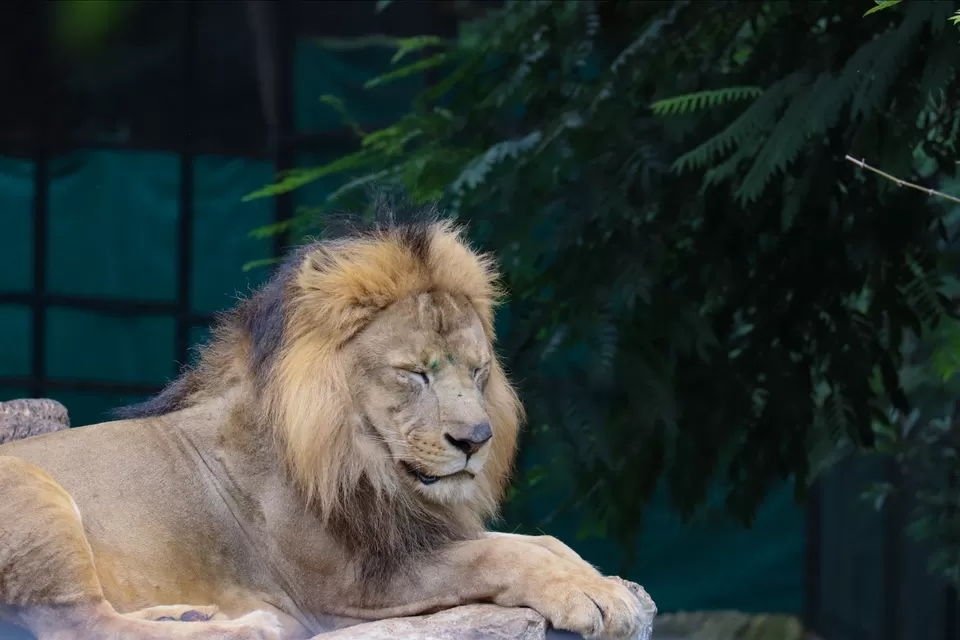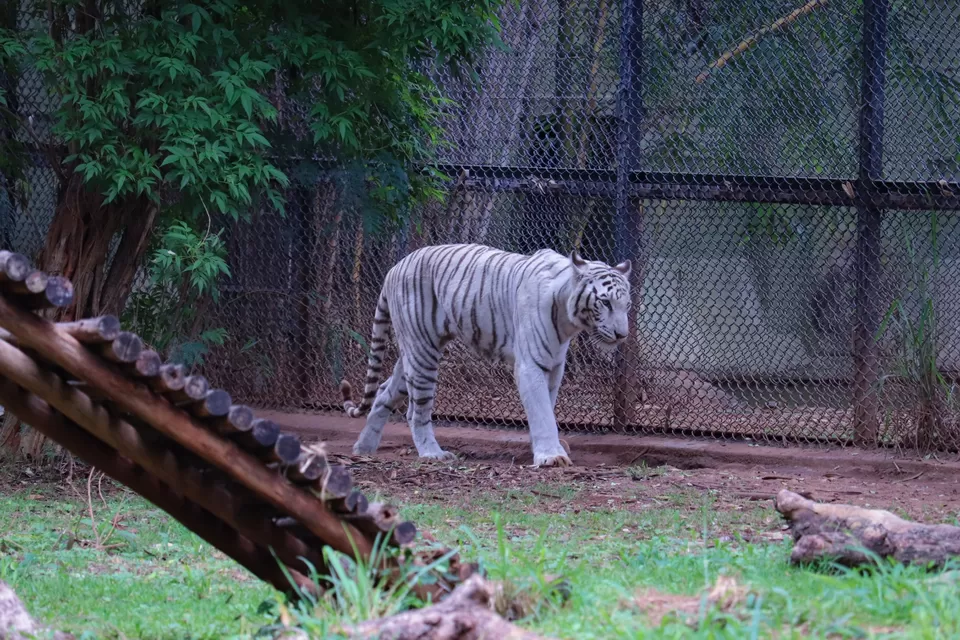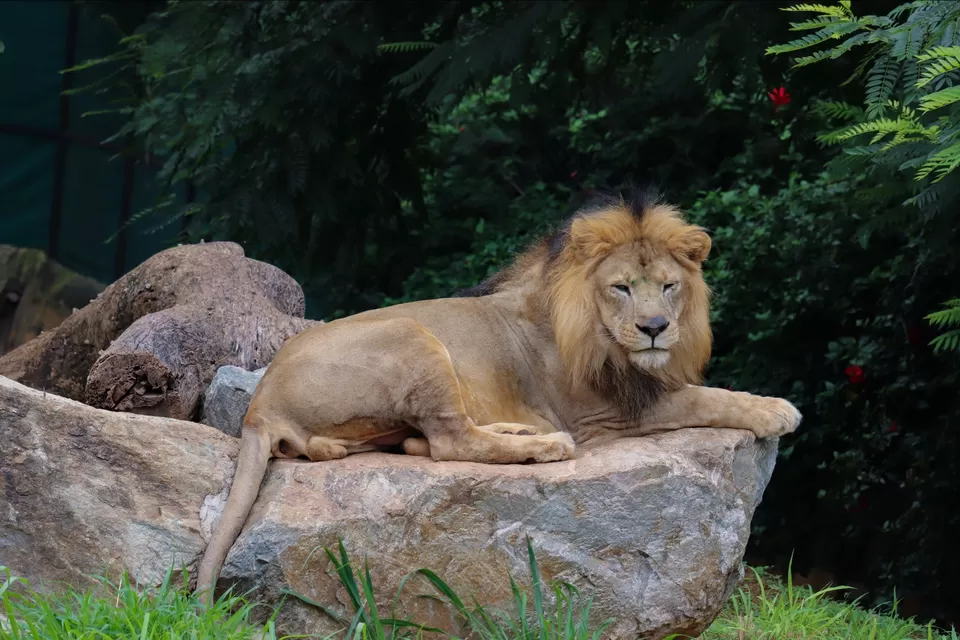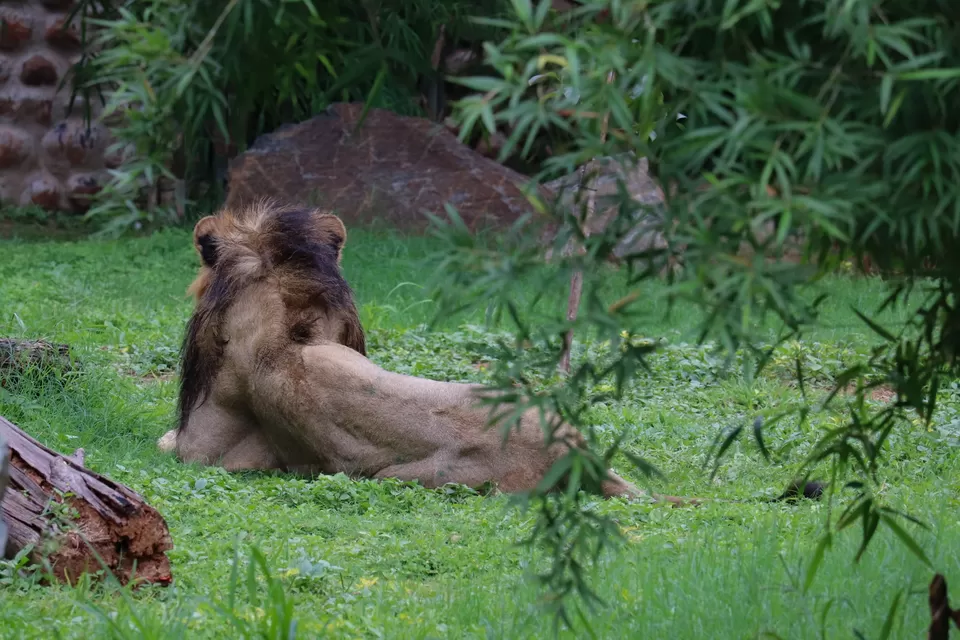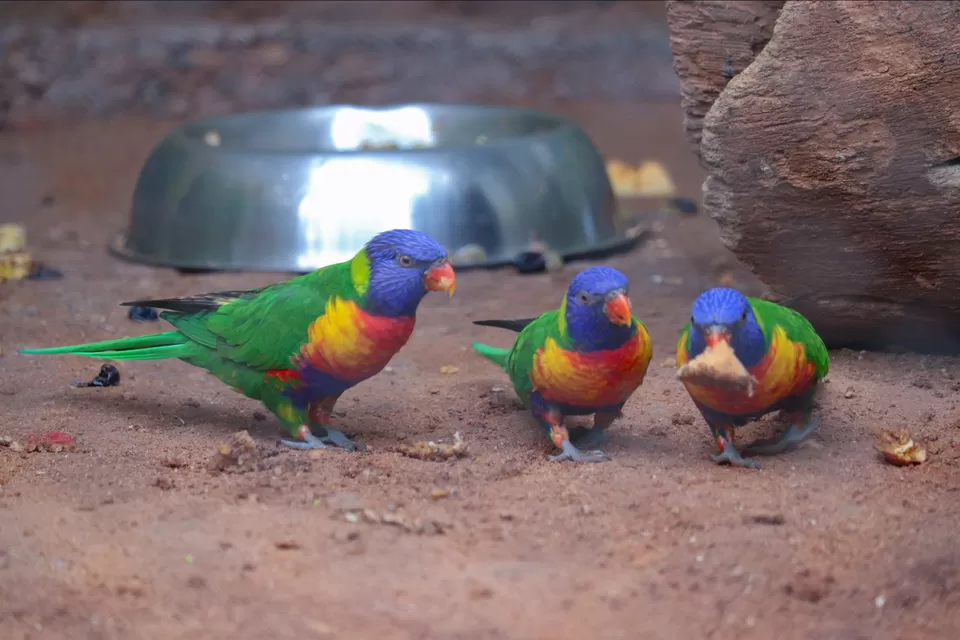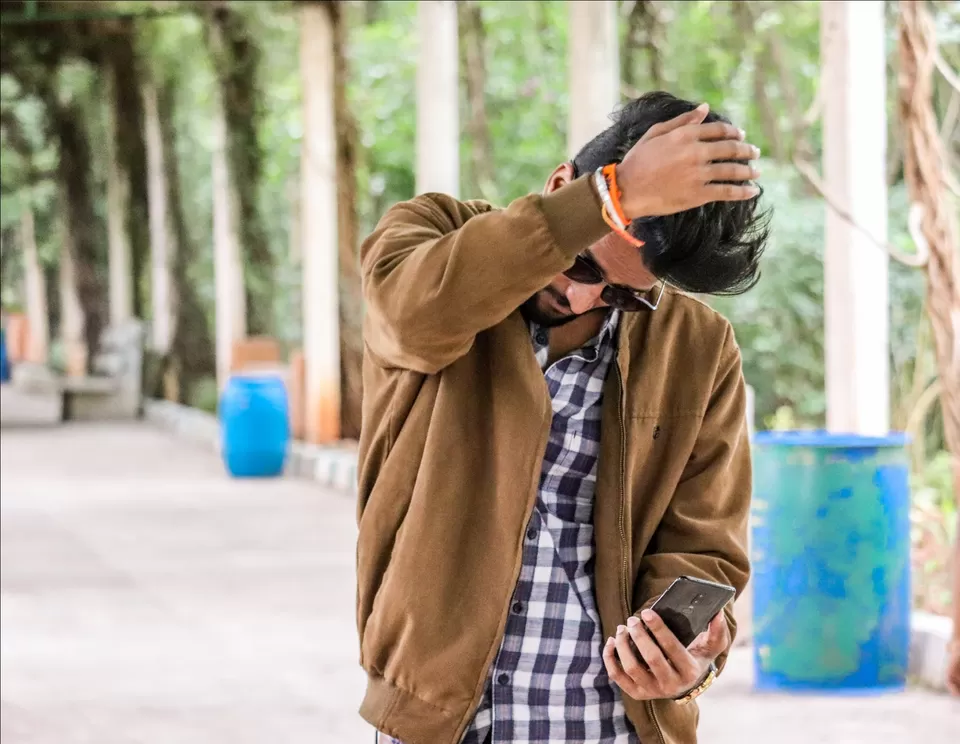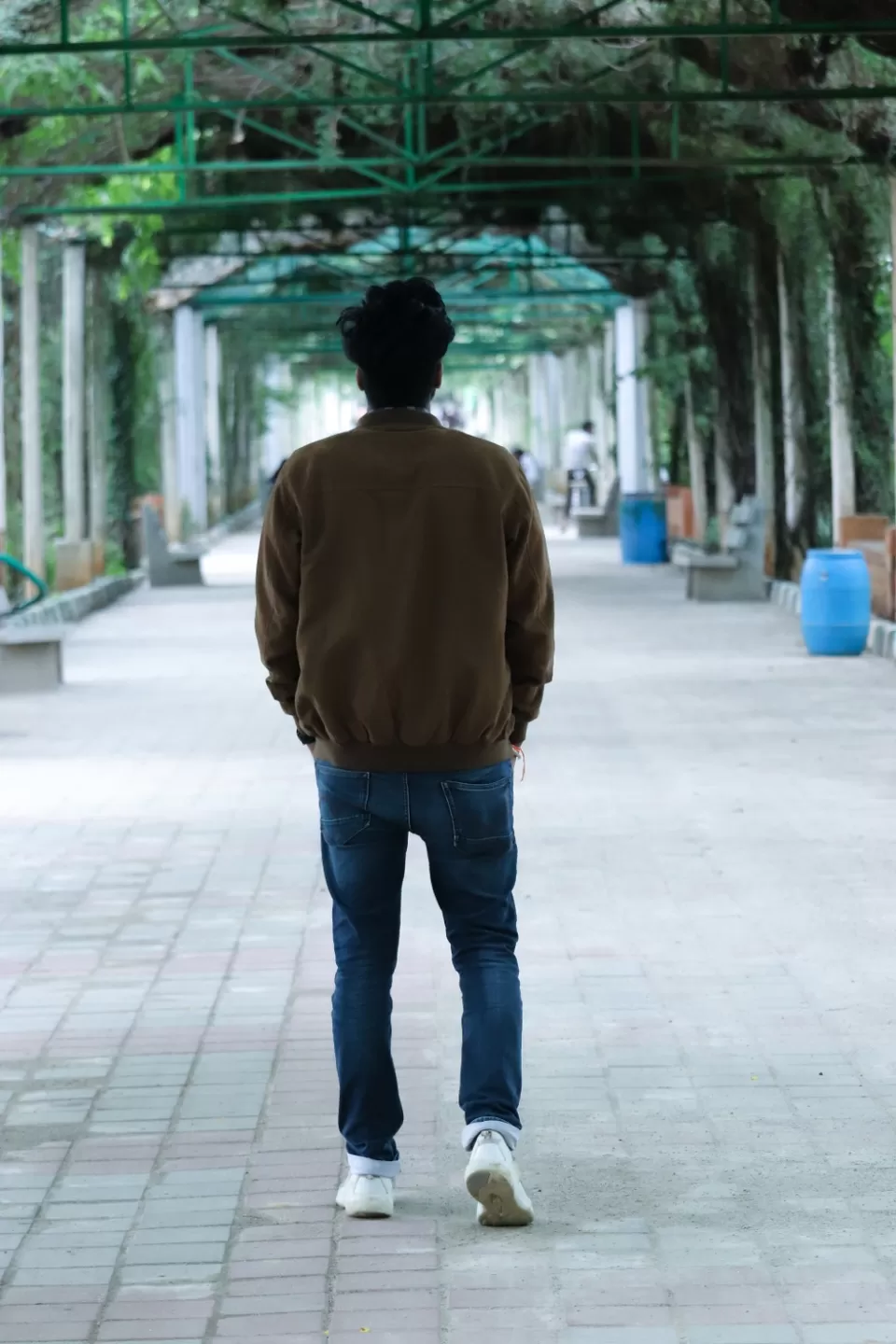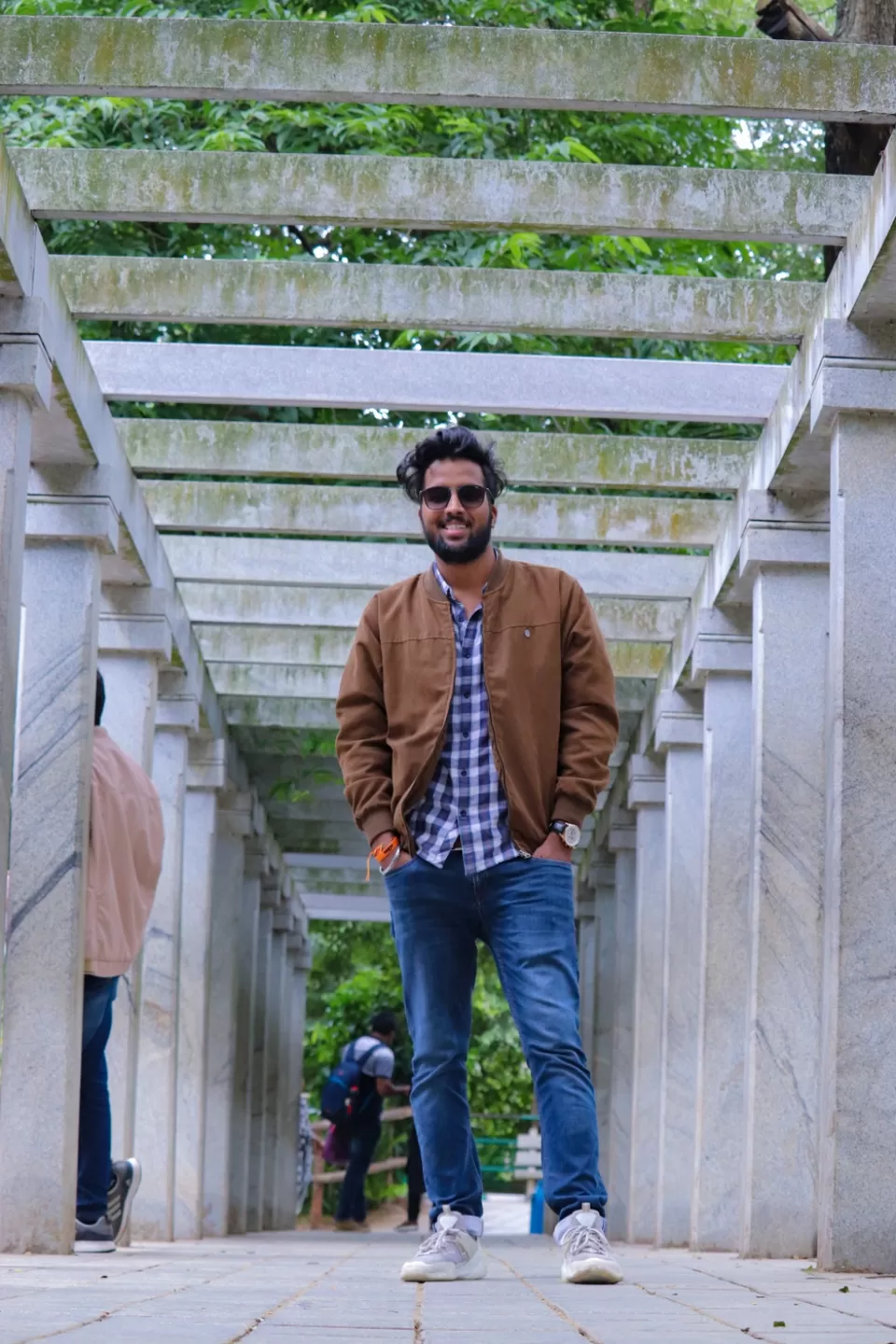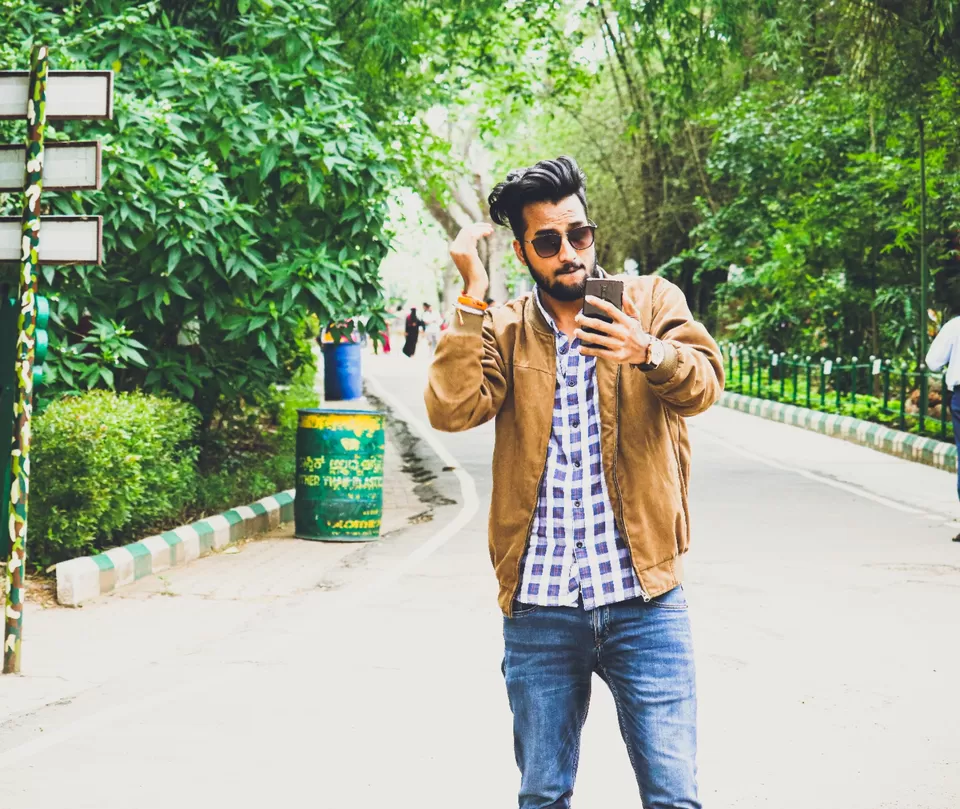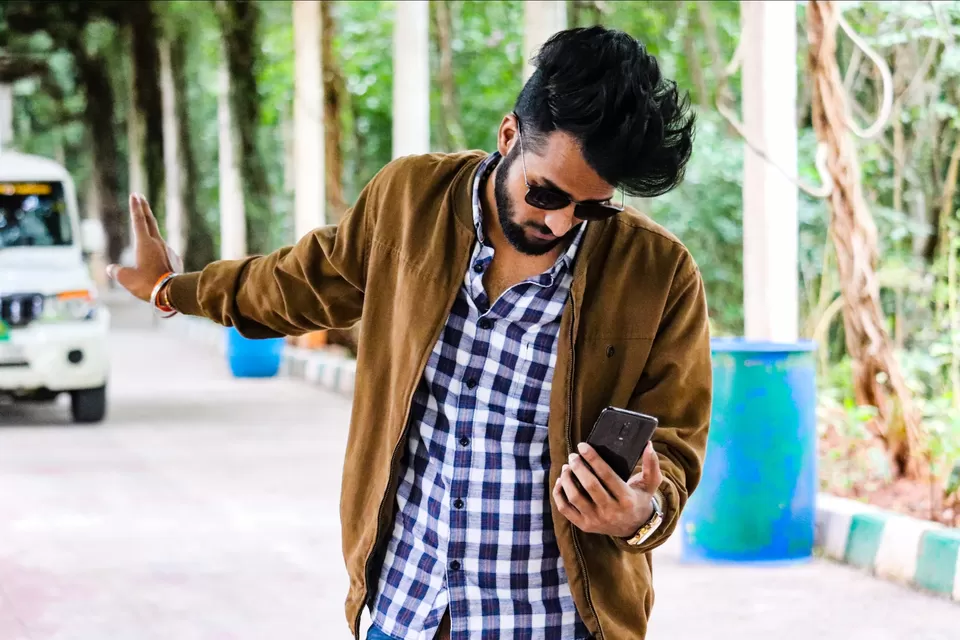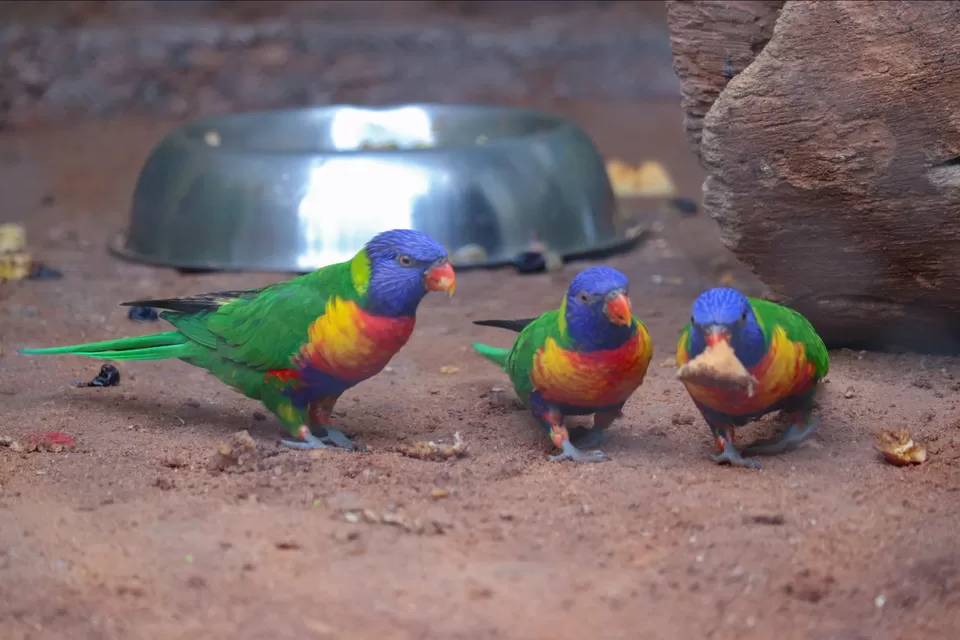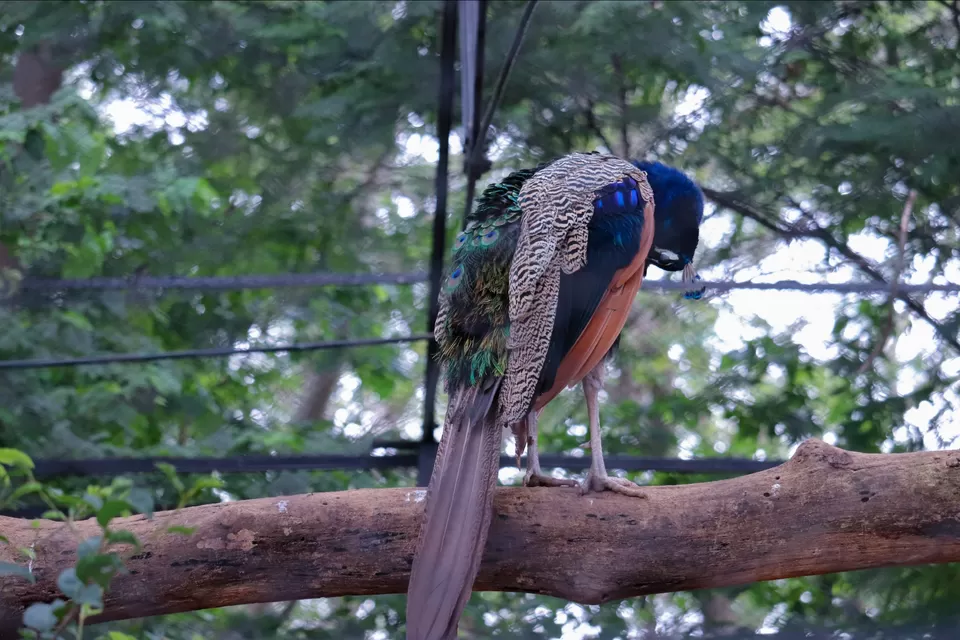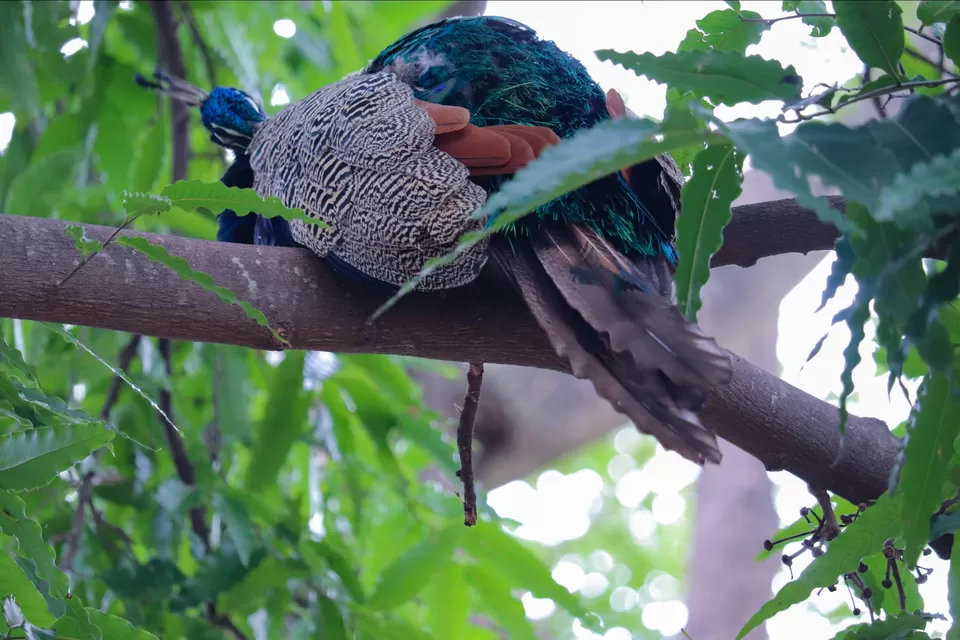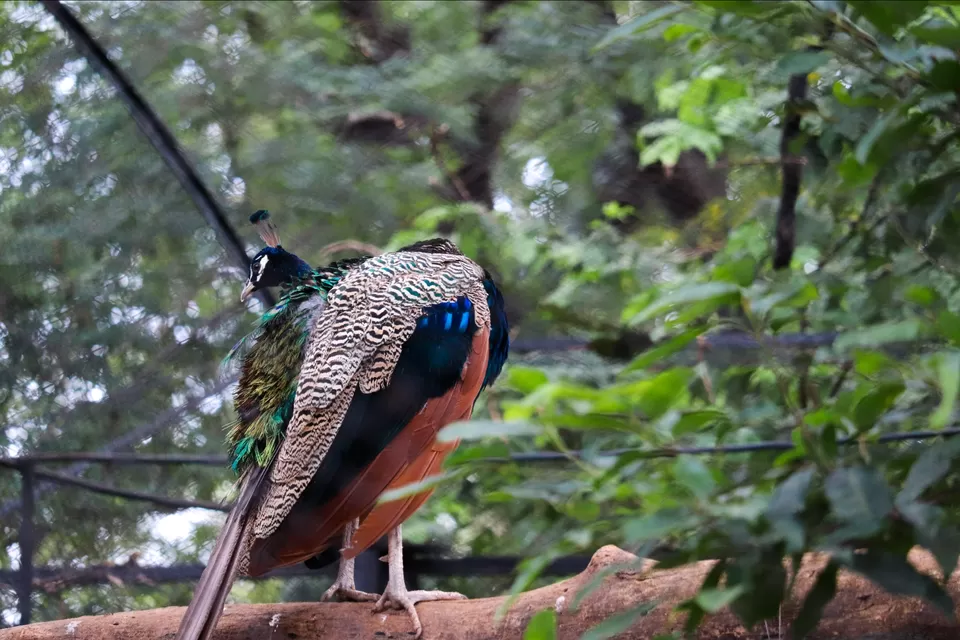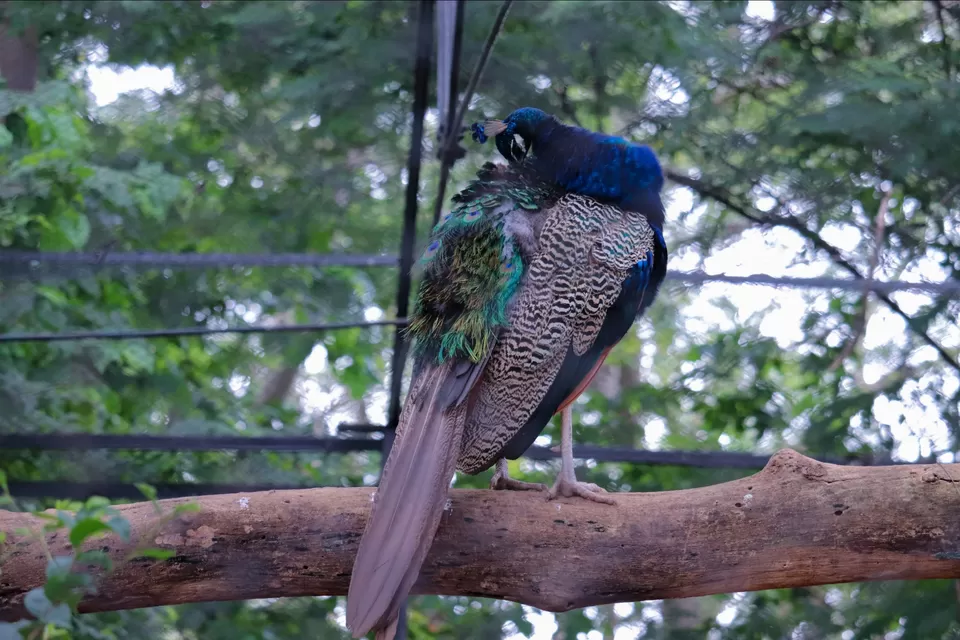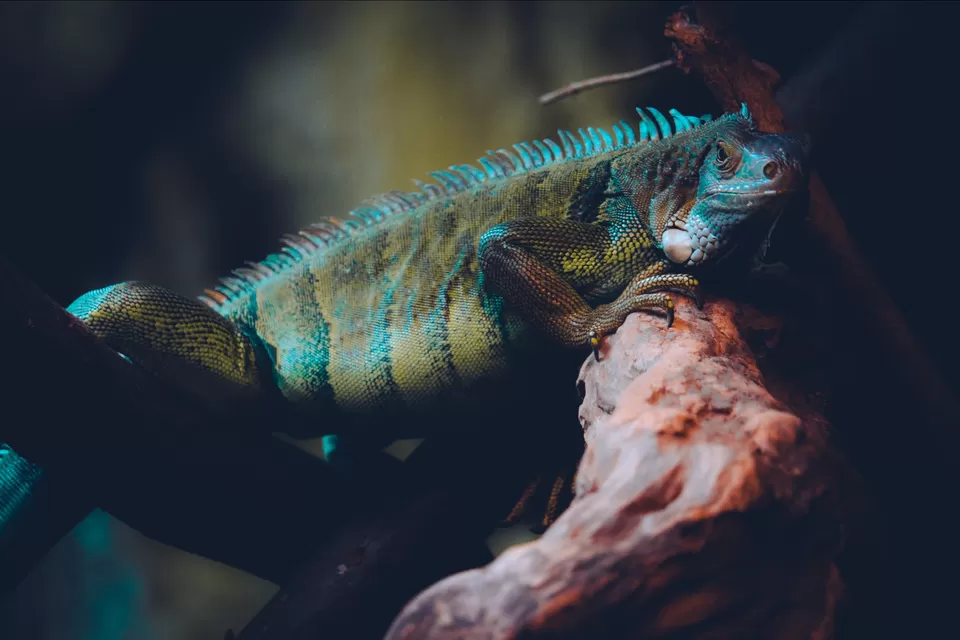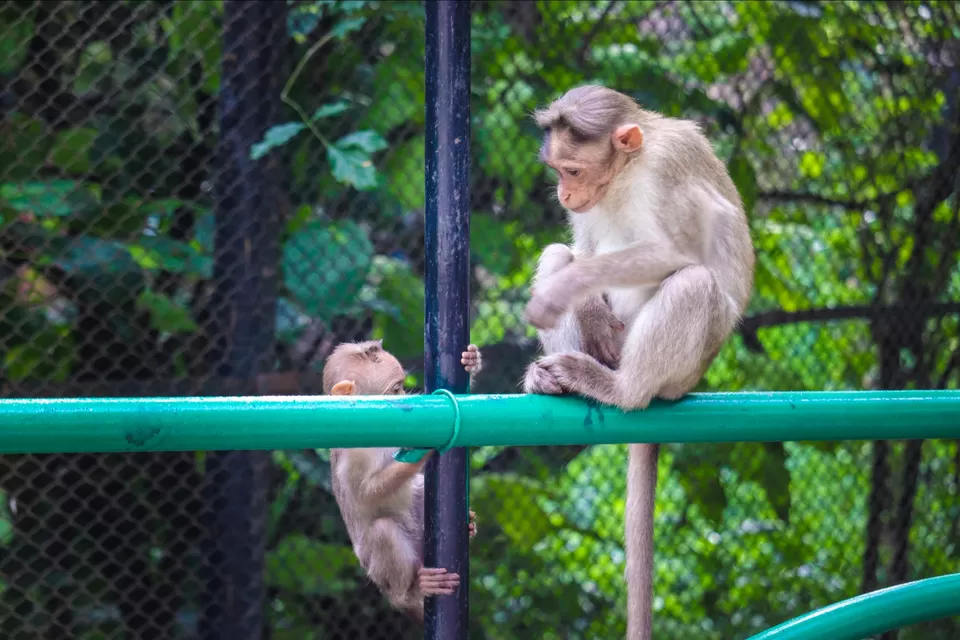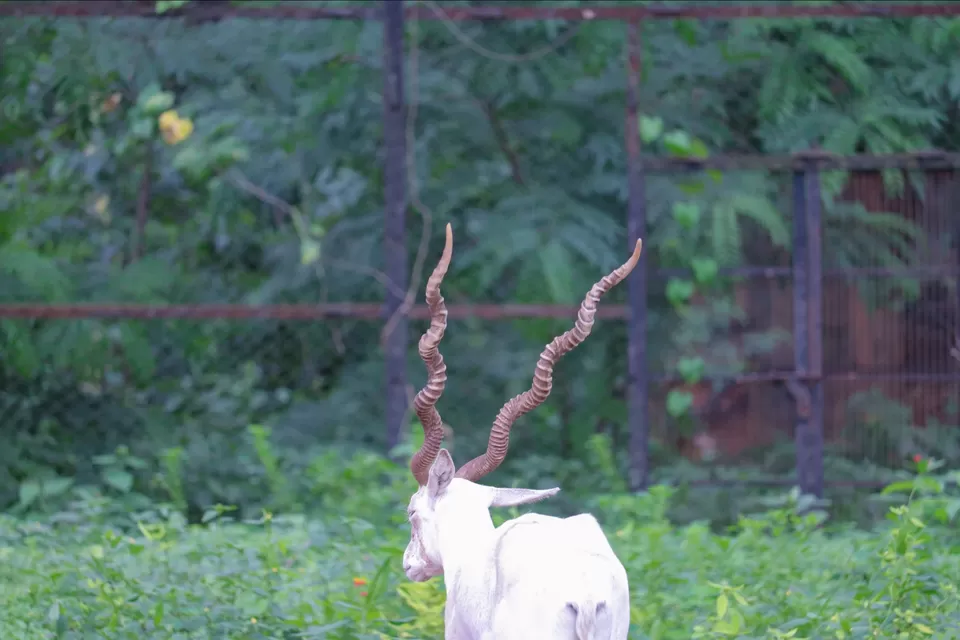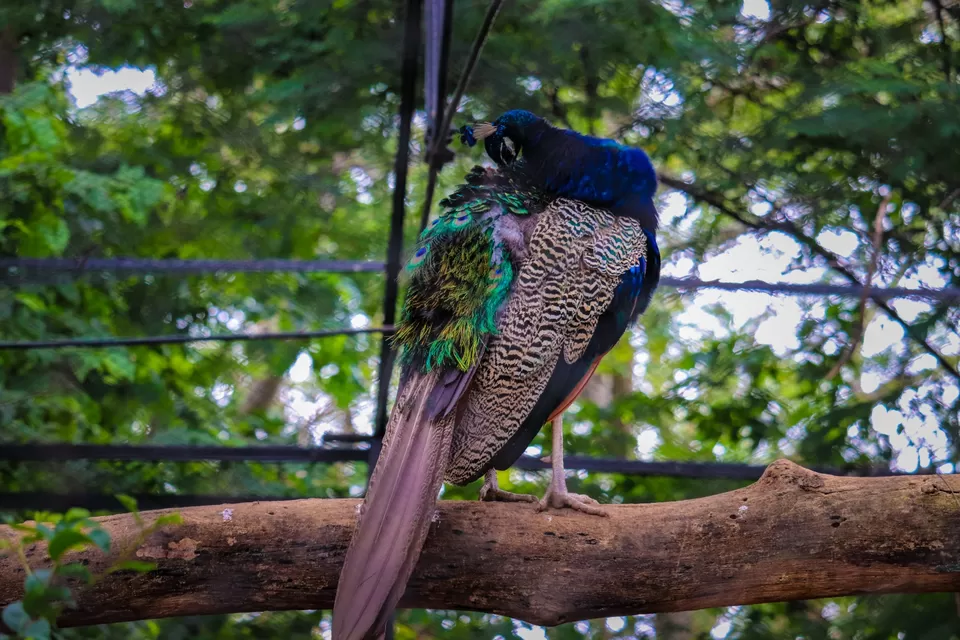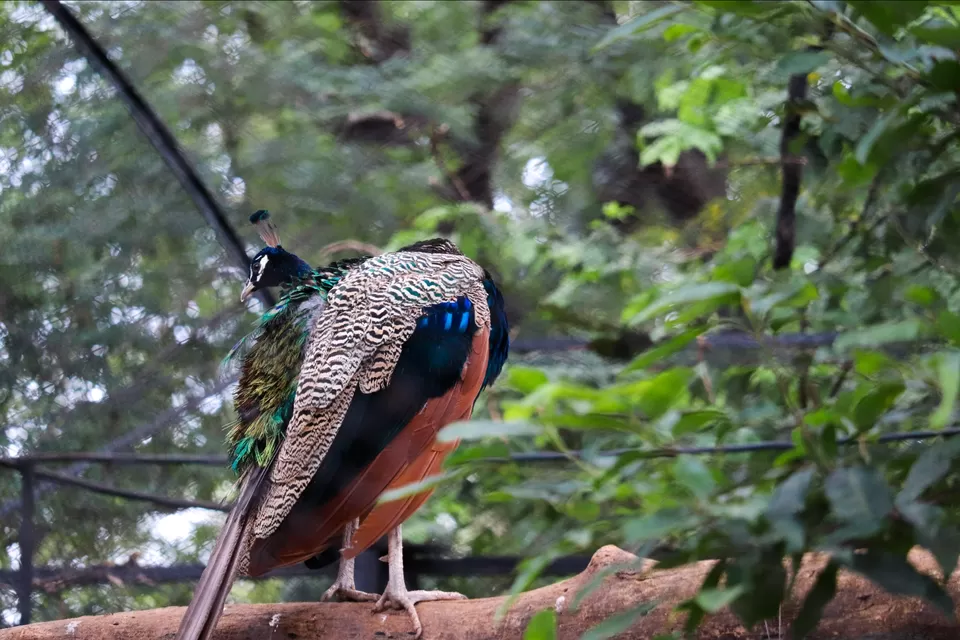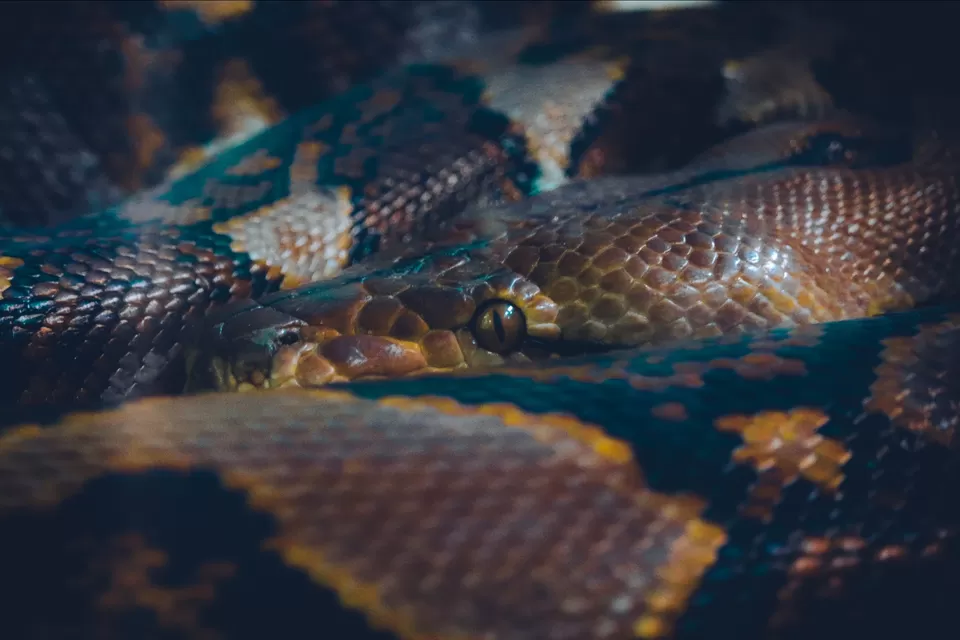 It took us couple of hours to explore the entire zoo as it's a very big and we chose to walk and explore it our own way rather than taking the vehicle services available there to tour the zoo.
From the zoo the palace is around 5-7 minutes away by rickshaws that we took and reached Mysore palace which was about to be closed and we got lucky to get the tickets and be able to explore the entire palace.
After visiting the palace we had dinner which we don't recommend as we didn't like the food and the services of that hotel hence not recommending the name.
We booked a room for that night and ensured it's not costing us much. It costed us 2000 rupees for all 5 of us as we had to leave early morning from there and it made no sense to spend extra for just sleeping for few hours in a room.
As you can see we did so much in day 1 itself and next morning on we booked a Tavera from mysore which was a good deal.
Tavera costed us 7000 rupees and he would be with us till our last day. Exploring Mysore and traveling to Ooty and exploring Ooty was included in it and we didn't pay for petrol and driver, it included everything.
** Important tip .
I highly recommend to travel from mysore to Ooty via road as they take you through an amazing jugnle with such beautiful roads that you wouldn't want the roads to end.
You also get to see animals besides the roads on your way which makes it more fun.
** Jungle Safari.
On your way to Ooty from mysore you get couple of places where you can do jungle safari. My friends tried to avoid and skip that but I convinced them see what we experienced in the photos below.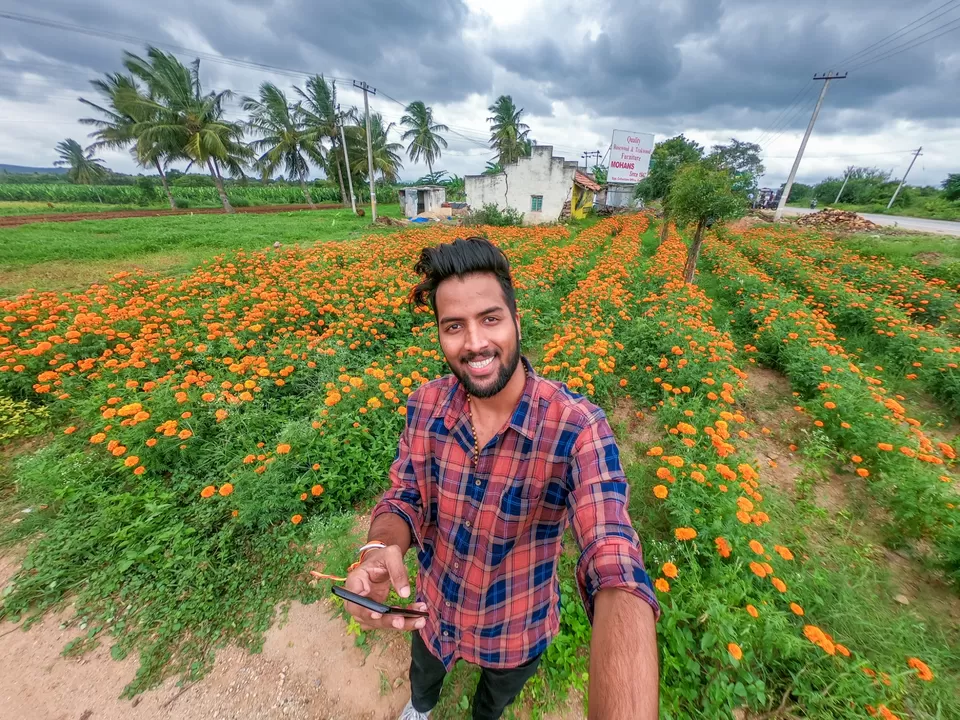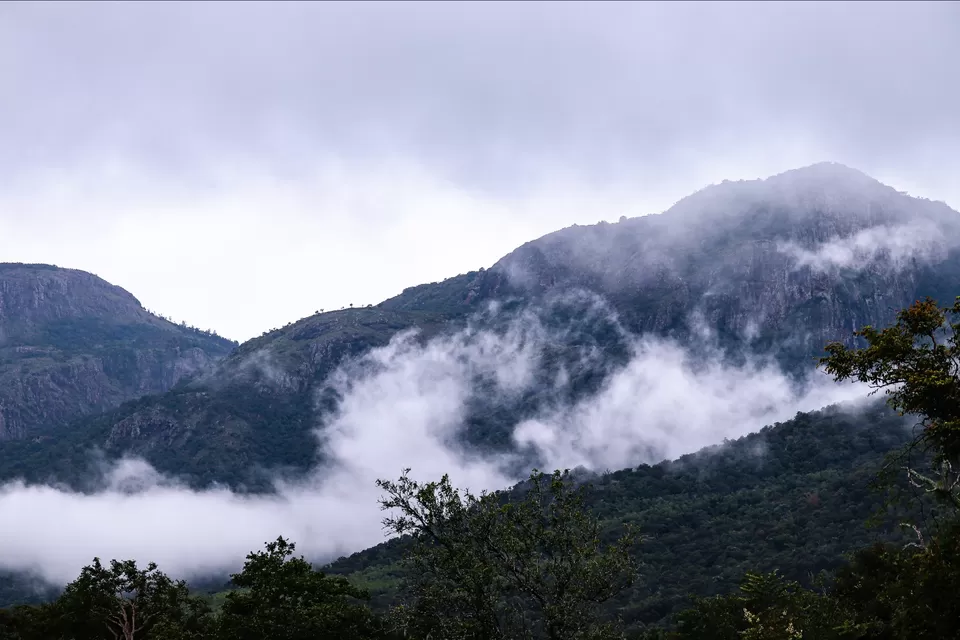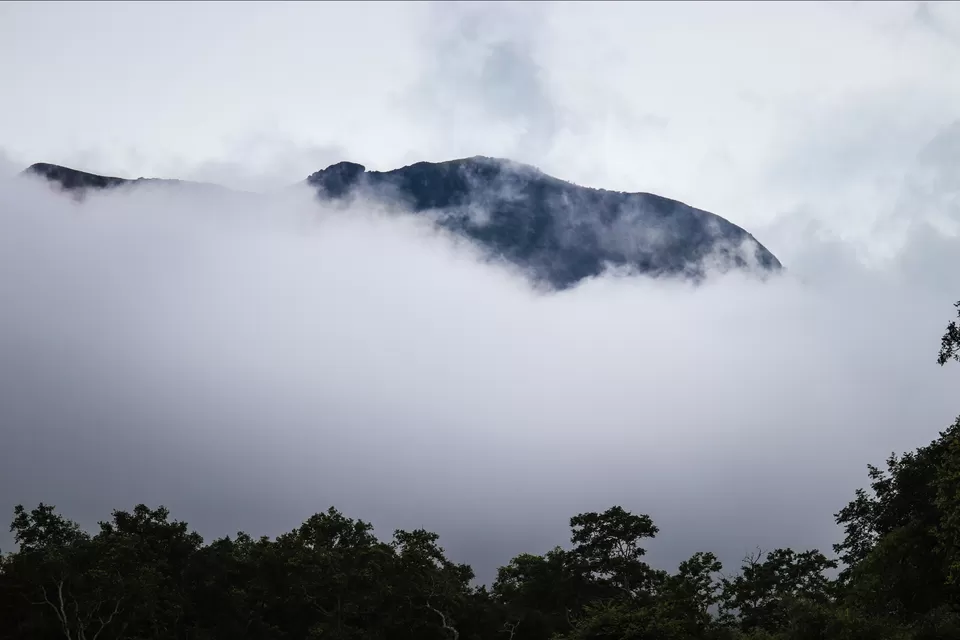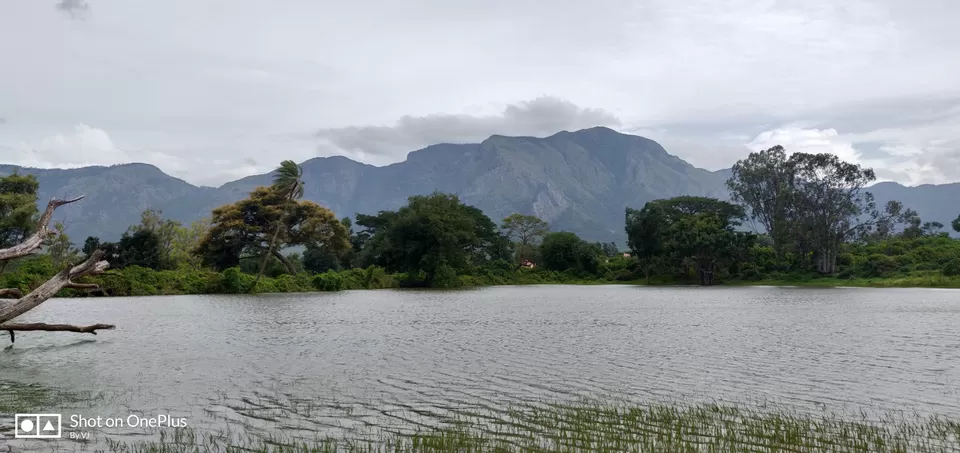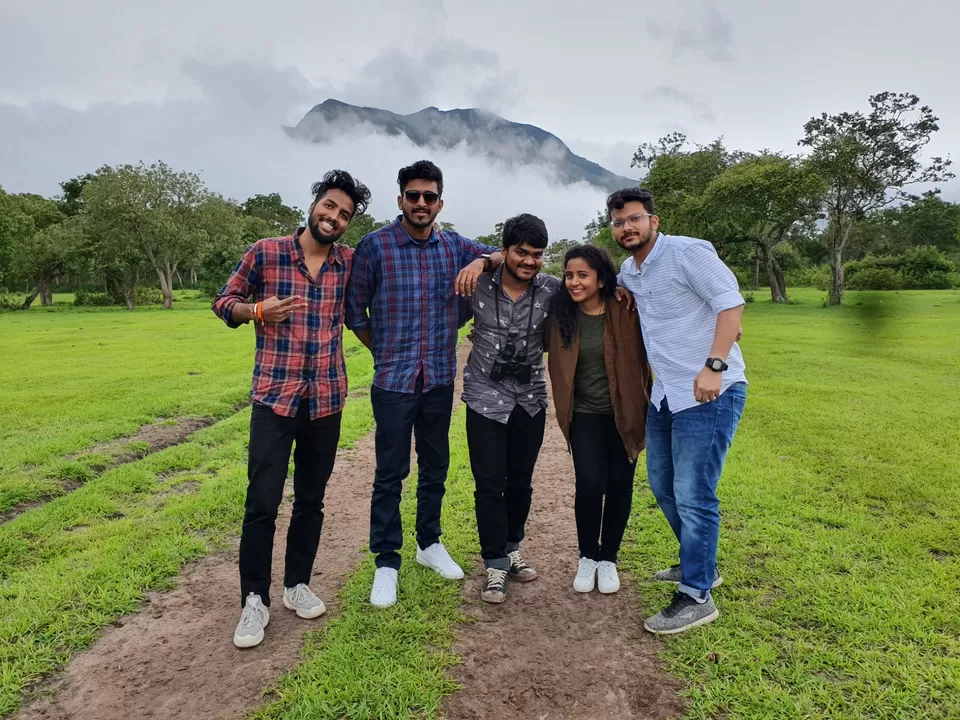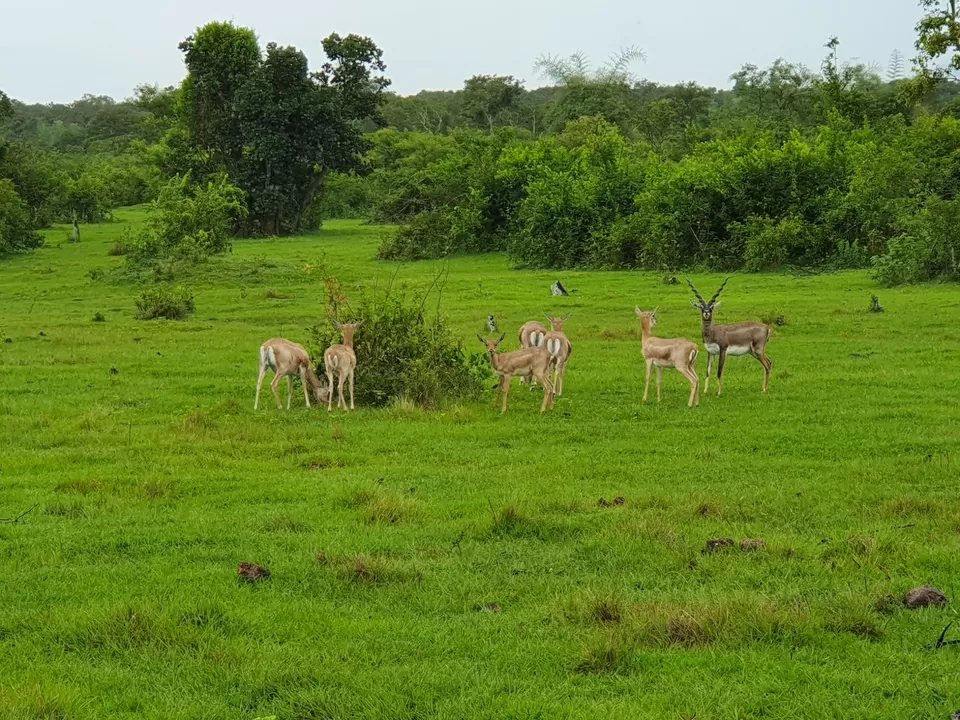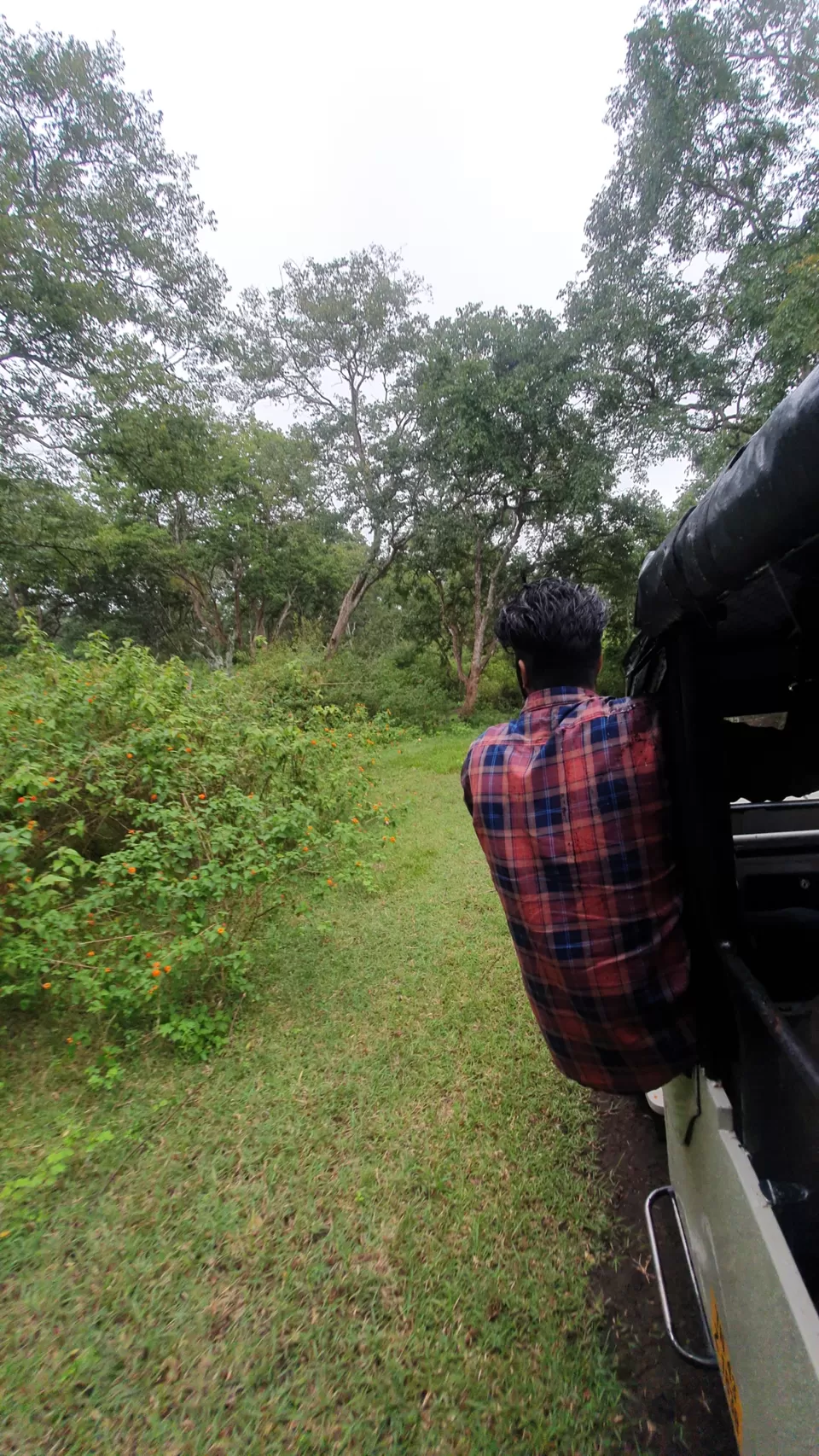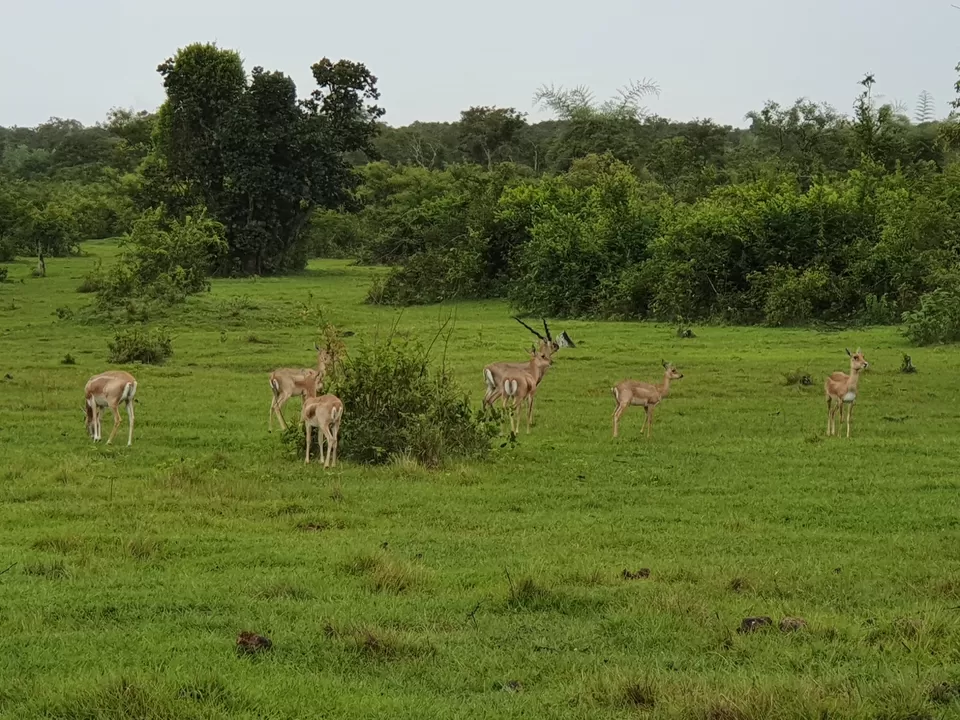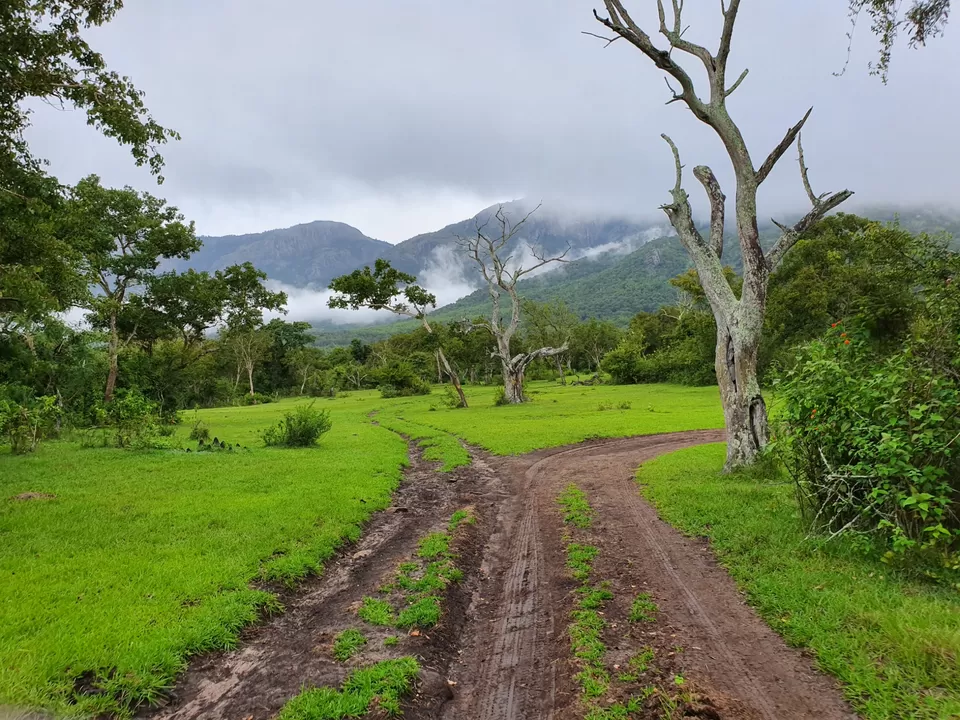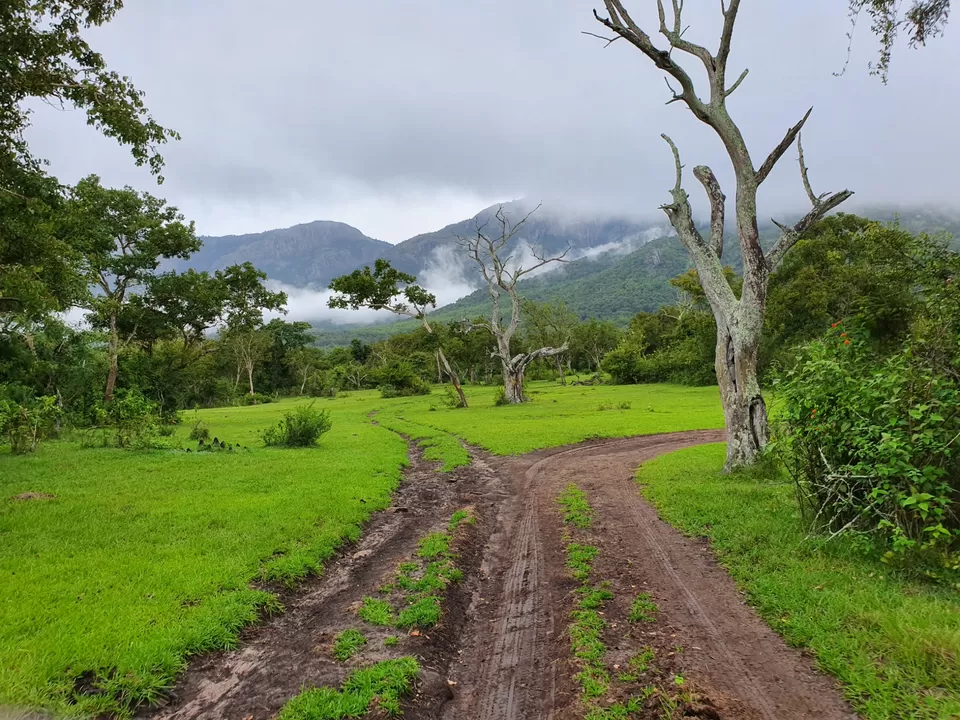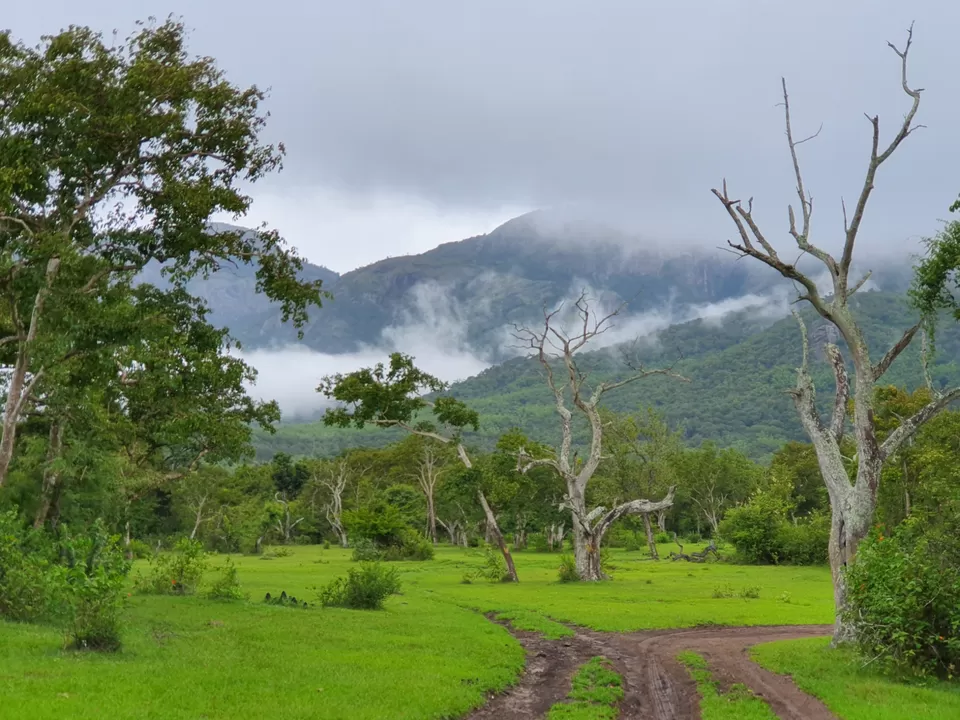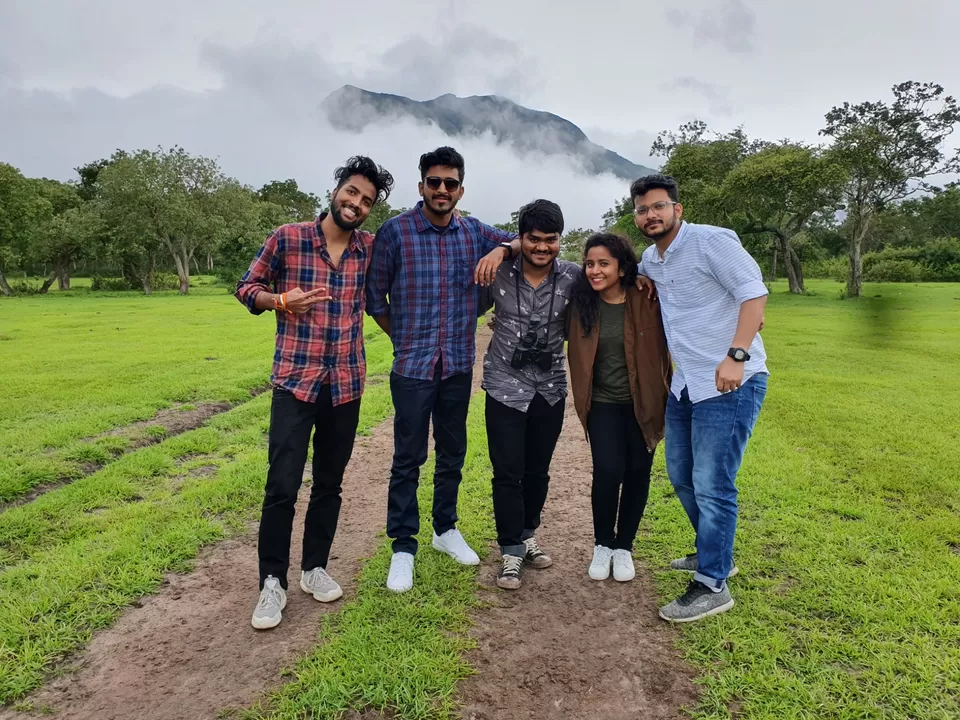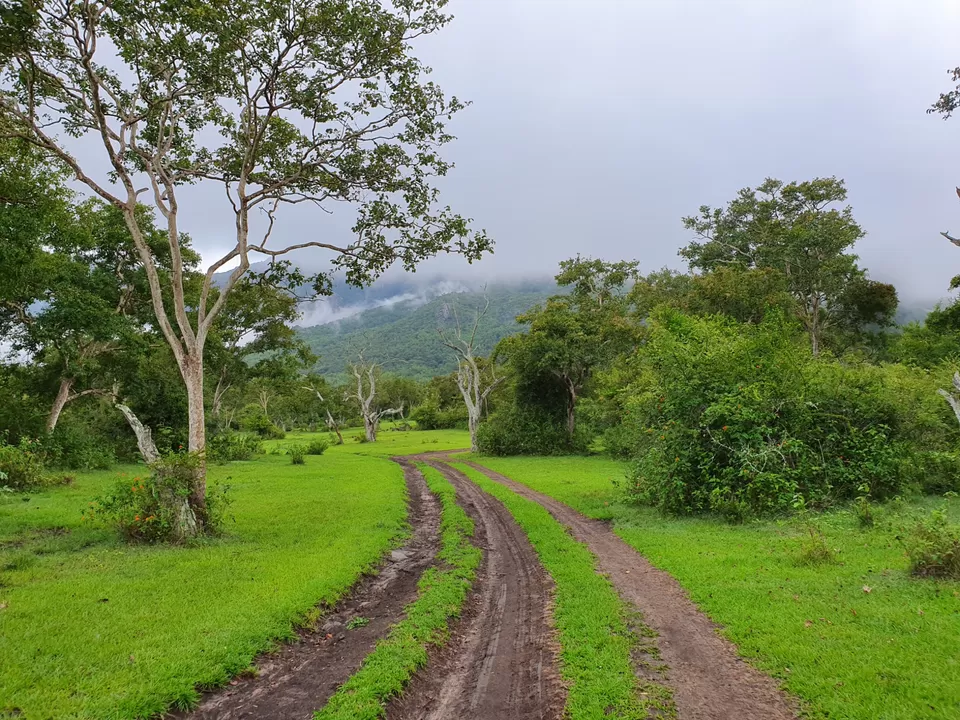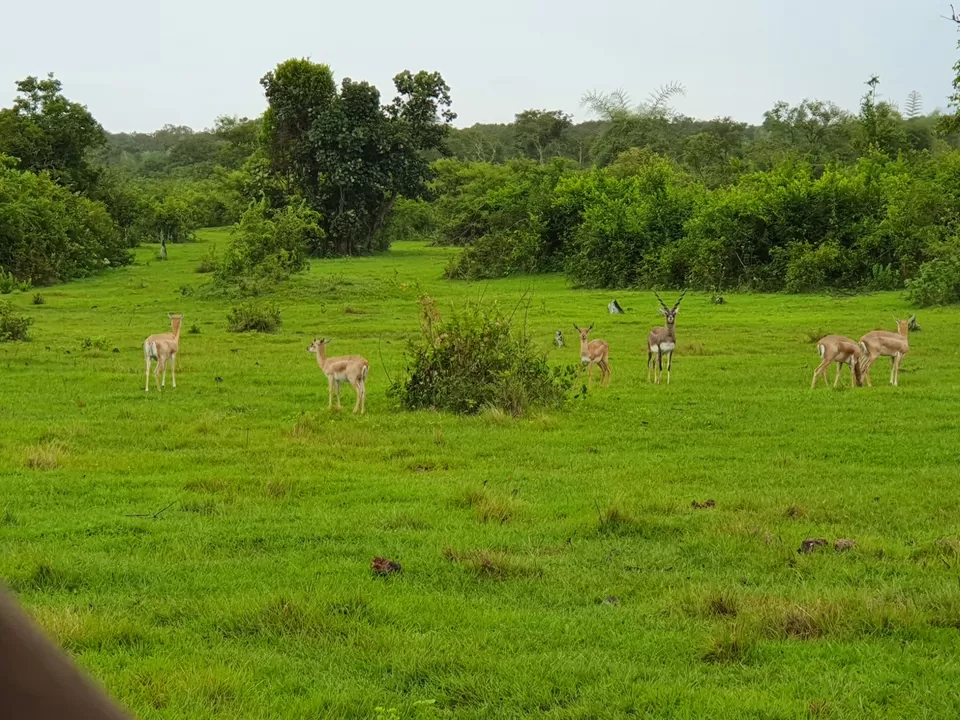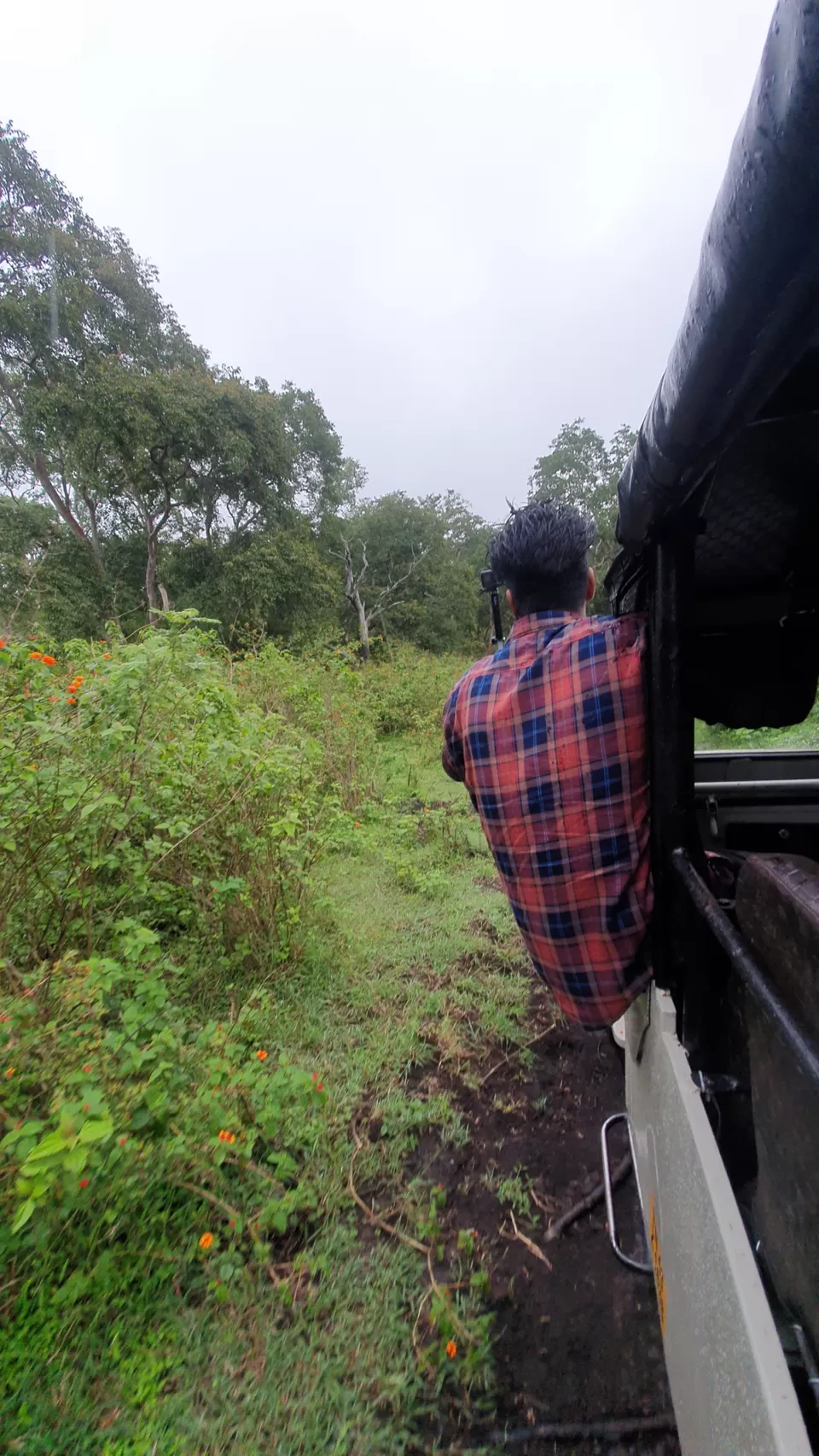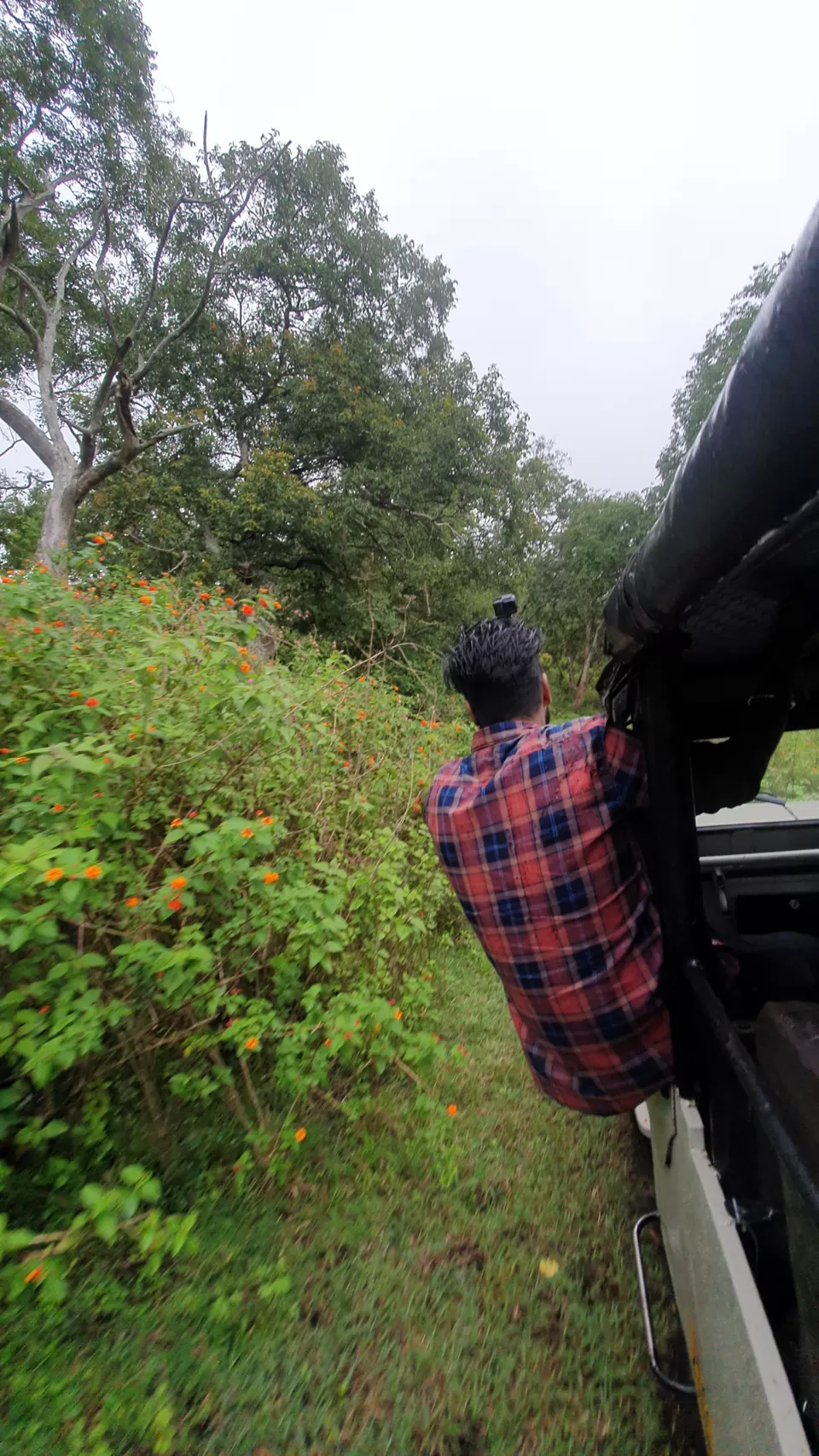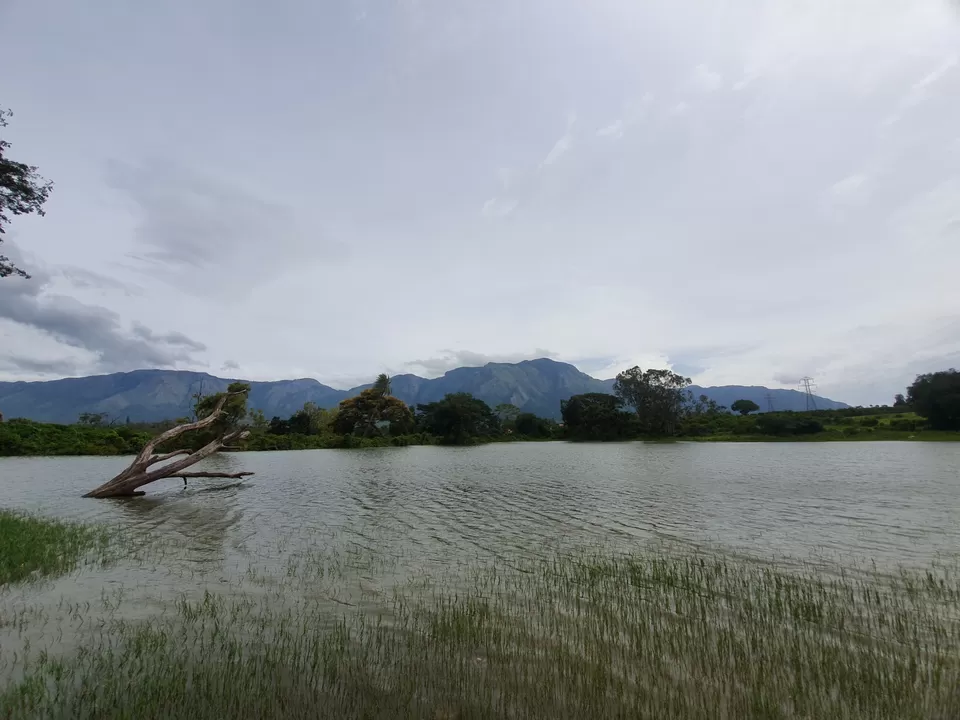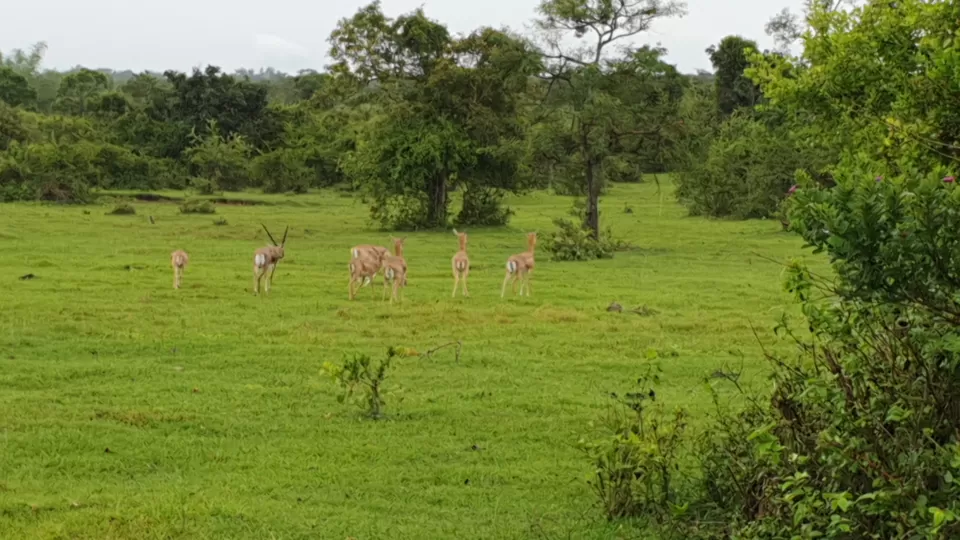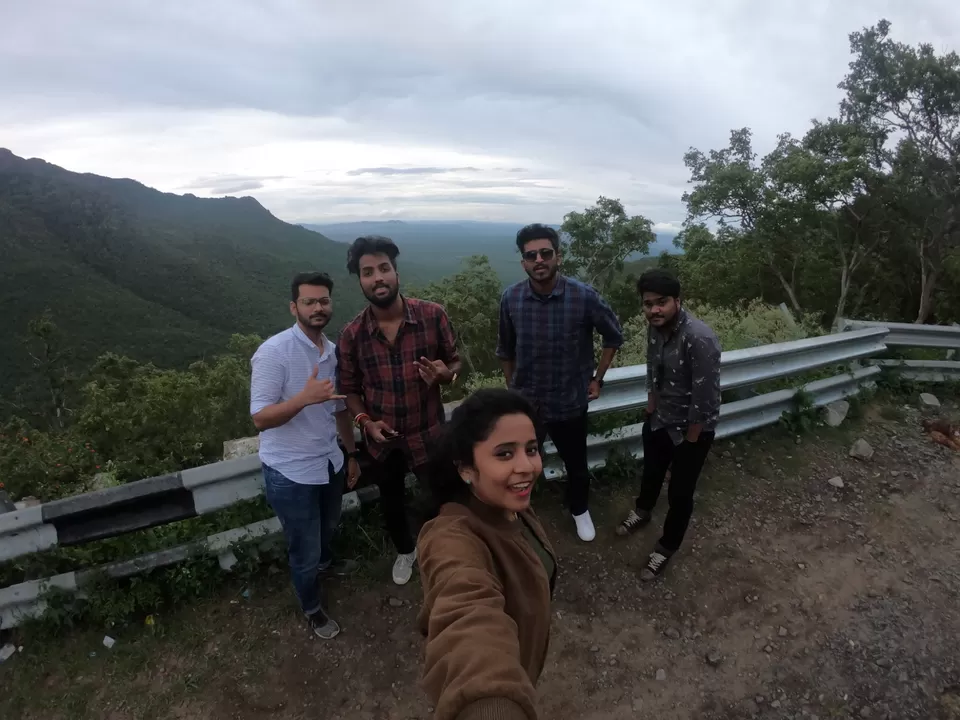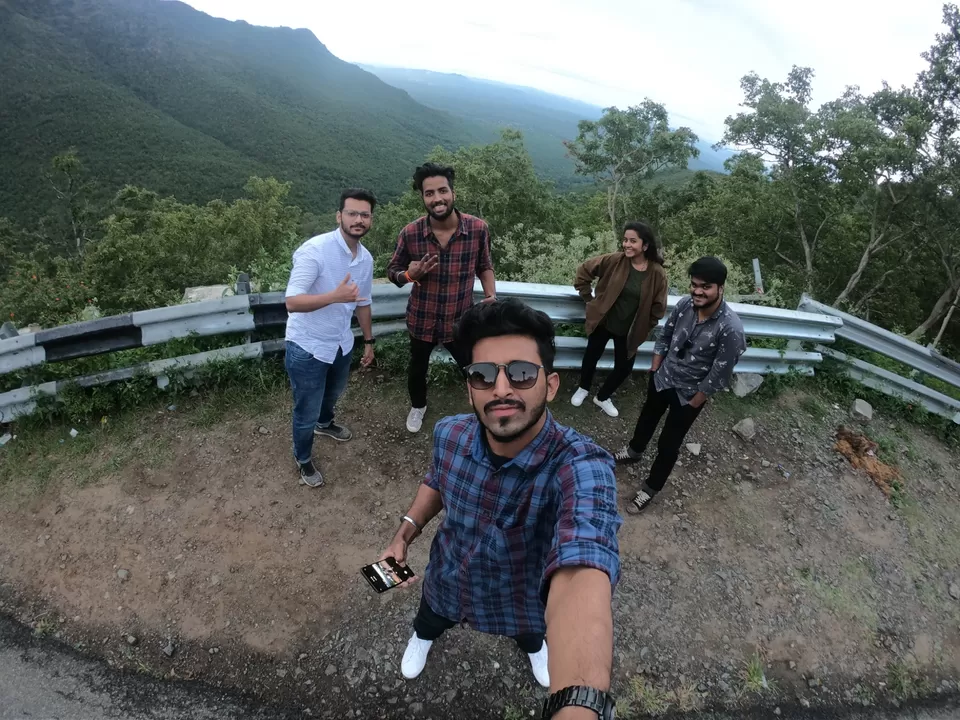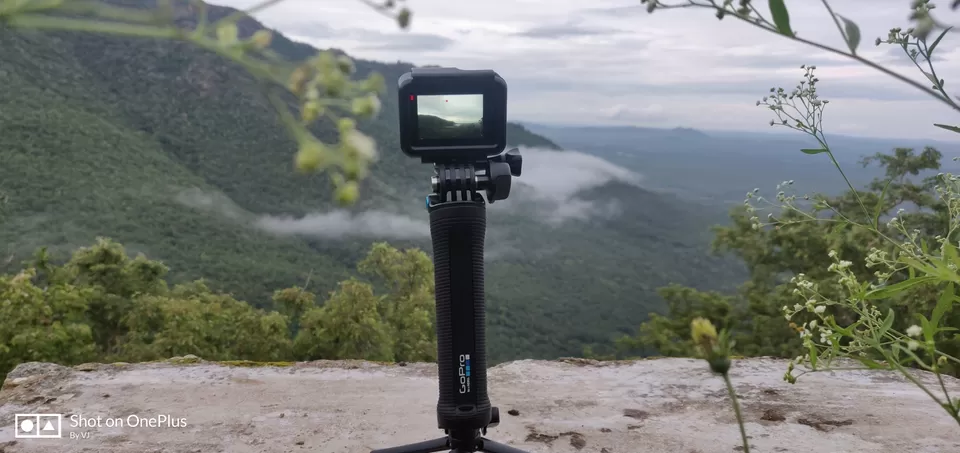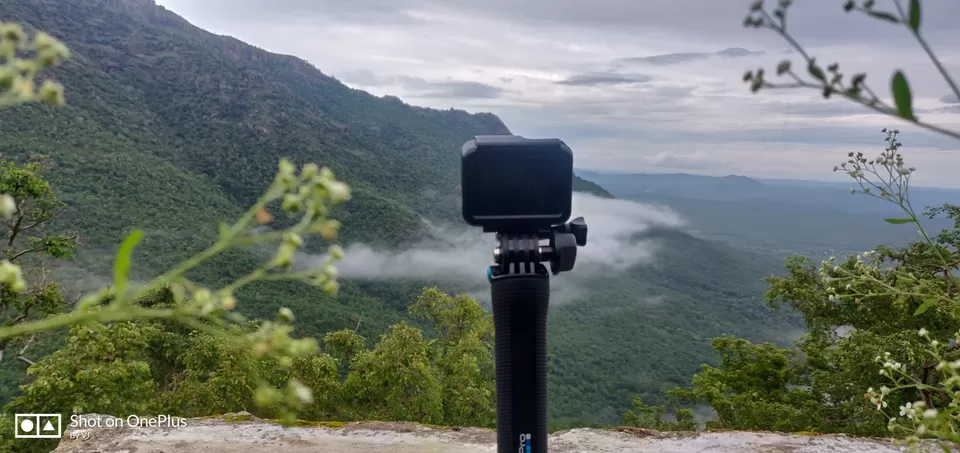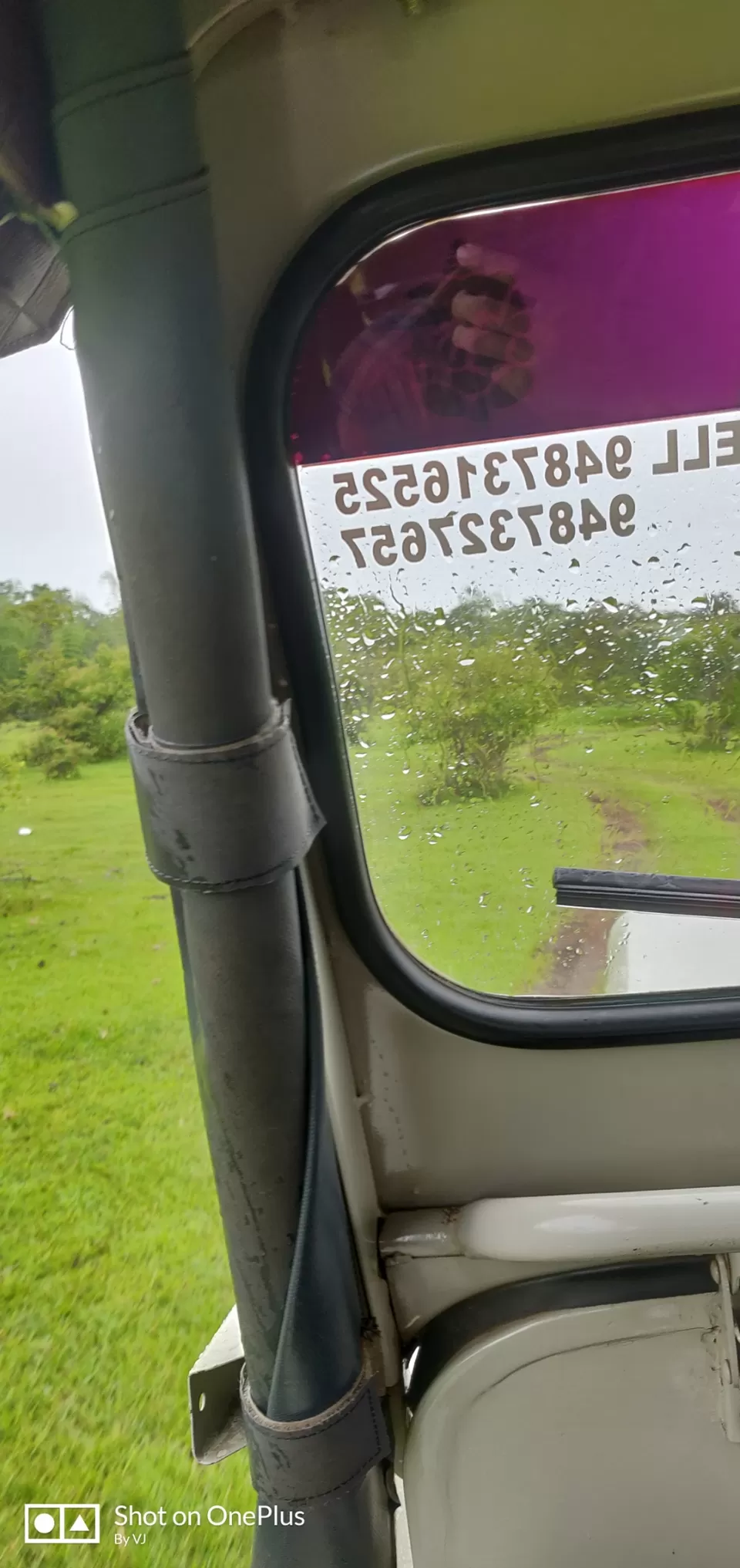 After jungle safari we reached Ooty and the journey was amazing. I never had such a road trip before even though I travel so much.
The roads and the climate and the views, everything was just perfect set and of course music.
Ooty has some amazing hotels and rooms to offer at good rates and I fell in love with a hotel where he was offering us a cottage for 6000 rupees for that night. But my friends refused to start there and I'm glad they did because it was late at night and we had to leave the rooms early in the morning to explore Ooty so yes it would have been wasting money.
We got another room for just 2100 rupees and the room was pretty nice with amazing view and services.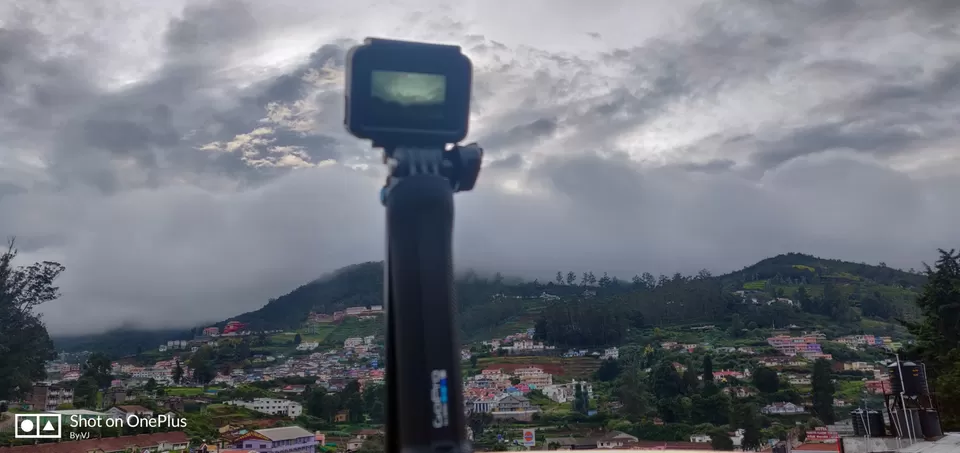 We got up early and had breakfast which was so tasty.
We first visted the Tea Factory and Chocolate Factory in Ooty which was close by and how how tea is made and also bought some green tea and chocolates from chocolate factory.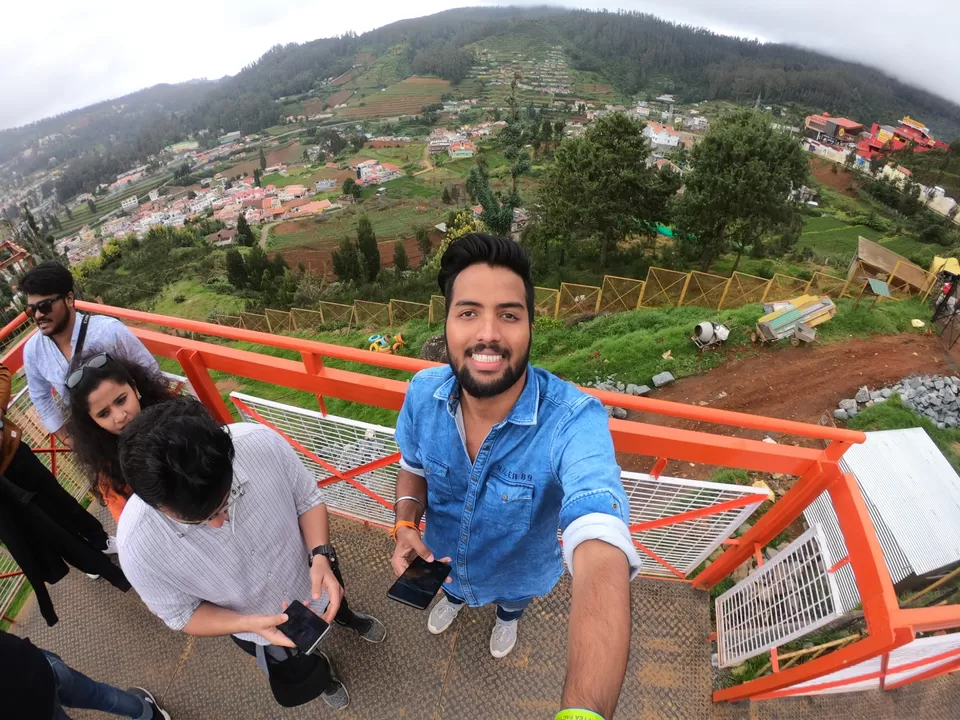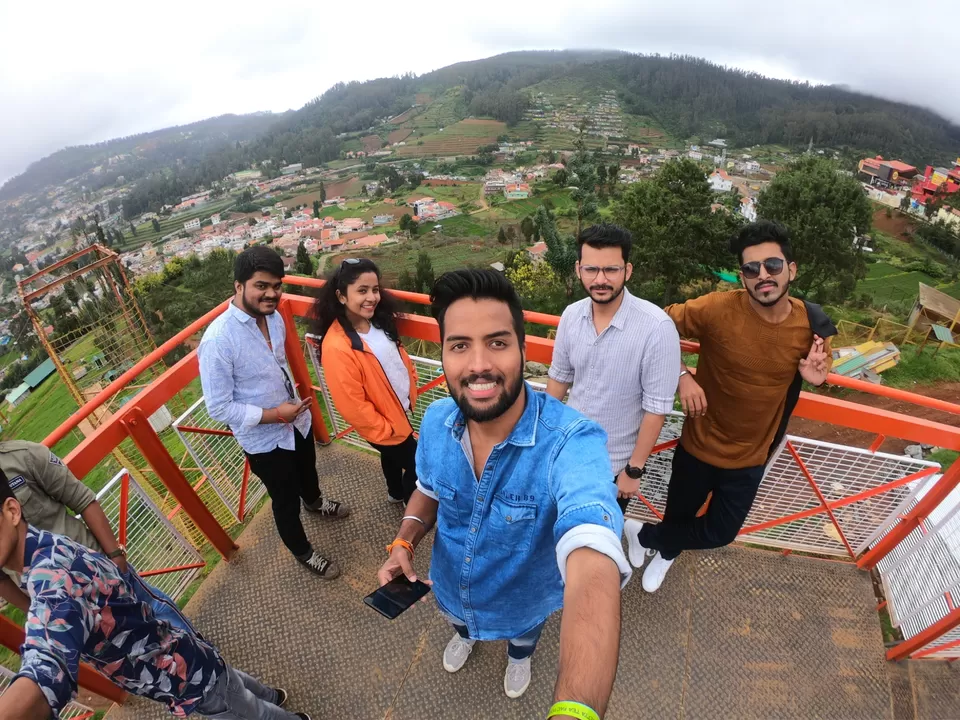 We reached pine forest which is very famous for the many film's shooting done here and for me it was first time visiting any pine forest and was in love with it.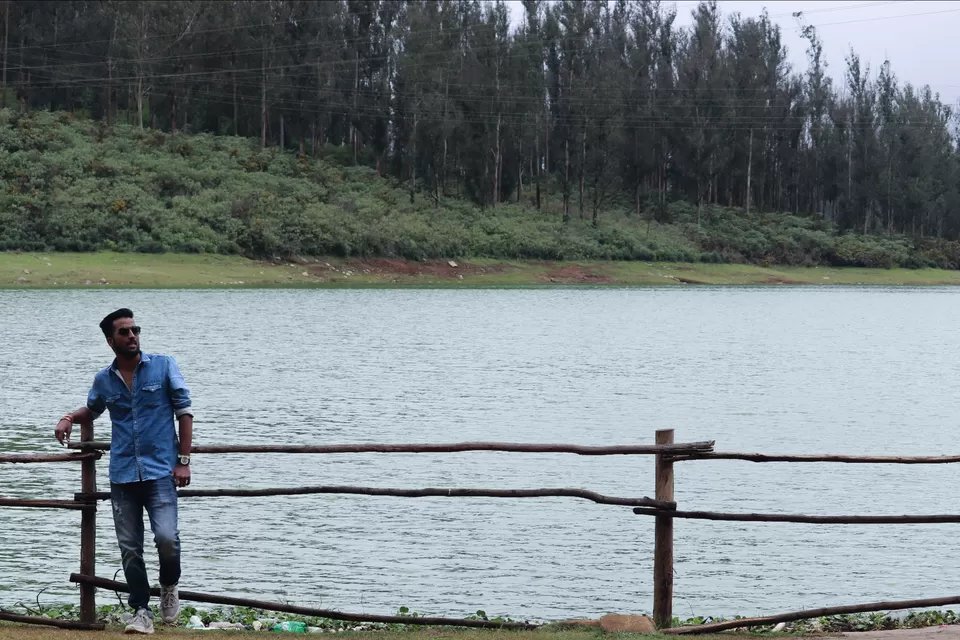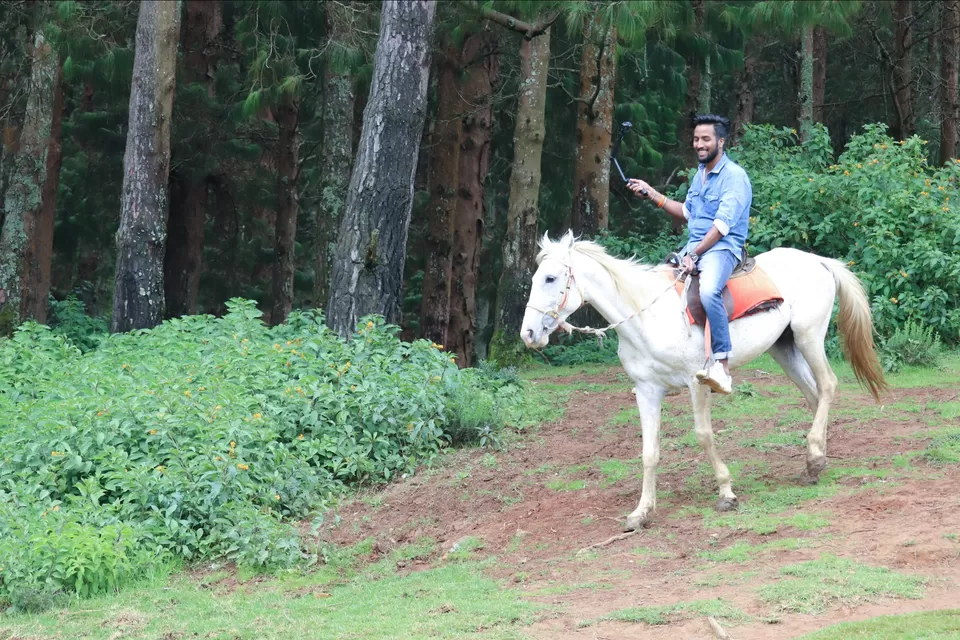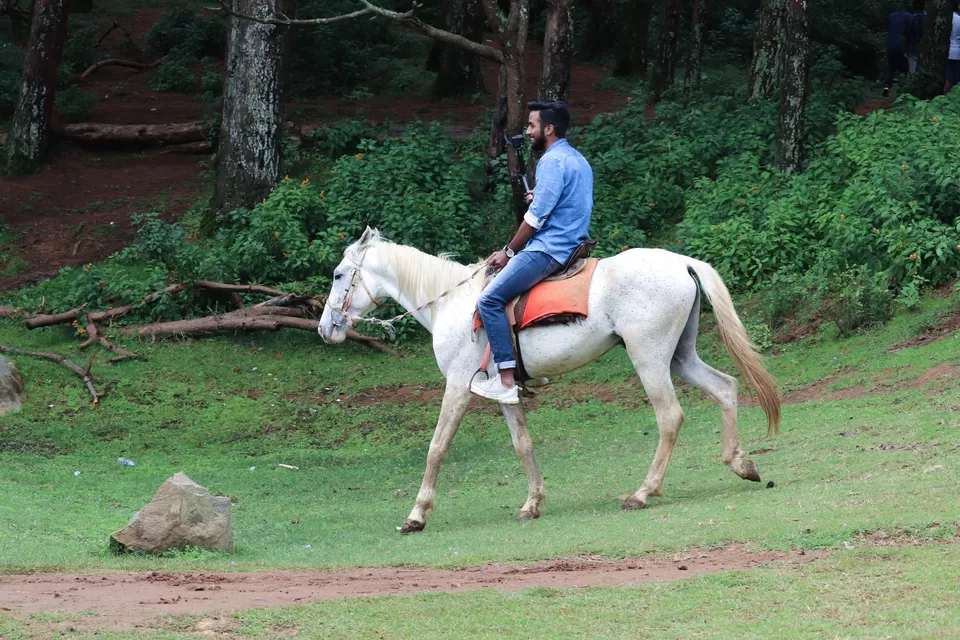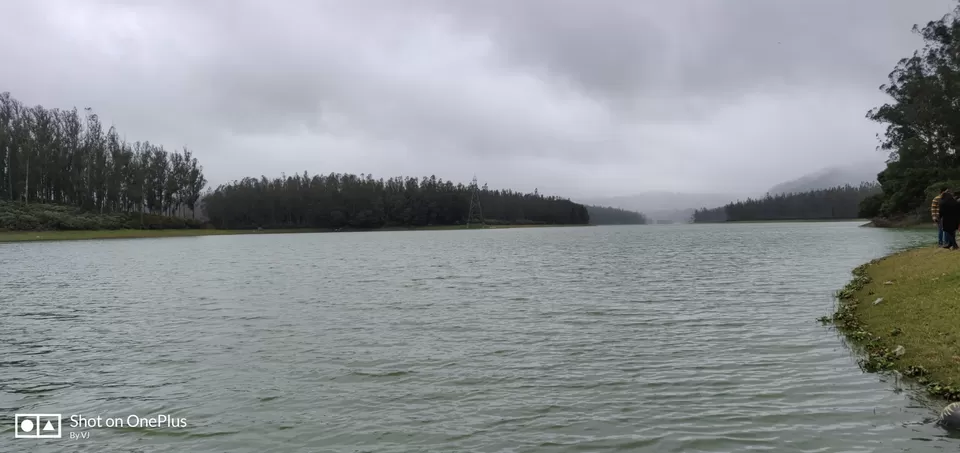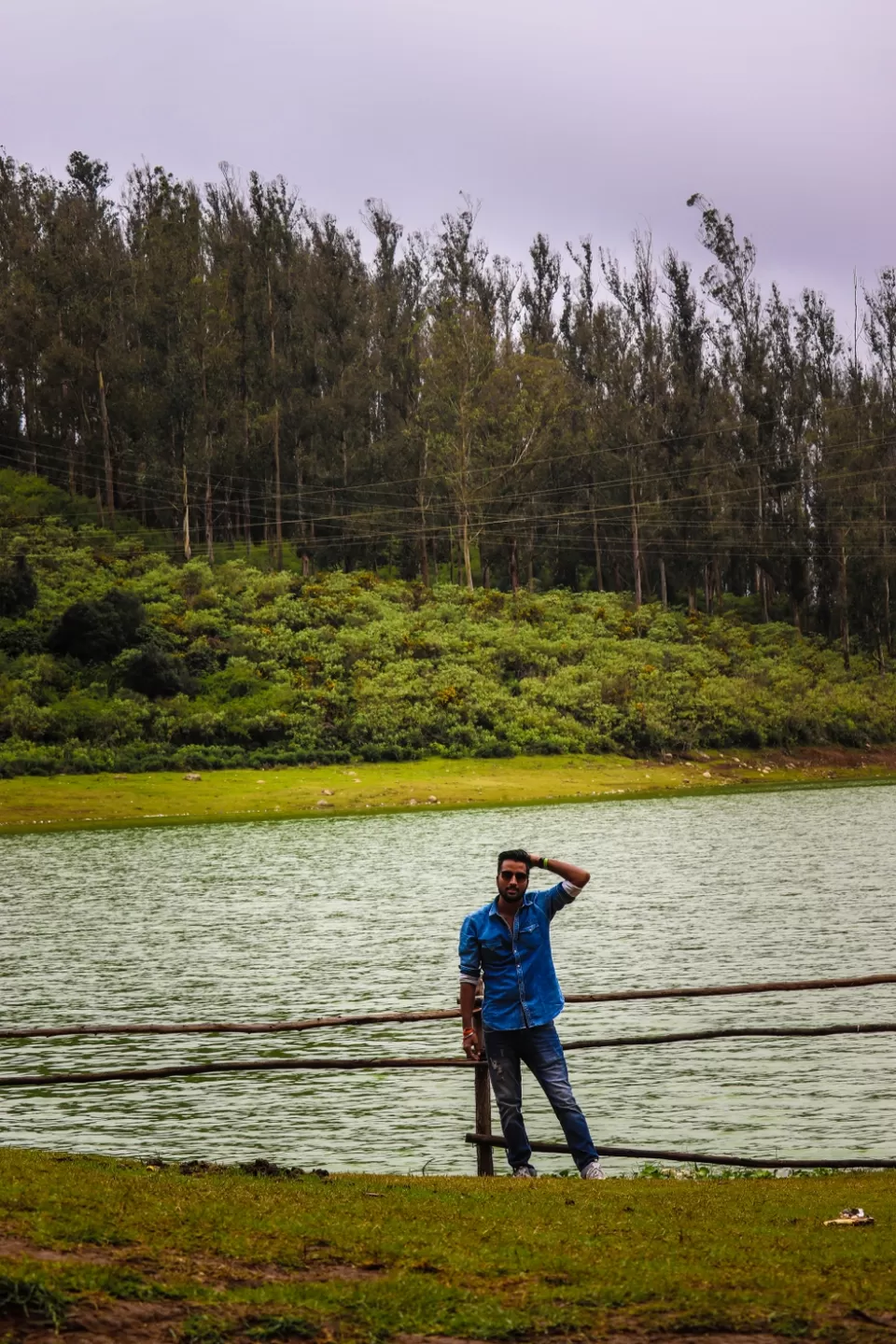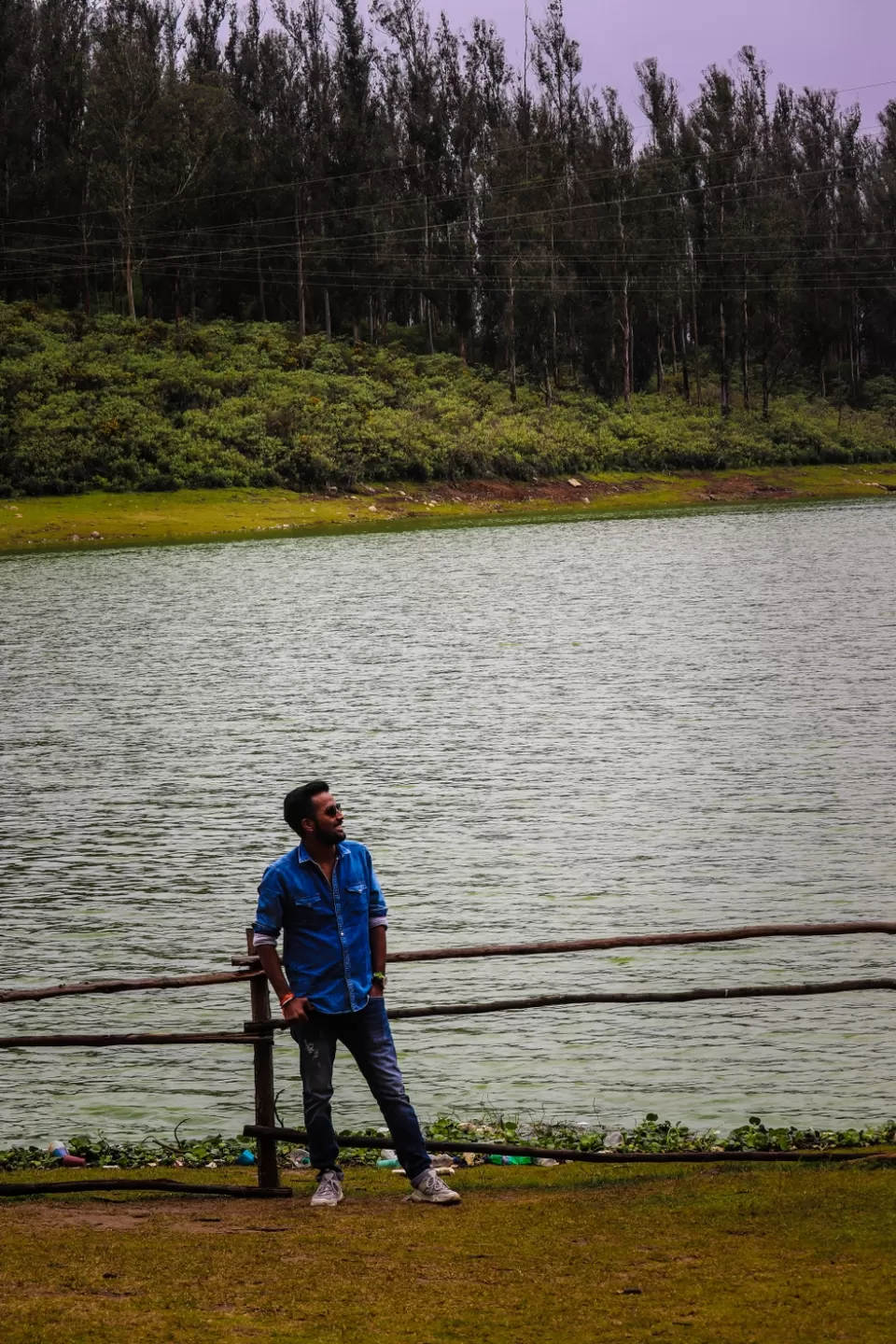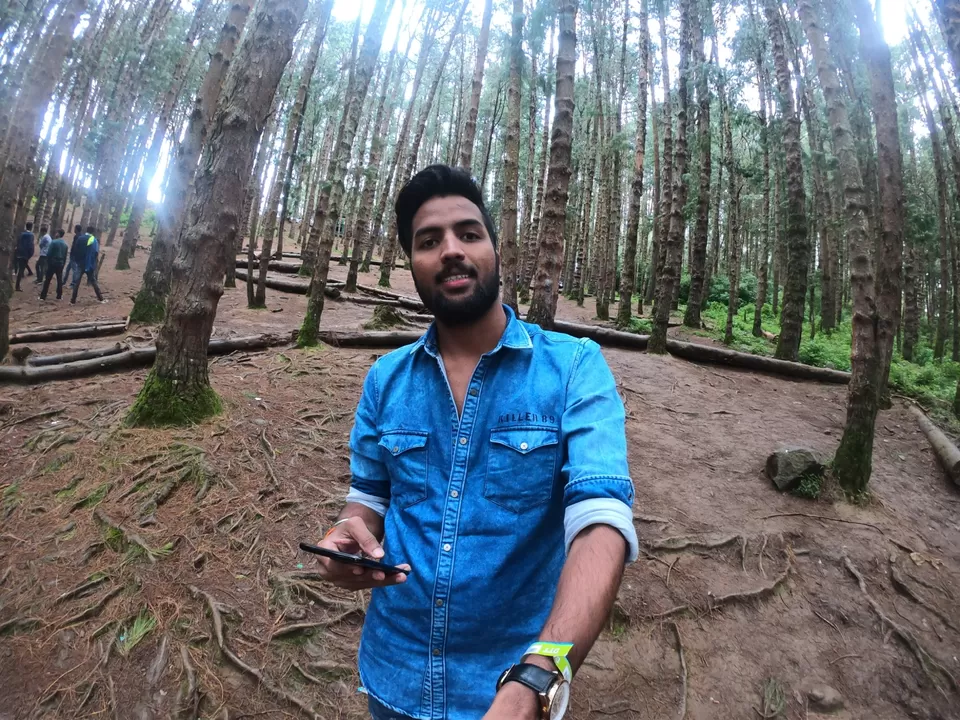 From pine forest we went to pykara water falls and spent some times there looking at this huge water fall .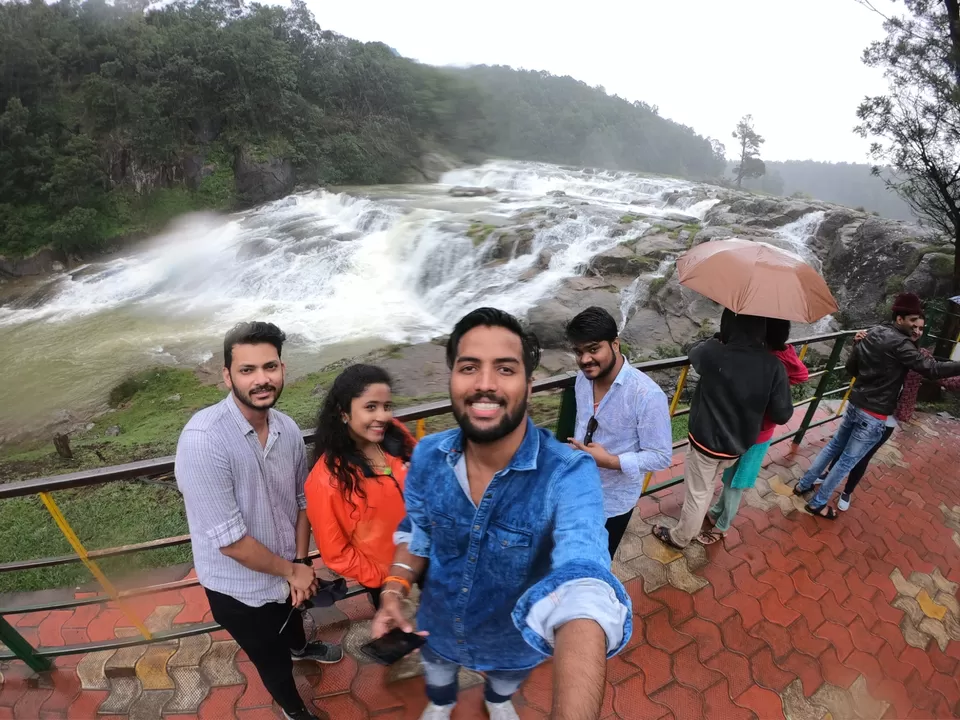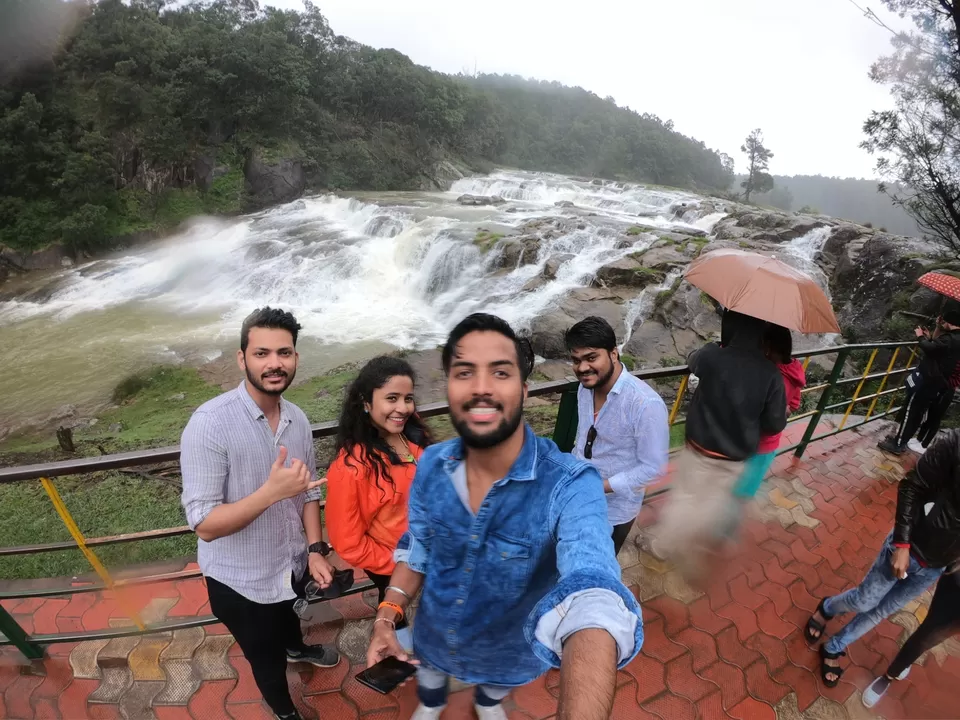 Finally we reached the Ooty railway station for toy train as it was around 4pm and the driver had to leave us as agreed and we booked our tickets and we chose to book 1st class tickets so if experience everything because who knows when would be the next time we would visit here.
The toy train journey was amazing.
Look at few pictures below.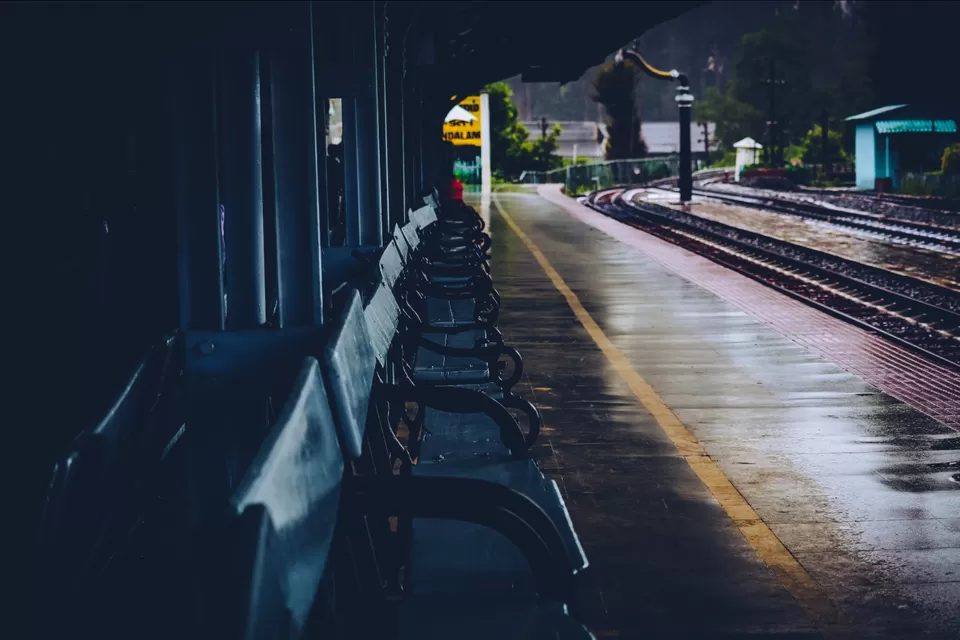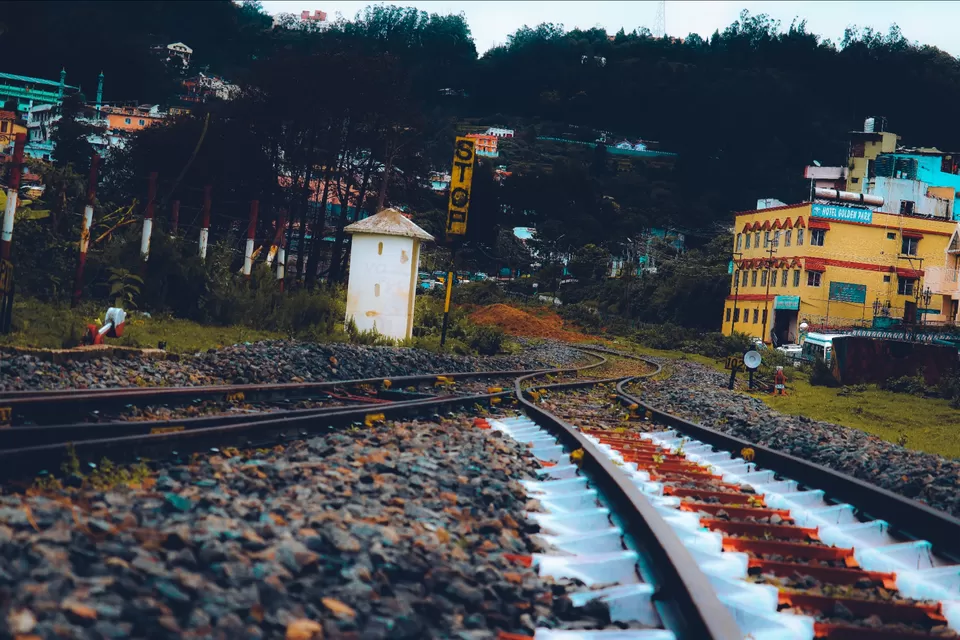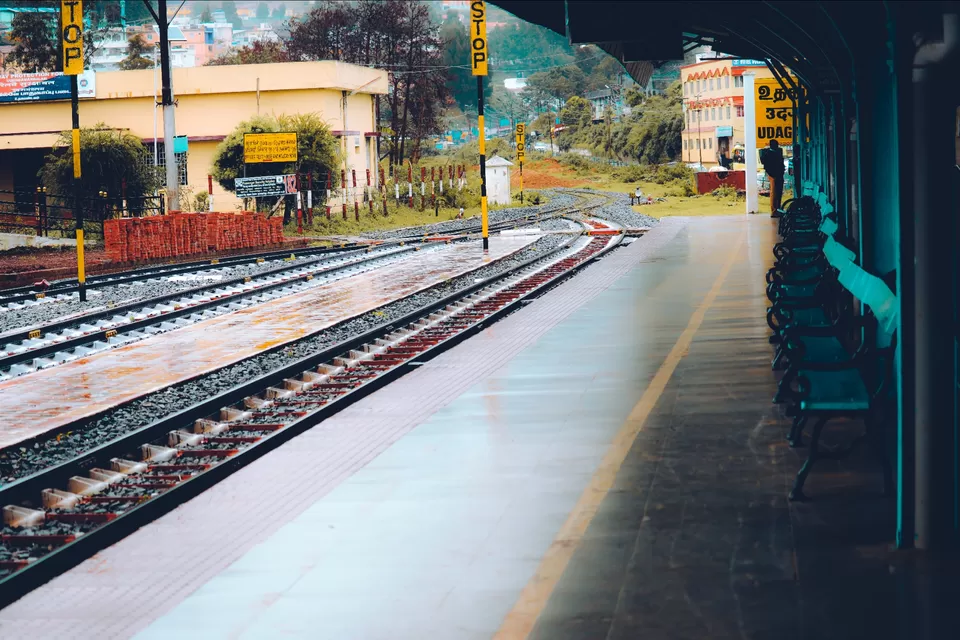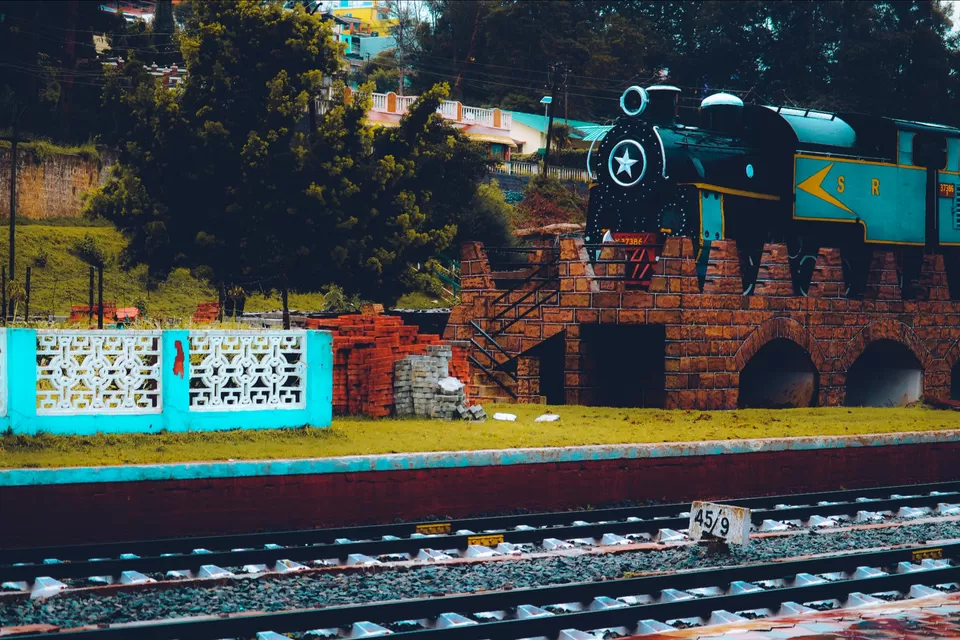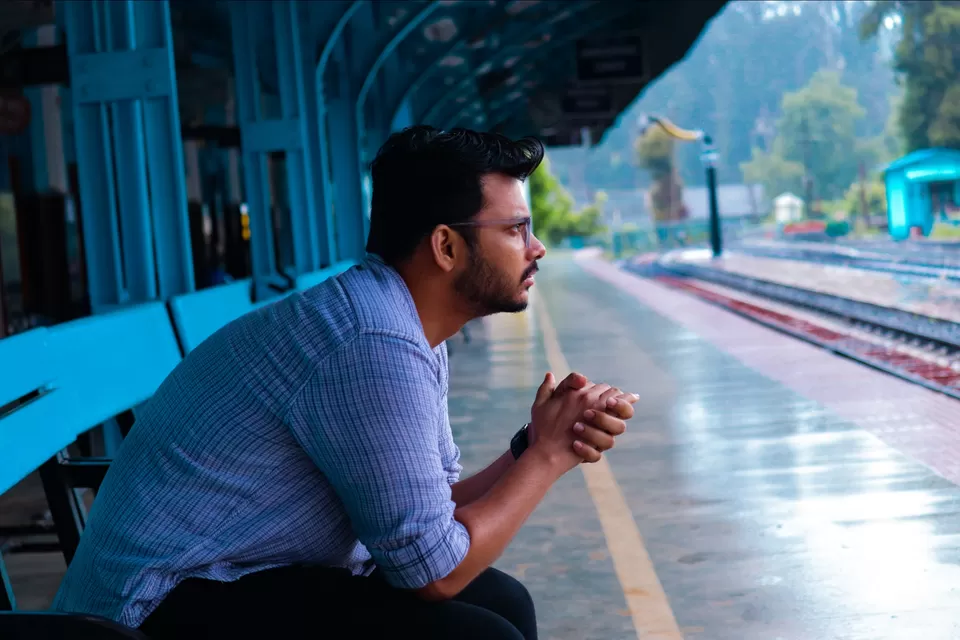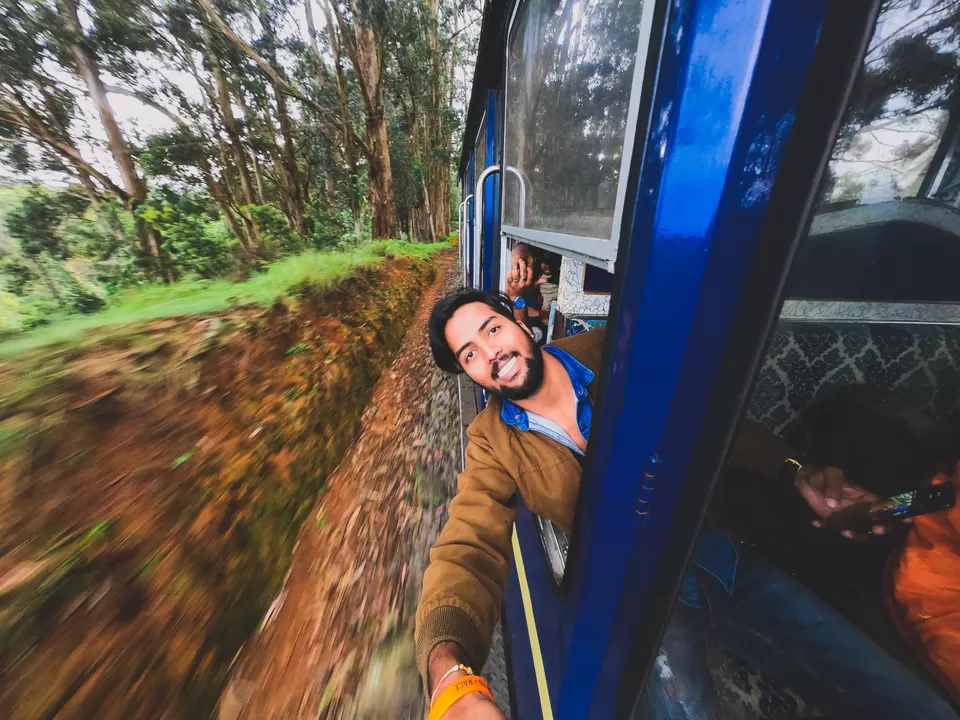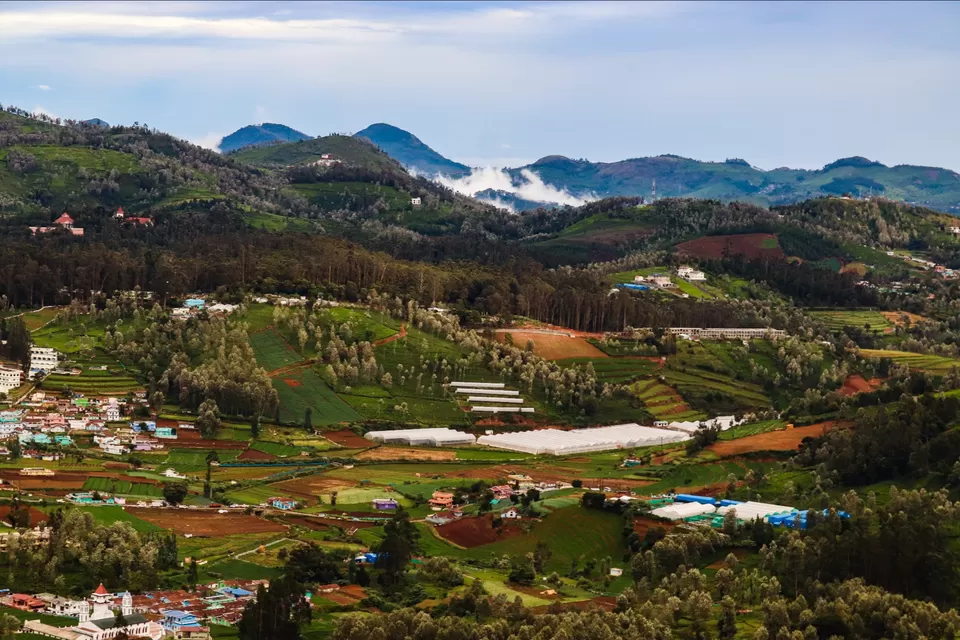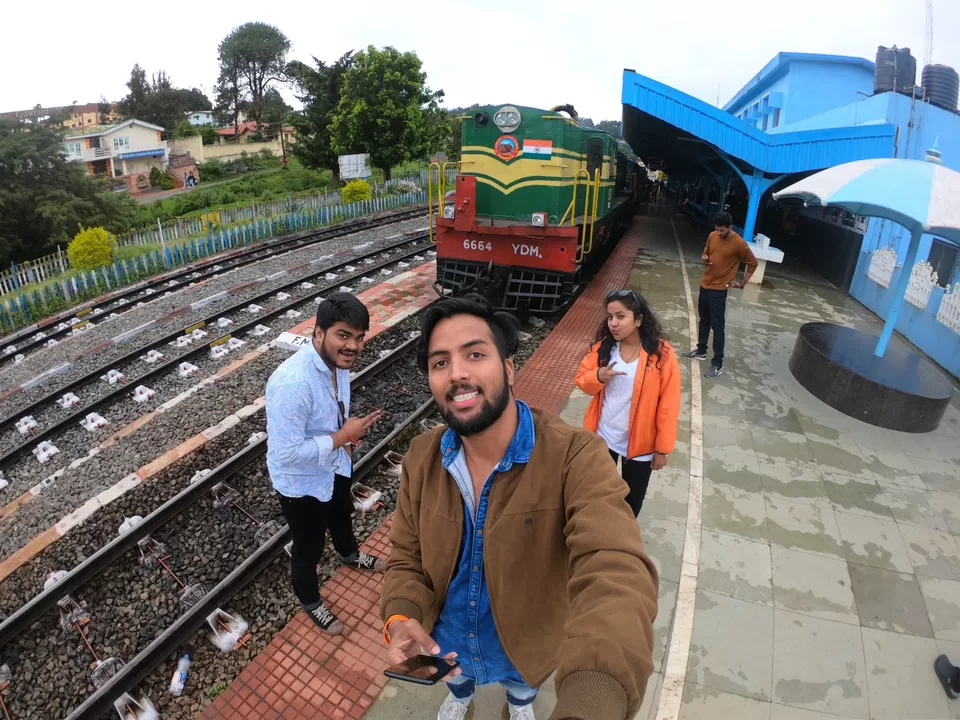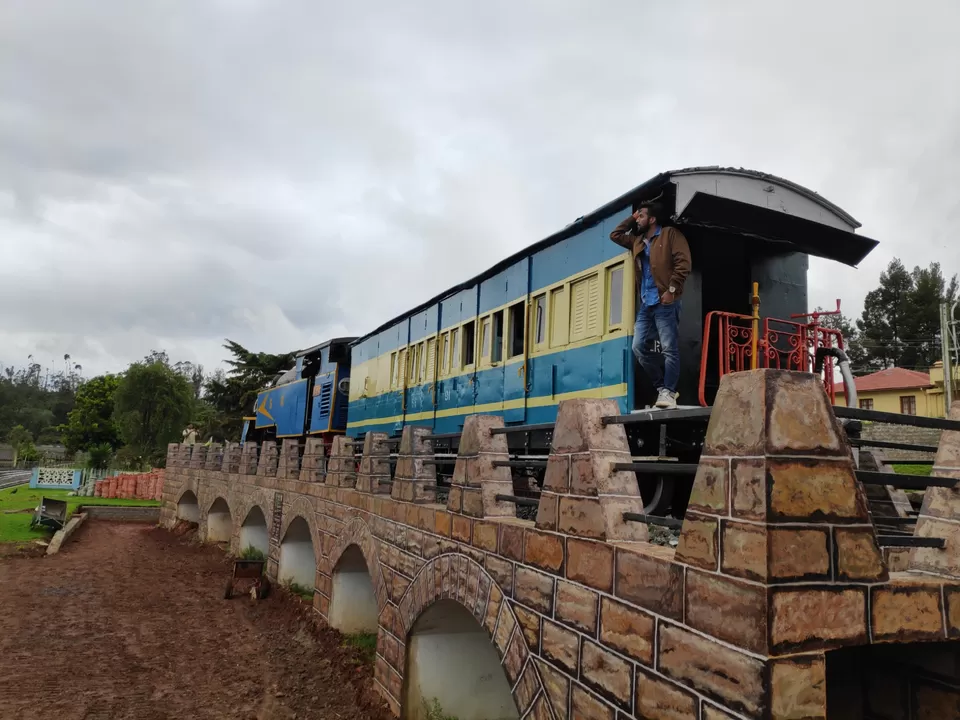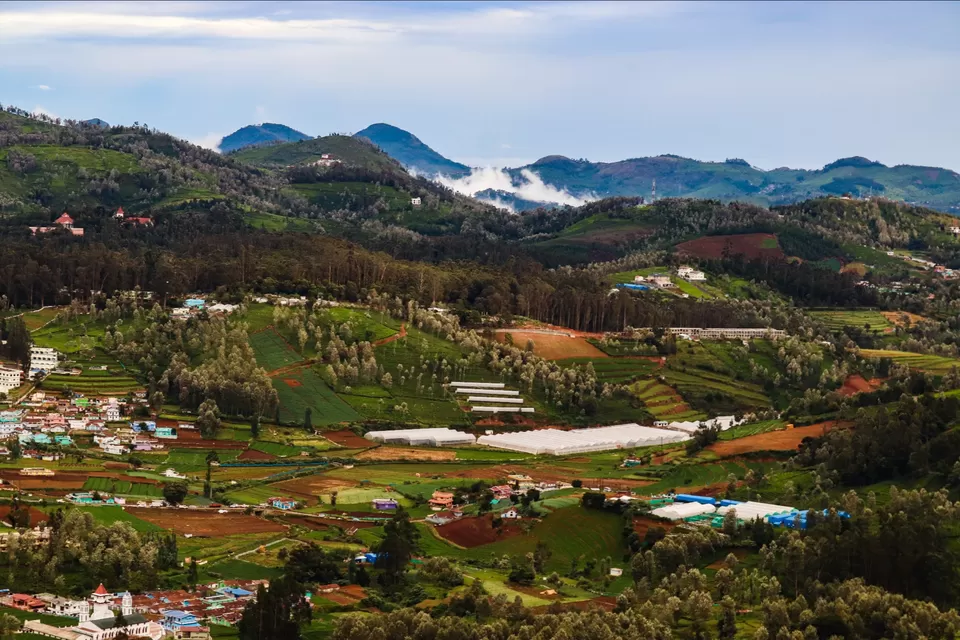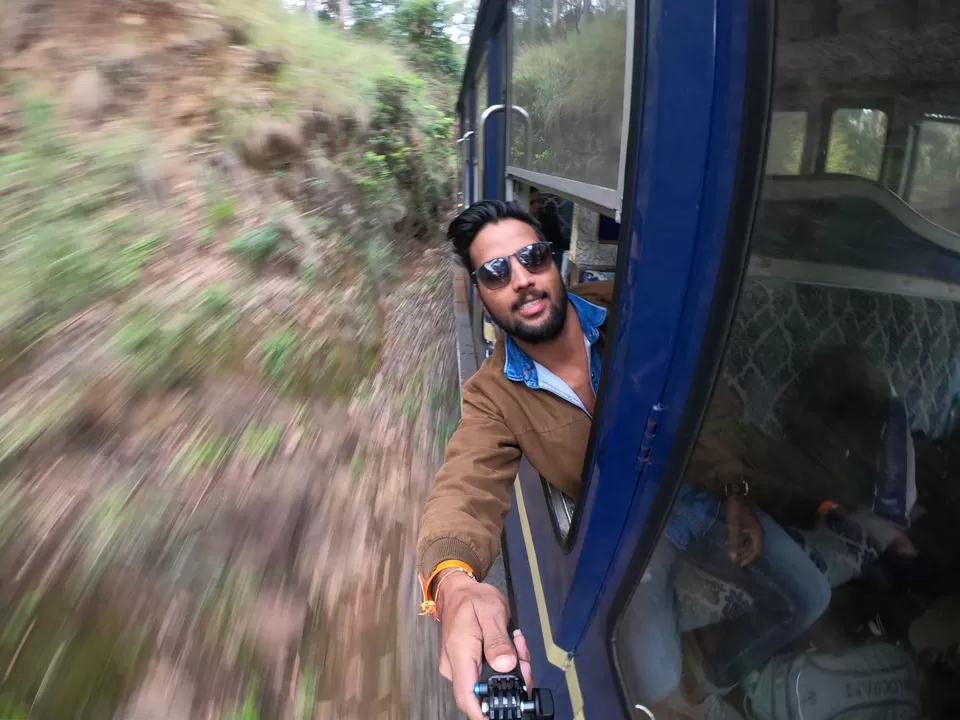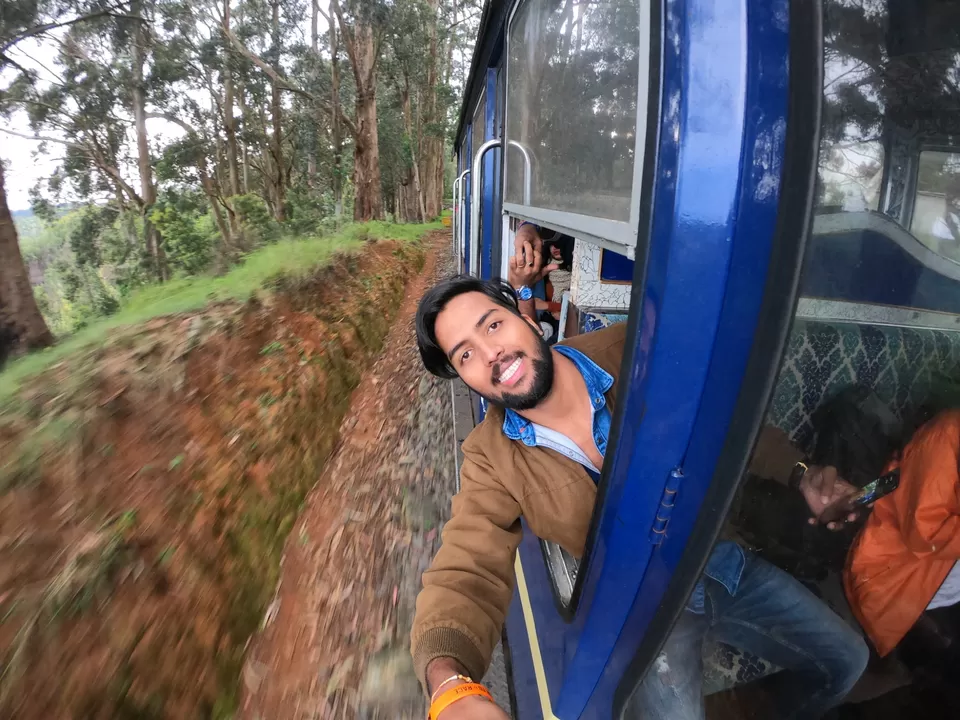 We got down from the toy train at it's last stop and booked a cab for coimbatore as we had our returning flight from Coimbatore airport.
This was the last city and we spent that night in a hotel with Oyo rooms at low cost.
However the food we ordered online from food delivery service wasn't good. So check well before ordering. Just checking the stars given to a hotel may not always help.
The next morning and our last day. We got up and quickly got fresh. Booked a cab using ola and reached coimbatore airport to take our morning flight to Mumbai as that very same day we had to be in Mumbai and reach our office by evening.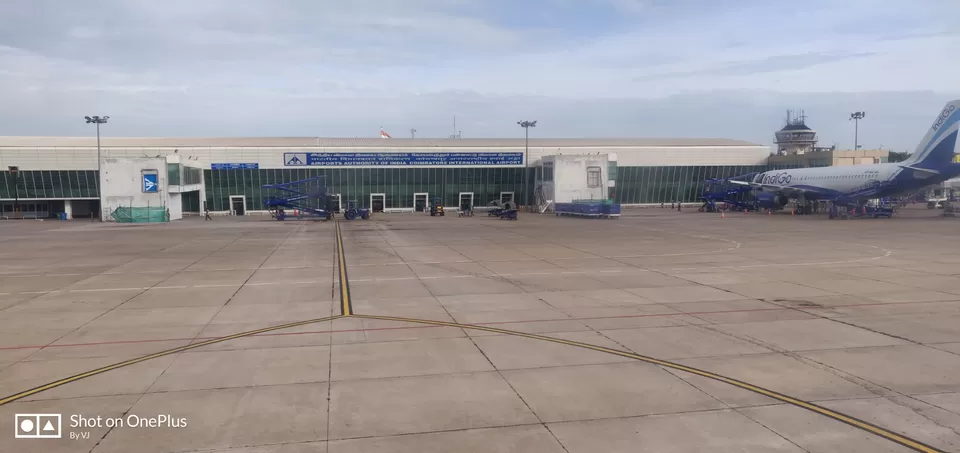 We reached Mumbai and booked our cabs to reach home. I slept for 2-3 hours and left for office that same day.
** You have to figure out with what you have and where you are. If we thought we don't get leaves and stayed home we wouldn't get to explore so much.
So makes plans rather than excuses, you won't regret it.