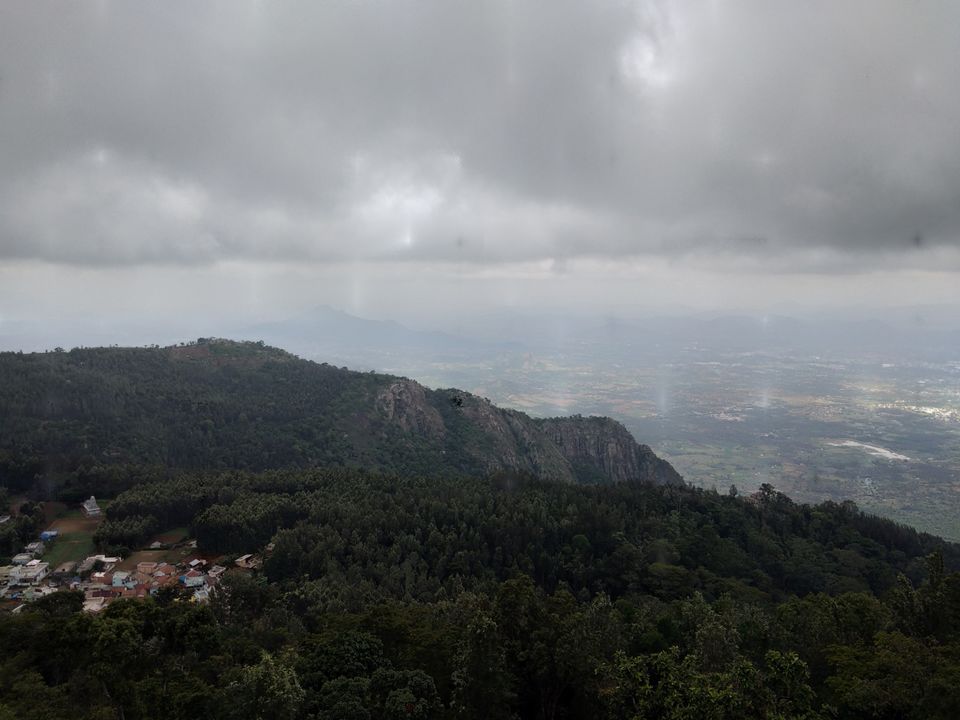 Took a flight from Jaipur to Bangalore . From the airport we went to the zoomcar parking. Took our zoomcar and then we left for mysore , on our way we had lunch at a decent hotel called "Kadamba". We then reached mysore by evening 5:30/5:45 pm and booked rooms at Treebo Komfort Suites Mysore.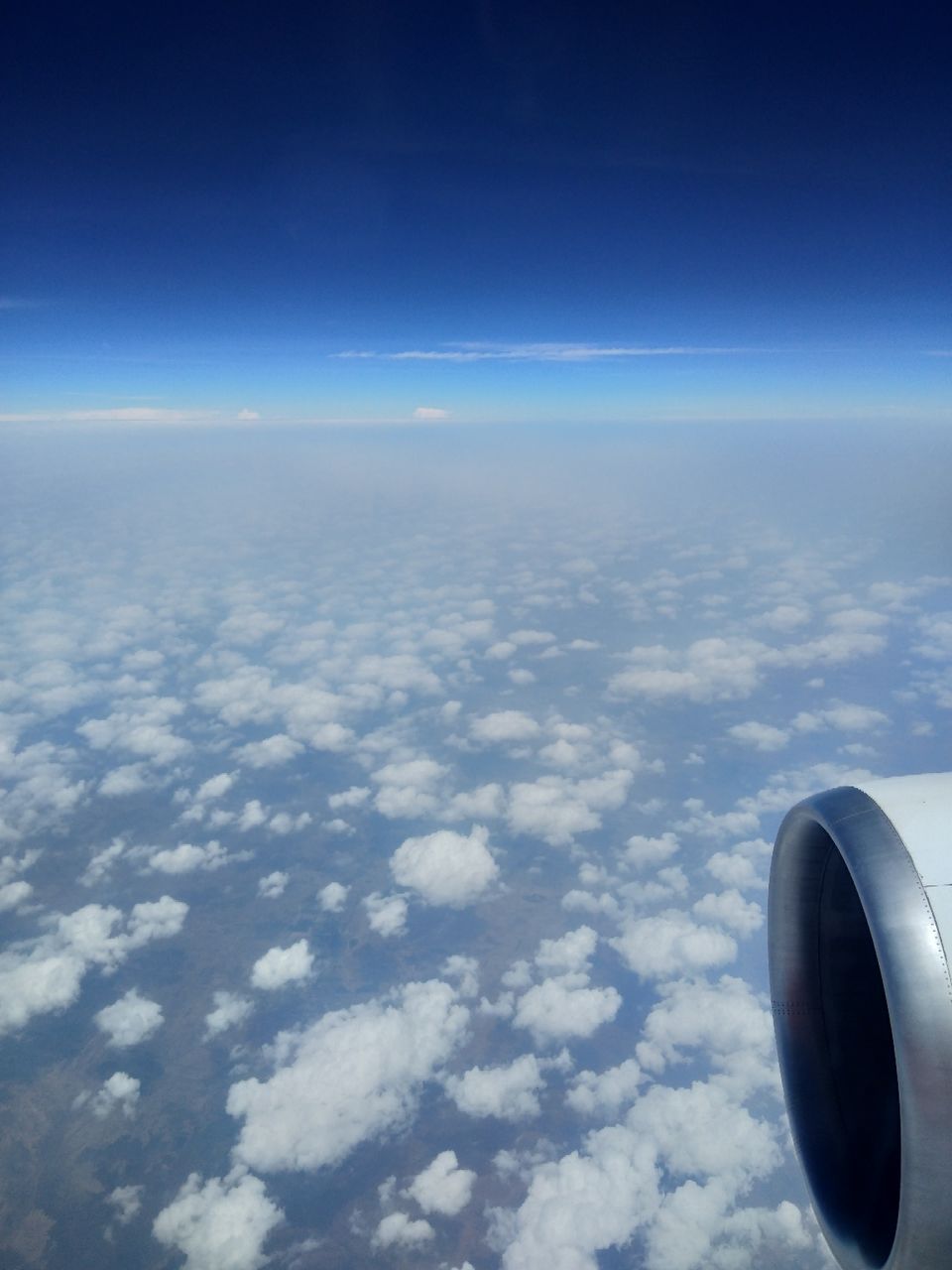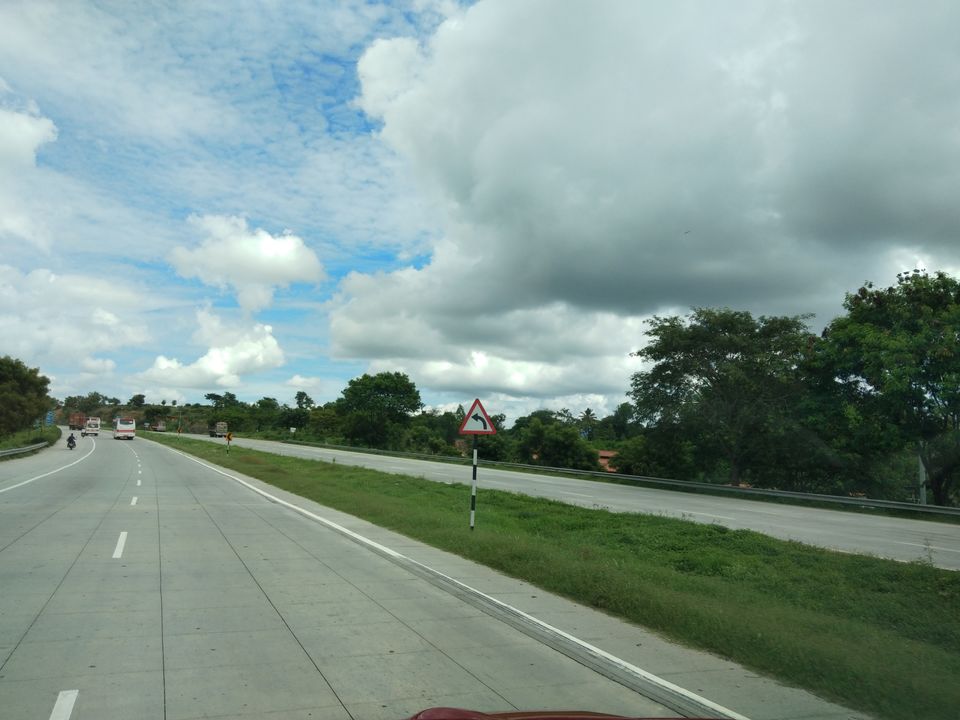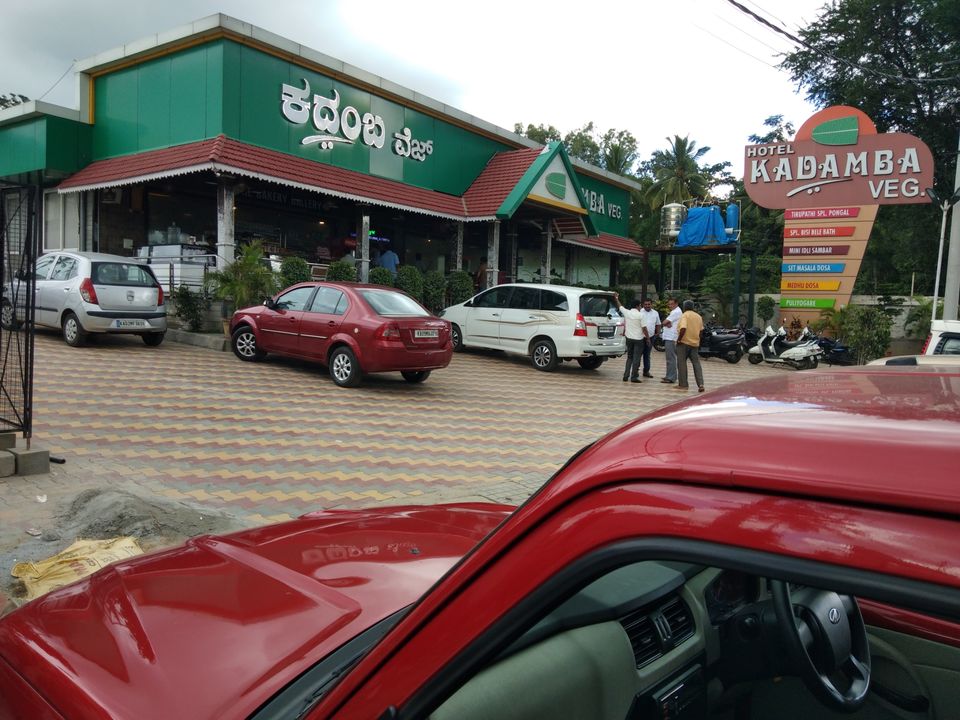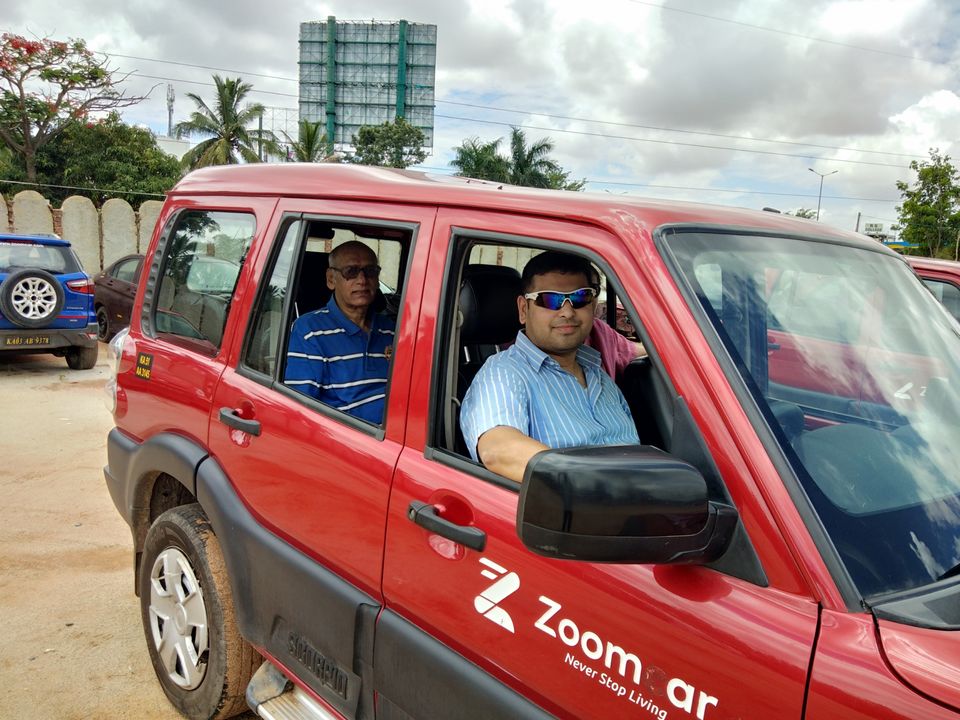 Morning we left for Chamunda Temple Mysore and then went to see the lovely Mysore palace before heading to Daspraksh for lunch. Evening we went to Brindavan Gardens Mysore , which was so beautiful that one couldn't capture it all in the camera ! We went to the Royal Orchid hotel which had an amzing view of Brindavan Gardens , so we had our dinner at the Orchid hotel itself.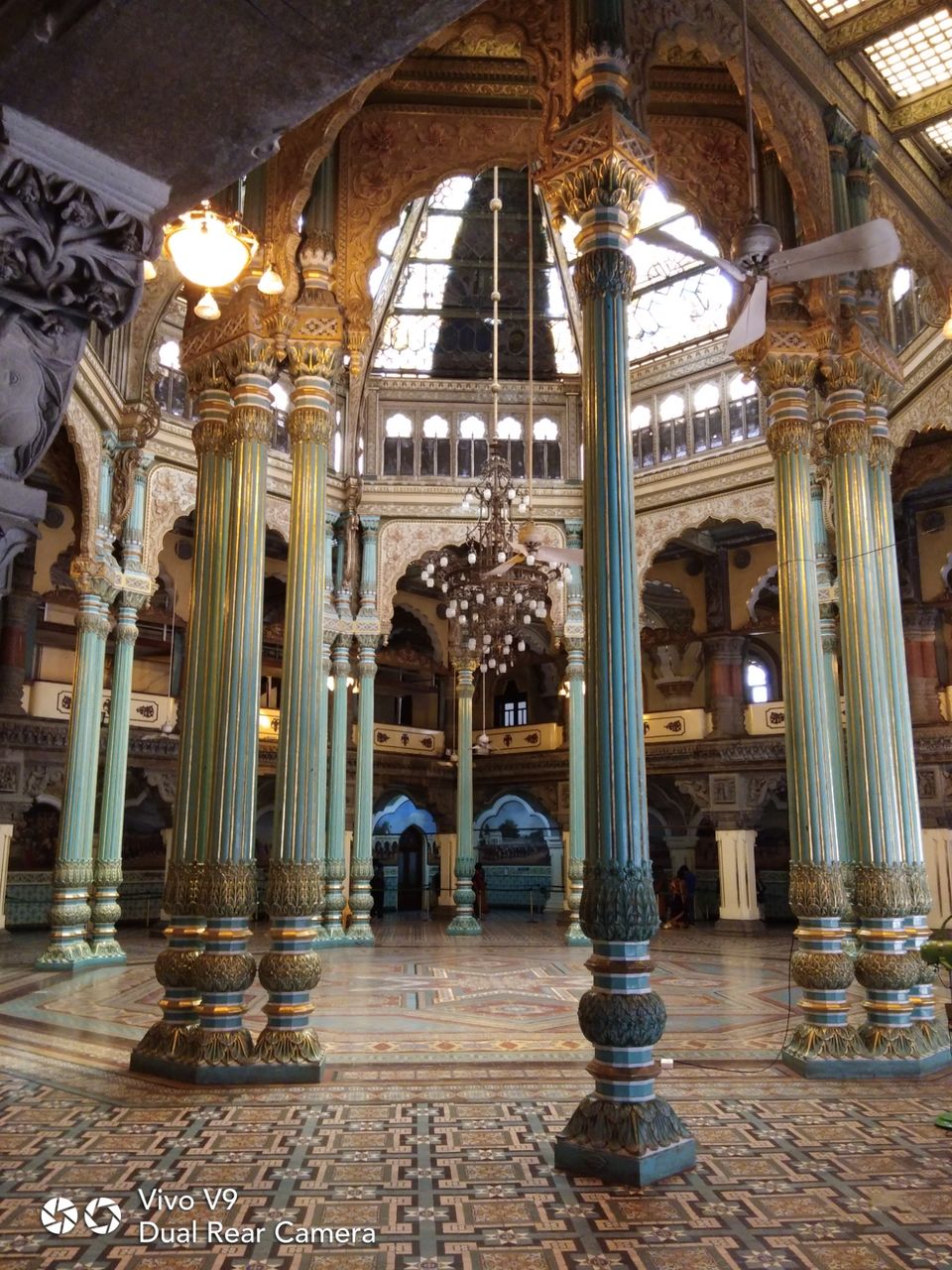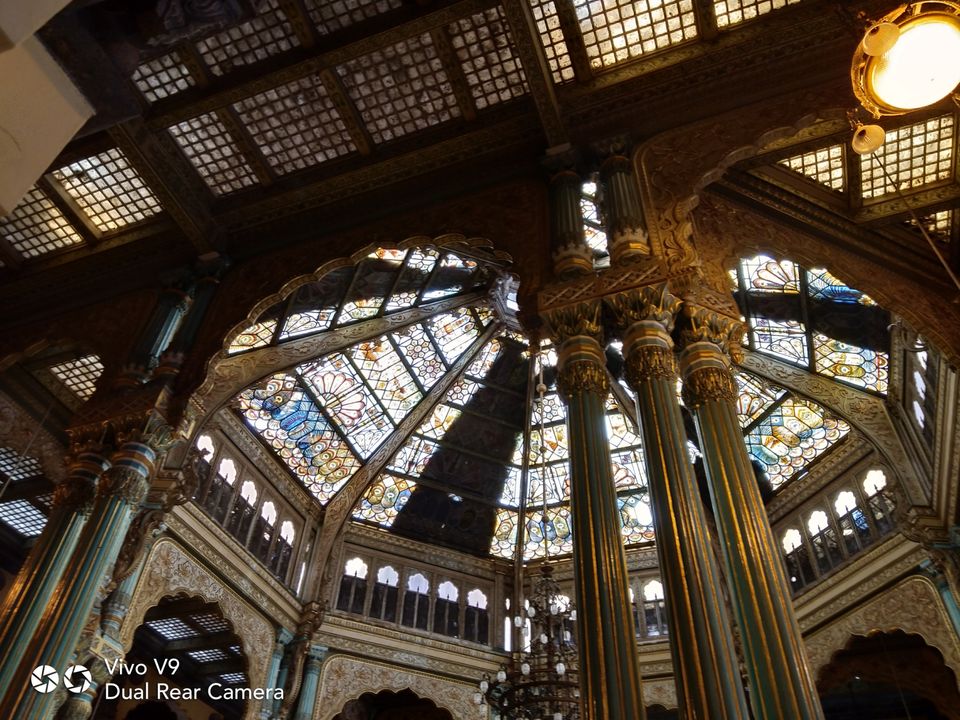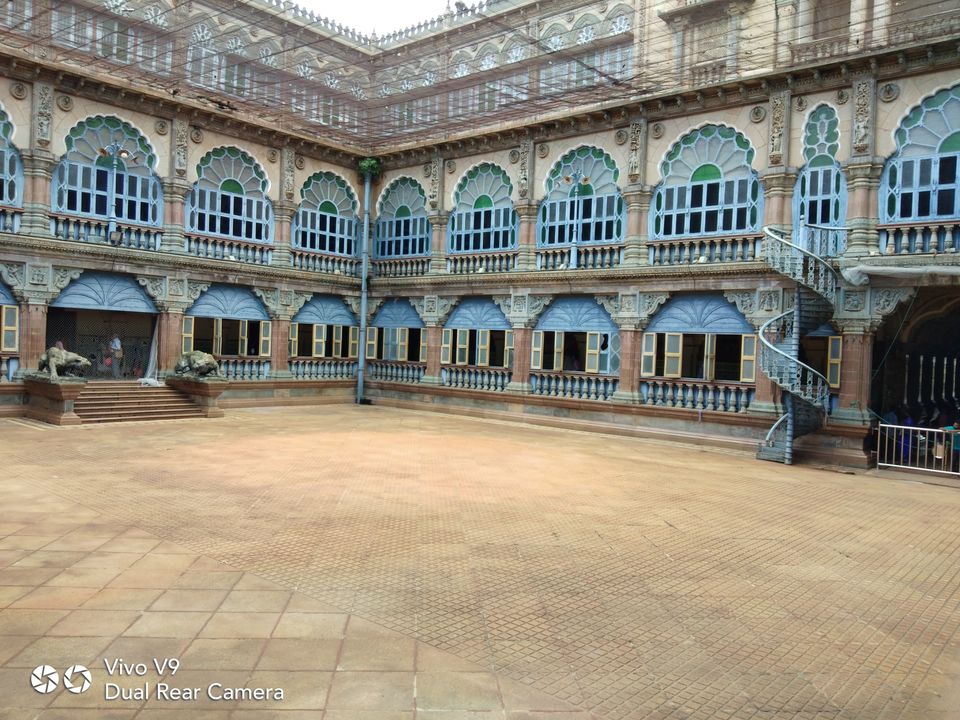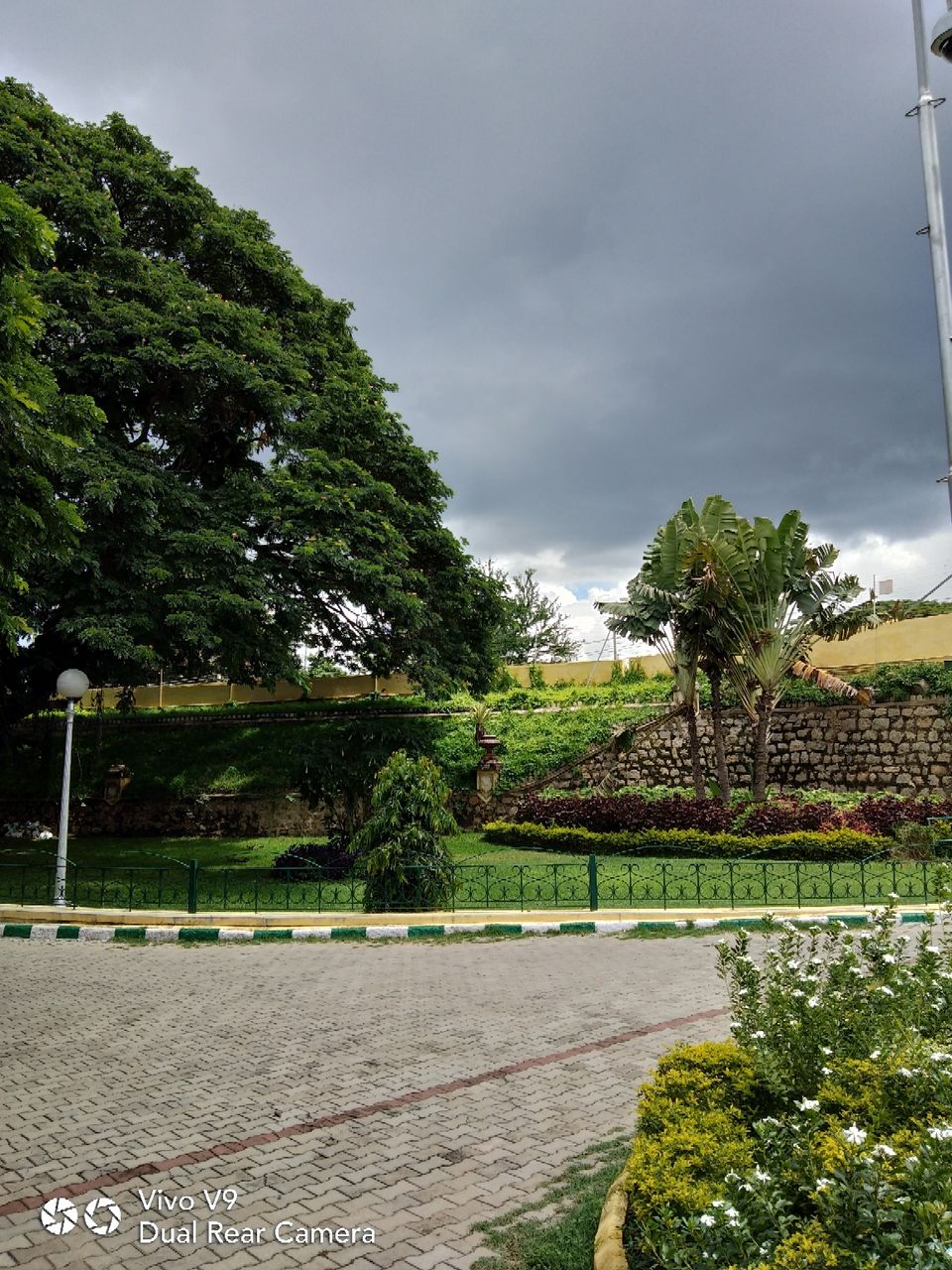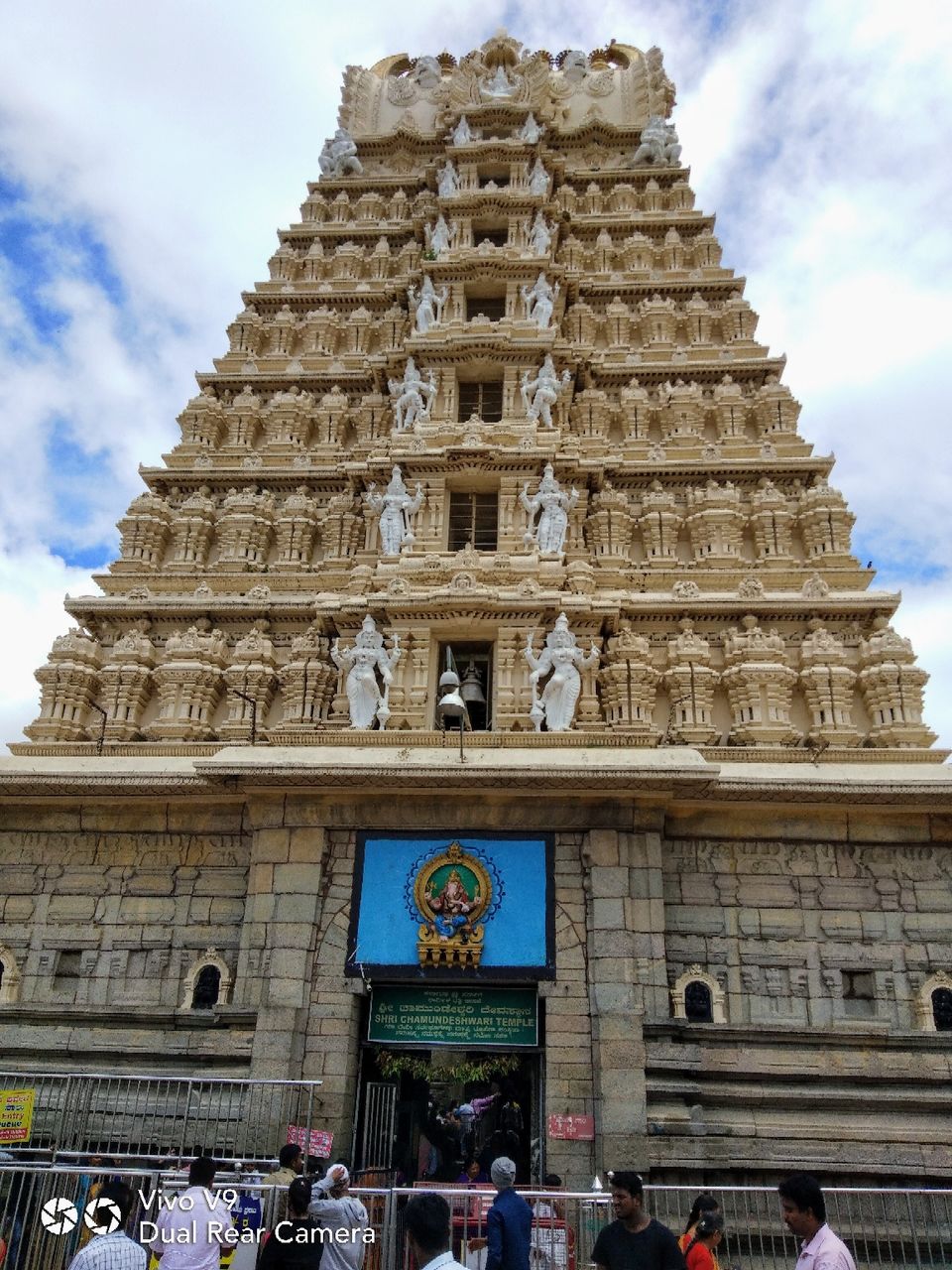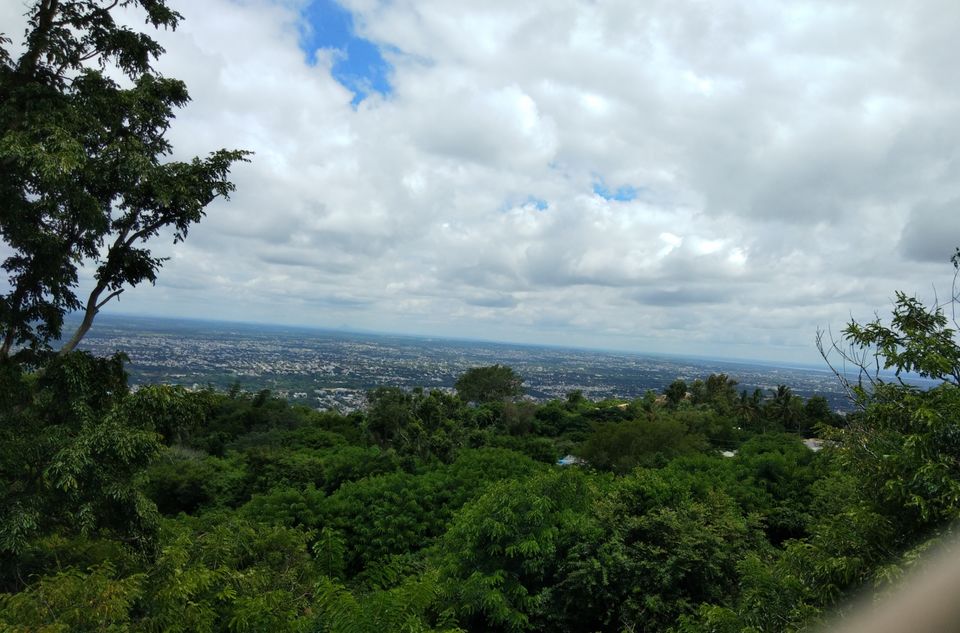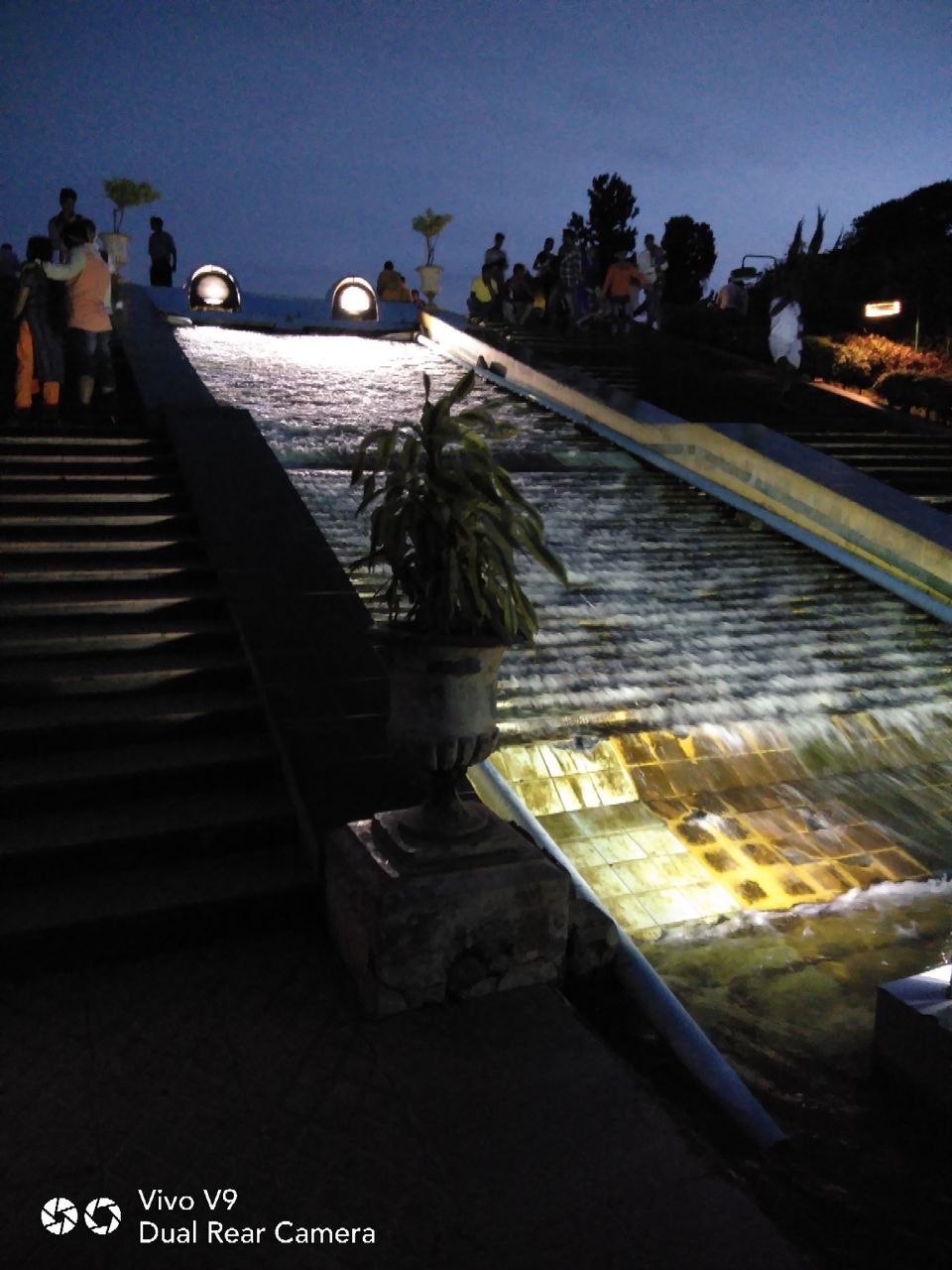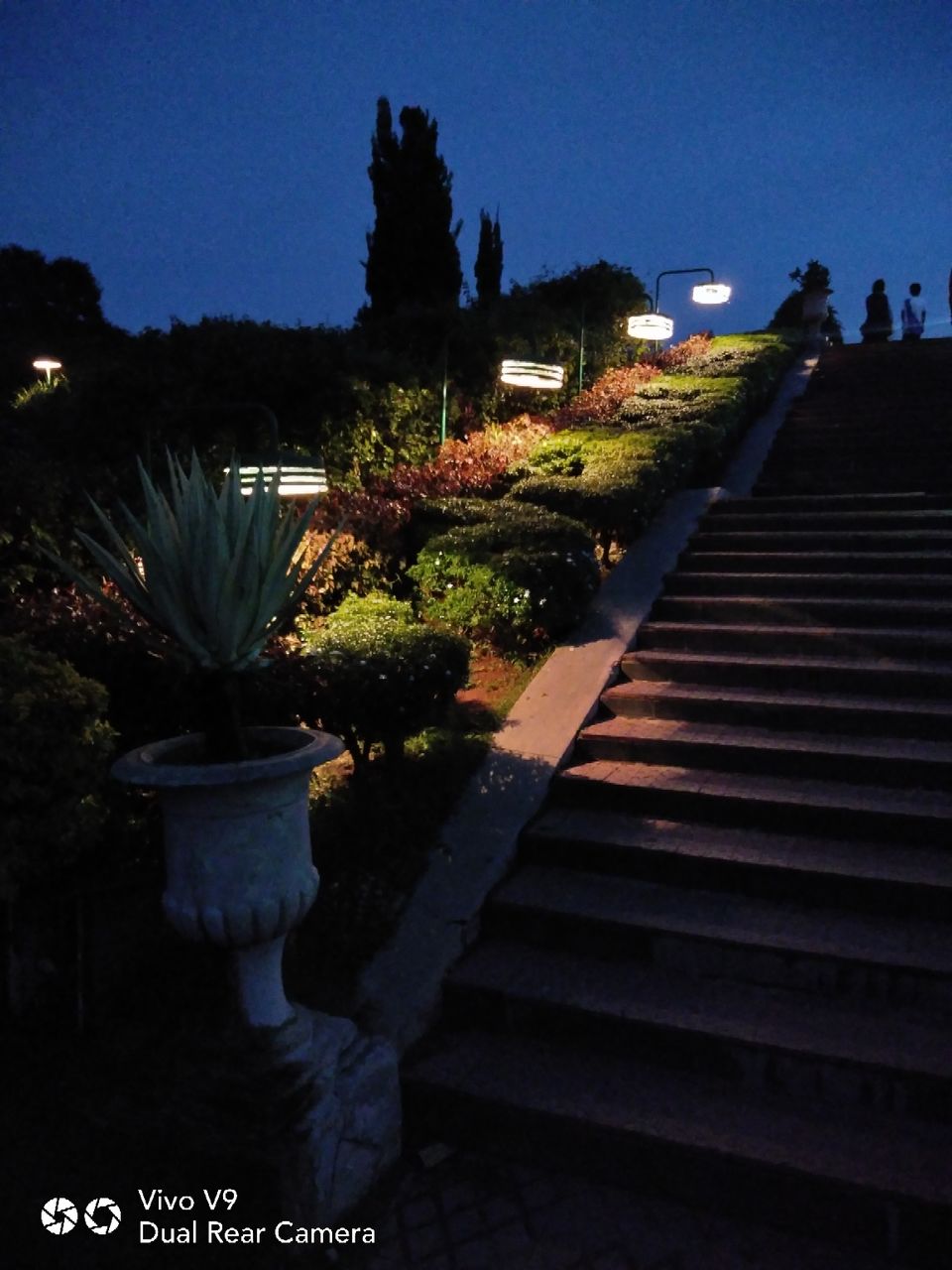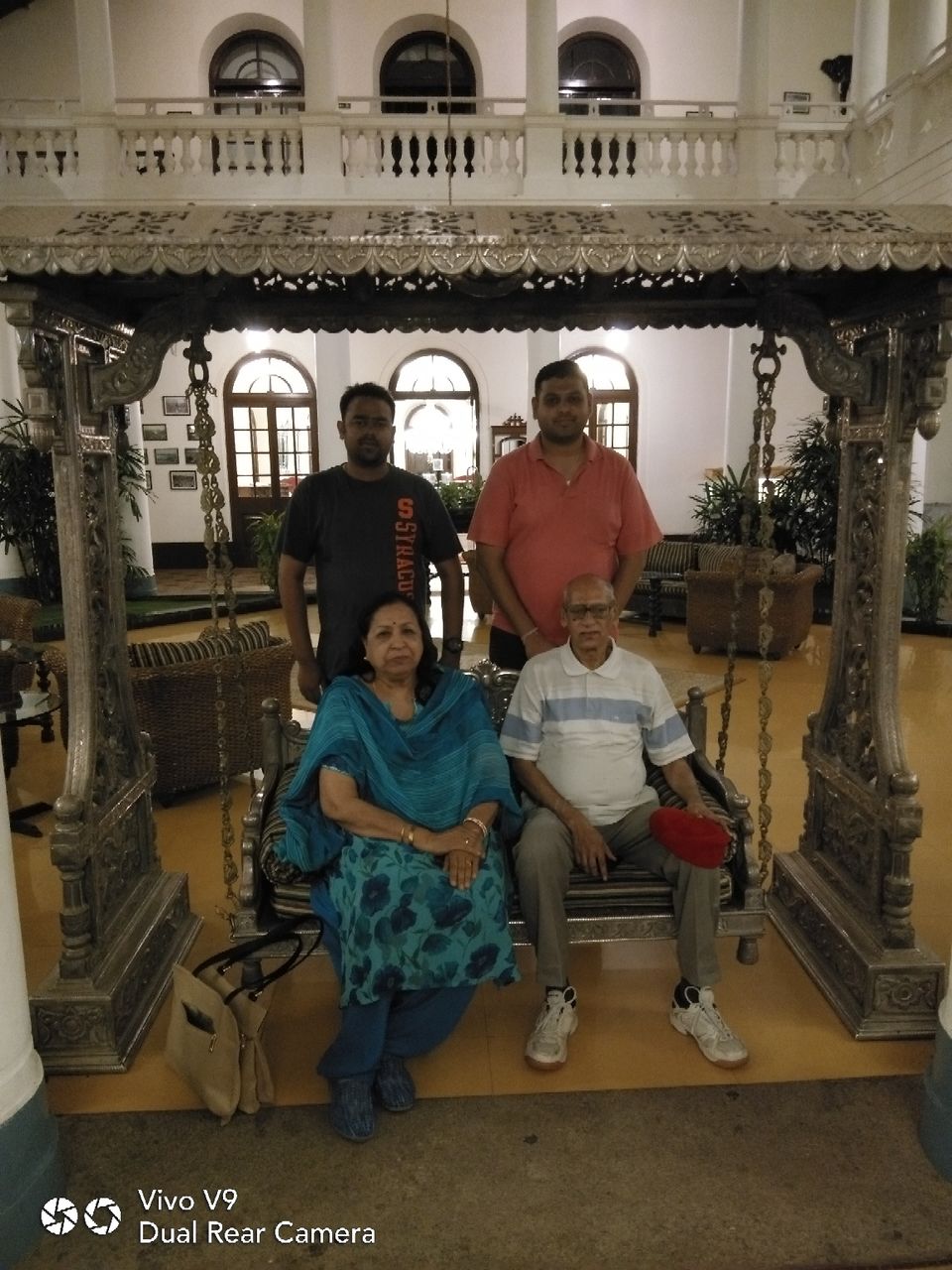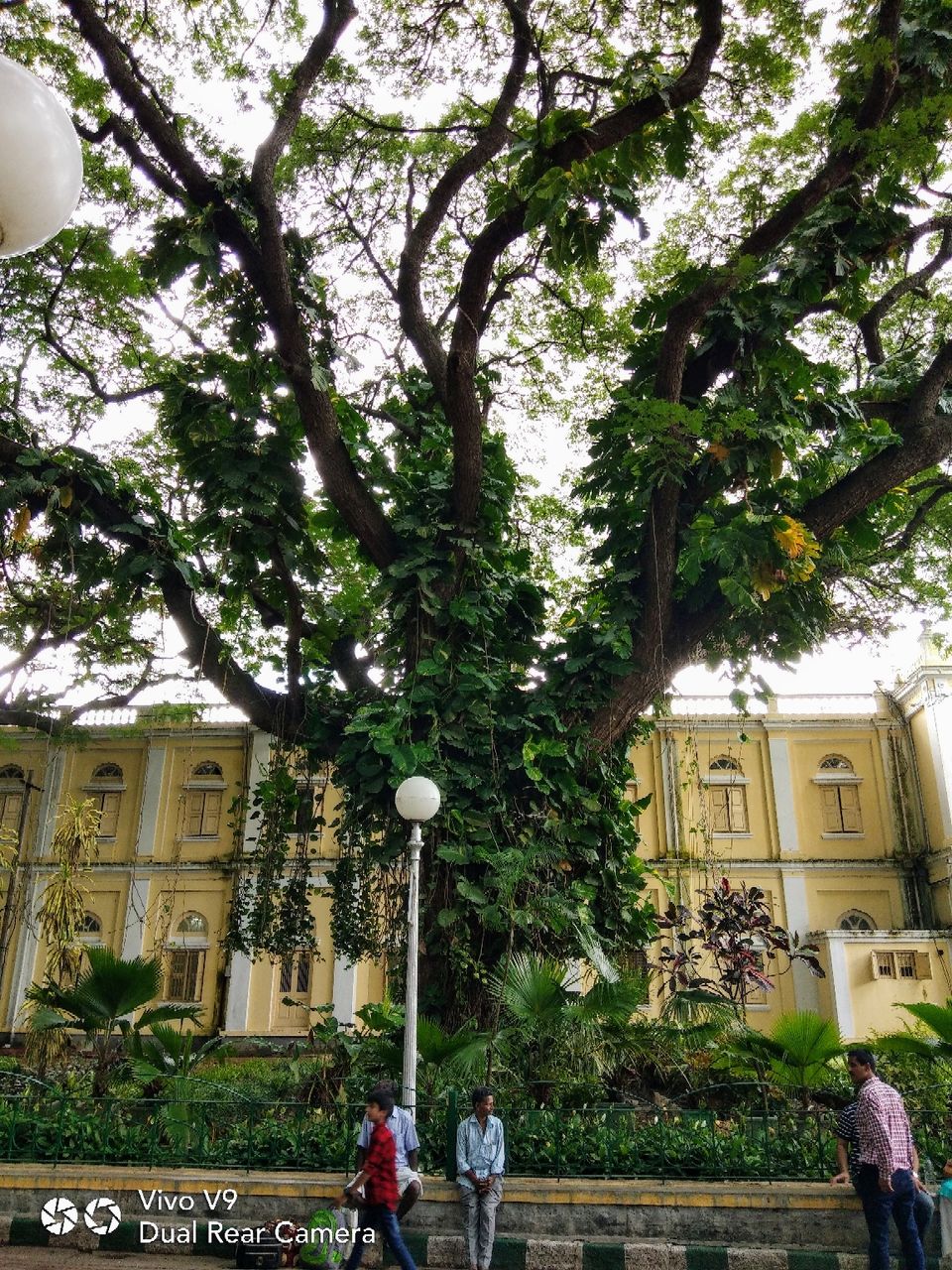 After the breakfast we checked out from our hotel in mysore and drove till ooty which was around 135 kms from mysore. Our journey was so beautiful that words aren't just enough to express the beauty of nature around us. On that day after driving for almost 5 hours we reached ooty and planned to stay in the "Tamil Nadu Hotel". After relaxing for a while we went for dinner in the hotel resturant which was not only delicious but also very different to the south indian food we get back home.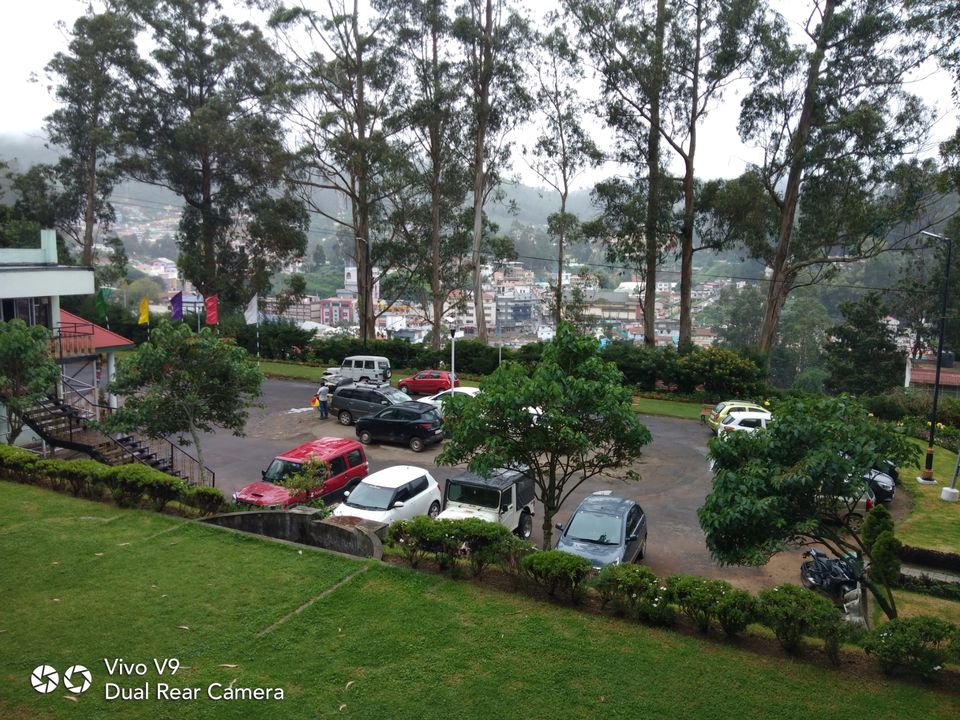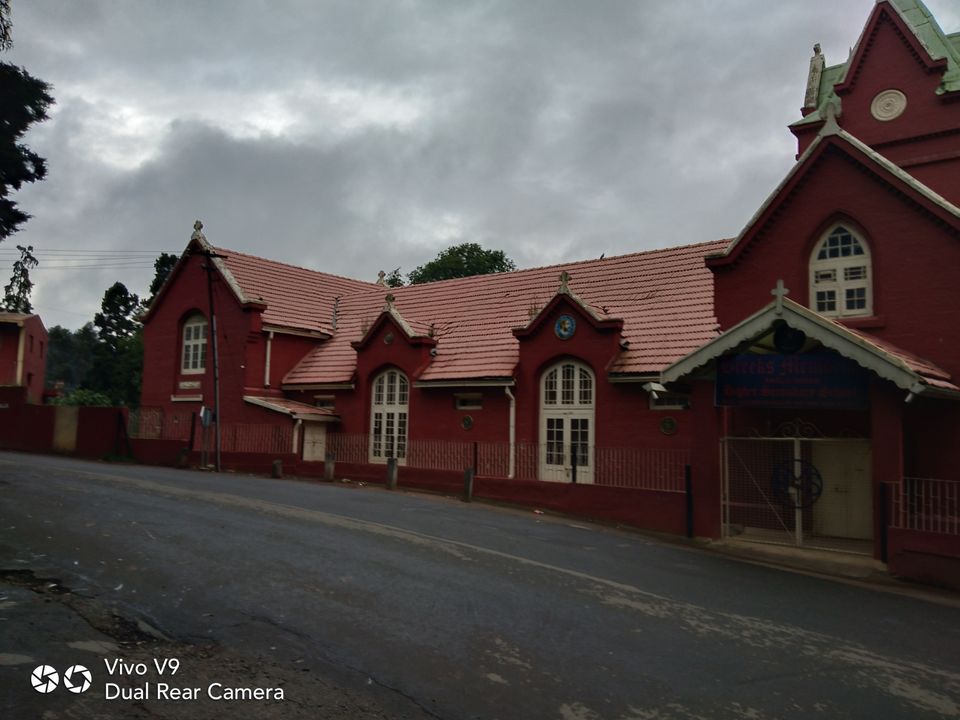 The next day in the morning i went for a walk and visited a church which was closed but i just spent some time there and came back as it was quite soothing to be there. Then after a quich shower at the hotel we went to the pykara lake which was about 15 kms from our hotel. We did boating there while it was rainning but inspite of the rains we enjoyed our boating session. After the boating session we were going back for lunch and on our way back we just stopped by the pine trees on the left and when i went down to see the gigabtic oine trees i also found that there was a beautiful lake were not much people were seen. And the view of that lake was just so mesmerising that you could just sit back and enjoy the view the whole day. Then we went for Lunch at the fortune hotel (Sullivan Court), it was a buffet which one couldn't definitely resist.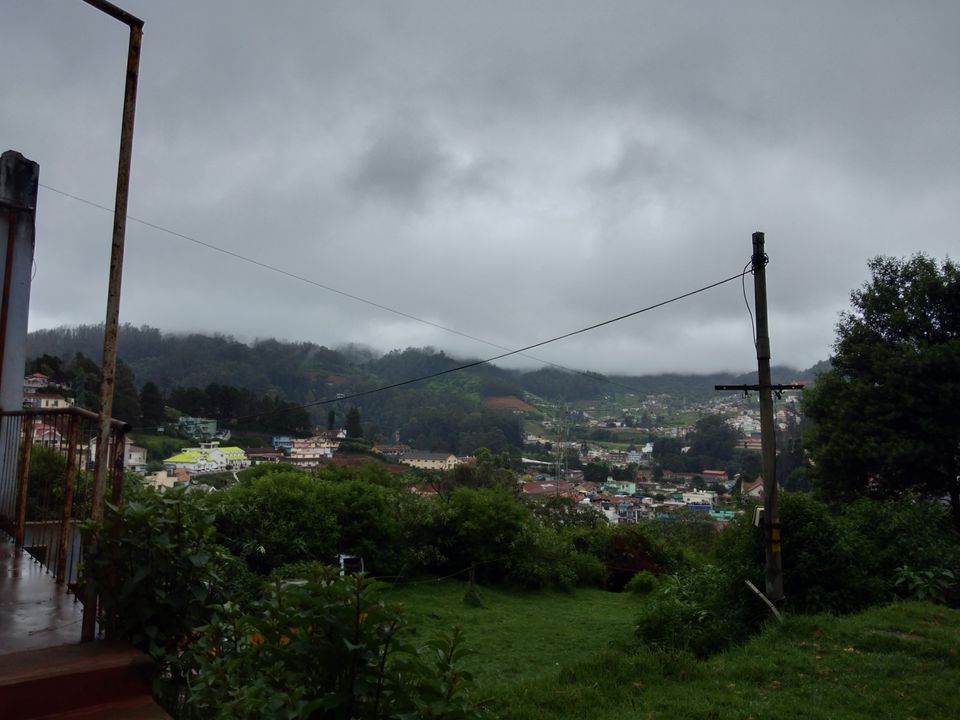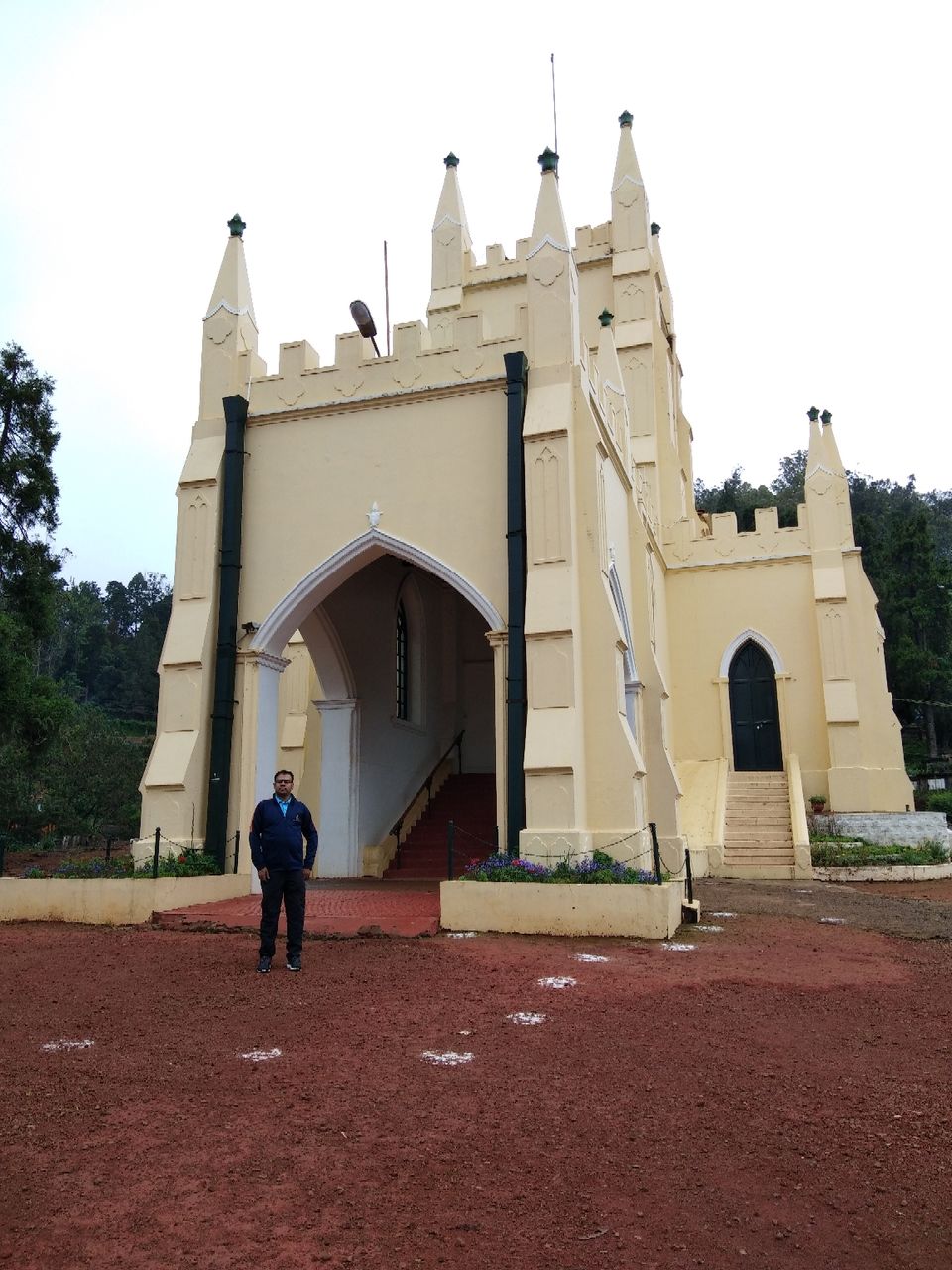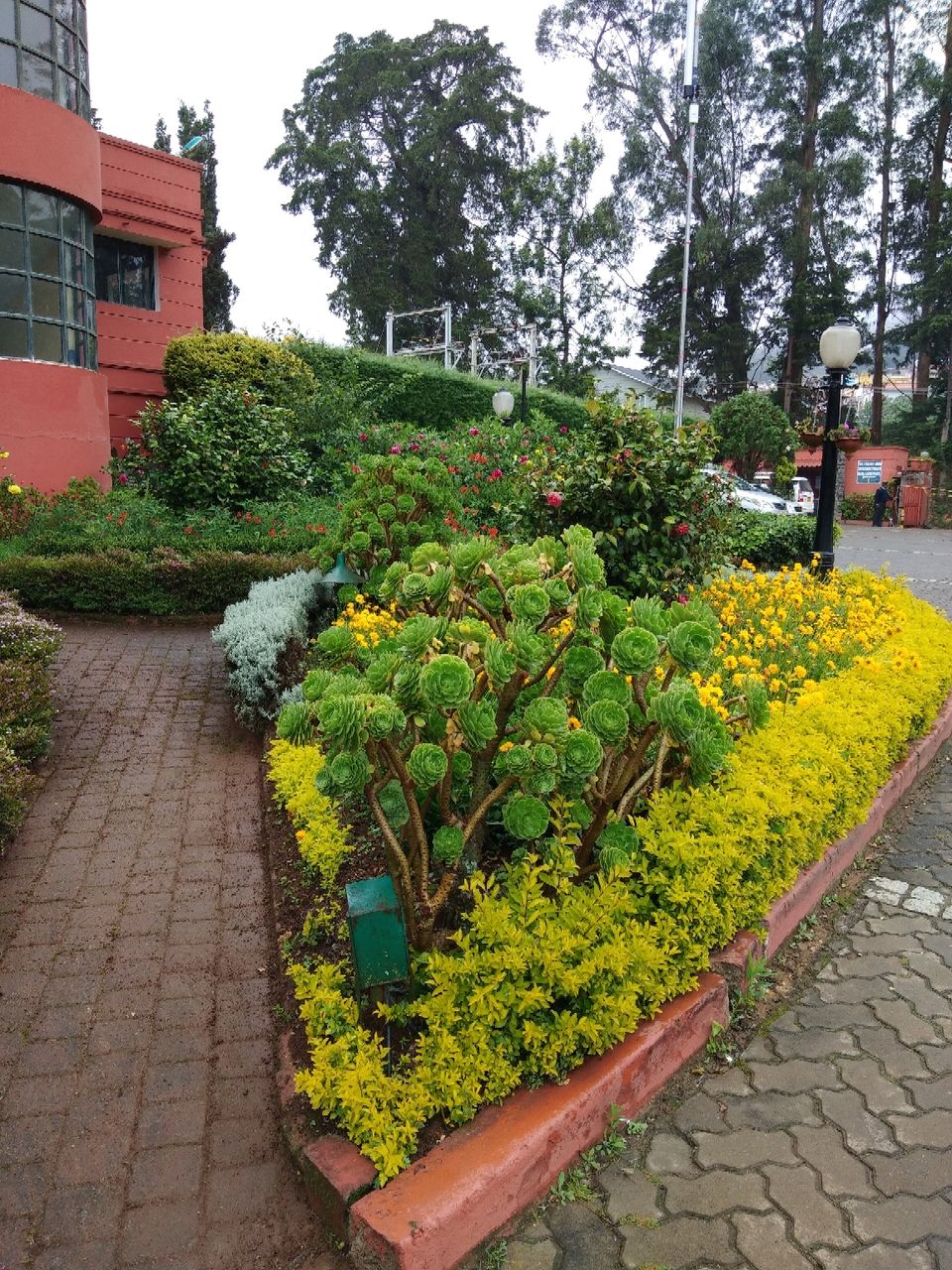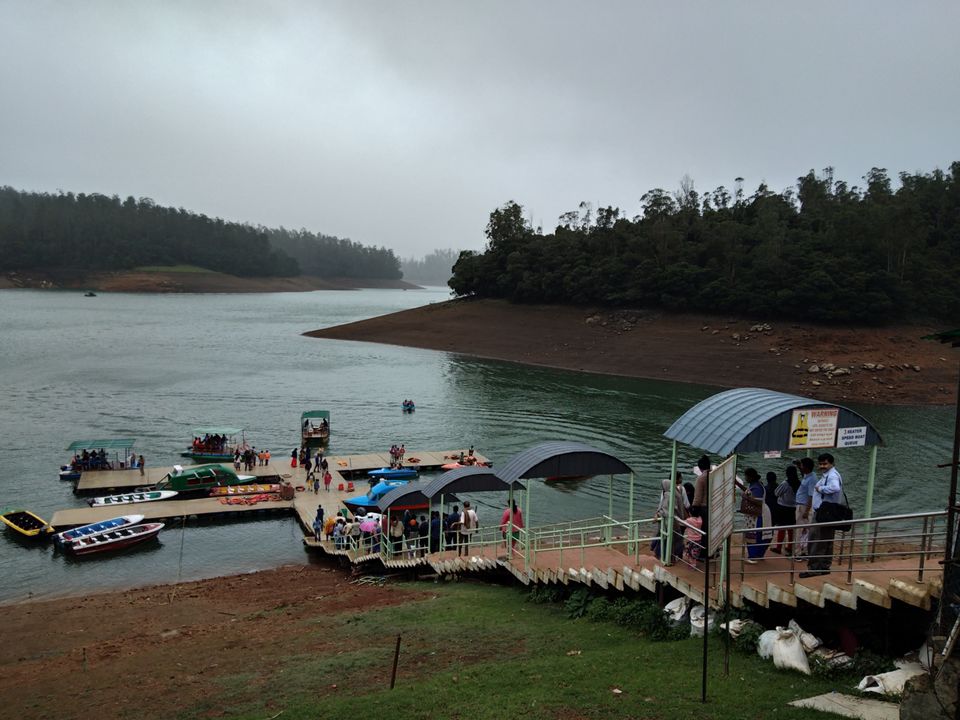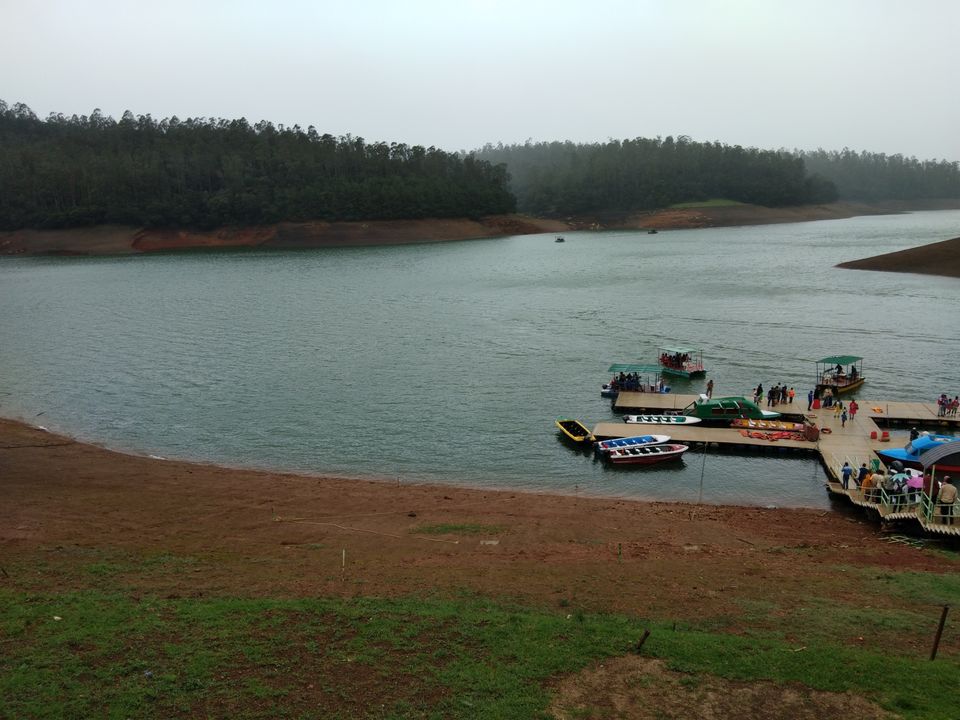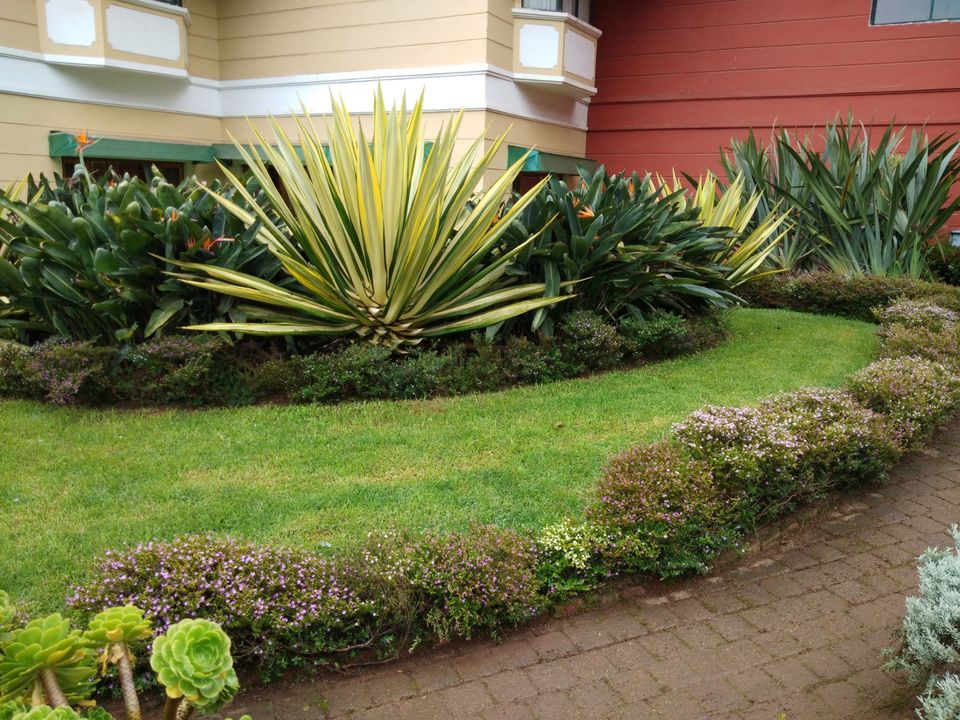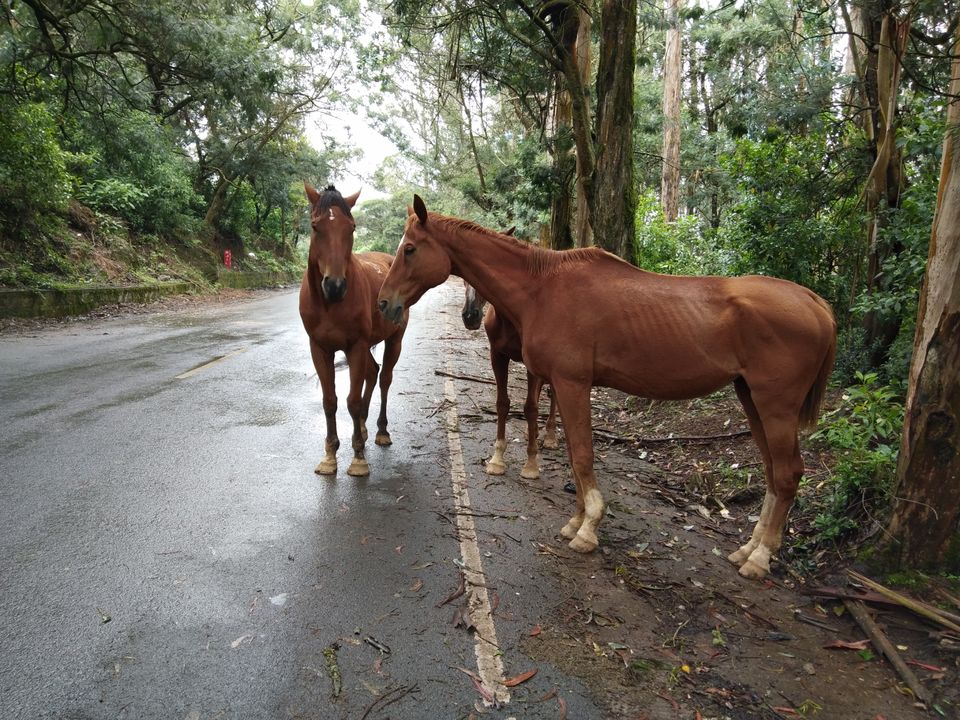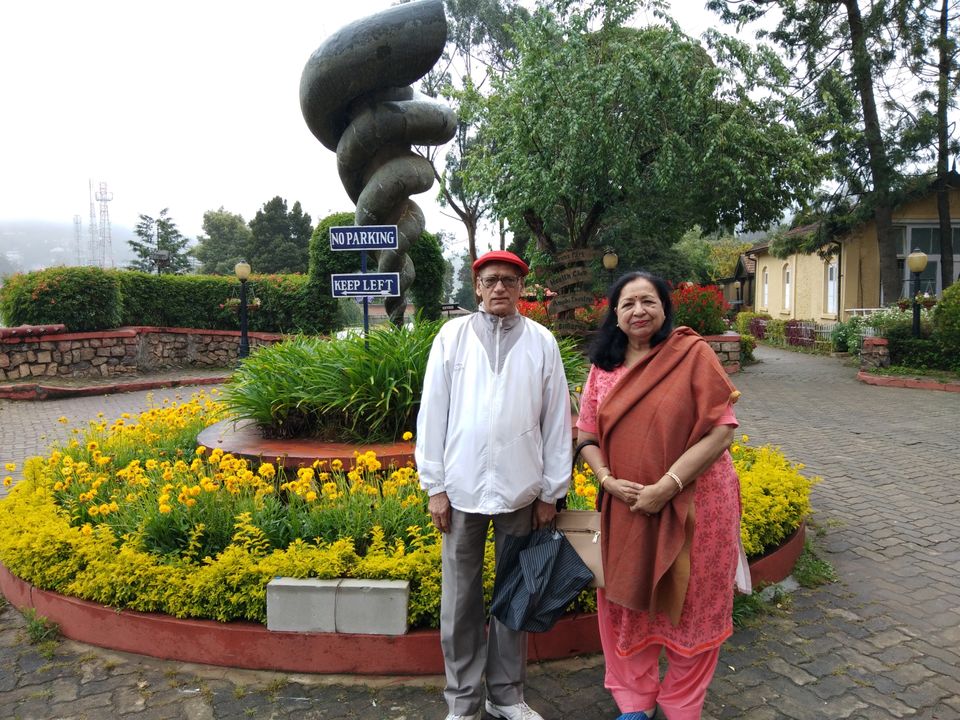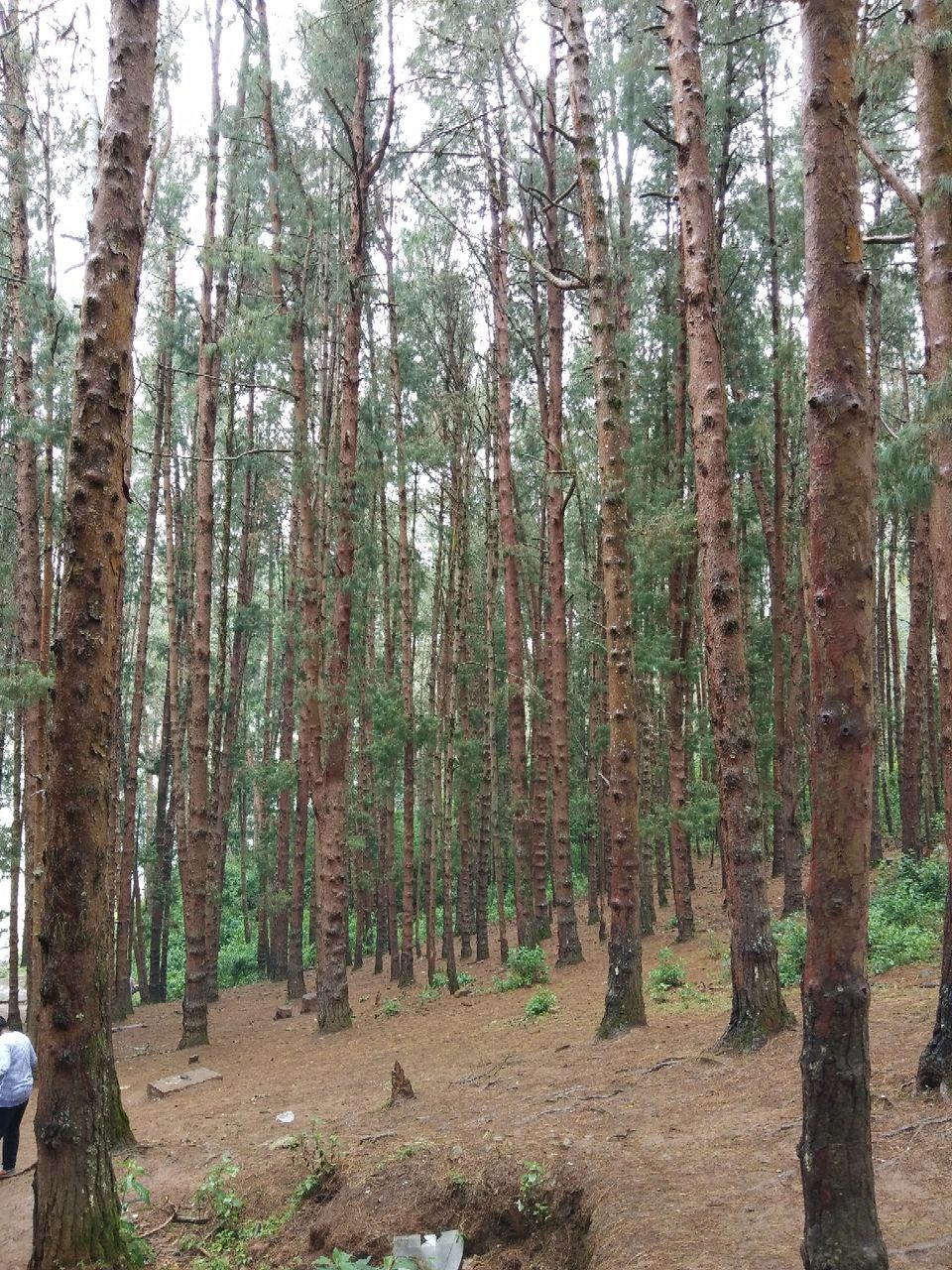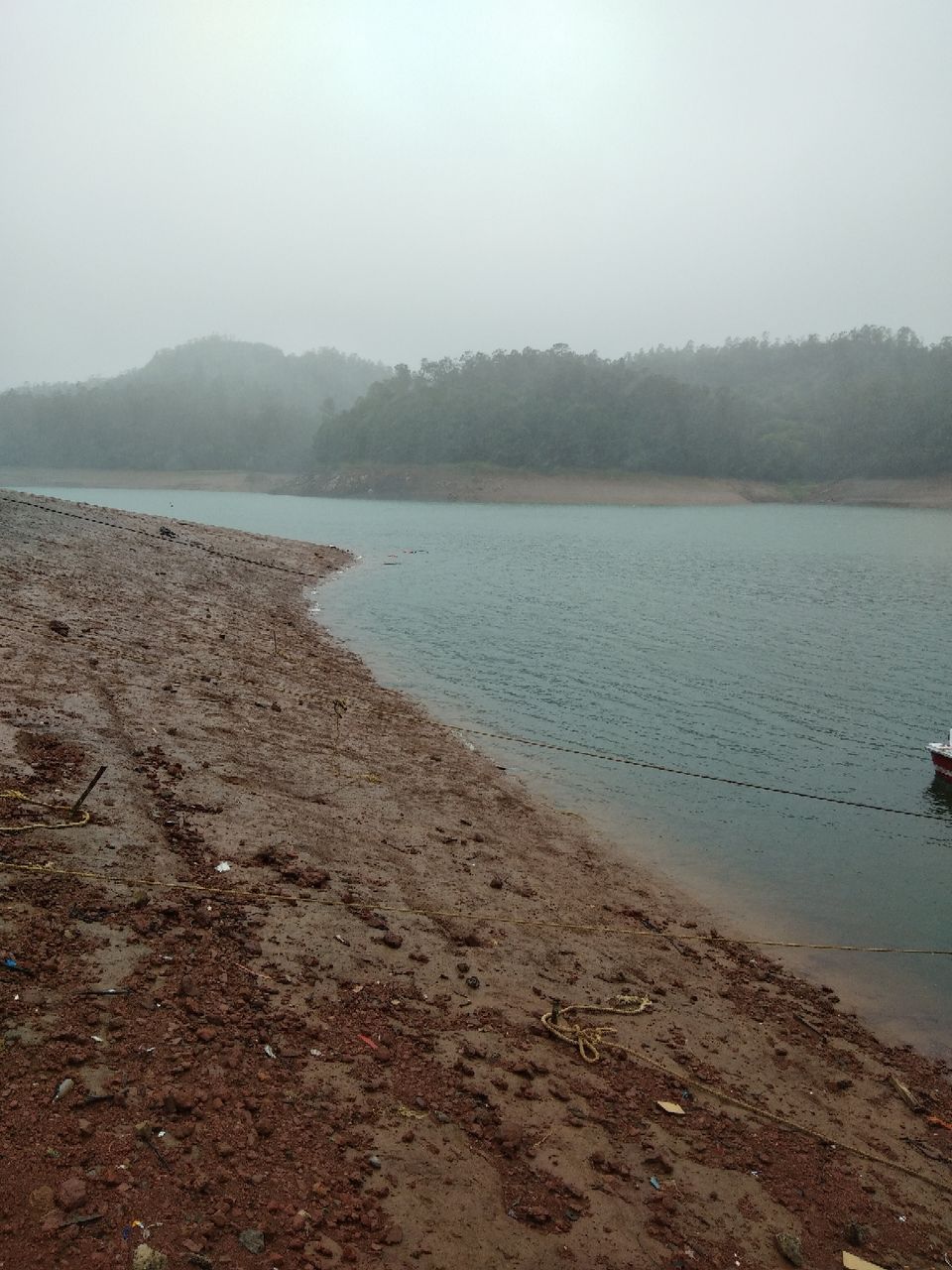 My day 2 in ooty started with delicious breakfast at Our hotel tamil nadu and after that we left for conoor. Conoor was about 18 kms from main ooty town ; we drove to the tea gardens in conoor, As soon as i entered the tea gardens , we all took a detailed tour of the estate(Highfields tea estate) and ohh man ! that was so much fun to see how those tea leafs are processed and the end product "the powder" which we use for making tea. We tried almost each and every tea available there in @ the tea gardens. We left the tea garden and then we stopped by Sim's Park which was an absolute beauty with all those colourful flowers and the landscaping out there. Thoroughly enjoyed the park and felt so close to nature.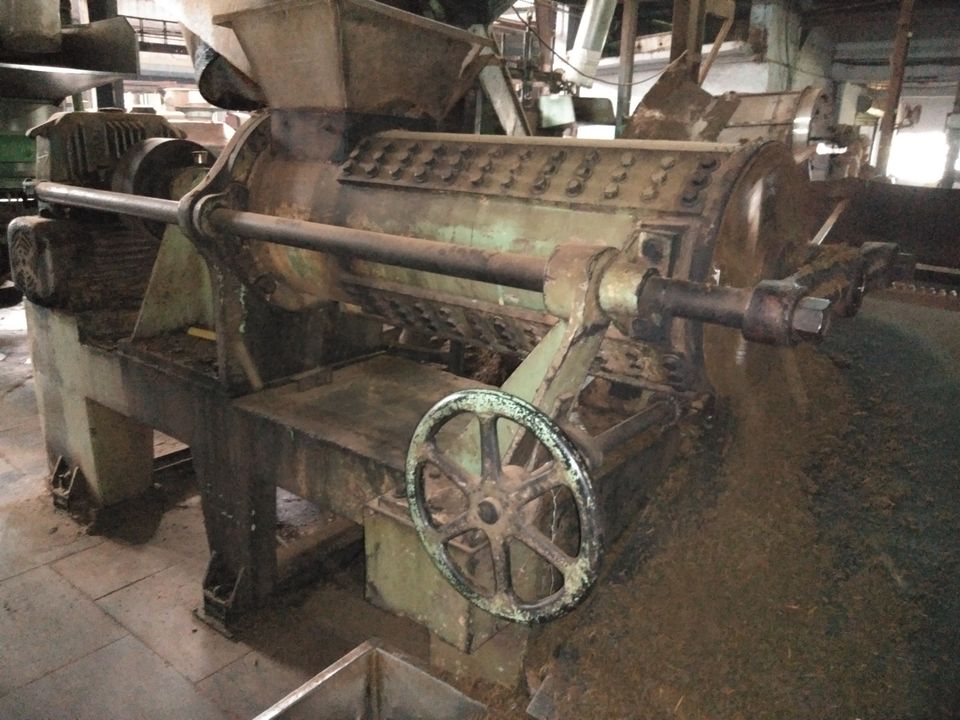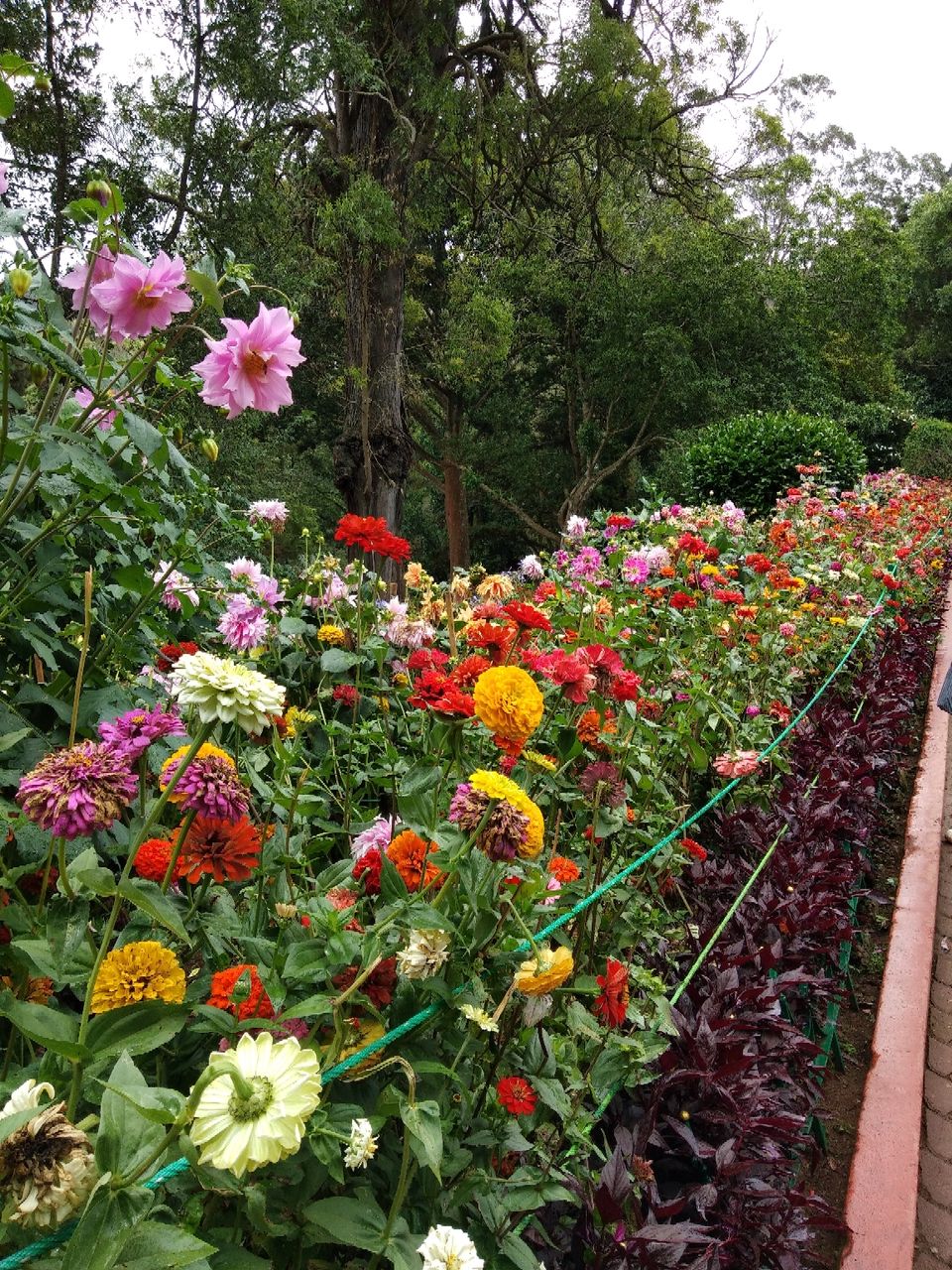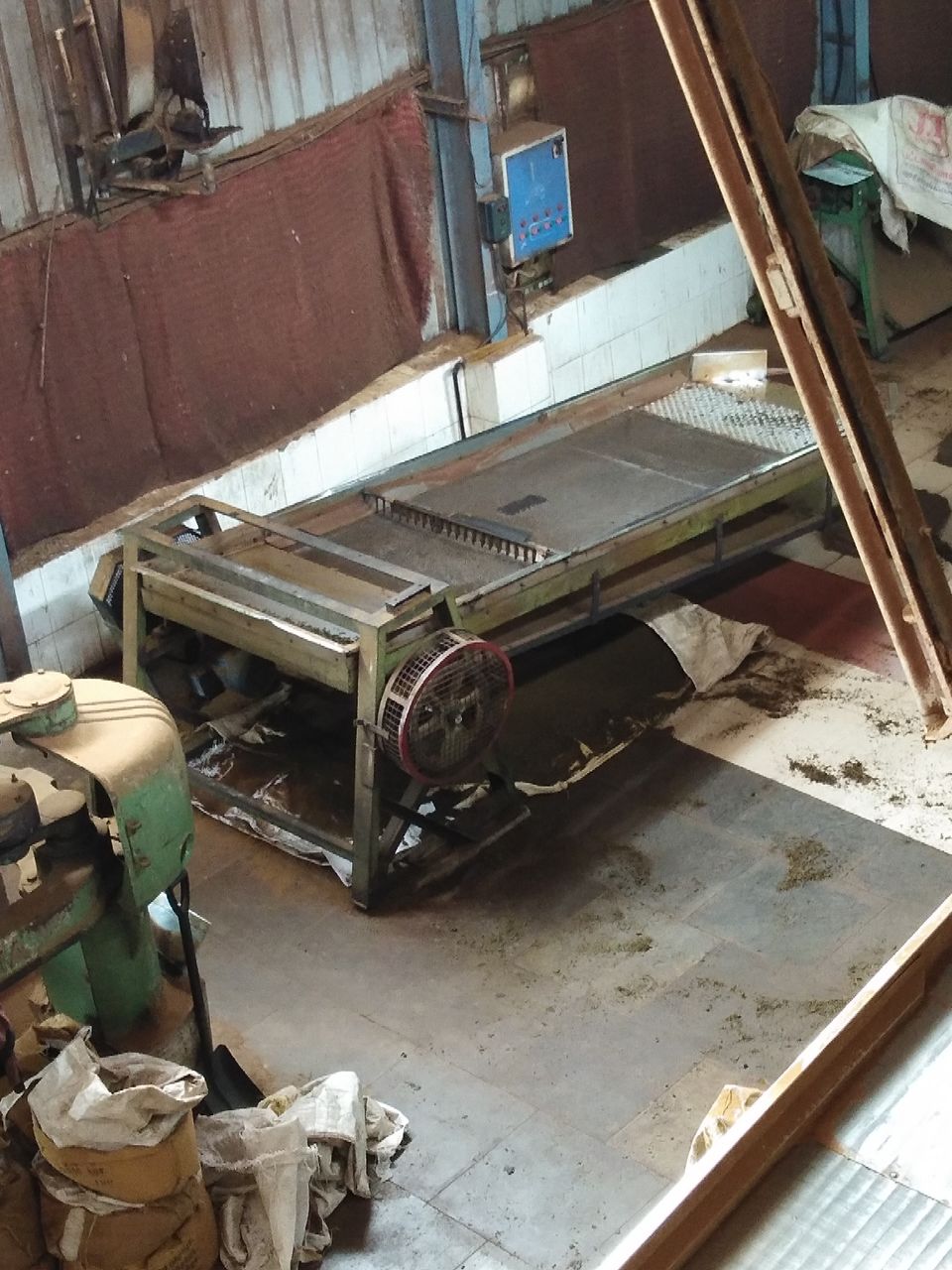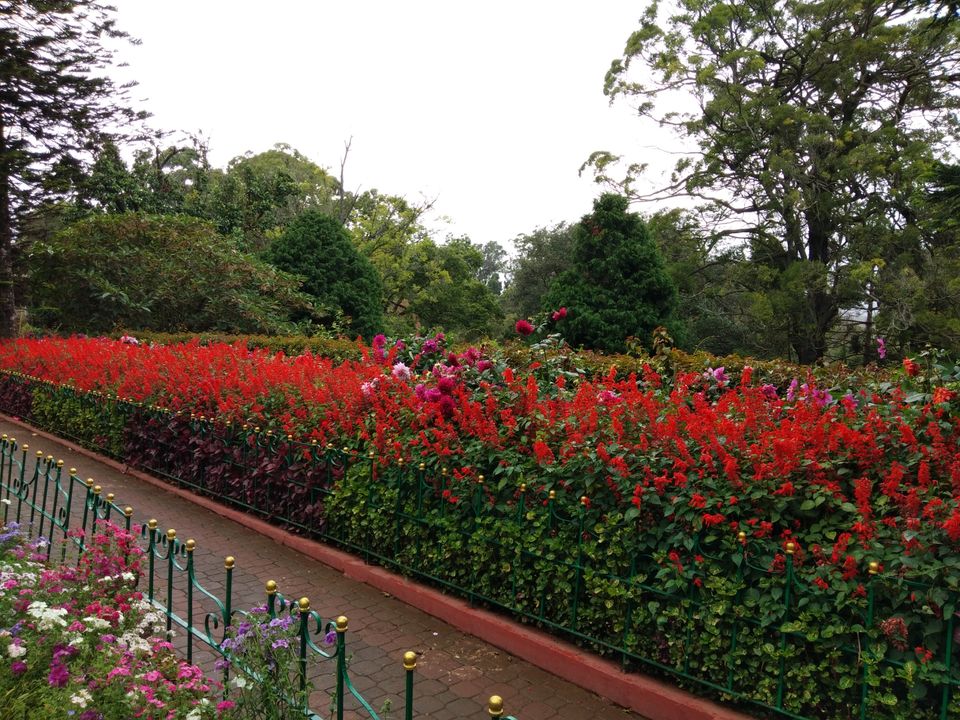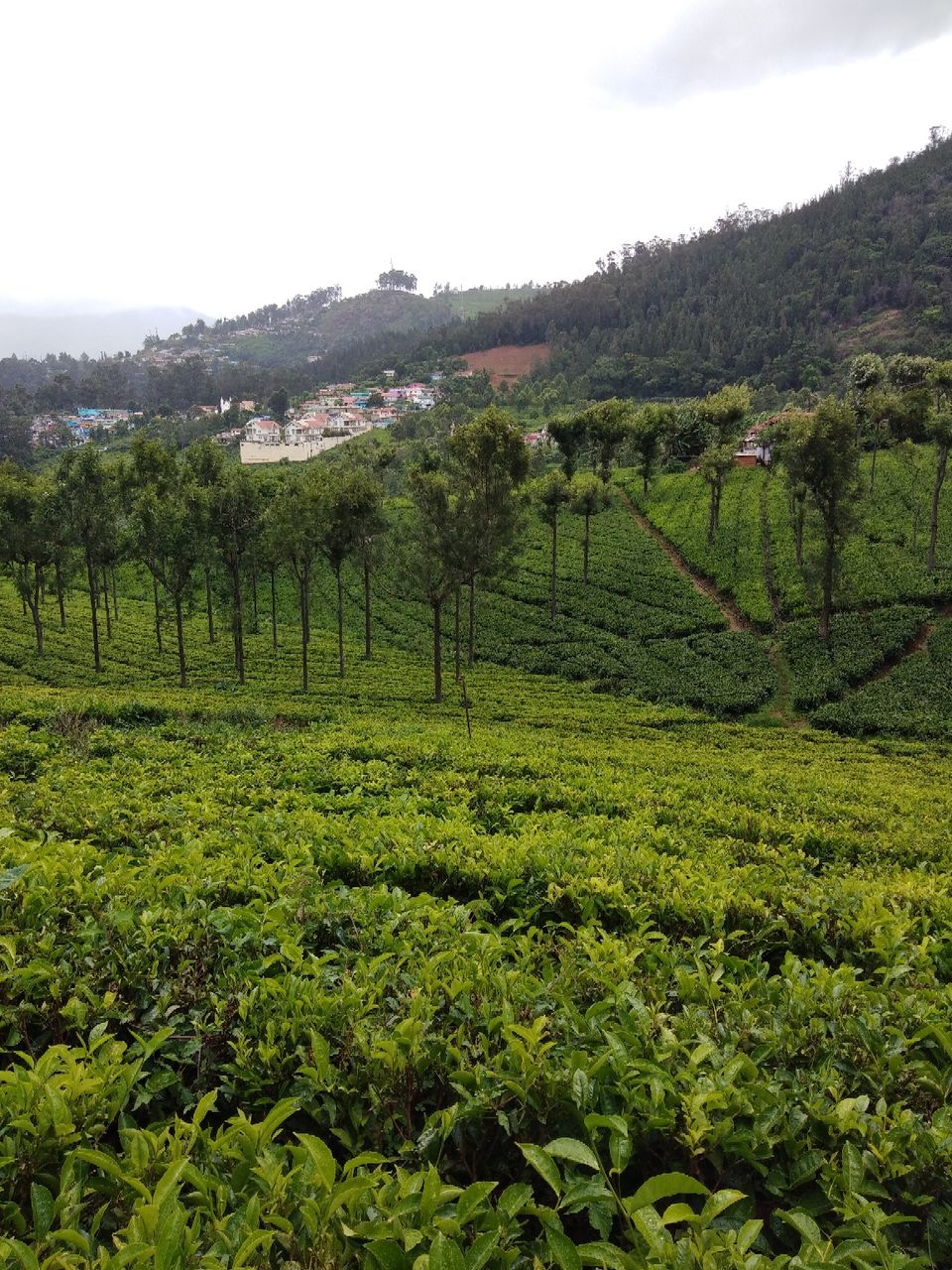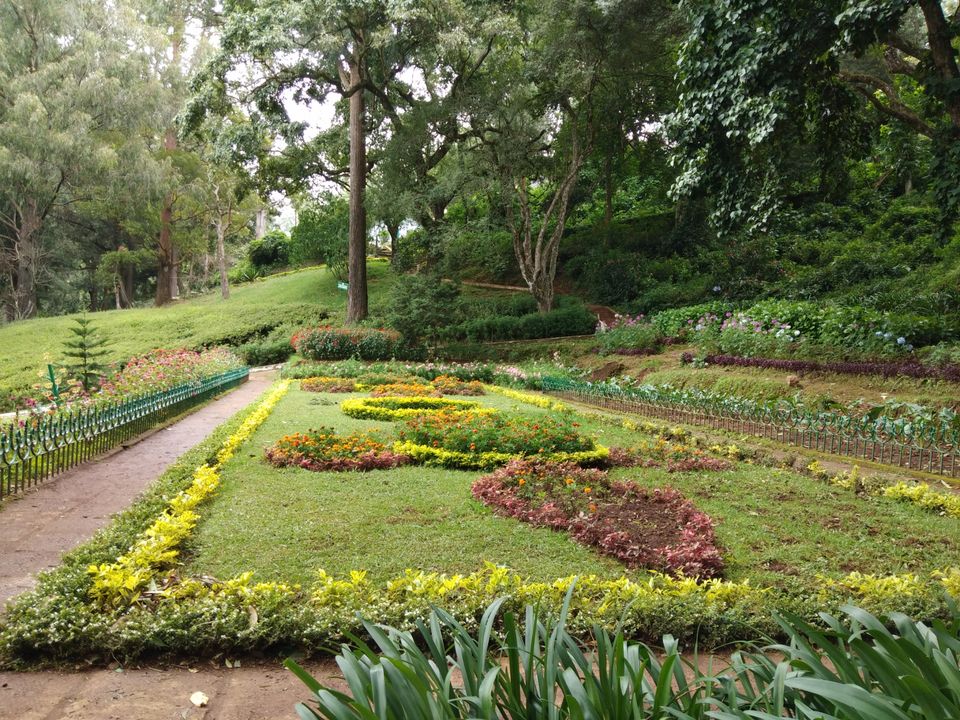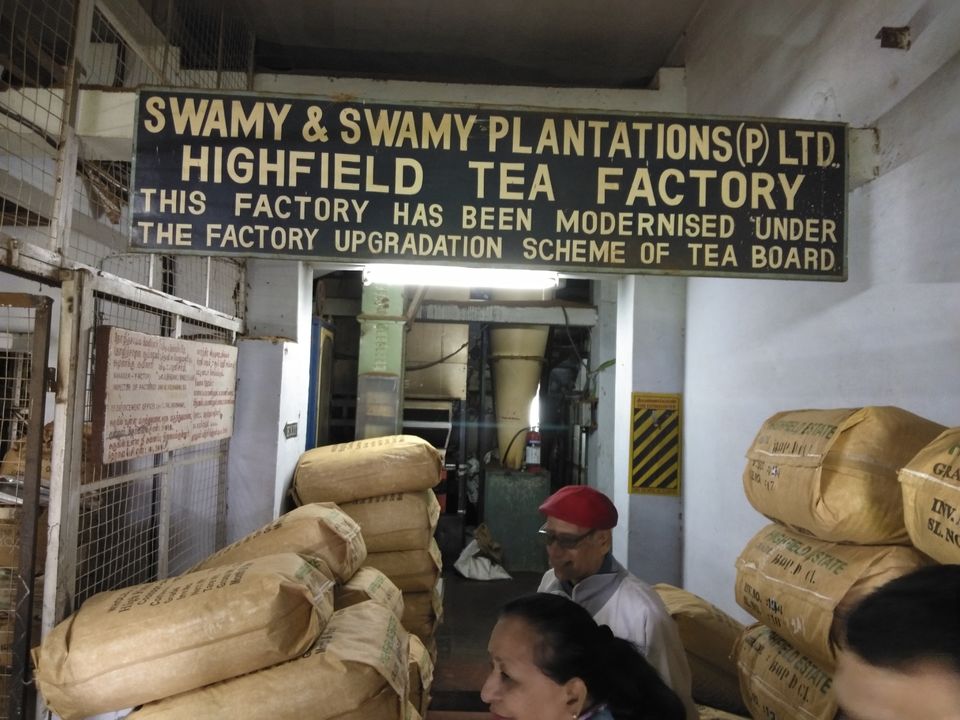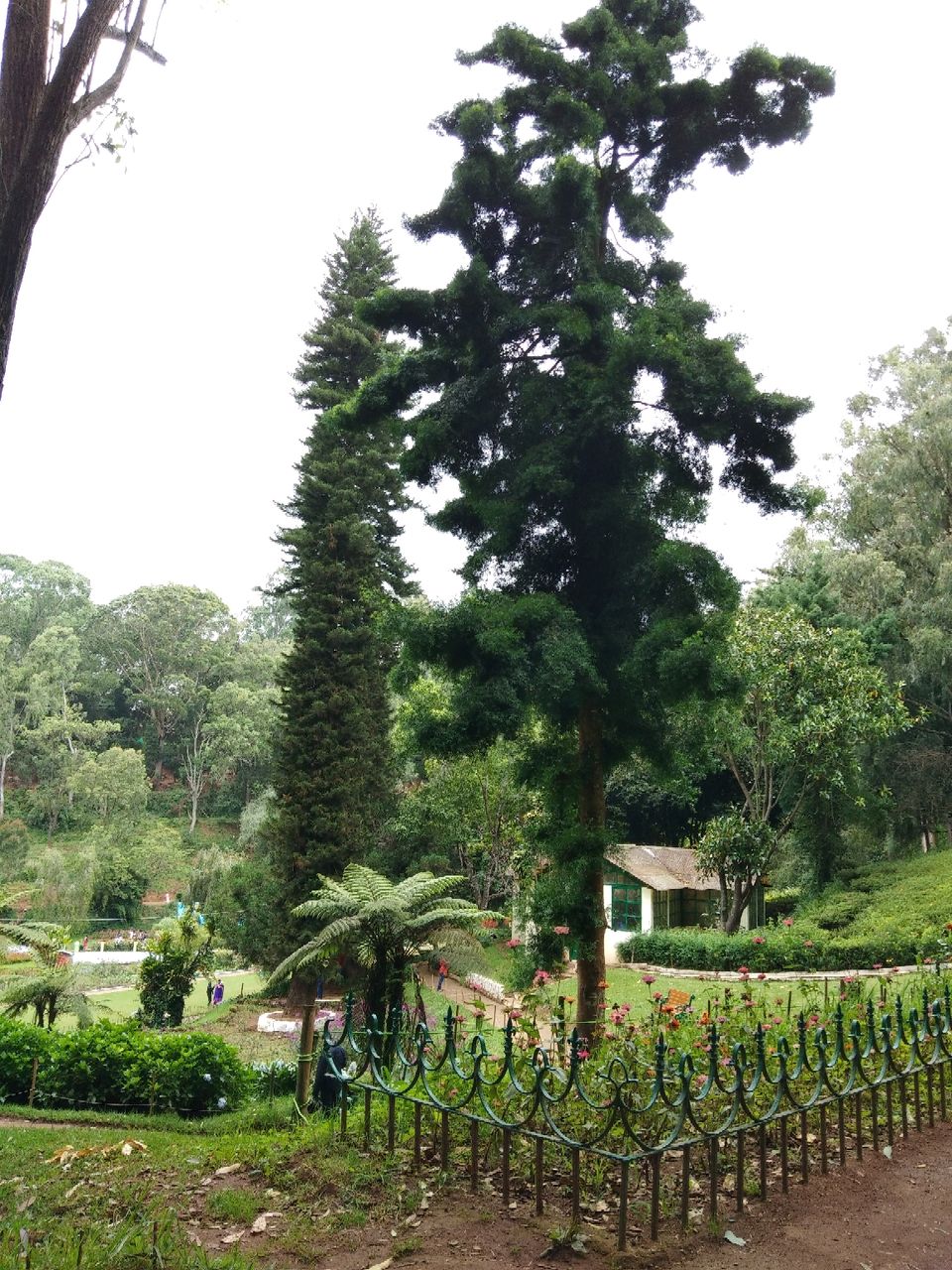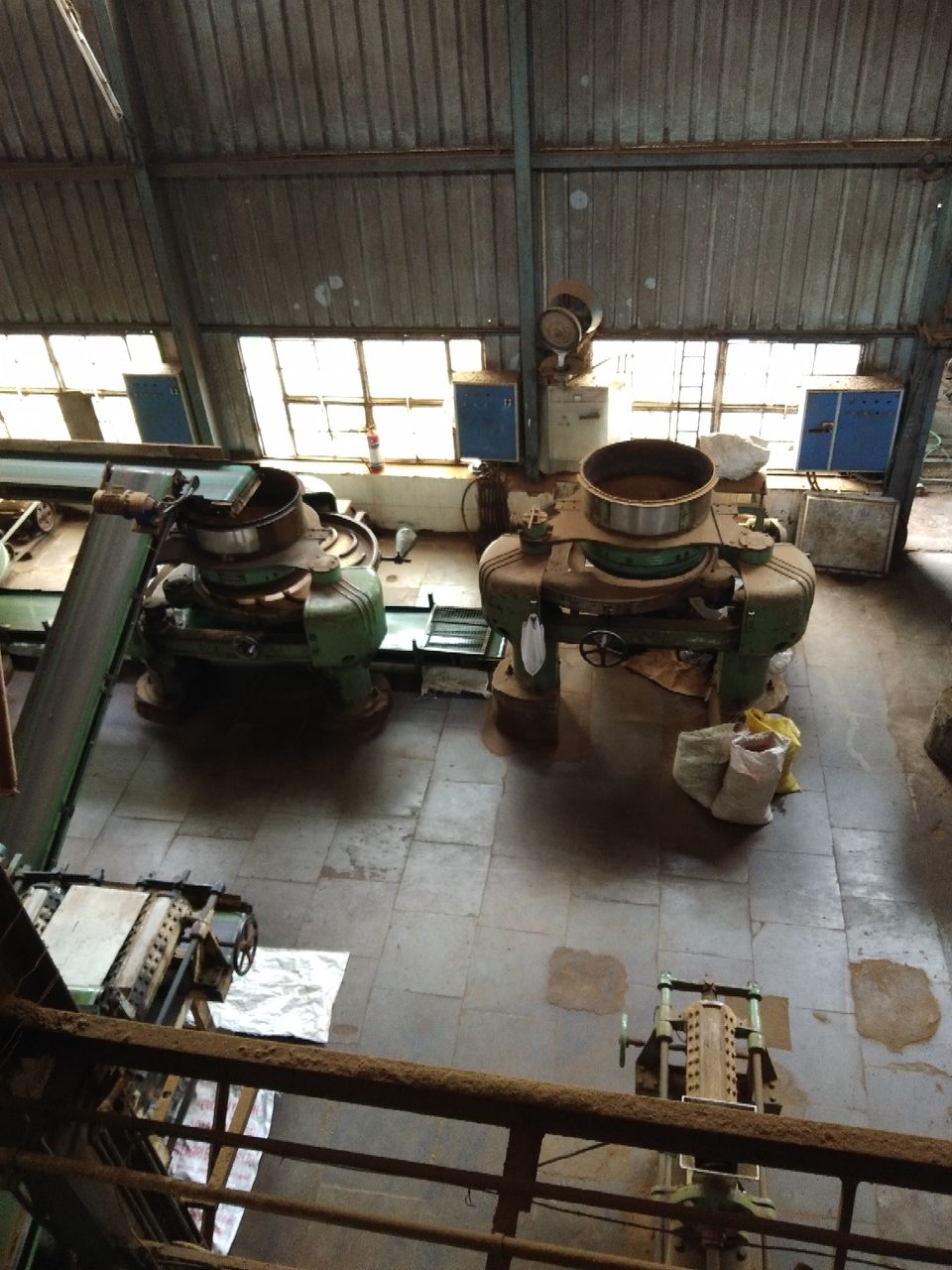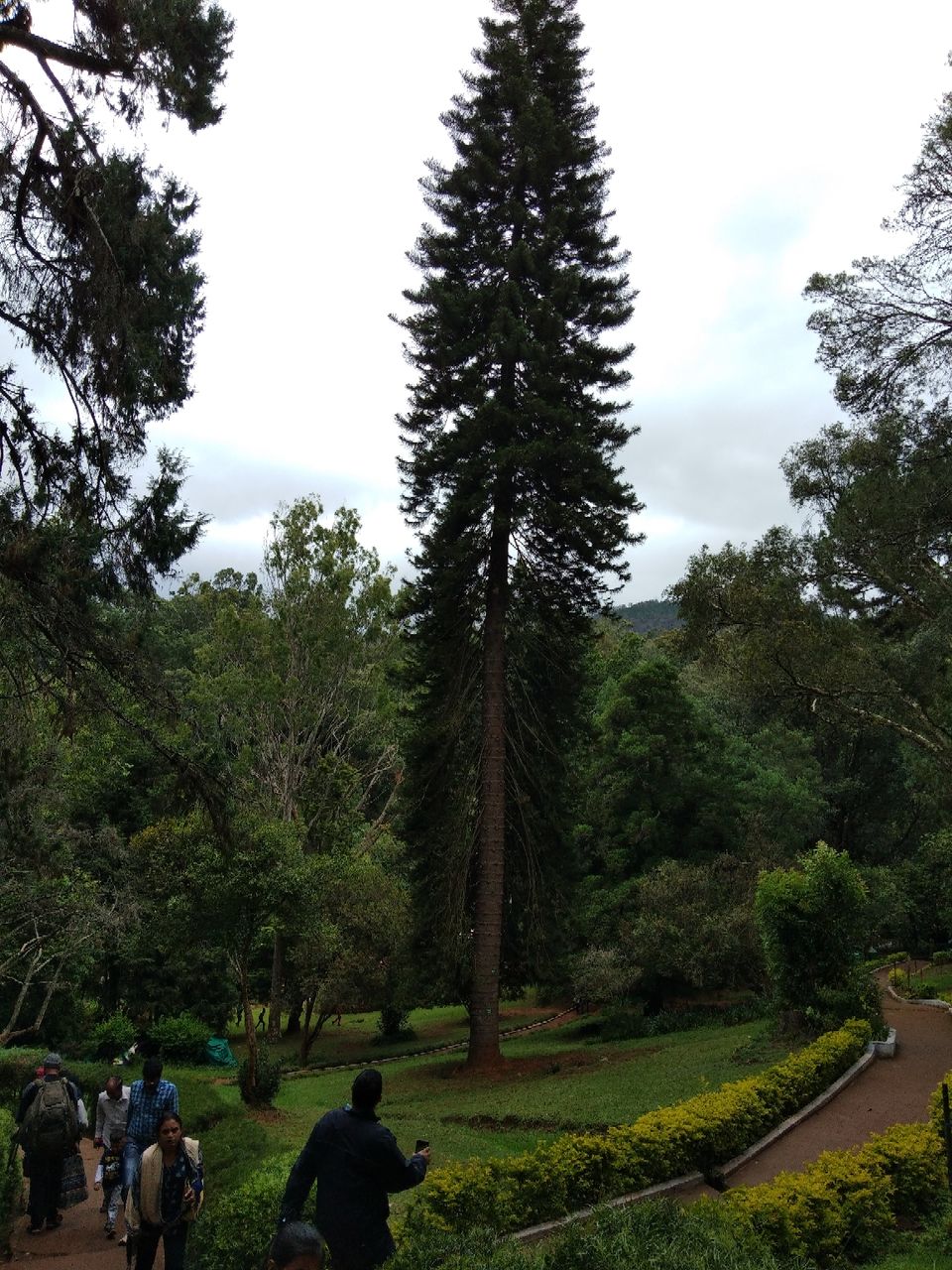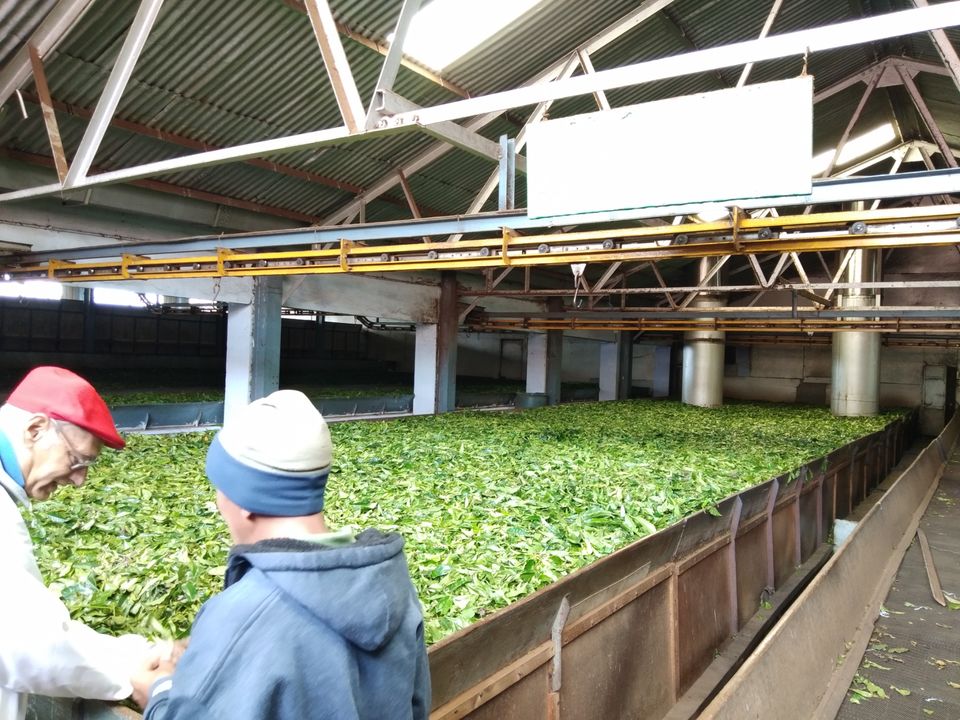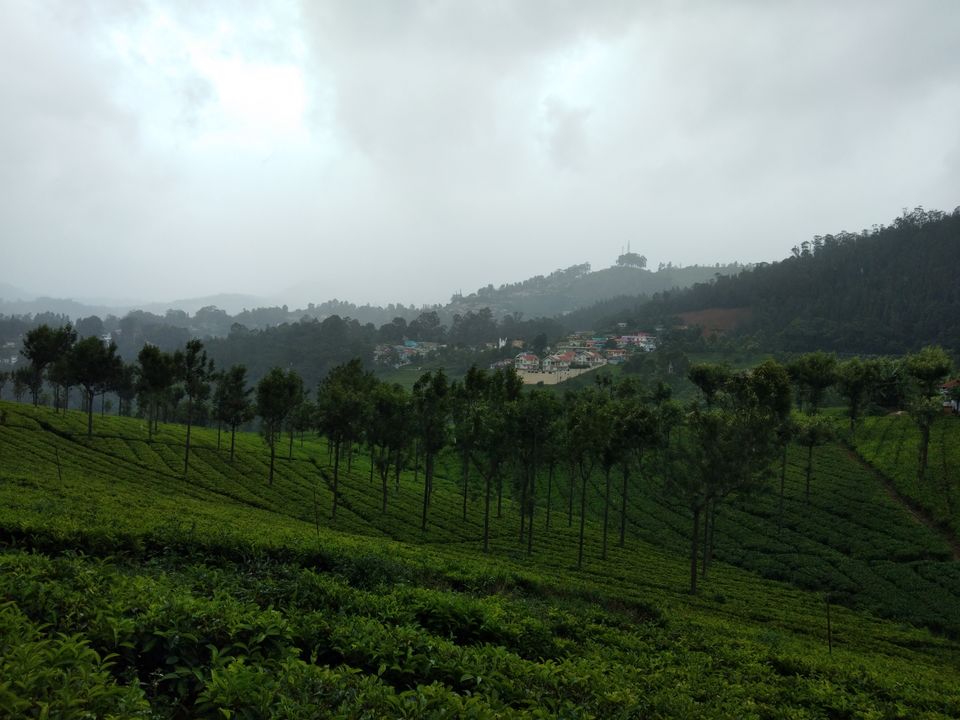 After having fun in ooty and enjyoing nature , we started for Yercaud which was about 240 kms from ooty. Our drive to yercaud was one to remember all our lives, as the roads were covered with nicely planted hedges which looked as a personal drive way of a palace. We recahed @ Lake Forest Hotel Yercaud by the evening and were welcomed by a cool breeze.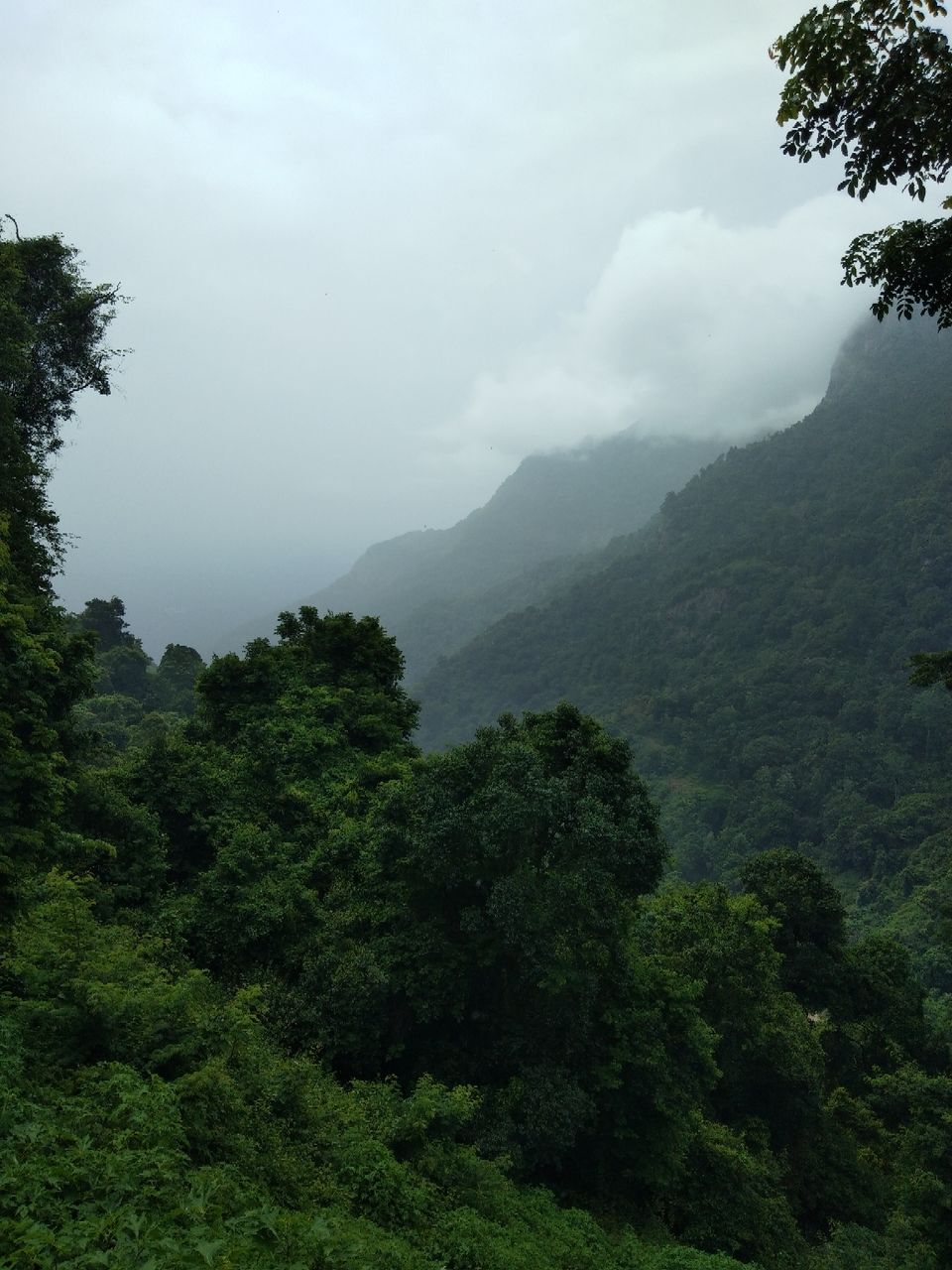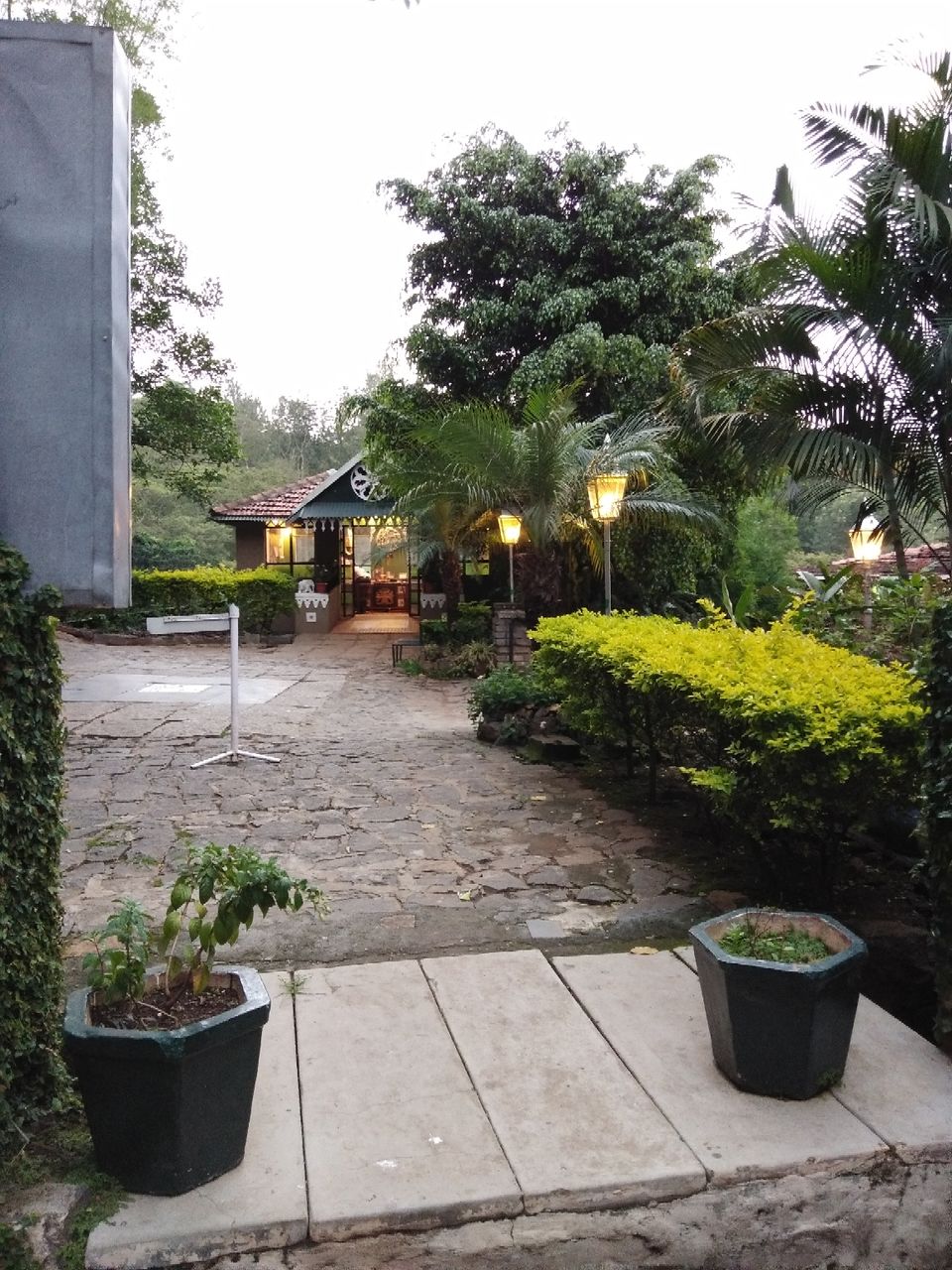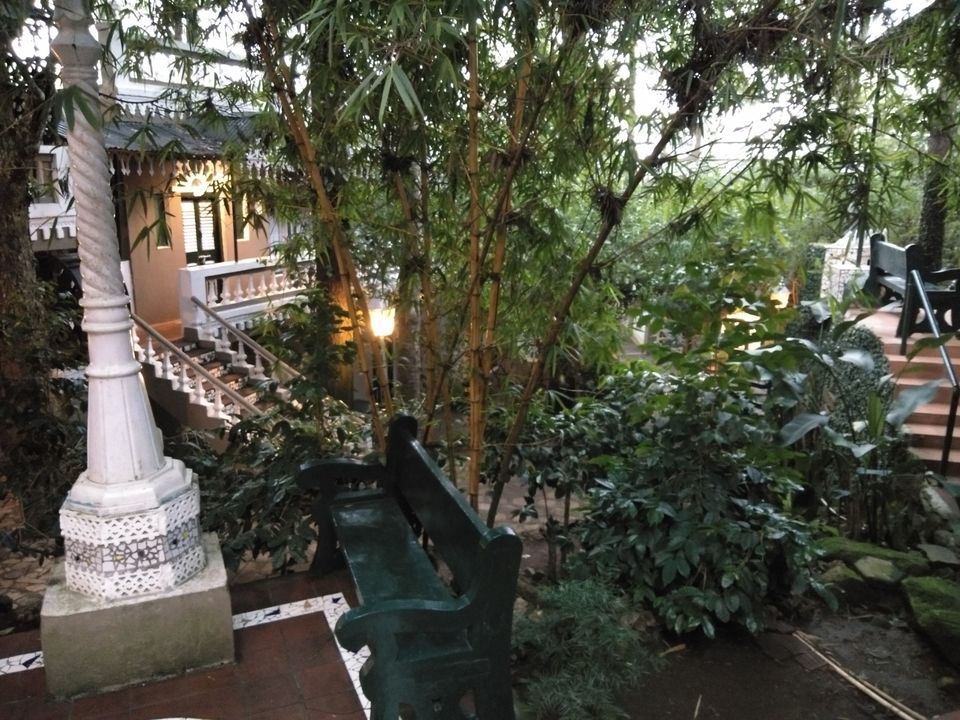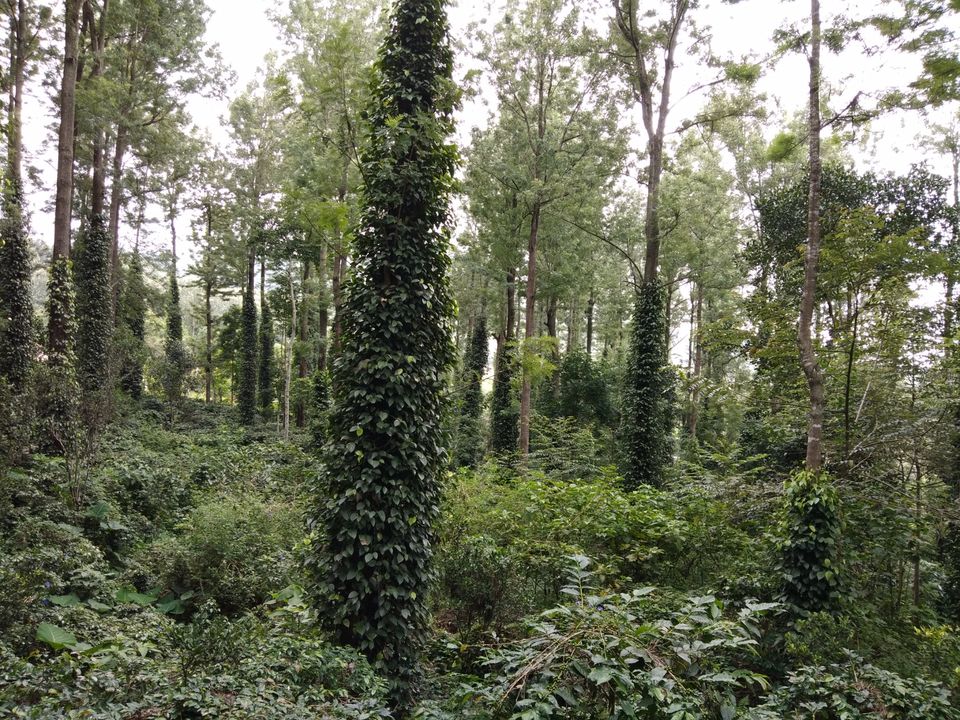 Now at the hotel in yercaud again i went for a walk next day morning and enjoyed the nature , flowers around my room which made my morning so pleasurable that i just didn't want to go back to my room. Well after a sumptous breakfast at the hotel we went to Kilyur Falls which was about 3.5 kms from the hotel. We kept going towards the sign boards of the falls' but landed up on a turn where the car got stuck. Thankfully with the help of sone local people around me and my friend went and got a mechanic with us on a bike (which we took from a guy who also came to see the falls).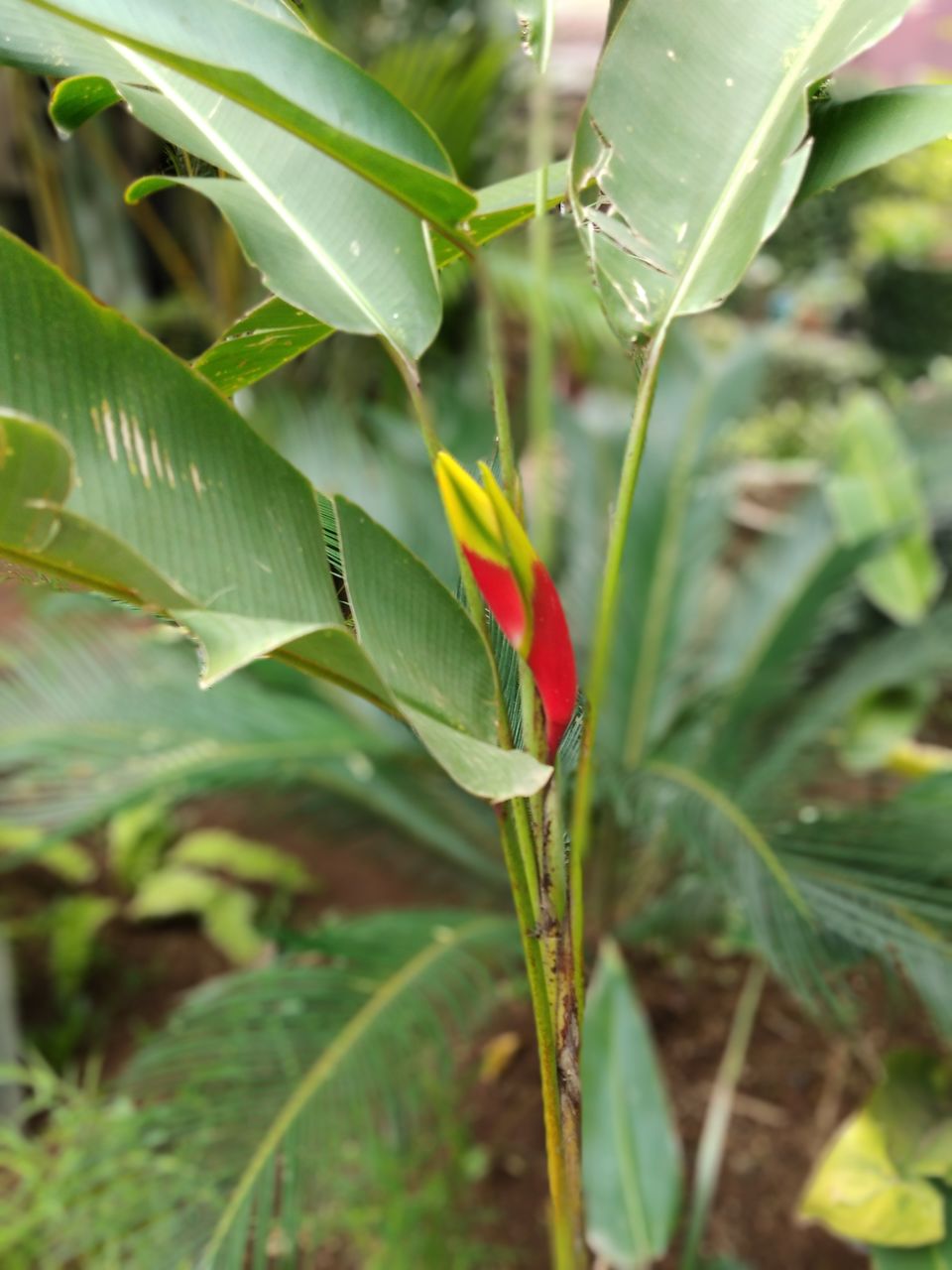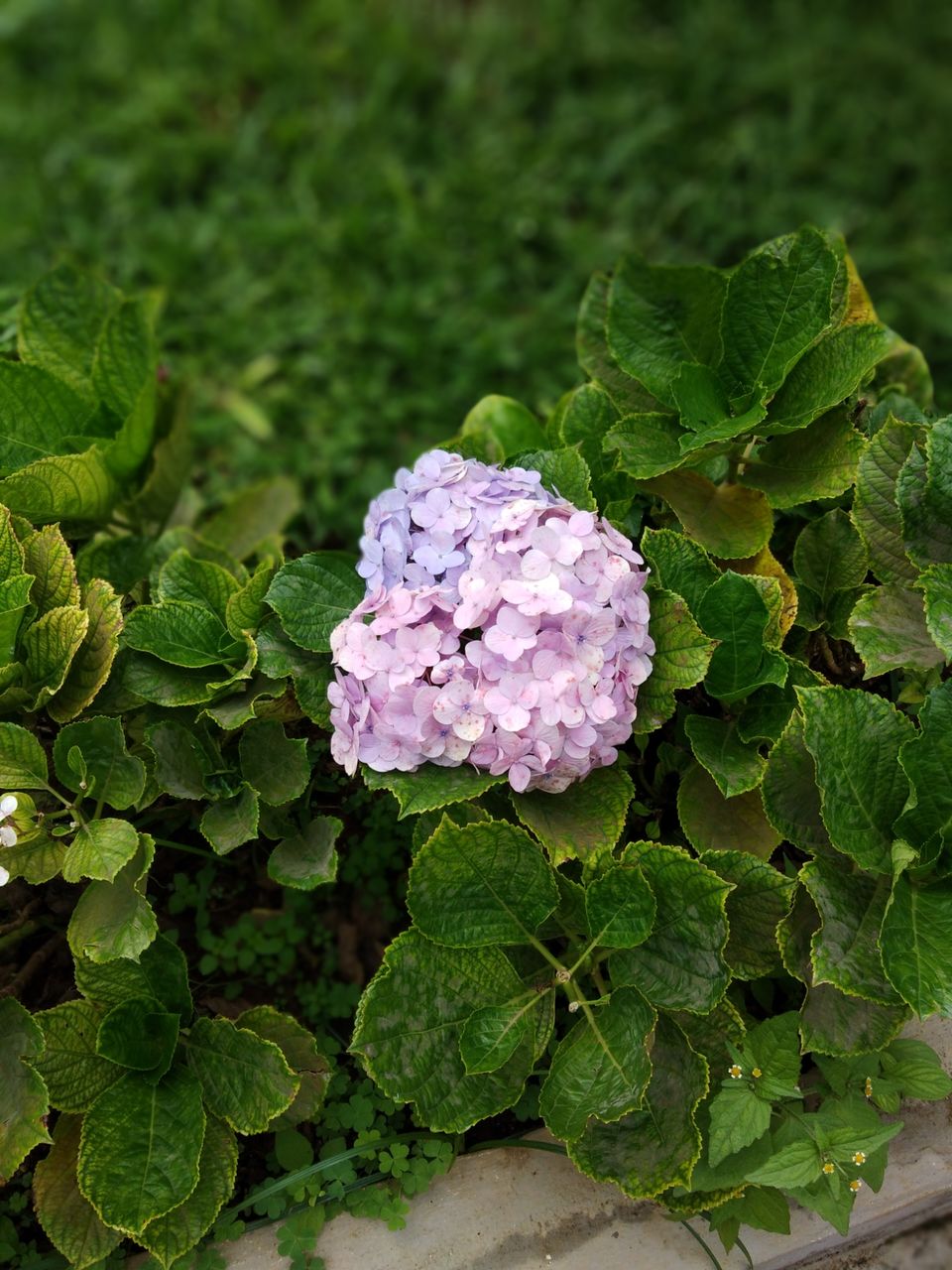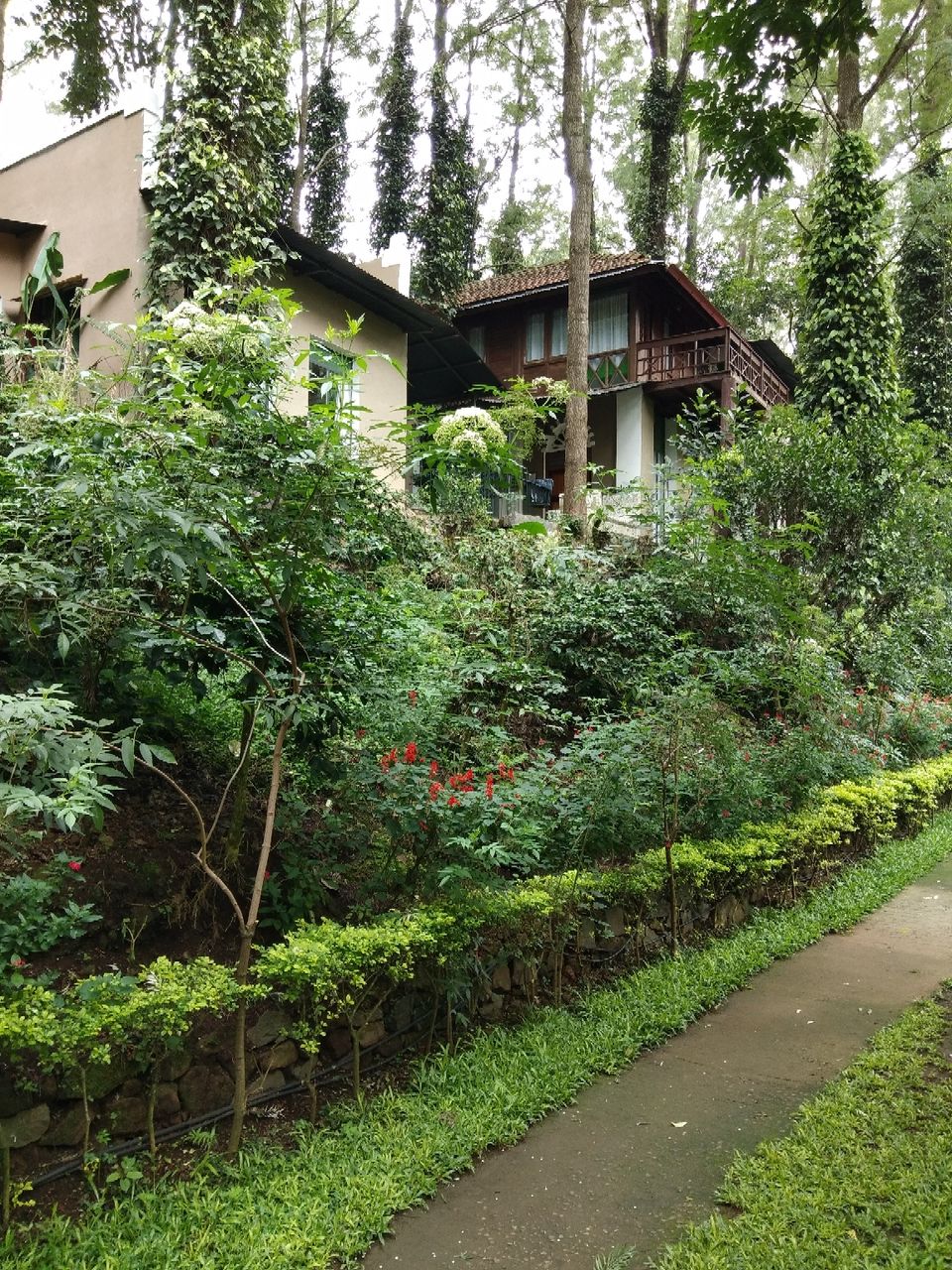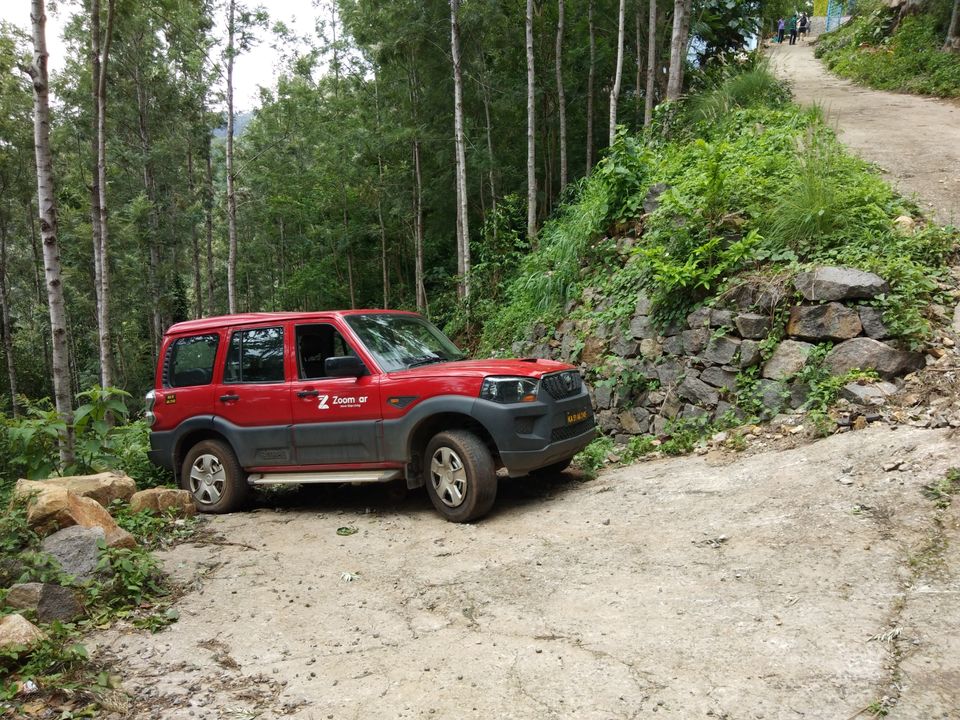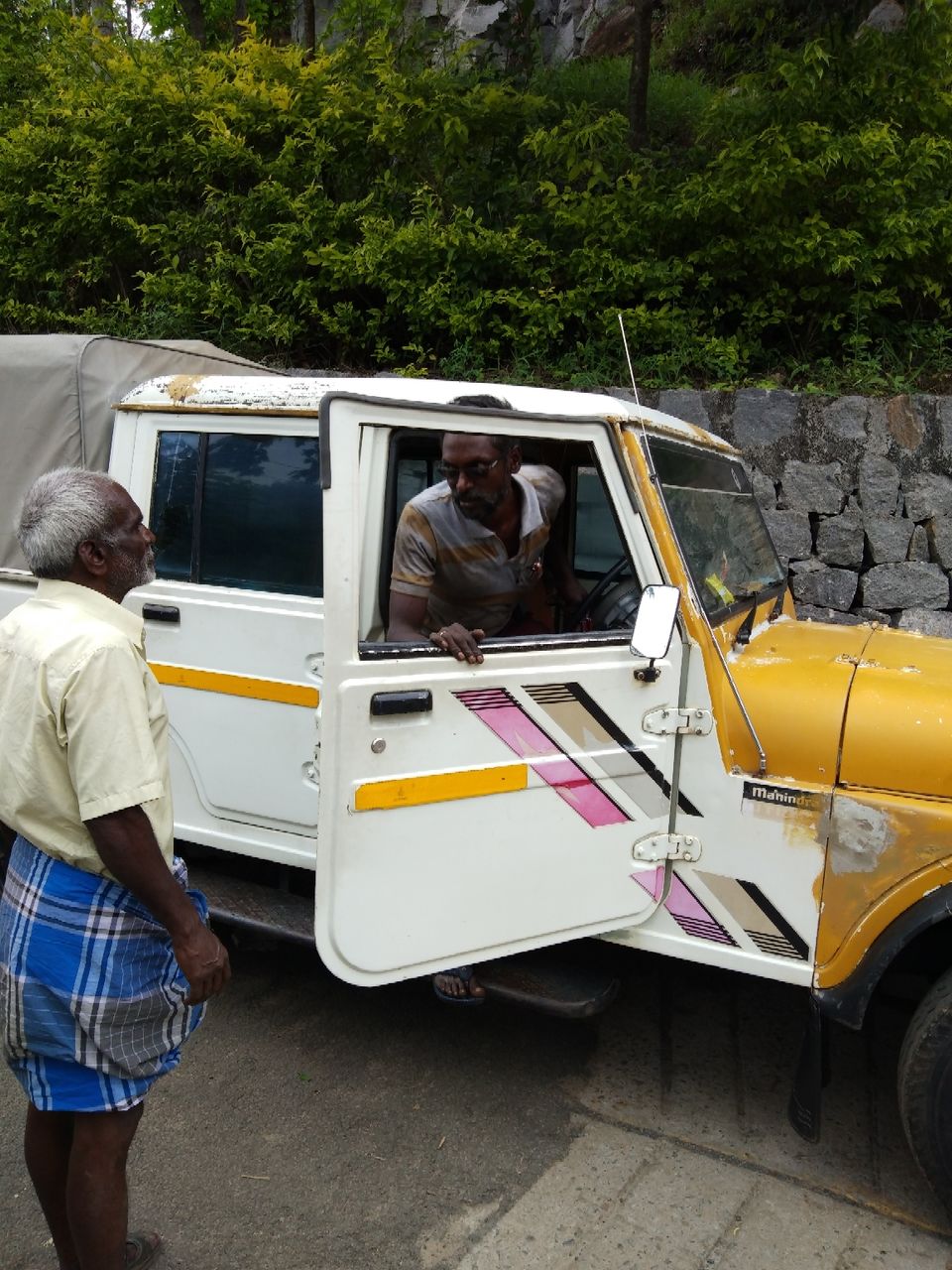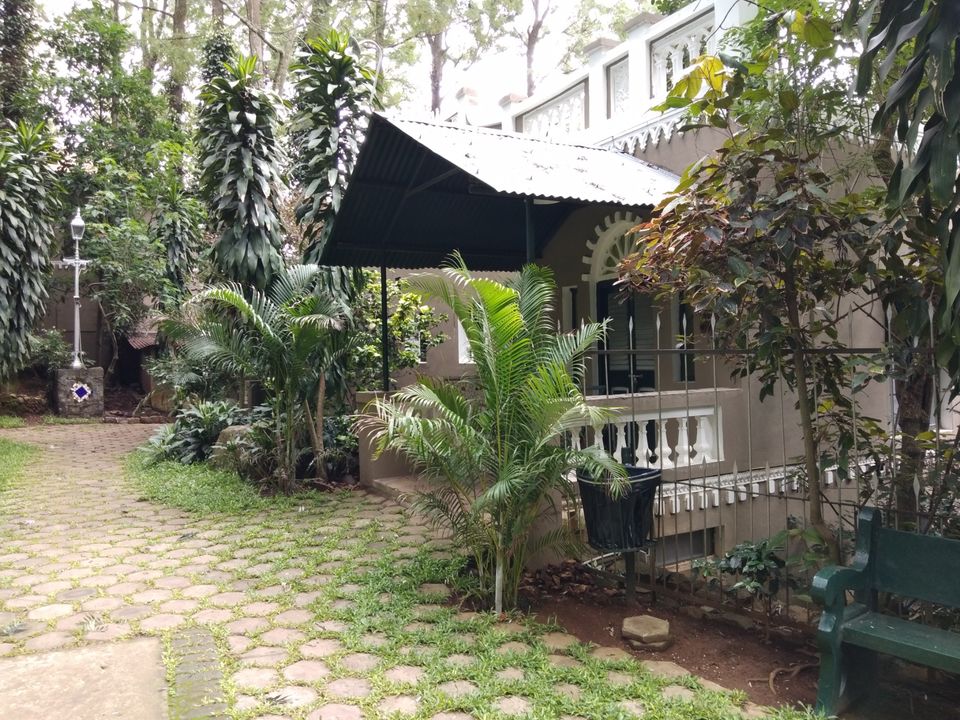 Next day morning @ Lake Forest Hotel post our breakfast , the guy who had the coffee shop in the resort took us to show around the trees on which the coffee beans & pepper grew that too in tye resort itself. Feel of being around those trees where coffee beans were around and pepper was an amazing thing to know. After the resort tour with the coffee guy we went to Pagoda Point which had a view one could never think of and it was so peaceful there that i felt like i was meditating.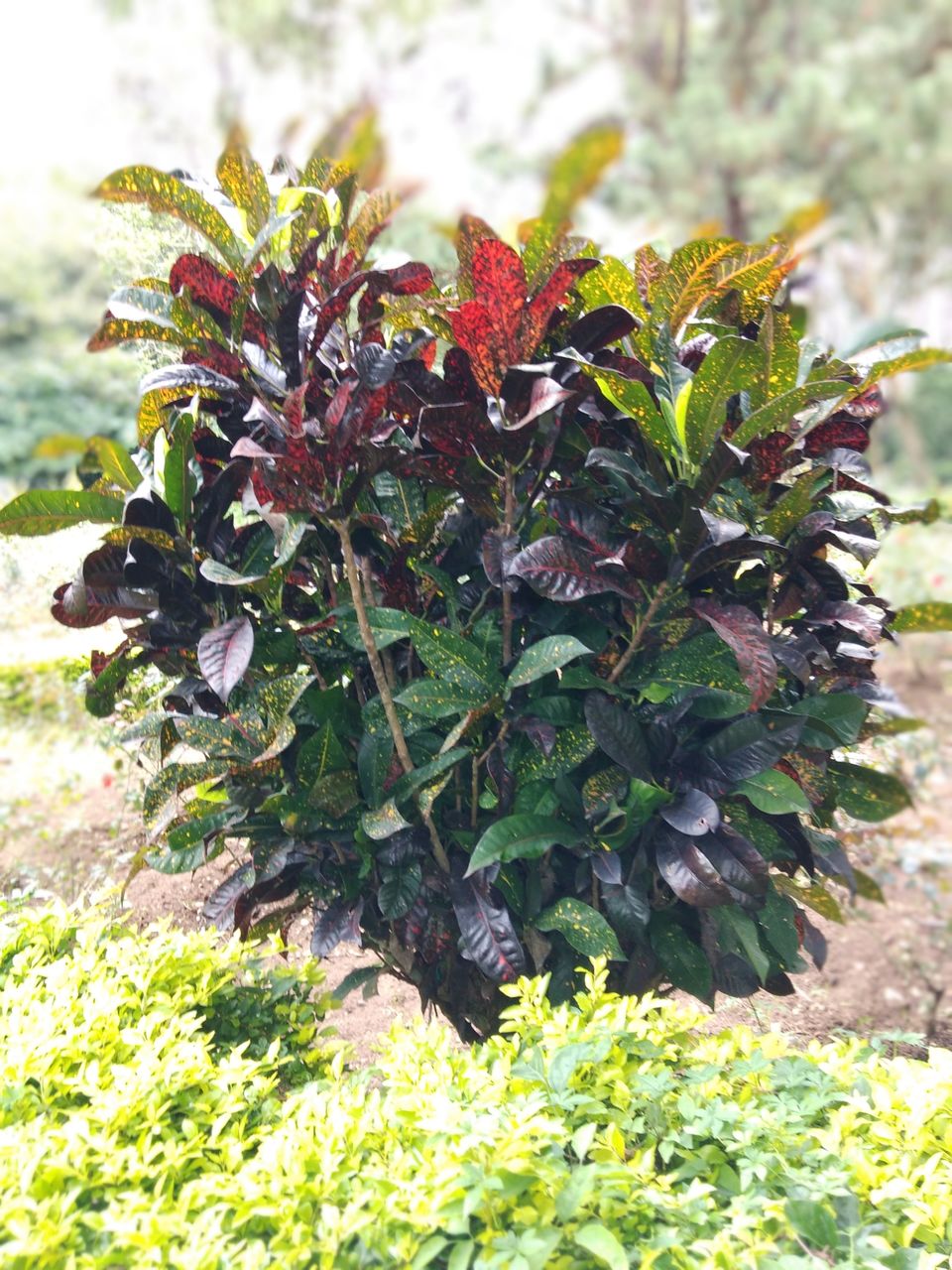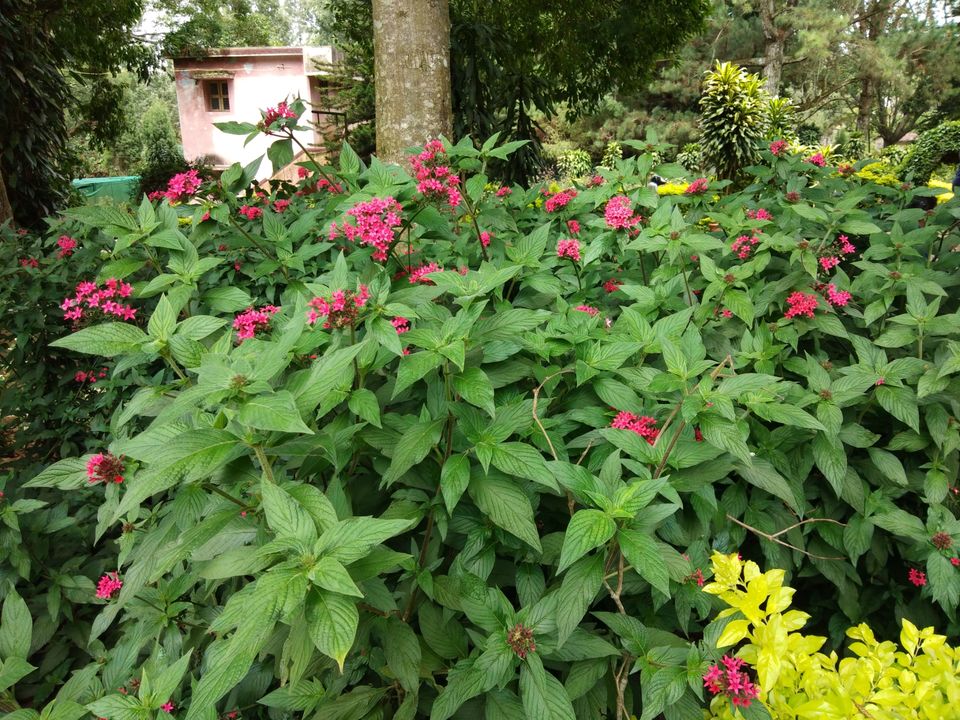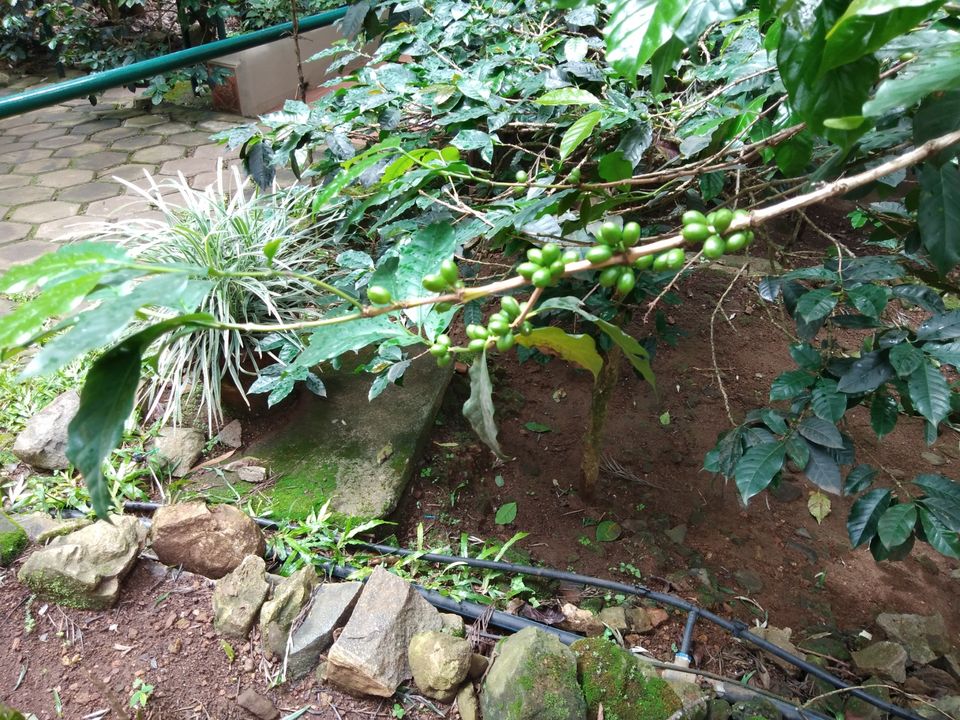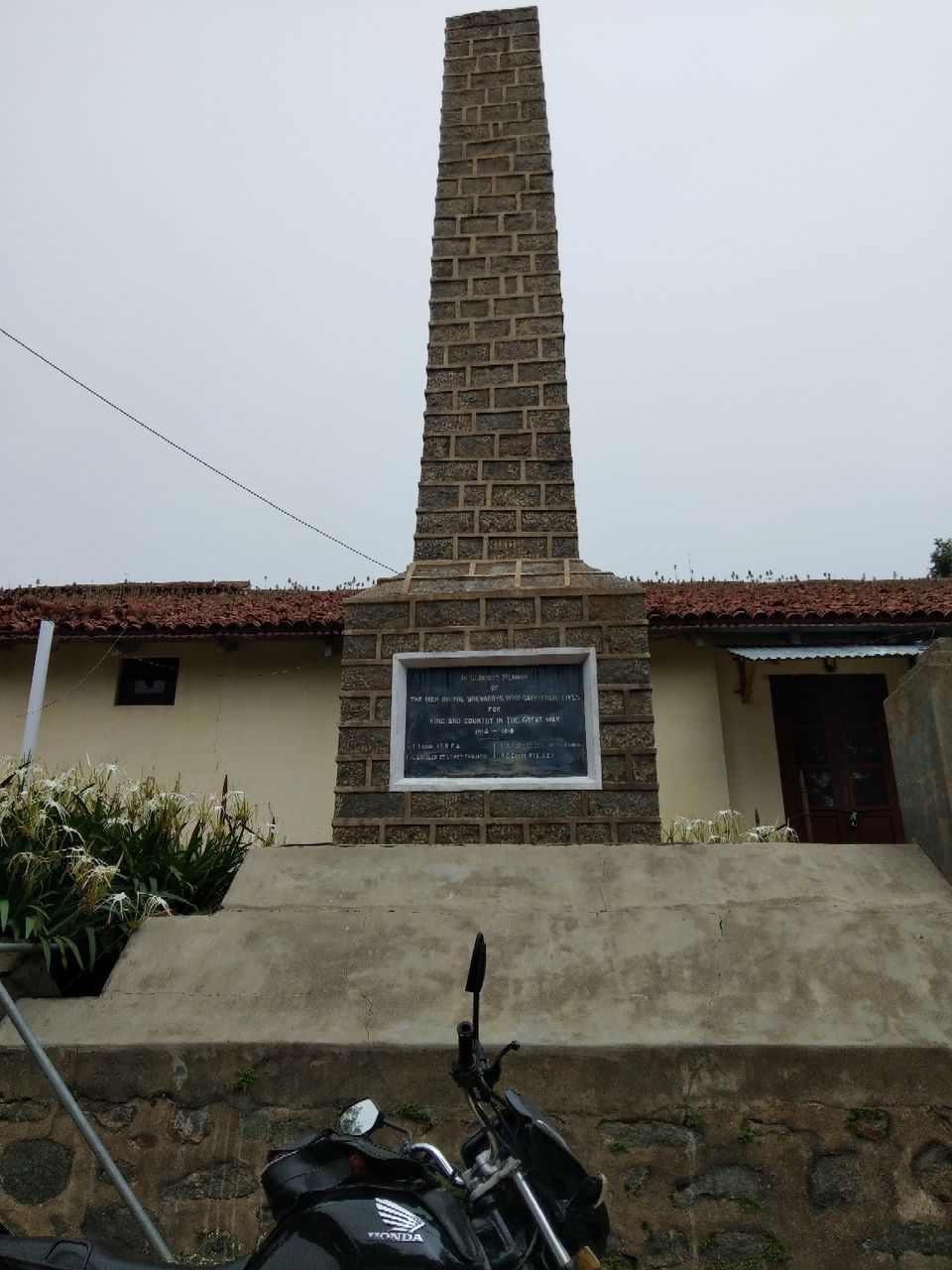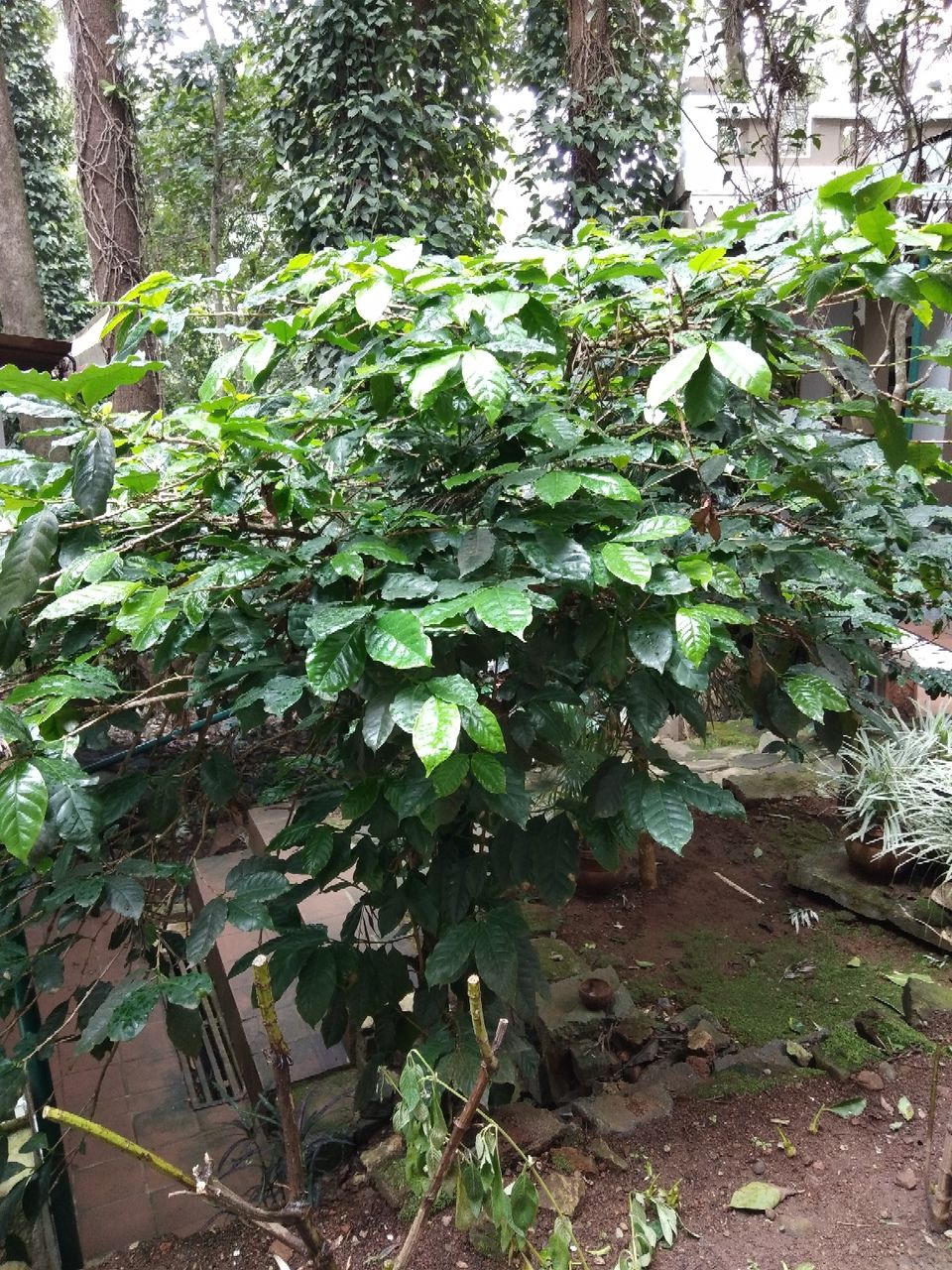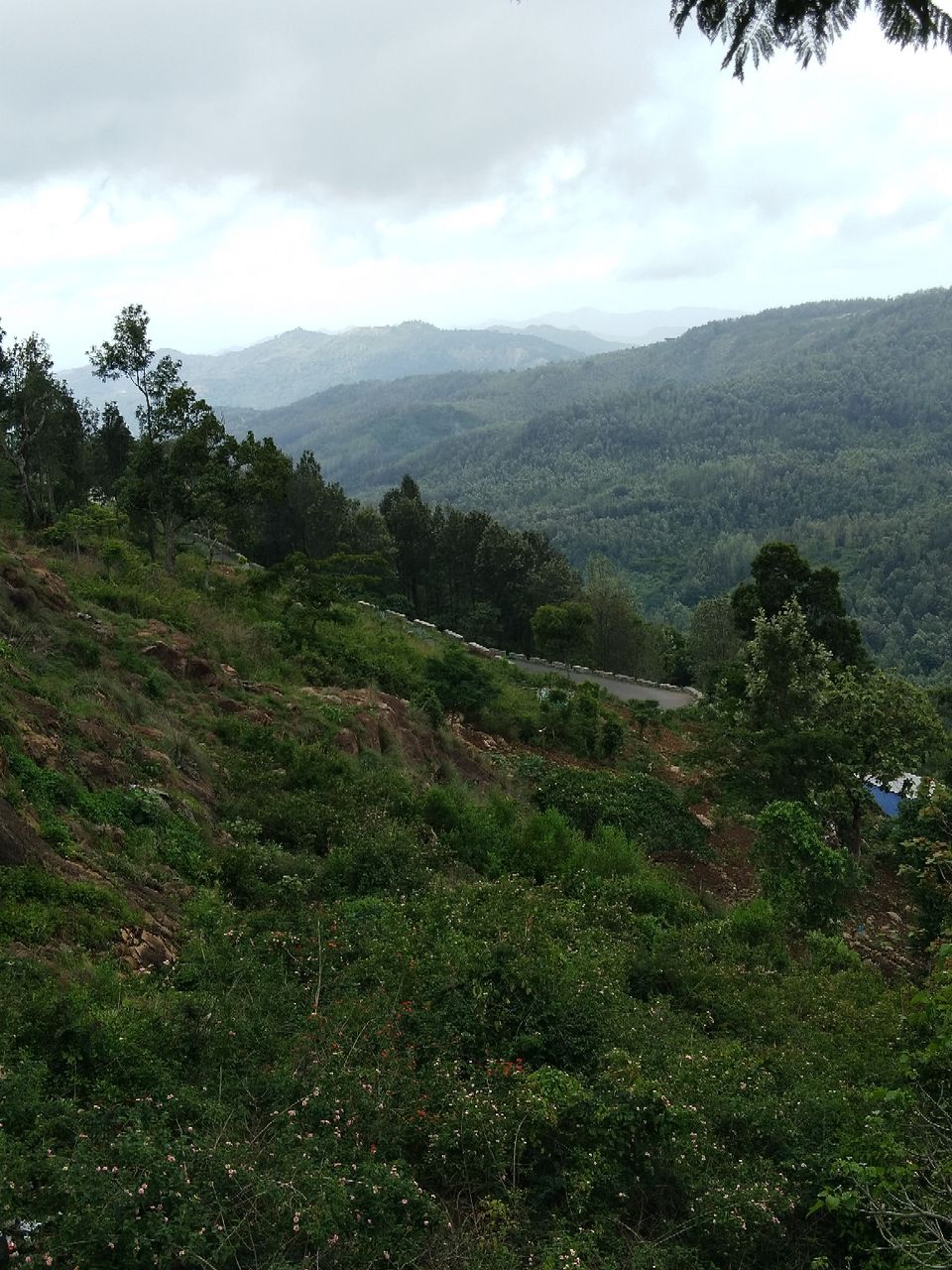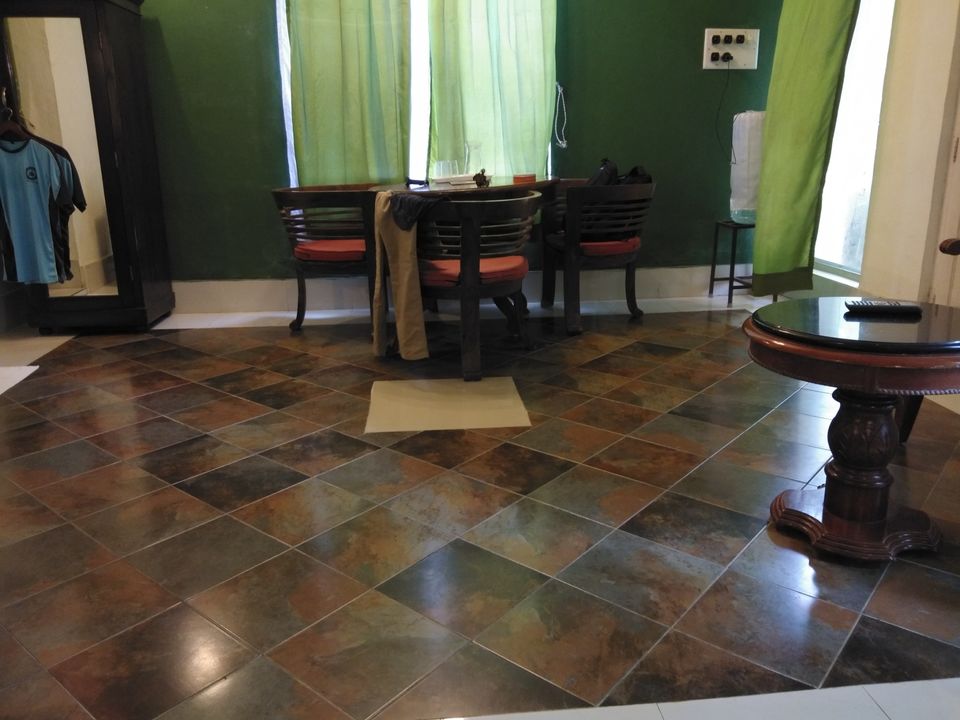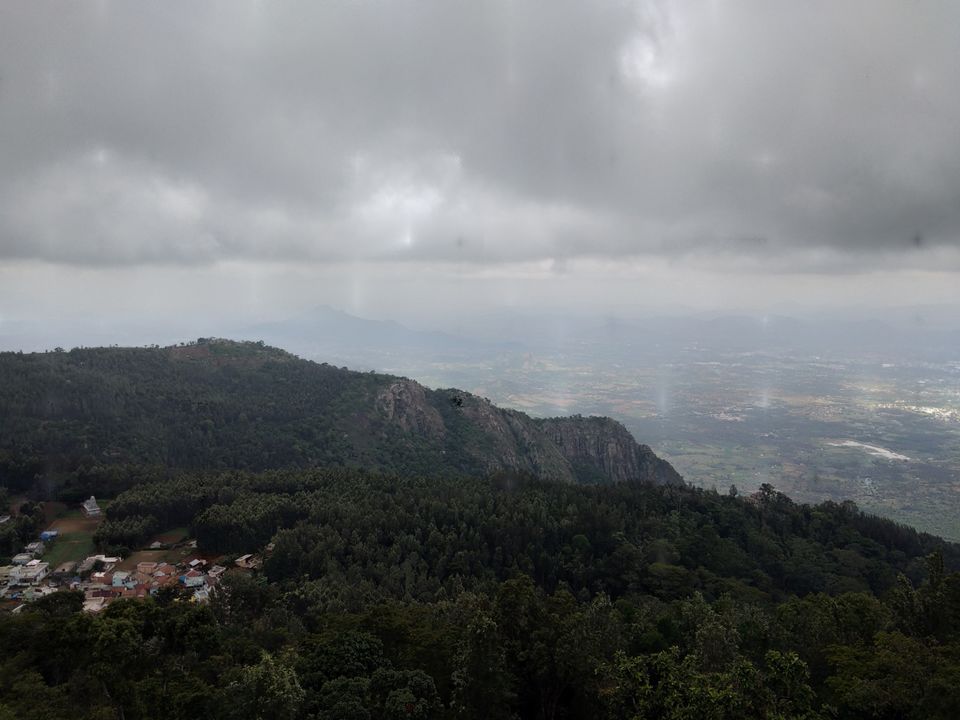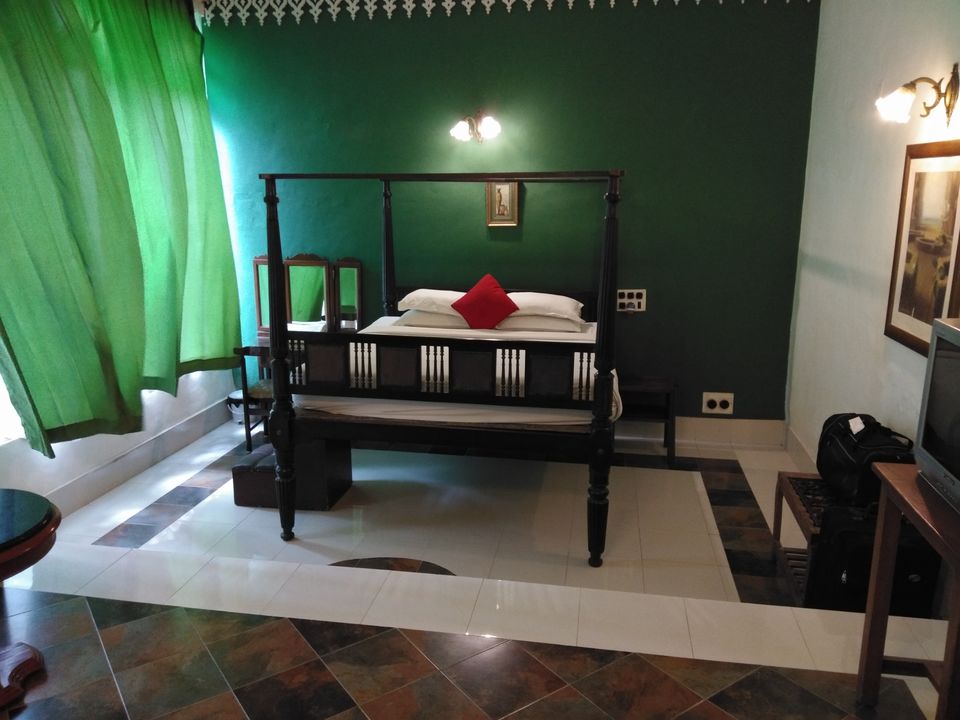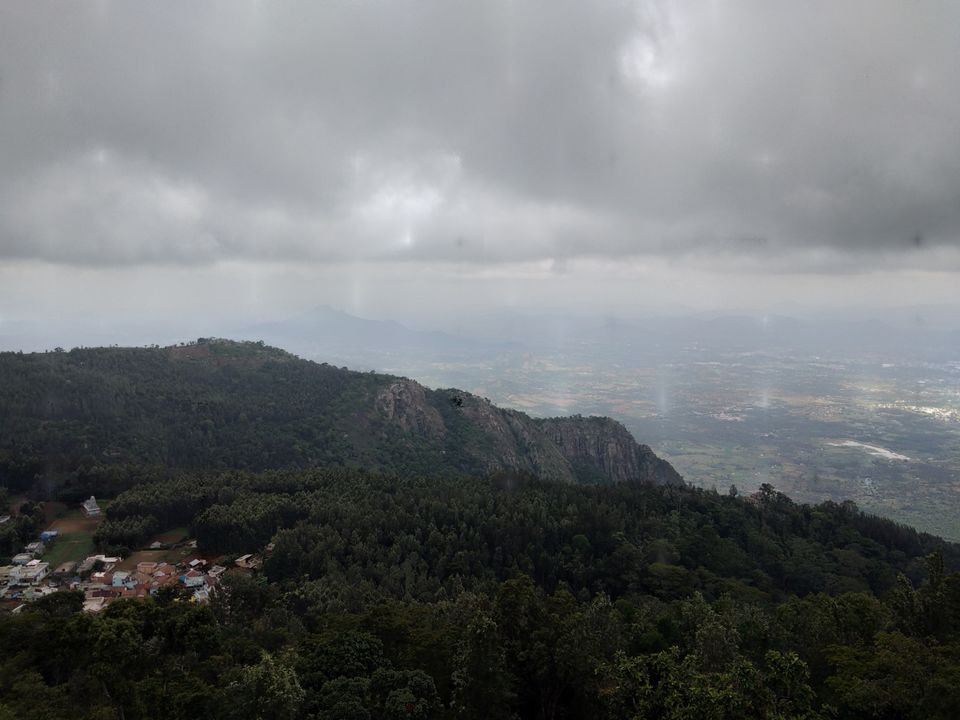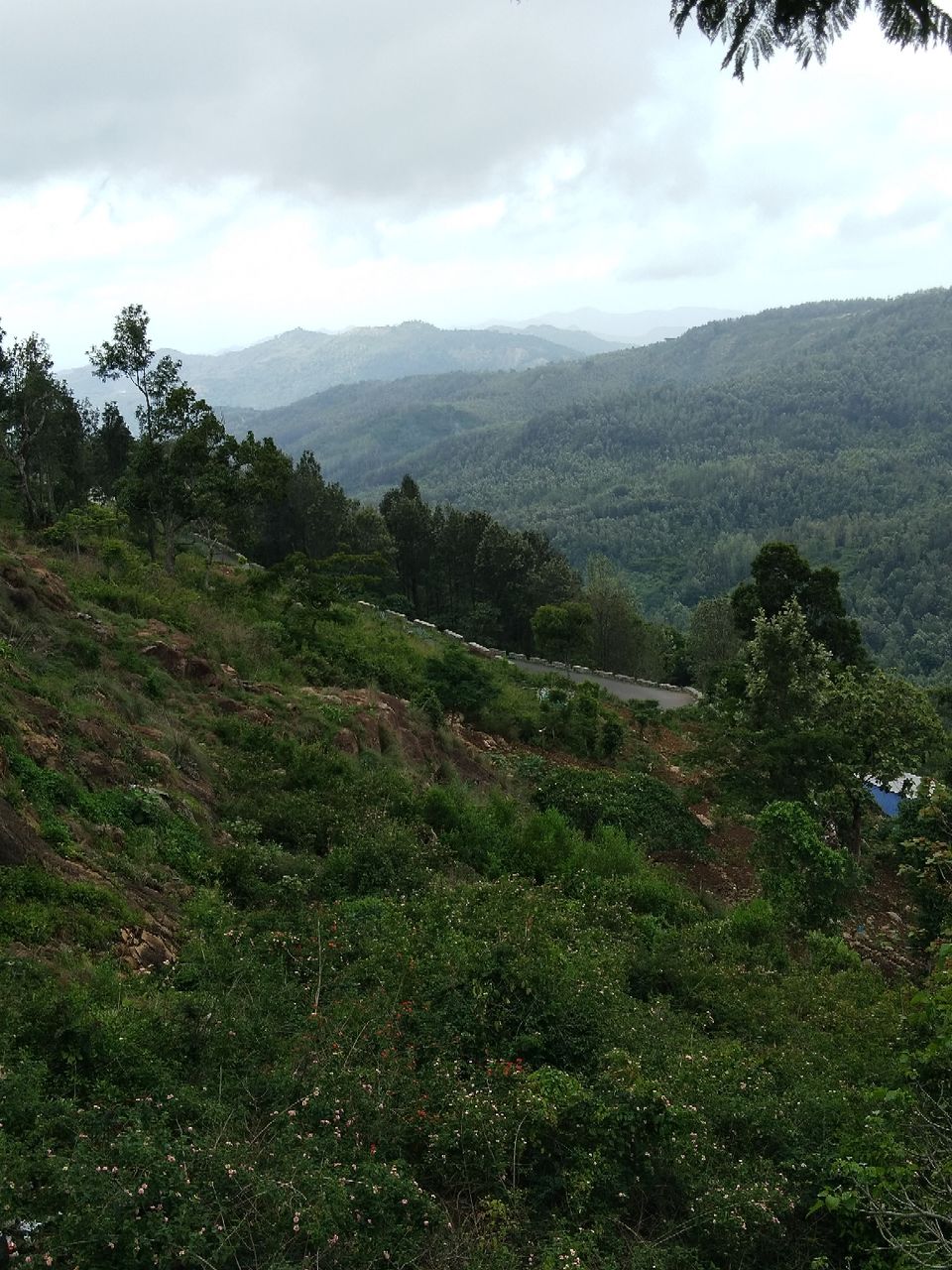 Final Day at Yercaud ! Morning we went to have breakfast at Eggeterian and after the breakfast we went to Holy trinity Church and to the higgest point in Yercaud @ Sevaroy Temple which was in a cave and it was so cold out there , for which we weren't prepared ! . The visit to both the temple and the church was rhe cherry on the cake and our last day in Yercaud. The time we had in these 3 days @ yercaud was no less then a visit to the Mighty Heavens.