The other day i started planning for my next international backpacking destination and as I am a budget backpacker who likes to travel as a local, so I always look for cheap destinations. For me, a cheap destination is where I get cheap flights, stay and local food. The sum of all these makes a budget trip for me. I did a continuous study of 4 hours and then thought why not share these details here? It might help and save someone's time.And with that thinking in mind, i am sharing my search and findings with you all. Below are the top 5 cheap destination in ascending order of the total expenses.
Assumptions:
1. The calculations are only done for Flight + stay for 5 nights + local food.
2. The calculations excludes any excursions you might want to take as its a personal choice. If you are planning to do sky diving or deep sea diving then obviously the budget will shoot up.
3. I have excluded Nepal, Bhutan and Bangladesh from the list(just a personal choice) as I think they will always be cheaper.
Lets Start!!!
1. Malaysia: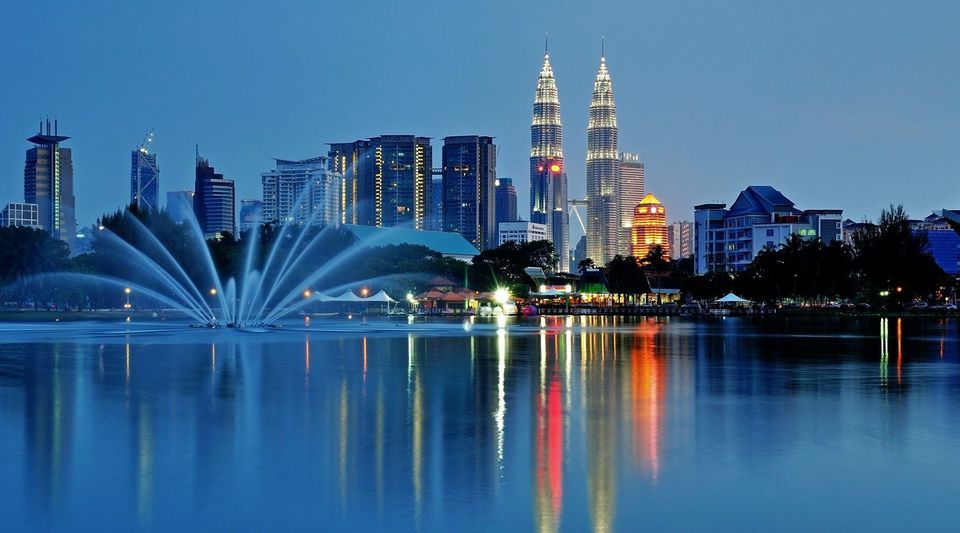 At no. 1 comes Malysia, the most cheapest of all. A return flight for malaysia(Kuala Lumpur) from Kochi is INR 8312(see picture below) and from Delhi it's INR 16,822. Now comes the stay. I found that a decent hostel starts from INR 500 and local food is also not very expensive for around INR 1200 per day for 3 meals. Also you get the visa on arrival for free.
Total expense: Around INR 25000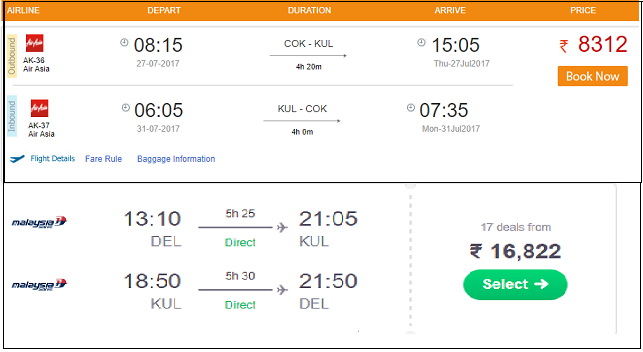 2. Srilanka: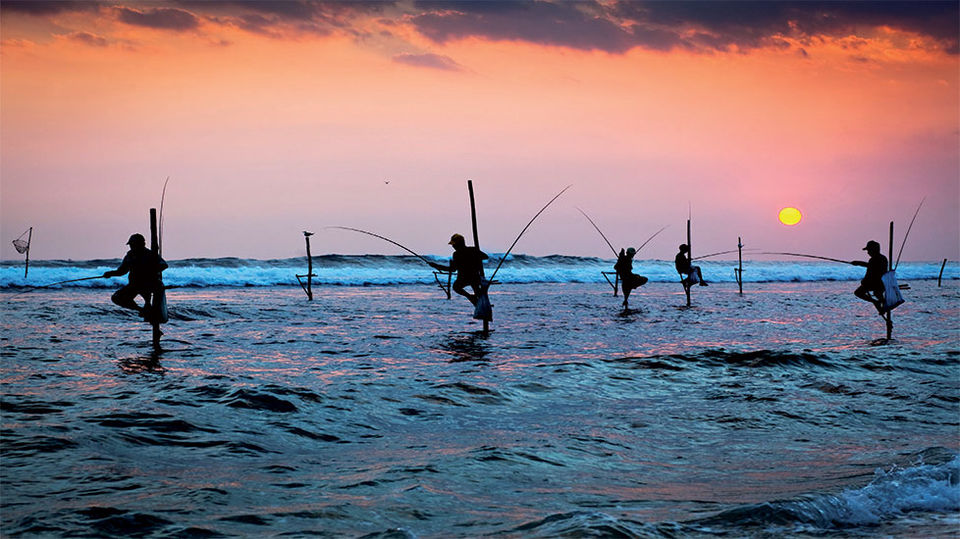 On the 2nd position comes Srilanka with flights slightly expensive(INR 17,932) then malaysia and there is a tourist visa fees applicable too($20). Again the food and stay is almost the same if you eat local food and stay in hostels
Total expense including visa fees - Around INR 30,000

3. Thailand:
Thailand comes 3rd in the list with a return flight to Bangkok costing around INR 17, 517 and a visa fees of INR 2000. Visa is on arrival. Thailand is not an expensive country food wise if you are a non- vegeterian. For veggies, it can be a bit expensive as a proper Indian meal is expensive here. So for sea food lovers, the total cost will again be around INR 1500 per day and stay for INR 500. As thailand has many tourist islands, so the transportation cost also goes up as you might need to take another flight from Bangkok to Phuket.
Total expense including visa fees: Around INR 32,000

4. Indonesia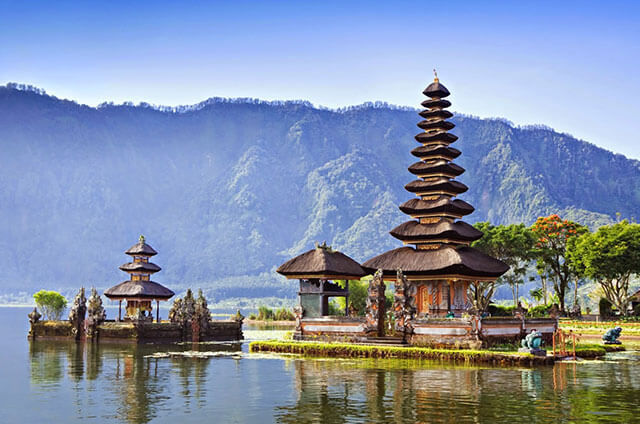 Return flight from Bali and Free visa on Arrival makes it at 4th position. Like other asian countries, Bali also gives you choice of inexpensive food and stay. The hostel price starts from INR 400 only. For all the party lovers who have already been to Thailand, Bali is a good option.
Total expenses- INR 34000

5. Dubai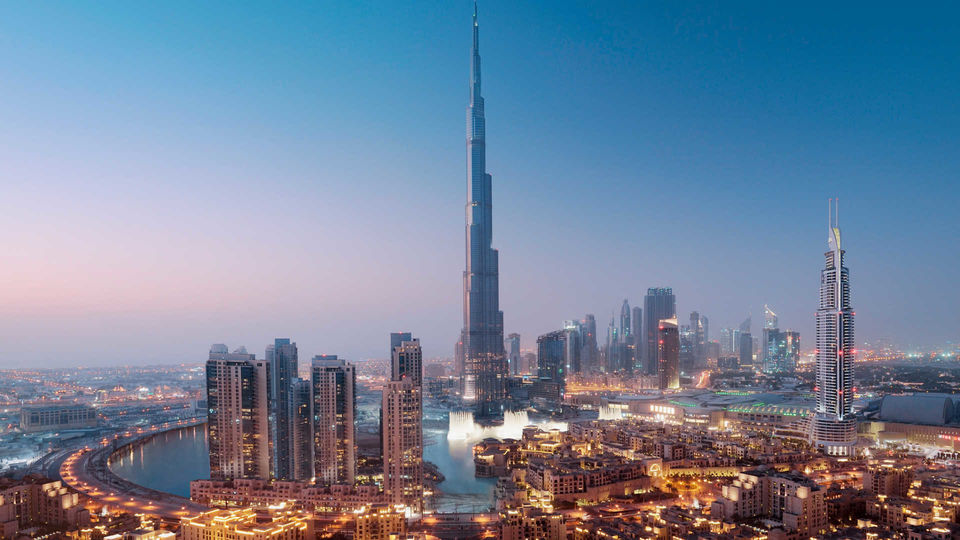 You must be thinking how dubai can come in cheap destinations. On my recent visit to dubai for 15 days I found that this country is inexpensive if one can survive without taxis, luxurious hotels and excursions. If you stick to hostels, metros and buses then it is not as expensive as you think. I took a local bus from Mall of Emirates to Jumeirah beach and it took just 3 aed which is INR 54. Also people tend to book packages from hostel/hotel directly whereas you can get lucrative deals online but you need to book it in advance. Also as i am only considering Flights, stay and local food so dubai comes in first 5 cheap destinations to travel. A return flight from delhi in INR 14,000 and stay is INR 1000 per day. The local food like swarma roll and their local roti is also cheap. I bought a good shwarma roll in INR 170 and a meal with chicken, 2 arabic breads and salad in aed 25 in dubai mall. The visa fees is costler than other countries(INR 6000)
Total expenses including visa fees: INR 38,000

There are other places like Cambodia, Veitnam etc. but the tickets for them are costly at this moment.