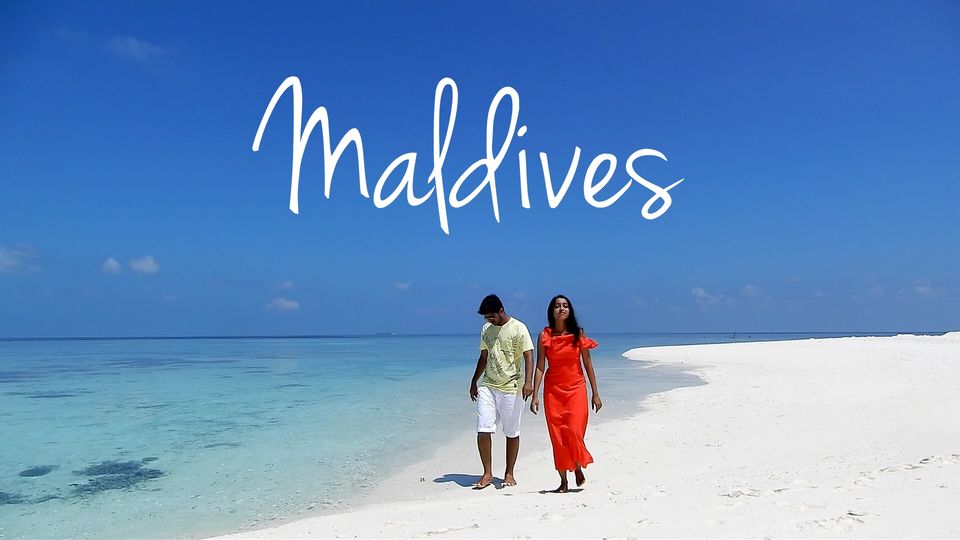 So we successfully did our first international trip under 50,000 per person and here's how :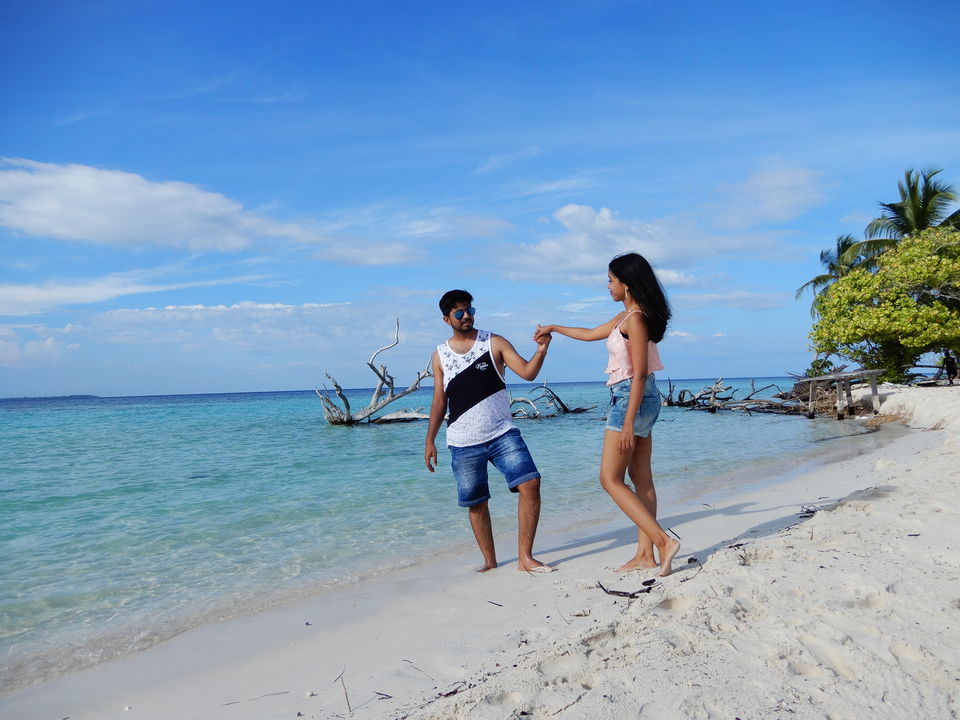 We were planning for our Honeymoon, during November 2017. The location was not fixed, but we wanted it to be international. We were confused over Bali and Thailand, but eventually skipped these places as the flight rates suddenly shot up very high. In that period, during our research for affordable flights, it was only the Maldives ones that were the cheapest among other international locations.
So without giving it a second thought, we booked our tickets to Maldives for March 2018. It was around INR 8000 per person per side.
So return flight charges were Total INR 32000/- for both of us.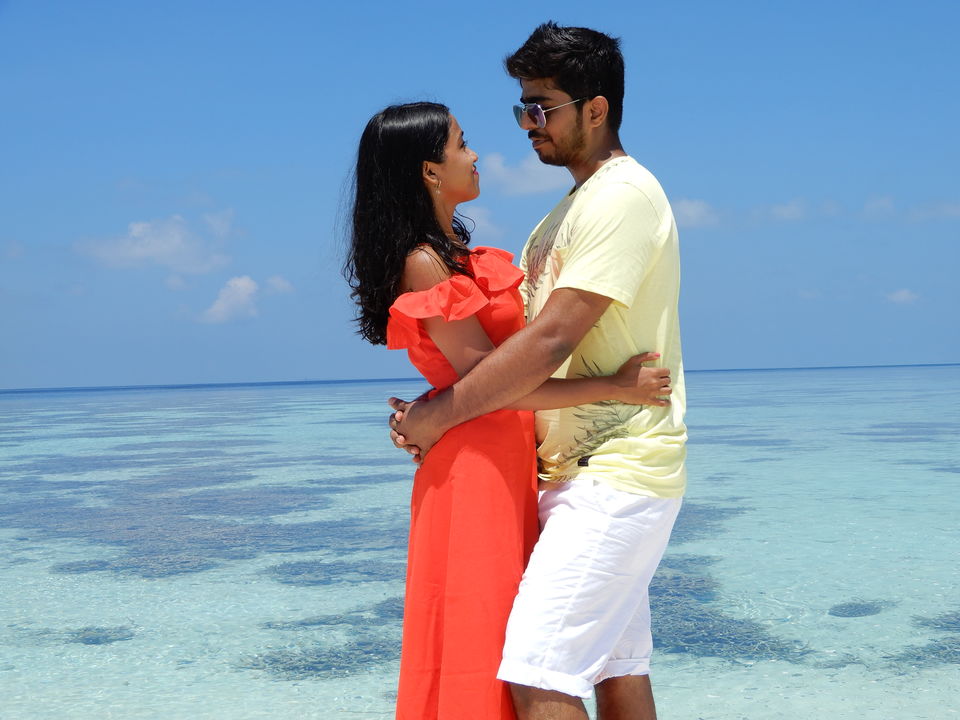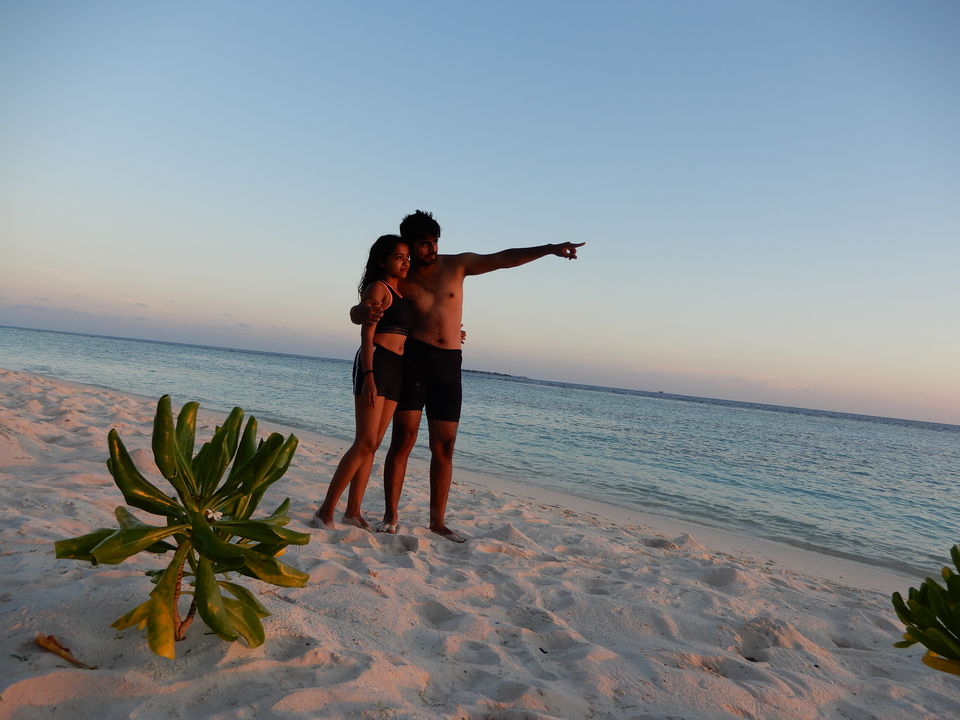 Now due to the military emergency that was going on in Maldives during Feb 2018, we had kept our hotel bookings and other stuff pending. Our flights were for 20 March, and we finalized our Hotel and the Island ,just 4-5 days before the flight date.
Luckily, we found a website named budgetmaldives.com where we came across some affordable resorts and guesthouses at some offbeat but beautiful islands in Maldives. We booked a resort there right away, for USD 900/- (INR 60,000 approx) which included everything- 6N 7D Stay, Full board meals, airport to hotel transfers by Speedboat and ferry, and following two activities : Snorkelling, Visit to an uninhabited island.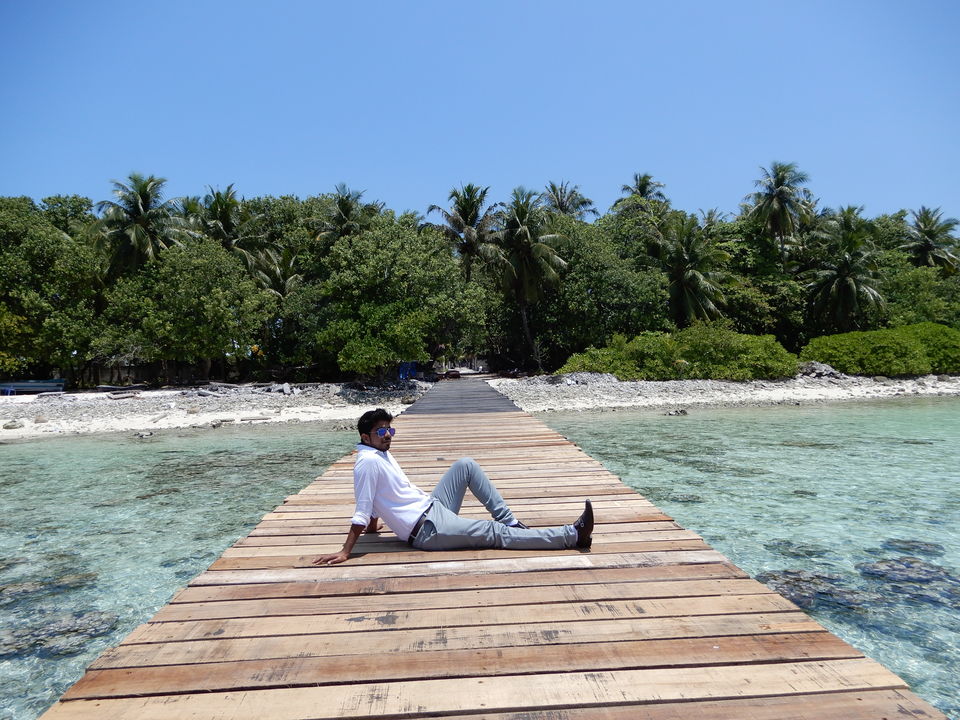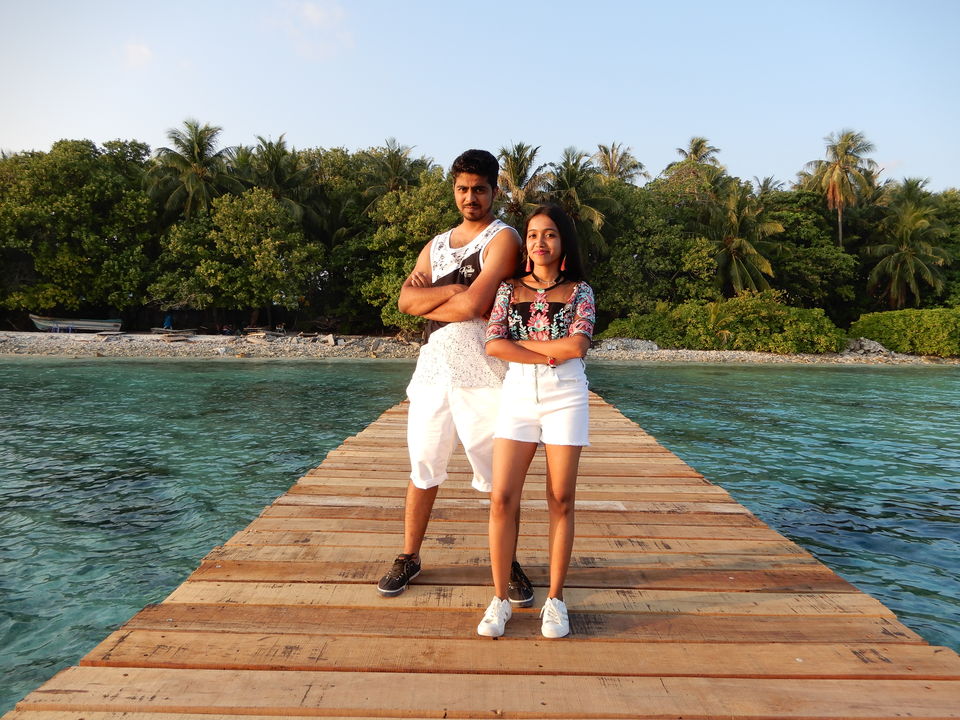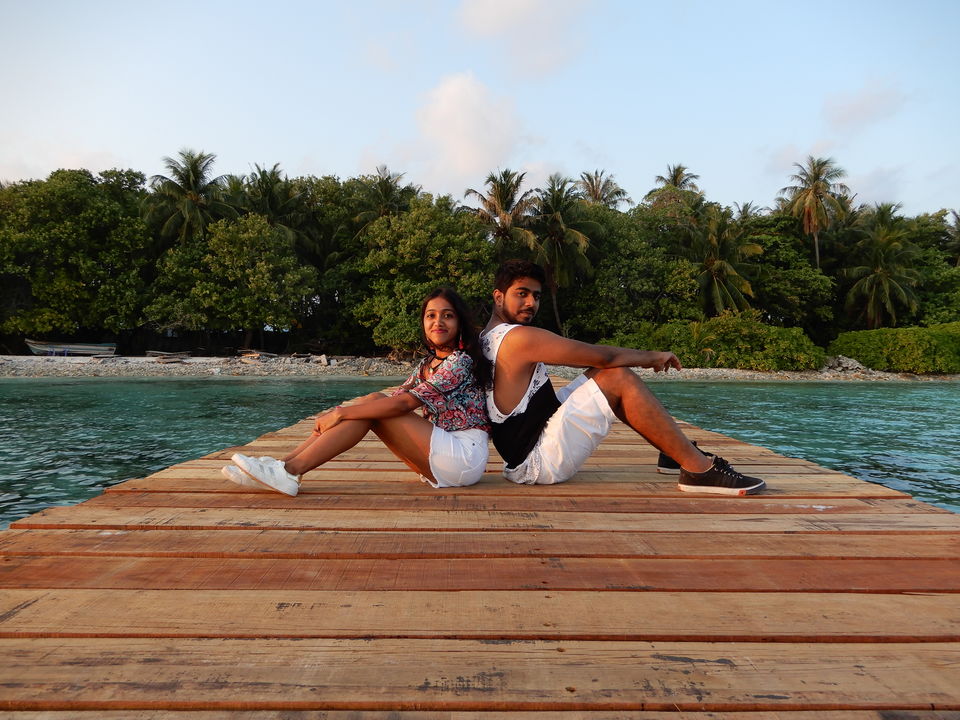 Total trip cost for 2 : Flight charges (INR32000/-) + Hotel, transfers, food,activities (INR 60000/-) = INR 92000/- for 2 people.
That's how it was INR 46,000/- (under 50,000/-) per person.
The trip was completely successful and we would like to summarize the following points about MALDIVES ON A BUDGET :
1) Although it looks luxurious and expensive, Maldives CAN be done on a budget if you make the right choices.
2) Go for Hotels/ Guesthouses instead of Water Villas. Although water villas are the first thing that comes to our minds when we think about tropical destinations like the Maldives, the true beauty of Maldives is in its pristine blue beaches which are actually freely available. So you can book an affordable hotel or guesthouse that is closer to the Beach, and you are all set to be in Paradise. This already cuts down a lot of expenses.
3) Book flights early. Book on Weekdays, especially Tuesdays when the flight charges are usually the cheapest! We booked for March in November. So early bird catches the worm!
4) In order to enter Maldives the Indian nationals visiting Maldives as a tourist do not require any pre-arrival visa. A free Maldives Tourist Visa which is valid for approximately ninety days is issued to Indian nationals on arriving at the Male airport. So even the VISA CHARGES ARE SAVED.
5) Maldives is not a backpacking destination, so its totally recommended to book everything in advance including the food, transfers and activities.
6) You can opt for public ferries instead of private speedboats to take you to your selected island. This again brings down the cost, but you have to take care of the ferry timings.
So that is how you can visit the Tropical Paradise on a budget.
Check out the video link, for more detailed information
: https://www.youtube.com/watch?v=gxEqFbjzpZA&t=18s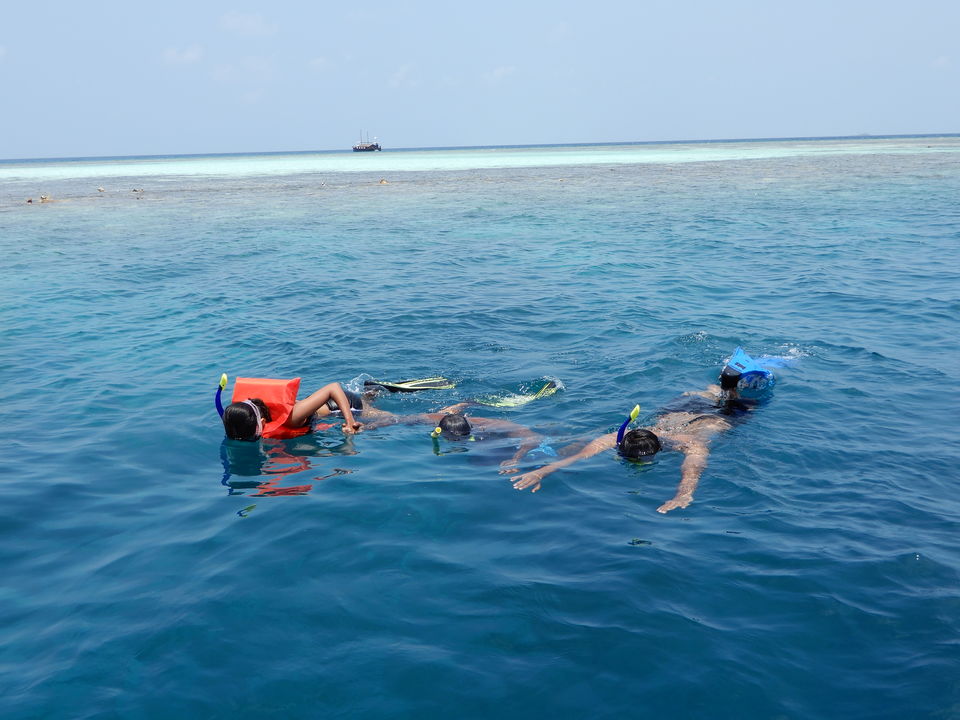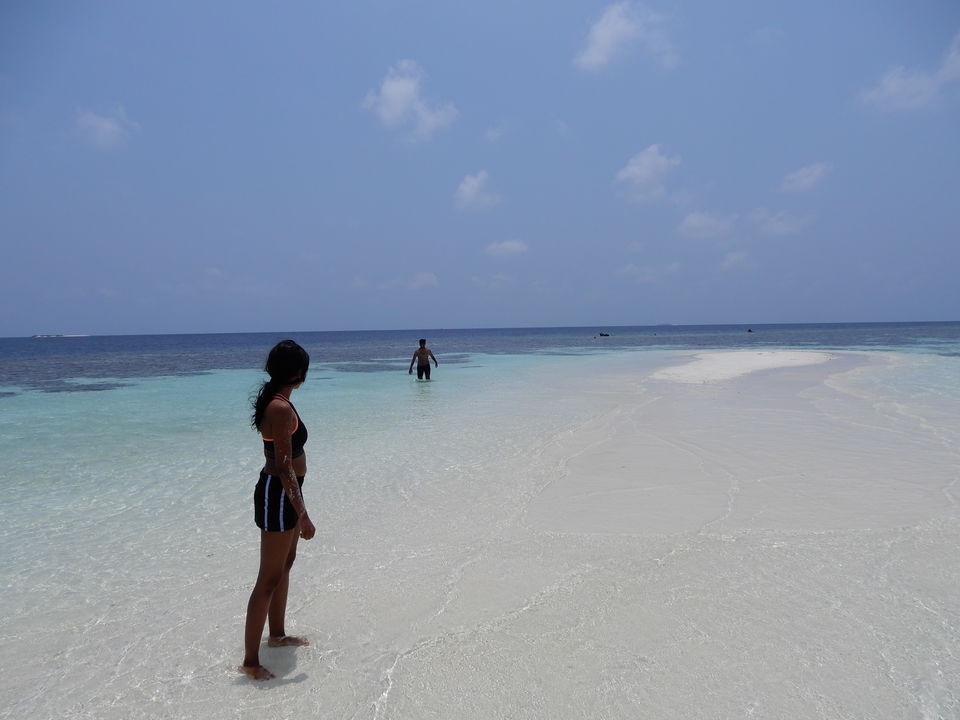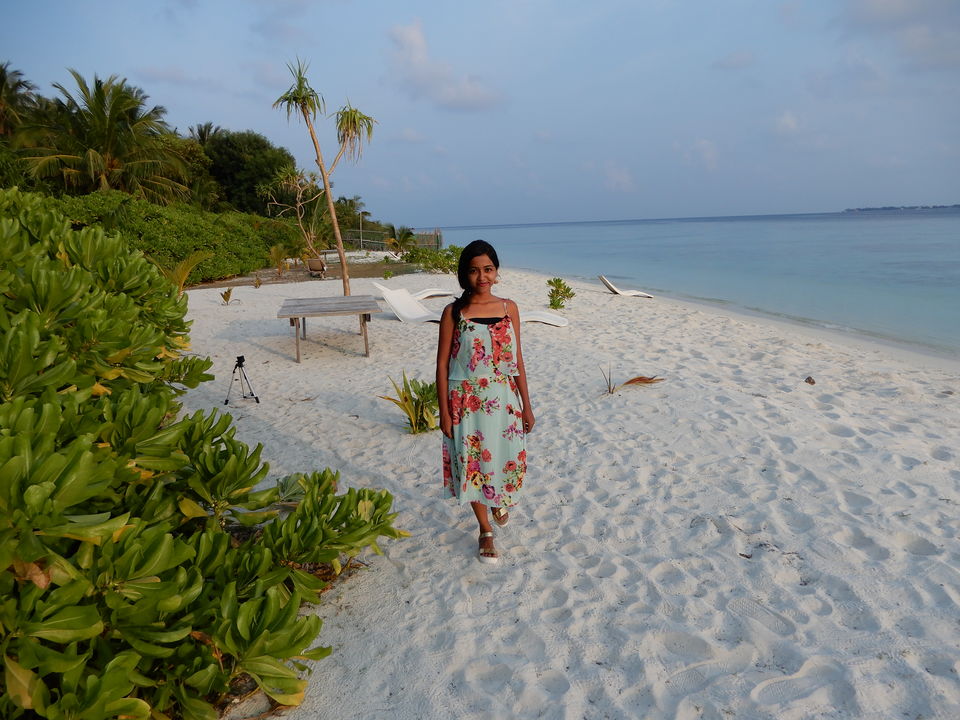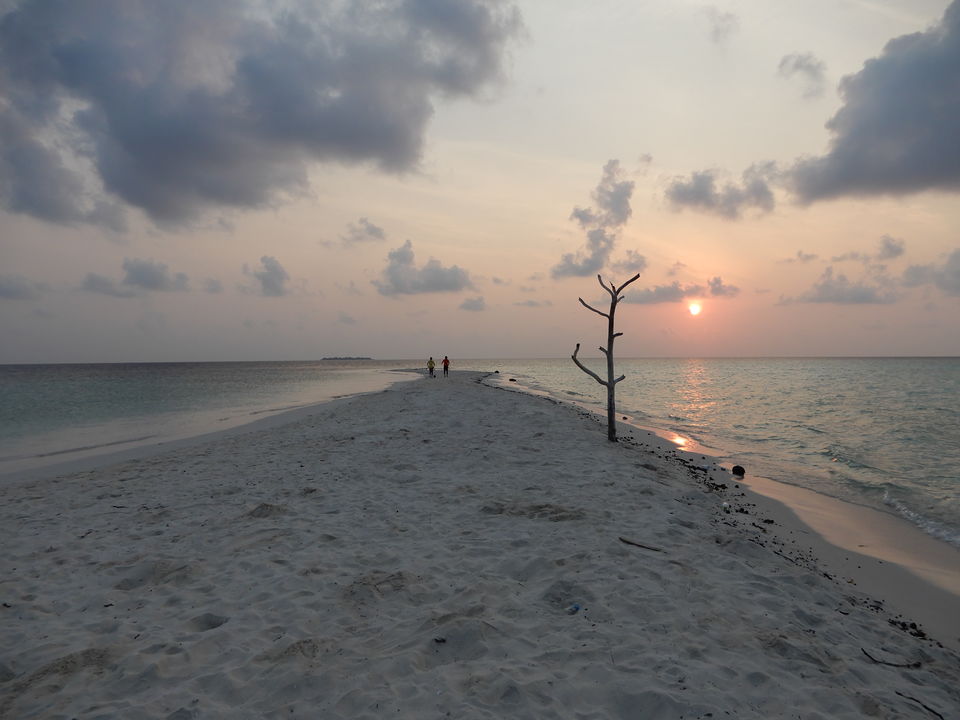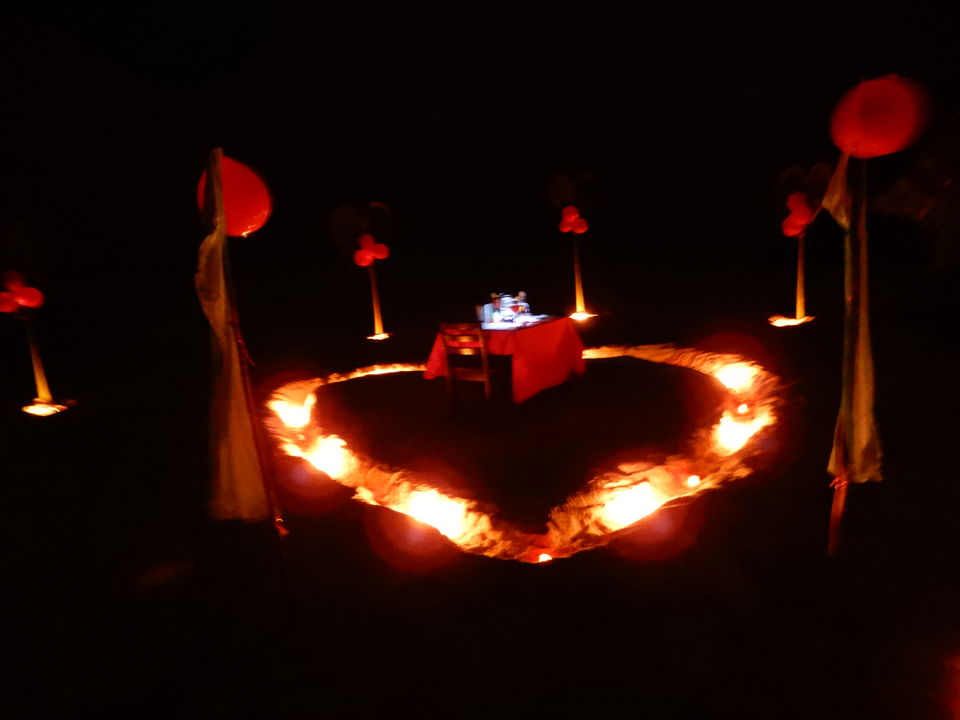 Frequent searches leading to this page:-
Maldives honeymoon package cost, Top Maldives tour packages with price, Best Maldives tour packages for couple with price, Best Maldives tour packages with price from Delhi, Maldives tourism best places to visit, Maldives tourism best time to visit, Maldives tourism honeymoon packages from India, Maldives holiday packages for family