Meeting new people, learning about their stories and lives, that is I think the most important part of the travel experience. Through them we begin to better understand their culture and country, most times erasing misjudgments and wrong impressions in the process. While there are certainly outliers, I've learned that people are genuinely great almost everywhere in the world and that there is so much more that unites us as humans than what divides us along political lines. This is a look at just some of the amazing people I've met traveling.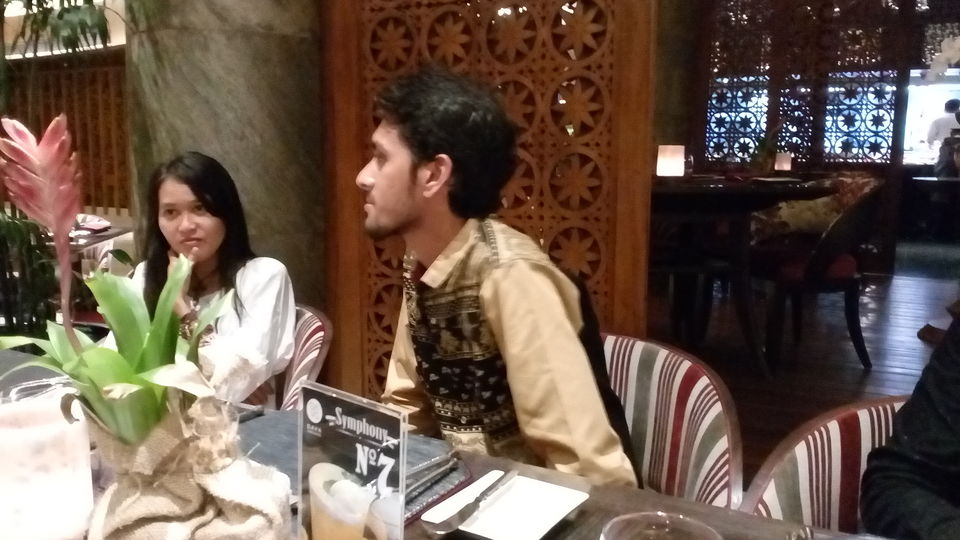 while traveling around Indonesia Bali on a rare solo trip, I met plenty of interesting characters along the way. The most engaging though were A Girl and A boy I chanced upon at dinner one night. I was at a restaurant in Bali awkwardly eating alone yet again. About midway through dinner, a girl approached me and asked if I would like to join her and her friend for the meal. I was pretty shocked, that had never happened before but never wasting an opportunity to meet new people, I readily accepted and started what turned out to be an amazing evening.
they were curious more than anything else, and were both up to some weighty discussions. She was a manager at the Famous cultural Program and he was a singer, entrenched in the confusing politics of the country. We talked about everything from politics to Palestine and even indian culture. They were curious about my take on everything, and what Indians in general thought. The conversation was tense at times and we absolutely had many different opinions on the current events of the day, but that's what made it so enjoyable. That simple interaction and their act of kindness transformed my trip and turned my entire stay in Bali into something much more than a simple sight-seeing visit.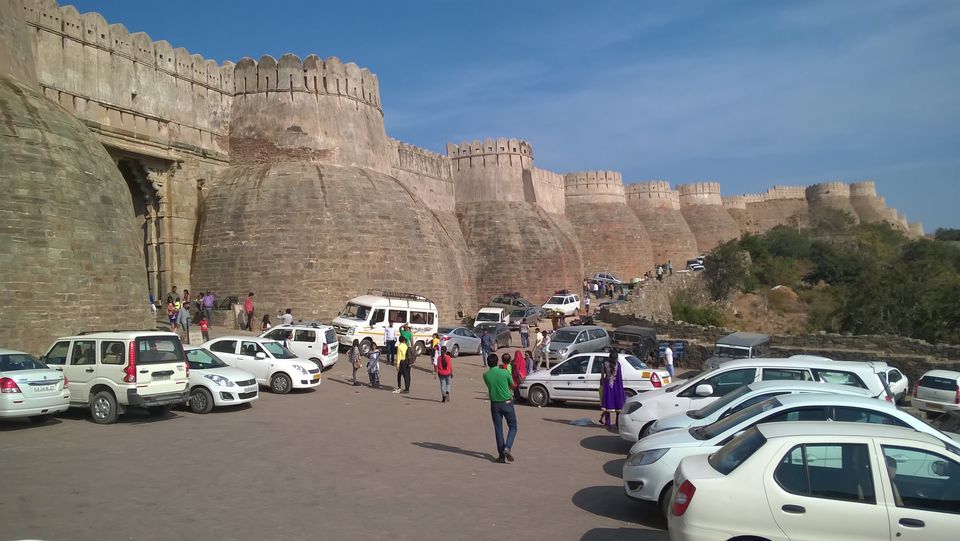 A trek through the jungles of KumbhalGarh mountains was the last place I expected to meet someone who would make a very personal impact on me, yet that's exactly what happened when I met Rahiman ajankya.
ajankya is a reformed journalist; having spent decades covering the news for large papers around Kumbalgarh he gave it all up a few years ago when a chance of a lifetime arose. There are 14 recognized aboriginal tribes in Kumbalgarh and Mr. Ajankya is of the people, who at one time called the jungles of the Central Mountain Range in KumbalGarh home. A huge swath of his people's traditional lands had come up for sale and the government wanted to buy it to build a new rest stop for drivers traveling through the area. Shocked by the plan, Ajankya developed his own and bought the land outright, preventing the construction of the rest stop. Instead of paving over his people's past, he wanted to find a way to showcase it, which he does every day through his unique Village experience. The goal is to introduce visitors to customs and to hopefully impart a respect for a lifestyle that is all but lost today.
It wasn't just the education I received that day that was important, it was something Ajankya said to me as we left. "We don't want to own nature, we just want to be a part of it." That's an important statement and one that many of us should keep in mind as we travel the world.