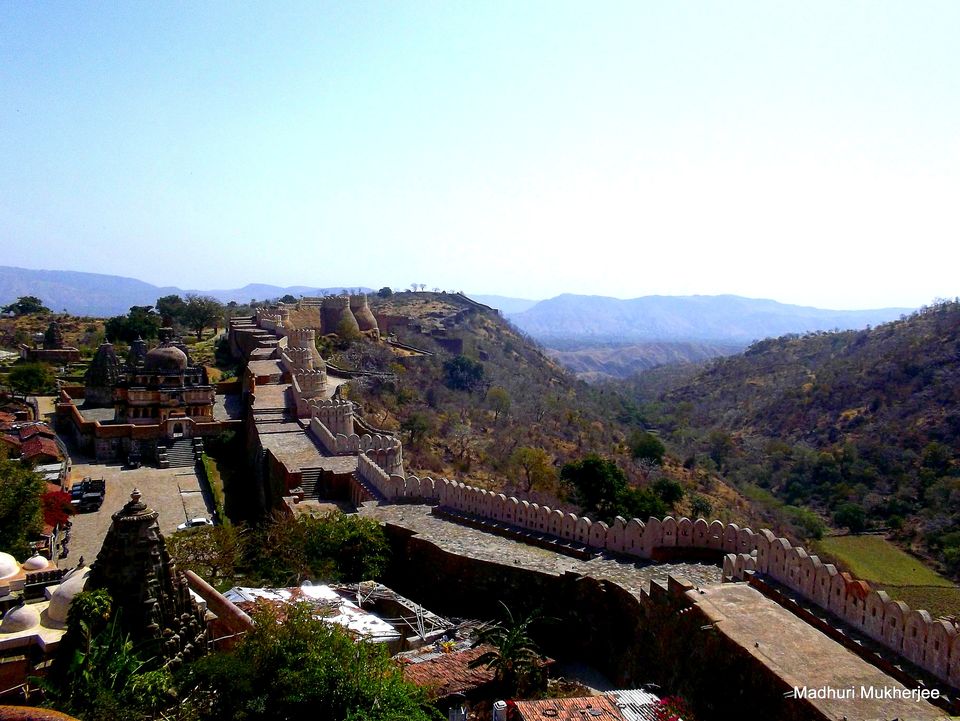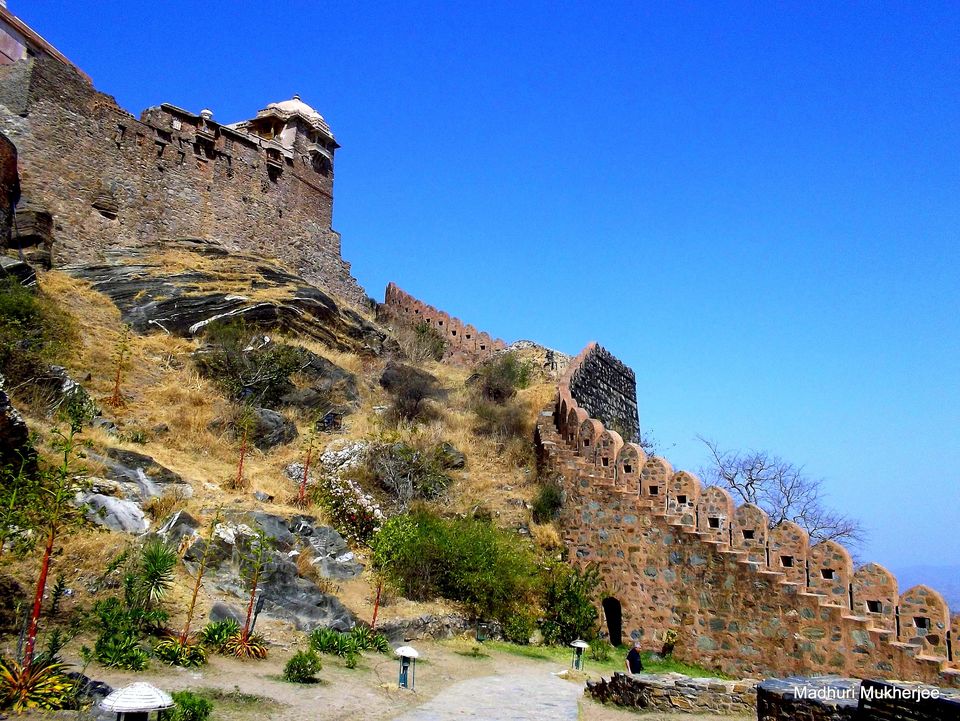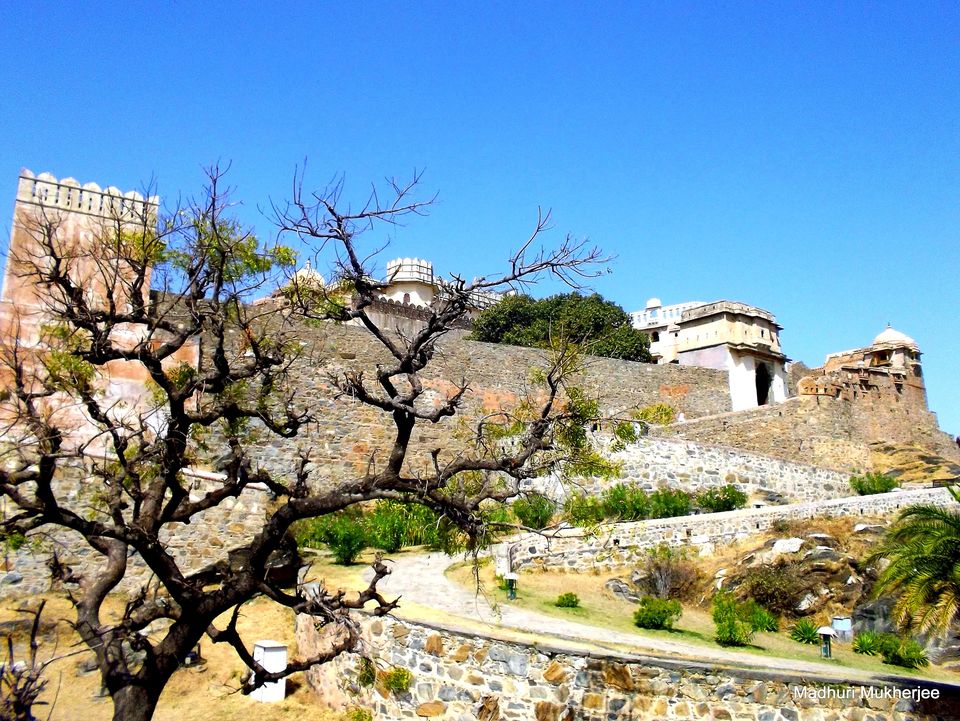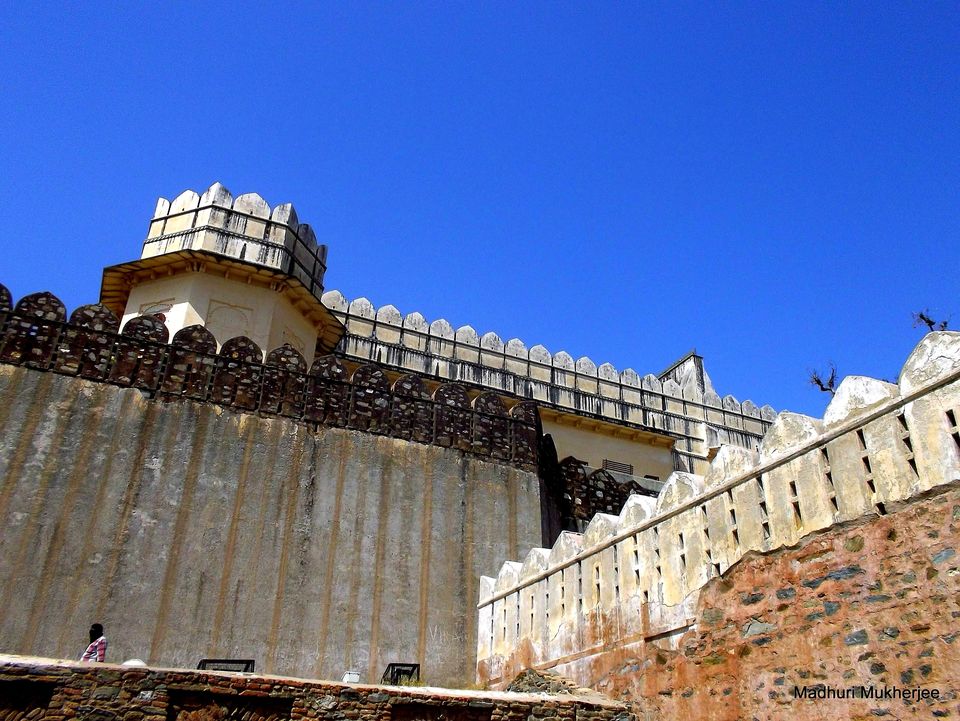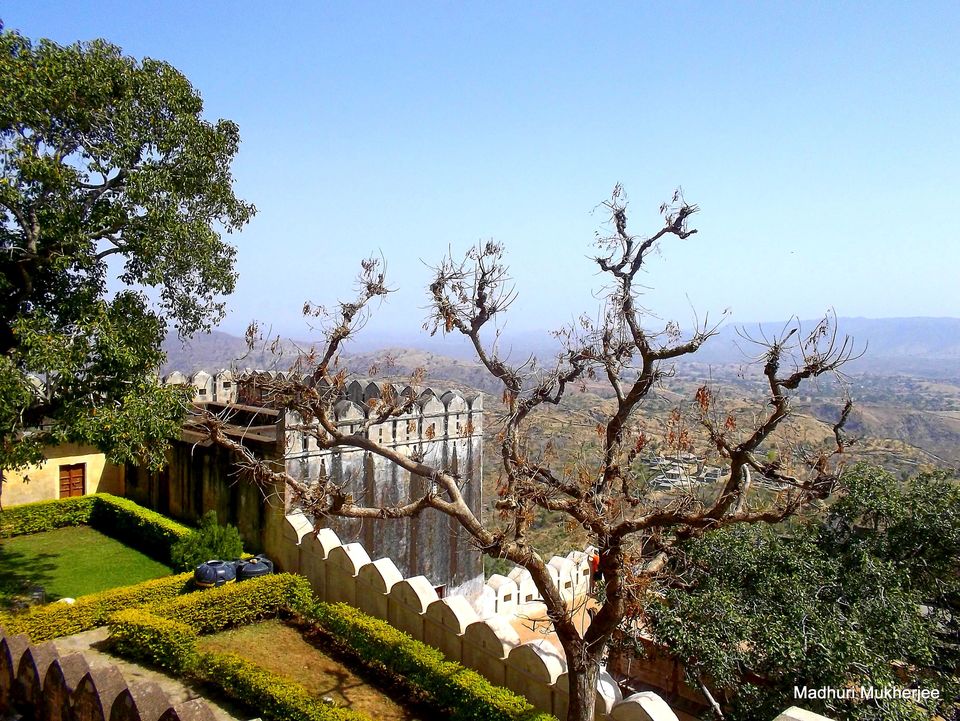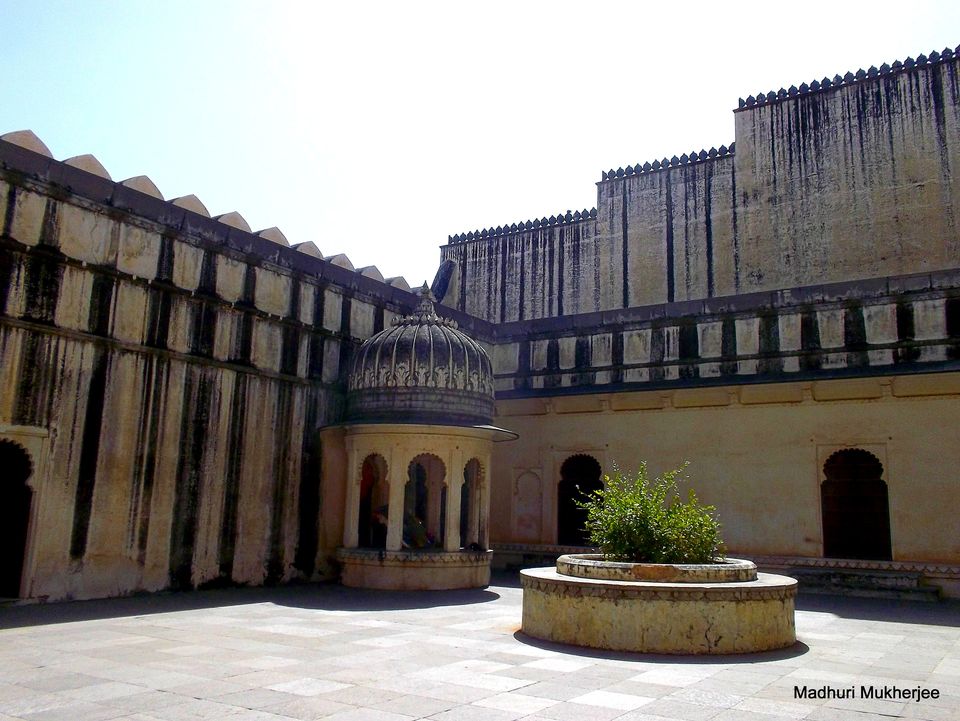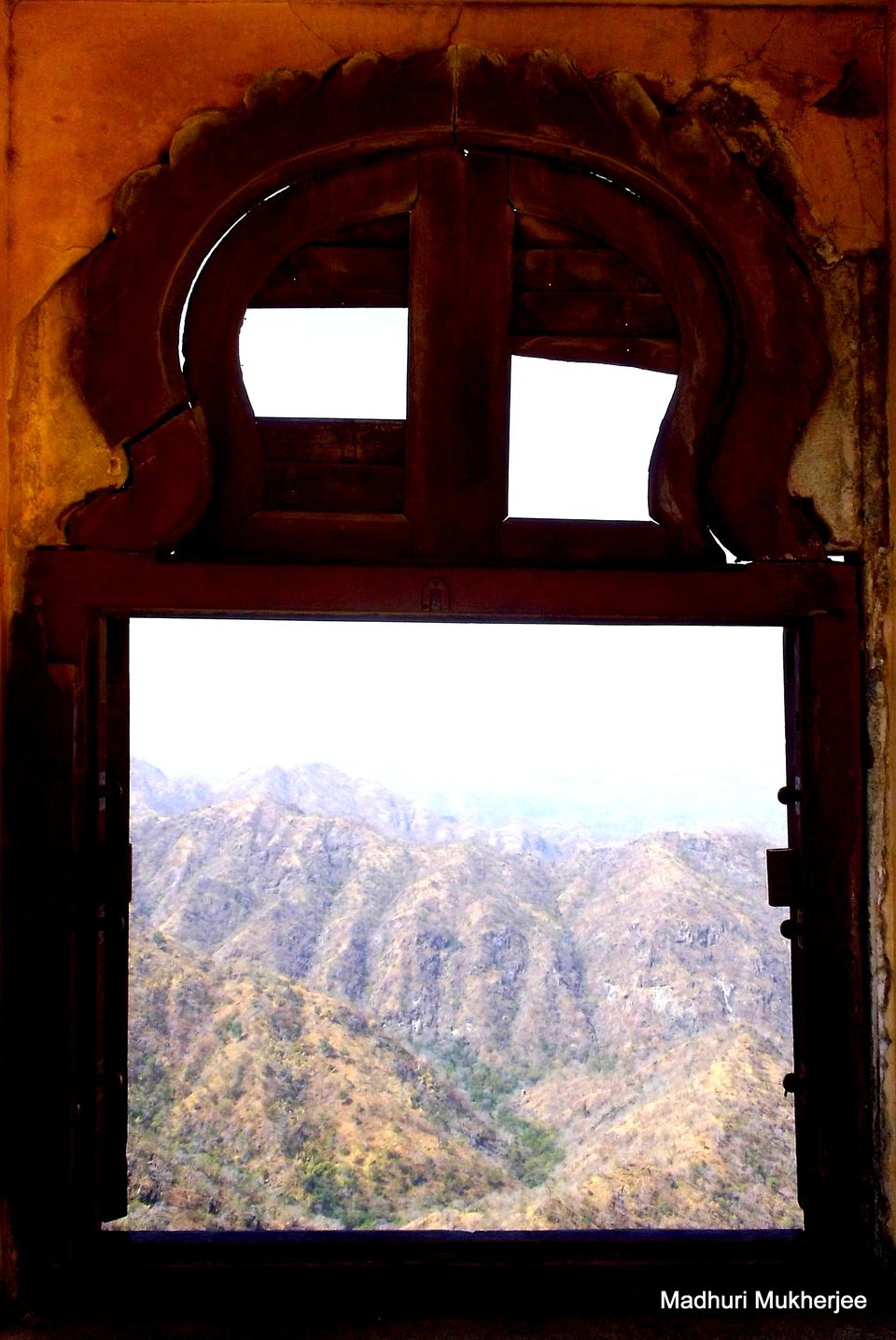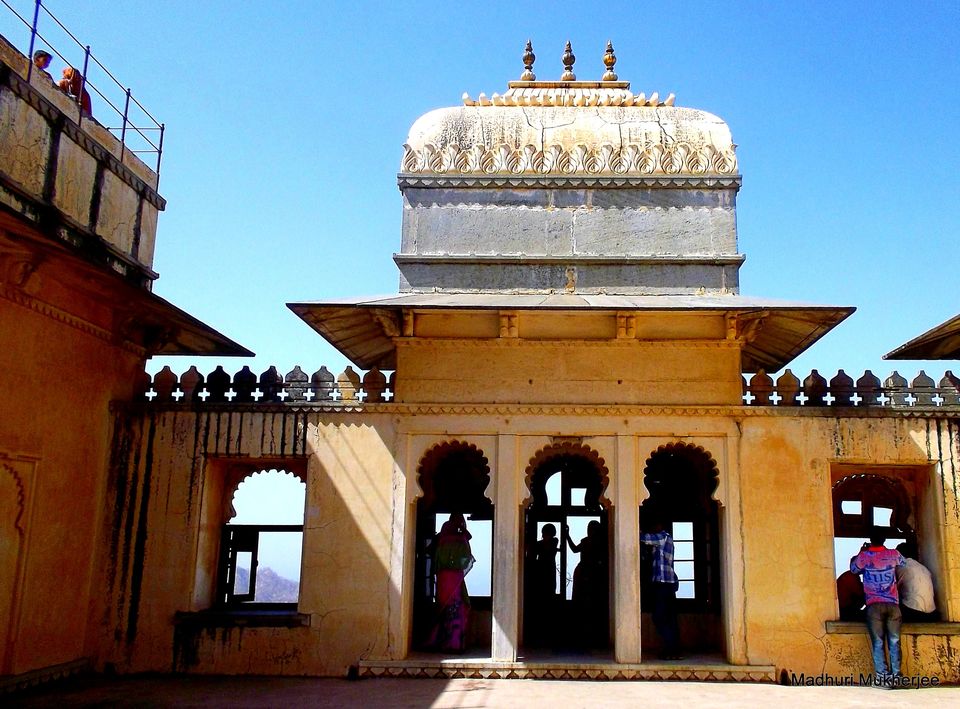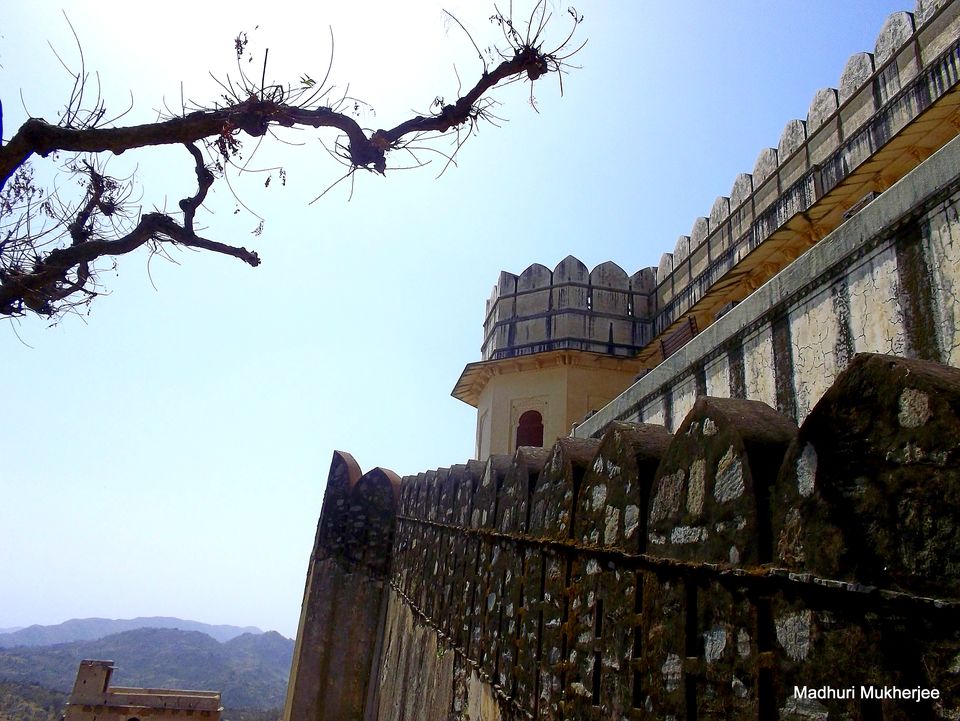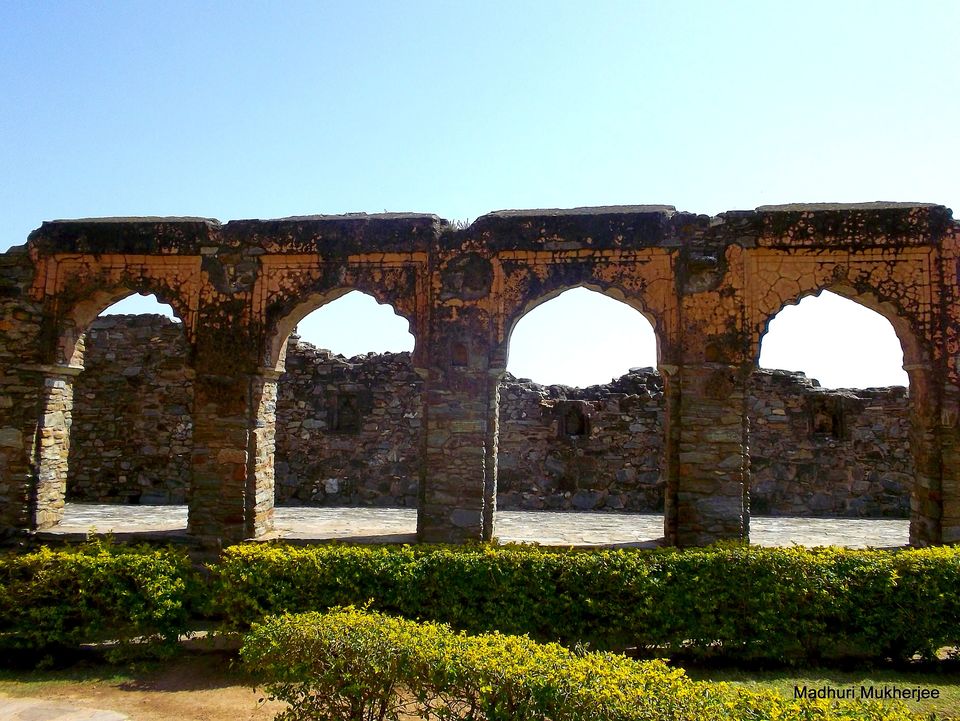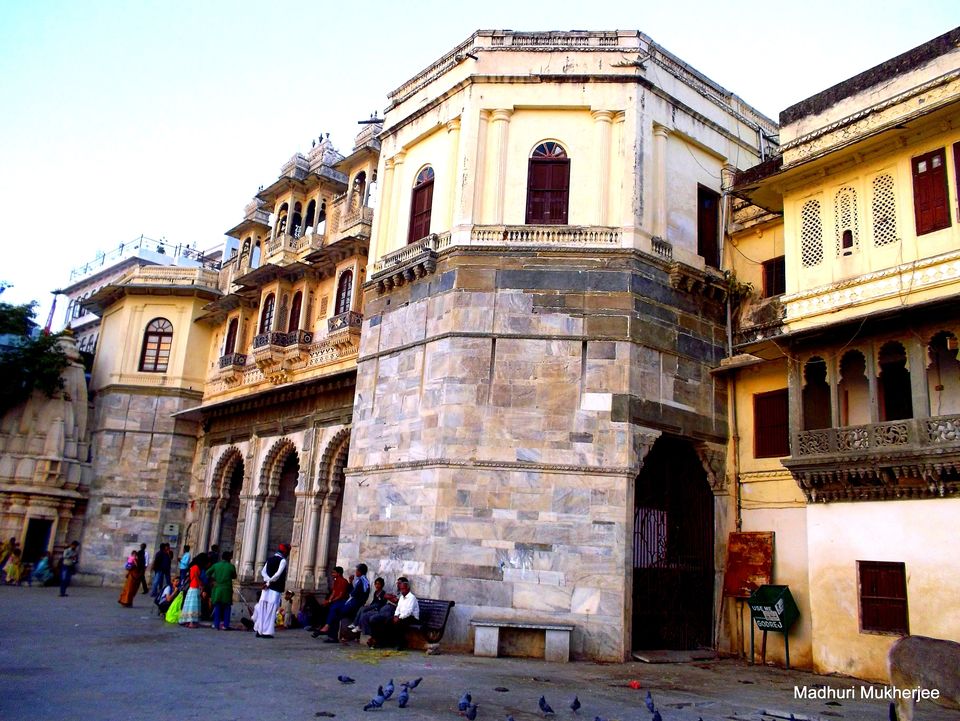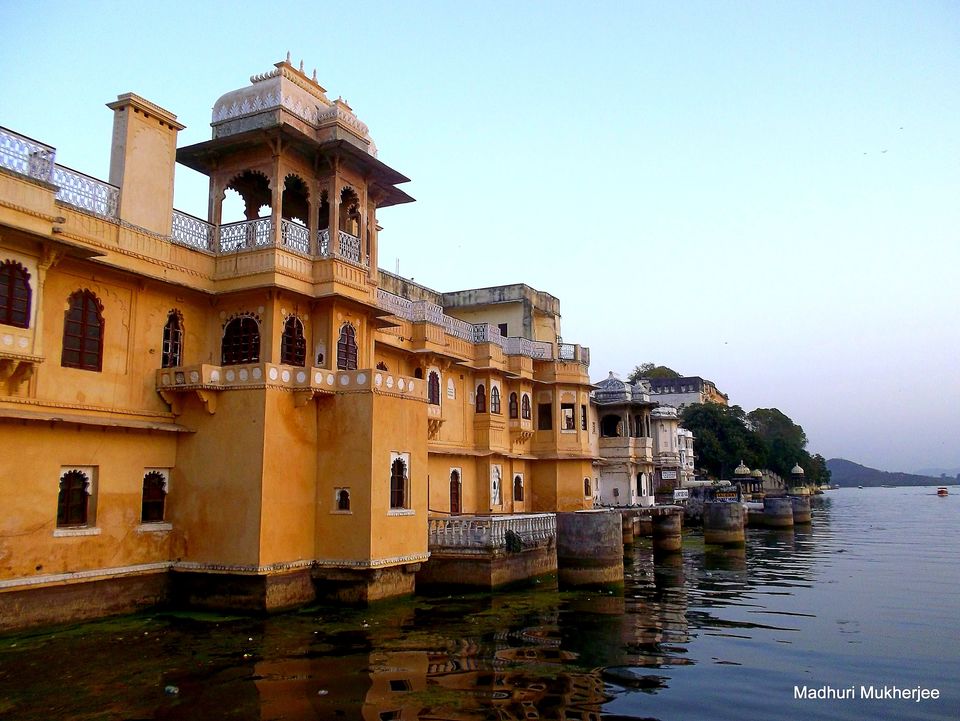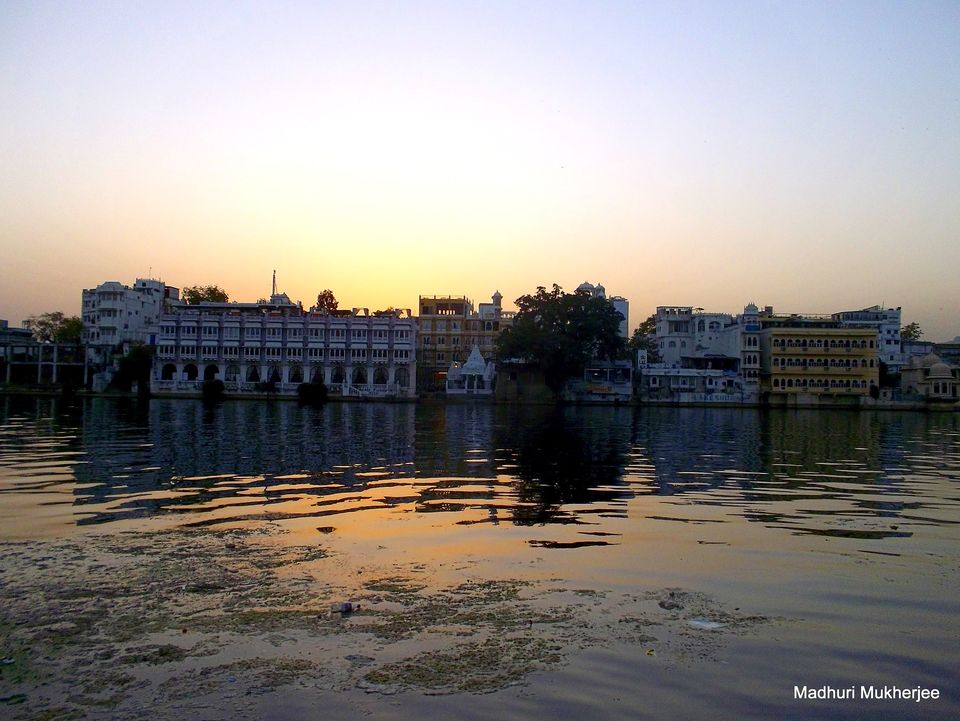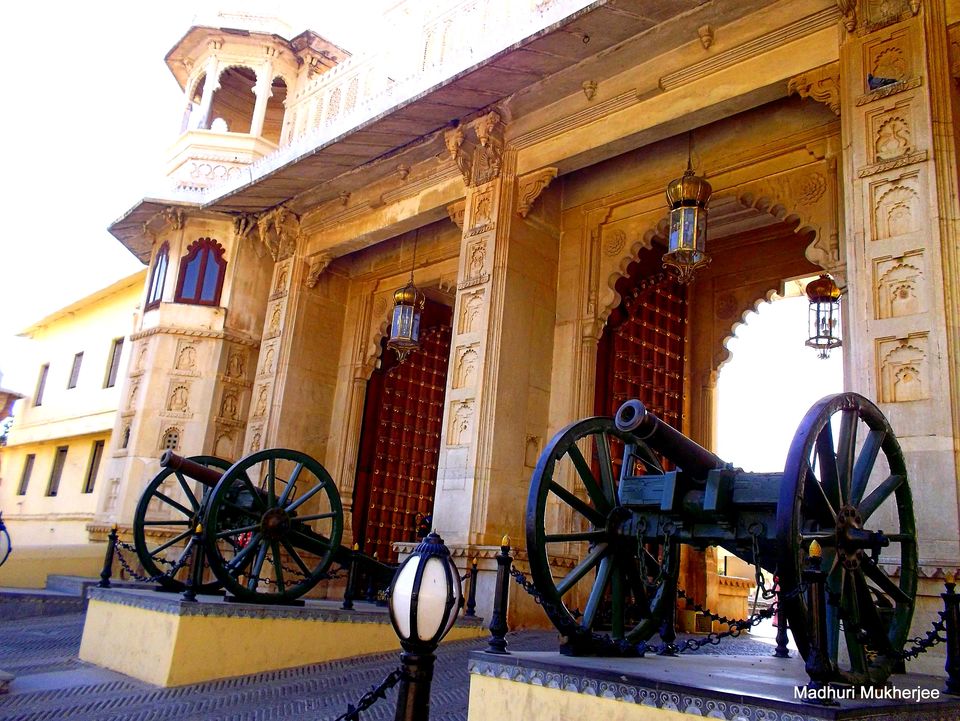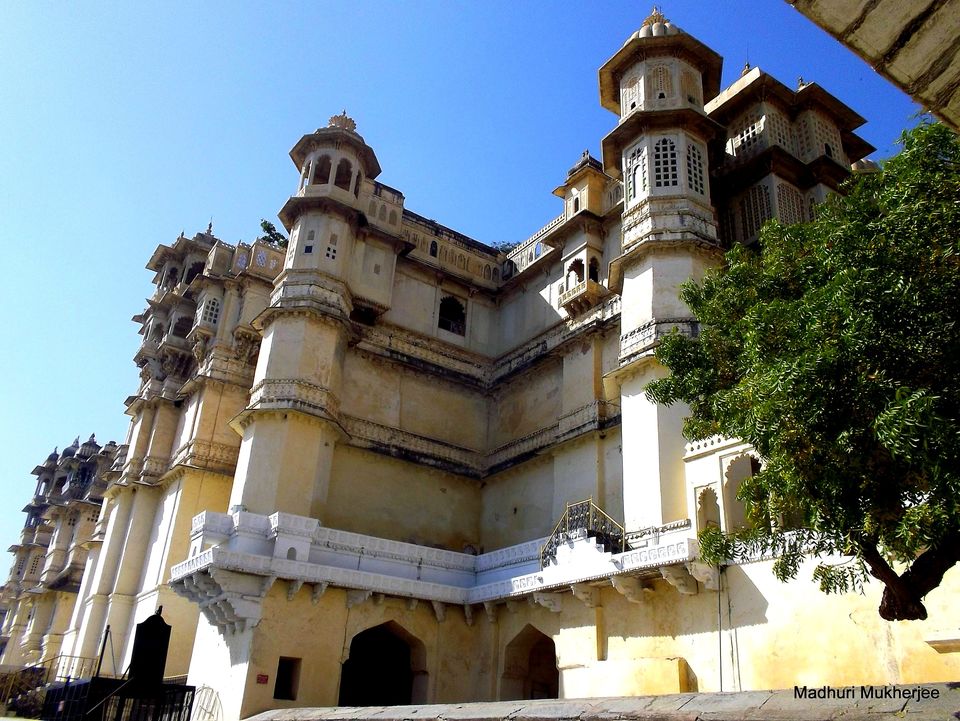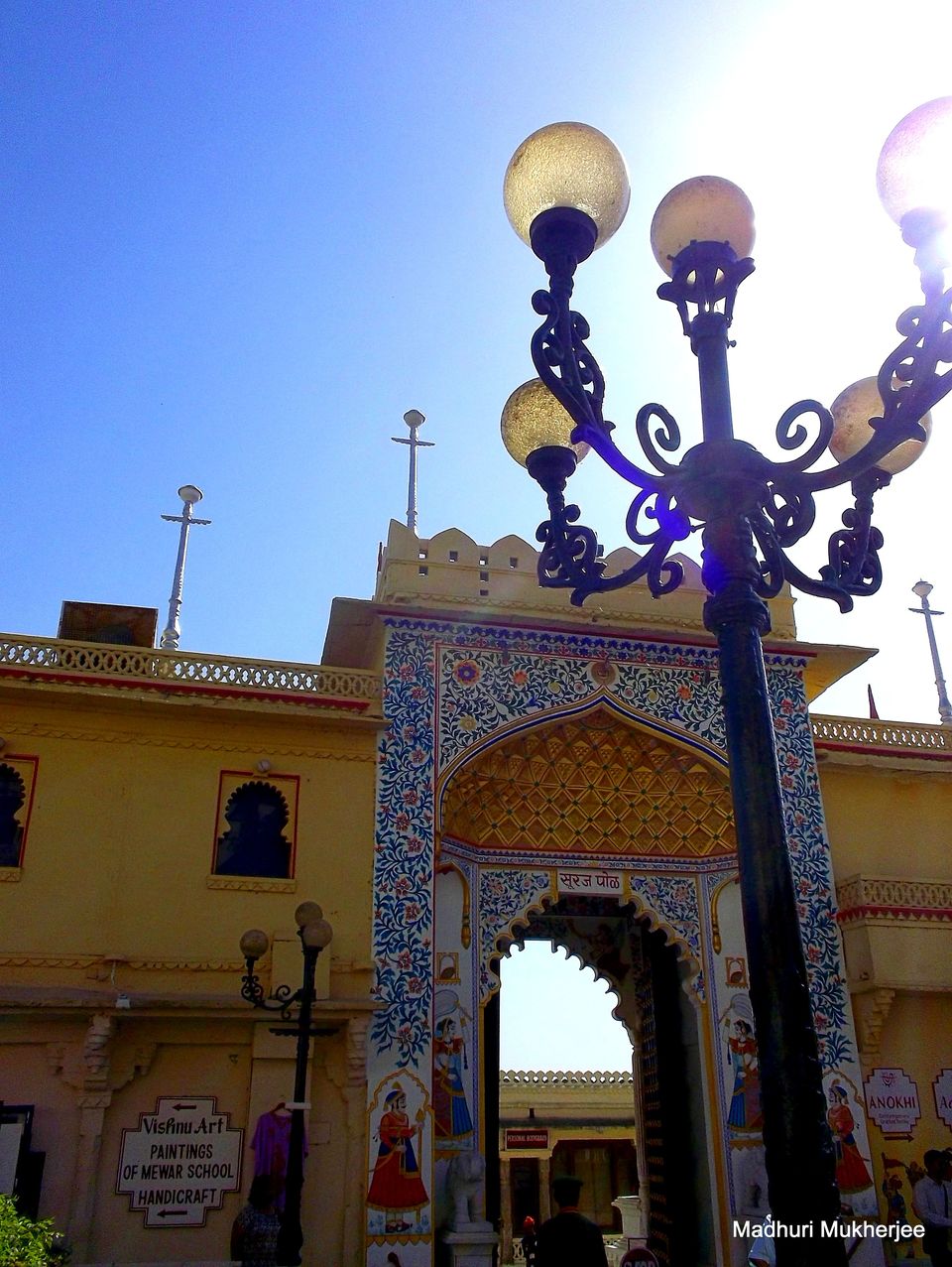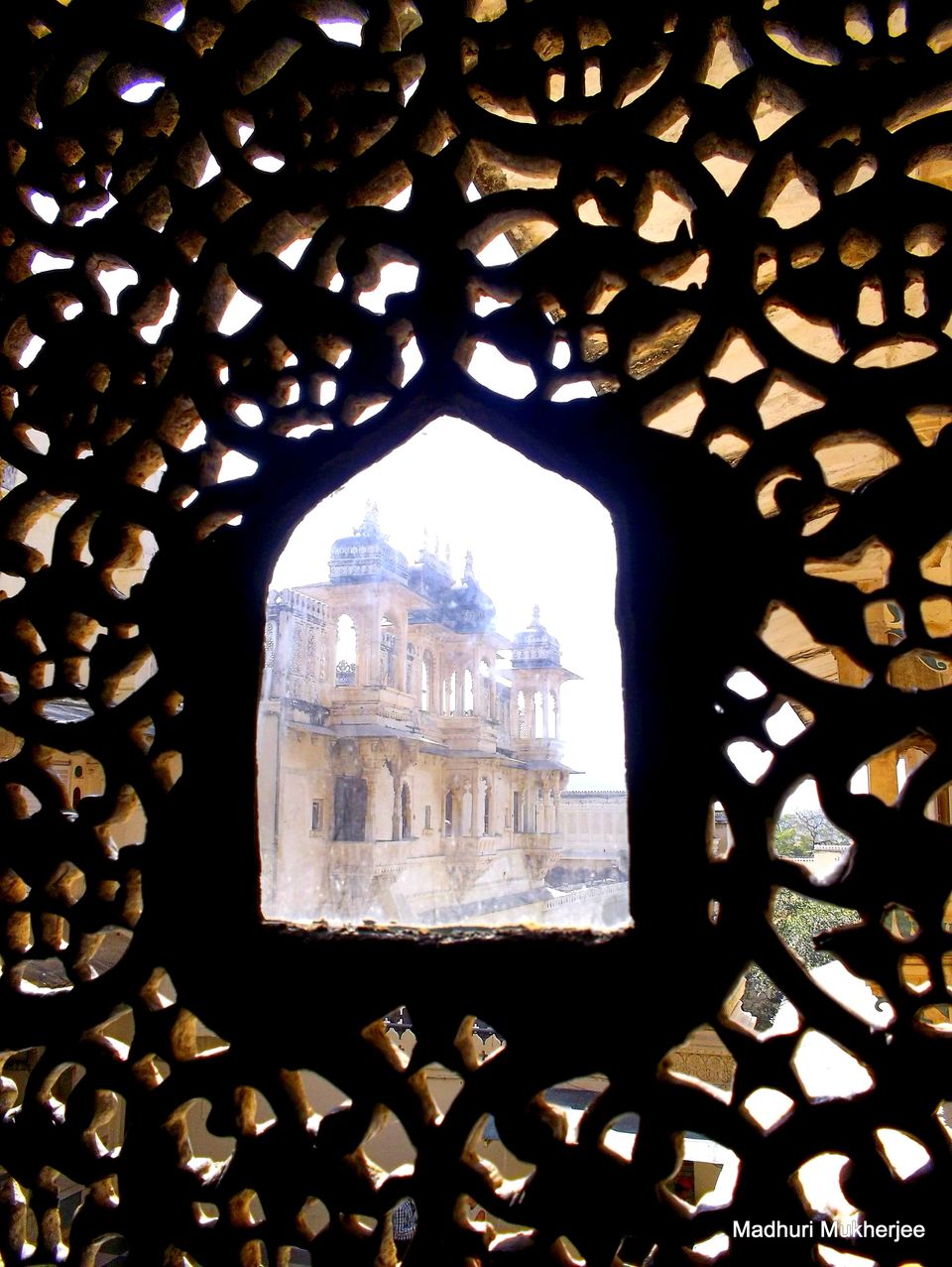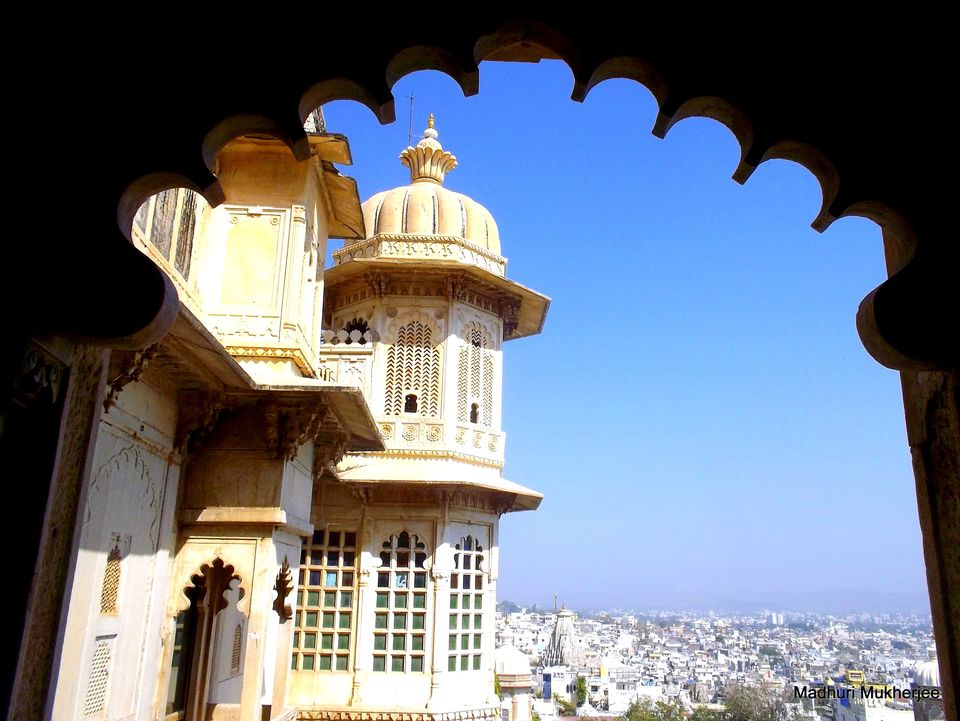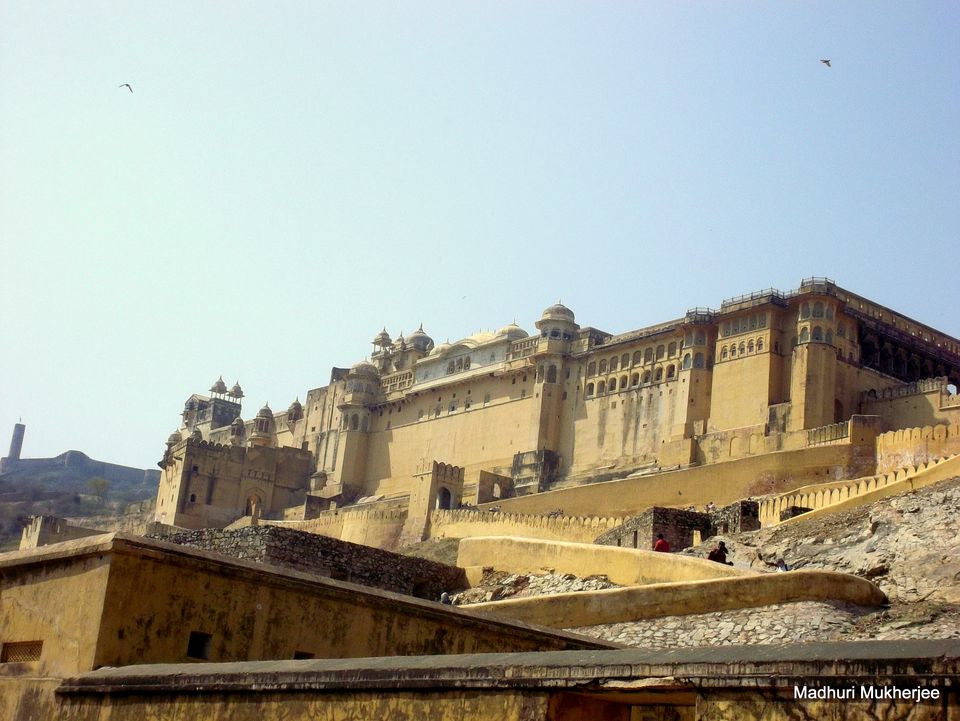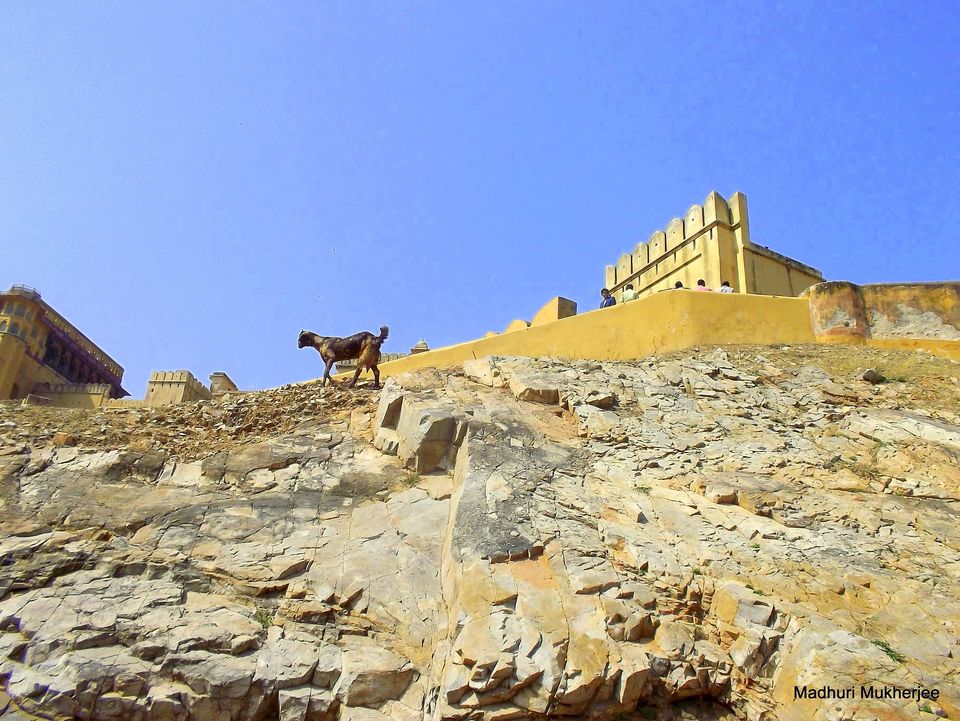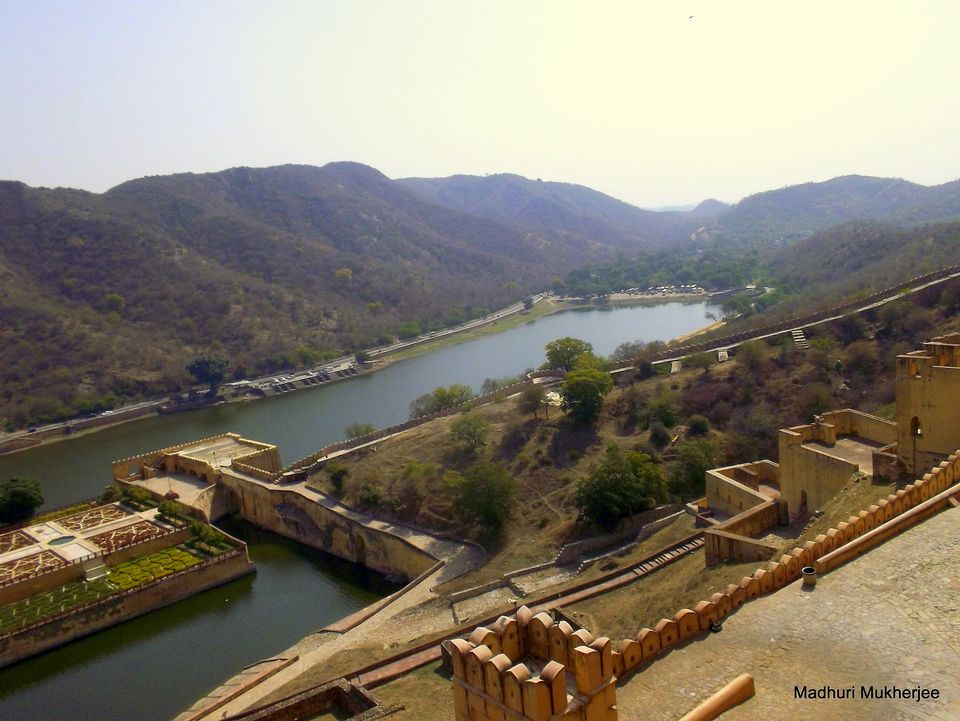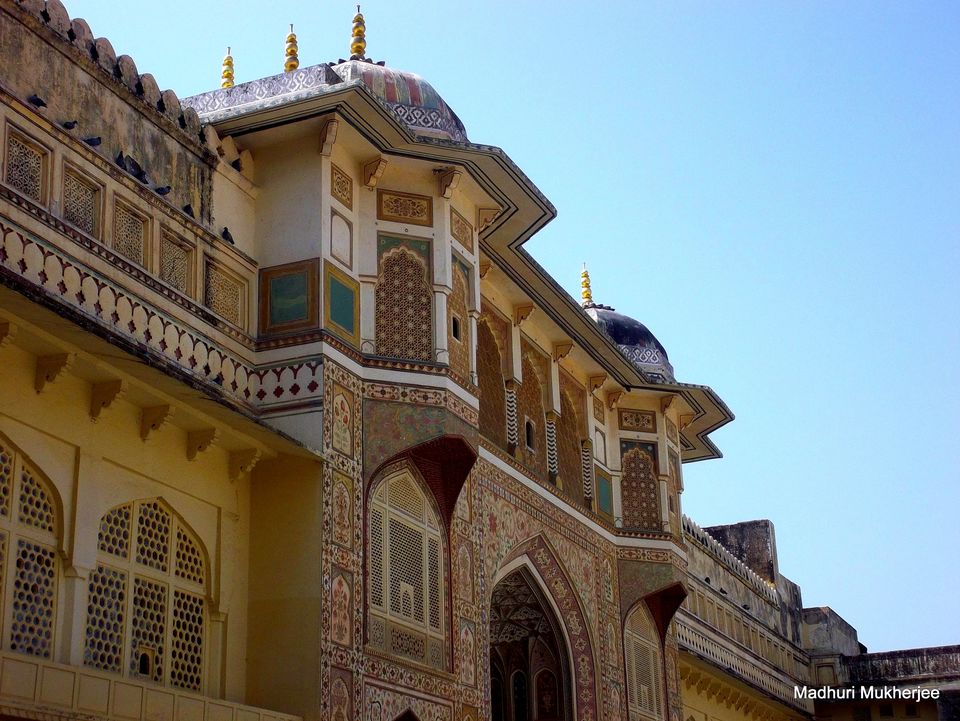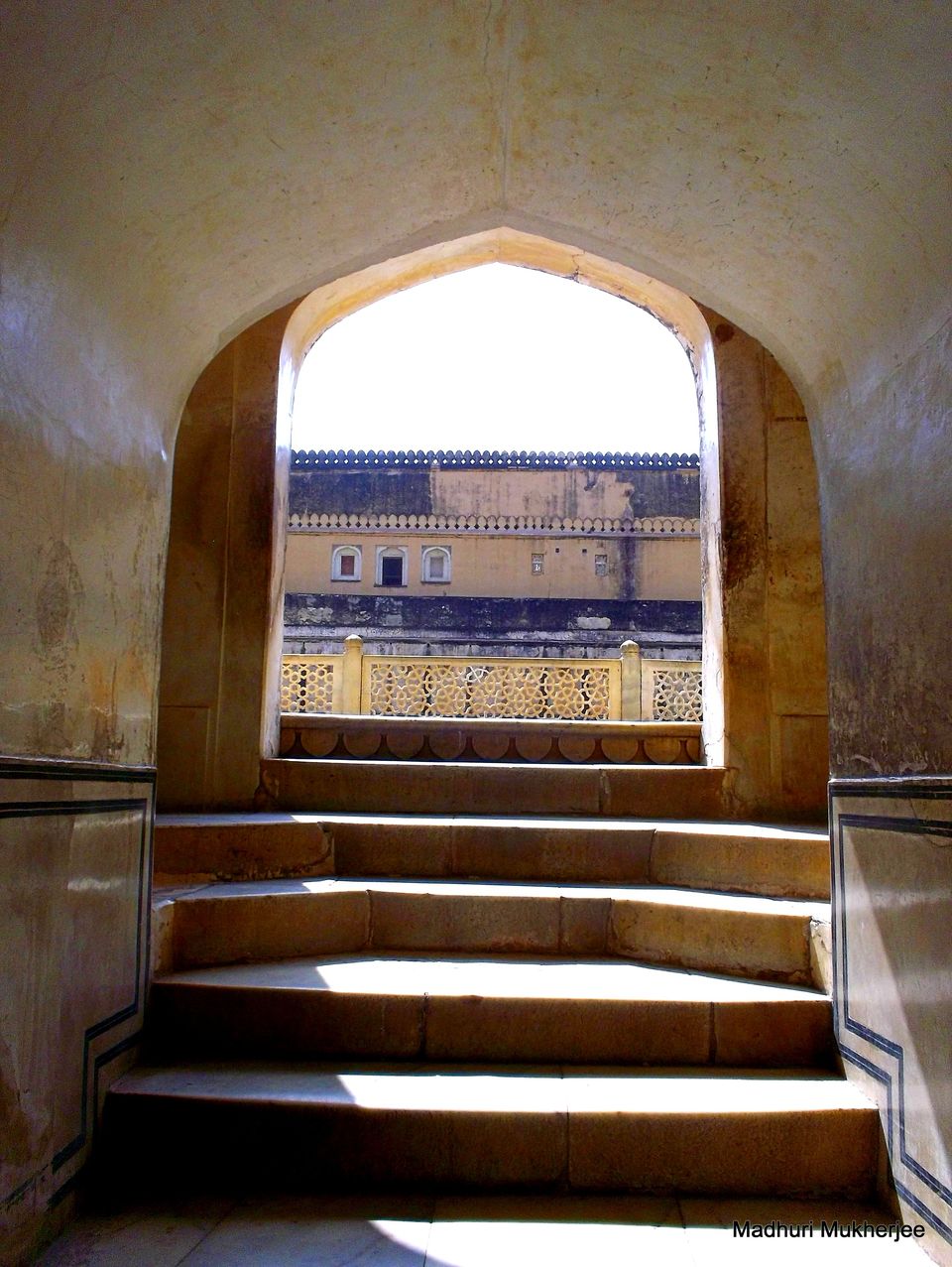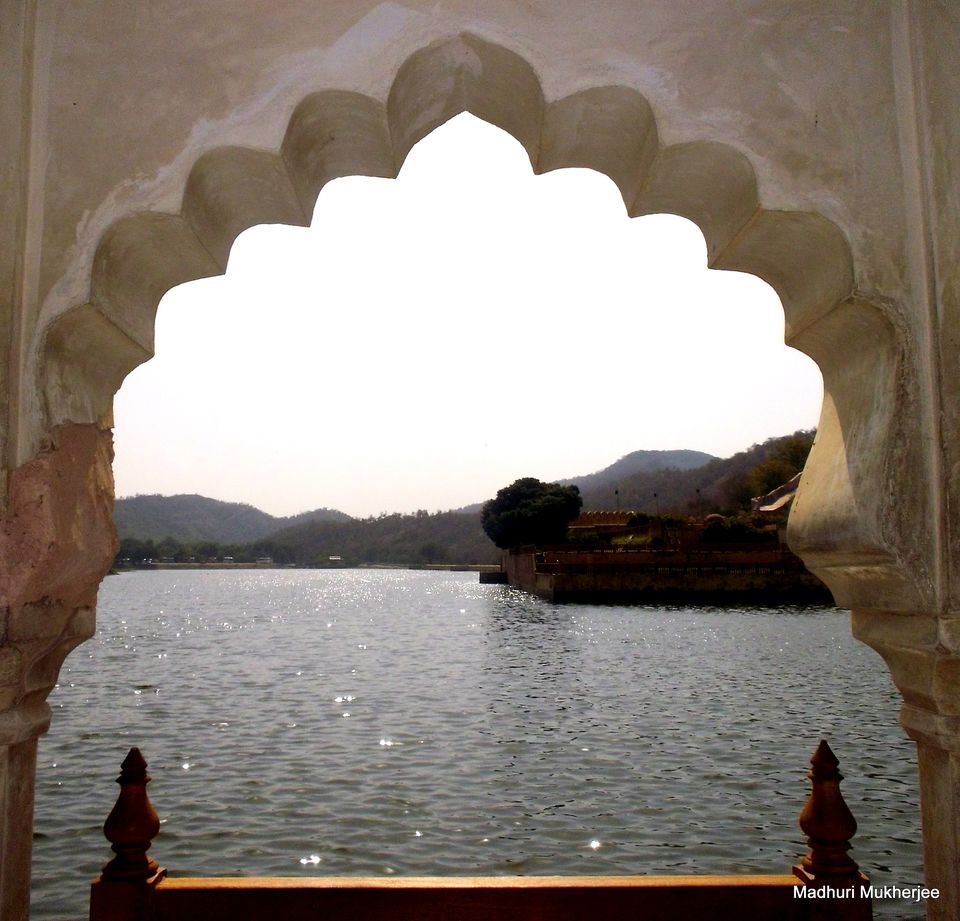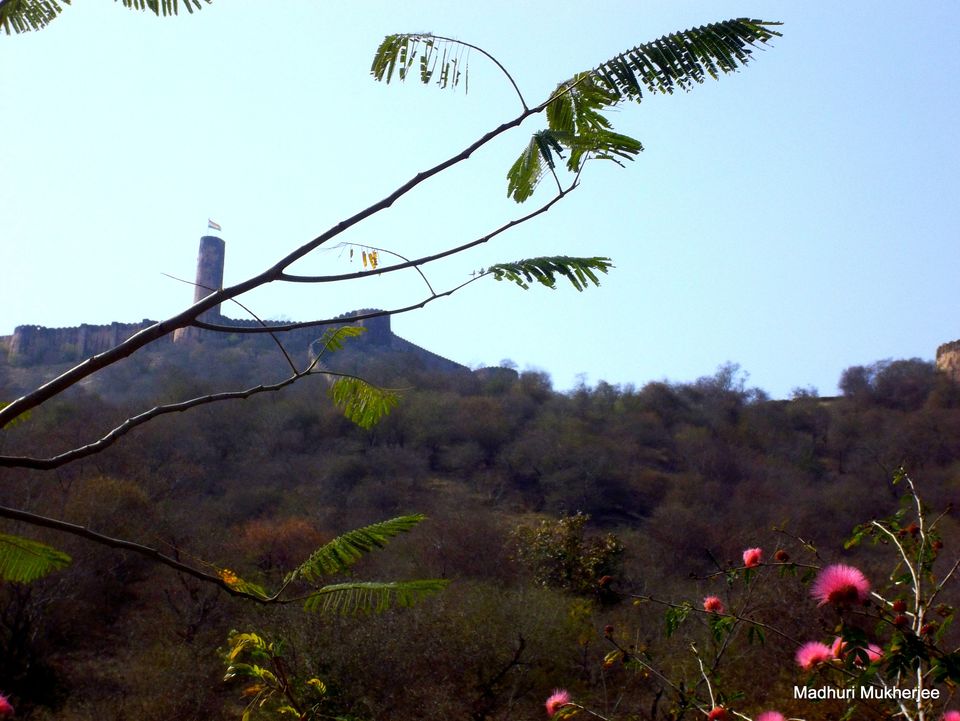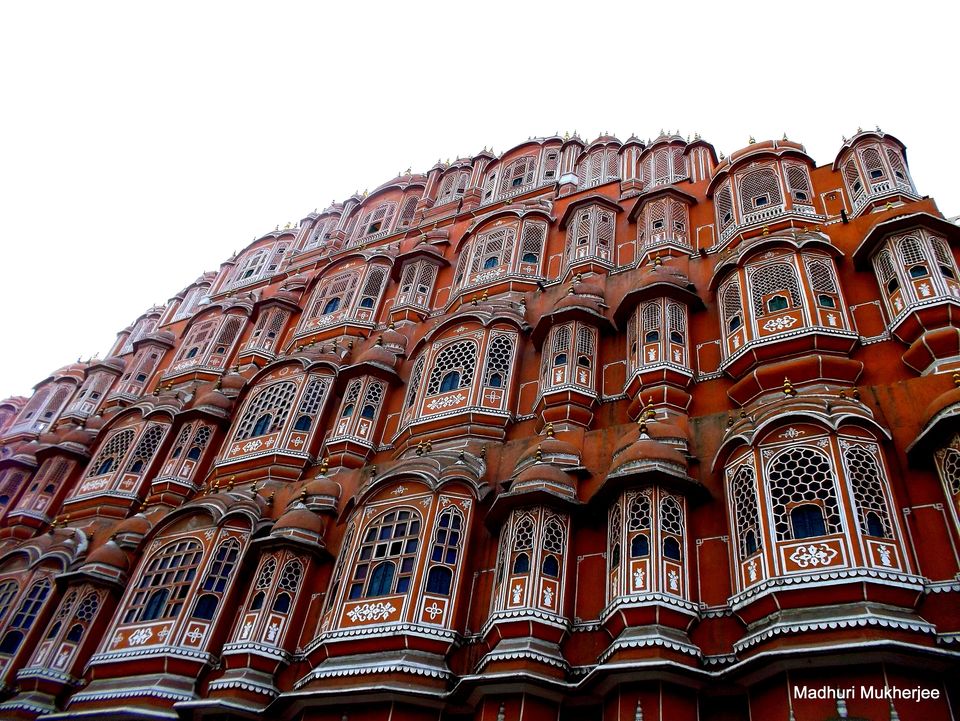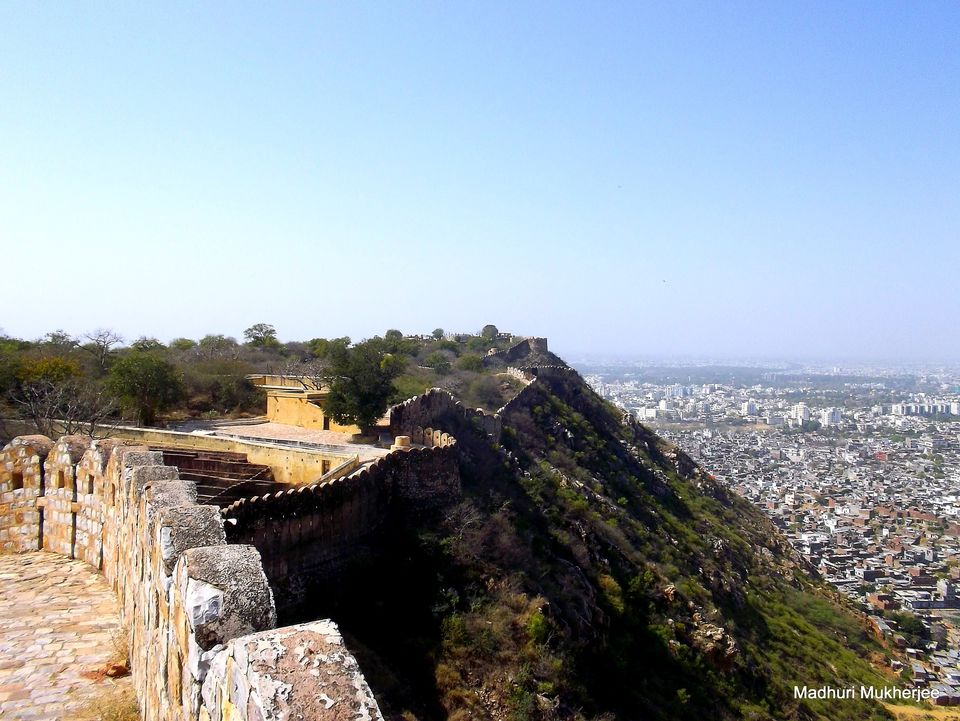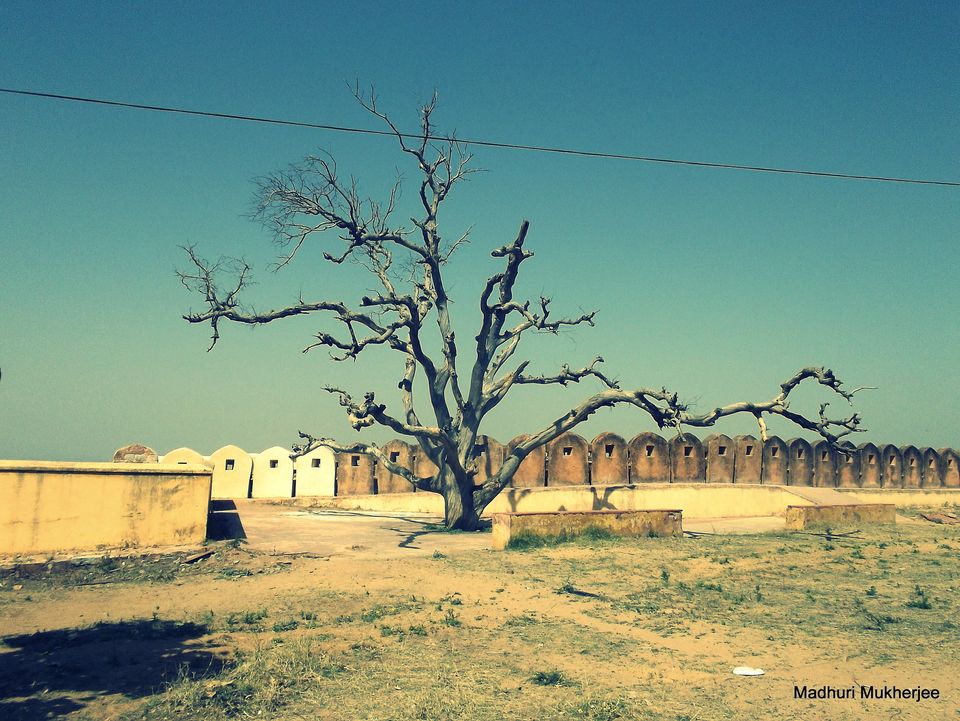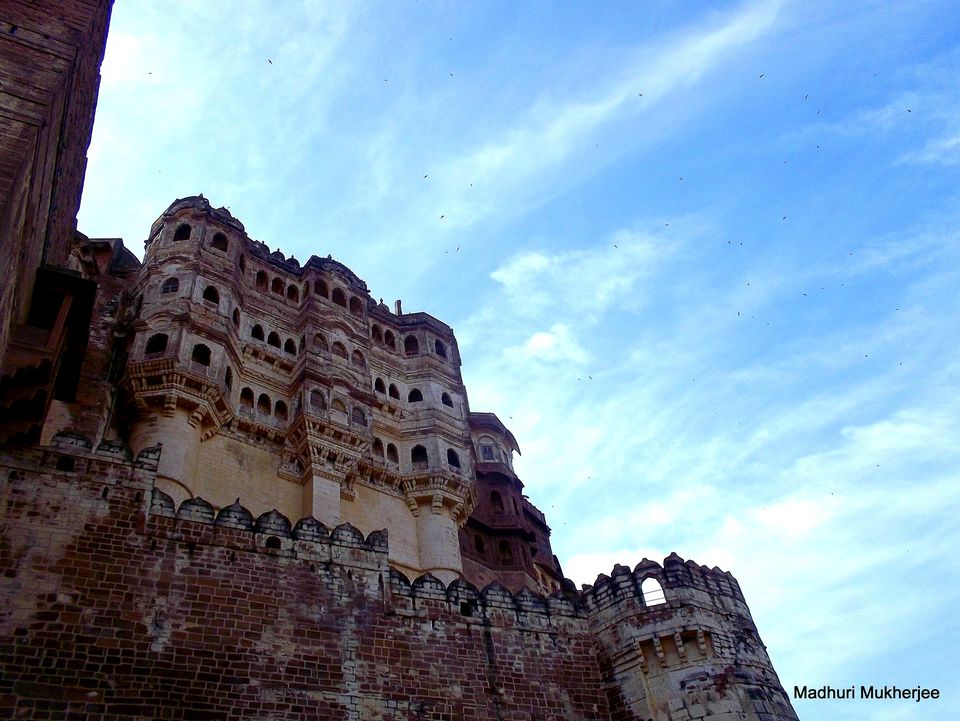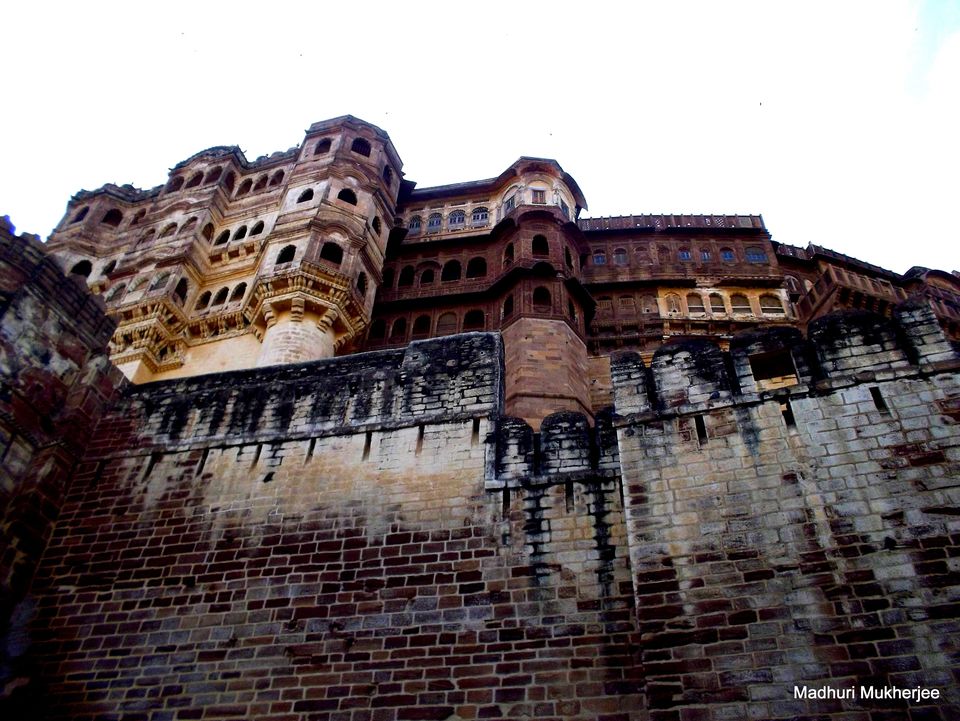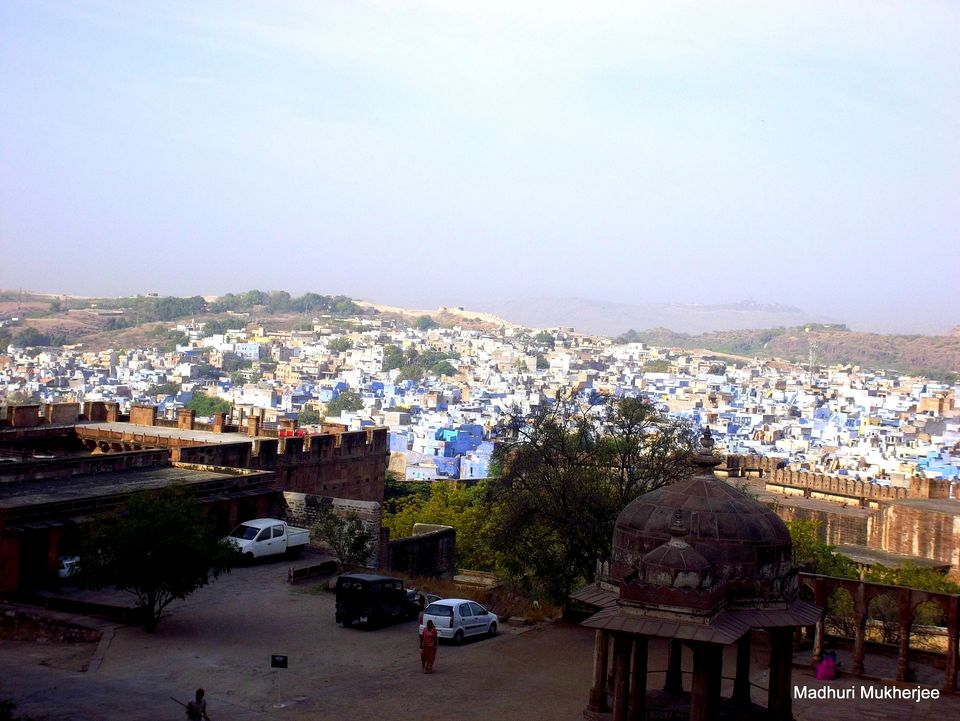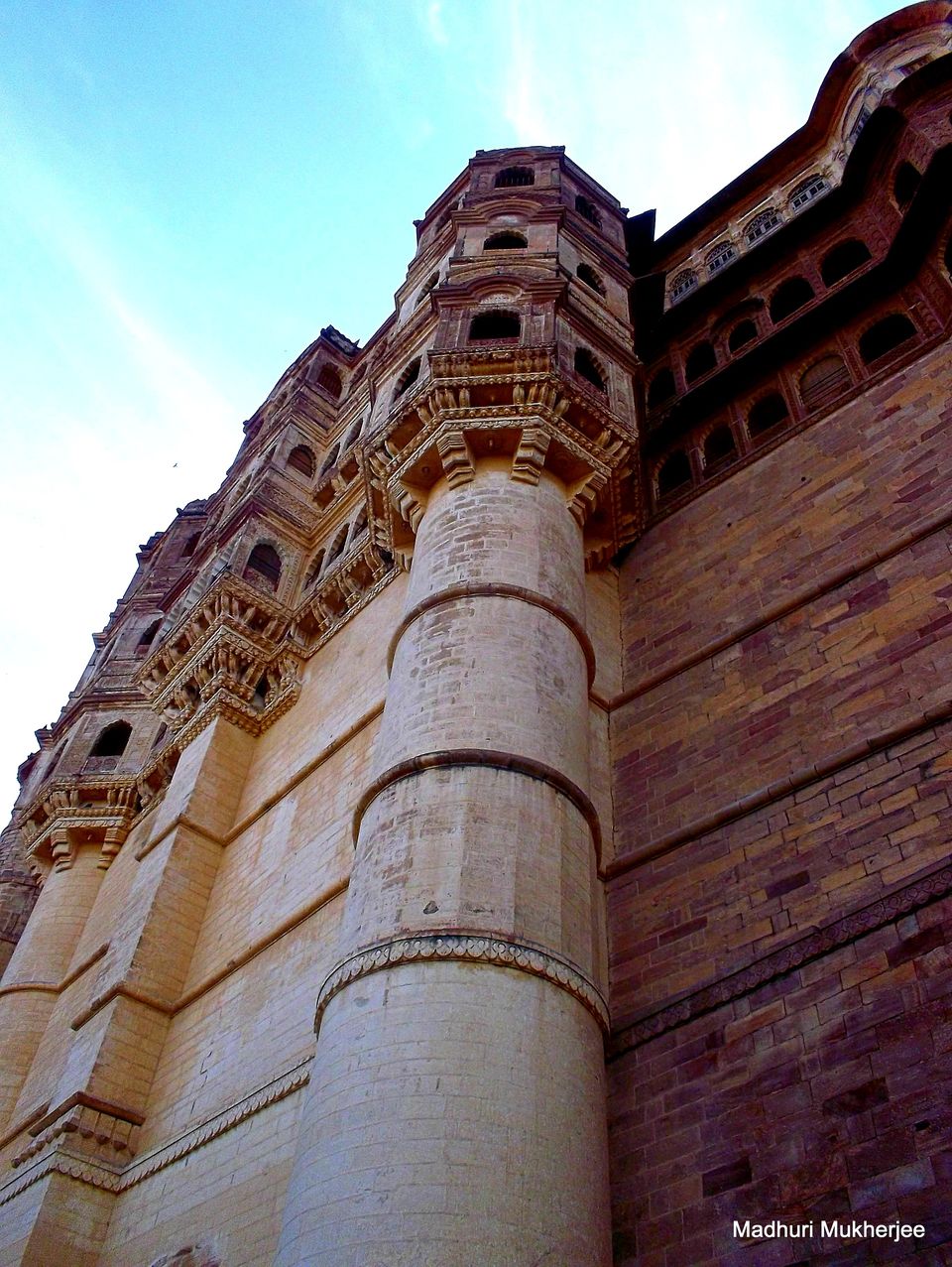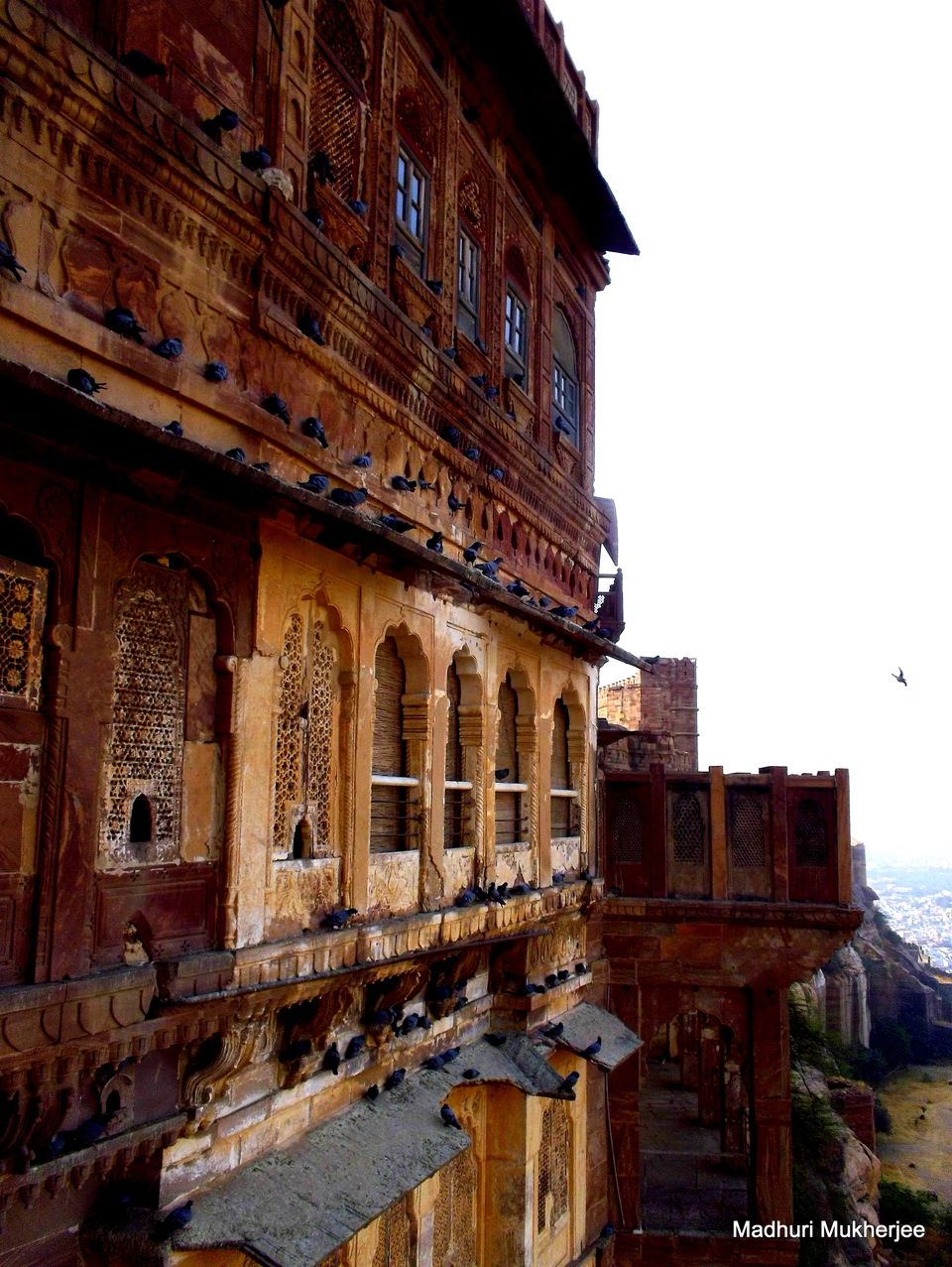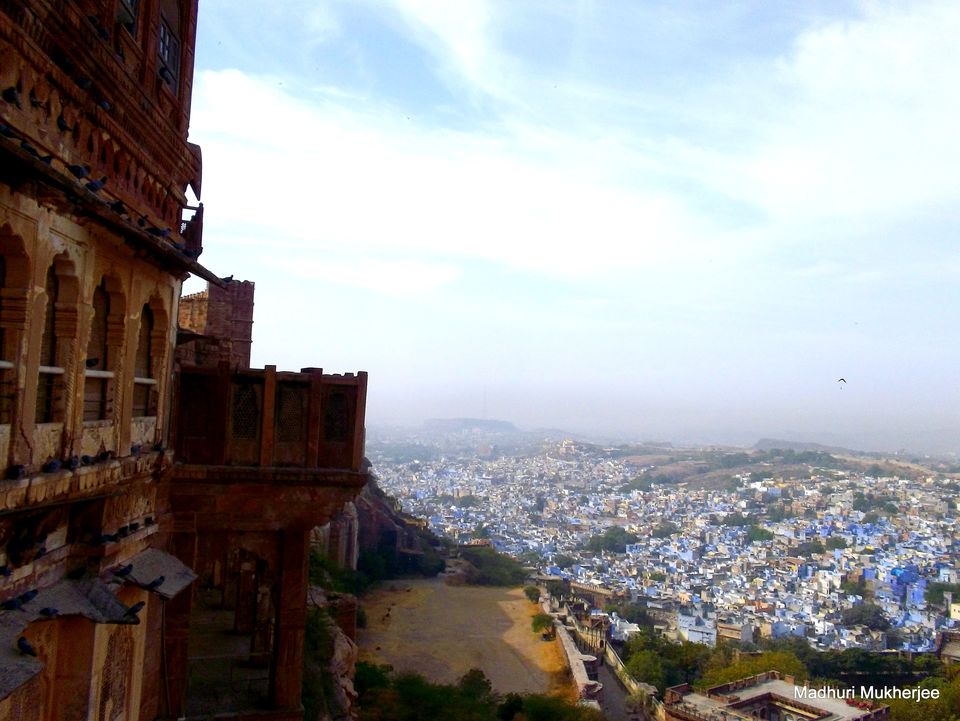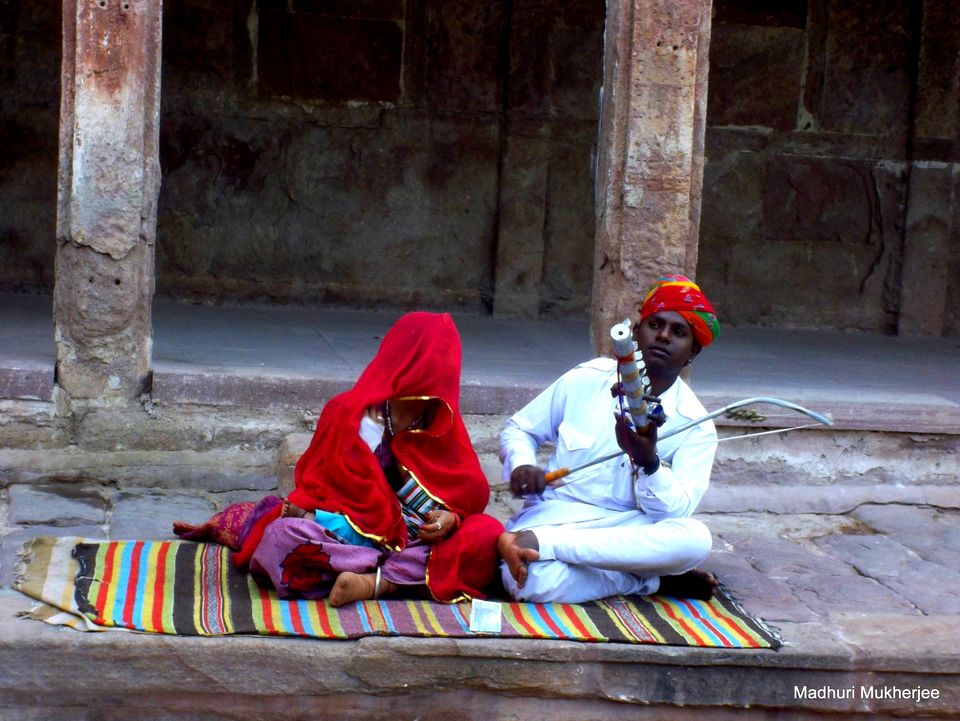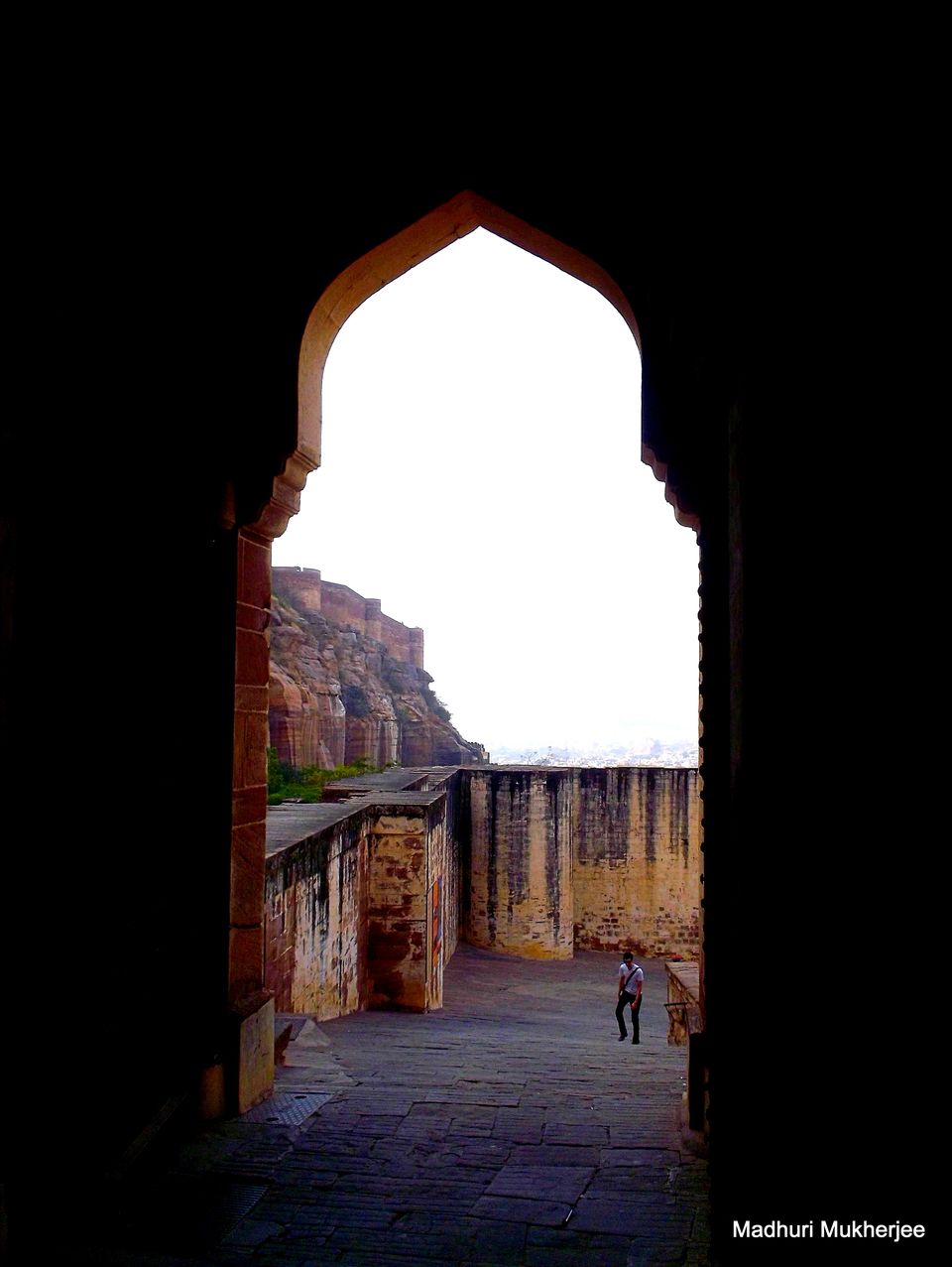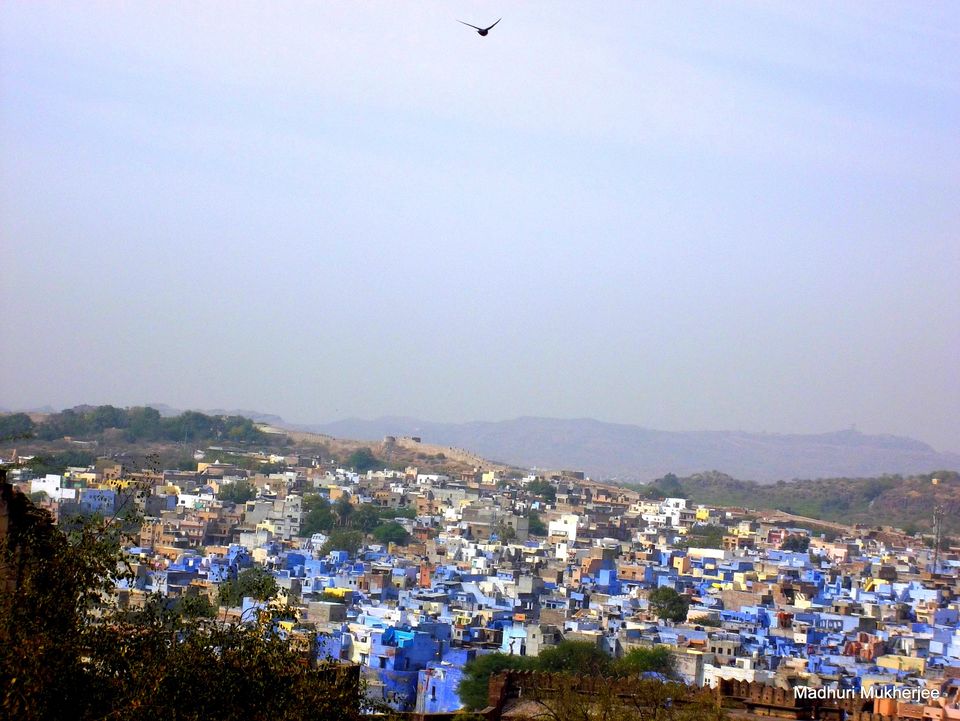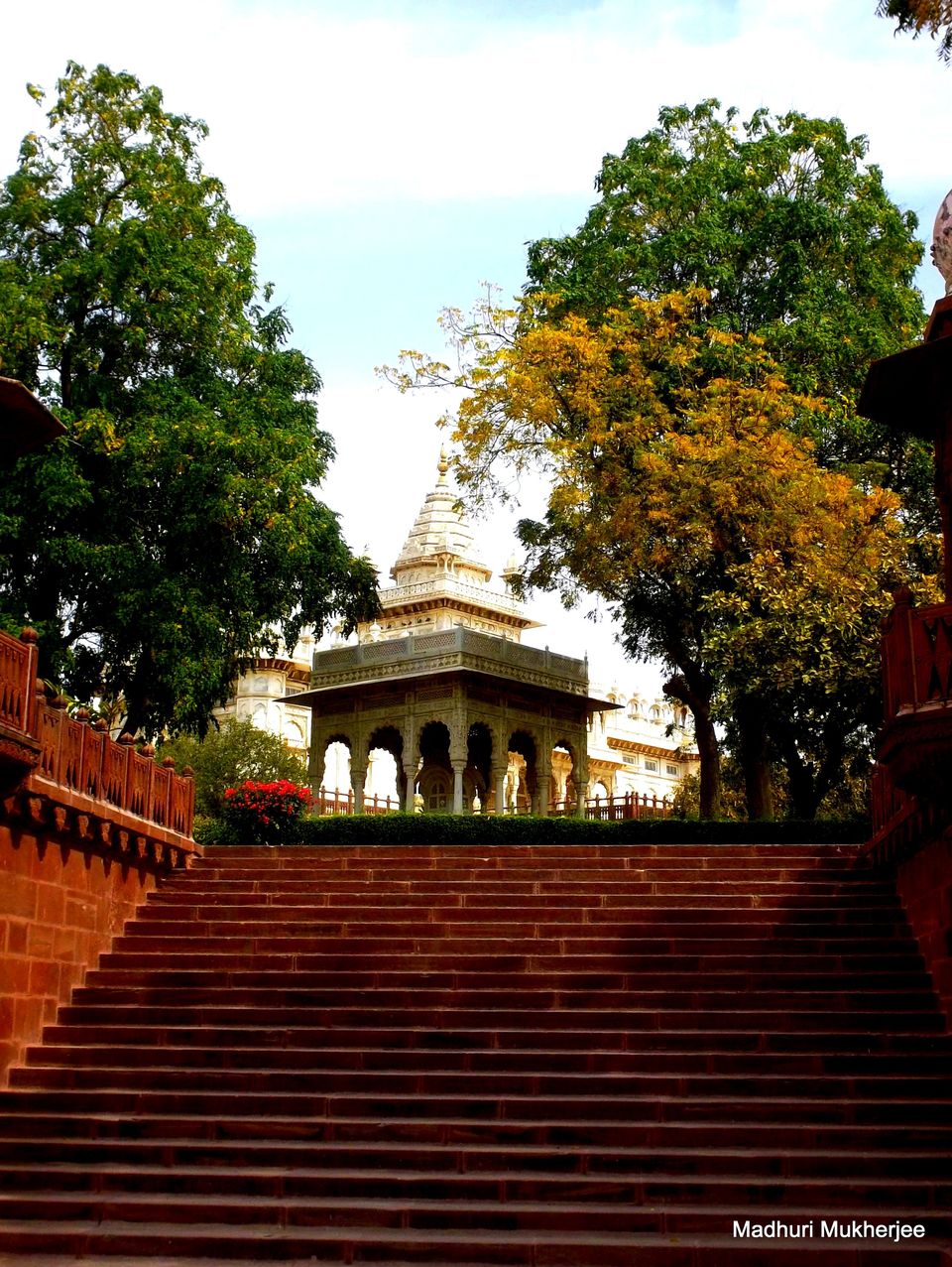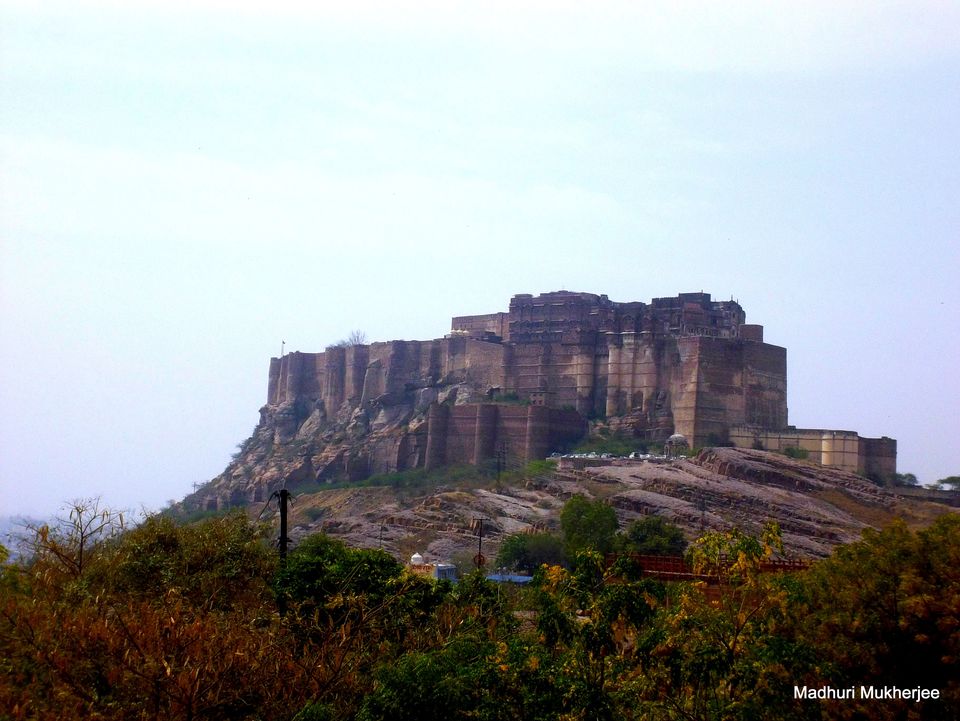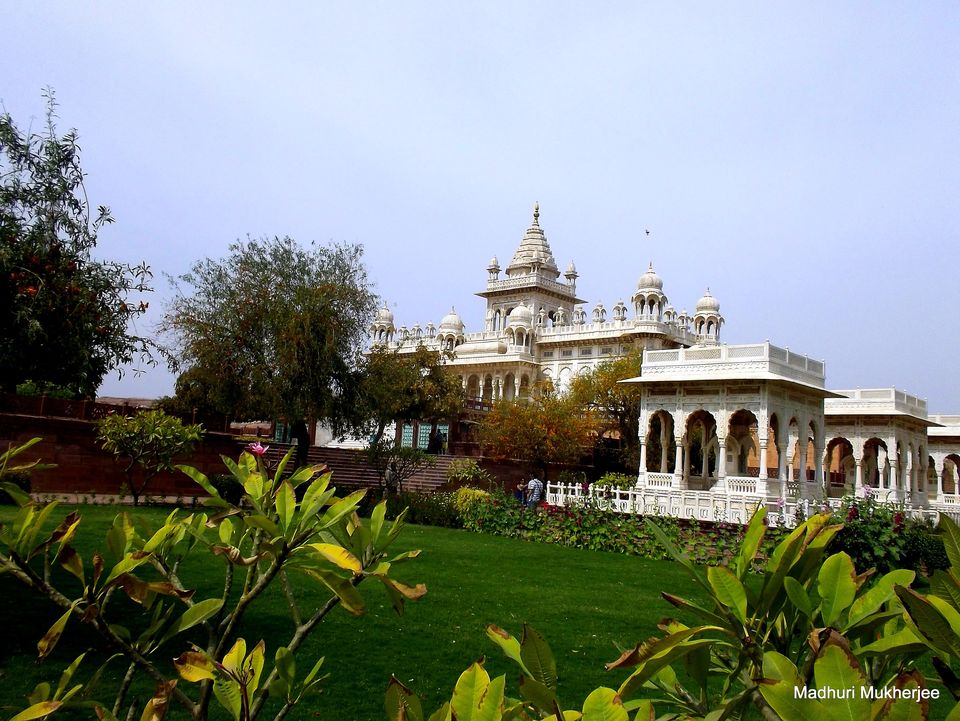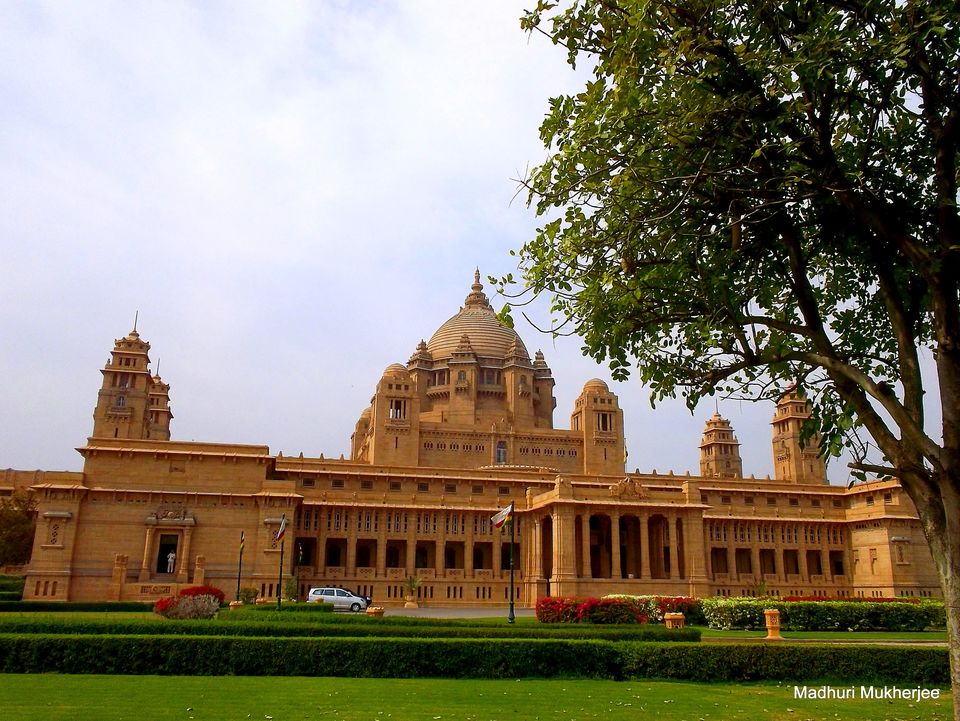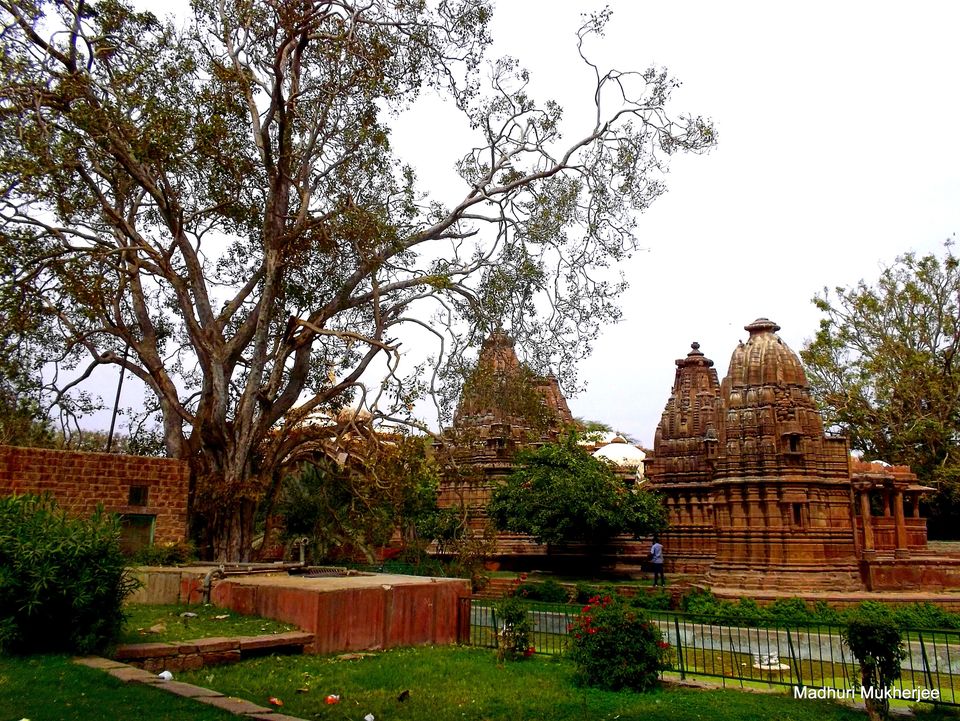 "Had I not created my own world, I would have certainly died in other people's " ~ Anais Nin
Last month I quit my job in Bangalore. No, this is not the beginning of another "How I quit my job to travel the world" blog. I quit my job and now I have moved on to another in Mumbai!
Anyway, the job switch left me with a couple of days in the middle; all to myself and then again the travel bug started itching my insides. And this time I decided on a royalty laden odyssey in Rajasthan.
Being one of the most popular tourist destinations in India, much has already been said and written about Rajasthan, however much still needs to be explored and maybe the same old needs to be explored with a new eye, as I did in my week long stay there.
My journey began from Jaipur, weaved through Udaipur and Kumbalgarh and culminated in Jodhpur and some of most memorable moments are:
1. Visit Nahargarh Fort , Jaipur
Built by Maharaja Sawai Jai Singh II in 1734, the fort was meant to serve as a royal retreat. Standing on the edge of the Aravalli Hills, the fort offers magnificent views of Jaipur city. Along with Amer Fort and Jaigarh Fort, it forms a strong defence ring for the city.
However, make sure to have proper planning while visiting the fort. While buses take you all the way to the entrance of Amer Fort, they drop you around 5km away from Nahargarh. And with the heat, dust, steep climb and poorly functioning lungs, the only way to go up would be to hitchhike like I did if you don't plan for your own transport! But the view from the top is well worth the hassle!
Also rumour has it that Rang De Basanti was shot here!
2. Stay at Zostel Udaipur (and also the other Zostels)
Udaipur is definitely one of the prettiest cities in Udaipur. And the beauty quotient increases a few notches when you're staying at Zostel Udaipur! What can be better than waking up, pulling the curtains, only to see the sun rising and illuminating the city palace! Yep, all of this from your bunk bed! You have a worthy Instagram shot at 7am!
Another nice part about Zostel are the people! The managers in all of them are super friendly and helpful and during your stay you'll end up meeting a wide variety of people which will only add to the deliciousness of your travels!
3. Go for a cultural show at Bagore ki Haveli
Just in case the ghats, the city palace, Lake Pichola, the tiny shops selling silver jewellery weren't enough to capture your heart, go for a cultural show in Bagore ki Haveli. These shows are organized every night and display the varied cultural heritage of Rajasthan. From Chhari dance (ladies dancing with pots balanced on their heads lit with fire) to Bhavai Dance (at least a dozen pots balanced on the heads) and dancing on broken glass, and puppet shows, this one hour is guaranteed to regale you!
4. Definitely check out Kumbalgarh
Just about a 100km away from Udaipur, yet most people would have never heard about it. The Kumbalgarh fort is a Mewar fort, built on a hilltop which is around 1100m above sea level and has walls extending to around 38km, making it the second longest continuous wall after the Great Wall of China. From the top of the palace one can see kilometres into the Aravalli range.
5. Only travel in local buses
Needless to say some of the best experiences that one can have is on local transport and Rajasthan is no less. With a landscape so dry, arid and barren, the colourfully dressed locals thronging all buses could not have provided starker contrasts! Also, these are the cheapest and some of the most entertaining ways to travel.
6. Walk up to Mehrangarh Fort
Finally, in Jodhpur, the most famous place of visit is the Mehrangarh Fort and it is worthy of that status. While visiting the fort, instead of driving all the way up to the entrance, it is better to go via the Clock Tower and actually climb up an extremely steep path of close to 2km. The path meanders through tiny houses, all painted in bright blue shades and on the way you'll mostly encounter curious kids and happy go lucky goats!
Though these for me were some of the memorable moments, but my trip was made with countless hours of waiting at bus-stops and train stations, of meeting nice warm strangers and striking up conversations over shared dinners, of watching sunsets as are bus zipped by and feeling lucky.