Last month visited Rann Utsav, Kutch with my chuddy buddies. I must say it's our most memorable trip till date. We travel many place together but Rann Utsav's experience was outstanding. It's a totally new human made world behind this beautiful gate.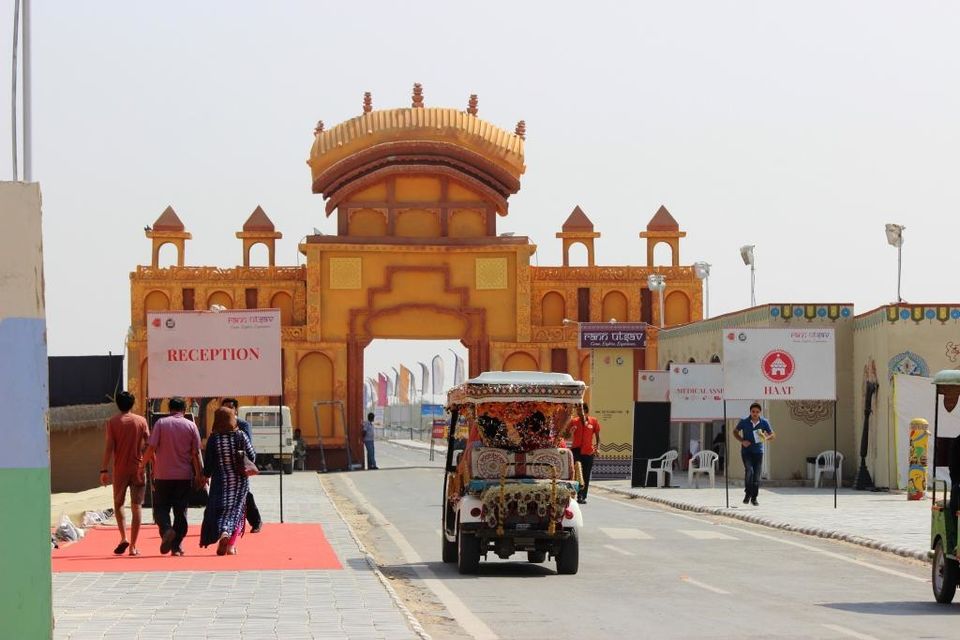 The luxury tent was better than any 3* hotel's room including tea/coffee maker, A.C, Heater and some routine stuff like soap, shampoo etc..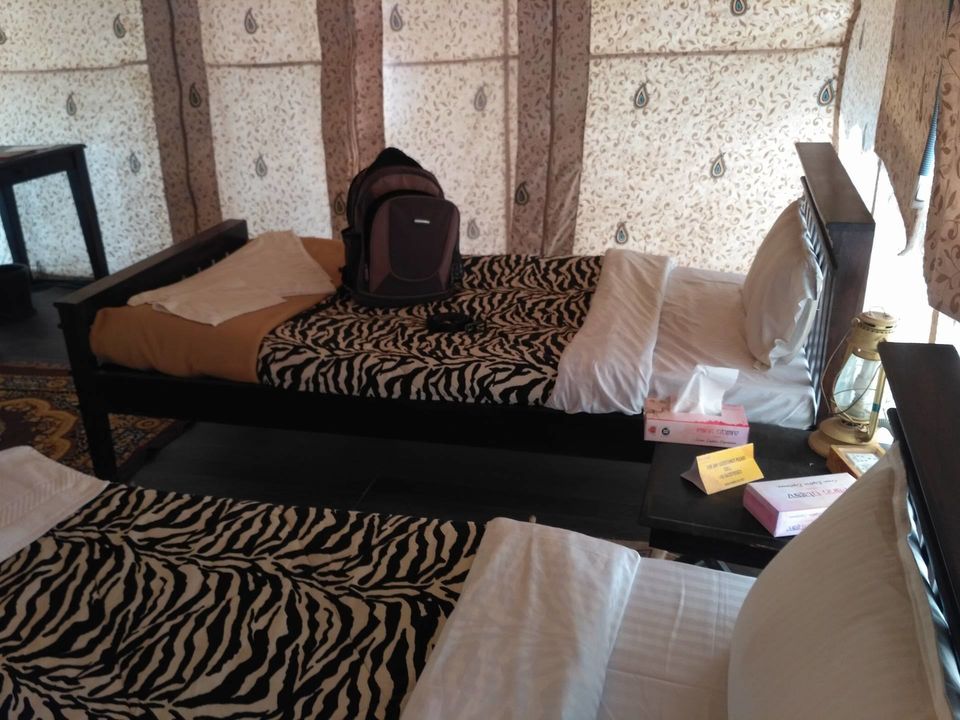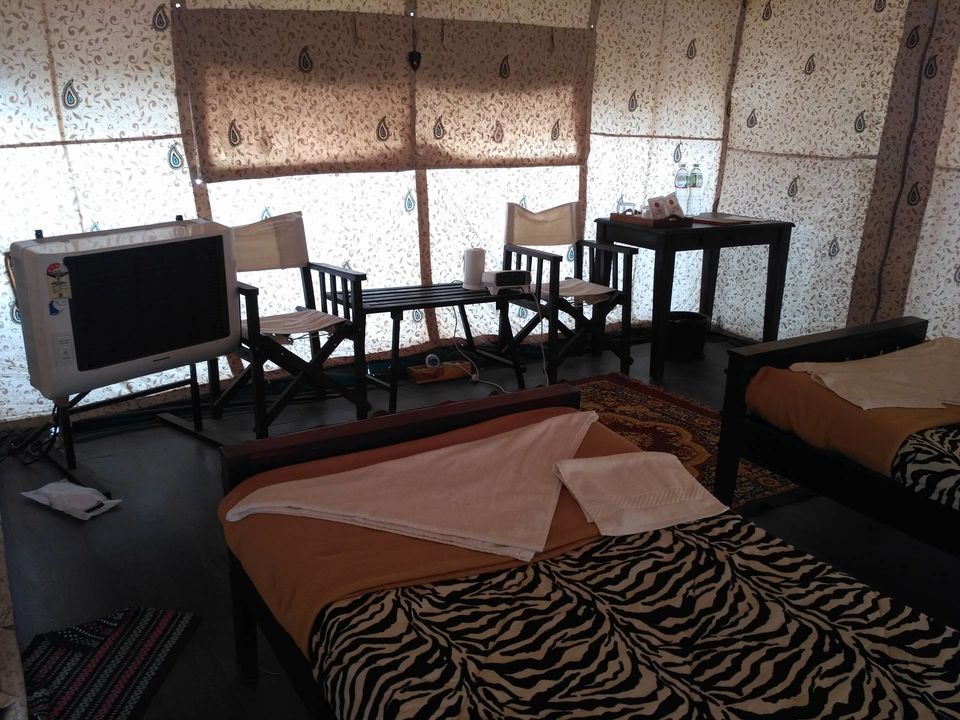 We click many photographs over there with beautiful ambiance along with some interesting structures.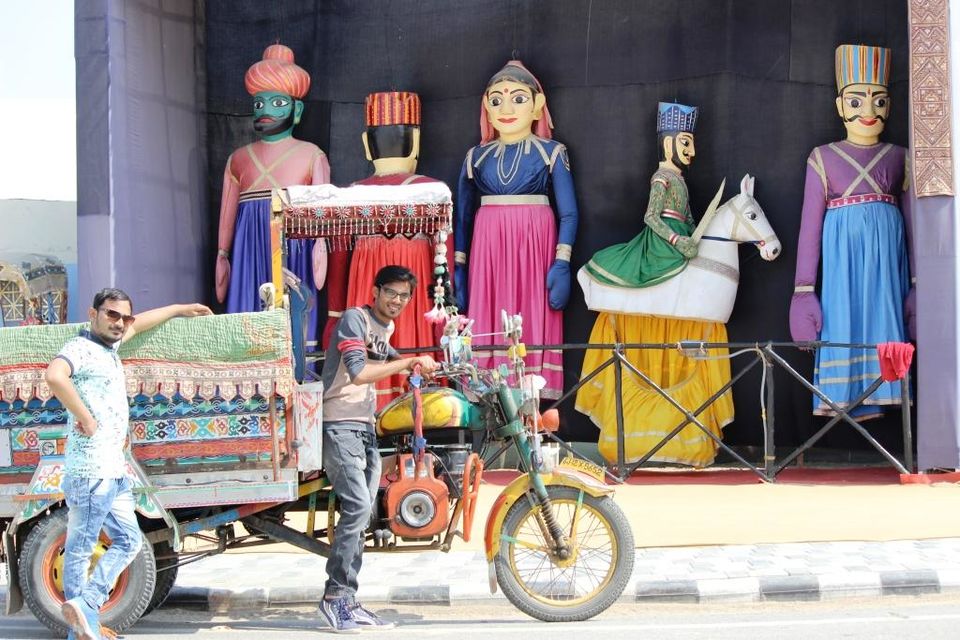 We also enjoyed some in-house games.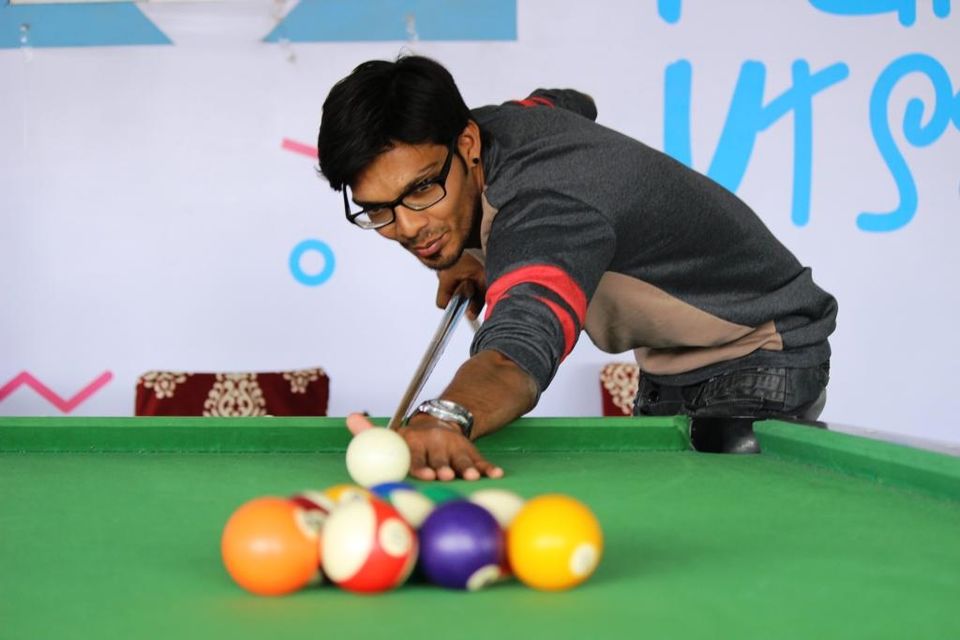 Then after time for the food, which is organized in big beautiful & clean dome with heritage art. Each & every dish was yummy, delicious full of taste. They offer all type of foods at same time which makes our trip more amazing.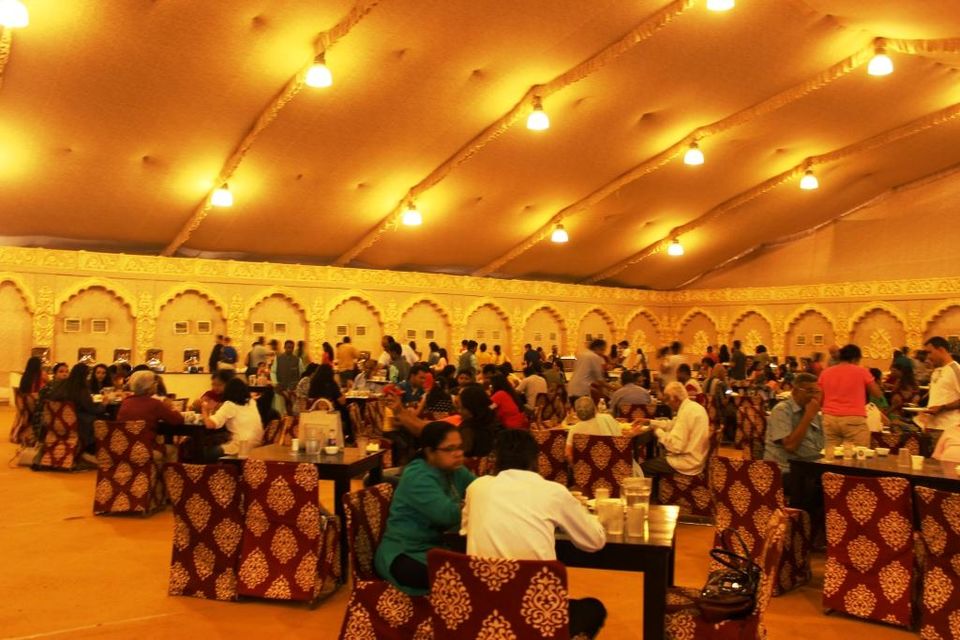 After that we went for the culture activities which including folk dance with beautiful music & dance along with Garba & Some other performance.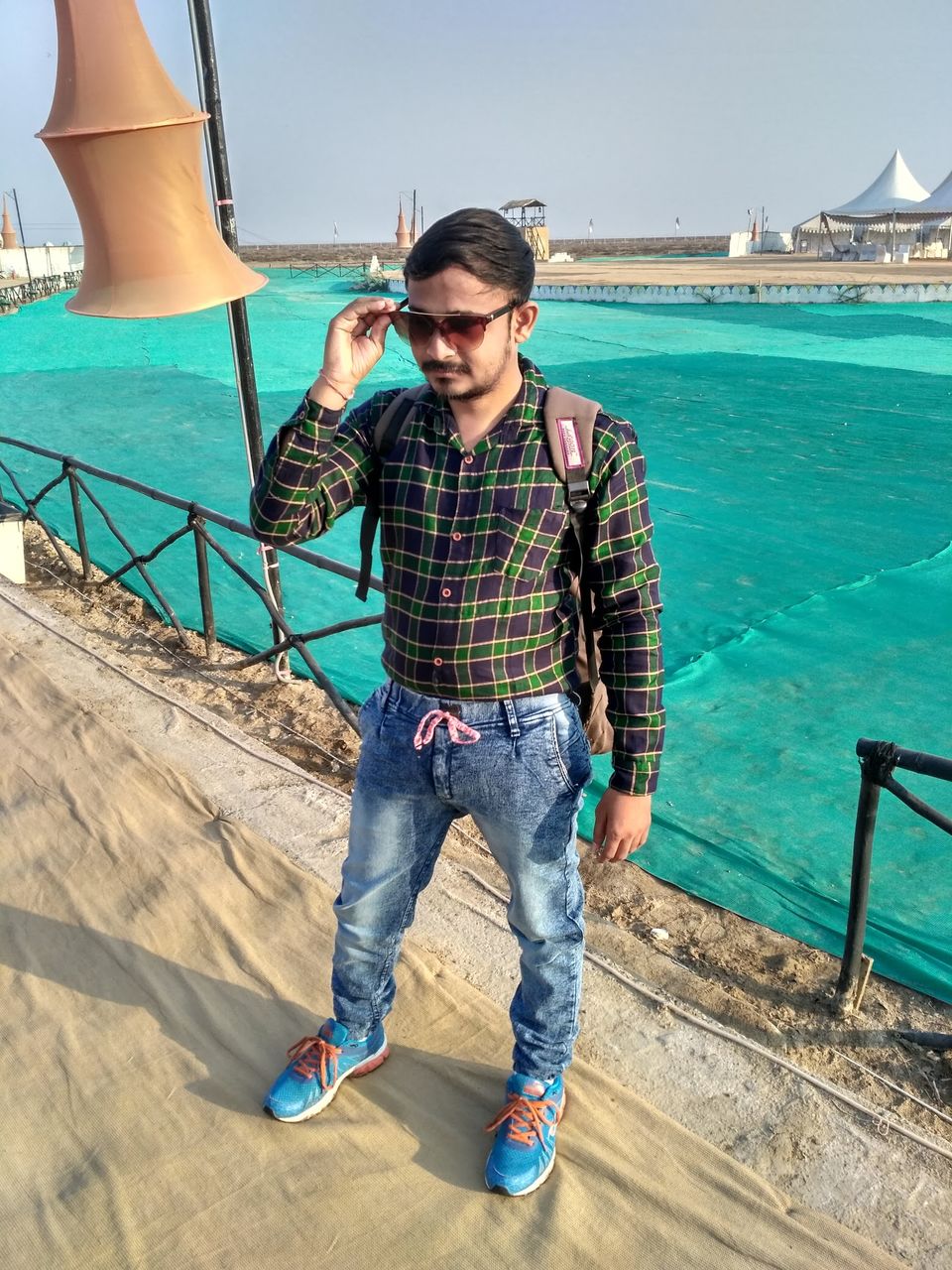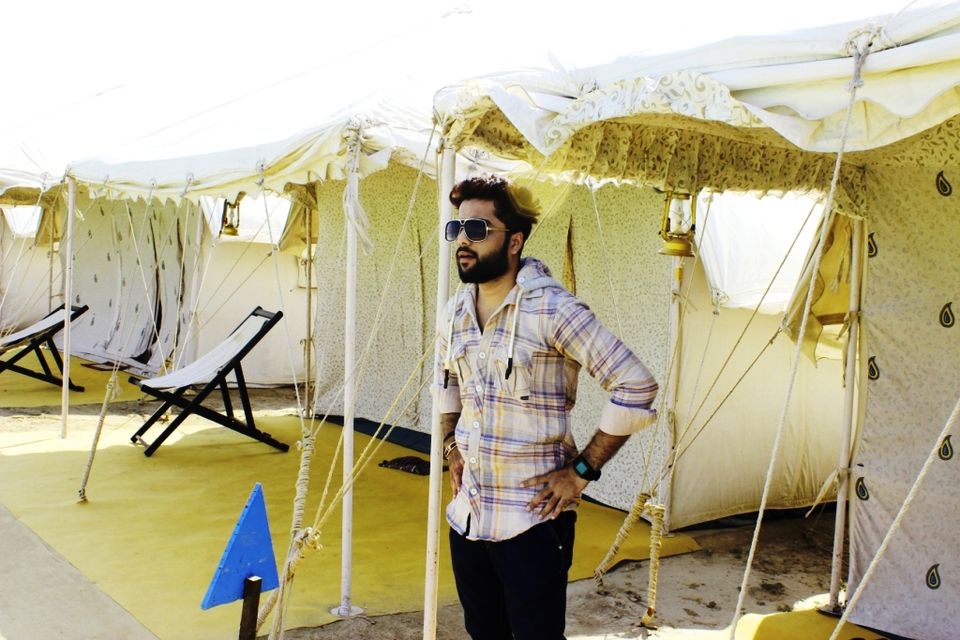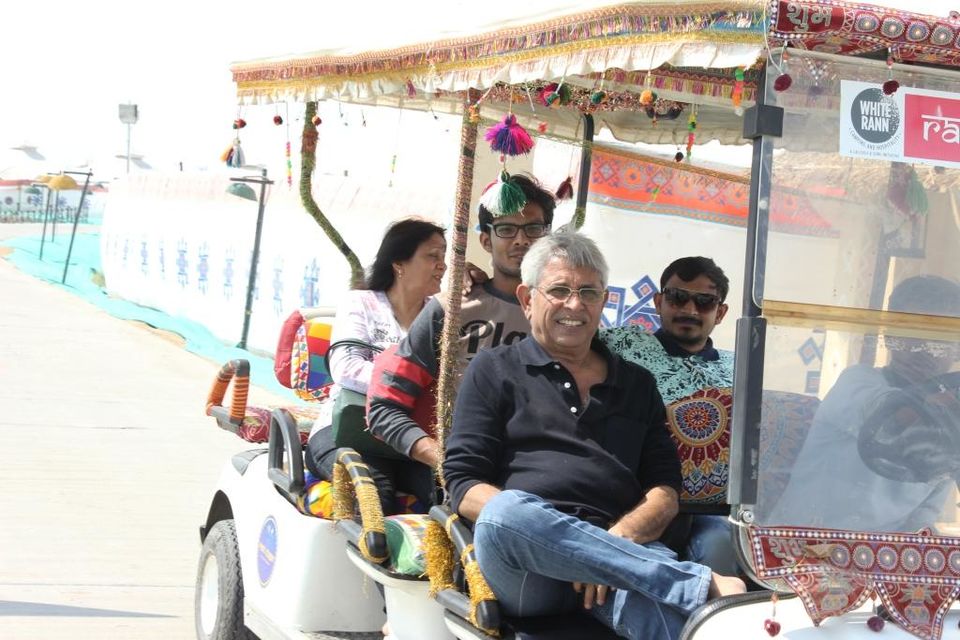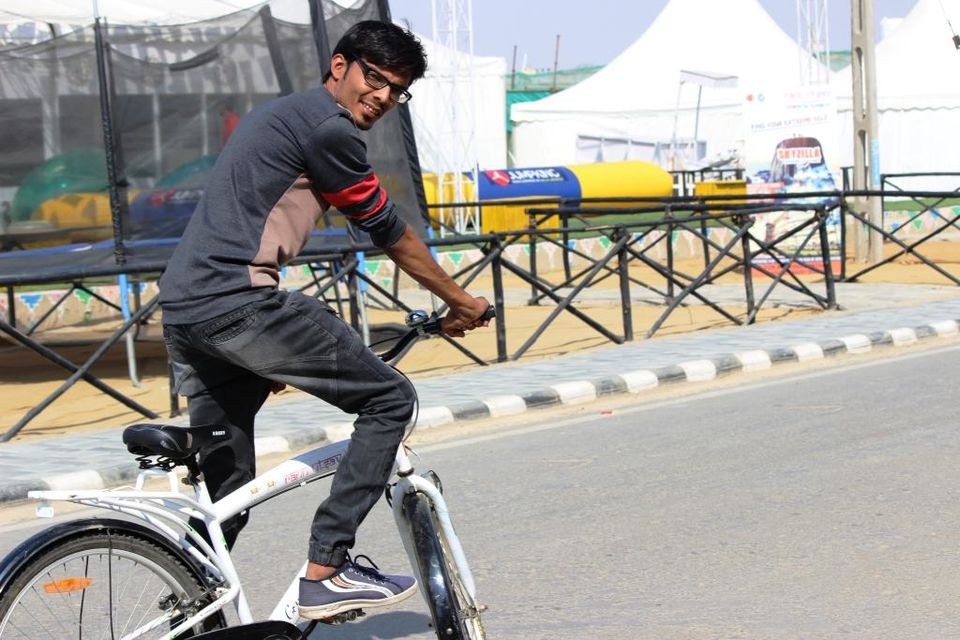 Sky view was amazing & clear with full of star because of less pollution.
On next day we visit some of the place again along with the white desert a true beauty of Rann Utsav & Kutch. Had a camel ride there & finally trip ends with unforgettable memories.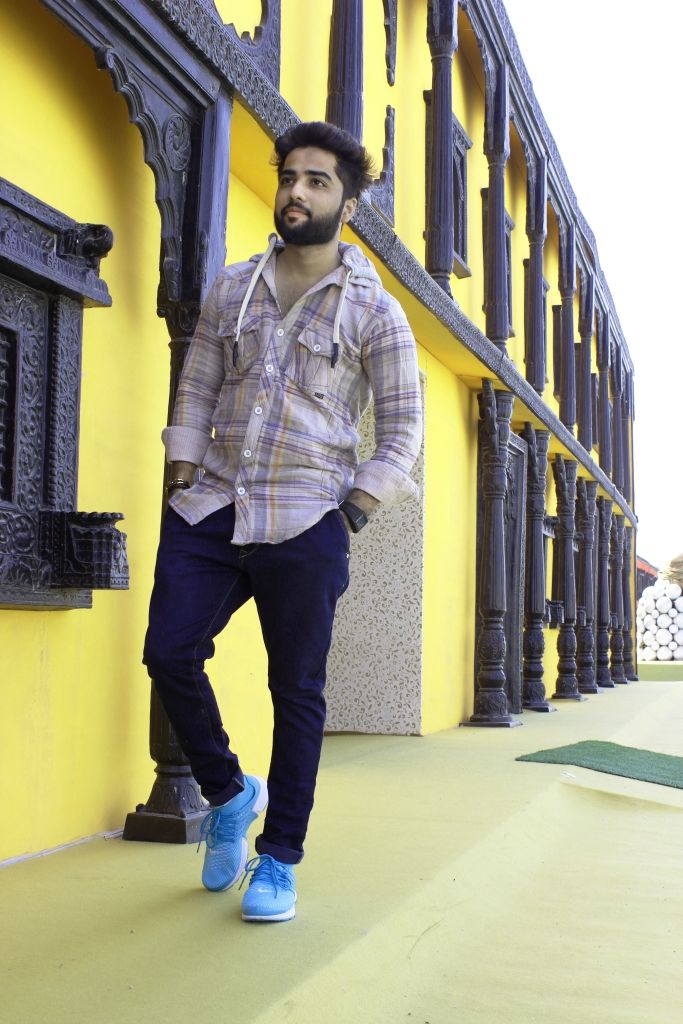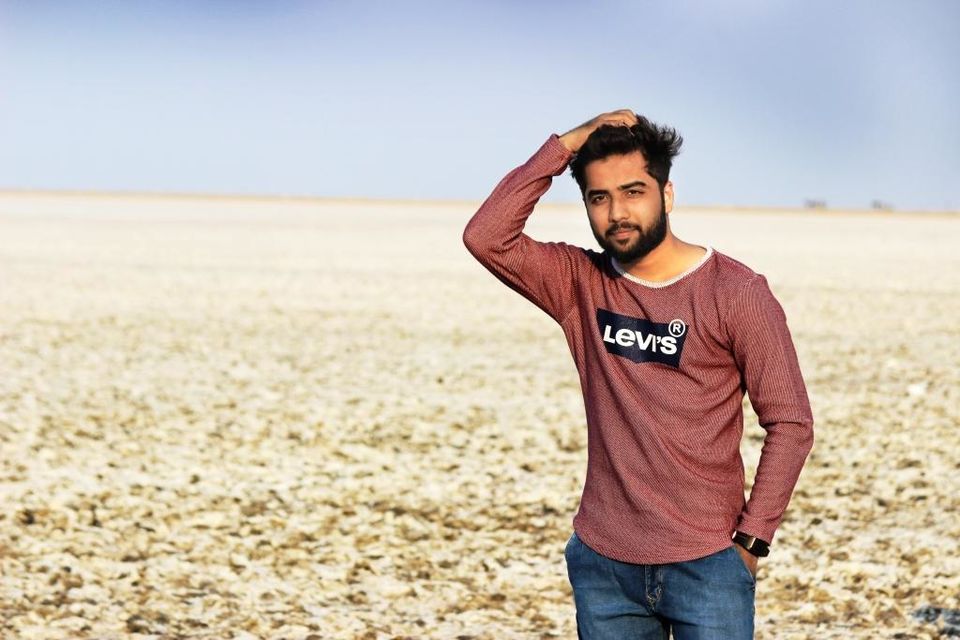 Thanks www.rannutsav.com for the best service & everything you arrange for us which make our holiday most enjoyable & memorable.