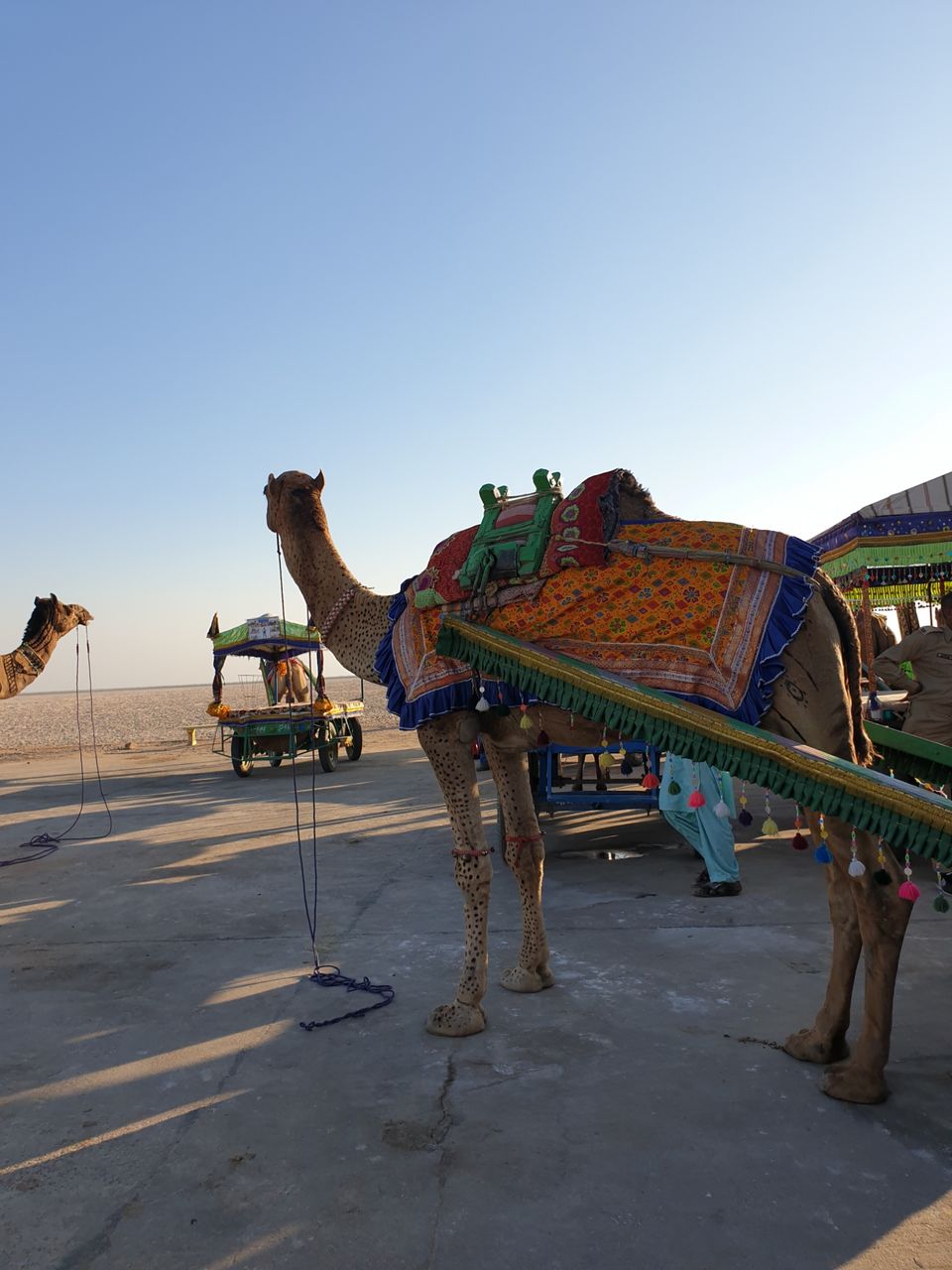 We Travelled to kutch-Bhuj from Mumbai by Train. We reached Bhuj early morning that after we went to City Guest house were we stayed for 3N/4D RS 500/Night for 2 person.
Then we visited Aaina Mahal & Prag Mahal which are located in center of the city.
there after we hired an Auto who took us to Rann of Kutch which is almost 74km from Bhuj. It was a Full Moon day so the view was Spectacular.
Rann Utsav - it's a Carnival of music, dance, Enhance the nature beauty of White Rann when the flash light of the Full Moon spread on its white land.
Rann Utsav is held in between Nov to Feb.
P.S: please prefer to visit rann of kutch during full moon day.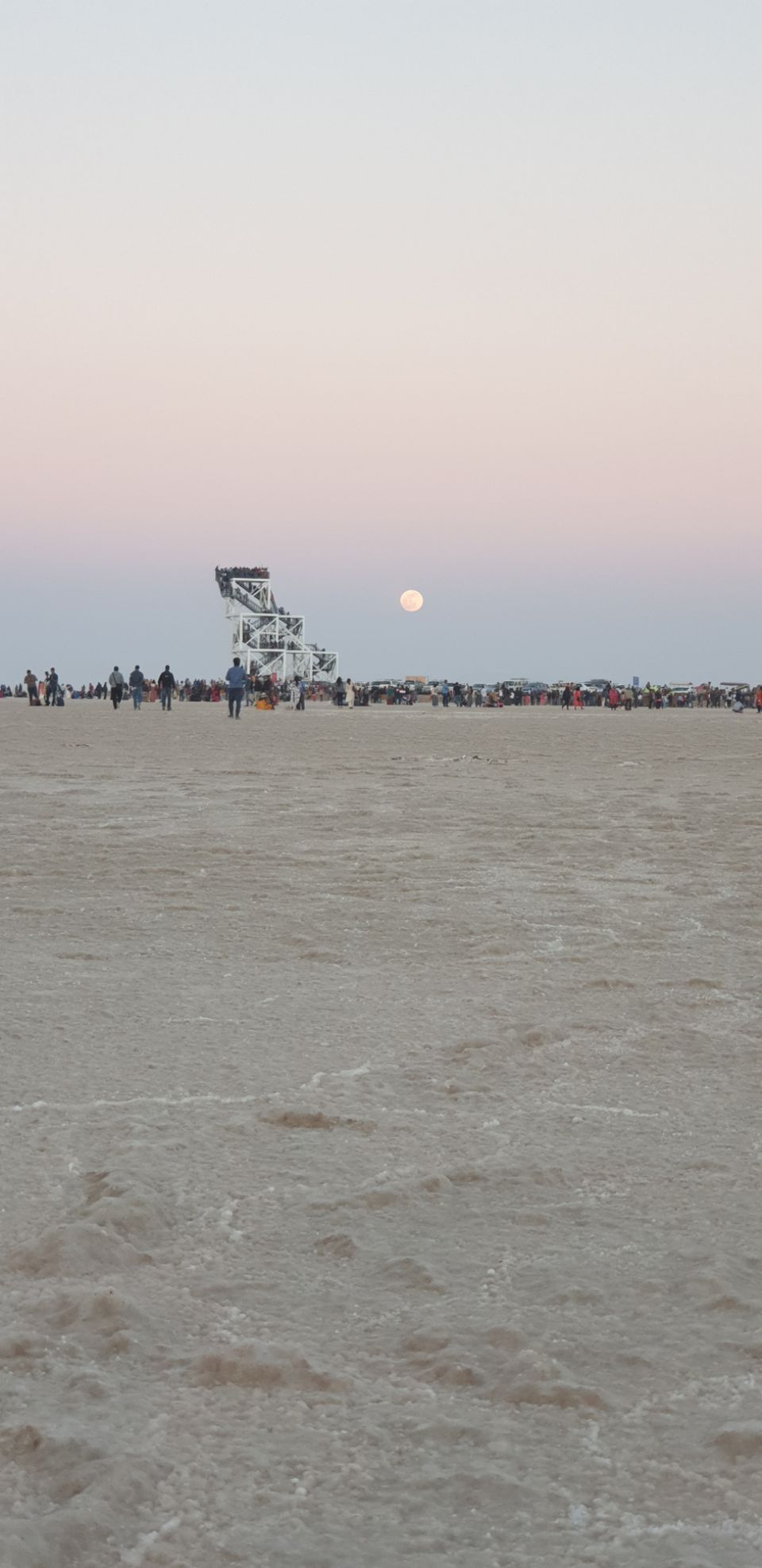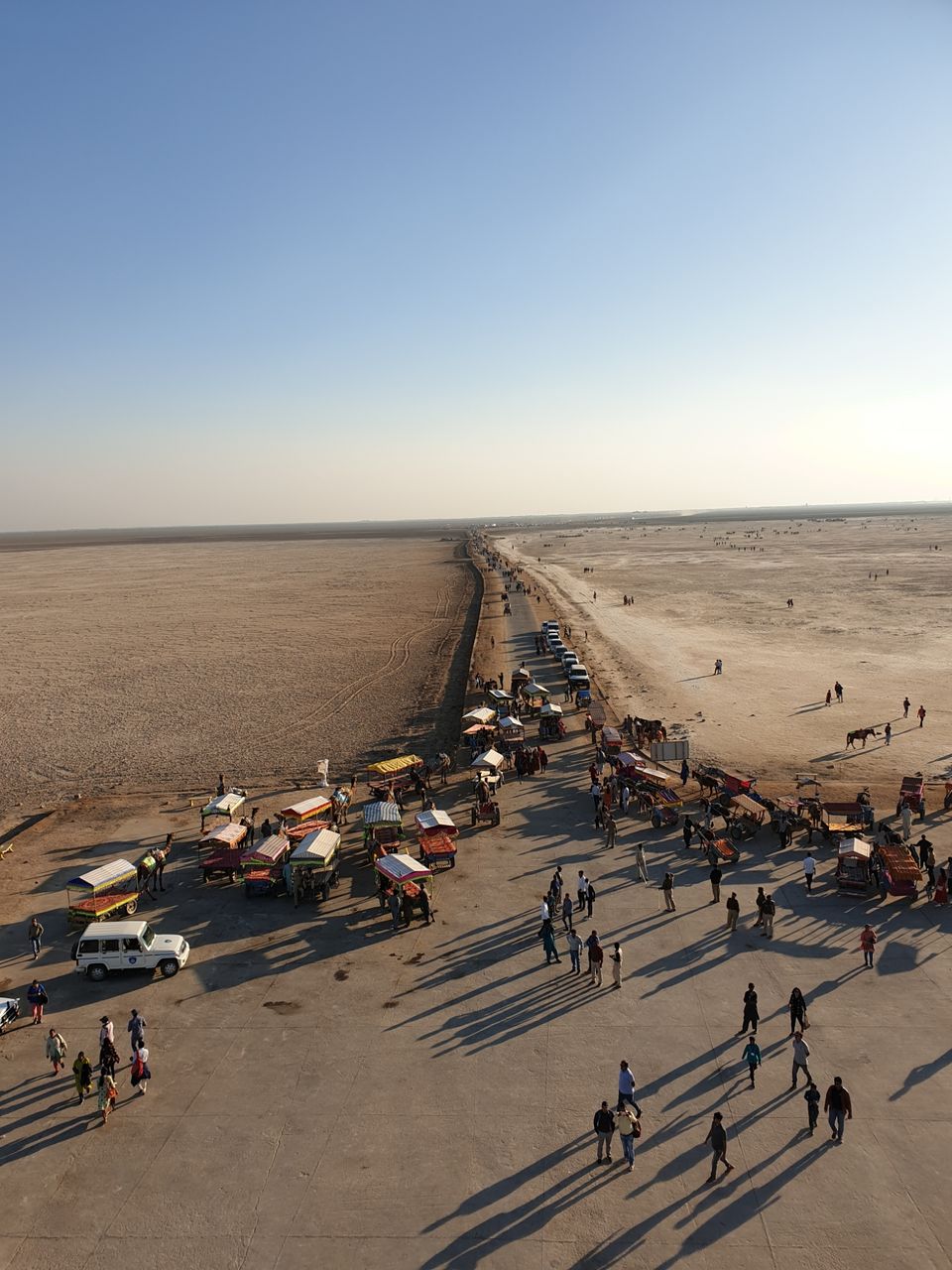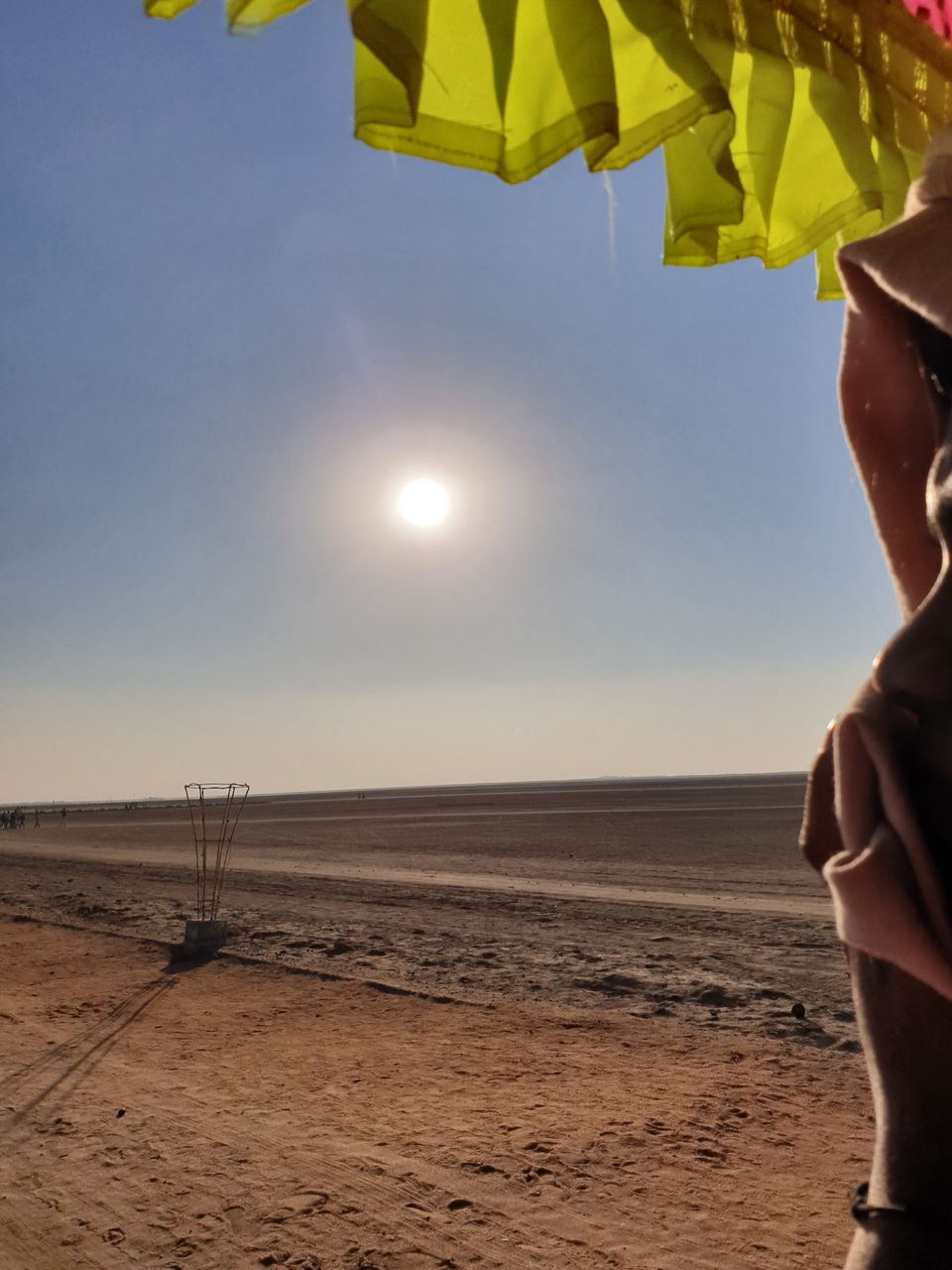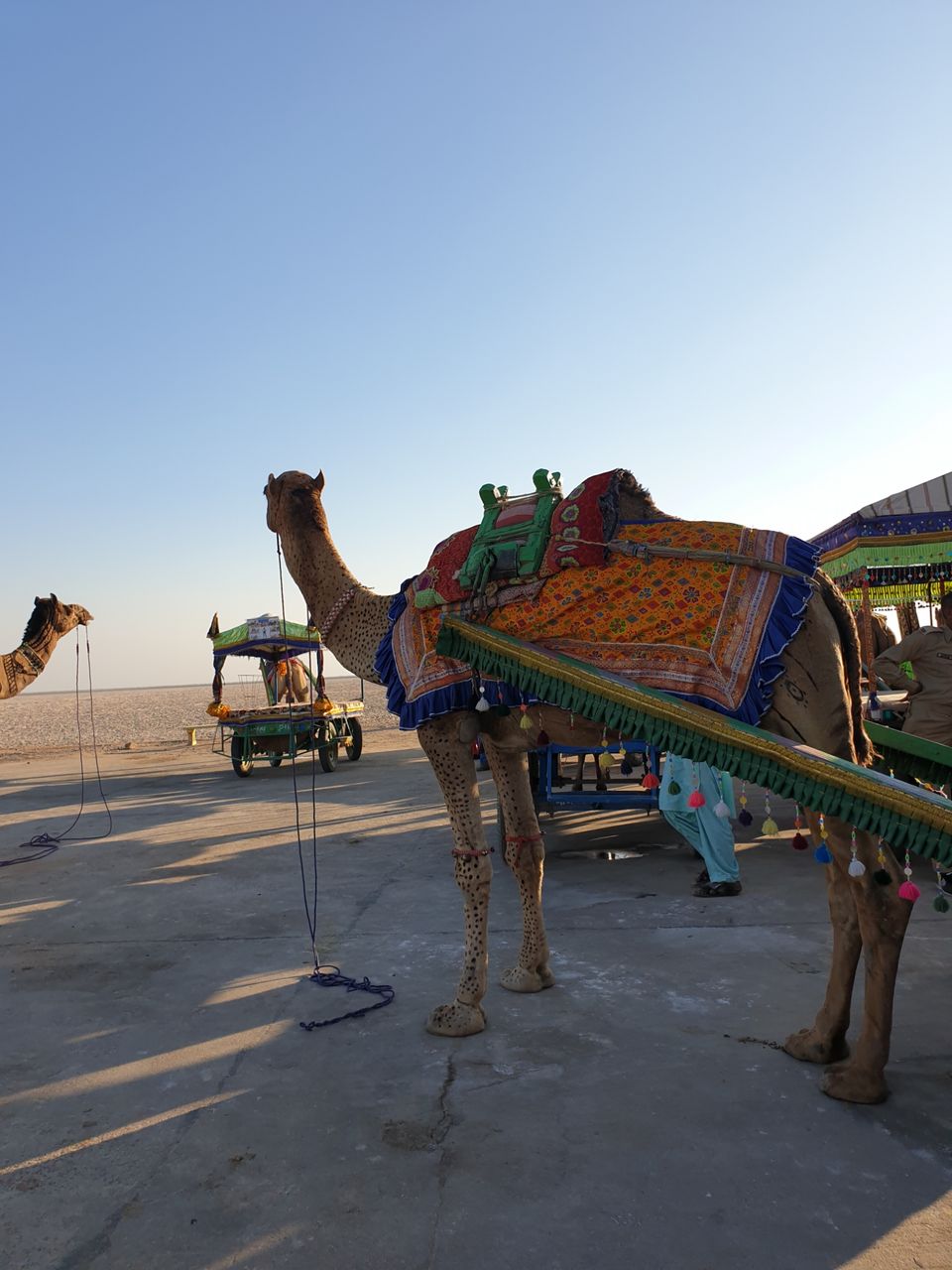 Expenditure:
Aaina Mahal: 20 rs per head entry fee.
Prag Mahal: 20 rs per head entry fee.
Auto: 1200rs which was later divided by 2 person
Rann Utsav : 250 rs per head entry fee.
Vehicle entry fee @Rann utsav : 50 rs
We went to Godra Ambe Dham 70km from Bhuj.
A temple with a museum where creation of magnificent views in form of model art for scene from the mythology are created giving a glimpse to visitors of events that turned history in the bygone era.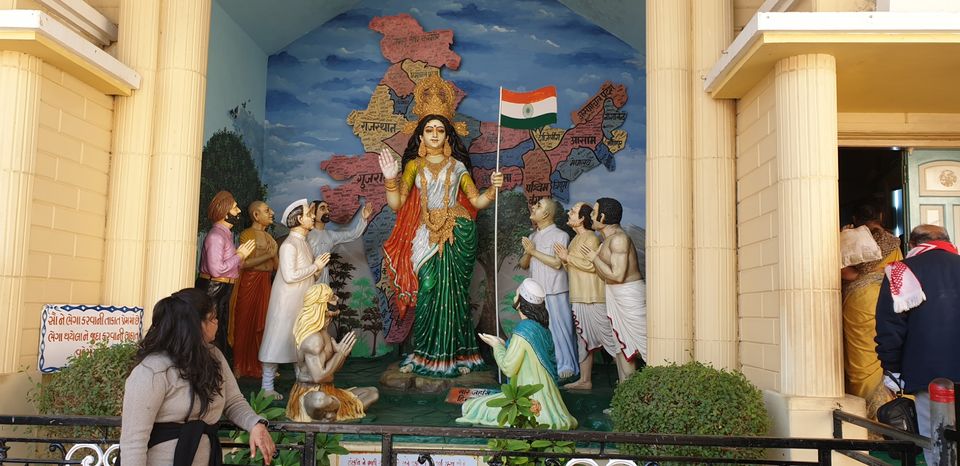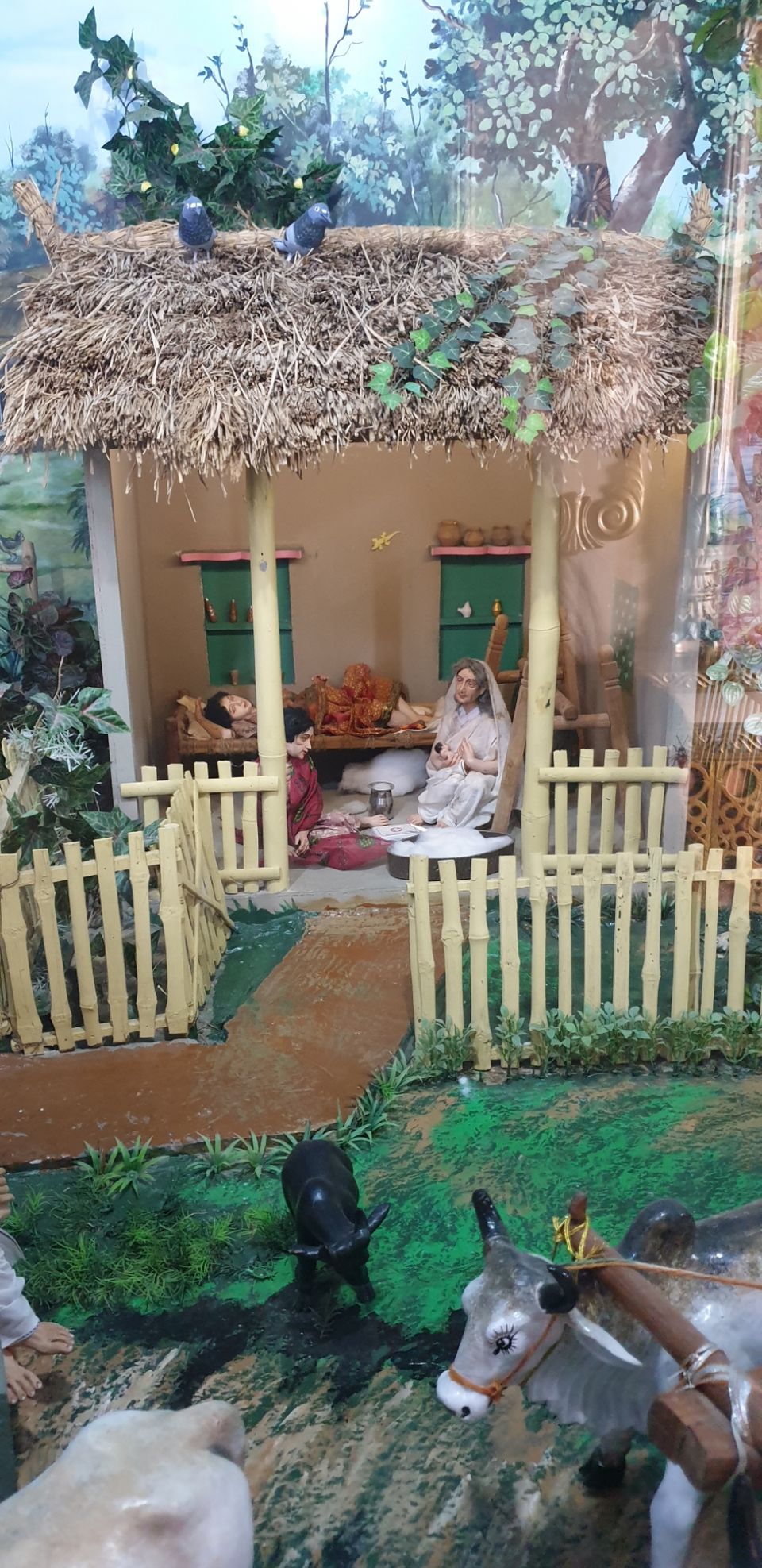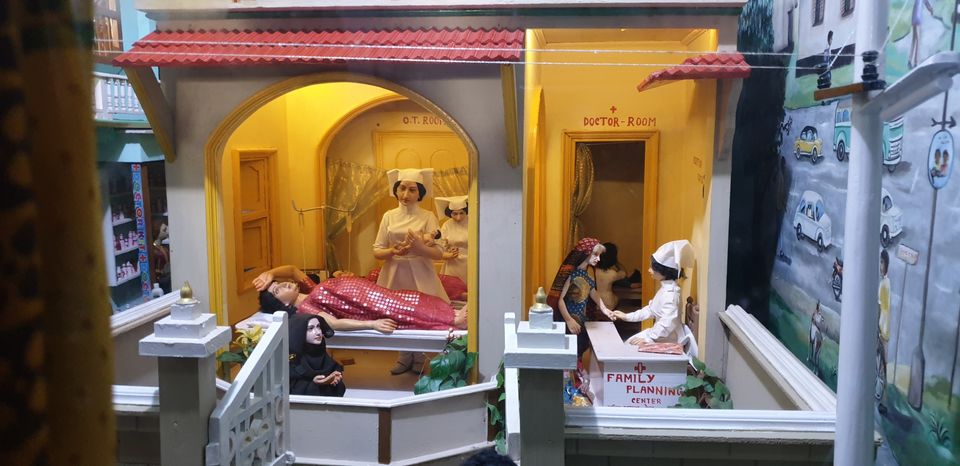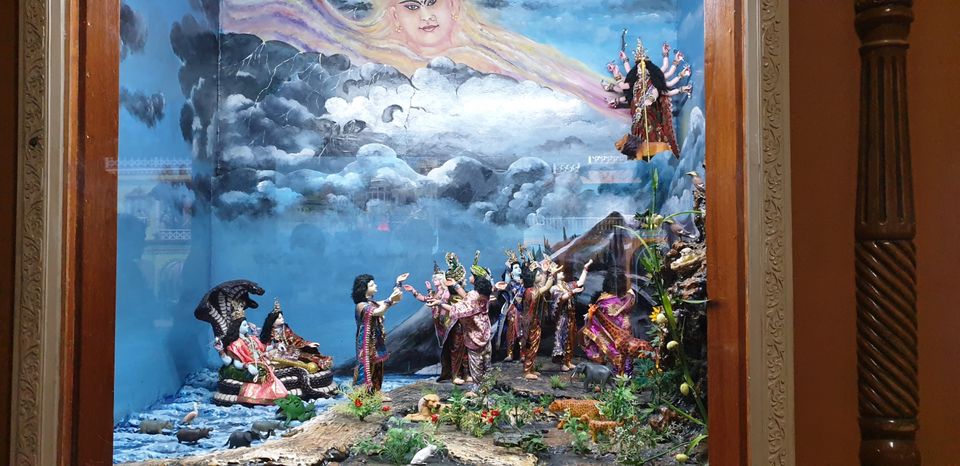 After Godra Ambe Dham, we visited Vijay Vilas Palace where the shooting of Hum dil de chuke saman has been done.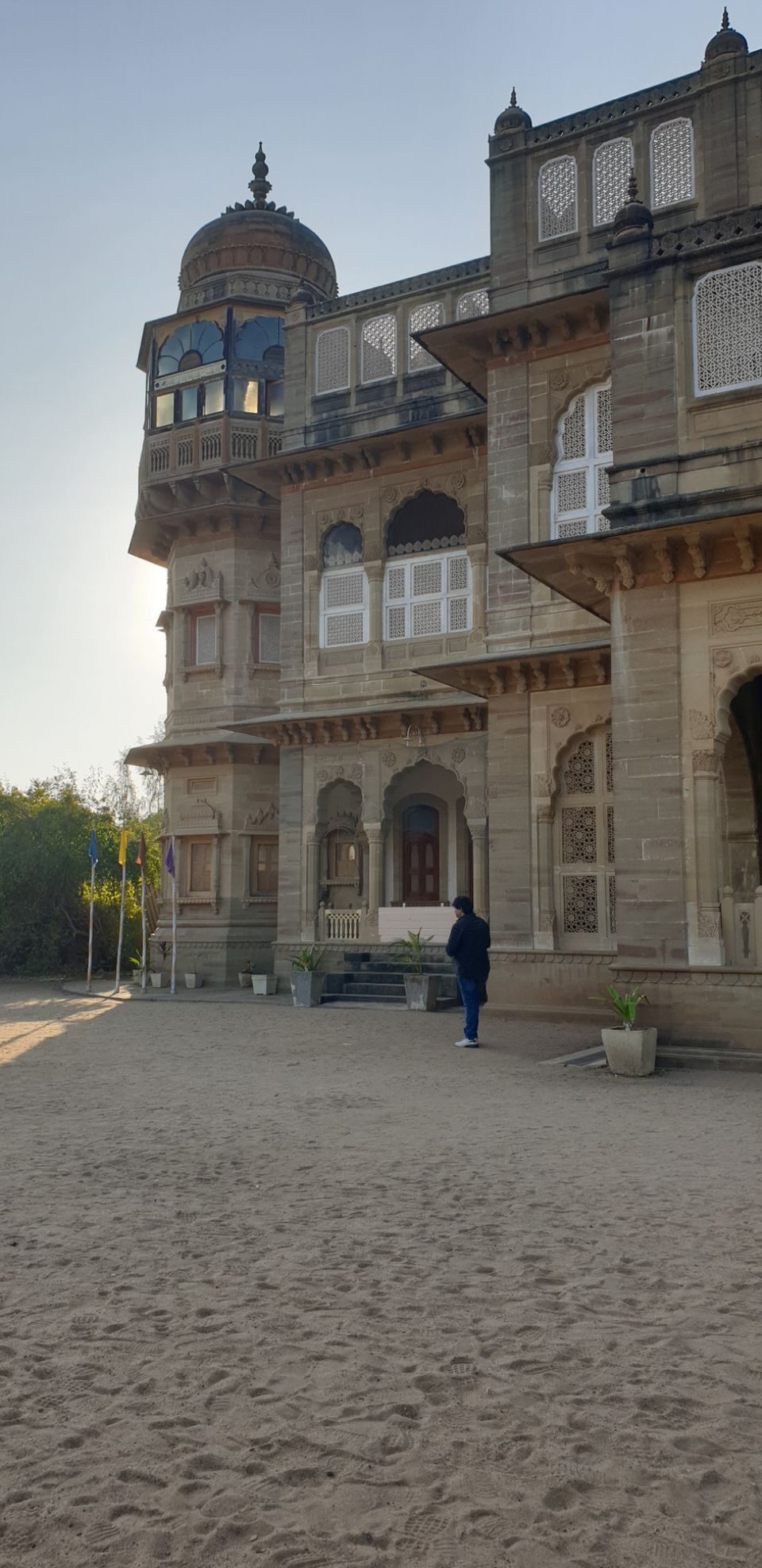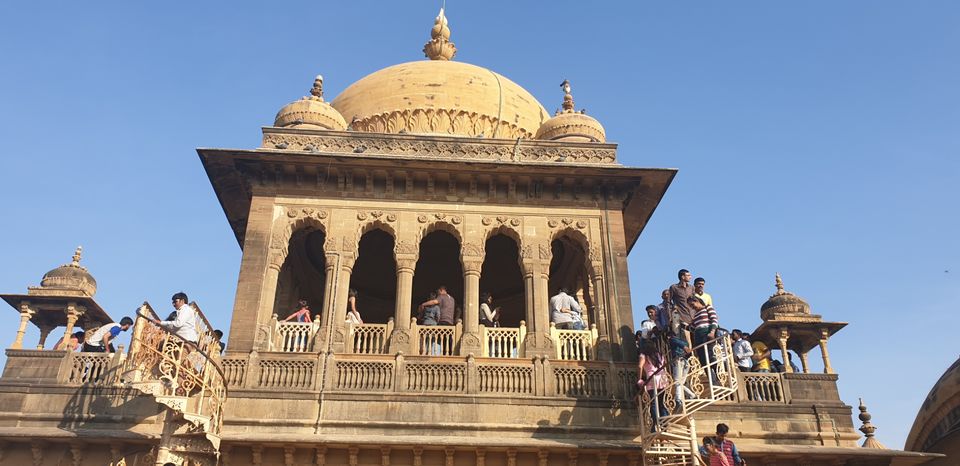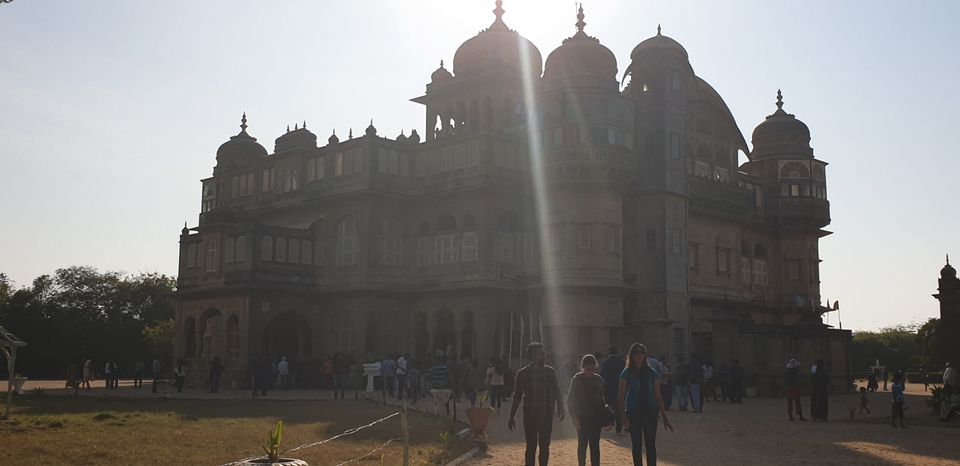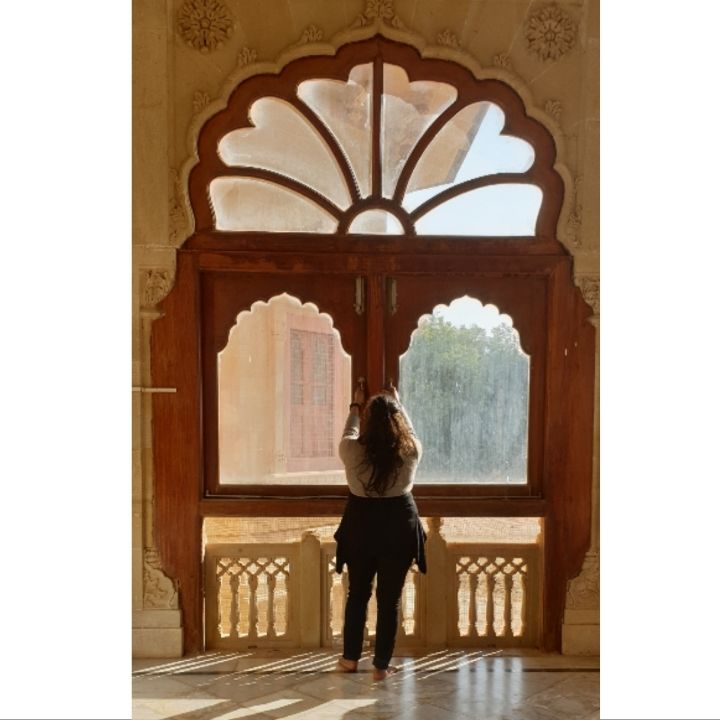 After Visiting Vijay Vilas Palace we visited Mandvi beach.
The beach is beautiful along with the background of wind mills. There are many water sports available.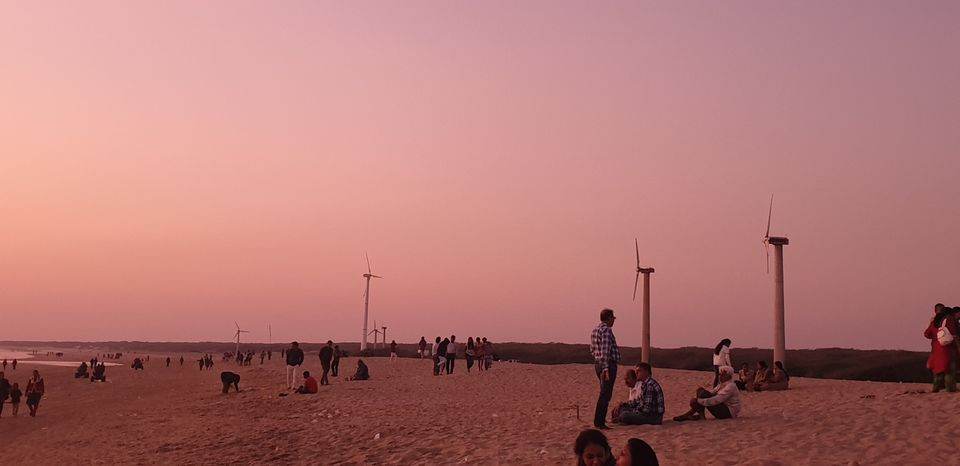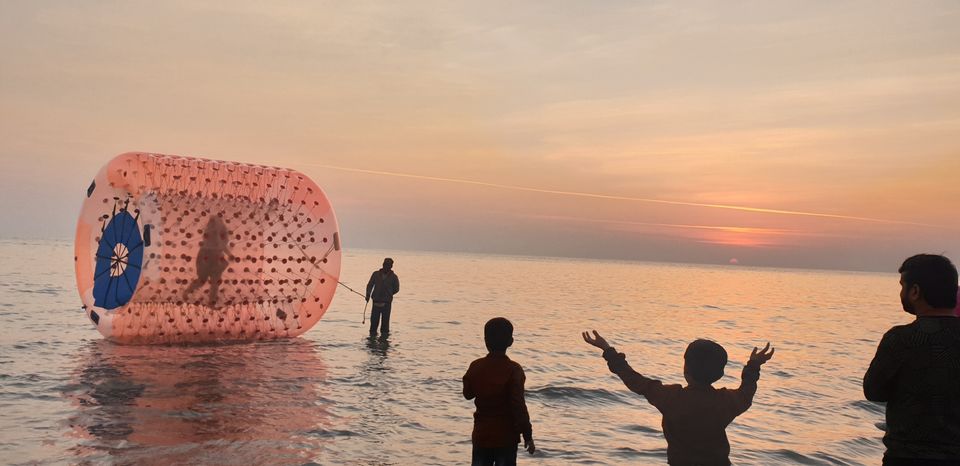 Expenditure:
Godra Ambe Dham: 10 rs Entry fees per head.
Vijay Vilas Palace: 25 rs Entry fees per head.
Travelling expenditure: 1200 for all 3 places.
On 3rd day we went to Chhatardi, Bhuj. This place remind me the movie of Salman Khan Suryavanshi as Chhatardi is an Archaeology Site 😅. It is nearly 20 min walking distance from bhuj.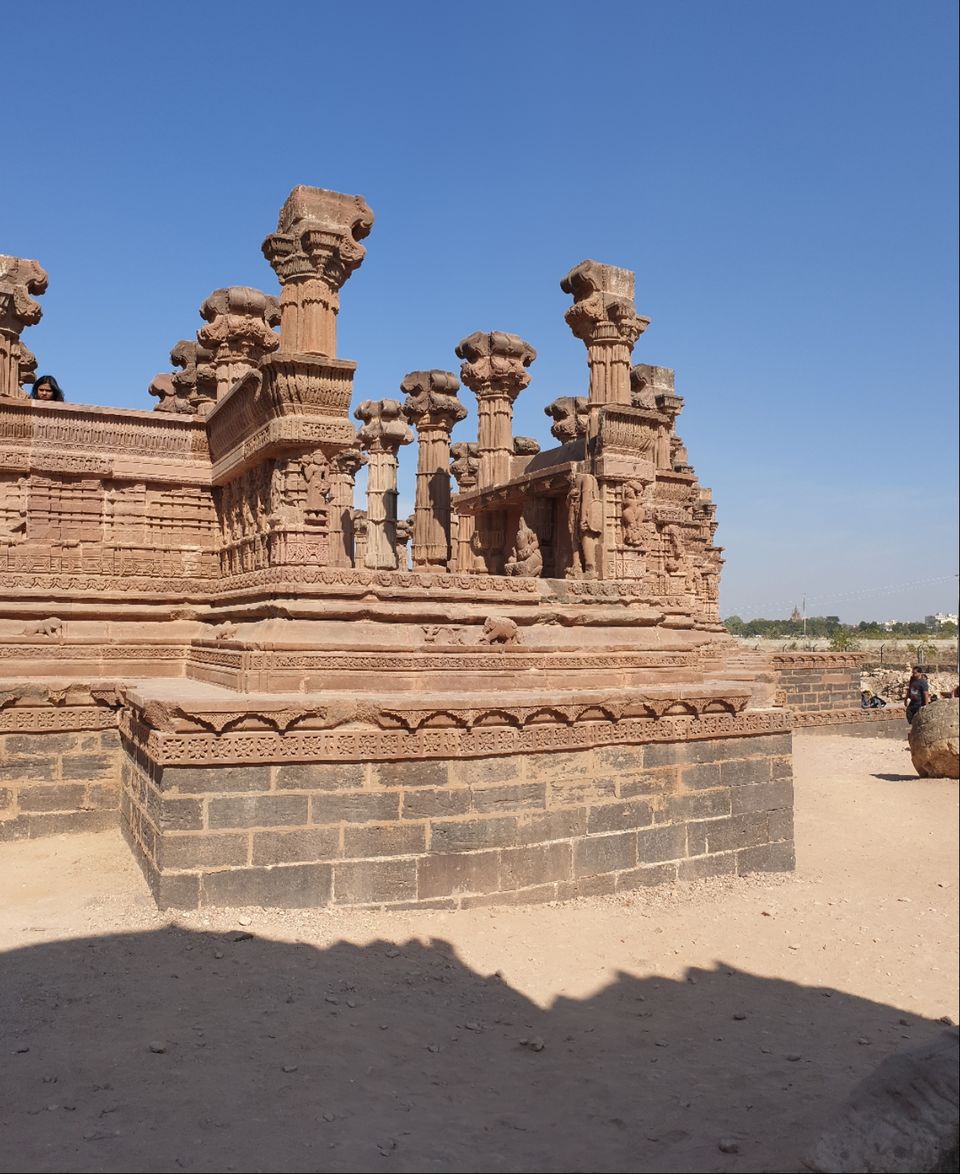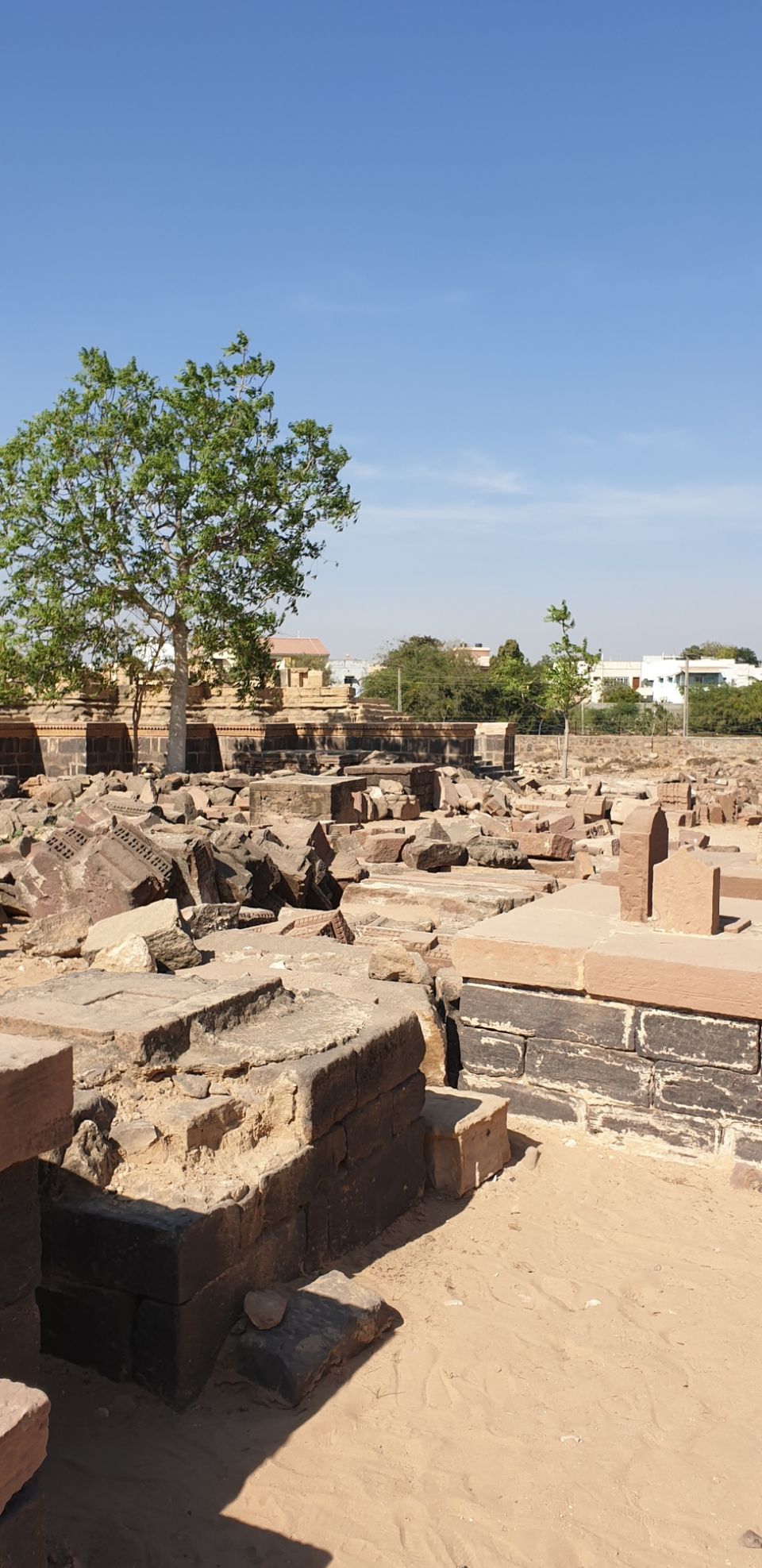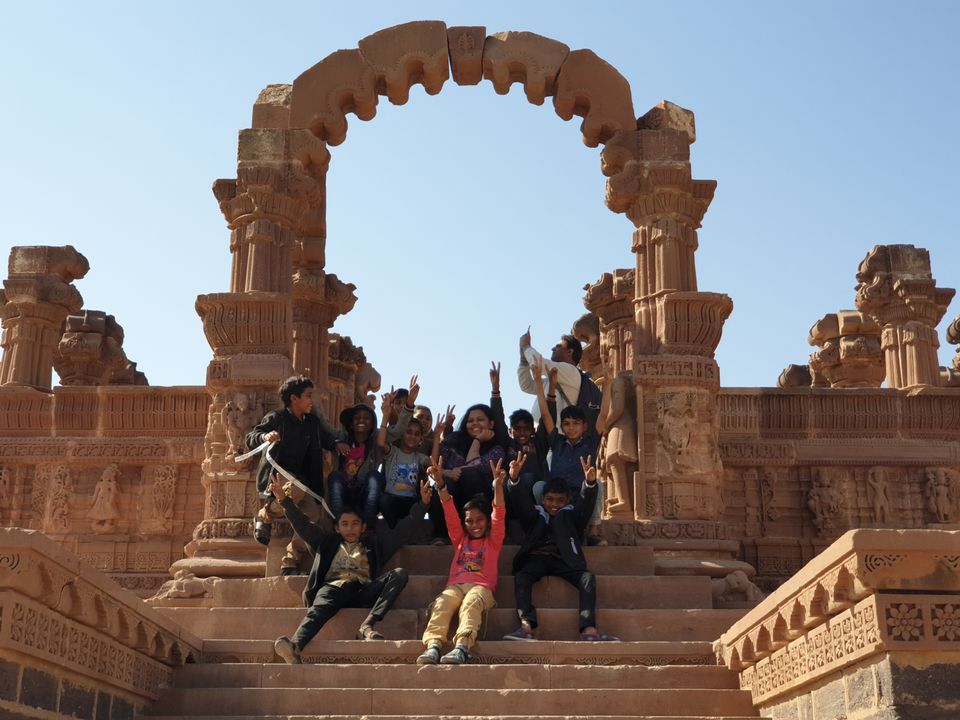 After visiting Chhatardi we went to Swaminarayan Mandir.
The Earthquake on 26 January 2001 destroyed much of the city of Bhuj, including this temple associated with the founder of the Swaminarayan Sampraday. The saints and satsangis of Kutch residing in India and satsangis living abroad, have resolved to construct a new temple a short distance away from the site.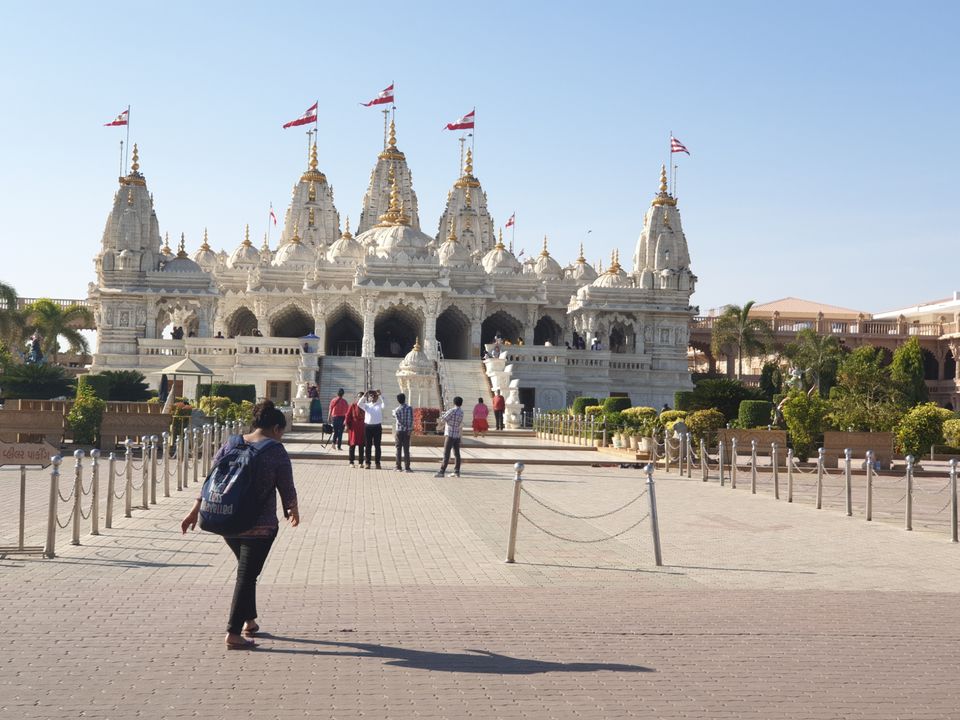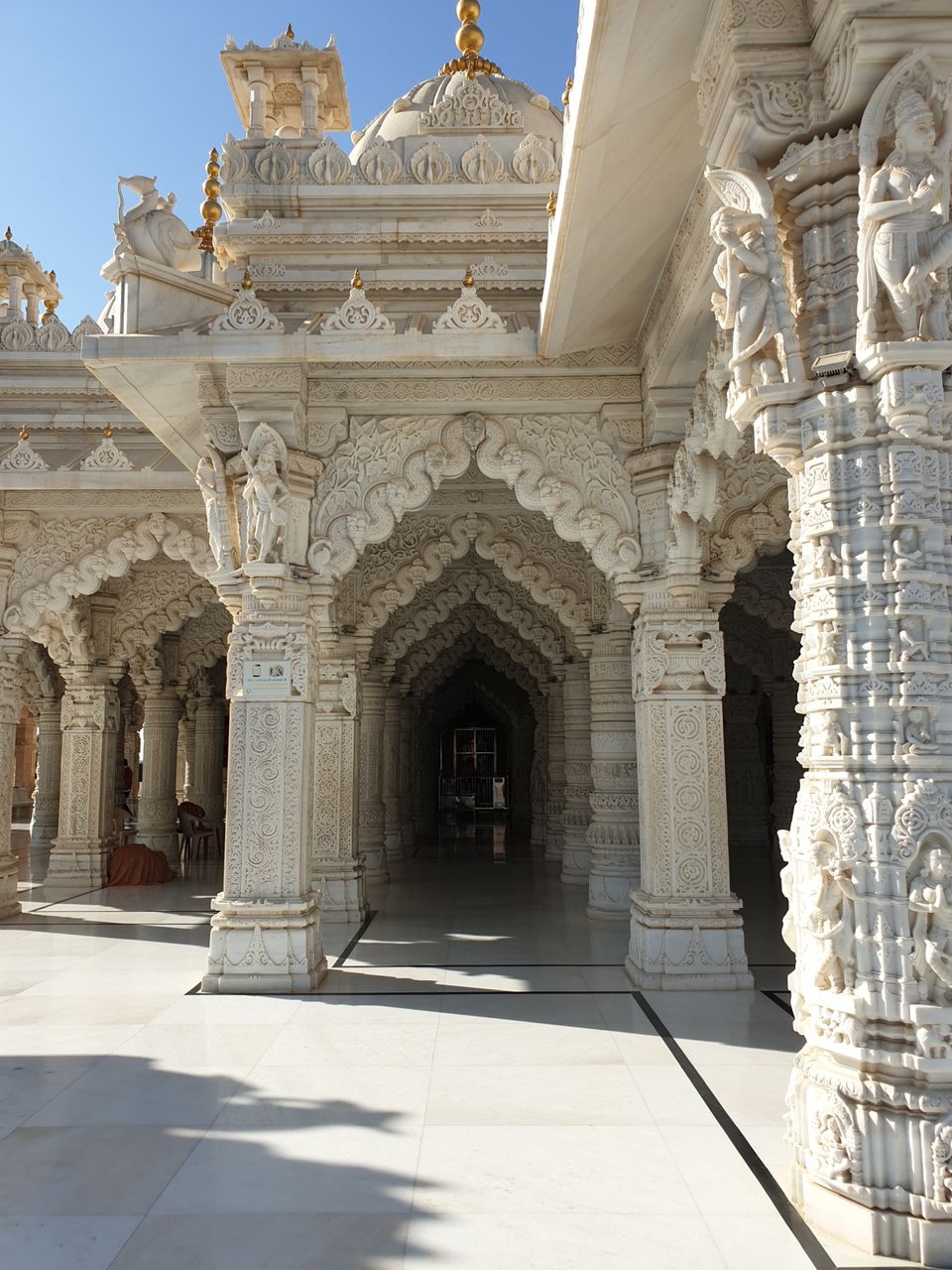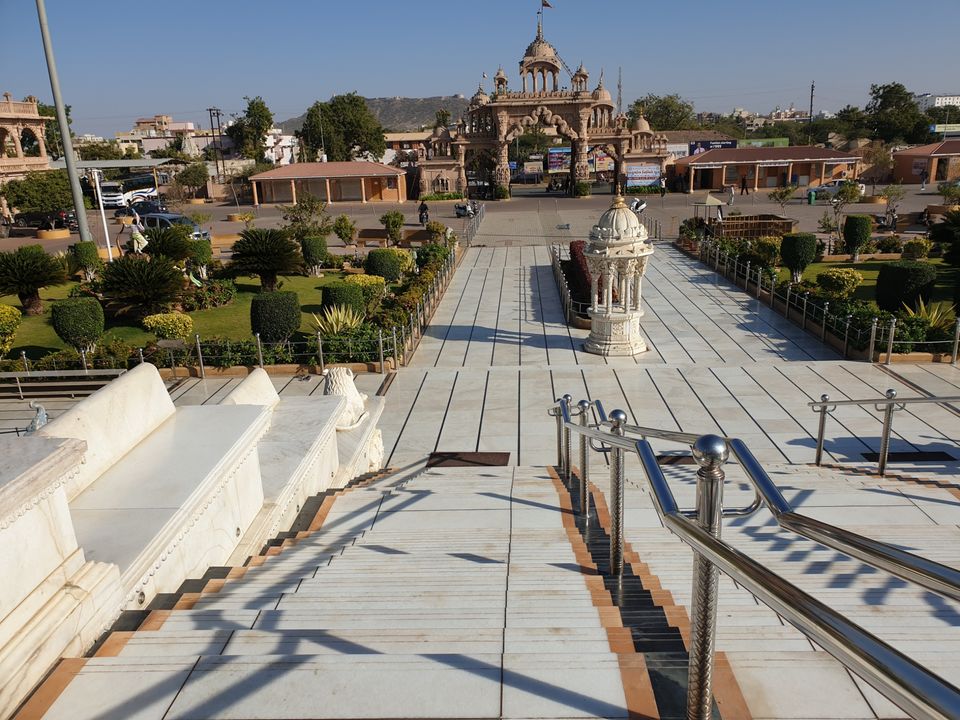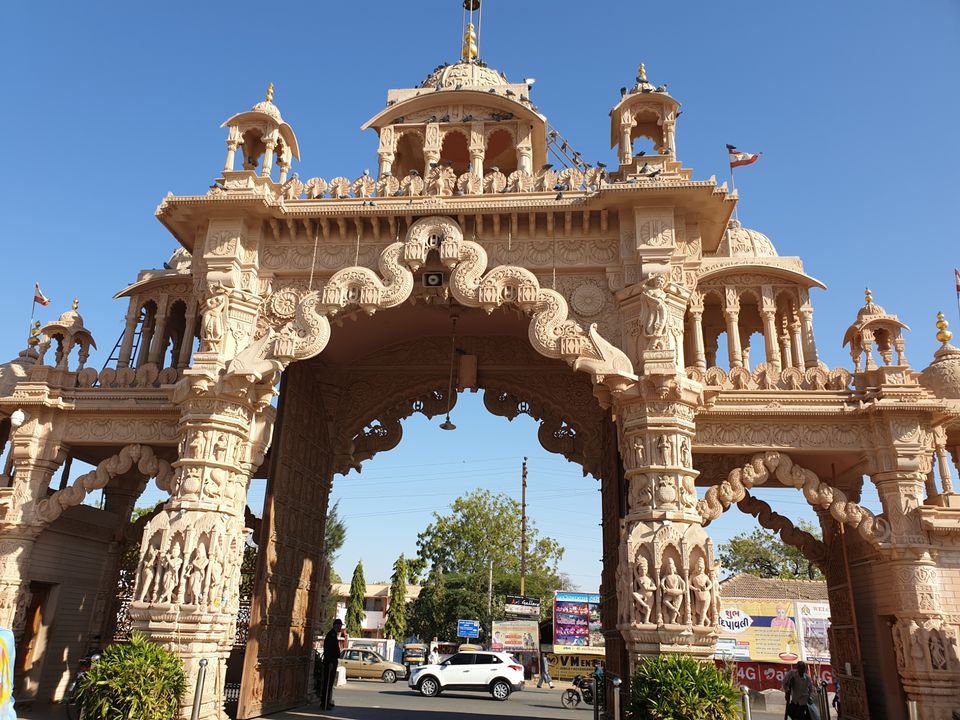 Bhujodi - It's a place where you can get n number of Bhuj Shawls and Kutchi work cloths, bags
P.S: Bhujodi is closed on Monday.