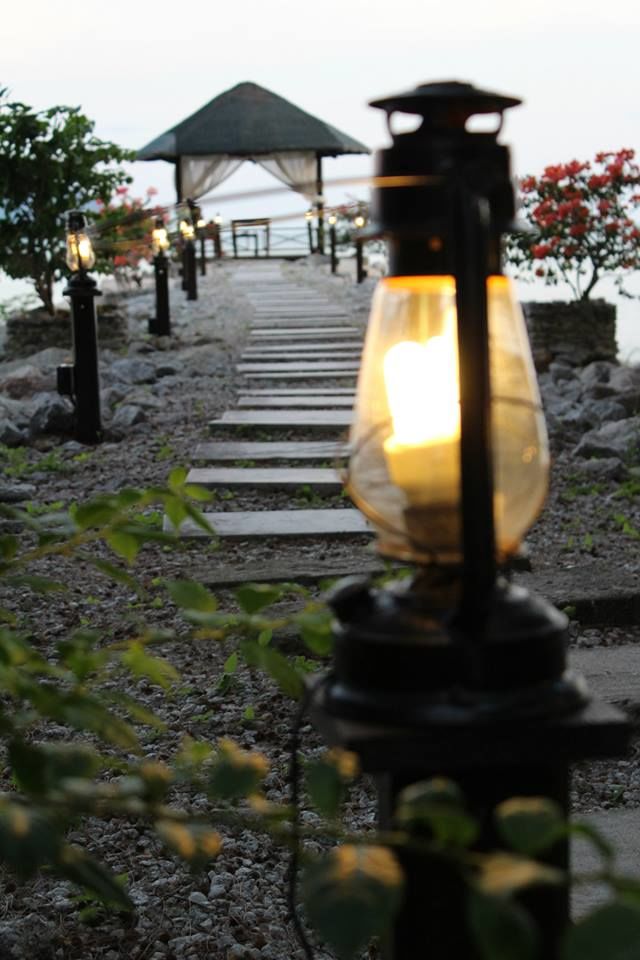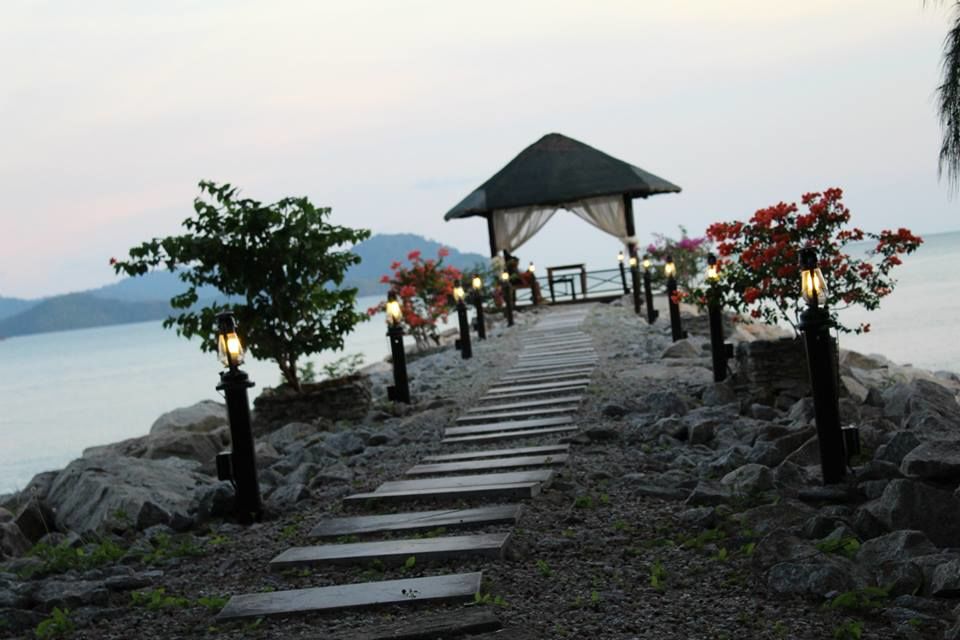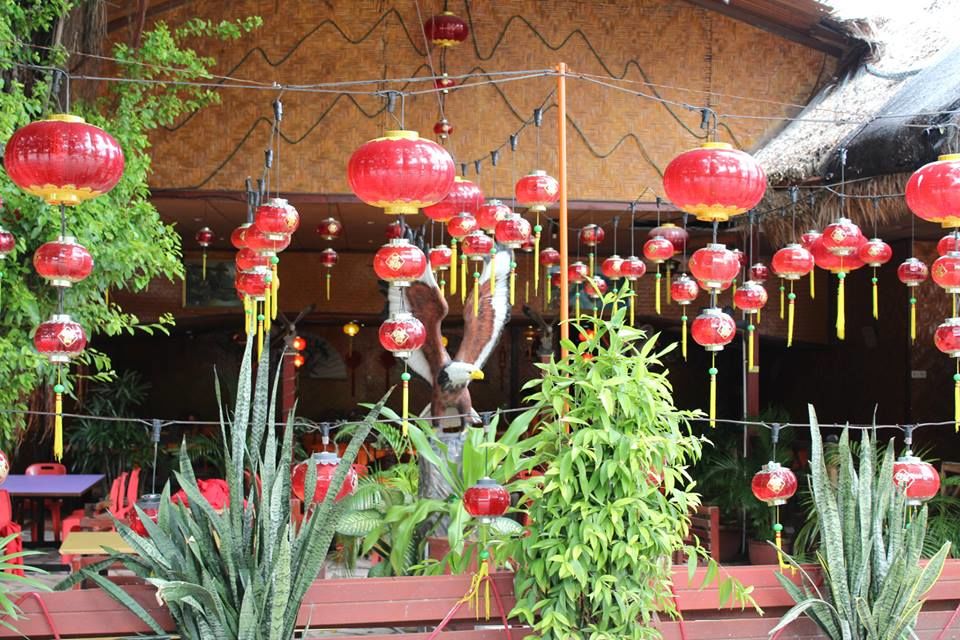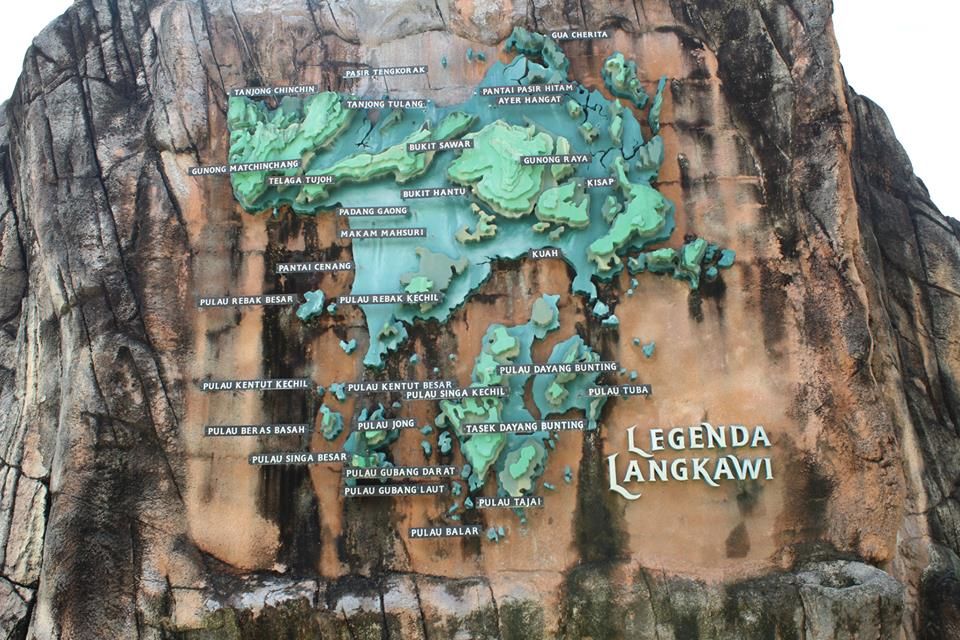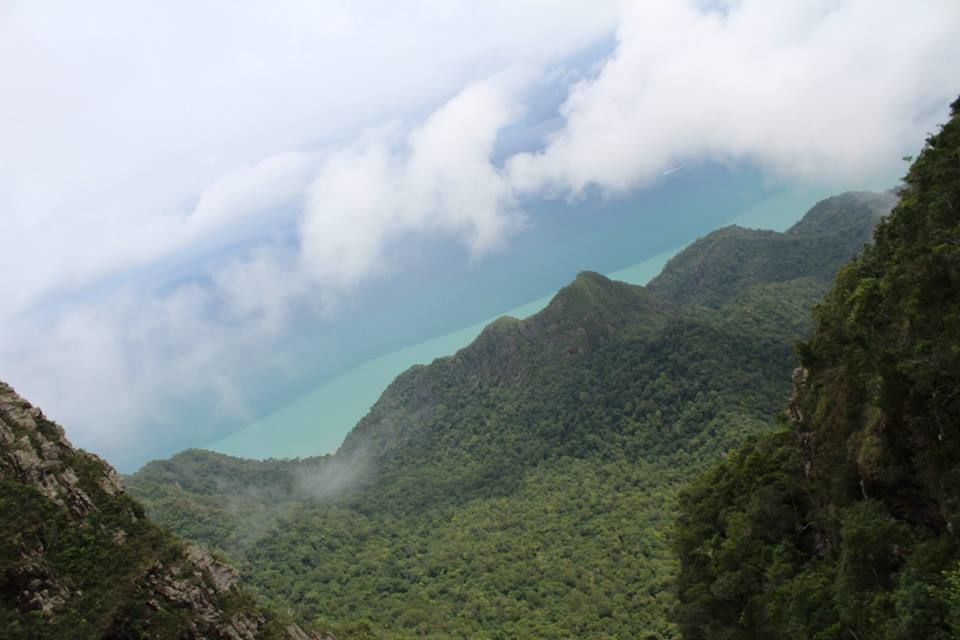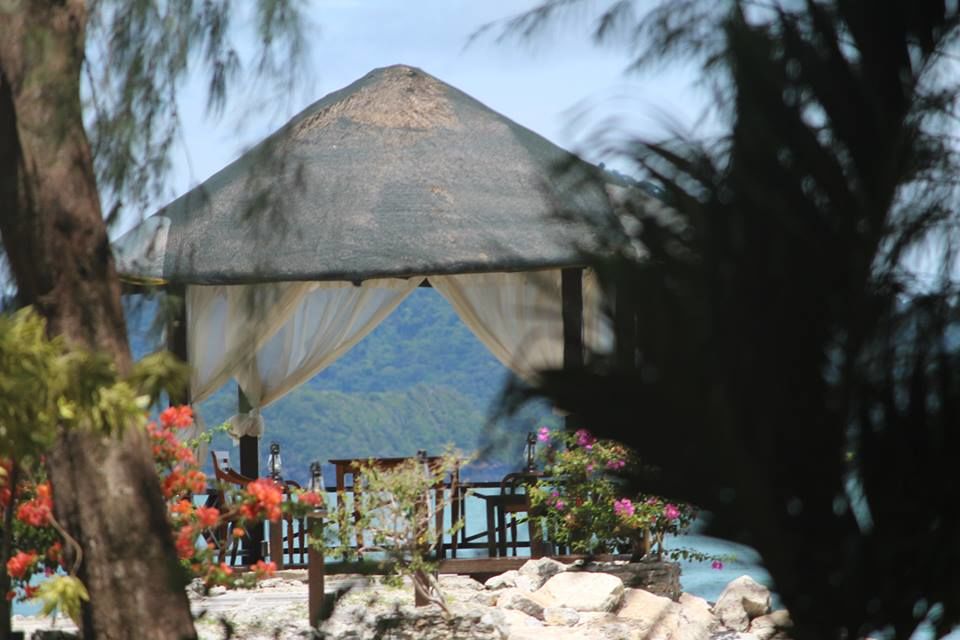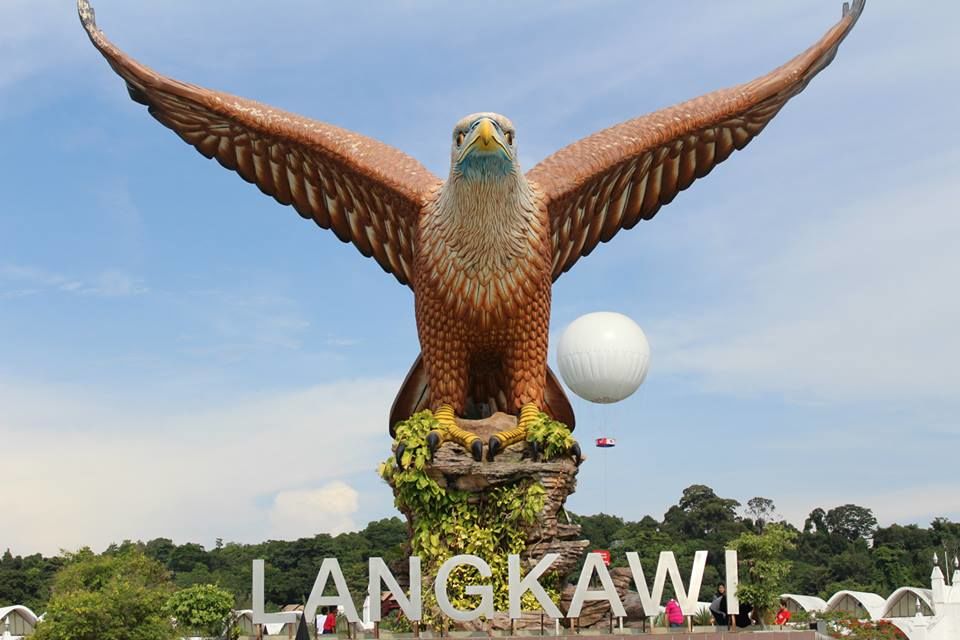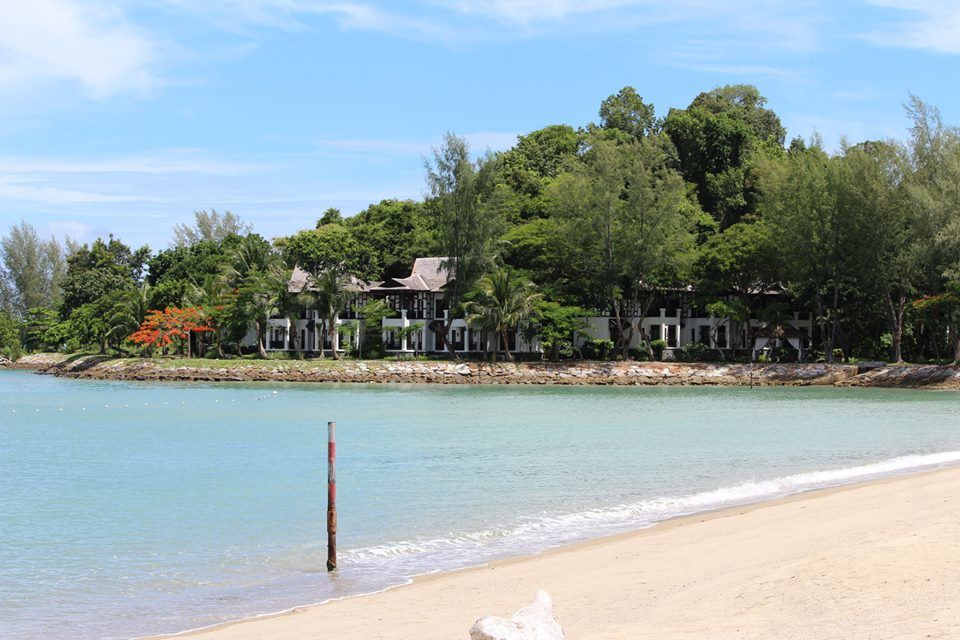 Well! Earlier we were little sceptical on weather conditions for Malaysia and Singapore in June, as what we had heard about them that these places are quite hot in June.
But all our perception changed when we reached there.
Our first stop was Malaysia, Langkawi... what to say about this beautiful place... actually a MAGICAL island.
We started with a beautiful ride from our way, airport to hotel. We were picked up by Vivanta by Taj for our stay there!! Loved the property and most importantly its yacht ride to and fro every time you want to go out of the resort.
Stayed for almost four days which we later realised that its sufficient to explore this place.
Places to cover in Langkawi:
1. Eagle Square: Set in Kuah, this prominent landmark is just a five-minute walk from Kuah Jetty.
2. Local markets: for stuff like tees, souvenirs, beer etc.
3. Langakwi: Bird paradise
3. Underwater world
4. Fish spa: Must do. It's so cheap there.. :)
5. Langkawi Sky bridge: It is only accessible via the final station of the Langkawi Cable Car ride, which is priced at RM35 for adults and RM25 for children (two to 12 years old).
6. Taman Legend Langkawi: A beautiful landscaped-themed park where you can explore on foot or can hire a buggy to cart you around.
Hope my post is of use to all who are looking forward to visiting Langkawi, stay tuned for my reviews on our next trip to Singapore...ciaooo
Would love to be there again!!